Specials
Automotive Art – Christmas Special
In this installment of Automotive Art I am diverting the focus from the automotive designer to the artist behind the imagery, but only slightly. This time of year, when the present year is closing and a new year is on the horizon, it is traditionally a time to look back and to look forward. Matthias asked me to do a retrospect of some of the special cars from the past year for a Christmas Special of Automotive Art. As I was going through the past it seemed fitting to pick a car from each year from my collaboration with Secret Classics.
From year one I chose the Porsche 356 – designed by Erwin Komenda, in year two the Shelby Daytona Coupé – designed by Peter Brock and from this year the 1952 Mercedes-Benz 300 SL – designed by Rudolf Uhlenhaut. These were the cars of looking back. Looking forward I selected the 1953 Jaguar C-Type, which will be the first installment for Automotive Art in 2022.
Each of these cars represent a designer that asked the same question: what if? A question that has been at the core of every innovation, every advancement and every new discovery known to man. Designers are artists whose creations have touched us all and this question also drives the direction and movements of the visual arts.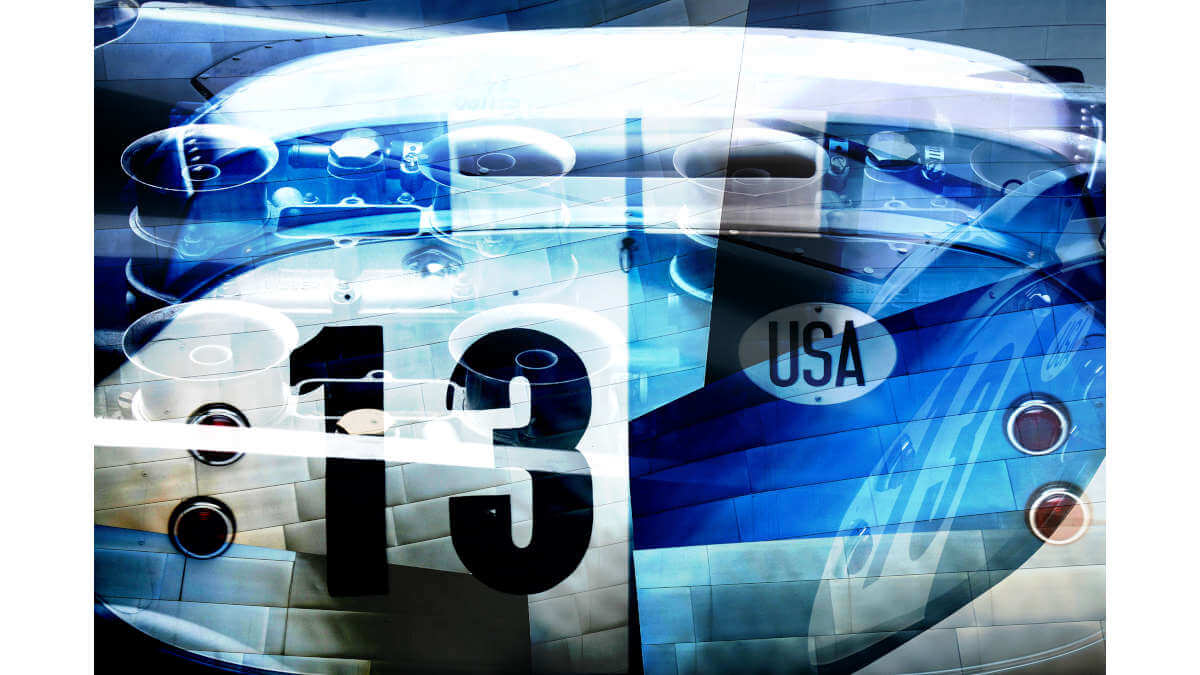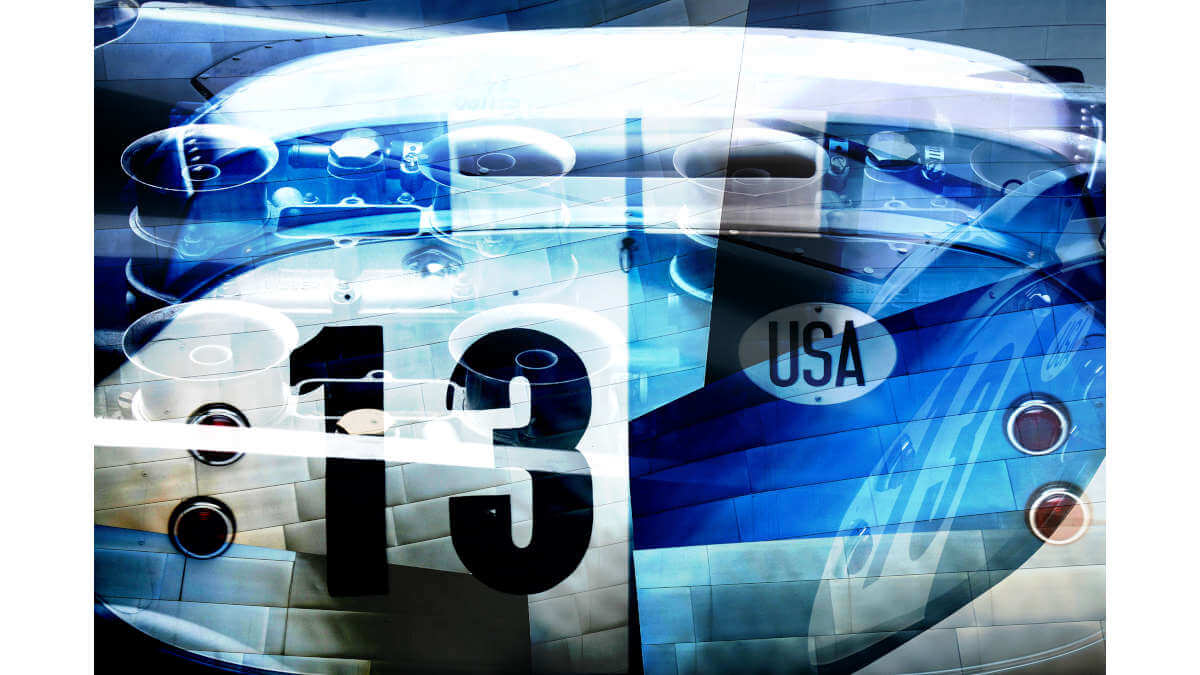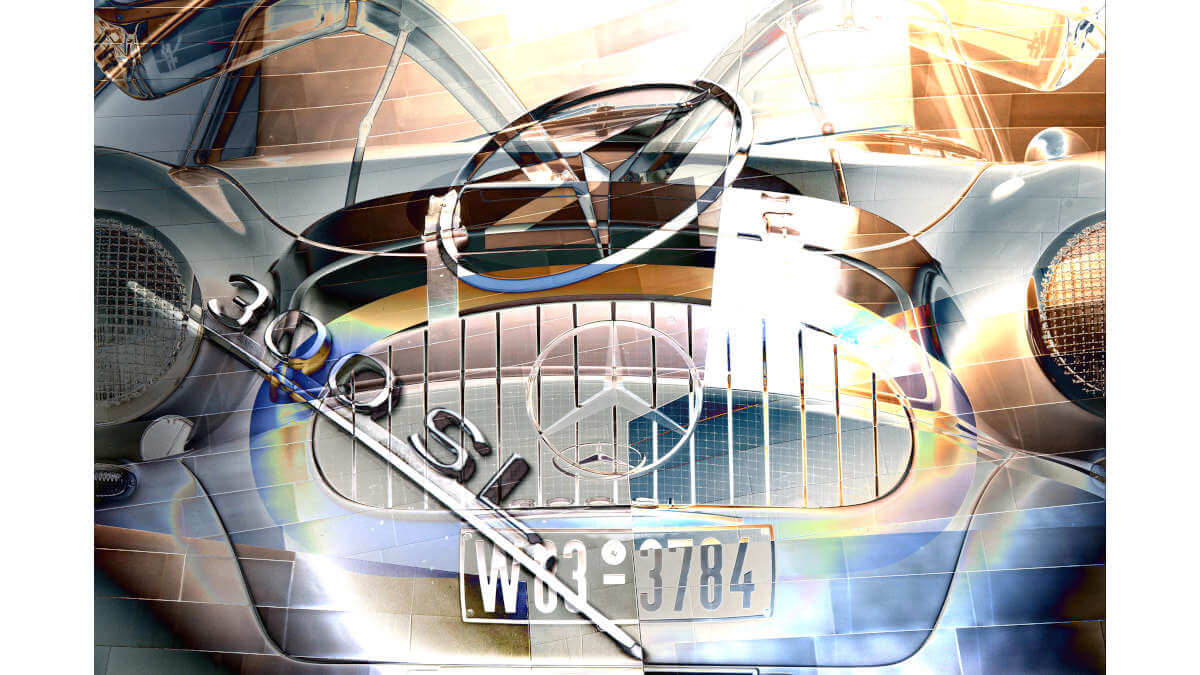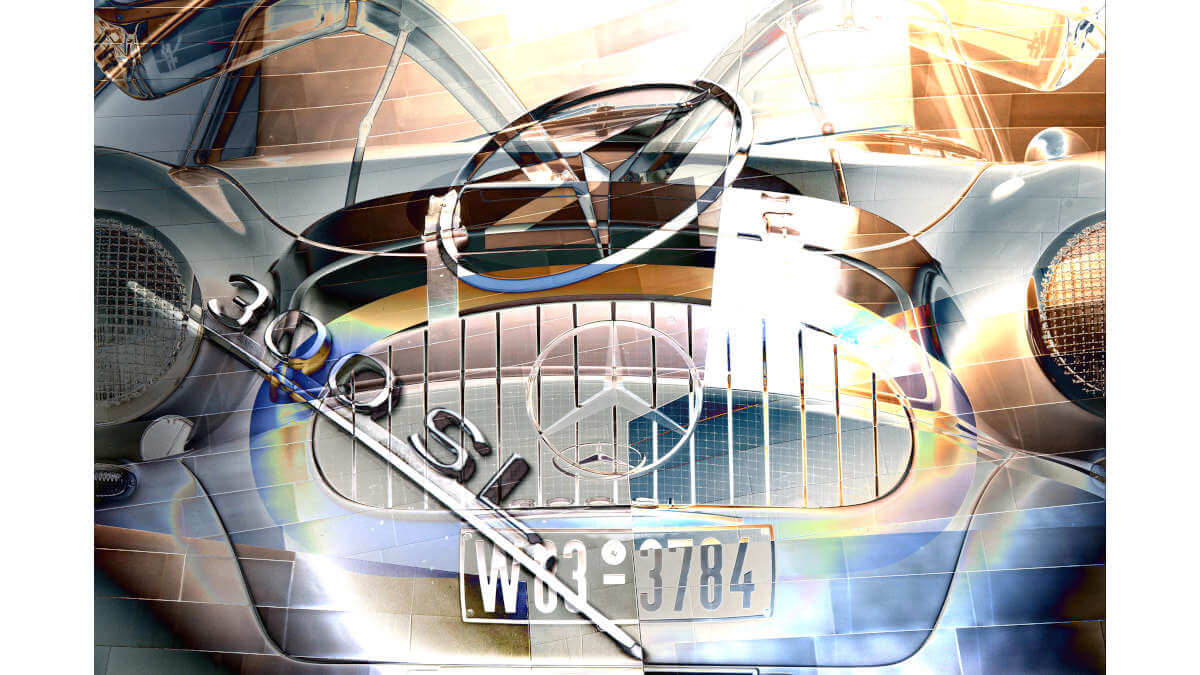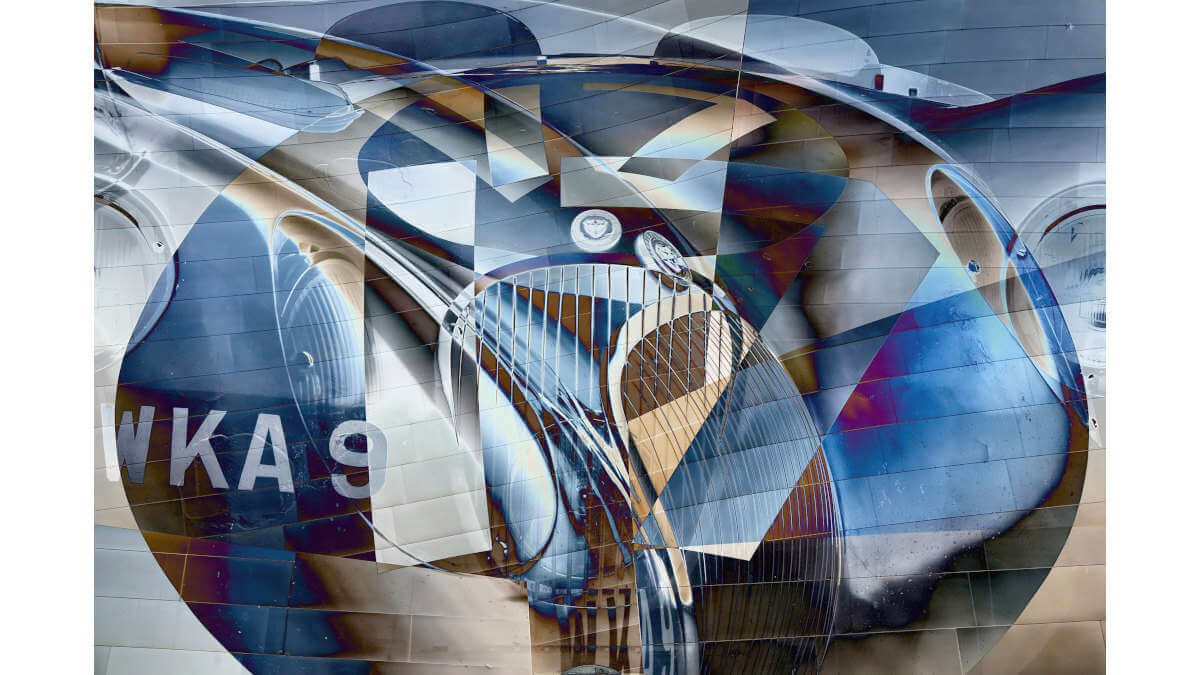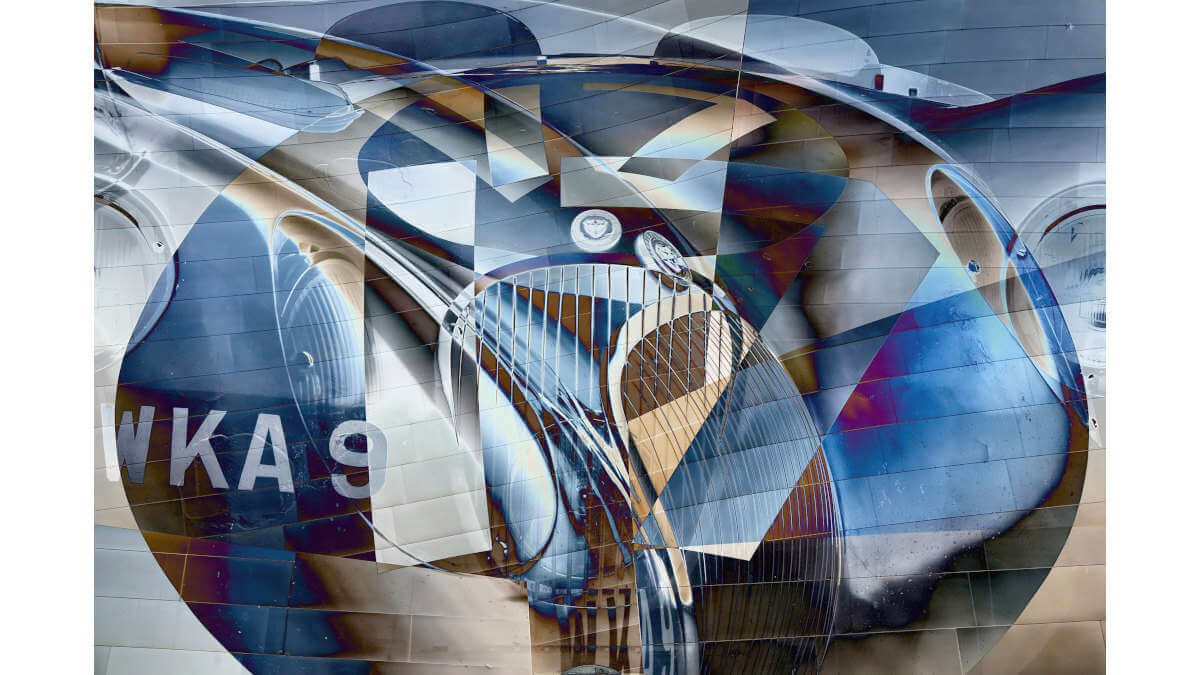 Pablo Picasso is one example. He was trained as a traditionalist artist who used that foundation as a spring board to departure, which gave birth to the Cubist movement. This evolved from the question, what if? I am certainly not Picasso but I do share one trait with the master, curiosity.

In this series I took the imagery I originally created and began to explore, always asking the question what if? What emerged is this new series of collage art that have a cubist feel but is rooted in my core style of image making. Resulting in a new look, a new perspective into the designers who created these amazing cars of history.
My intent is you will gain a new appreciation for the cars and the designers and that this art will simply be enjoyed.
Merry Christmas and Happy New Year.

This series is available for purchase at https://www.v12enterprises.com/collageart.

Images and text: © by Bill Pack