Specials
Secret Classics goes New York
Have you ever been invited? Not just to a small dinner party or a little road trip, but to a real journey with overnight stays? Admittedly, in times of the pandemic something like that happens rather rarely. Therefore, we would like to share with you a little tour that took us to New York City. The reason for the invitation had – how could it be otherwise – to do with classic cars. In the Museum of Modern Arts (MoMA) the special exhibition "Automania" was running until the beginning of January. Of course, one also looks at architectural classics and sights on site. In many cases, you can literally see a classic car standing in front of or next to them in your mind's eye. Just follow us on our round trip through the Big Apple.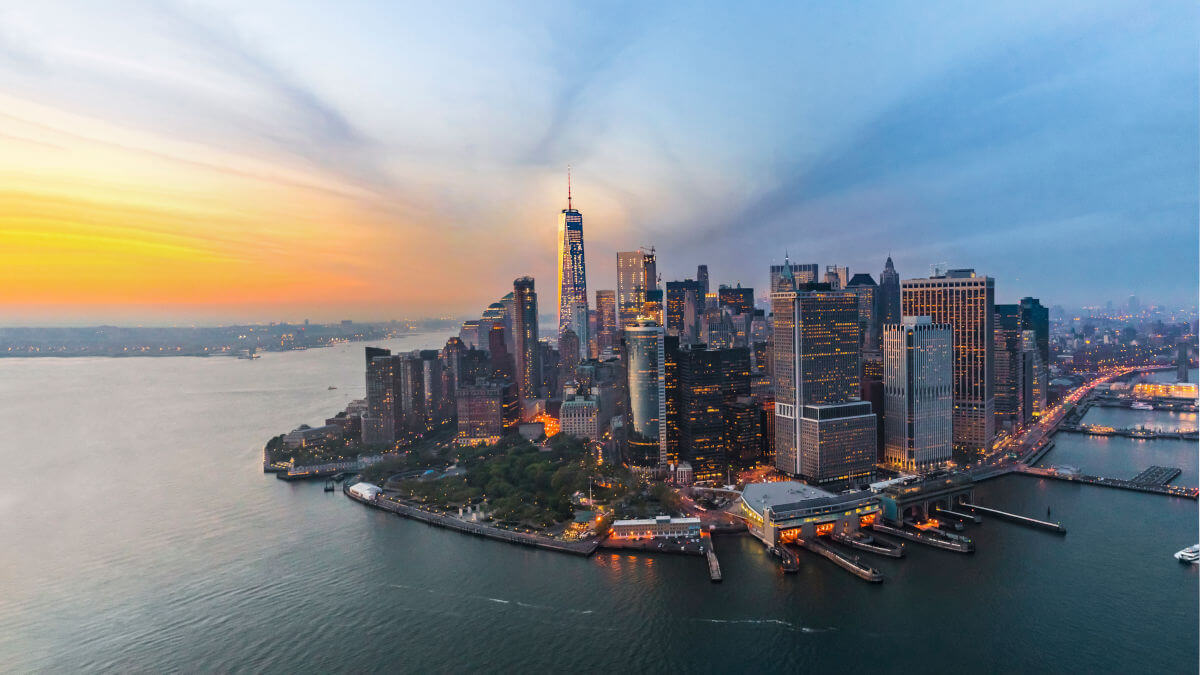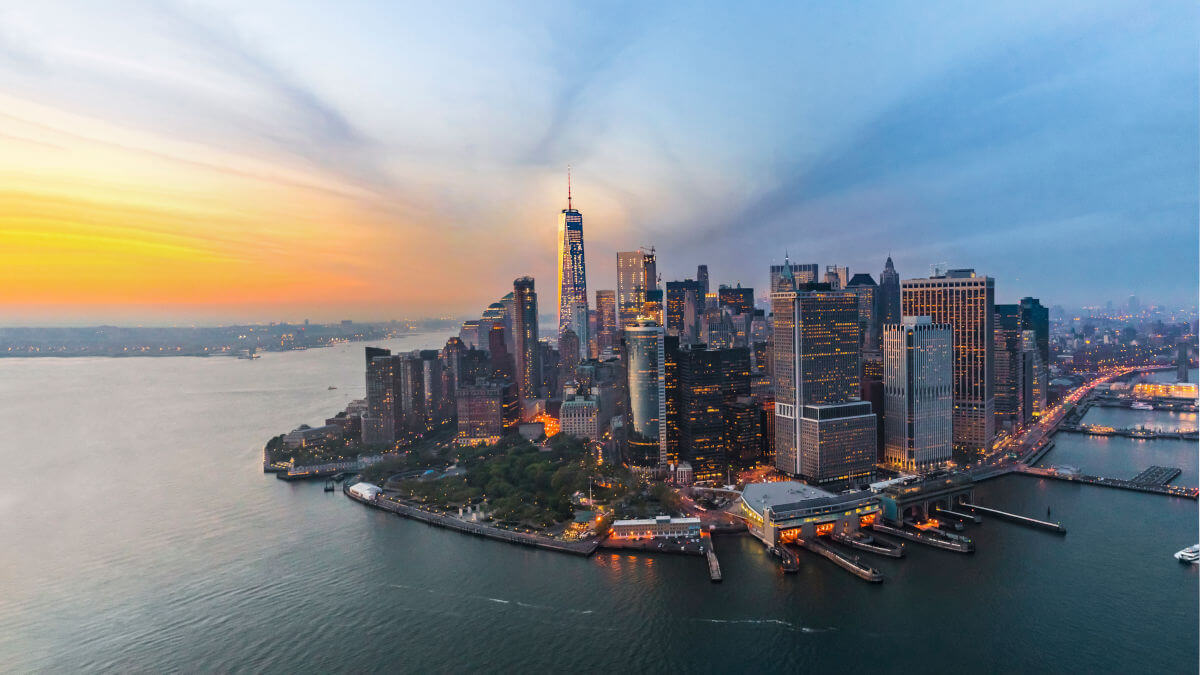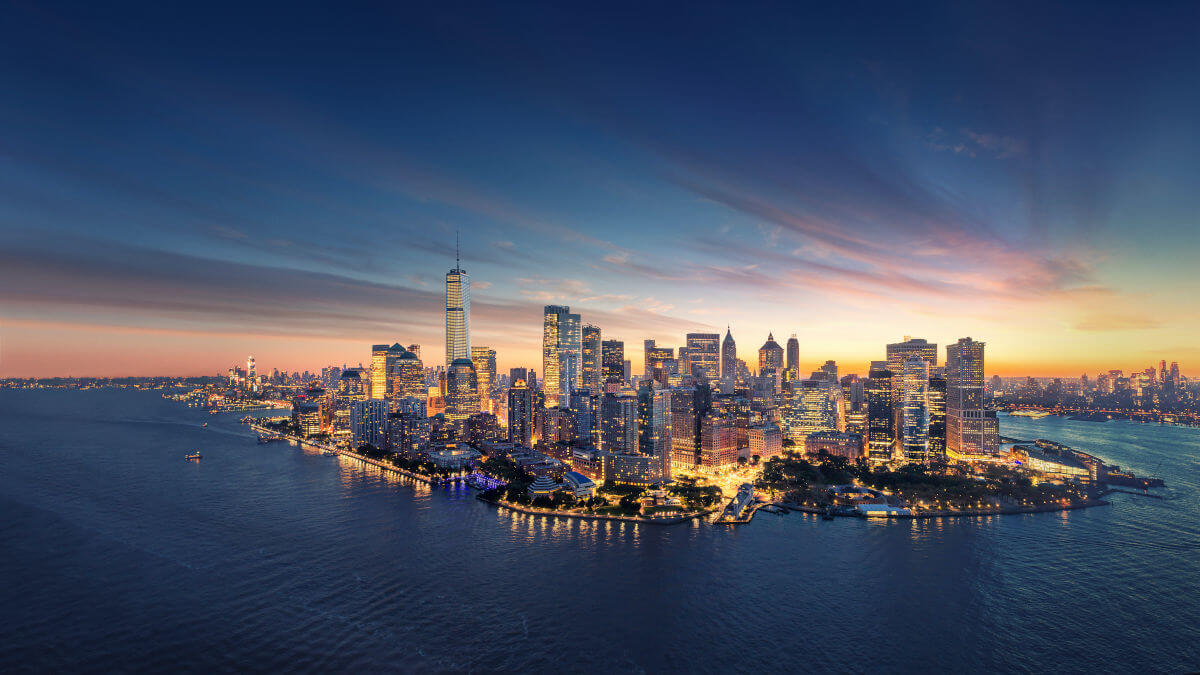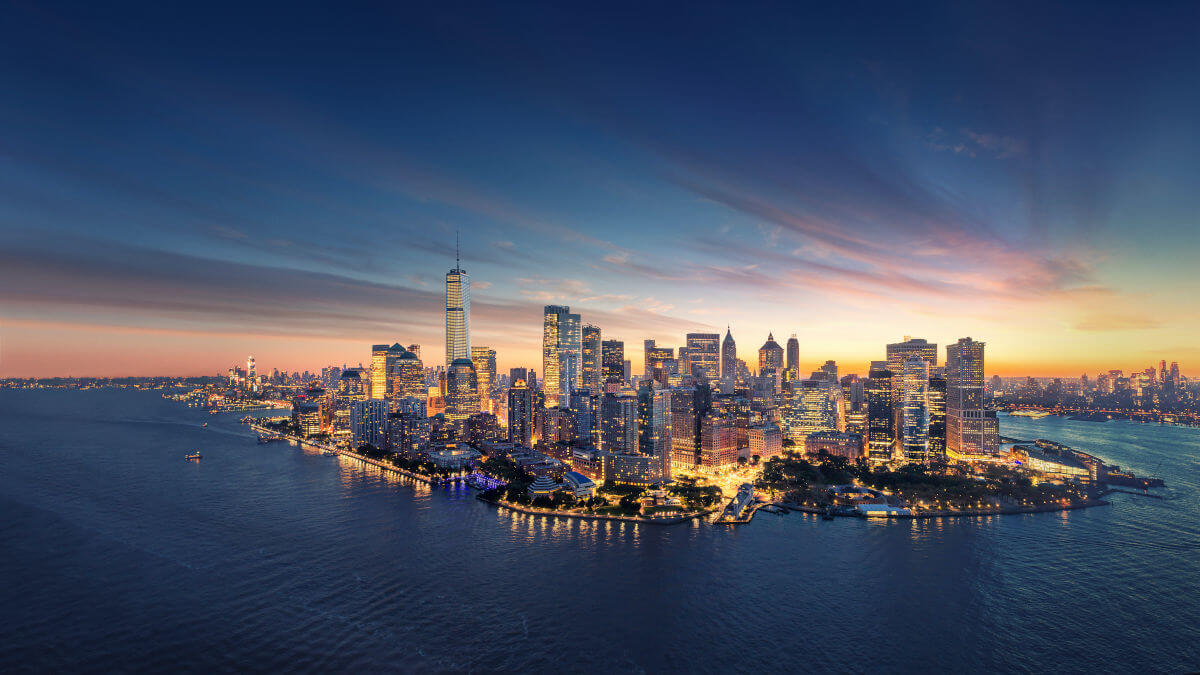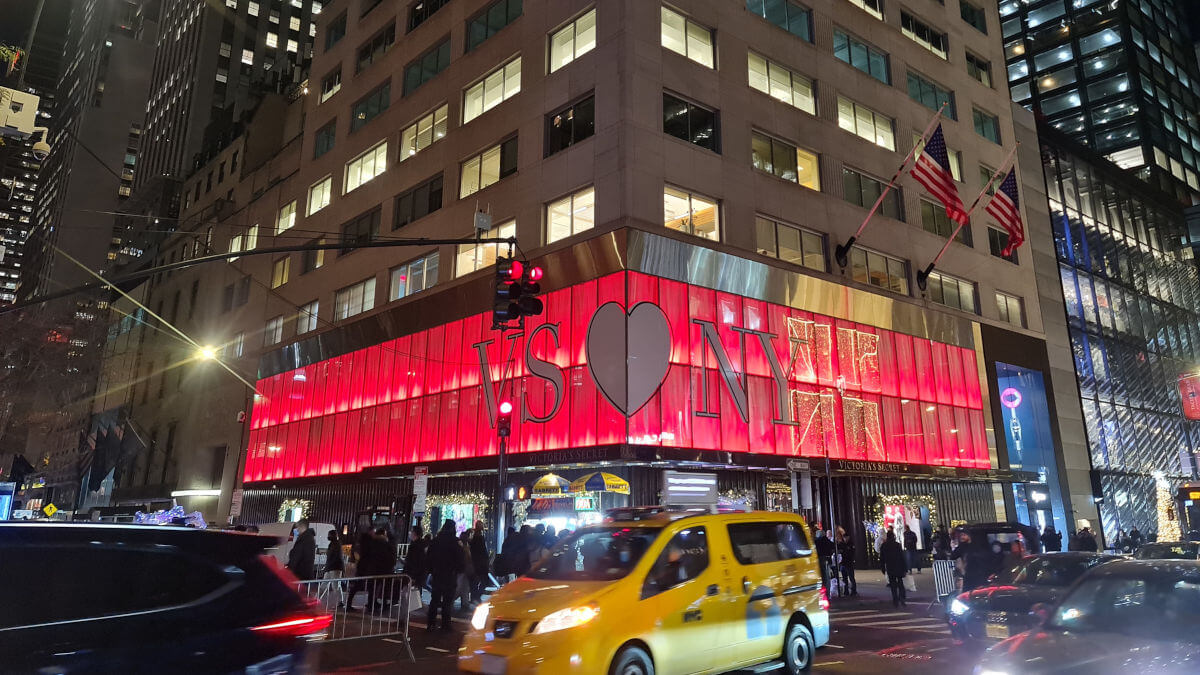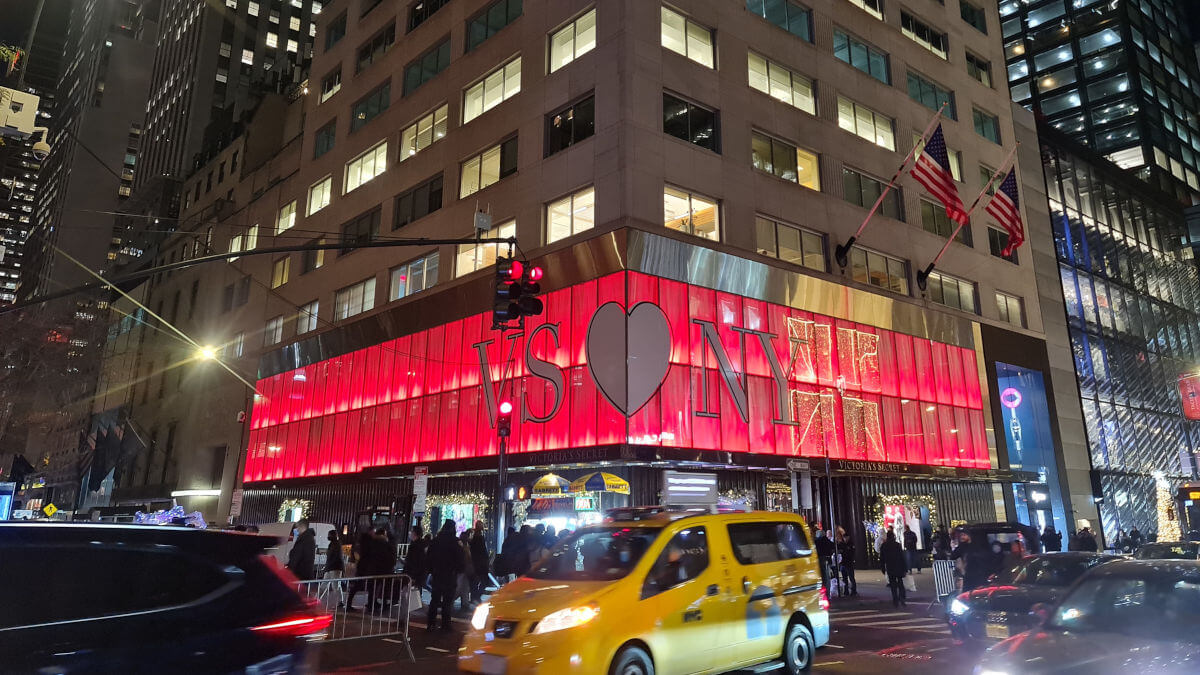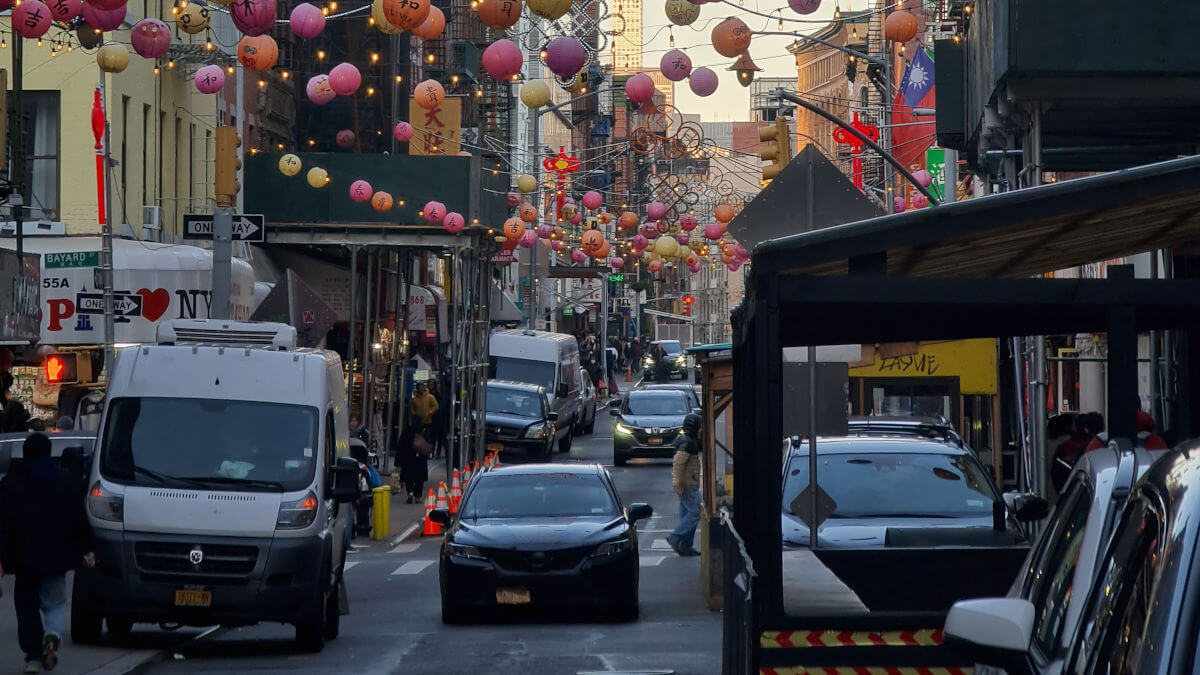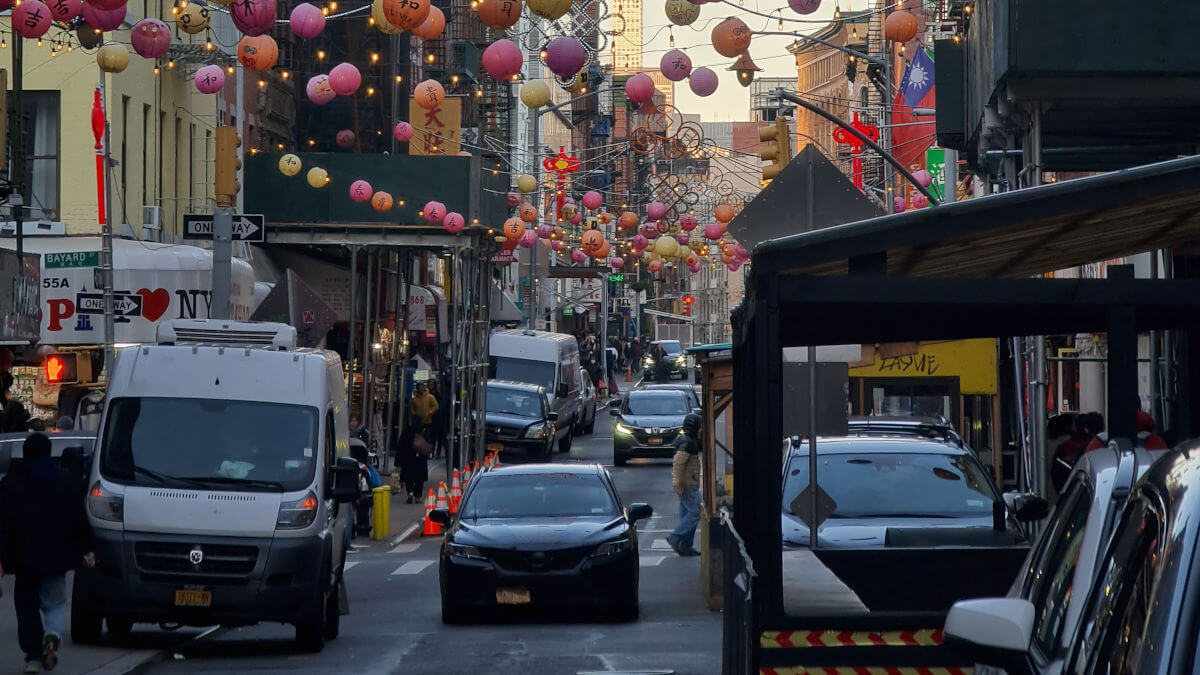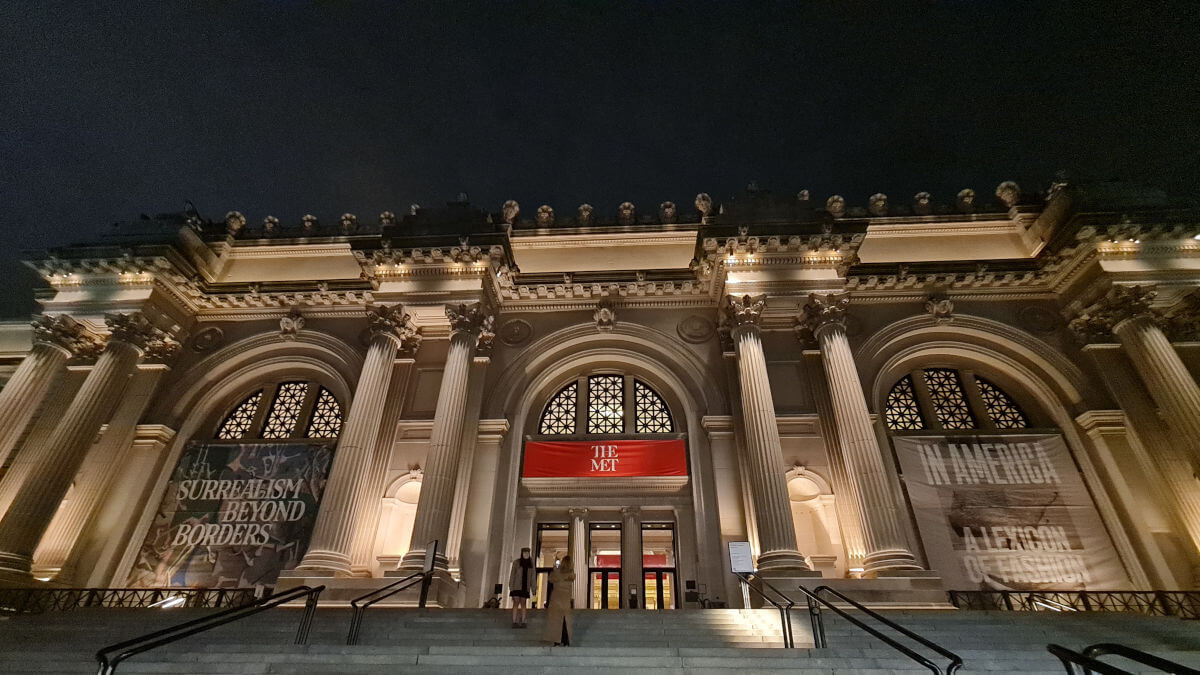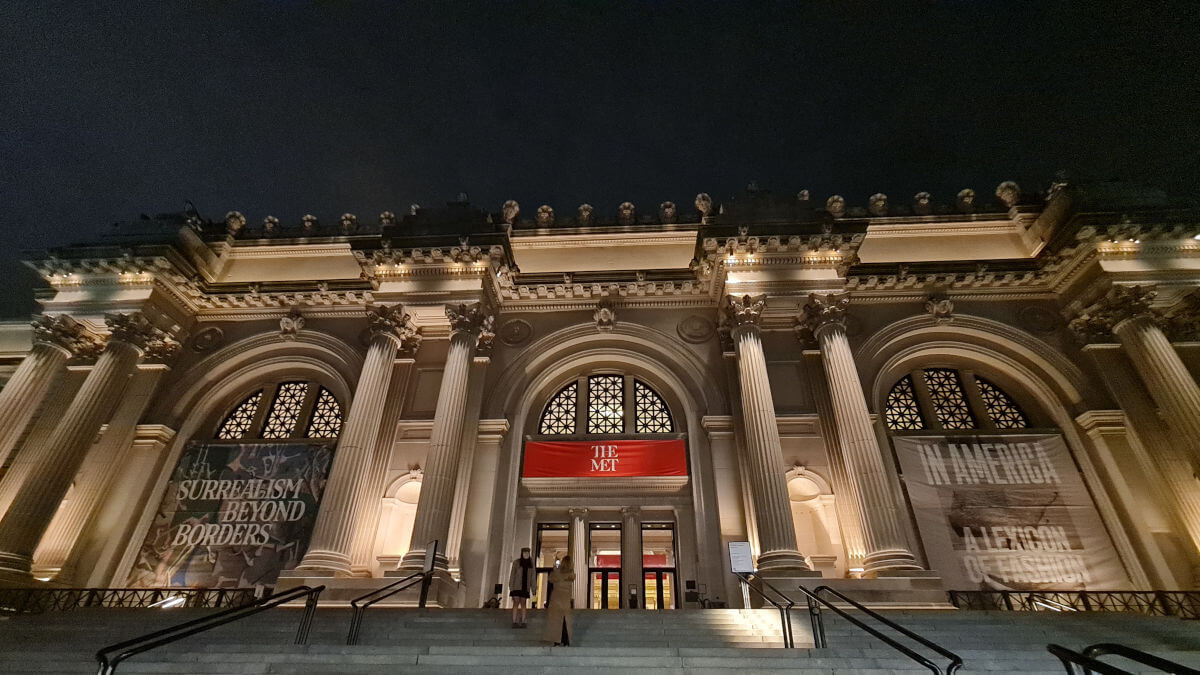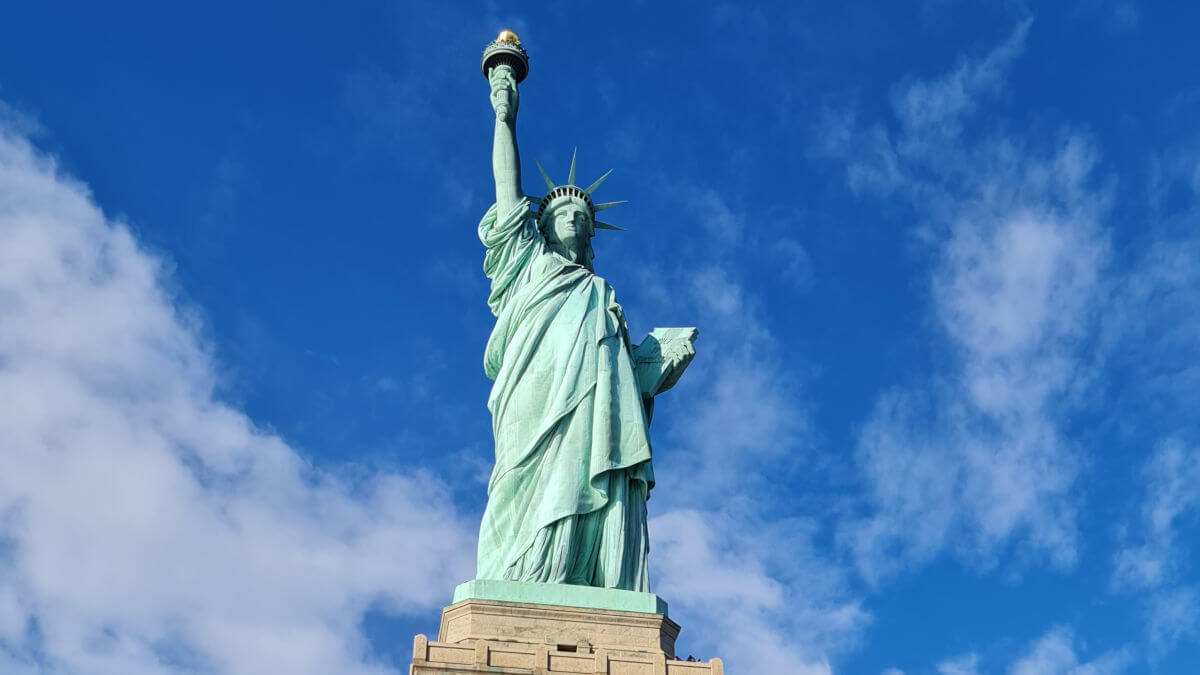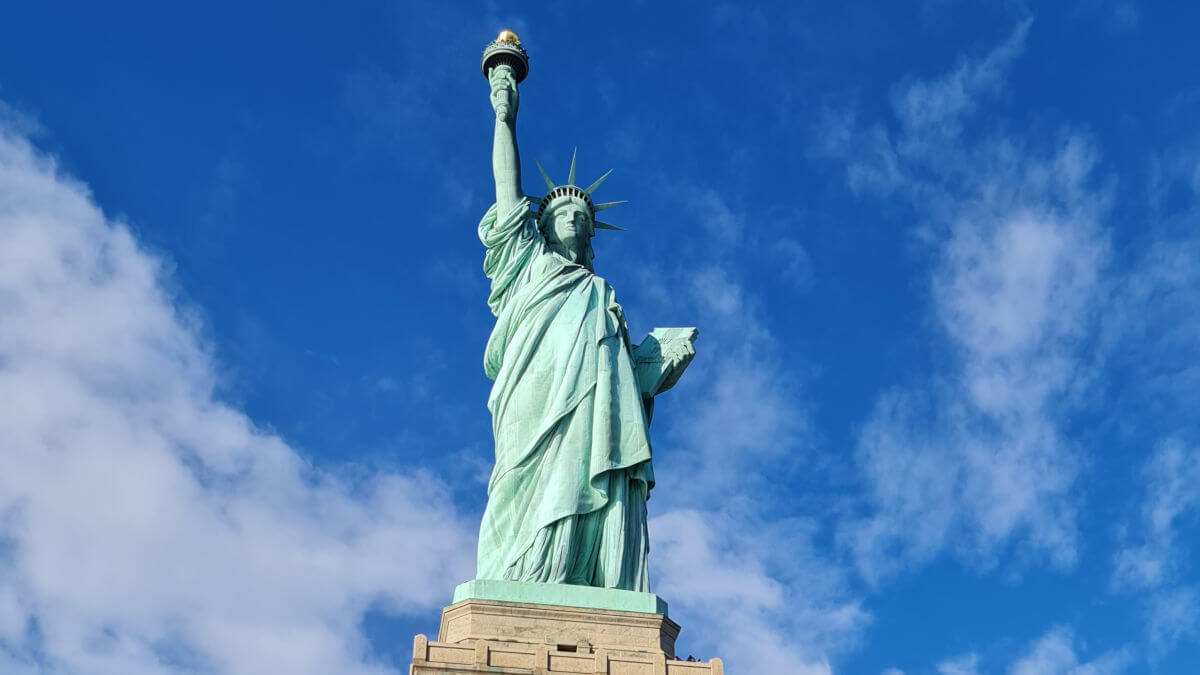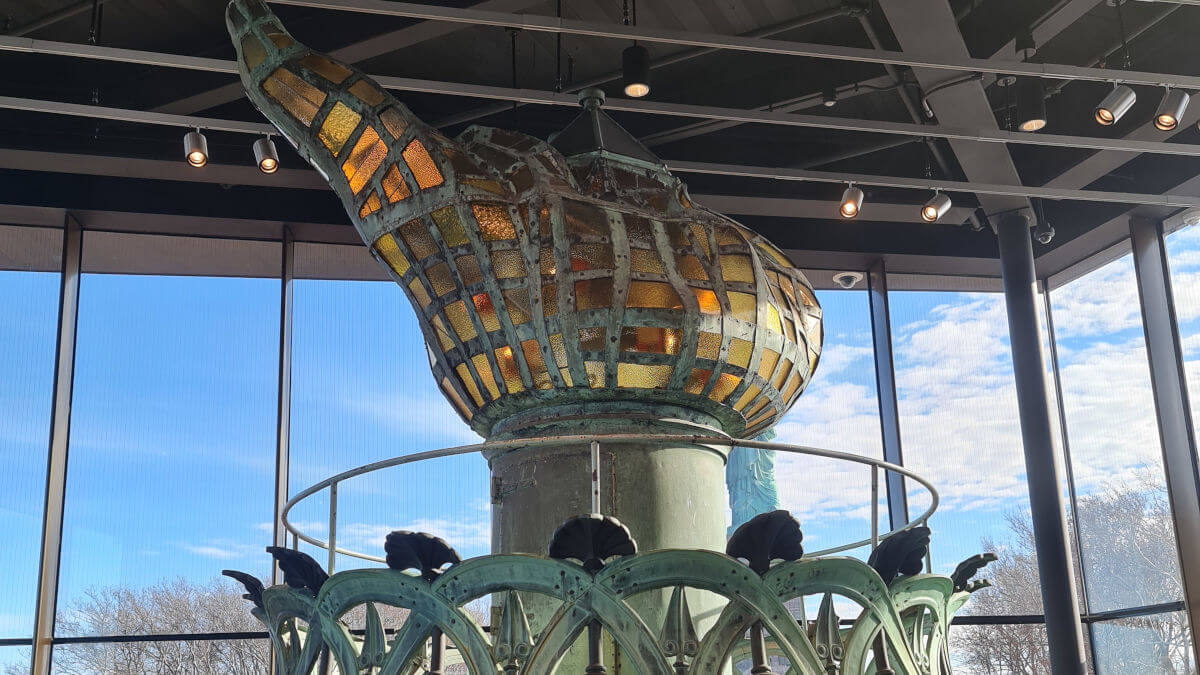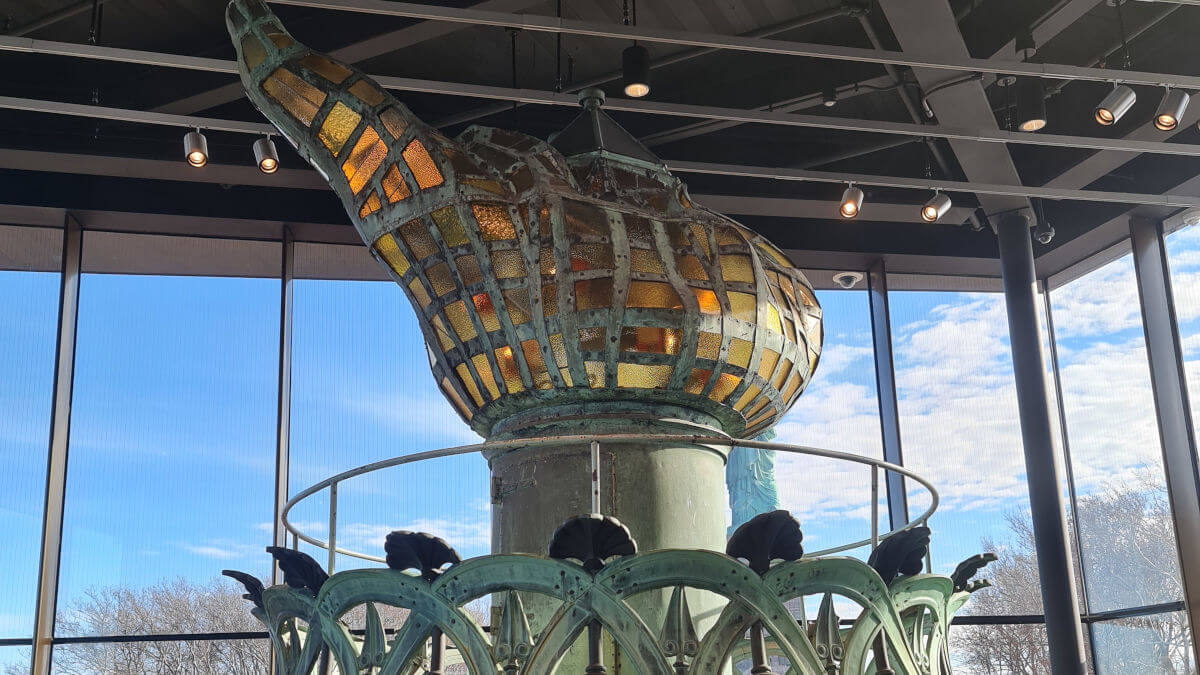 A walk between cultures
Upon arrival, the unusually high temperatures for the time of year were already noticeable. Around 15 degrees Celsius are rare even for New York. Of course, one knows many neighborhoods and buildings from numerous films and publications. Nevertheless, the drive around Central Park to Columbus Circle is impressive. How we would love to sit in a classic Mercedes-Benz now, perhaps a Pagoda SL. If one wants, one can change on the spot to this day into a horse-drawn carriage, in order to experience the actually ultramodern metropolis decelerated. If you then arrive at Times Square, the perceived culture shock could hardly be greater. Just a moment ago, with hooves clattering on the move, now at a place where time never seems to stand still. A Tesla would probably fit better here than a Corvette C2. Passing Broadway with its theaters, one notices the green bike lanes separated from the main roadway that now connect large parts of New York. In fact, some streets have now been completely converted into pedestrian zones.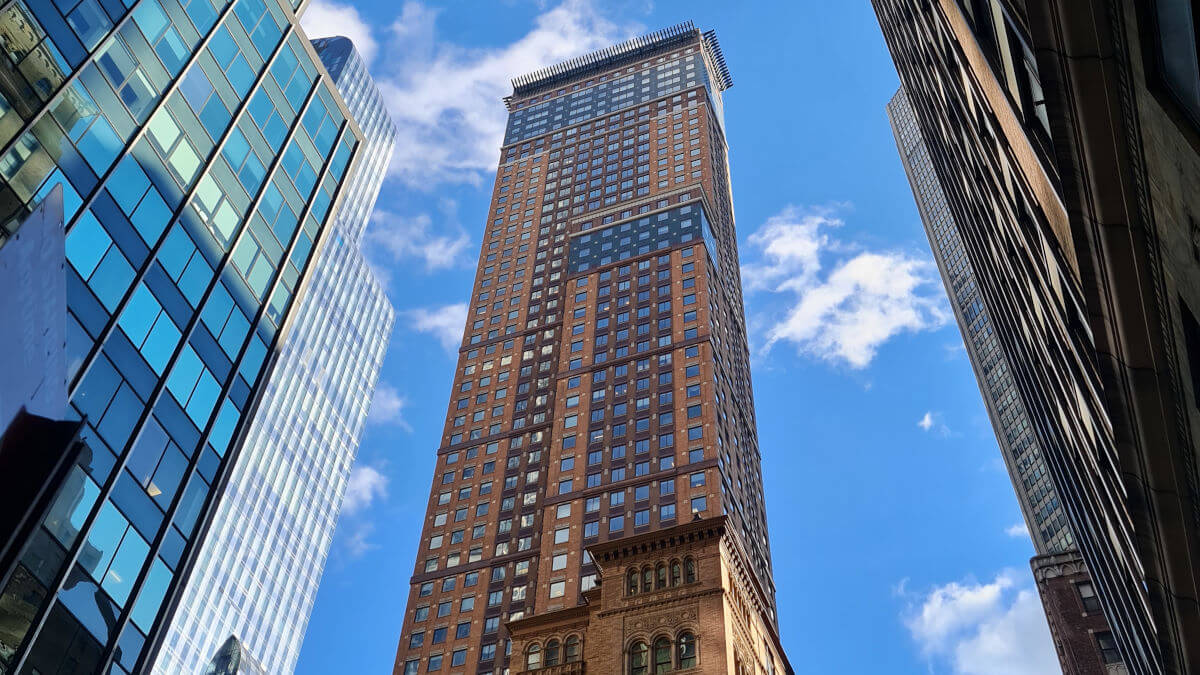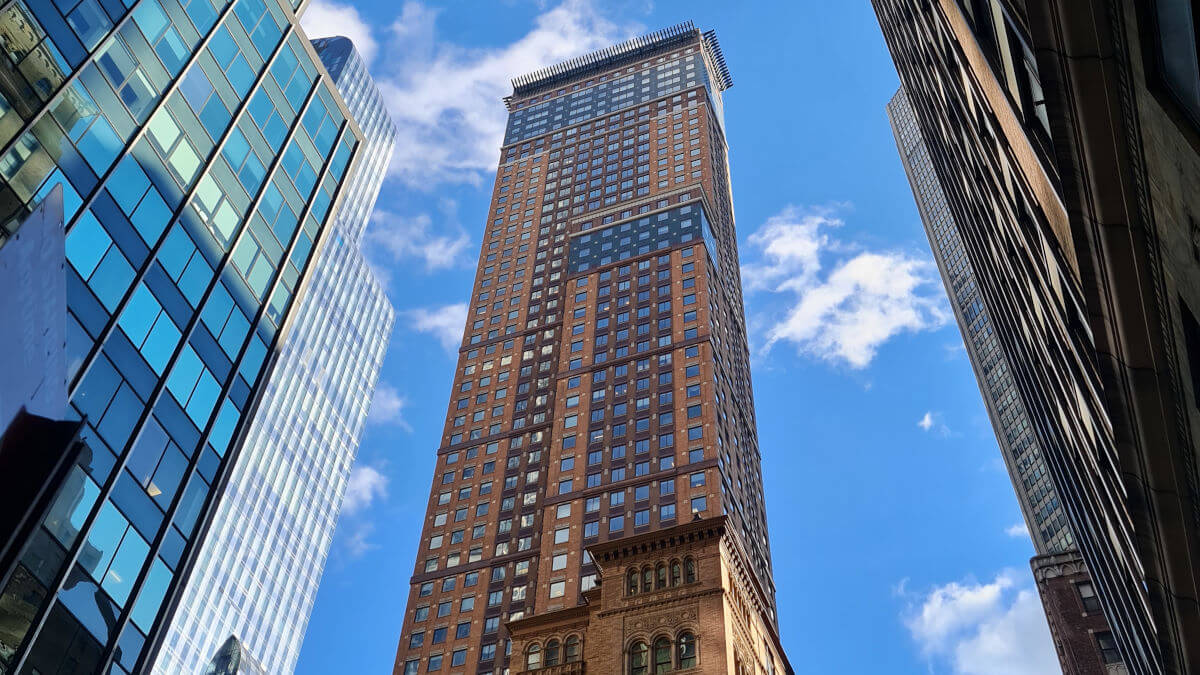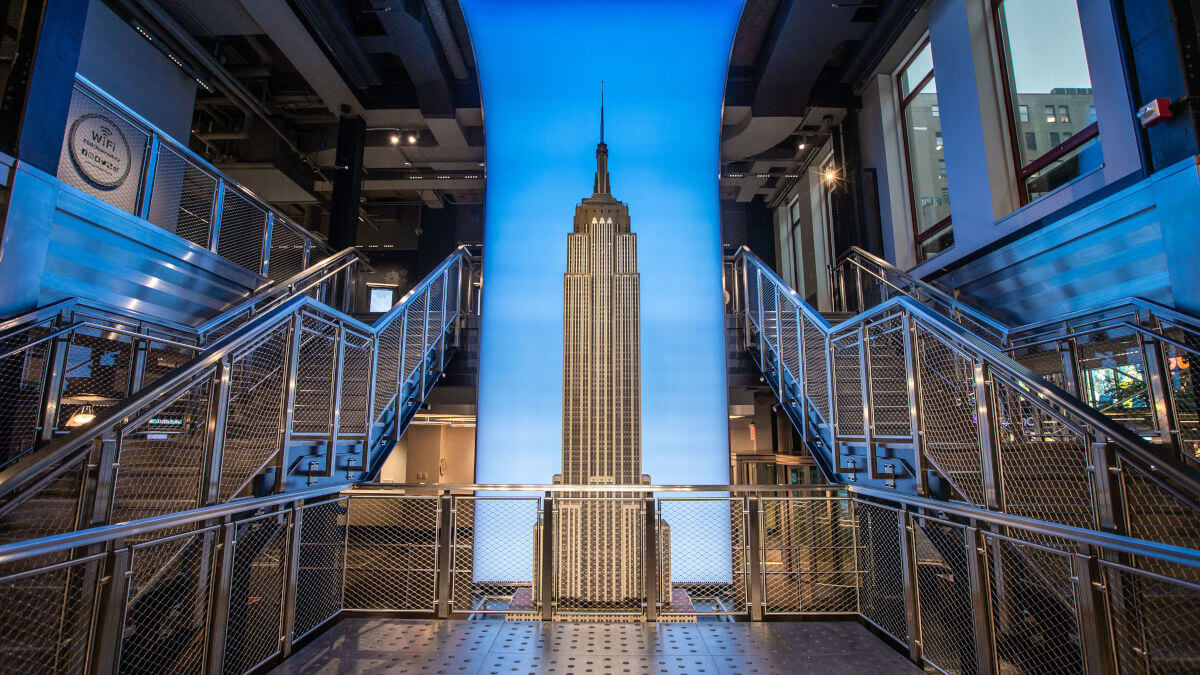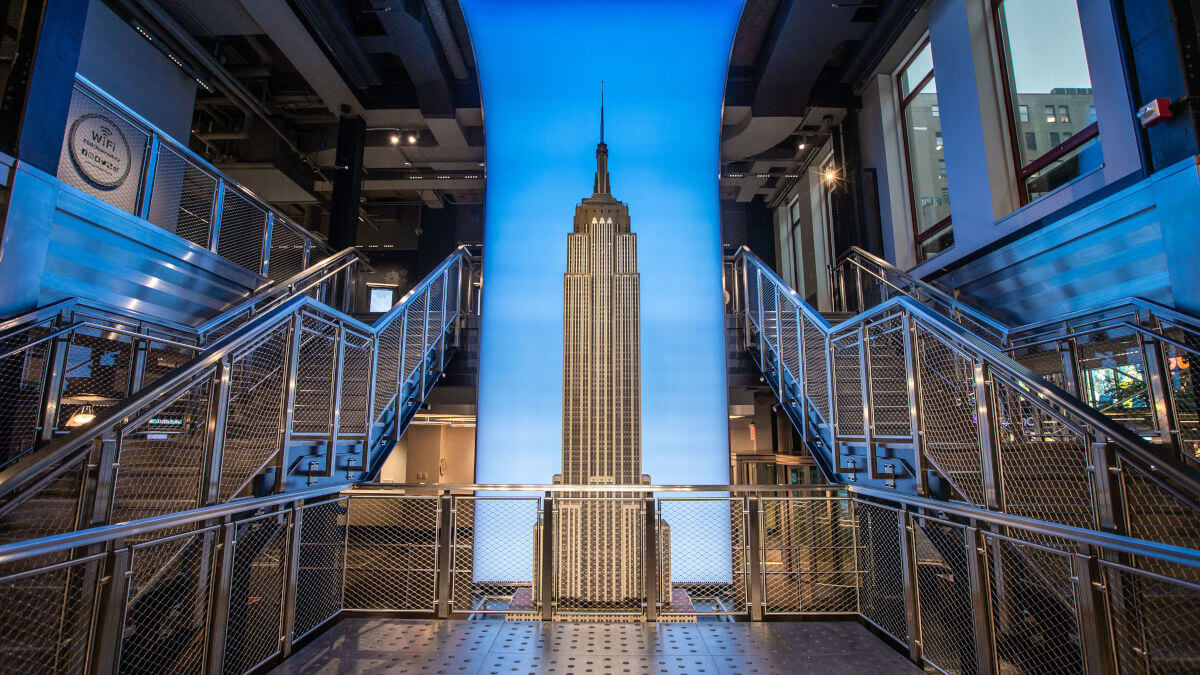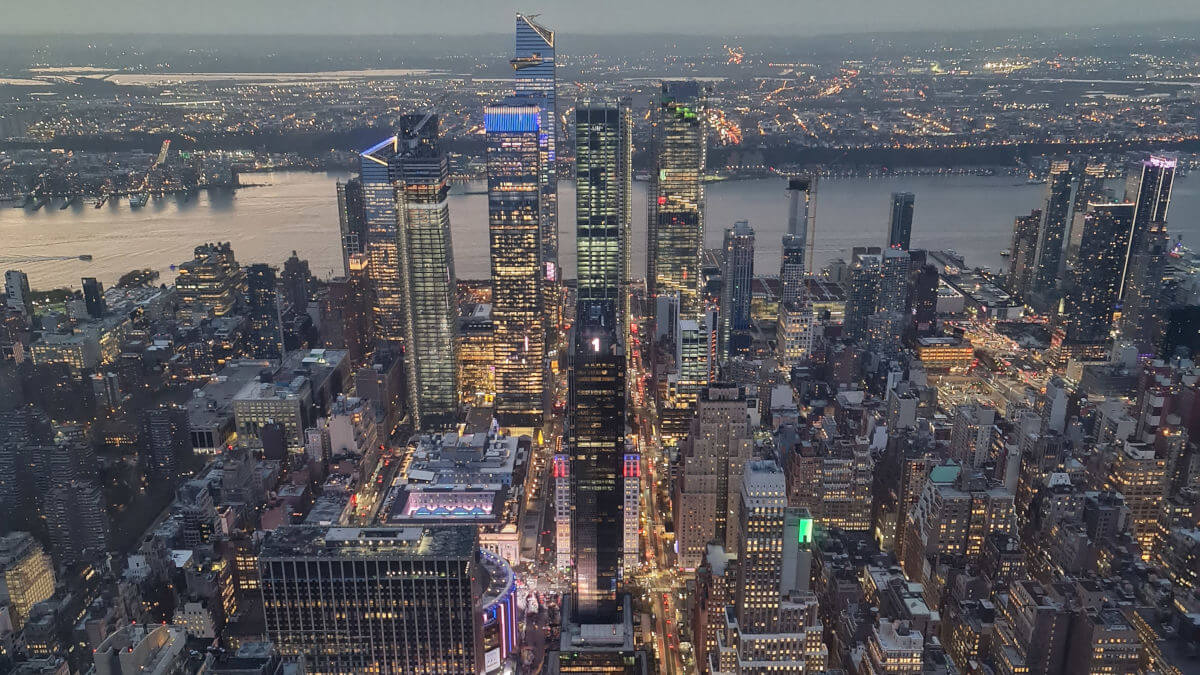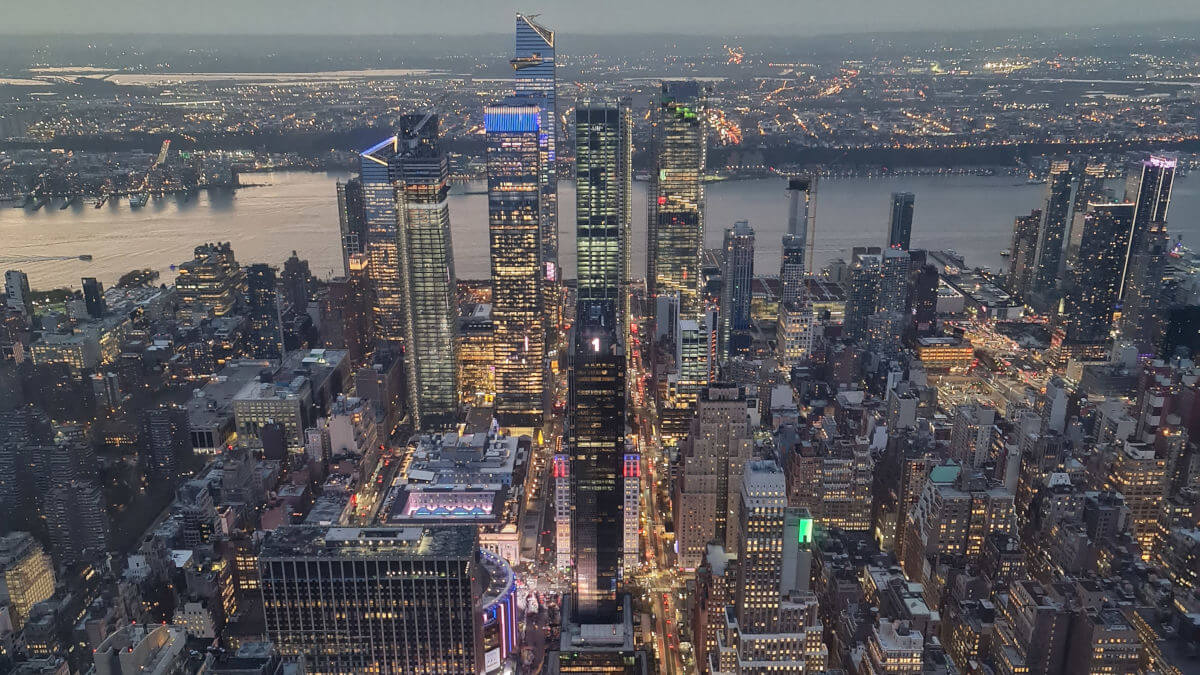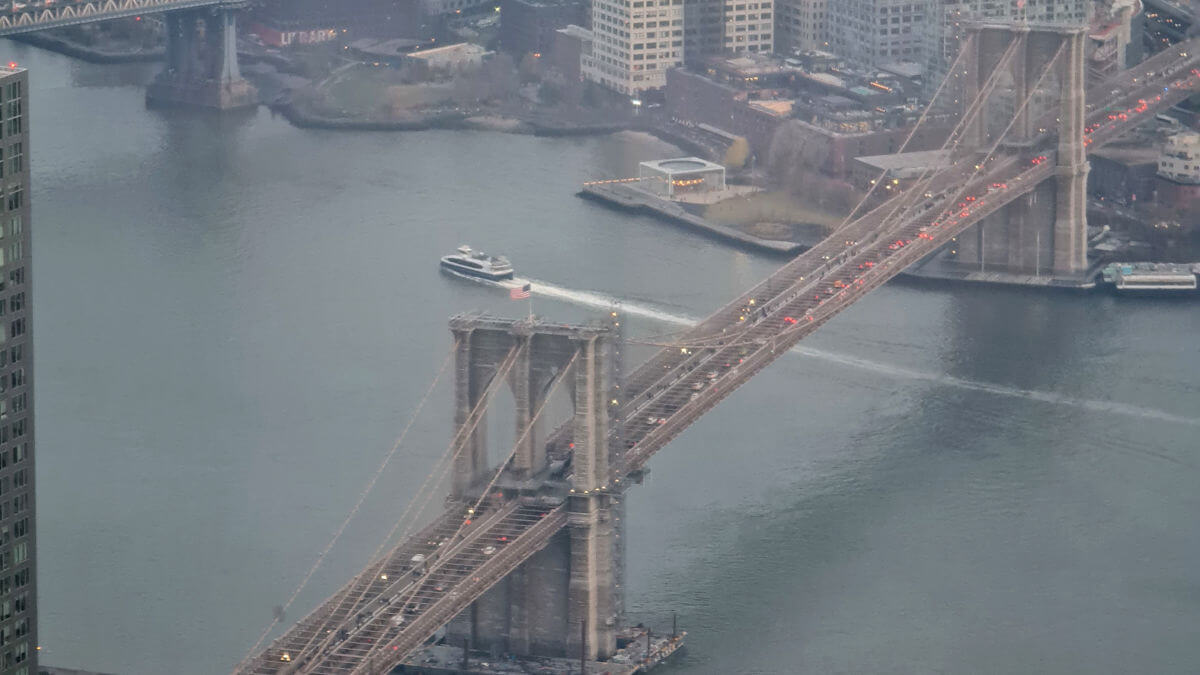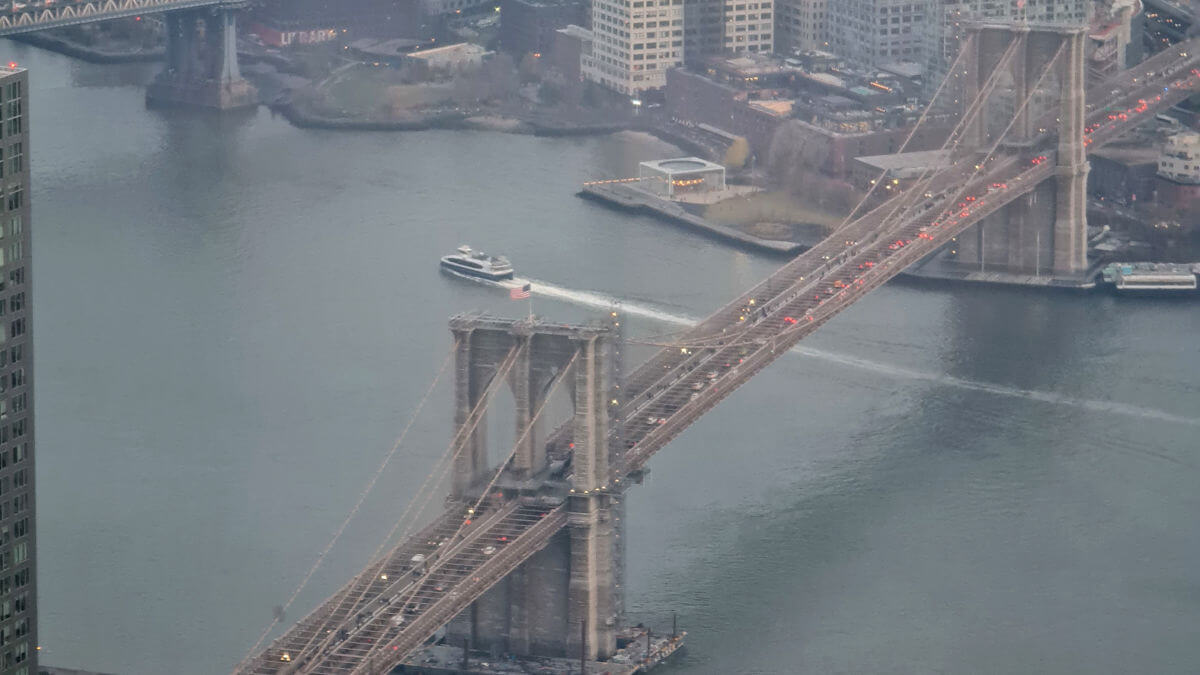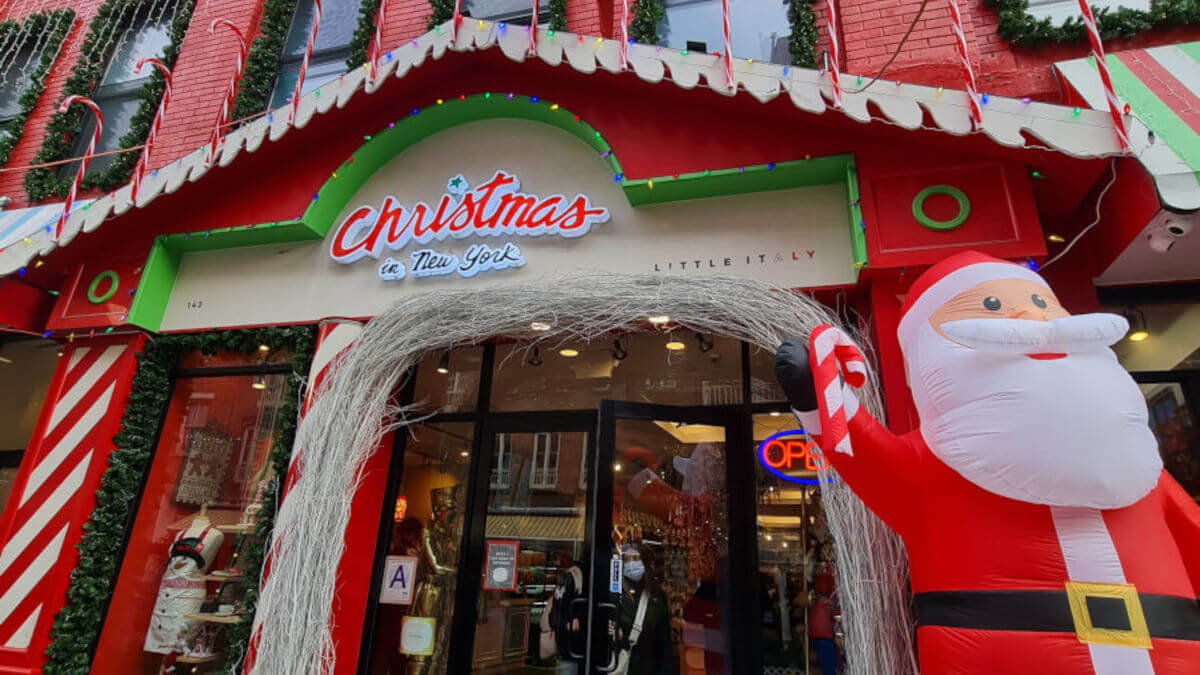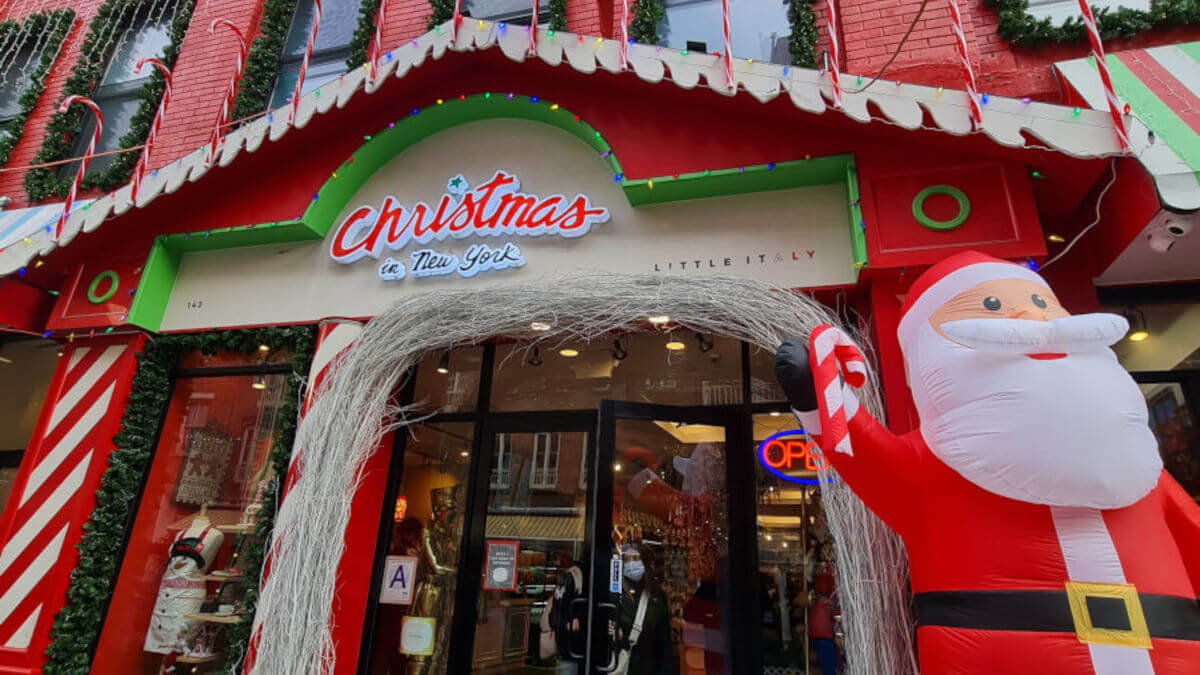 A visit to the Statue of Liberty
The good old automobile nevertheless continues to have a firm place in downtown New York. In the neighborhoods of China Town and Little Italy, founded by immigrants from the countries that gave them their names, a little of the old charm has been preserved. But what should you drive up in? Perhaps an Alfa Romeo Spider. The "Christmas in New York" store, which is open all year round, has a completely different atmosphere. Whether it can ever reach the Statue of Liberty as a tourist attraction is doubtful. We take a ferry across and visit this world-famous green lady as well as Ellis Island, from where we have a unique view of the skyline. One of the old torches of the Statue of Liberty in the Museum of the Statue of Liberty reminds us of the times of the immigration waves, when the first skyscrapers grew into the sky of New York. There wasn't much sign of cars back then. To this day, there are always new buildings, while some classics are an integral part of the cityscape.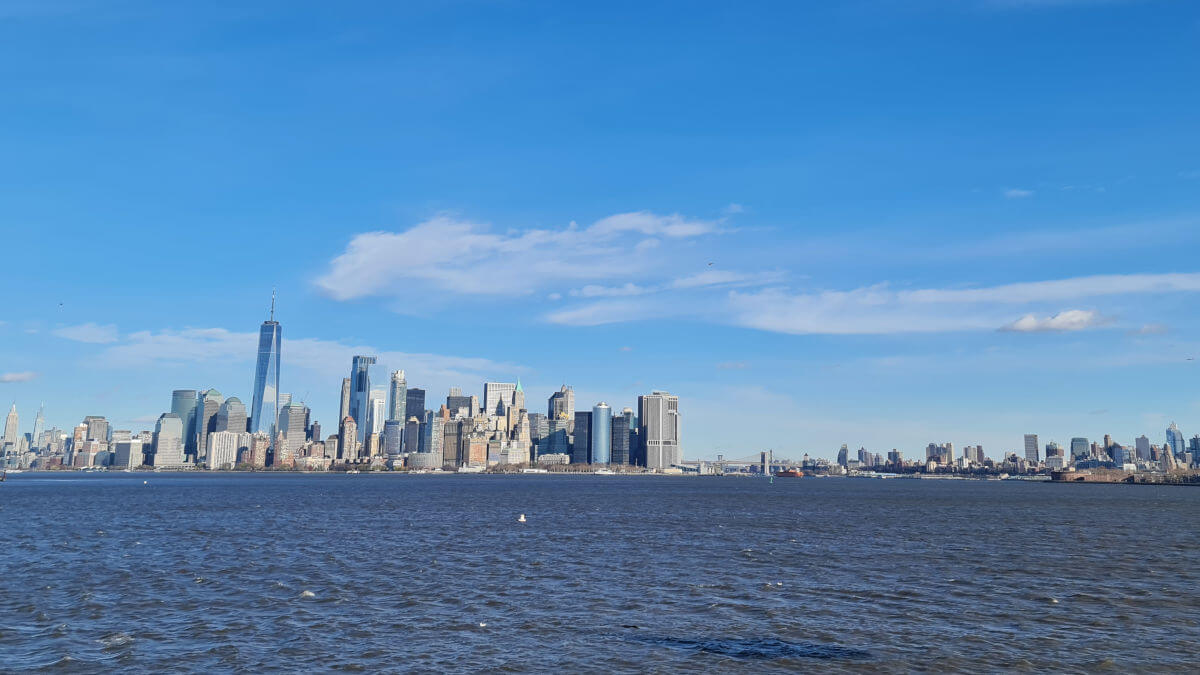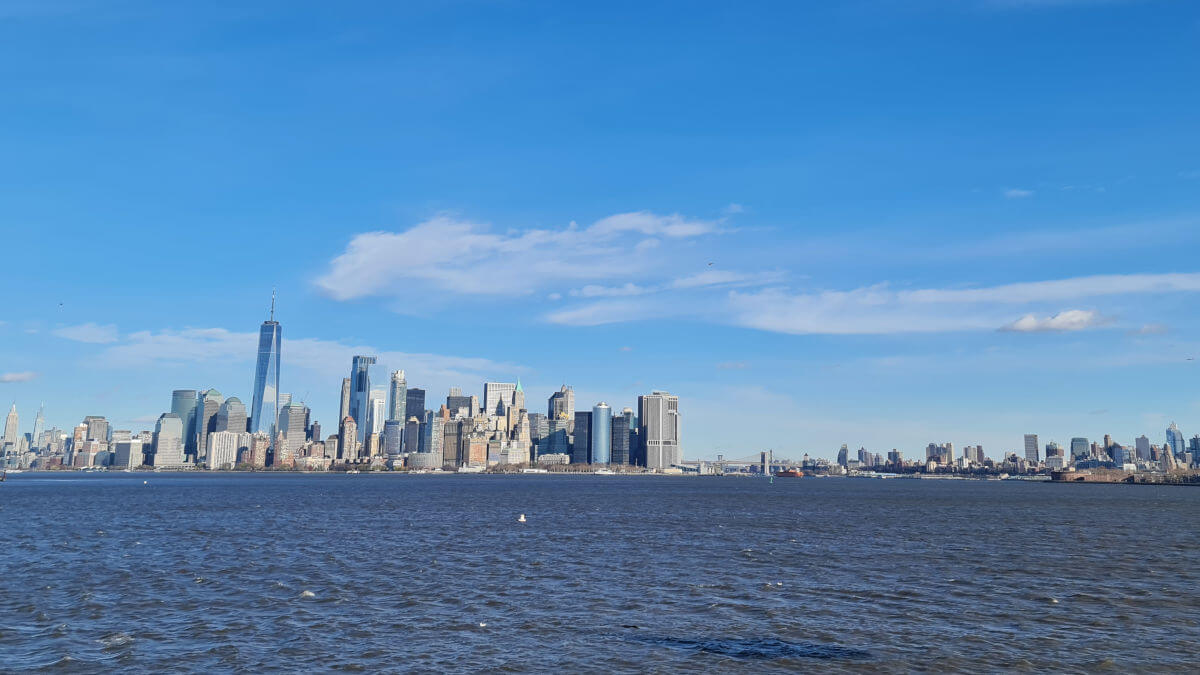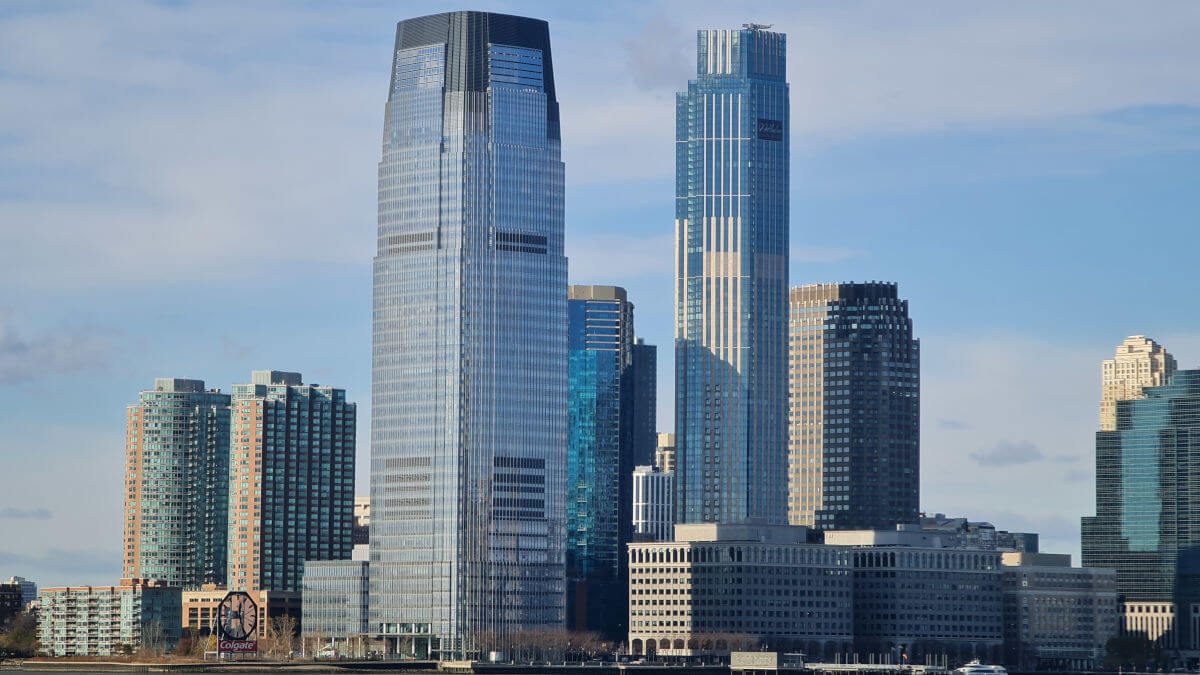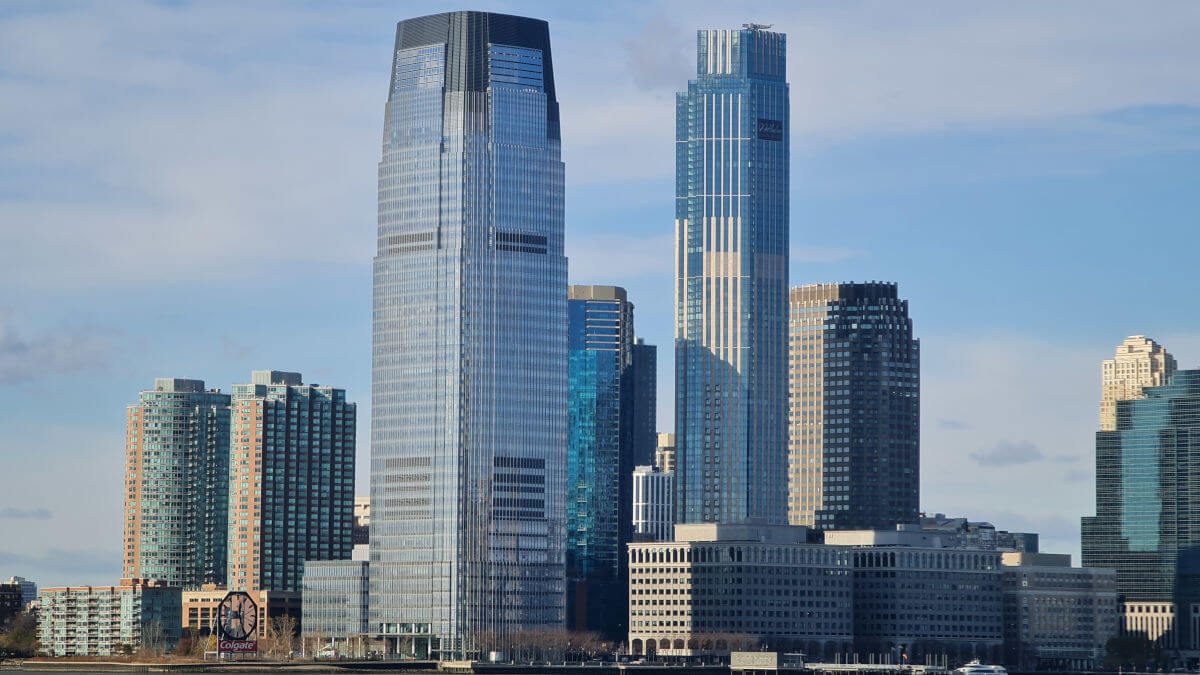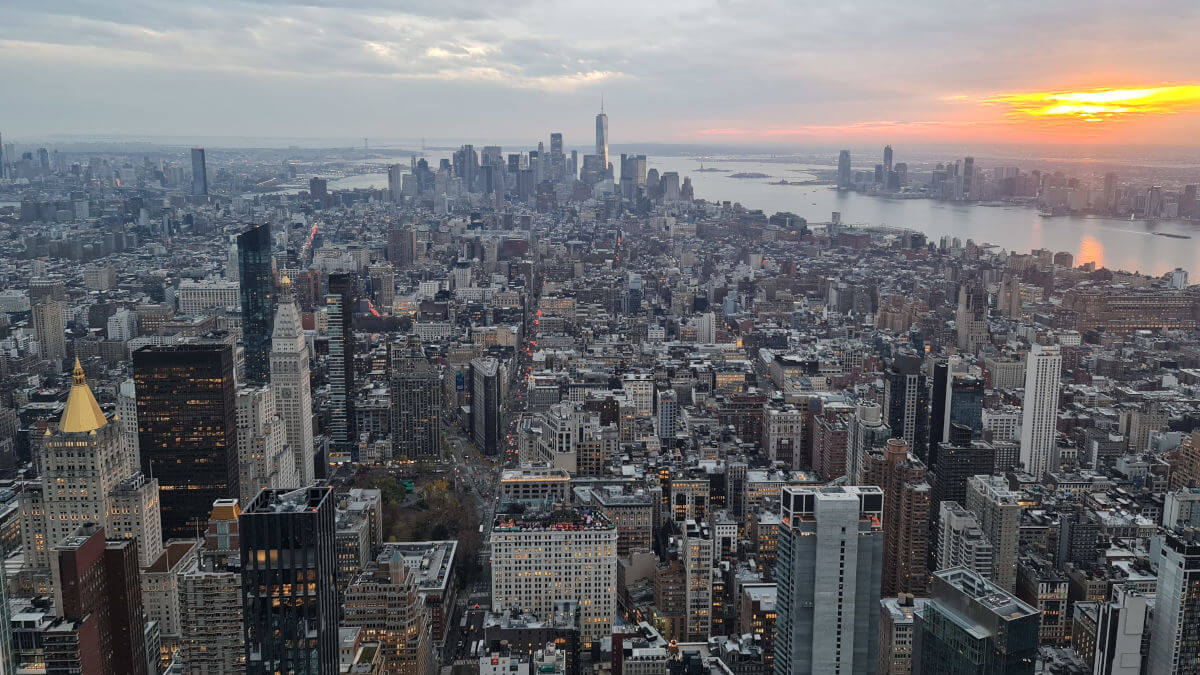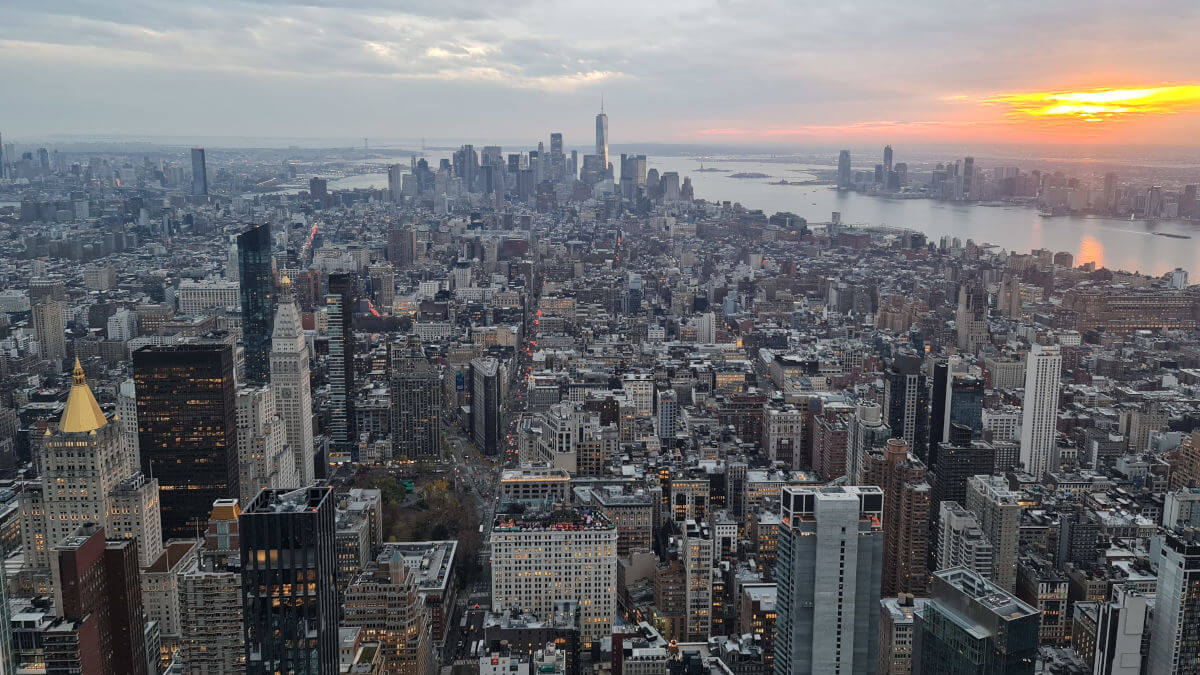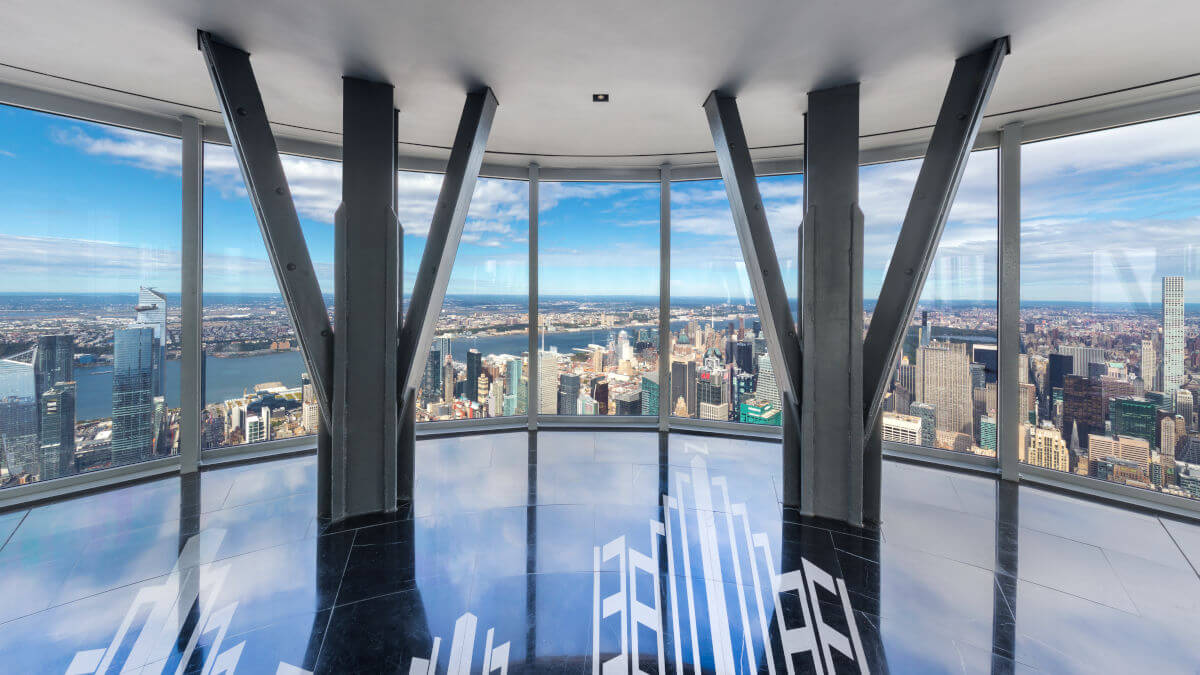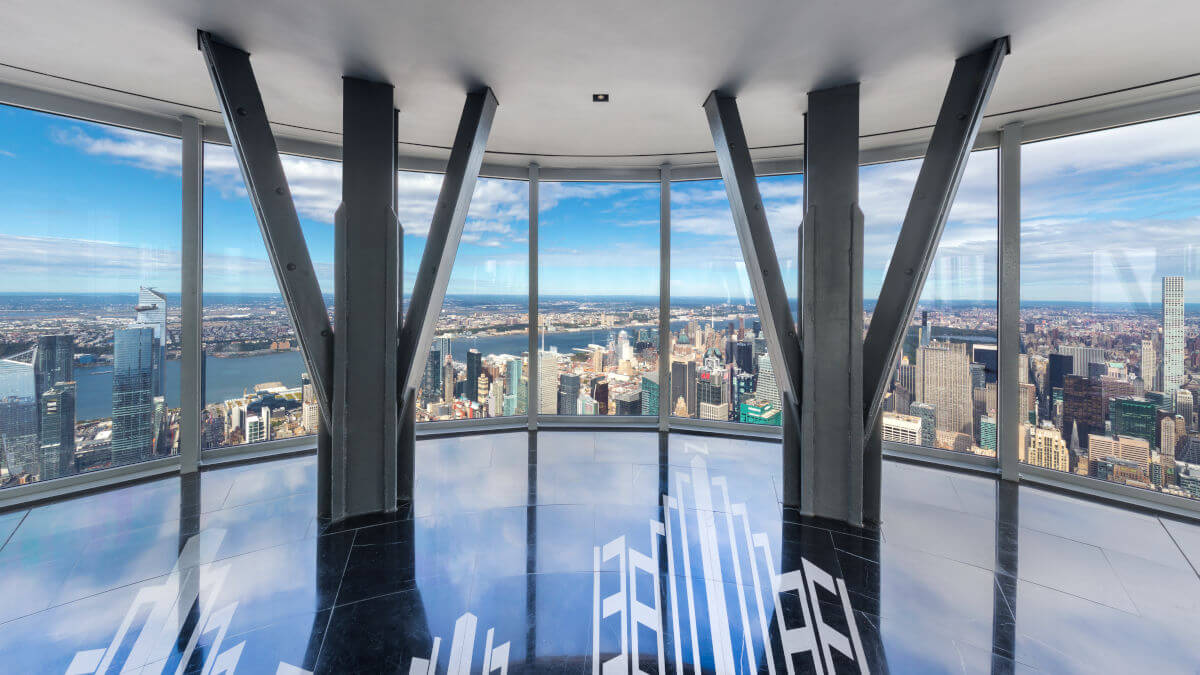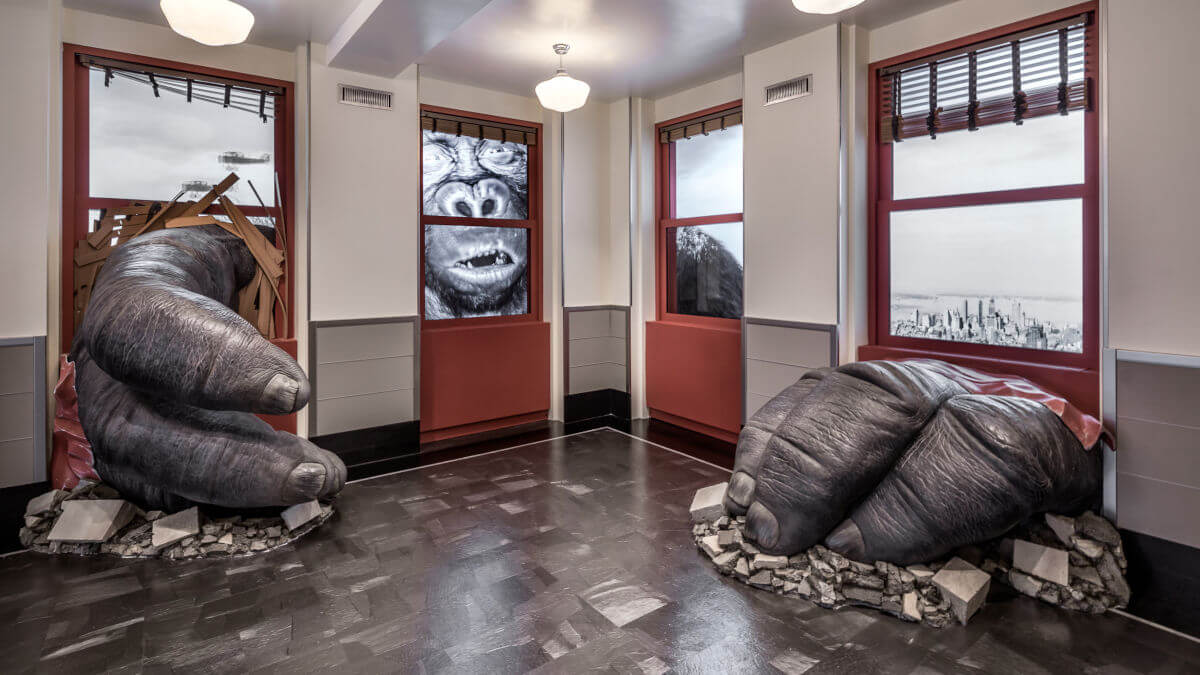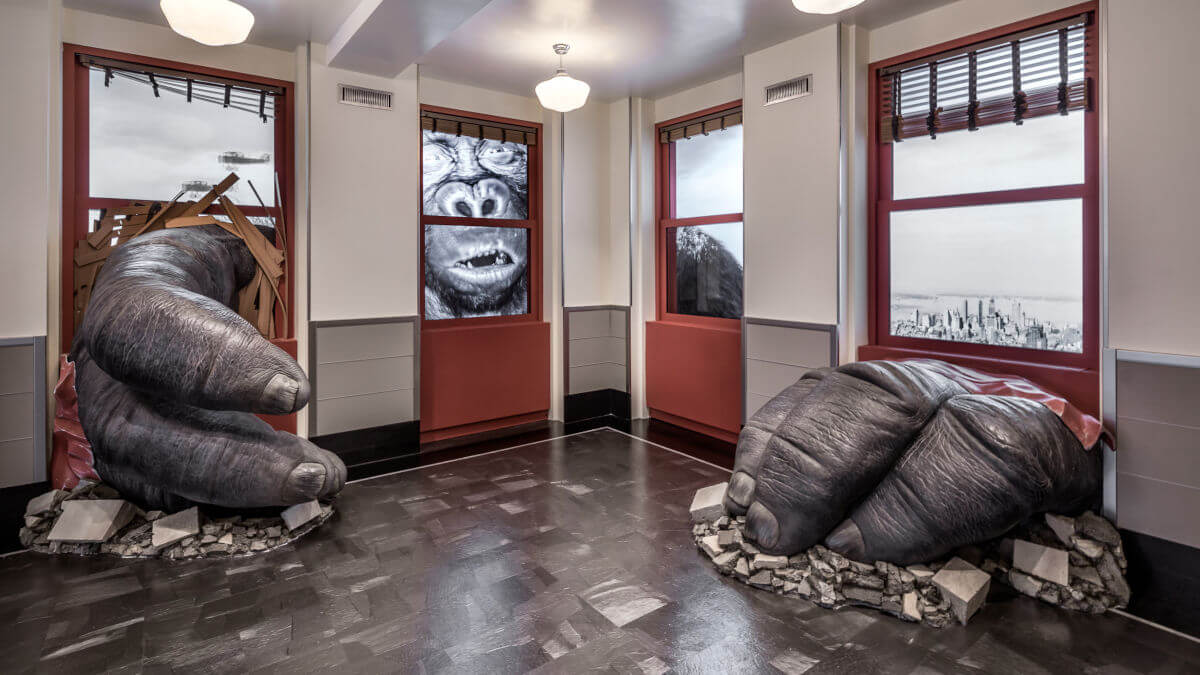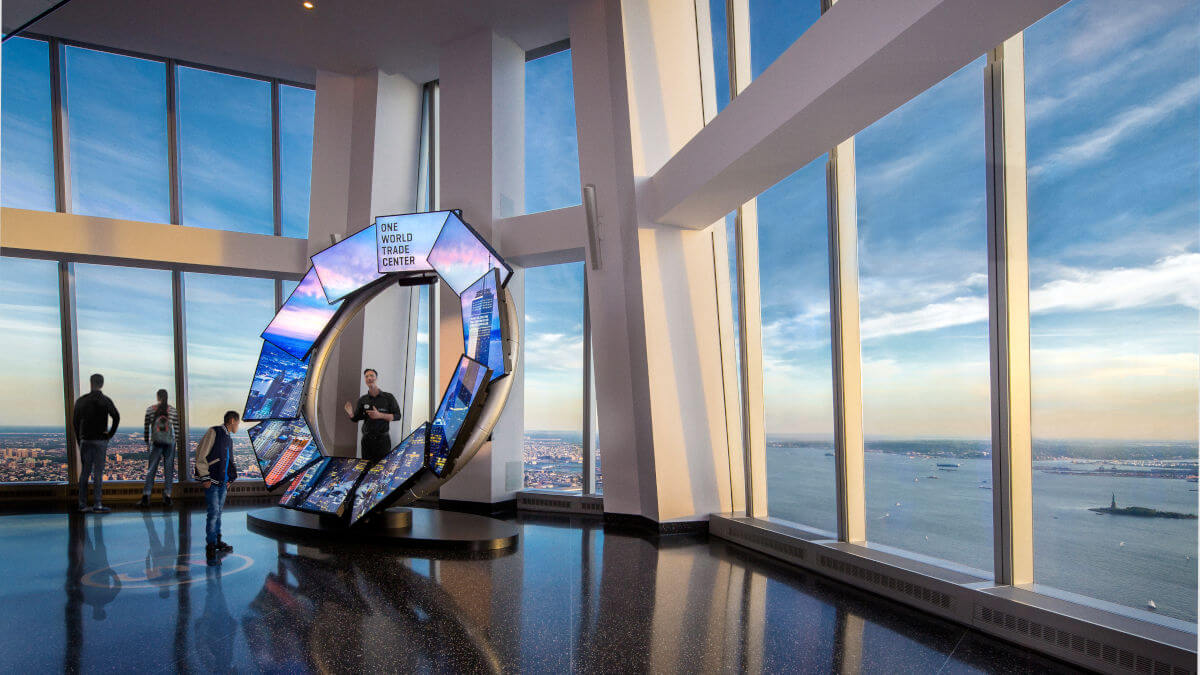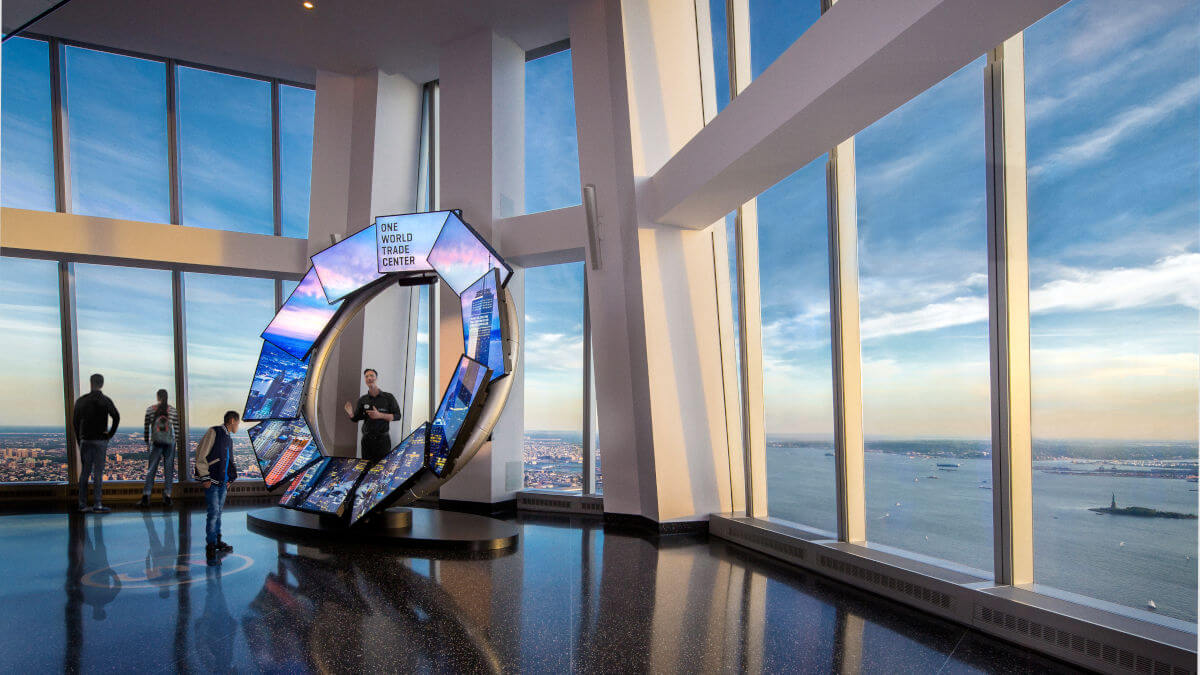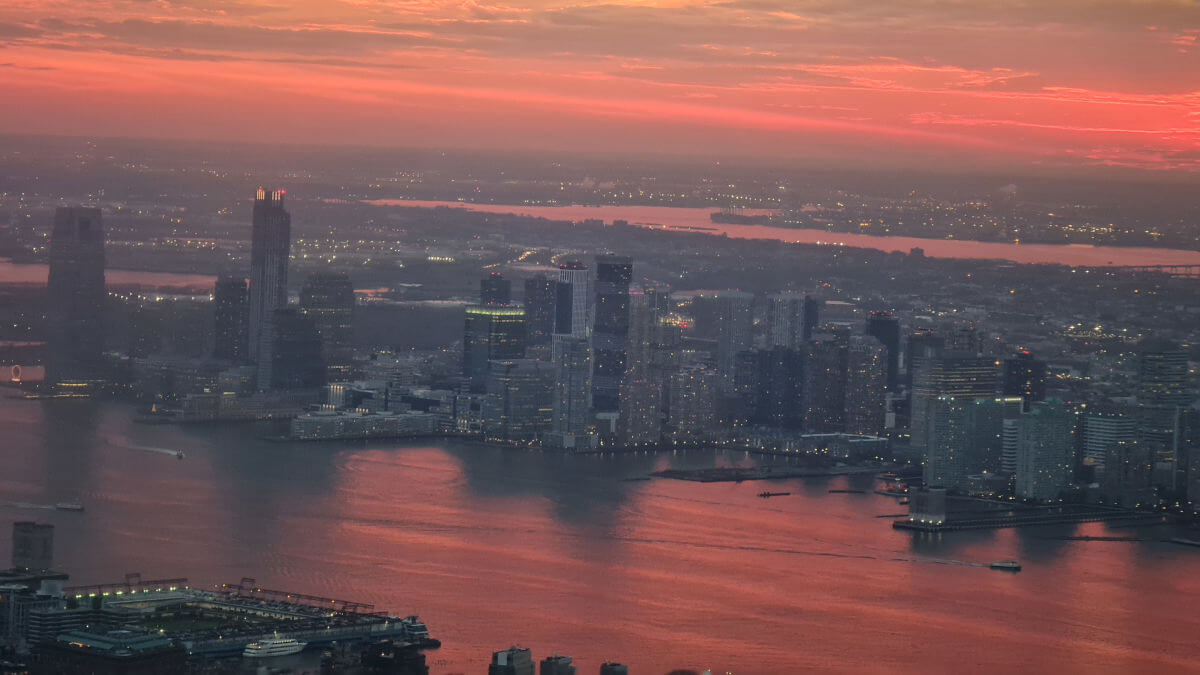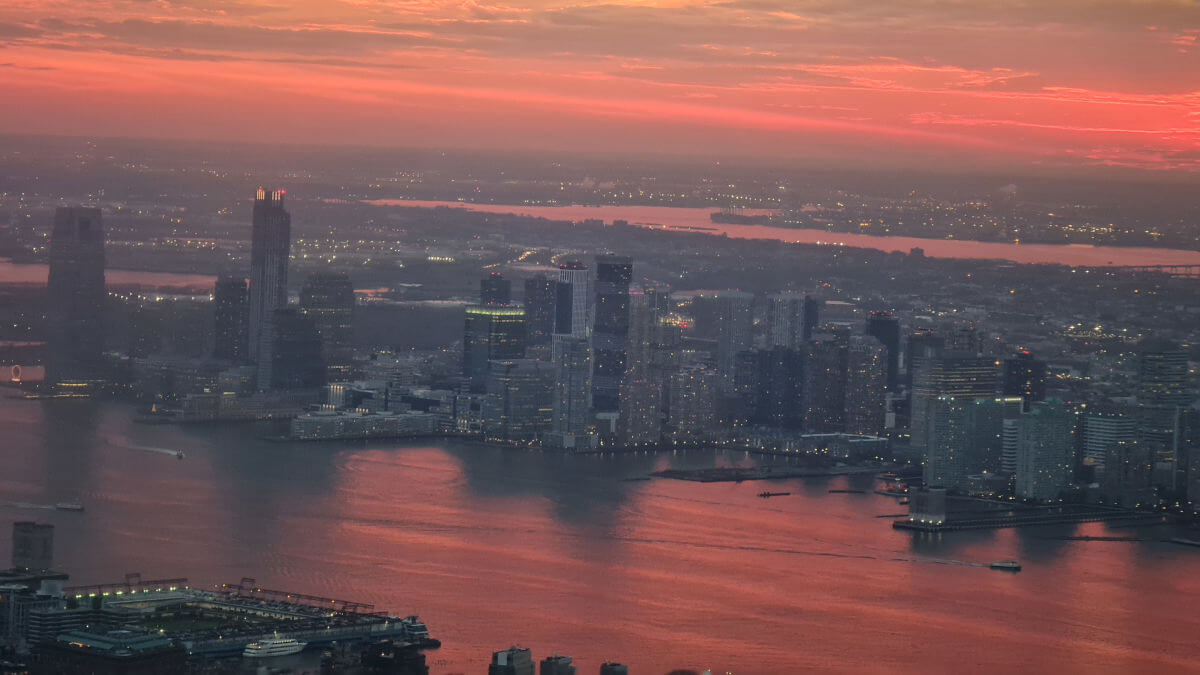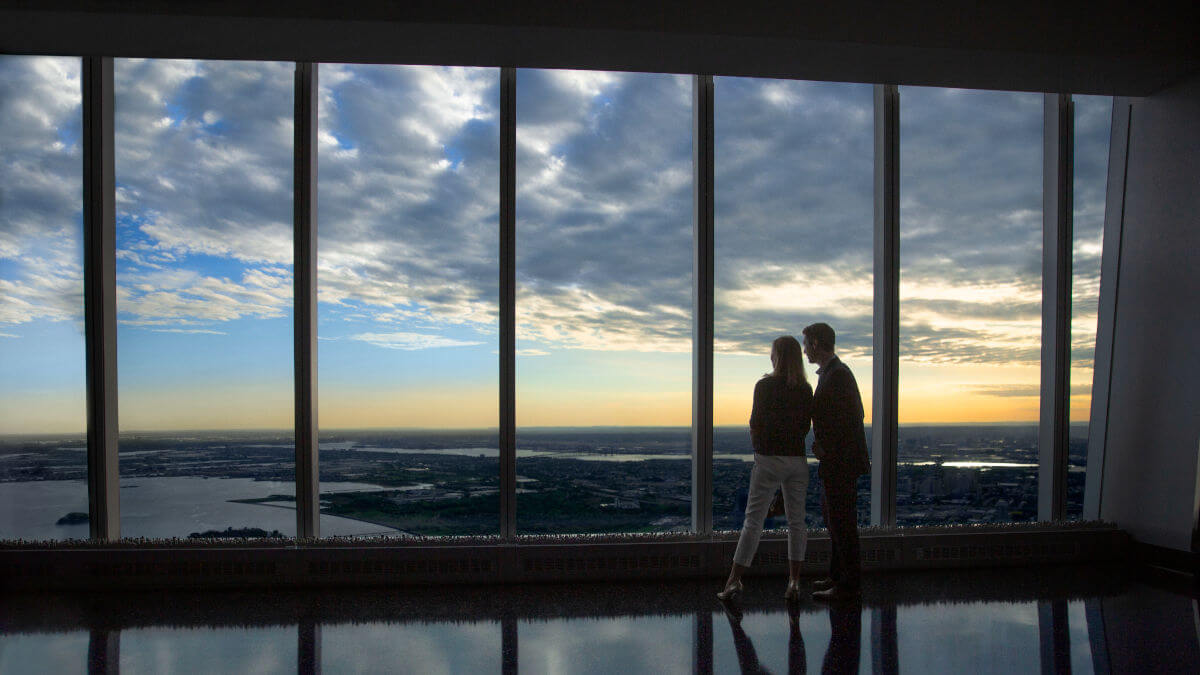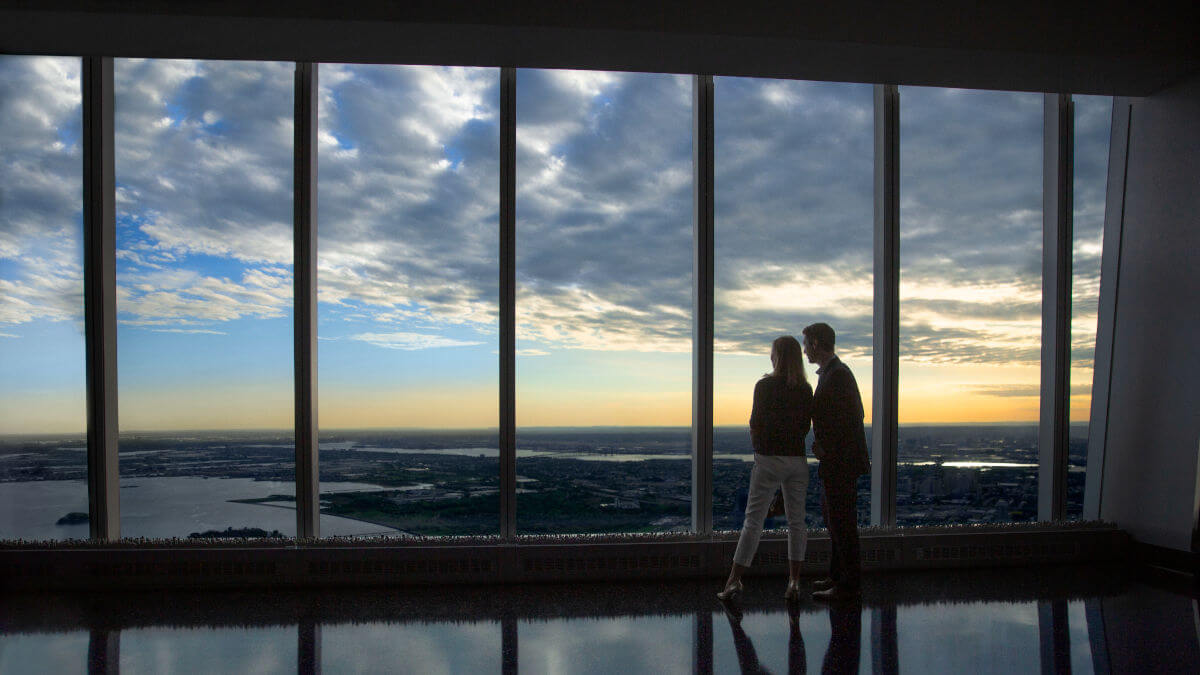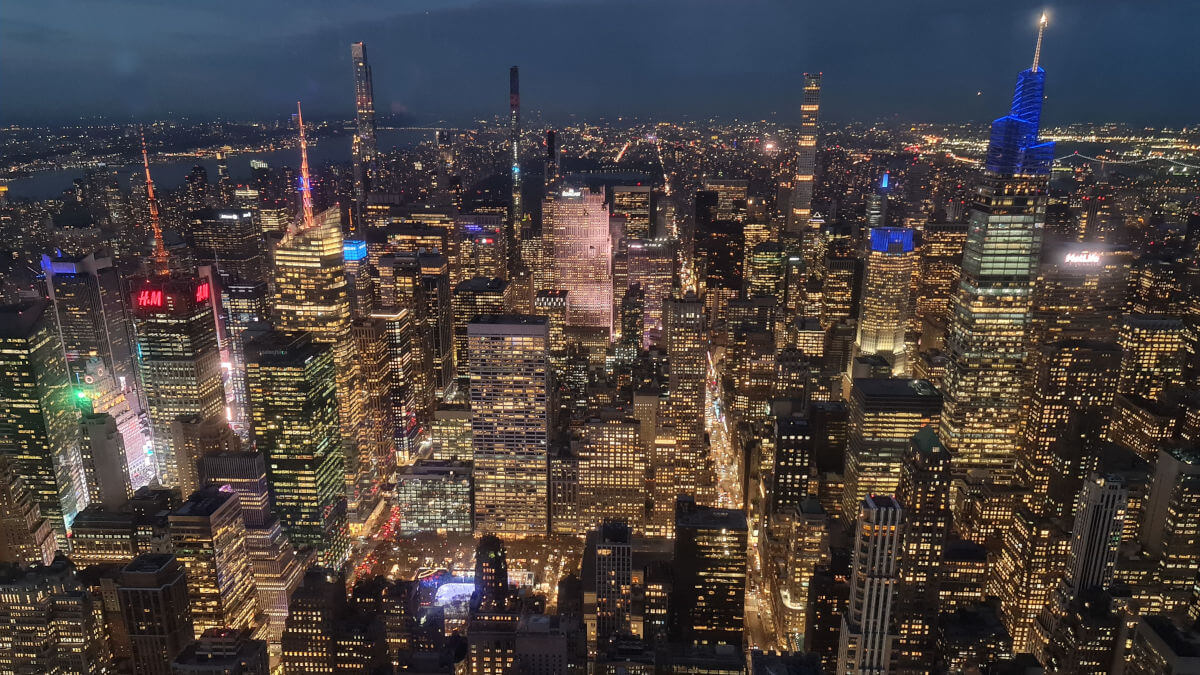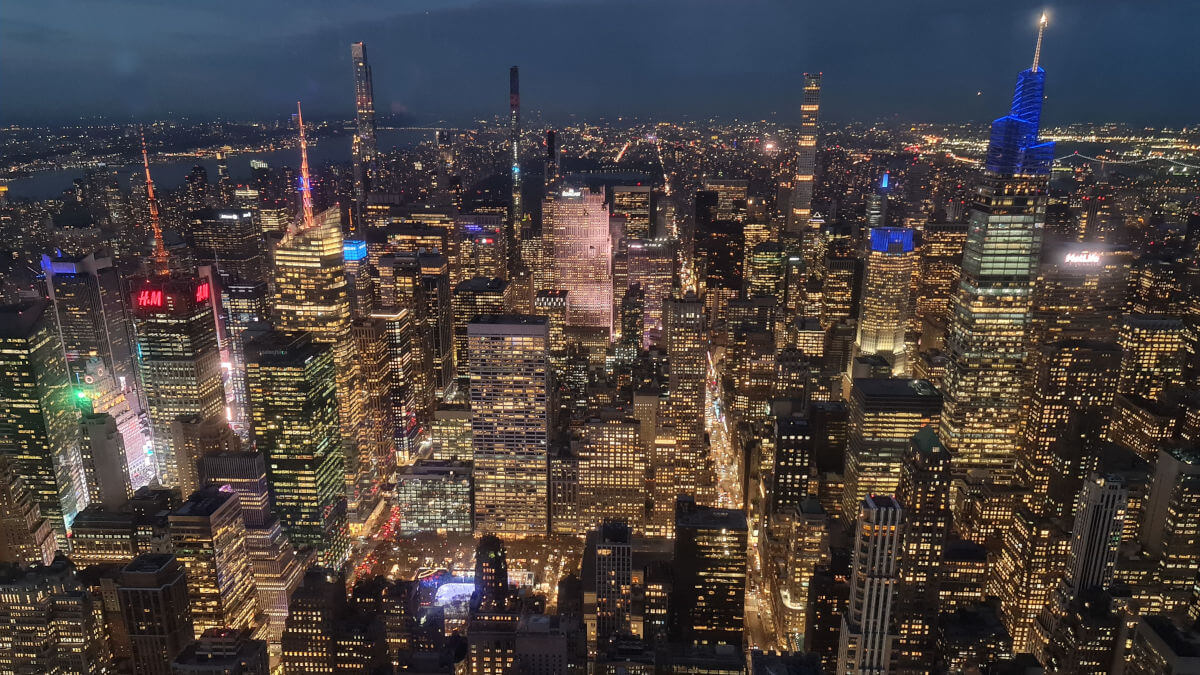 View from lofty heights
Whether you prefer the One World Tower or the Empire State Building is a matter of personal taste. However, you should visit both if you have the chance. Through our local contacts we got access through the VIP entrance of the Empire State Building. Here we would have liked to arrive with a Duesenberg. On the Observation Deck, we enjoyed an incredible 360-degree view of the entire city. It's hard to believe that at the same time, countless offices were busy working on the floors below us. There is also an exhibition on the history of the building and, with a wink, the legendary attack of King Kong. The One World Observatory has a completely different flair. In the immediate vicinity of the 9/11 Memorial, it does justice to both its current purpose and the historical significance of this location. Digital media help guests discover New York sights from a bird's eye view – especially appealing at sunset.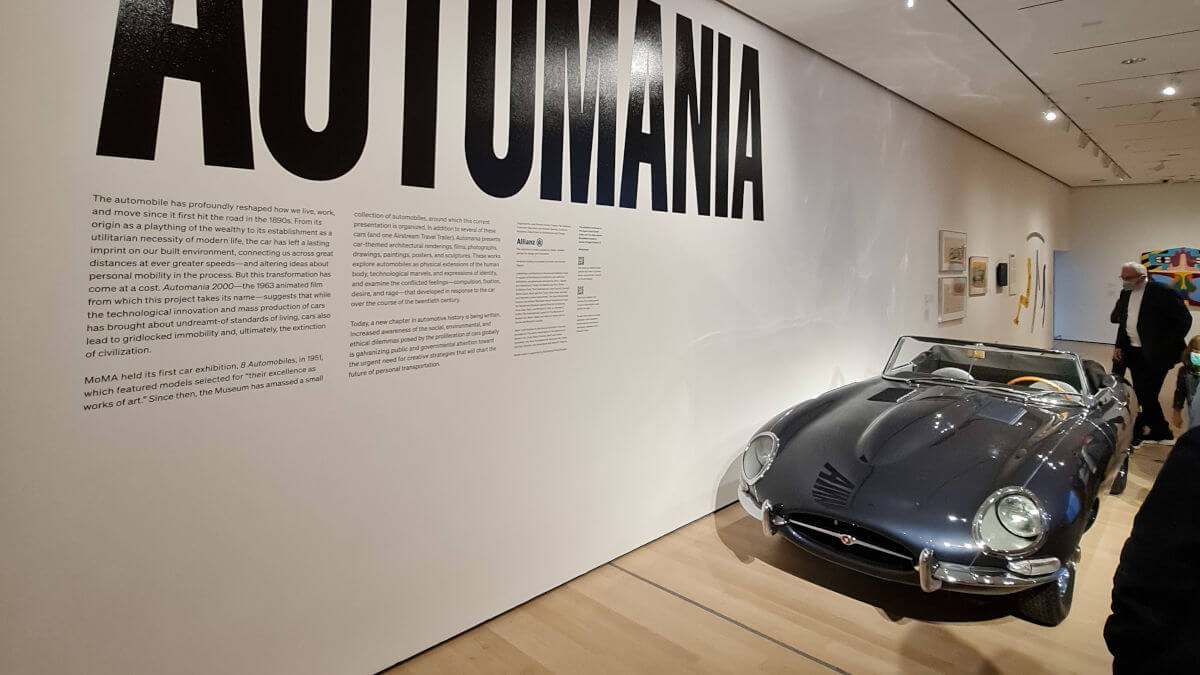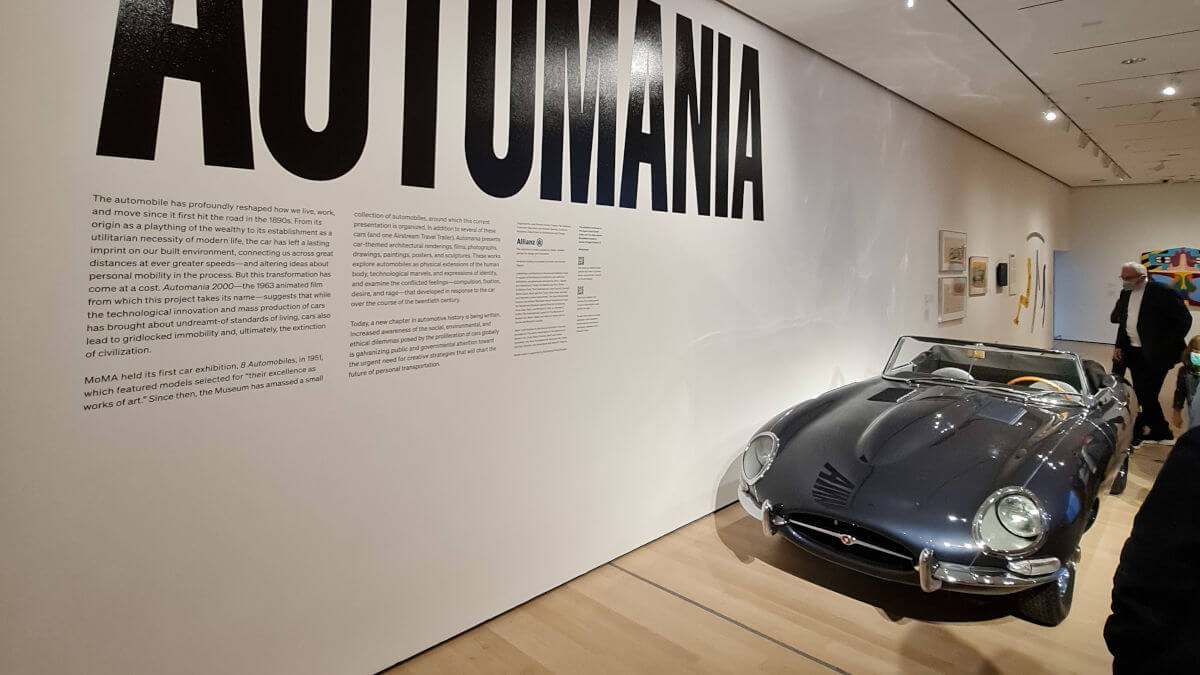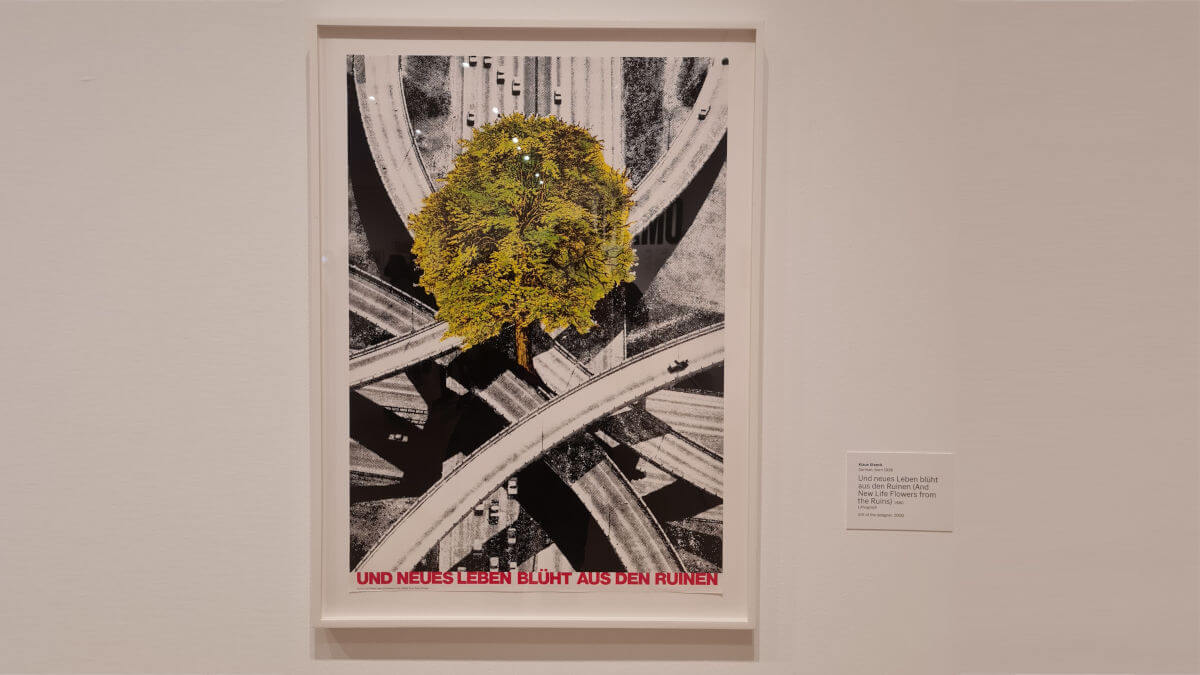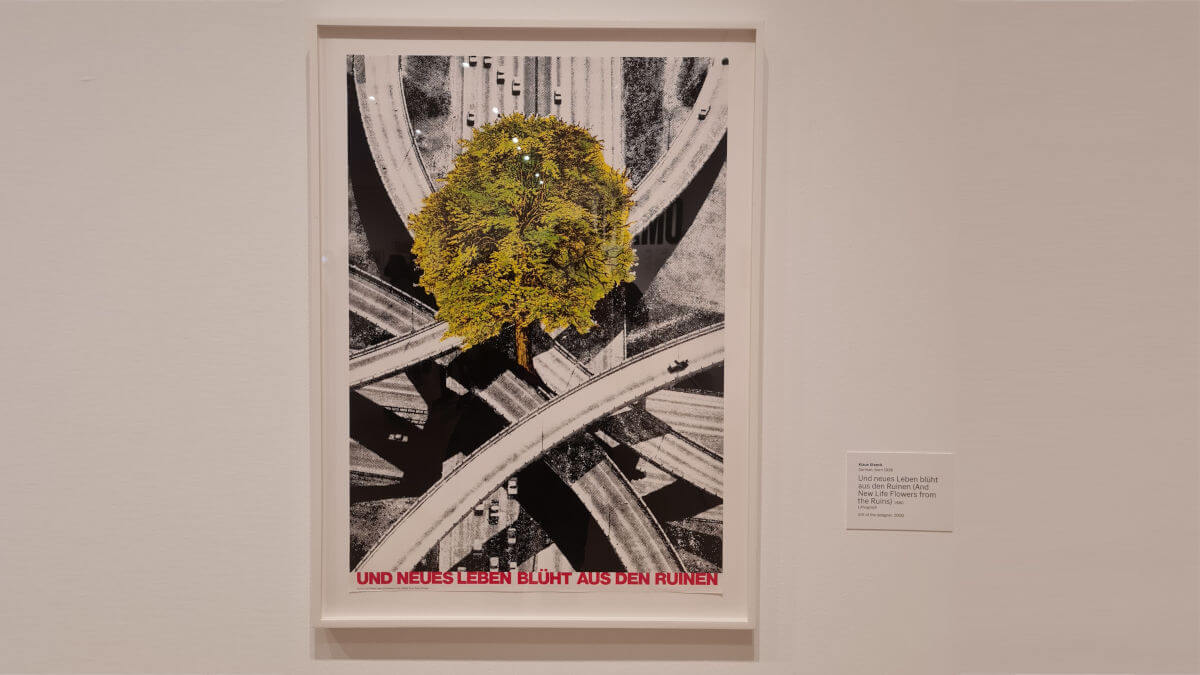 Automania at MoMA
But there was something, wasn't it? We were in Manhattan for a reason. Right, the special exhibition "Automania" at MoMA. After the pleasure of having crossed the Brooklyn Bridge in both directions, we walked up 5th Avenue to the museum. It's hard to find so much contemporary art under one roof. If you're more into old masters, you'll find them about 1.5 miles away at the Metropolitan Museum of Arts. For us, however, it was all about works of art made of metal with four wheels. The special exhibition was small but nice. In addition to paintings and photos on the walls, it also featured a Cisitalia 202, a Volkswagen Beetle, a Jaguar E-Type and a camping trailer from Airstream. Next to them, there were design icons such as the divine Citroën DS, a Willys Overland Jeep and a Fiat 500. For a car museum, this selection would probably be a bit scarce. In an art museum, however, you rarely see so many classic cars together. All in all, our trip to NY was more than worth it.

Images: Empire State Realty Trust, One World Observatory, Fabian Linack