Automotive
Fiat Dino 2400 Spider
Beautiful Italian vehicles once also came from Fiat. Today hardly still imaginable. Already one year ago we reported here about the Fiat Dino 2400 Coupé. This sports car with design by Bertone is still an eye-catcher today. Parallel to the closed two-door model there was also an open Dino Spider, which our partner Bill Pack already had in front of his cameras. However, this classic car is well worth a second look. Therefore, we gladly take this chance, as Girardo & Co. is currently offering a silver Fiat Dino 2400 Spider.
V6 engine had to be built 500 times
It all started with Alfredo 'Dino' Ferrari, a son of Enzo Ferrari. He developed a 1.5-liter six-cylinder engine for Formula 2, but congenital muscular dystrophy ensured that he wouldn't live to see it being used in racing. From 1957, the V6 was raced in various racing cars of the Scuderia Ferrari. Changes in the regulations led to a steady stream of new variants with displacements of up to three liters. Finally, new rules even made it necessary to produce a minimum of 500 engines. This couldn't be achieved with racing cars alone, and Ferrari's production capacity for road-going sports cars was also insufficient. In the meantime, the company belonged to the Fiat Group. There, the idea of a new sports car was met with enthusiasm.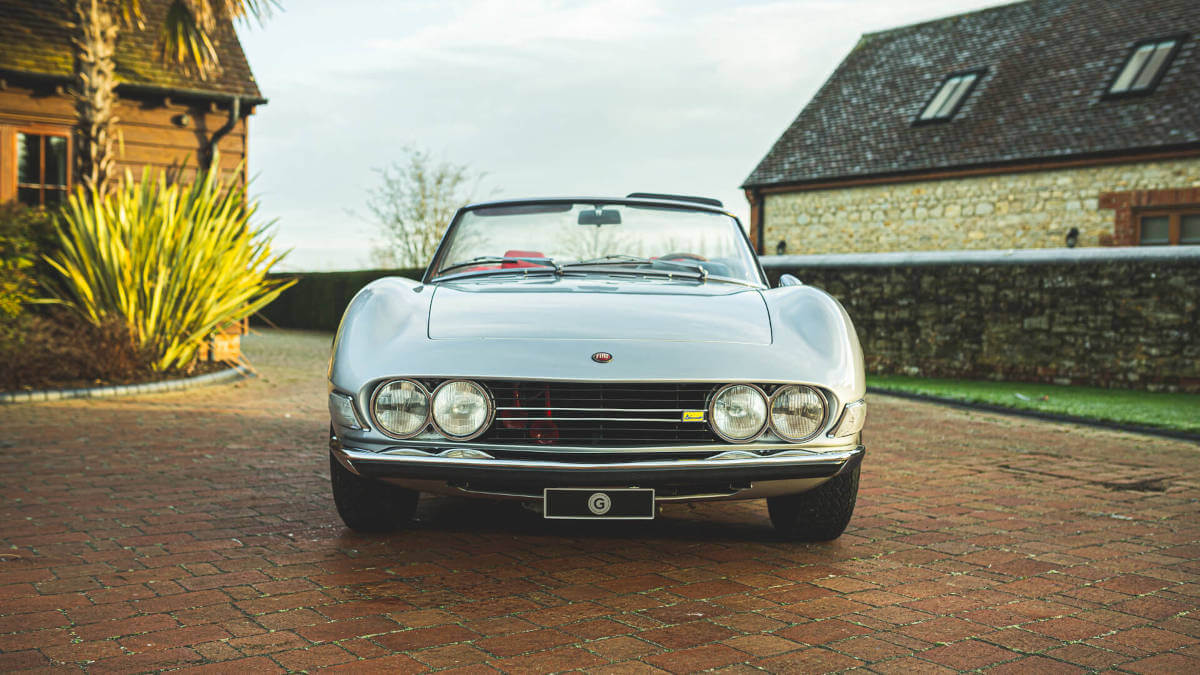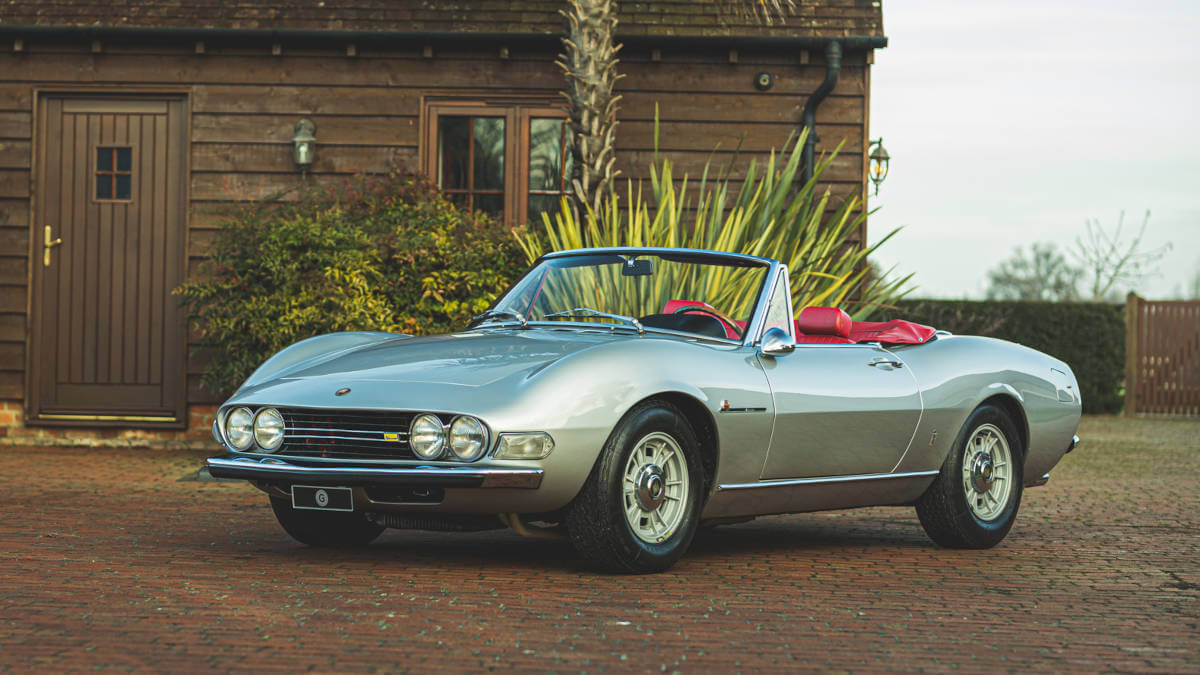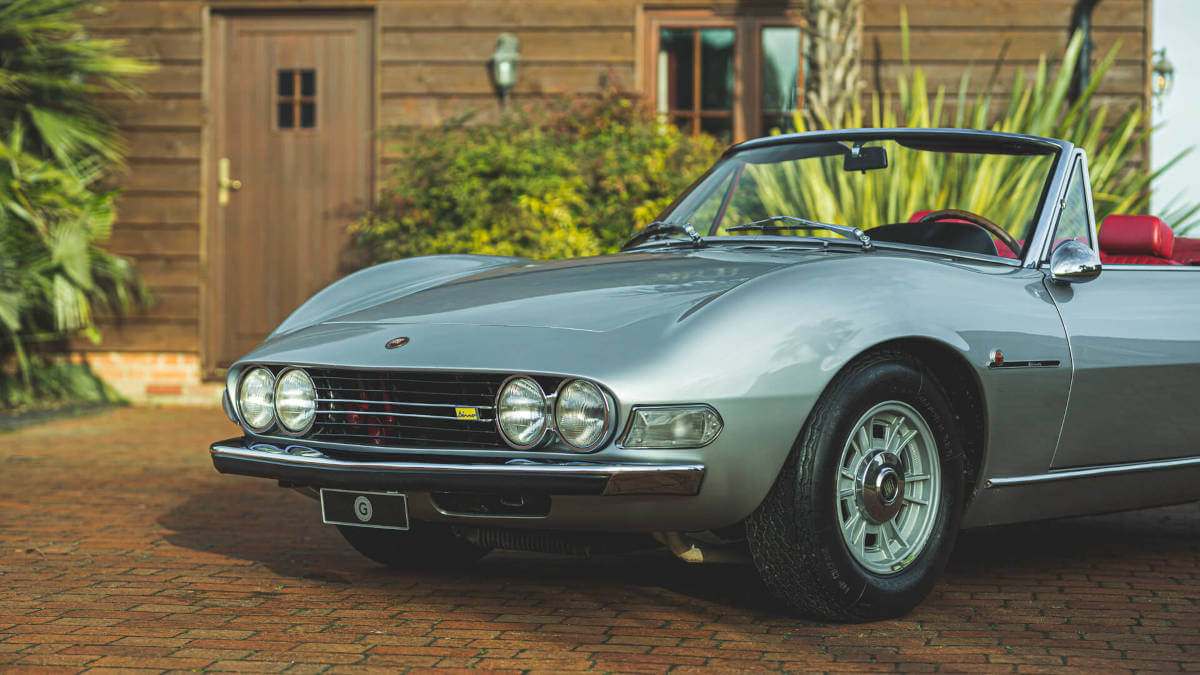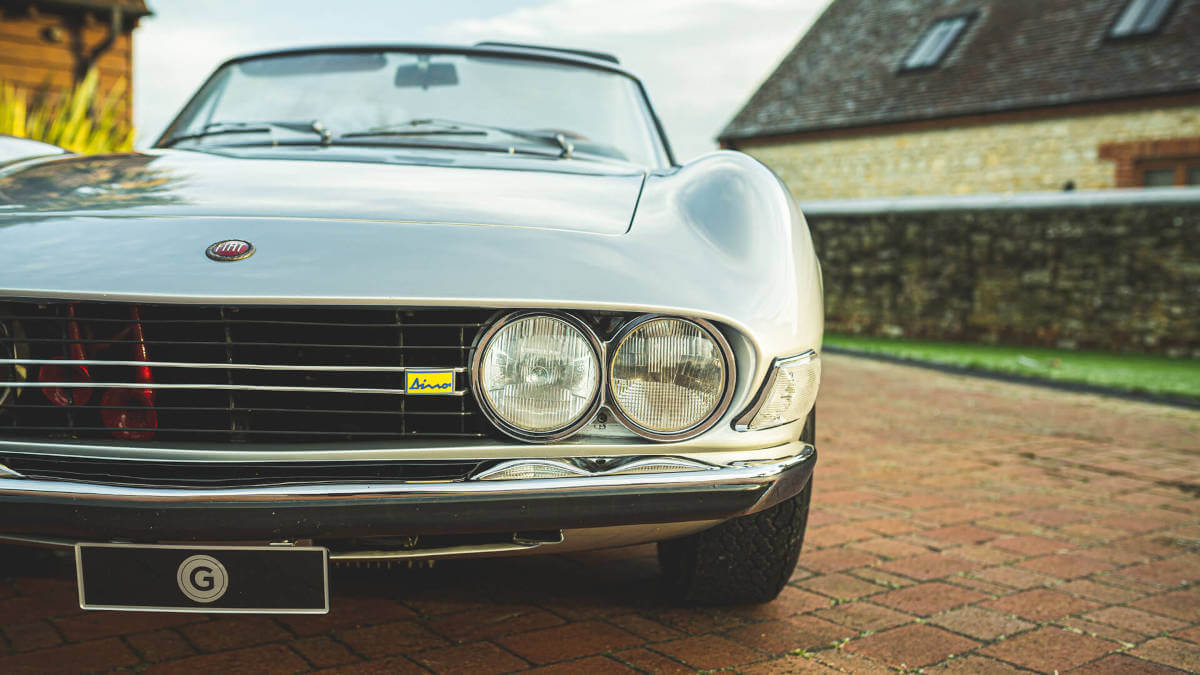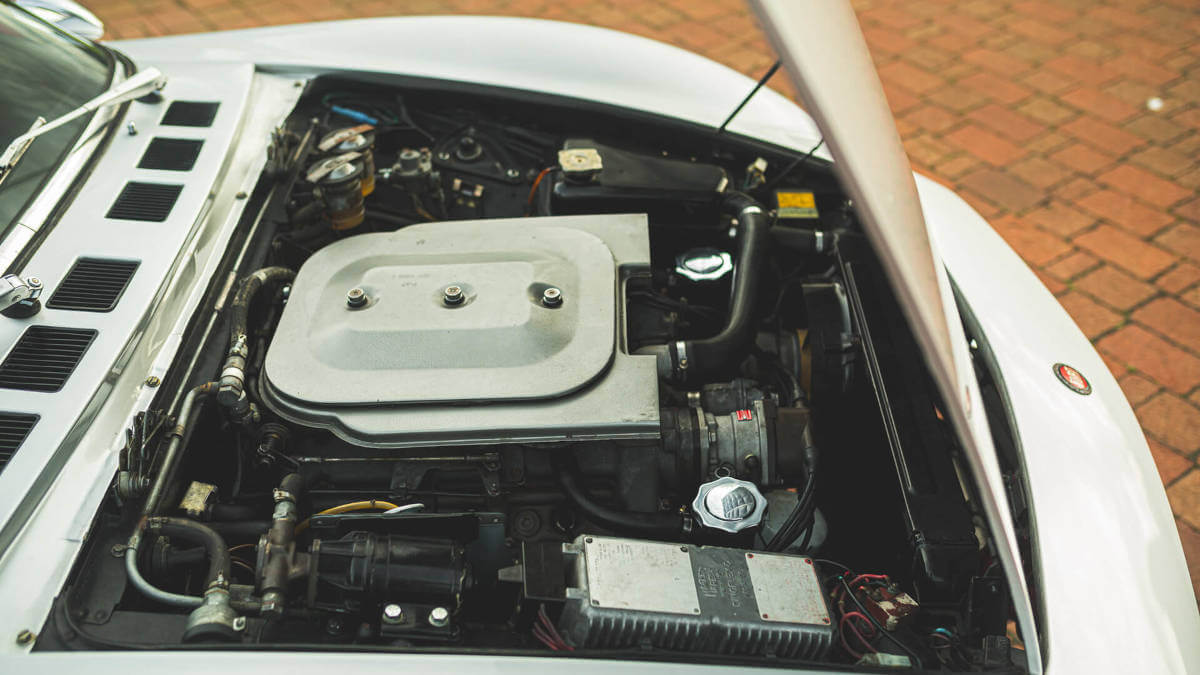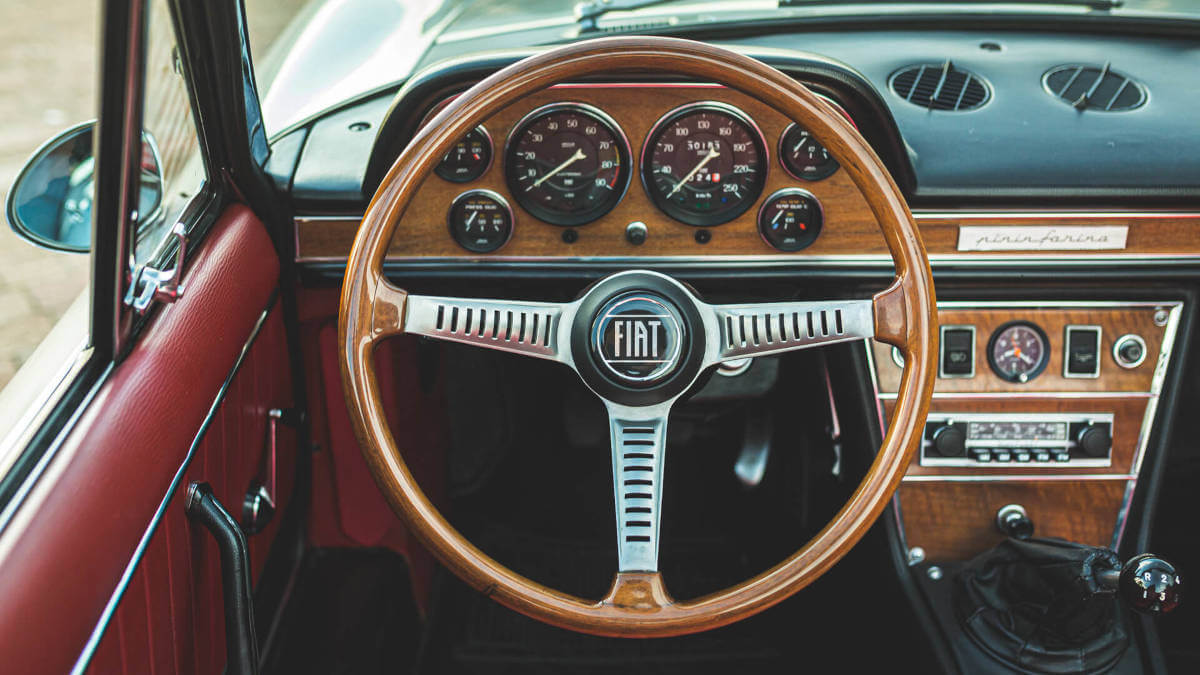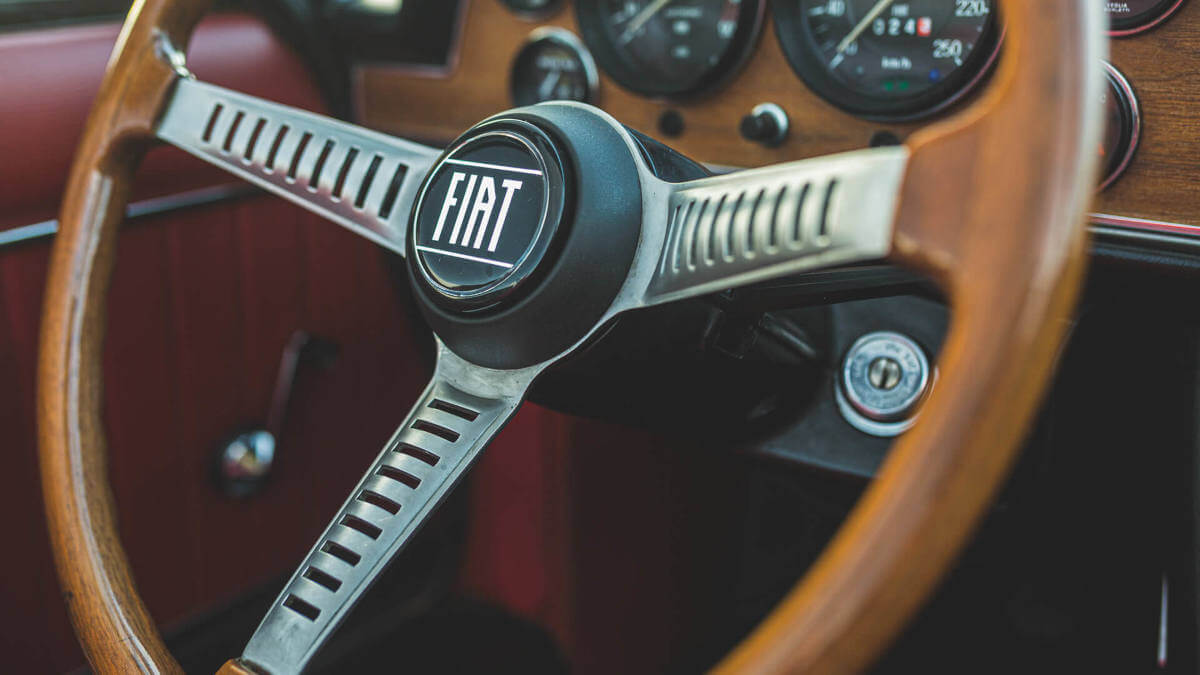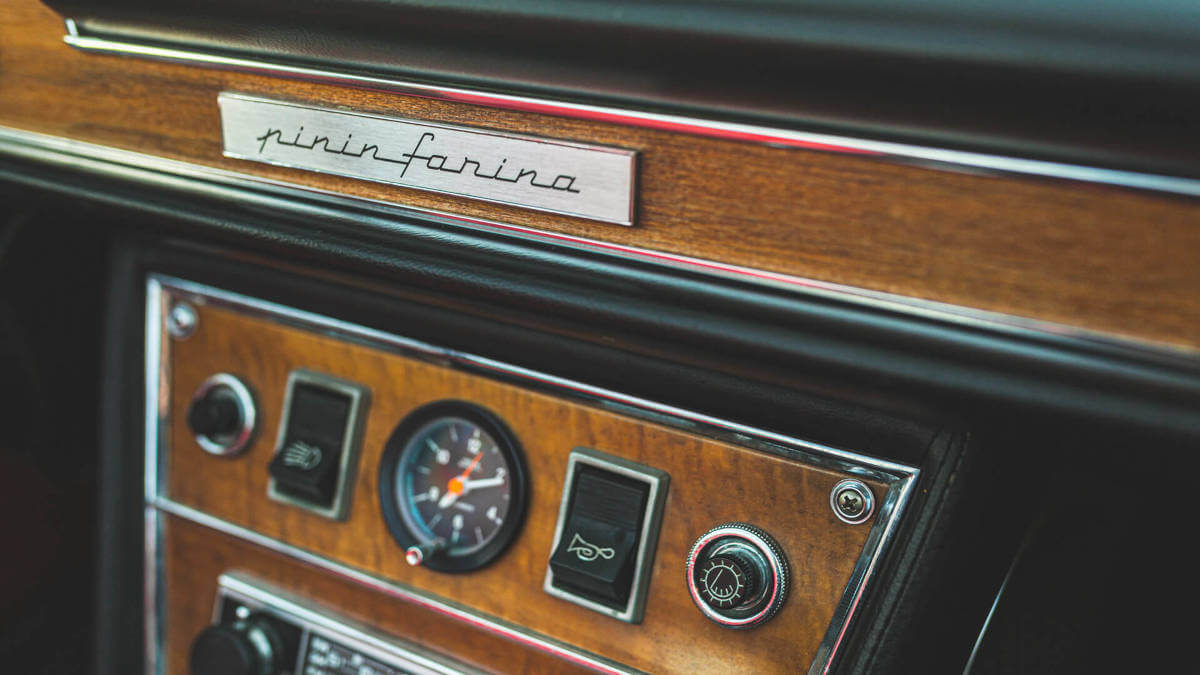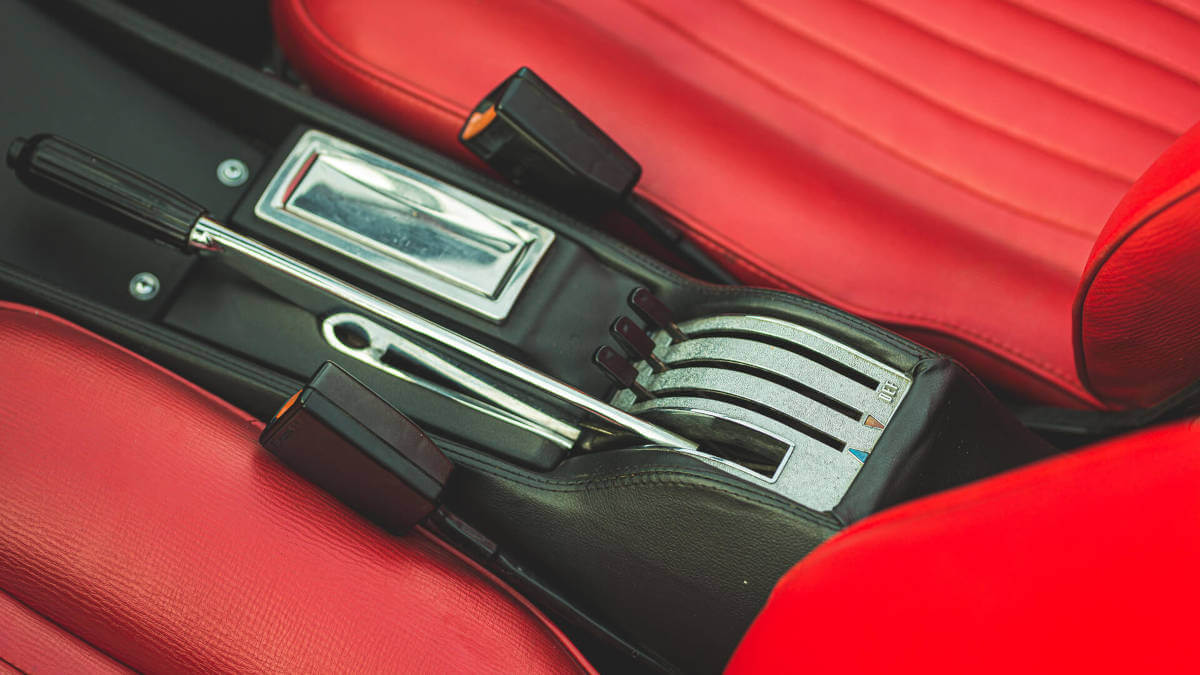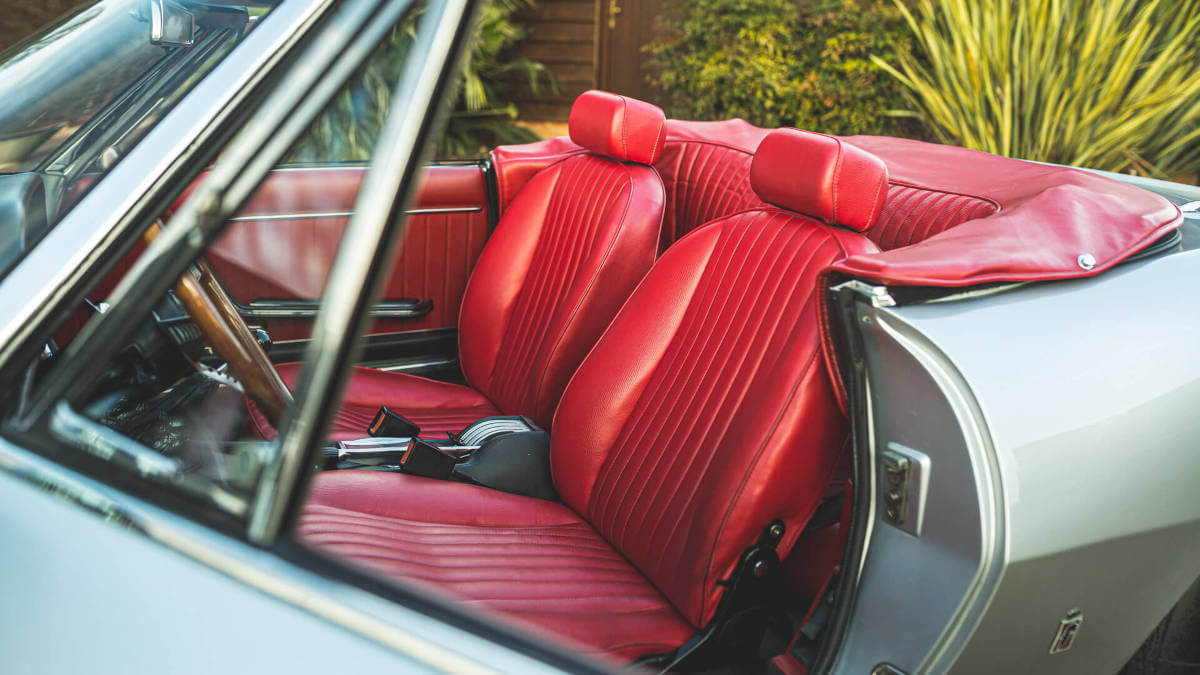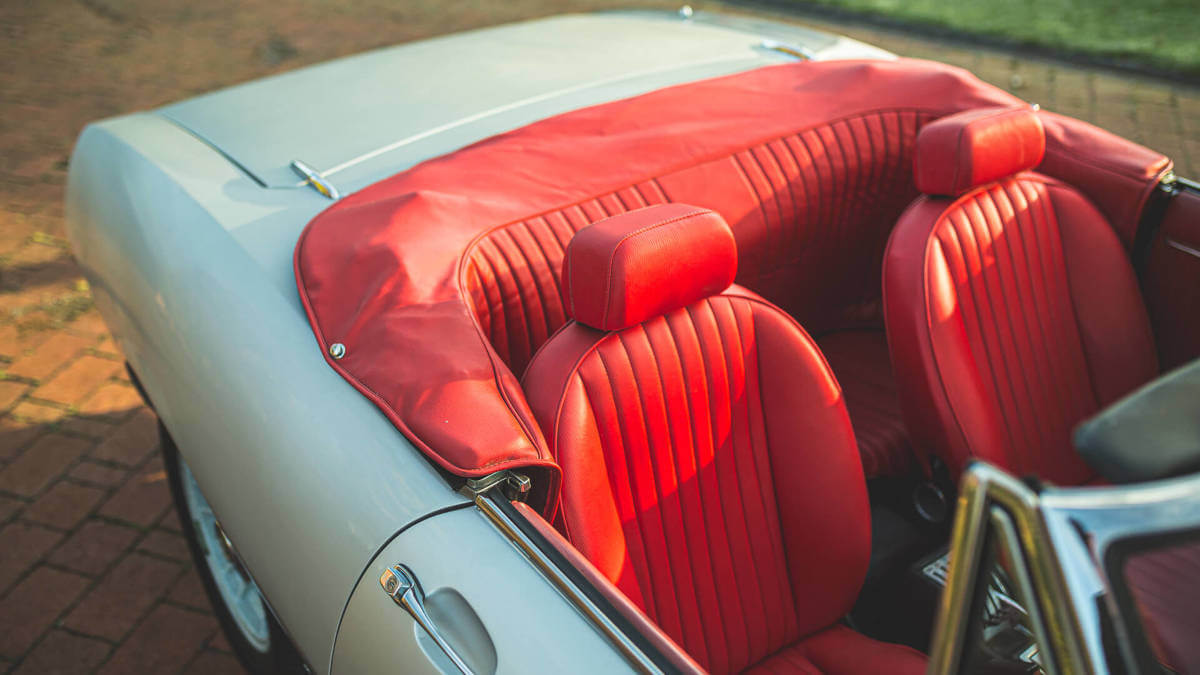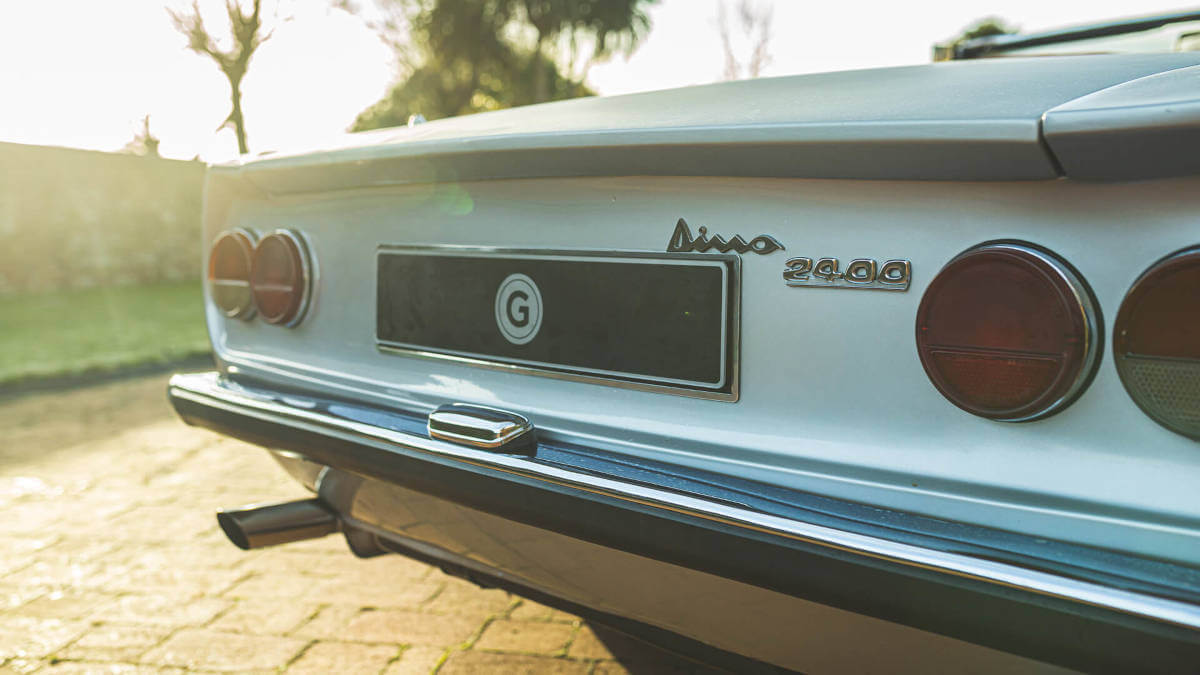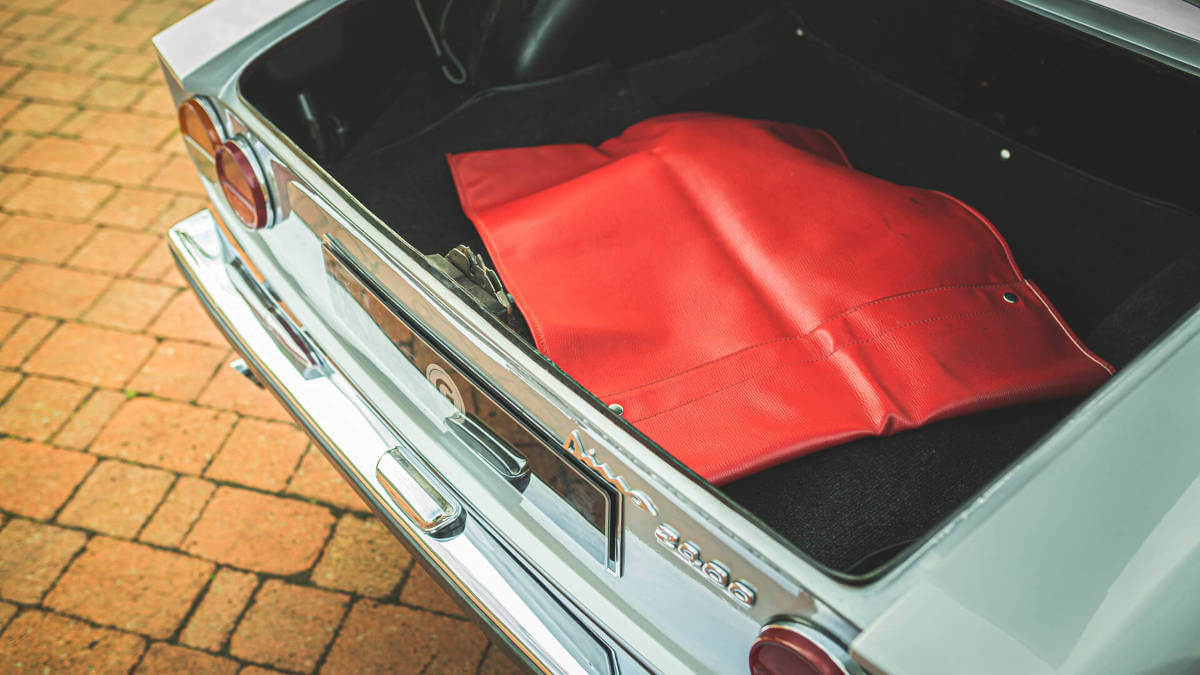 Debut on Agnelli's birthday
The Fiat Dino Spider appeared in 1966 just in time for the birthday of the company boss Giovanni Agnelli. Although Aurelio Lampredi worked hard on a conversion of the Dino engine suitable for large-scale production, the original aluminium block was initially used. It developed 118 kW/160 hp from two liters of displacement. Pininfarina was responsible for the beautiful bodywork with various curves and clear edges. About a year after the Spider, the Fiat Dino Coupé with Bertone body made its debut. Another year later, the cast iron Dino engine block went into production, first in the Coupé, then in 1969 also in the Spider. Fiat now drew 132 kW/180 hp from 2.4 liters of displacement. At the same time, both body variants received the more modern wishbone rear axle with independent suspension from the Fiat 130 and a minor facelift.
Dino 2400 Spider remained rare
While the original Fiat Dino Spider with the two-liter engine still rolled off the production line in Turin, this changed with the new grey cast iron block. From 1969 onwards, the cars were built directly in Maranello at Ferrari. By then, 1,163 units had been built. Only 420 further vehicles followed from the Dino 2400 Spider. Girardo & Co. is now offering one of these from the 1970 model year. After four owners in Italy, this car moved to a collector's garage in the UK via the Bonhams auction 'Les Grandes Marques du Monde' at the Grand Palais in Paris in 2016. Presumably, a restoration took place in Italy beforehand. In any case, the car is in excellent optical and technical condition. The asking price is £ 135,000.

Images: Girardo & Co.