Specials
Automotive Art 6 – Fiat Dino Spider
Bill Pack featured the open Fiat Dino Spider, just in time for summer. It was powered by a Ferrari V6 engine.
With the open Fiat Dino Spider we welcome you back to a new part of our monthly Automotive Art section with photographer and light artisan Bill Pack. He puts a special spotlight onto the design of classic and vintage cars and explains his interpretation of the styling ideas with some interesting pictures he took in his own style.
Into The Mind Of The Designer – by Bill Pack
It is easy to learn lots of facts and information about any automotive designer. We learn what great shops they worked for, what model of cars they designed and the innovations they have brought to the industry. We know about them, but we do not know them. With my imagery I attempted to get into the soul and spirit of the designer. By concentrating on specific parts of the car and using my lighting technique, I attempt to highlight the emotional lines of the designer.
Fiat Dino Spider – Designed by Sergio Pininfarina
Dynasty – A dynasty is a family which has members from two or more generations, who are important in a particular field of activity, for example in business or politics. The Pininfarina name is all that and more.

Sergio Farina was born September 8, 1926 in Turin, Italy. His father, Battista 'Pinin' Farina set up a little shop in 1930 that became the world renown Pininfarina. There are two versions of how the name came to be Pininfarina. Story one: in 1961 the President of Italy, Giovanni Gronchi issued a decree by which the family's surname and company name would officially become Pininfarina. The company was world famous at the time and Pinin's brother also ran a company named Farina. This would end the confusion.

The second version was that as Pinin began to design cars for Ferrari, his full name Pinin Farina was placed on the side of the car. Pinin, the perfectionist as he was, could not stand it that the assembly line workers often misaligned the two names. He decided to combine the two names to avoid any misalignments. Sergio and his siblings were sent to Rome not knowing why. They had to register and sign official documents changing their last name from Farina to Pininfarina. Hadn't that happened, he would have been known as Sergio Farina.

Regardless of which event actually happened, Sergio's design would have endured the test of time unimpressed. When a dynasty is based on art and design, let alone business, it is rare for the next generation to carry the weight and responsibility as gracefully as Sergio achieved. His designs reflect this grace and his eye for design.

Sergio said this about automotive design in 1986: "The main elements of a classic automotive design are purity of line and harmony of proportion. These are elements that last…and which, if they are good, are good forever." An eye for design is something you have, or you don't. It can't be taught. Regardless of having a famous name and an iconic father, Sergio had an ability that has endured and is standing the test of time.

When Sergio passed on July 3, 2012 Ed Welburn, the GM Design global vice president wrote this about Sergio: "The work of Sergio Pininfarina was the reflection of his personality: fresh, contemporary, and sophisticated. Only Sergio could design a car that was bold and powerful, yet also elegant. His work has influenced us all, and I thank him for that."

Explore these images of this 1967 Fiat Dino Spider which was used for the homologation for a very special Ferrari, and get to know the personality of Sergio PininFarina.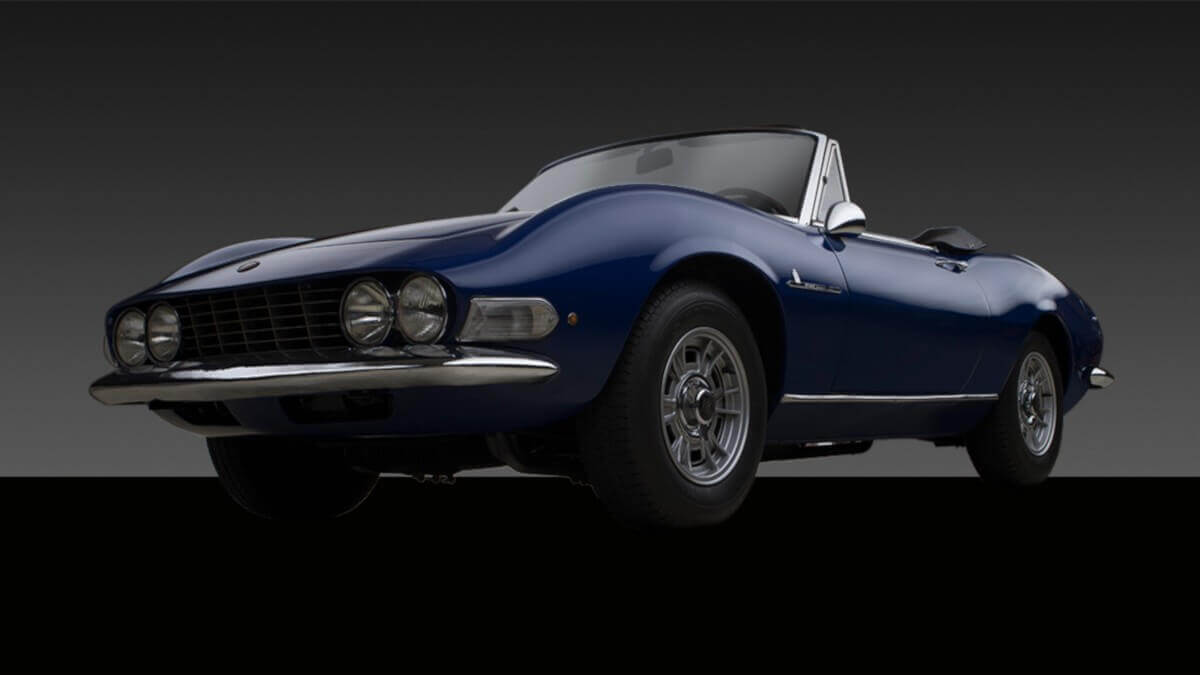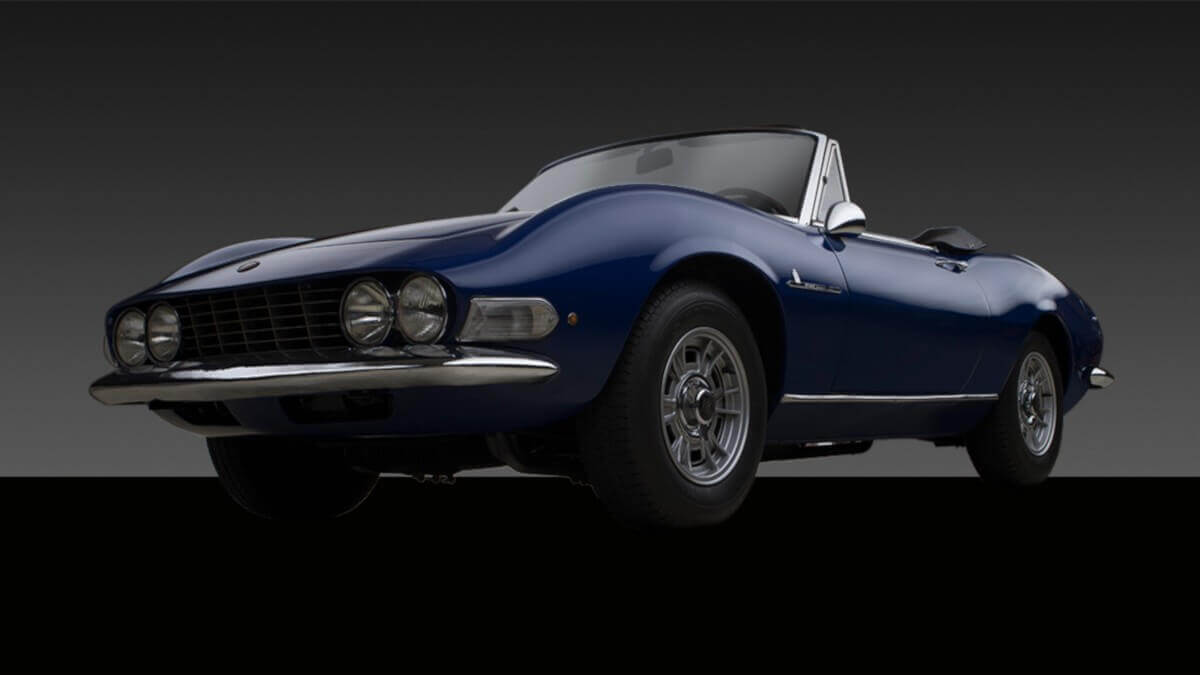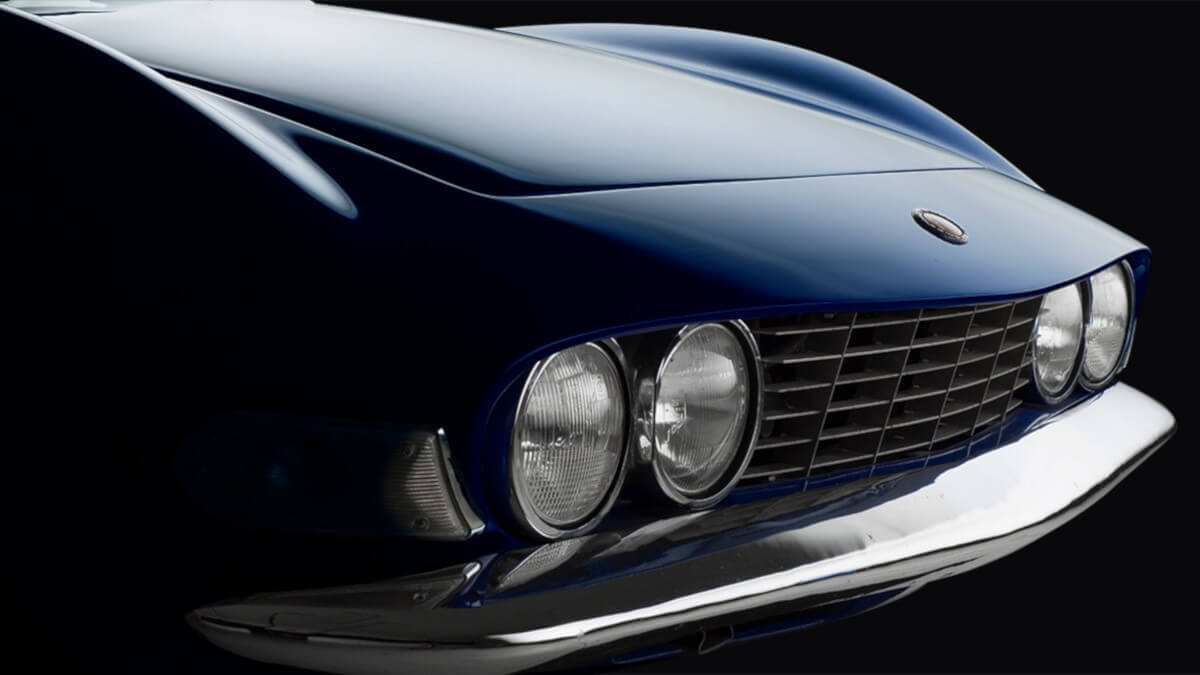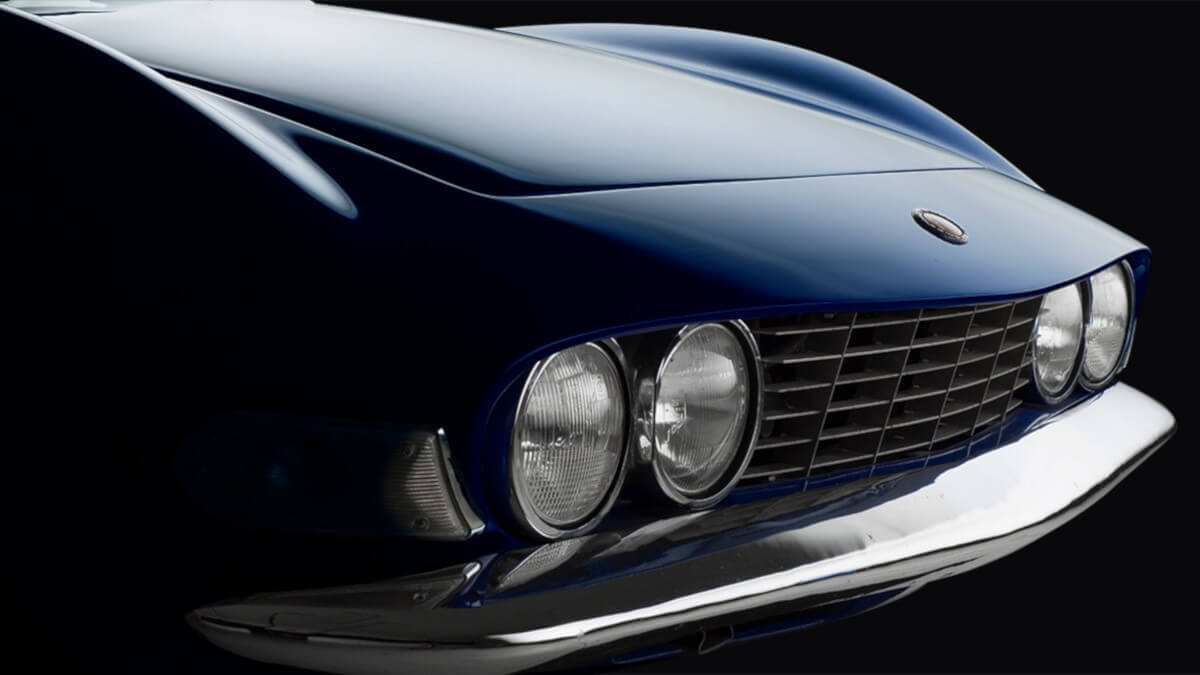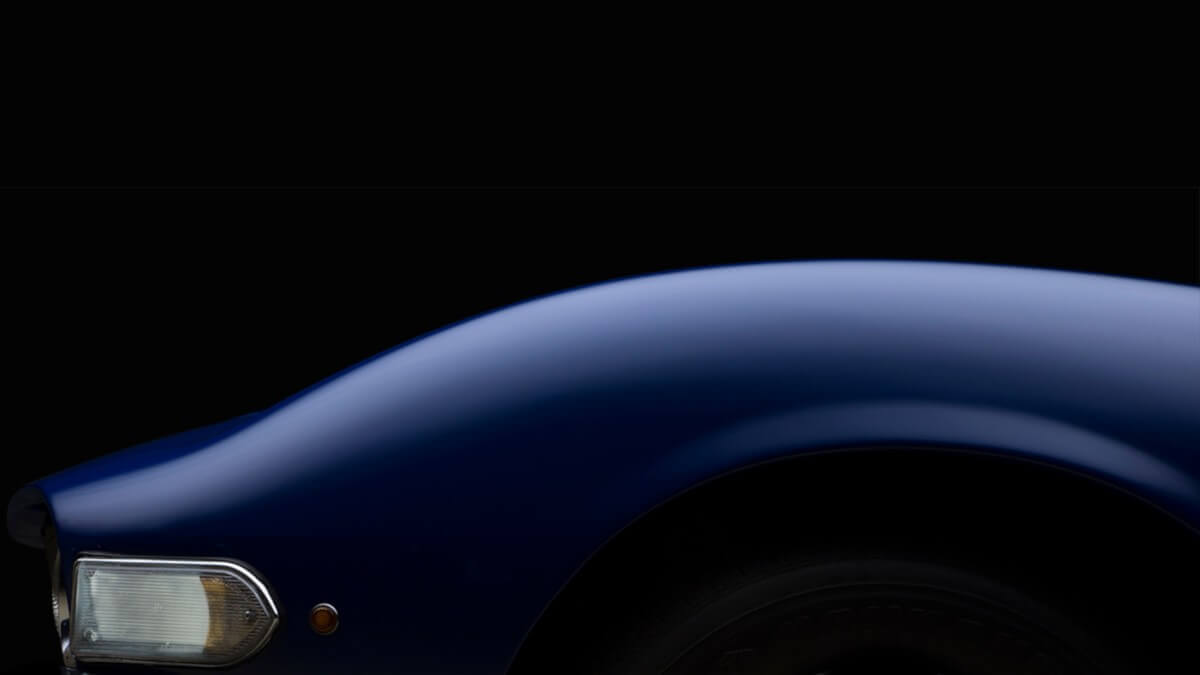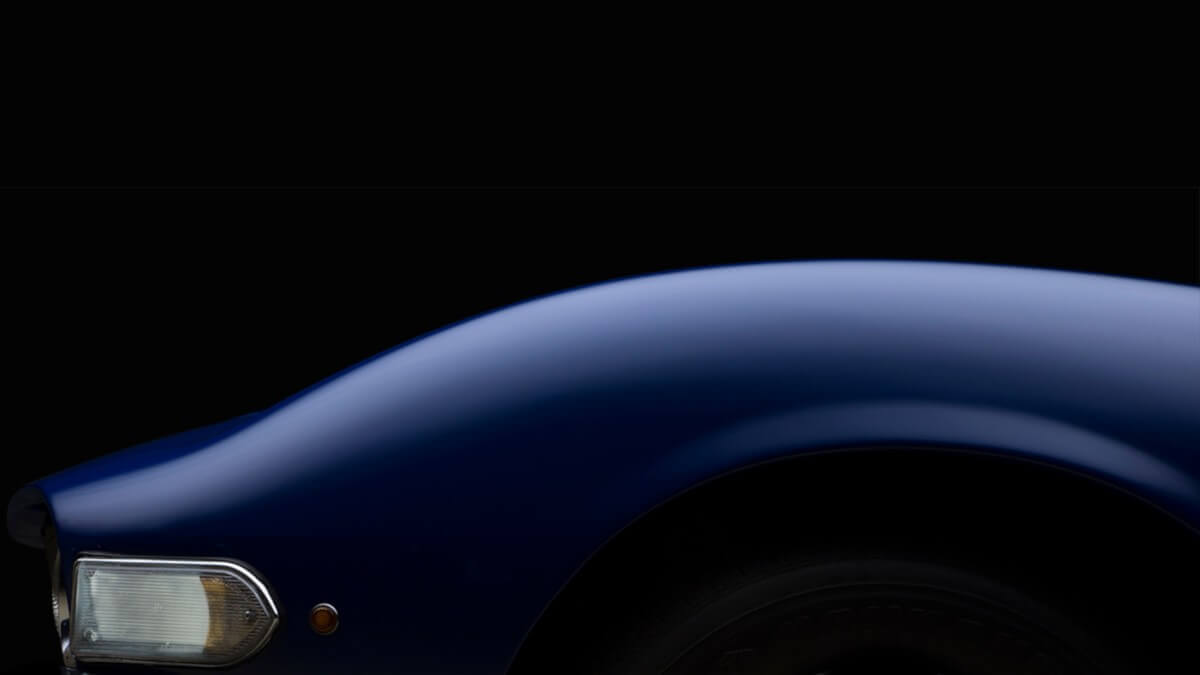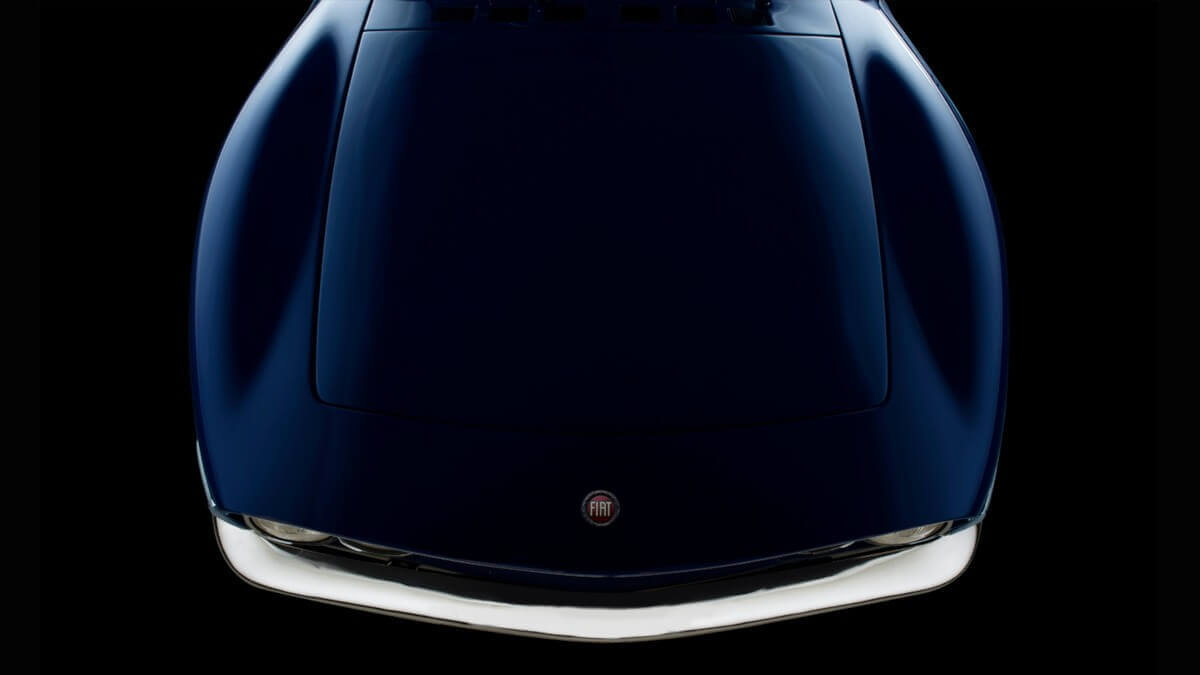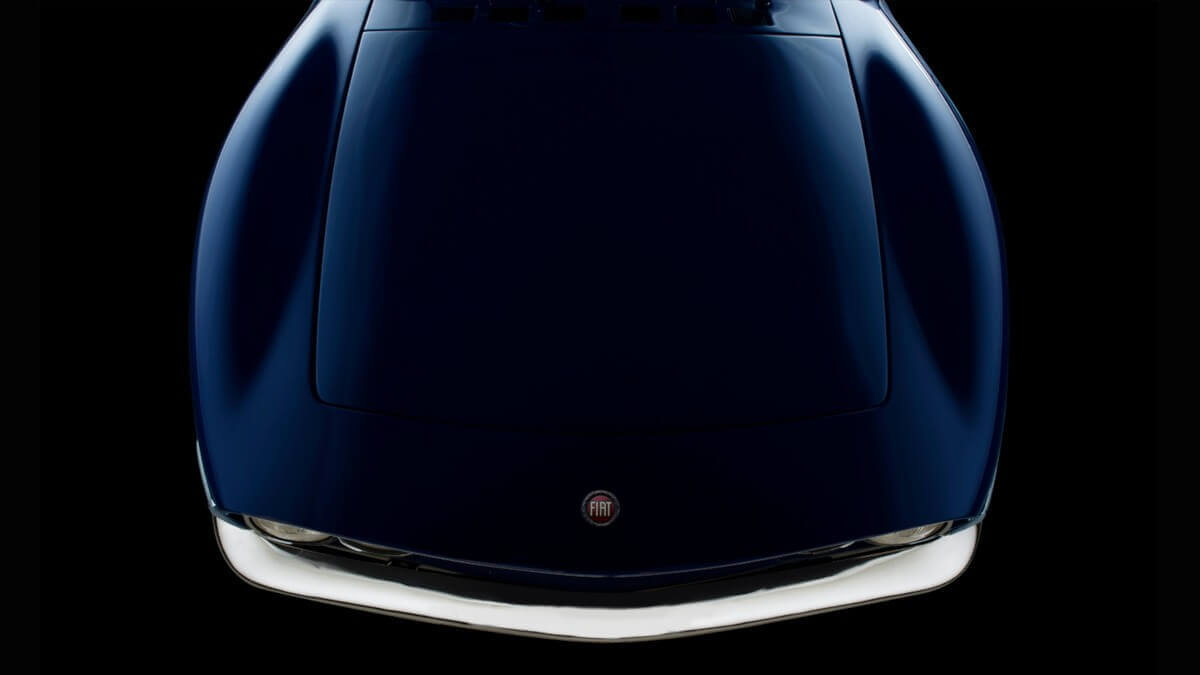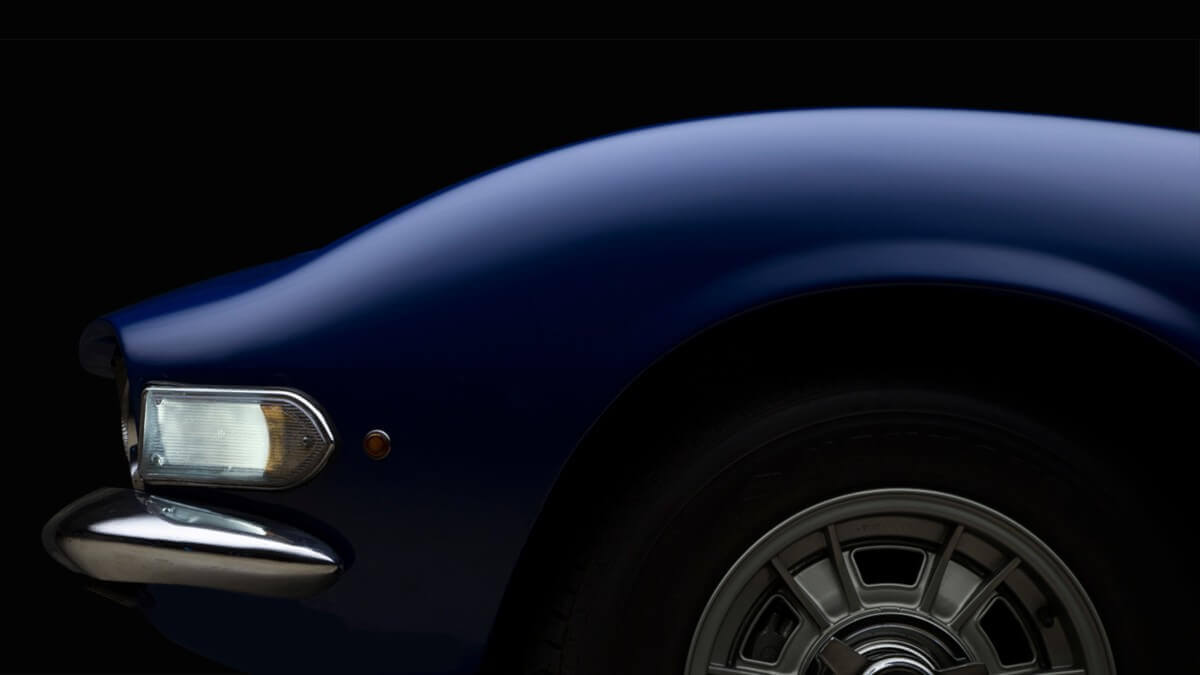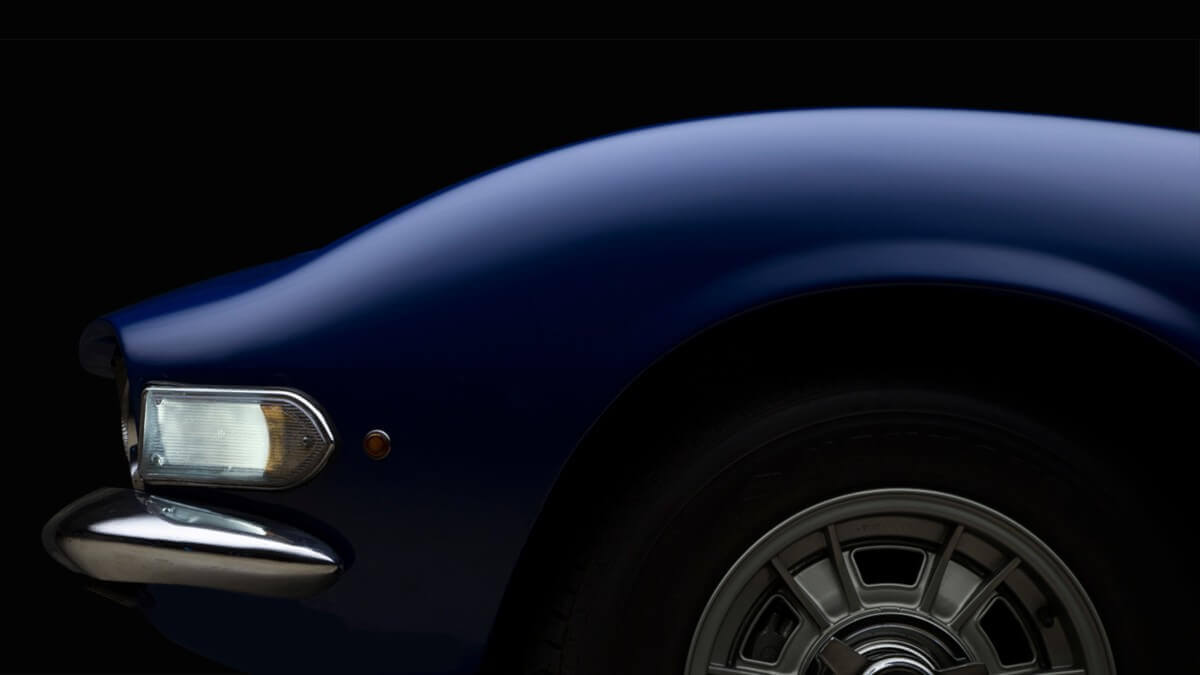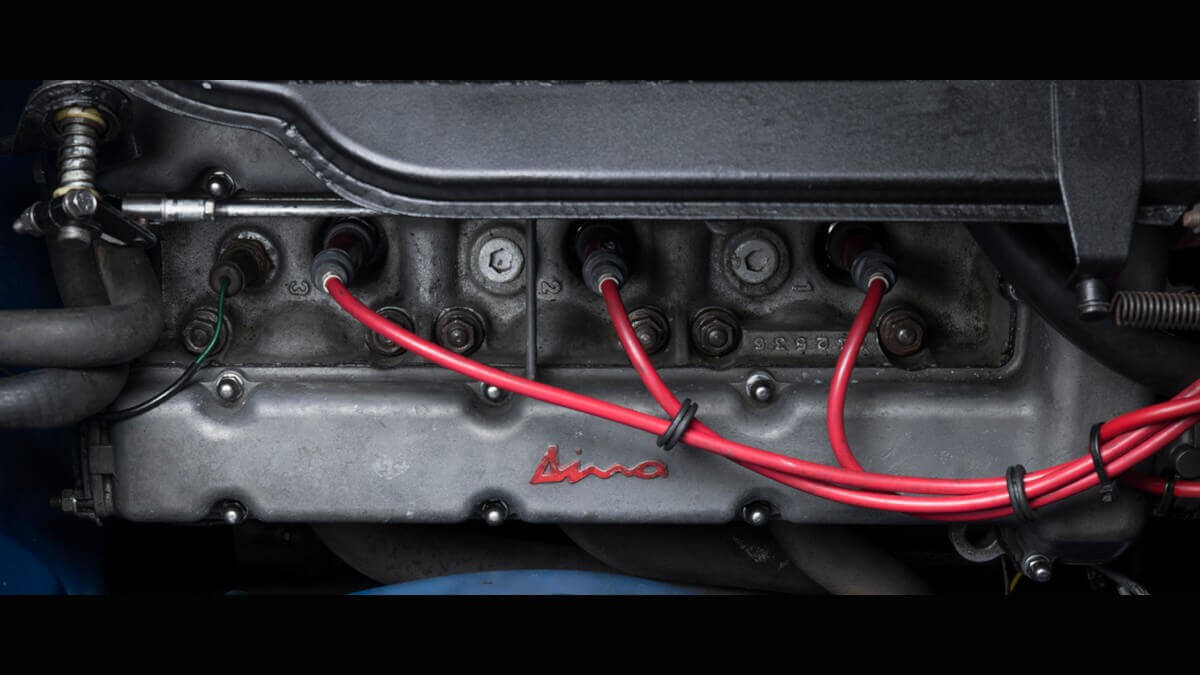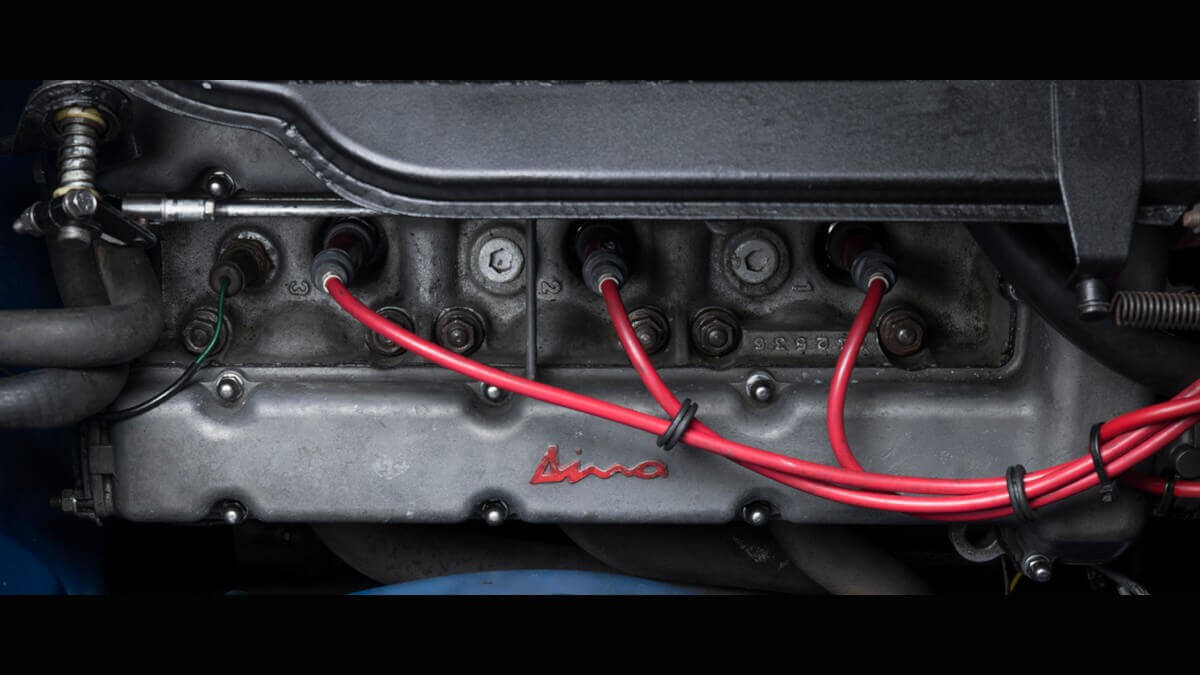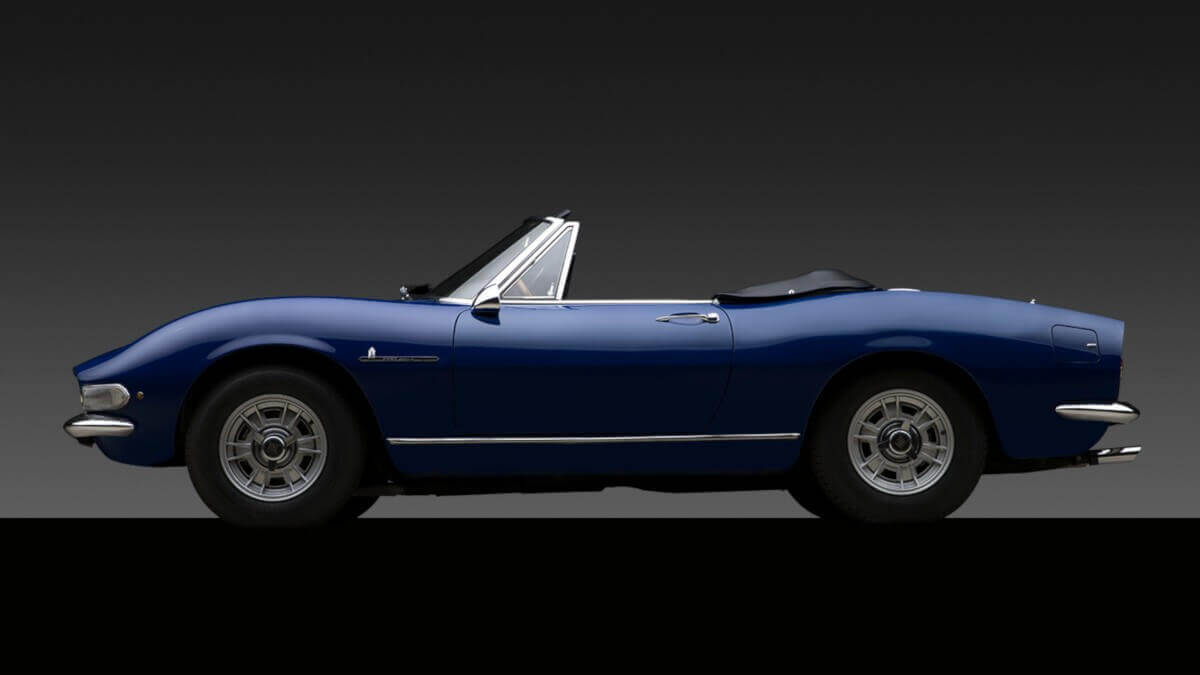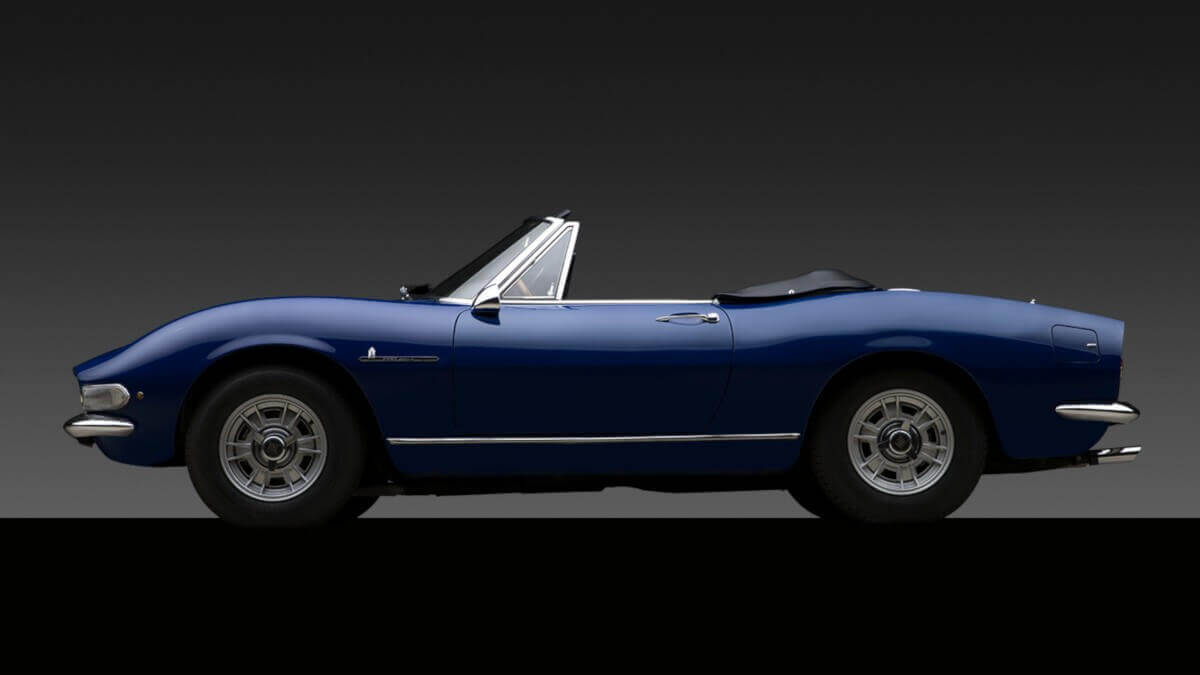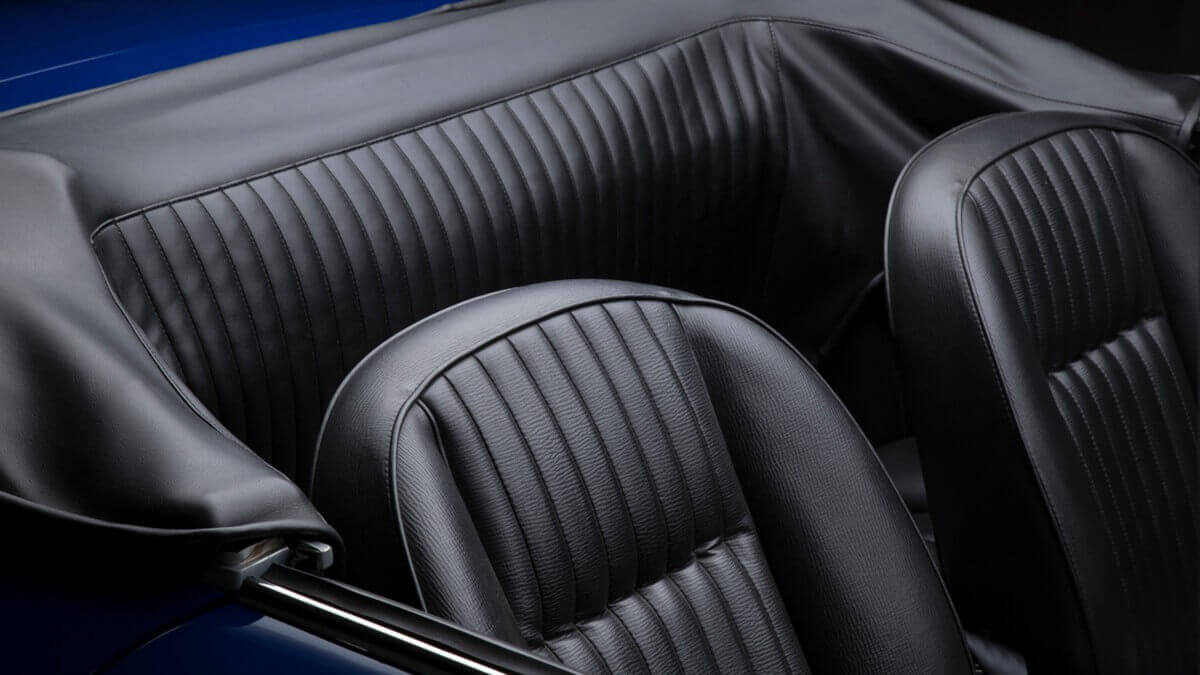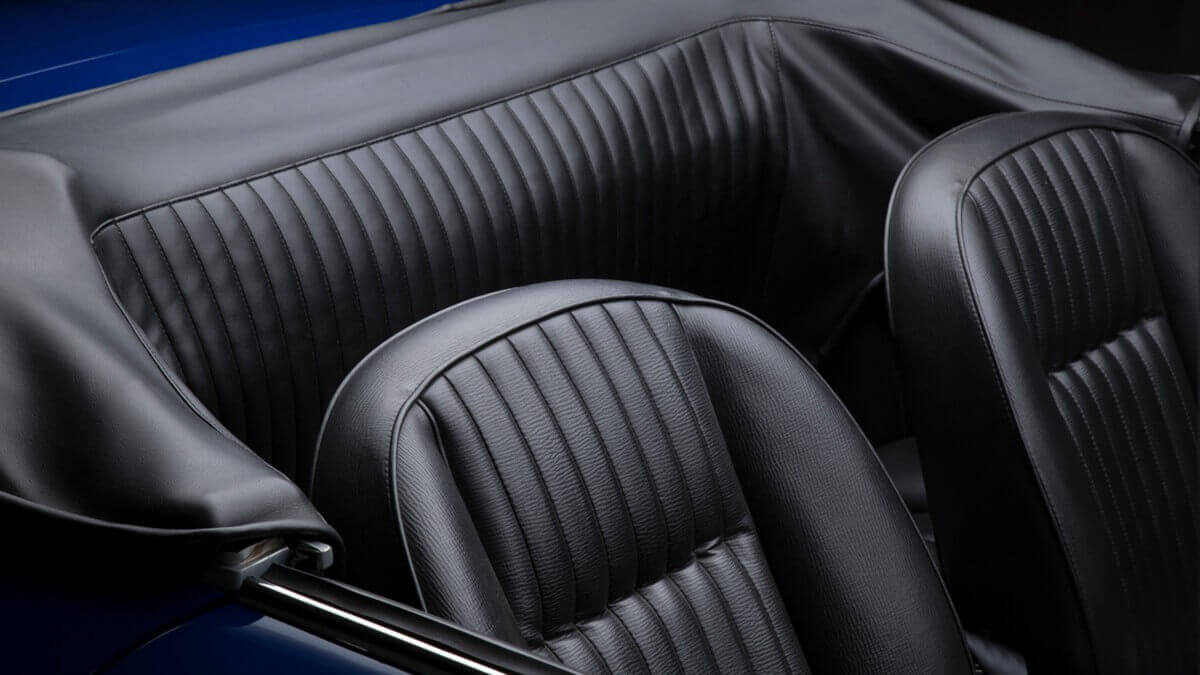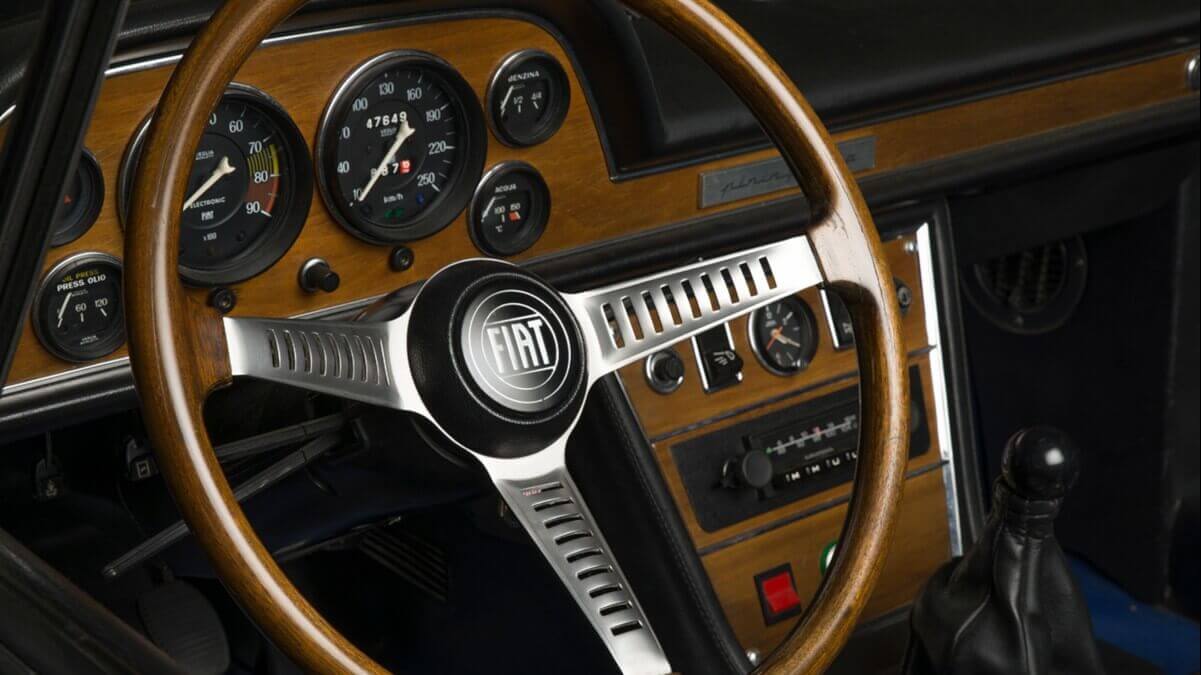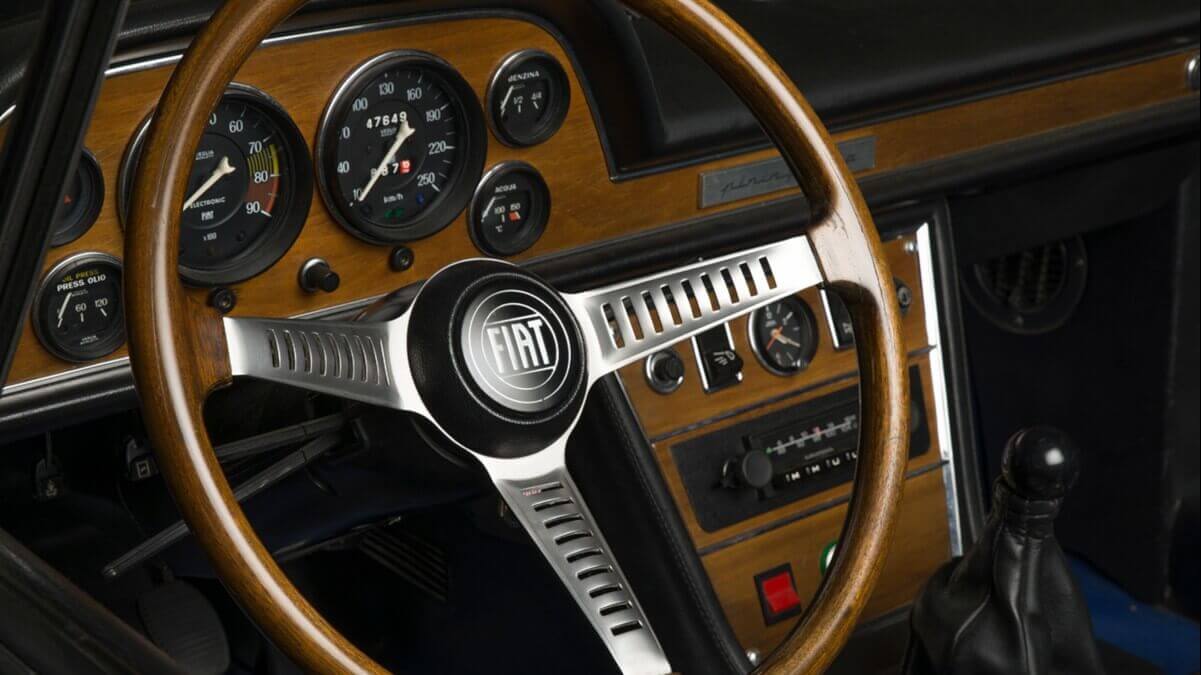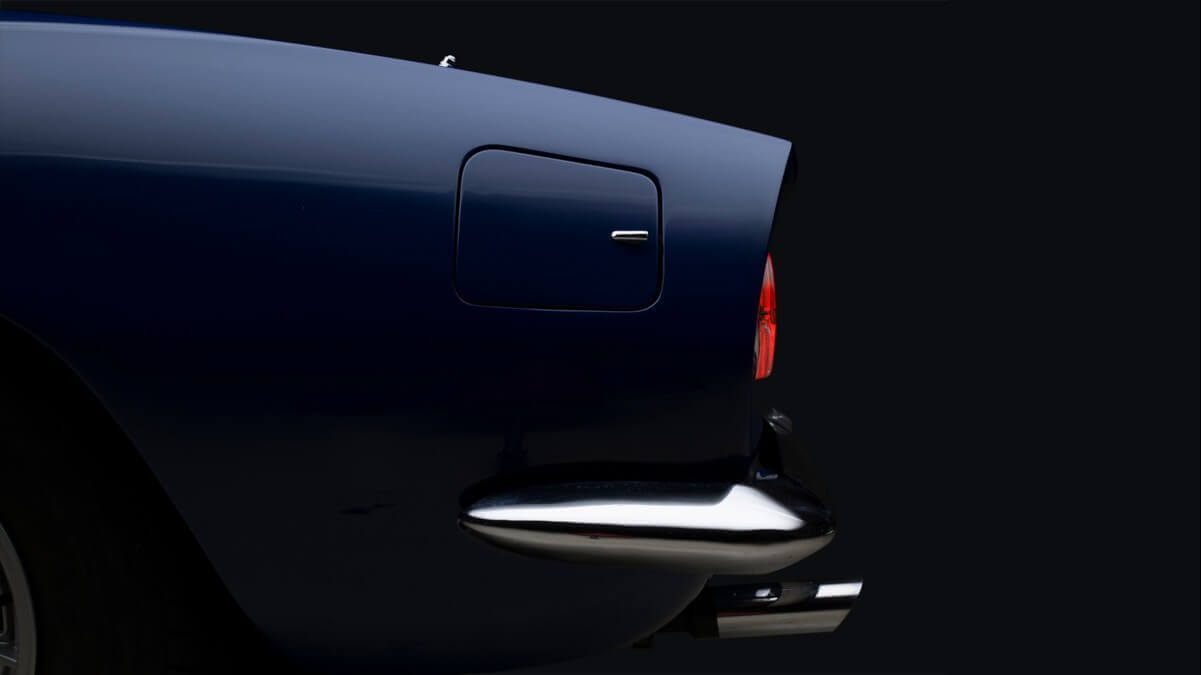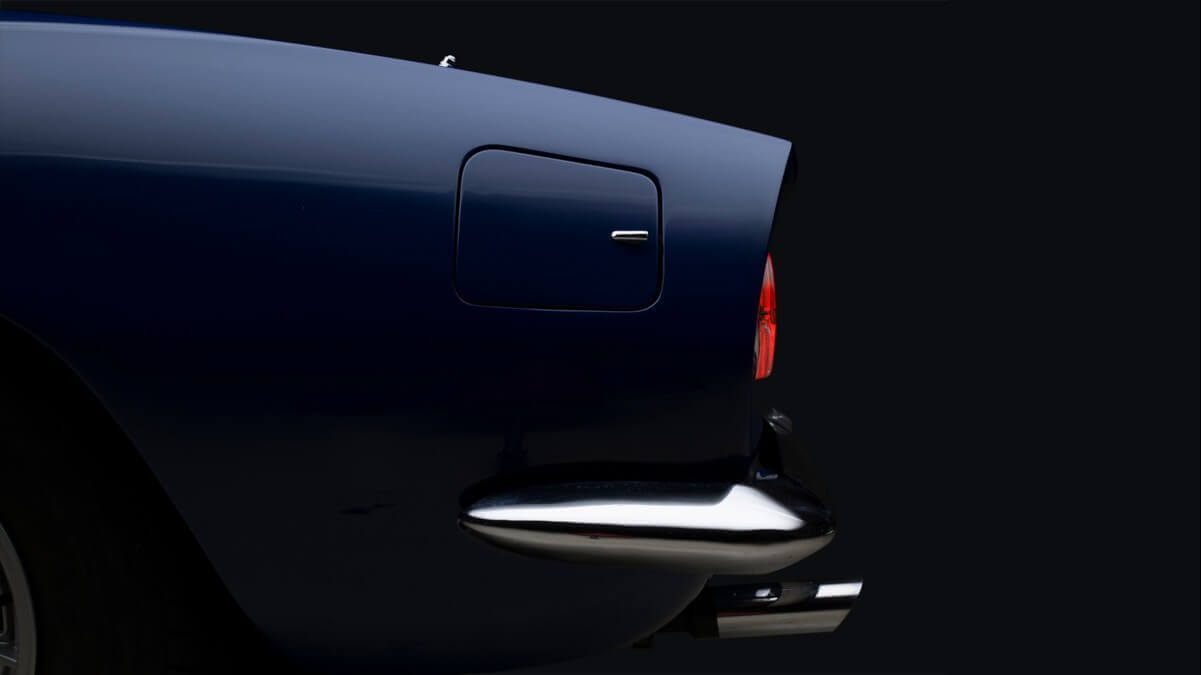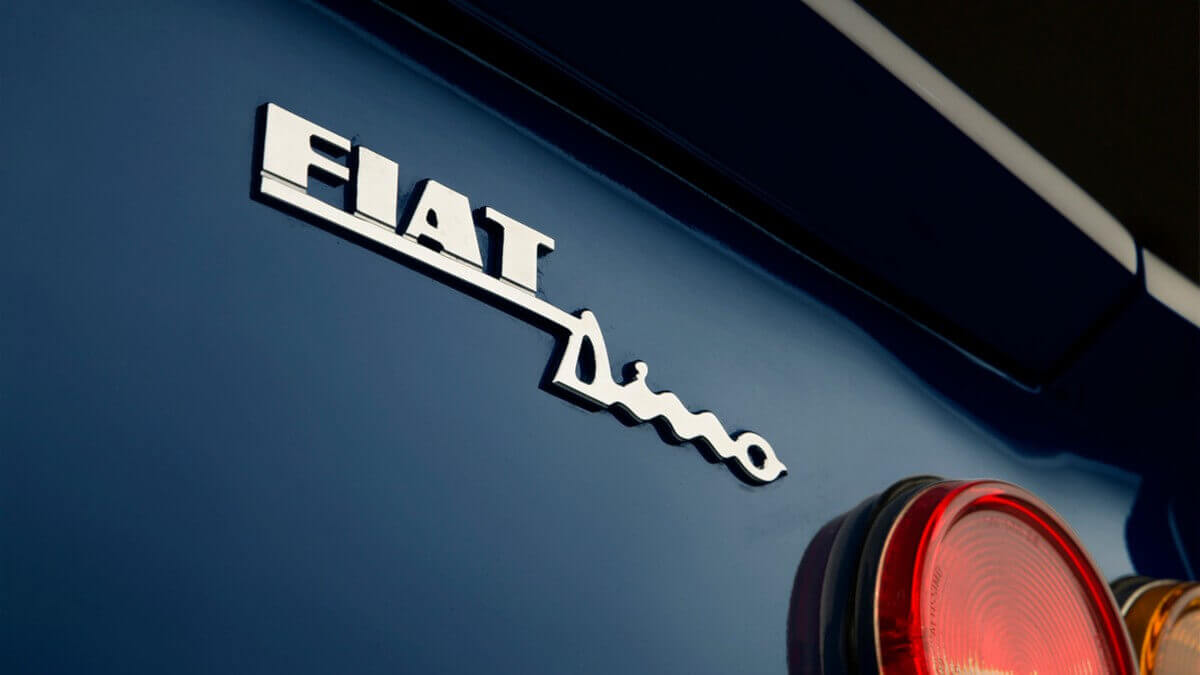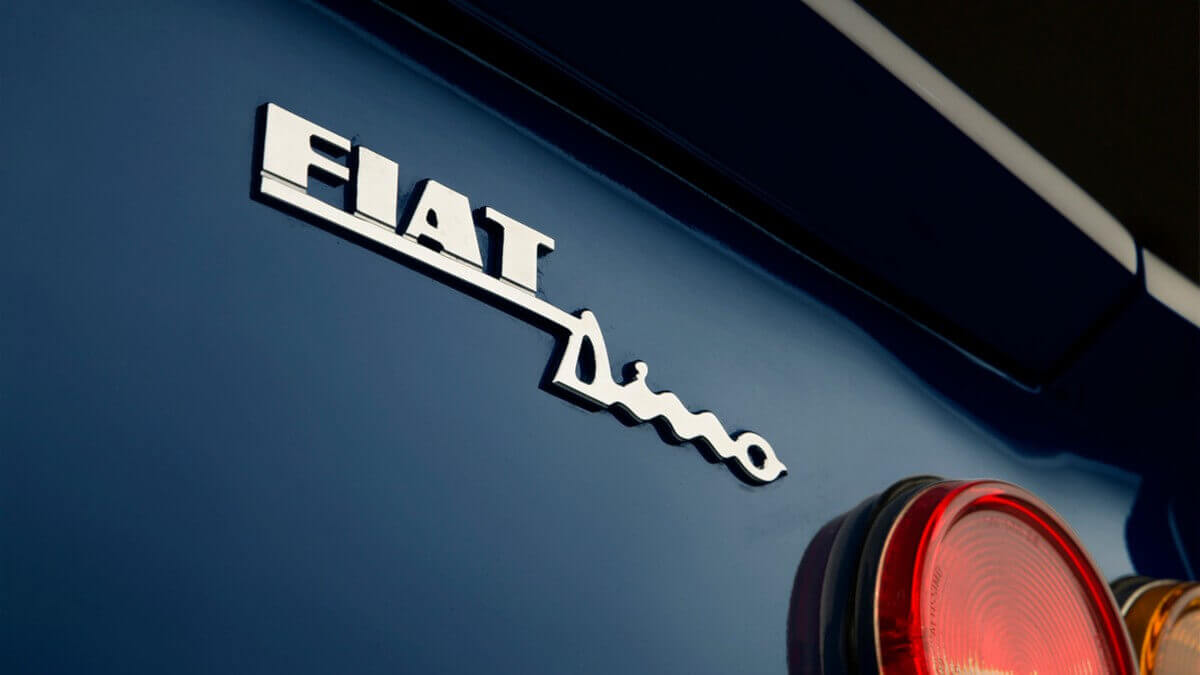 Fiat Dino Spider – Details – by Matthias Kierse
Many car fans today know the name Dino only from the six-cylinder sports cars from Ferrari. However, they overlook not only the later 308 GT4 with V8 engine and the Formula racecars, which were the reason why the V6 was originally developed, but also the further use of these engines. Some still know that the naturally aspirated V6 engine found its way into the rear of the Lancia Stratos and achieved big success in rallying. Strangely, the Fiat Dino Spider and Fiat Dino Coupé offered in parallel have almost disappeared from collective memory. That doesn't do justice to both models.

Despite its comparatively low profile, the Fiat Dino Spider has become increasingly popular among car collectors over the last five years. This is obvious by looking at the prices, which are asked and paid on the German market alone. Back in 2013 you could buy a car in good condition for about € 45,000, today the same car will cost you a sum around € 140,000. Since there were only 1,583 Spider in total, the price itself surprises less than the rapid increase. 1,163 of those cars received the early two-liter engine with 160 hp and were manufactured by Fiat in Turin. From 1969 they decided to upgrade the car to the bigger 2.4-liter engine with 180 hp – and built the vehicles directly in Maranello. At the same time, they exchanged the rigid rear axle with an independent suspension and made visual changes to the lights and grille. Compared to the open two-seater, the Coupé with Bertone bodywork is almost mass-produced with 6,070 copies, which is also expressed in the a much cheaper price.

Images: © by Bill Pack