Automotive
Volkswagen 1303 S GSR
When you think of the legendary Volkswagen Beetle, a wide variety of memories come flooding back. Whether it's rides in a Beetle convertible in the finest weather, driving school lessons in the 1960s or movies with Herbie and Dudu, this car mobilized more than two generations. It is often forgotten, that the Beetle was also successfully used in motorsports. In addition to the Porsche Salzburg team, which used the Salzburg-Käfer in rallies, there were above all many private race drivers in circuit racing, hill climbs and in slalom racing. Volkswagen didn't serve this market directly, but left it to tuning companies such as Oettinger or Theo Decker (TDE).
Color scheme reminds of the BVB
In 1973, however, an special edition appeared that was clearly aimed at motorsports enthusiasts. Based on the 1303 S, the company from Wolfsburg created the GSR. This abbreviation stood for 'Gelb-Schwarzer Renner' (yellow-black racer). With this they took over the color scheme into the name, which today would only excite fans of soccer club BVB Dortmund. However, the BVB wasn't as successful in 1973 as it is today. The bodyshell, including doors, fenders and a slotted front panel, were painted 'Saturn Yellow'. Front and rear hoods in matte black serve as accent points. Trim parts, such as the window frames or the bumpers, normally finished in chrome, wear either black or yellow paint. From today's perspective, it seems hard to imagine the debate in German Bundestag on the subject of "Does the garish color scheme of the Beetle GSR invite speeding?" Especially not against the background of the drivetrain used.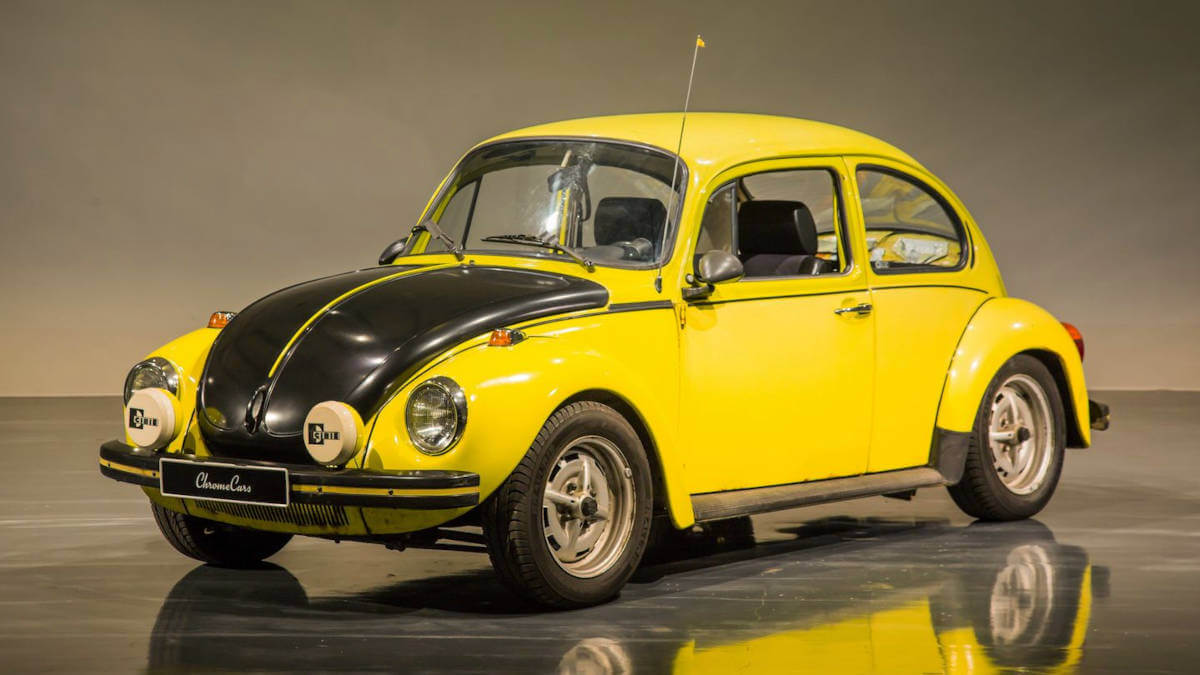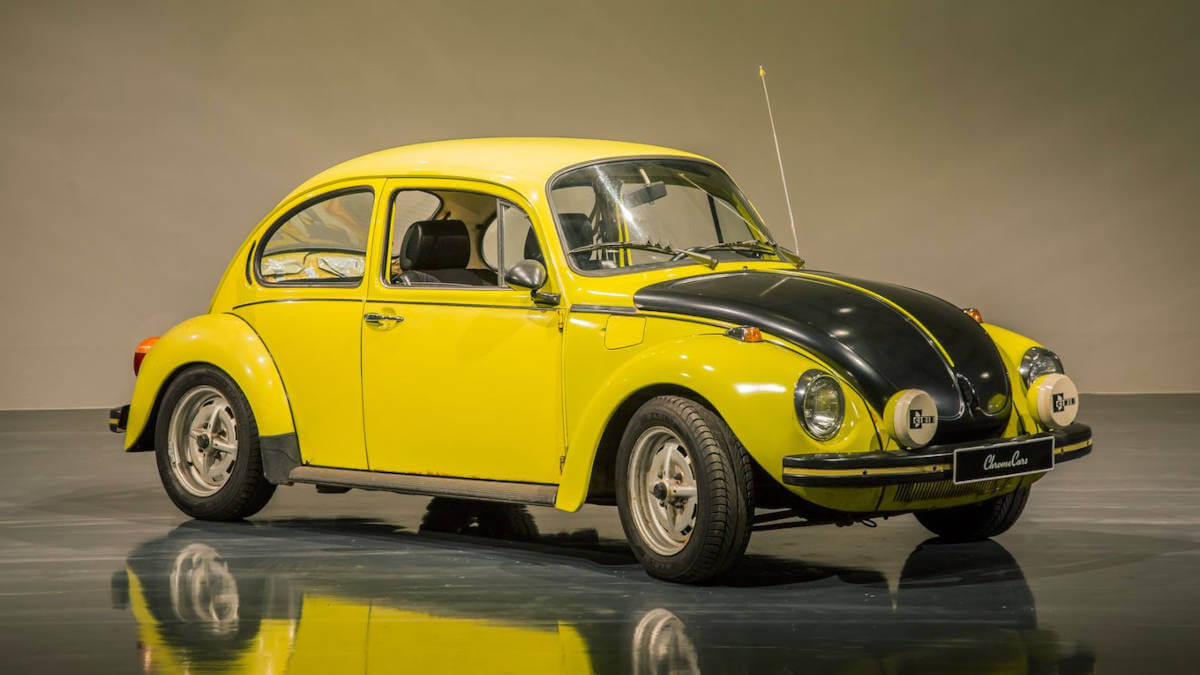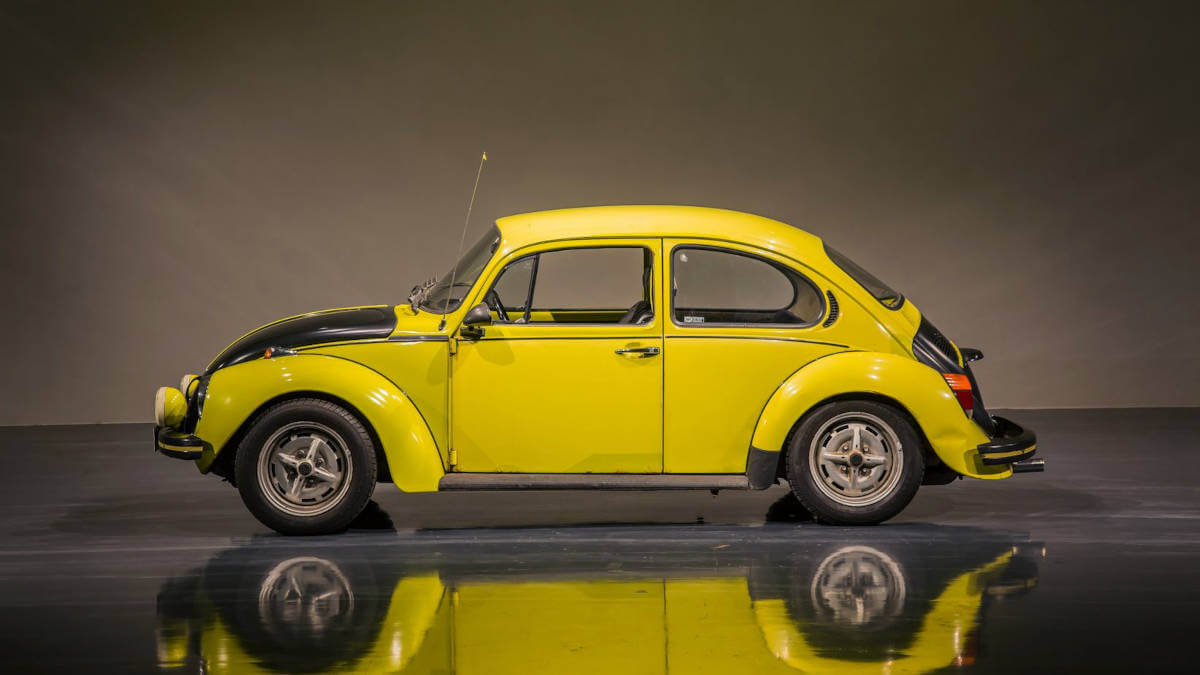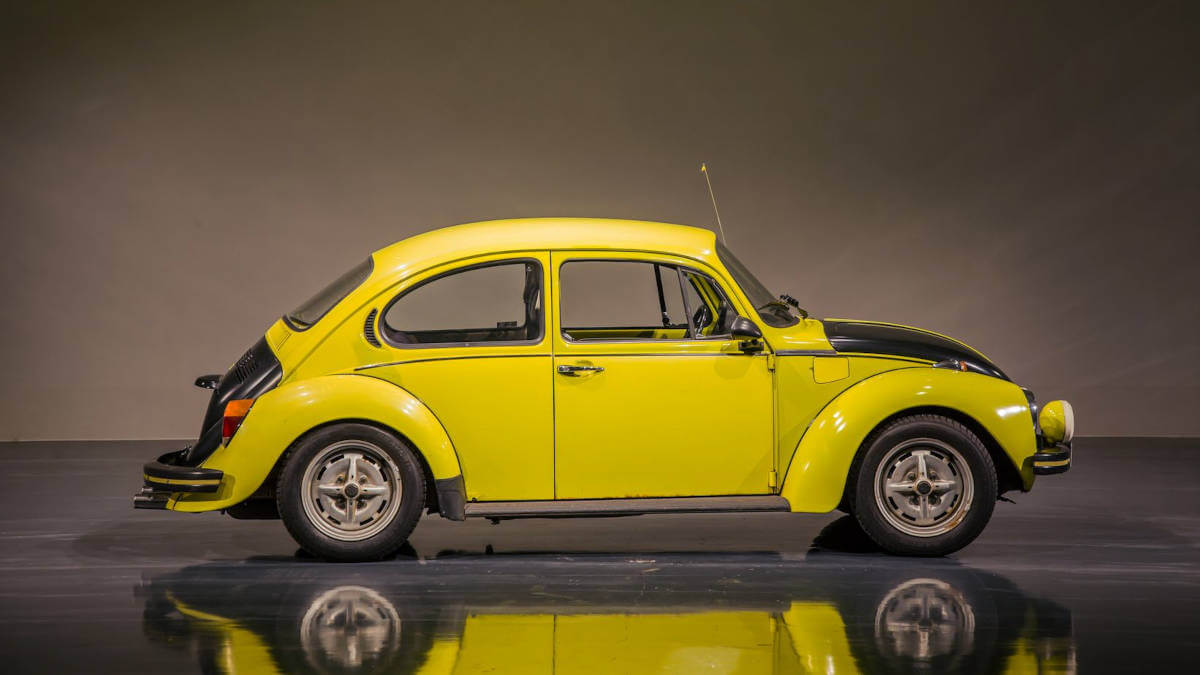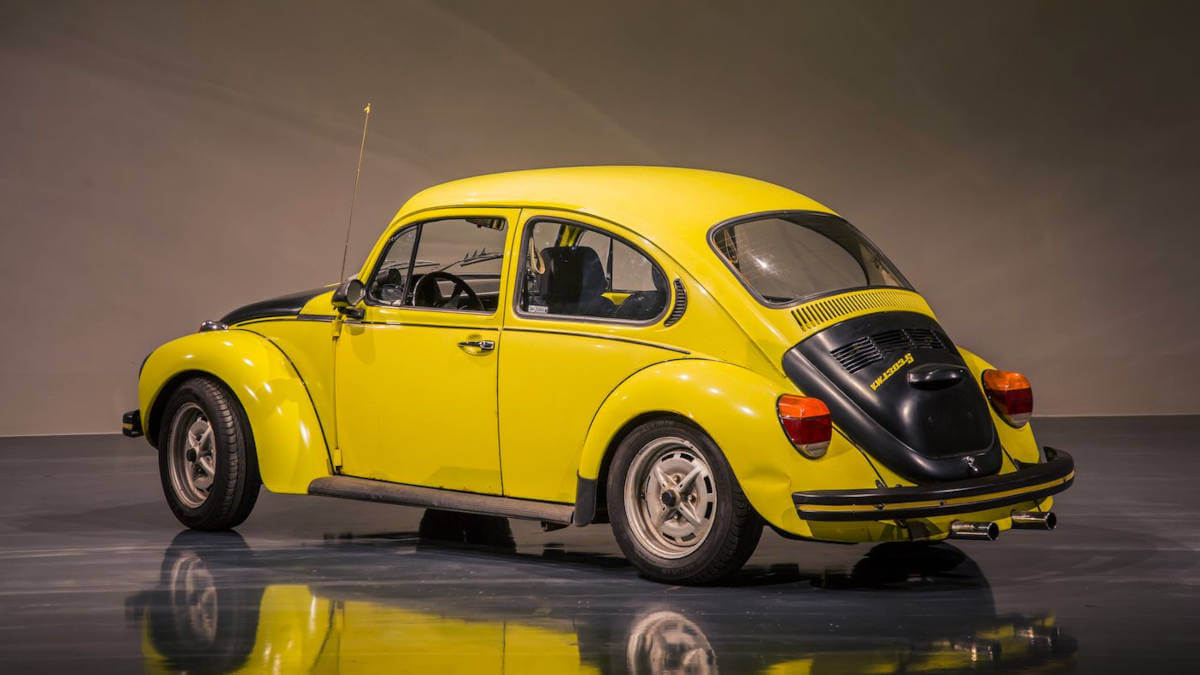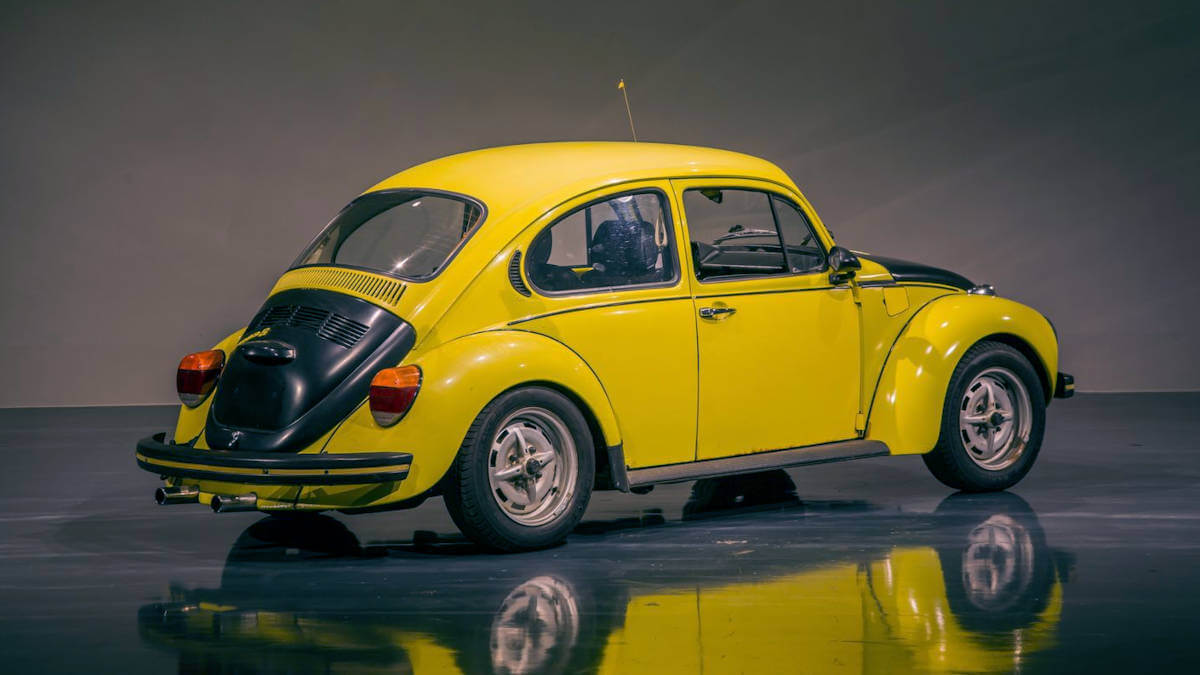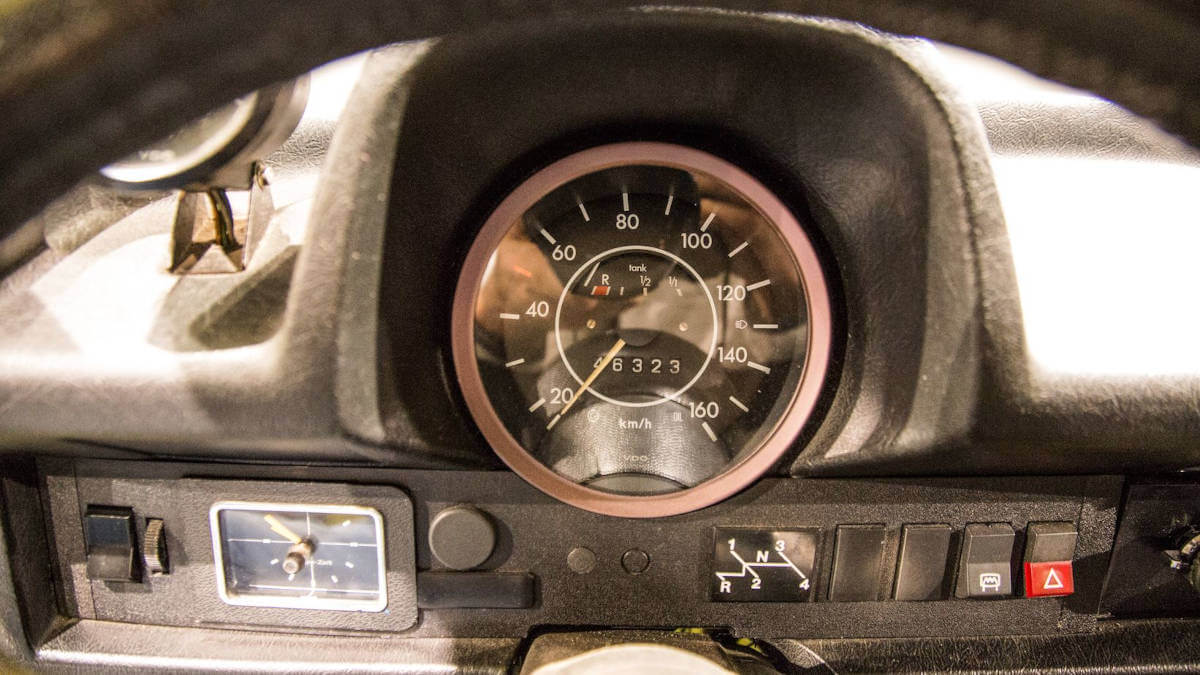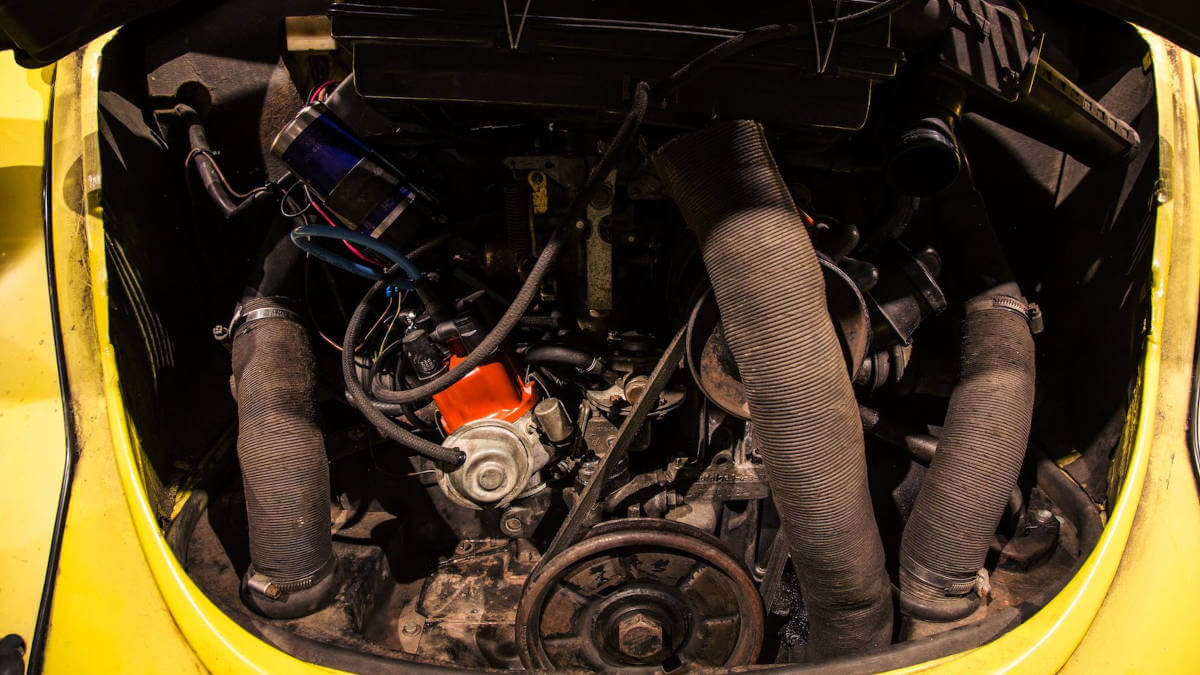 Speeding with 50 hp?
In fact, under the rear hood of the GSR was the same four-cylinder boxer engine as in the normal 1303 S. This produced 37 kW/50 hp and 106 Nm of torque from 1.6 liters of displacement. A Solex 34 downdraft carburetor was used for mixture preparation and a fully synchronized four-speed gearbox for power transmission. It reached 62 mph in a terrific 20 seconds, with a topspeed of 135 kph (83.8 mph). You can literally feel the need for the Bundestag discussions, can't you? However, sports drivers could get official approval from Volkswagen to have the boxer engine boosted to up to 100 hp at specialist stores.
Only a few examples have survived
Standard equipment included a leatherette sports steering wheel, sports seats with more lateral support, and 5.5×15-inch steel wheels in a sporty design. On them sat the then equivalent of today's low-profile tires, namely 175/70 HR 15 tires of the type Pirelli Cinturato. At the time, you couldn't ask for more for the retail price of DM 7,650 in Germany. According to official figures, a total of 3,500 units were built. Today, depending on the source, only between 60 and 120 still exist in their original condition. In addition, there are various more or less well-made replicas of the GSR. While normal Volkswagen 1303 S are available for around € 18,000, the GSR we are showing in our gallery can currently be purchased from Chrome Cars for € 49,000.

Images: Chrome Cars