Automotive
Thornley Kelham Lancia Aurelia Outlaw European CSL
As the ultimate variant of the Outlaw conversion of the Lancia Aurelia, British classic car expert Thornley Kelham now presents the European CSL. In contrast to the previous six Outlaws, these three final vehicles receive a hand-built body made of aluminium. This makes them around 75 kilograms lighter. Compared to the standard Lancia Aurelia B20 GT, the Outlaw's lower roofline with flatter windows stands out. However, this idea didn't come from Thornley Kelham, but directly from Lancia. There at the beginning of the 1950s a special vehicle for motorsport have been developed, in the hope of higher topspeeds by the improved aerodynamics. This car belonged to Giovanni Bracco, who participated with it in 1951 in the Mille Miglia, Le Mans, the 6 Hours of Pescara, the Caracalla Night Race and the Carrera Panamericana. For a long time this Aurelia was considered lost. After its rediscovery, it was extensively restored at Thornley Kelham, which is where the idea for the nine Outlaw cars was born.
A lot of handwork
The European CSL retains the design with lowered roof. Compared to the standard Aurelia, the fenders are wider. All the necessary aluminium parts are produced by hand to millimeter precision. Depending on the special requirements, the entire process from an original Aurelia B20 GT to the finished Outlaw takes at least 5,000 hours. Almost half of this, around 2,200 working hours, is spent on restoring and modernizing the chassis using additional stiffeners. The British team deliberately deviated from the original when it came to the exact body shapes and details such as the fuel filler cap with quick-release fastener protruding outward on the left below the rear window. Around 800 hours of work are required for the paintwork and various polishing processes before everything is perfect.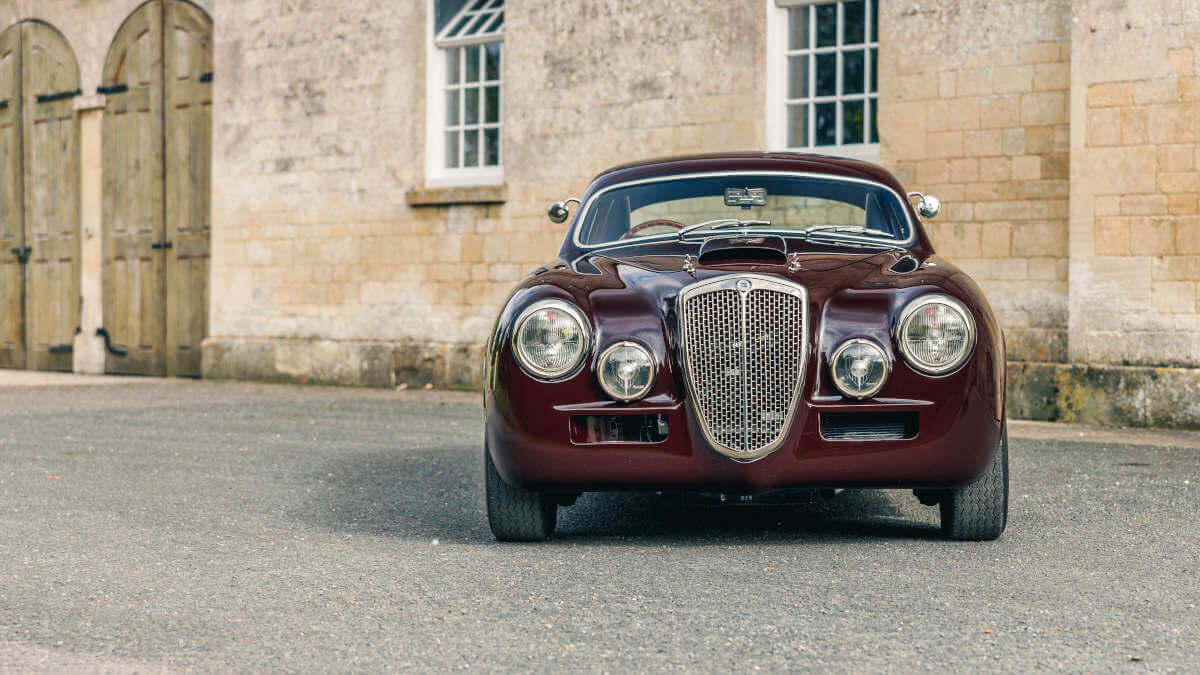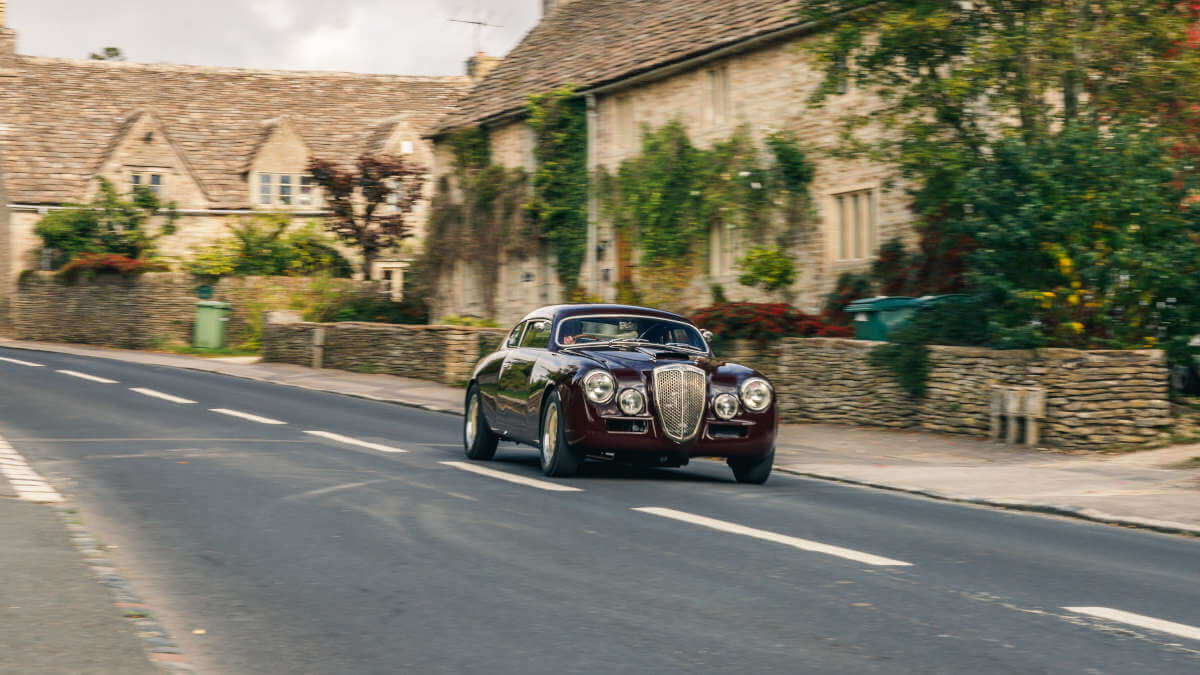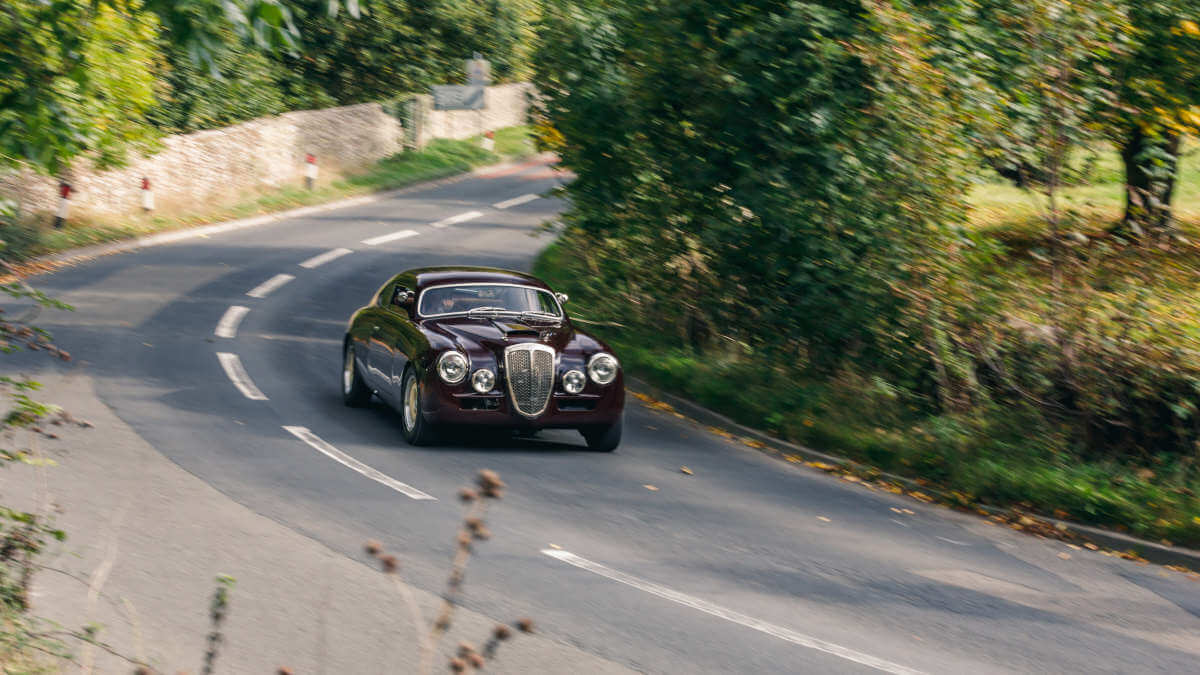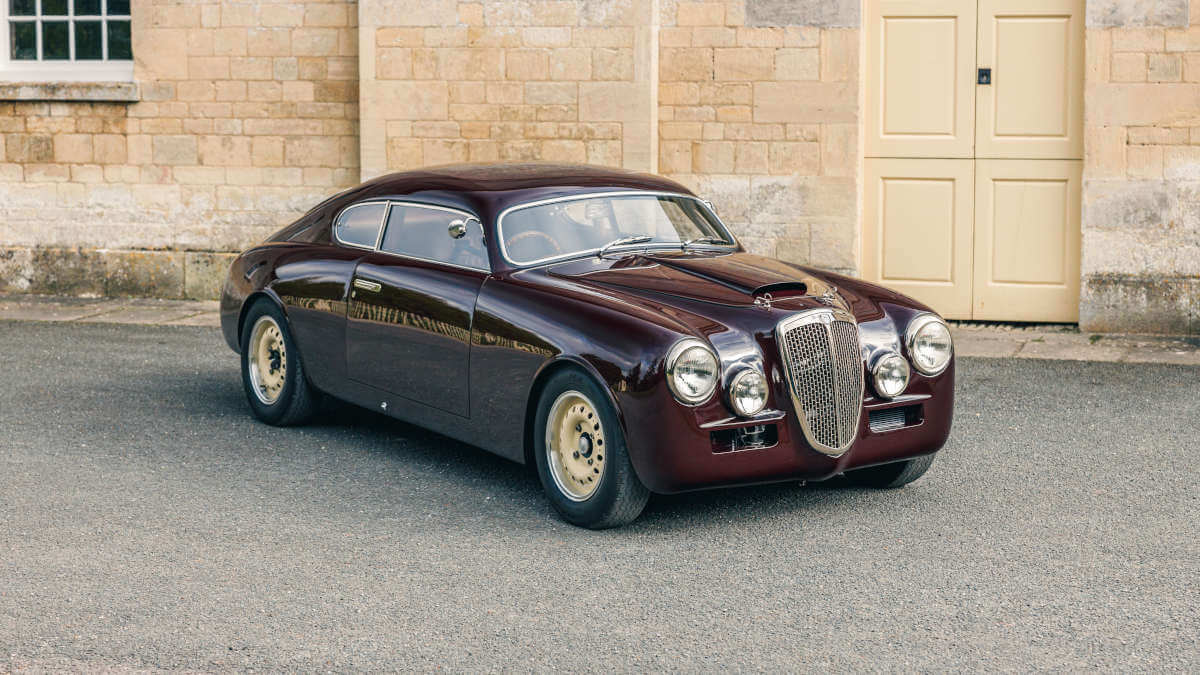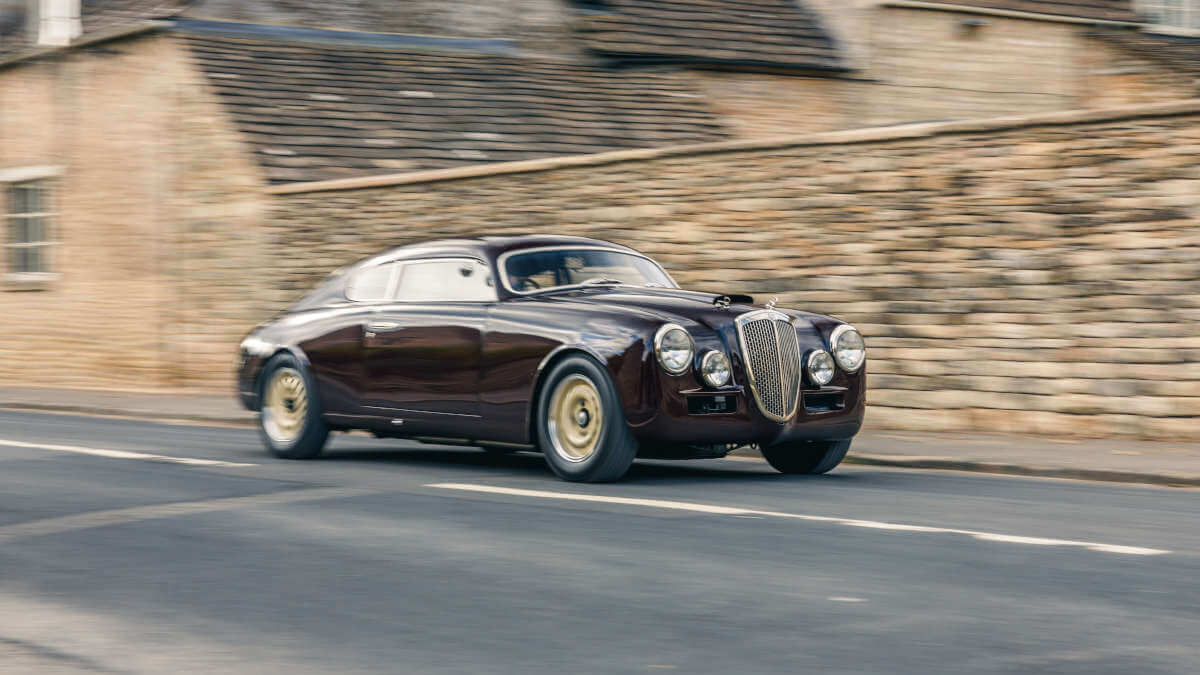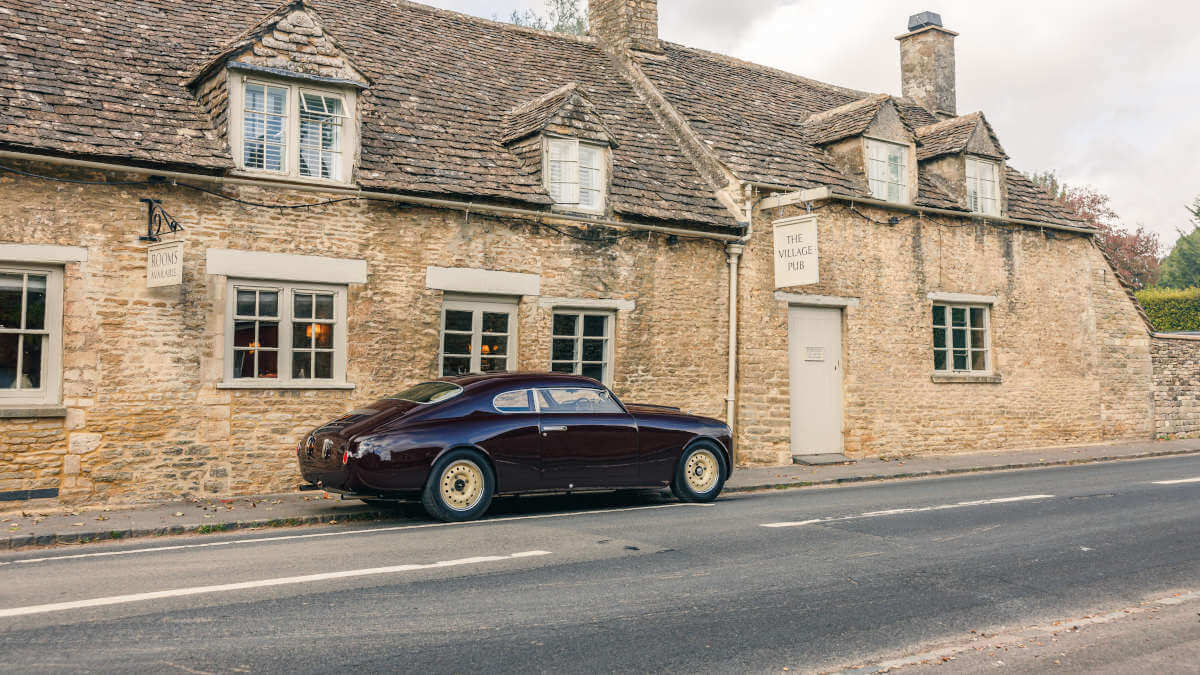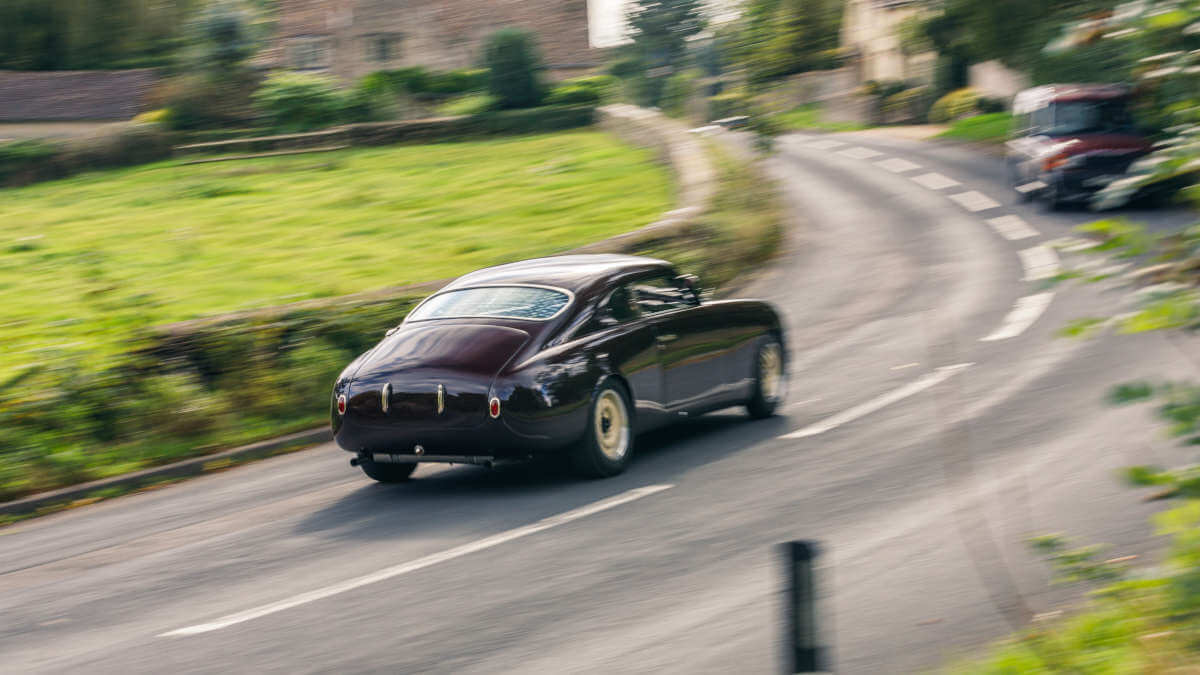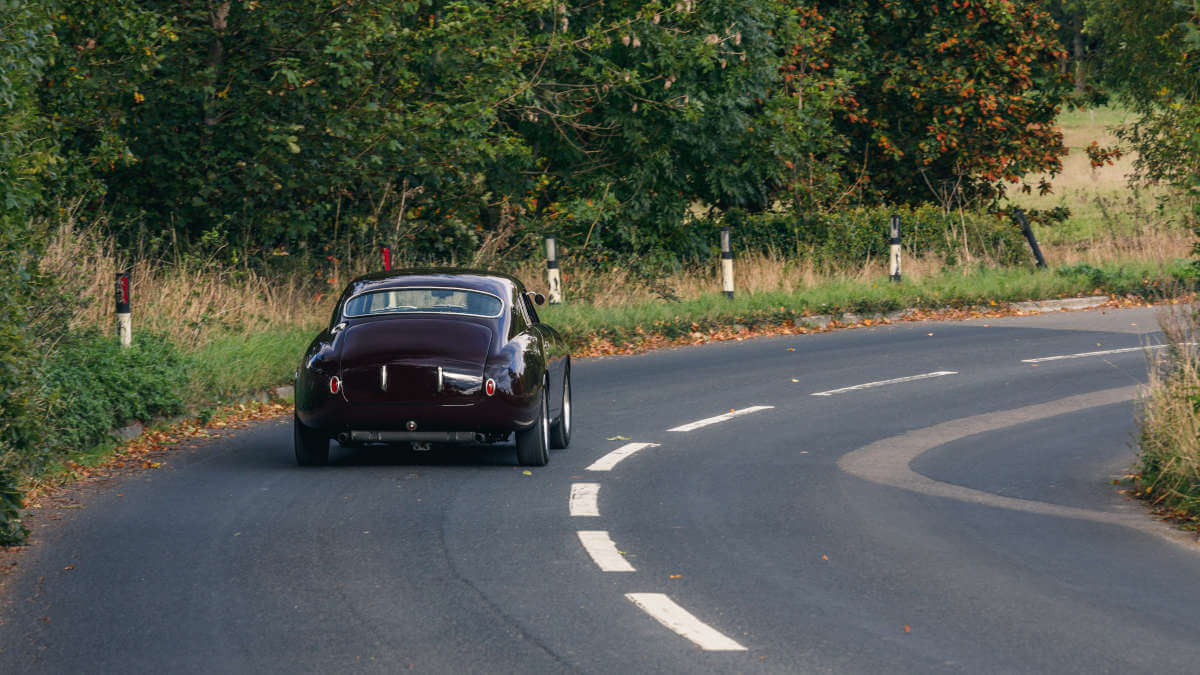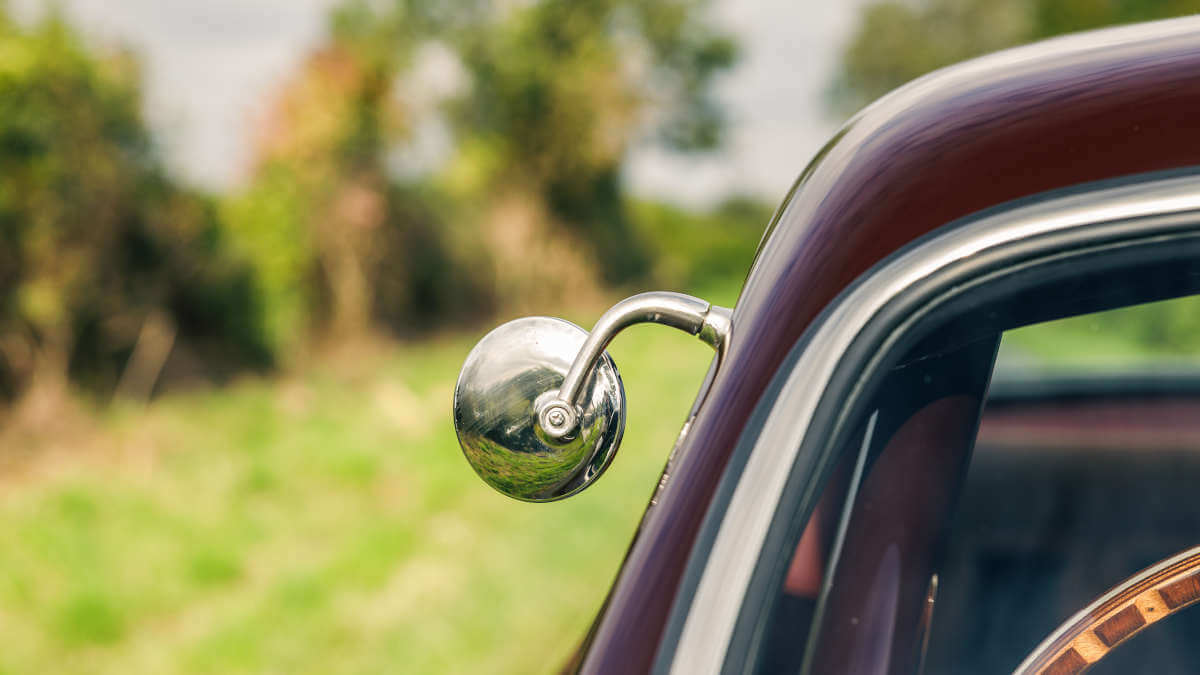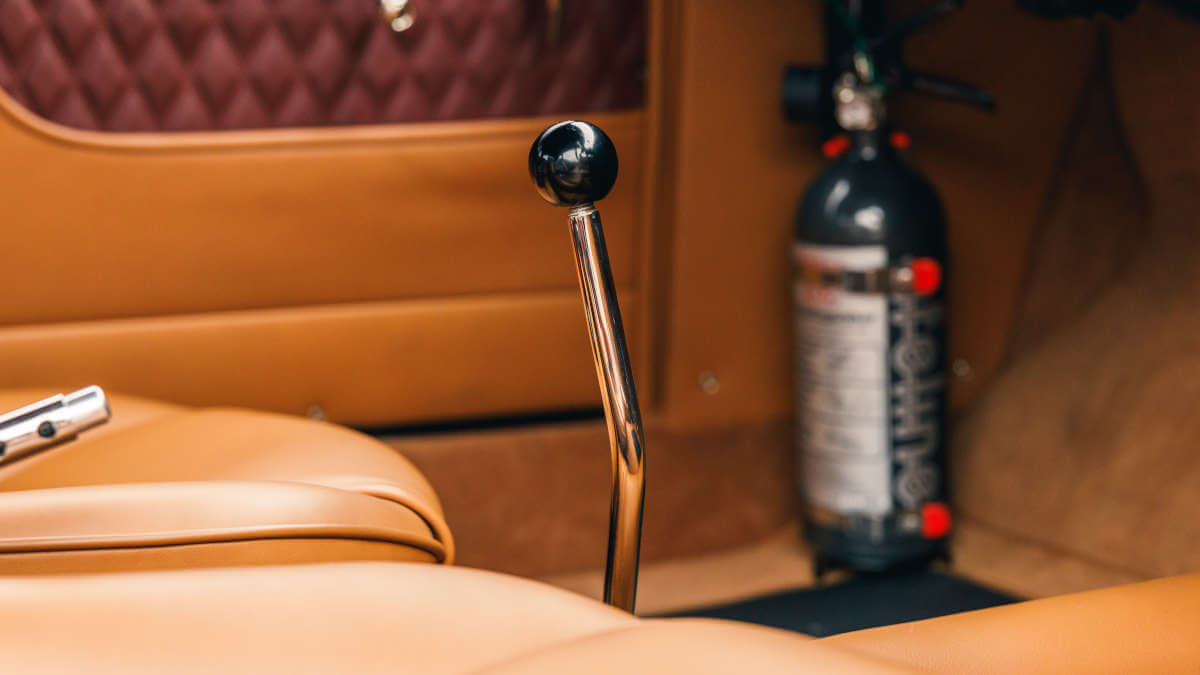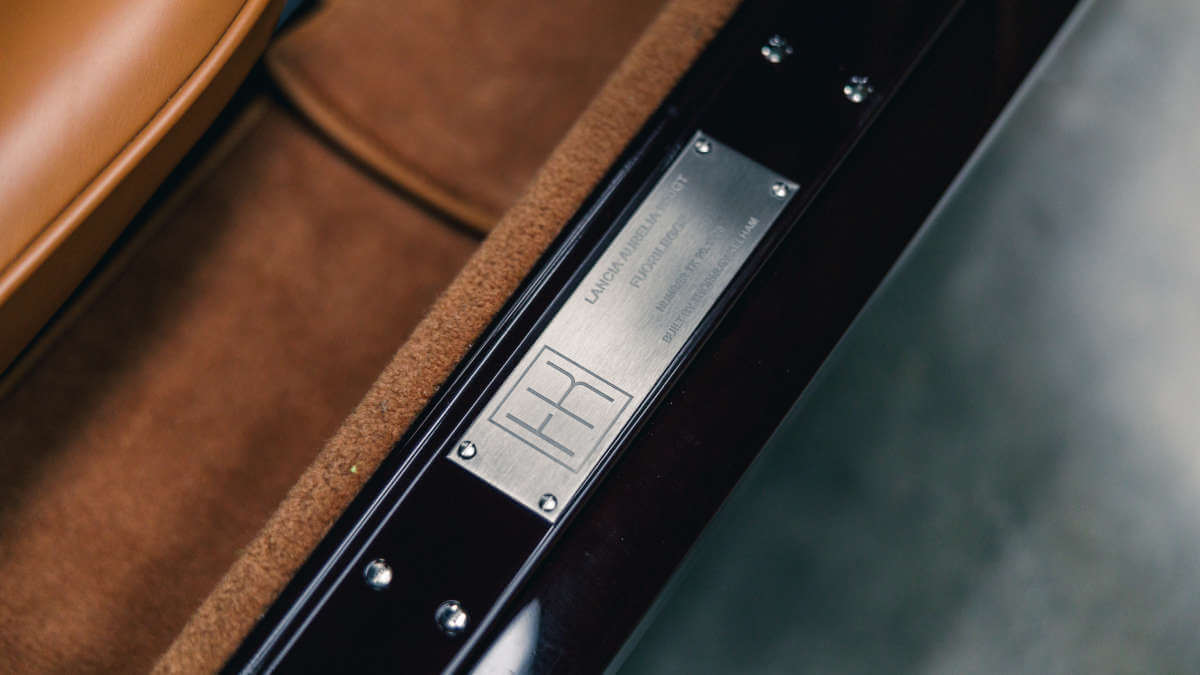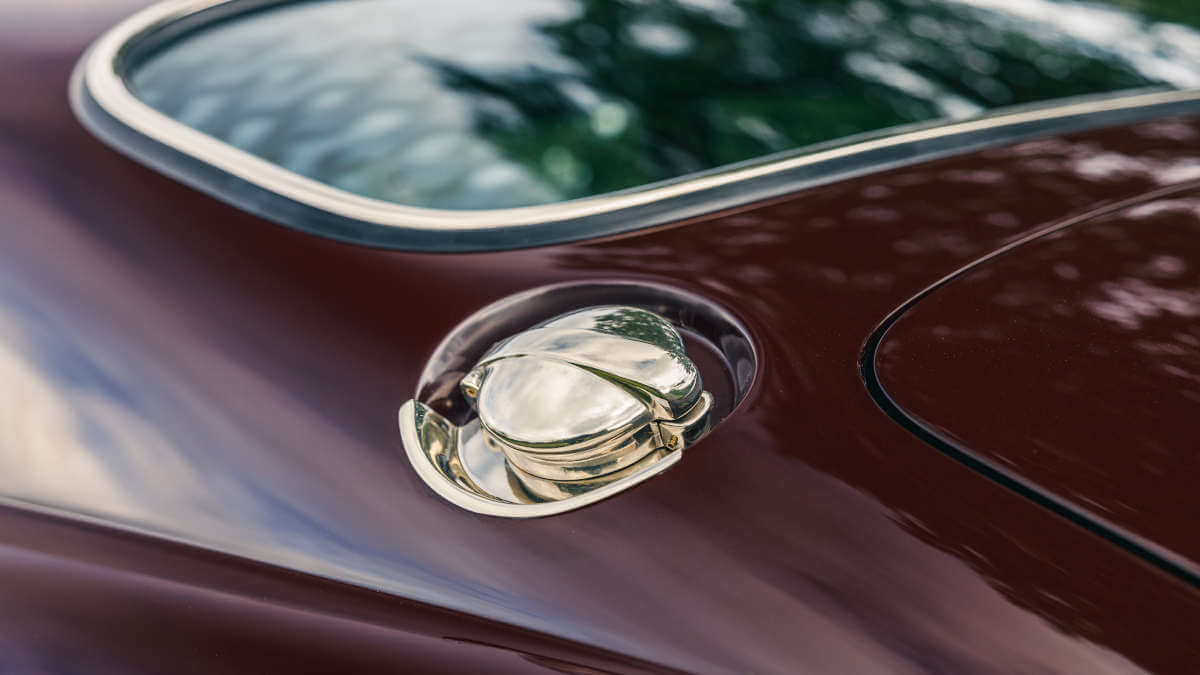 300-hp V6 engine
The power source under the hood is a 3.2-liter V6 to "Busso" specifications. This includes completely fine-ground cylinder heads, a freely programmed fuel injection system and a five-speed transmission in transaxle design on the rear axle. All work on the engine is carried out in the in-house engineering department. In the end, the data sheet shows more than 300 hp. This is a considerable increase over the standard Aurelia (118 hp) or the previous Outlaw models (220 hp). A so-called "Fast Road" specification is used for the chassis, brakes and steering. This includes disc brakes, a limited-slip differential and rack-and-pinion steering. Power steering and a completely modernized rear axle suspension are available as options. The curb weight is just 1,100 kilograms.
Freely configurable
As with the previous Outlaw Aurelias, prospective buyers can freely choose their configuration for the final three cars. This applies to both the body color scheme and the interior. There is a choice between different seat shapes, the finest upholstery in Connolly leather (two-tone on request) and wooden steering wheels. Standard equipment includes air conditioning, a fully integrated rollcage and an Alcantara headliner. The exact design of the dashboard, including the arrangement of the round instruments, is subject to the customer's wishes, as is the design of the area behind the seats. Here, for example, there is the option of installing an elegant stowage area. Interested parties can find out the price for such a vehicle directly from Thornley Kelham.

Images: Thornley Kelham, Charlie B. Photography