Automotive
Škoda 1101 Tudor
75 years ago, on May 6, 1946, production lines at Škoda in Mladá Boleslav started up again for the first time after World War 2. At the same time, close cooperation was established with the new facilities in Vrchlabí and Kvasiny. Even before the war, Škoda had risen to become the largest Czech automobile manufacturer and exported to various other countries. The company now wanted to build on this success. During the war years, a number of engineers had got together and developed the new model 1101. A major focus of their deliberations was on improving road safety, for example with powerful hydraulic brakes. In addition, hydraulic shock absorbers were installed on the front axle. Natural insulating materials were integrated into the wooden body frame, and the seats were covered with wool fabric to reduce the noise level and significantly improve comfort.
Six body variants
Compared to the successful pre-war models Popular and Rapid, the 1101 also received a newly developed central tube frame with independent suspension all around. Škoda originally planned to offer this compact car mainly as a closed, two-door sedan with four seats. Derived from the English term "two door", the additional designation "Tudor" developed for this version, but was kept for all other versions of this model. In the following years, a four-door sedan, a convertible with a textile folding roof, a Roadster the Station Wagon (STW) and a van version with closed rear body were added. In each case, a four-cylinder engine with a displacement of 1,089 cc and 23.6 kW/32 hp worked under the hood. Due to the relatively low total weight of 940 kilograms (2-door), this power nevertheless made a topspeed of 62 mph possible. From 1948, Škoda offered the further developed 1102 in parallel with new bumpers and a sleeker radiator grille.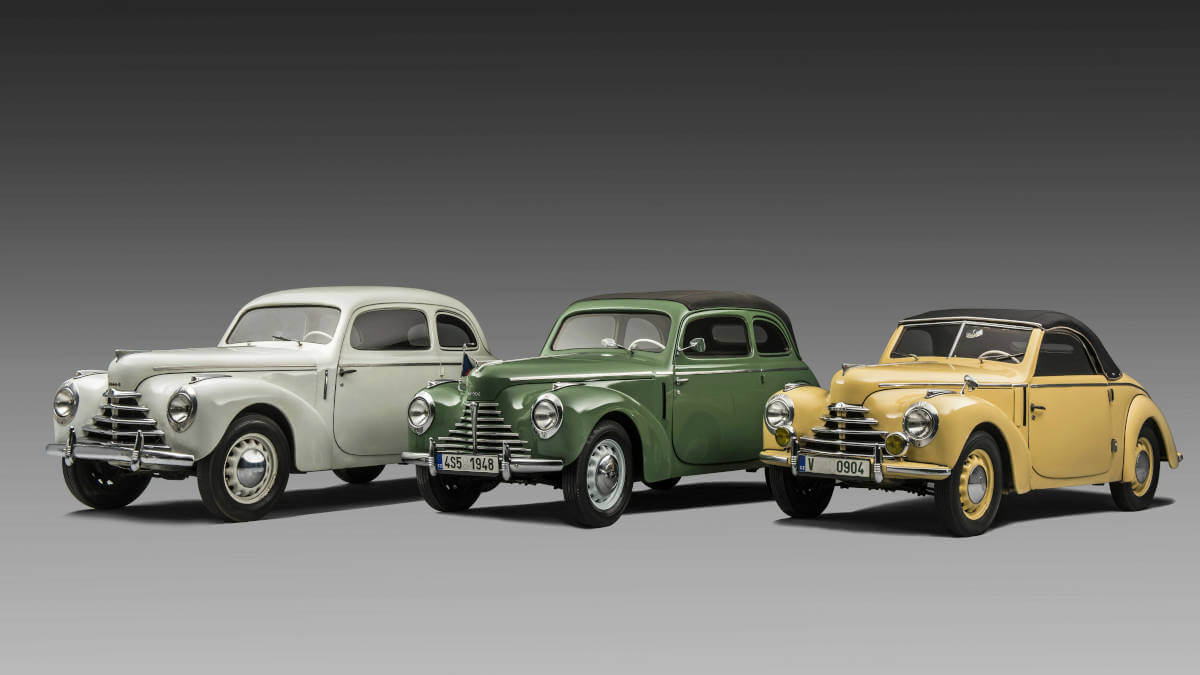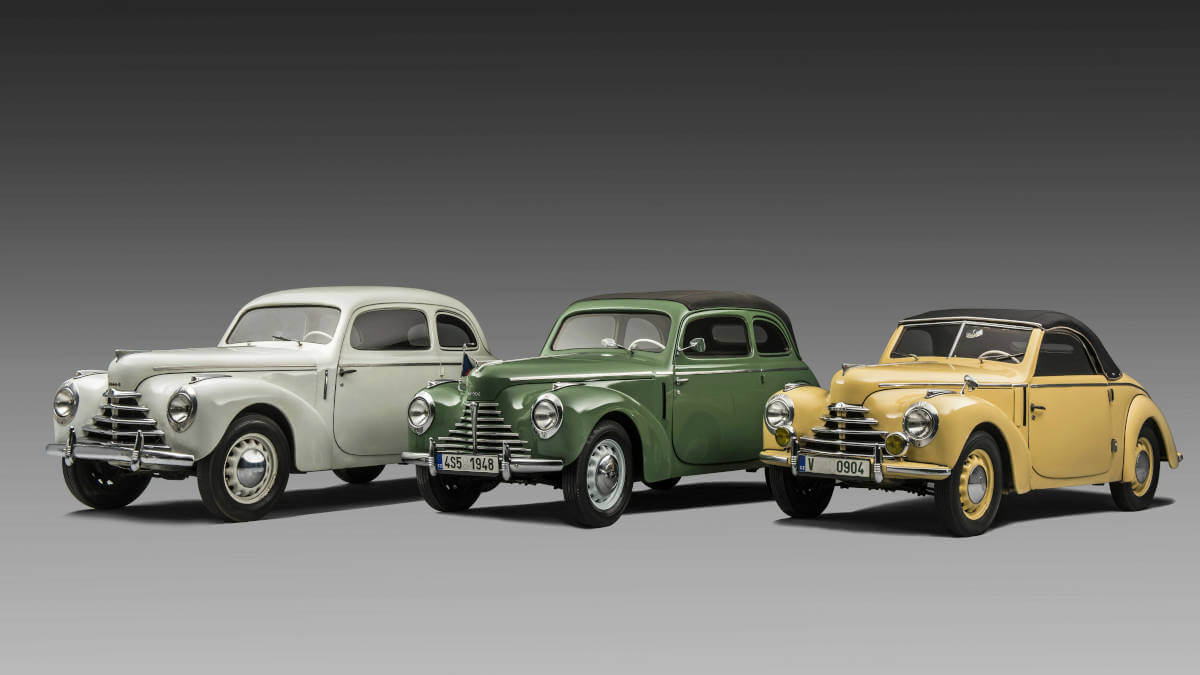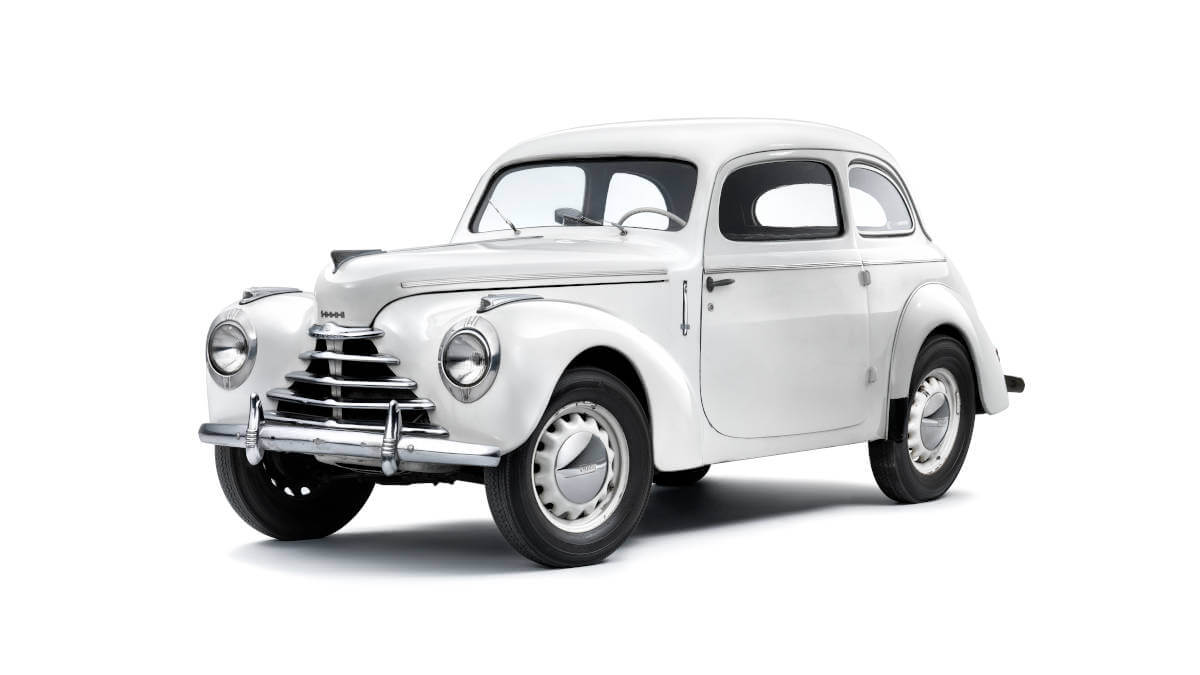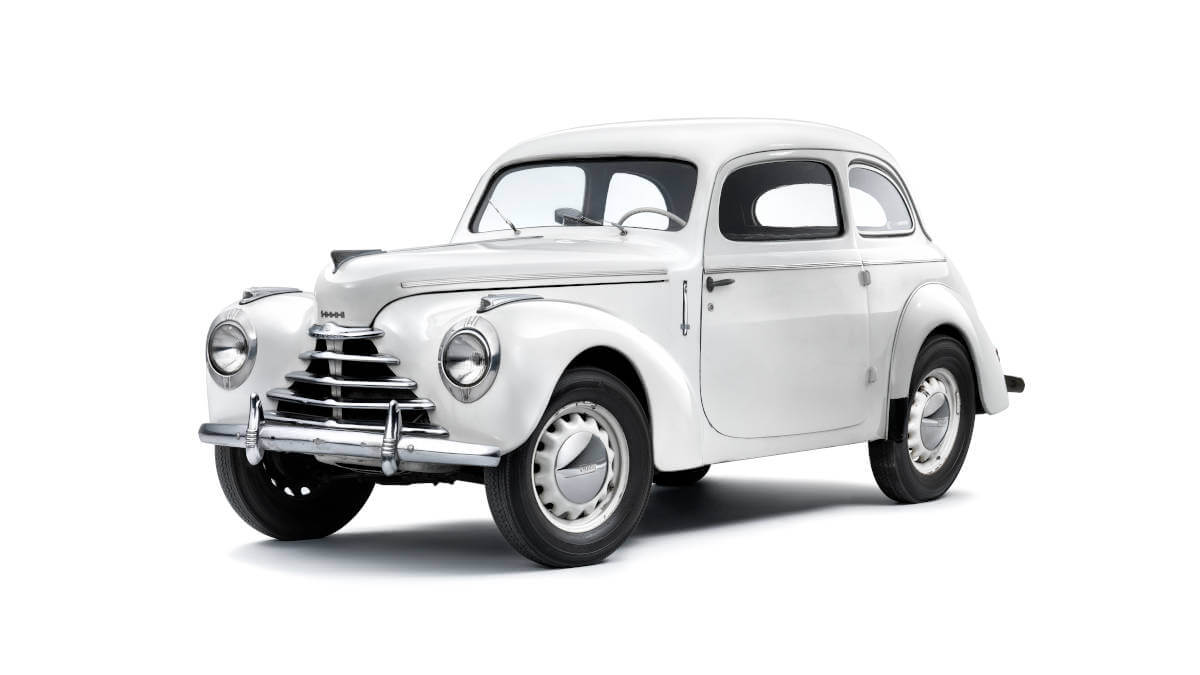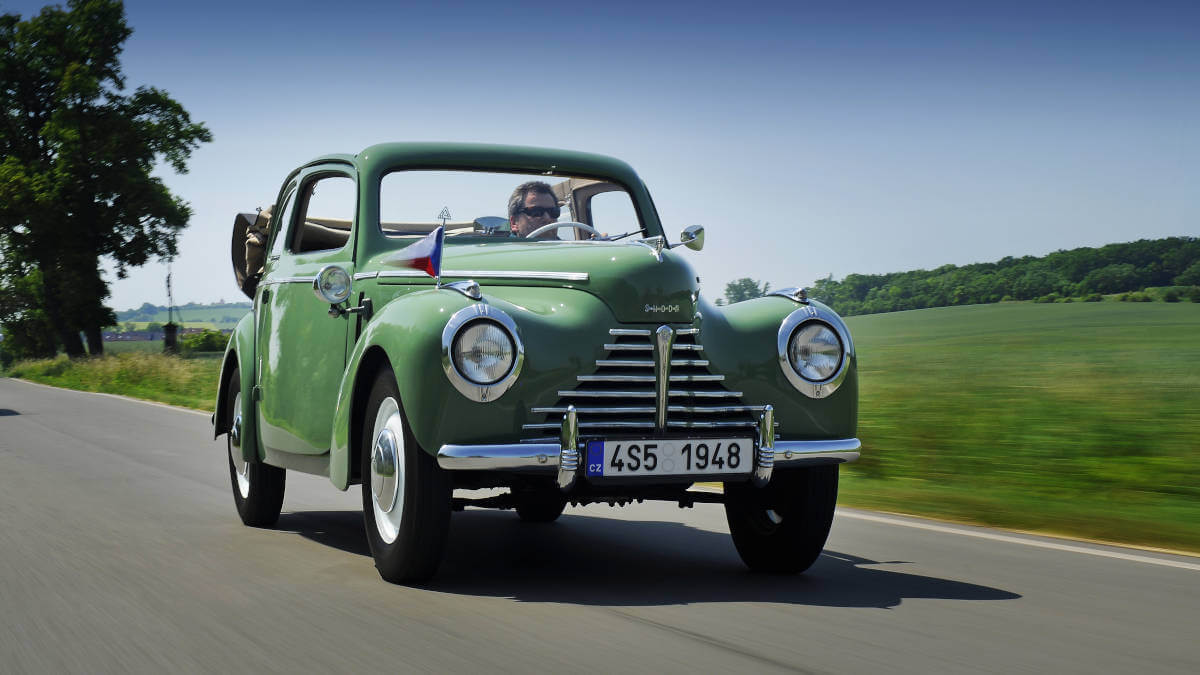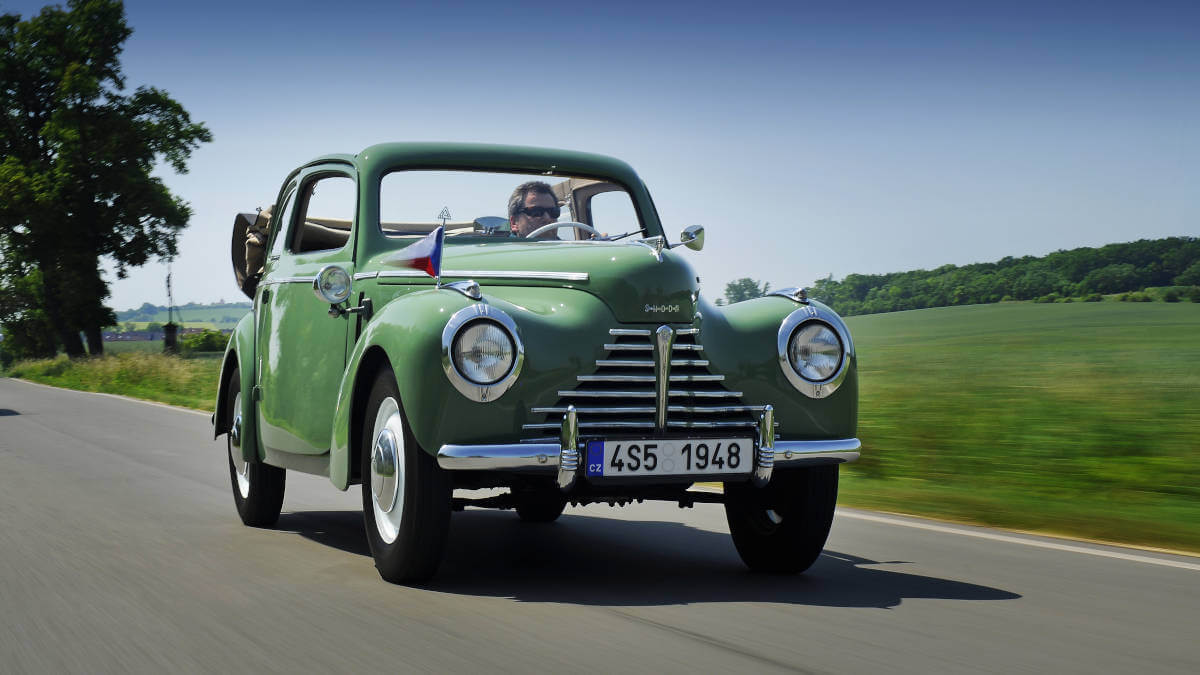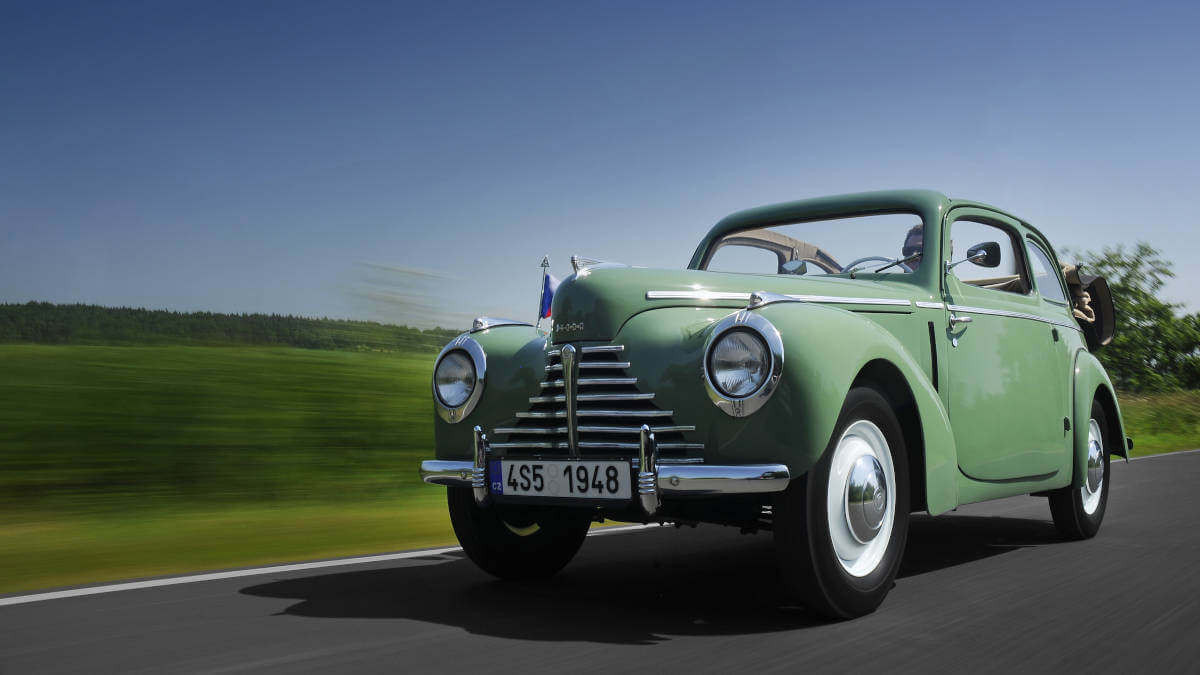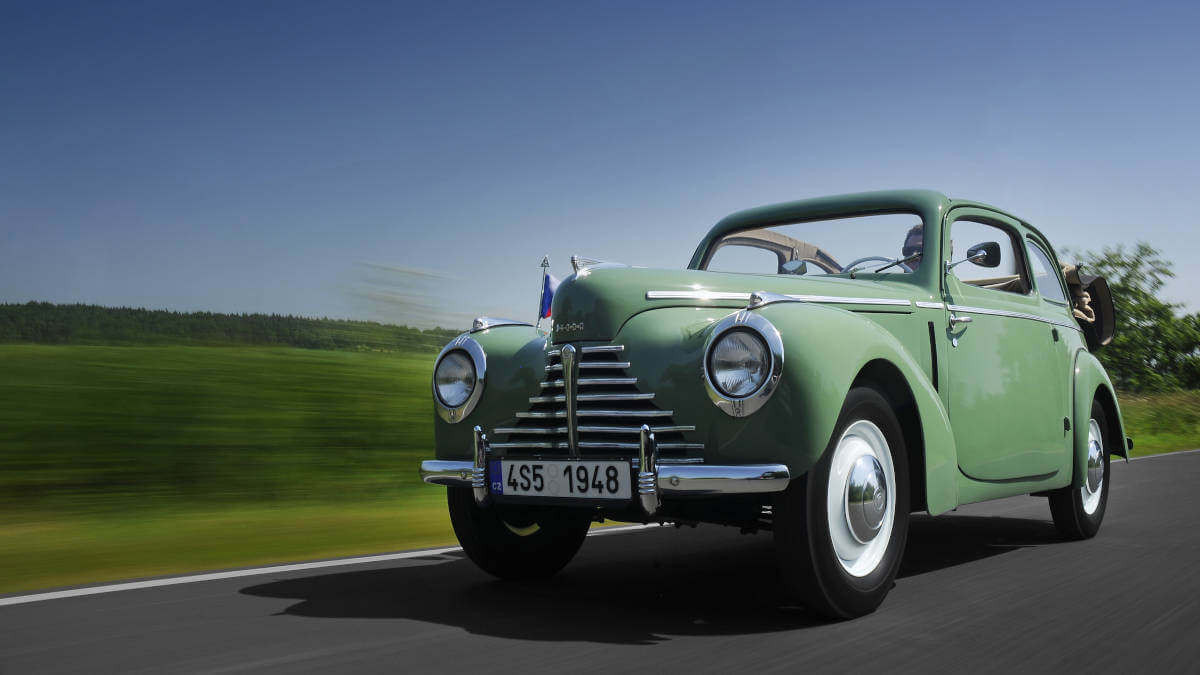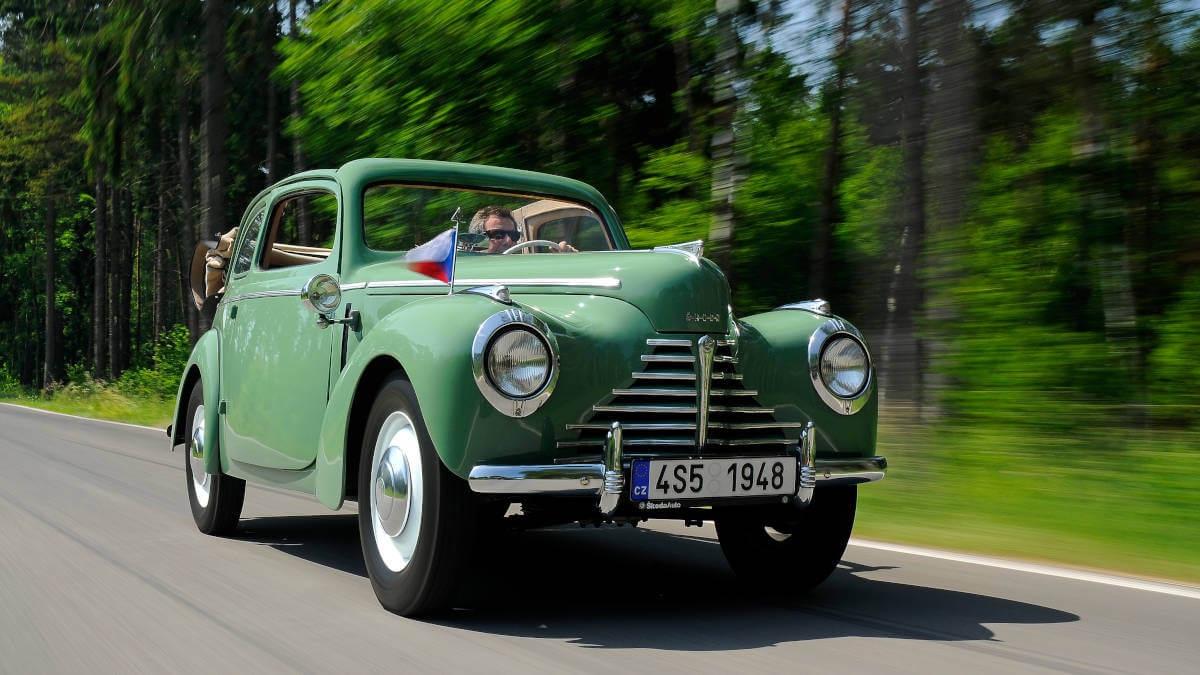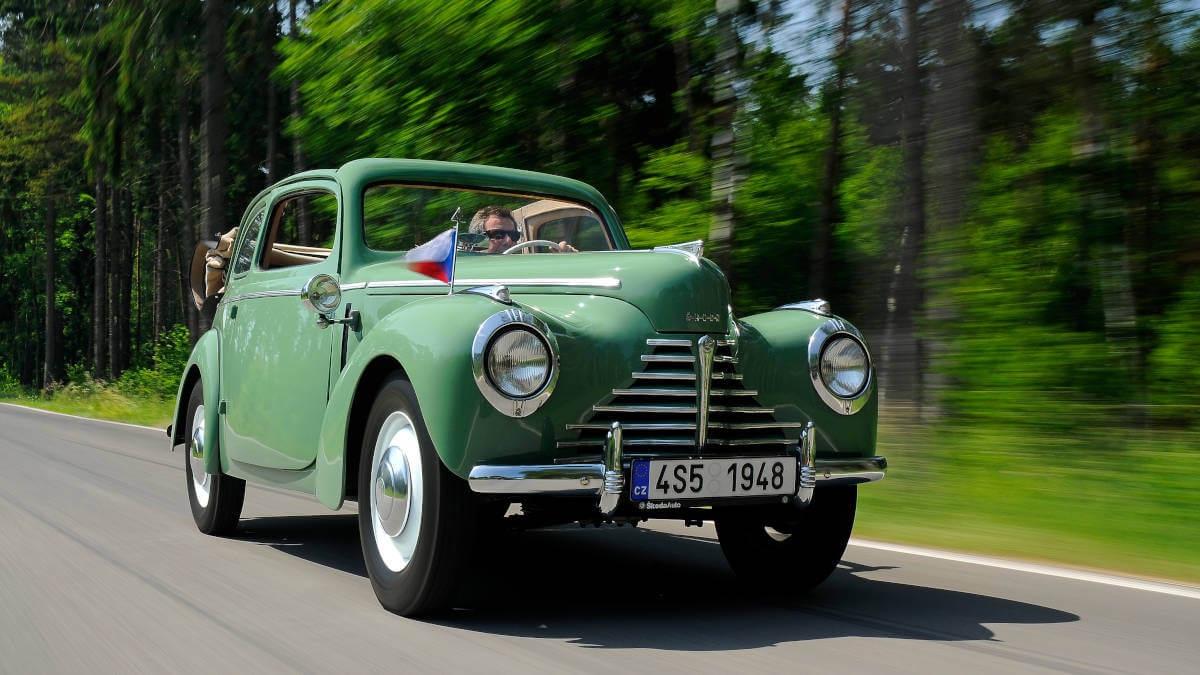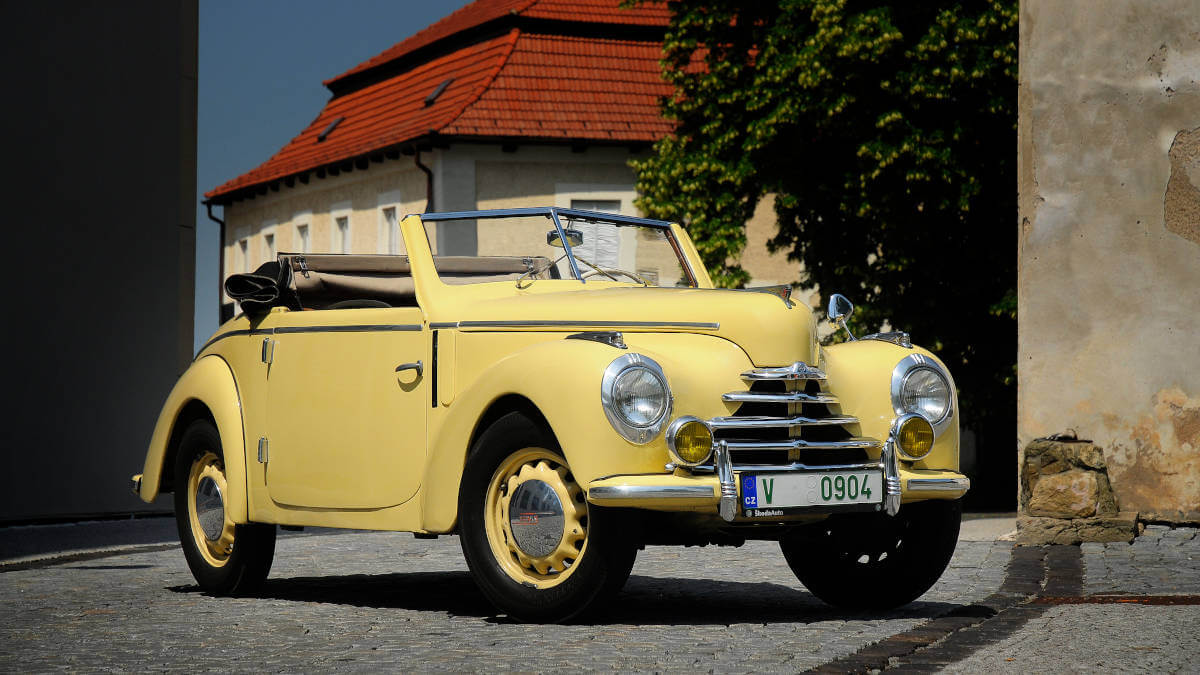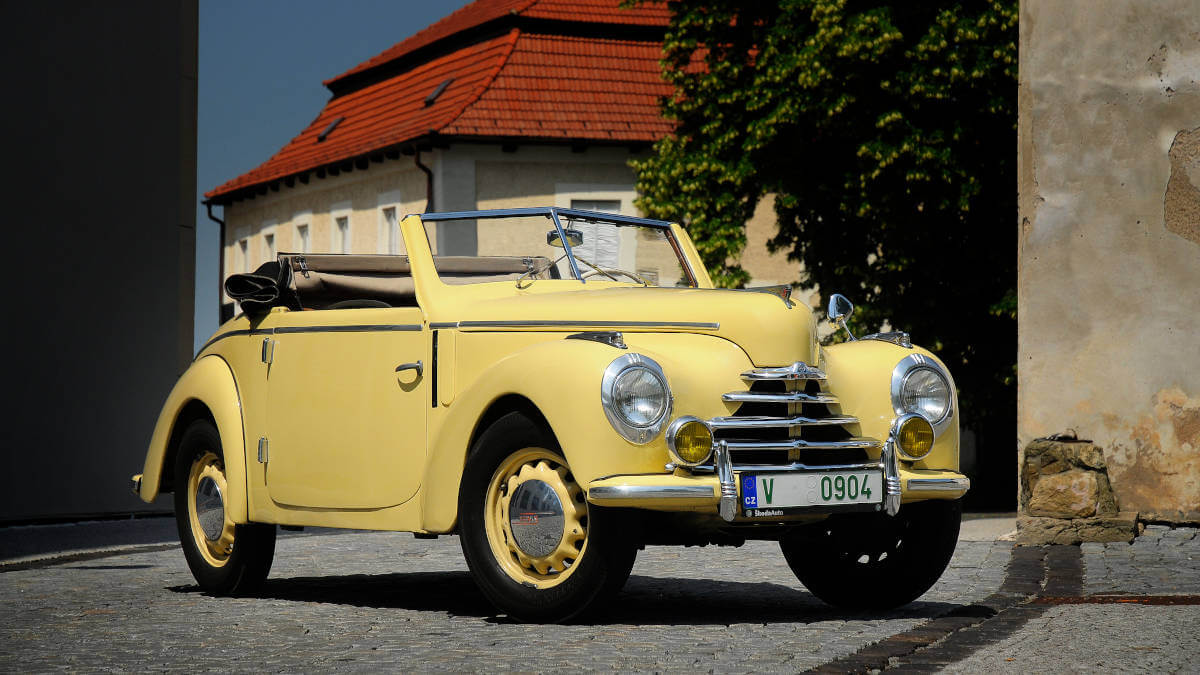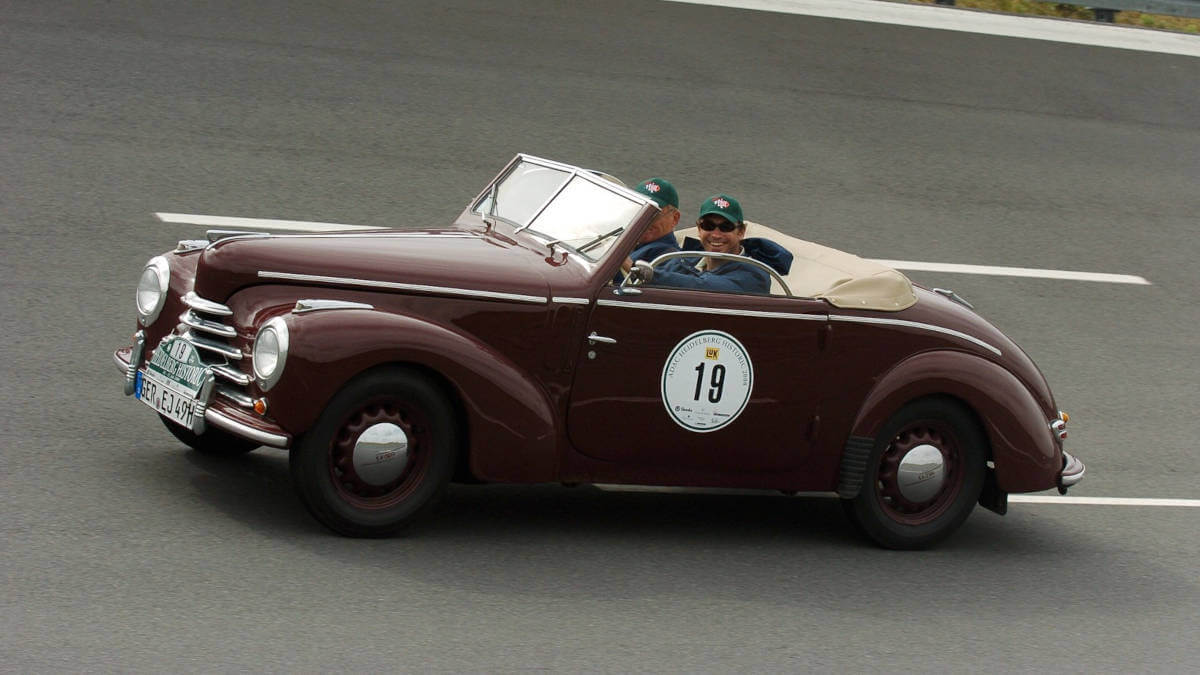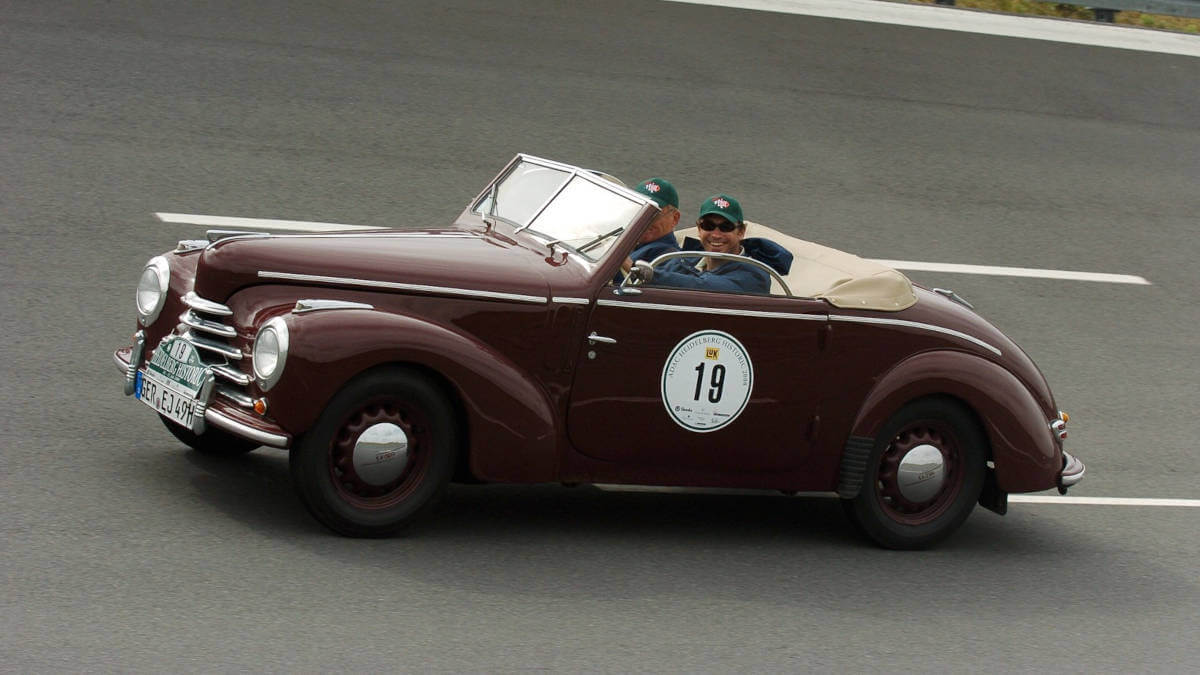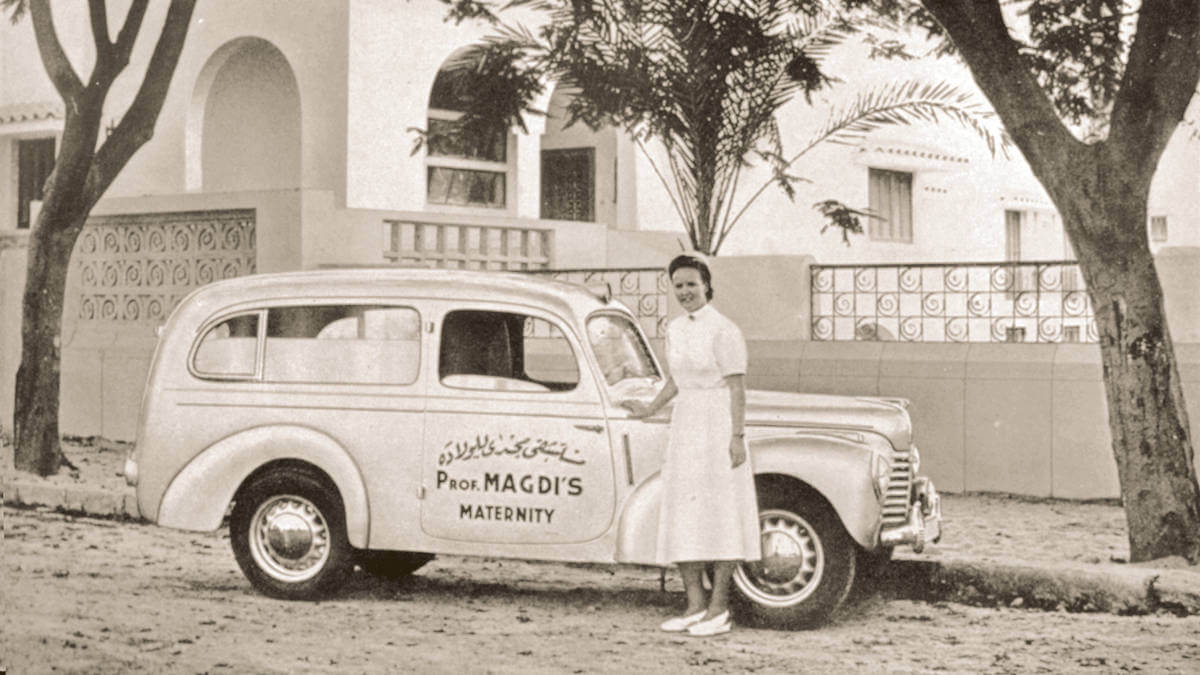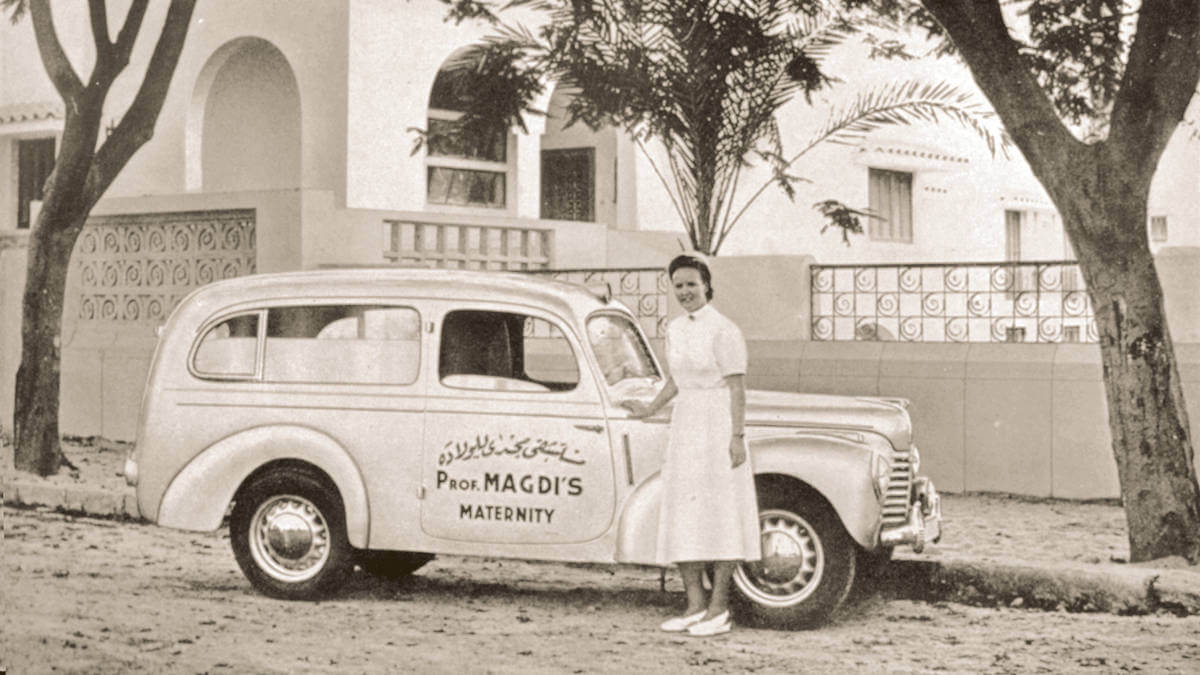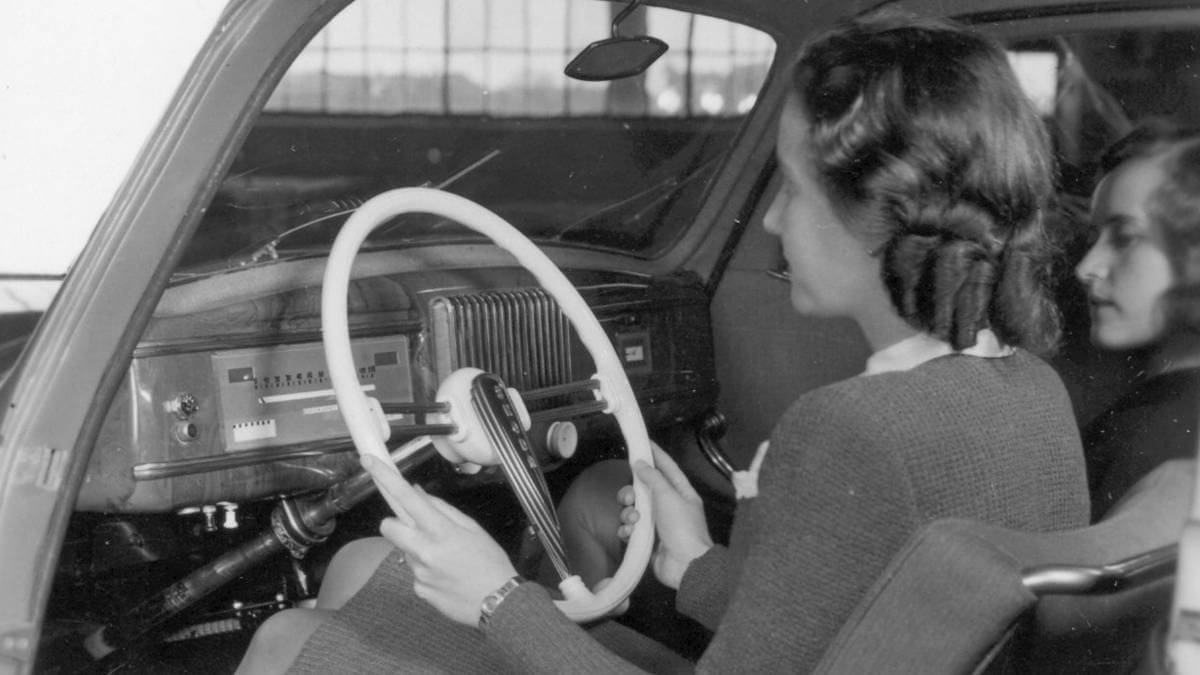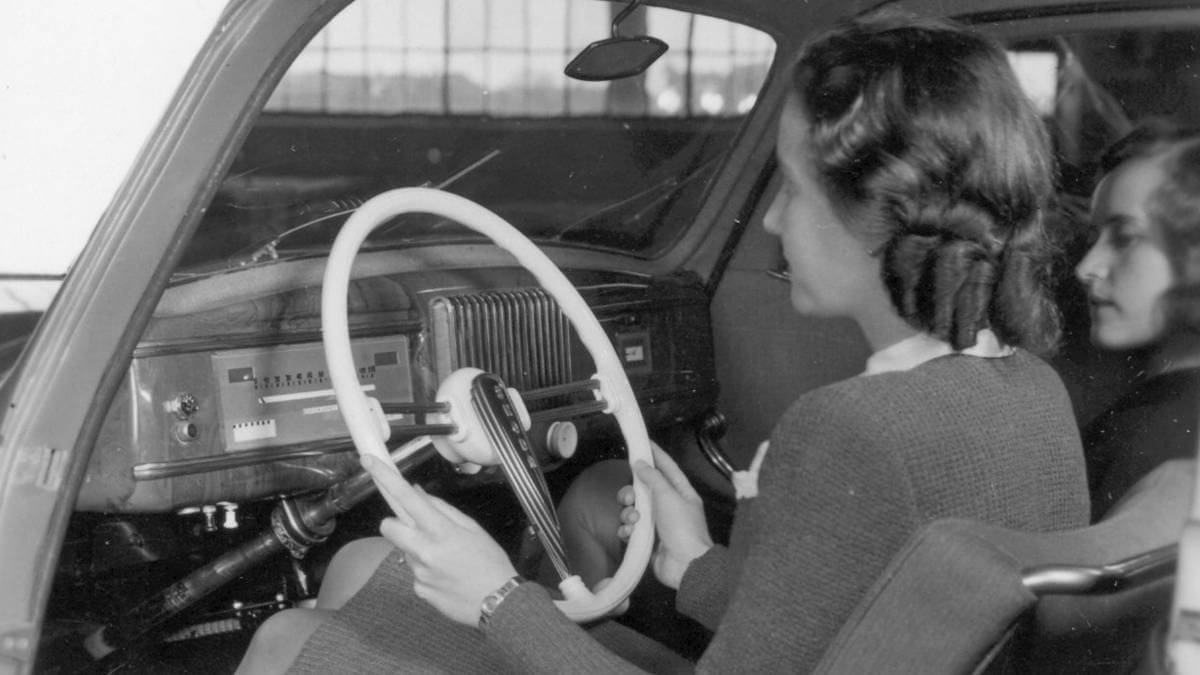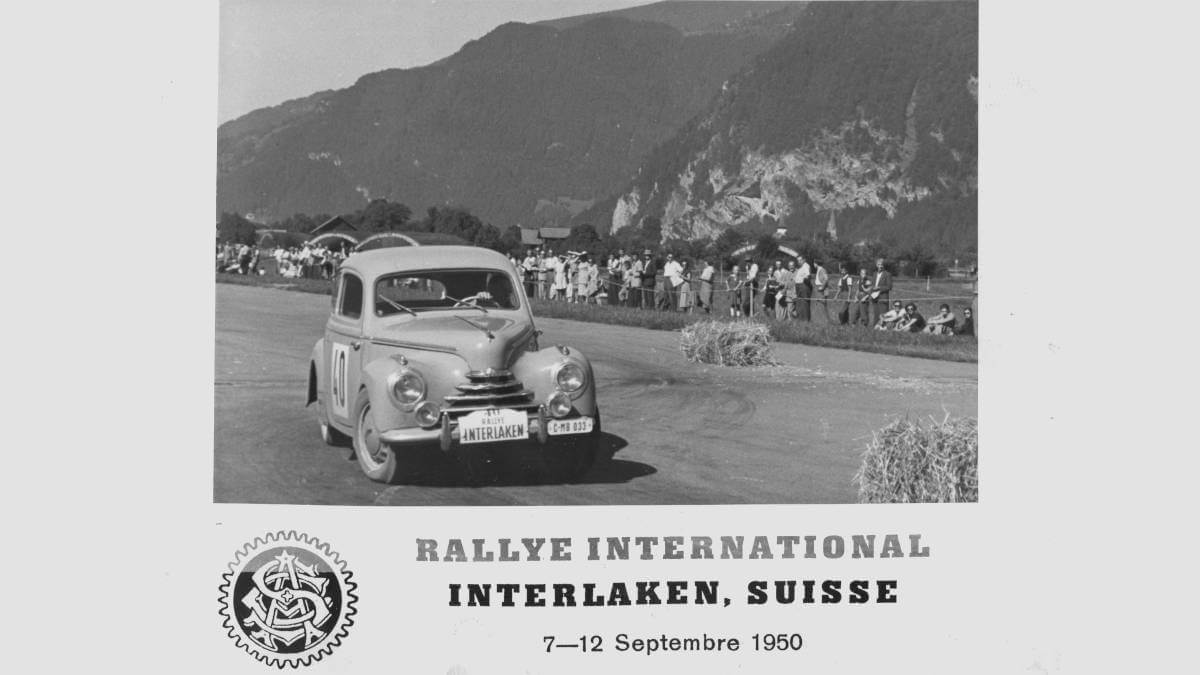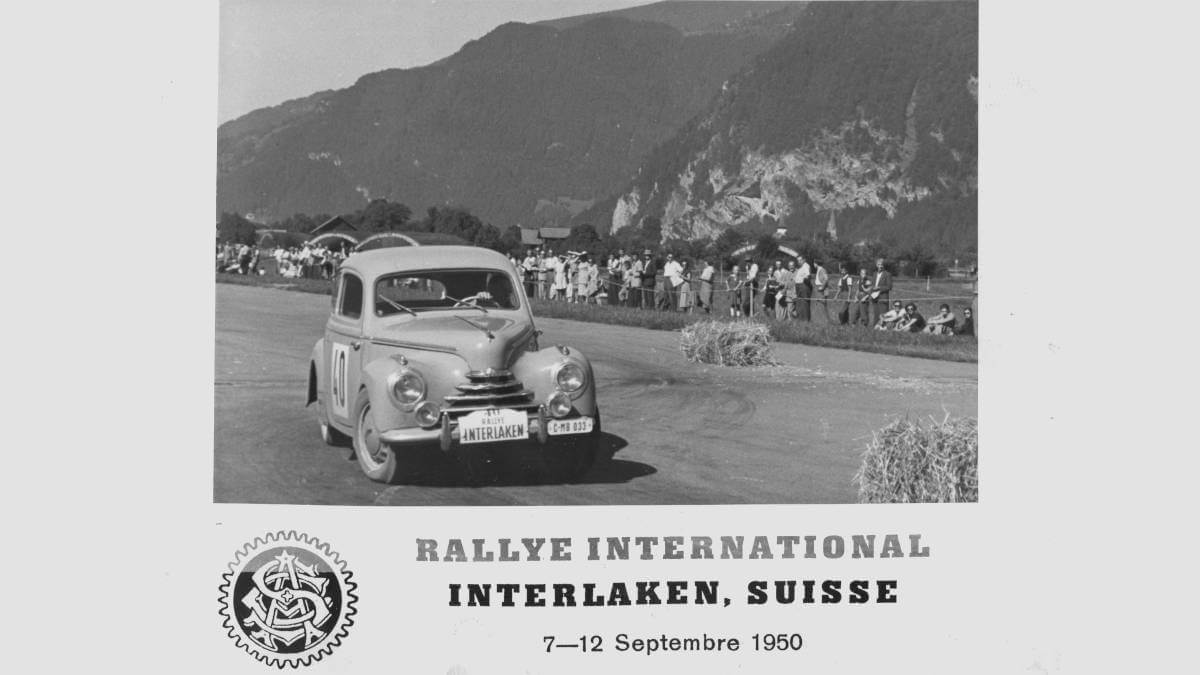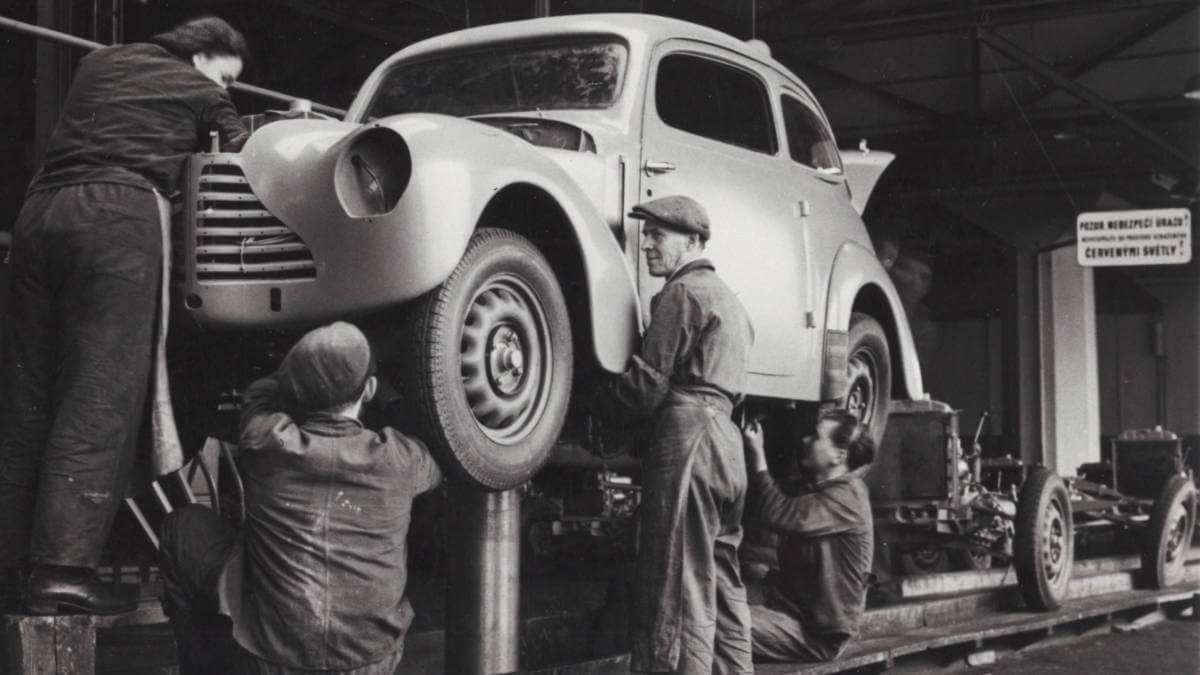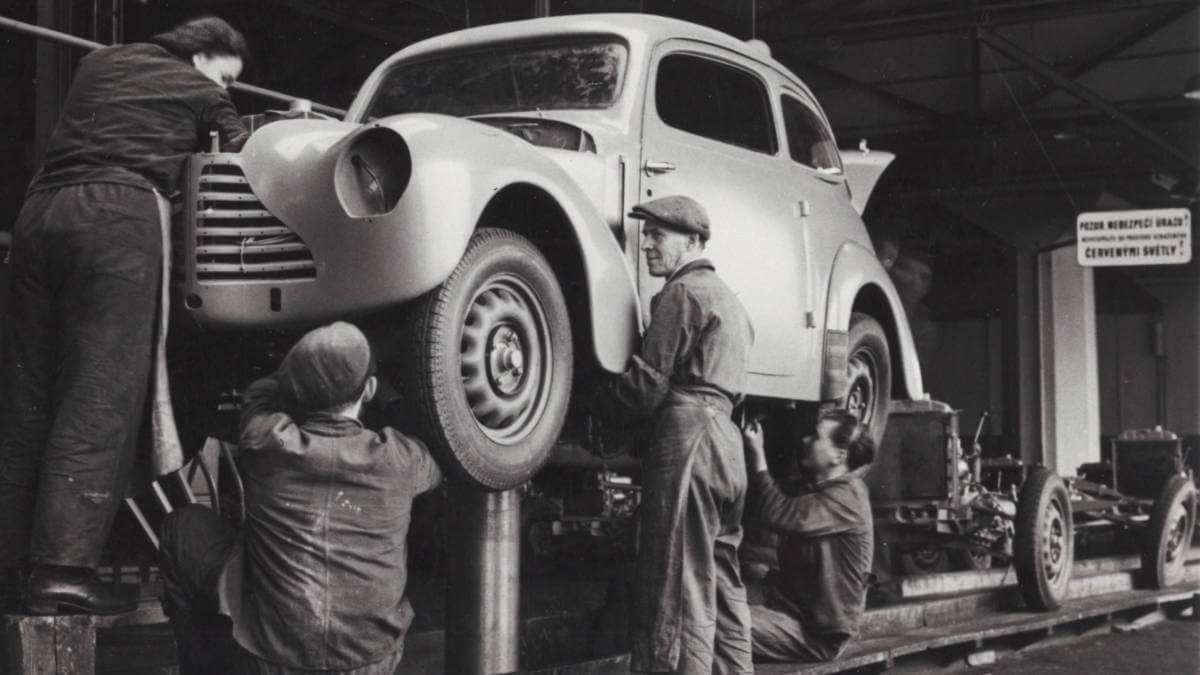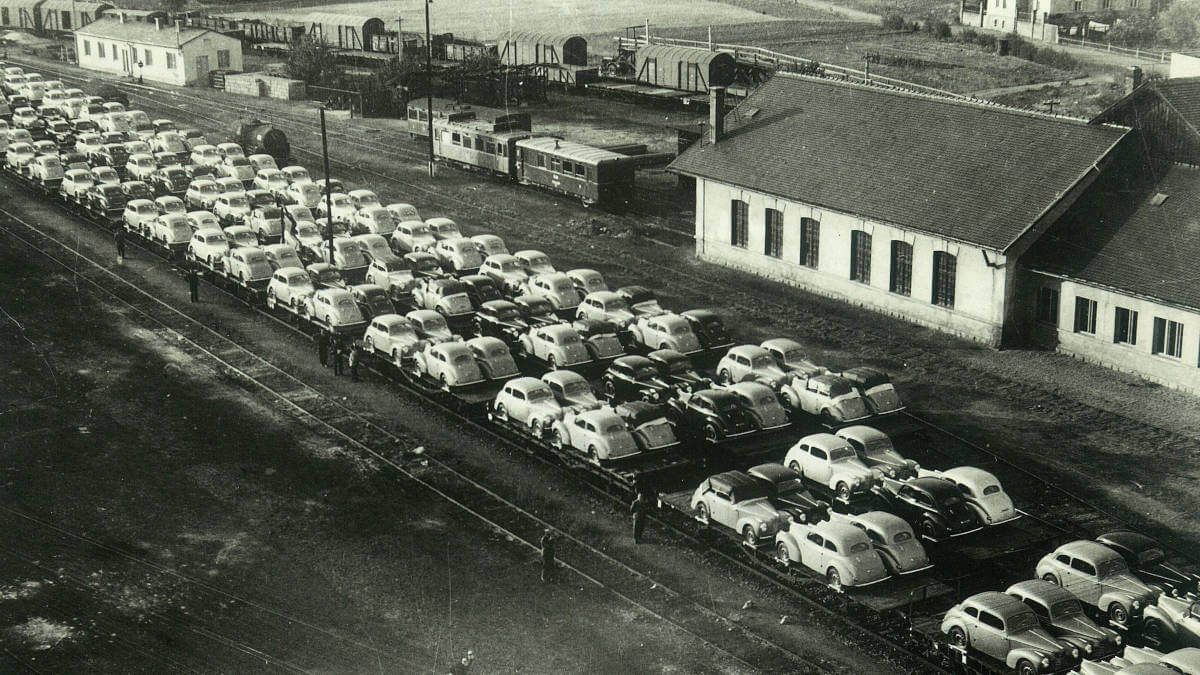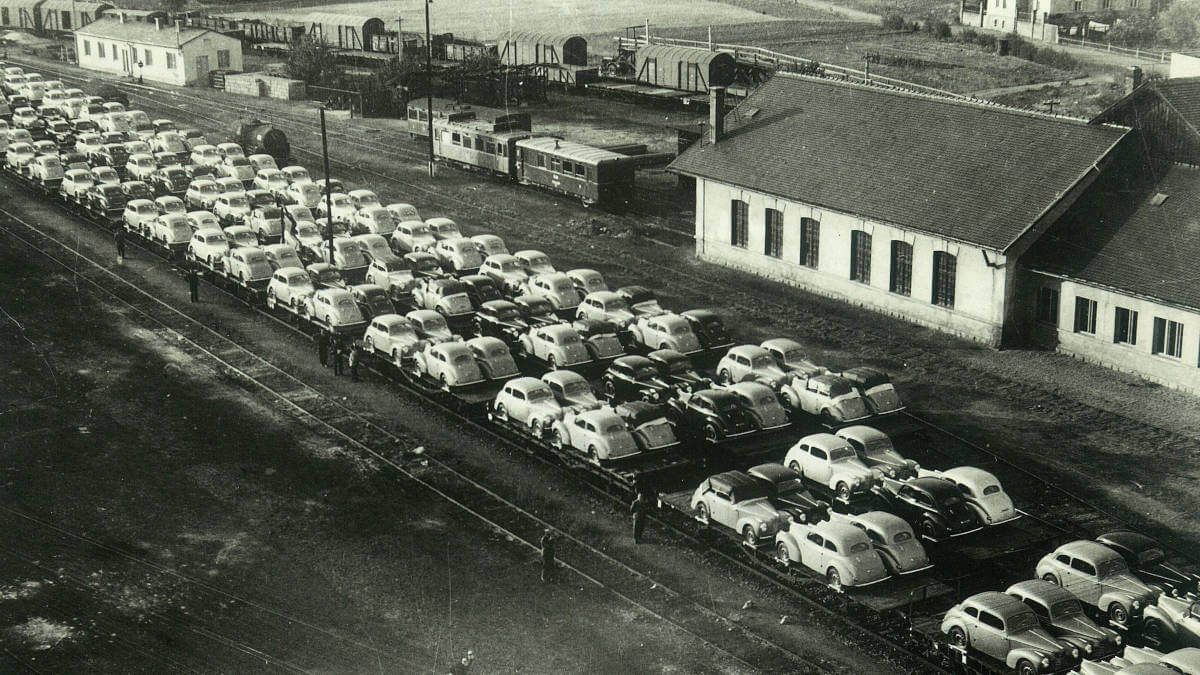 International motorsport successes
Both the 1101 and the 1102 were used by the Škoda factory and private drivers in motor racing. On July 11, 1948, the Belgian importer Healers managed a triple class victory in the 24 Hours of Spa. In addition, there were successes in the Montevideo-Melo-Montevideo road race in Uruguay (double victory) as well as rally victories, for example in the Raid Polski, the Rally Interlaken or the Austrian Alpine Drive. In September of the following year, the Škoda 1101 Sport with a shortened wheelbase was produced for circuit racing, which also took part in the 24 Hours of Le Mans. Next to that, there were three examples of the 1101 Supersport with removable fenders on the narrow aluminium body. With 120 hp, this sports car reached up to 106 mph. Later, Škoda installed a 1.5-liter supercharged engine that was good for up to 124 mph topspeed. Not least due to the international racing successes, Škoda was also able to build on the sales and export successes of the pre-war period.
Sales and export successes
Initially, the 1101 Tudor cost 67,700 TKr in Czechoslovakia. However, customers had to take care of tires on their own, as they were still in short supply due to the war. Škoda produced the 1102 until December 1951 and the 1101 until March 1952. 66,904 units rolled off the production line in total. Of these, 65 percent were exported. By 1951, the list of nations supplied with cars had grown to 76. In addition to neighboring countries such as Poland and the Federal Republic of Germany, some cars also went to Belgium, the Netherlands, Australia, Brazil, the South African Union, Canada and India. In addition to passenger cars and light commercial vehicles, Škoda delivered more than 4,000 units of the 1101 VO and 1101 P military versions worldwide. In 1952, the 1200 and 1201 "Sedan" replaced the Tudor model series. Another three years later followed 440 and 445 "Spartak".

Images: Škoda