Automotive
Porsche 356 B Zagato Coupé
In 1957, the French Porsche works racing driver Claude Storez ordered a lightweight Speedster from Zagato in Italy based on the 356. The streamlined body was created using the patented Superleggera process from aluminium sheets over a tubular mesh. Storez drove the 356 Zagato Speedster with some success in the 1958 sports car season, but the car was involved in an accident on February 7, 1959, whereupon it was scrapped according to all available sources. However, Porsche was so impressed by the racing results of the lightweight Speedster that they commissioned a feasibility study from Zagato for a closed Coupé with a maximum kerb weight of 700 kilograms. These designs were completed in 1959, but never actually materialized into a car. The reasons for this are unknown today. More than 55 years passed before the Speedster and the never-built Coupé were talked about again. In the meantime, Andrea Zagato took over the family business together with his wife Mirella and then together with his team set out to digitize the factory archive. In the process they came across the original plans, drawings and pictures of both body versions.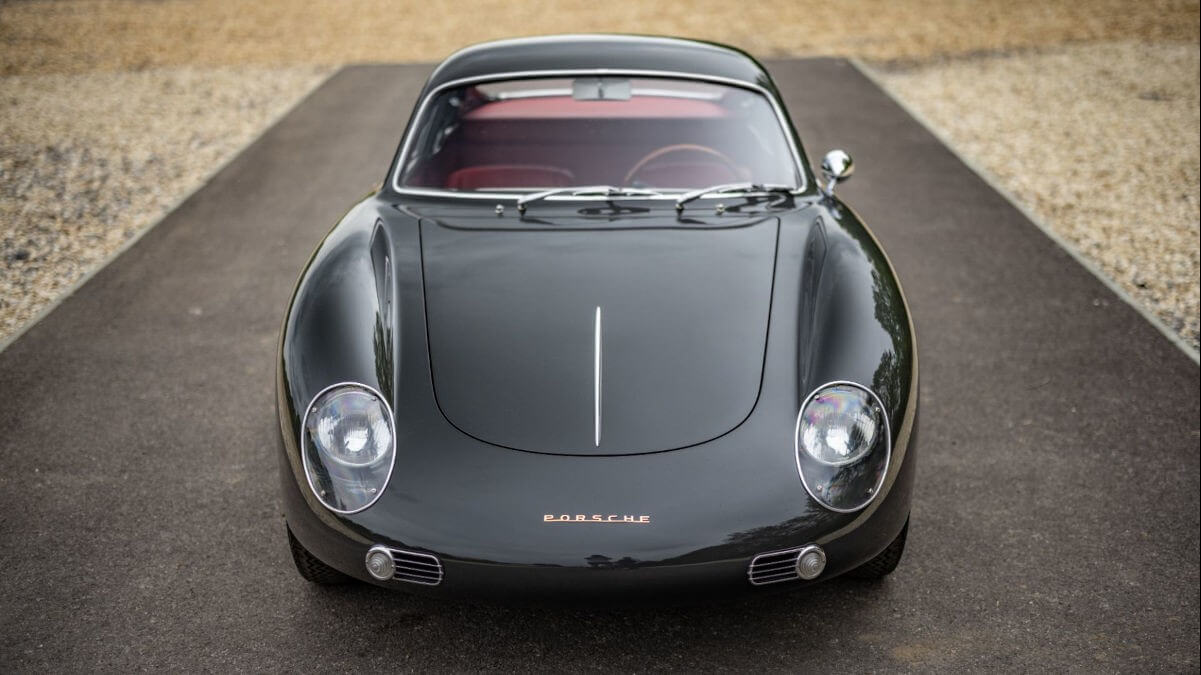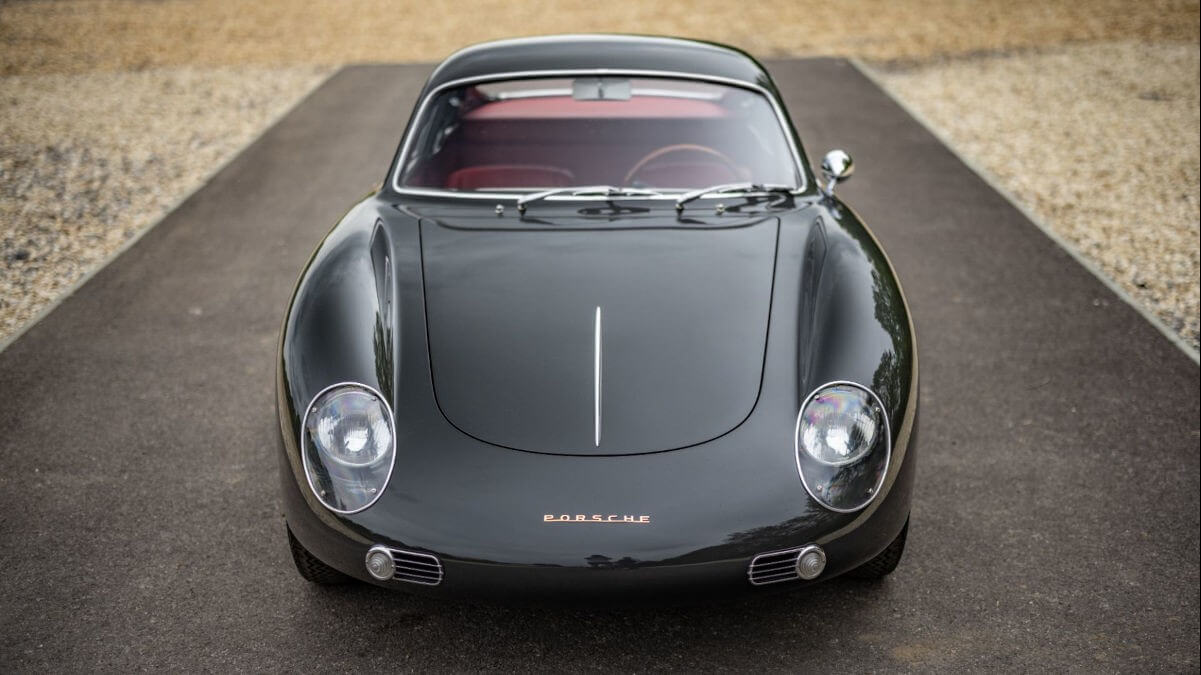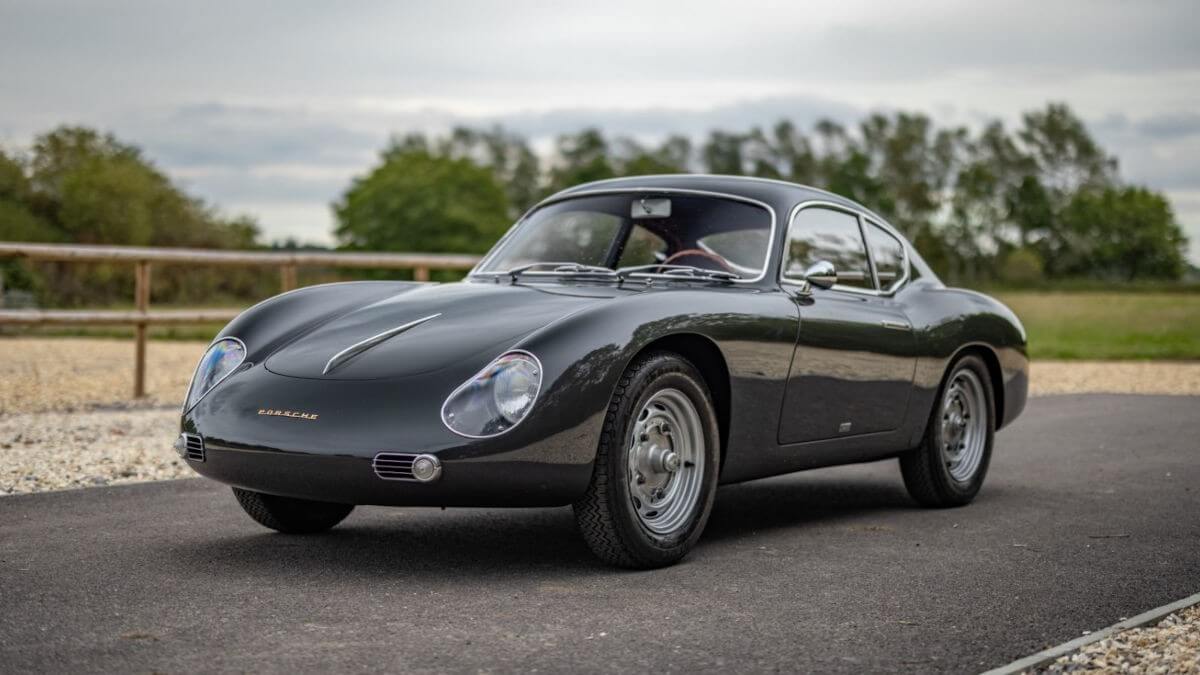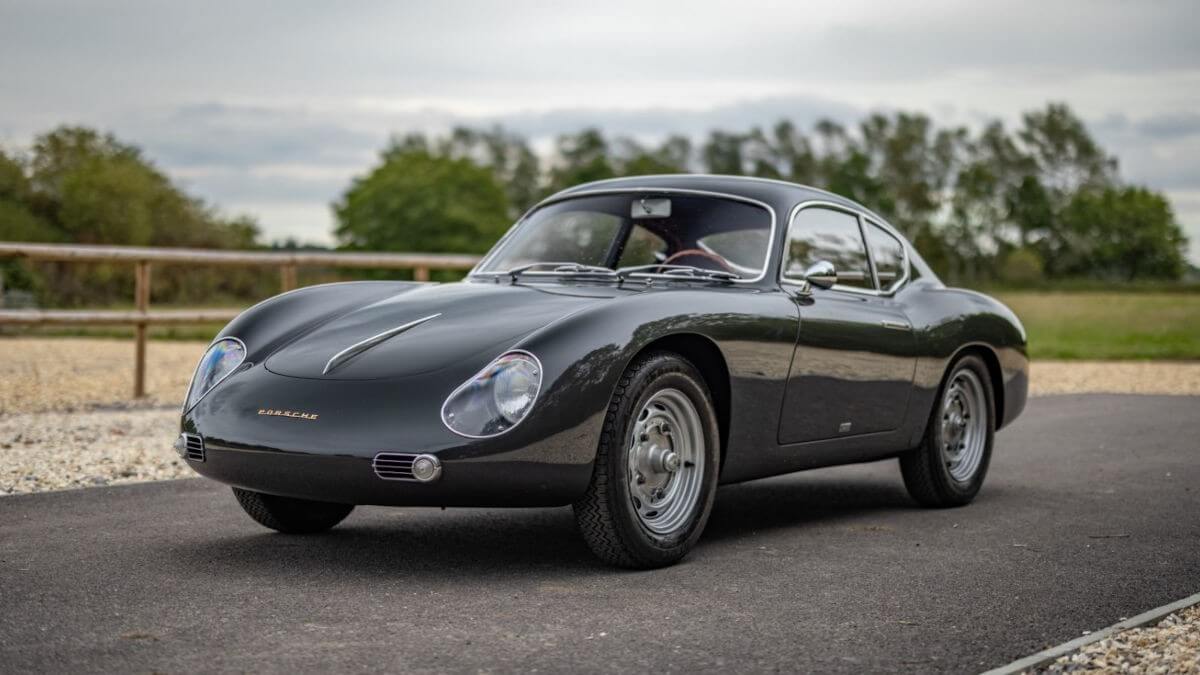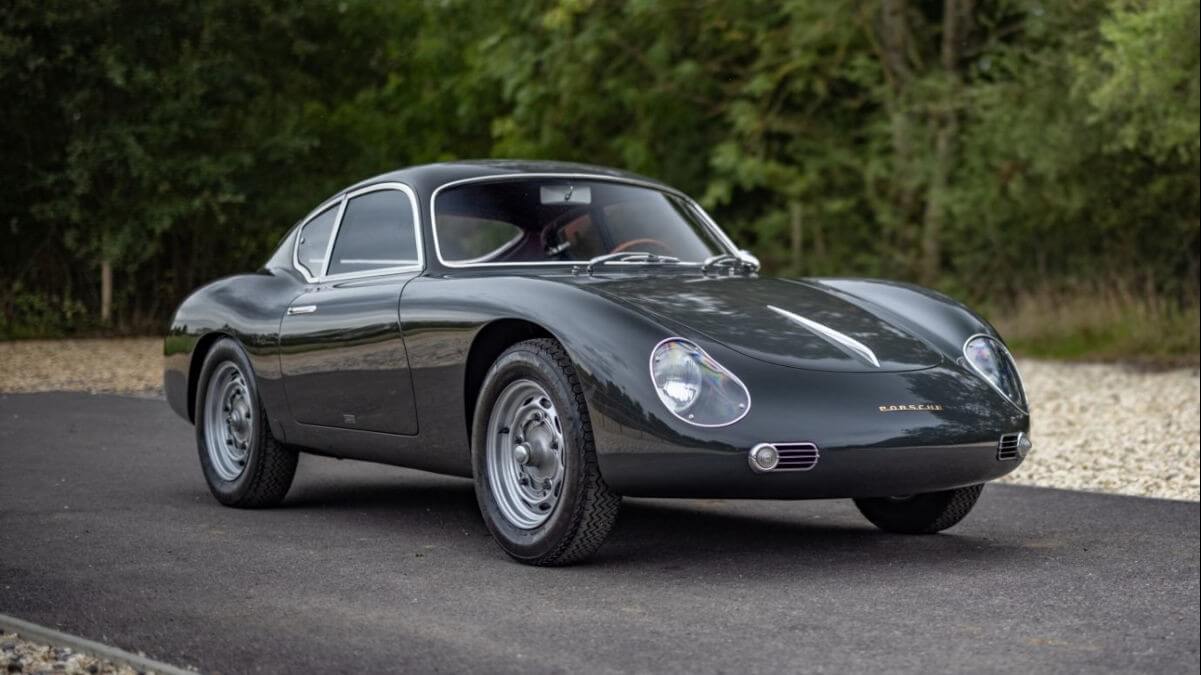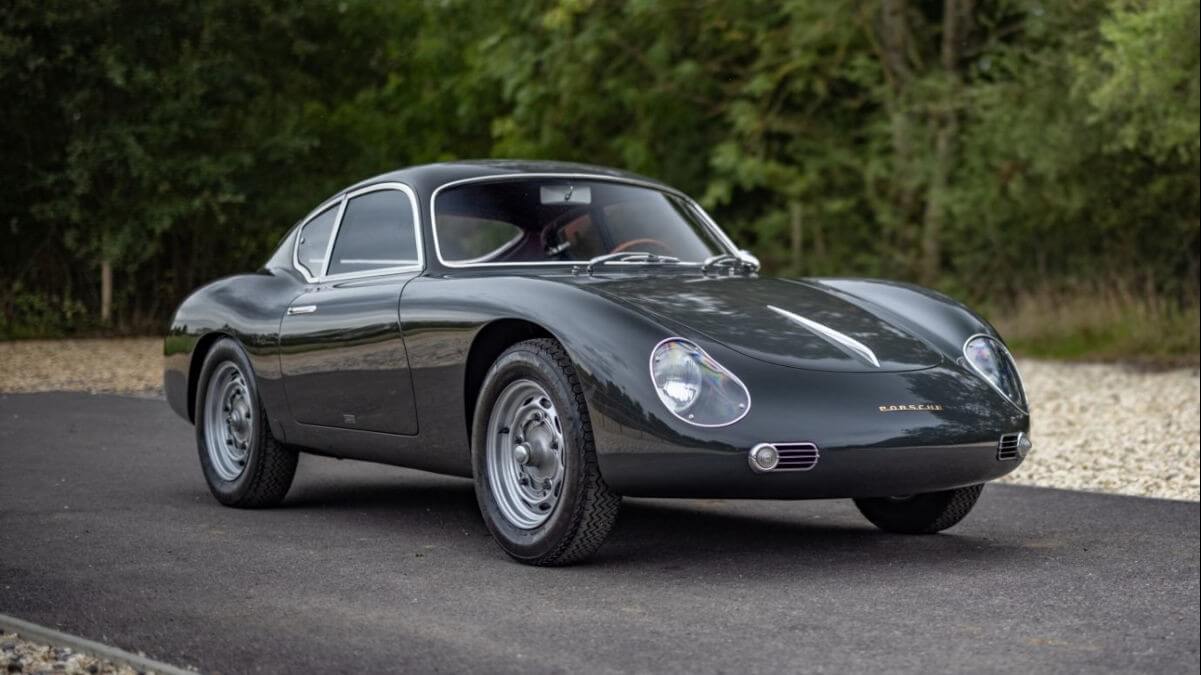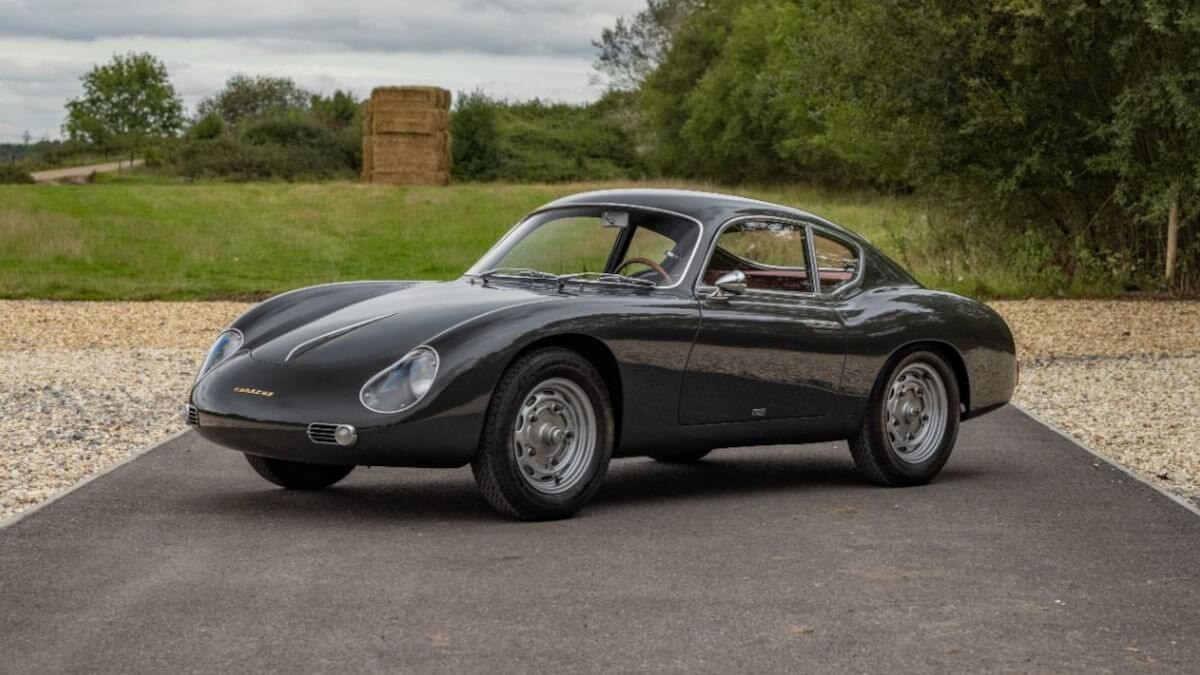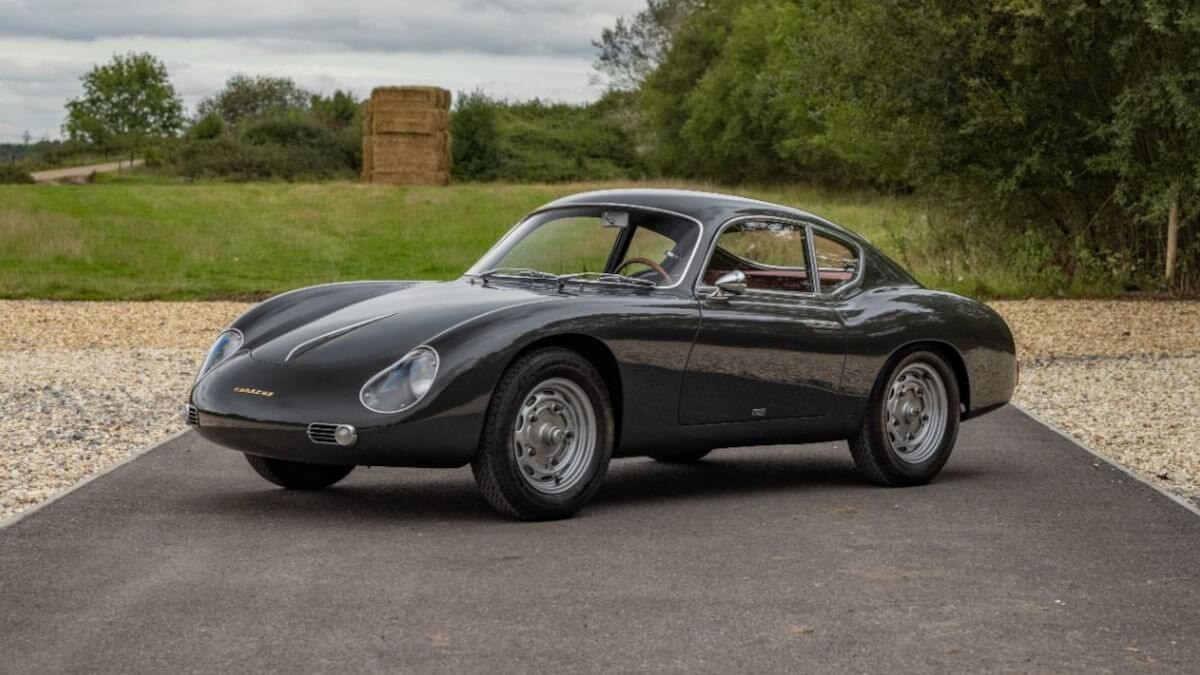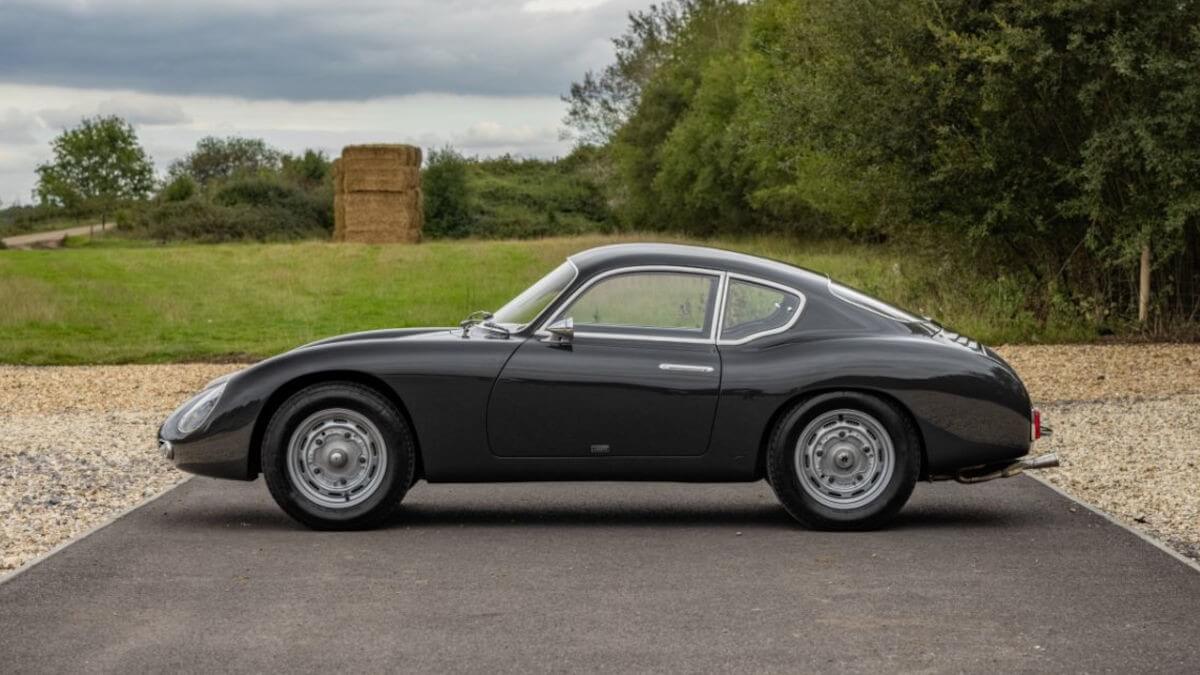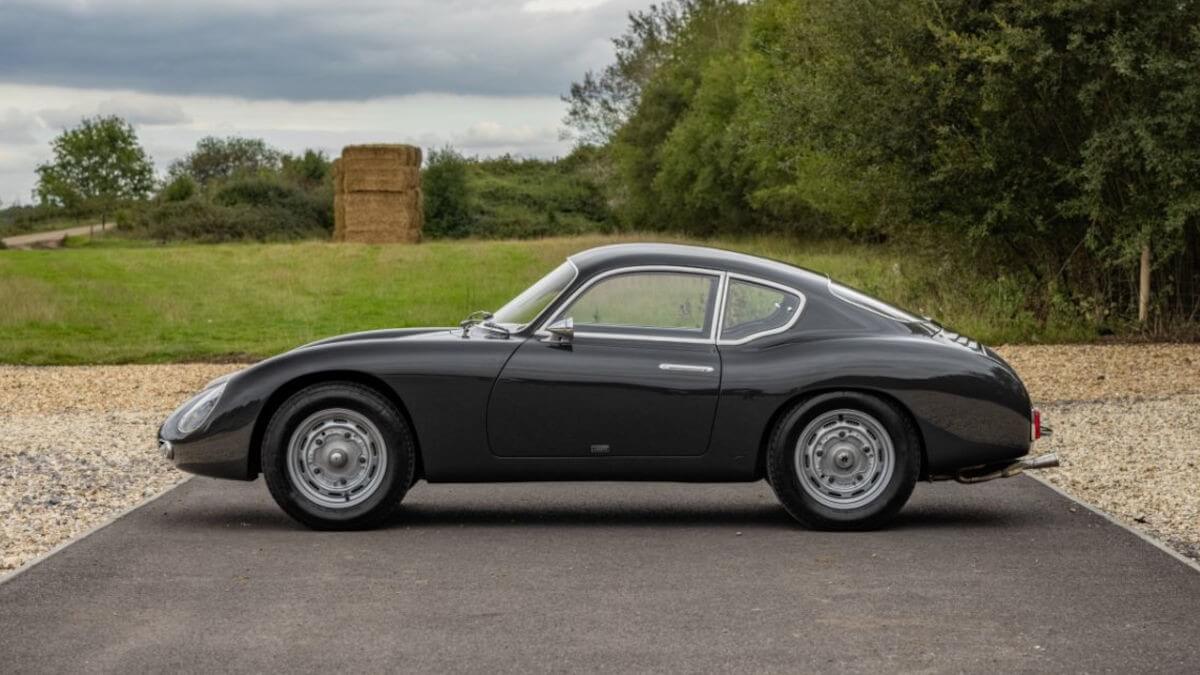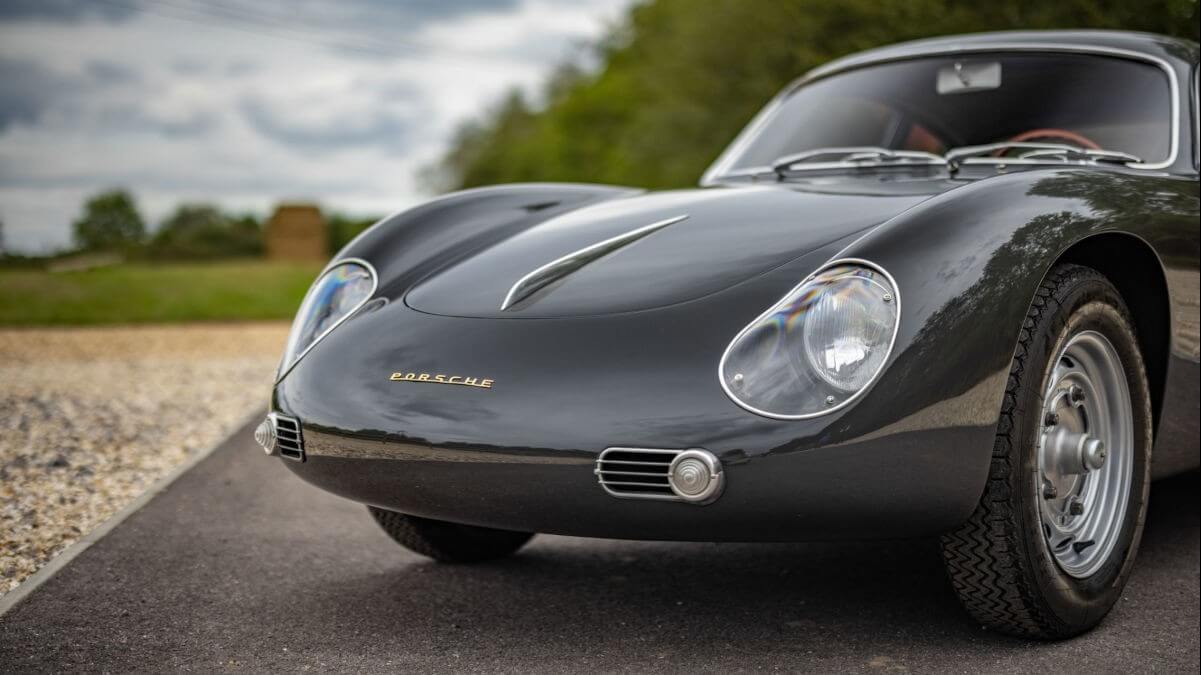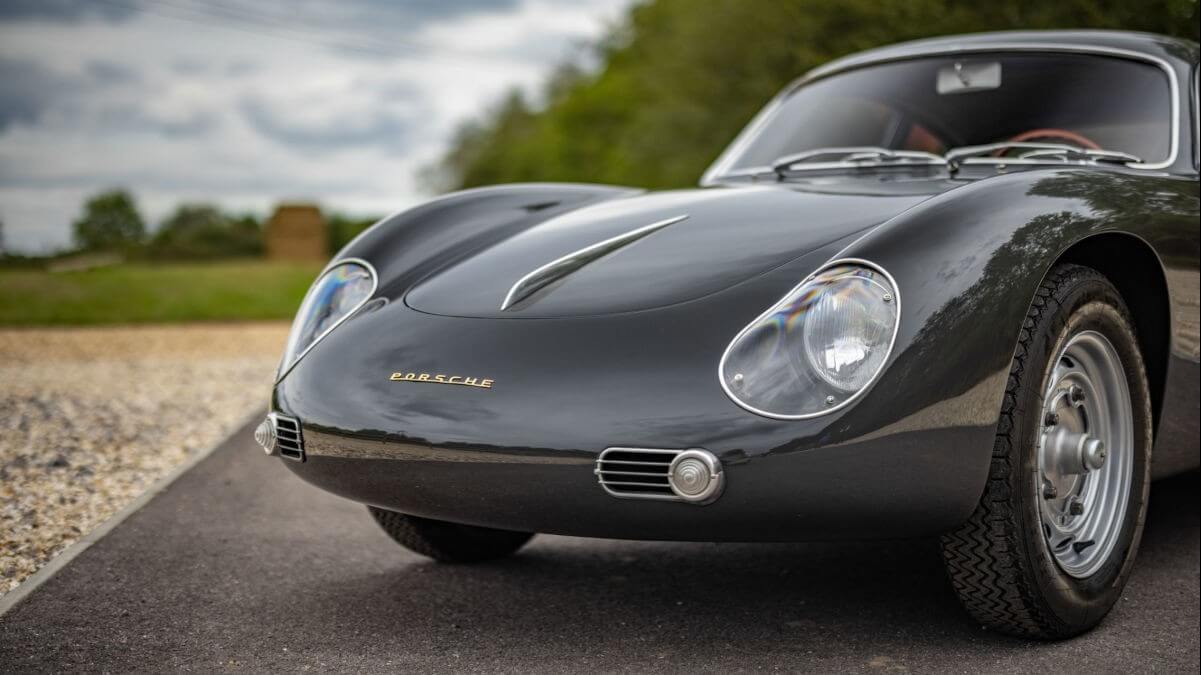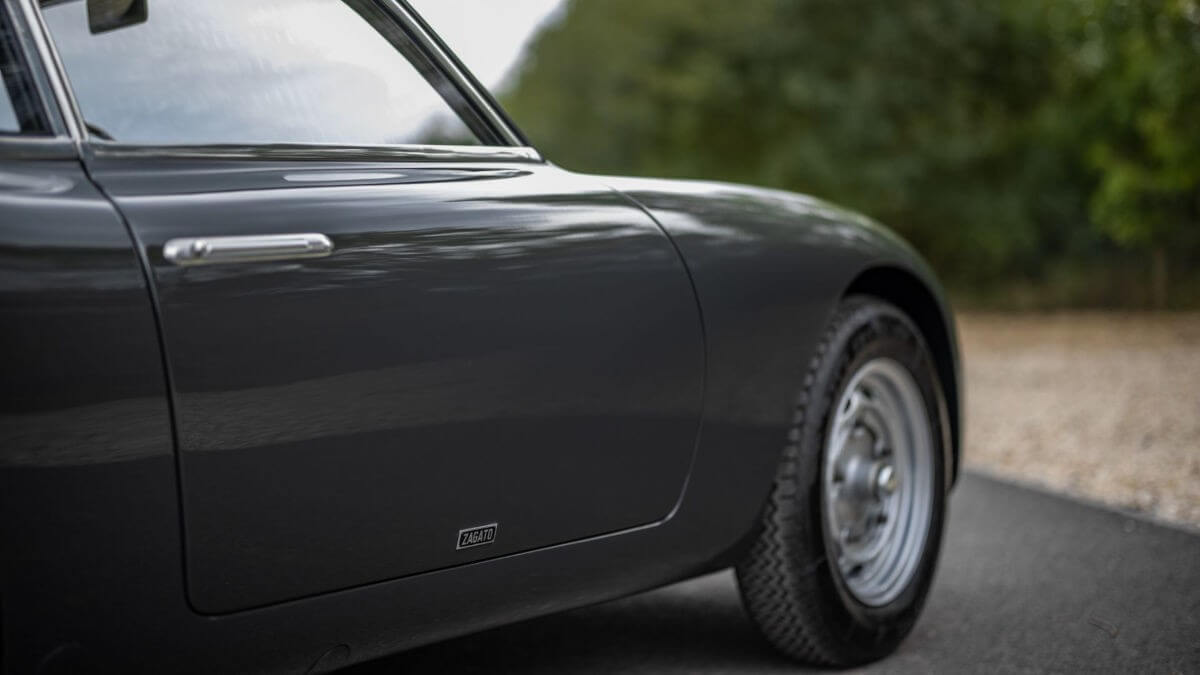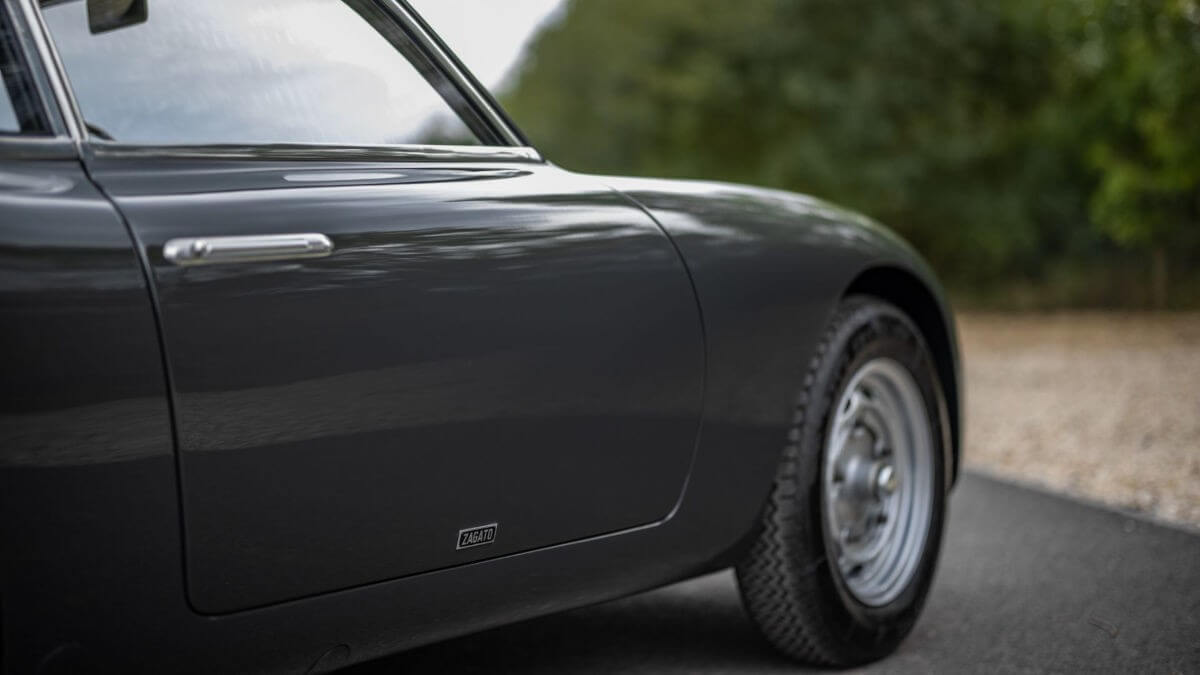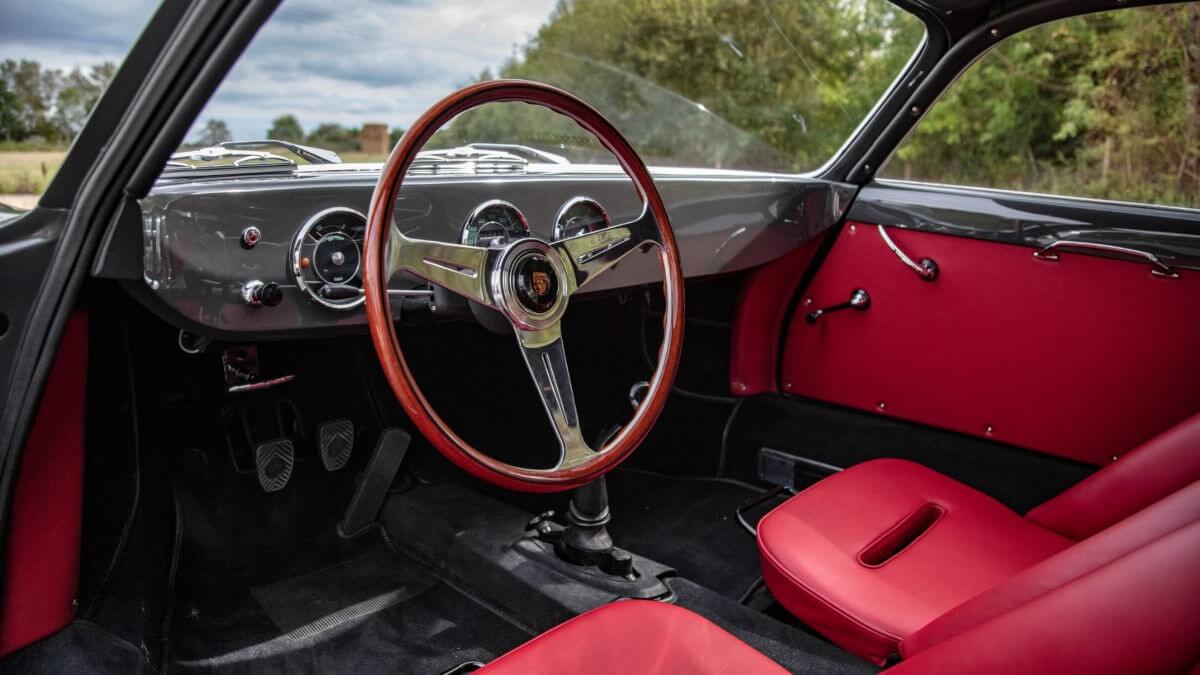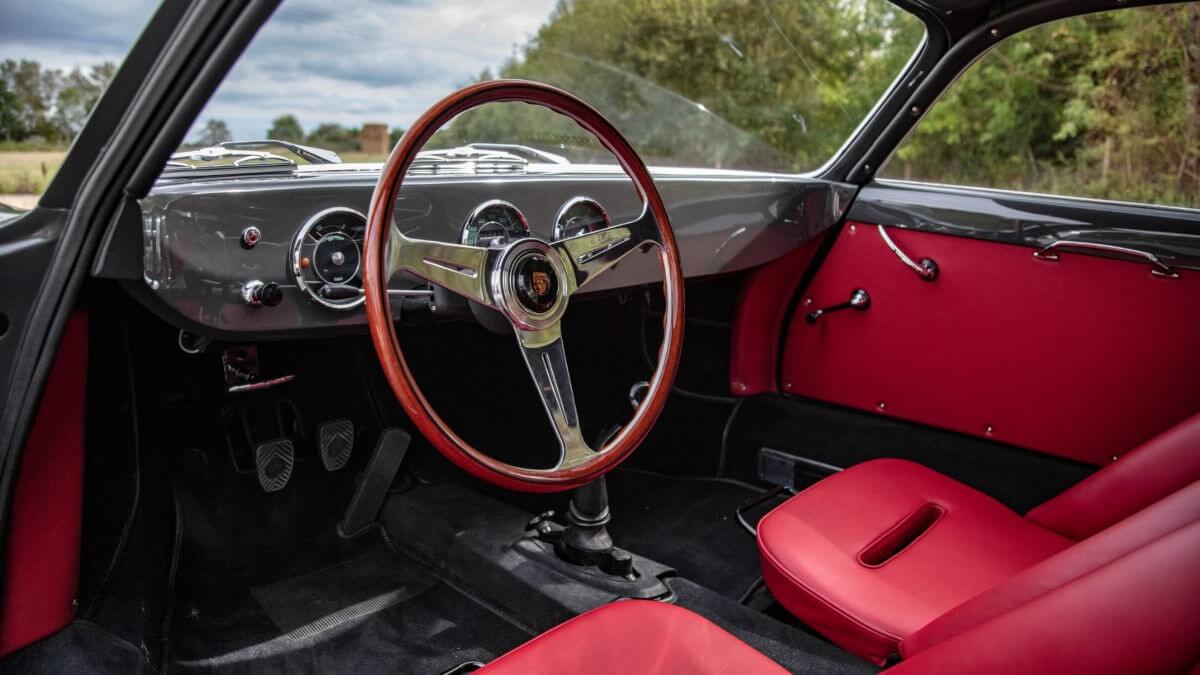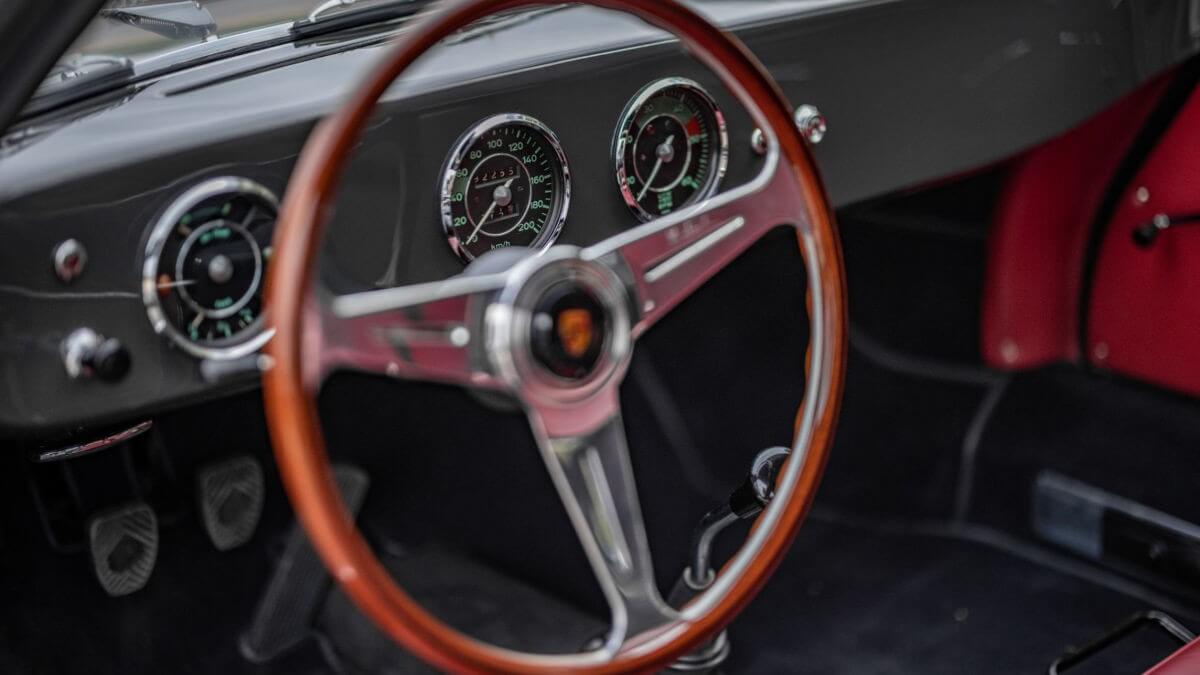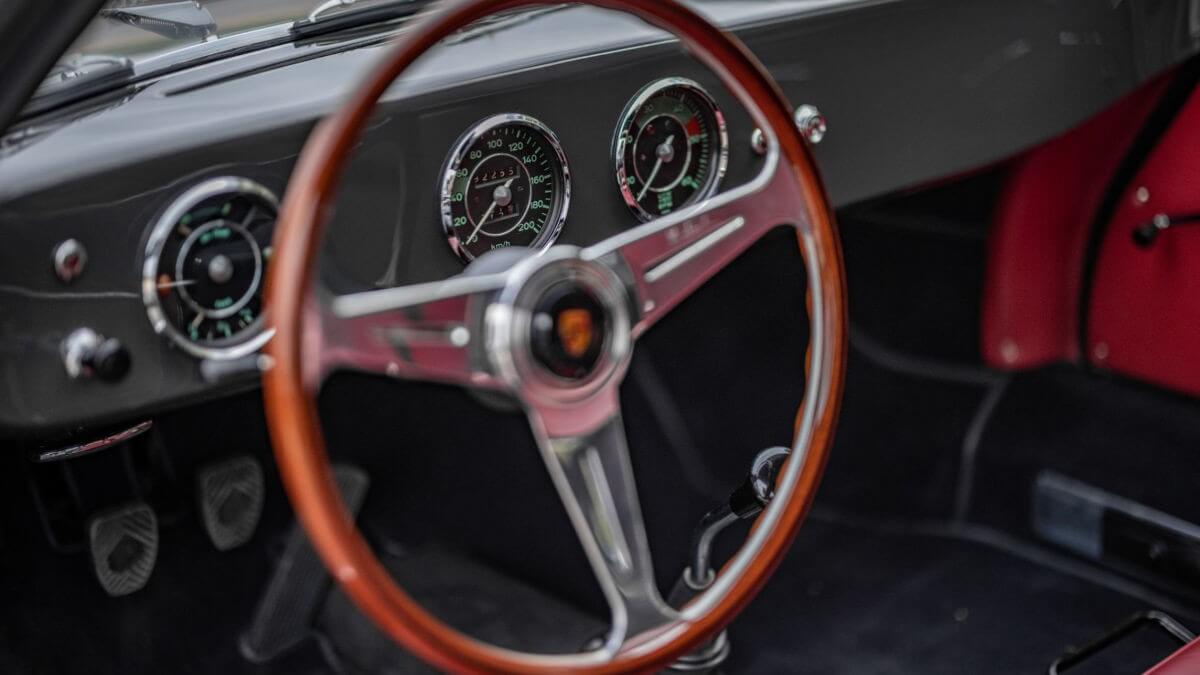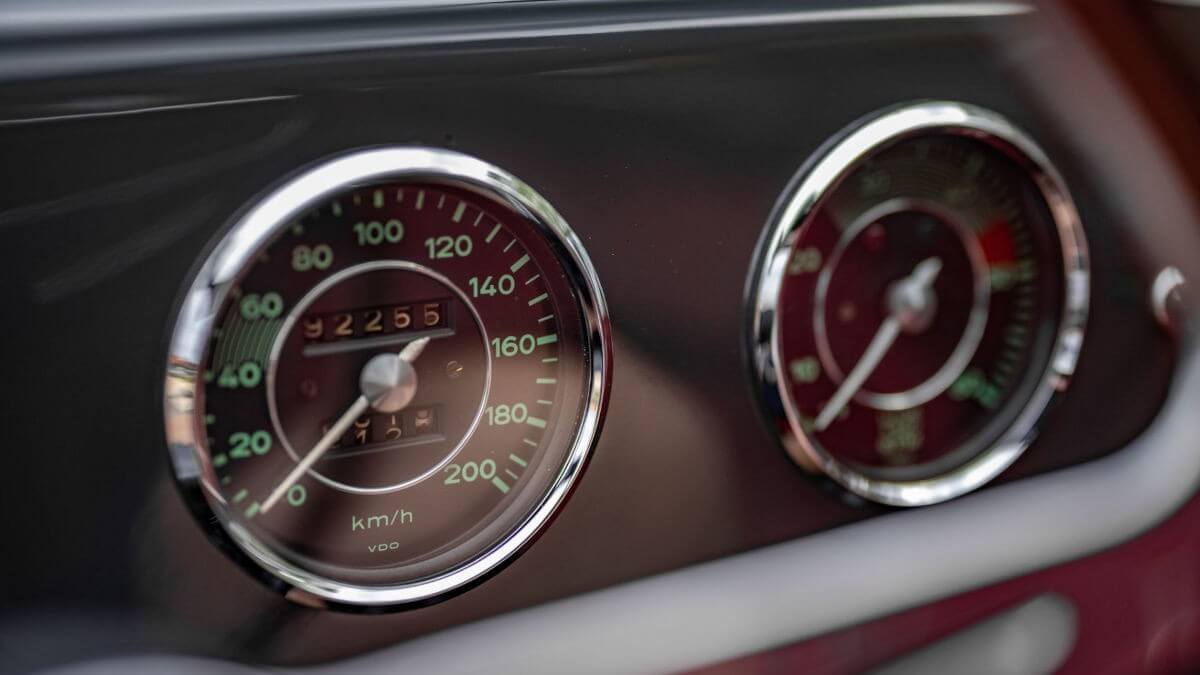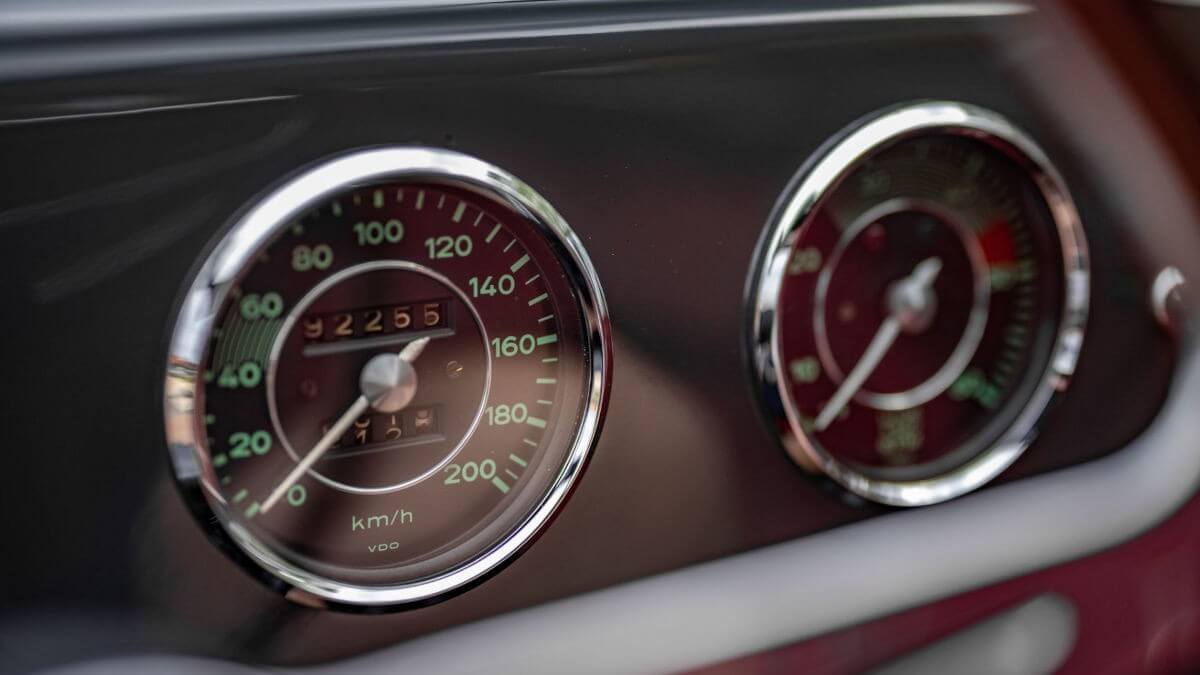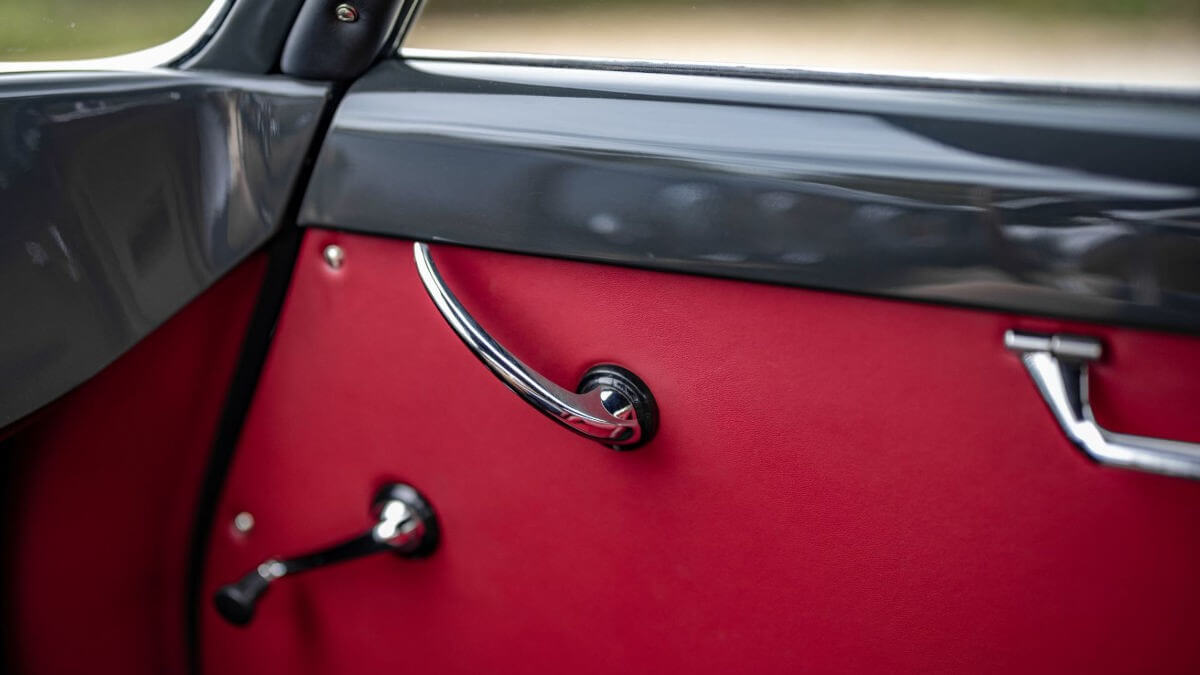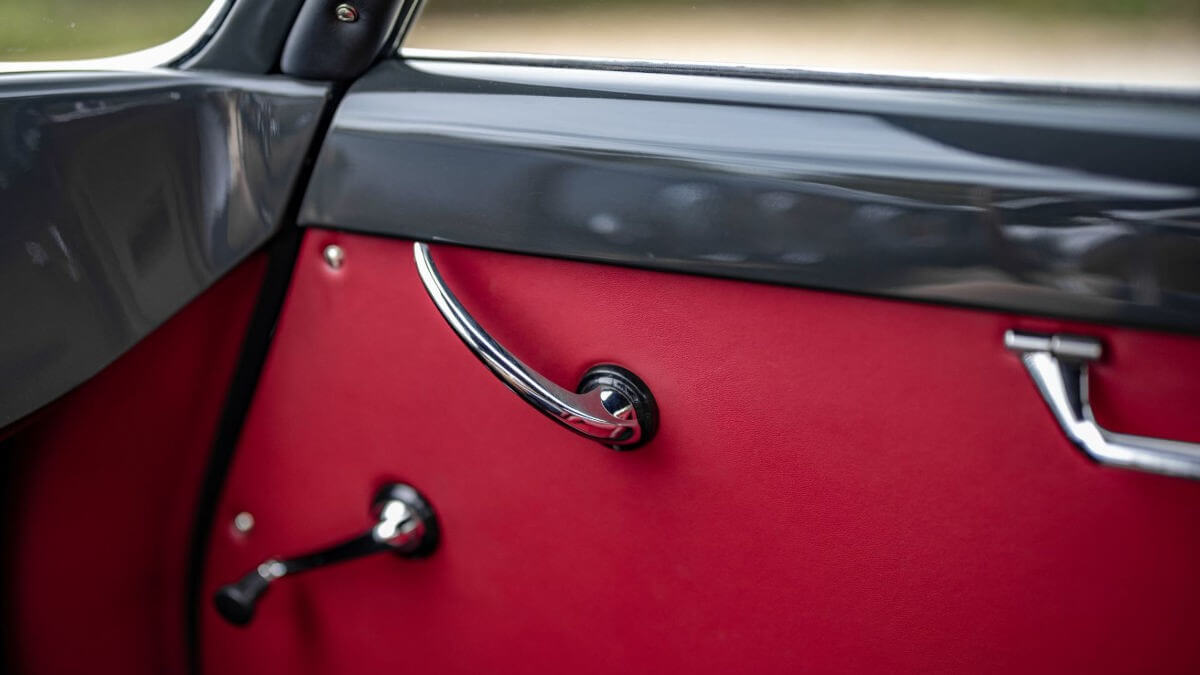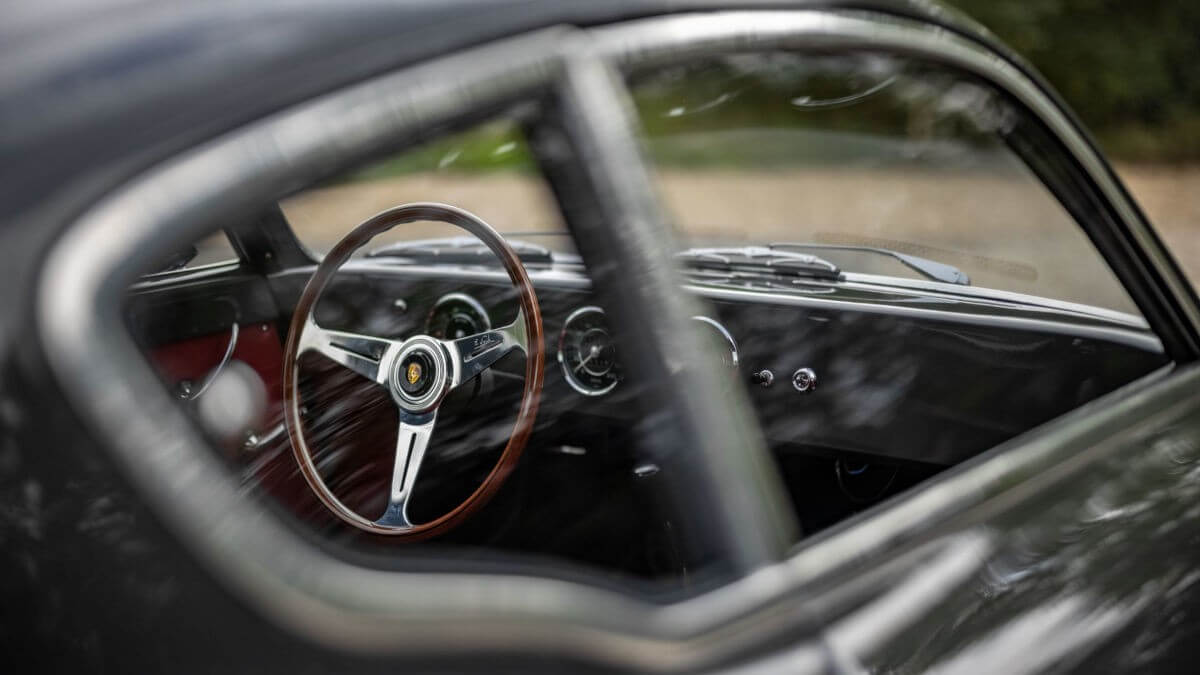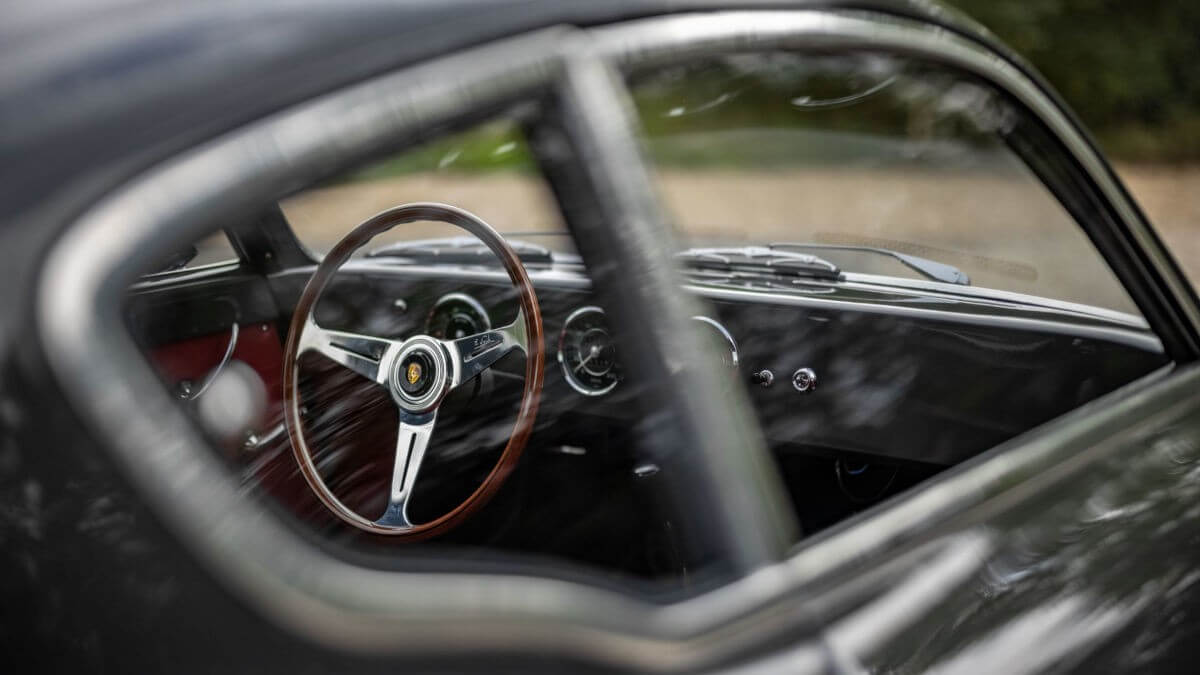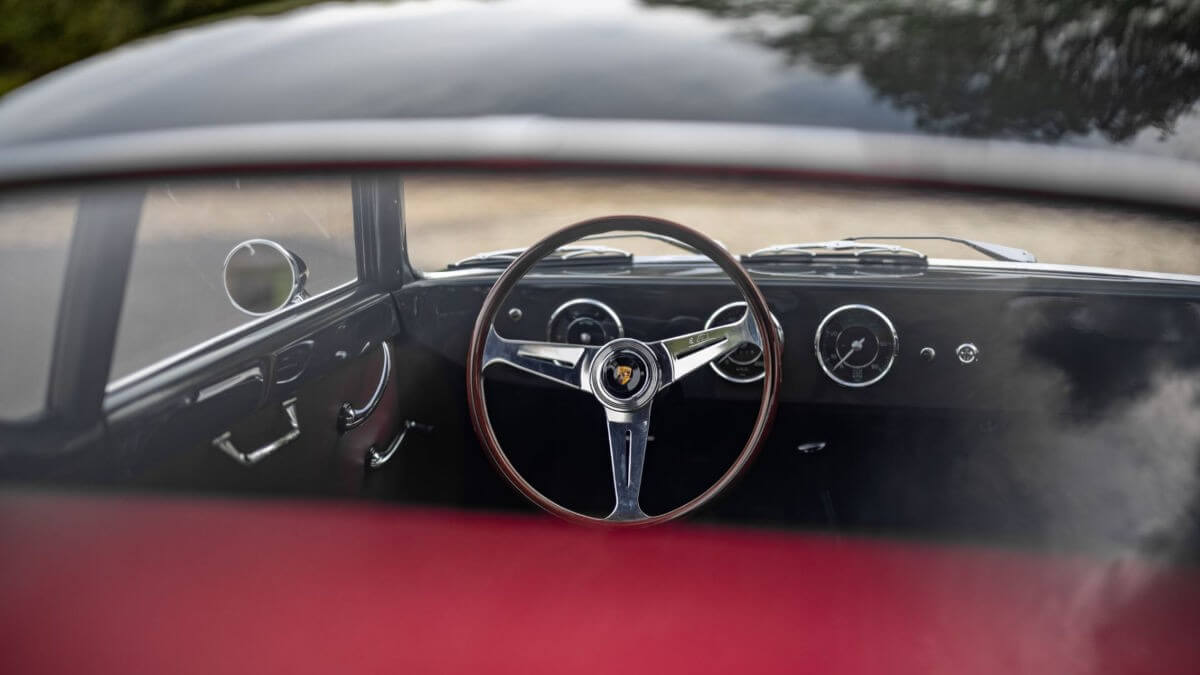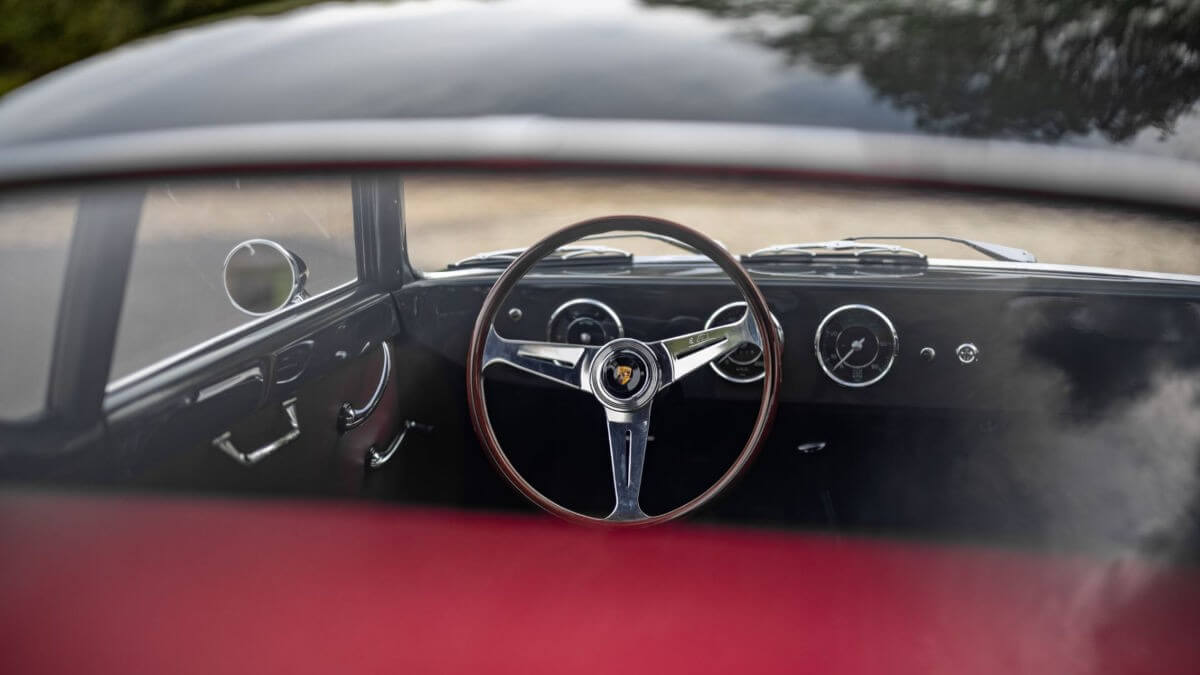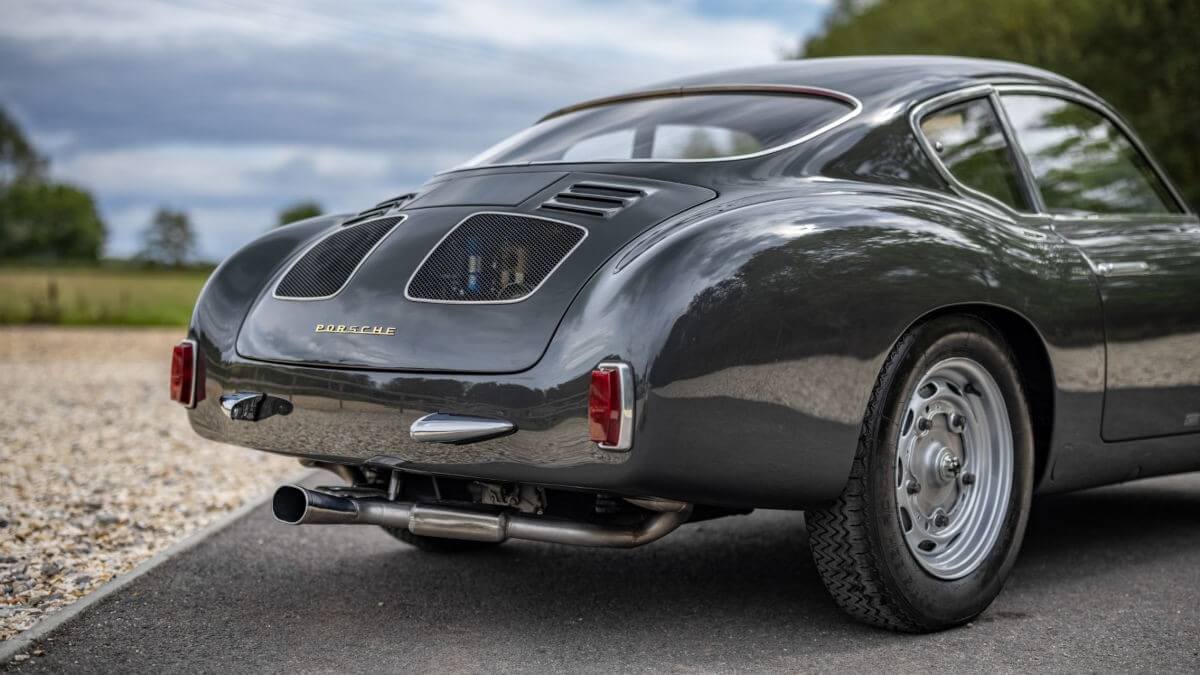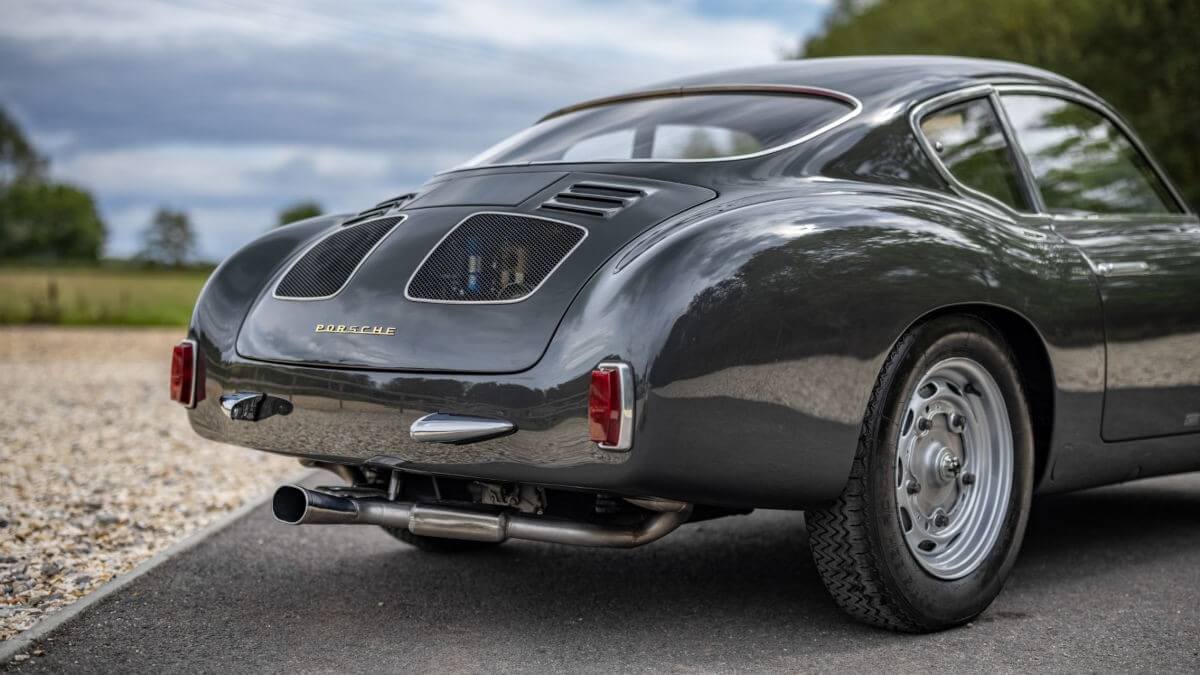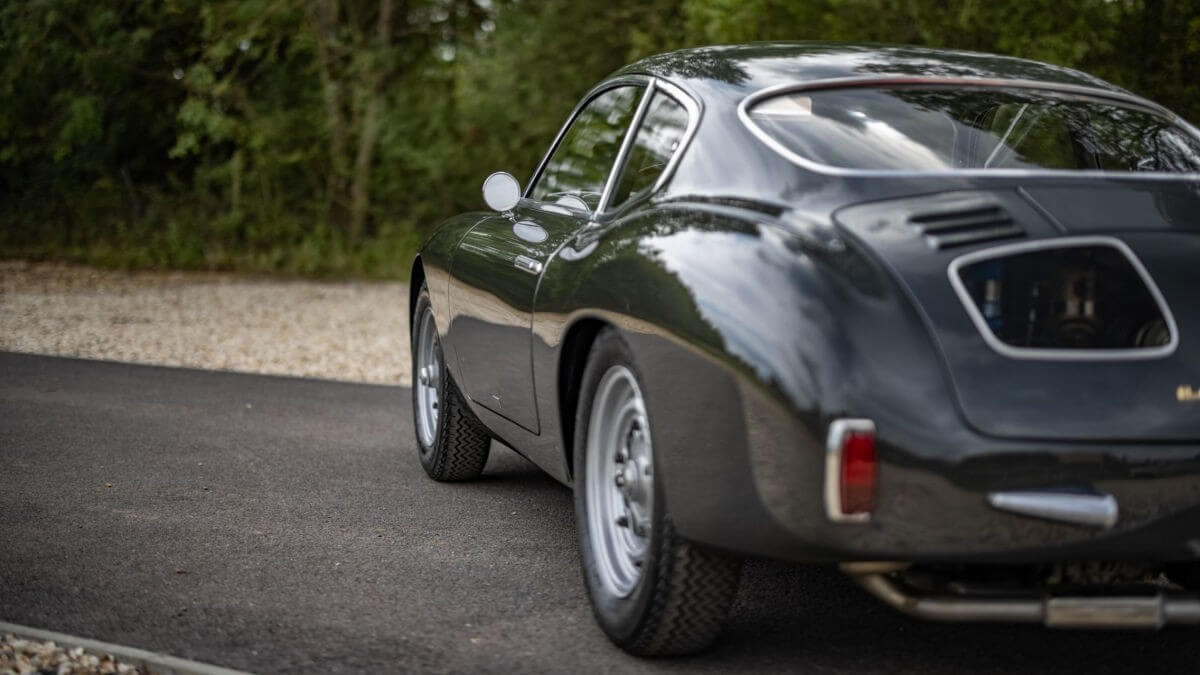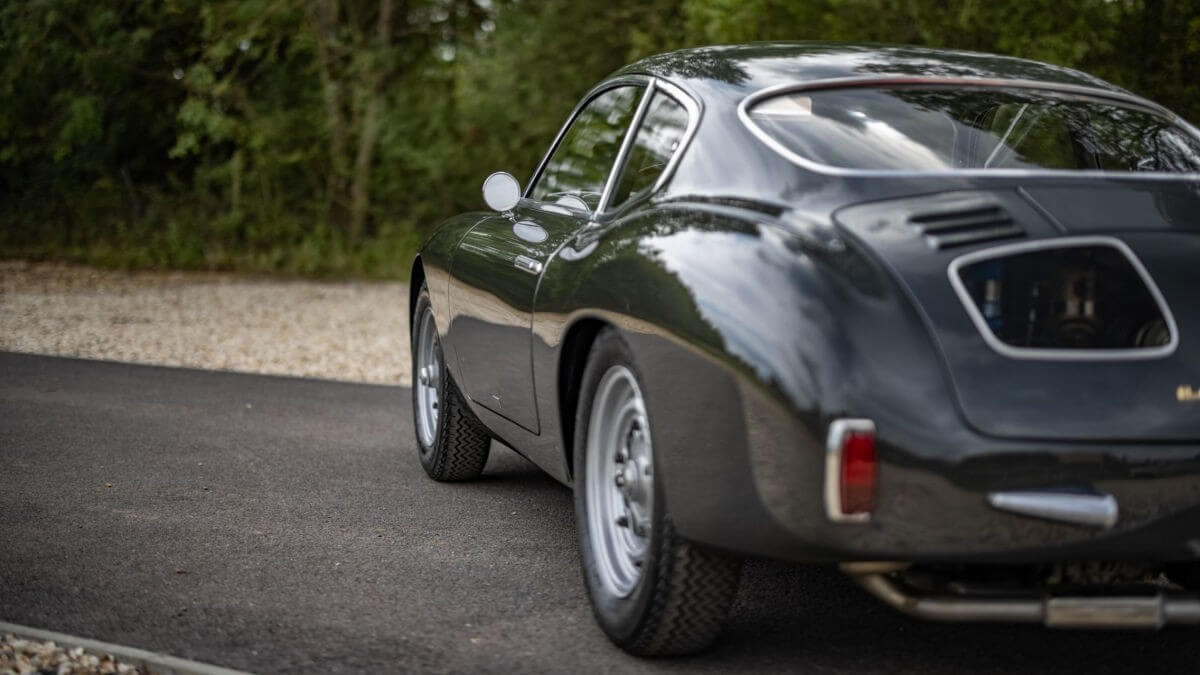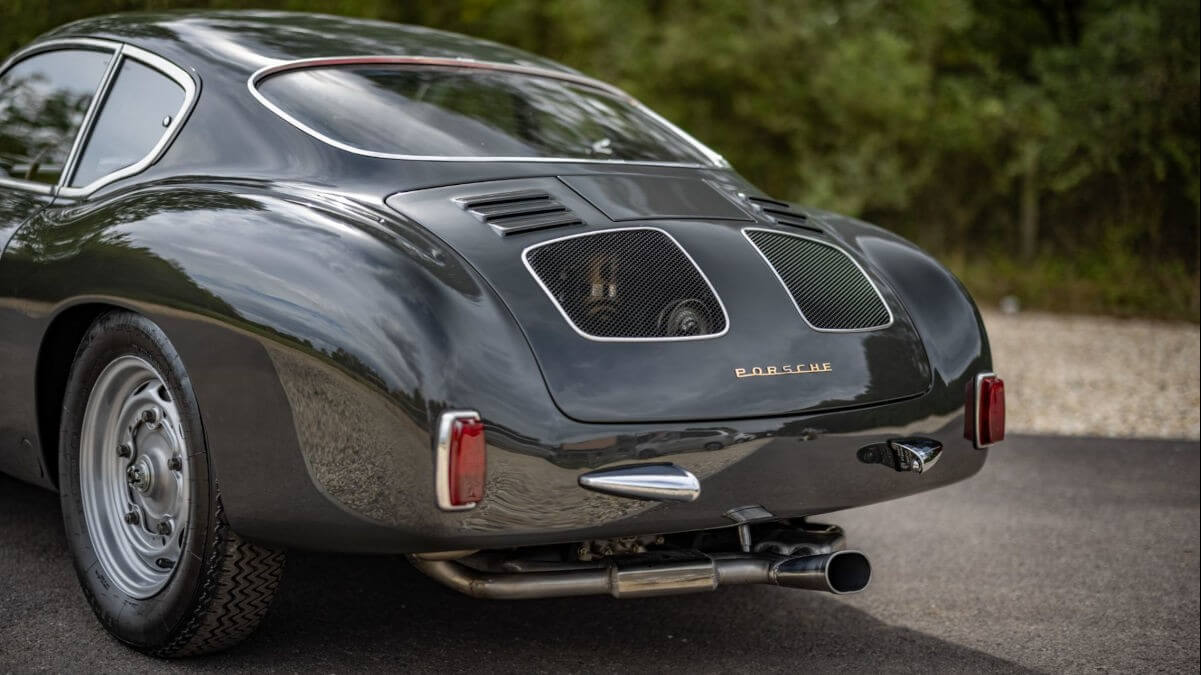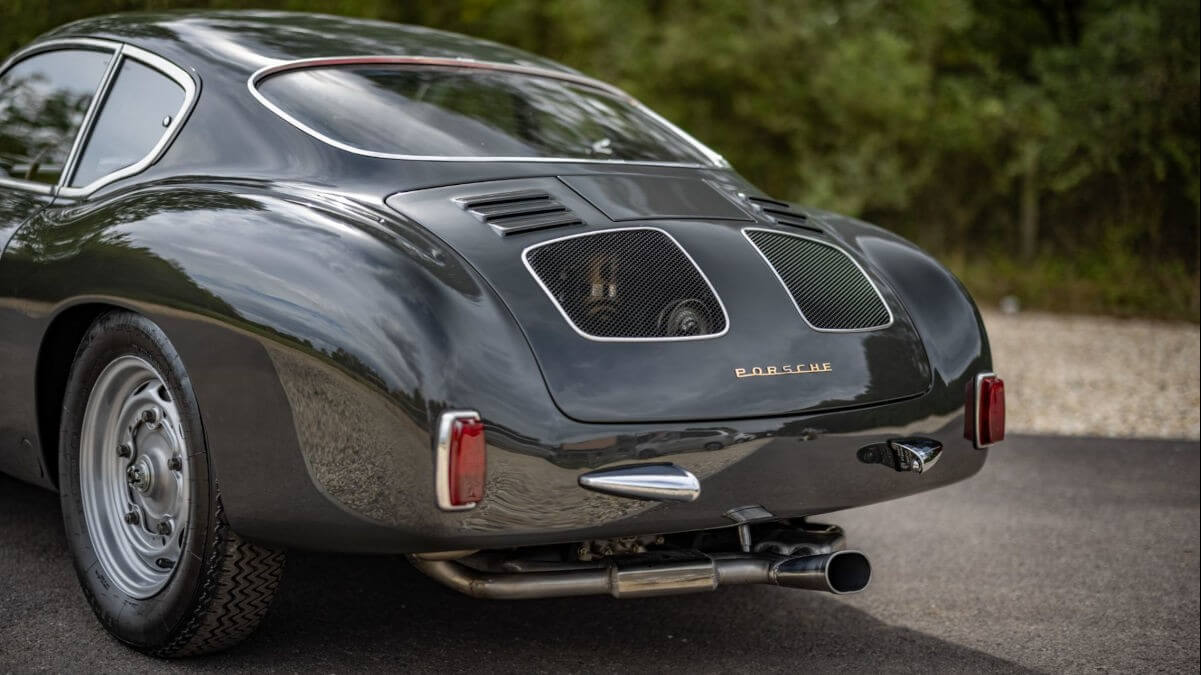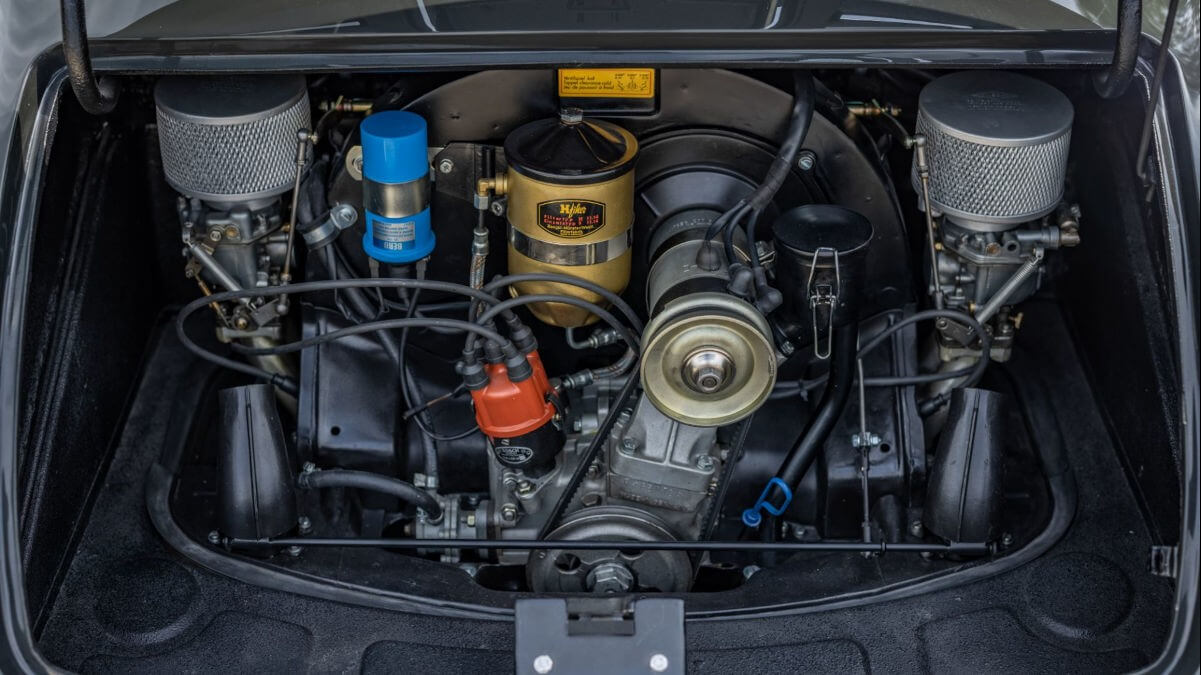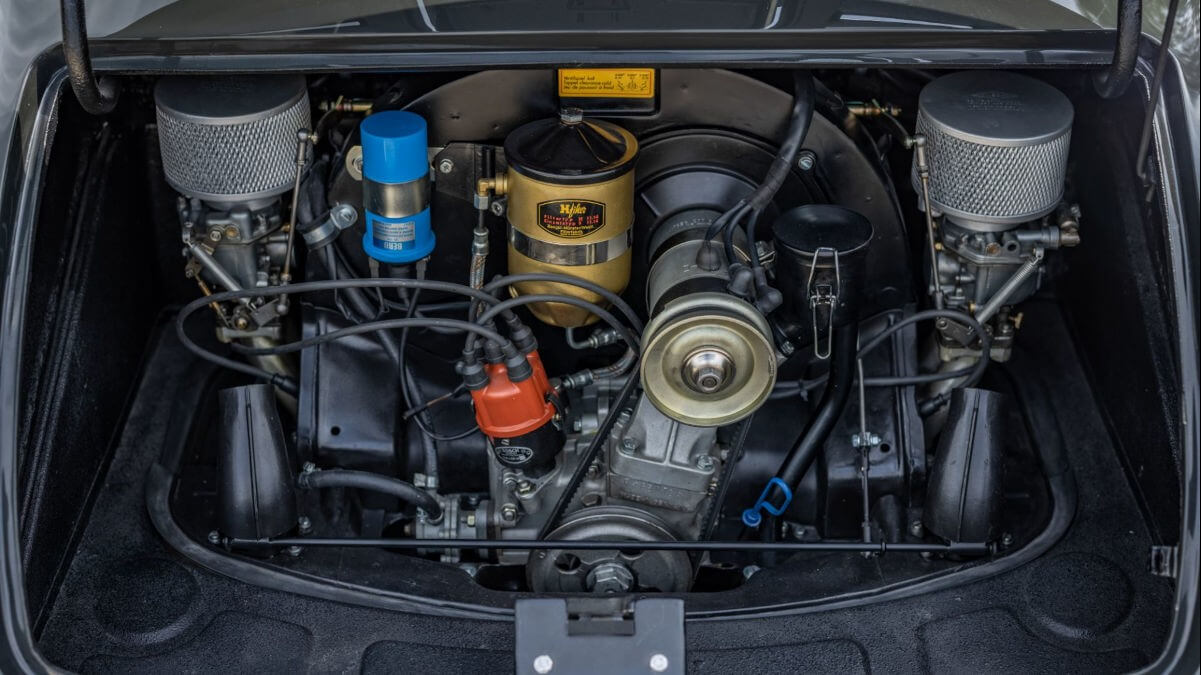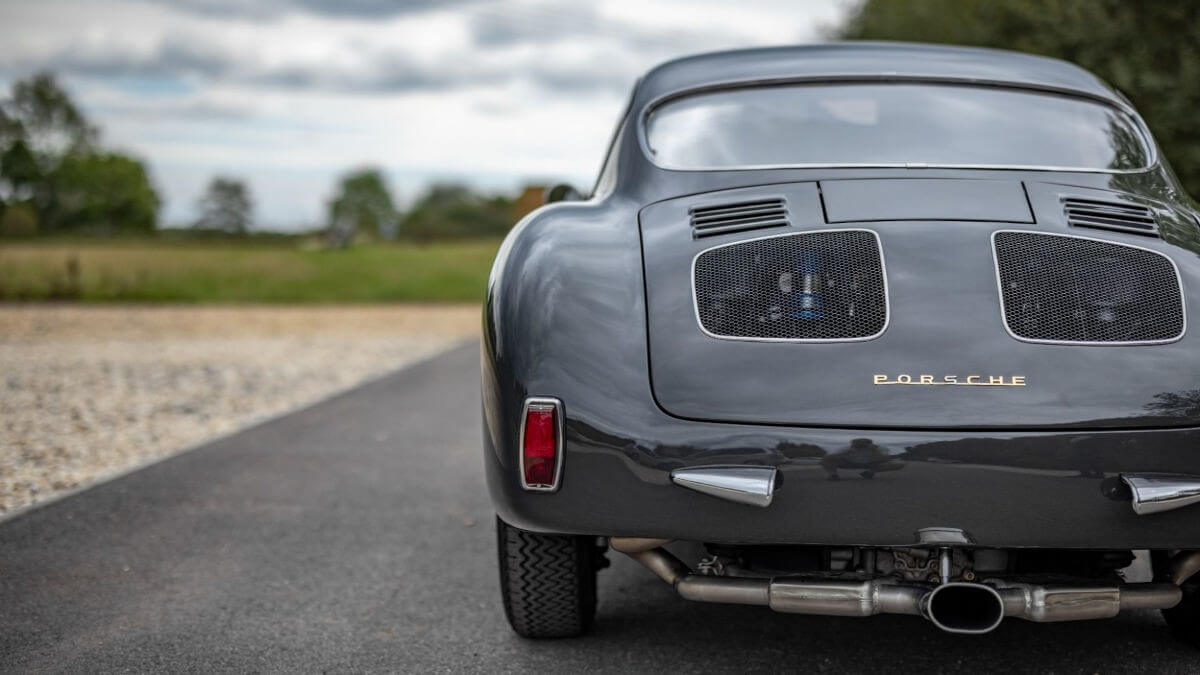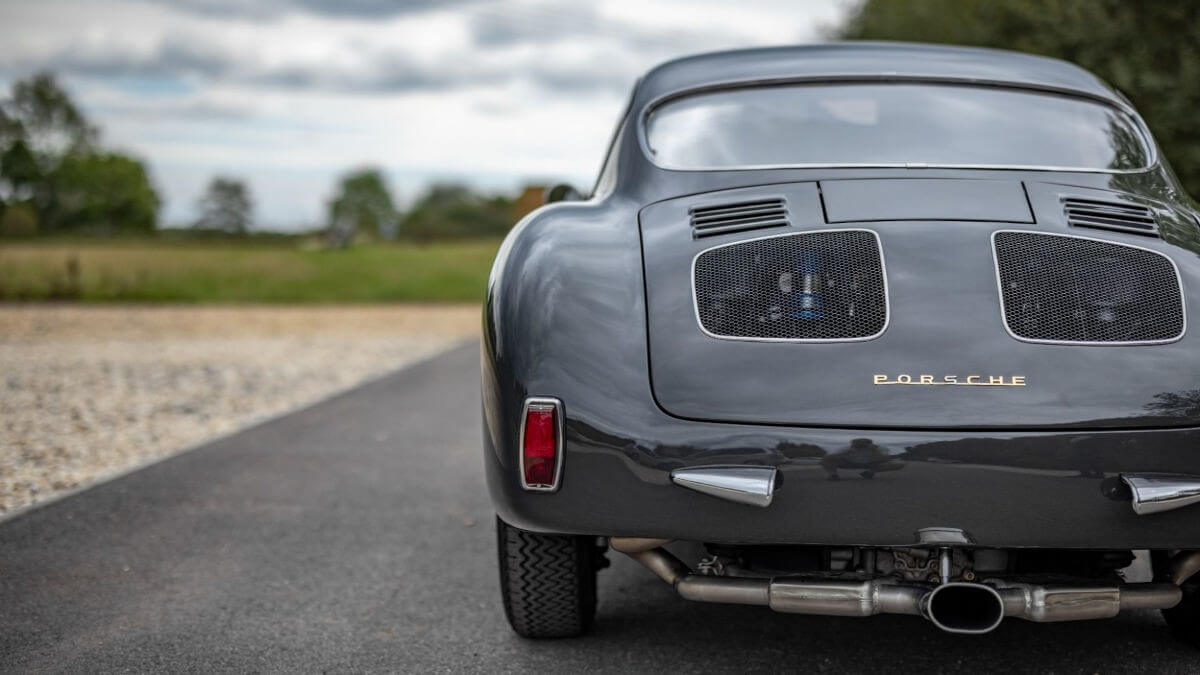 The idea quickly matured to build up a new small edition of the Porsche 356 Zagato Coupé and Speedster as part of the newly founded 'Sanction Lost' program. Zagato made an official request to Porsche and received permission to continue using logo and brand name from Zuffenhausen on the nine cars per body. In the following two years, these cars were built on the basis of original Porsche 356 chassis, which were specially restored for this purpose. The vast majority of them went to customers in the USA. Number 8 however, the car shown in our picture gallery, went to the brothers Alessio and Danilo Tesciuba in Rome. Zagato procured a 356 B T5 from the USA as the basis and by the end of 2017 had produced the finished new vehicle in the color 'Grigio Medio' with leather upholstery in 'Rosso Cartier'. Interestingly, the car never left Zagato's factory showrooms until it was recently sold by the classic car dealer Girardo & Co.

Images: Girardo & Co.