Automotive
Mansory Ferrari Portofino
Mansory and Ferrari. Wait a minute, haven't we featured them just recently? Yes. Mansory is currently churning out one new product after another at an impressive rate, many of them based on Ferrari models. First the 812 GTS Stallone, then the F8XX and now the Portofino. So either they made a big purchase in Maranello or a Ferrari transporter is missing somewhere in the Fichtelgebirge area. Anyone who knows the area knows that there would be many hiding places there.
Portofino with Mansory refinement
But now let's talk about the latest gem from Mansory. Yellow – yes, yellow, a Ferrari isn't always red – is the color we're looking at. Of course, carbon fiber is again used generously on the front and rear bumpers. The same applies to the side skirts, the rear spoiler and the roof, which are made of this noble material in forged technology. However, the press release doesn't say whether a carbon roof will actually be used or whether the existing roof will be laminated with the material. In the course of these measures, the shoes also grew and 21-inch rims are now used on the front axle, while 22-inch rims are installed on the rear axle.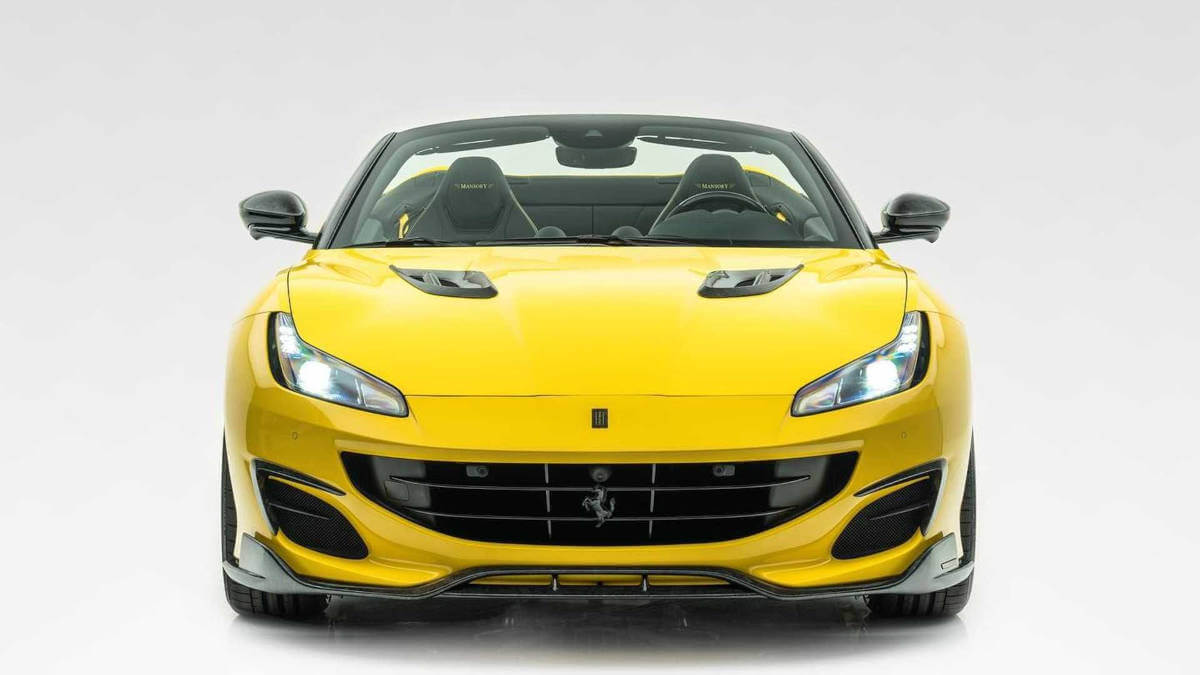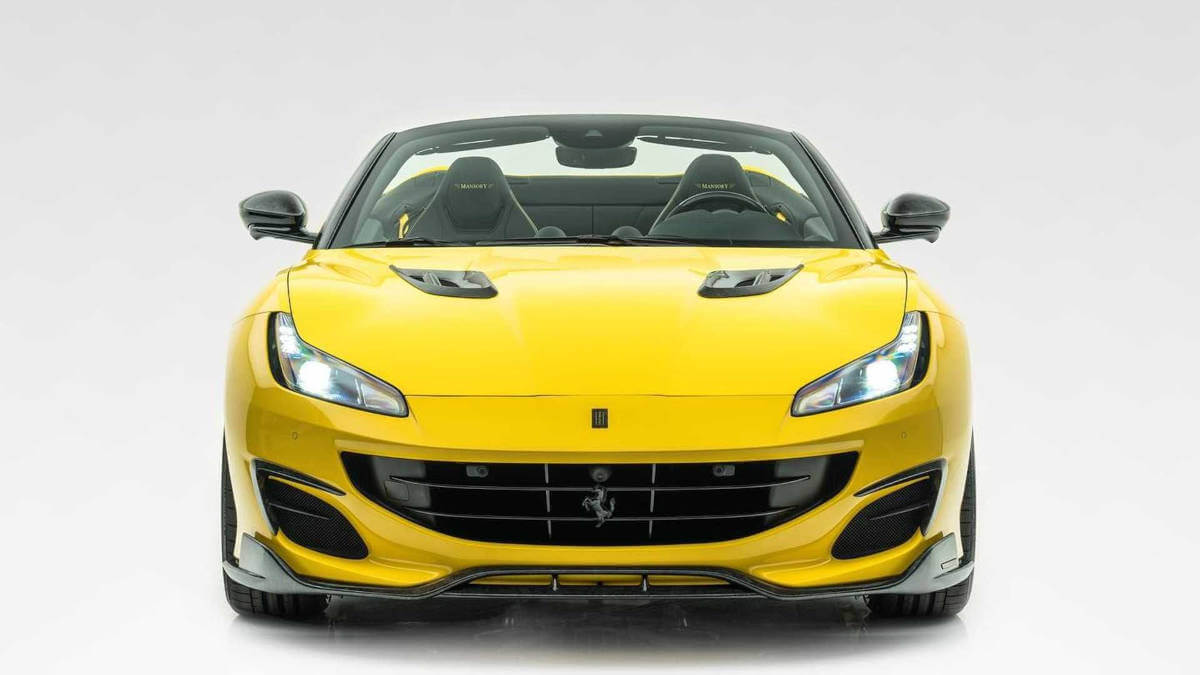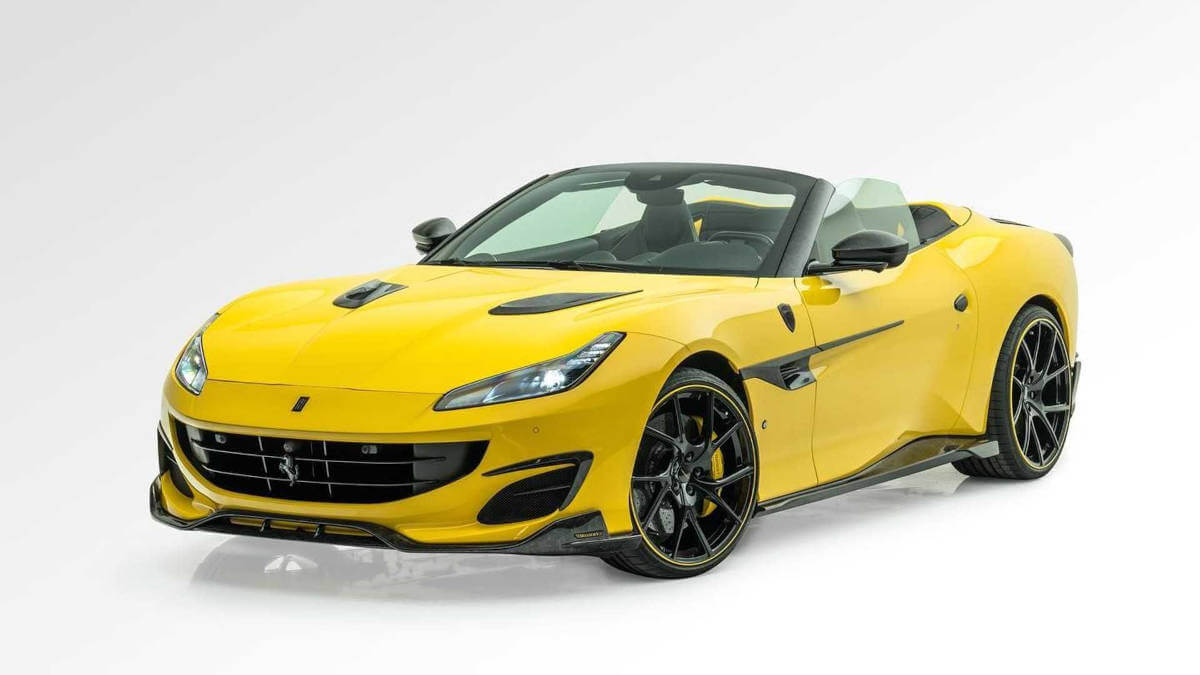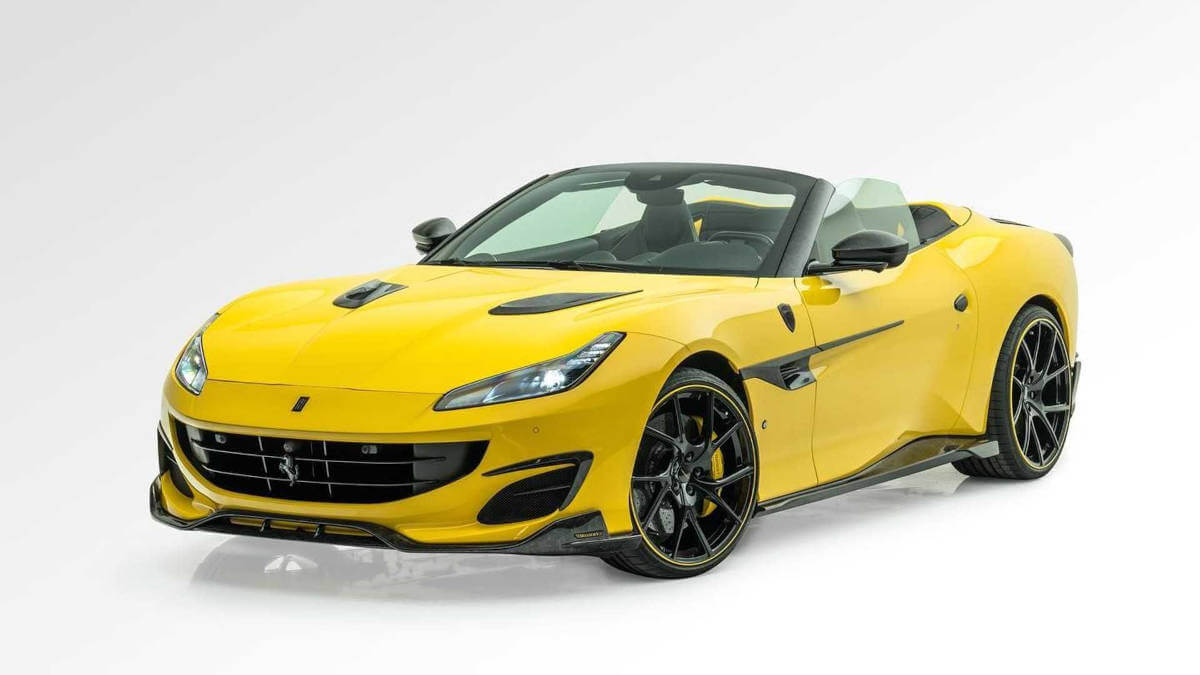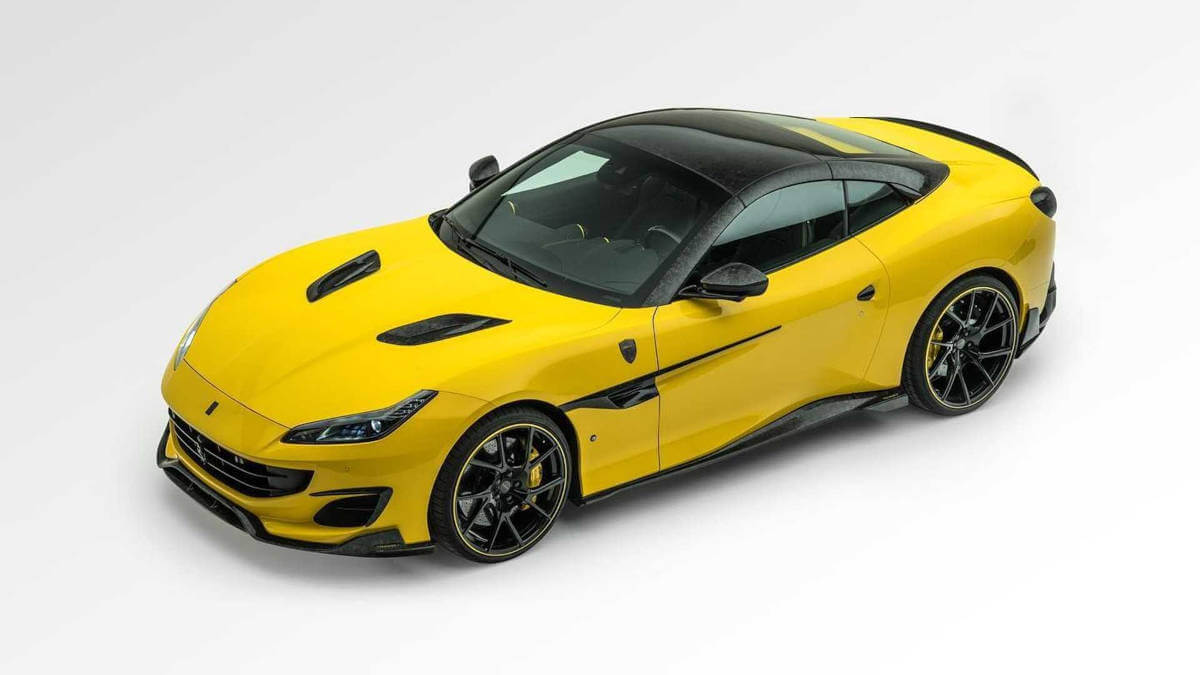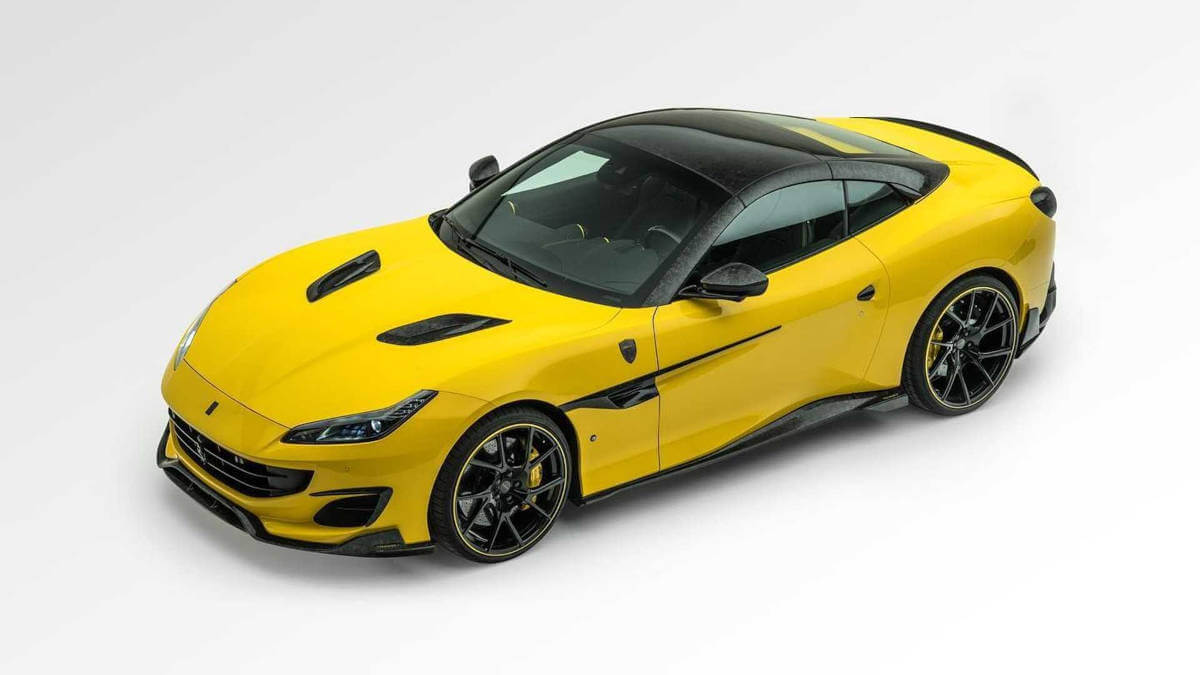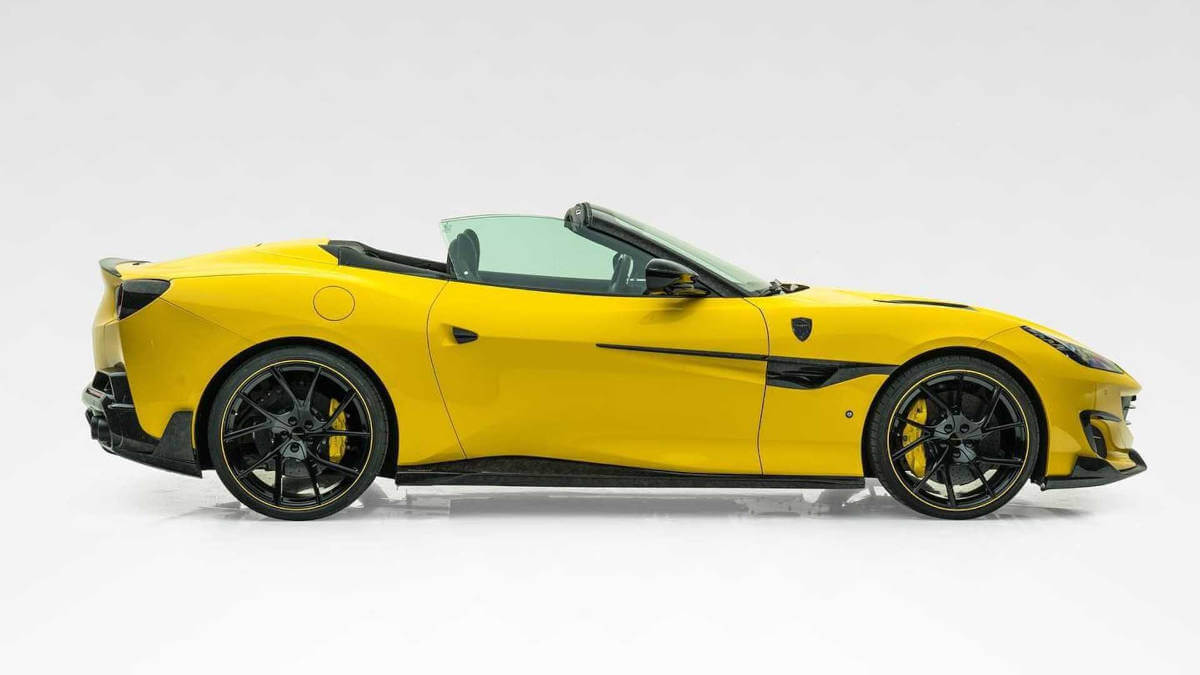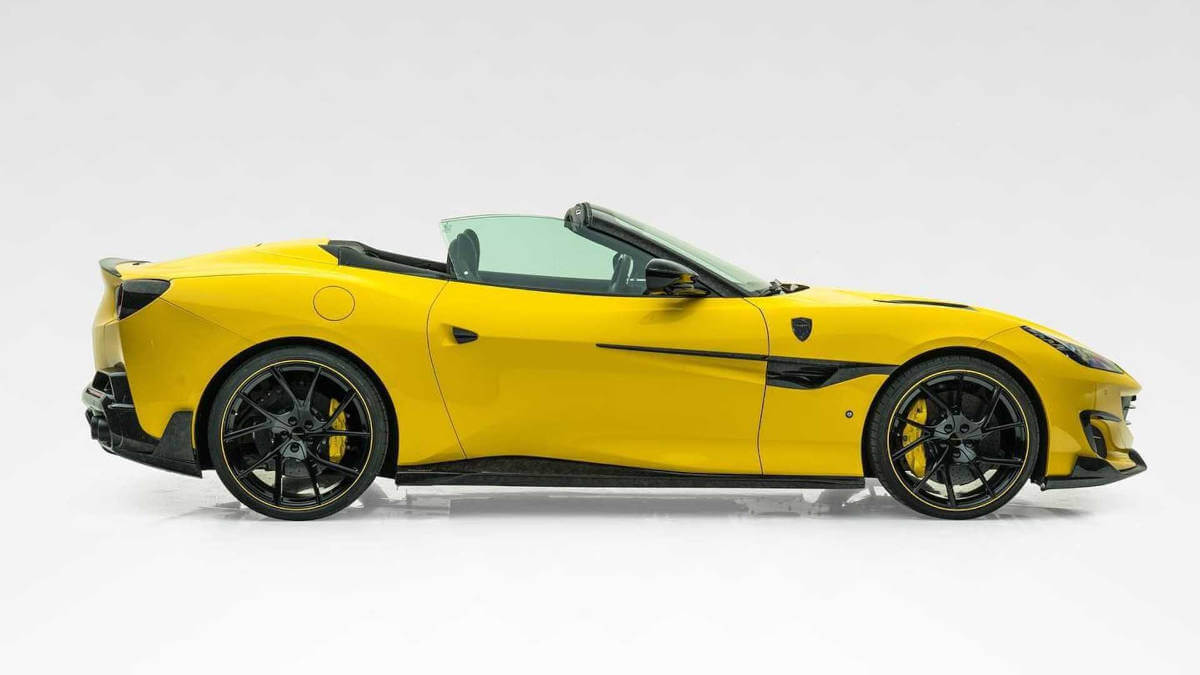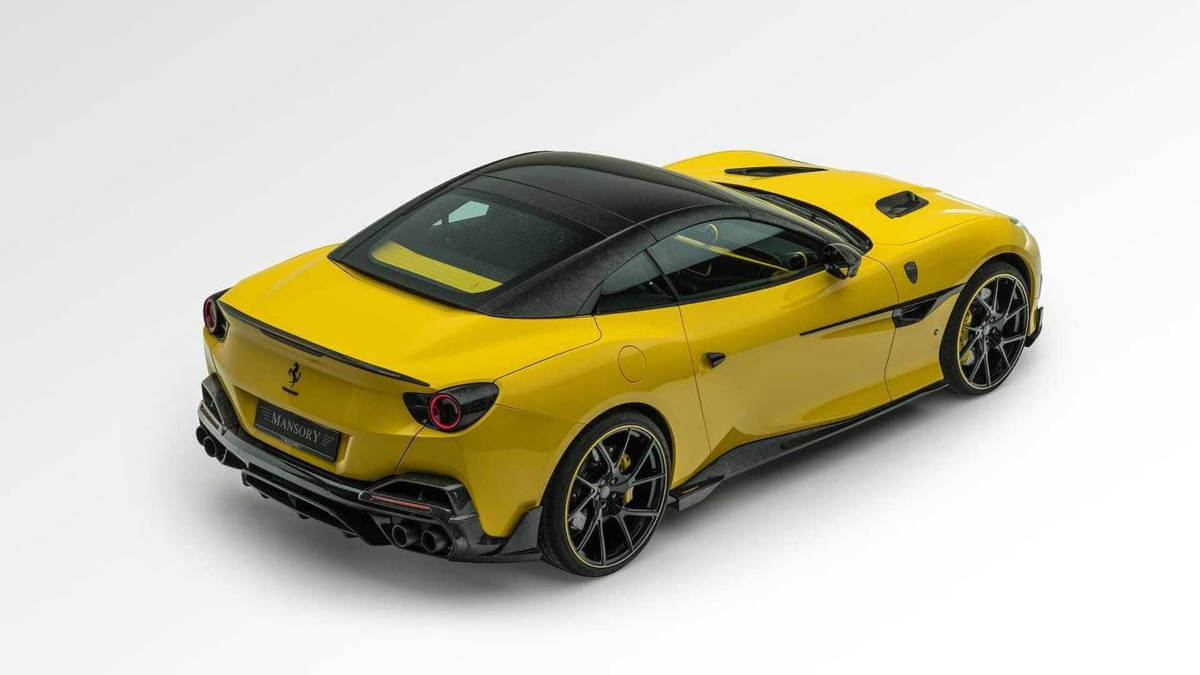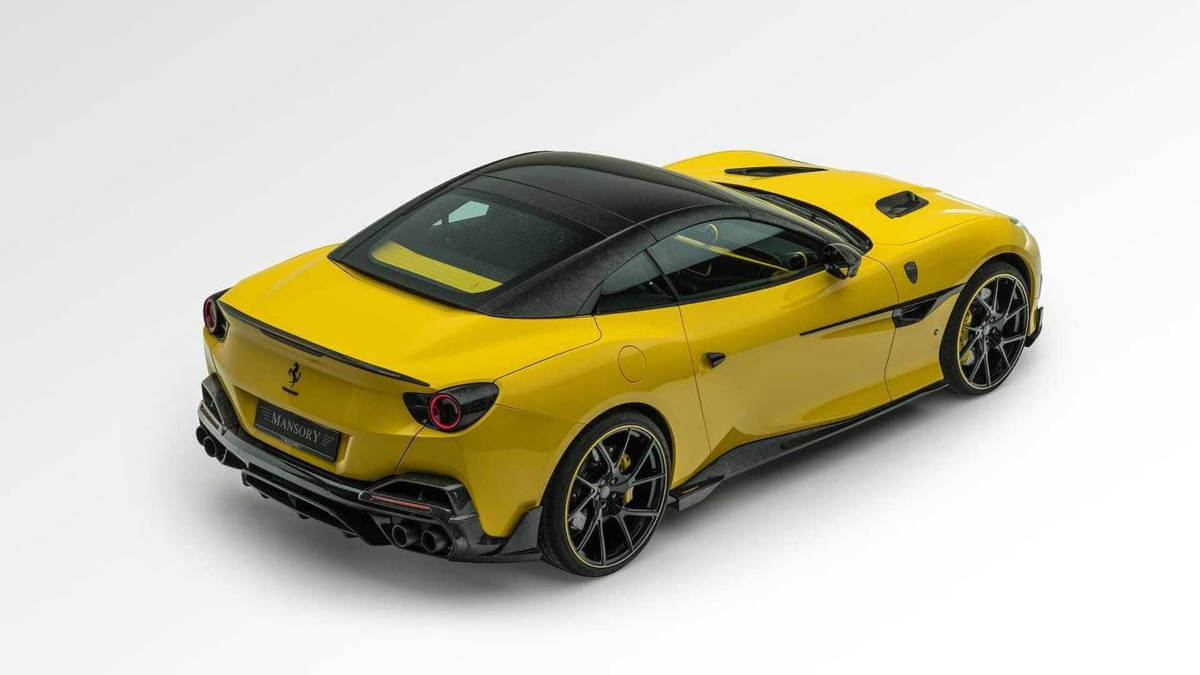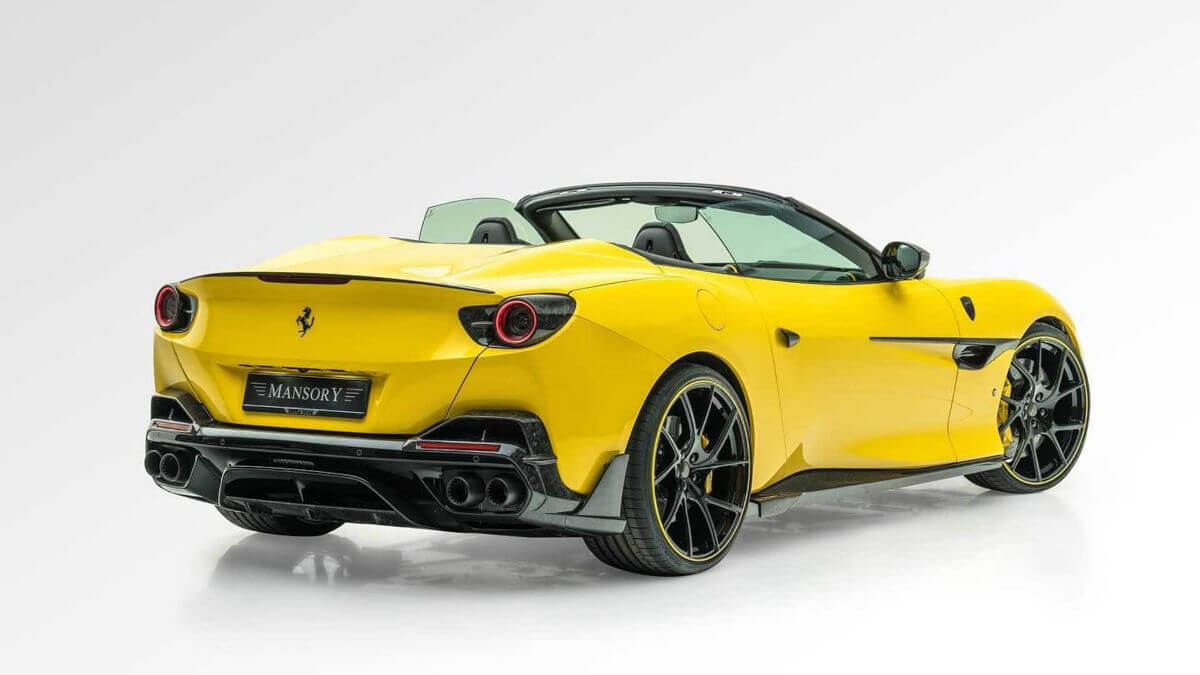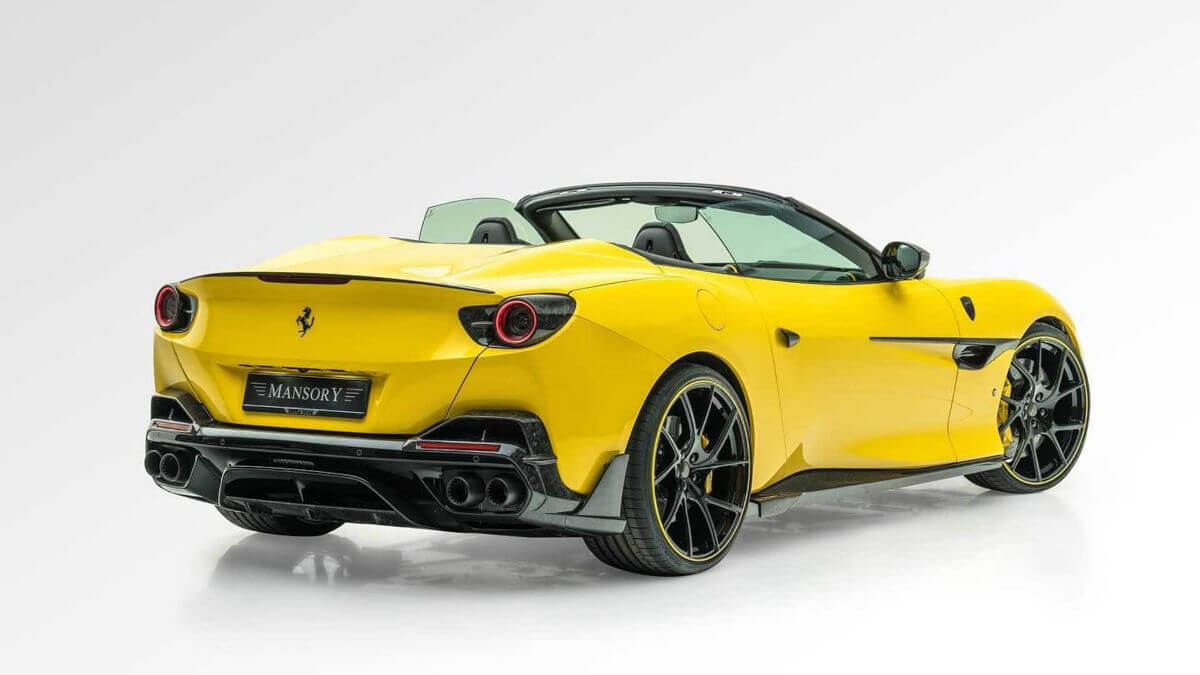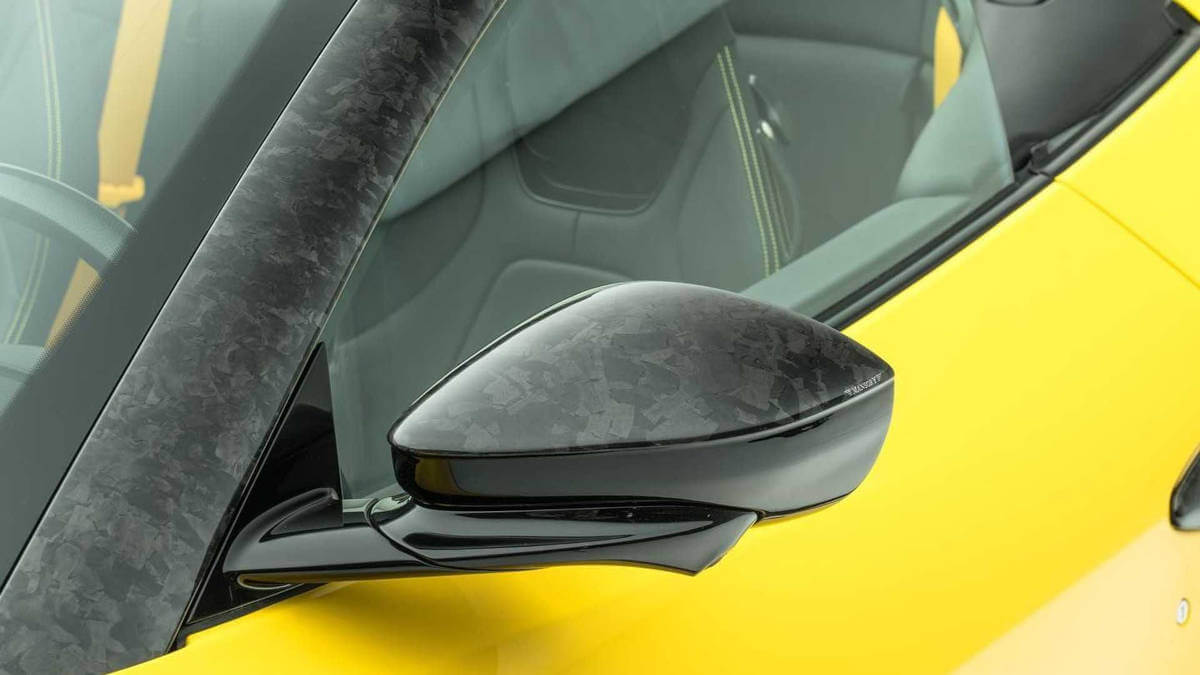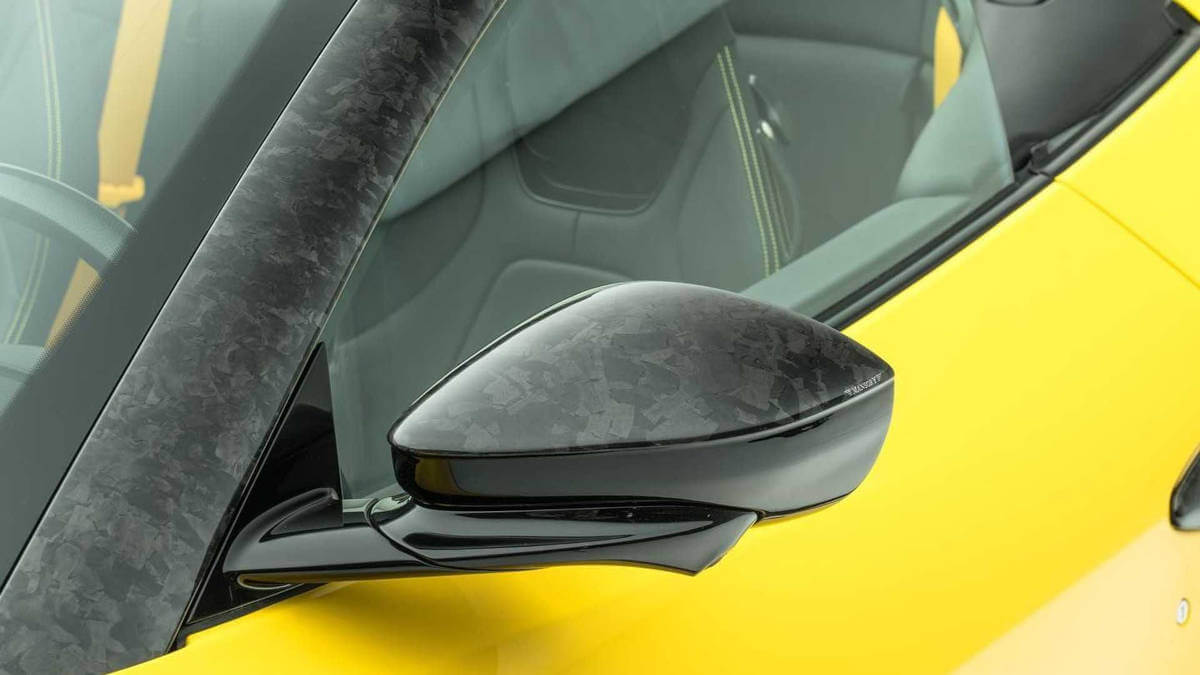 More power and forged carbon
Of course, no stone is left unturned in the interior either. Everything is newly upholstered and adorned with carbon and yellow contrasts to match the exterior color. Mansory promises 100 more horsepower and so you have almost exactly the same performance as the F8 Tributo from the factory. Quite a lot for a small Ferrari. But if you bring your car to Mansory, you don't want to spill the beans. Therefore, this lavish performance increase is definitely justified.

Images: Mansory