Automotive
Lincoln Continental 80th Anniversary Coach Door Edition
The Lincoln Continental has long been considered to be one of the luxurious cars from the US with biggest tradition. But in recent years it has become a bit quiet around the former top model. However, the history of the Lincoln Continental began back in 1939, when the then chief designer Eugene T. Gregorie personally created a special luxury version of the Lincoln Zephyr for Edsel Ford, which was added to the model line-up of the luxury brand in a slightly modified form for model year 1940. Due to World War 2, production stopped in the winter of 1941/42, but the career of the Continental really started in the 1950s, when Continental became a separate brand in the Ford Group above Lincoln for a short period. In the 1960s it returned to be the top-of-the-line Lincoln model and the most famous edition of the car appeared at the dealers.

With its clear and simple design, created by Elwood Engel, and the coach doors or suicide doors or just counter-opening doors, this model generation has remained in the memory of many people as 'the' Continental. Of course the fact that US President John F. Kennedy was shot in a Lincoln Continental Four-Door Convertible in 1963 also contributed to its fame.

Until the end of the 70s, the Continental remained the largest vehicle in the model range of Lincoln. This position changed with the course of downsizing in the 80s. The following model generations appeared much more compact – at least for American standards – but with high-quality luxurious equipment to compete with the Cadillac Seville and Mercedes-Benz S-Class. In 2002, the model name disappeared completely from the line-up of the luxury division of the Ford Group. It wasn't until 2015 that Dearborn resurrected its famous name with the concept car Continental X, a luxury saloon presented at the New York International Auto Show. It went into production a year later as a successor to the Lincoln MKS. Compared to this, the new Continental is regarded as a big leap in terms of quality, features and handling characteristics. It also is available with an all-wheel drive system for the first time. Just in time for the 80th anniversary of the traditional model, Lincoln is now presenting the special edition '80th Anniversary Coach Door Edition', based of the current Continental and limited to only 80 copies. The name of it already points to the most important change compared to the normal Continental: the resurgence of the counter-opening doors, which are currently only used at Rolls-Royce models.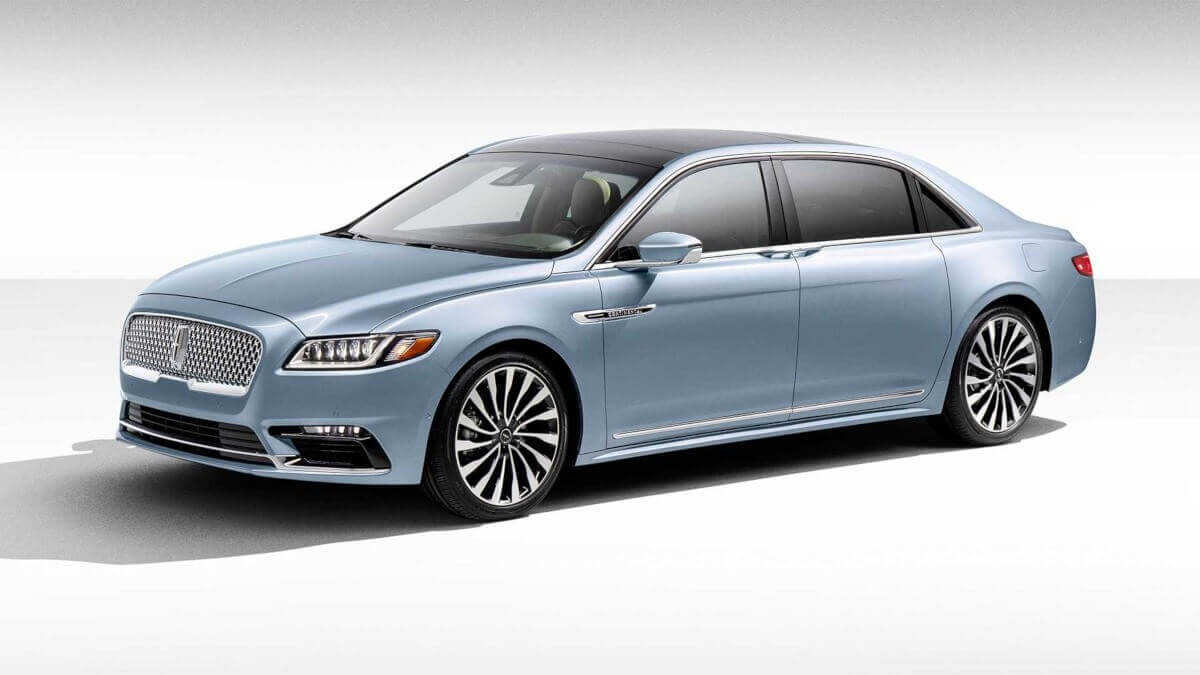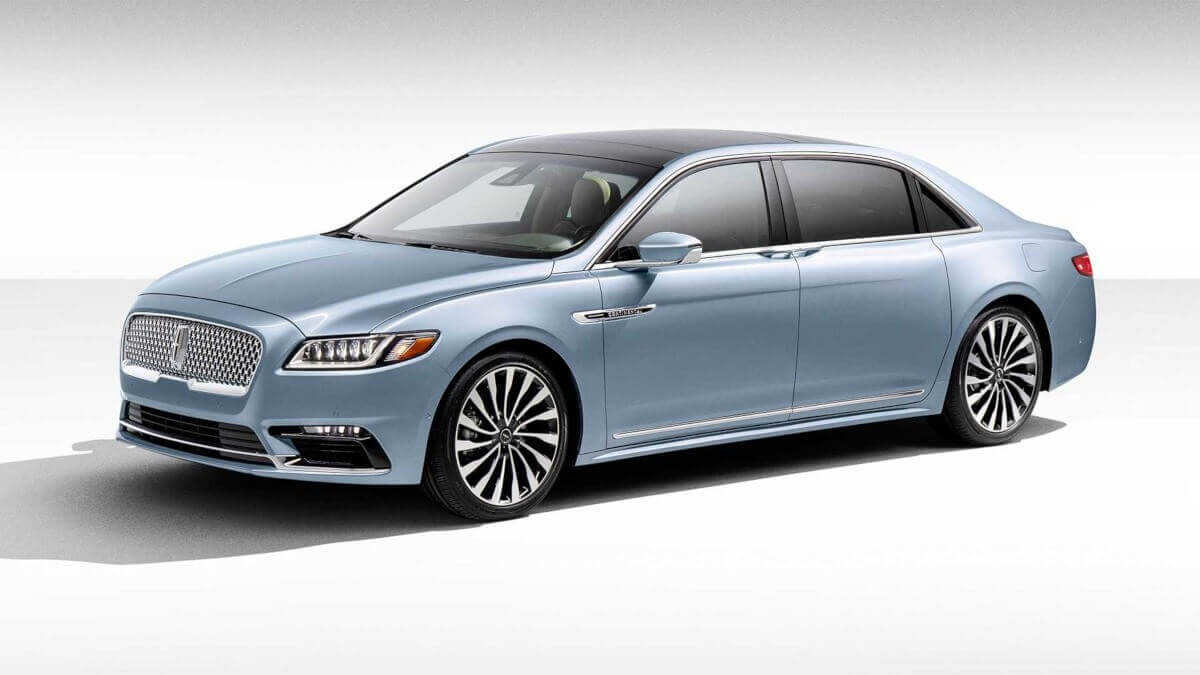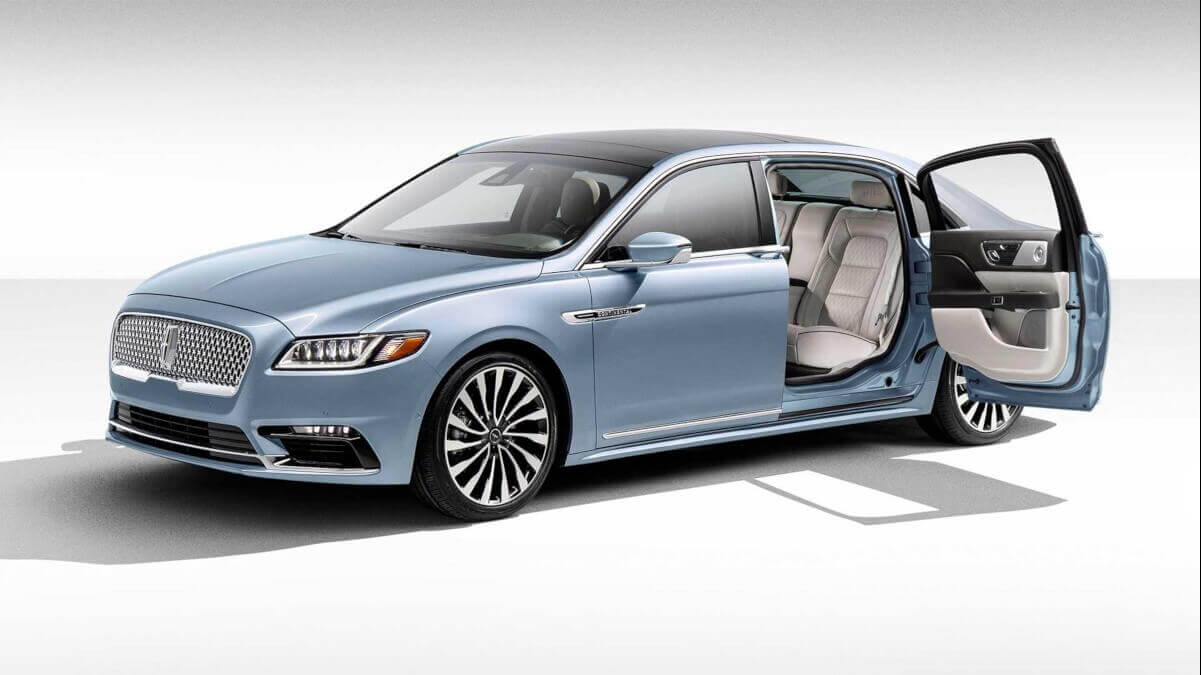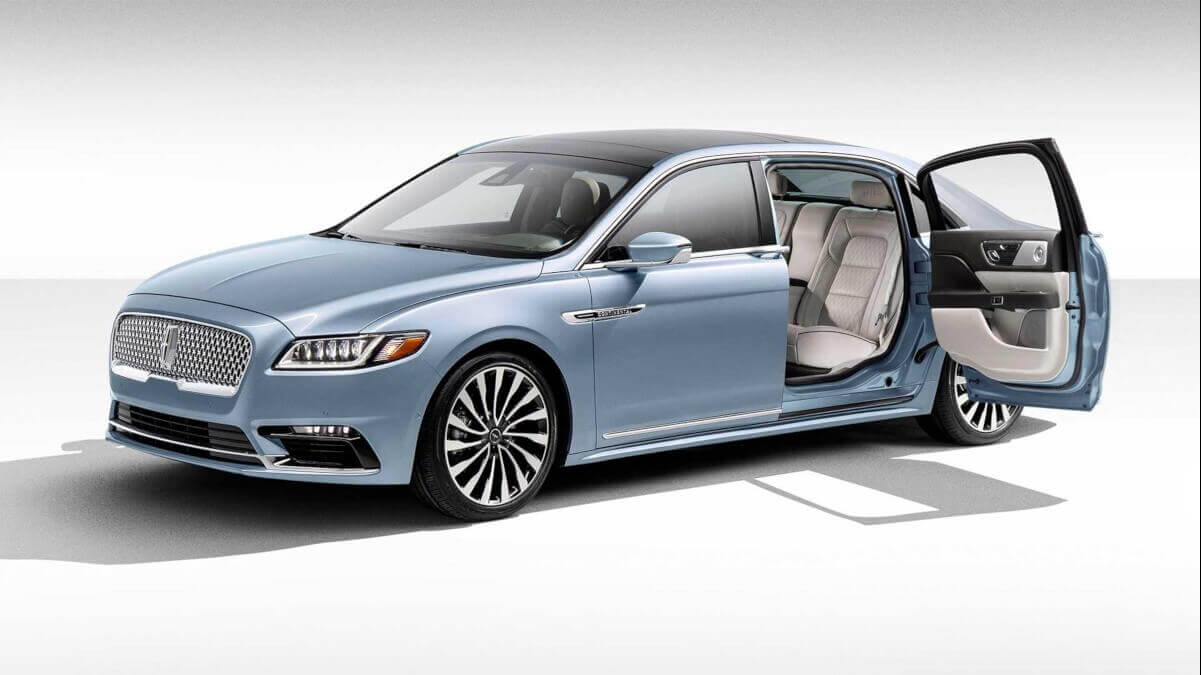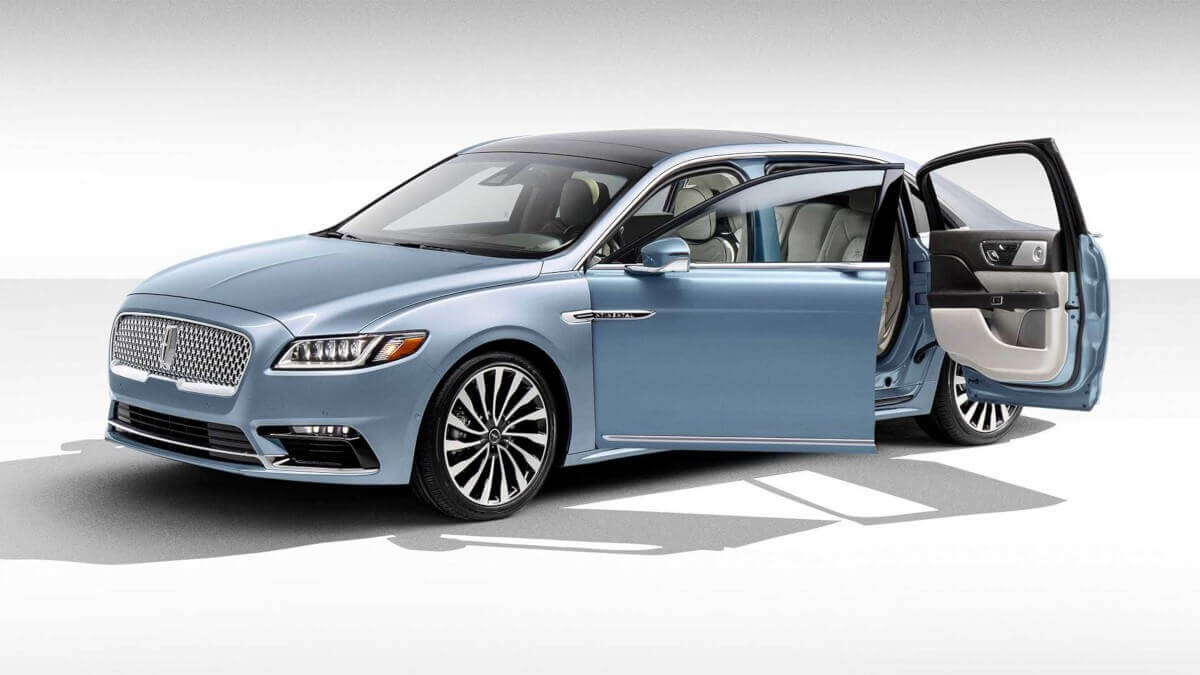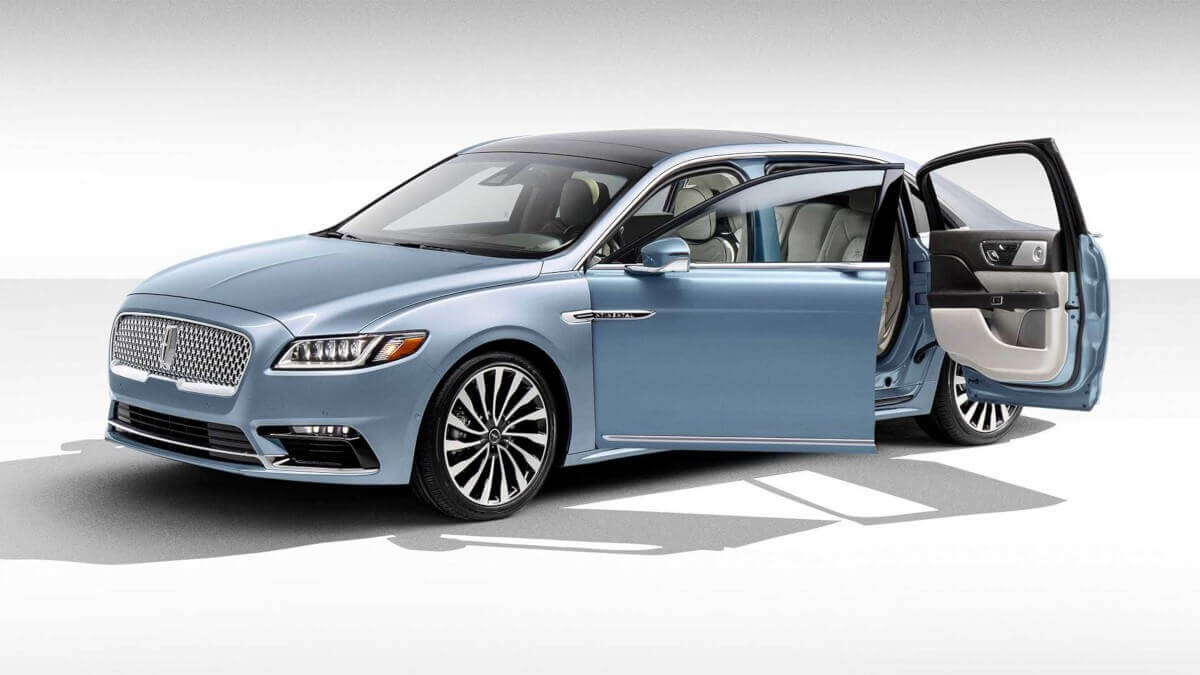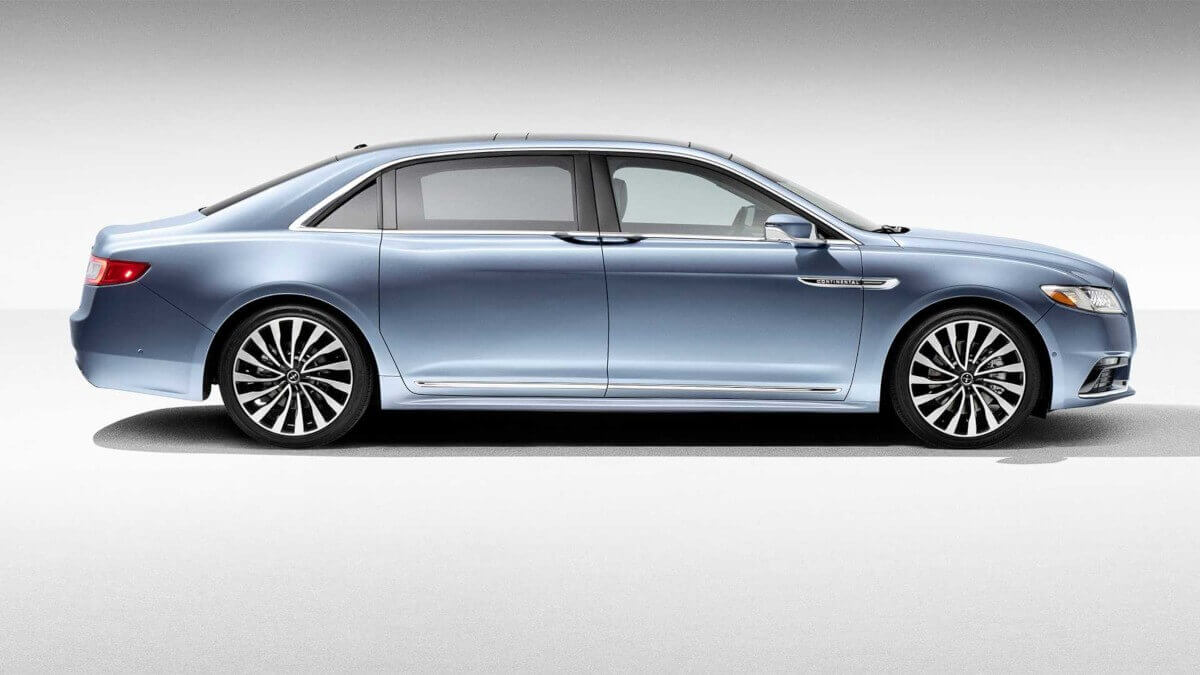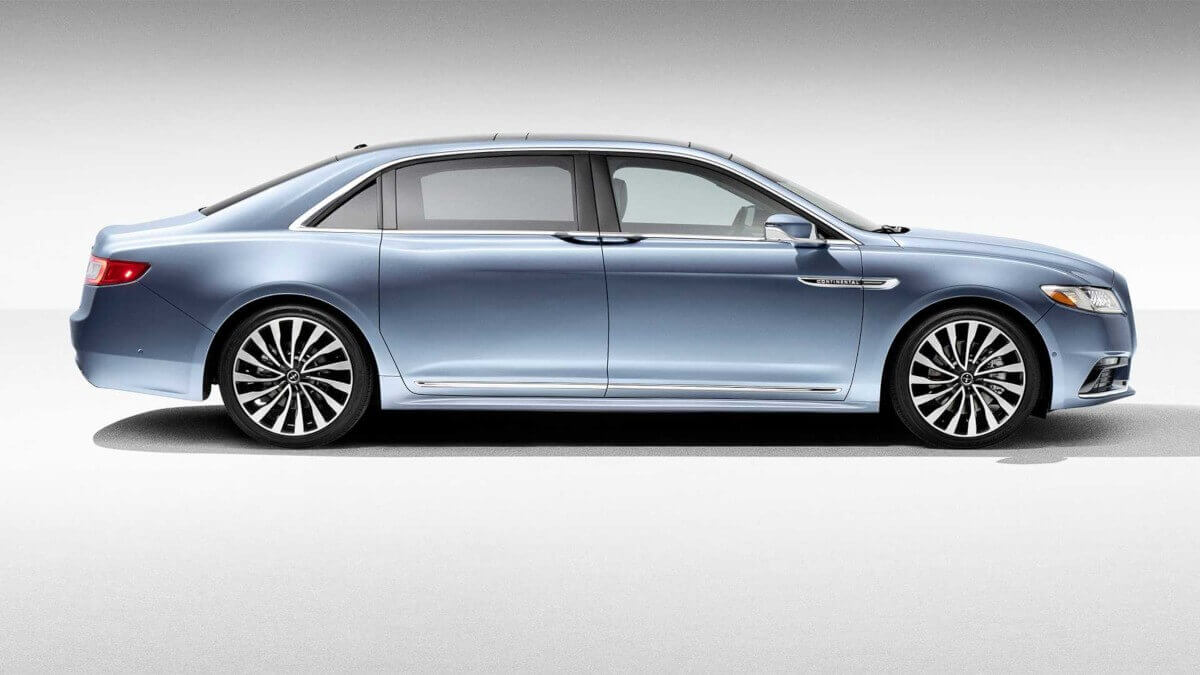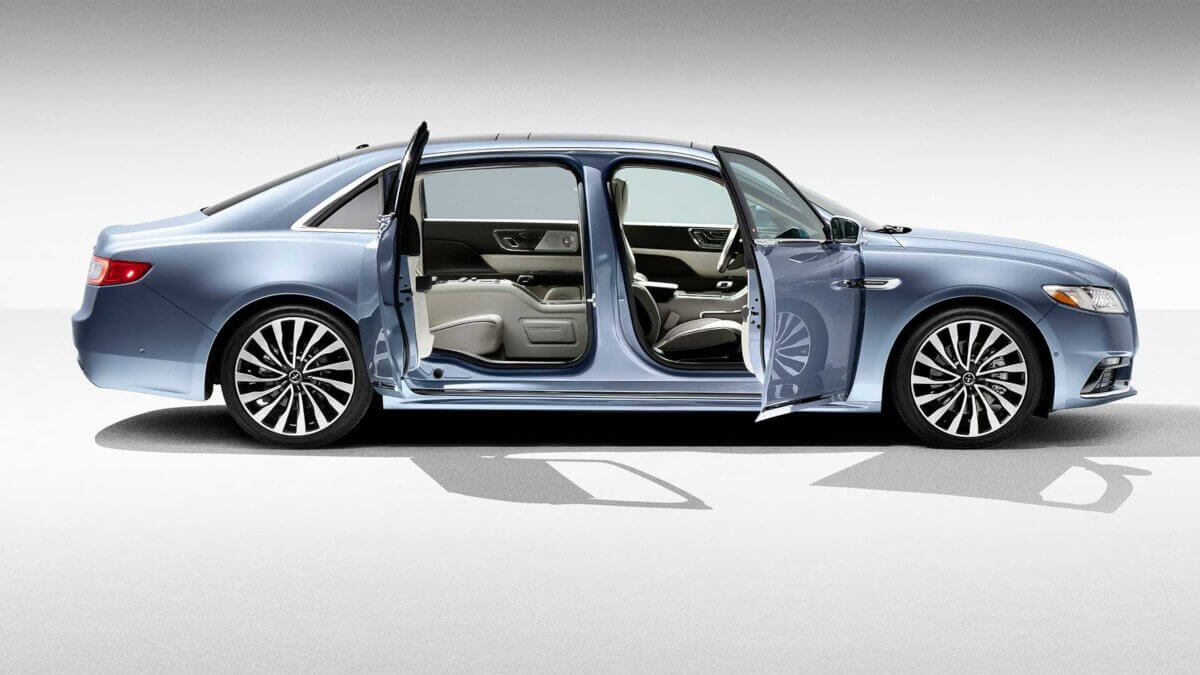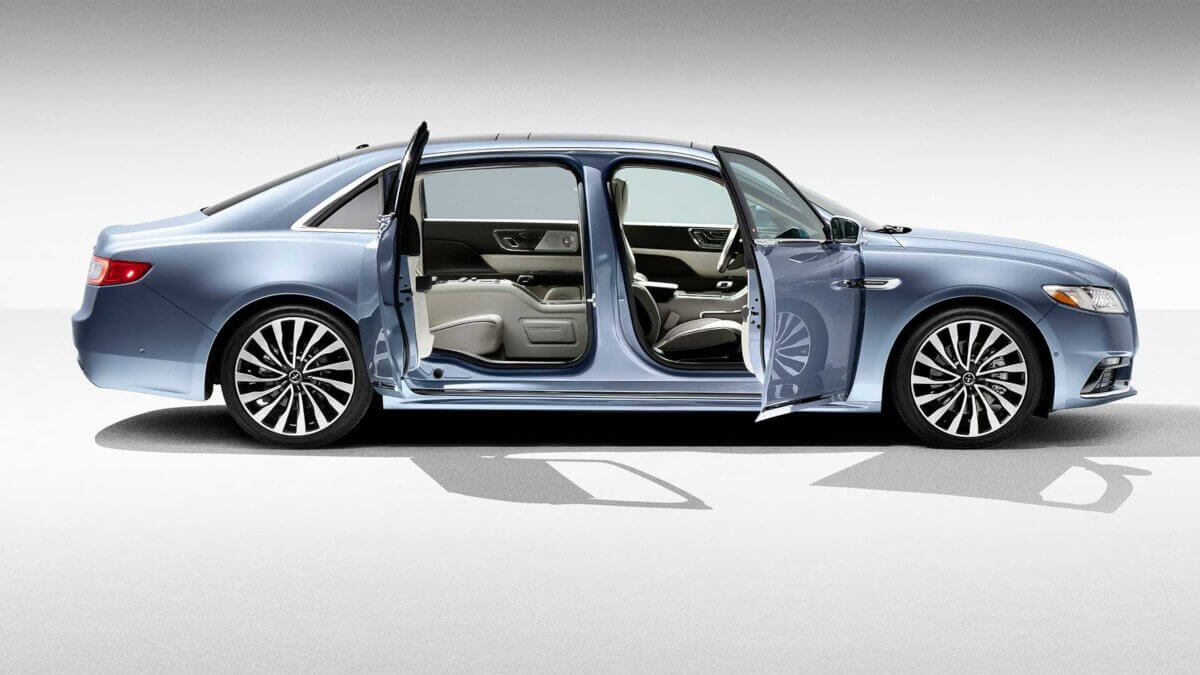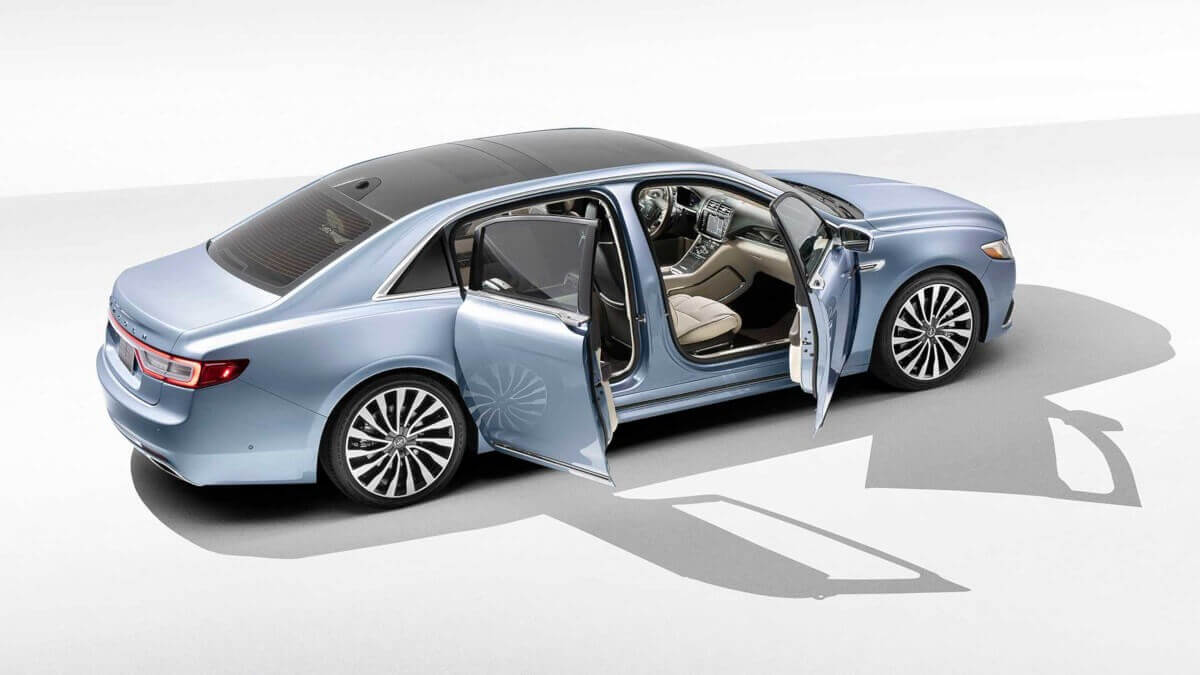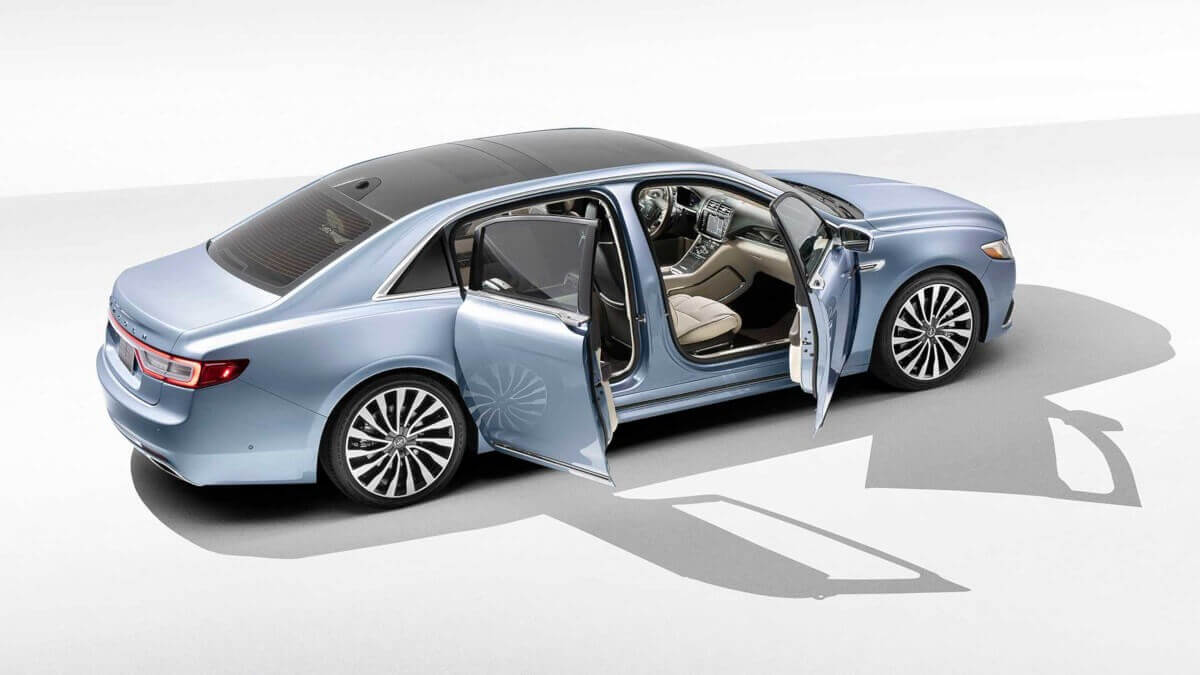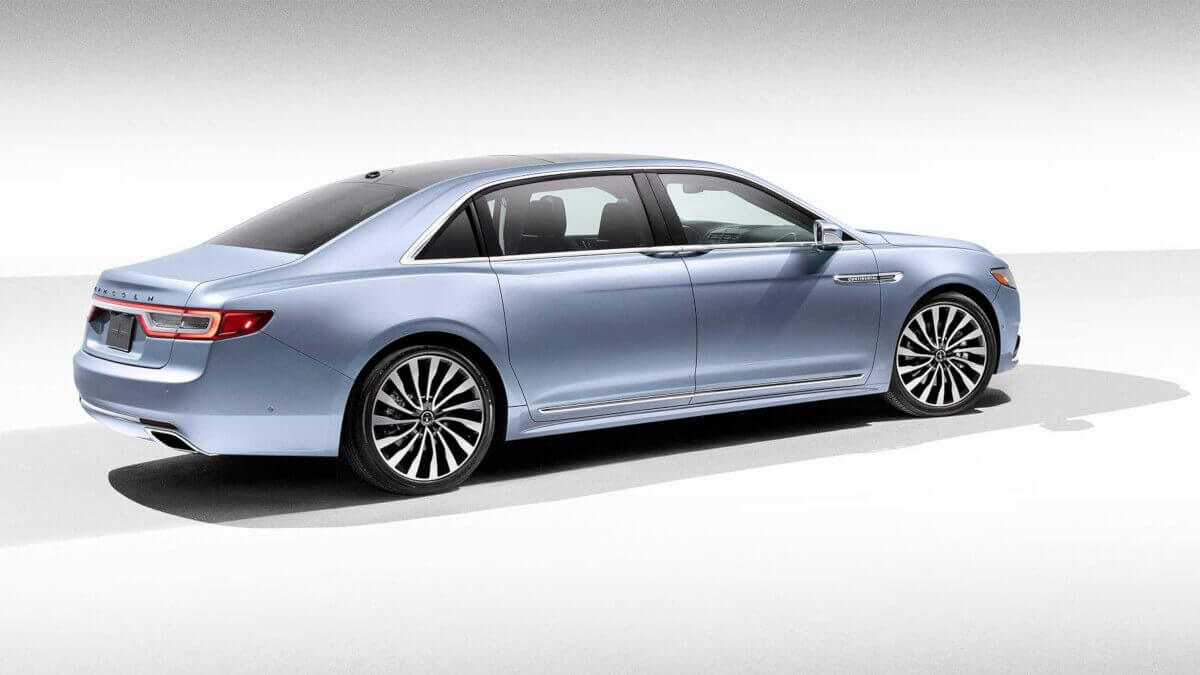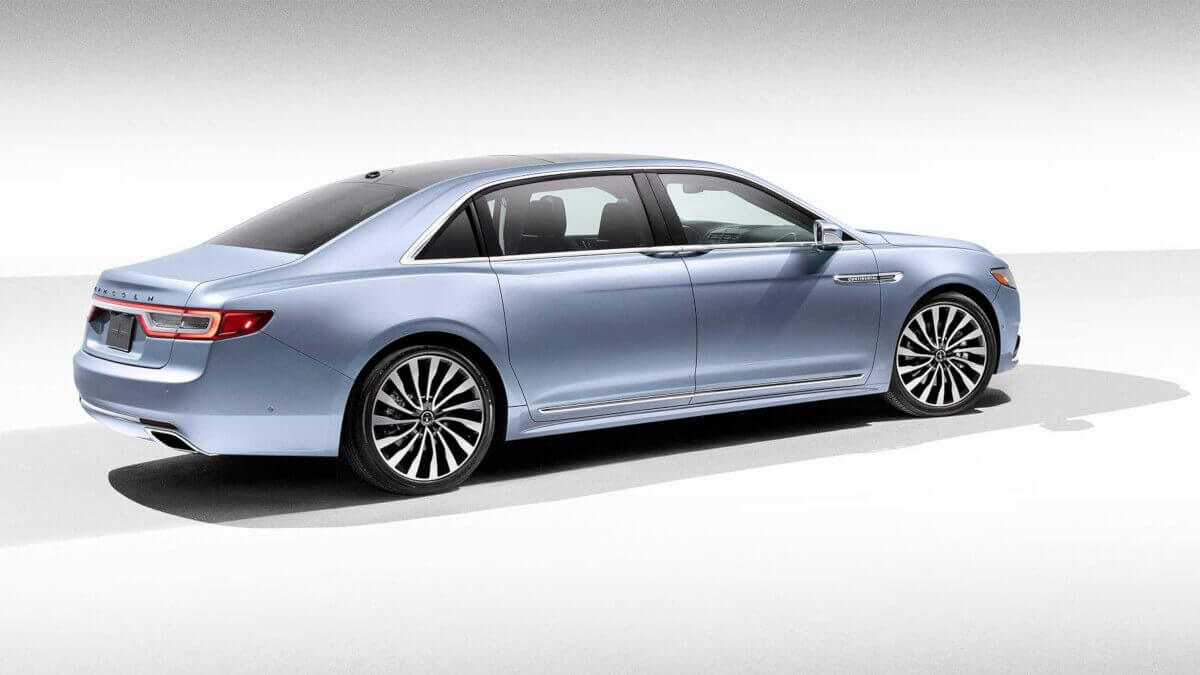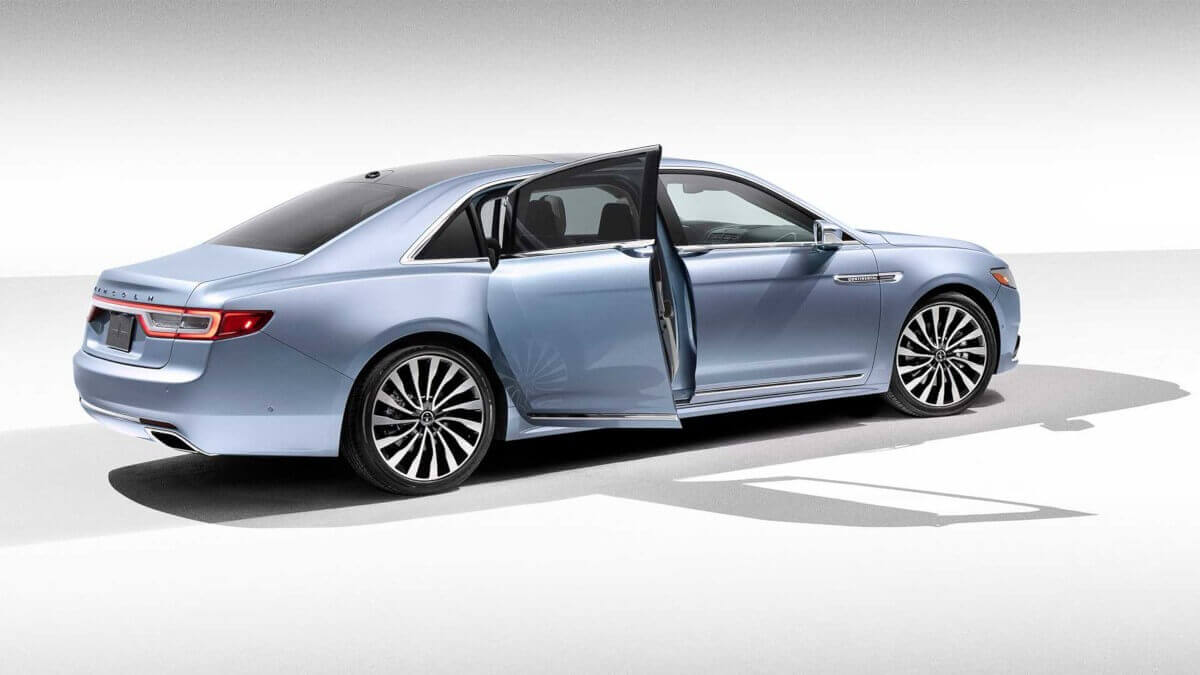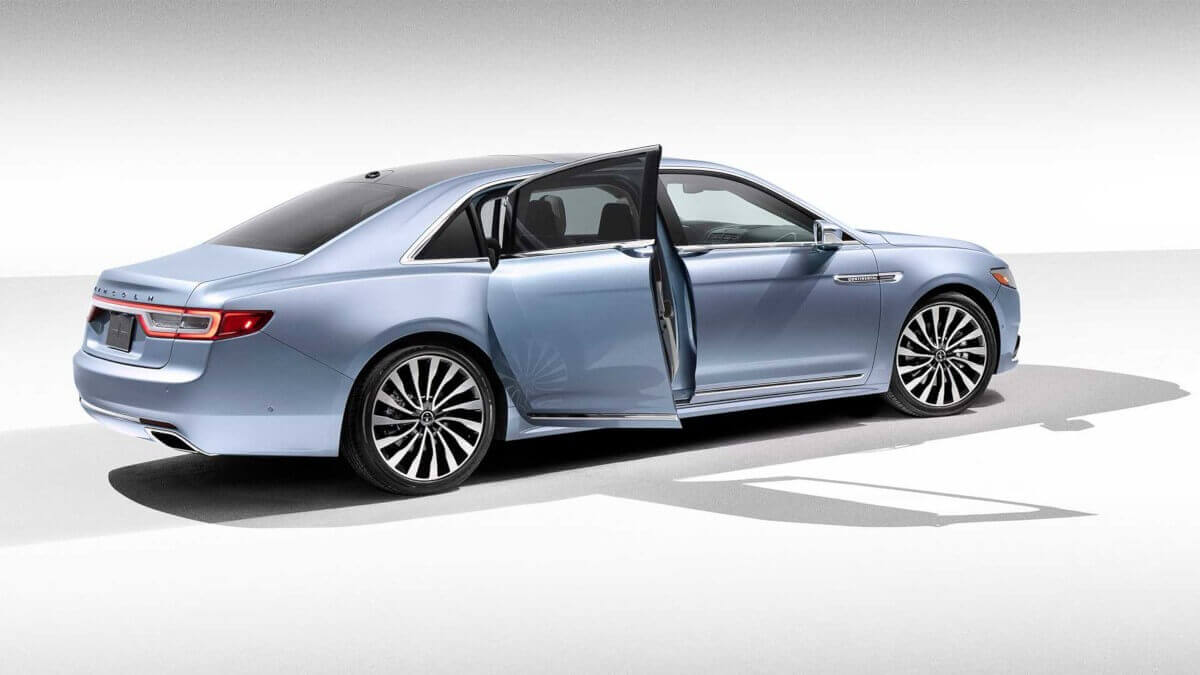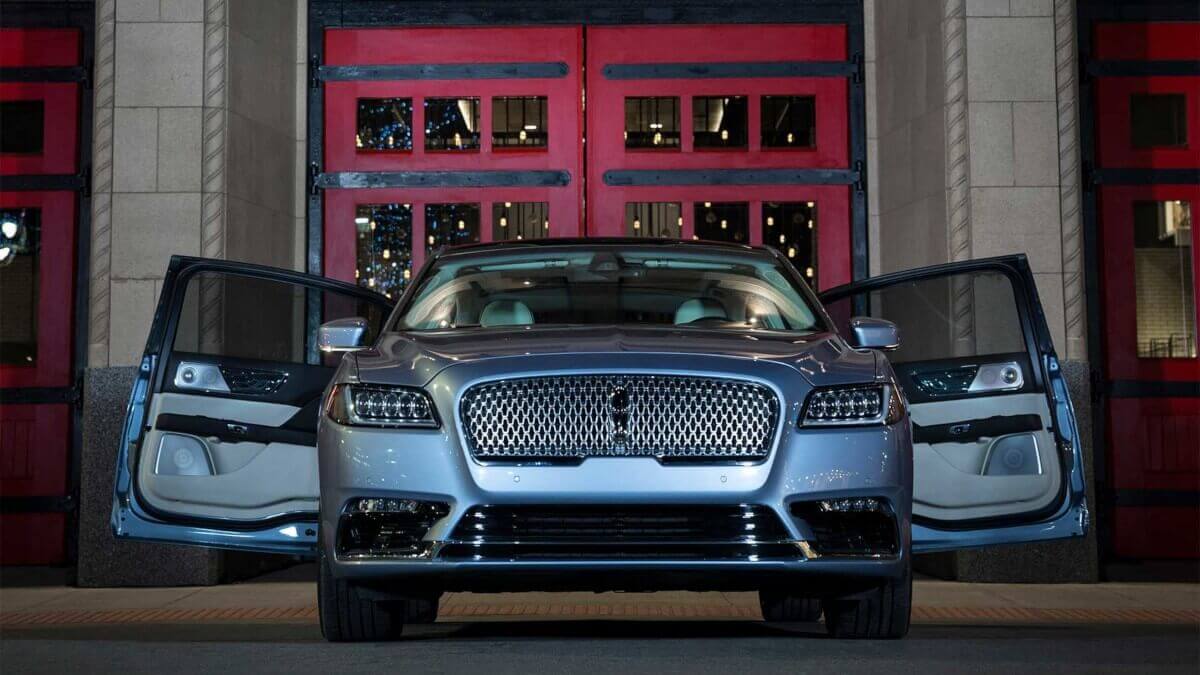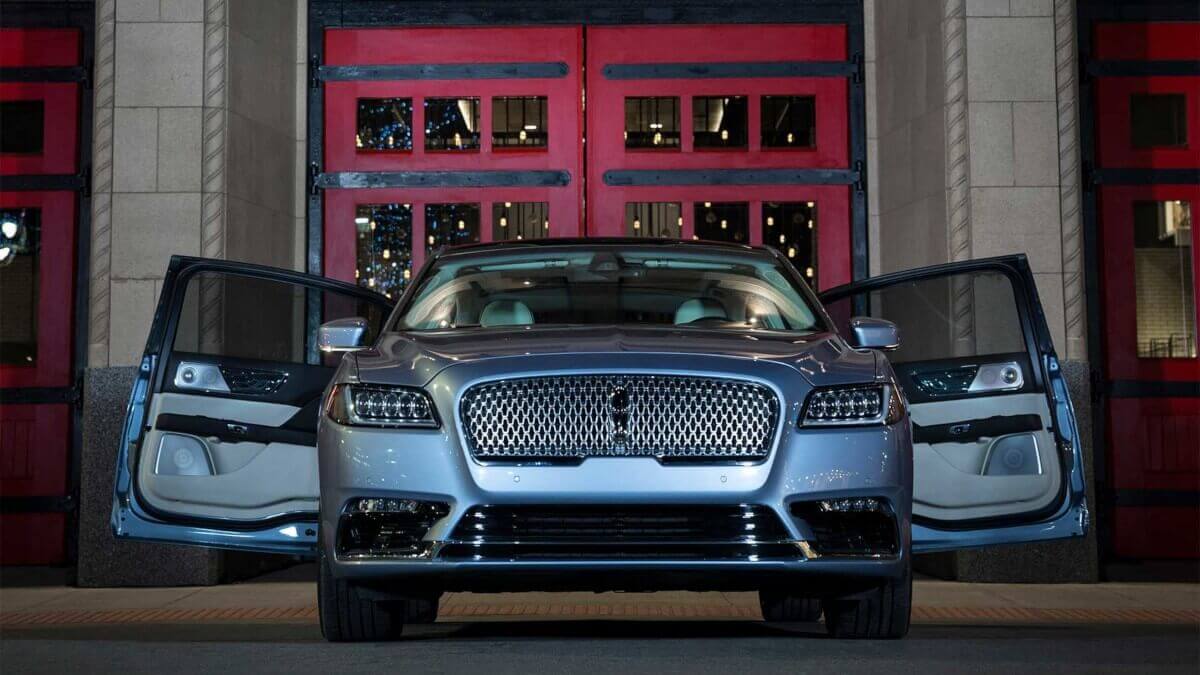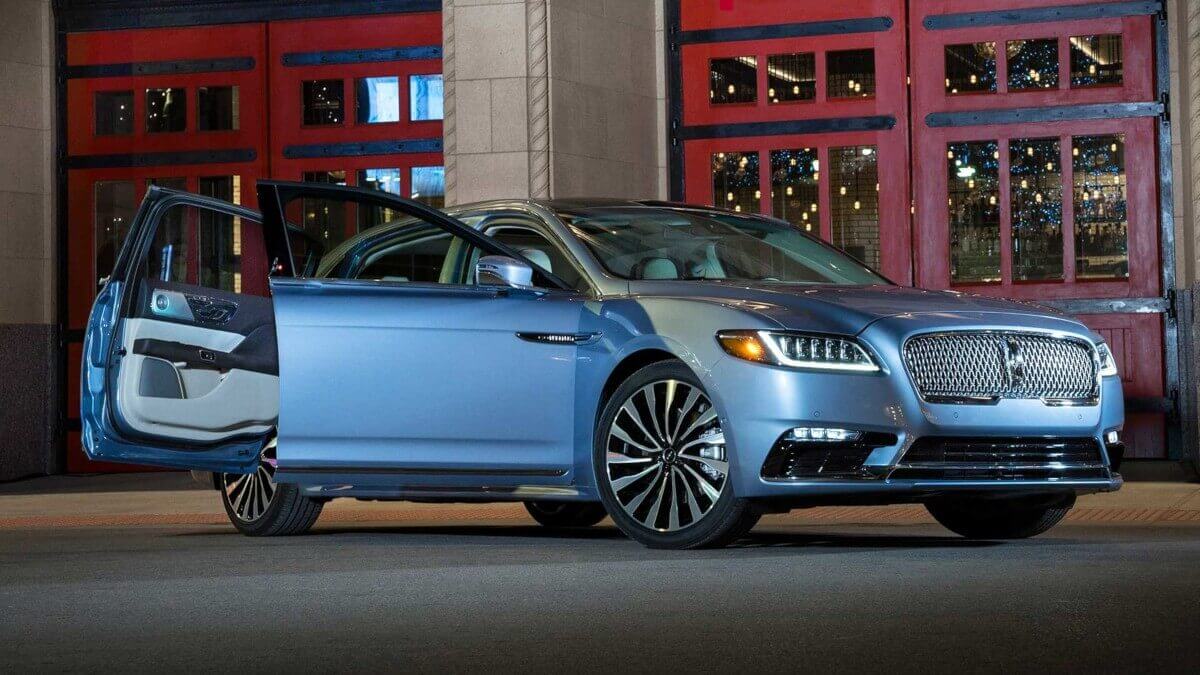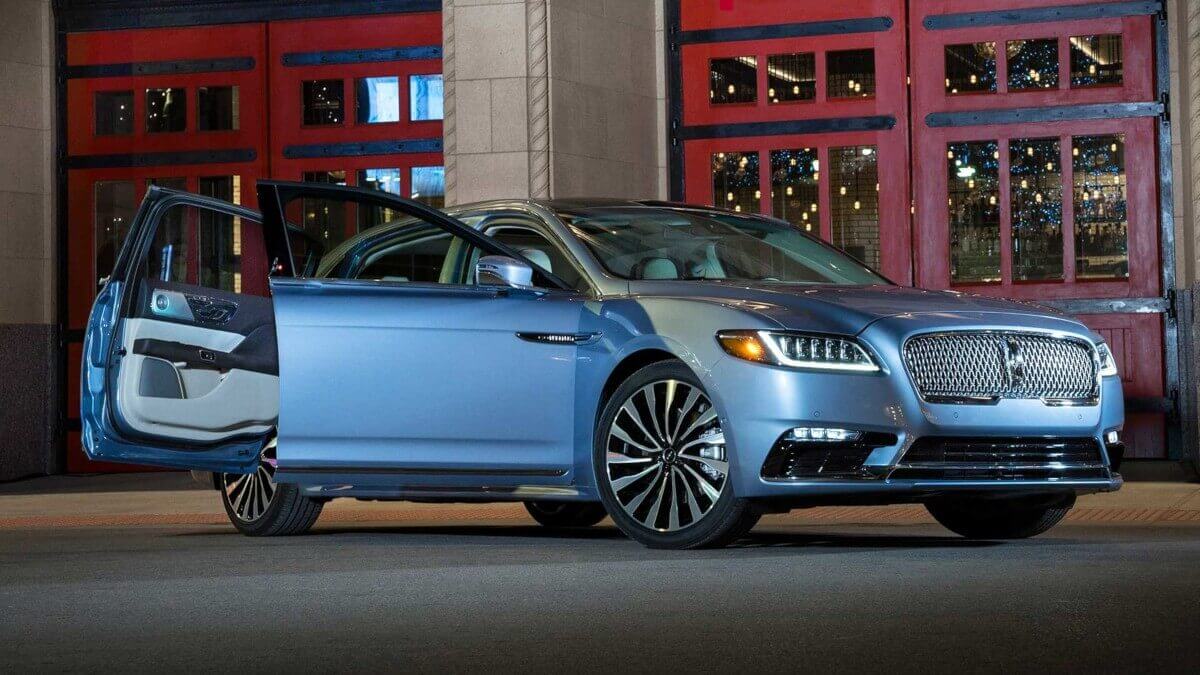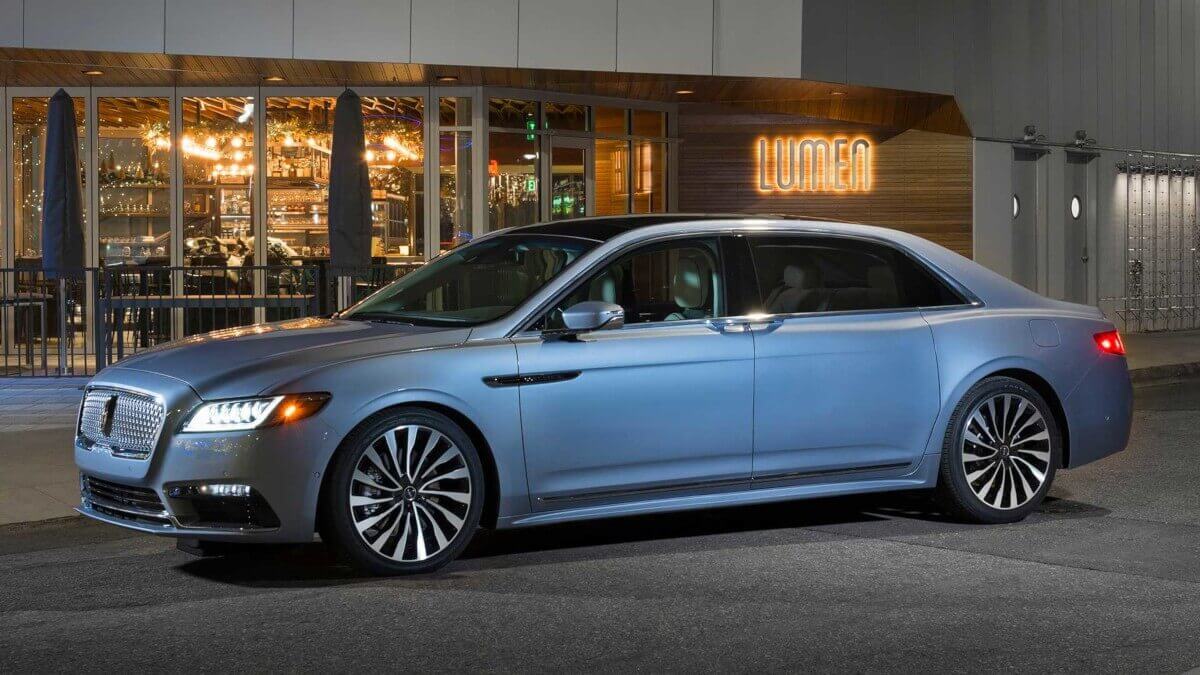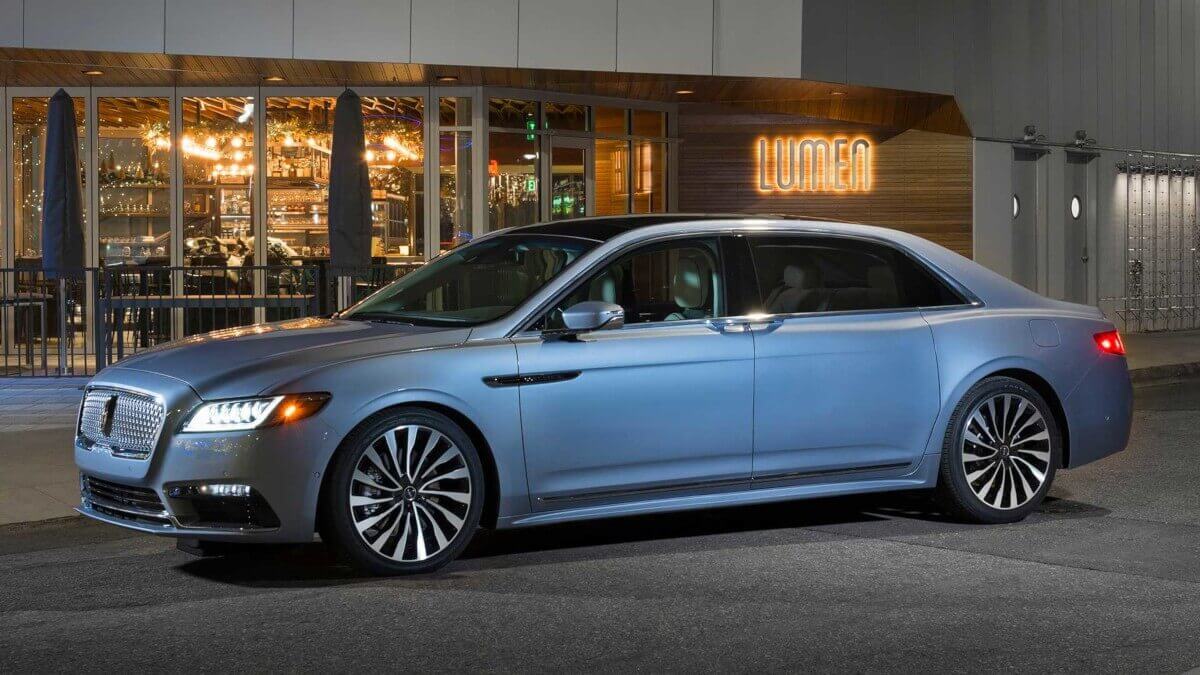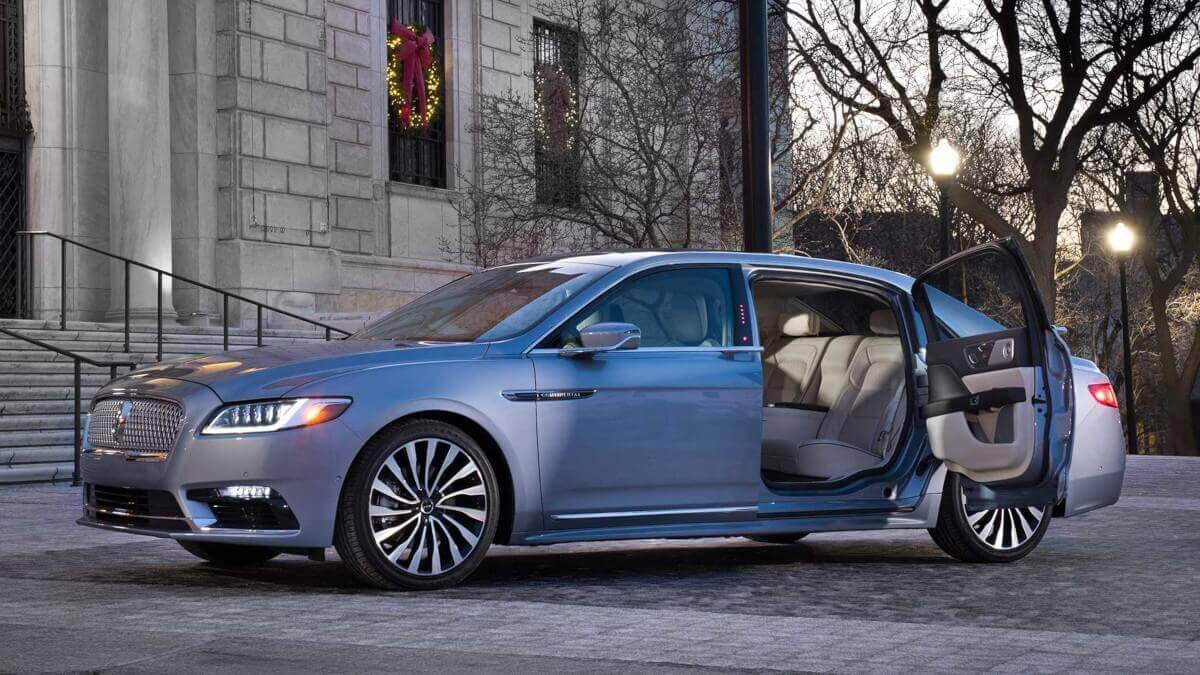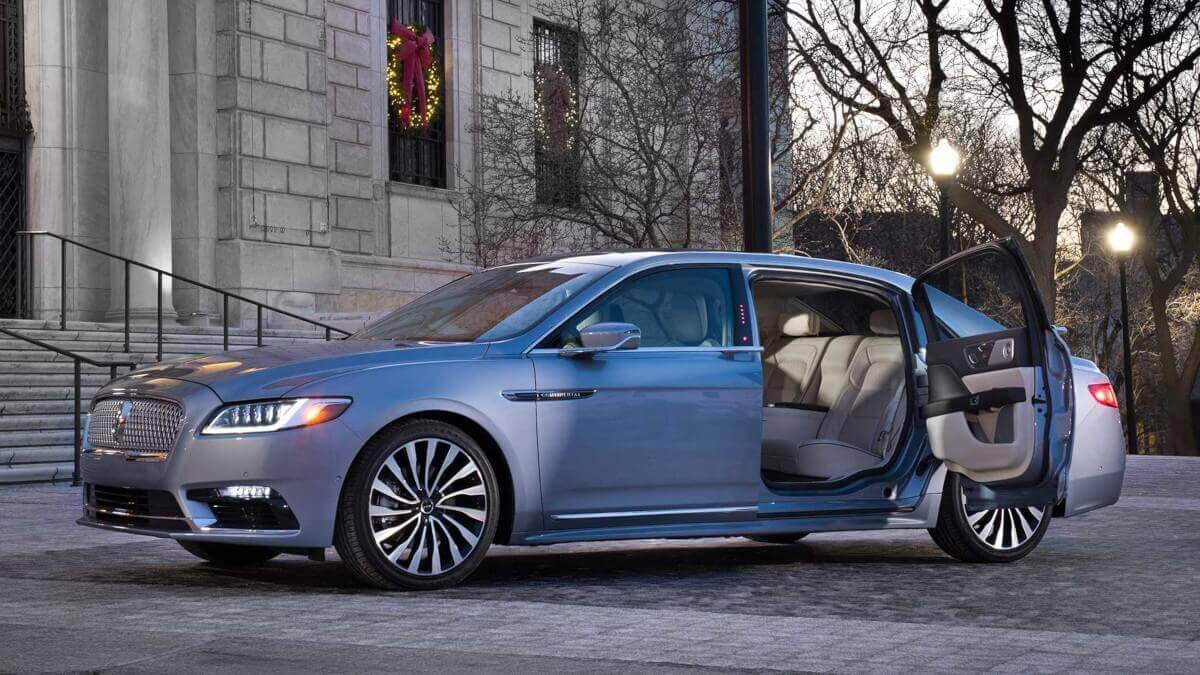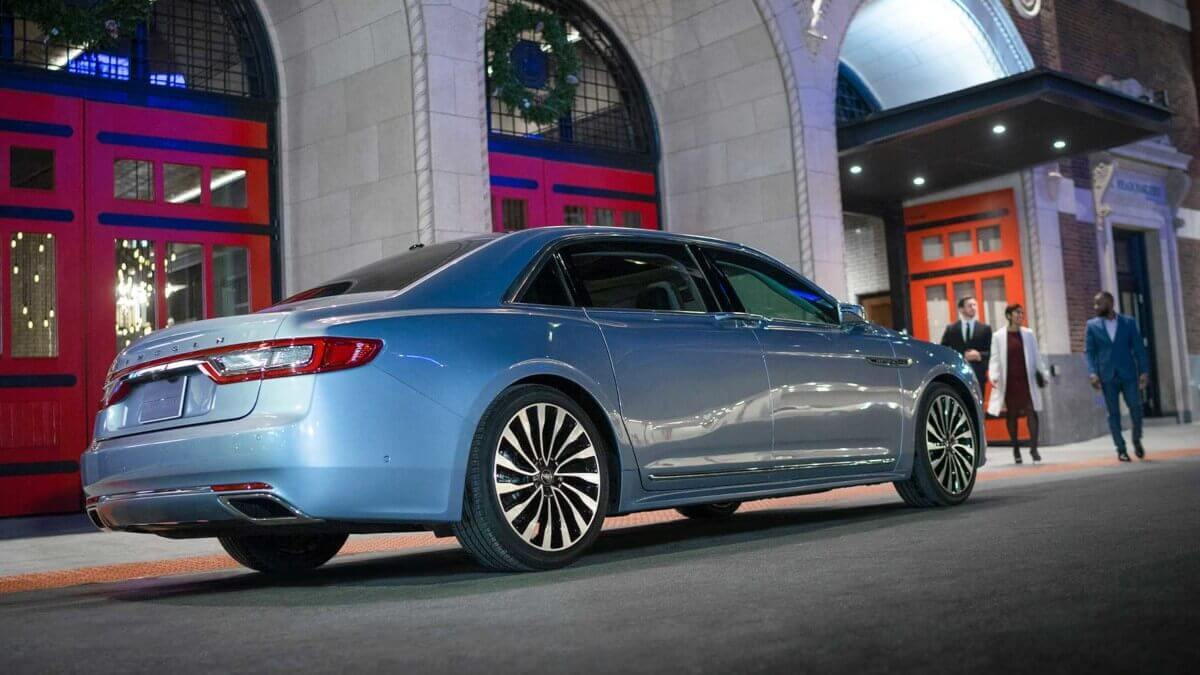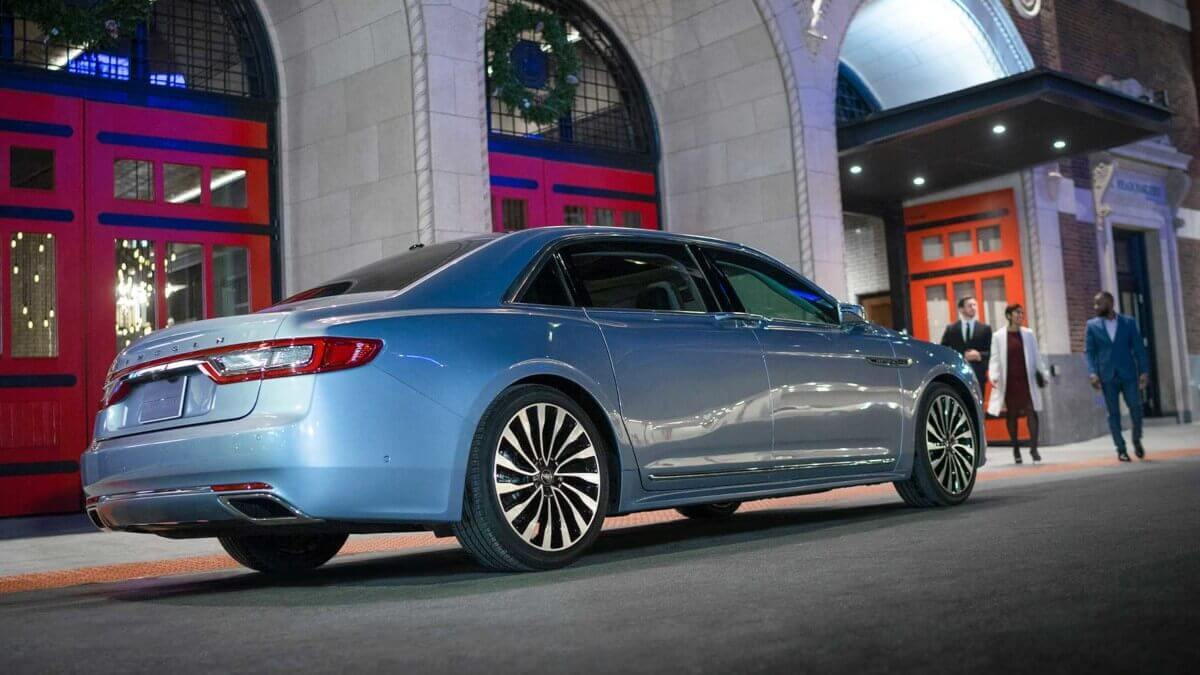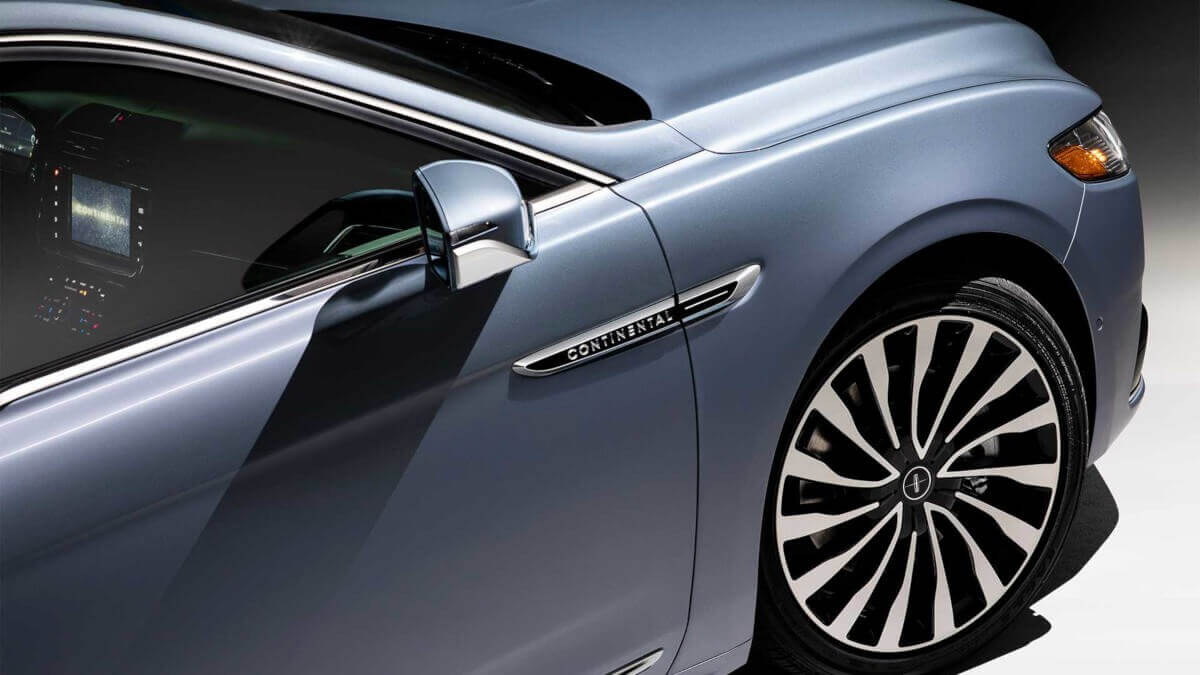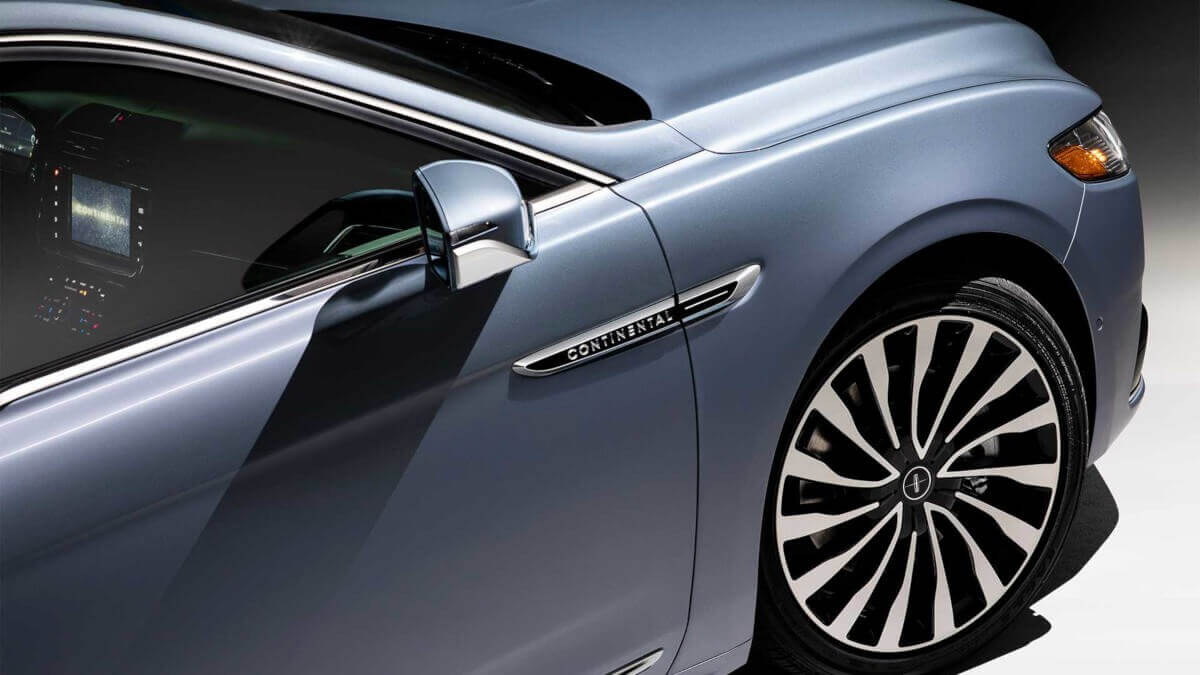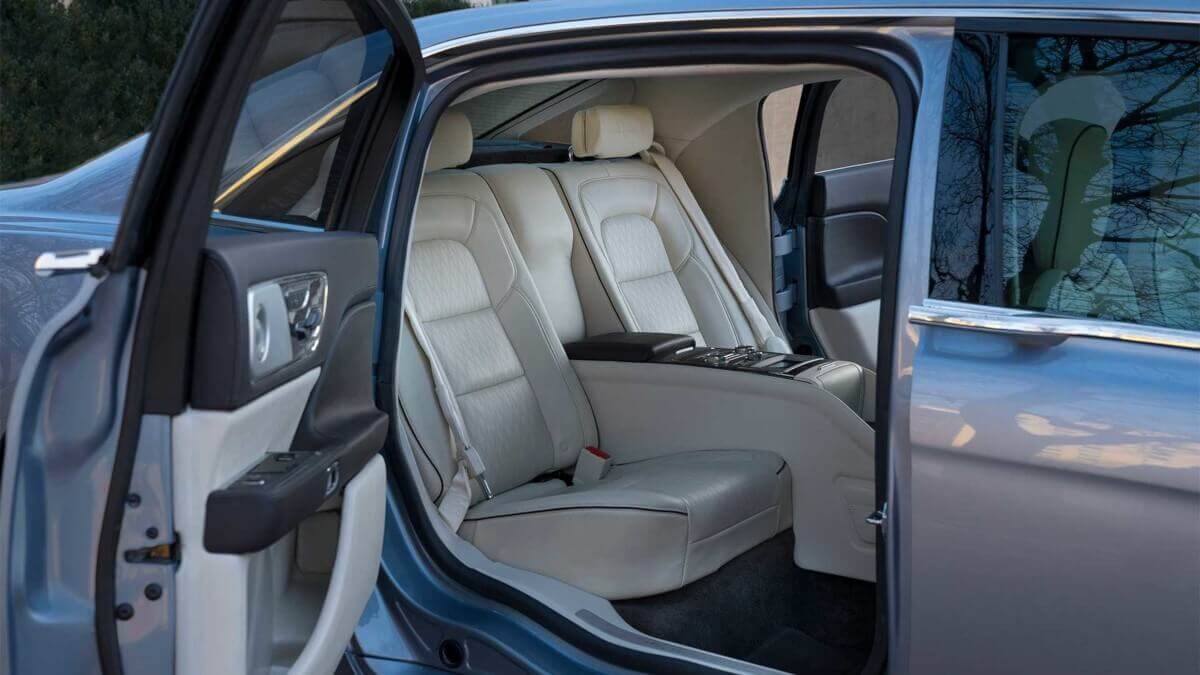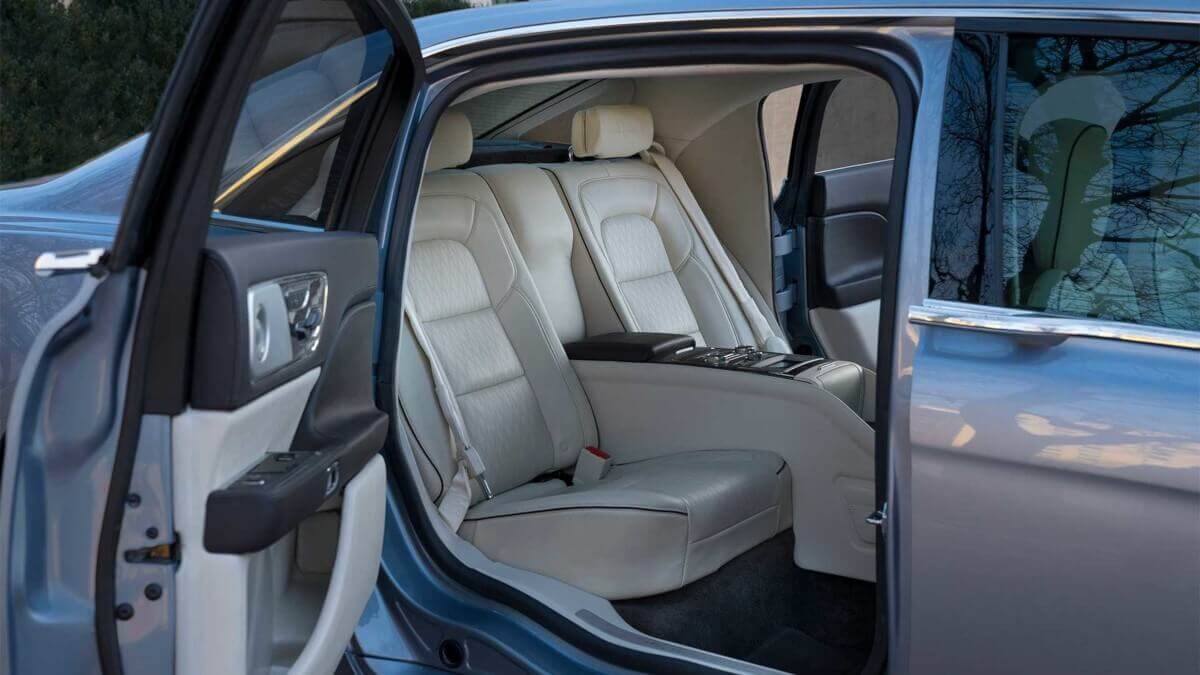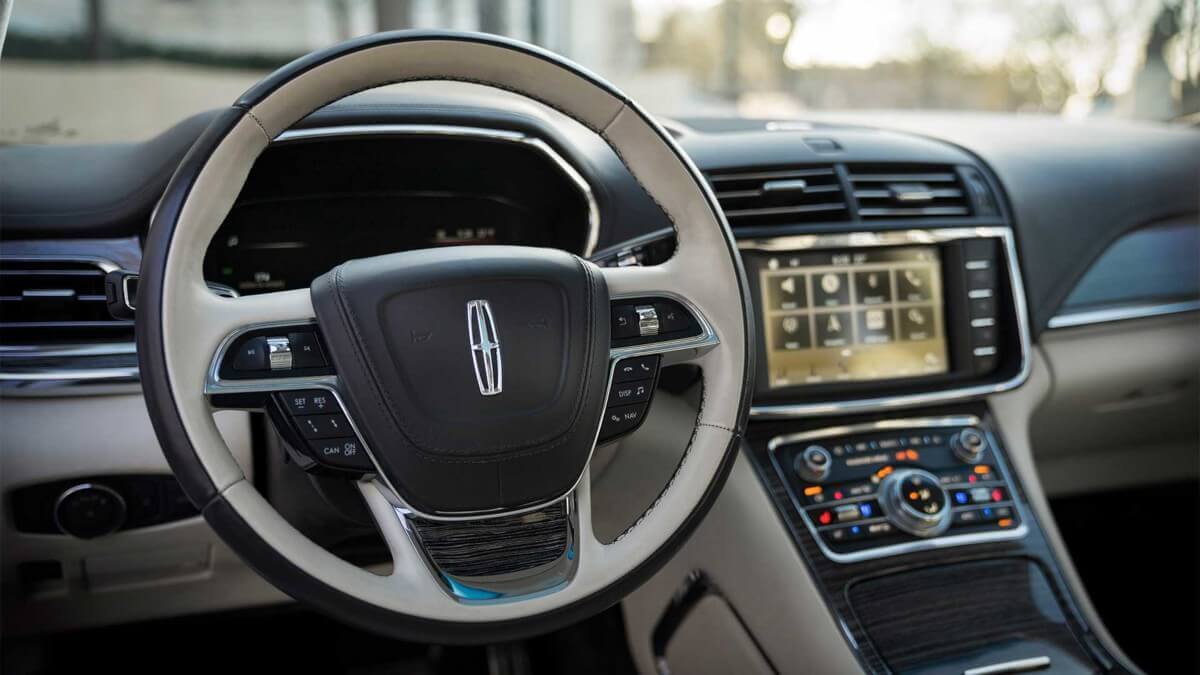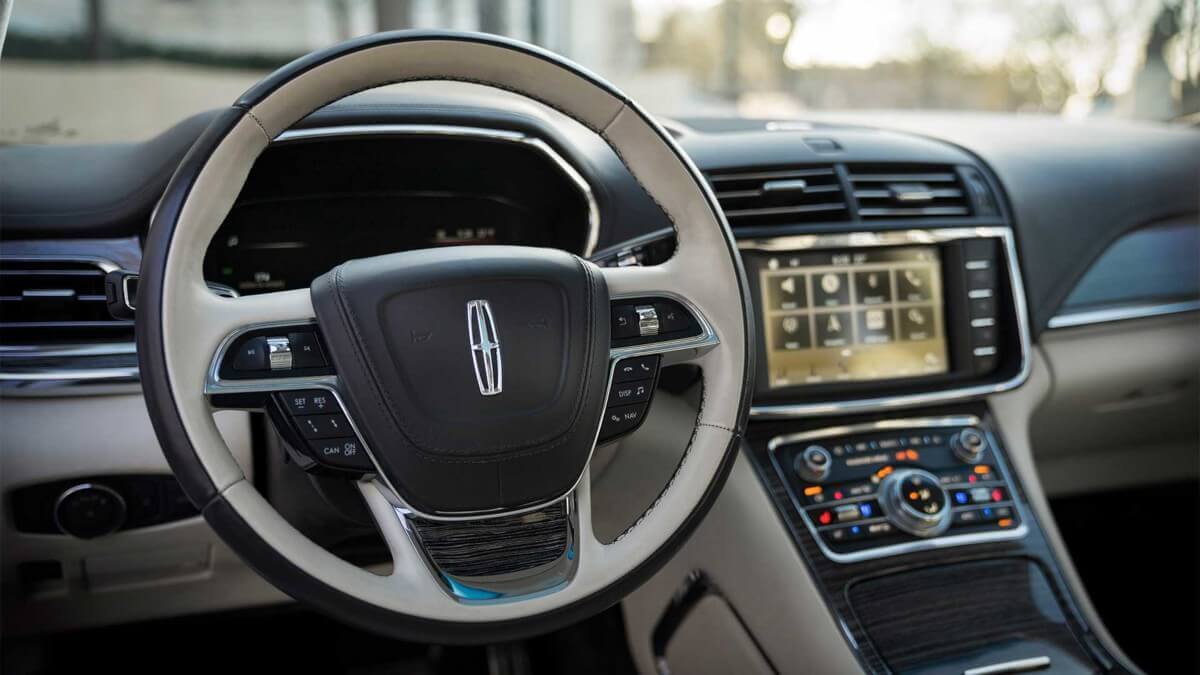 However, Lincoln not only developed new rear doors, but some more features for the anniversary special edition. They extended the wheelbase of the luxury sedan by a good 15 centimeters (six inches), which fully benefit the rear passengers. Compared to the normal Continental there is a design quote from the 1960s in the side view of the car. Like its anchestor, the new special edition features a full-length chrome trim line at shoulder level, which includes the unitized front and rear door handles. To greet drivers and passengers, small LED spots in the exterior mirrors and rear door handles illuminate the entryway floor with a small Lincoln brand logo.

In the interior, the 80th Anniversary Edition, which is based on the highest version 'Black Label', stands out with a more luxurious equipment level. Thus, the Coach Door variant is only available in the four-seater configuration, with the rear passengers being separated by a full-length middle console. This includes not only controls for the rear air conditioning but also a wireless charging option for laptops and mobile phones. On the inner sills and the front area of the center console is an integrated badge with the serial number of the vehicle.

Compared to the design and equipment features, the drivetrain of the 80th Anniversary Edition remains unchanged to the normal Continental. A three-liter V6 engine with twin turbocharging sends 400 hp to all four wheels and should ensure befitting performance. The limited 80th Anniversary Coach Door Edition of the Lincoln Continental can be ordered from now on, the first deliveries are scheduled for the summer of 2019. All interested parties, who miss out to buy one of the 80 copies: For model year 2020, Lincoln plans another small series of the Continental with suicide doors.

Images: Lincoln