Automotive
Fiat 130 Coupé
At the end of the 1960s, Fiat offered a large sedan with the 130. From spring 1971 the luxurious 130 Coupé was added to their range. This body variant wasn't originally planned. Fiat wanted to stir up the upper middle class in Europe with the sedan designed by Mario Felice Boano. However, sales figures fell well short of expectations. The brand's board of management therefore decided to expand the model range after all. Pininfarina was commissioned with the design. The specification was to use the uncut chassis of the 130 sedan. This task was taken over by the designers Leonardo Fioravanti and Paolo Martin.
More beautiful design than with the sedan
The result had stylistically nothing to do with the pompous sedan. Trapezoidal lines provided the elegance that was familiar from Italy. Sergio Pininfarina described the Fiat 130 Coupé as a "masterpiece of simplicity" and put it in the same category as designs such as the Lancia Florida II. In 1972, his company received the Design Award of the Italian trade magazine 'Style Auto' for the 130 Coupé. The interior was also given a new look. The independently drawn dashboard with wood decor included numerous round instruments. It was considered so beautiful by the Fiat executive board, that it was adopted for the sedan at the same time as the Coupé was launched. The occupants were seated on velour seats ex works.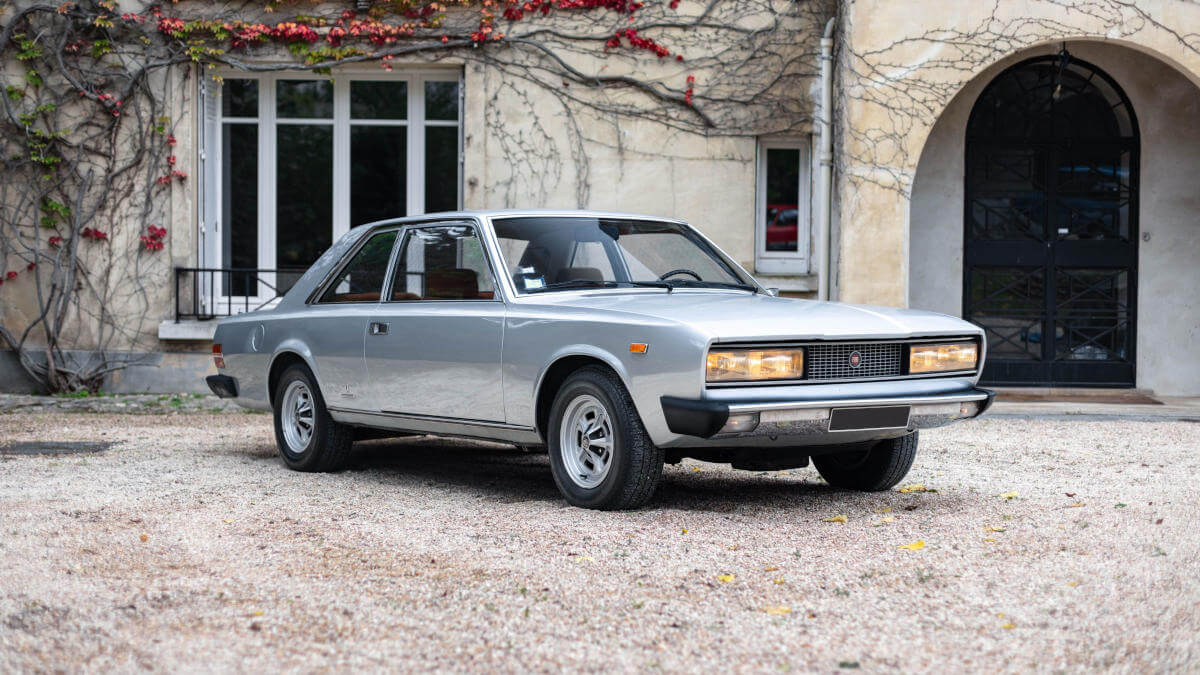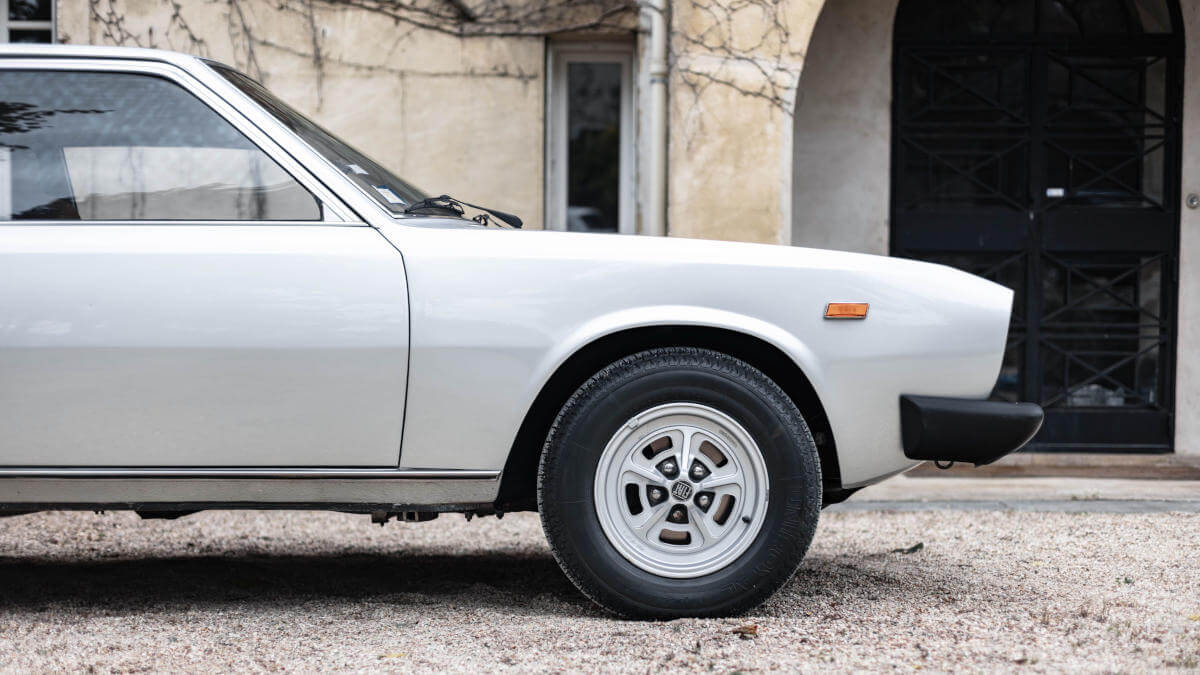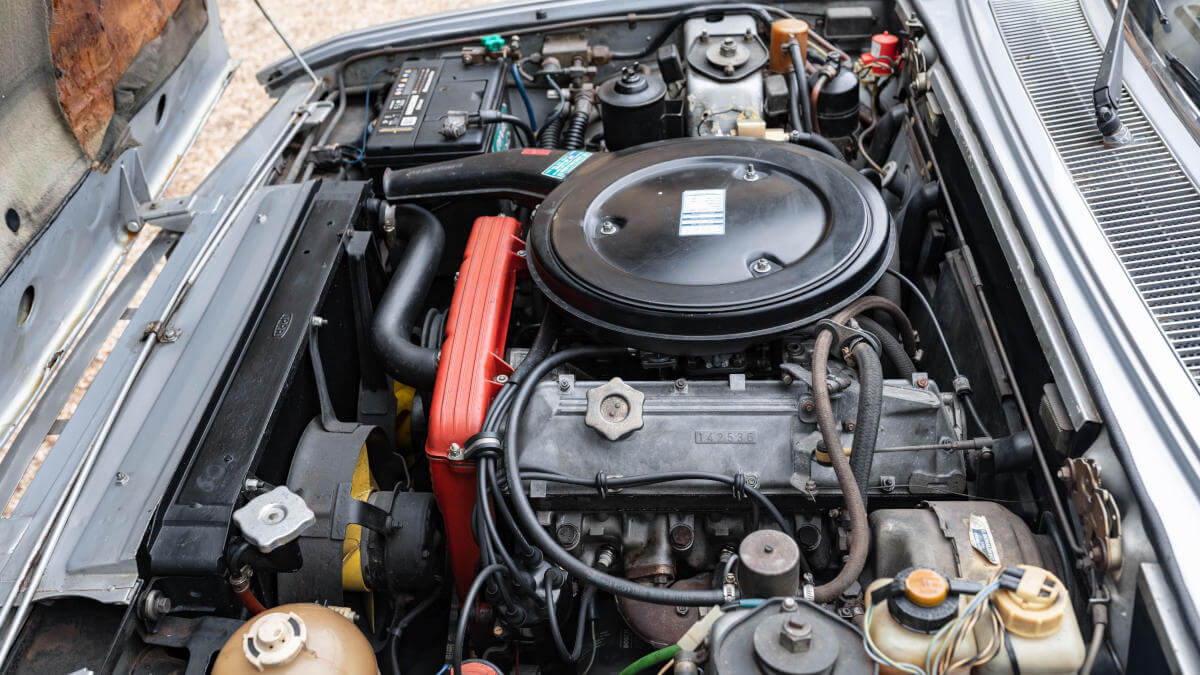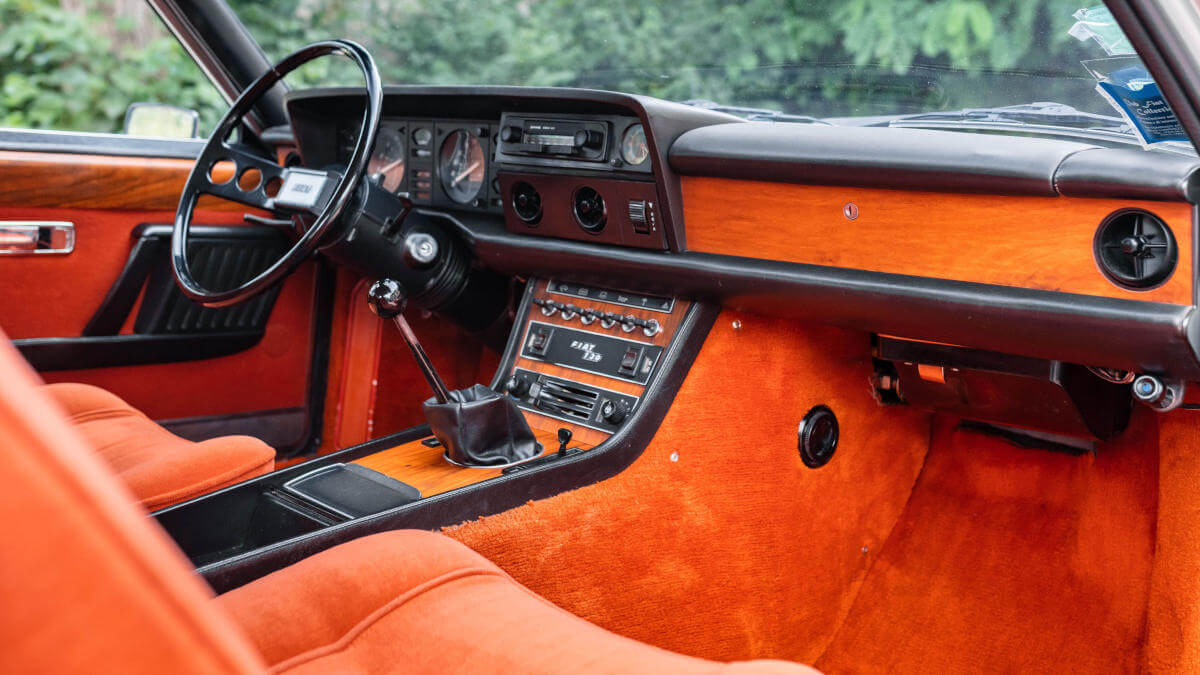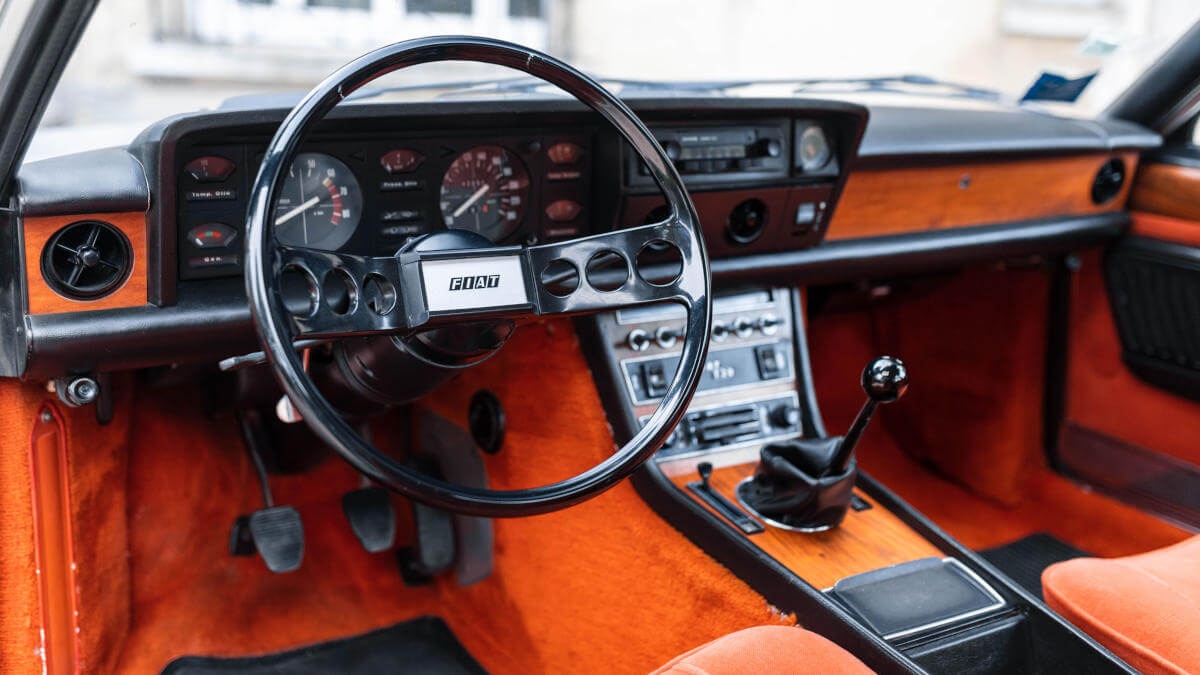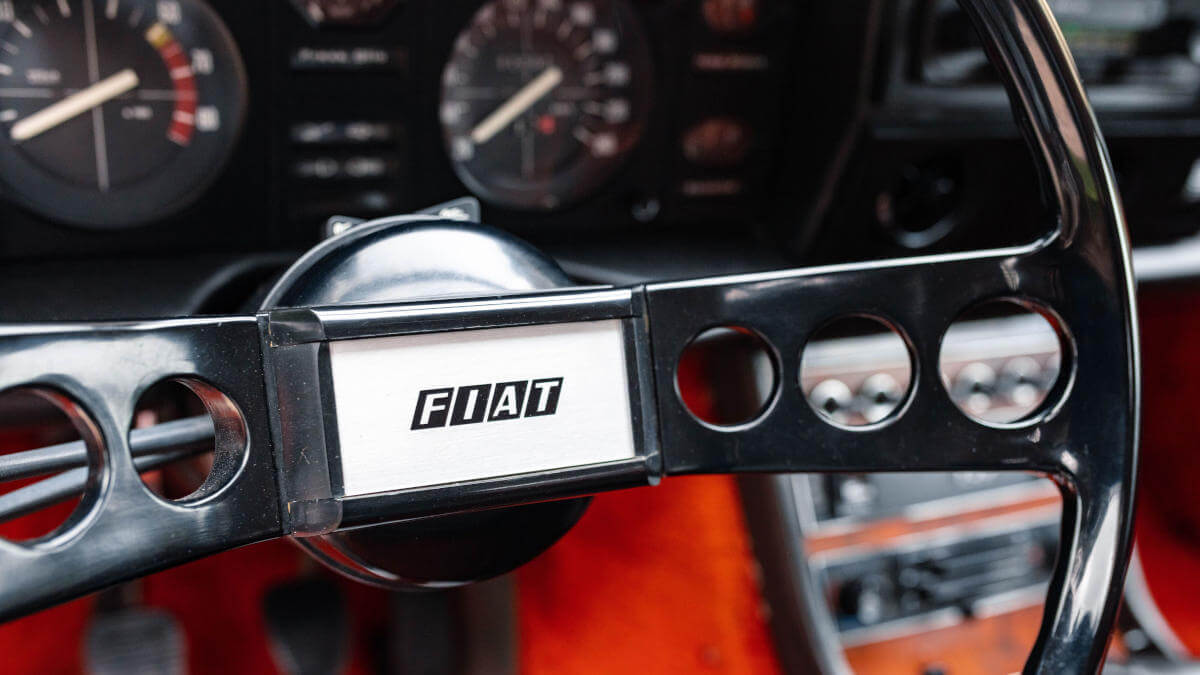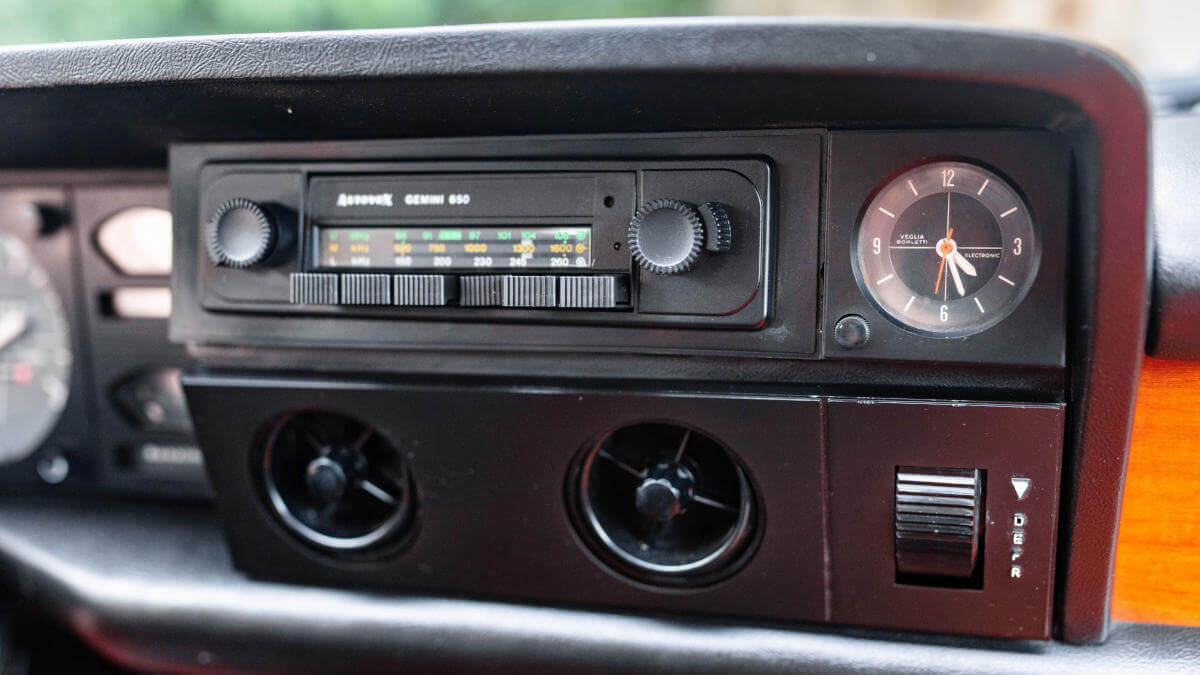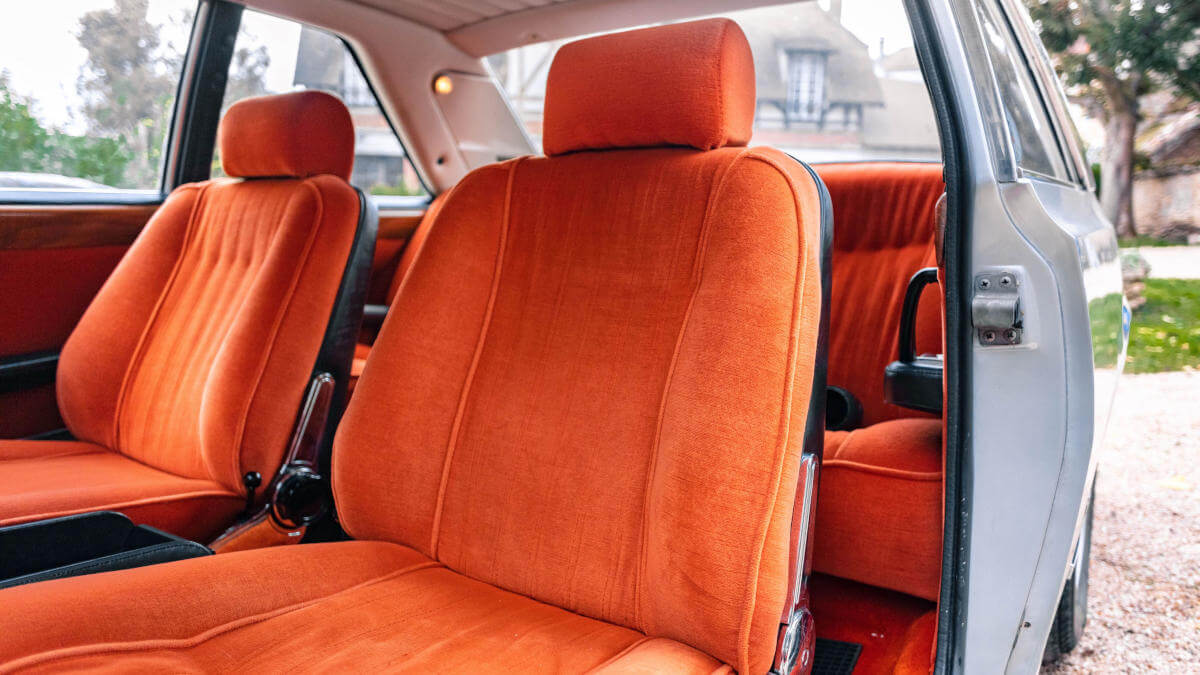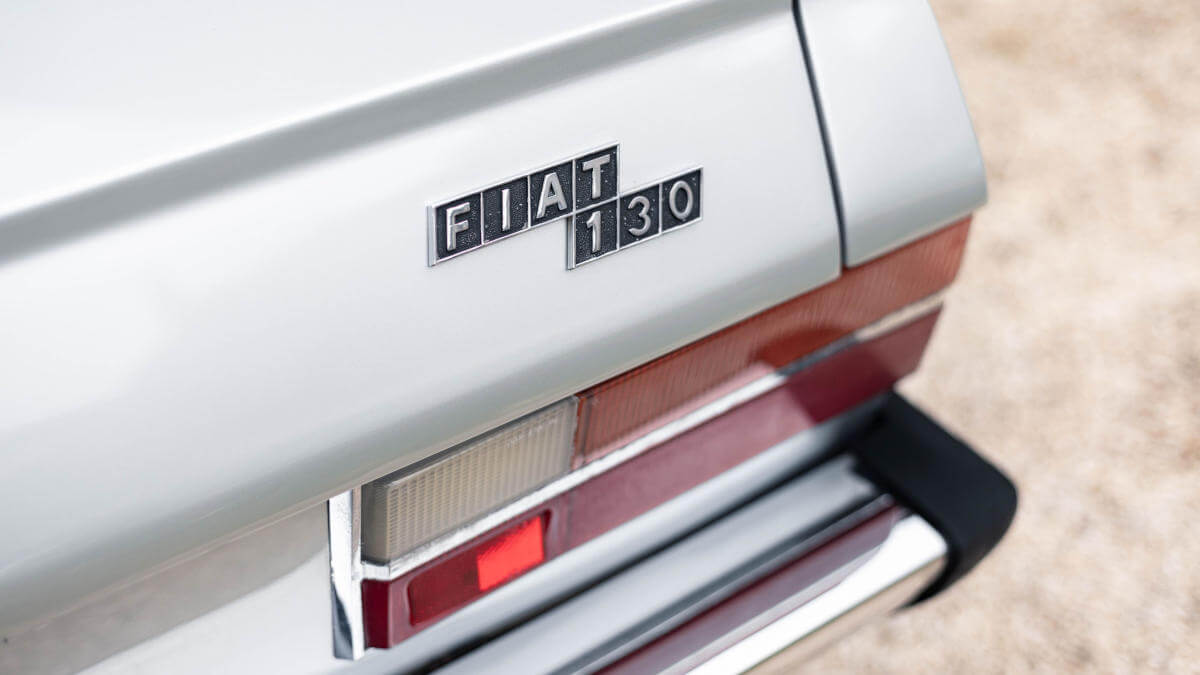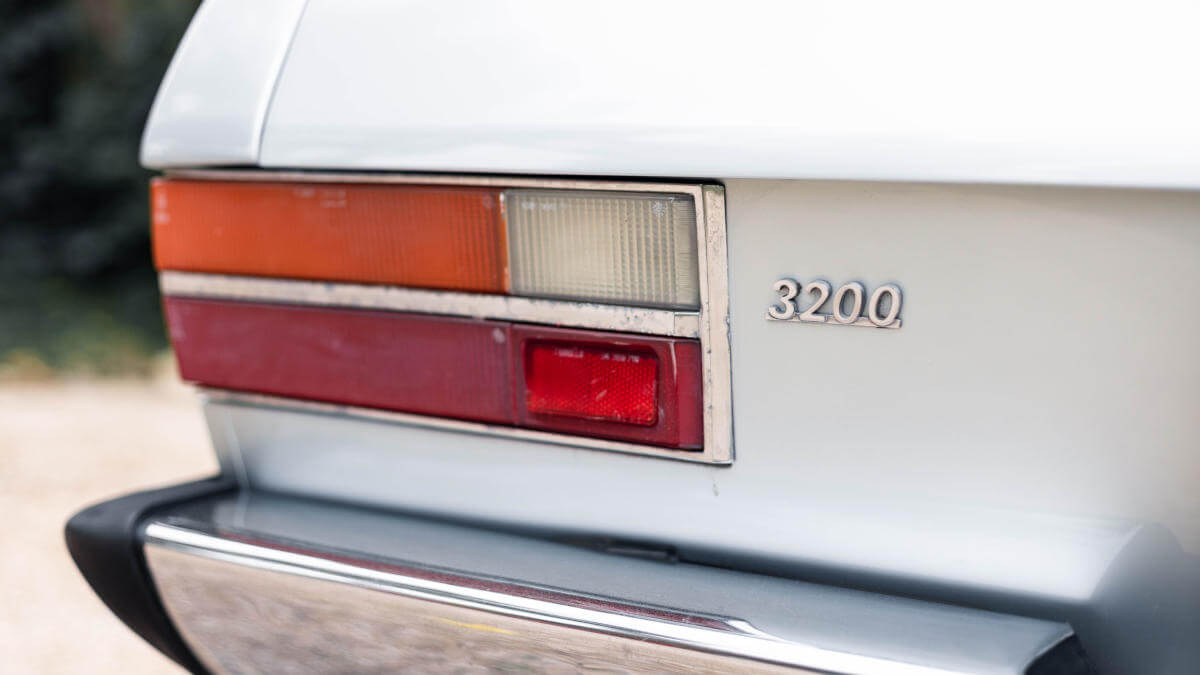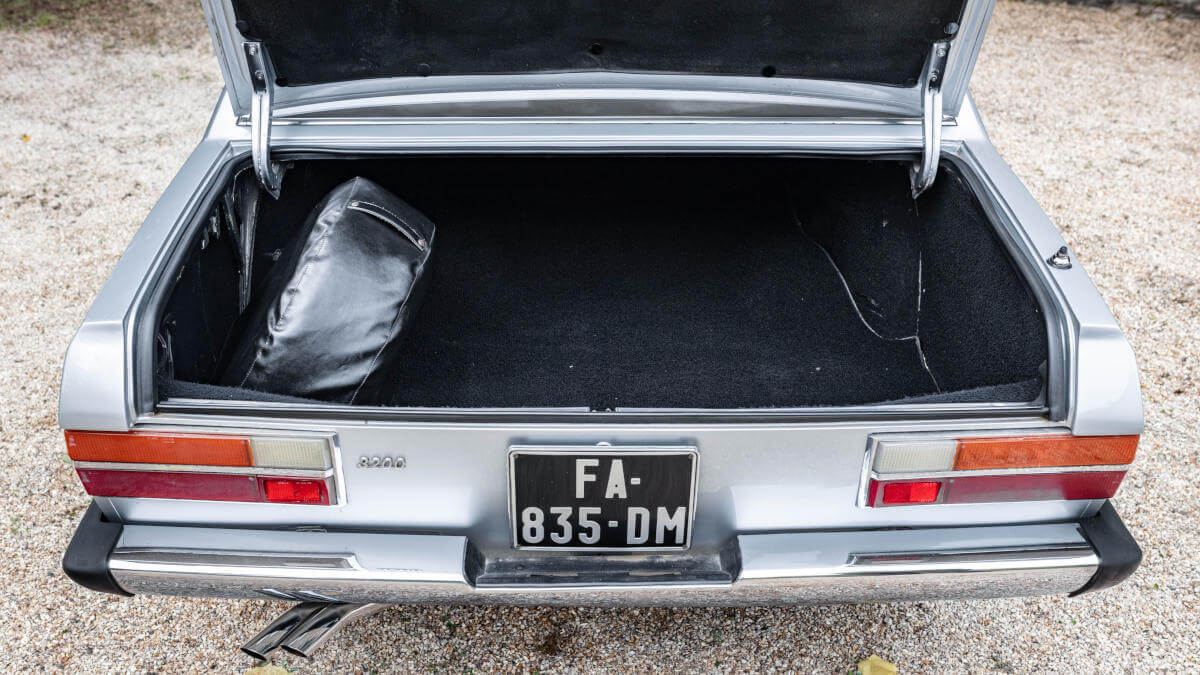 Since the basic dimensions of the 130 Coupé were predetermined by the takeover of the sedan platform, no one was surprised by its sheer size. It extends to 4.84 meters in length and 1.76 meters in width, while the height is 1.38 meters. The chassis, suspension and various parts of the drivetrain also came from the sedan. However, the two-door model was fitted with a newly developed V6 engine with 3.2 liters of displacement and 121 kW/165 hp. A three-speed automatic transmission from BorgWarner provided propulsion as standard. As an option, Fiat also offered a manual five-speed gearbox from ZF. They specified a topspeed of 117 mph (automatic) and 120 mph (manual).
Once expensive, now affordable
In comparison to the 130 sedan, Fiat demanded a surcharge of around 8,000 DM in Germany for the Coupé. This put it on par, for example, with the BMW 3.0 CSi in terms of price, which significantly limited its distribution. In total, only 4,493 copies were produced until December 1977, about 1,000 of them with manual transmission. The auction house Artcurial is offering a 1972 Fiat 130 Coupé in an online auction tomorrow in Paris. This vehicle has the optional manual transmission and air conditioning. In contrast to the silver paint of the bodywork, the interior is in orange velvet cloth. The previous owner had some technical work done in September 2019, including the ignition system. Artcurial expects the hammer price to be between 15,000 and 20,000 €. You can hardly get real Italian elegance at a lower price.

Images: Artcurial, Kevin Van Campenhout