Automotive
Fiat 1100-103 TV Desirée
Based on the Fiat 1100-103, numerous special bodies were built in Italy in the 1950s. In the past, we have already reported on the Derby Cabrio by Bertone and the Charmant built by Vignale. Now we tell the story of another special model from Vignale. Desirée is the name the design house chose to express its desire for the beautiful coupé body. Fiat had included the first 1100 in its model range as early as 1937. After World War 2, production continued until 1953. Then the 1100-103 with a self-supporting body replaced the old model. A four-door sedan, a five-door station wagon called Familiare and the convertible Trasformabile were available from the factory. The new production method made the work of independent coachbuilders more difficult. The bodies now also had to be designed to be self-supporting instead of simply being built on a platform frame. However, as long as there were no crash regulations, the small companies in Italy were still able to survive relatively well.
Brief history of the Fiat 1100
Under the hood of the 1100-103, which was also offered as the Nuova 1100, was a 1.1-liter four-cylinder engine. This initially produced 26.5 kW/36 hp. Above this was the TV with 37 kW/50 hp. From 1956, the normal model was upgraded to the 1100-103 E (29 kW/40 hp). At the same time, the TV received a power increase to 39 kW/53 hp. This was enough for a topspeed of around 140 kph, depending on the body. Fiat also added details such as a two-tone metallic paint finish to the standard equipment. In the following years, there were further model upgrades to the 1100-103 D (31.6 kW/43 hp) and 1100-103 H (36.5 kW/48 hp). In 1960 the designations changed: 1100 Export (rear-hinged doors) or 1100 Speciale (front-hinged doors, body of the Fiat 1200). This was followed by the 1100 D with less chrome (1962) and finally the 1100 R with disc brakes. Production ended in 1970 in favor of the Fiat 128, introduced a year earlier.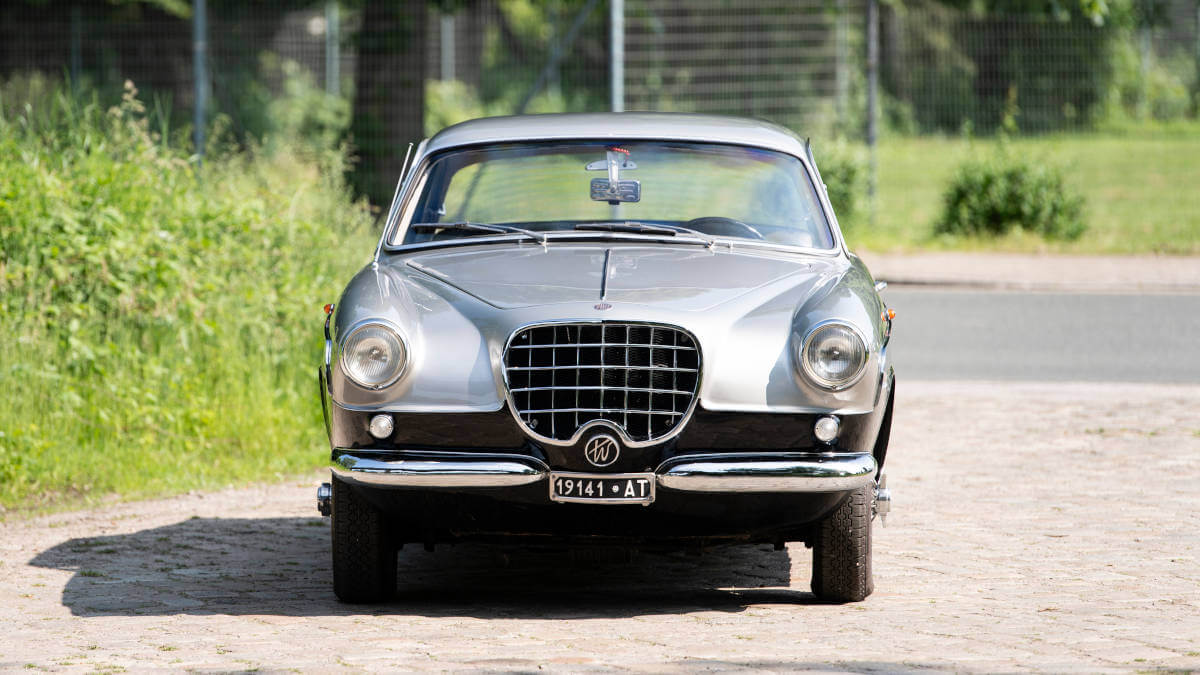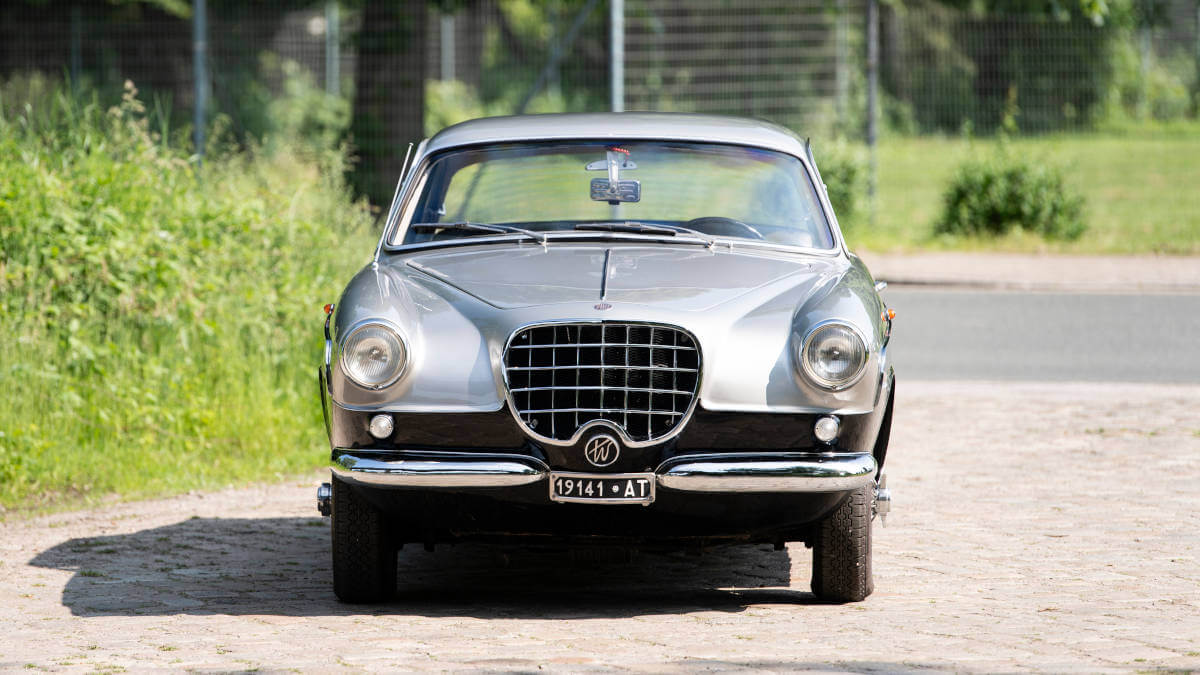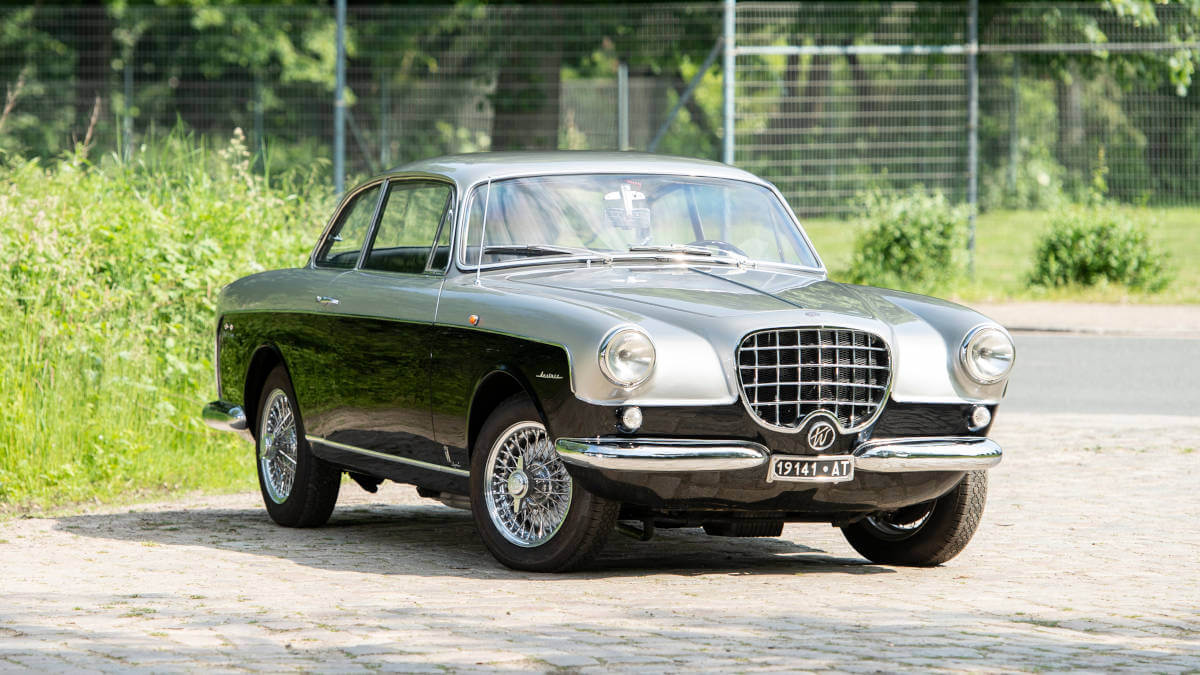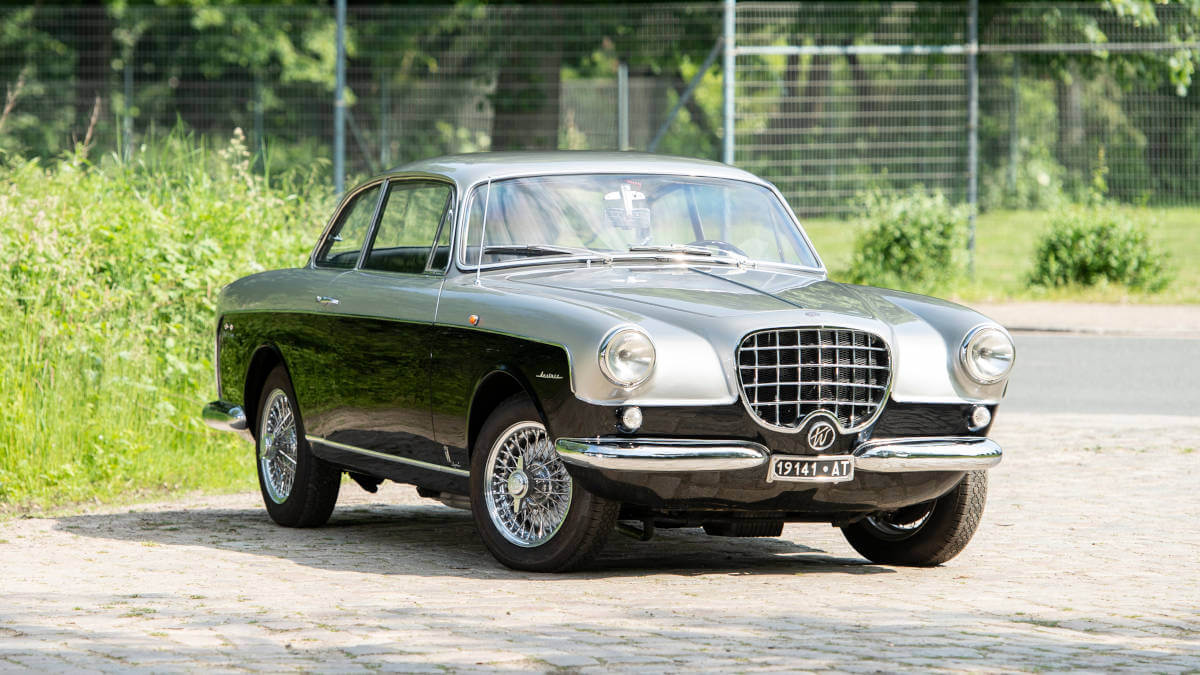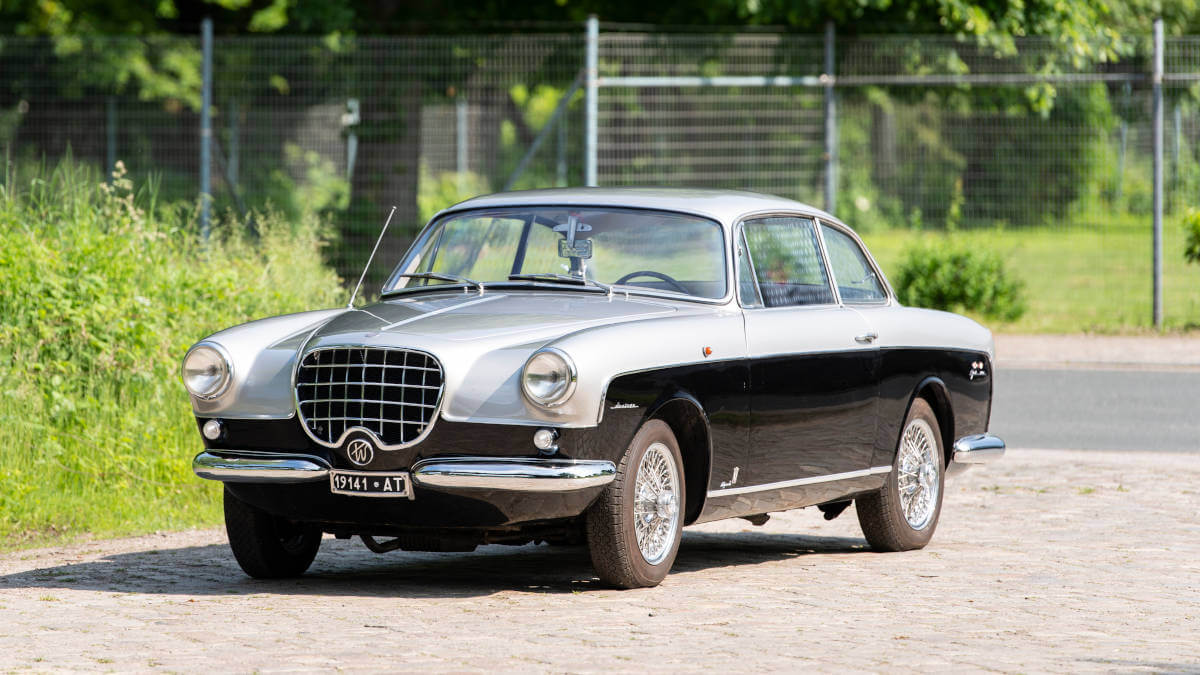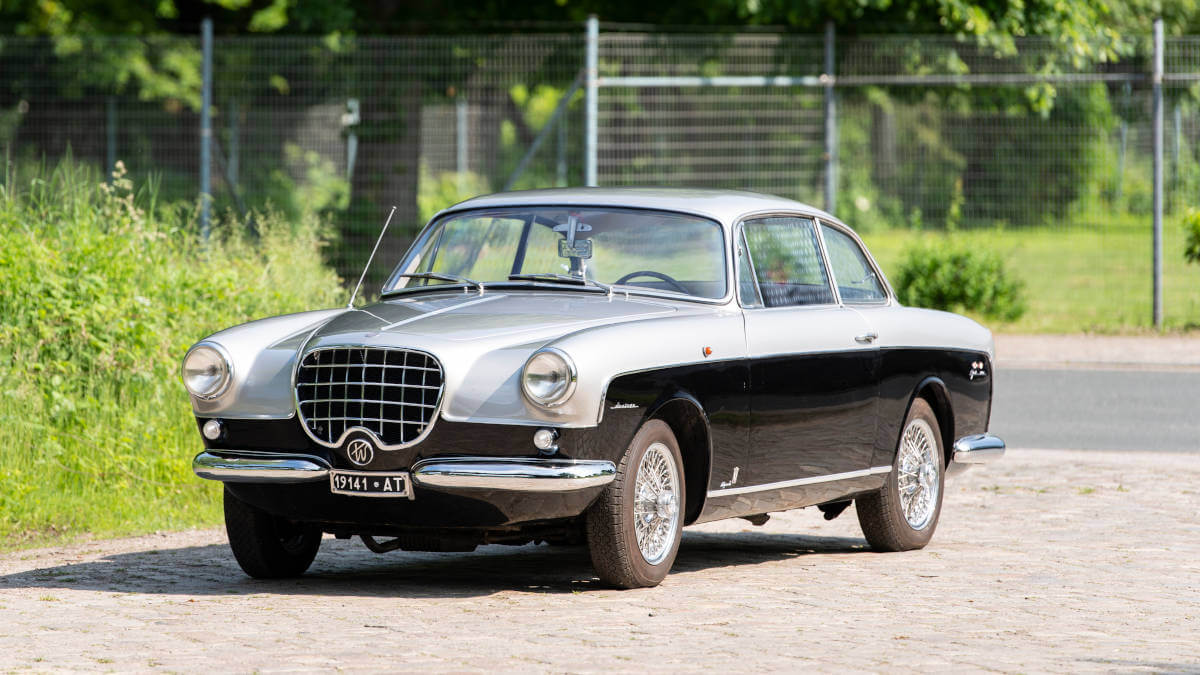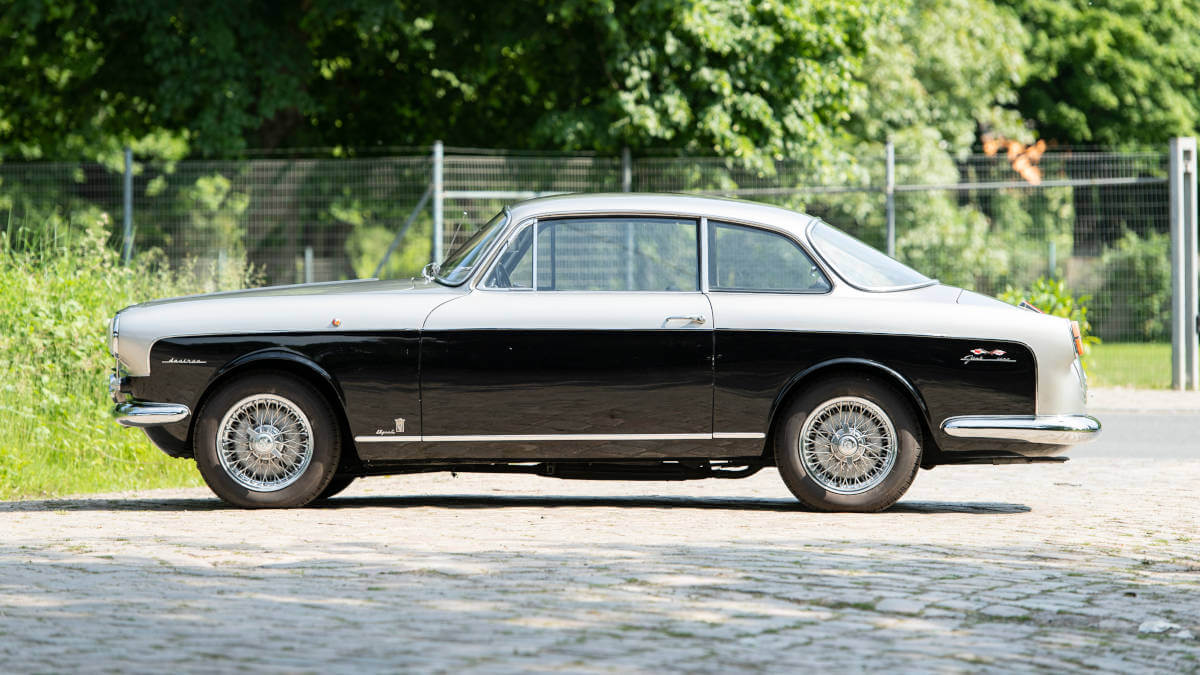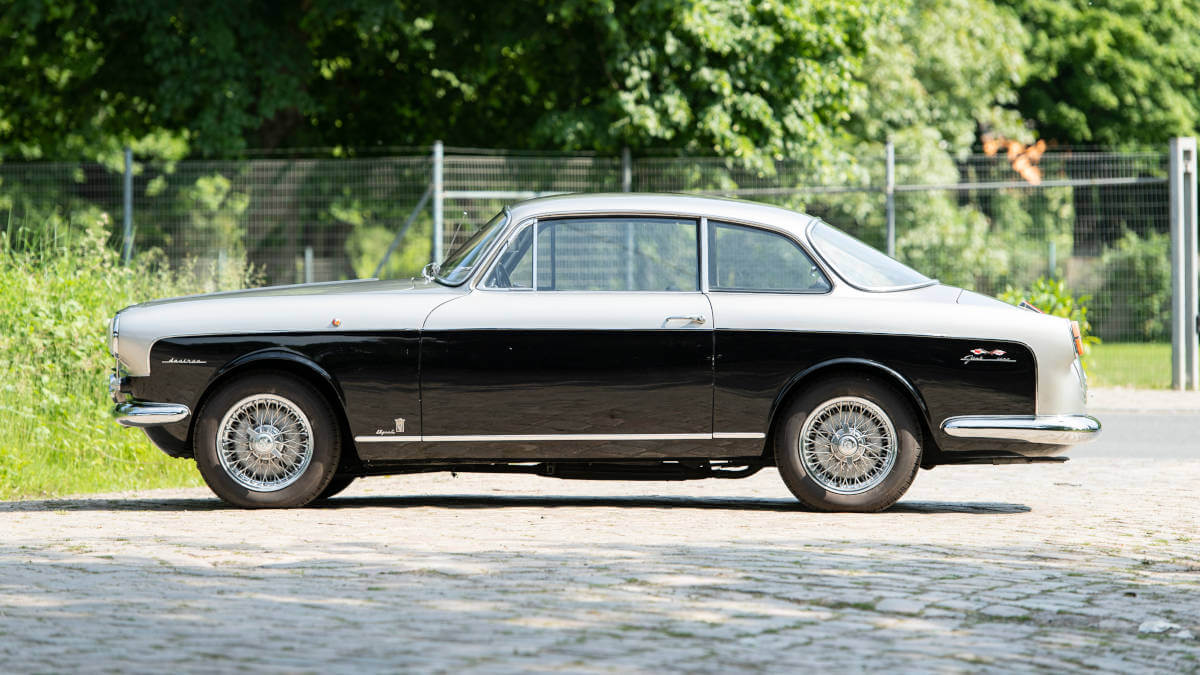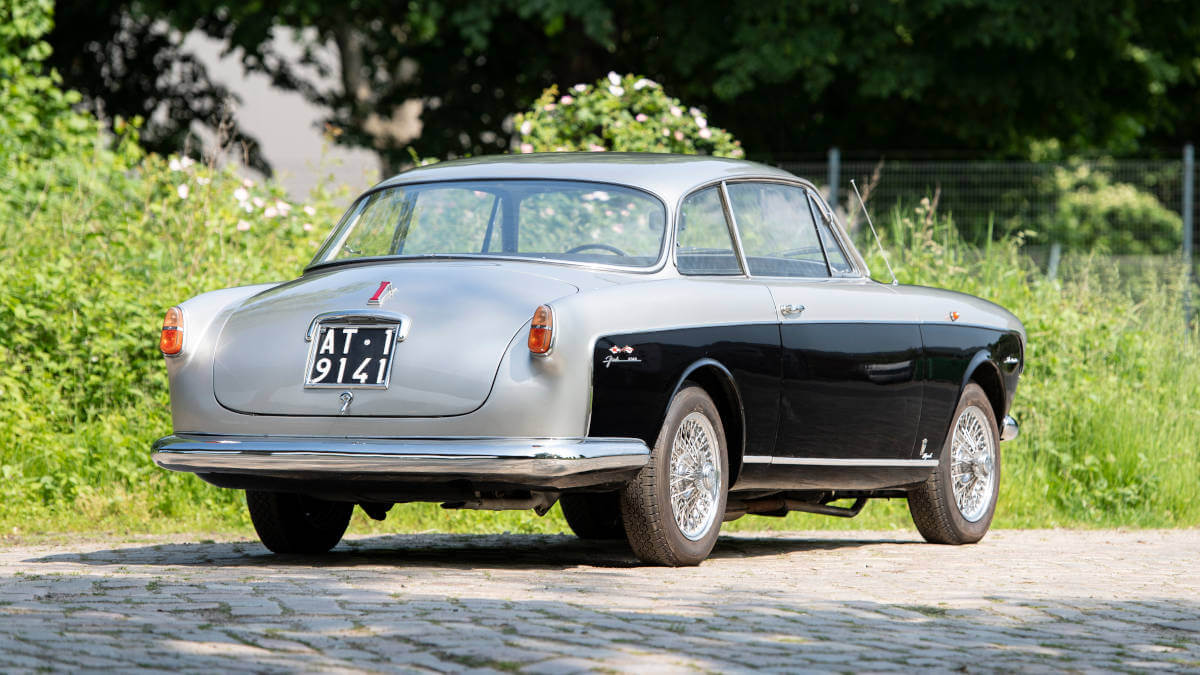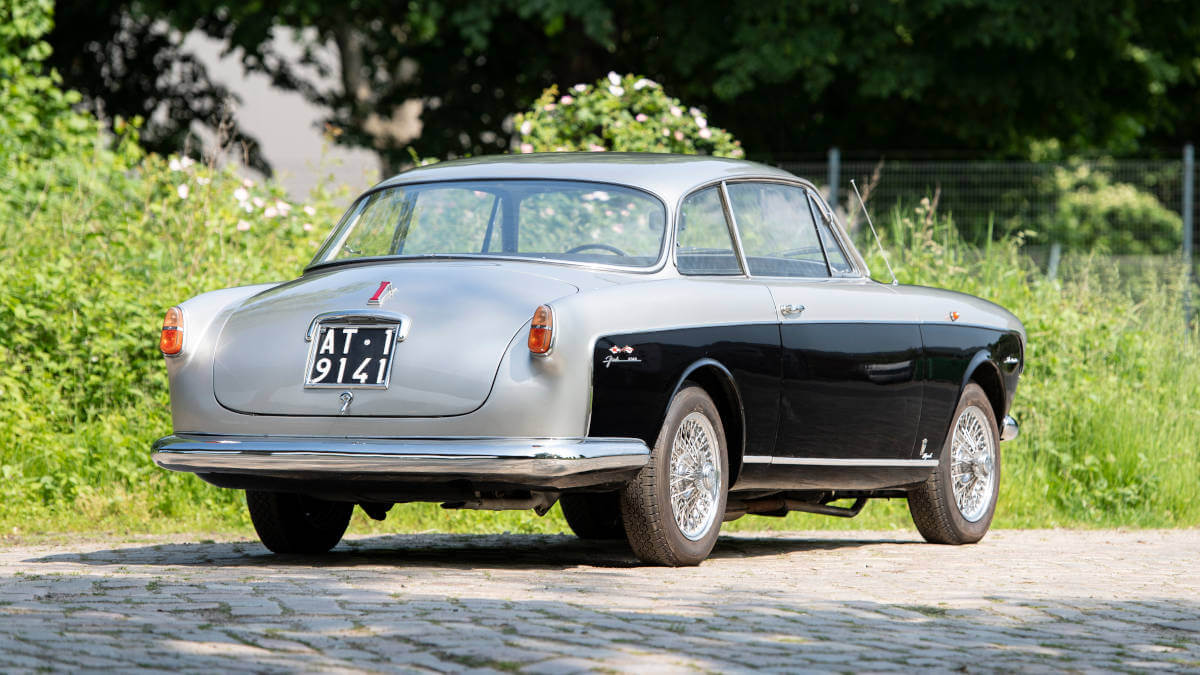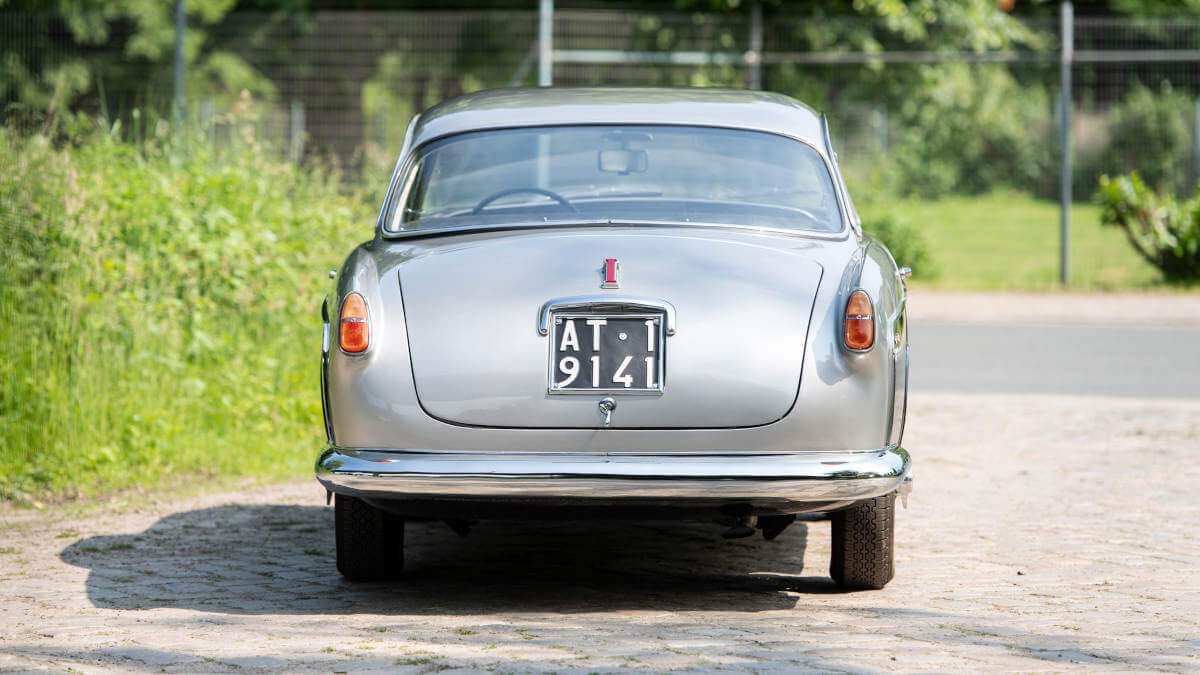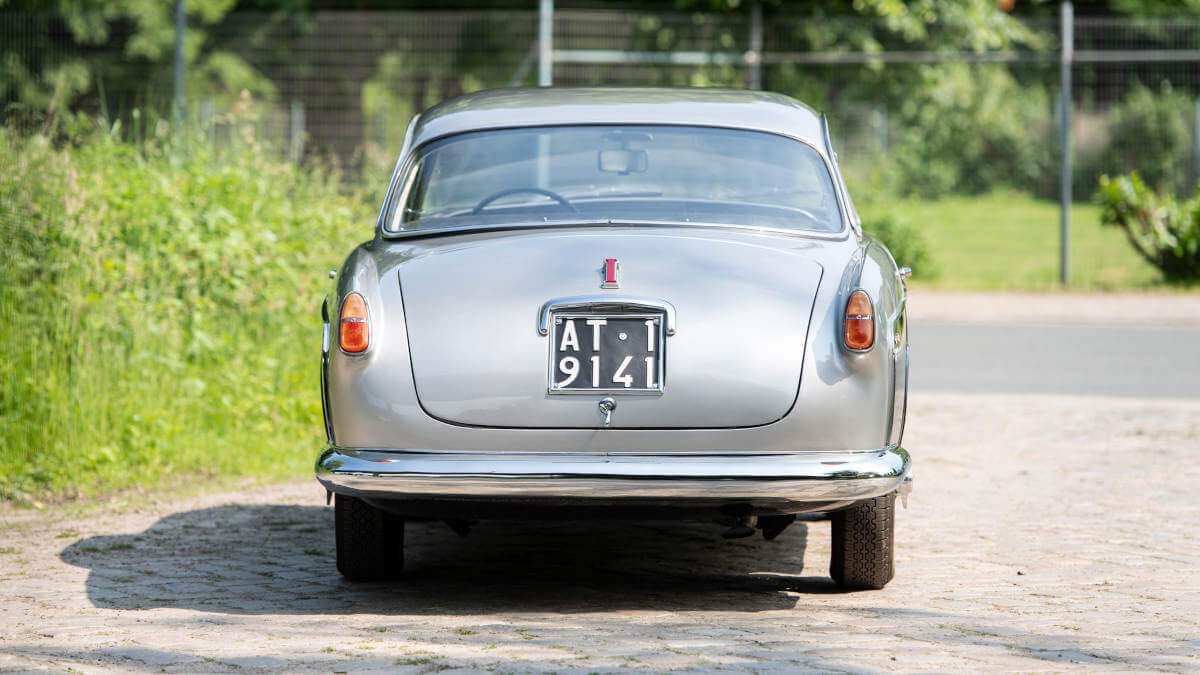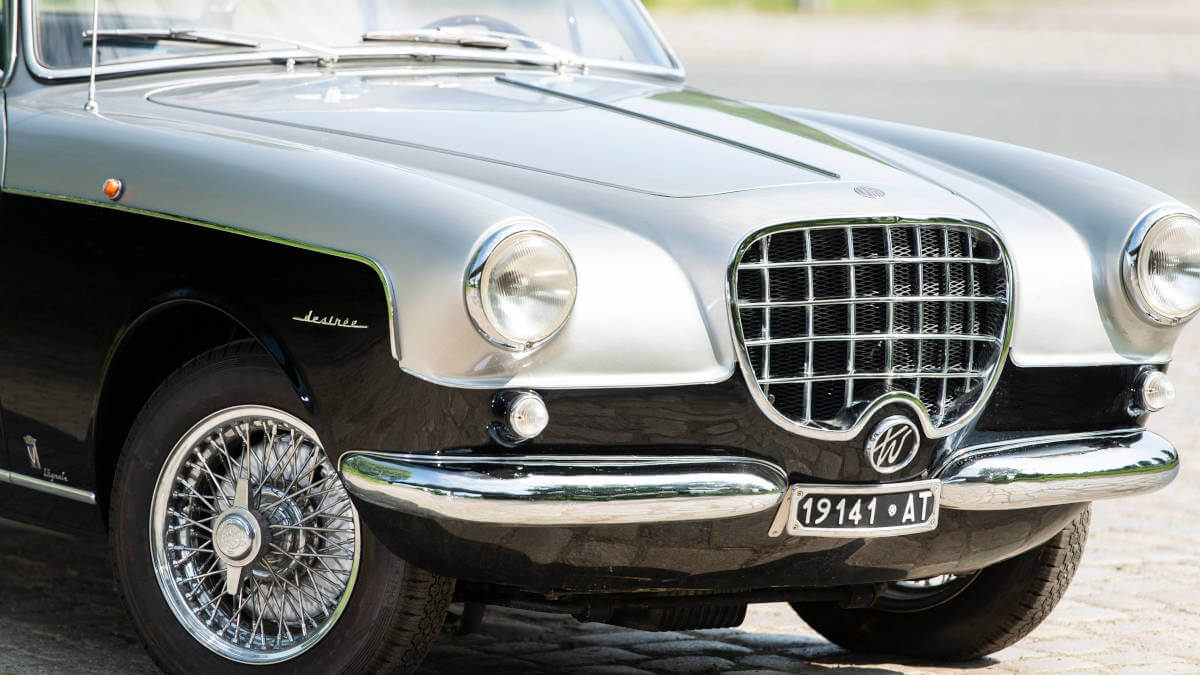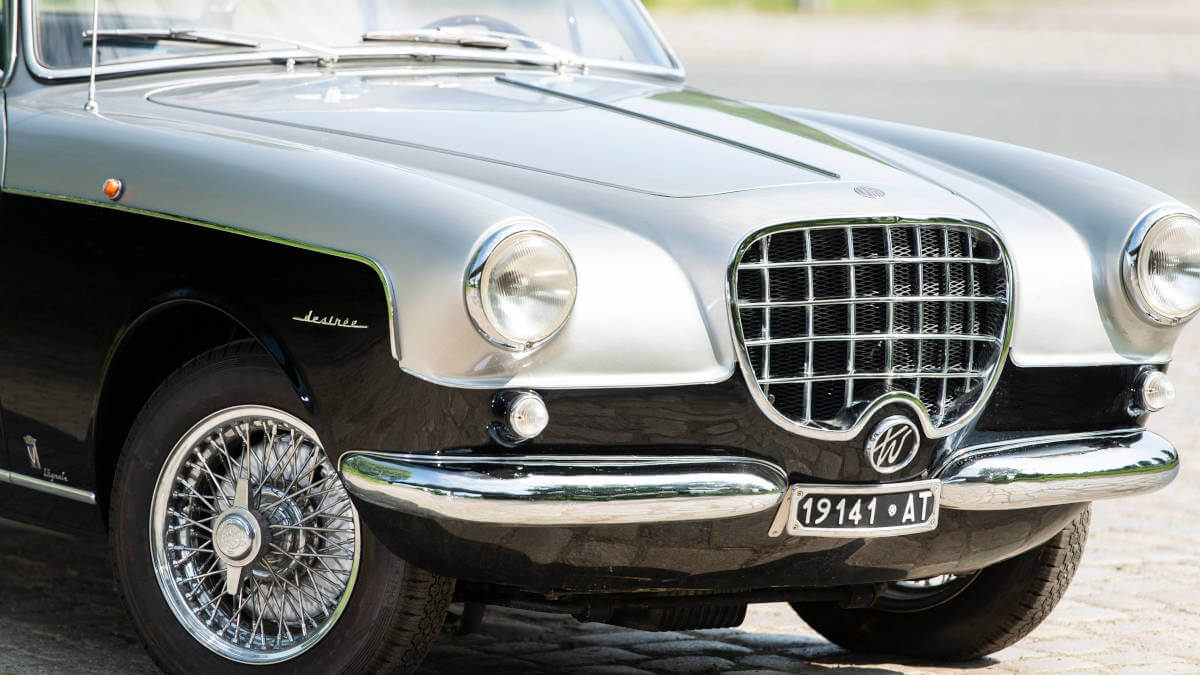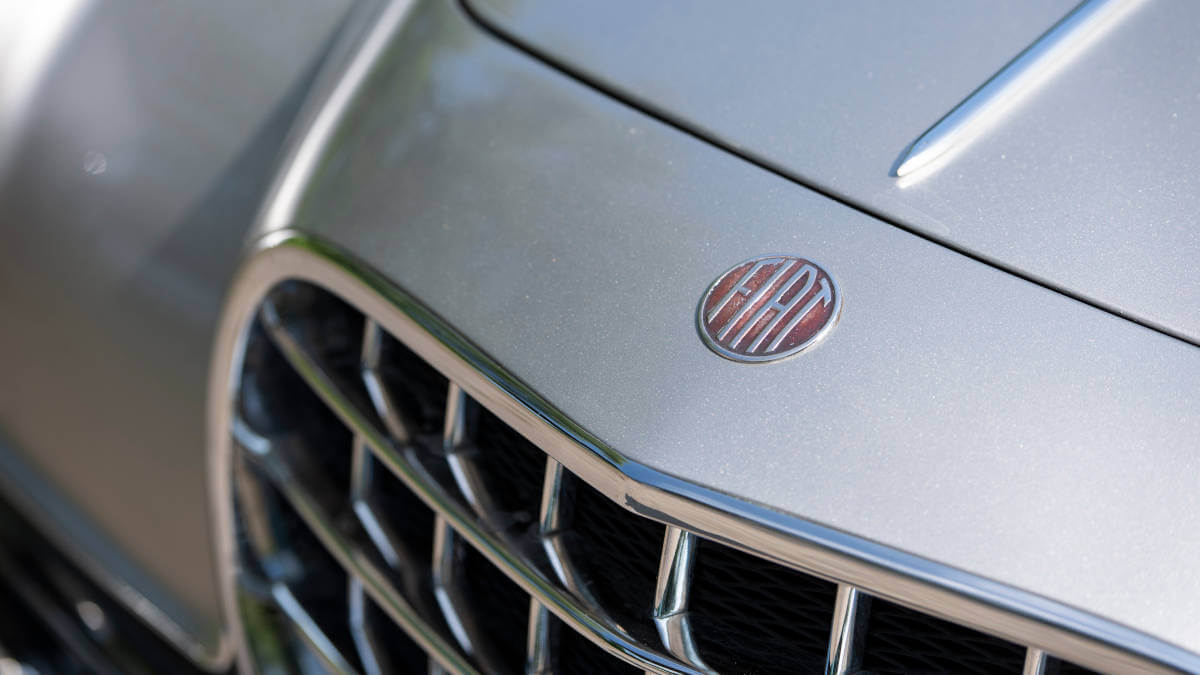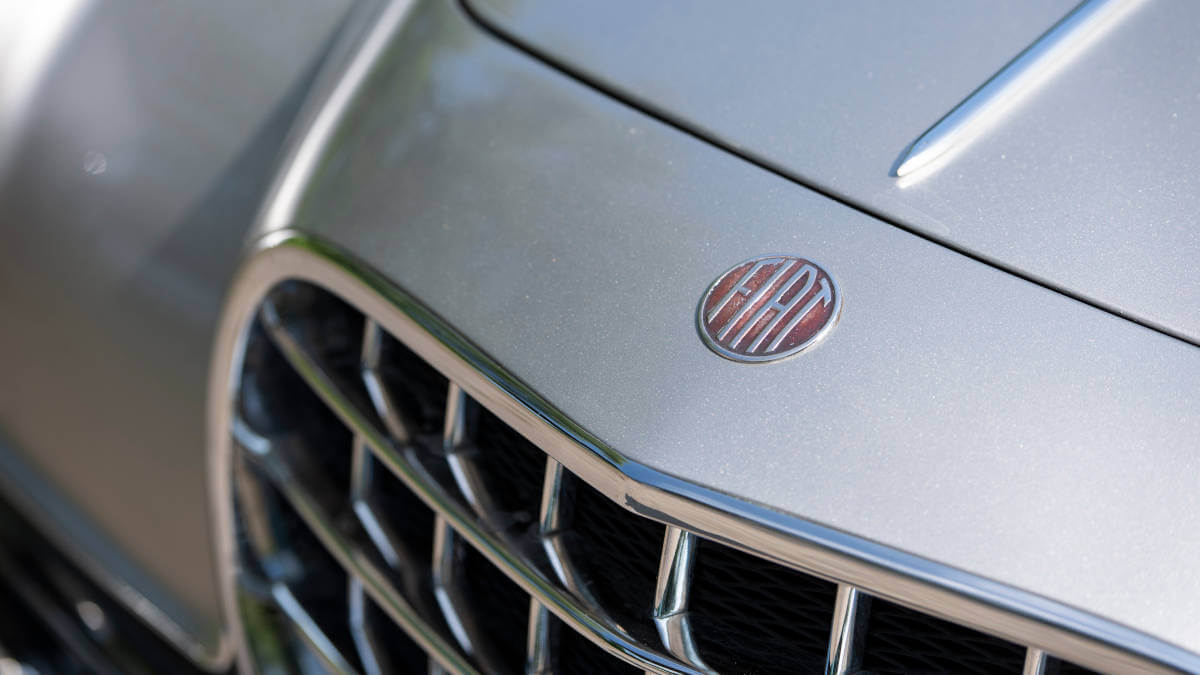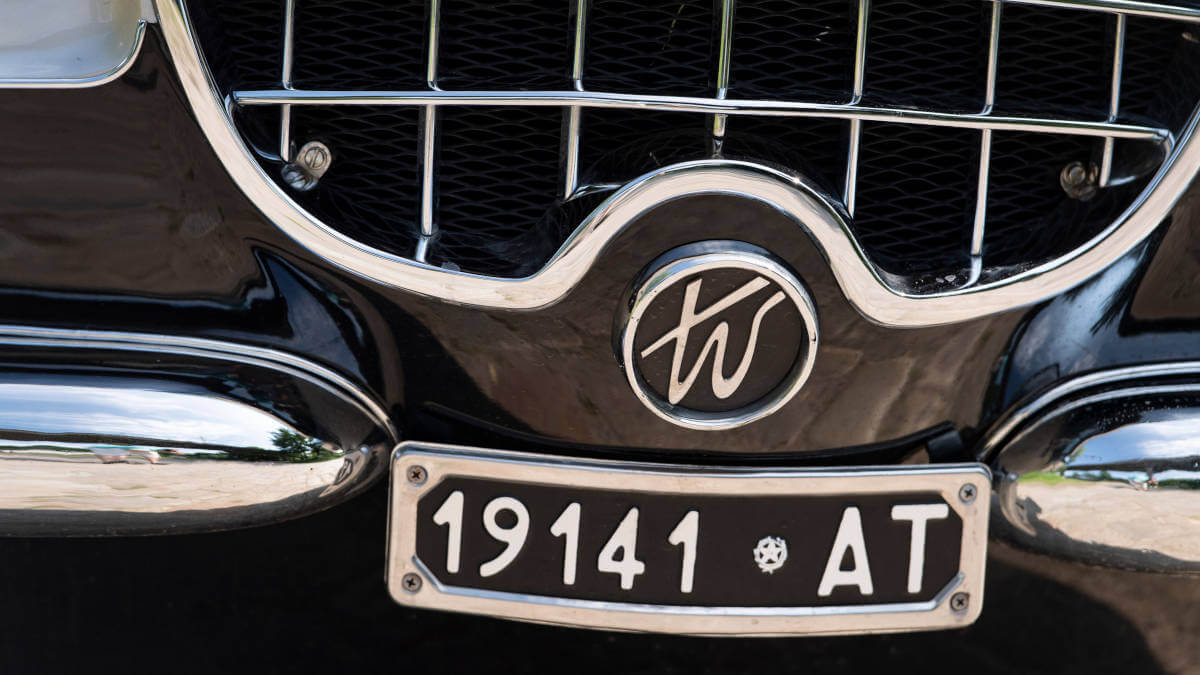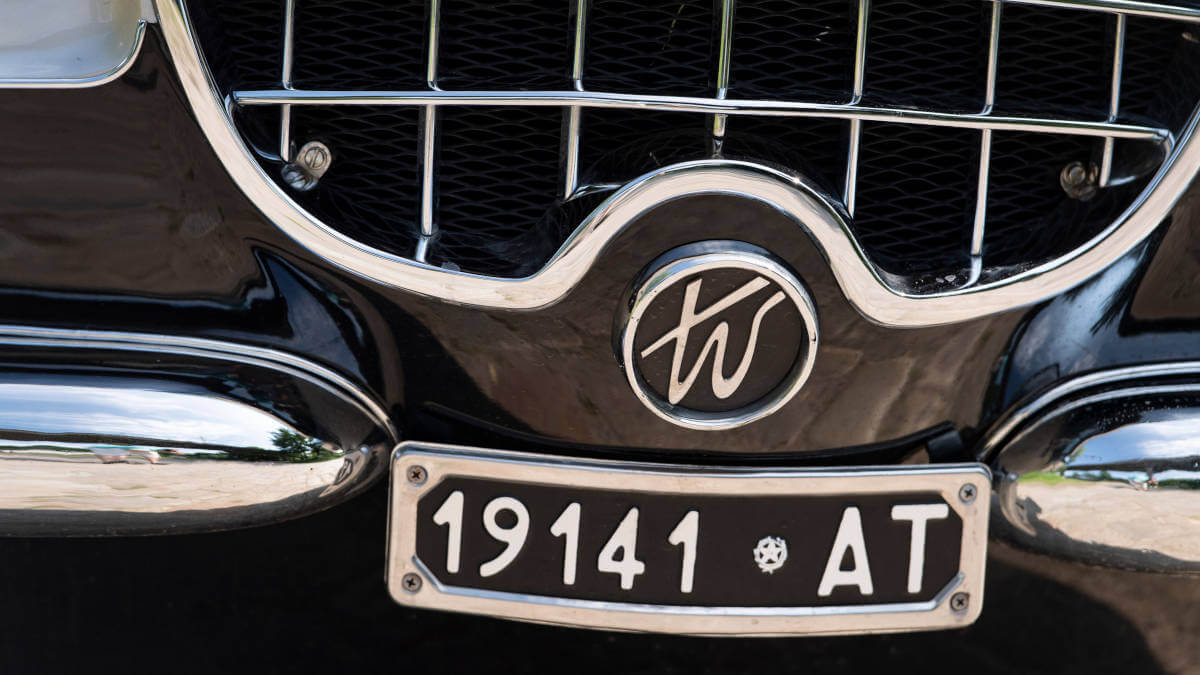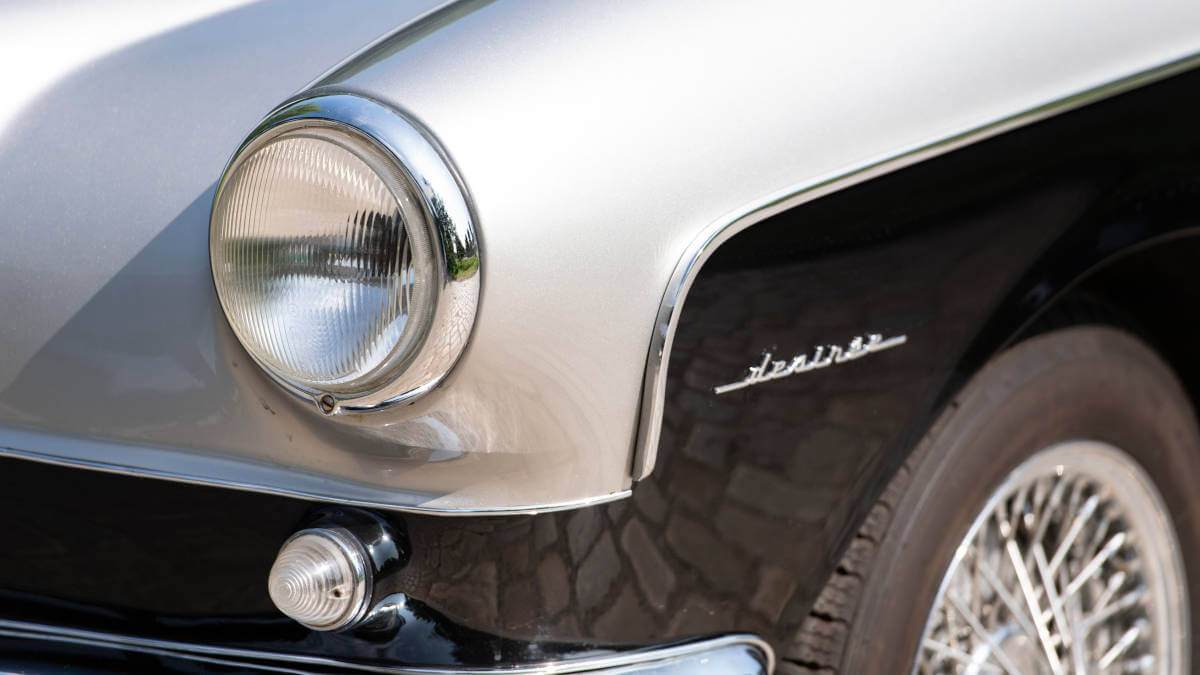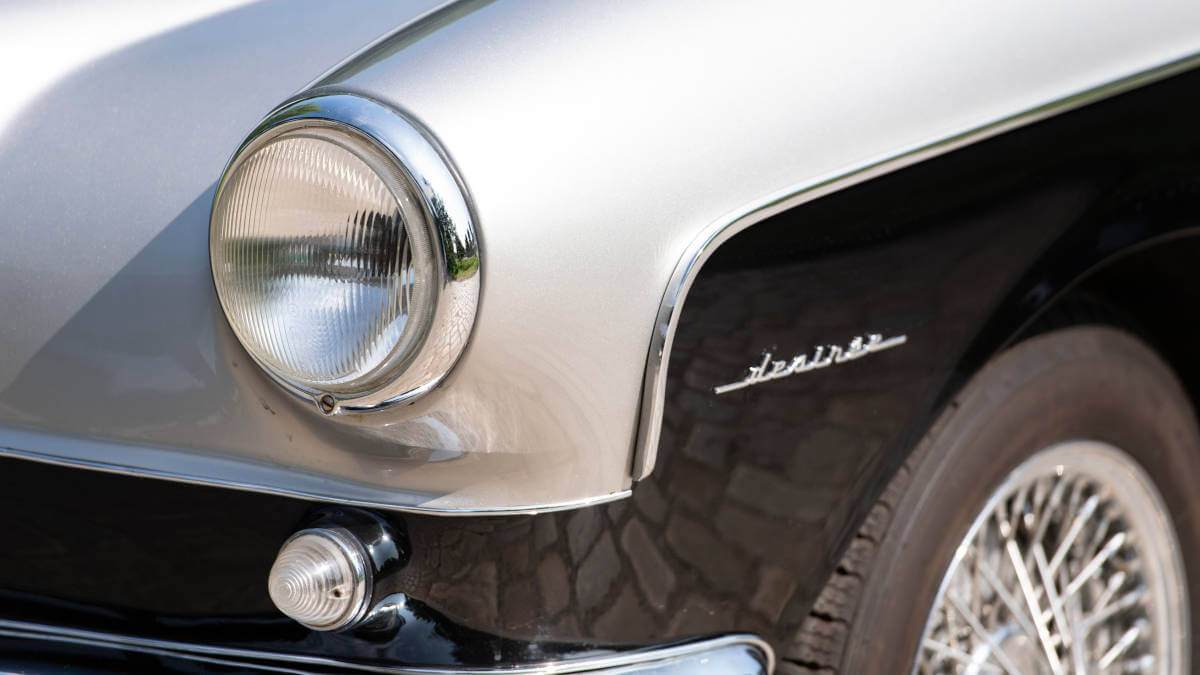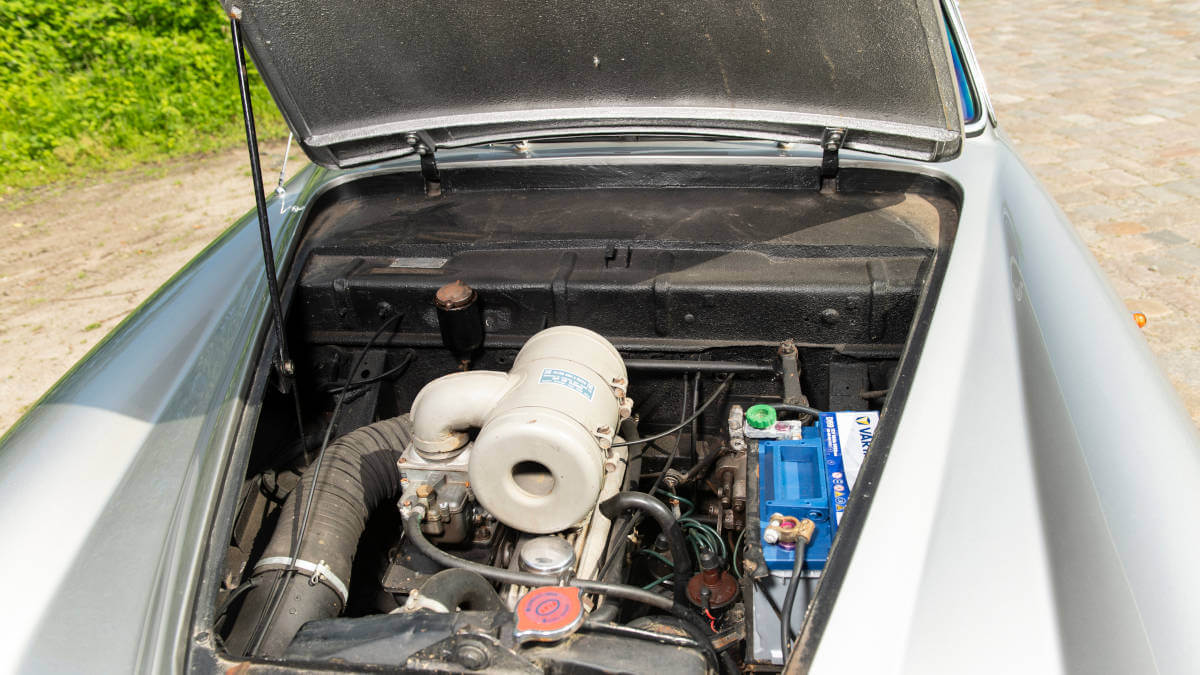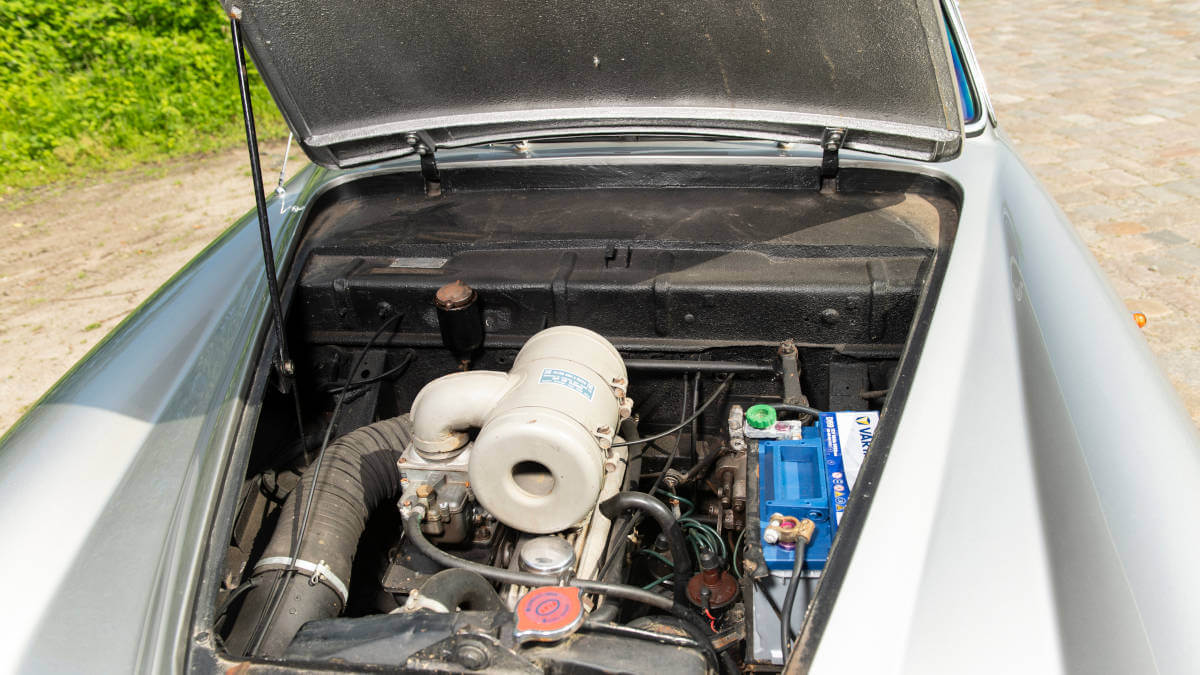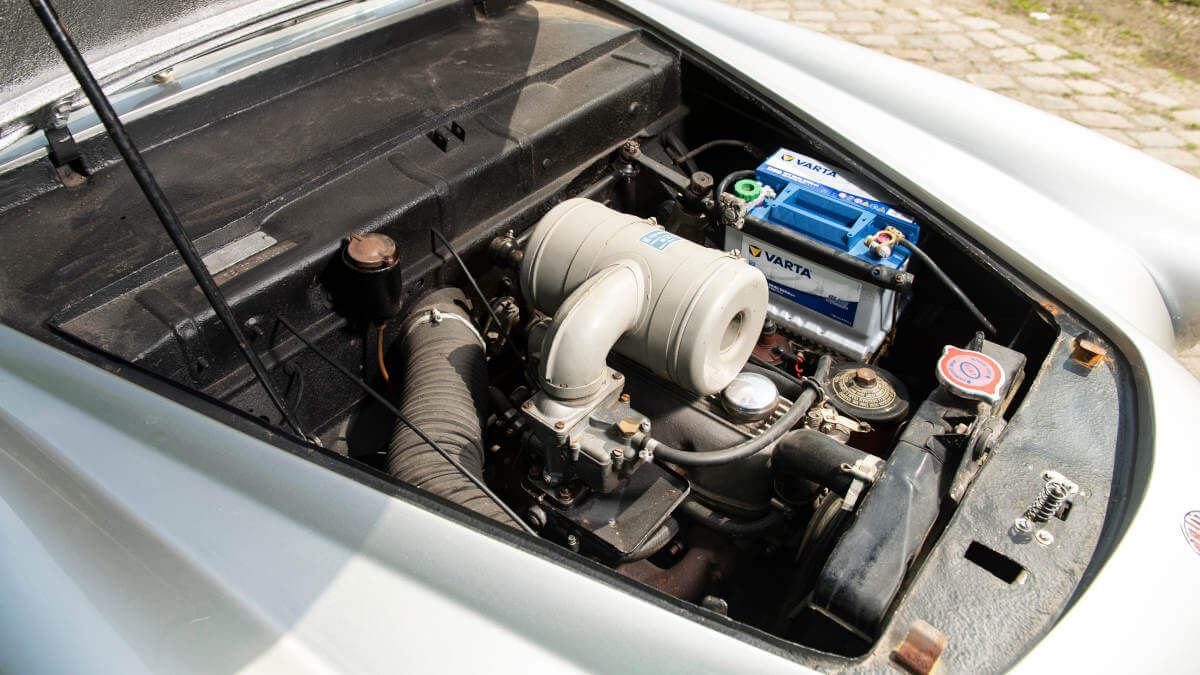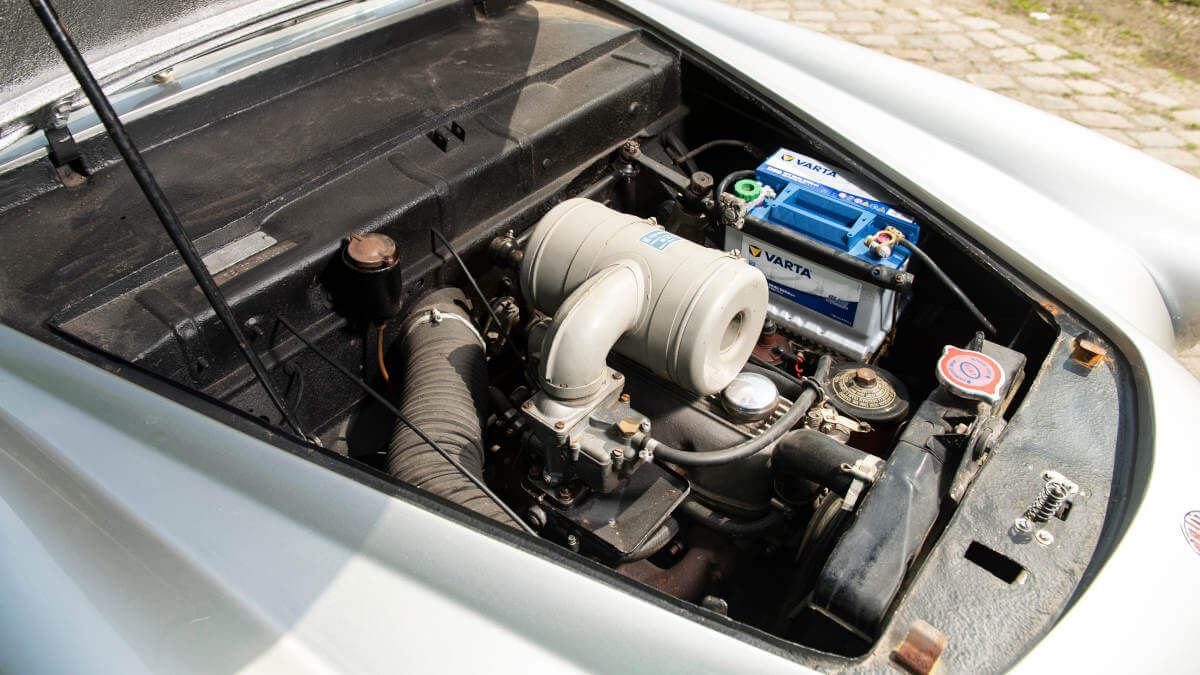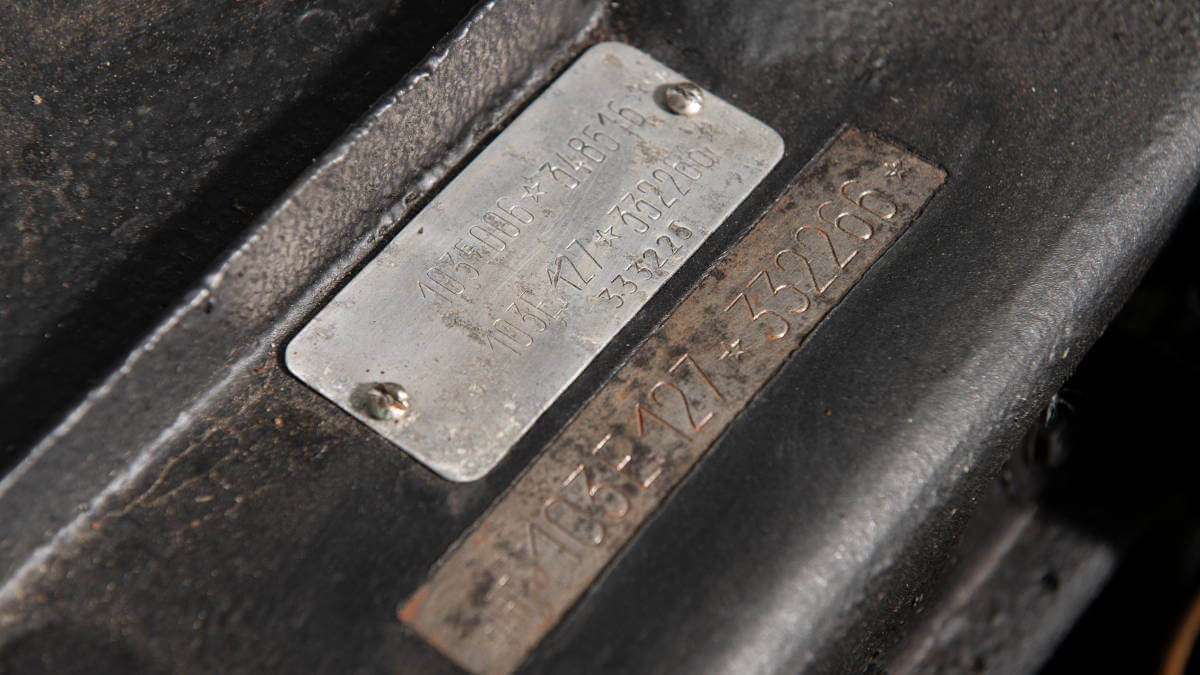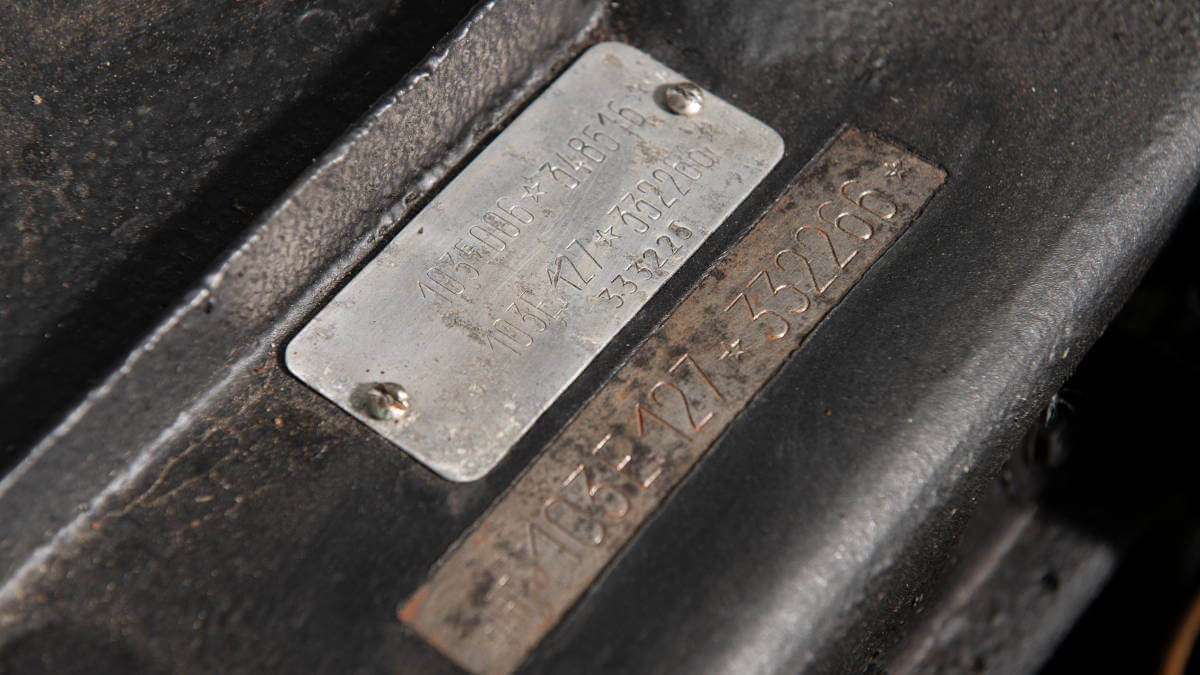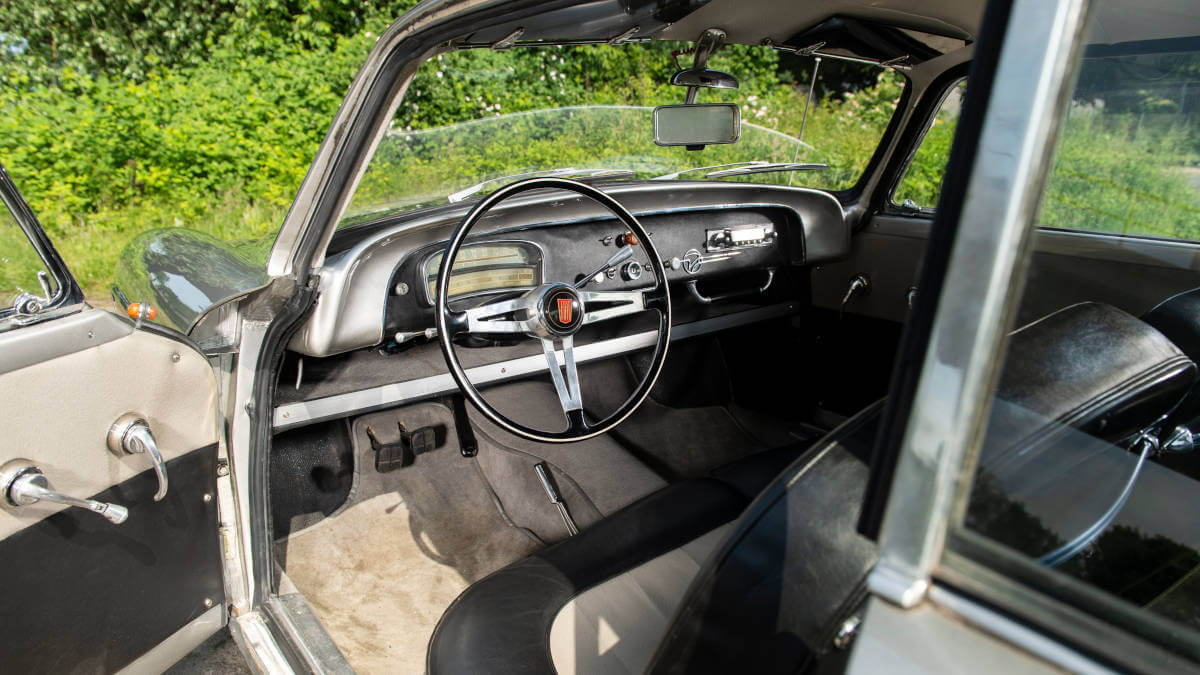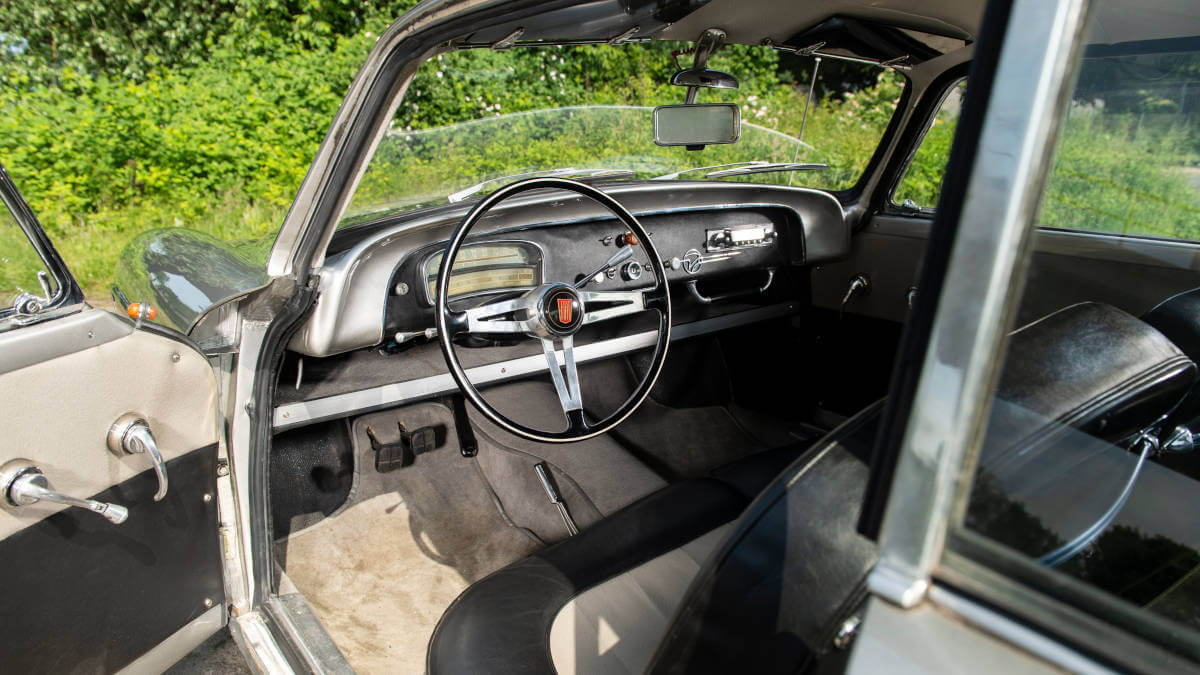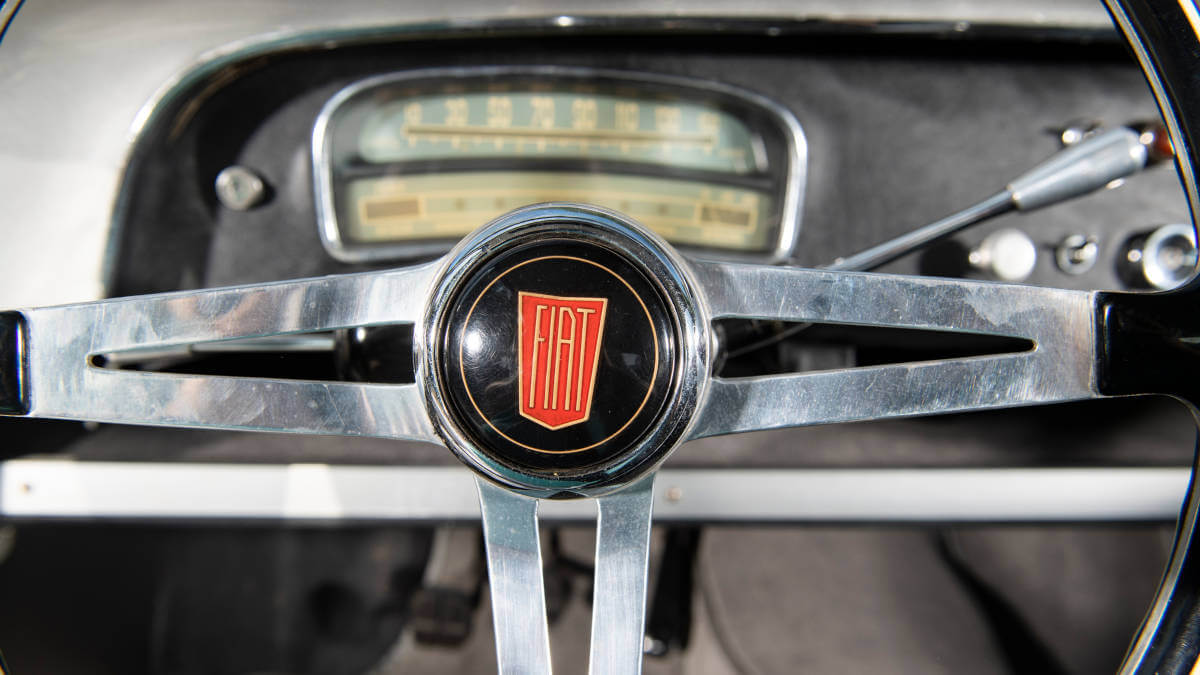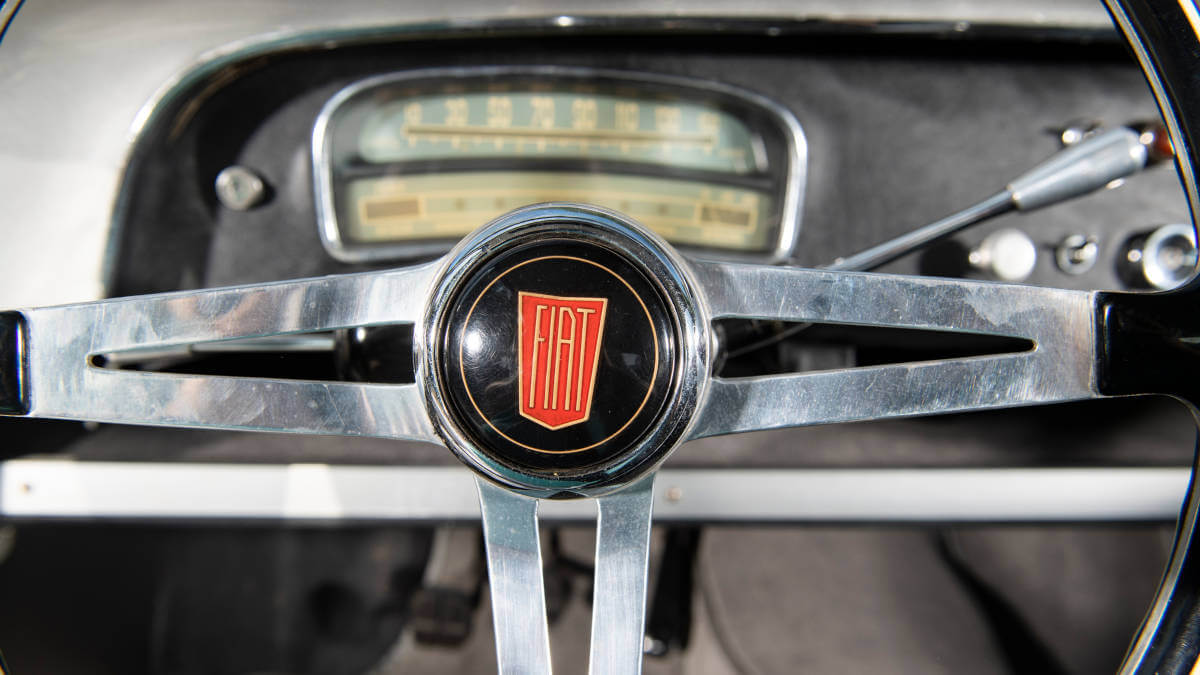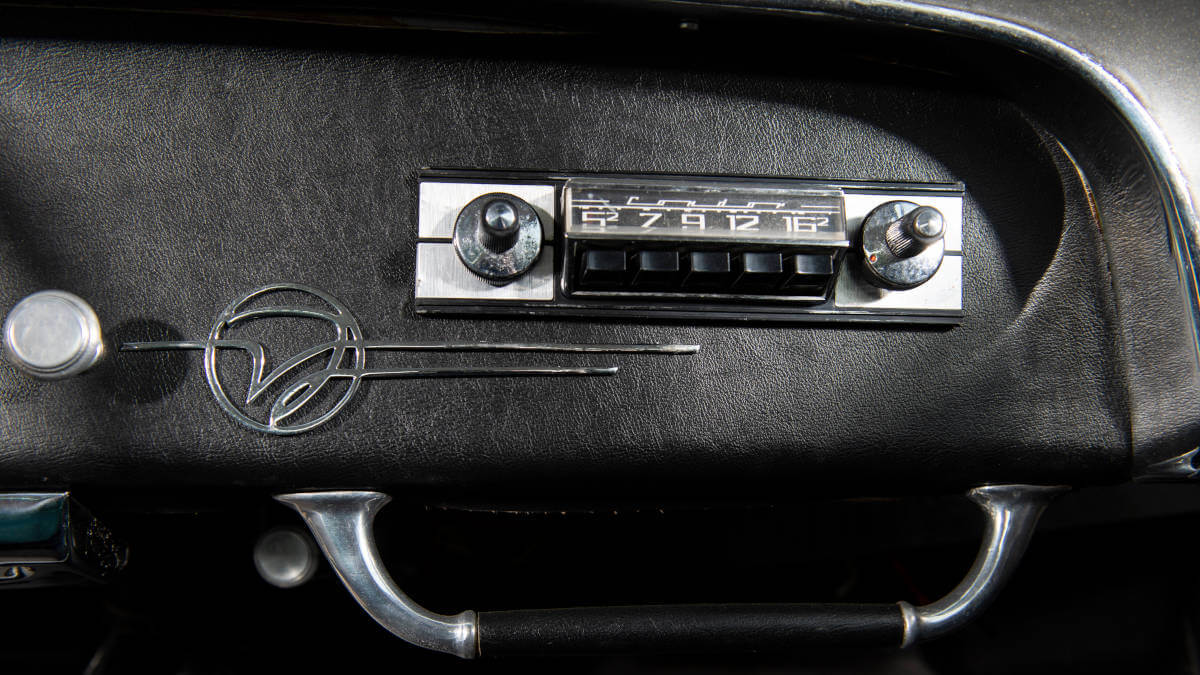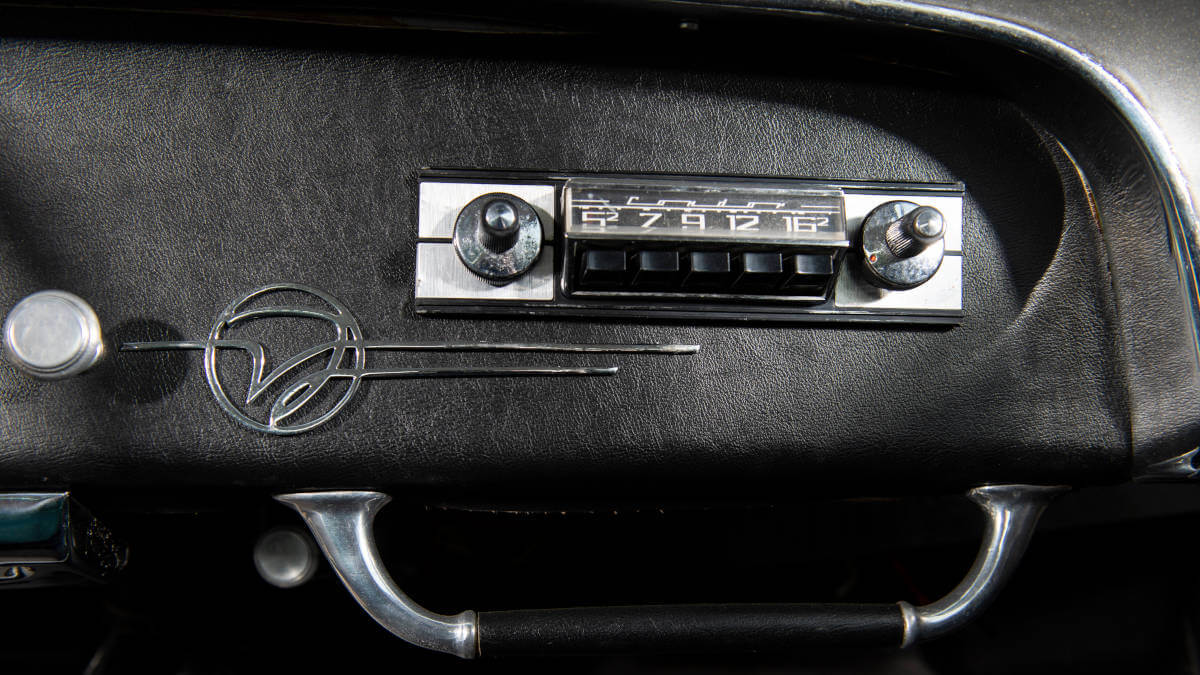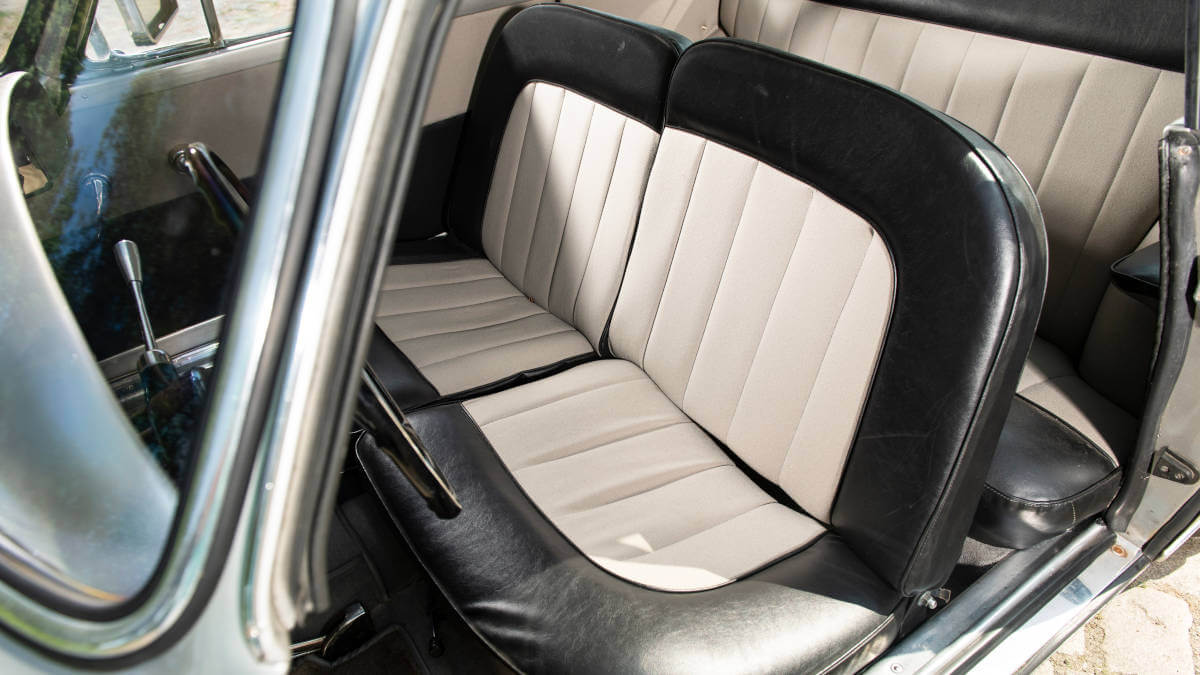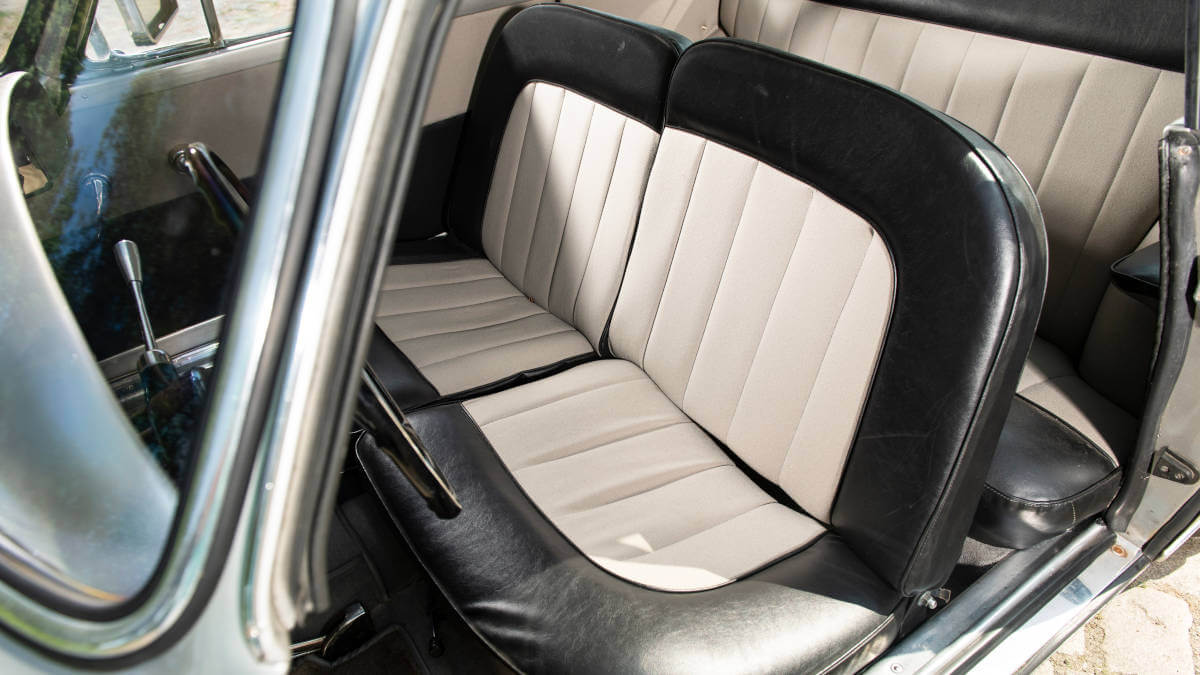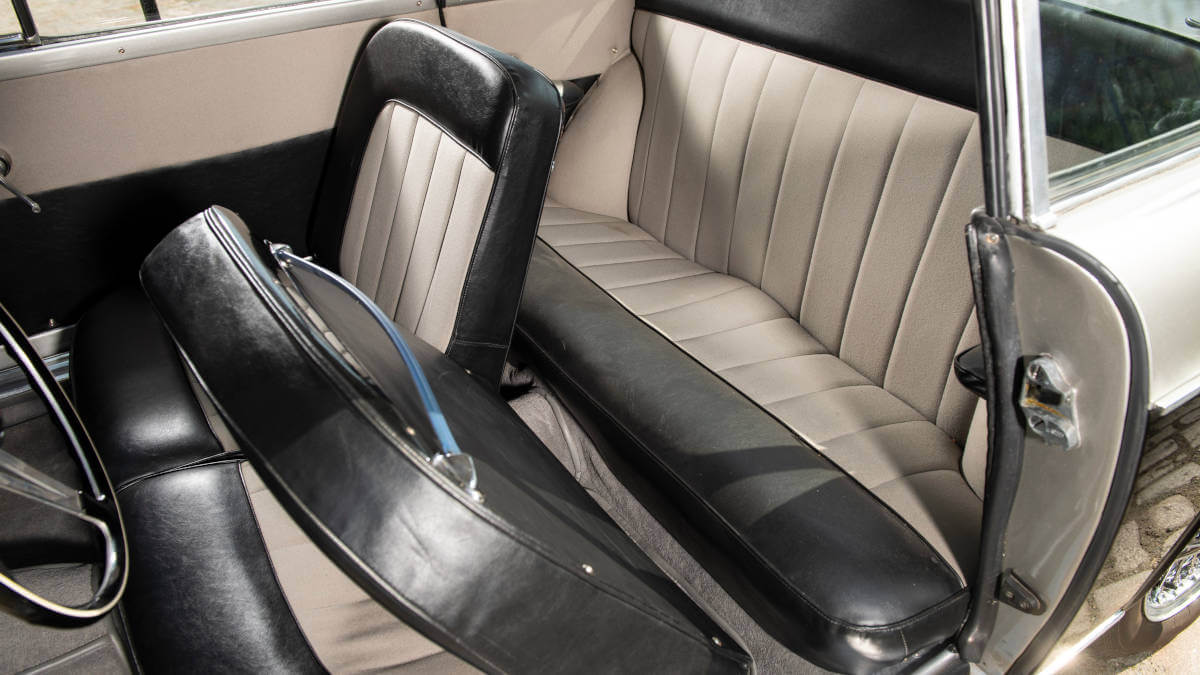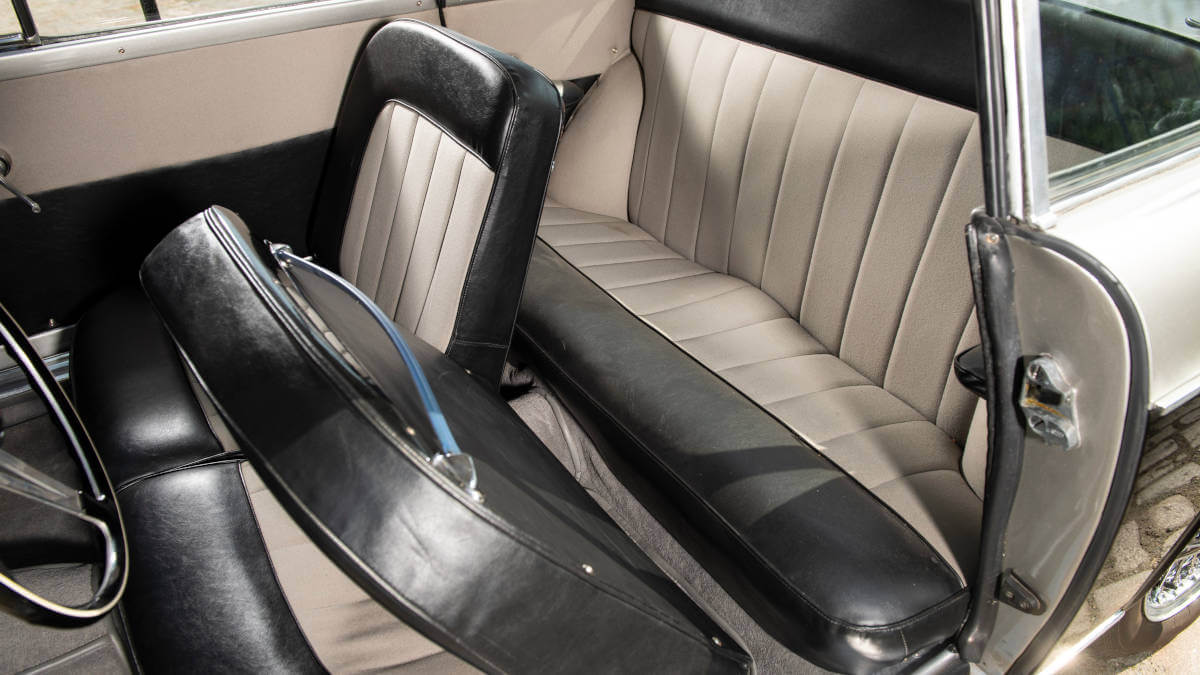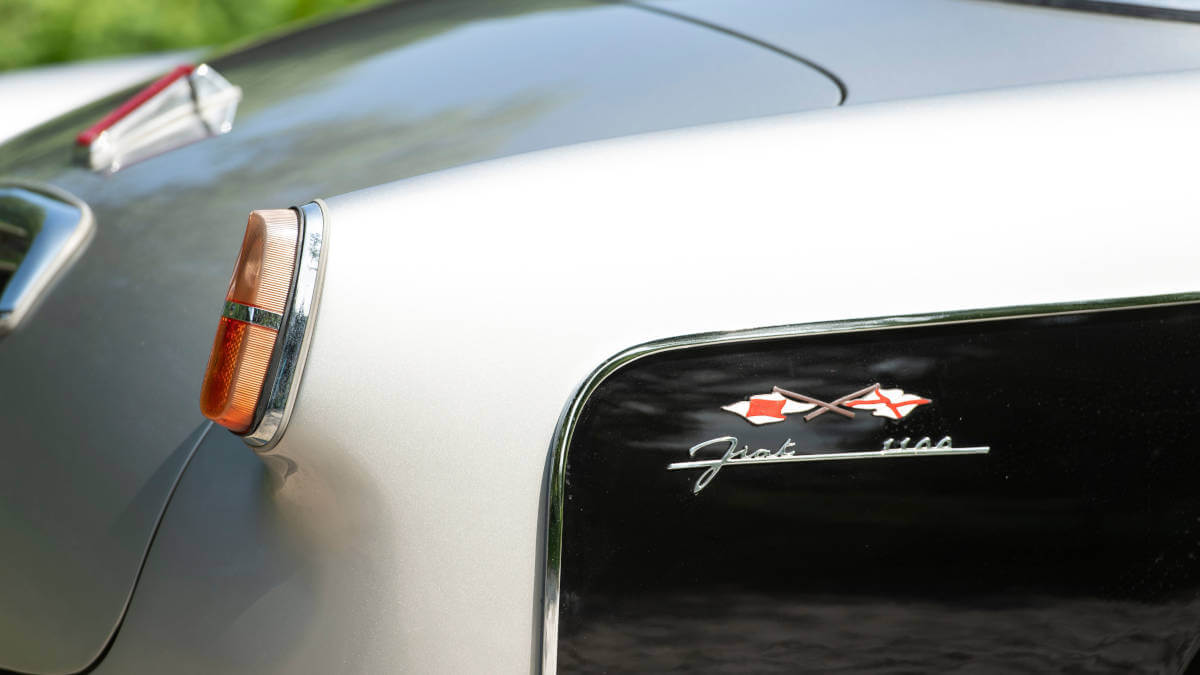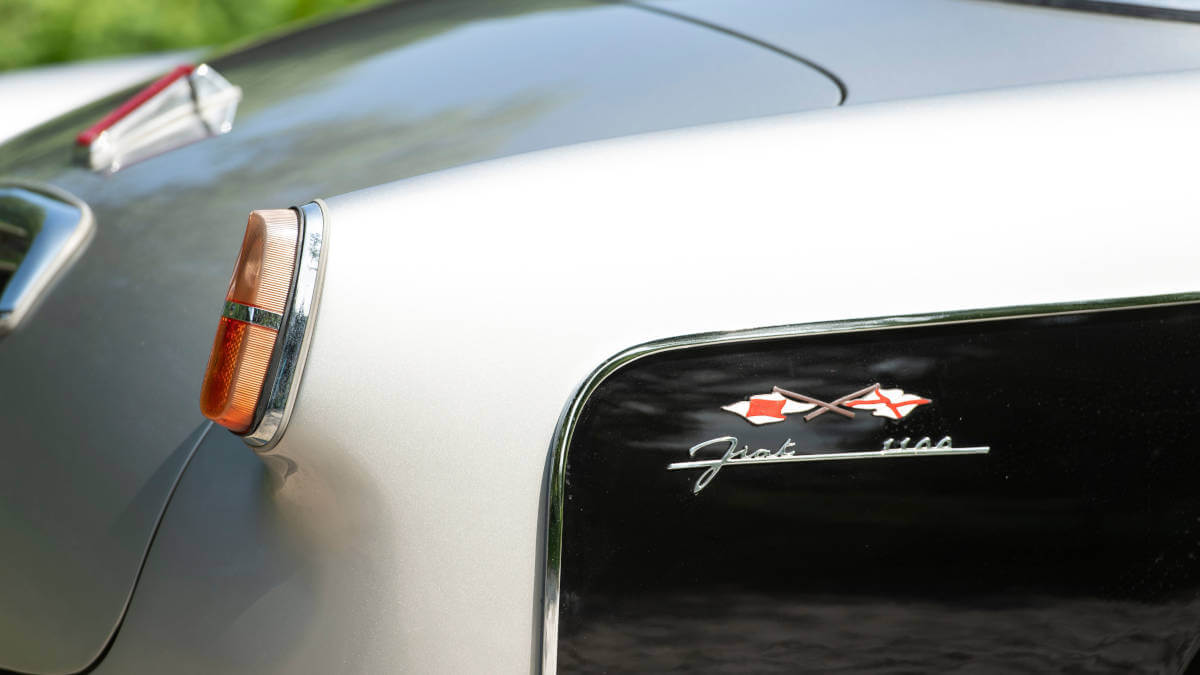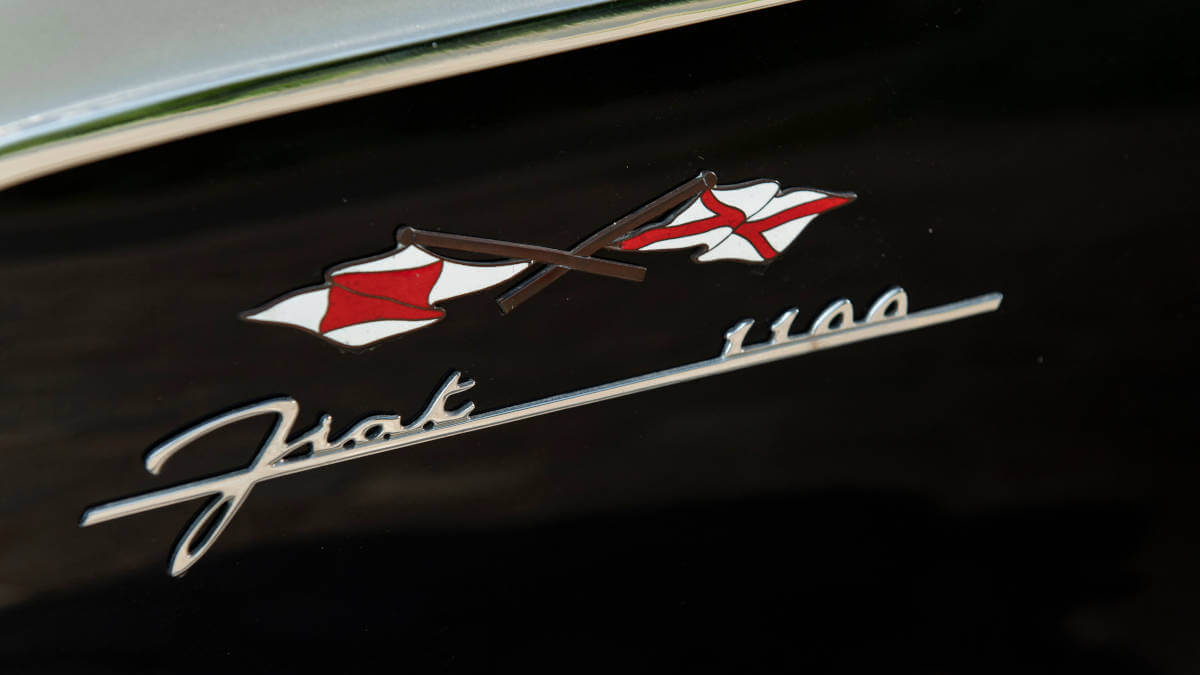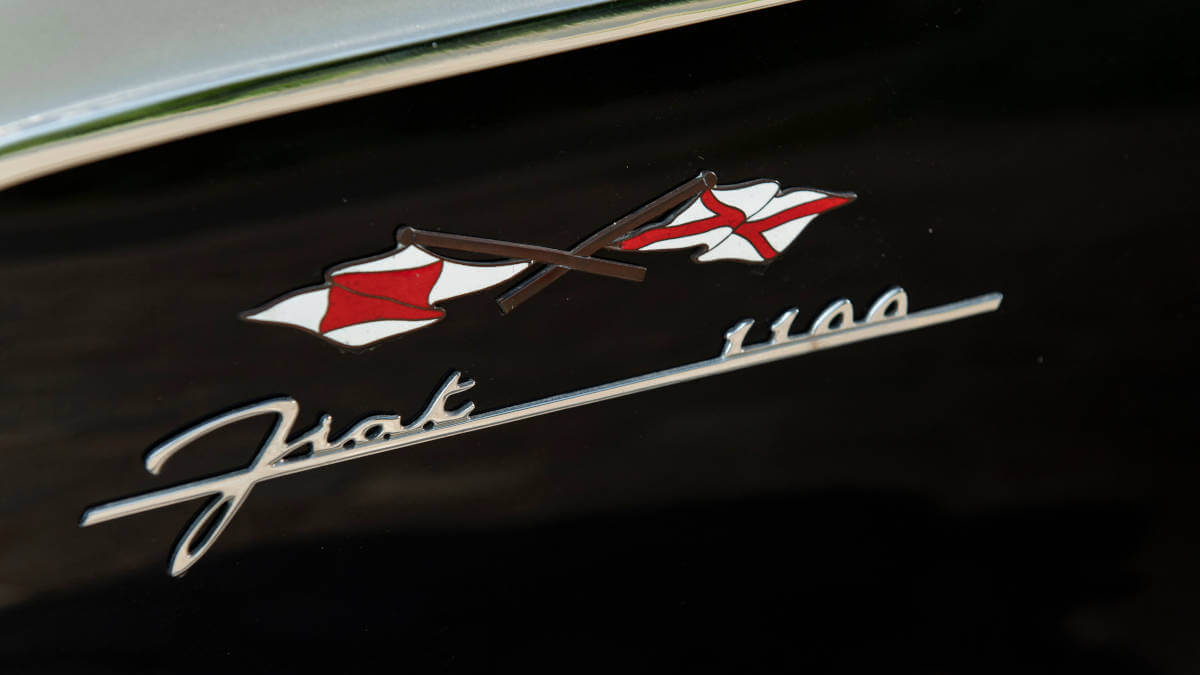 Conversions based on the 1100-103 TV
The more powerful Fiat 1100-103 TV (Turismo Veloce) was the main choice for external coachbuilders. No miracle, if the respective conversions appeared already with scarcely half the new price in the price lists. Depending upon special desires this value could still clearly increase. There the solvent clientele should be able to rely at least on sufficient engine performance. In many cases, the one-offs and small series cars were even given a small performance upgrade. Vignale, for example, used modified cylinder heads and carburetors from Weber. This increased the displacement to 1.2 liters and the power output by around ten percent compared with the base vehicle. Vignale built only three examples of the Desirée. Whether all of these still exist is beyond our knowledge.
One of three Desirée is for sale
The Fiat 1100-103 TV Desirée was first presented by Vignale at the 1956 Turin Motor Show, where the public paid less attention to the two-tone black and silver paint scheme. Instead, they marveled at the modern design with pontoon shapes, round headlights, large glass surfaces and small taillights on suggested fins. In keeping with the 1950s, Desirée received various chrome accents. A special logo sat below the grille and on the dash. Behind the headlights, Desirée bears its name and in front of the taillights the Fiat 1100 lettering and two crossed flags. The presentation car from Turin was sold during the show. Its first owner kept it until 2014, followed by another owner in Italy and finally in 2016 by collector Robert Pass in Germany. Now RM Sotheby's is offering the car through its Private Sales section. In addition to the logbooks, the next owner will also receive a second set of wheels. The price is € 66,000.

Images: RM Sotheby's