Automotive
Everrati Signature
Everrati has already electrified various sports cars and other classic cars, and the Signature is now an electric conversion including widebody construction based on the Porsche 911 from the 964 series. Thanks to a high engine output, this is the company's new flagship model. For the presentation vehicle, they restored a 1991 964, and it is important to choose an accident-free base car. After a complete disassembly, a high-pressure water jet ensures that the paint is removed right down to the galvanized steel body. This is followed by any rust prevention measures and/or repairs to the bare sheet metal. In addition, Everrati provides significantly more rigidity through modifications to the welds. All four fenders as well as the hood with duck tail and the doors are replaced by significantly wider carbon fiber components. A carbon roof is available on request.
500 hp electric drive
Instead of the classic six-cylinder boxer engine, the Everrati Signature is powered by an electric motor. A total of around 500 hp and 500 Nm of torque are available to accelerate the sports car from a standstill to 62 mph in less than four seconds. Power is transmitted to the rear wheels. The transmission tunnel contains a battery pack with 53 kWh. More than 150 miles of range are possible per battery charge. At fast-charging stations, the driver can charge from 10 to 100 percent in less than an hour. In addition to the standard sport suspension, the options list also includes a fully adjustable suspension with adaptive dampers from Tractive. For the powertrain and suspension tuning work, Everrati secured the help of Tim Harvey. As champion of the BTCC and the British Porsche Carrera Cup, he certainly knows what matters to sporty drivers.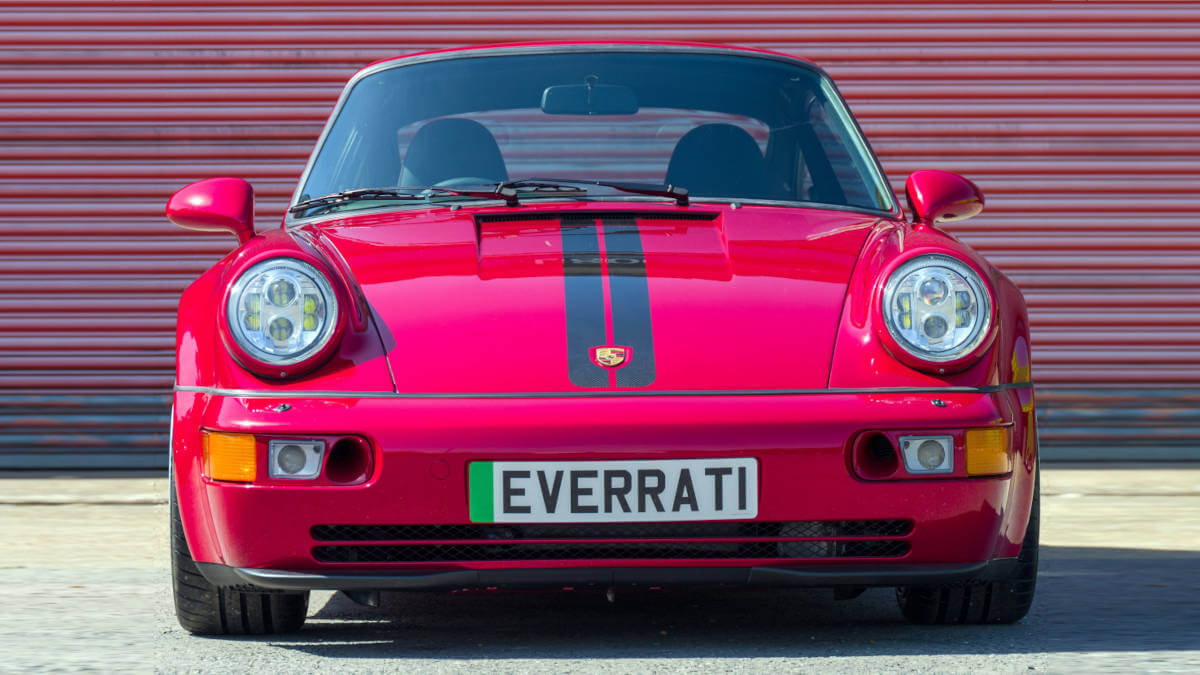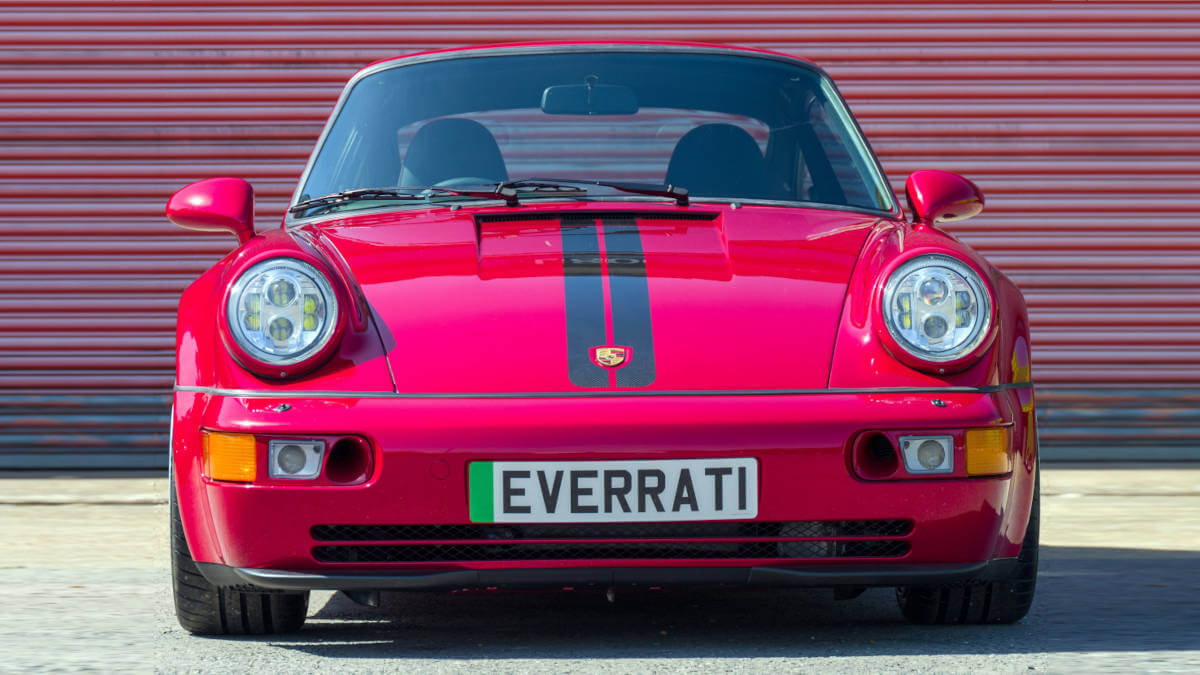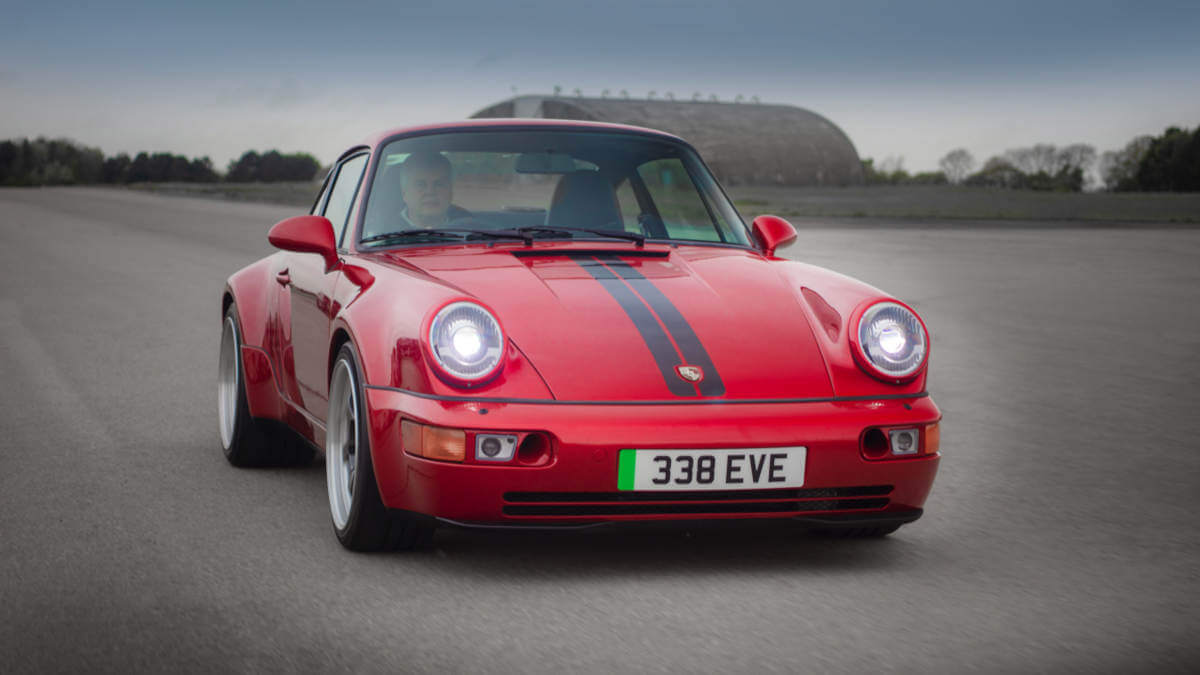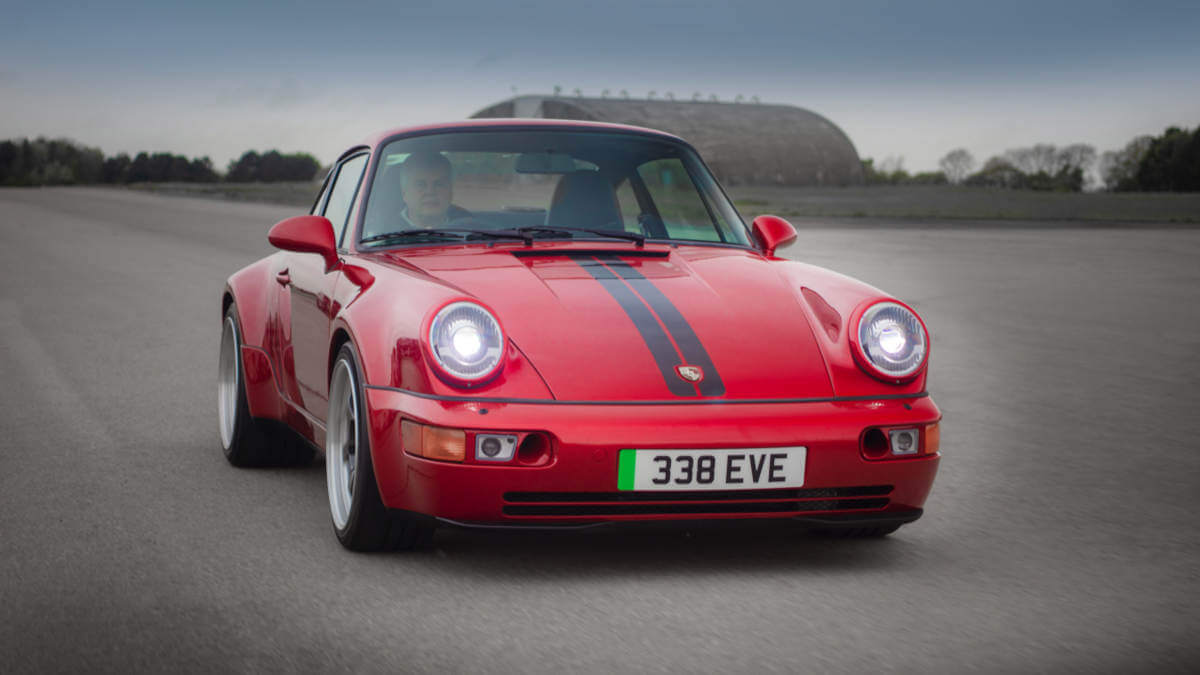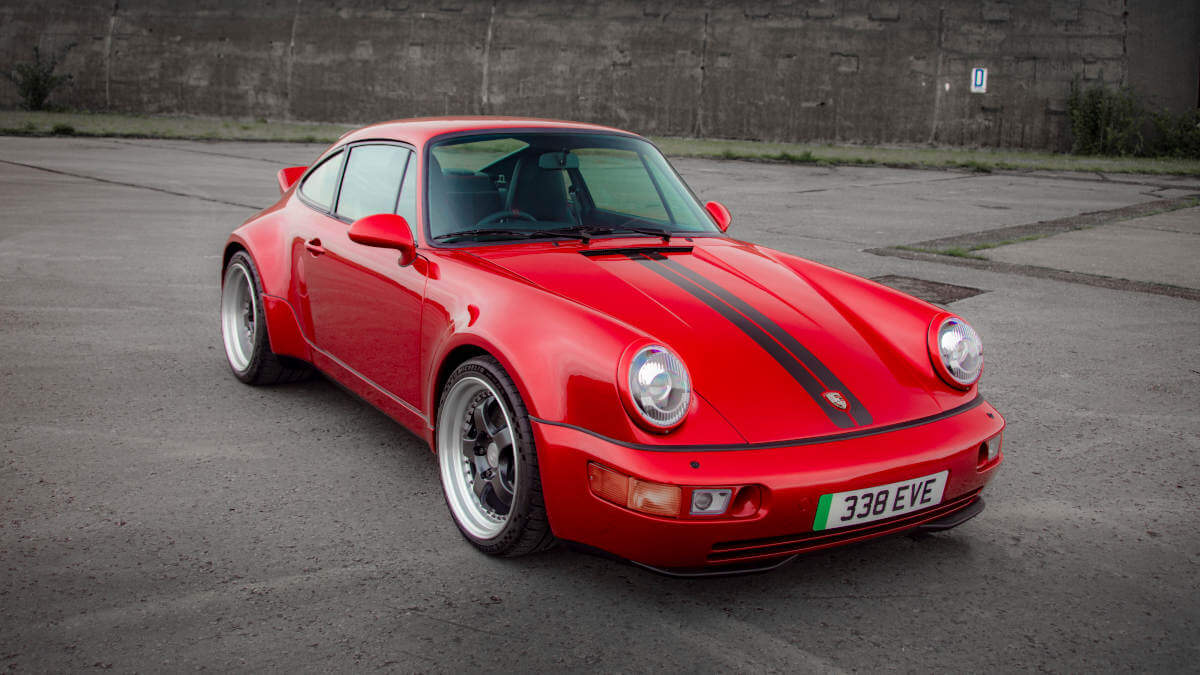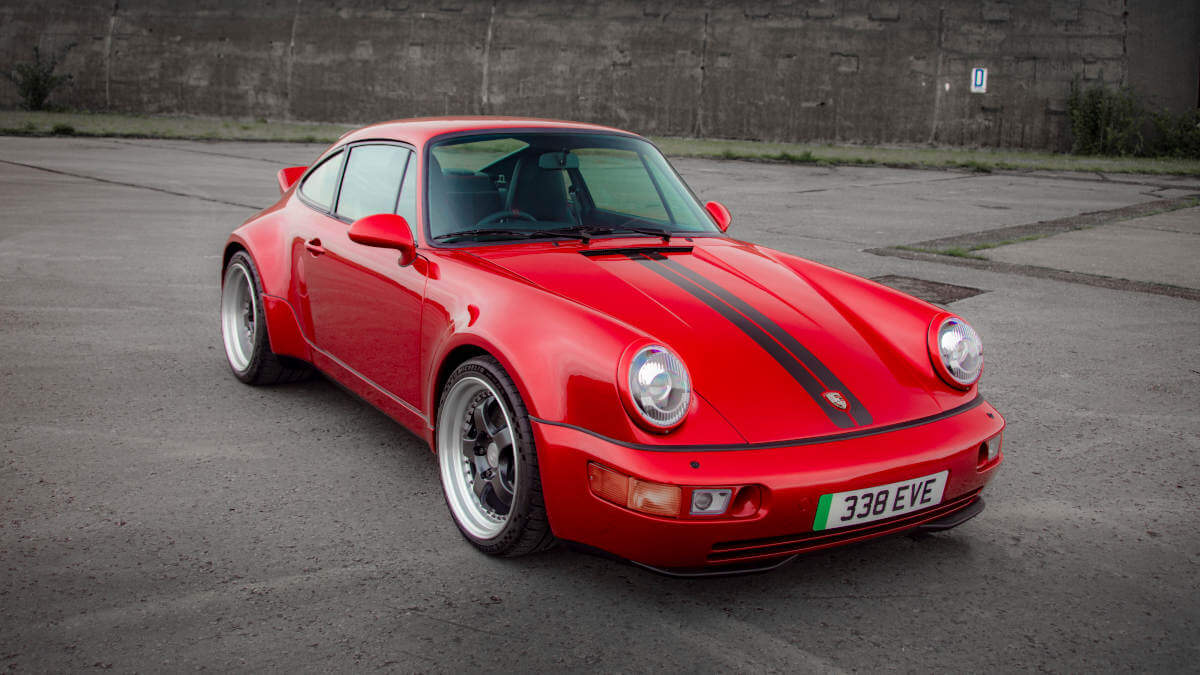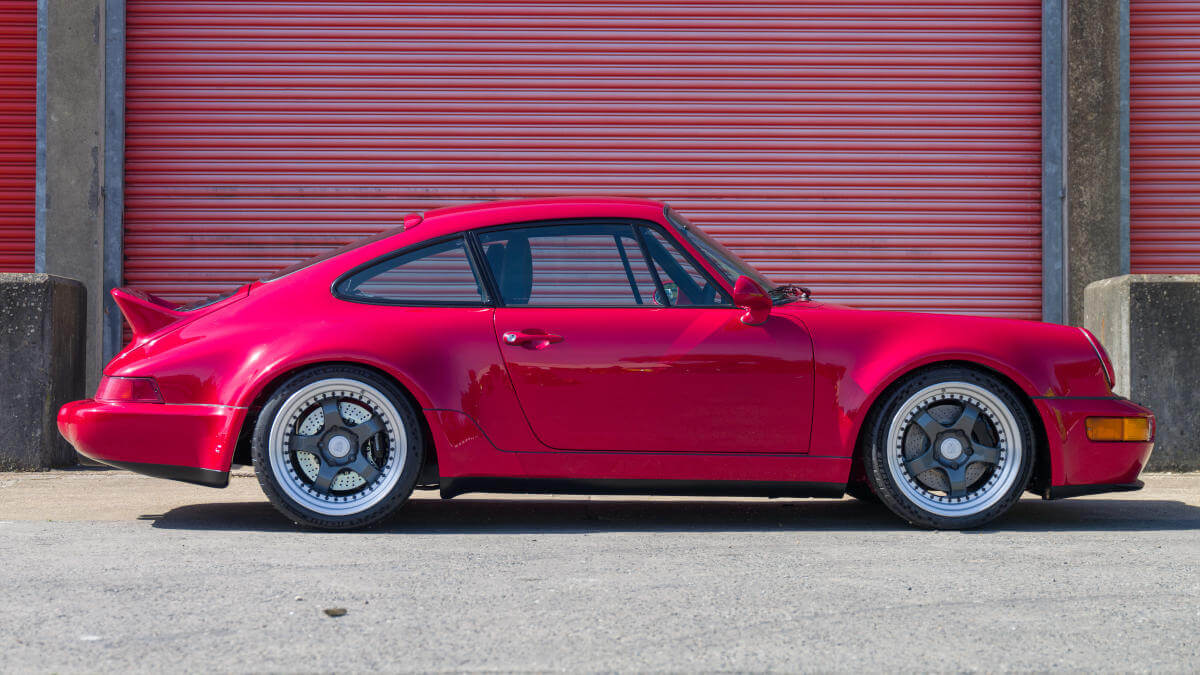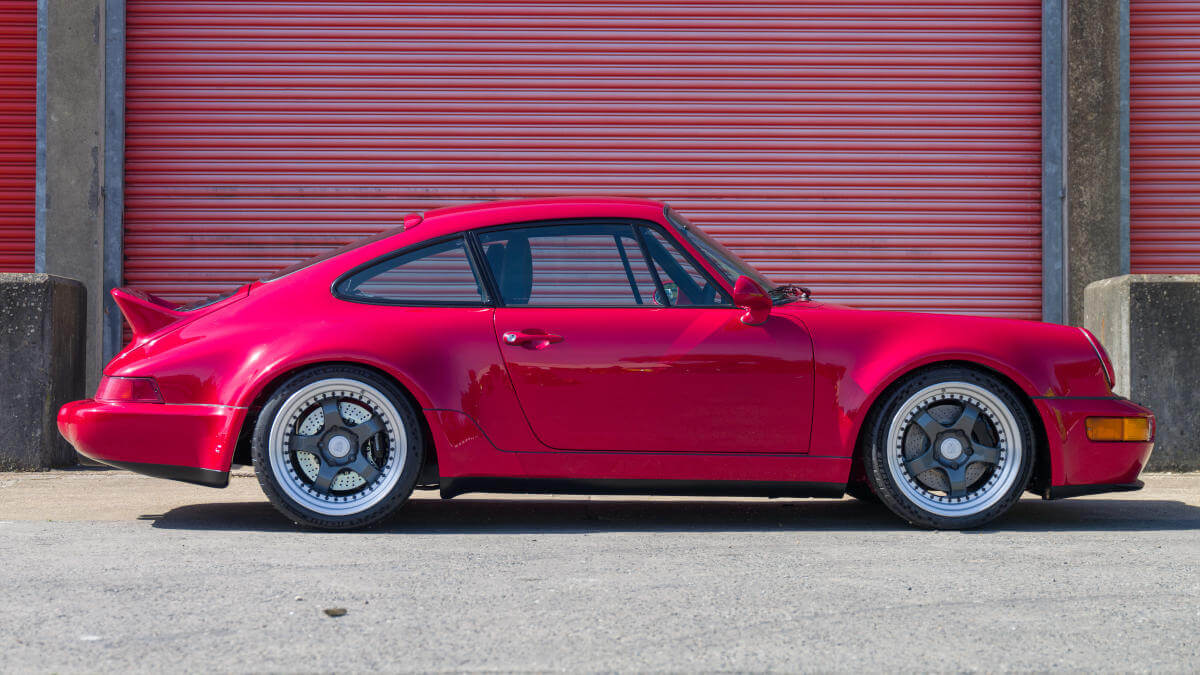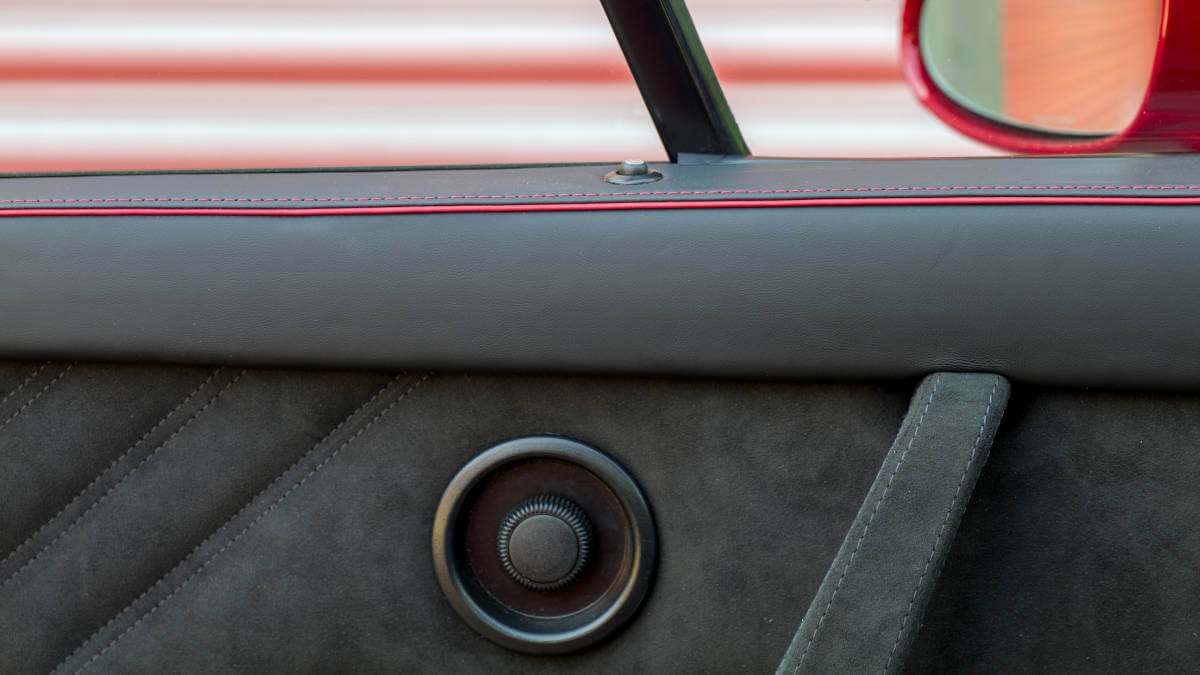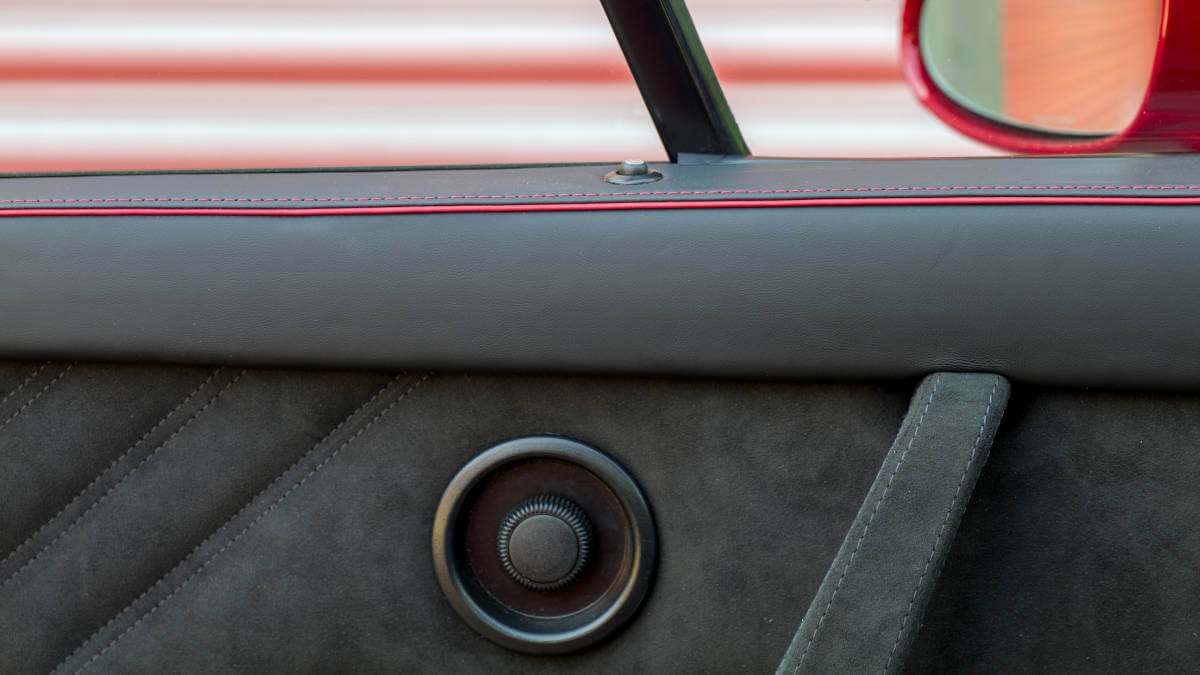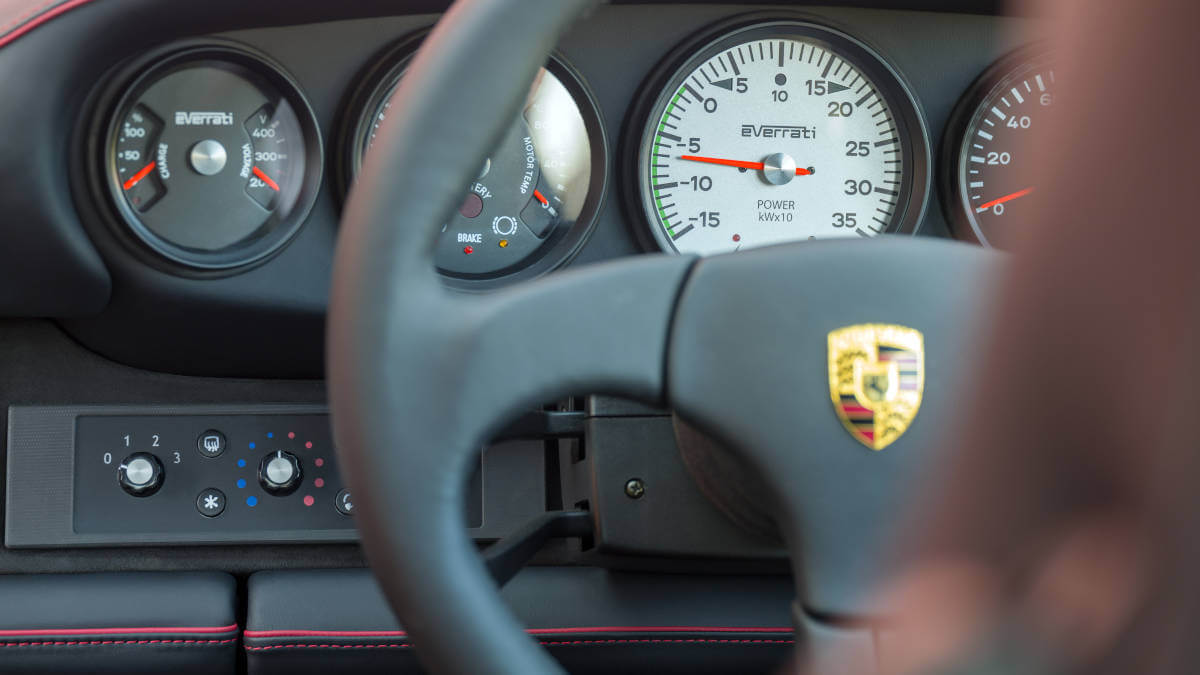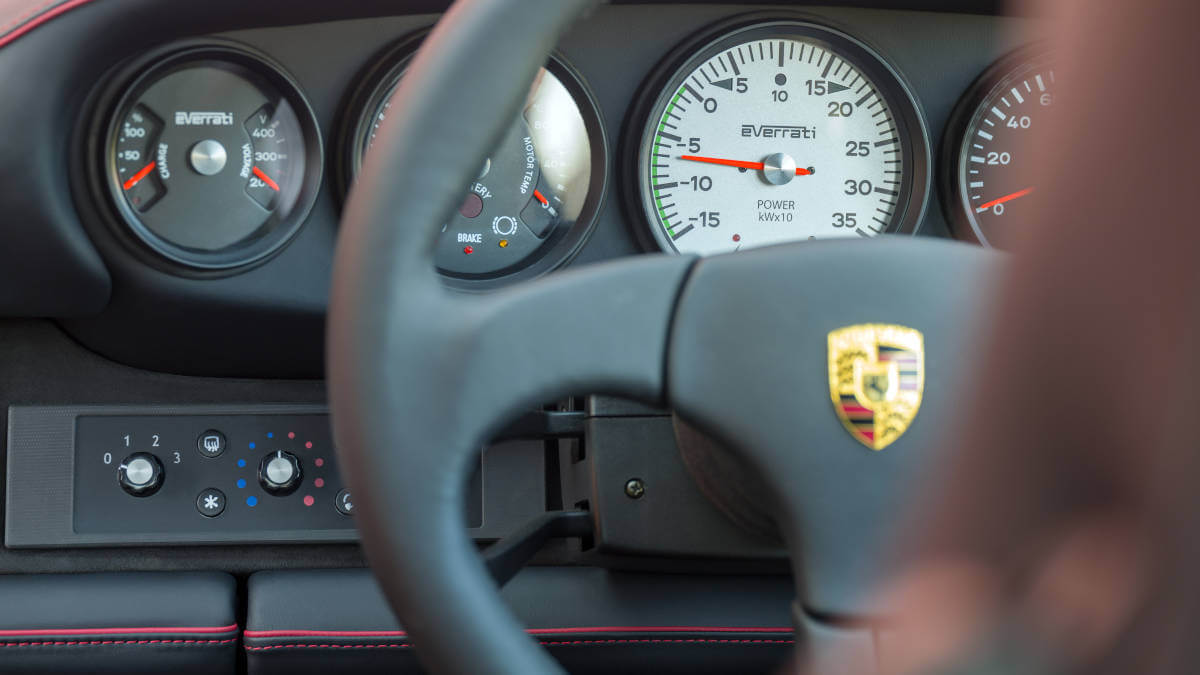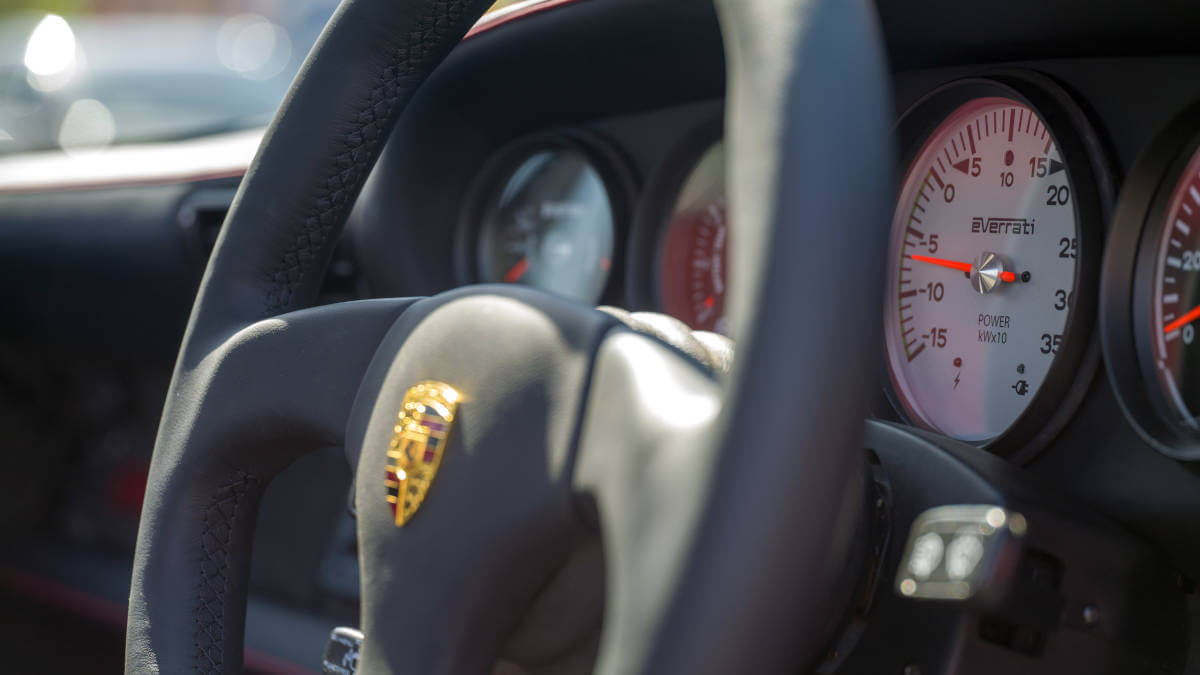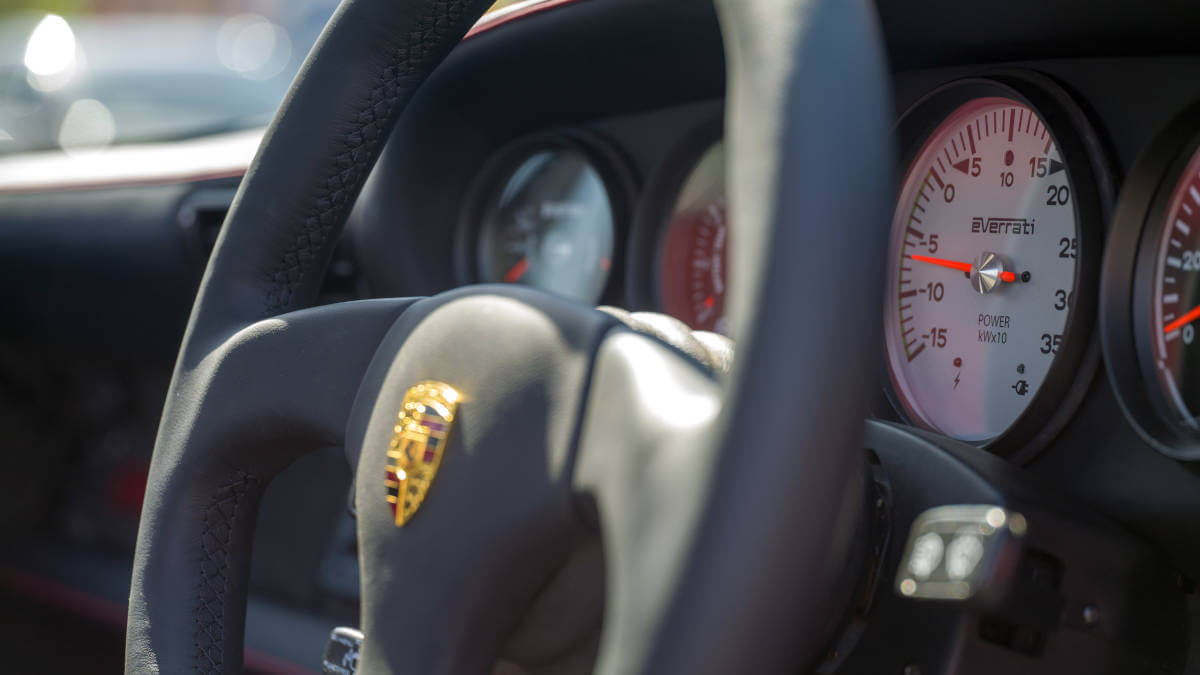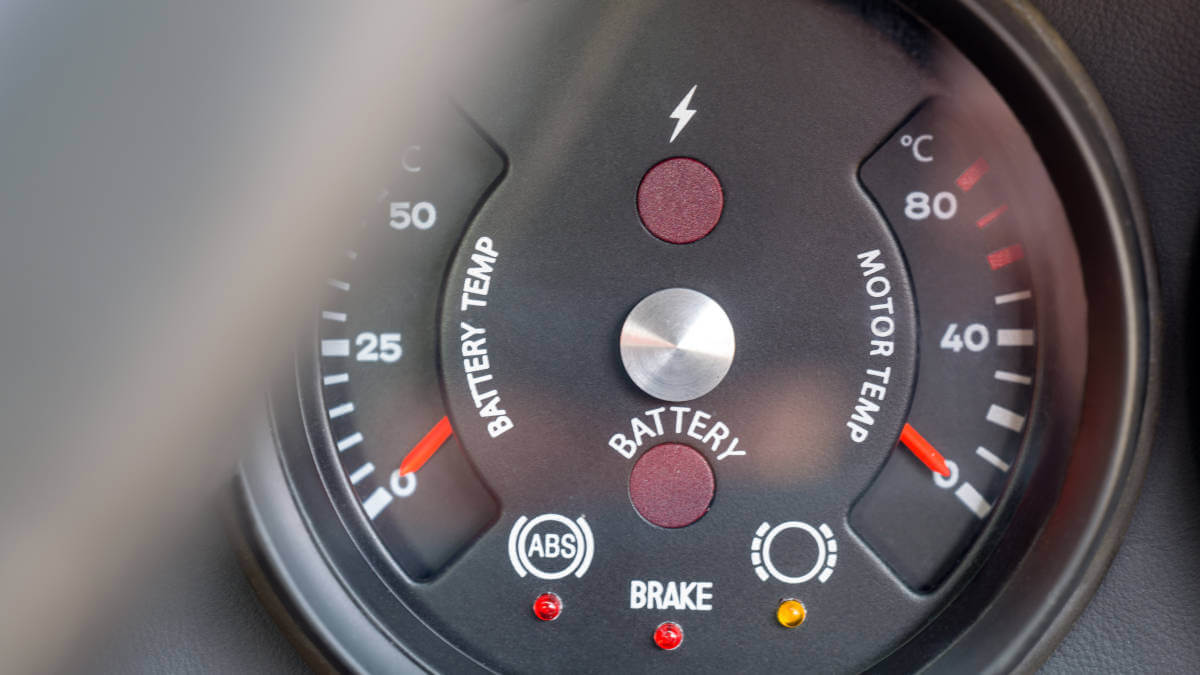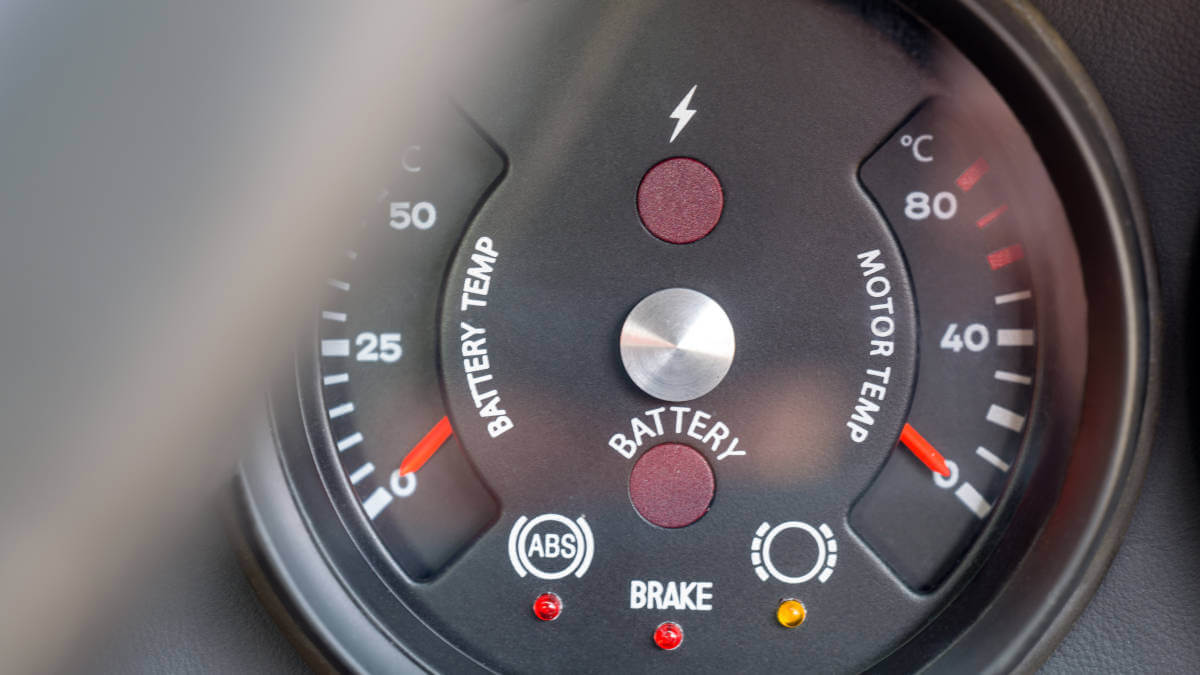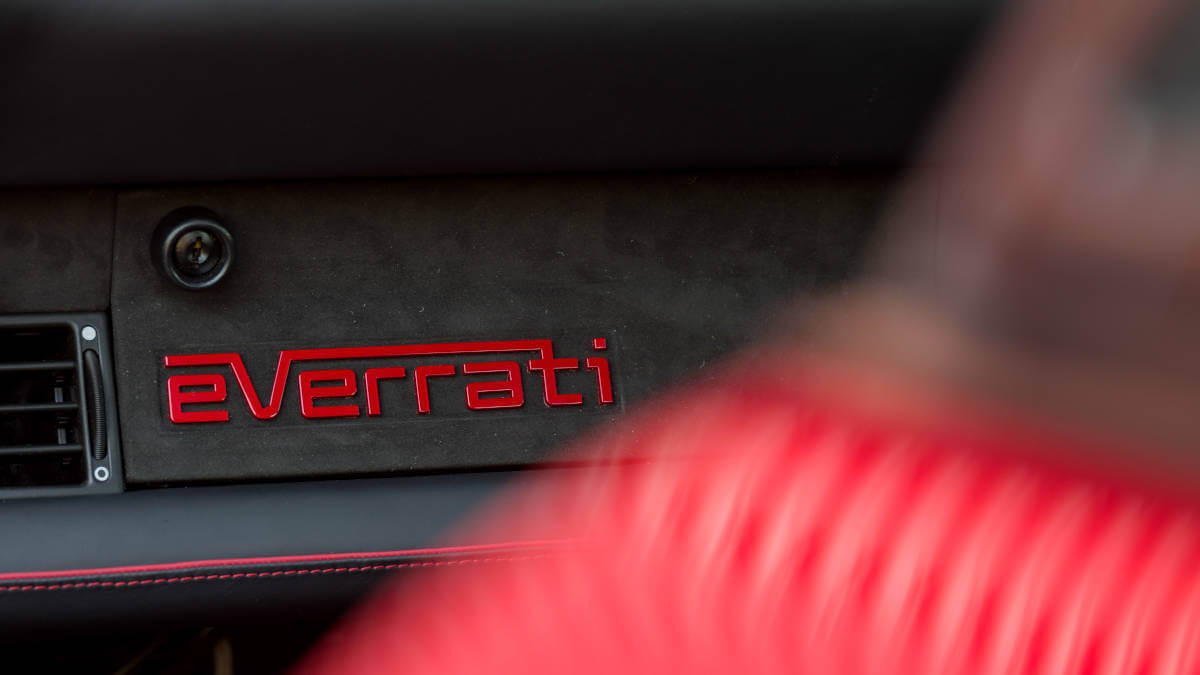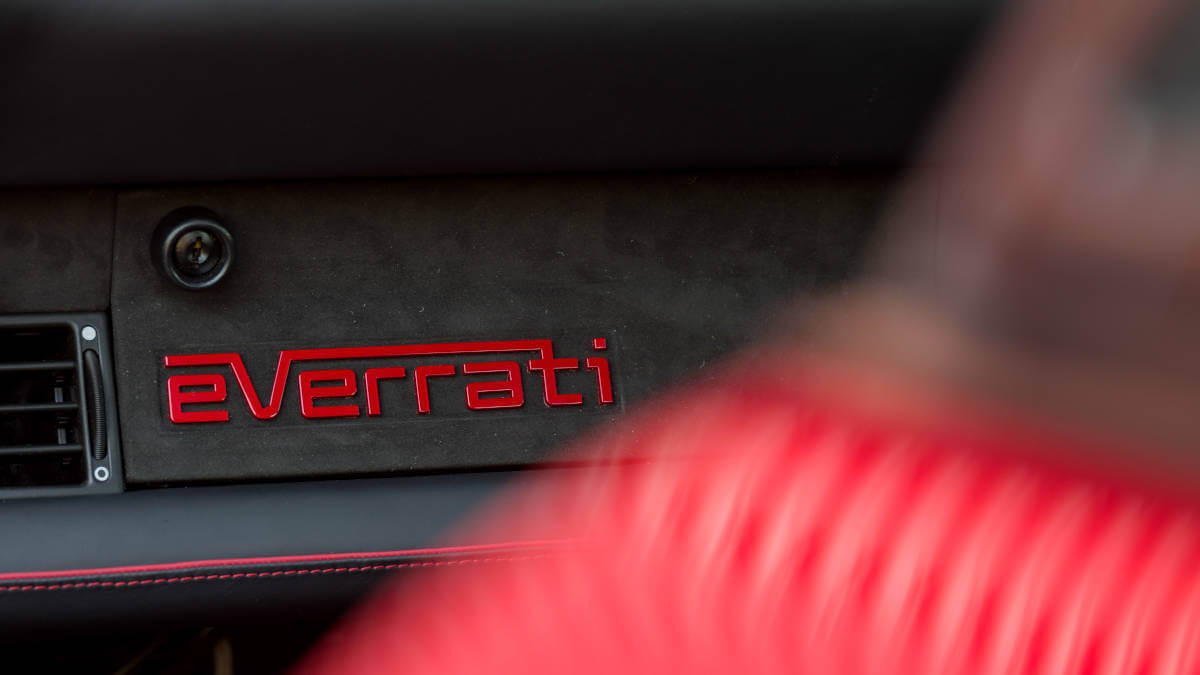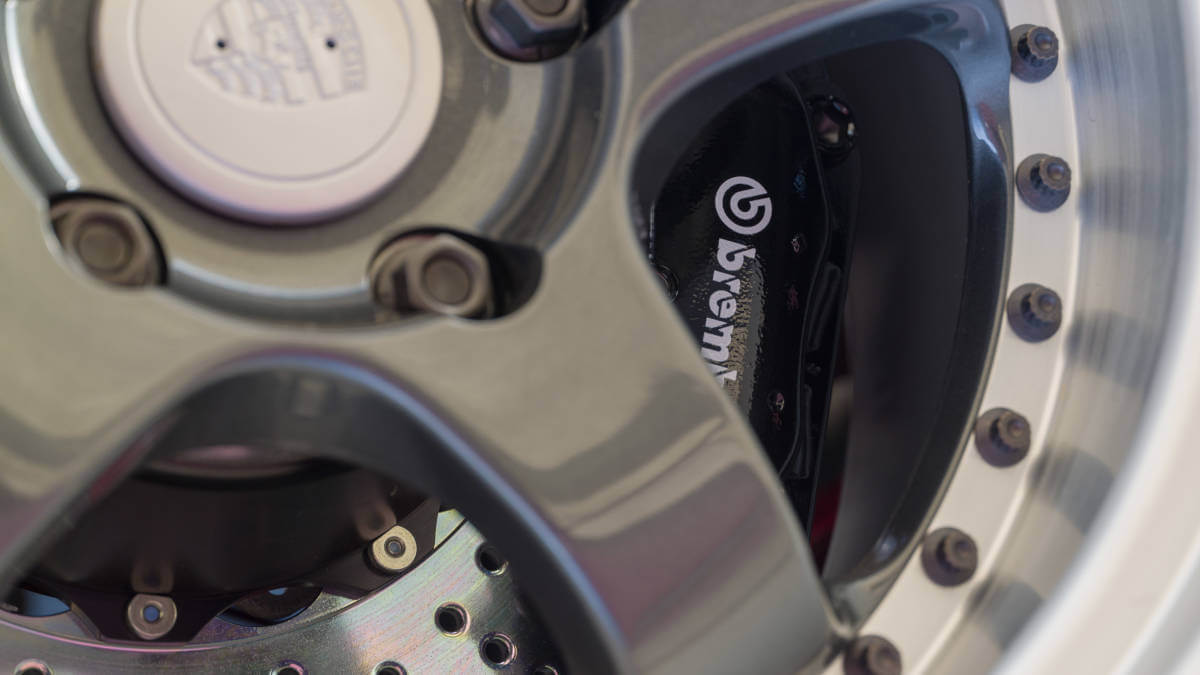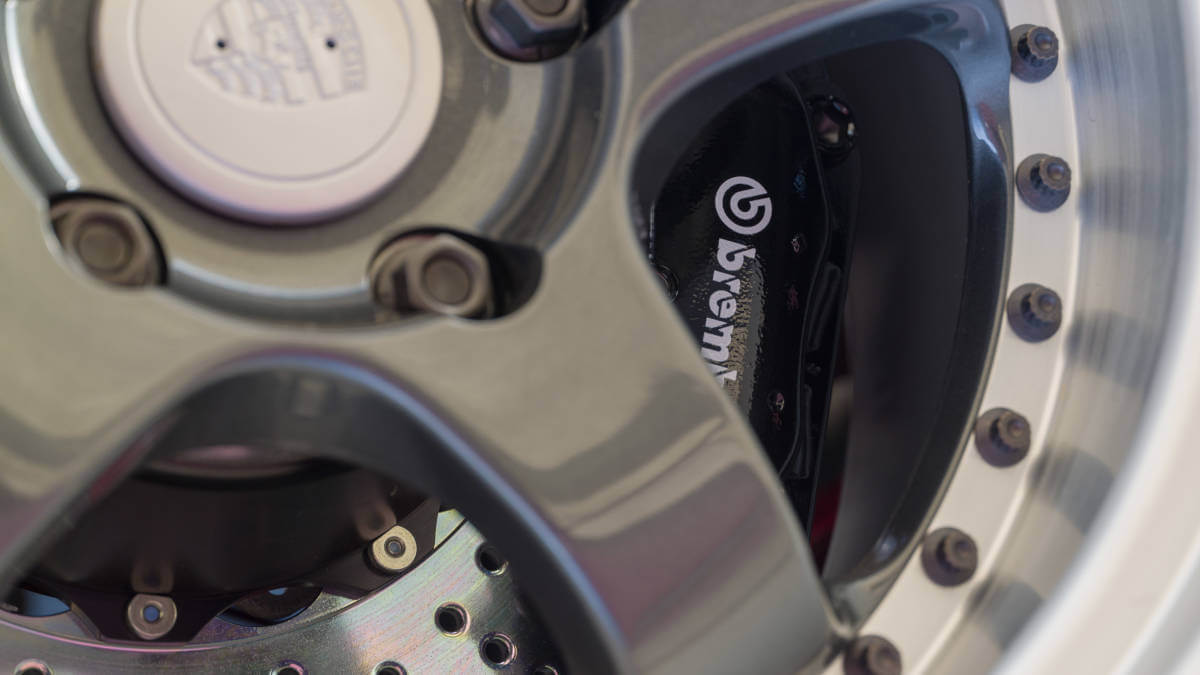 Base car must be brought along
From the touchscreen in the center console, the driver can't only control the new infotainment system. He can also set five individual modes for the optional suspension. The degree of recuperation can also be adjusted. There are many different colors to choose from for the cockpit as well as for the exterior, the wheels and the brake calipers from Brembo. The front seats are four-way electrically adjustable and are visually reminiscent of the Touring seats in the Carrera RS. Behind the steering wheel sit round instruments with Porsche-style EV gauges. Per vehicle, Everrati calls for a base price of £ 250,000, with a base car delivered by the customer in each case. On request, Everrati will store the original drive components or turn them into a display piece under Plexiglas.

Images: Everrati Automotive Limited