Automotive
Corbellati Missile
Own publications tell that the Corbellati family used the last 70 years to get a good reputation for art and jewelery. The current generation is more interested in fast cars and so a new project was born, still in the tradition of the familian artisans. They formed a special supersports car with high performance and a special design.

At first it was just a fun project after work, driven by passion. But soon it developed into a serious business idea. Specially the high degree of details took more and more time and grow into a fulltime job. At the Geneva International Motorshow the sportscar called 'Missile' got its World Premiere. It will be shown at the Top Marques Monaco later this year.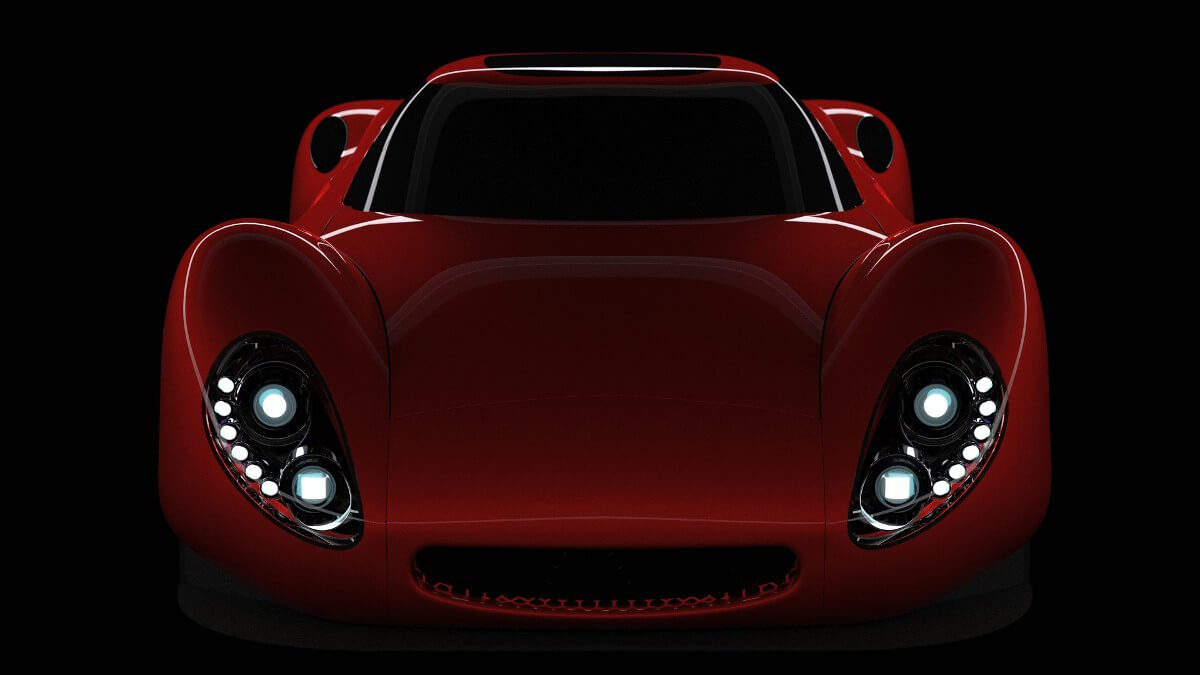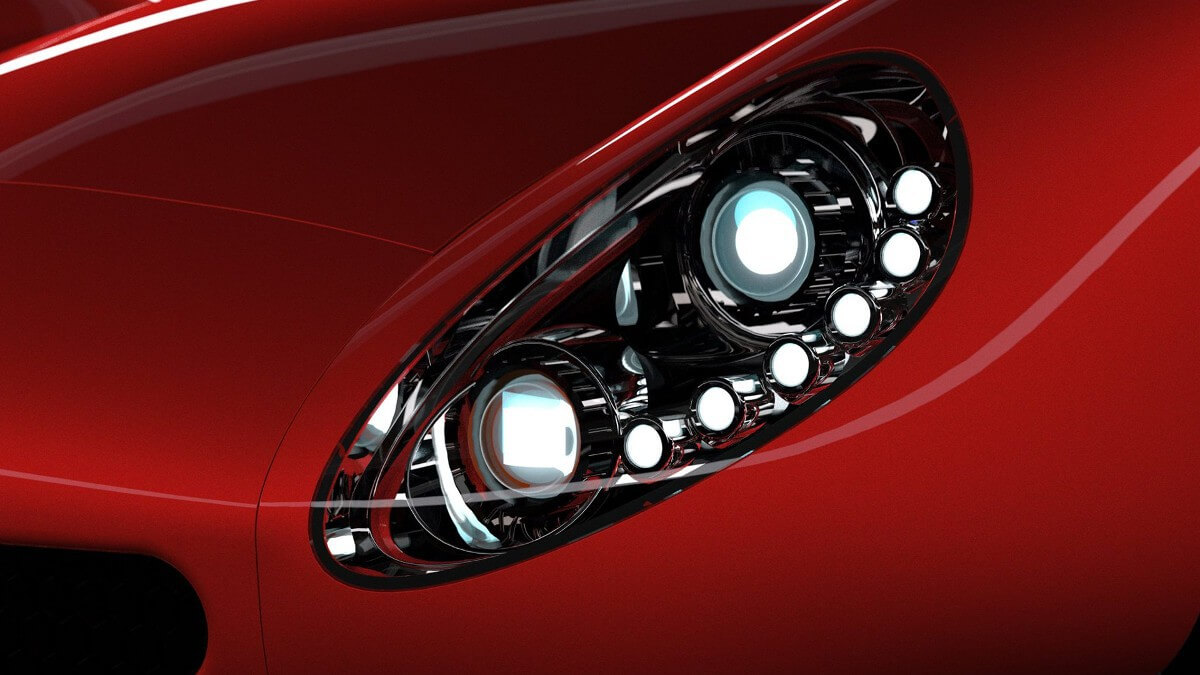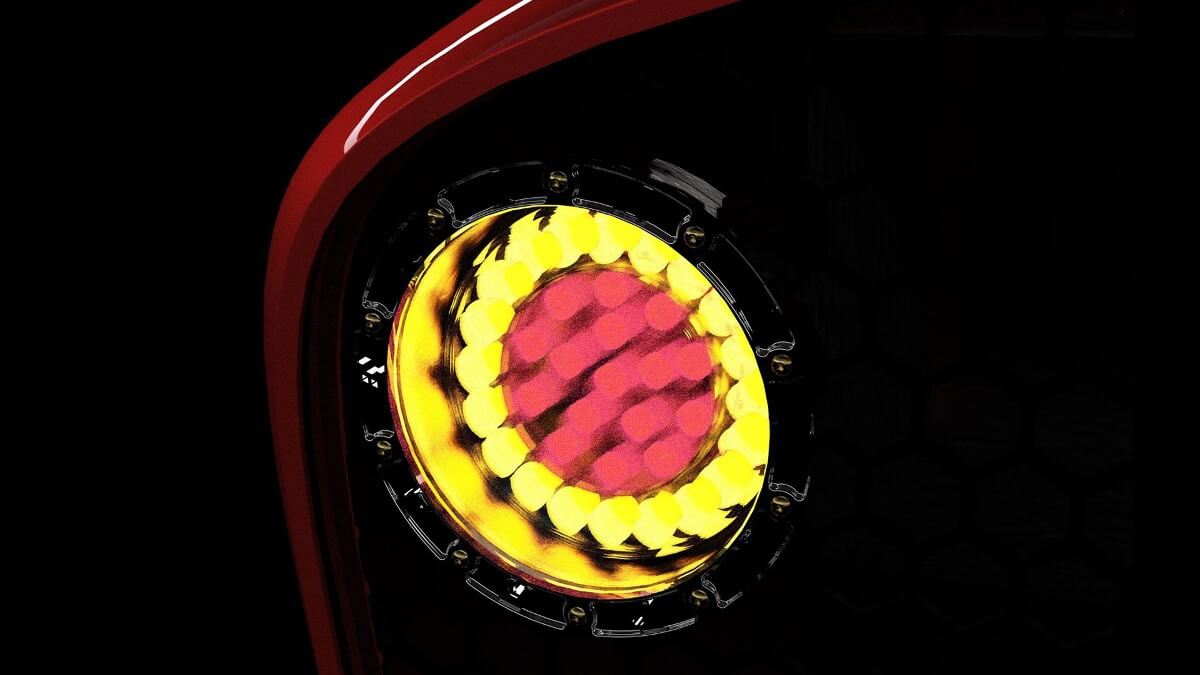 The car got its name not by coincidence, but by its main target: the team aims for the title of 'Fastest roadcar in the World', currently hold by Koenigsegg but also targeted by Bugatti, Hennessey and others. Monthlong work with CAD software and in a wind tunnel made for a very good aerodynamic of the Corbellati Missile with low drag but much downforce – useful at the 500 kph the Italians are looking for.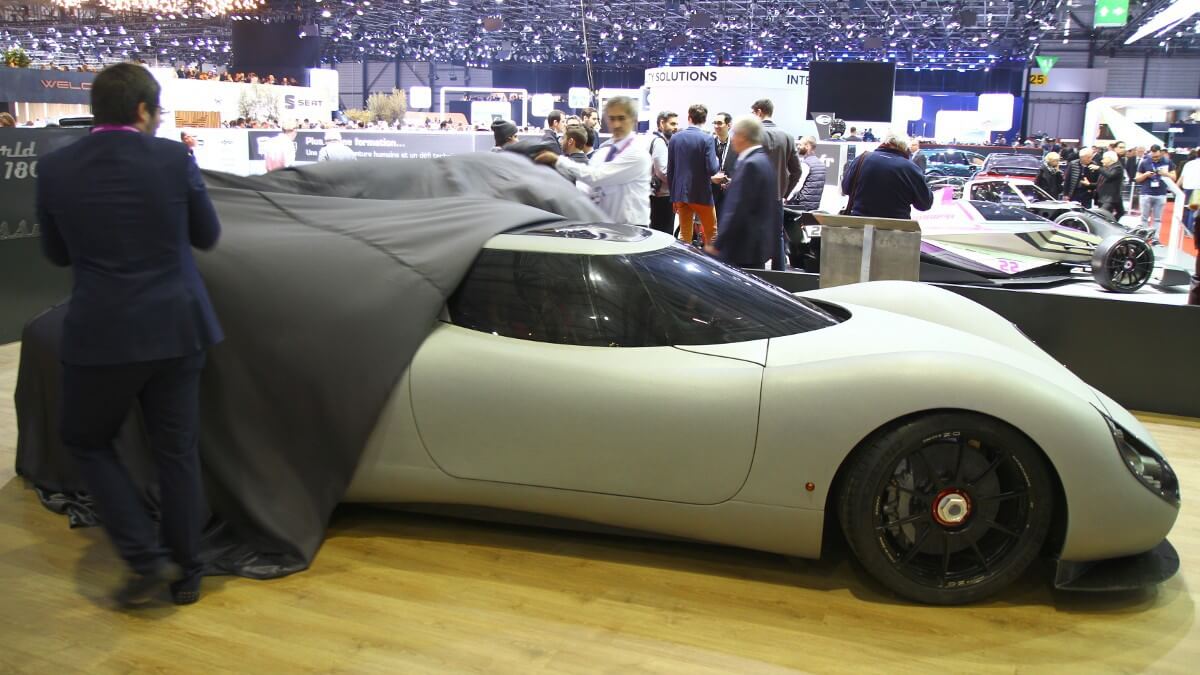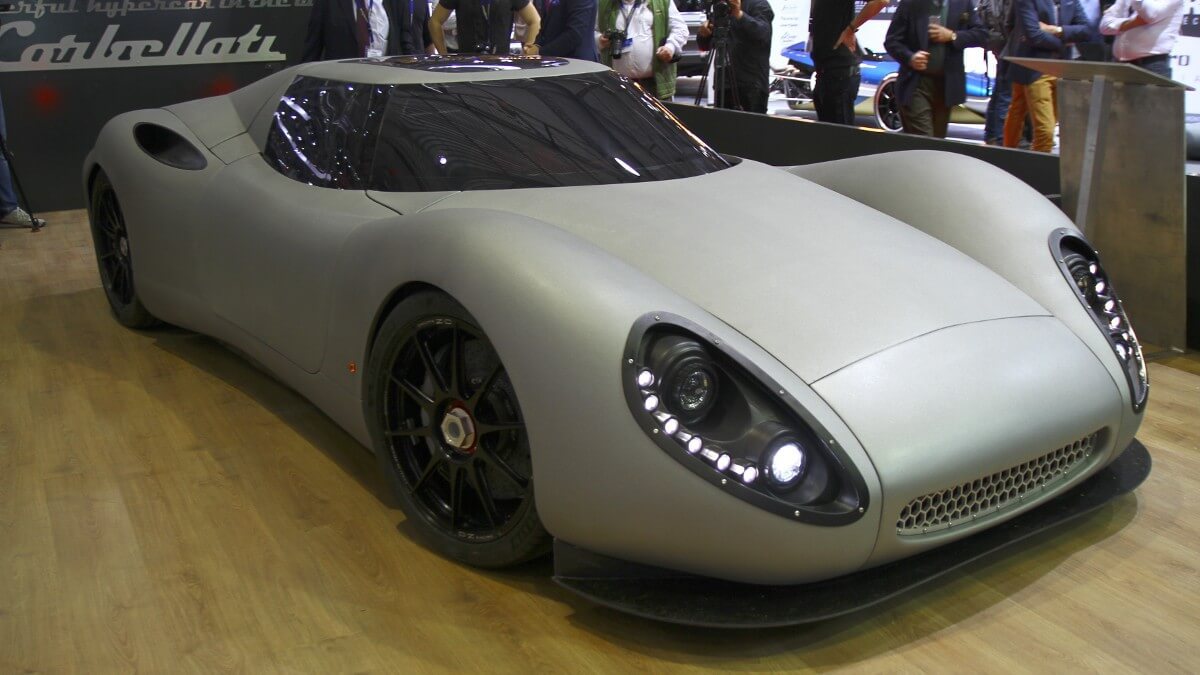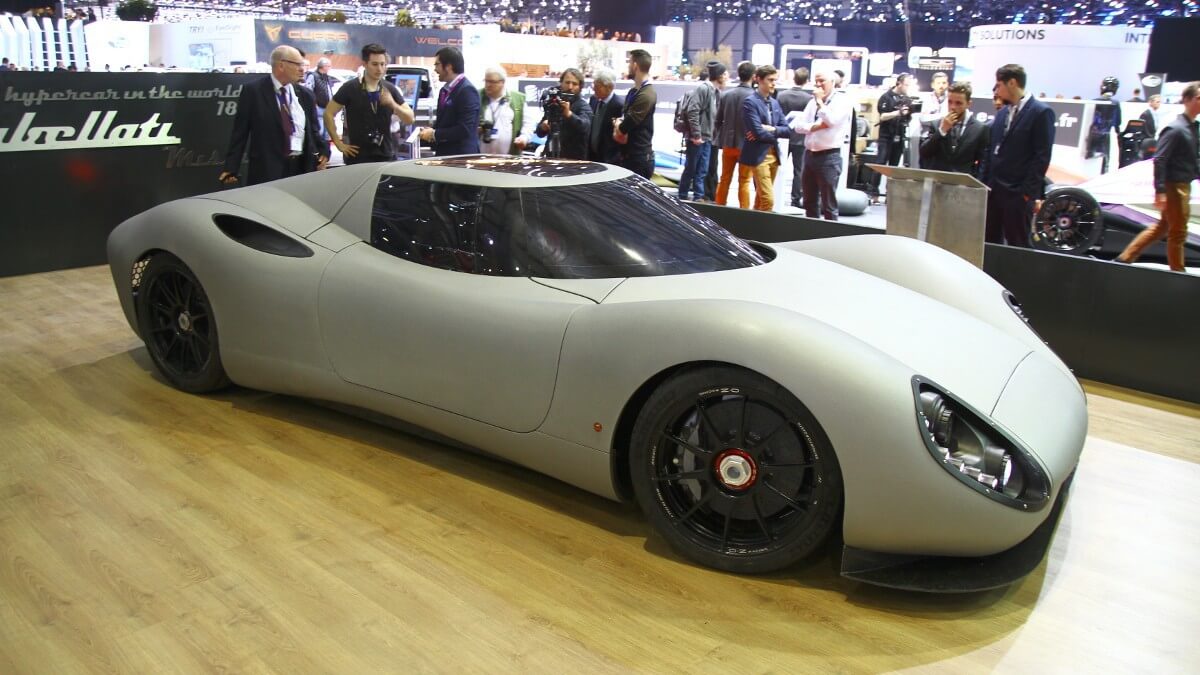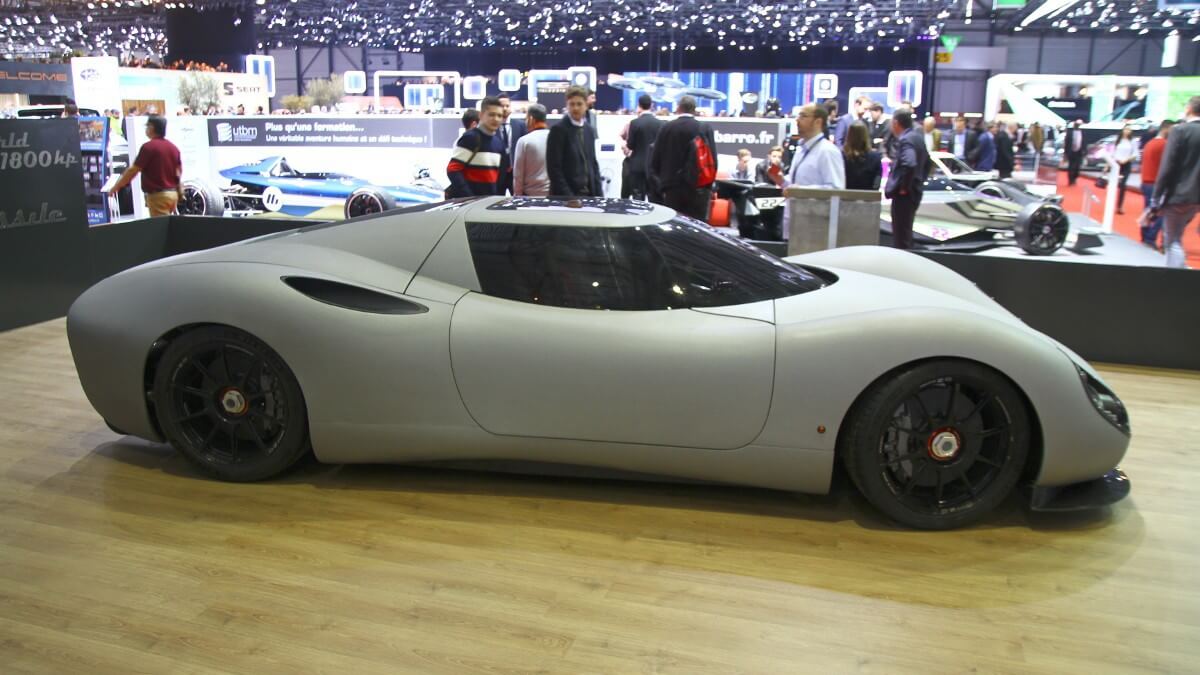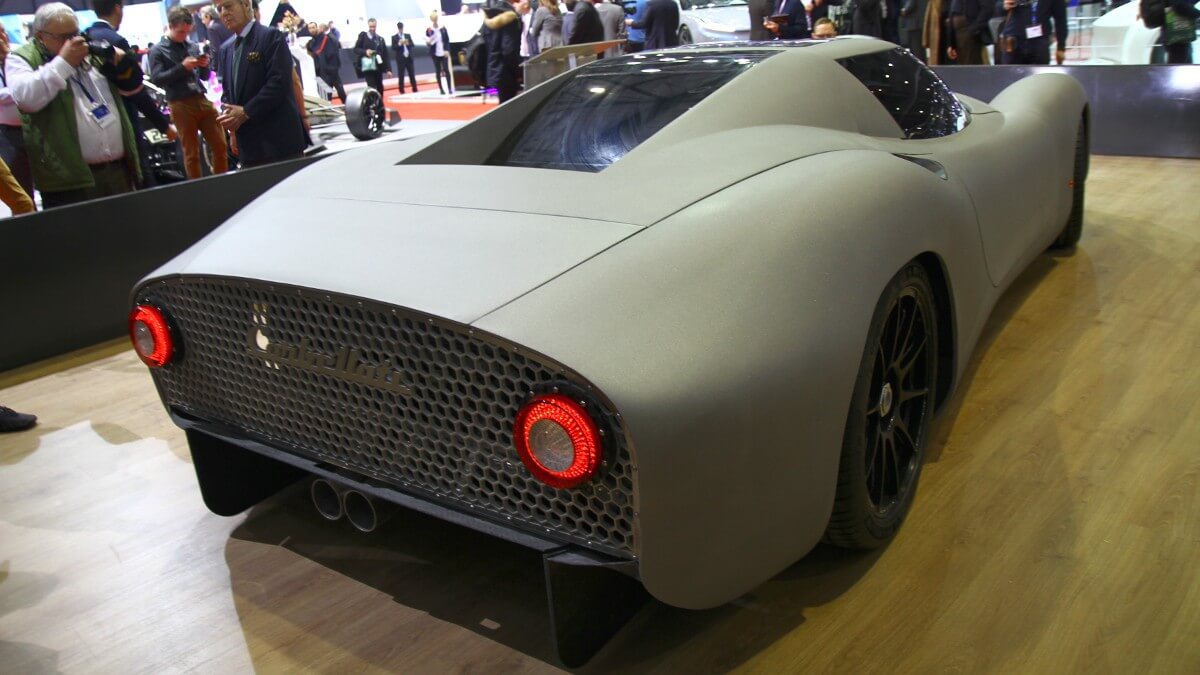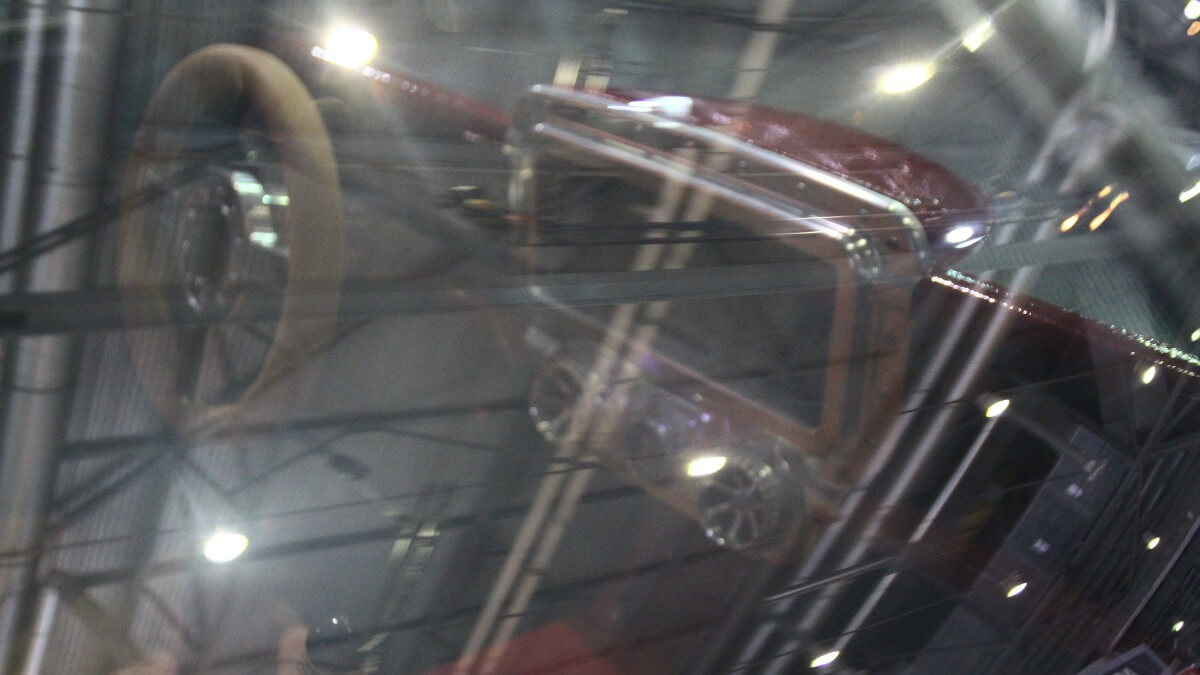 To reach this high goal Corbellati developed a new V8 biturbo engine with 9 liters displacement, an alloy block, four valves per cylinder and four overhead camshafts. First calculations show it is capable for at least 1,800 PS and around 2,350 newtonmeters of torque while also reaching more than 200,000 kilometers before major revise is needed. A manual six speed gearbox puts the power to the rear axle. Stopping power comes from a carbon-ceramic brake. The brake discs at the front axle have 394 millimeters diameter. On the 20 inch wheels are 265/35 tires at front and 345/30s at the back. With its self-levelling 'Double Quadrilateral' air suspension the Missile is also able to offer best comfort on normal road use.

Corbellati didn't tell the price for the new Missile. The flat grey car in Geneva is only a prototype, first production cars are expected in late 2019.

Images: Corbellati (4), Matthias Kierse (10)