Automotive
Bentley Continental GTZ
Bentley and Zagato each have more than 100 years of company history. However, the paths of the brands didn't cross for a long time. Why, probably none of the involved company bosses knows so properly. It can't have been the distance, after all, Zagato and Aston Martin have a long partnership. But how exactly did the Continental GTZ than came about? We will take a closer look at this path now. The basis was the Bentley Continental GT presented at the Geneva Motor Show in 2003. This was the first newly developed vehicle under the leadership of the Volkswagen Group. Various technical innovations such as all-wheel drive and a six-liter W12 biturbo engine took Bentley into a completely new era. At the same time, more modern production processes almost halved the selling price compared with the previous Continental R. The model range successively expanded with the GTC convertible and the Flying Spur saloon.
There was no Zagato Bentley, so it was about time
Three years after the Continental GT's premiere, then Bentley CEO Dr. Franz-Josef Paefgen was a jury member at the Concours d'Elegance in Pebble Beach. There he met Zagato boss Andrea Zagato. Together they looked at some exhibited cars with Zagato bodies. This prompted Dr. Paefgen to ask if Zagato had ever designed a Bentley before. Andrea immediately called his colleagues in Italy and asked them to have a look into the company archives. The clear answer was "no." "Then it's time to do it," Dr. Paefgen instructed him. At the same time, he gave him permission to use the Bentley logos. Zagato then set to work, using the Continental GT as a basis. The result made its debut at the 2008 Geneva Motor Show.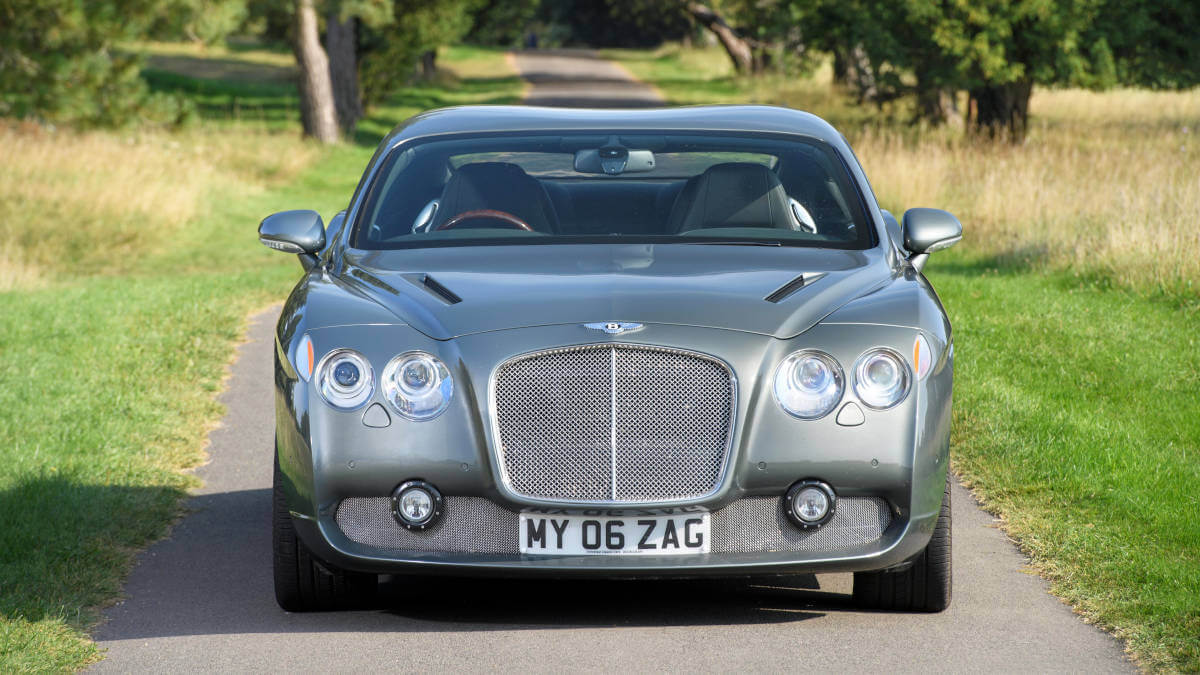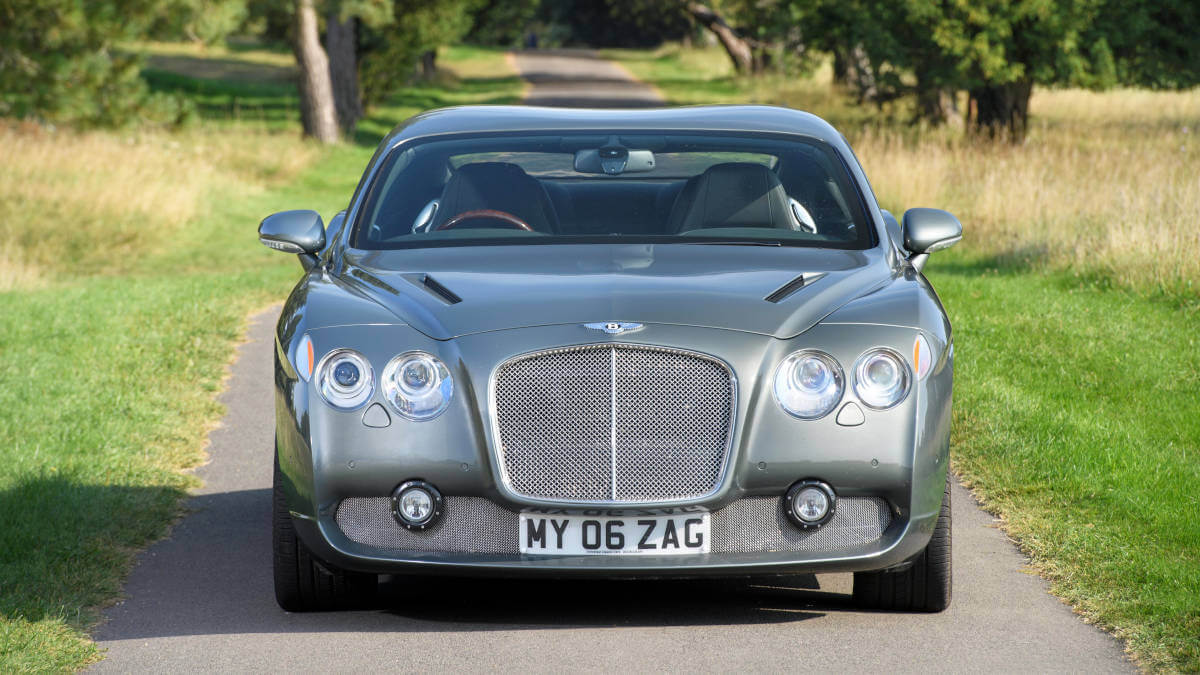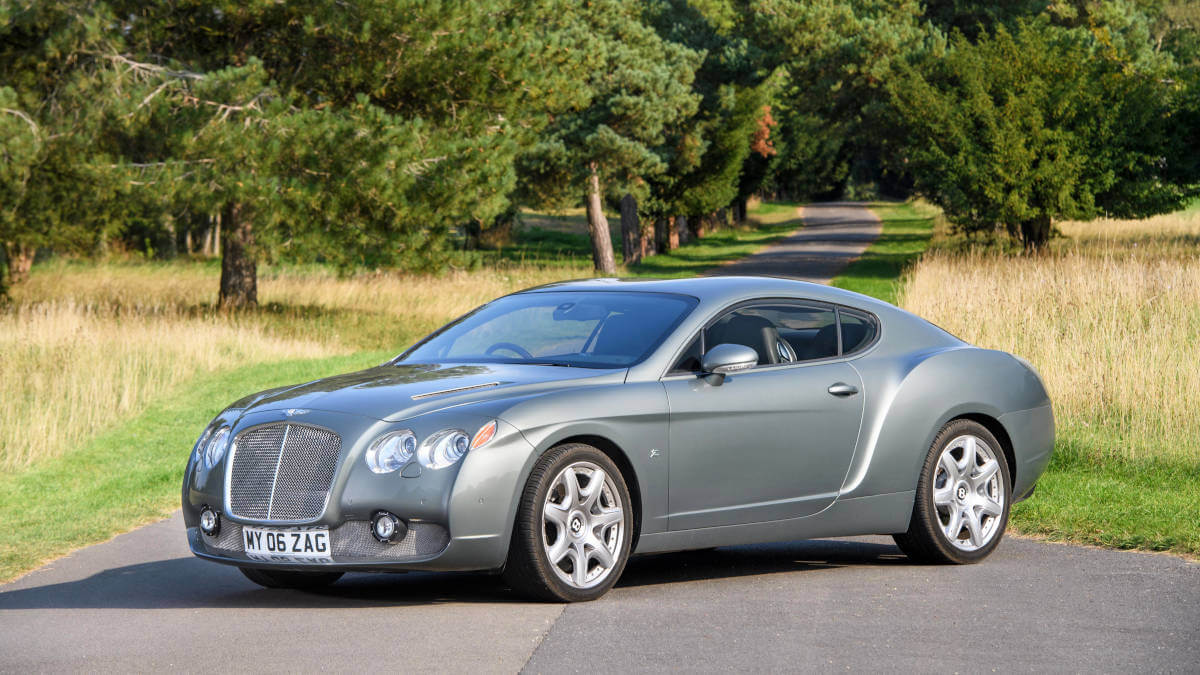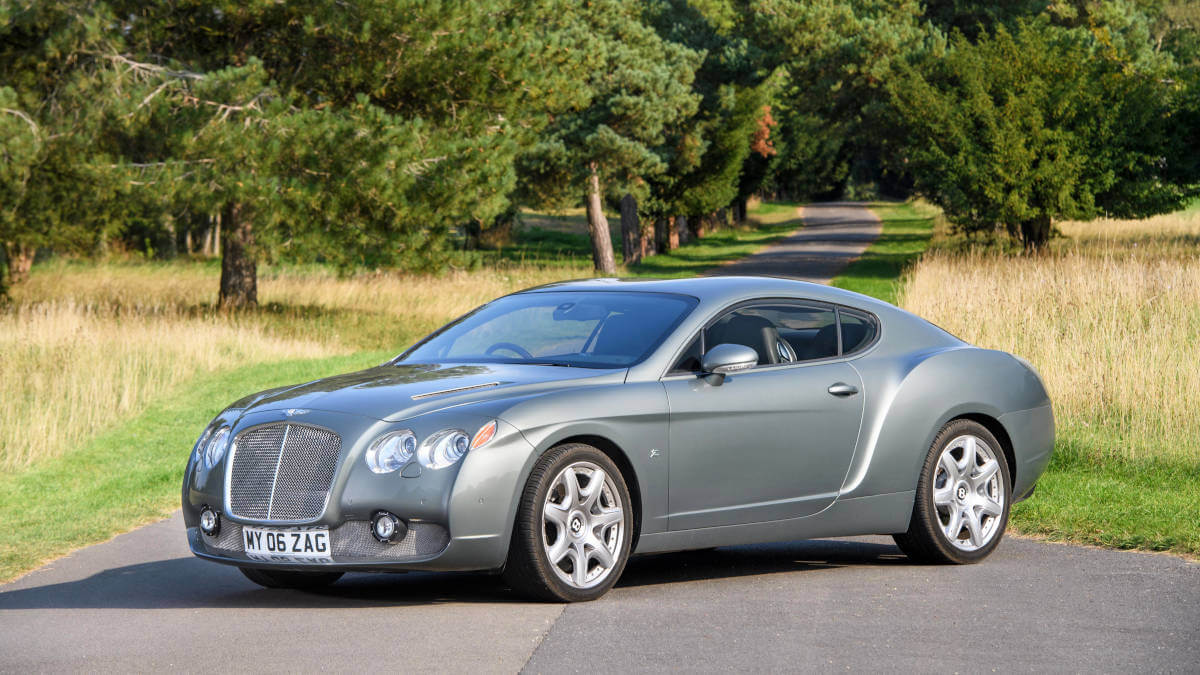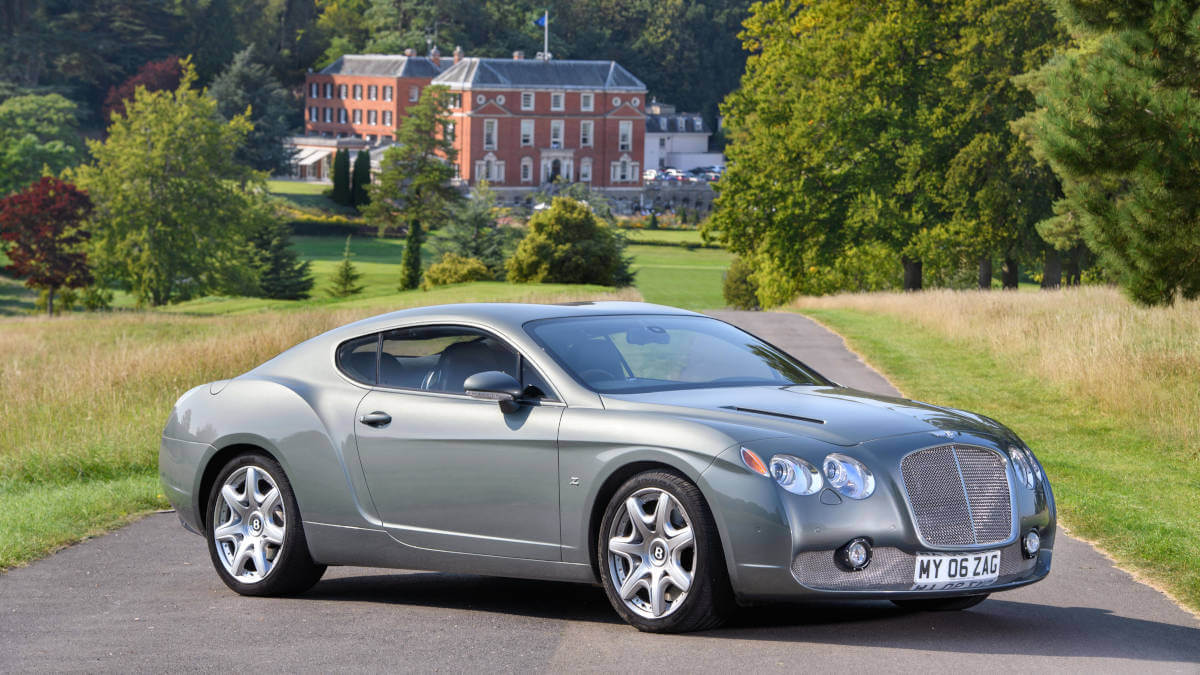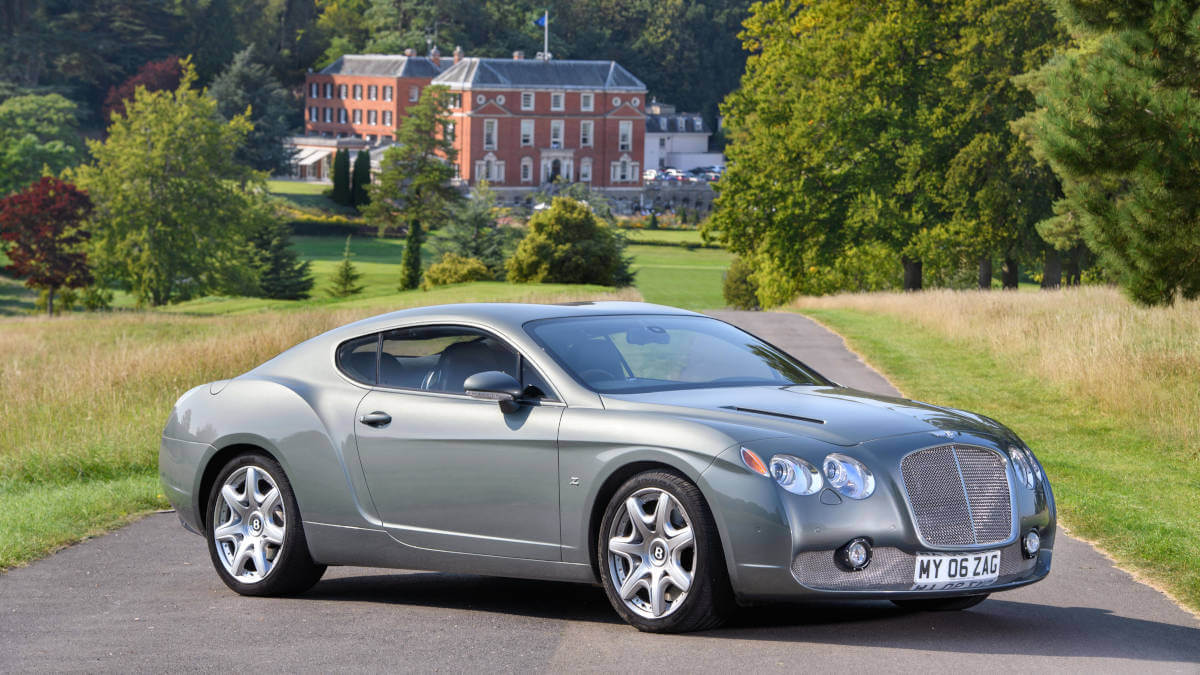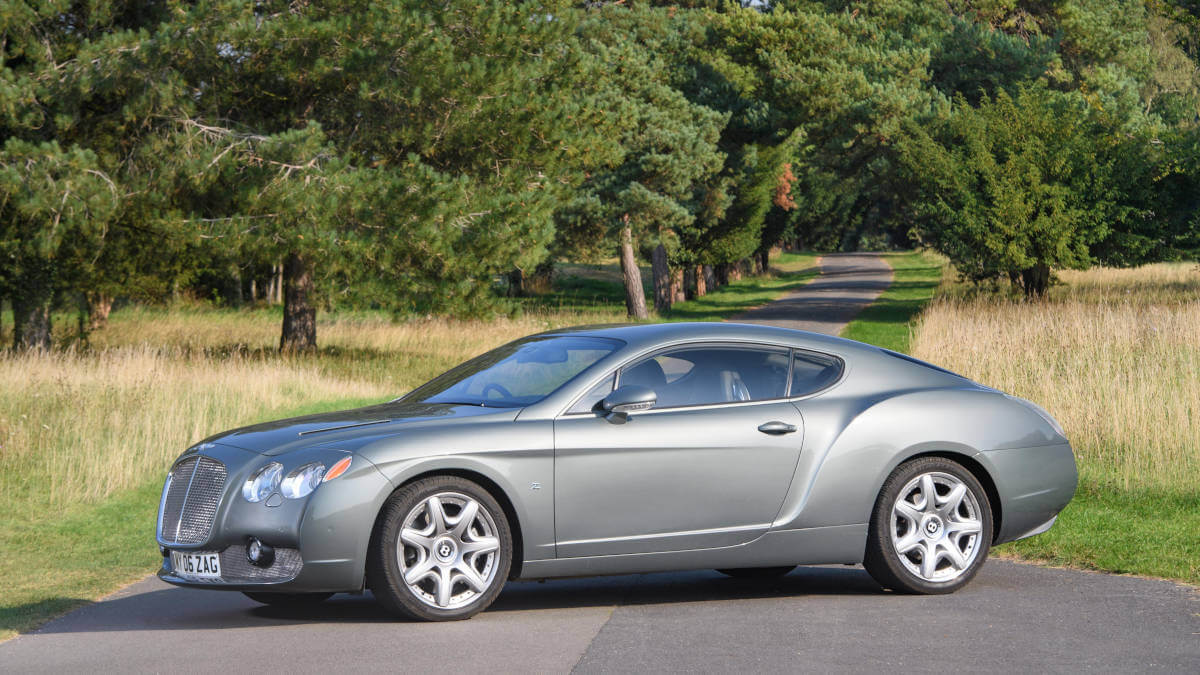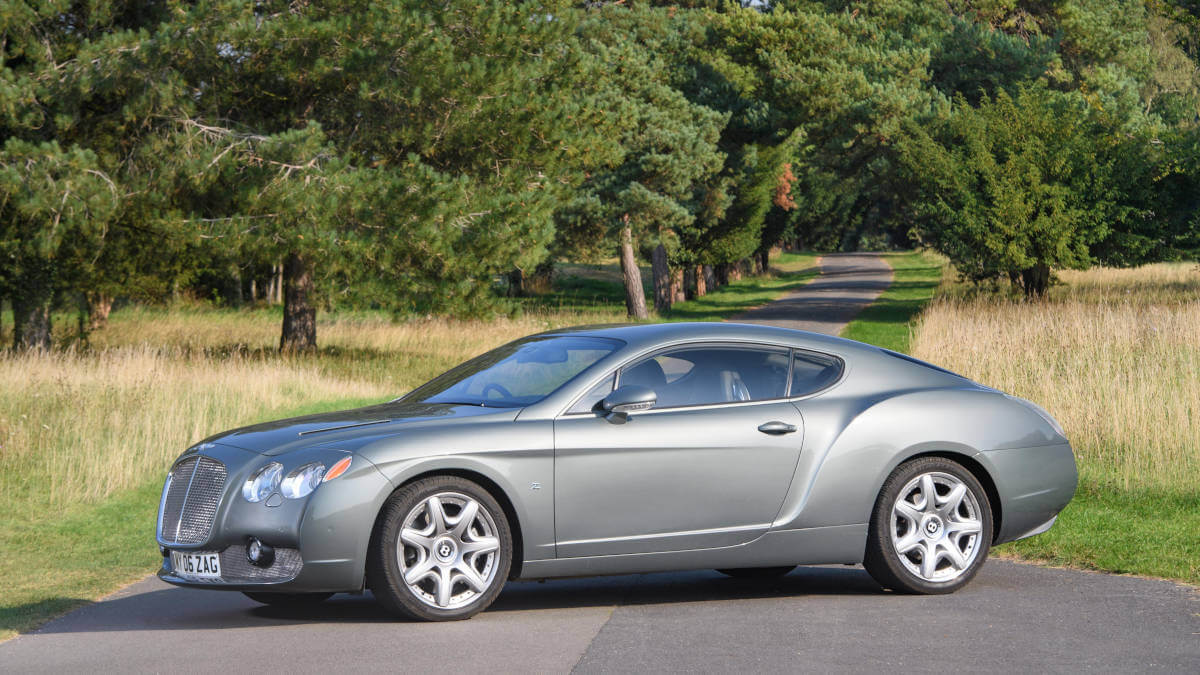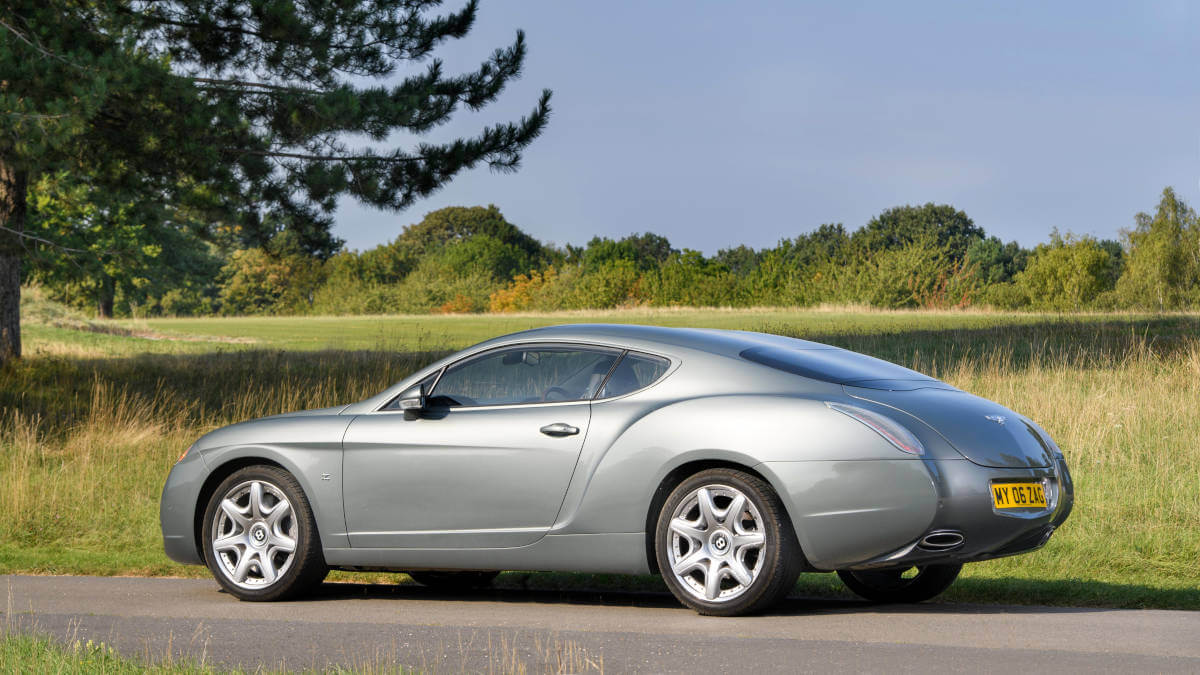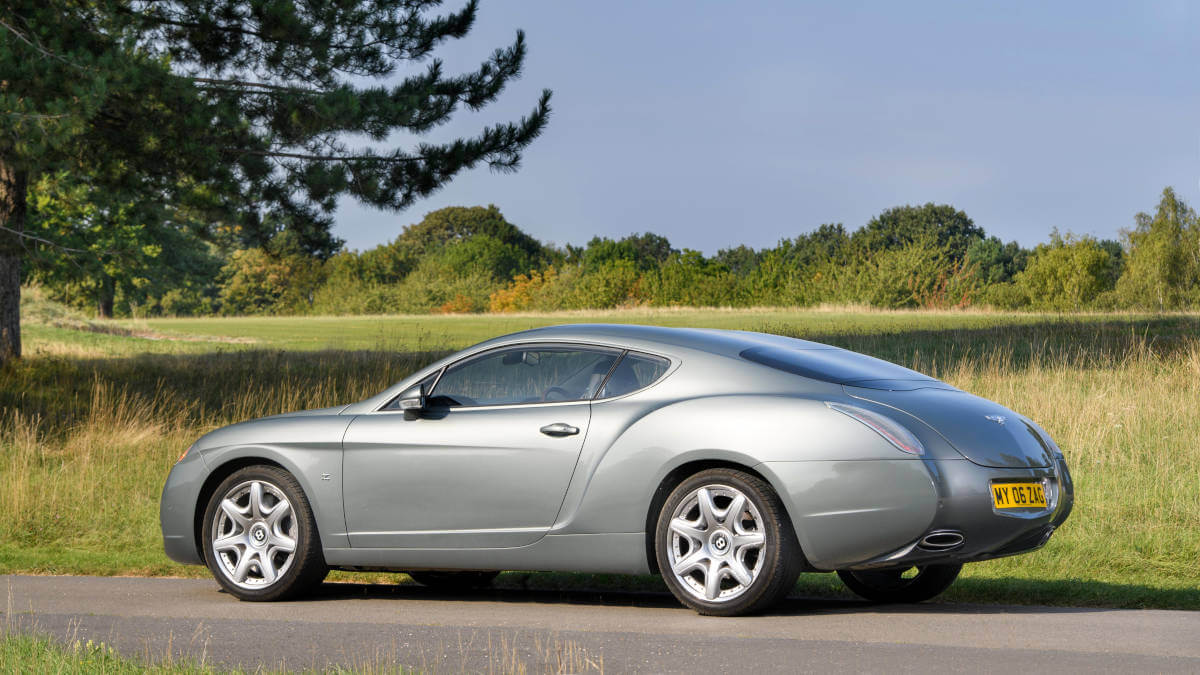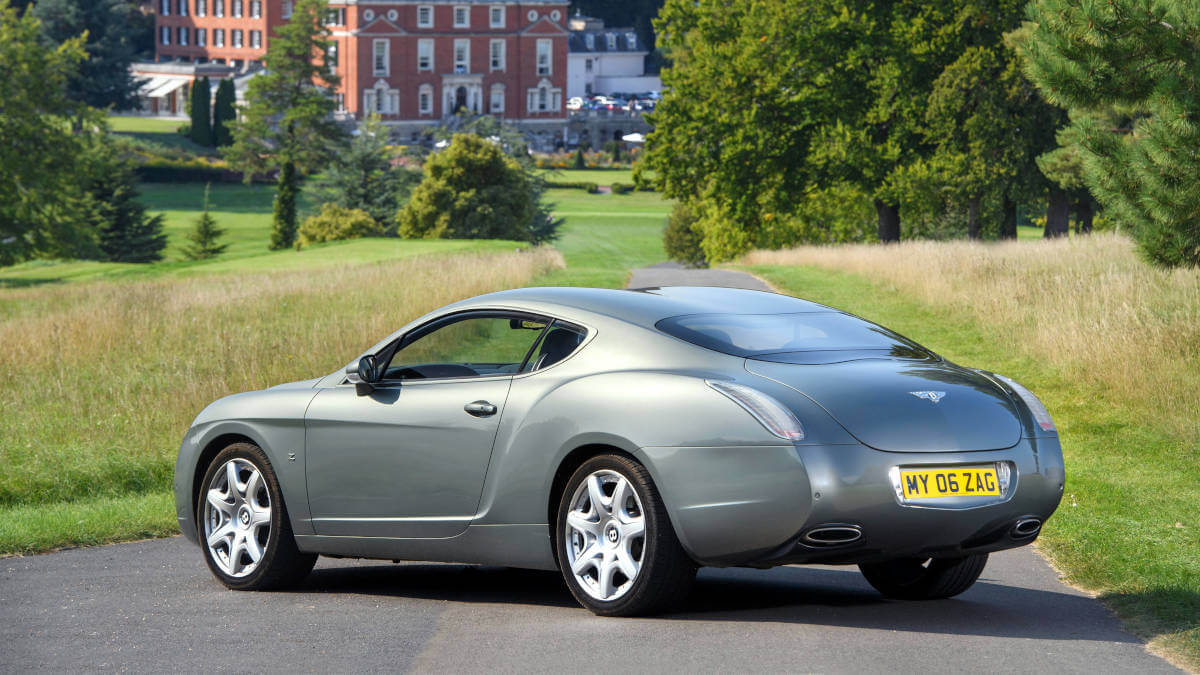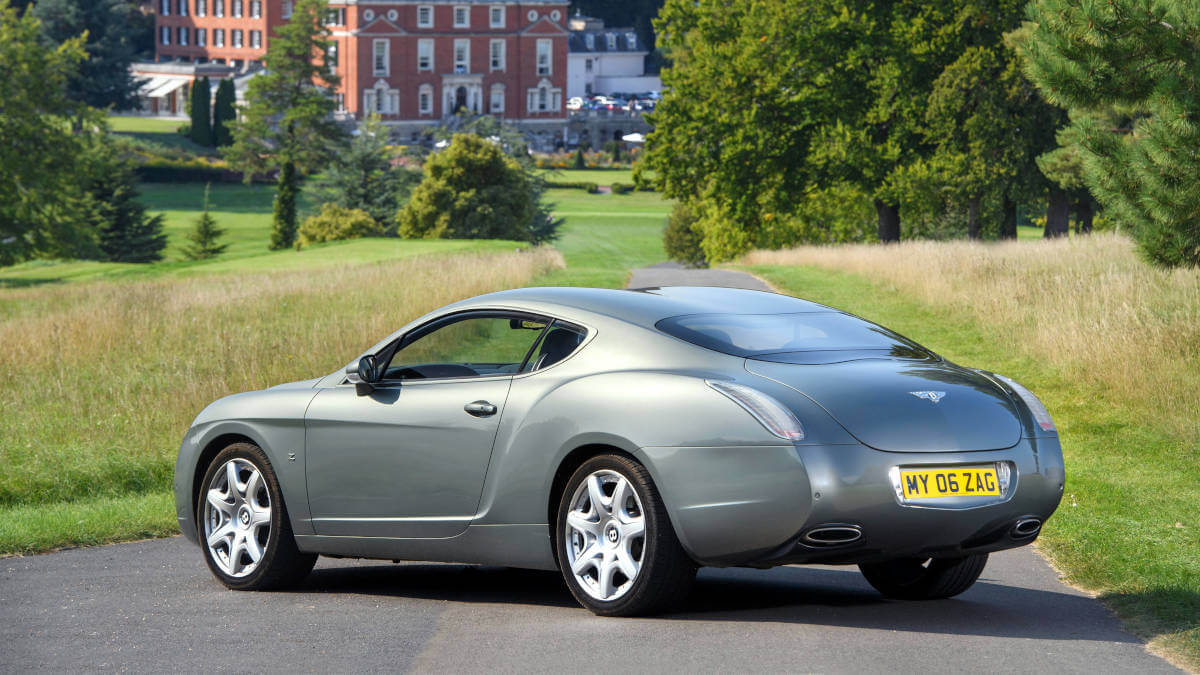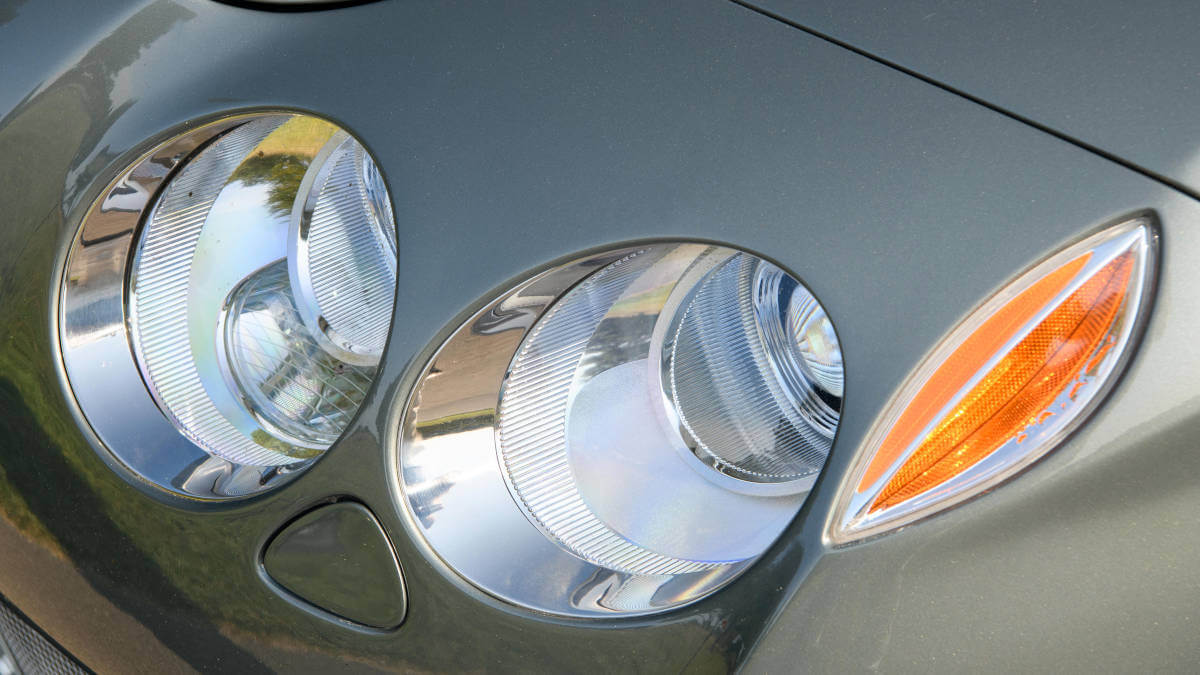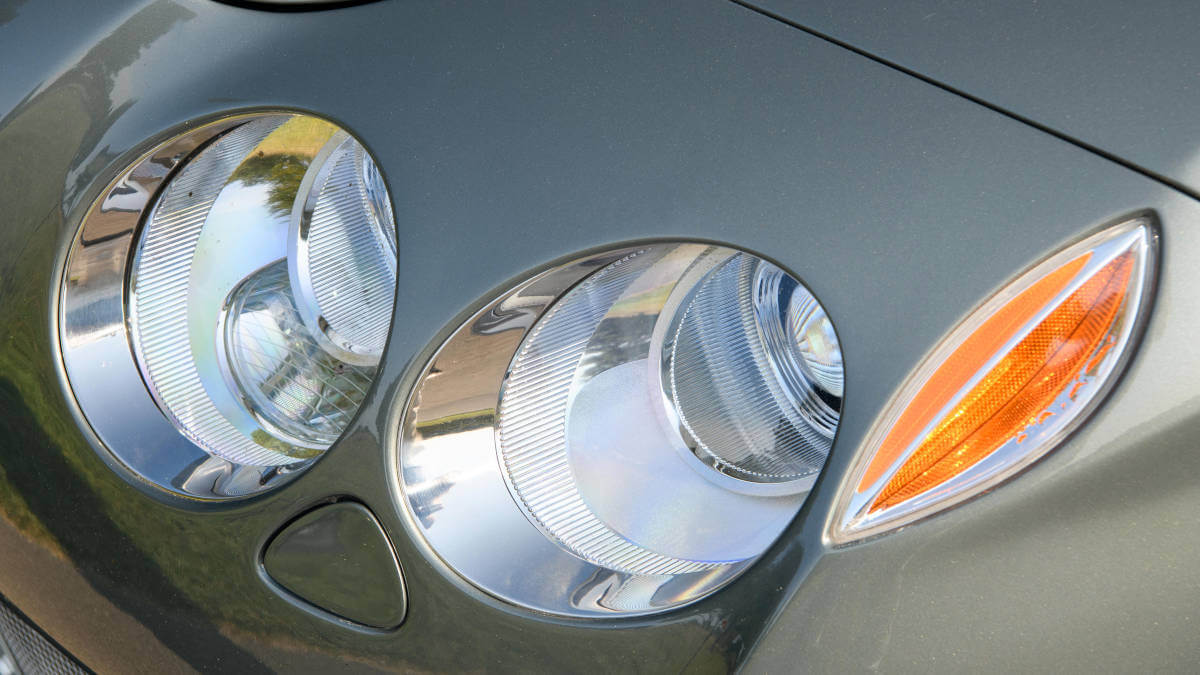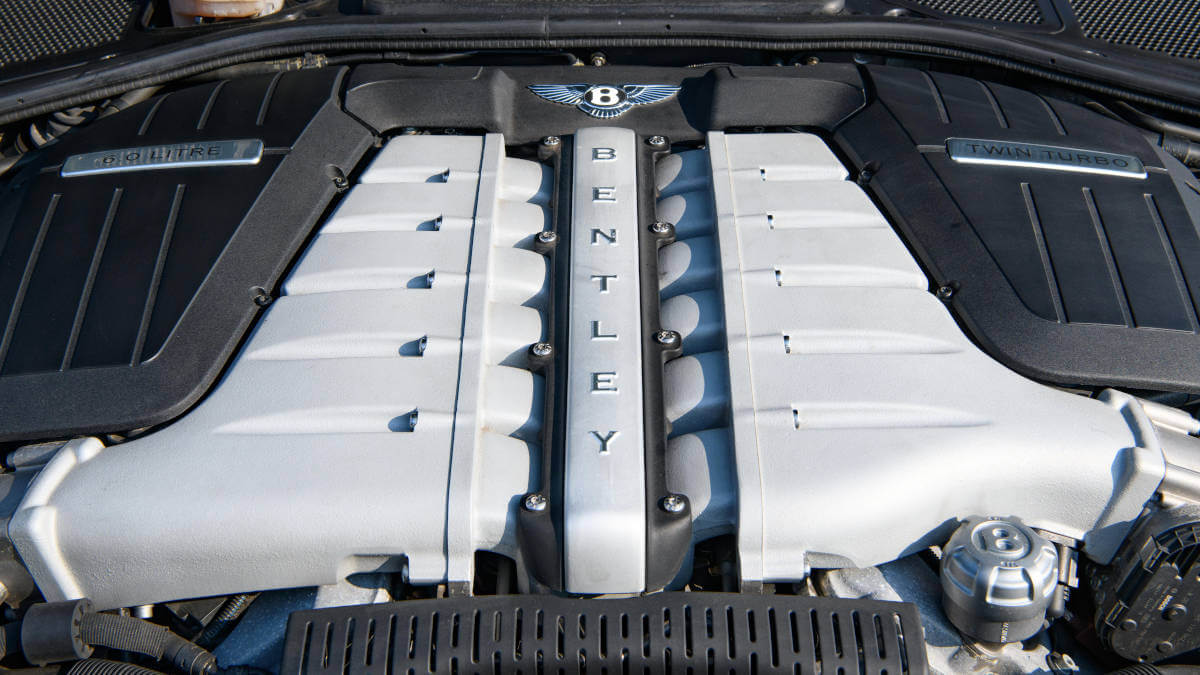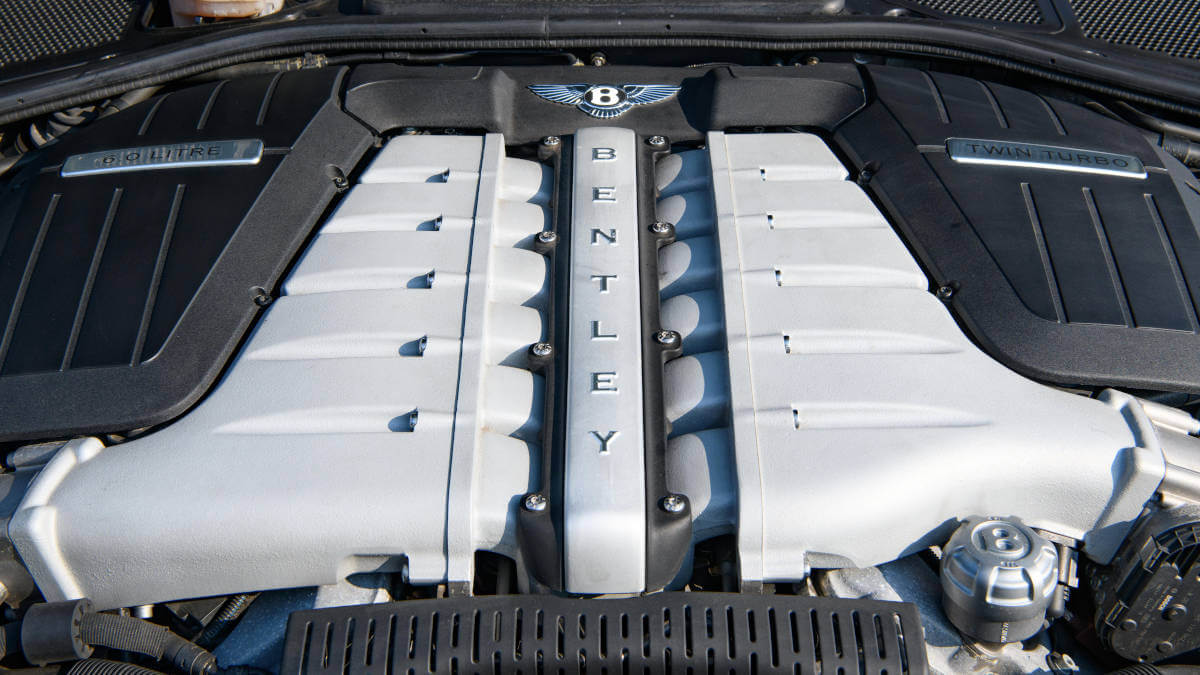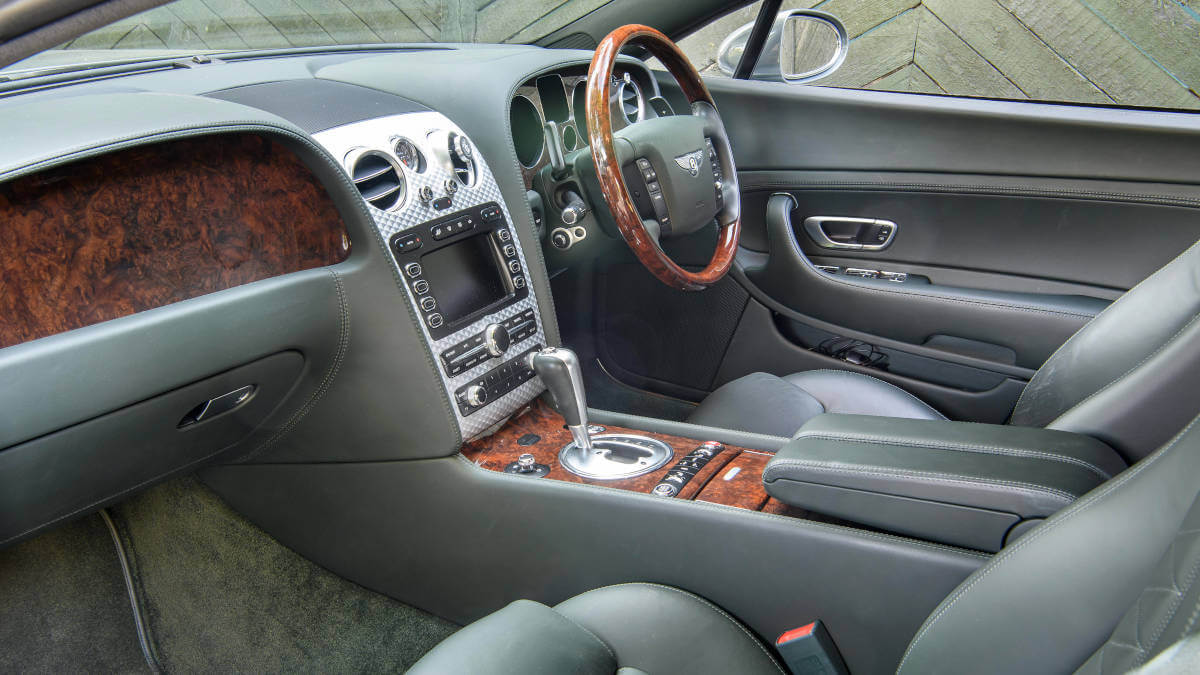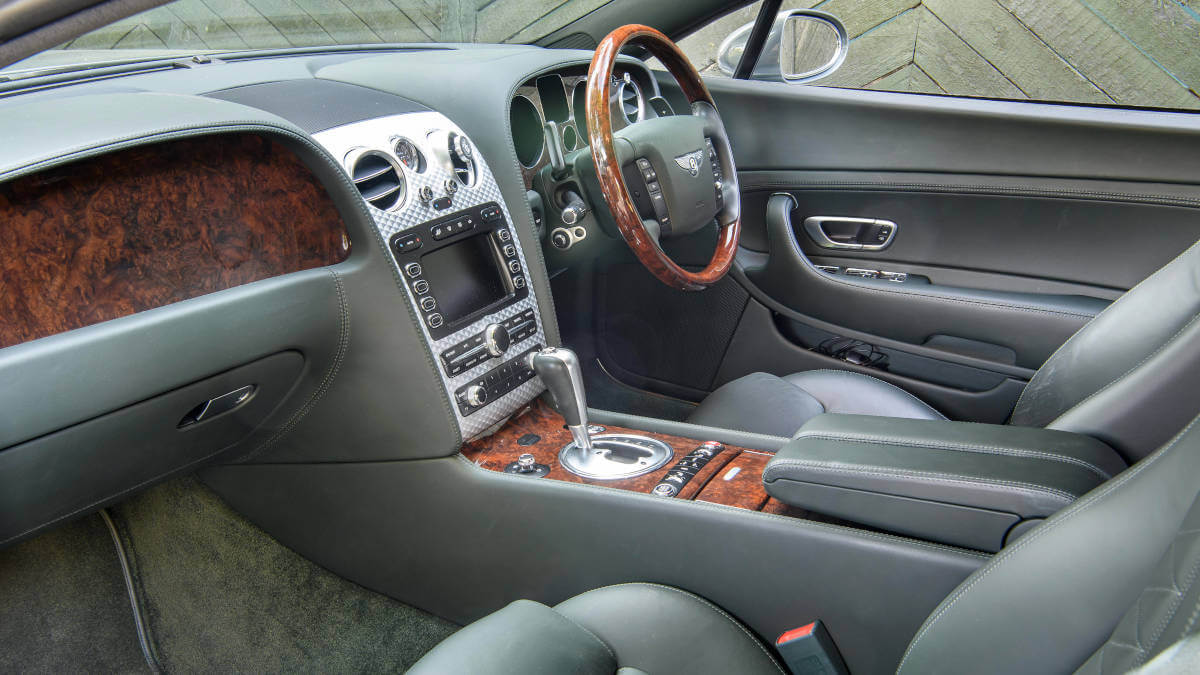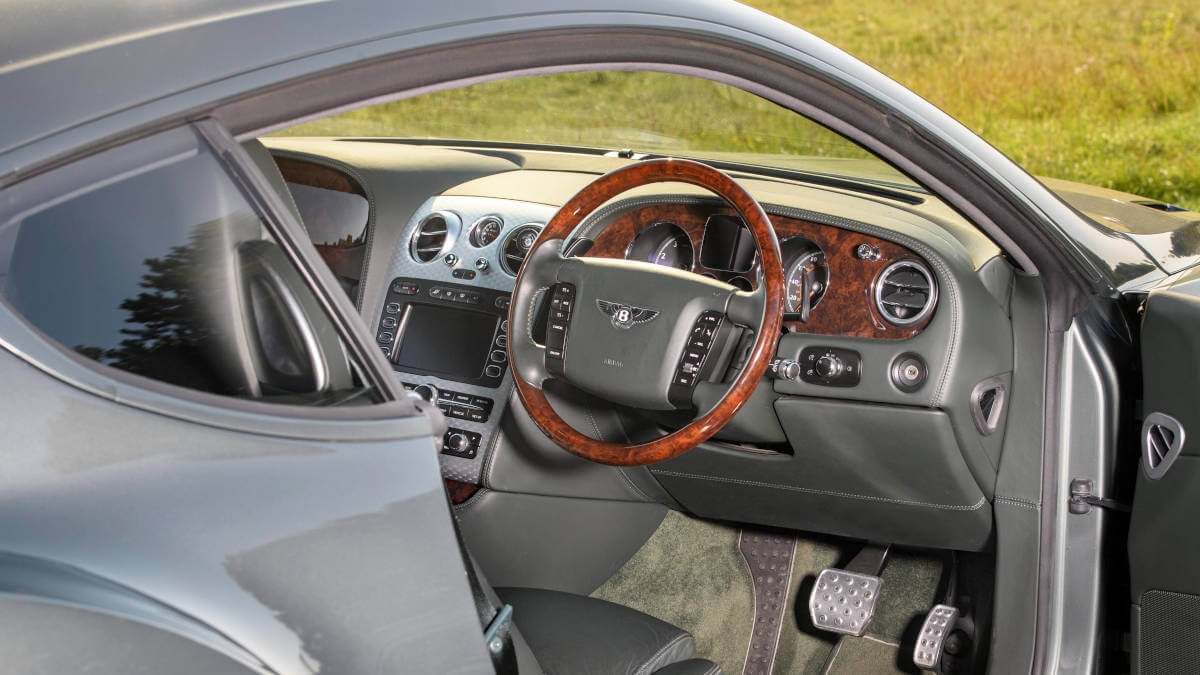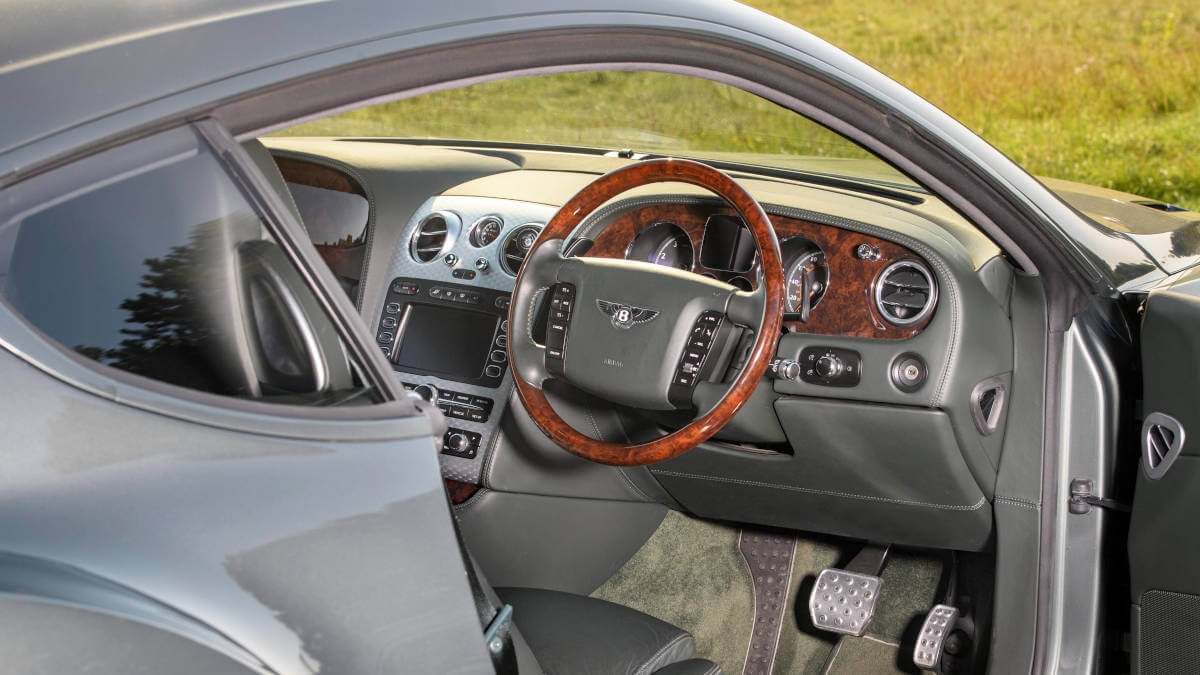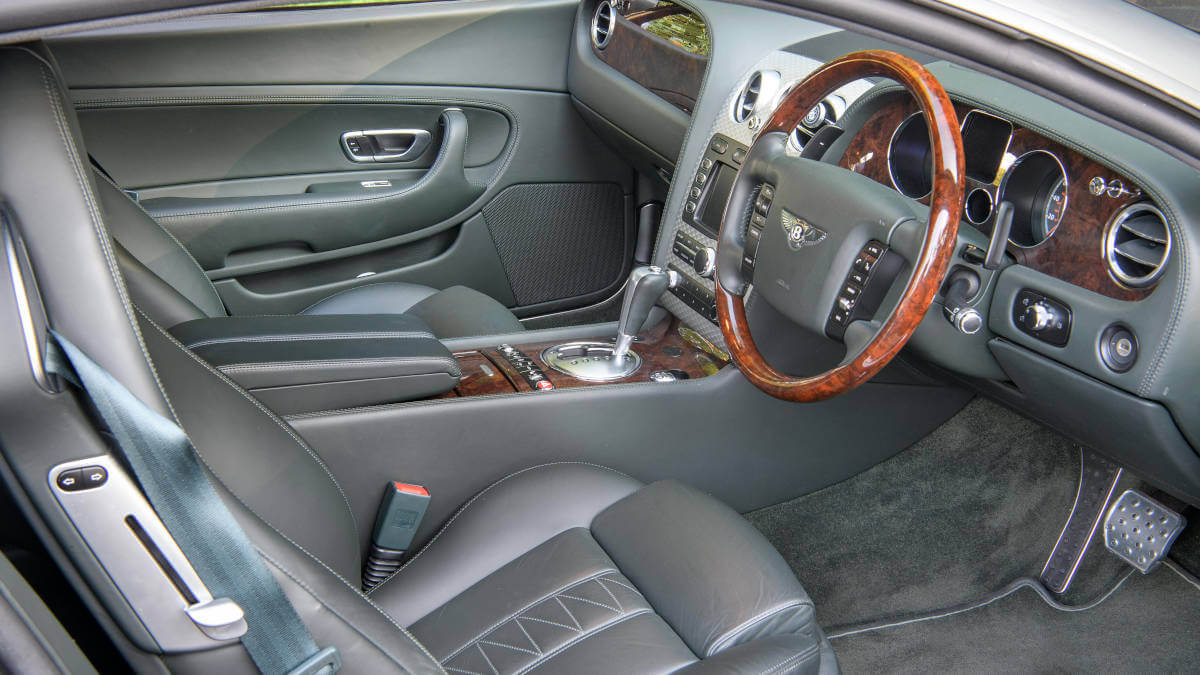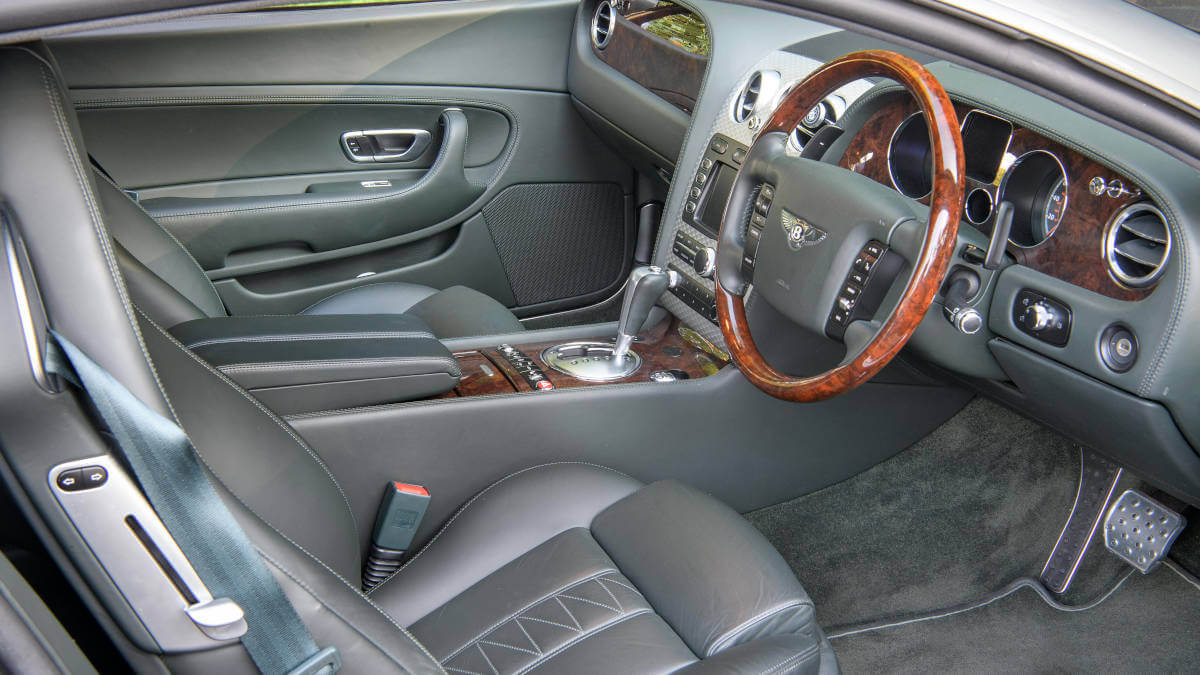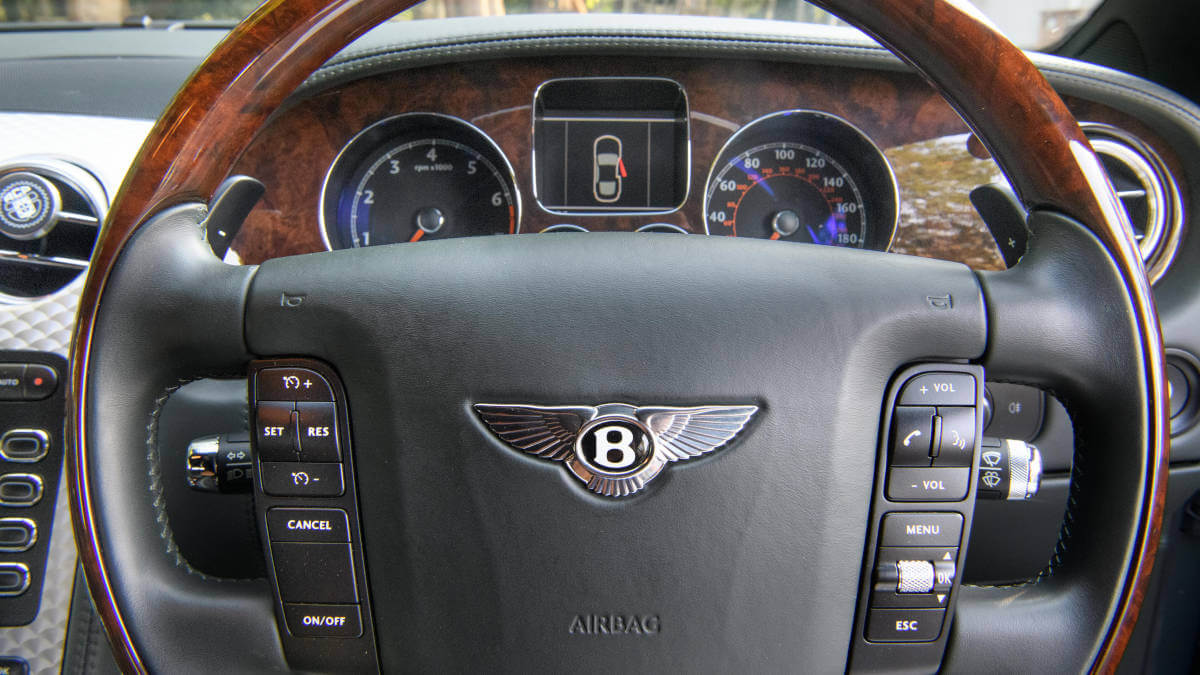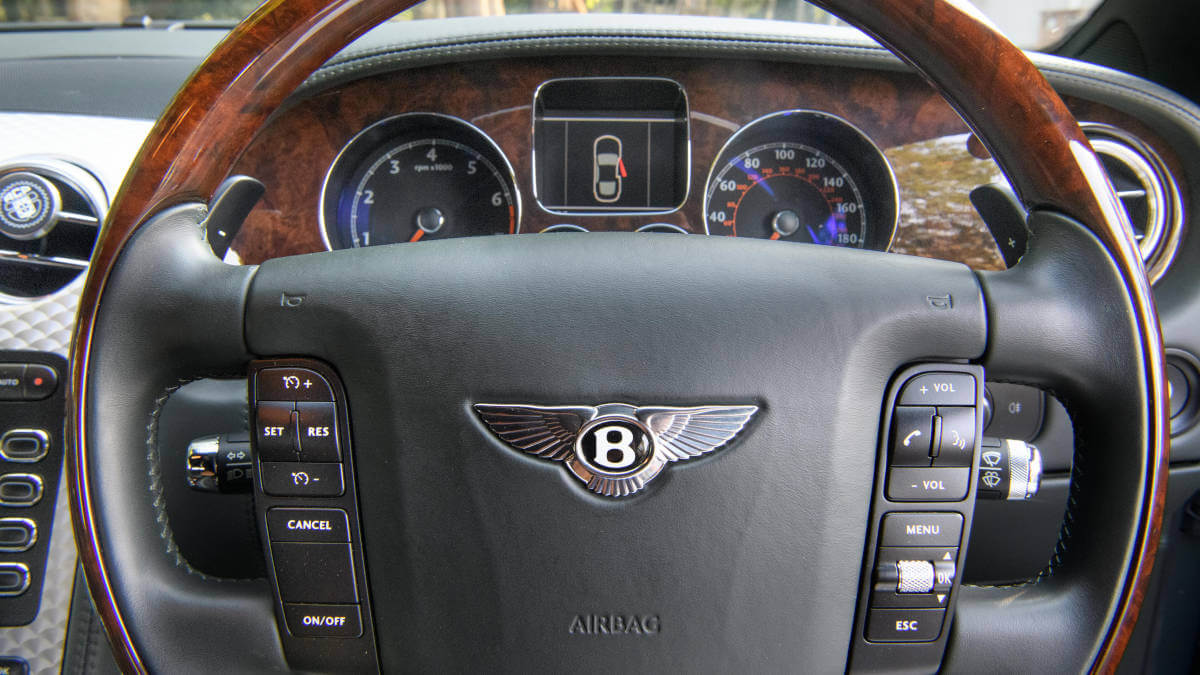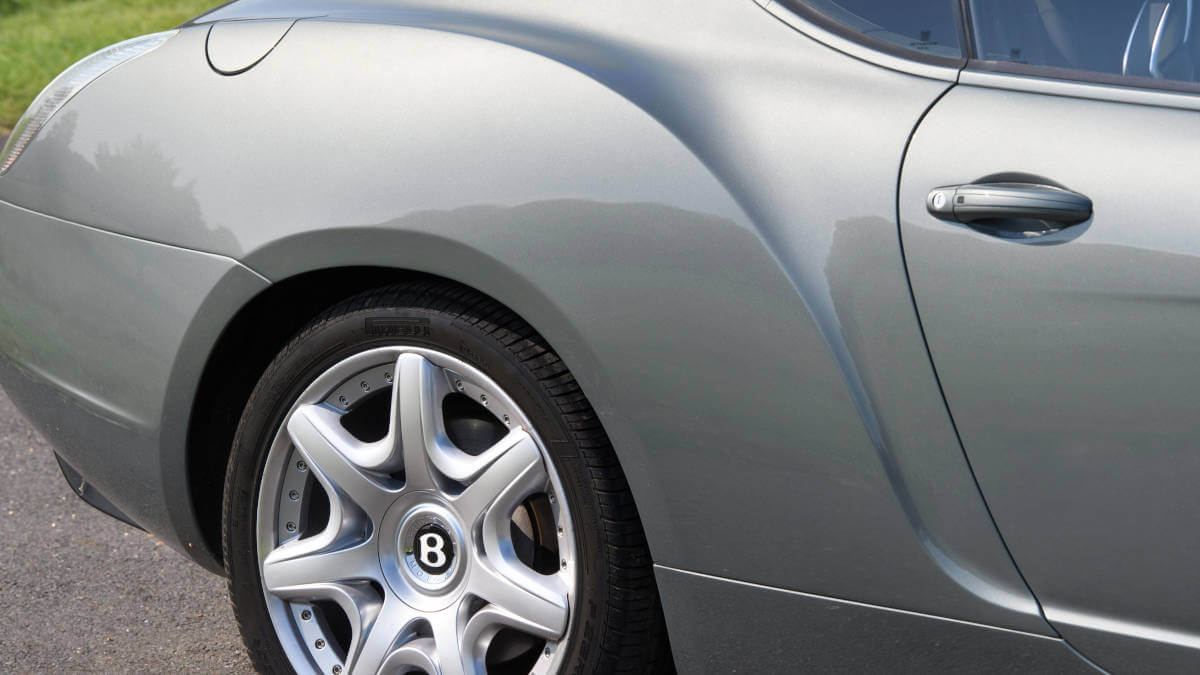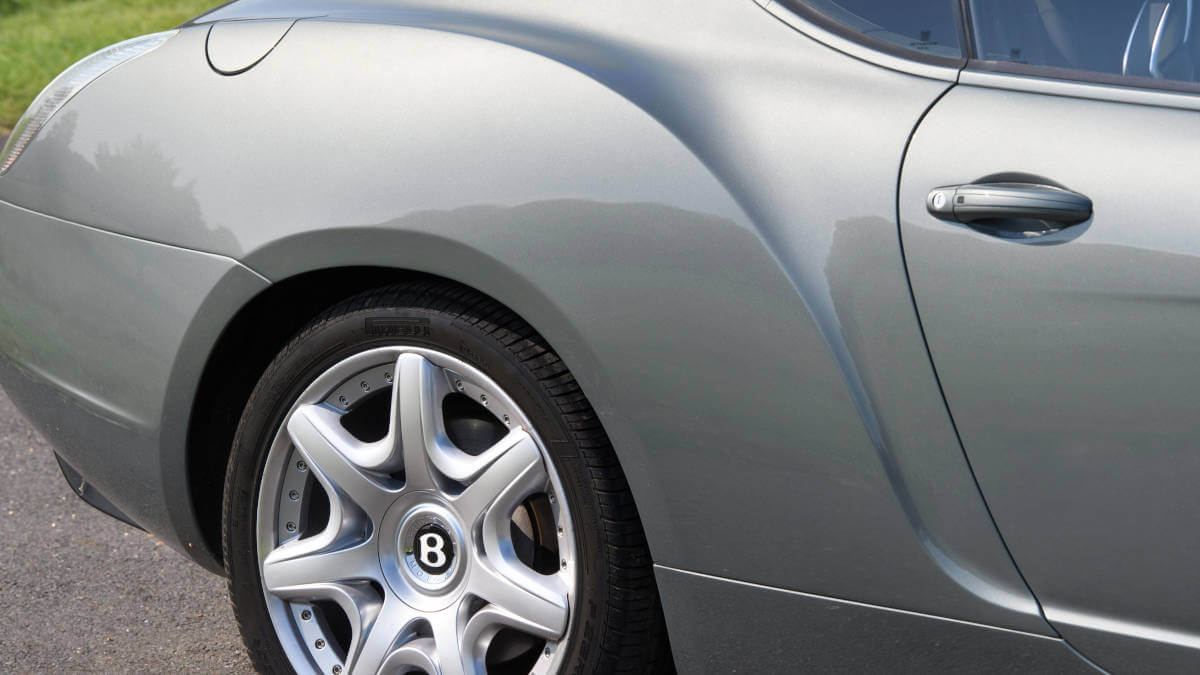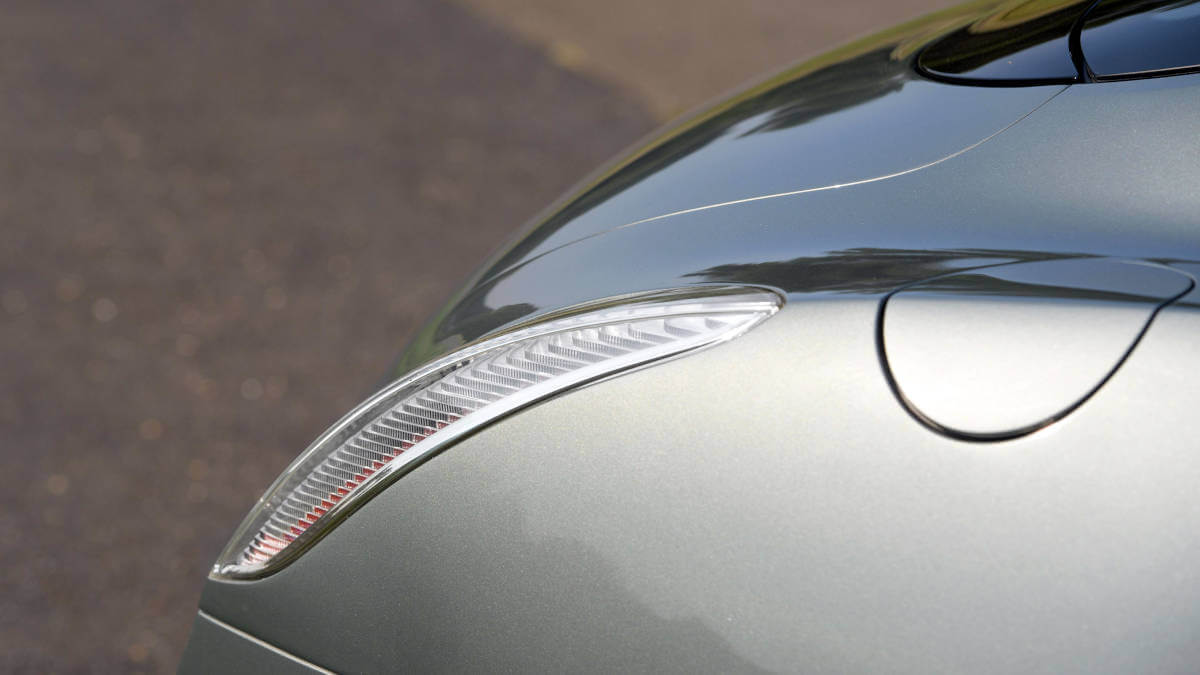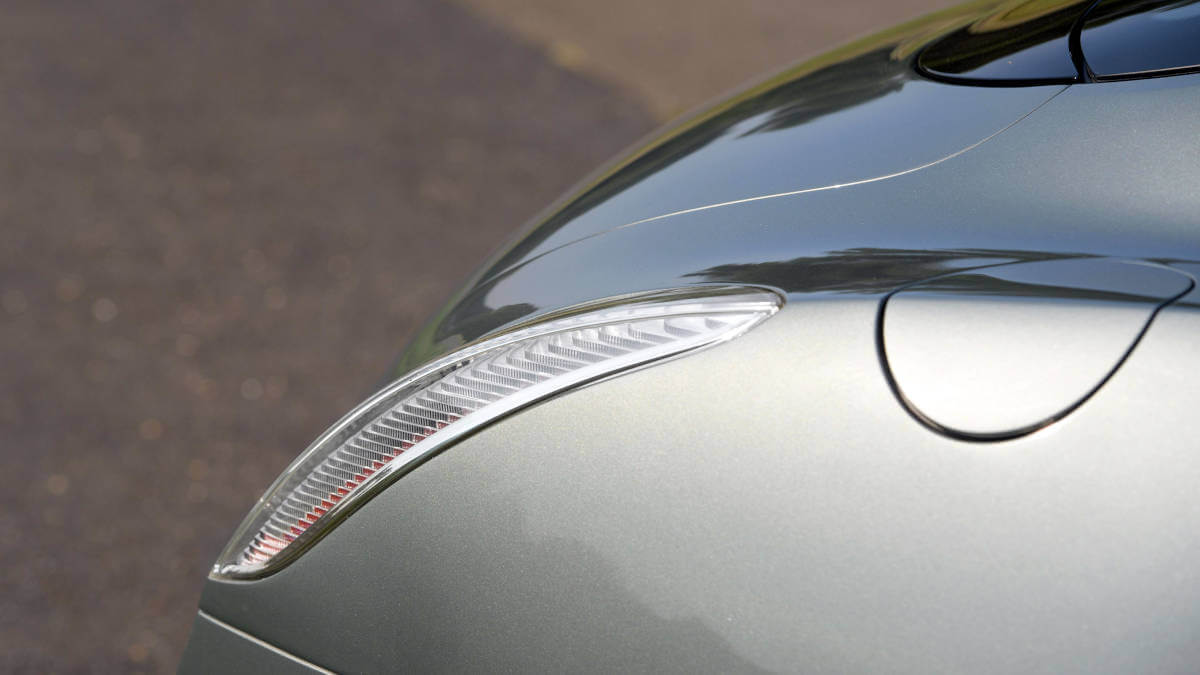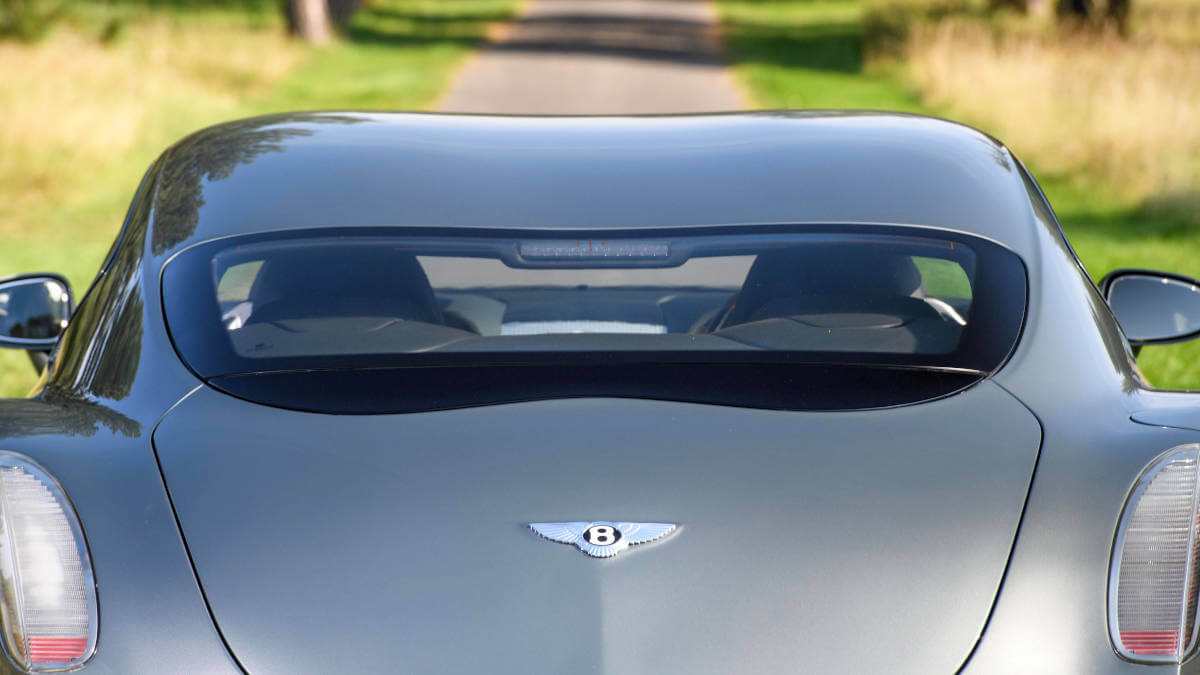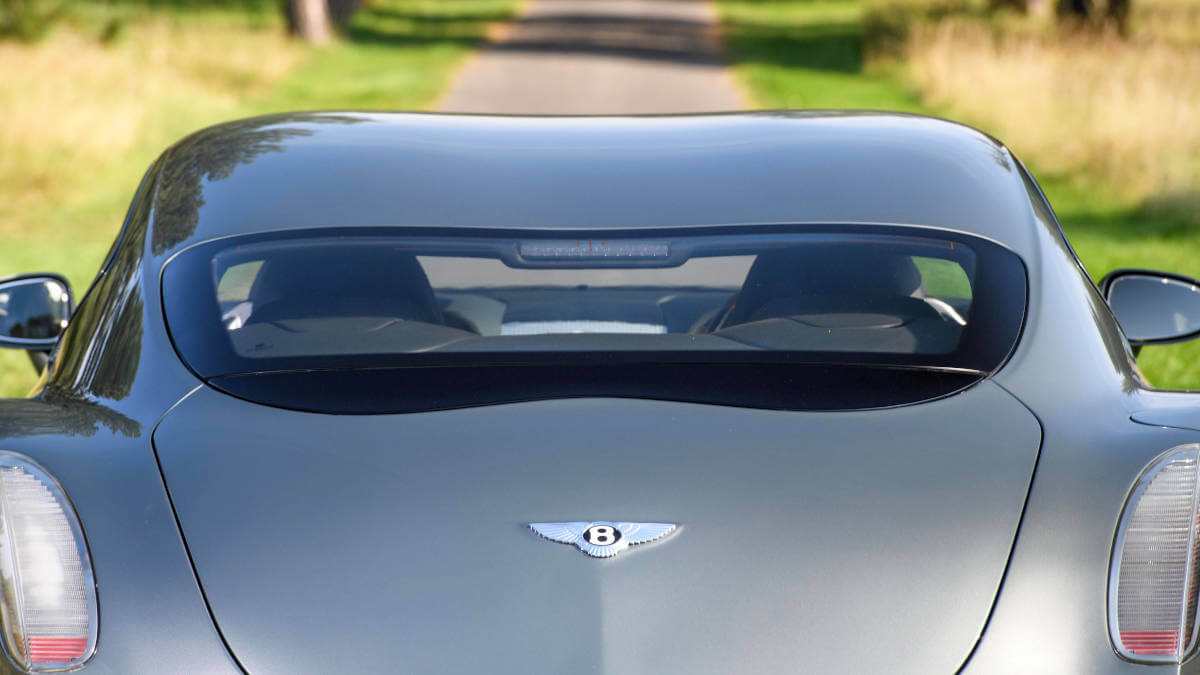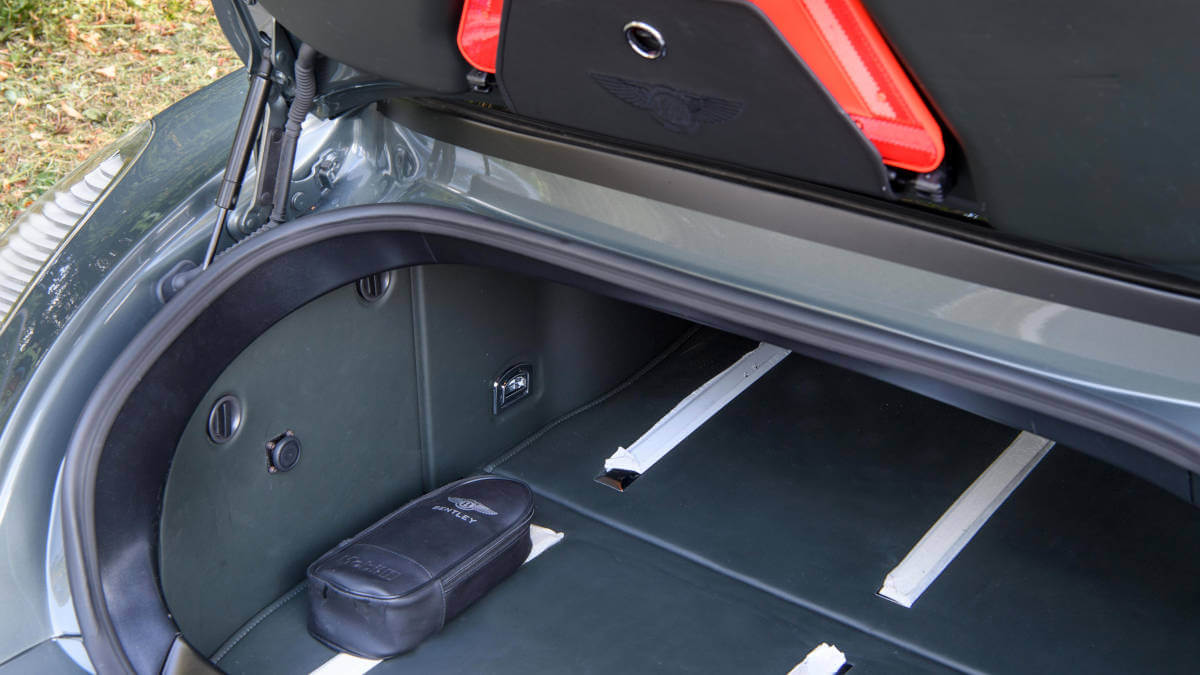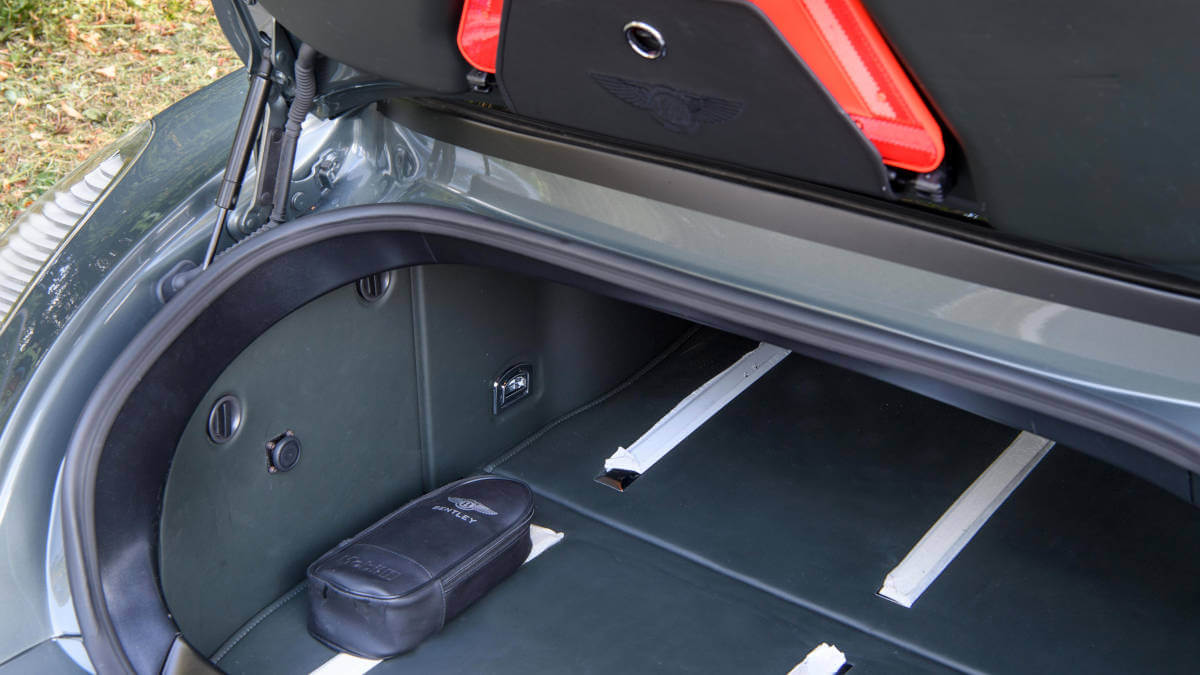 Conversions only at the direct request of the customer
From the beginning Zagato announced a small series of only nine examples. It was therefore immediately clear that the Continental GTZ wouldn't be sold as a fourth body variant through Bentley dealers. Instead, prospective buyers had to approach Zagato in Italy directly and bring along a base car. The Italians had created their redesigned body, including the famous double-bubble roof, together with Coventry Prototype Panels in the UK. It is made of steel and aluminium and doesn't use a single component from the Continental GT's base body. Only the front side windows and the windshield were taken over on the basis of certification guidelines. The same applied to the xenon headlights. Independent LED lamps were used at the rear, costing around € 35,000 per pair. For the complete conversion, Zagato called for around € 500,000 – in addition to the base vehicle. A good price for four months of work per car.
One of nine examples at Bonhams
Inside, Zagato hardly changed anything at first glance. Only on closer inspection do the Z-shaped decorative stitching on the seat center panels catch the eye. A leather headliner was also added. On the technical side, everything remained standard. 460 hp were more than enough to power the rare Italian with British roots. One of the nine examples will be up for auction next week at Bonhams during the Goodwood Festival of Speed. The first owner bought a regular Continental GT in 2006 and drove it for some time in everyday use. In 2009, he sent the car to Zagato, where it was converted into a GTZ. His color choices of very light green exterior and dark green interior are timelessly elegant. To date, there are only about 8,600 miles on the clock. Bonhams expects between € 460,000 and € 580,000 as the hammer price.

Images: Bonhams