Specials
Automotive Art 9 – Arnolt Bristol Bolide
With designing the Arnolt Bristol at Bertone, Franco Scaglione styled a real masterpiece. Most of these cars were sold in the USA.
Welcome back to a new part of our monthly Automotive Art section with photographer and light artisan Bill Pack. He puts a special spotlight onto the design of classic and vintage cars and explains his interpretation of the styling ideas with some interesting pictures he took in his own style. The September edition features the amazing Arnolt Bristol Bolide.
Into The Mind Of The Designer – by Bill Pack
It is easy to learn lots of facts and information about any automotive designer. We learn what great shops they worked for, what model of cars they designed and the innovations they have brought to the industry. We know about them, but we do not know them. With my imagery I attempted to get into the soul and spirit of the designer. By concentrating on specific parts of the car and using my lighting technique, I attempt to highlight the emotional lines of the designer.
Arnolt Bristol Bolide – Designed by Franco Scaglione
When viewing the art of Franco Scaglione, is it a surprise to learn that his early years were spent sketching clothing for fashion houses? I surmise that these were the formative years that shaped his design. Building his ascetic foundation for the level of refinement and sophistication that has become synonymous with the name Scaglione.

As an image maker, challenges are what drive me to new discoveries. The Arnolt Bristol was one of these challenges for Scaglione. Carrozzeria Bertone was presented a chassis and engine complete with three single barrel Solex 32 carburetors, creating a very tall engine, by Bristol. This created a complex aerodynamic and styling challenge. What resulted from Scaglione was pure genius. It is a beautiful blend of aerodynamics and refined stylings.

Giovanna, his daughter, said of him: "Aerodynamics were his muse, but he always combined them with elegance. He reconciled his technical training as an aeronautical engineer with an innate taste for beauty."

The phrase "an innate taste for beauty" in my mind is the tour de force behind  Scaglione. His designs had to be technically the best, but they had to be beautiful. If innate beauty were not the guiding force for Scaglione, the Arnolt Bristol would no doubt be an ugly beast. Because of Bertone's astute assessment of a young Franco Scaglione we have beauty, art and a rare gem to behold.

As you view my art imagery of the 1954 Arnolt Bristol Bolide, rediscover Scaglione, his lines, eye and Scaglione's innate taste for beauty.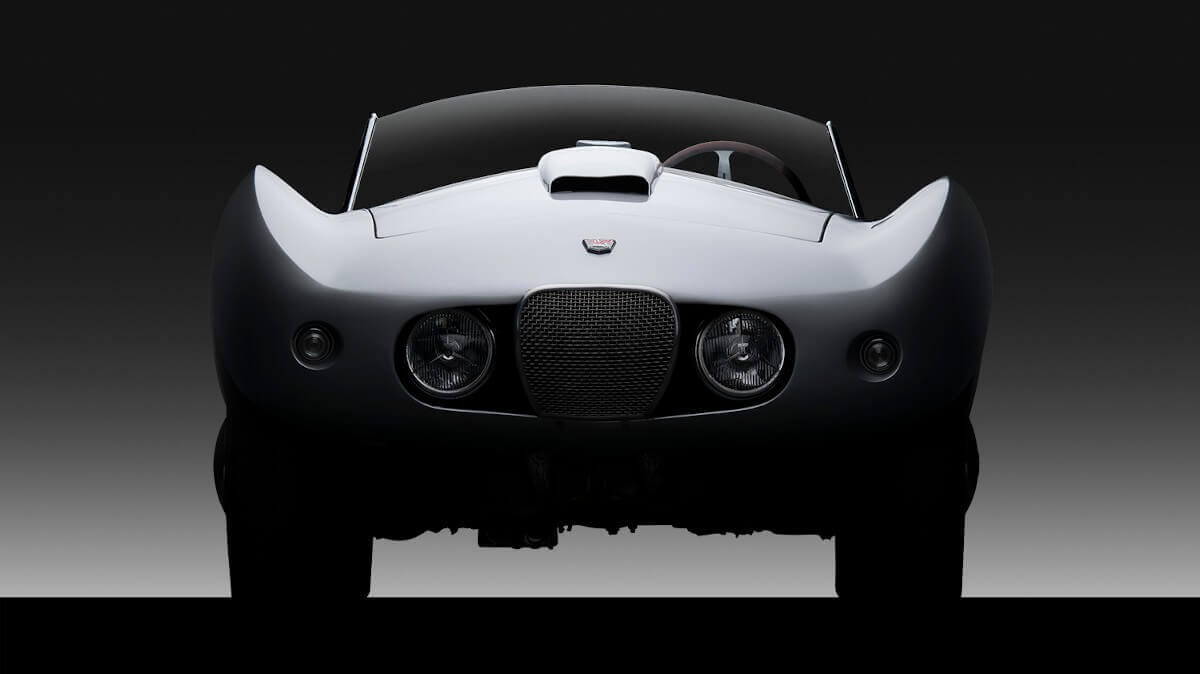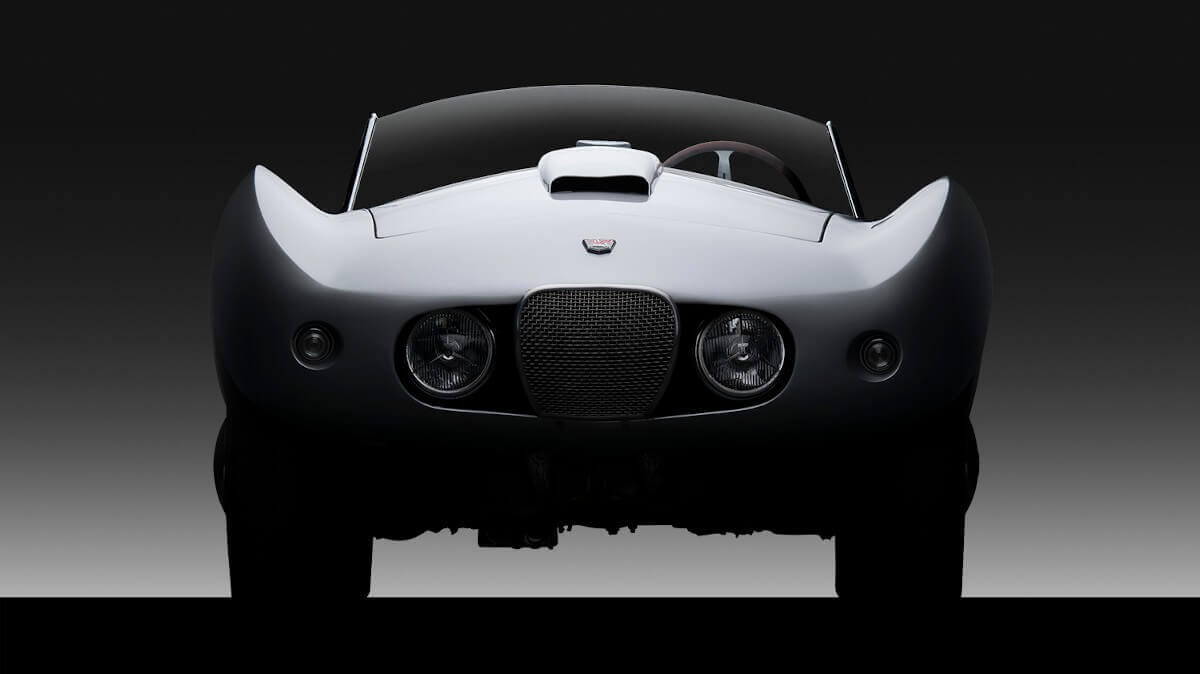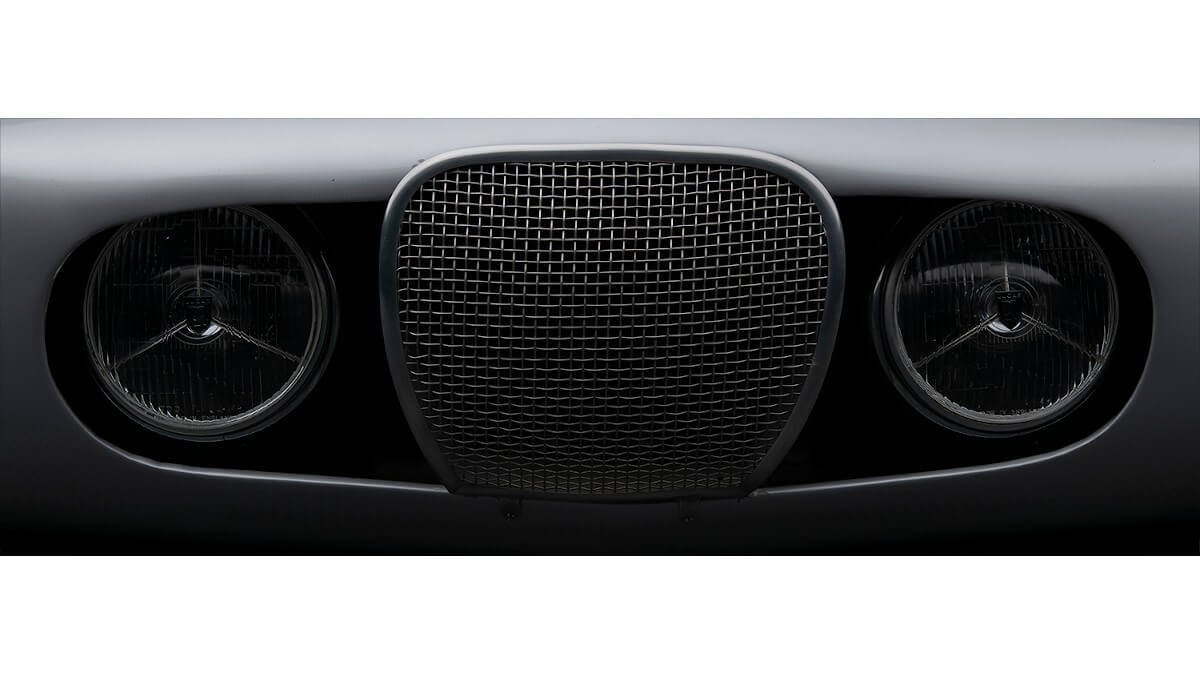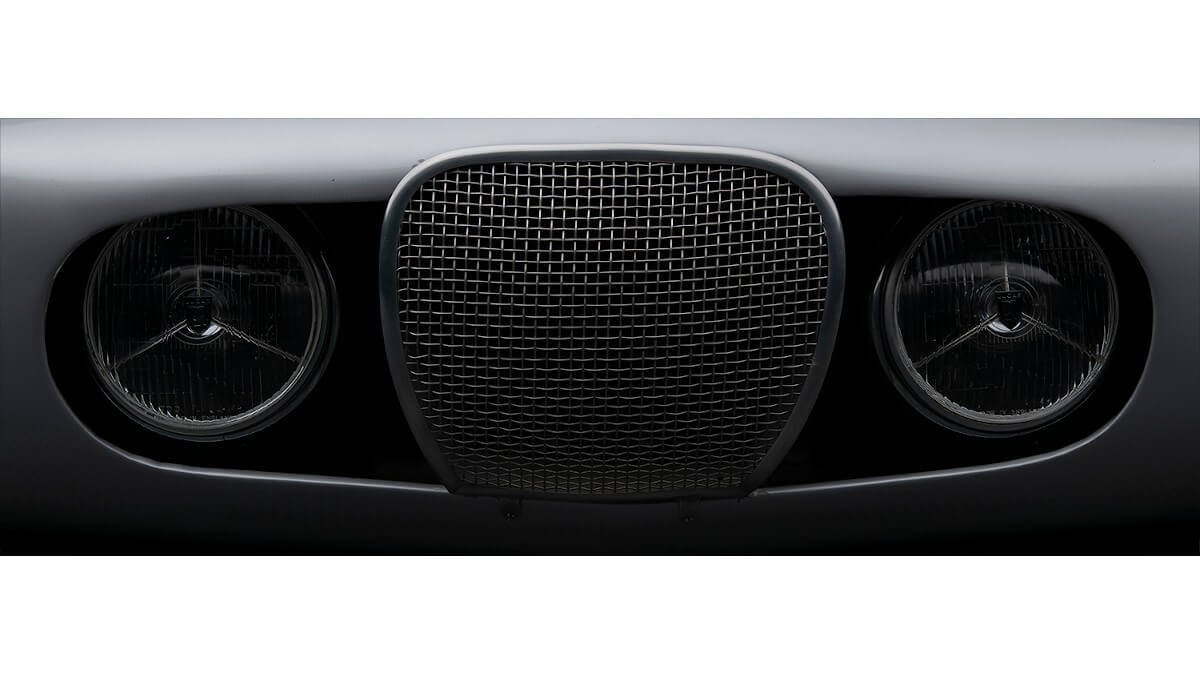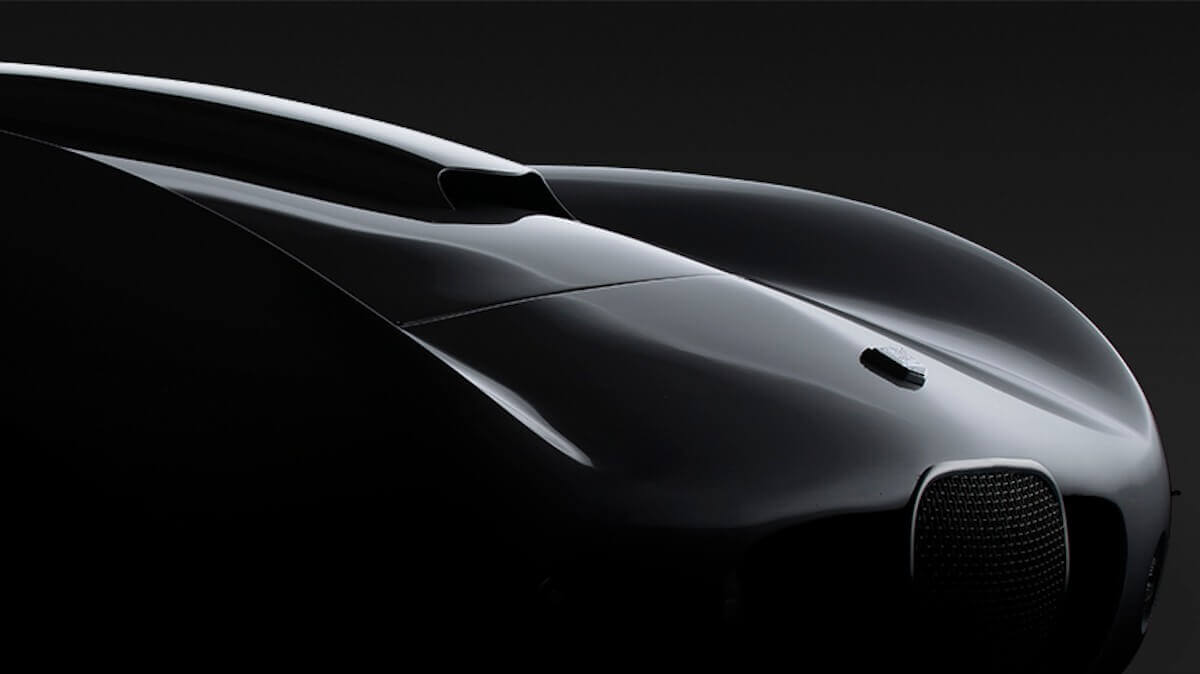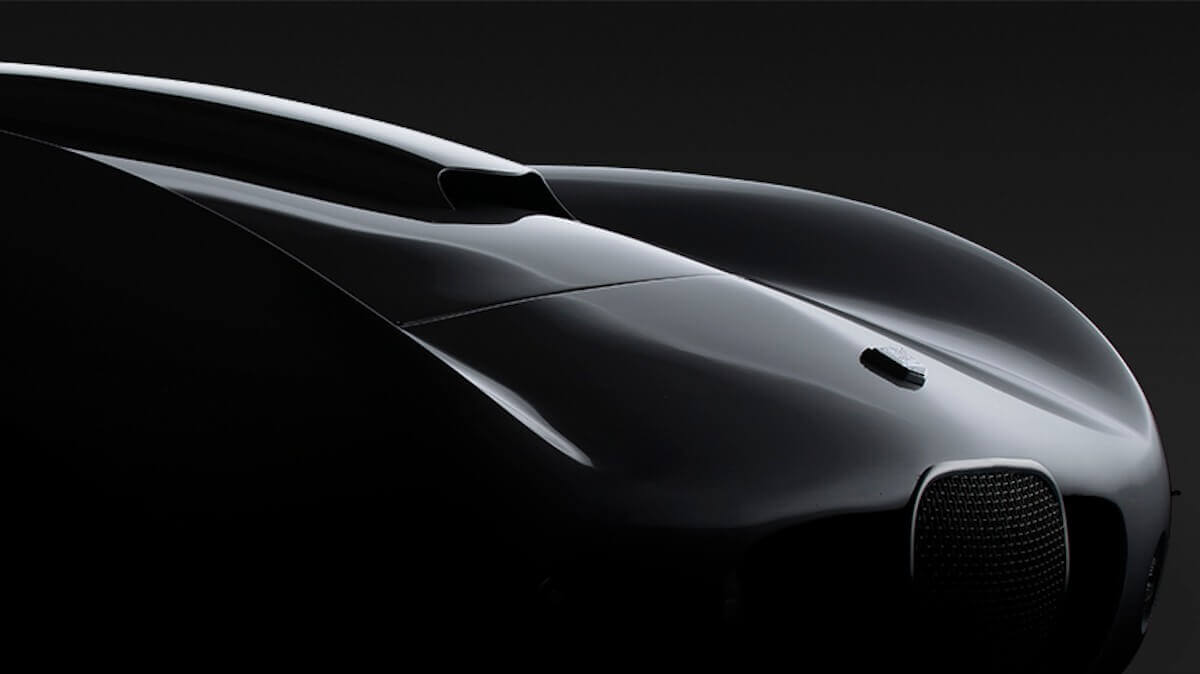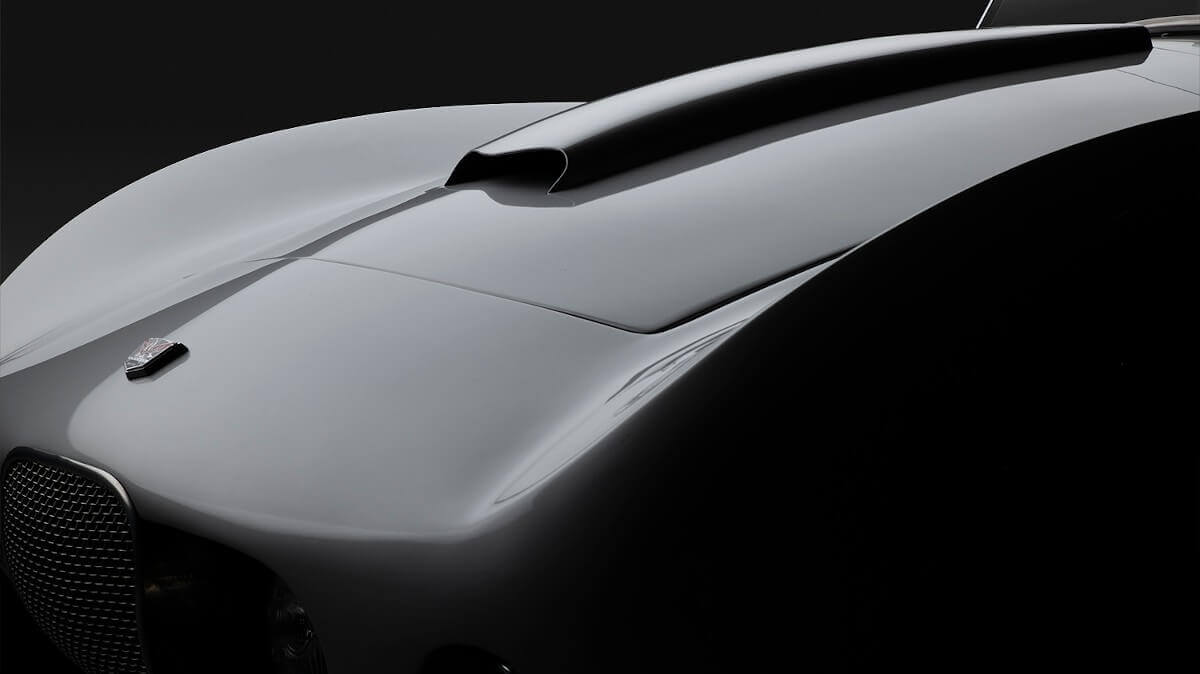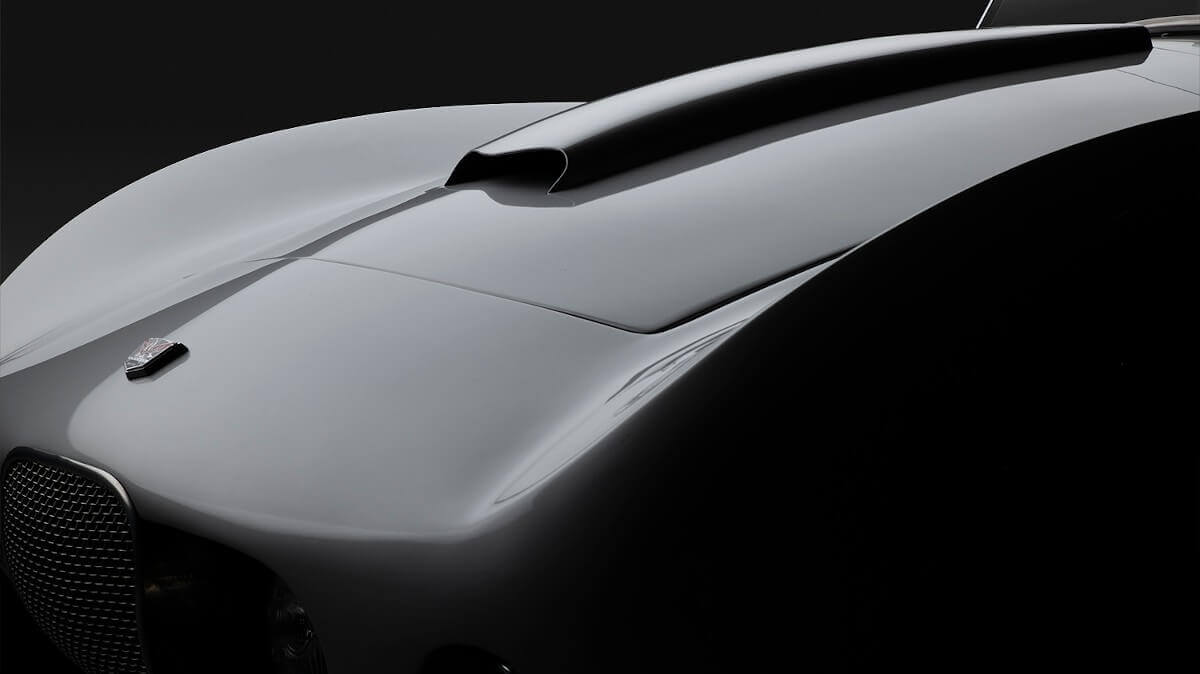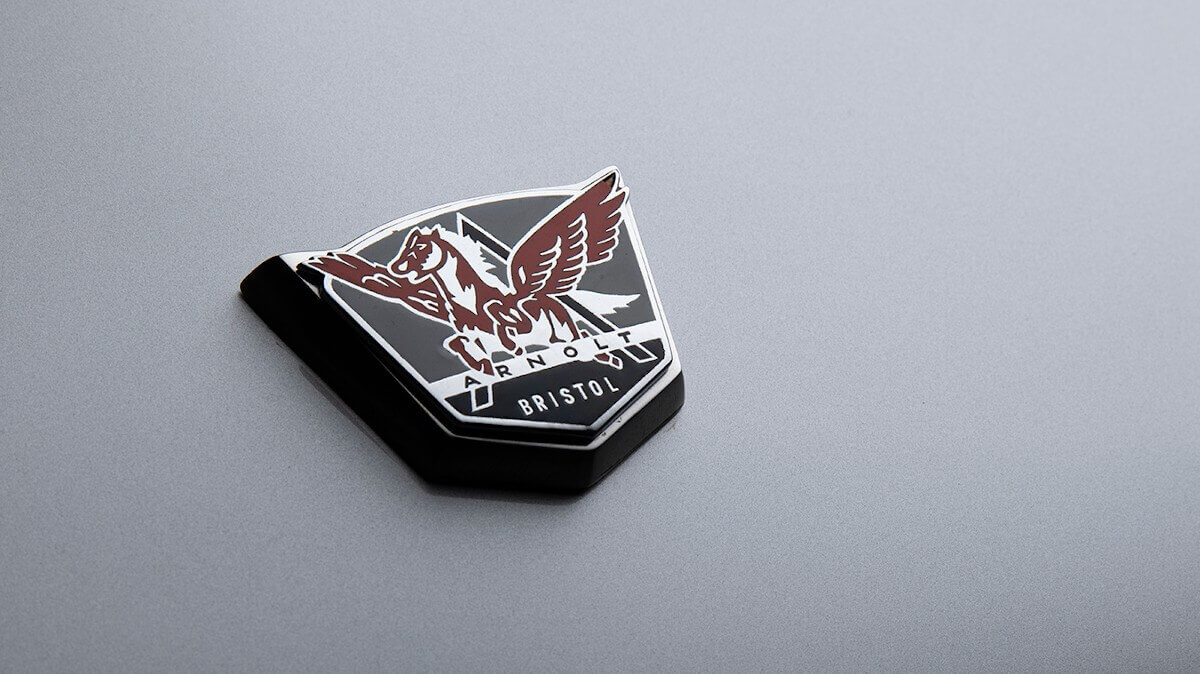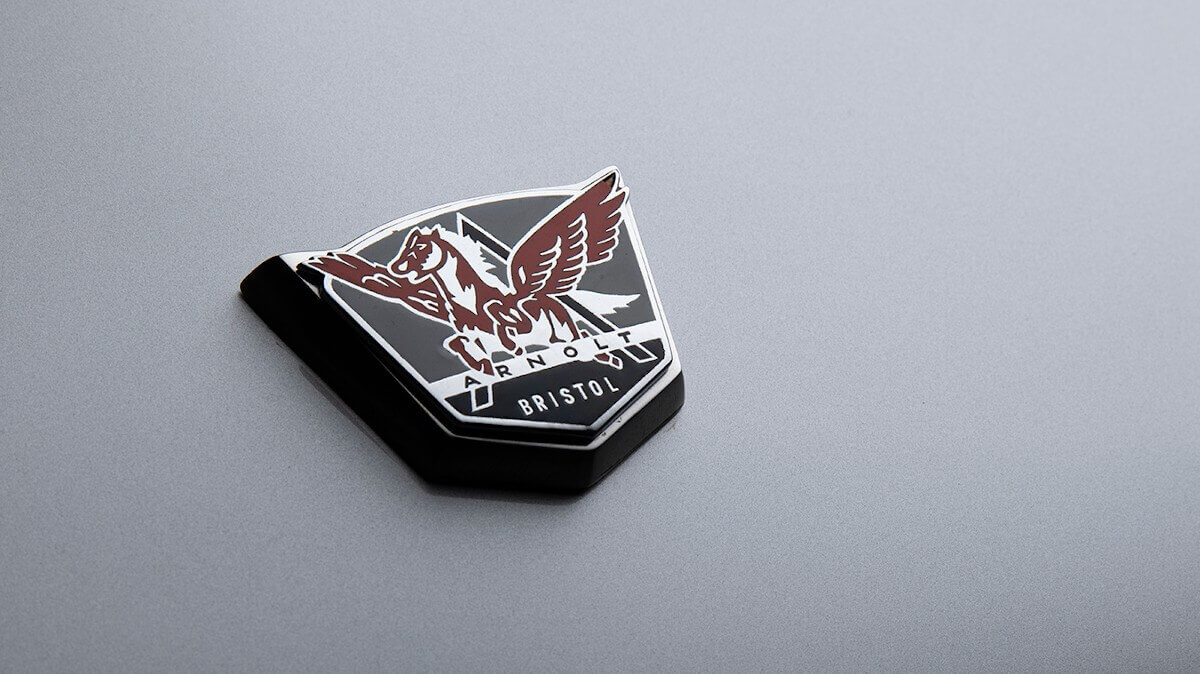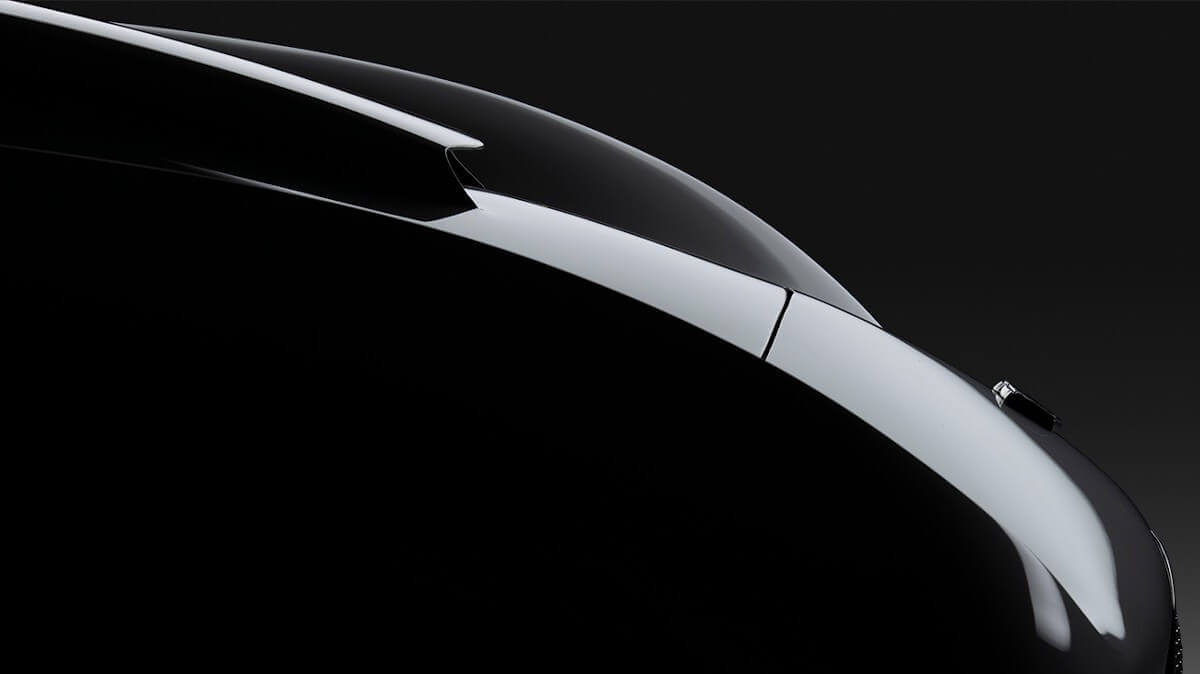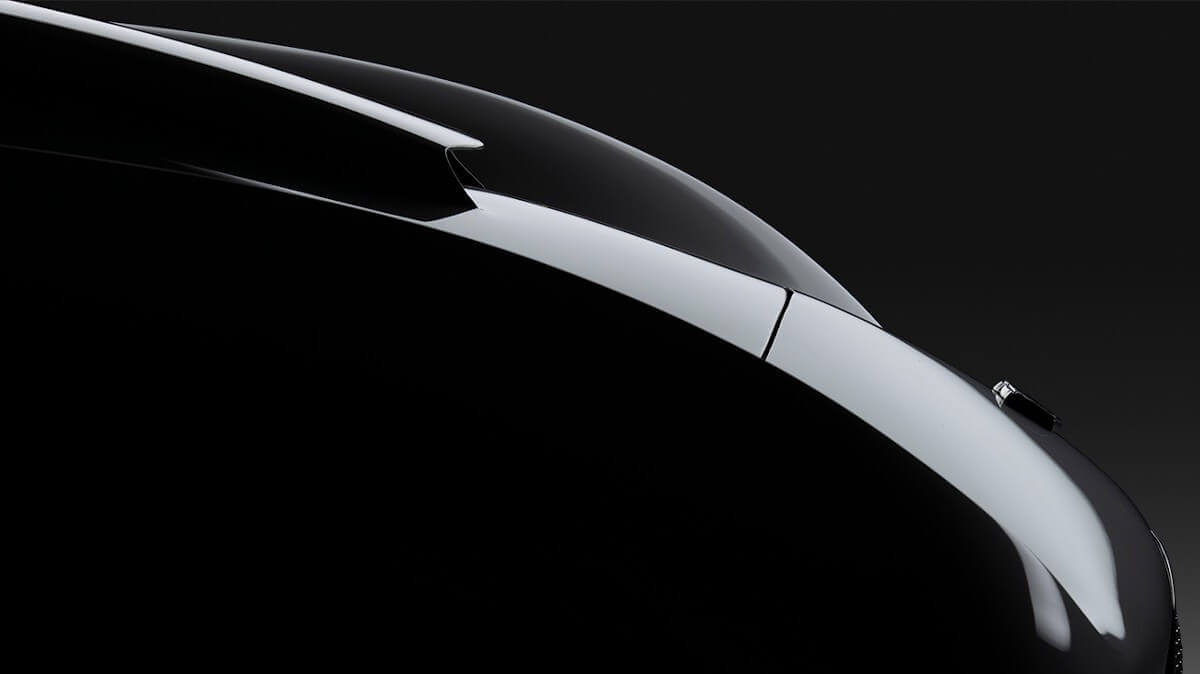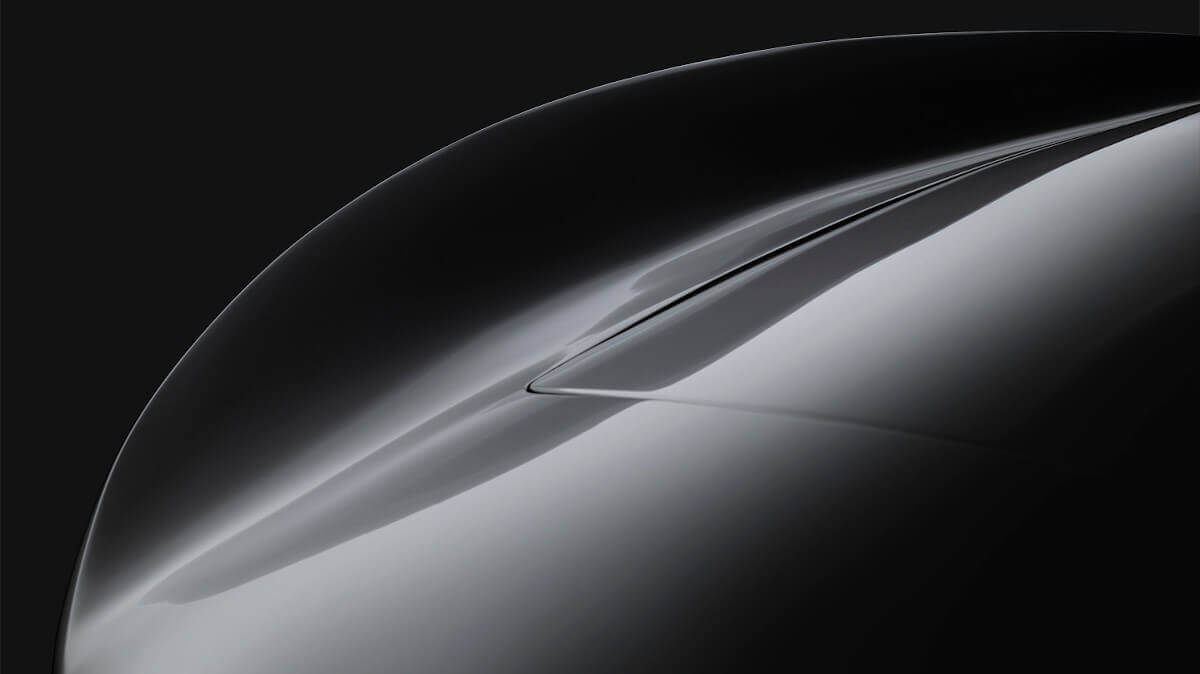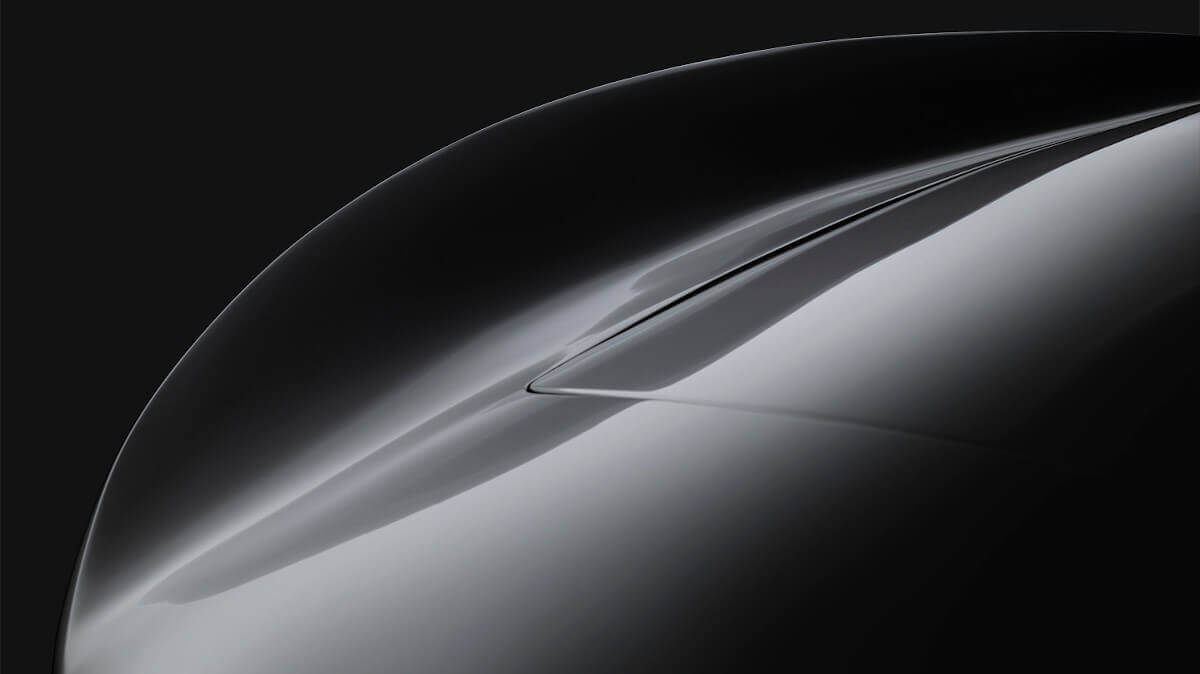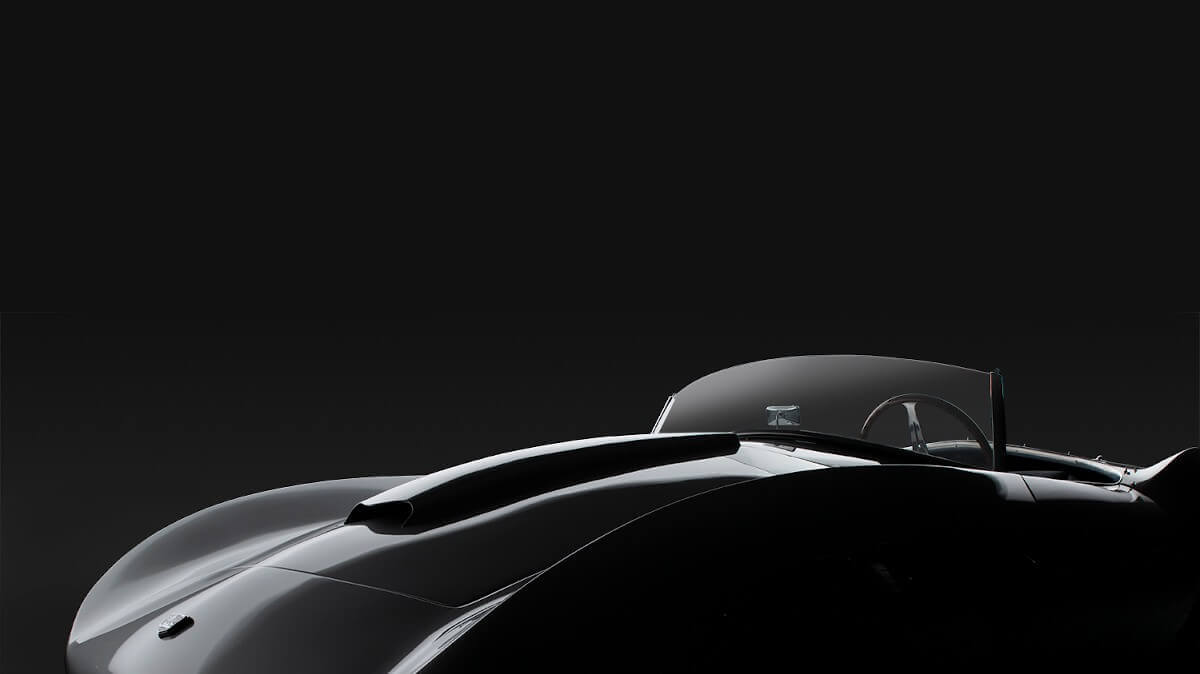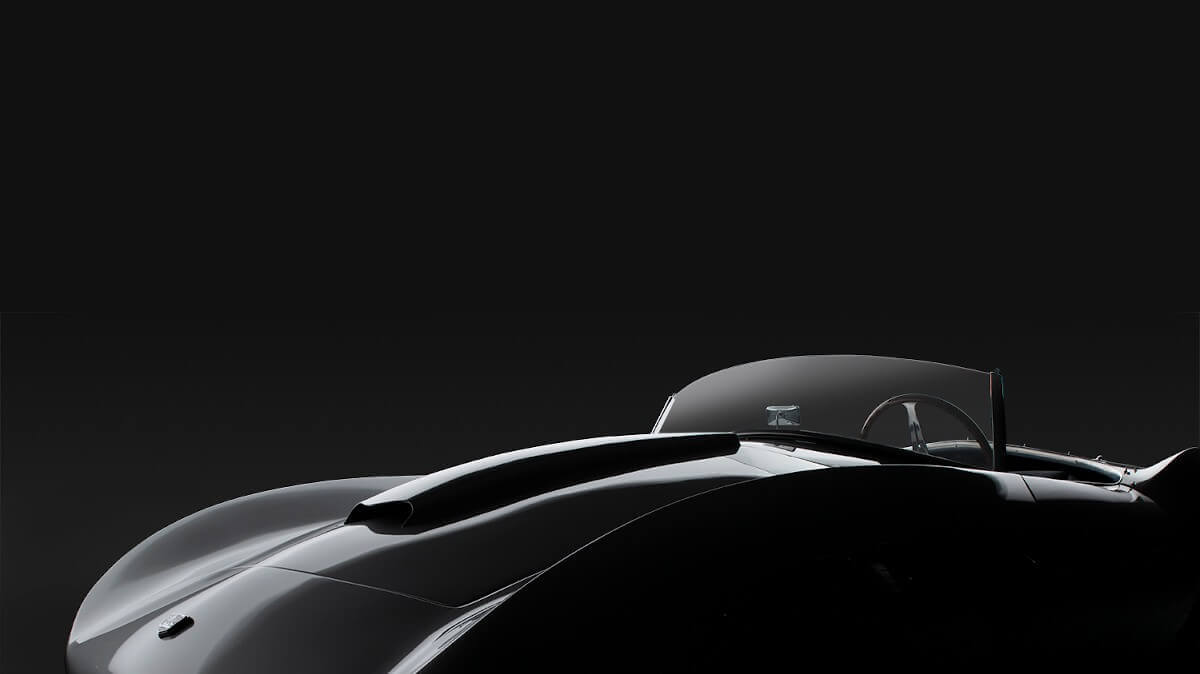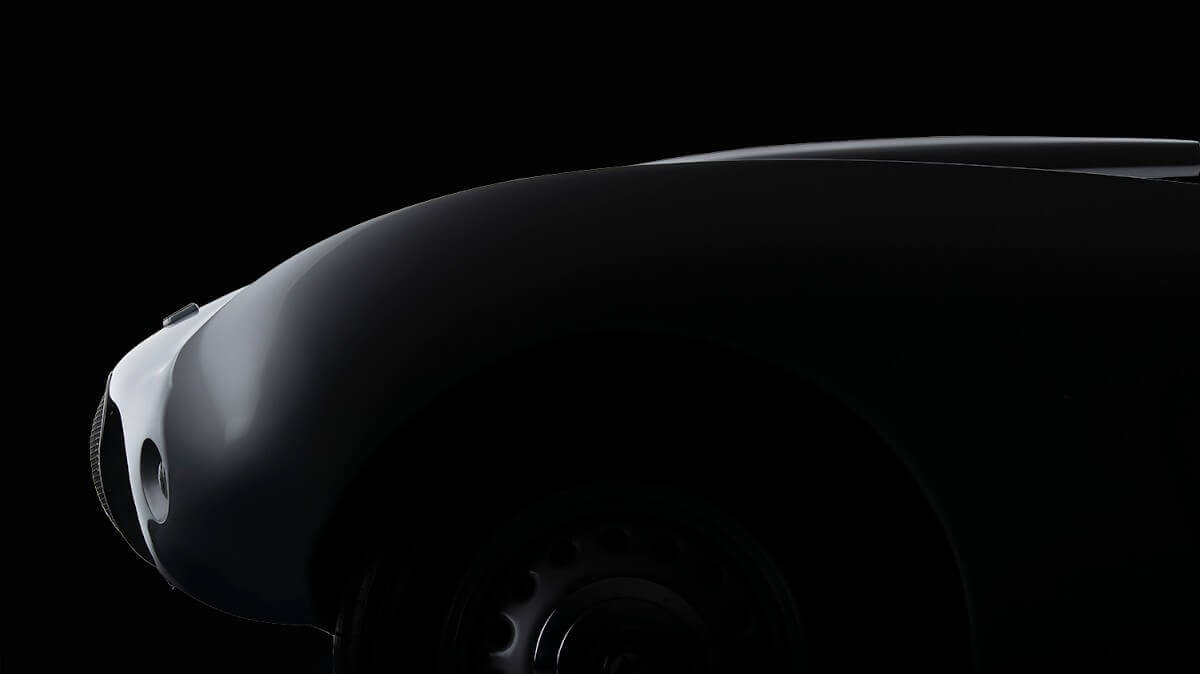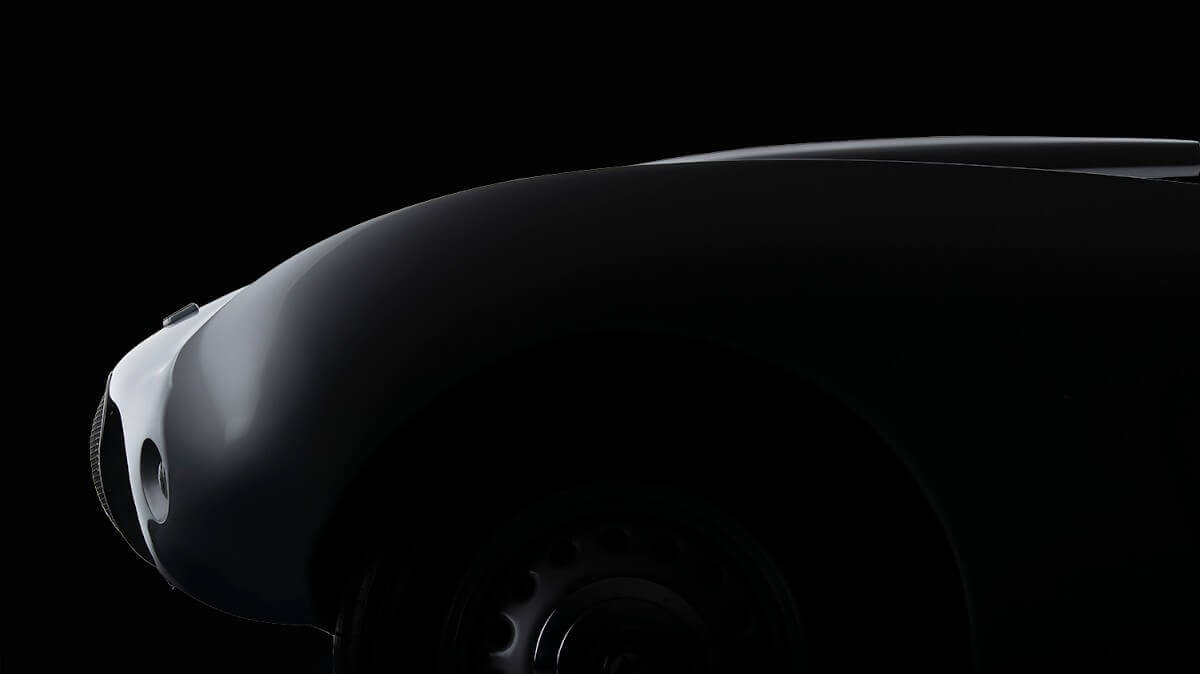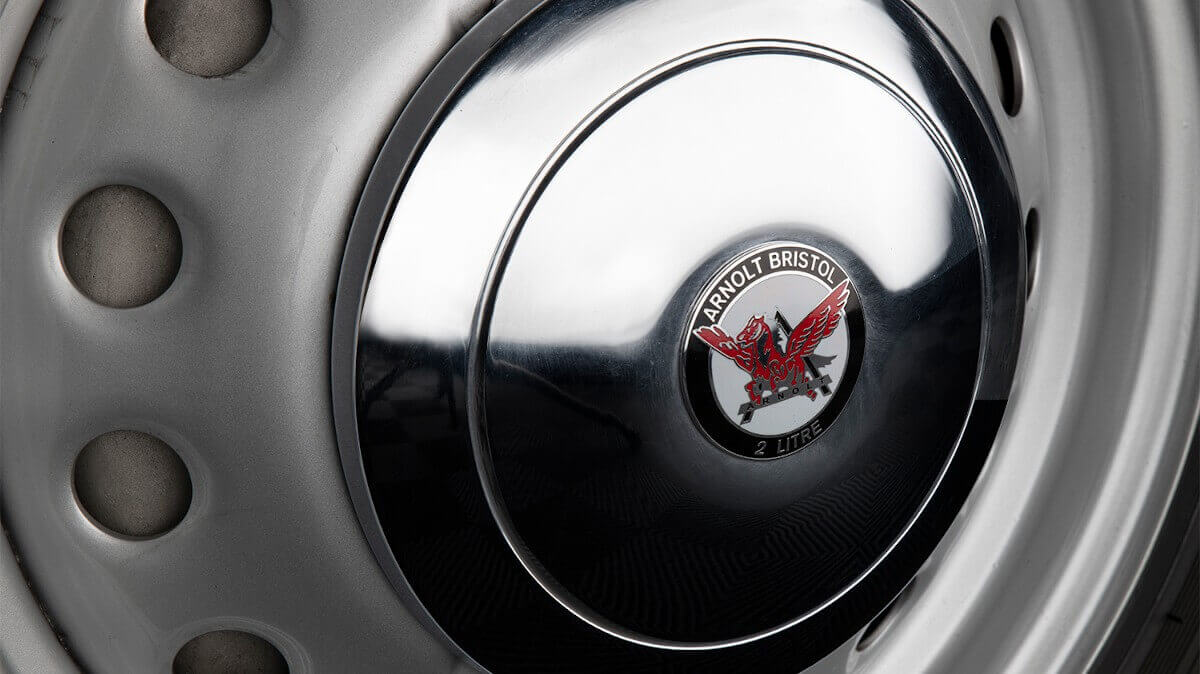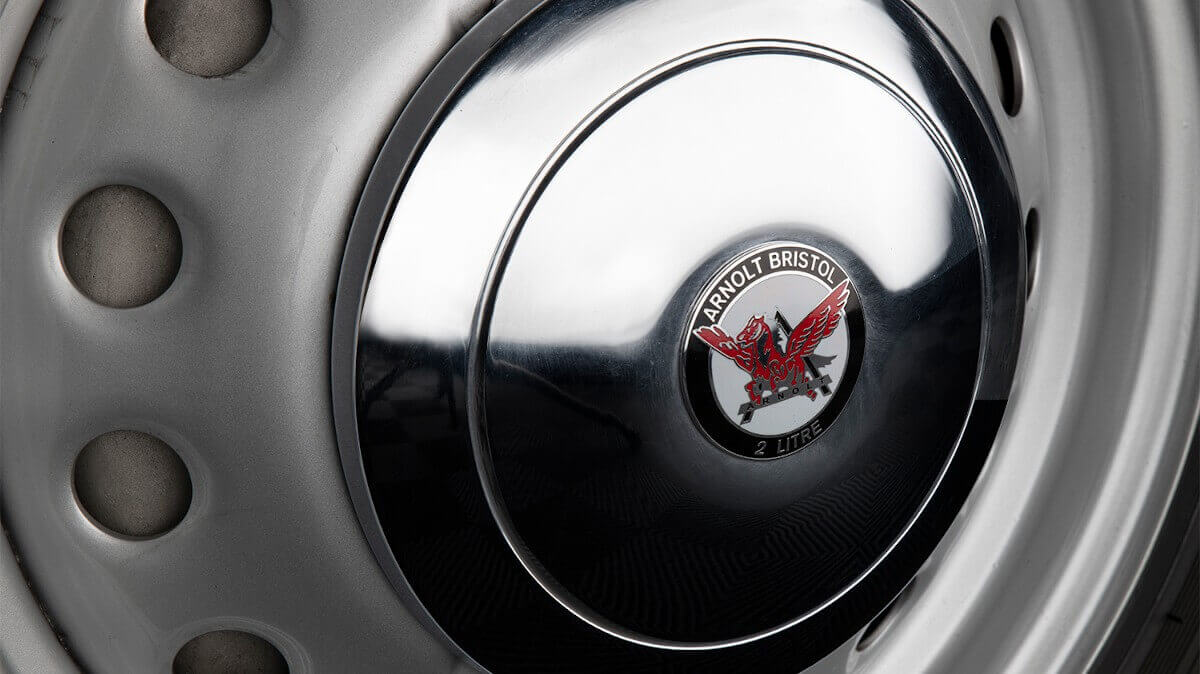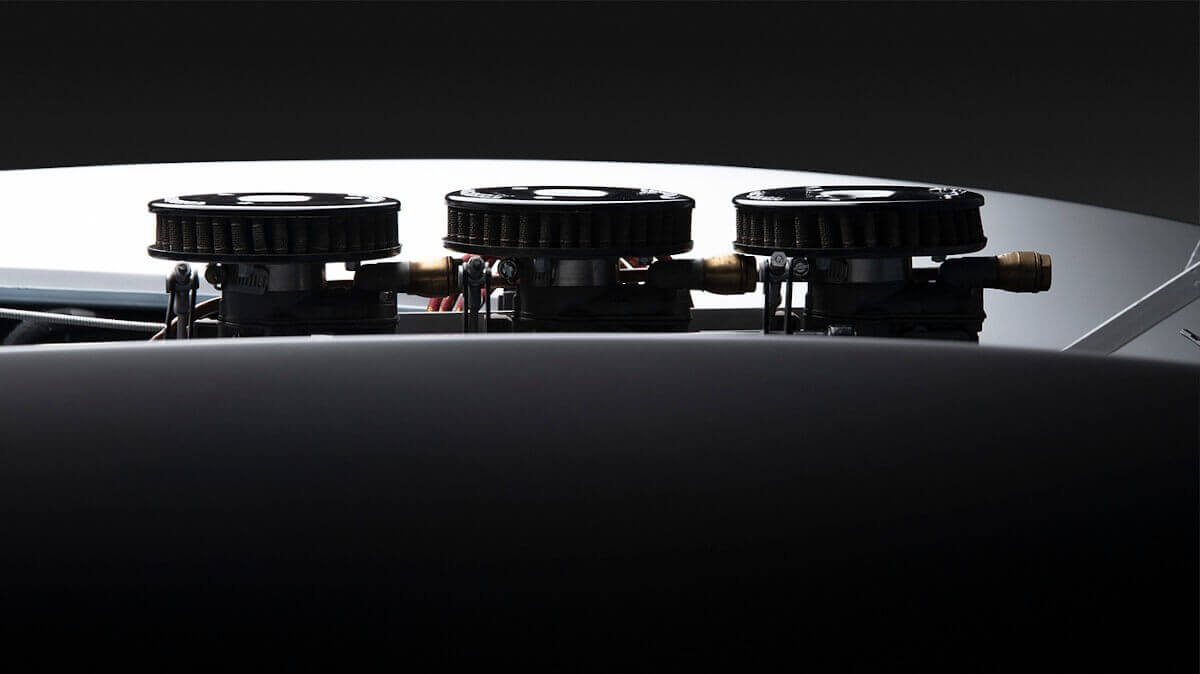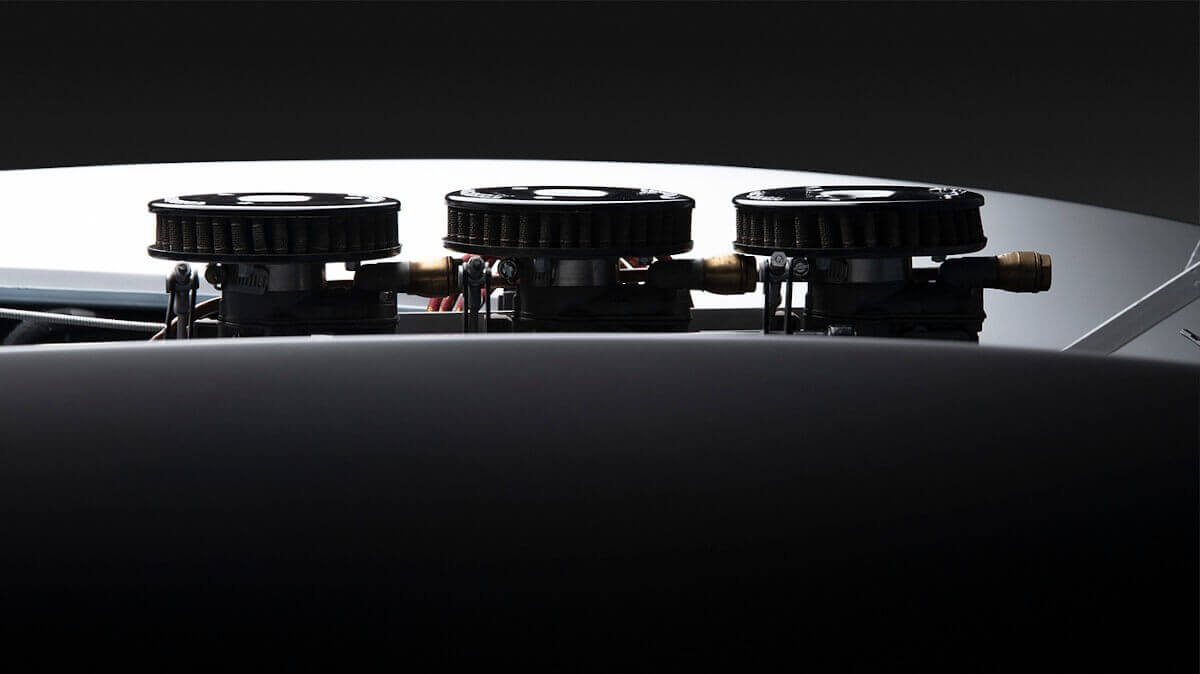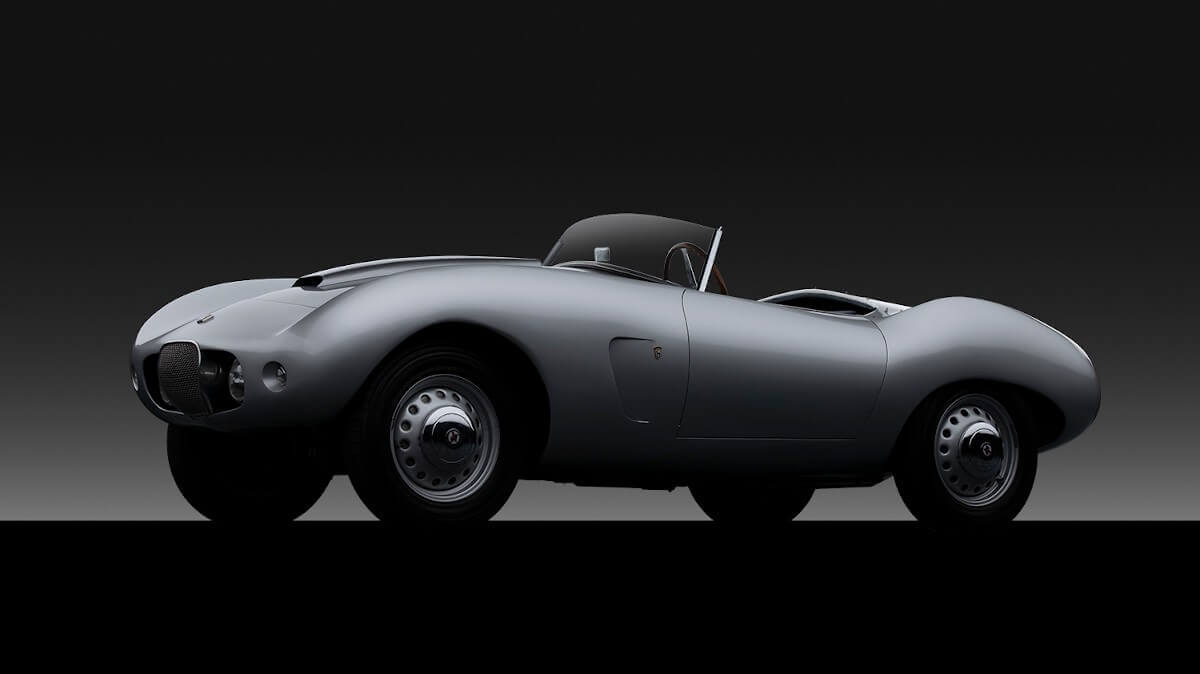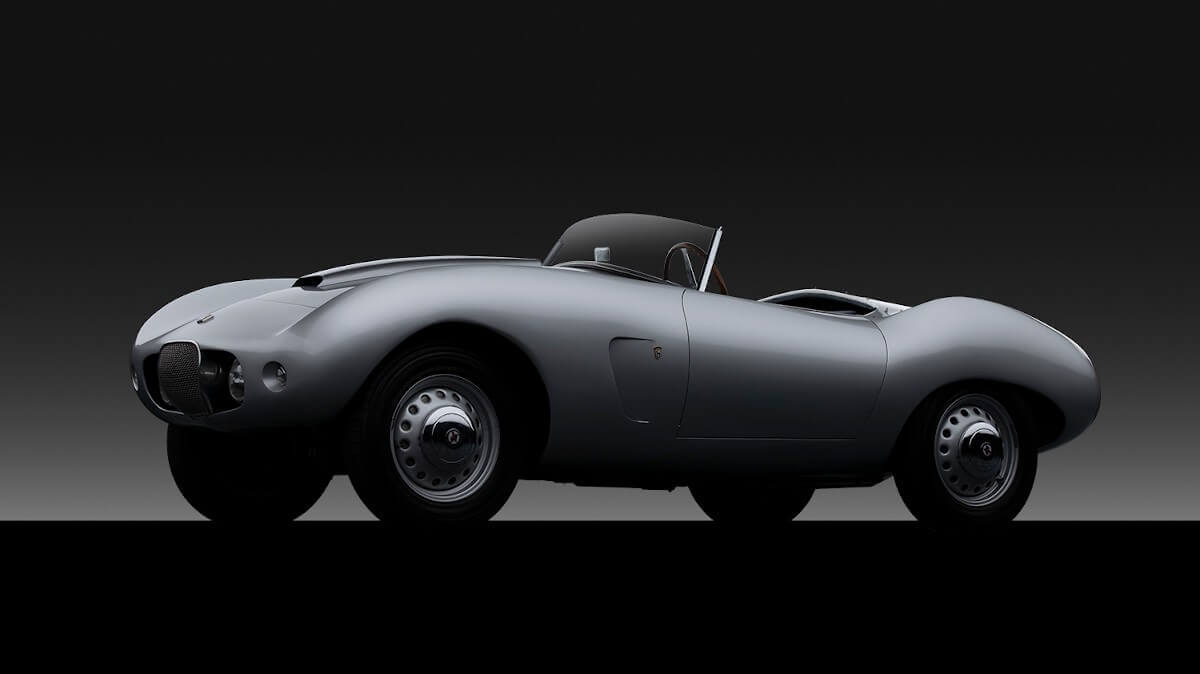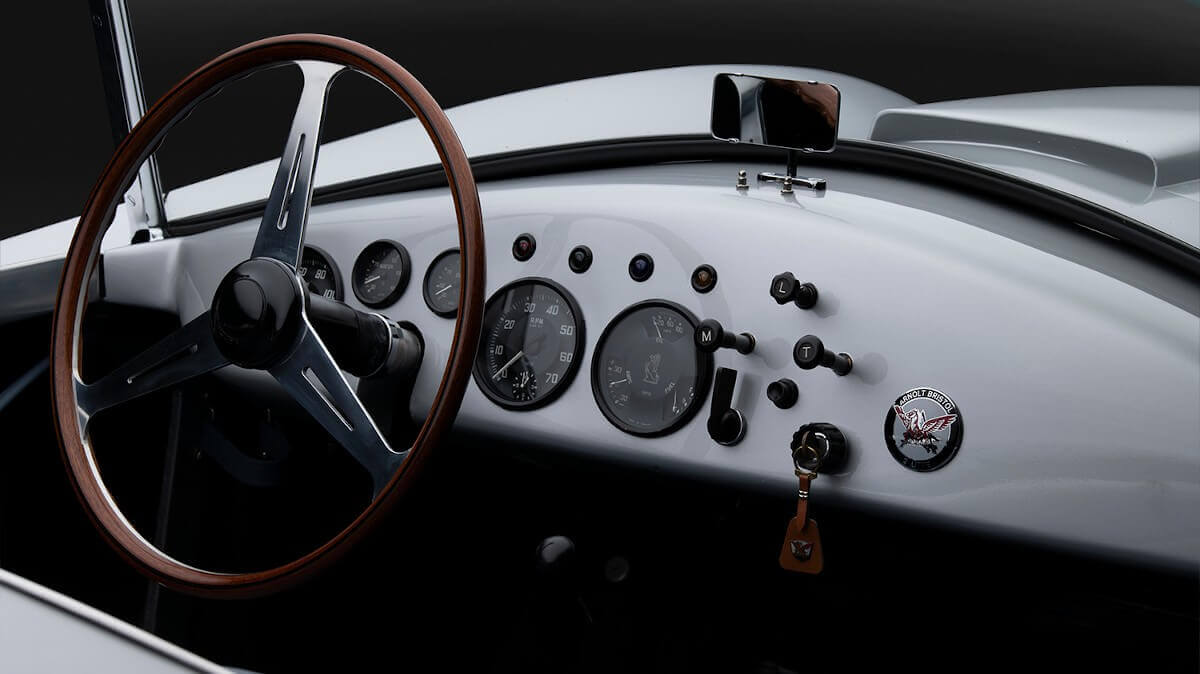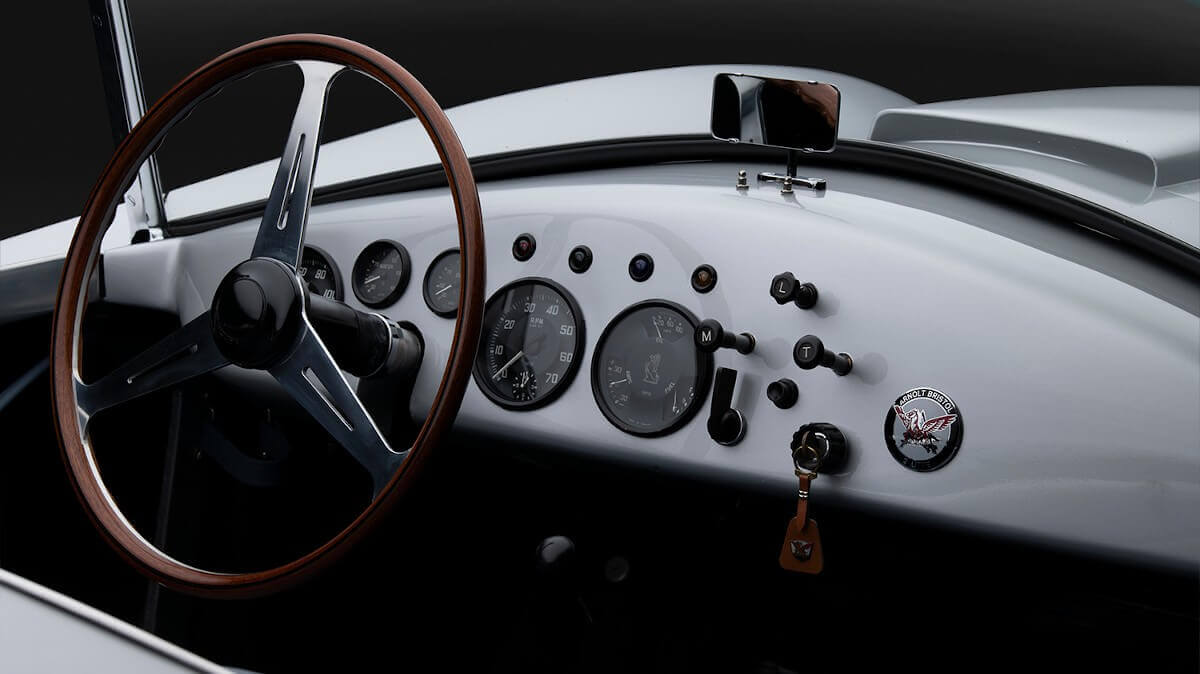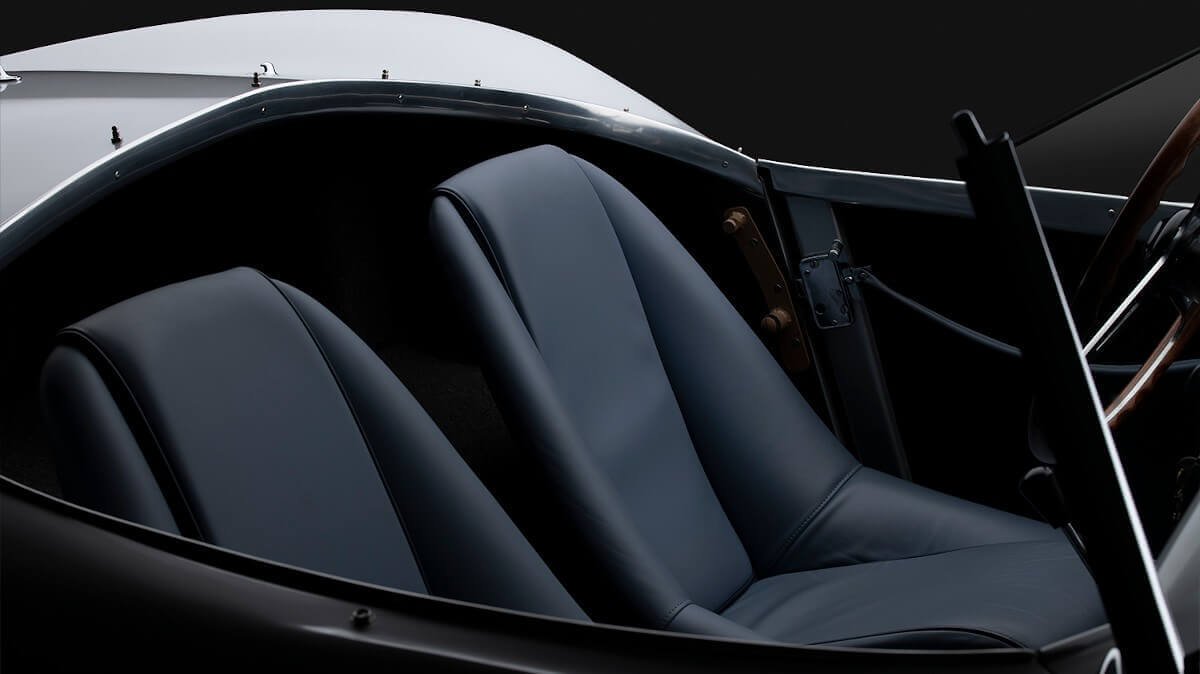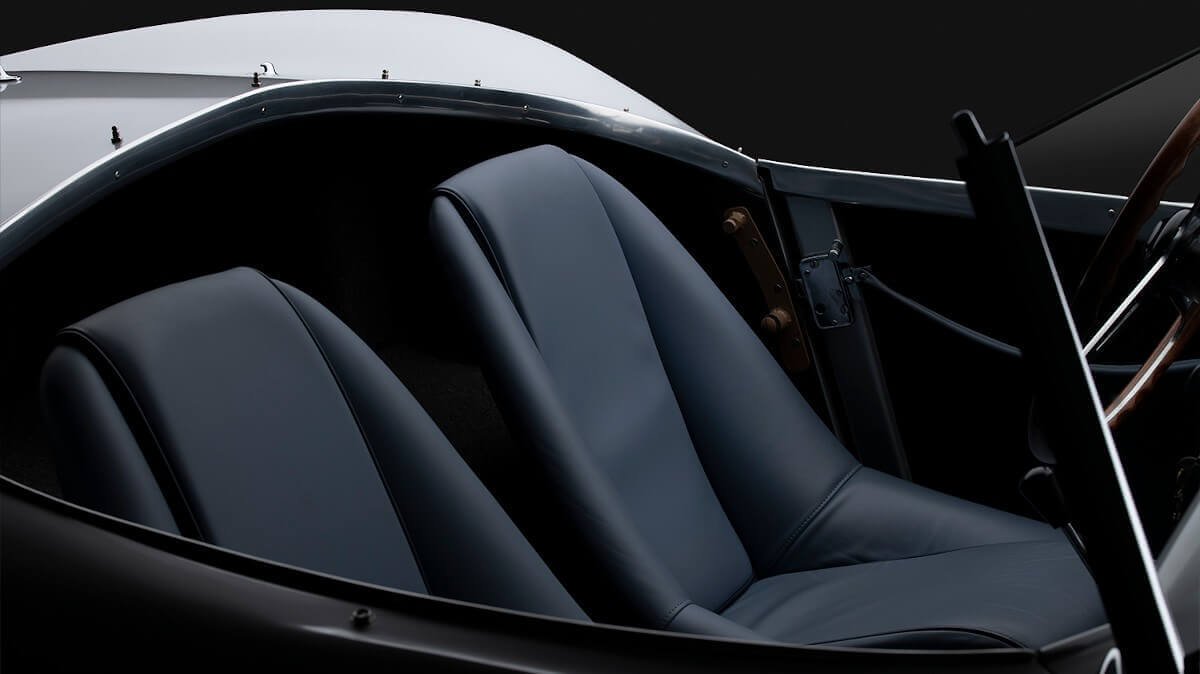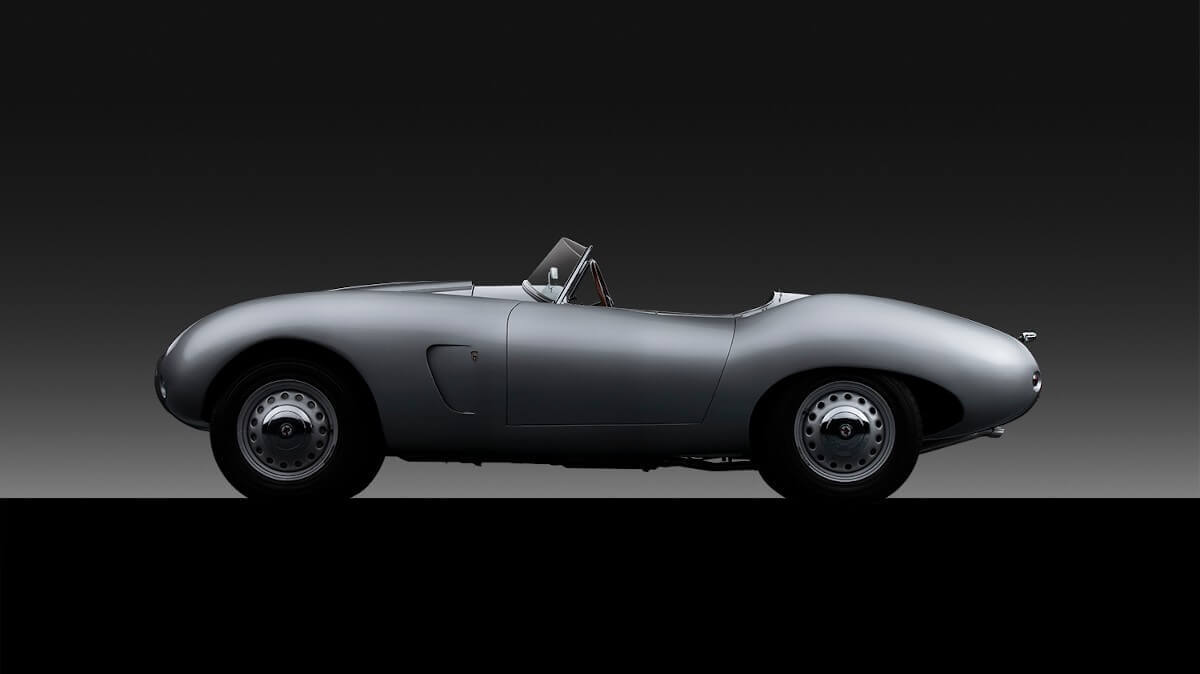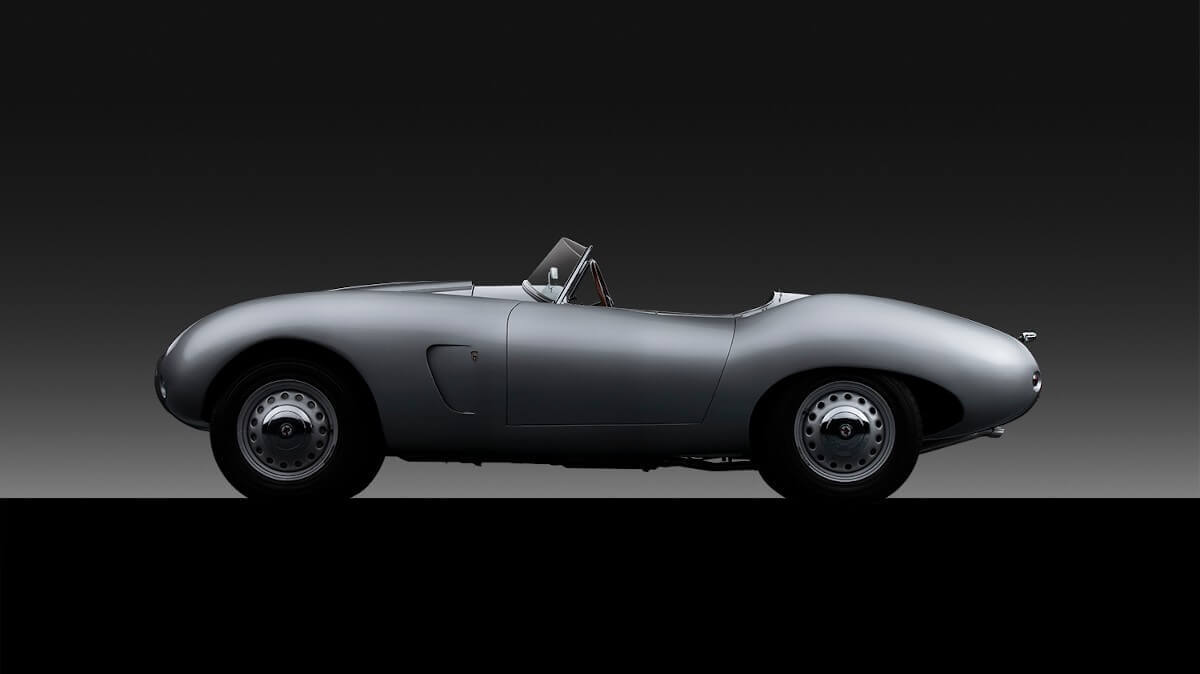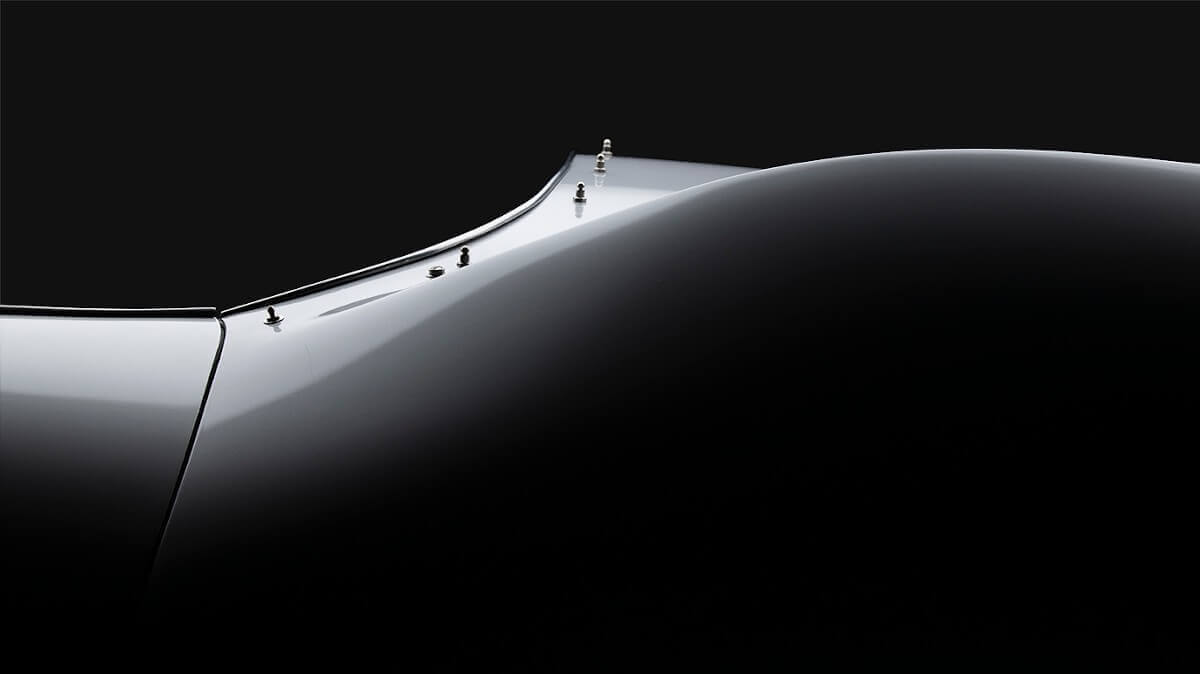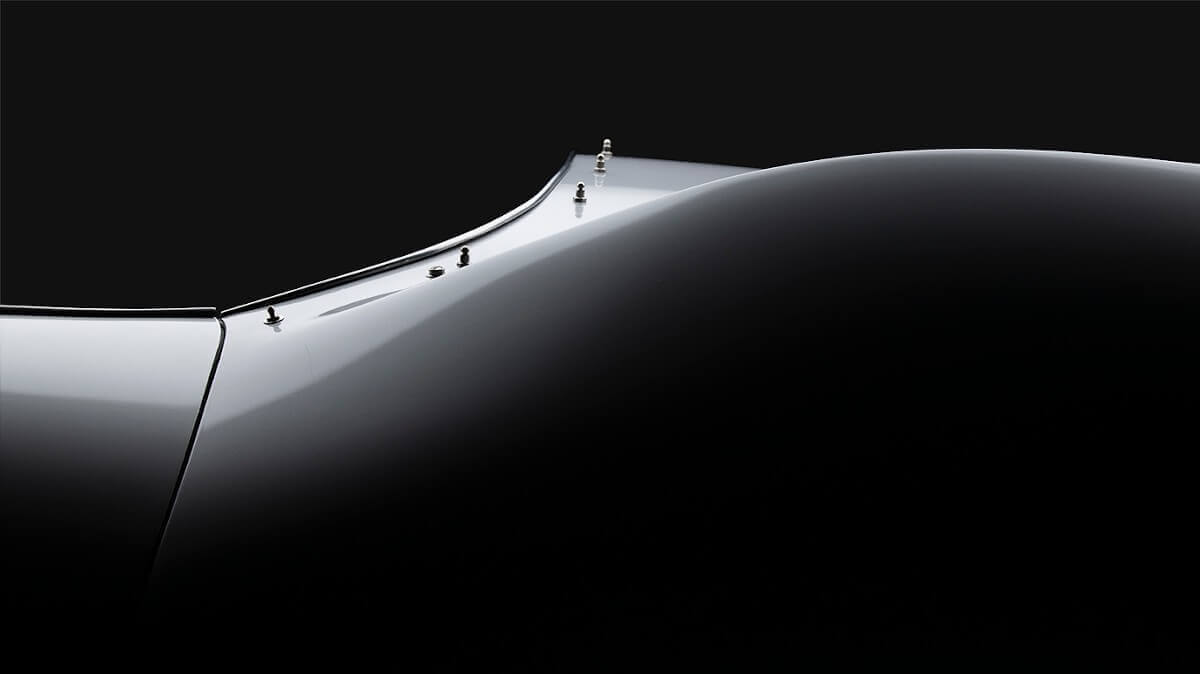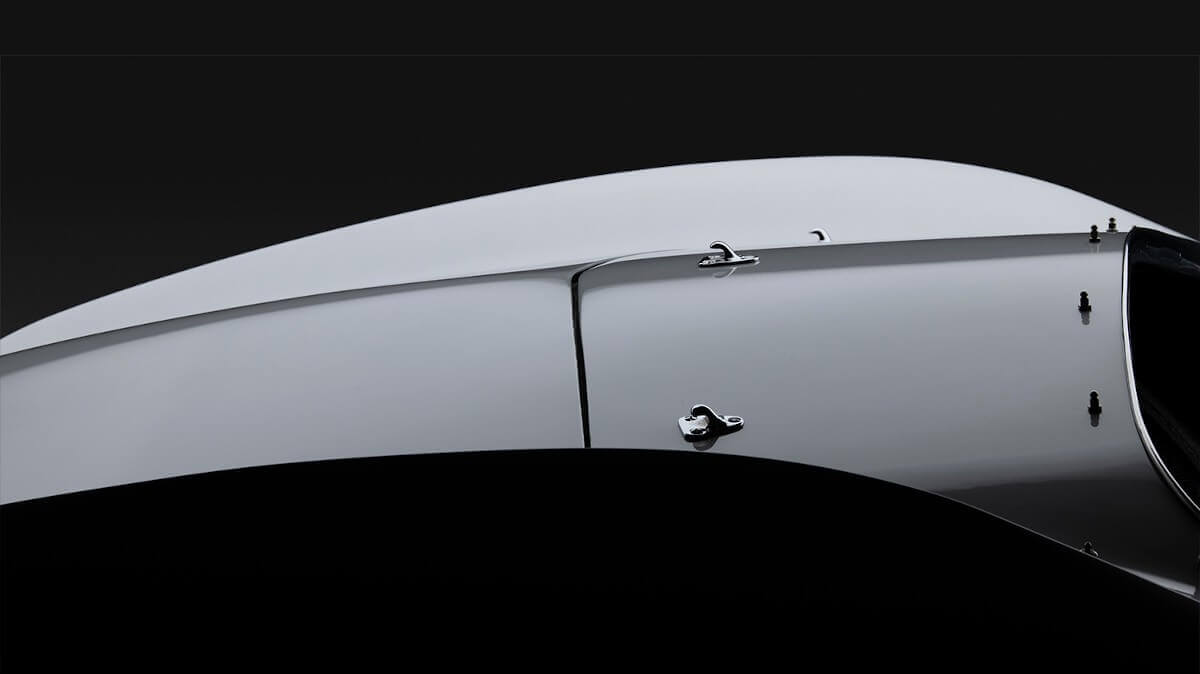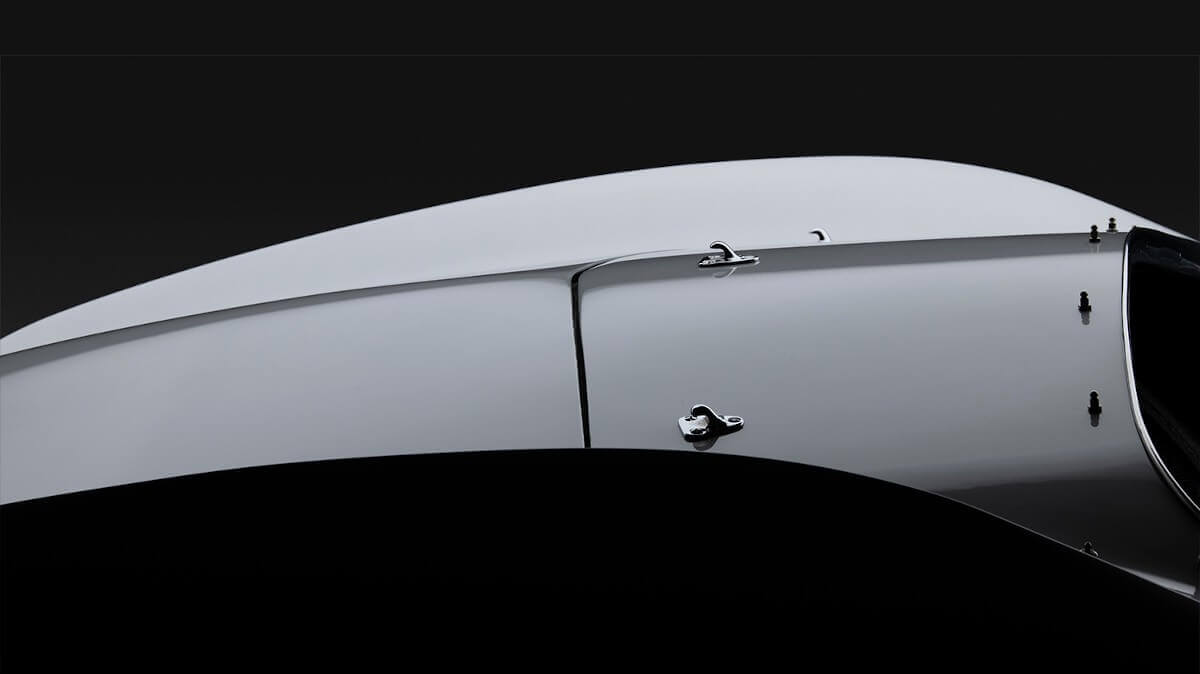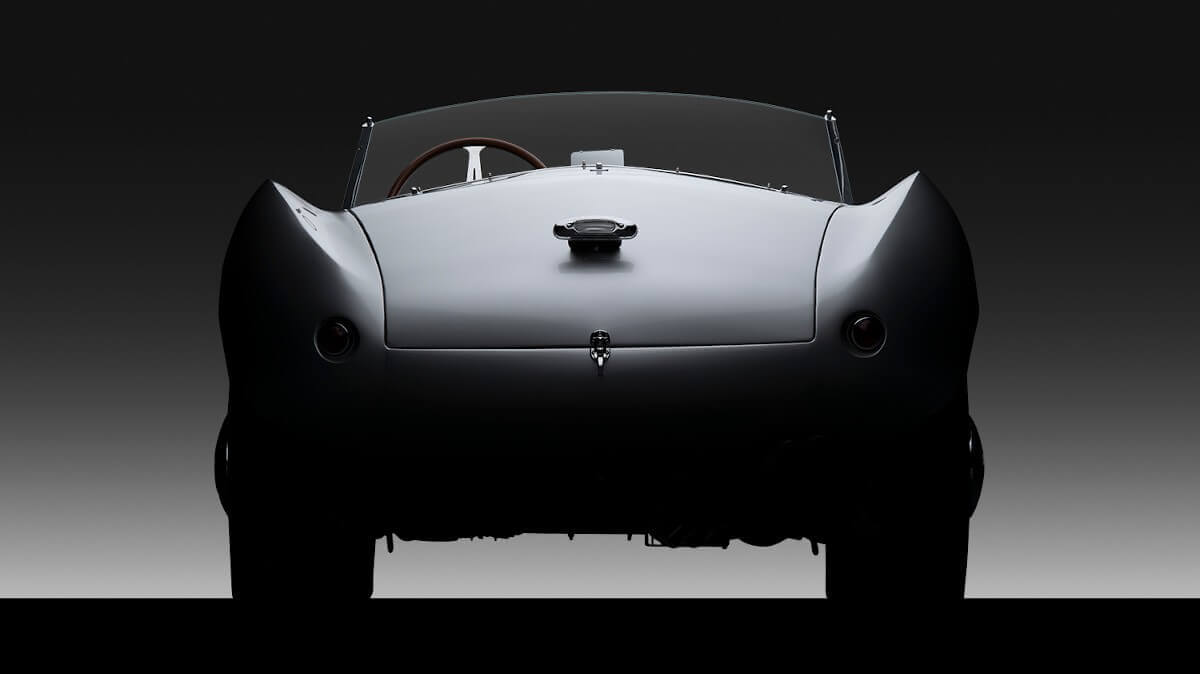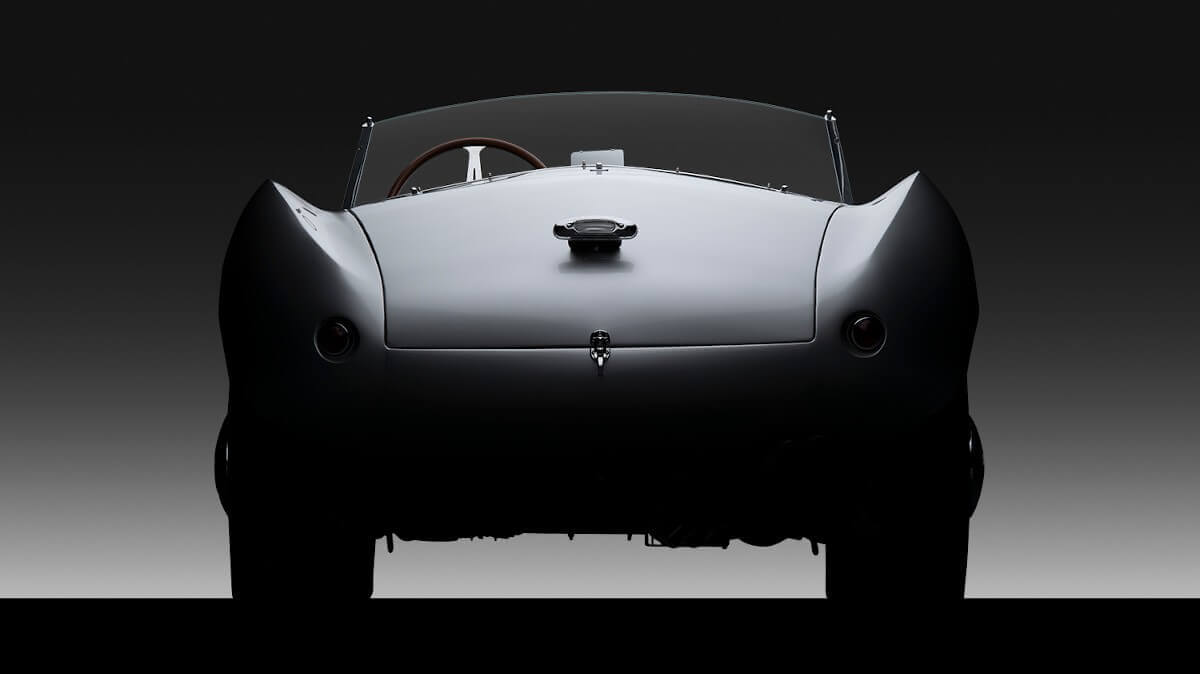 Arnolt Bristol Bolide – Details – by Matthias Kierse
If you look at the history of the Arnolt Bristol Bolide, you inevitably ask yourself whether something comparable would be still possible today. It all started with Stanley H. Arnolt, called 'Wacky', who ran an import business for European vehicles in Chicago. He was particularly interested in British sports cars. From 1953 he signed a cooperation agreement with Carrozzeria Bertone to create special independent models for the US market based on European chassis. The Arnolt-MG or Arnolt Continental Sportster, as it was officially called in the sales documents, made the start. For this Arnolt bought chassis of the MG TD, had them sent to Italy and had them fitted with a coupé or convertible body designed by Giovanni Michelotti. After MG stopped selling bare chassis, he came into contact with James Watt, Bristol's sales manager.

So the S.H. Arnolt Inc. could choose the Bristol 404 chassis for their new sports car, which was sent to Bertone in Italy again. There 'Wacky' had invested a lot of money in the production facilities and became vice president of the body shop. Equipped with the racy Scaglione body, the majority of the Arnolt Bristol production went to the USA. There the car was offered in the equipment versions 'Competition', 'Bolide' and 'De Luxe'. After extensive driving tests and the official presentation at the Earl's Court Motor Show in London in 1953, series production began in January 1954 and ran until December 1959. From 1956, interested parties could order a coupé body on request, but only six customers did so. A total of 142 Arnolt Bristol were built, of which eleven were burned in a fire in the Arnolt warehouse in Chicago.

The chassis used for the Bristol 404 goes back to the pre-war BMW 326 and was used by Bristol in only slightly modified form until the final Blenheim in 2011. Under the bonnet sits a two-liter inline six-cylinder engine with 130 hp, whereby the performance was increased in the rare Competition versions for motorsport. For the Arnolt Bristol, the Bristol 403's brake system and gearbox were used to reduce the price. In this way and in combination with the favourably steel construction of the bodywork, the selling price was actually 20 to 25 percent lower than that of the Bristol 404.

A planned successor to the Arnolt Bristol, of which the Bristol engineers had already produced some prototype chassis, didn't receive the necessary approval from 'Wacky' Arnolt. The only drivable prototype 'The Bullet' therefore remained at the Bristol factory, received a 6.3-liter Chrysler V8 engine in the late 1960s, was extensively restored in 1999 and then served as a model for the small series Bristol Blenheim Speedster, of which between 2002 and 2011 between ten and 15 copies (depending on the source) were produced.

Images: © by Bill Pack