Specials
Automotive Art 8 – Iso Grifo
At the age of only 26, Giorgetto Giugiaro drew the remarkable Iso Grifo at Bertone. In the August part Bill Pack shows us this sports car.
Welcome back to a new part of our monthly Automotive Art section with photographer and light artisan Bill Pack. He puts a special spotlight onto the design of classic and vintage cars and explains his interpretation of the styling ideas with some interesting pictures he took in his own style. For August he chose to highlight the breathtaking Iso Grifo.
Into The Mind Of The Designer – by Bill Pack
It is easy to learn lots of facts and information about any automotive designer. We learn what great shops they worked for, what model of cars they designed and the innovations they have brought to the industry. We know about them, but we do not know them. With my imagery I attempted to get into the soul and spirit of the designer. By concentrating on specific parts of the car and using my lighting technique, I attempt to highlight the emotional lines of the designer.
Iso Grifo – Designed by Giorgetto Giugiaro
Giorgetto Giugiaro penned the Iso Grifo design in 1963 while he worked at Bertone. Production began in 1965 for Iso Autoveicoli S.p.A. in Bresso/Italy.

Rejection seems to be a typical phenomenon for innovators. This also applied to Giorgetto. After a short tenure at Fiat, Giorgetto grew frustrated as his designs were continually rejected. He was not deterred and at age 18 or 19  presented Nuccio Bertone with a test drawing. Nuccio bought the drawing and hired Giorgetto. This test drawing became the first Giorgetto design to be produced – as the Alfa Romeo 2000.

When viewing the Iso Grifo it is hard to remember that Giorgetto created this work of art at the age of 26. Today he is in his early eighties, still doing what he has always been passionate about. Creating design, which inevitability becomes works of art. The term "Living Legend" is an understatement. In 1999 Giorgetto was named as the most influential car designer of the 20th century. He received the Global Automotive Elections Foundation's honor as 'Car Designer of the Century'.

Giorgetto's lines have stood the test of time. They have lead us on a journey to a new understanding of what design can be, and should be. The Iso Grifo was birthed from the passion of a 26 year old young man from Garessio, Italy. Explore the lines in my imagery and get to know a young Giorgetto Giugiaro on his journey to become the car designer of the century.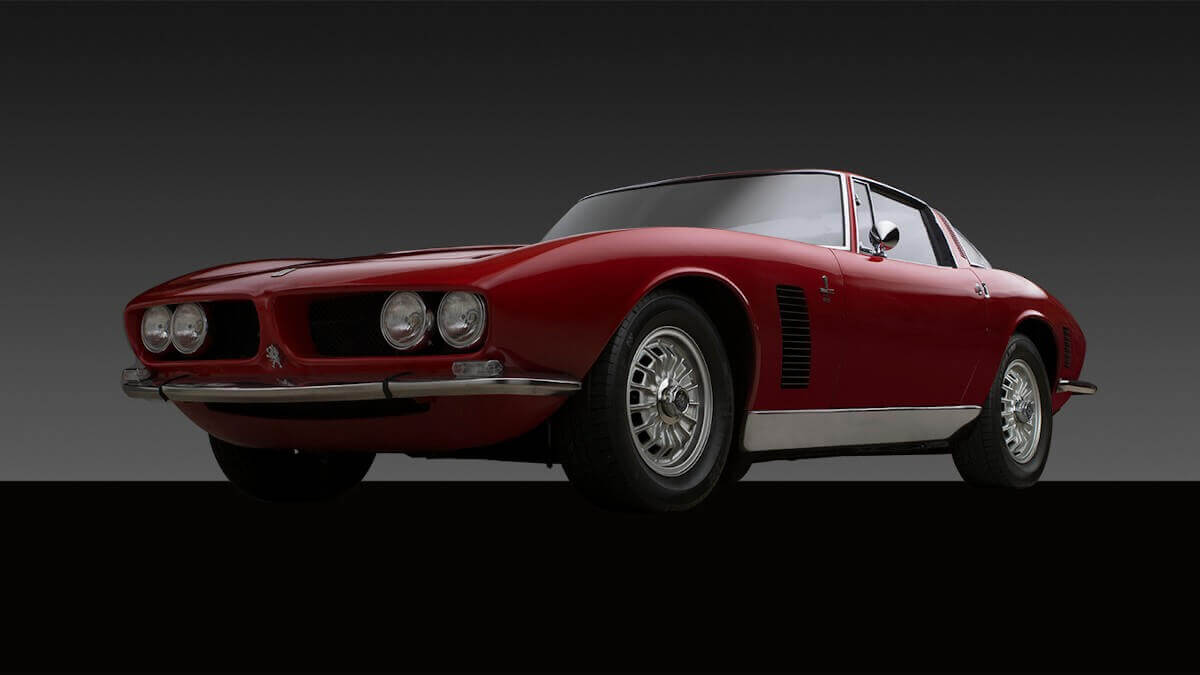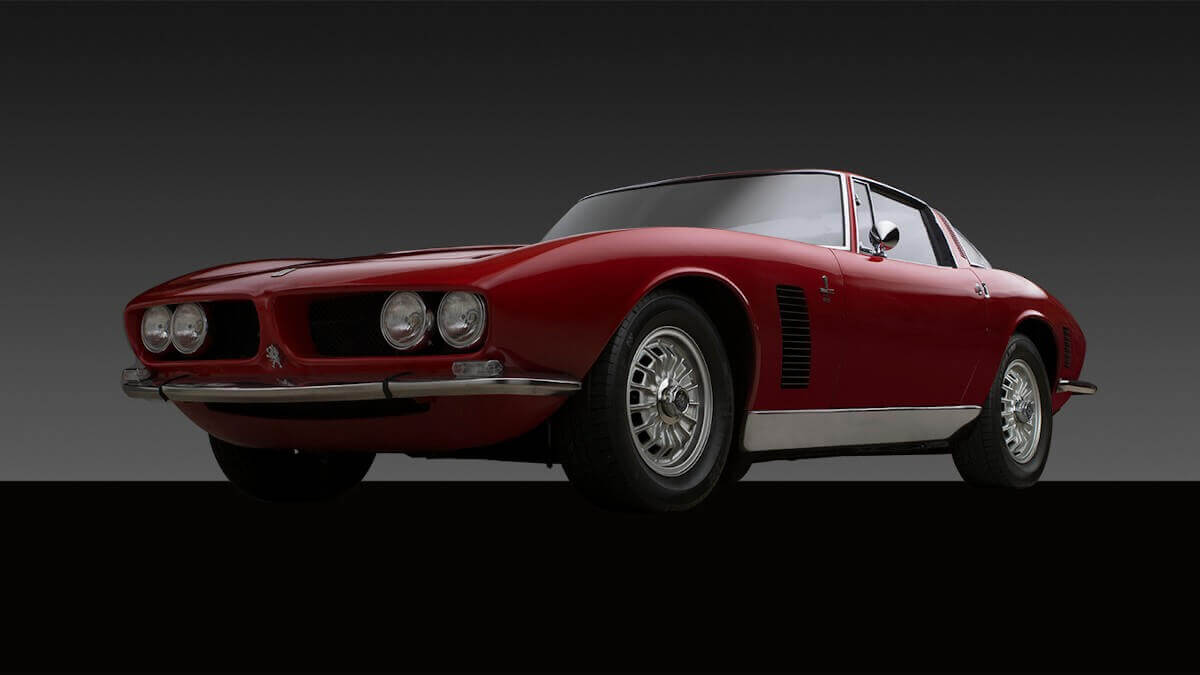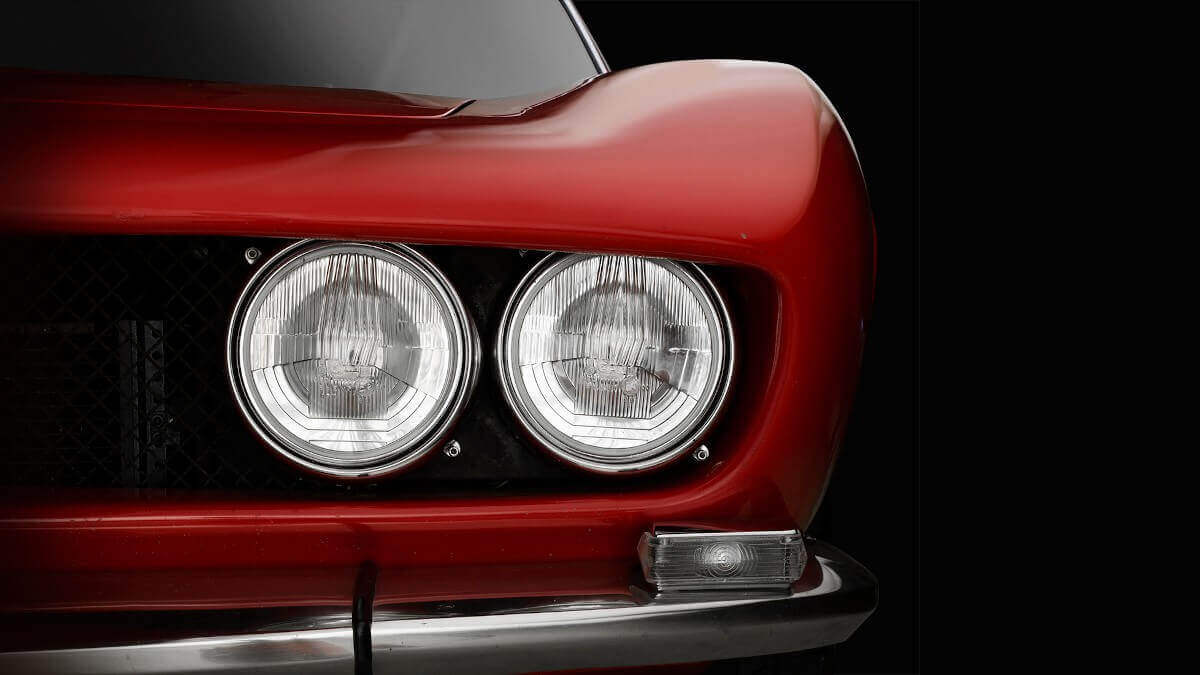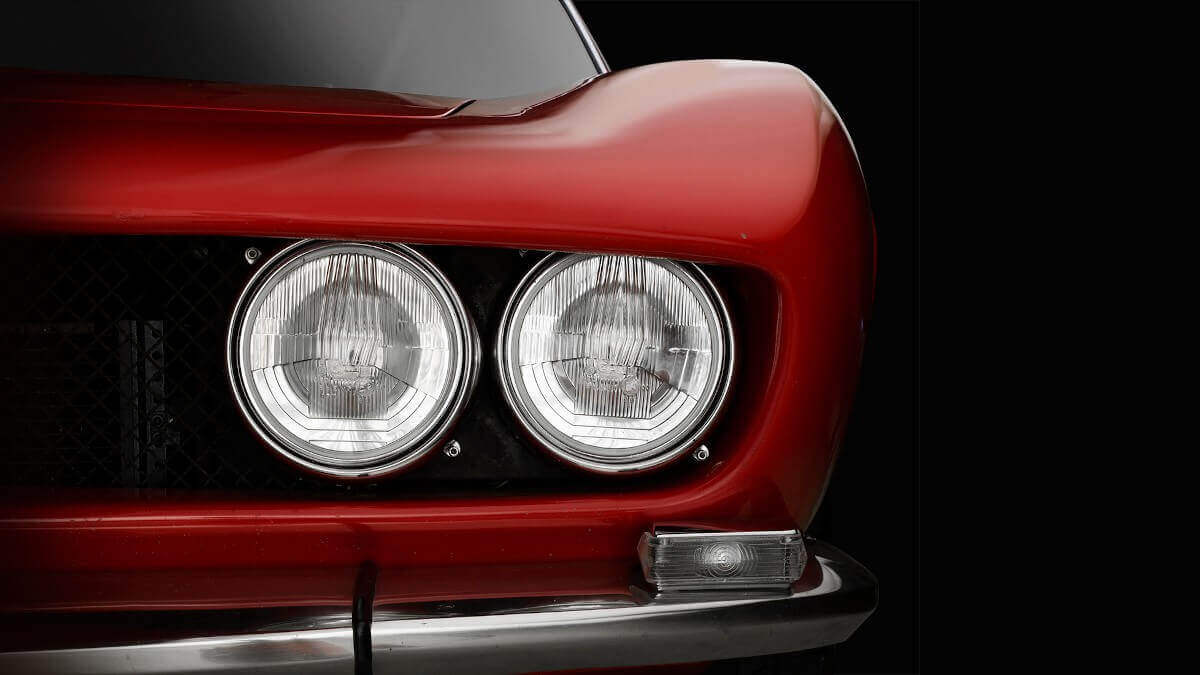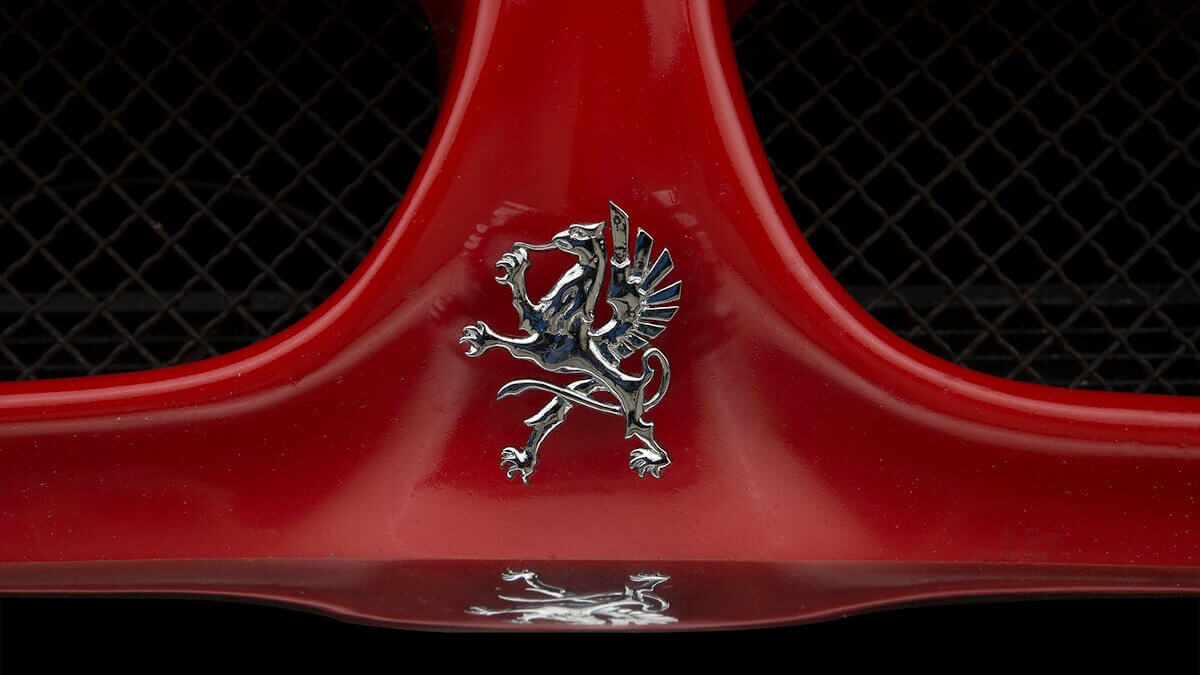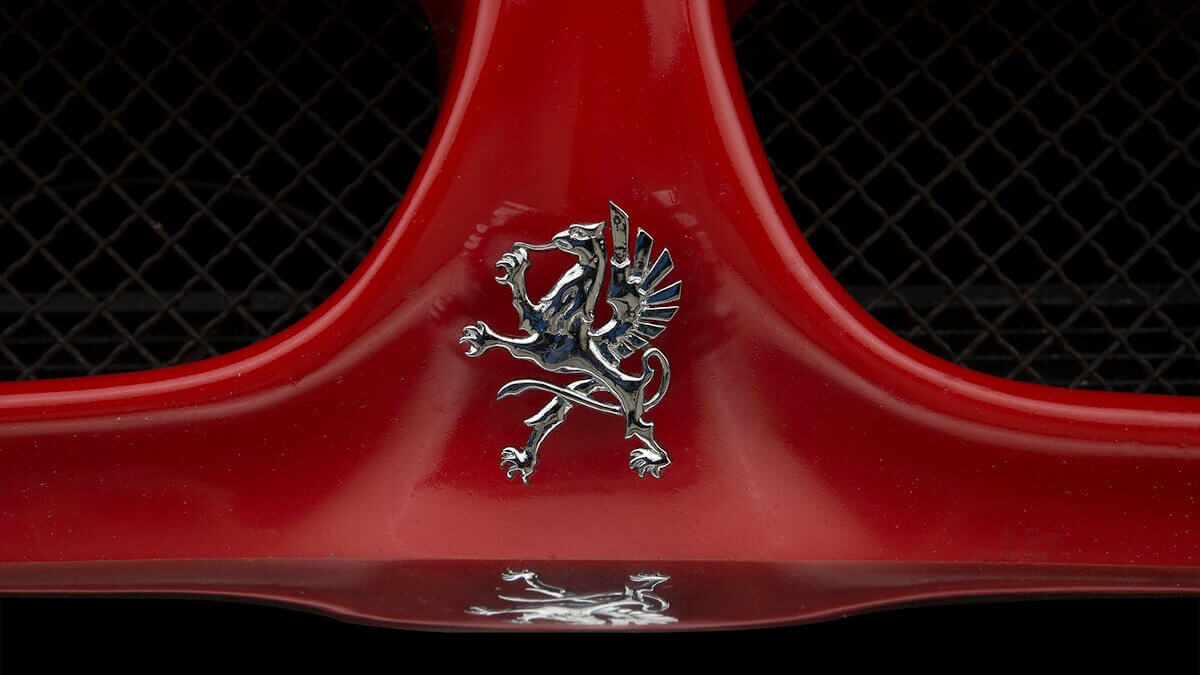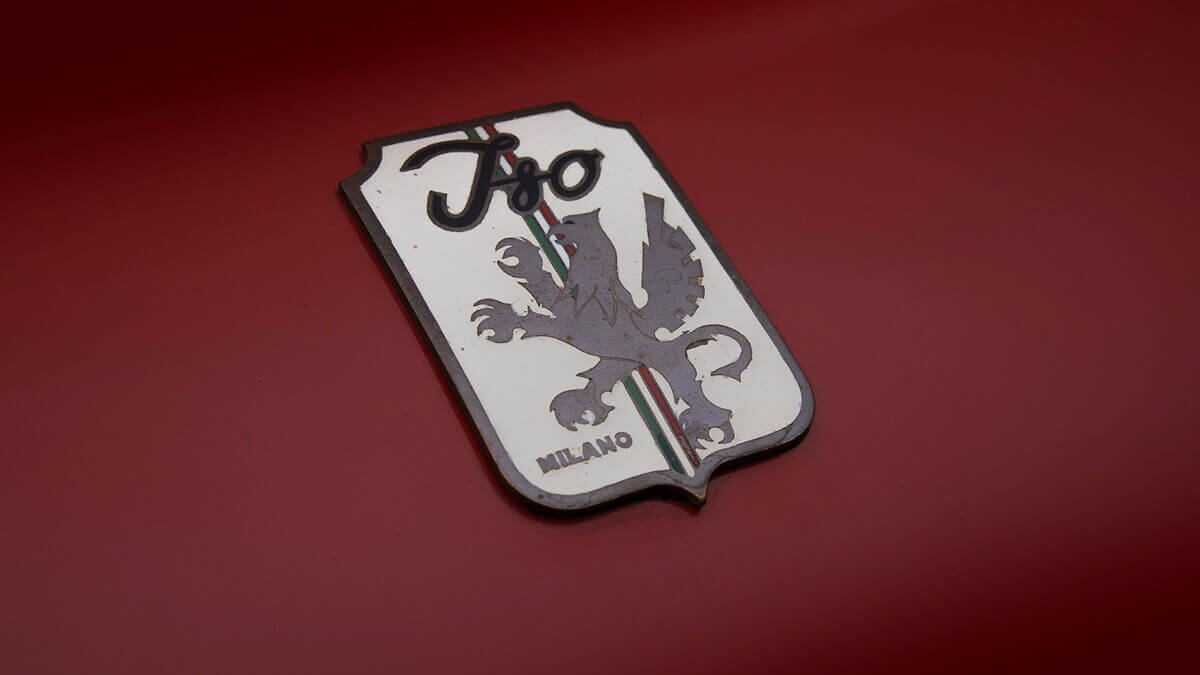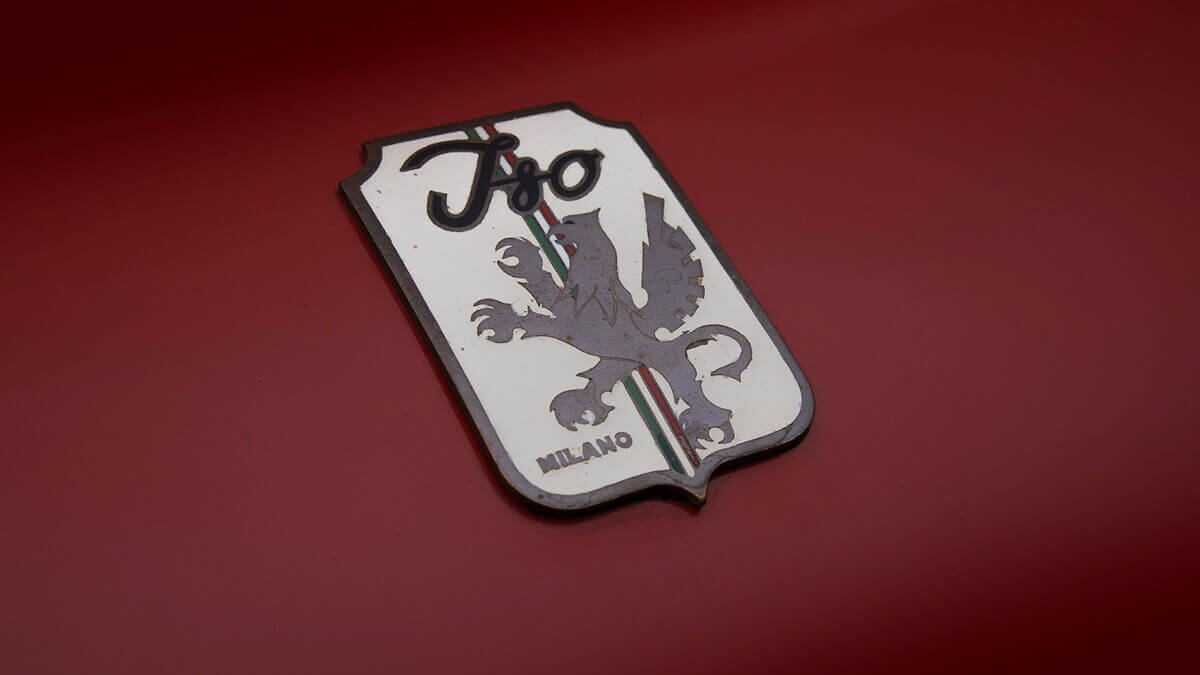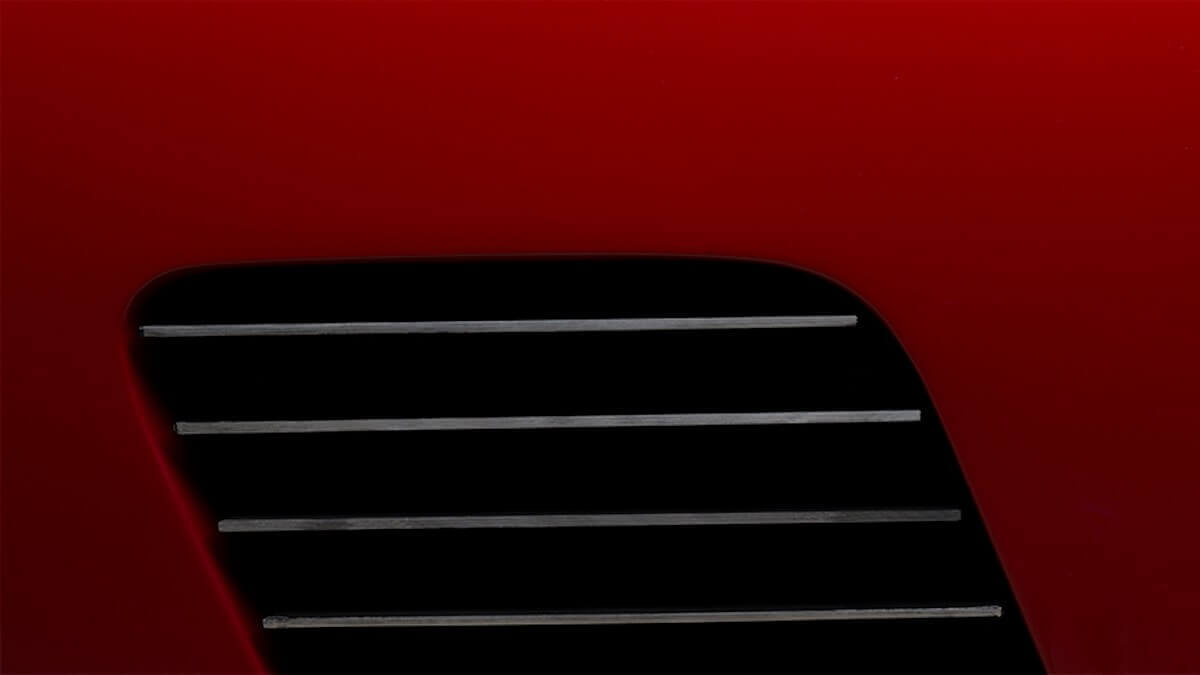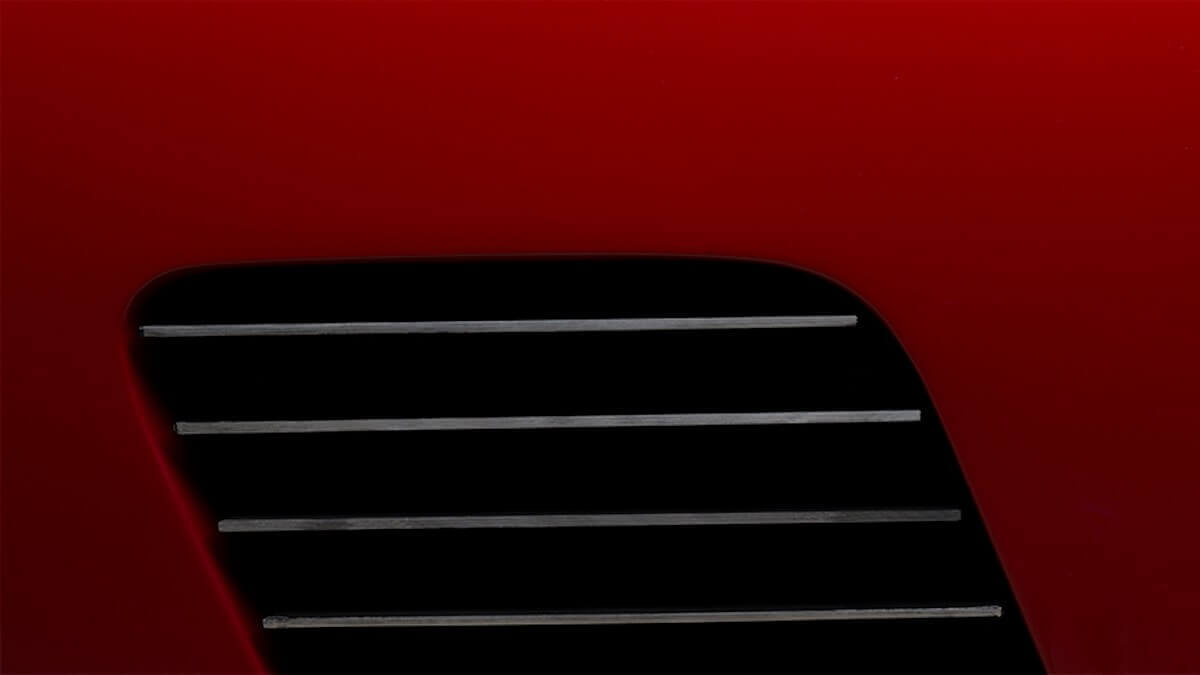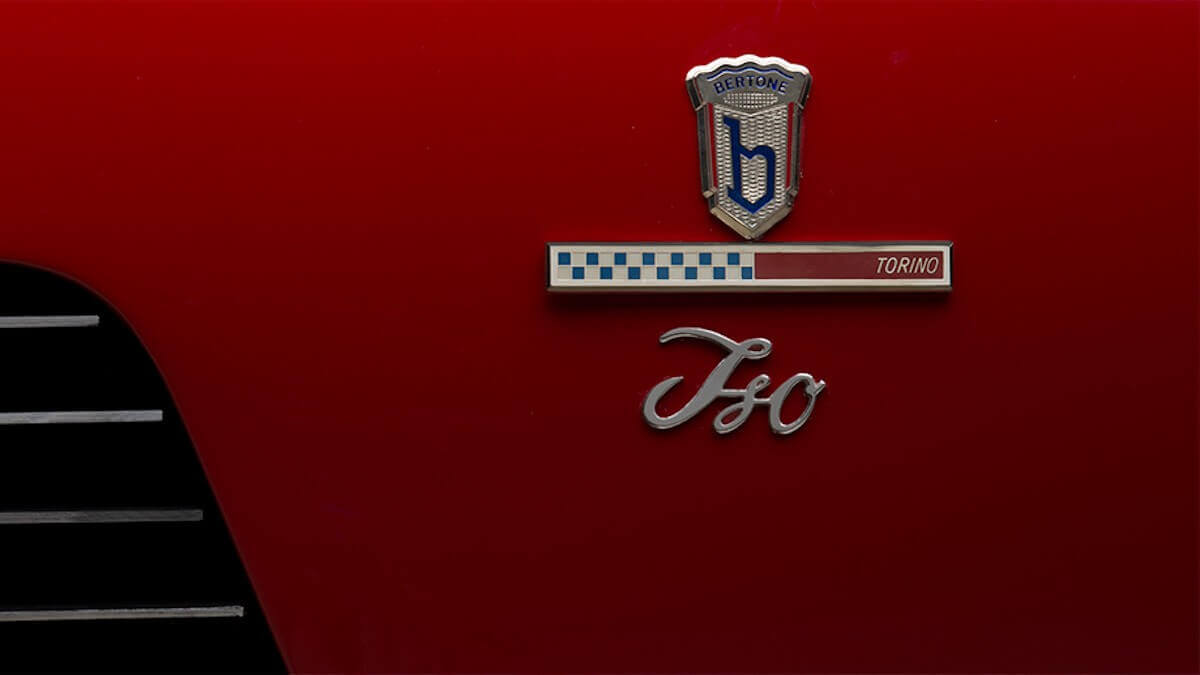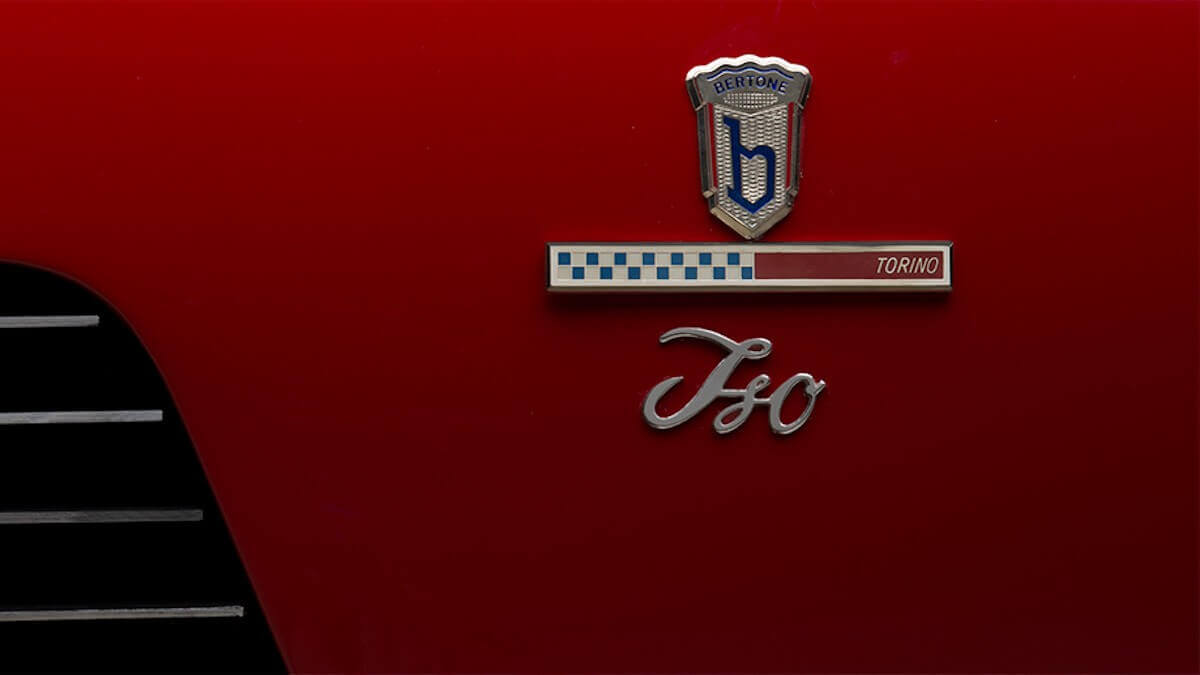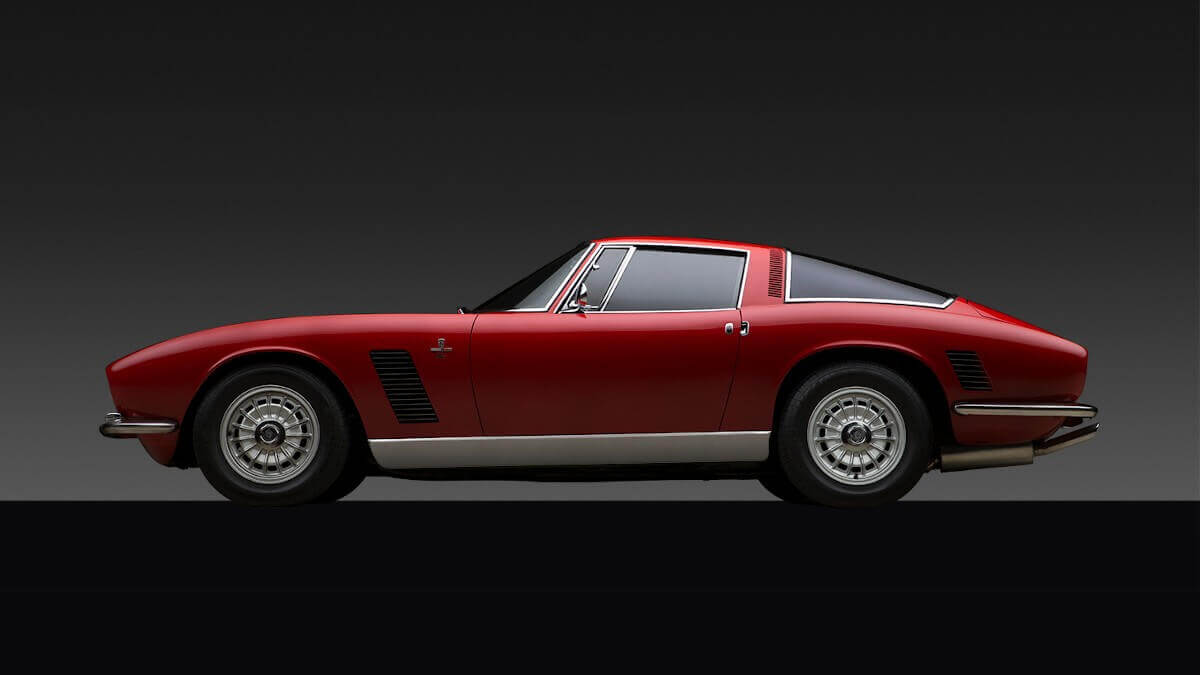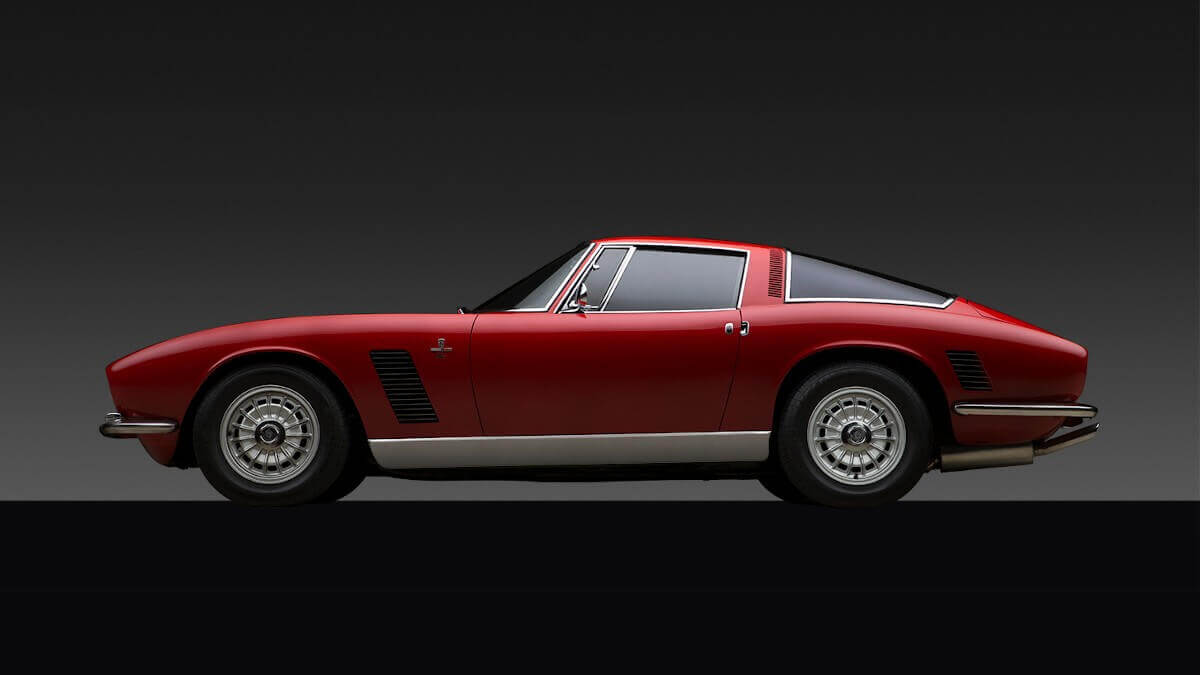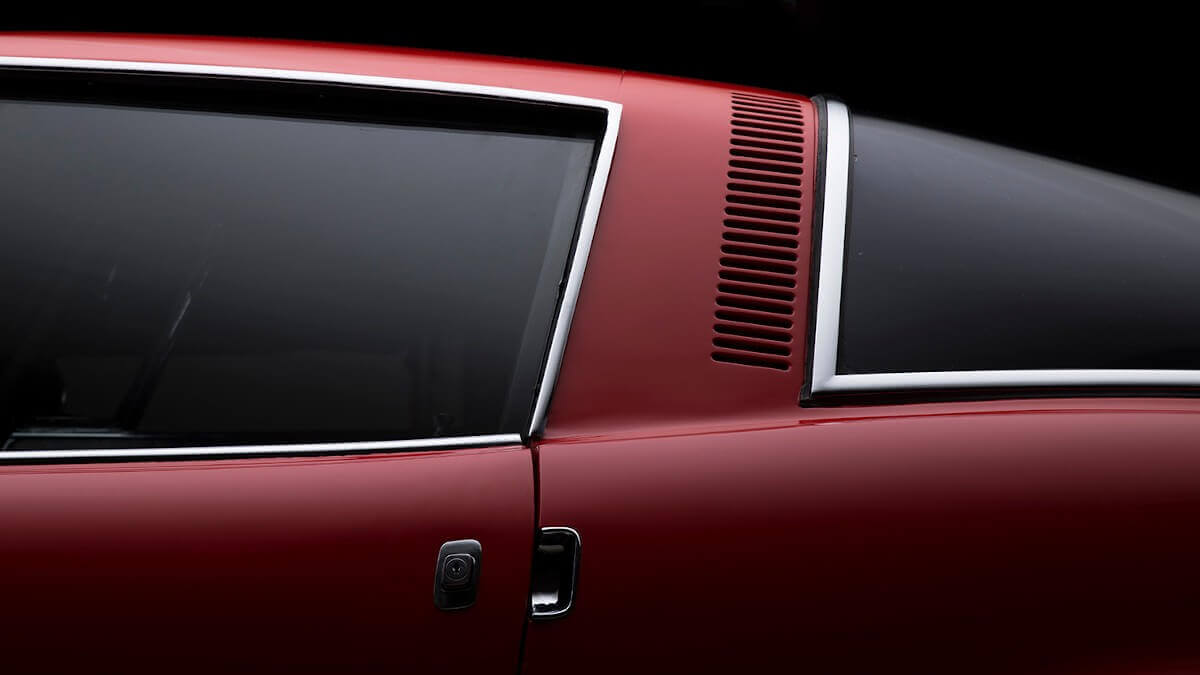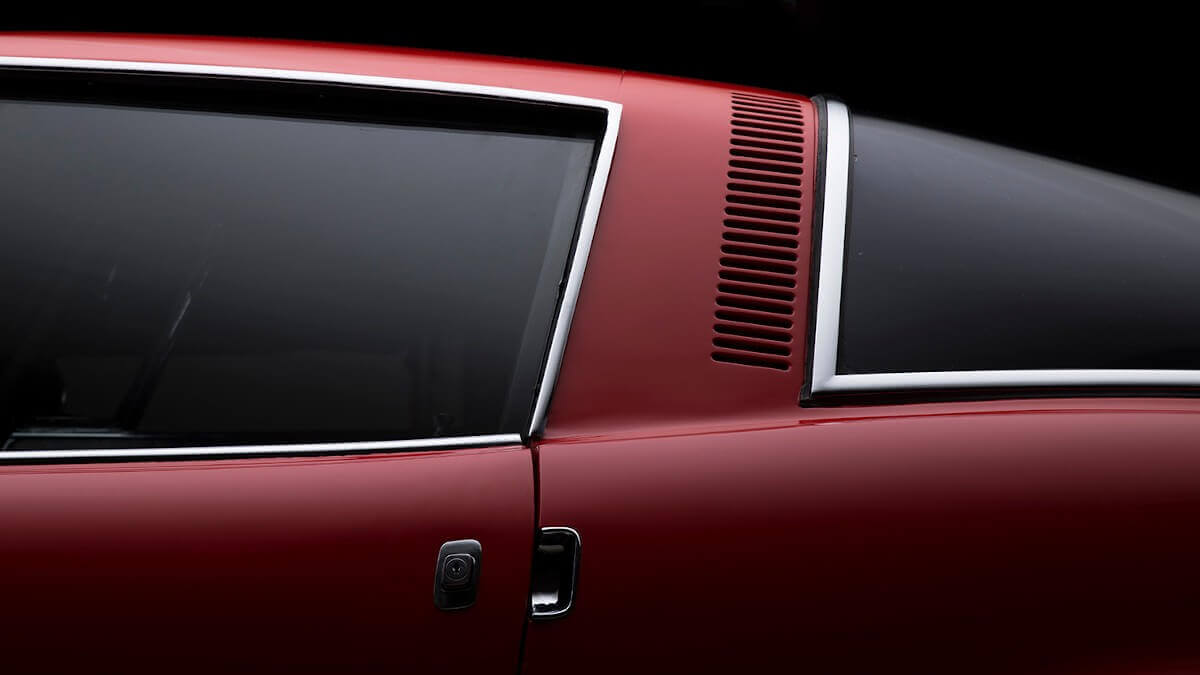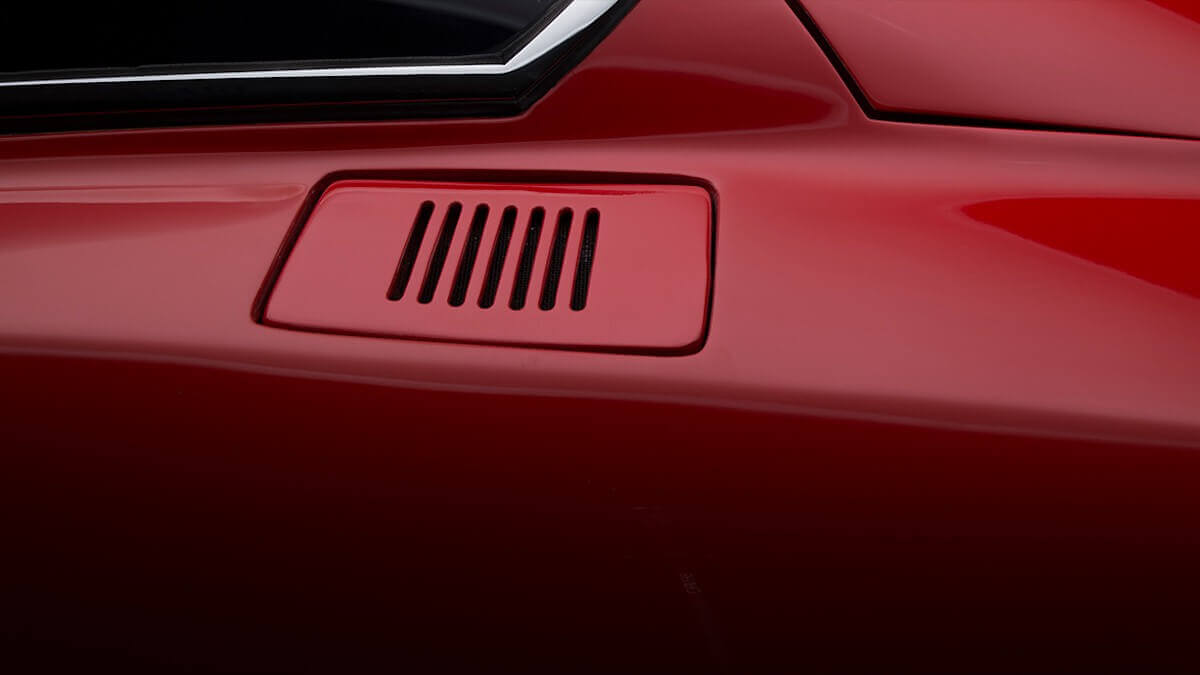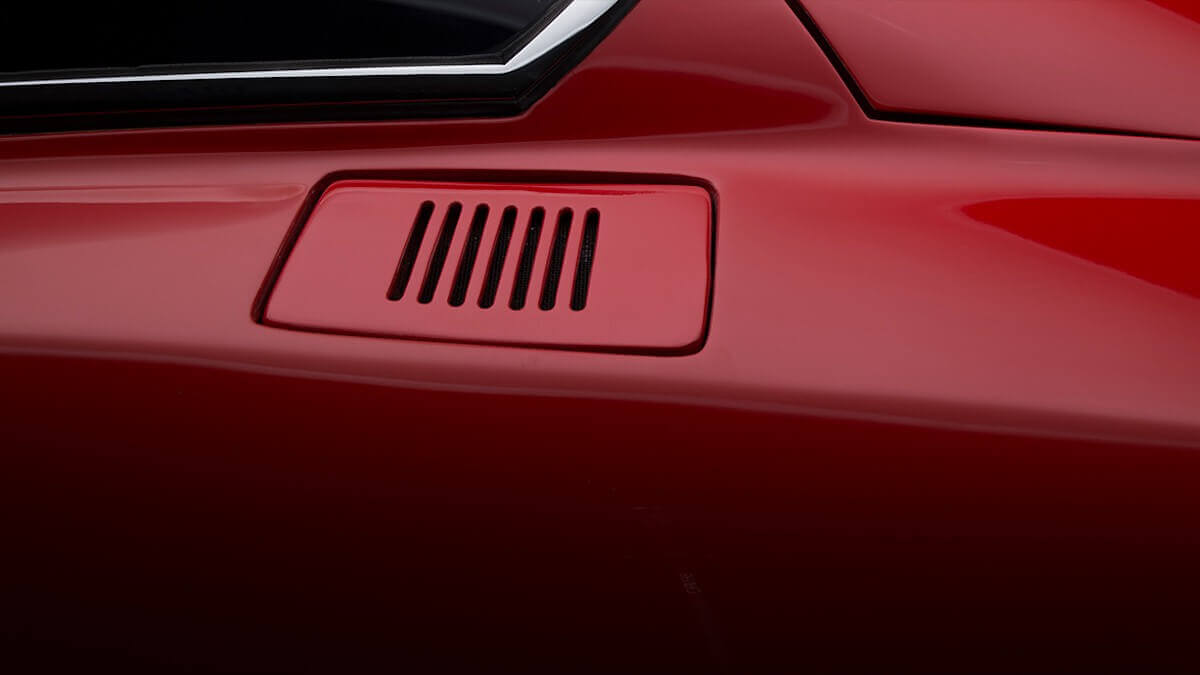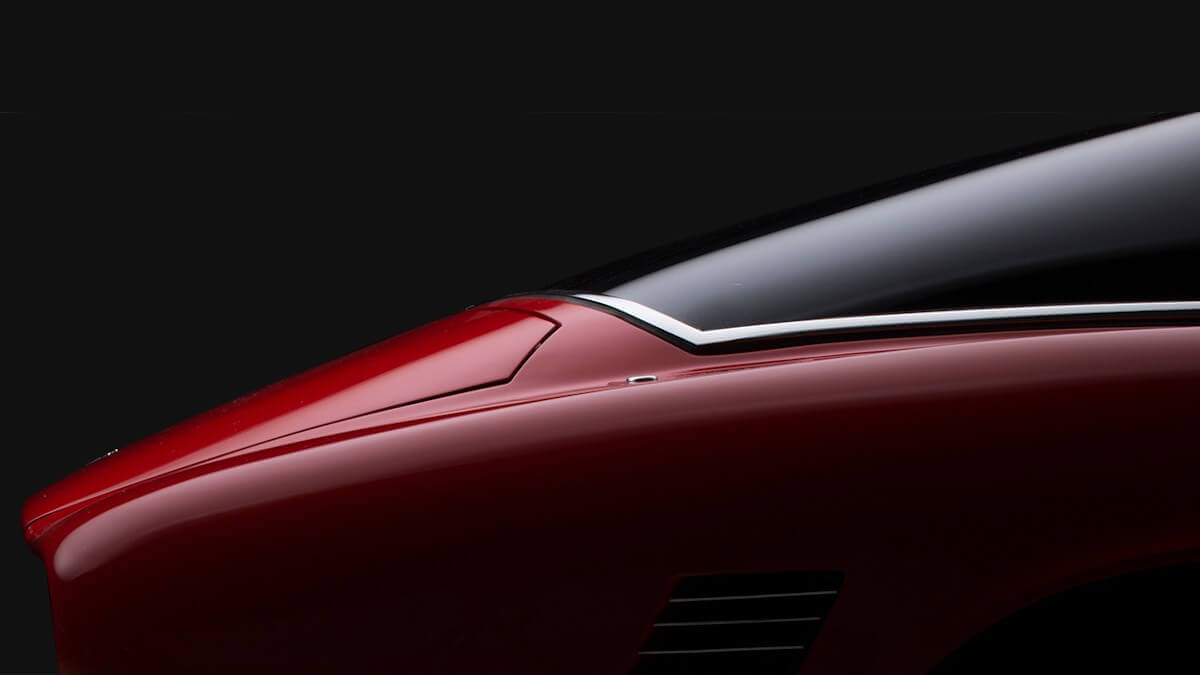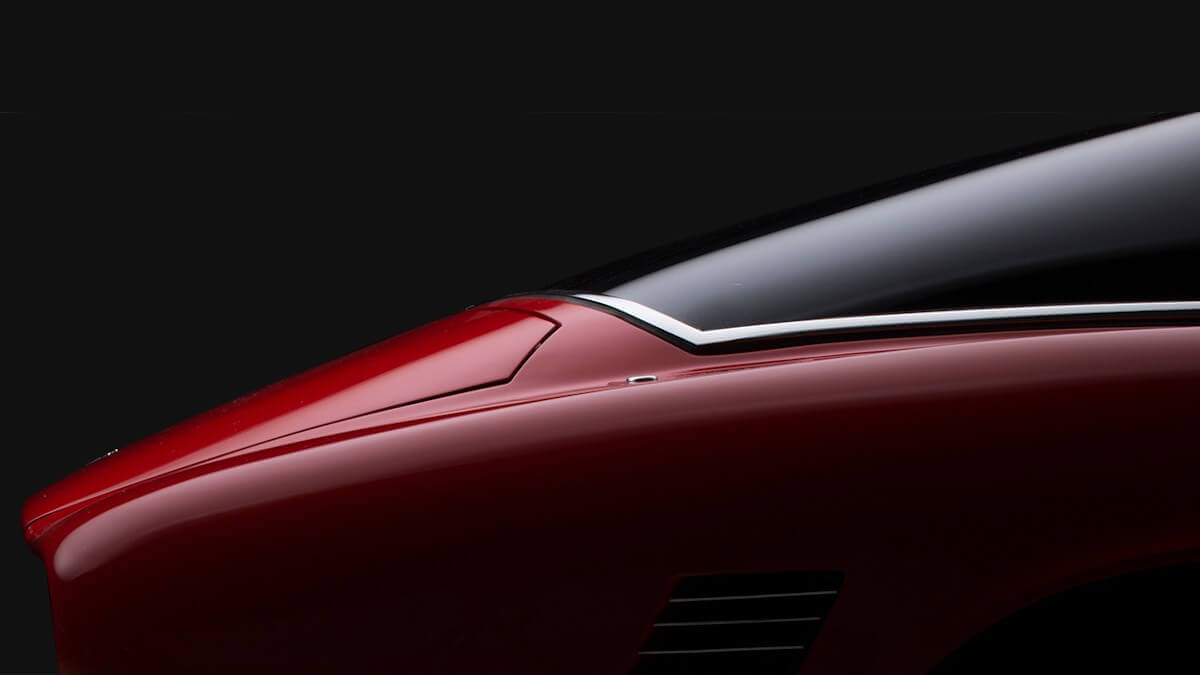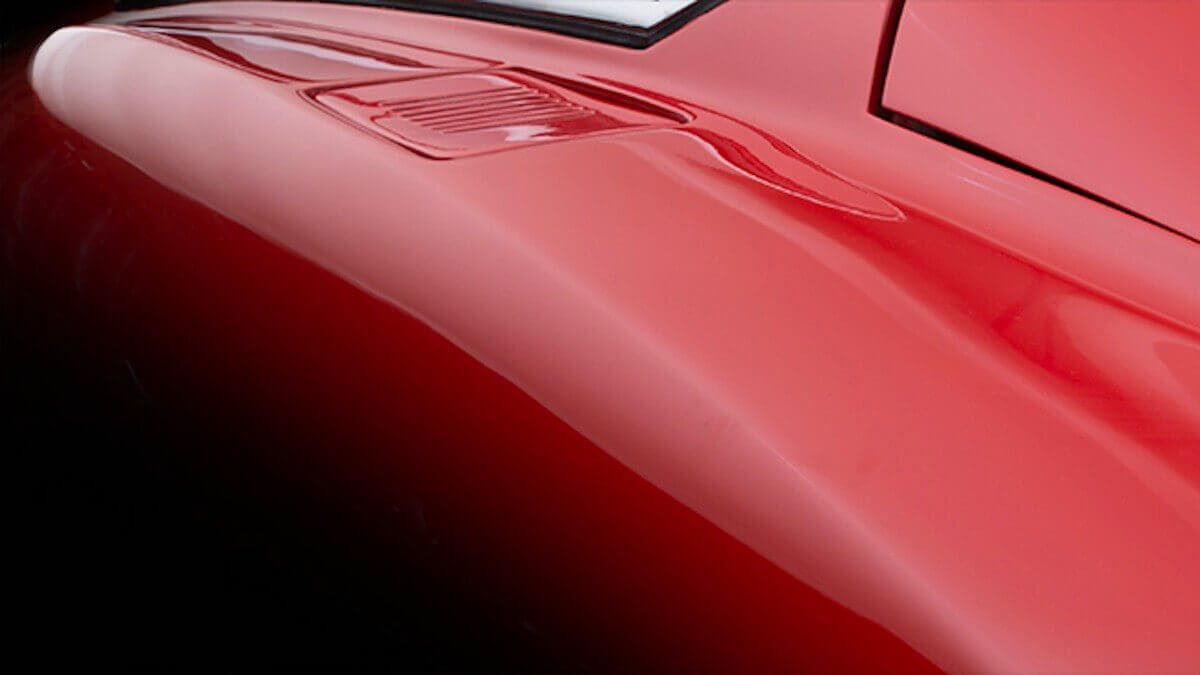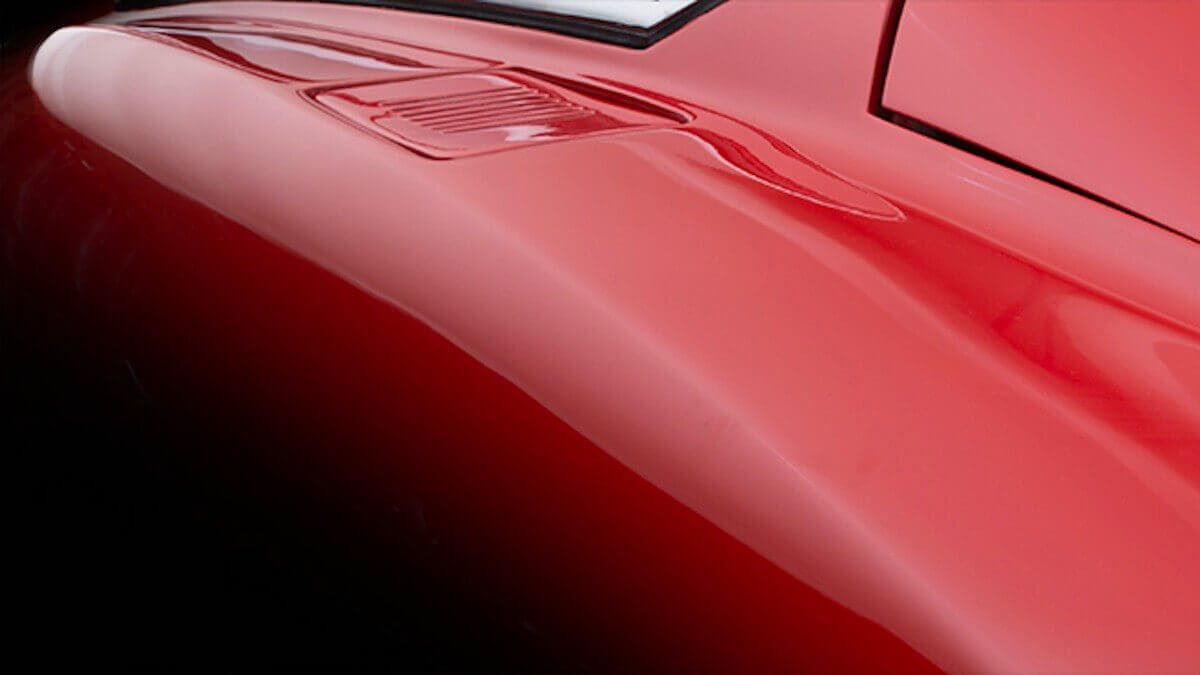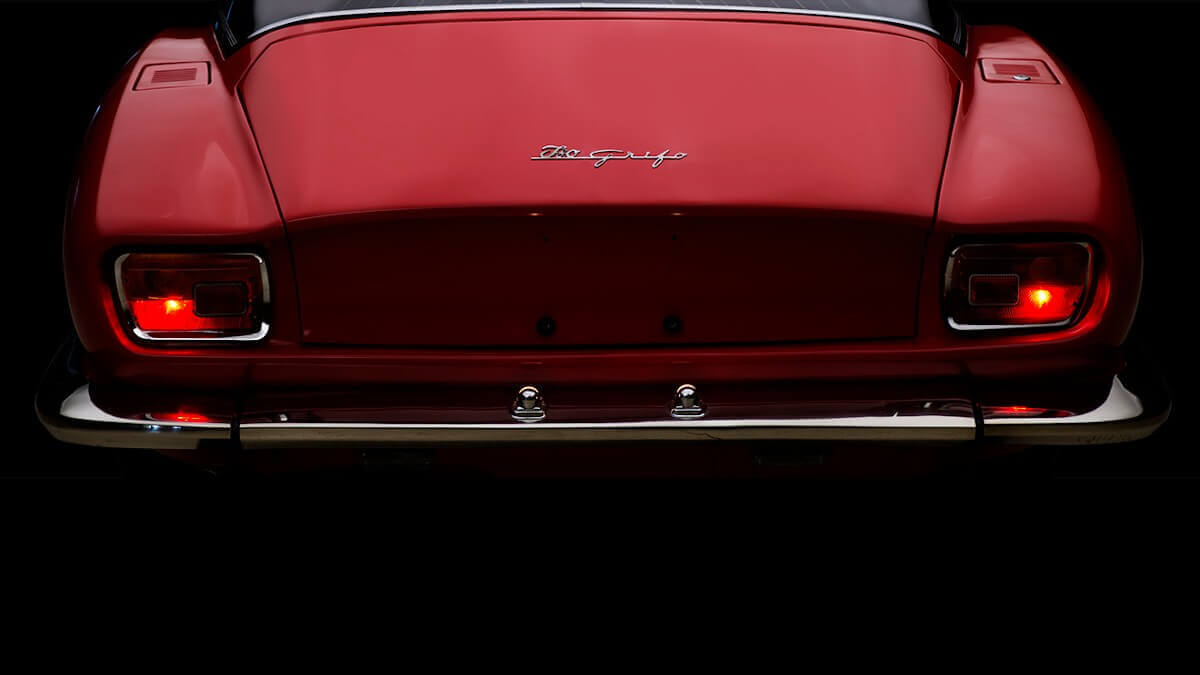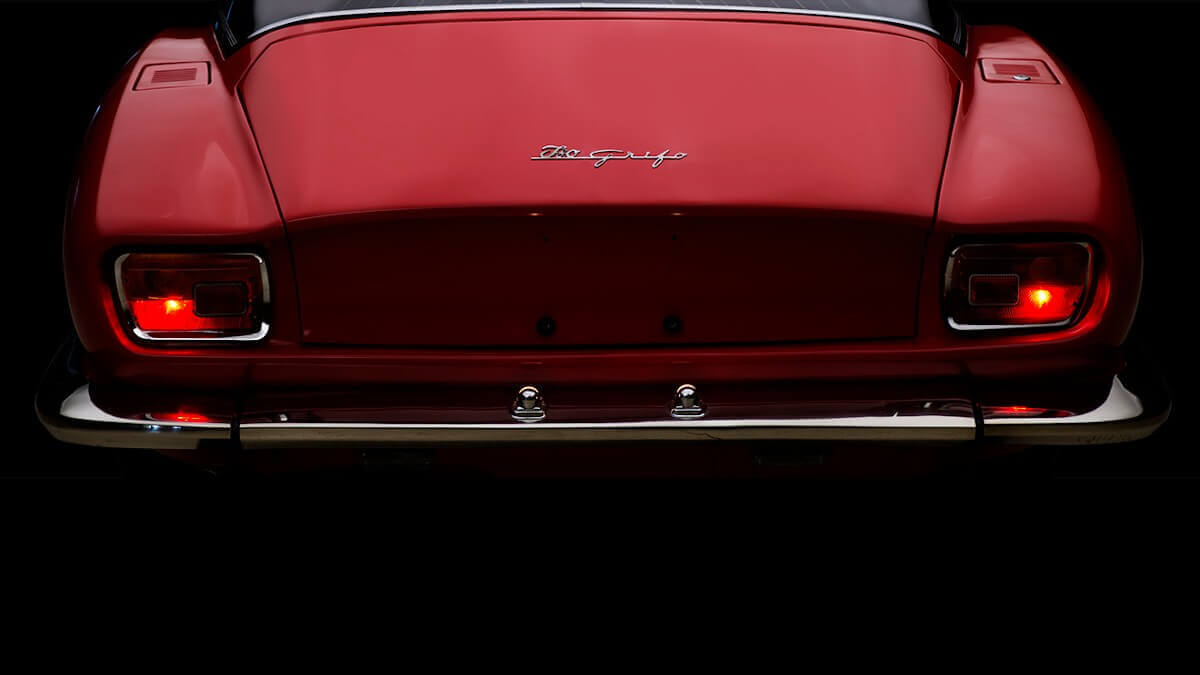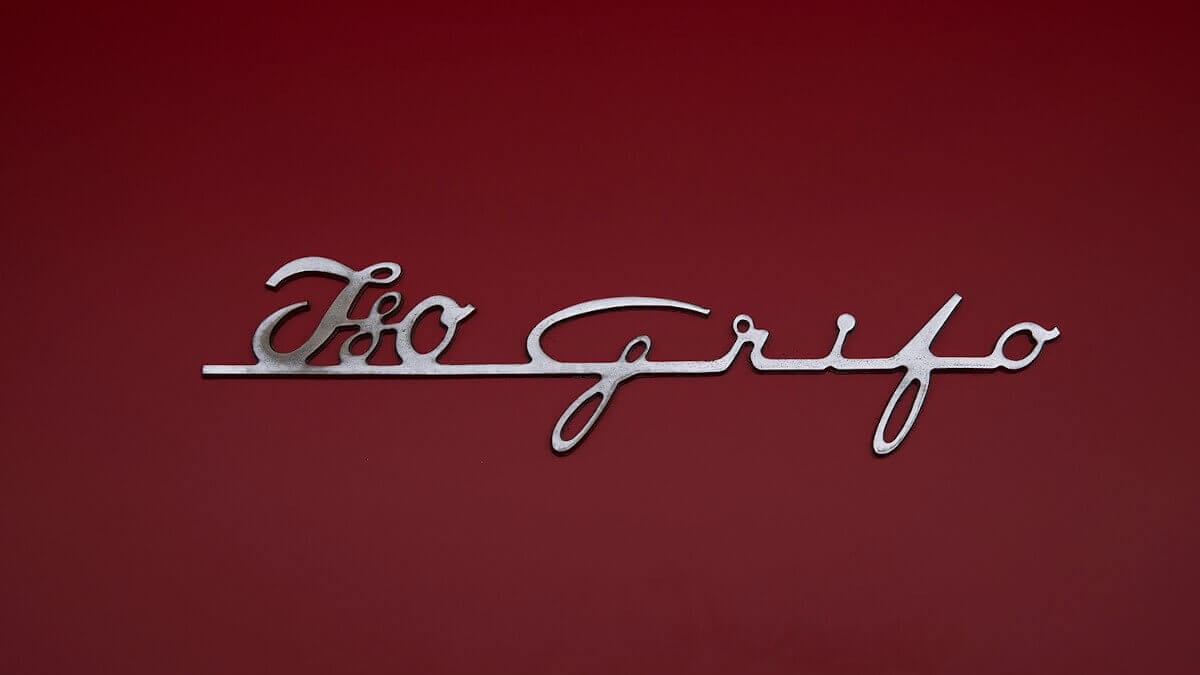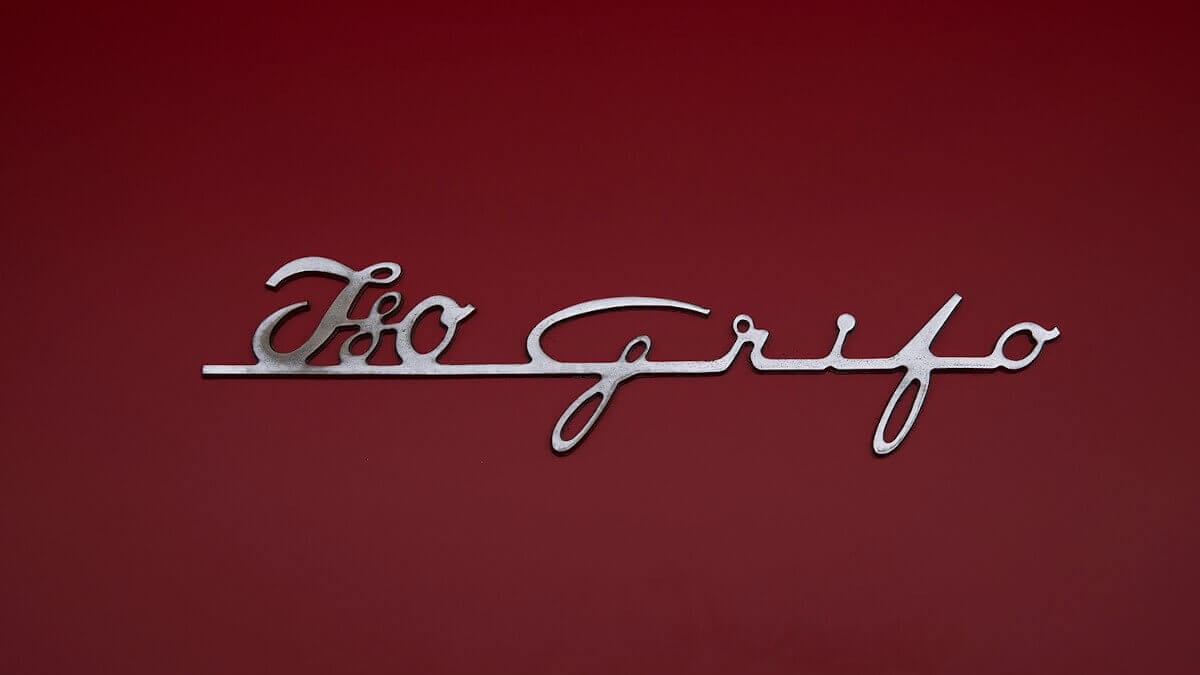 Iso Grifo – Details – by Matthias Kierse
Iso once manufactured refrigerators and cooling systems. After World War 2, scooters and motorcycles were added to the range. Finally they developed the small car Isetta, which is best-known from BMW, who manufactured it under license. In the early 1960s, the company started building sports cars, starting with the Iso Rivolta 300, drawing on the skills of the talented engineer Giorgio Bizzarrini. He recently had left his job at Ferrari after some arguments with Enzo Ferrari. The successor model received a box frame chassis developed by Bizzarrini, which was shortened by around 20 centimeters in comparison to the IR 300.

At the Turin Motor Show in late 1963, the new model made its debut as the A3/L, whereby the L stood for Lusso (English: luxury). Compared to the production car, which arrived at the market two years later, this prototype still showed diagonally designed headlights and three-dimensional radiator grille. In addition to the A3/L, a racing variant was planned as the A3/C (Competizione), which after only one start in Le Mans was transferred to Giorgio Bizzarini's responsibility. Iso and Bizzarini had a quarrel with each other and Bizzarrini took the A3/C when he left, to build his own 5300 GT. Meanwhile, the A3/L was produced by Iso since 1965 as Grifo with a 5.4 liter V8 engine from the Chevrolet Corvette. Later it was followed by versions with 5.7 (Chevrolet, until 1972), 5.8 (Ford, since 1972) and even 7 and 7.4 liters (General Motors, until 1972). For the big block engine, the Grifo received various body modifications, the most striking of which was the 'penthouse-like' increase on the bonnet. Initially the big model was called 7-Litri, later changed to Can Am with the 7.4 liter engine.

In addition to the Coupé, the Grifo was also available ex works with a steel sliding roof or even a fabric sliding roof. 17 cars also received a conversion to Targa with a removable roof part over the heads of the passengers, built by coachbuilder Pavesi. There was also a Spyder version before the start of the series production, but it remained a one-off. In total Iso produced only 412 Grifo in all variants, including 70 7-Litri and 20 Can Am.

Images: © by Bill Pack