Specials
Automotive Art 3 – Siata 208S
In part three of the Automotive Art section, Bill Pack shows us the rare Siata 208S.
Welcome back to our monthly Automotive Art section with photographer and light artisan Bill Pack. He puts a special spotlight onto the design of classic and vintage cars and explains his interpretation of the styling ideas with some interesting pictures he took in his own style. Today let's have a deeper look at a Siata 208S from 1953.
Into The Mind Of The Designer – by Bill Pack
It is easy to learn lots of facts and information about any automotive designer. We learn what great shops they worked for, what model of cars they designed and the innovations they have brought to the industry. We know about them, but we do not know them. With my imagery I attempted to get into the soul and spirit of the designer. By concentrating on specific parts of the car and using my lighting technique, I attempt to highlight the emotional lines of the designer.
Siata 208S – Designed by Giovanni Michelotti
Giovanni Michelotti was born October 6, 1921 in Turin/Italy. He became one of the most prolific automotive designers of the 20th century. He left school when he was 15 years old and began an apprenticeship at Stabilimenti Farina in Turin. Here he learned and developed his underpinnings for his art. His talent was appreciated but fully realized at Vignale, working as an independent designer. Giovanni went on to create over 1,200 car designs from the Ferrari 166 MM to the Maserati Sebring and Abarth 750 Spider.

When you view an artists body of work, invariable some pieces do not garner the same attention and acclaim as others. It is in these works that you get a new and fresh perspective of the artist. Here, we see a new glimpse into the soul of the designer or artist, that broadens our appreciation for work before us.

The Siata 208S designed by Giovanni is one of those rare jewels. I had the pleasure of being commissioned to create art imagery of this car late last year. It is one of only 33 cars that were ever built. I just couldn't help but stare at this car. The simplicity and refinement that Giovanni created in this car is just inspiring. In those simplistic lines you find perfection, emotion and passion.

At the time of this design the 208 didn't fit the norm for what was considered Italian design, which was a bit more dramatic. So, it got overlooked, and for the most part is overlooked today. Even when Michelotti was inducted into the British Sportscar Hall of Fame, there is no mention of the Siata 208S.

I invite you to explore the images I have created of the 1953 Siata 208S and develop a new appreciation for one of the worlds greatest automotive designers Giovanni Michelotti. He resides in the simplicity of his lines.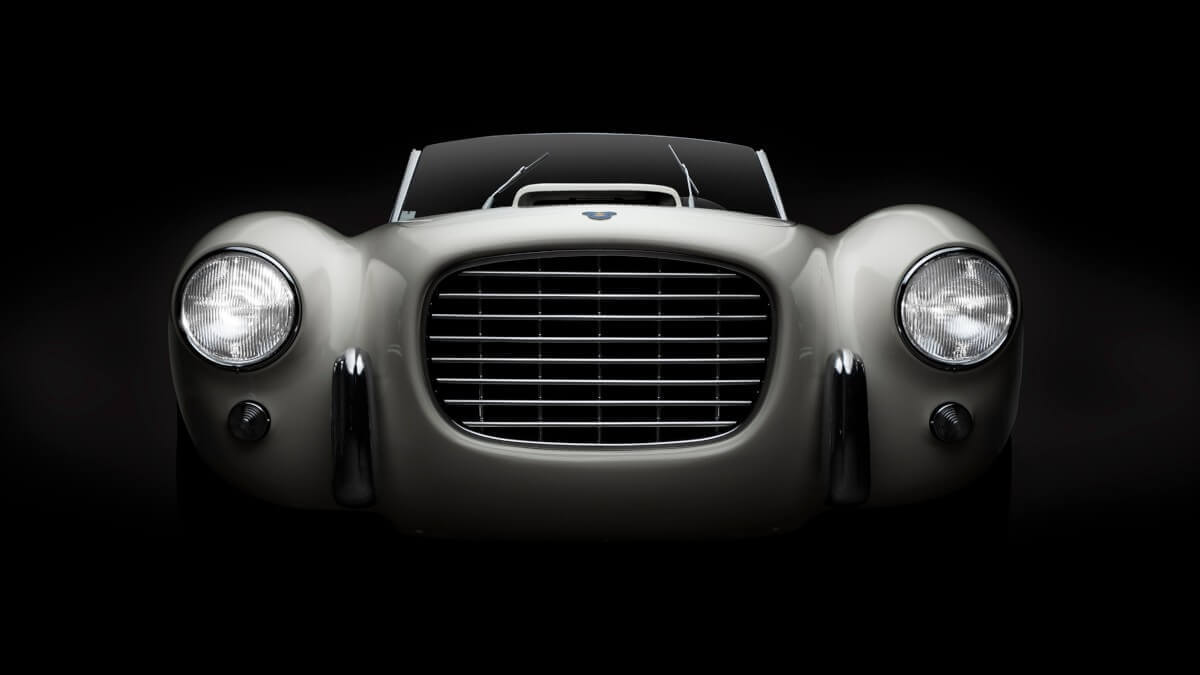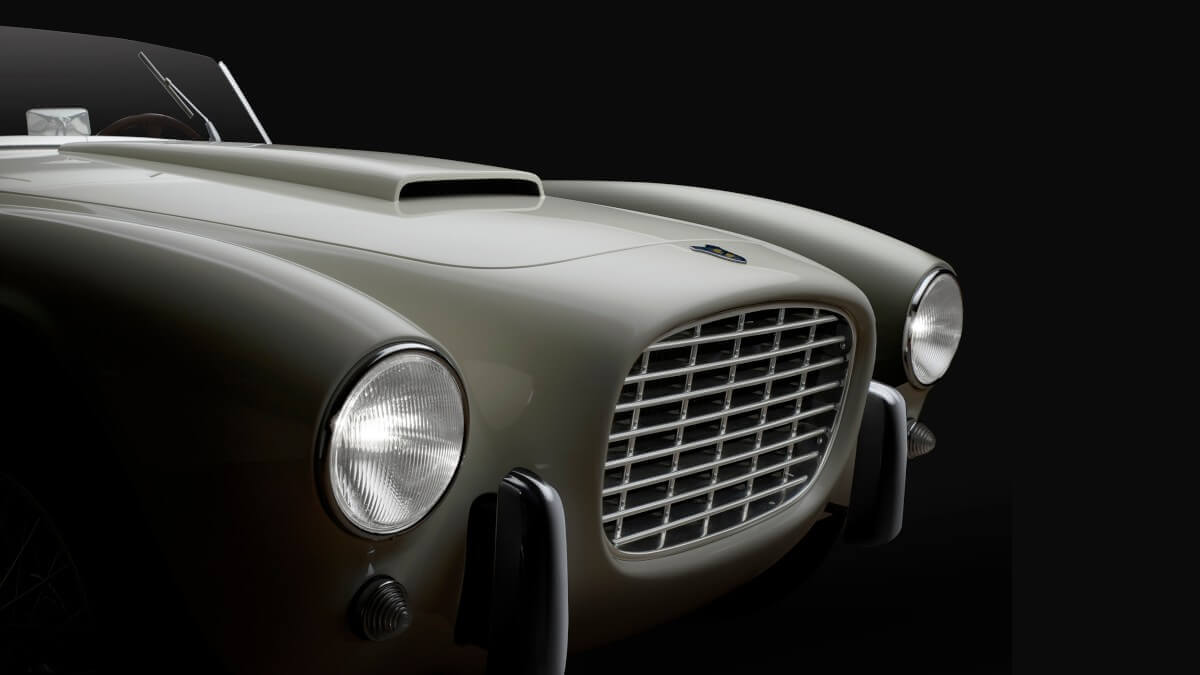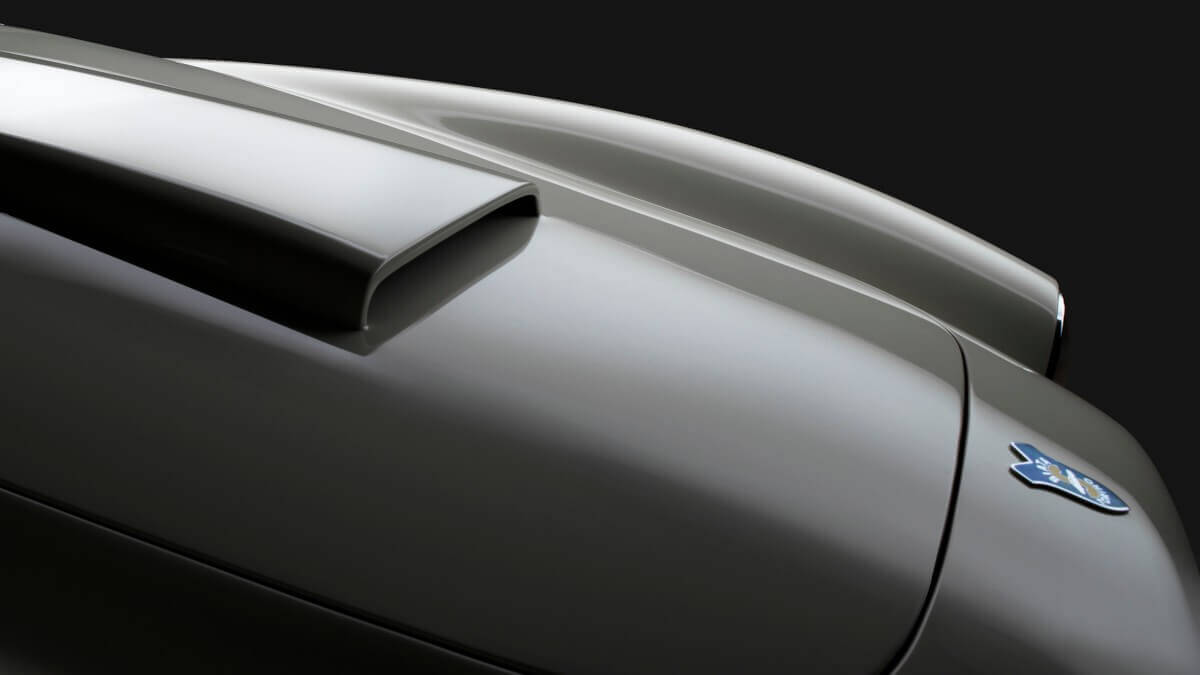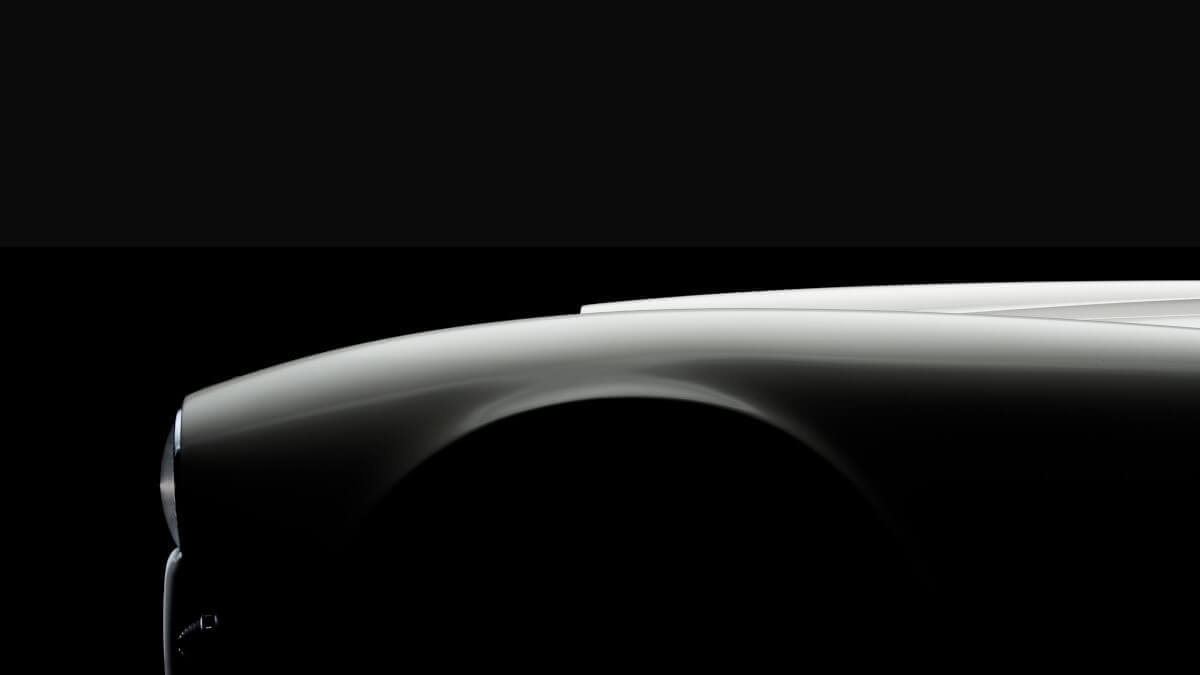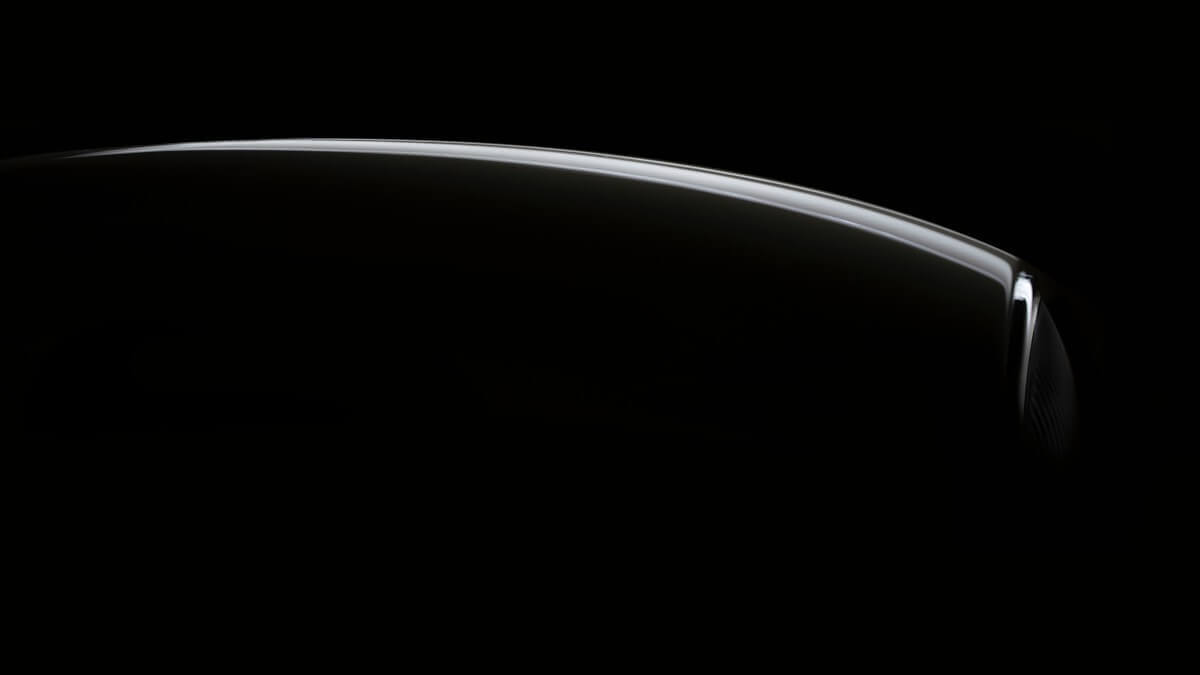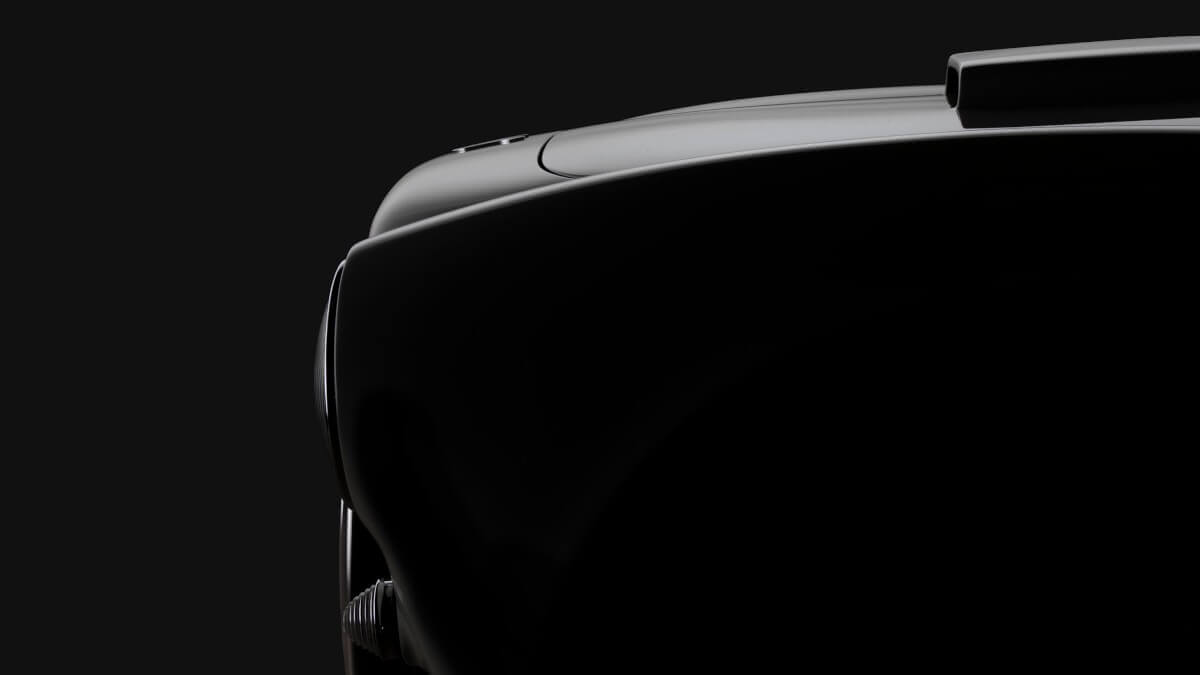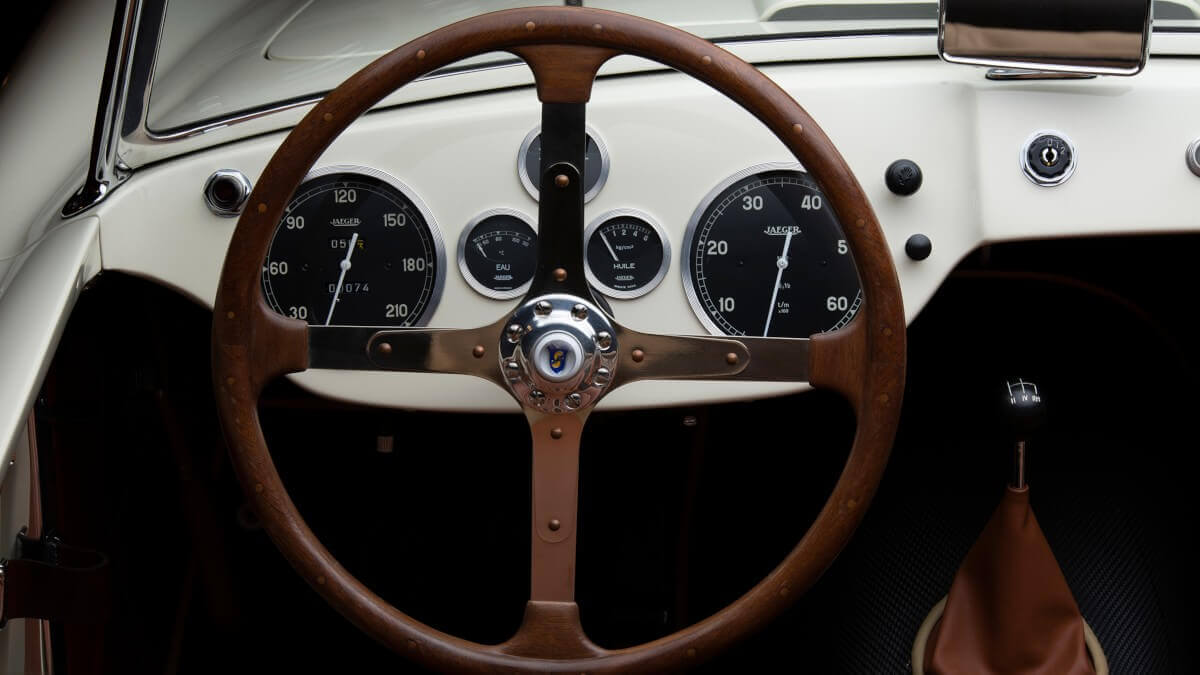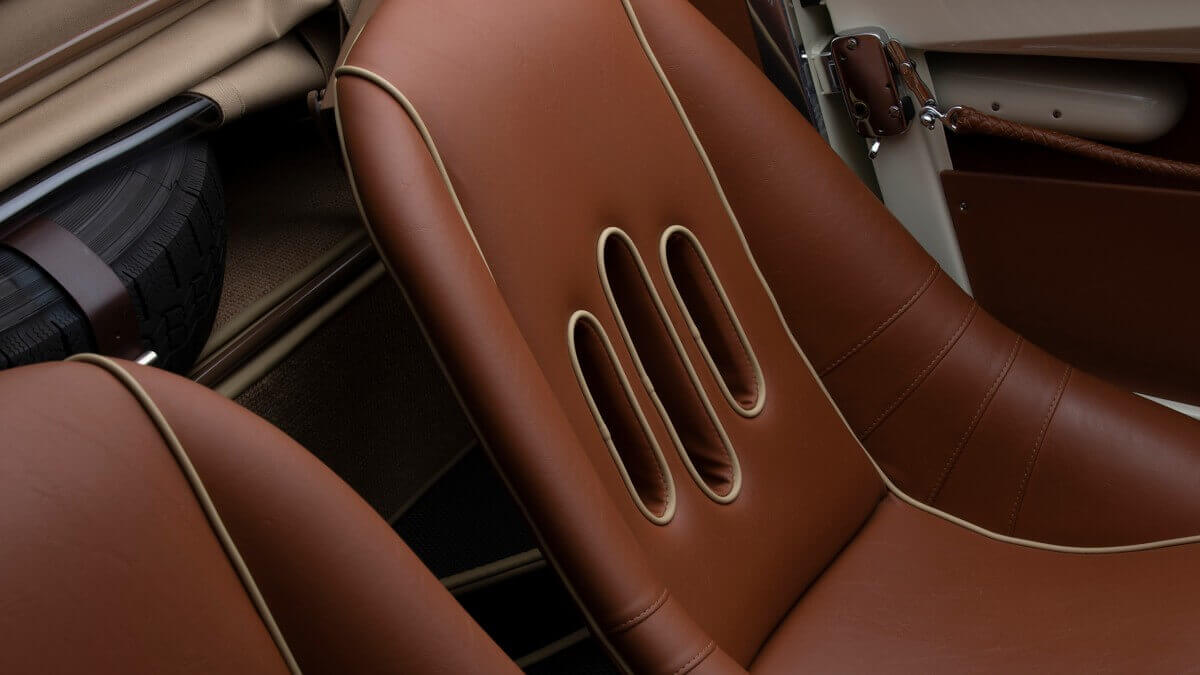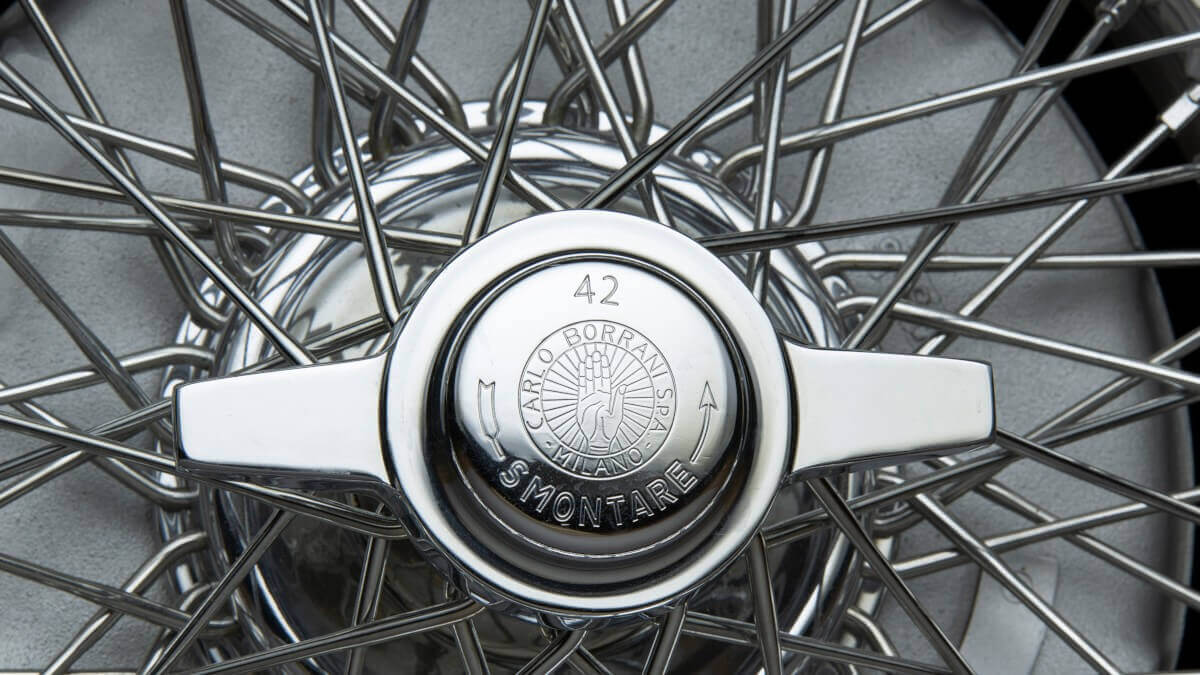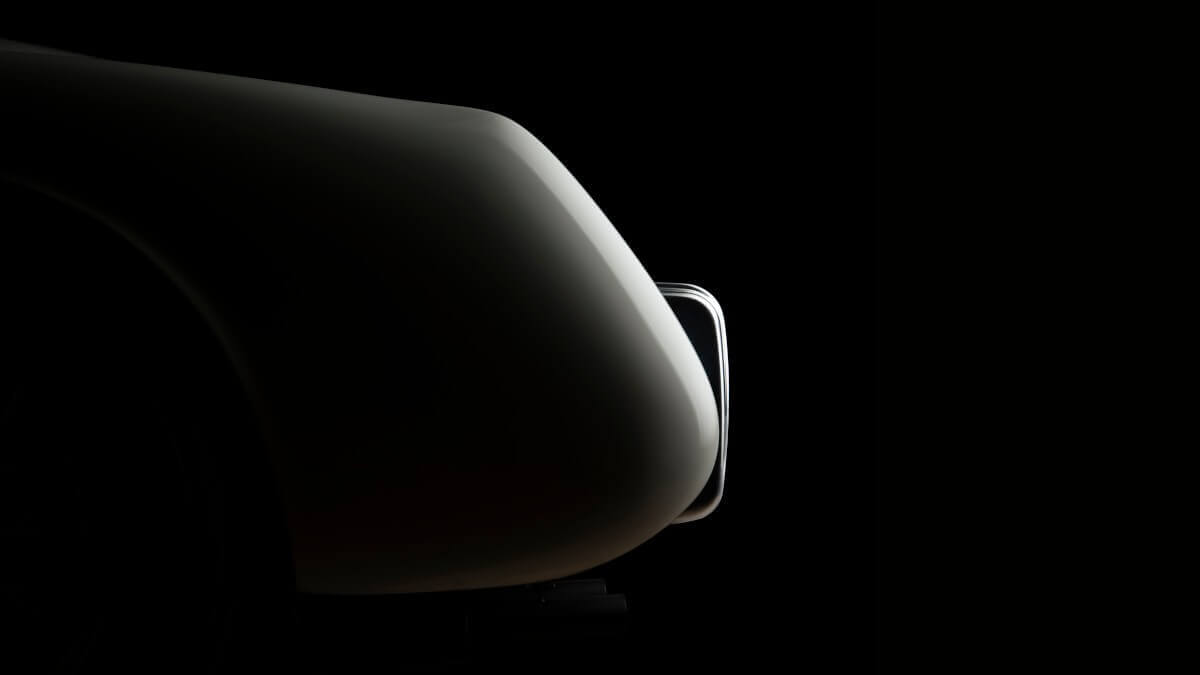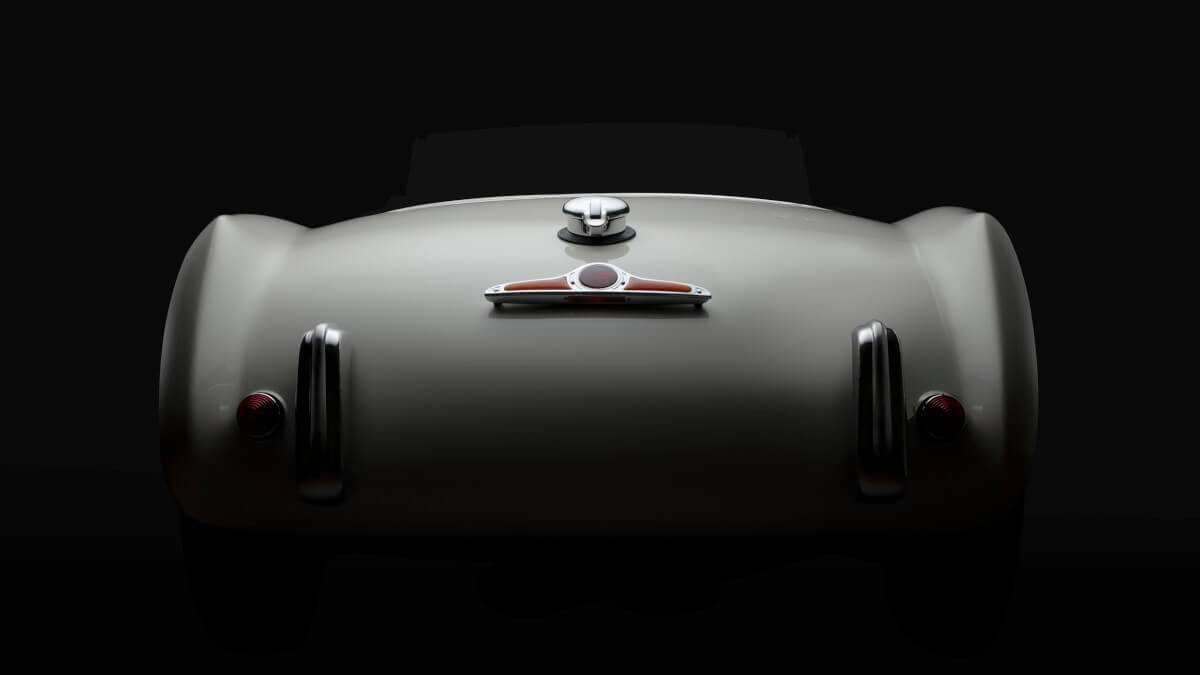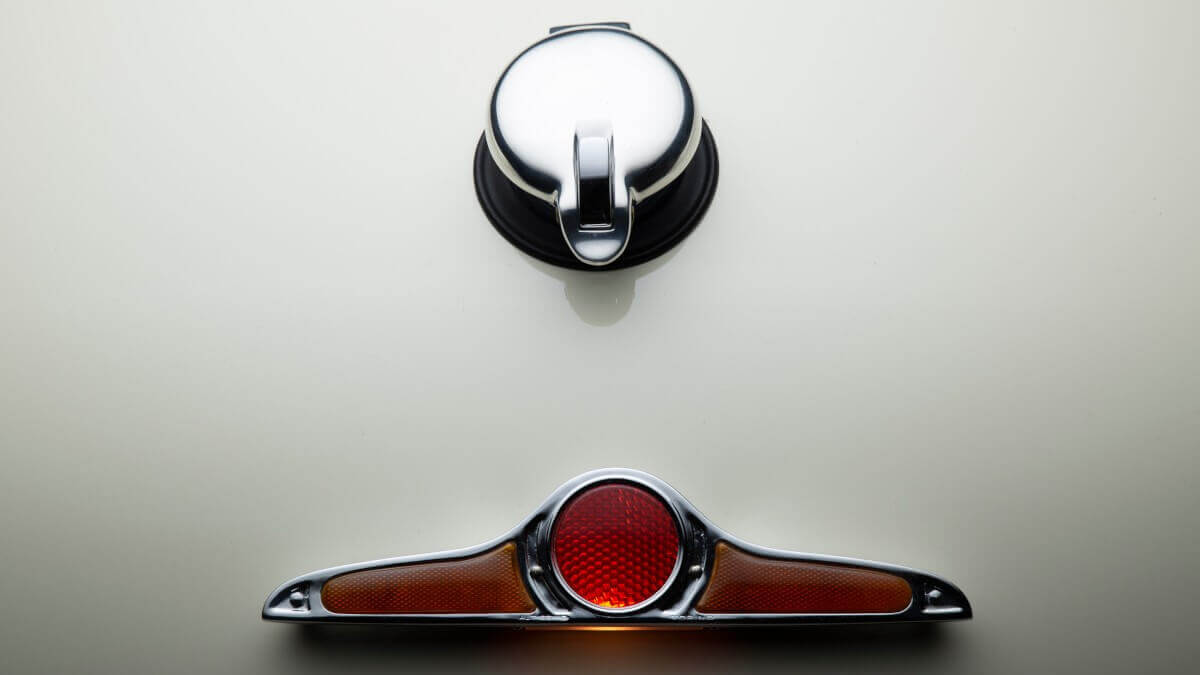 Siata 208S – Details – by Matthias Kierse
The small Italian brand Siata is almost forgotten and unknown in today's automotive world. Siata stands for 'Società Italiana Applicazioni Trasformazioni Automobilistiche'. In close cooperation with Fiat, they created performance upgrades for various models before World War 2 from 1926. The specially developed cylinder heads, in particular, frequently increased the power output to almost twice the original value. After the War, Siata changed to producing complete cars, which were built in low-volume production. In 1953, the year our photo car was built, there was a Siata model-range of 13 different types, from small cars up to powerful sports cars.

For the 208 Siata took the technology of the Fiat 8V. Thus, under the bonnet was a two-liter V8 engine. The vast majority of copies went to the US, which is why some customers wanted a US drivetrain. Accordingly, some vehicles received engines from Chrysler and Cadillac. For the bodyworks, big Italian names like Pininfarina, Balbo or Giovanni Michelotti were asked. Incidentally, among the customers of the 208 was also a certain Steve McQueen. Today, the few surviving cars easily are sold at prices over 500,000 €.

Images: © by Bill Pack