Specials
Automotive Art 28 – Alfa Romeo Giulia Sprint Speciale
Beautiful Italian cars often had one thing in common: they came from Alfa Romeo. Particularly in the era from the 1950s to the 1970s, the company from Milan produced vehicles that took car fans' breath away as soon as they were presented. To this day, these models can visually convince at first glance. This also applies to the Giulia Sprint Speciale.

Welcome back to a new part of our monthly Automotive Art section with photographer and light artisan Bill Pack. He puts a special spotlight onto the design of classic and vintage cars and explains his interpretation of the styling ideas with some interesting pictures he took in his own style.
Into The Mind Of The Designer – by Bill Pack
It is easy to learn lots of facts and information about any automotive designer. We learn what great shops they worked for, what model of cars they designed and the innovations they have brought to the industry. We know about them, but we do not know them. With my imagery I attempted to get into the soul and spirit of the designer. By concentrating on specific parts of the car and using my lighting technique, I attempt to highlight the emotional lines of the designer.
1966 Alfa Romeo Giulia Sprint Speciale – Designed by Franco Scaglione
Franco Scaglione was a true renaissance man, as he loved classical music and animals. He had an incredible eye for detail that is known throughout the automotive design industry. His designs were timeless in their beauty and elegance. His creations of the Alfa Romeo's B.A.T trilogy concept cars are often referred to as some of his greatest successes. Franco Scaglione's early years began with sketching clothing for Italian fashion houses. This imprint shaped his design philosophy of refinement that has become synonymous with the name Franco Scaglione.

Nuccio Bertone hired Scaglione in 1951 and recalled the meeting with Scaglione: "He had no auto background, but in his heart he wanted to become a designer. He came from an old, respectable family, spoke four languages and was intelligent. I proposed he work for me, on the condition that he would adapt his somewhat revolutionary ideas to my practical observations to keep them realistic."

From the beginning, one can observe a rift forming between Bertone and Scaglione: A classic battle of art versus commerce. Despite this conflict, or because of it, what was created during that period still stands as pure beauty. Despite Bertone's backhanded compliments, Scaglione was already an active automotive designer when the two met.

When you look at his designs, it's clear that Scaglione had an incredible design intuition. From his creative and refined eye, his left hand drew what he saw in his mind into existence. Giovanna, his daughter said of him, "aerodynamics were his muse, but he always combined them with elegance. He reconciled his technical training as an aeronautical engineer with an innate taste for beauty."

I believe the phrase "an innate taste for beauty" is what makes Scaglione stand out. His designs had to be technically sound, but they also needed to look beautiful. As you view my art imagery of the Giulia Sprint Speciale, rediscover Franco Scaglione's in the lines of his design and that "innate taste for beauty."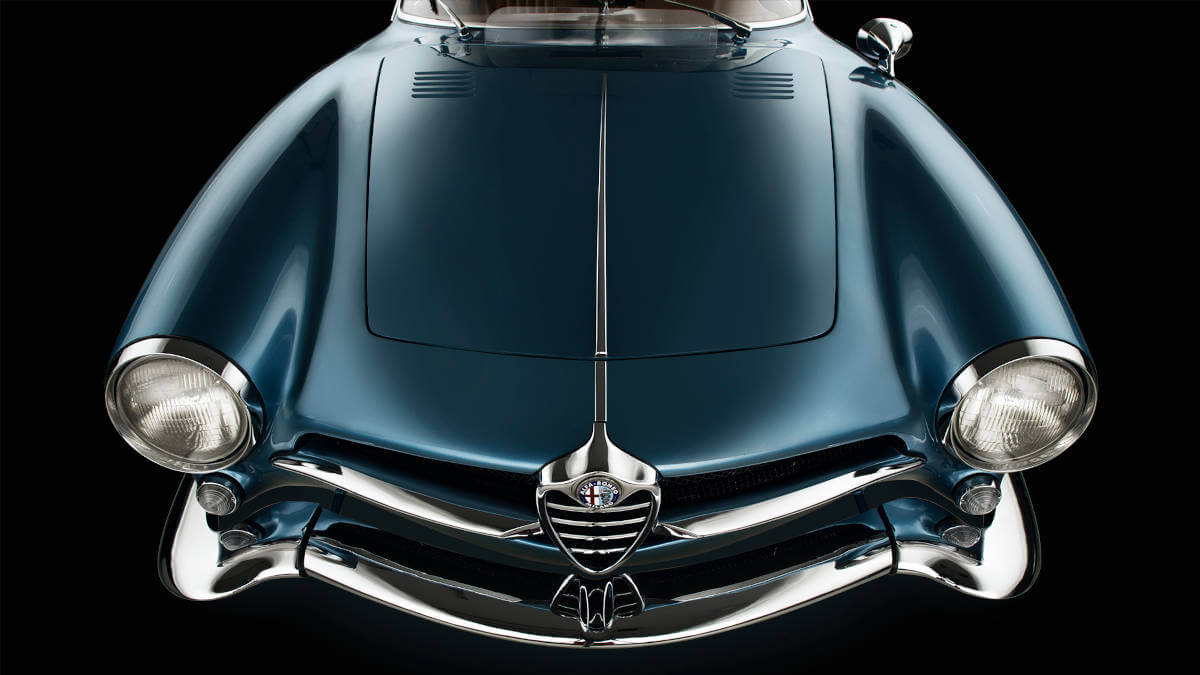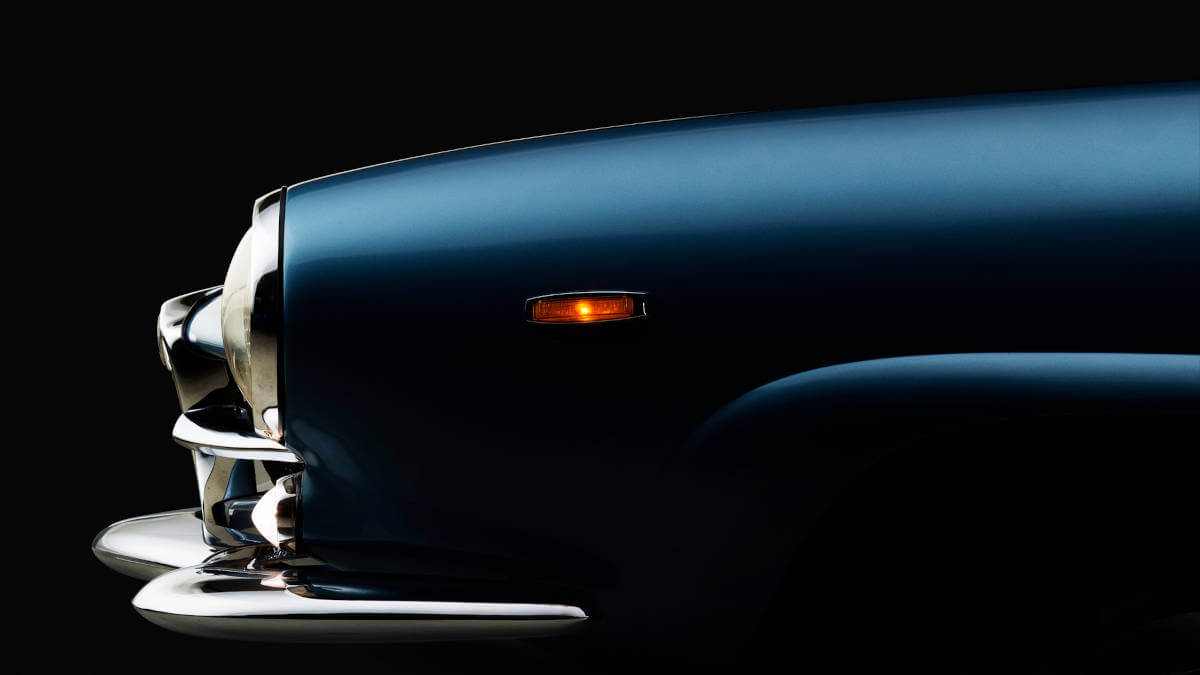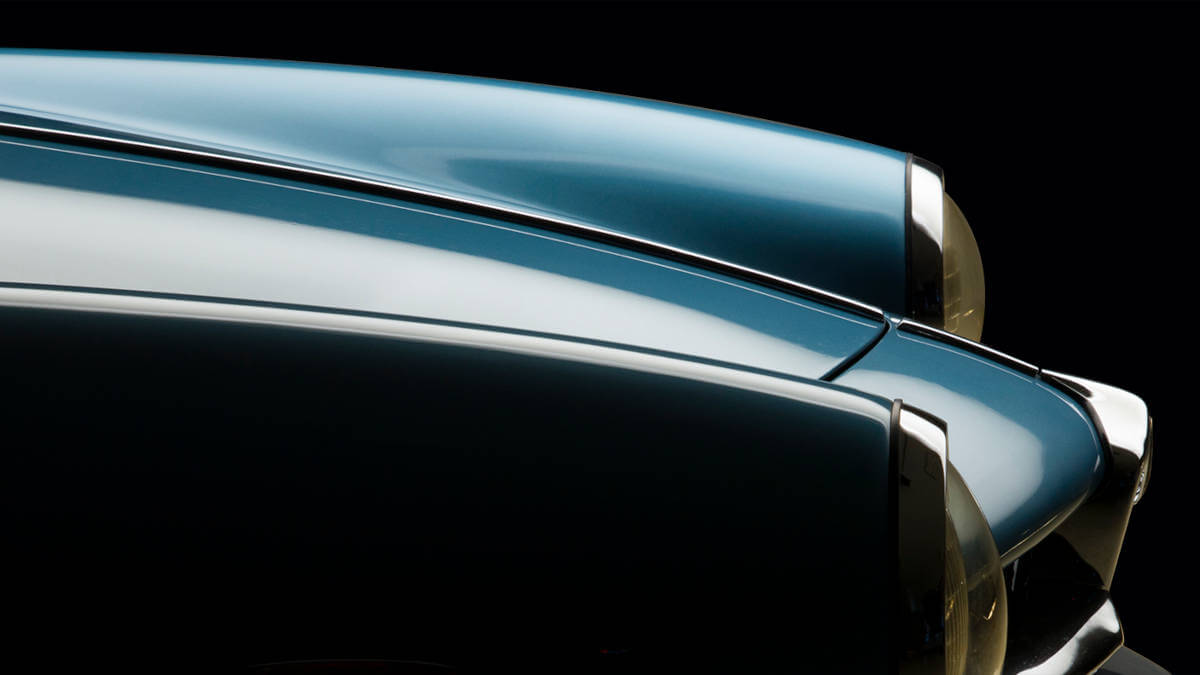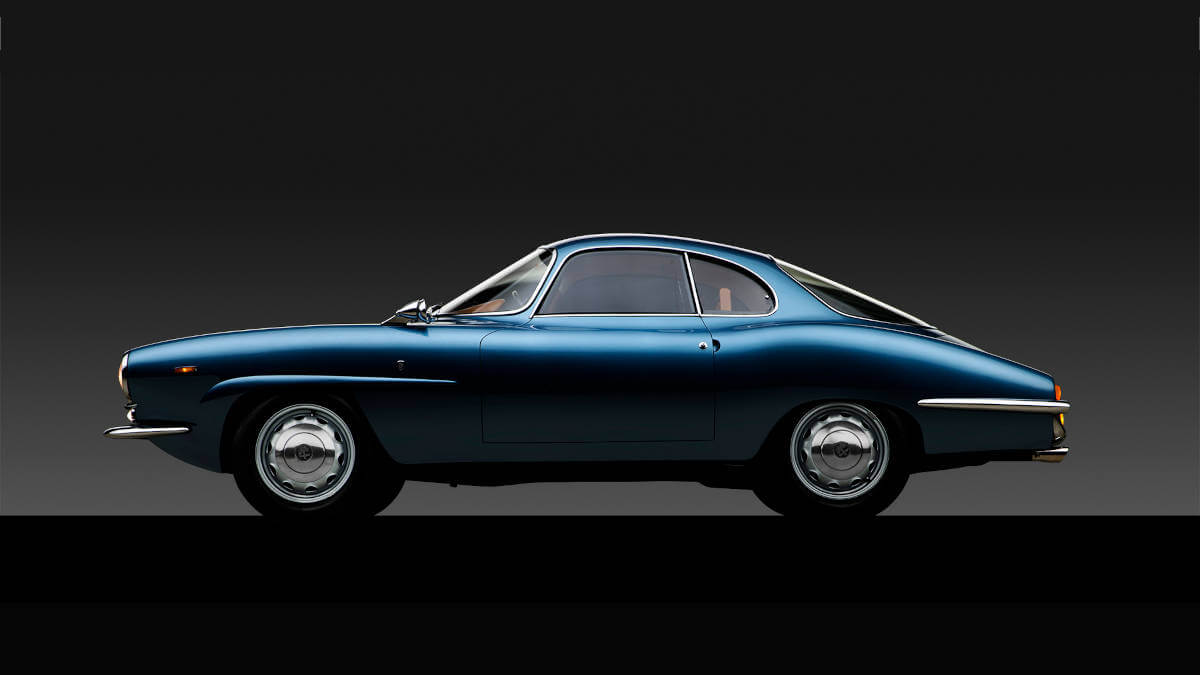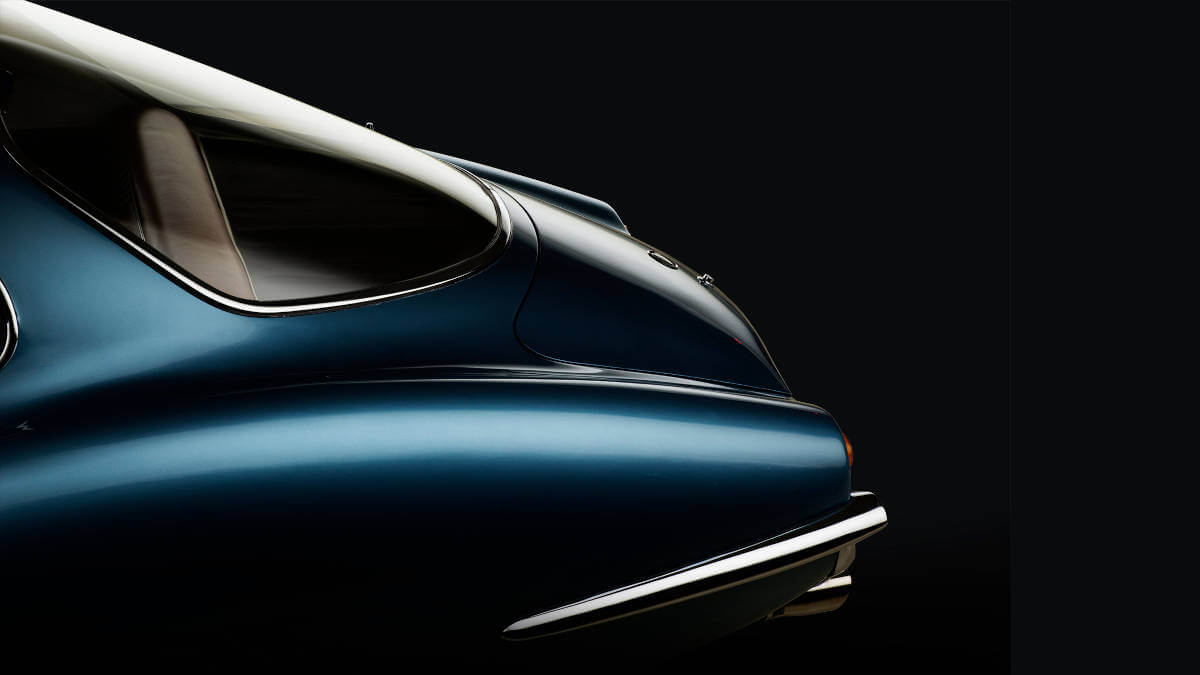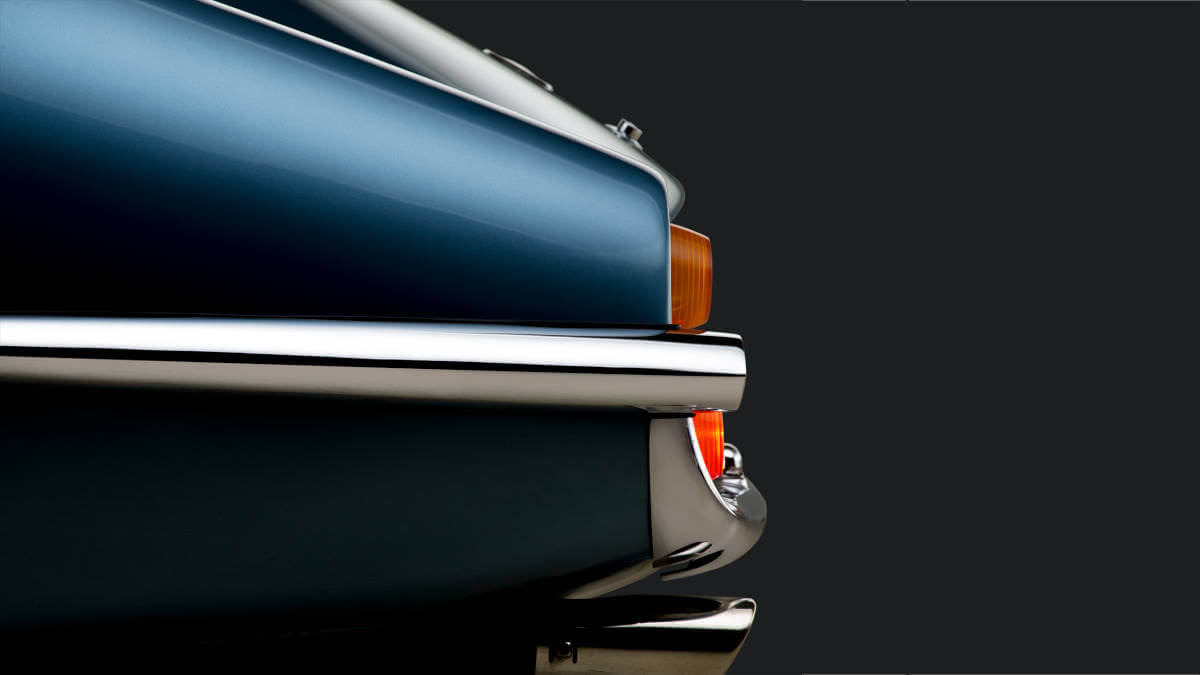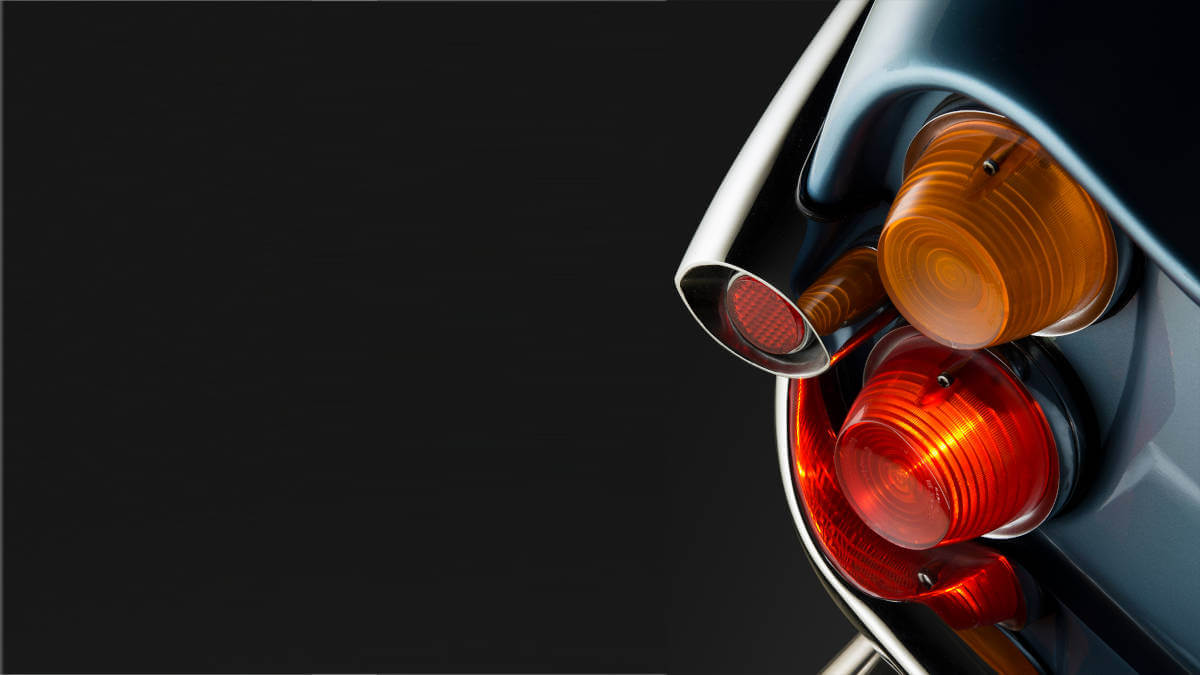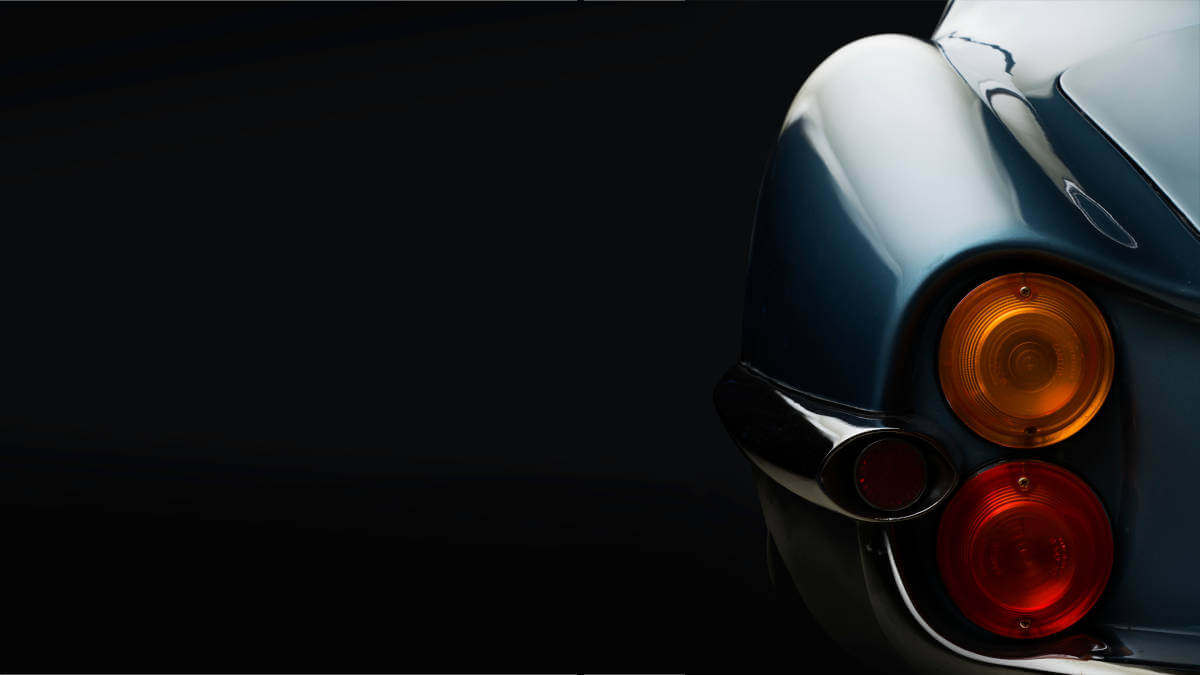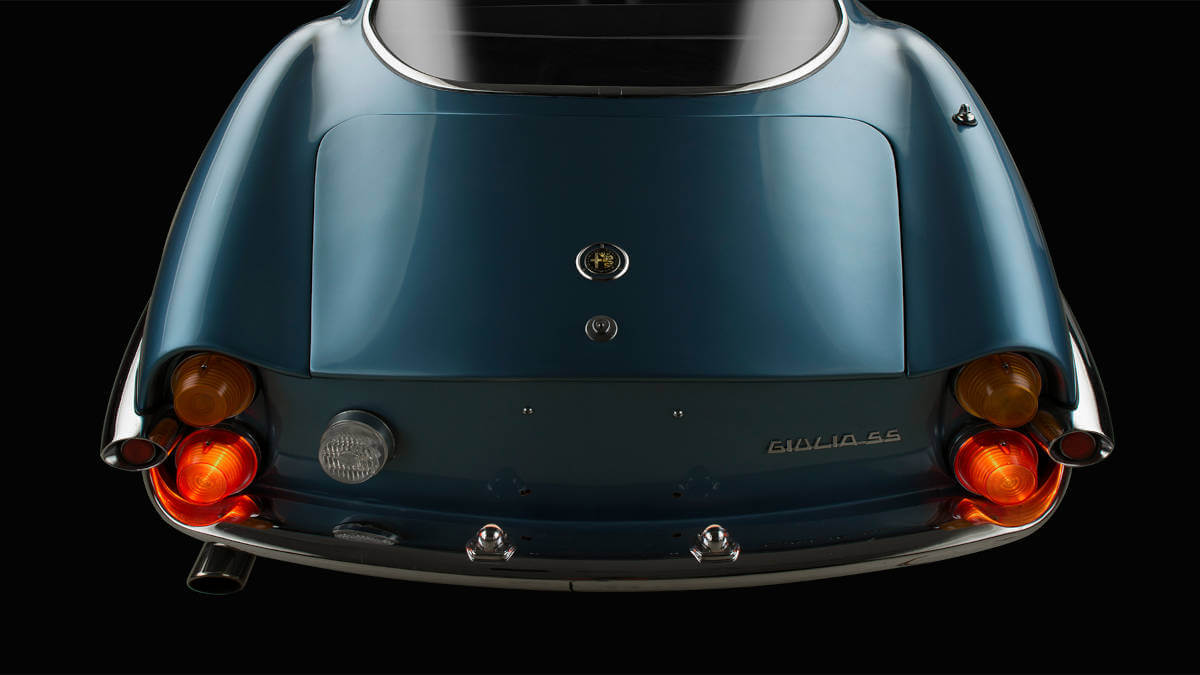 Alfa Romeo Giulia Sprint Speciale – Details – by Matthias Kierse
The history of the Giulia Sprint Speciale goes back to 1954. Under the internal abbreviation 750, Alfa Romeo presented the new mid-range Giulietta model at the Turin Motor Show. In addition to the classic sedan, there was also a coupé called Sprint. Its shape was the result of cooperation between Mario Felice Boano of Ghia and Franco Scaglione of Bertone, where this version was eventually built. The open Spider with bodywork by Pinin Farina followed in the summer of 1955. Absolute rarities remained the Sprint Zagato and the station wagon called Promiscua. They were joined by the Sprint Speciale with the exciting shapes of Scaglione.

Compared to the B.A.T. models, the Sprint Speciale was much more toned down. Clearly Nuccio Bertone influenced the creative genius of Scaglione. However, a few playful details such as the taillights and the pointed front end remained. Under the hood was a 1.3-liter four-cylinder engine. Compared to the normal Giulietta, Alfa Romeo ensured a power increase to 74 kW/100 hp through higher compression and two twin carburetors. In combination with the manual five-speed transmission, this made a topspeed of 133.5 mph possible.

Alfa Romeo showed the first prototype of the Giulietta Sprint Speciale at the 1957 Turin Motor Show. It wasn't until 1959 that the model reached production status and also the German market, where it was priced relatively high at DM 23,000. The first 101 cars received a lower 'nose' to homologate the model for motorsport. Some of them were made with aluminium bodies at special customer request. The rest came with steel bodies and doors and hoods made from aluminium. In the later series (internally Tipo 101.20) steel doors were used. Up to 1961, 1,366 units were built. The name was then changed to Giulia Sprint Speciale (internally Tipo 101.21). The reason for this was the market launch of the new Giulia Berlinetta as the successor to the Giulietta.

Although Franco Scaglione's design no longer reflected the typical taste of the time, the Giulia Sprint Speciale was built around 1,400 times until 1966. A 1.6-liter four-cylinder engine with 84 kW/114 hp was now installed under the hood. Disc brakes on the front axle were available at extra cost. Inside, the Giulia Sprint Speciale received a new dashboard with leather underside and a modified glovebox.

Authors: Matthias Kierse, Bill Pack

Images: © by Bill Pack