Specials
Automotive Art 20 – Fiat 1500 Ghia GT
The Fiat 1500 Ghia GT represents the story of a little boy from Italy, who started drawing cars during World War 2.
Welcome back to a new part of our monthly Automotive Art section with photographer and light artisan Bill Pack. He puts a special spotlight onto the design of classic and vintage cars and explains his interpretation of the styling ideas with some interesting pictures he took in his own style. This time he provides with his special lighting technology for a skilful staging of a small and rare sports car from Italy.
Into The Mind Of The Designer – by Bill Pack
It is easy to learn lots of facts and information about any automotive designer. We learn what great shops they worked for, what model of cars they designed and the innovations they have brought to the industry. We know about them, but we do not know them. With my imagery I attempted to get into the soul and spirit of the designer. By concentrating on specific parts of the car and using my lighting technique, I attempt to highlight the emotional lines of the designer.
Fiat 1500 Ghia GT – Designed by Sergio Sartorelli
While on the road during the production for the Legends of Speed exhibition I received an email from a woman who wanted to gift her father something special. It happened that I was going to be in her area photographing a Ford Lotus at the Henry Ford museum. I was able to make arrangements and meet her and her father at a warehouse in Detroit to surprise her dad with an art commission of his 1963 Fiat 1500 Ghia GT.

What a wonderful experience meeting the two of them, listening to their shared stories, while enjoying the best Cannoli in the Detroit area. I spent the day creating my art with one of Sergio's designs and creating a visual story of a father and daughters shared experience.

Sergio Sartorelli was born in May of 1928 in the Italian town of Alessandria. Alessandria was a strategic military target during World War 2 and was subjected to intense Allied bombing (especially during Operation Strangle), the most serious being the raids of April 30, 1944, with 238 dead and hundreds wounded, and April 5, 1945, with 160 deaths, among them 60 children from the children's asylum in Via Gagliaudo. Altogether, 559 people were killed by air raids on Alessandria, which destroyed or badly damaged a thousand buildings.

In this backdrop Sartorelli turned to his passion of cars, trucks and trains to escape mentally from the depths of World War 2. He spent his time filling notebooks with his sketches and building scale wooden models of cars to avoid the pain and destruction that ravaged around him.

After the war he went on to earn a mechanical engineering degree at Turin's Polytechnic University. He got his first break with Ghia in 1956 being hired by Giovanni Savonuzzi. While at Ghia he penned his most lasting and tasteful designs. The Fiat 1500 GT being just one of the many.

After the sudden death of Luigi Segre, owner and chief stylist of Carrozzeria Ghia, Sartorelli left Ghia. In May 1966 he was then hired as 'Head of Style' at OSI. Here he was able to directly oversee the development of the Ford 20 M TS coupe. During his time at OSI he also designed the ATS 2500 GT Coupé and many more iconic vehicles. Through restructuring, OSI became the Fiat Style Center (Centro Stile) and Sartorelli was hired as the 'Head of Future Studies'. He was in charge of the plaster modeling of prototypes.

The influence that shaped and indelibly etched Sergios passion to create was the effects of the war. Here a young boy from Alessandria escaped the world around him and went into his mind to create. These lines of beauty became his subsistence that sustained him then and for a lifetime. In this collection of imagery you will find and meet Sergio Sartorelli, within the lines of the 1963 Fiat 1500 Ghia GT.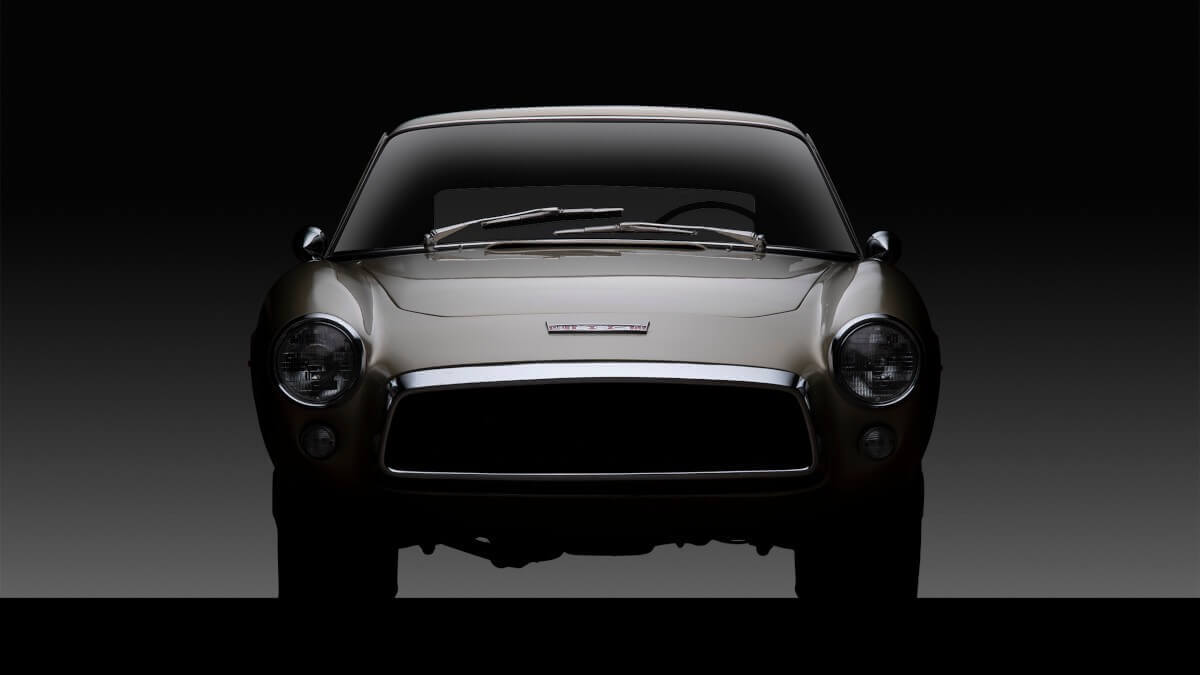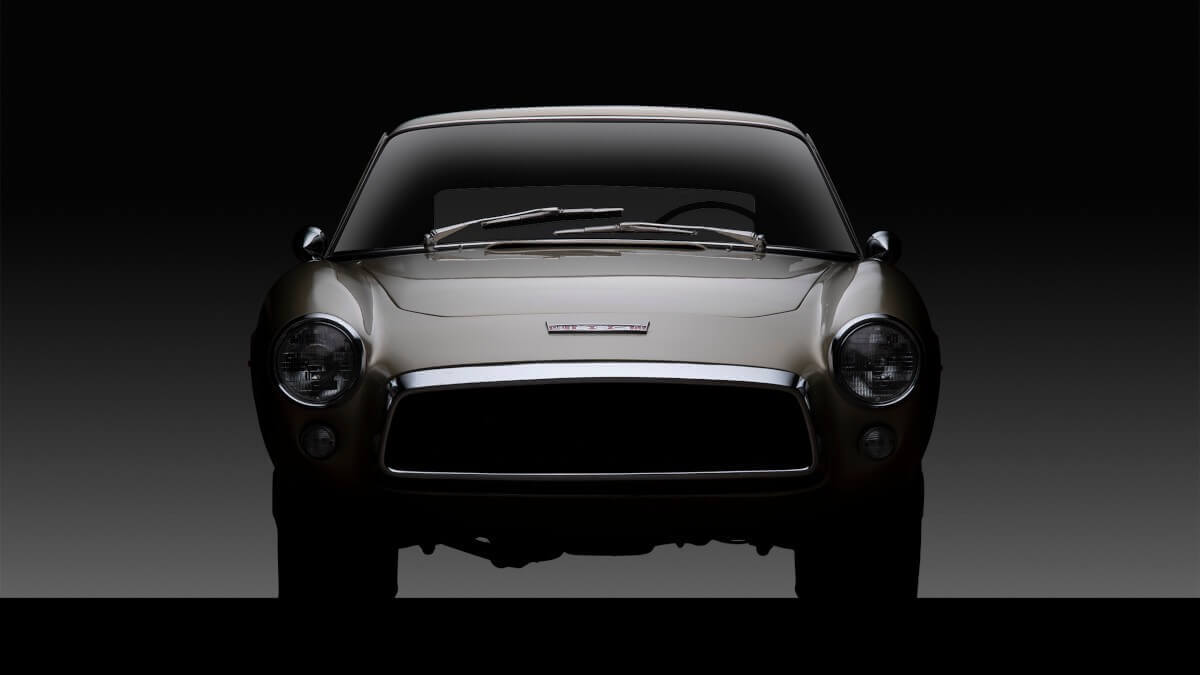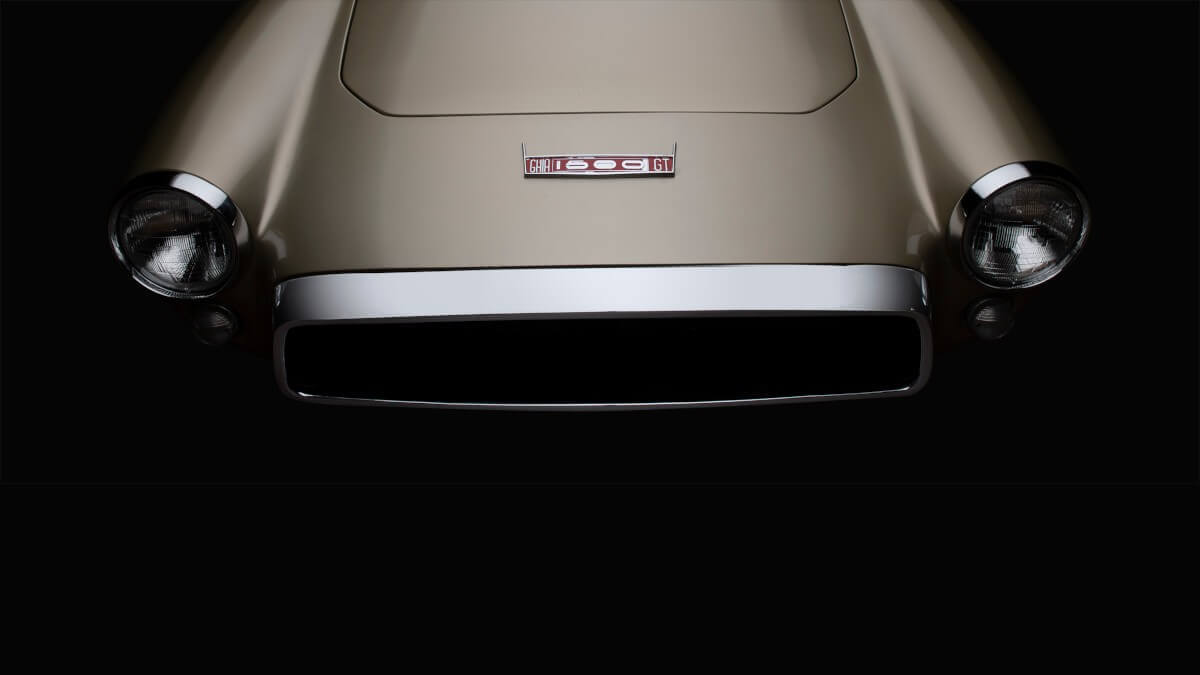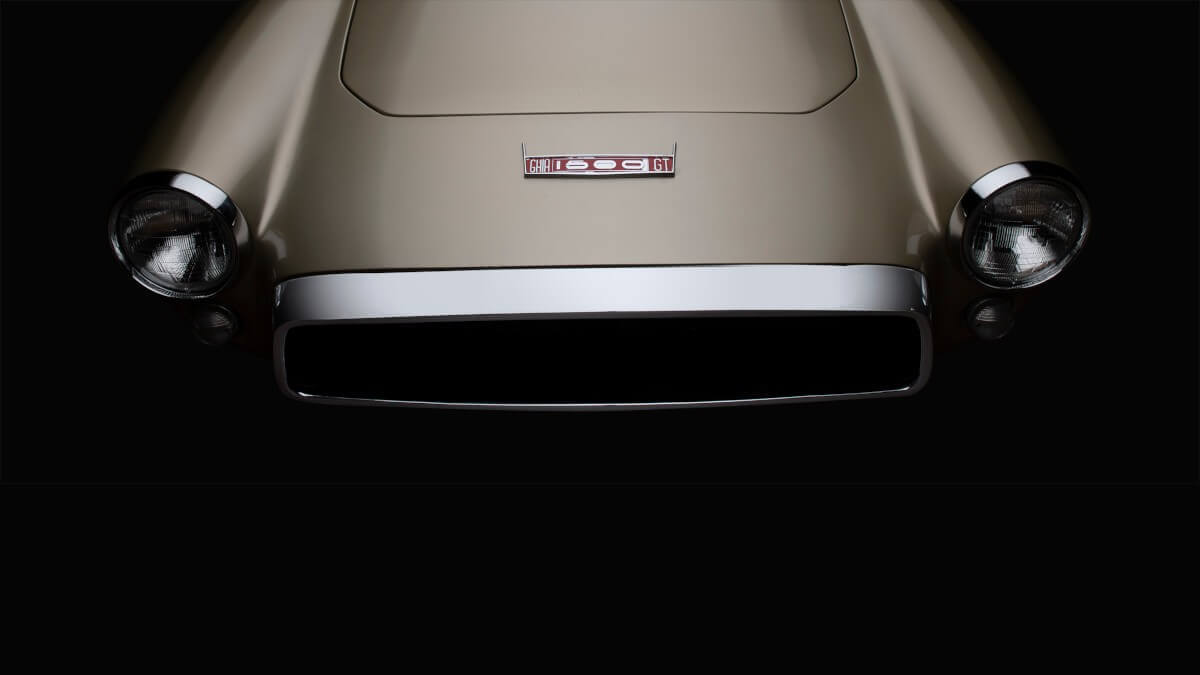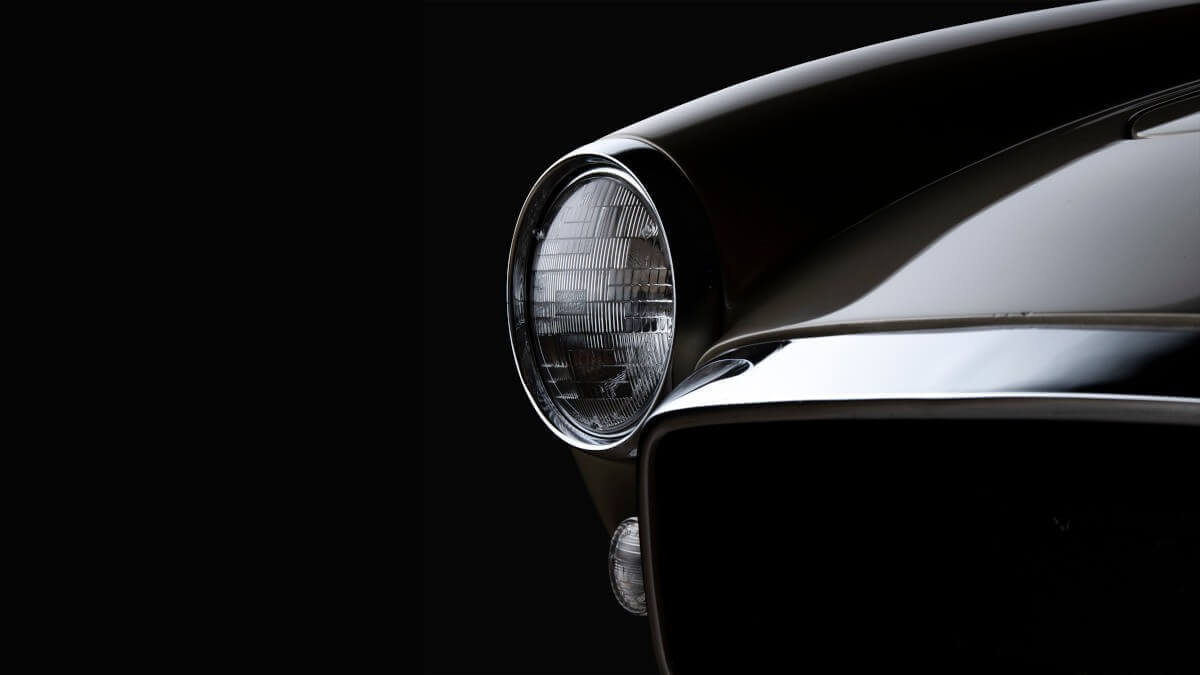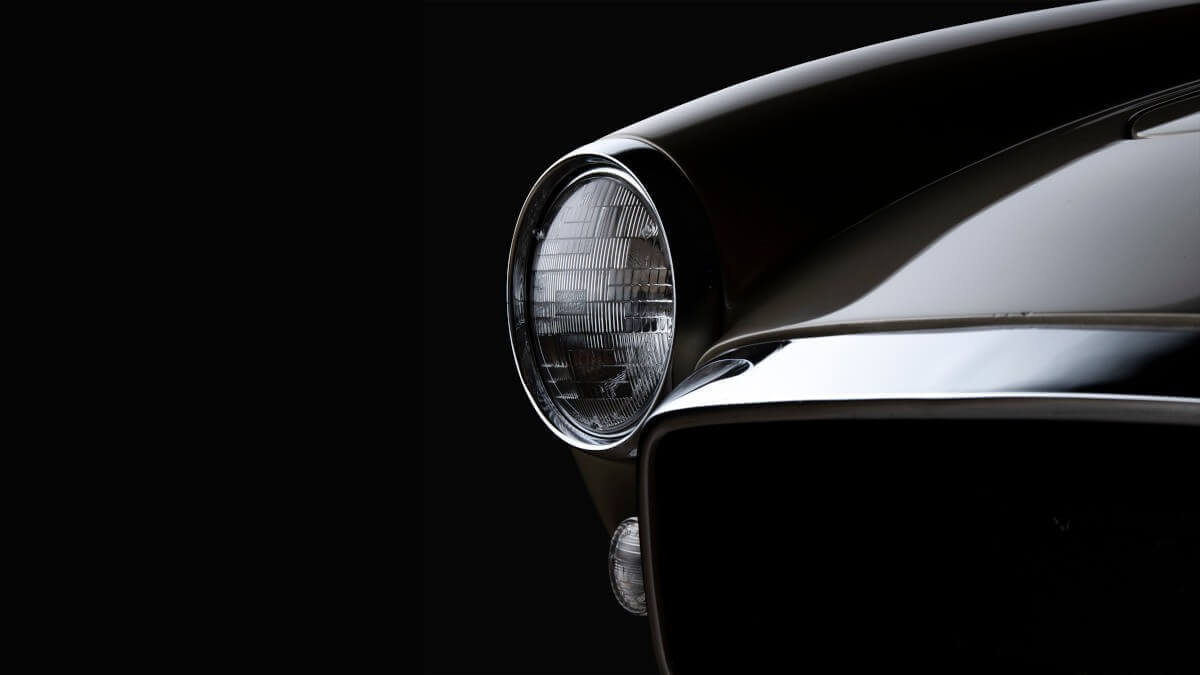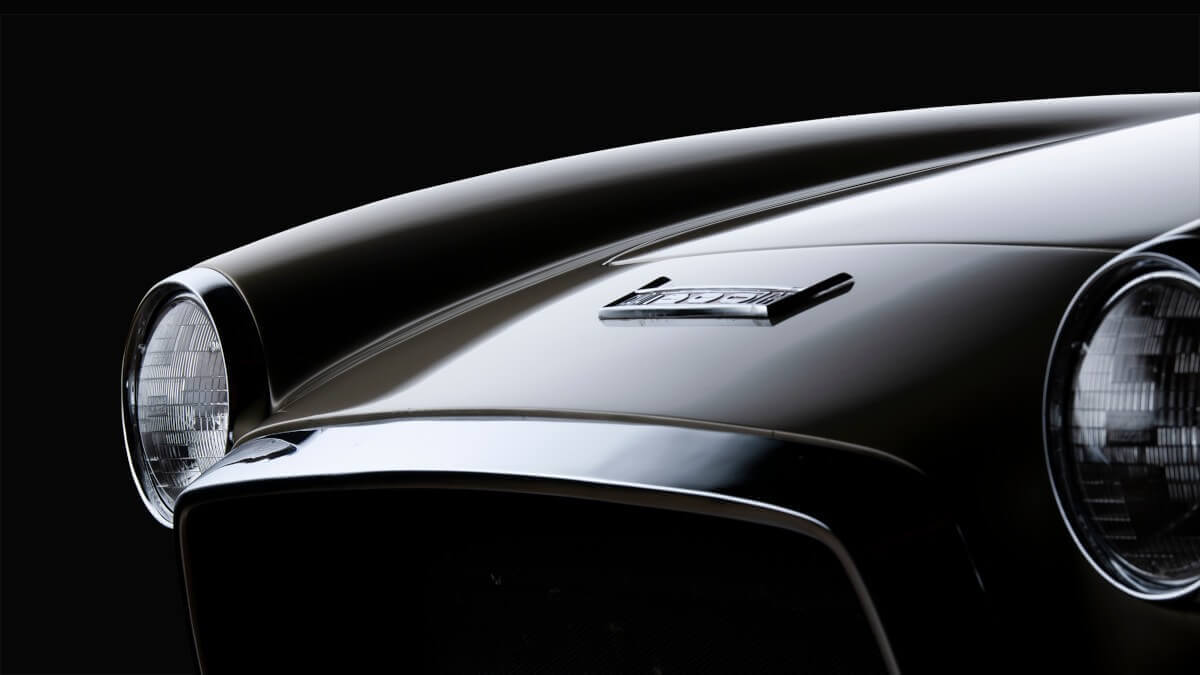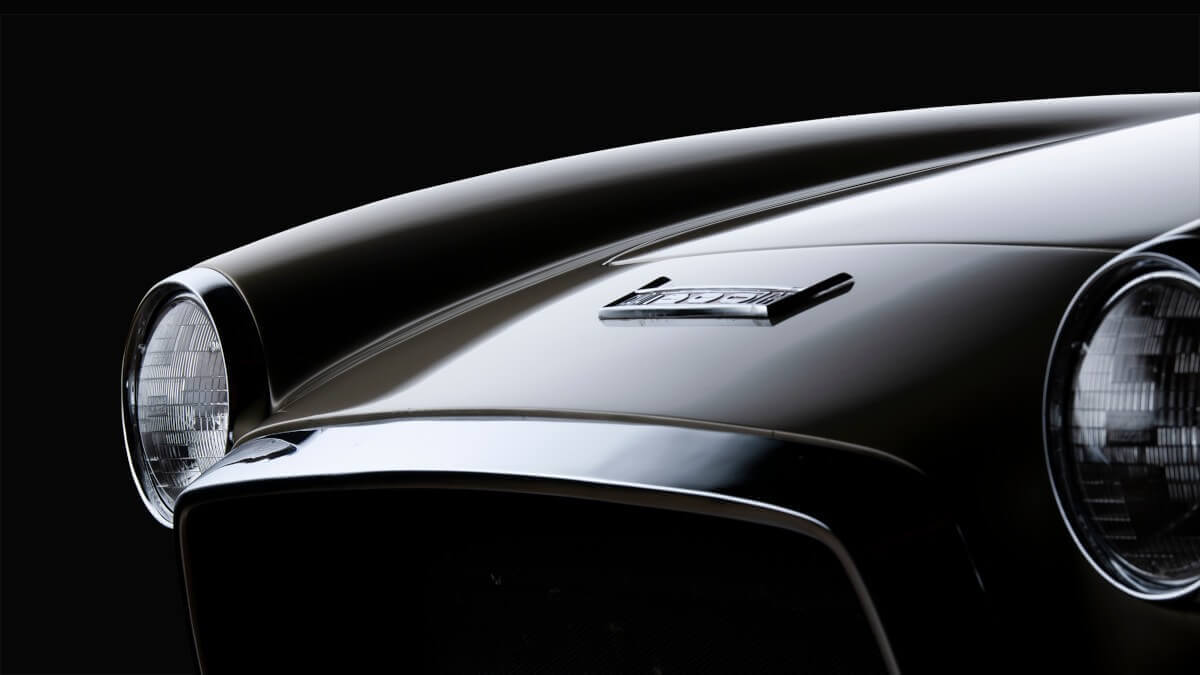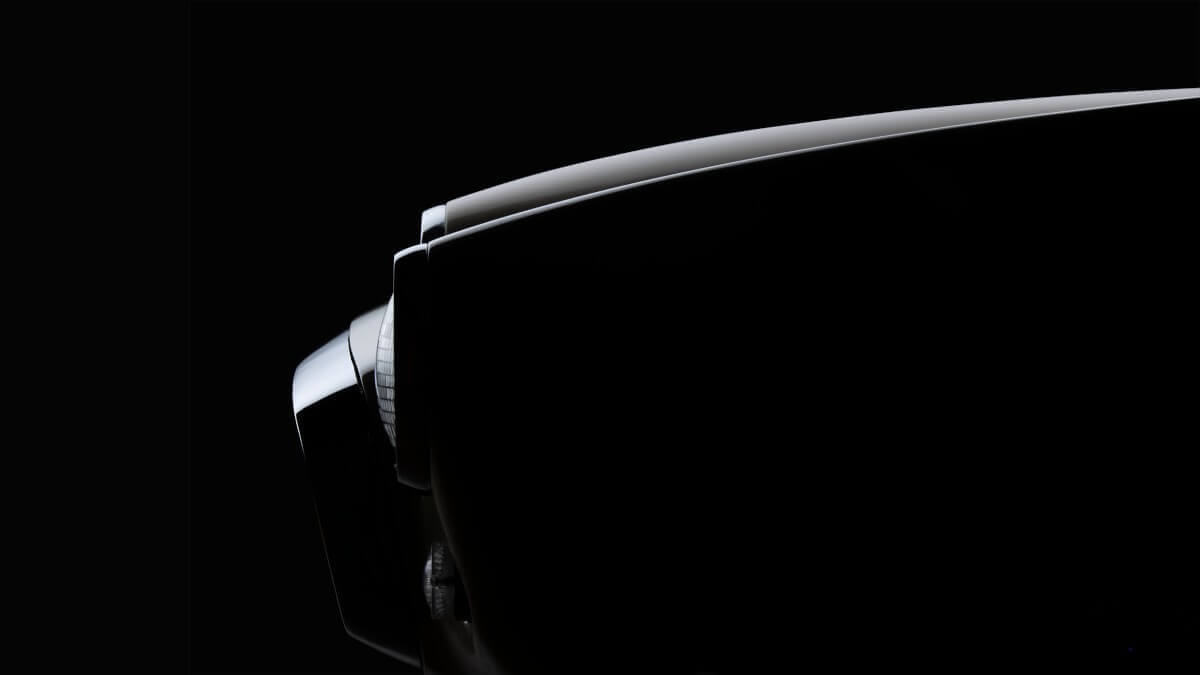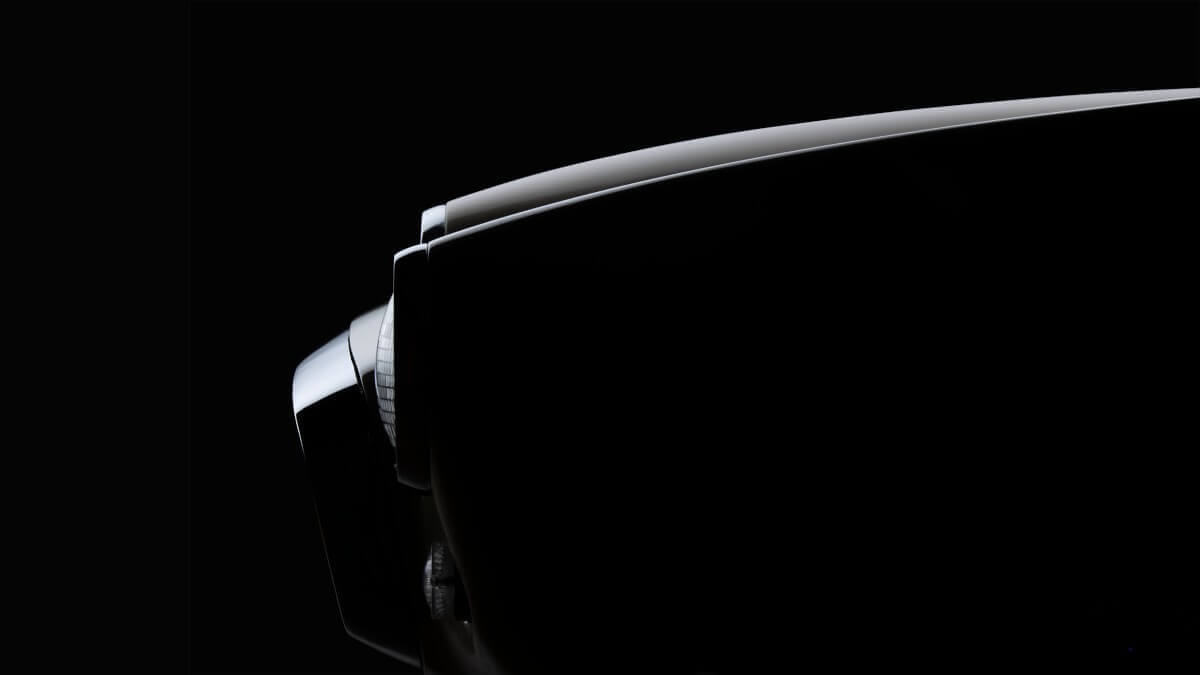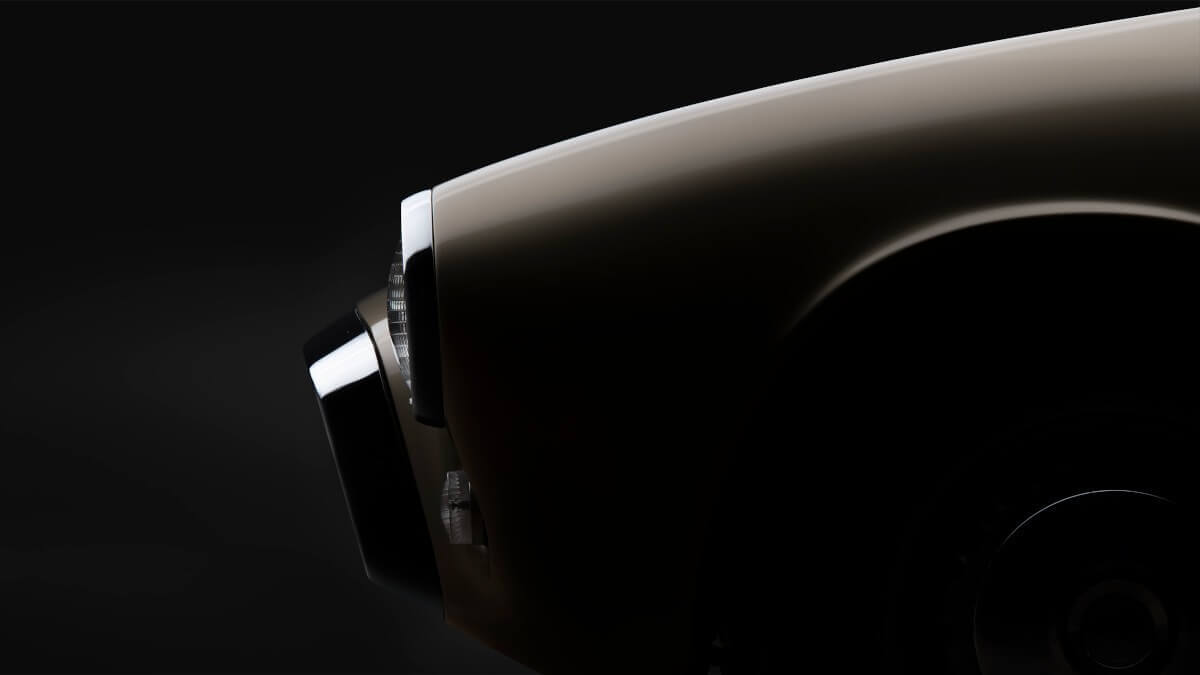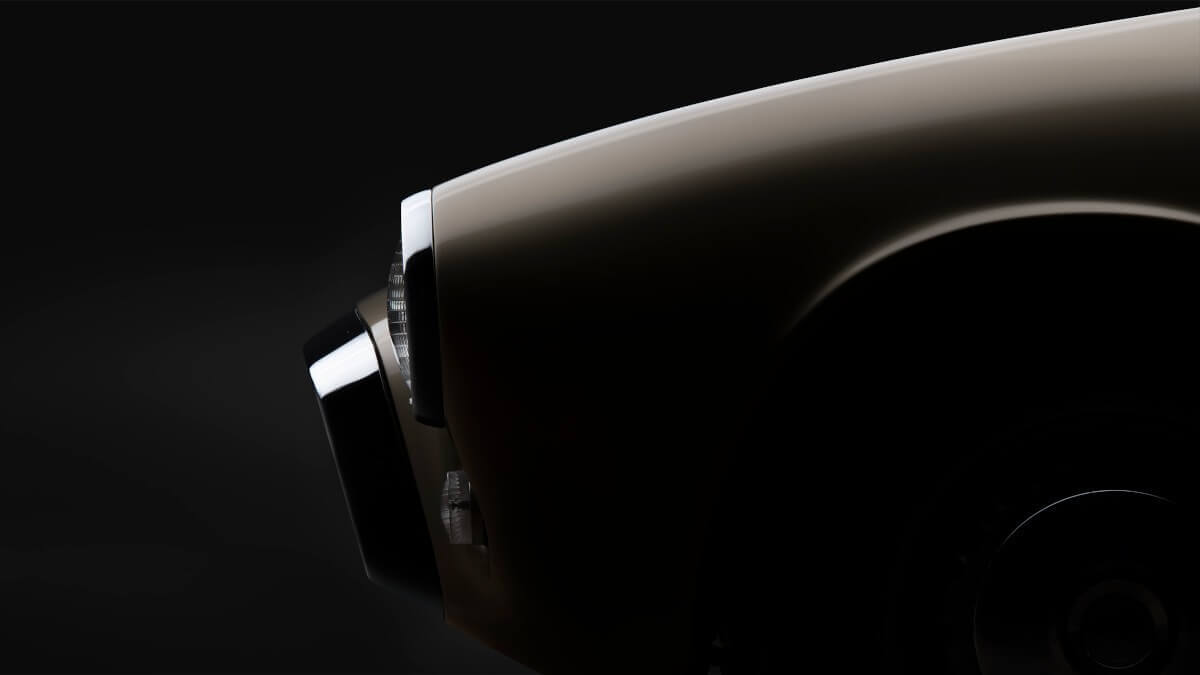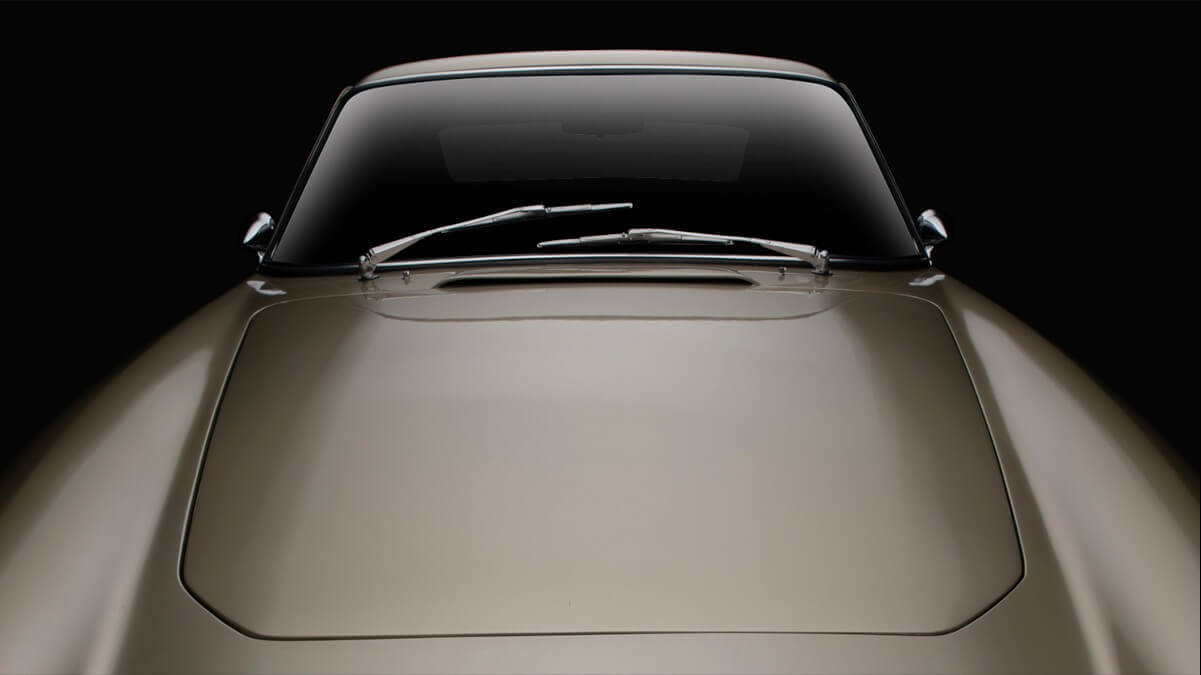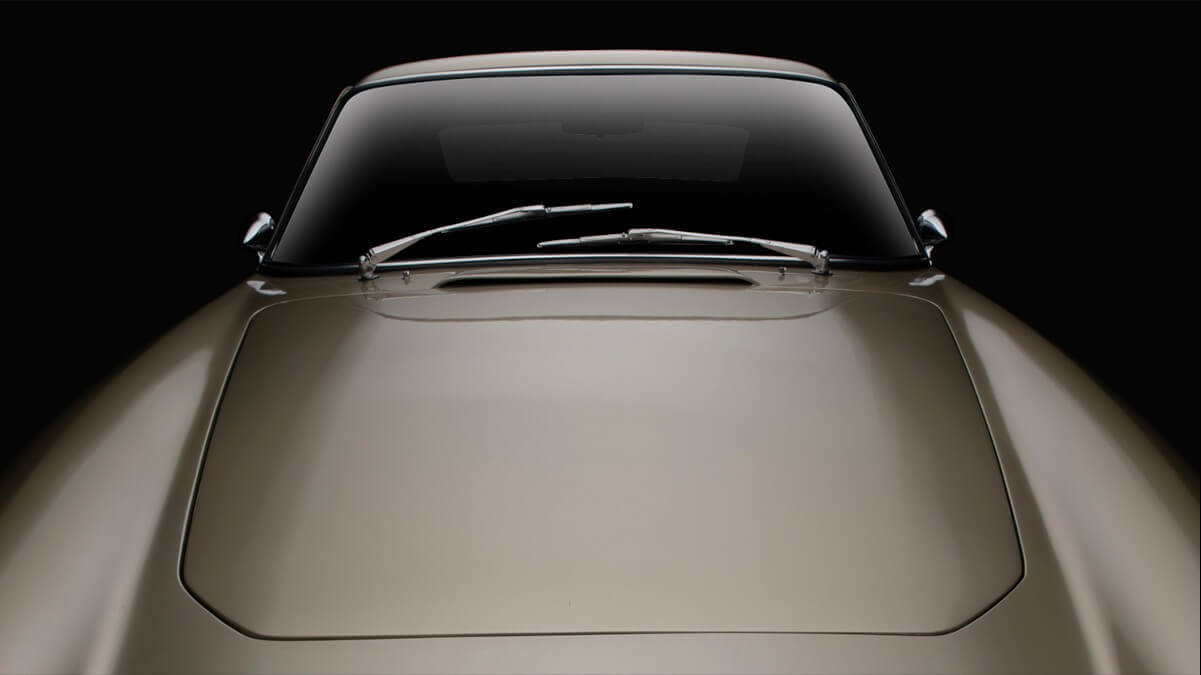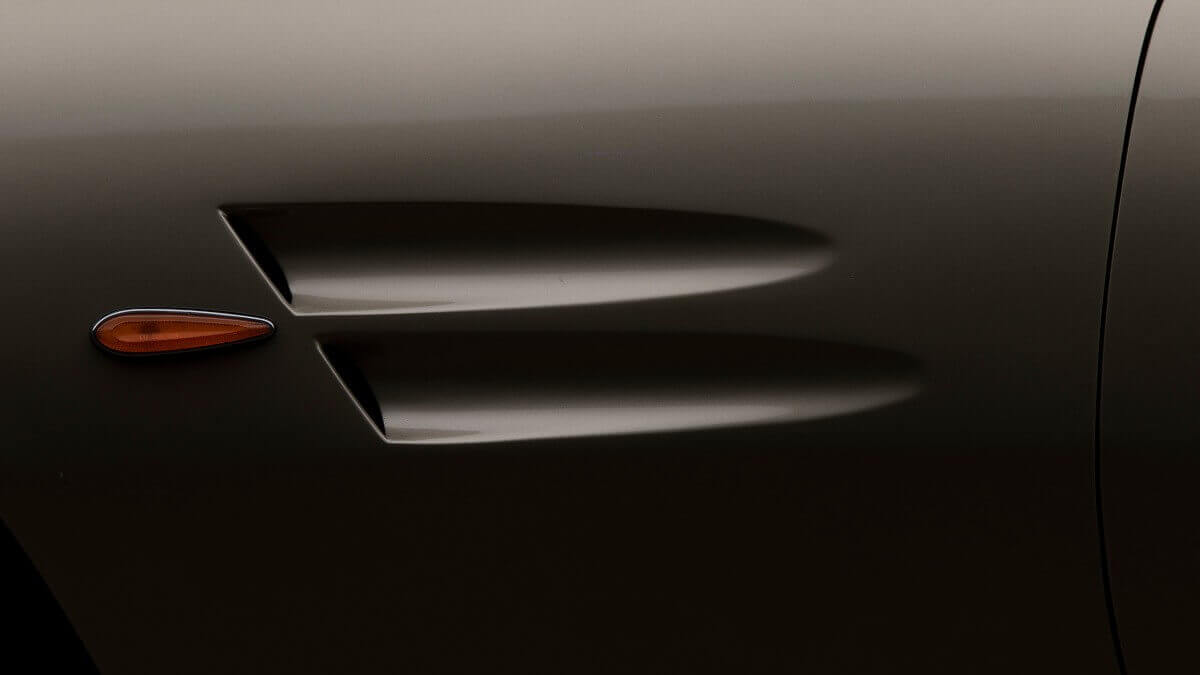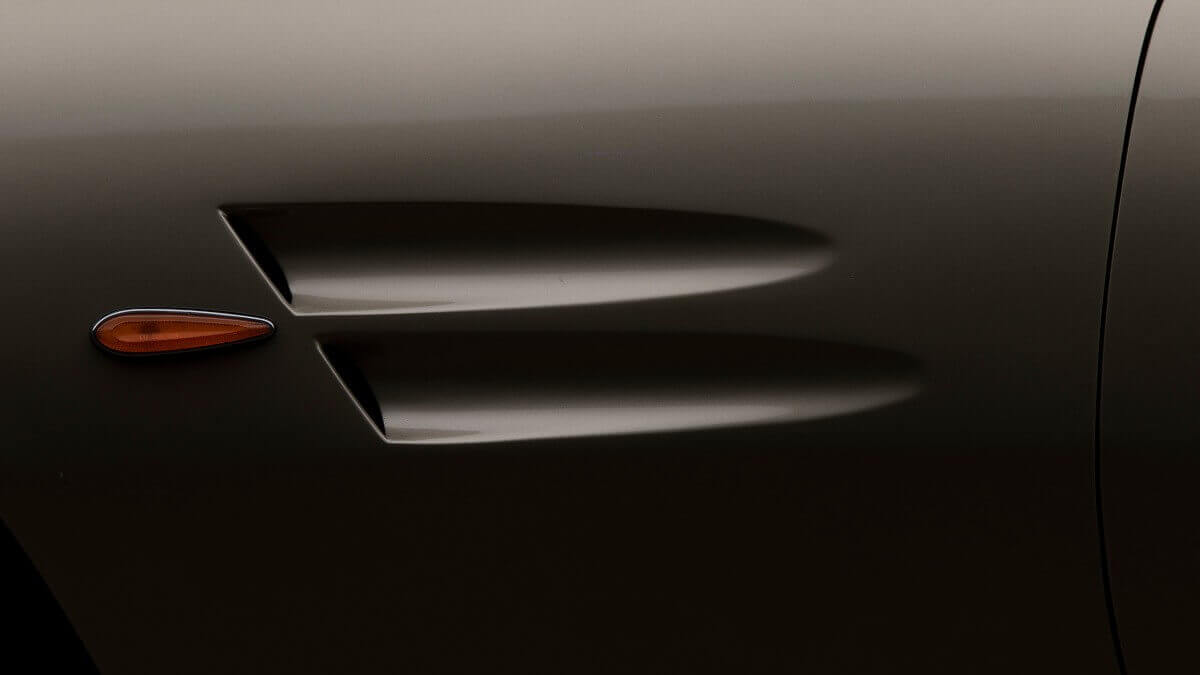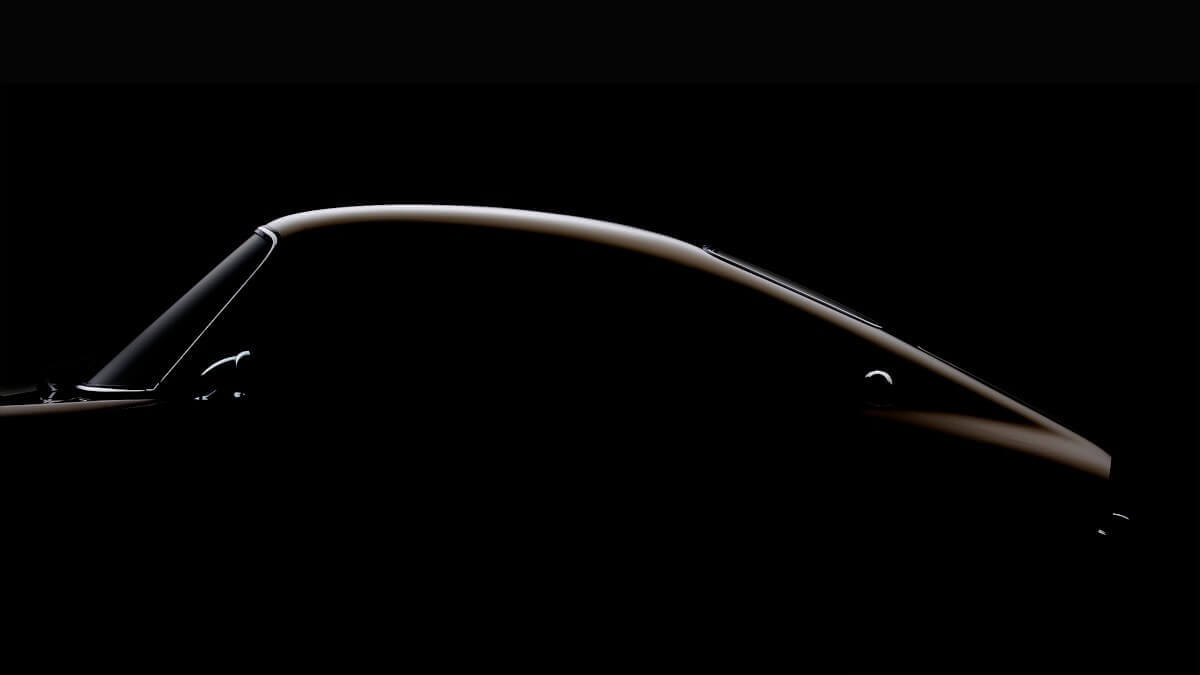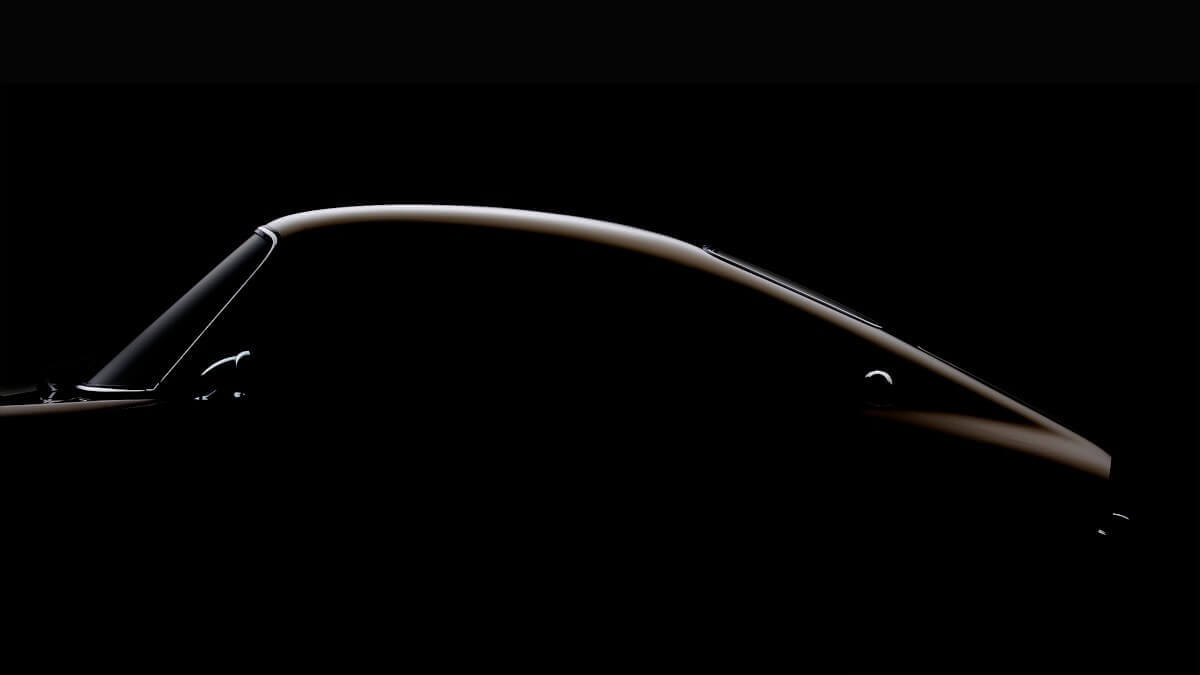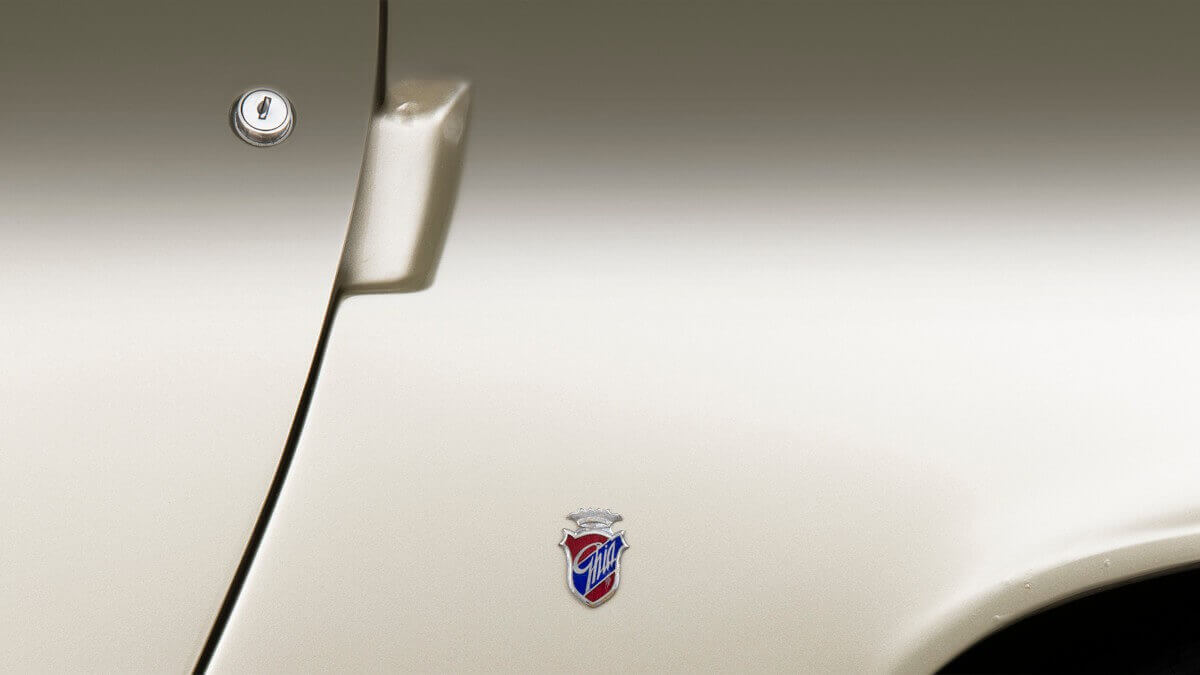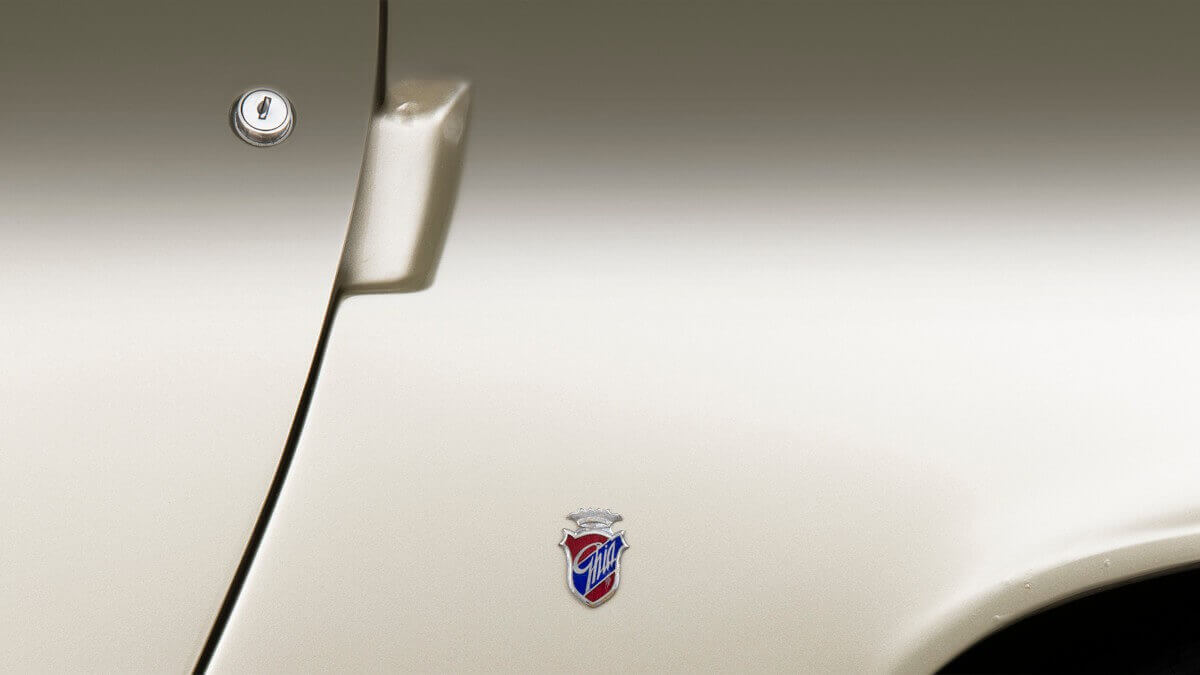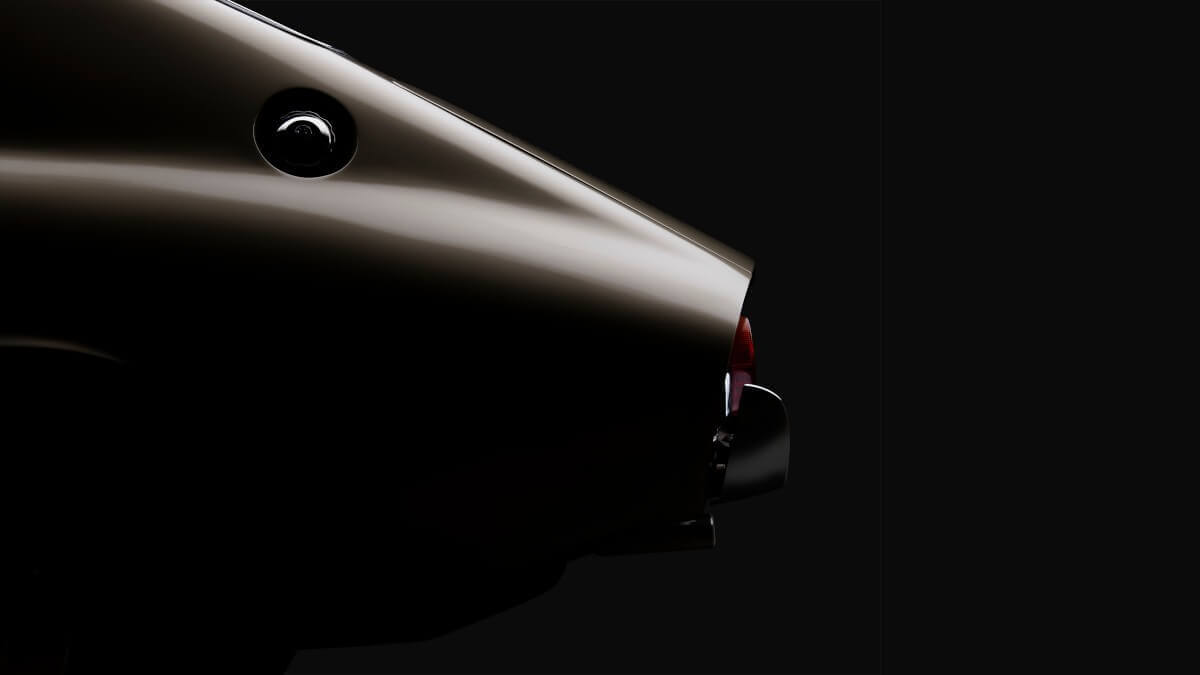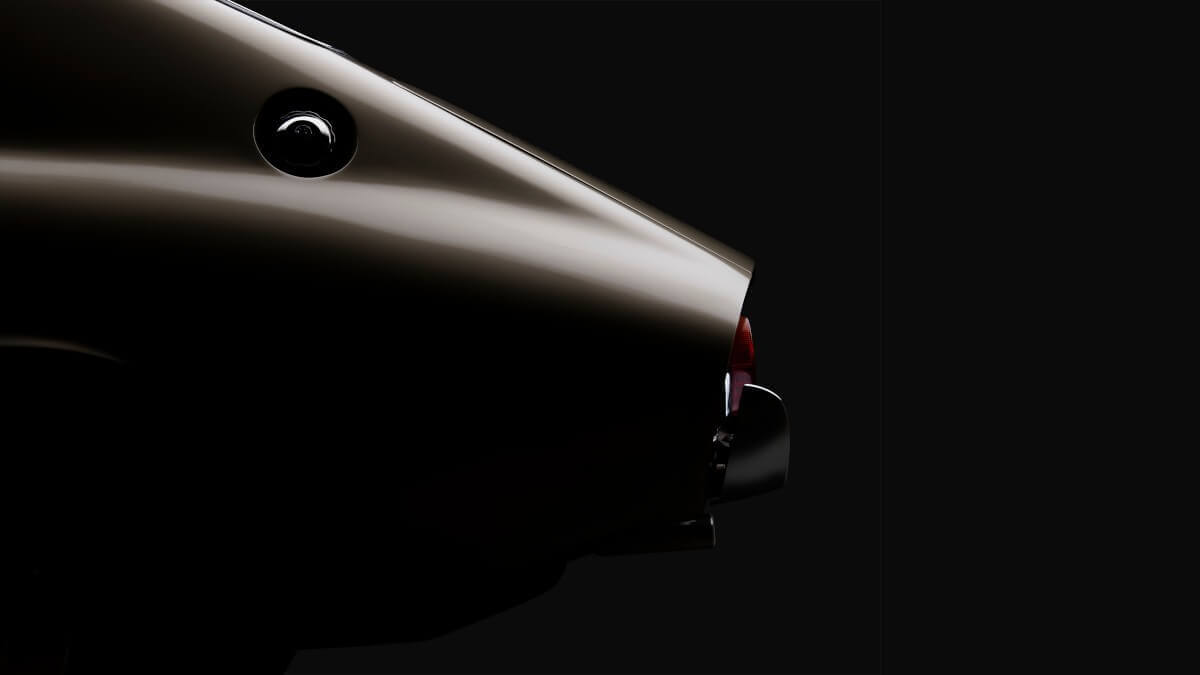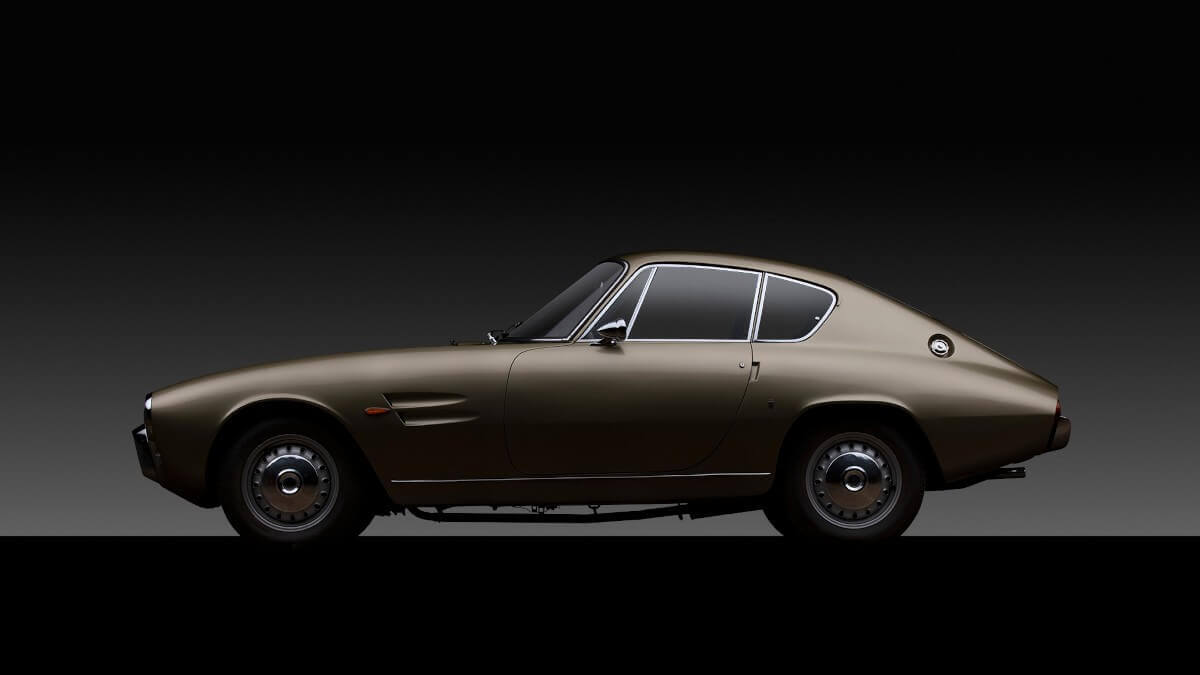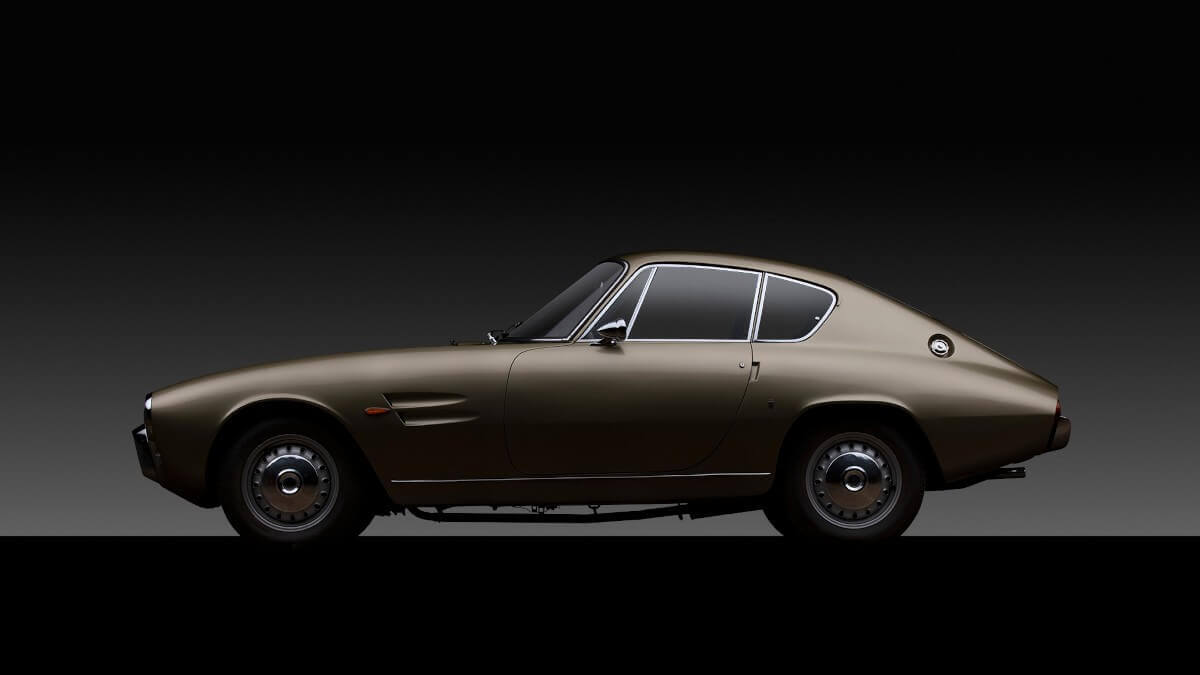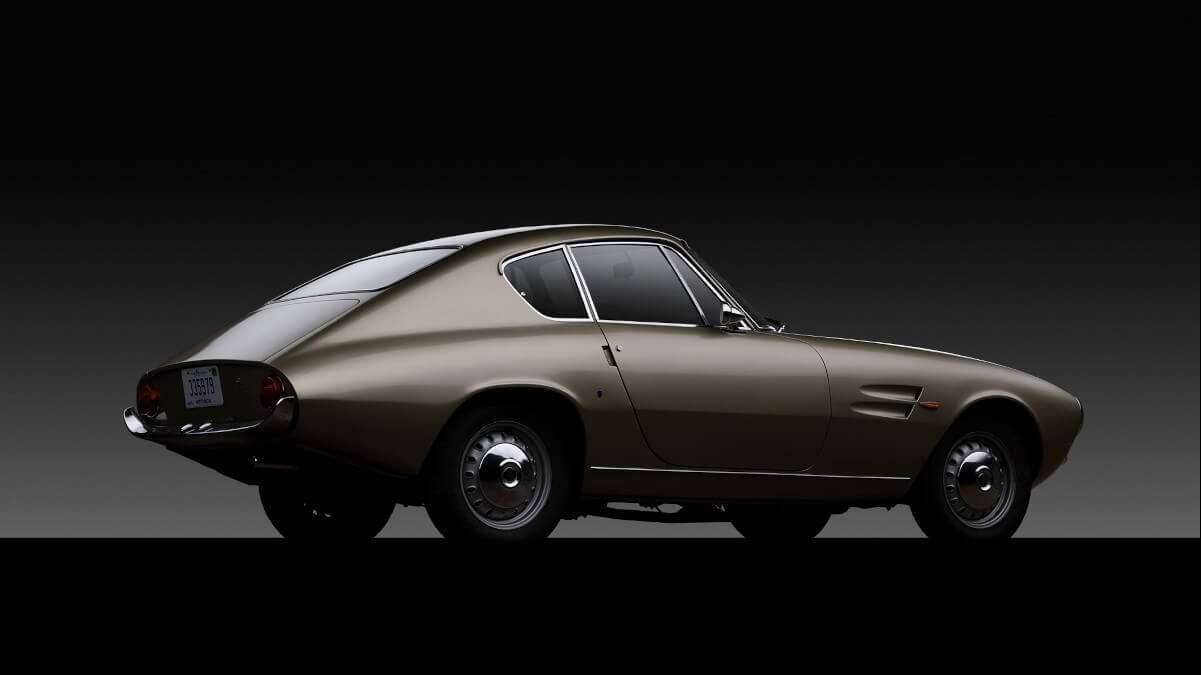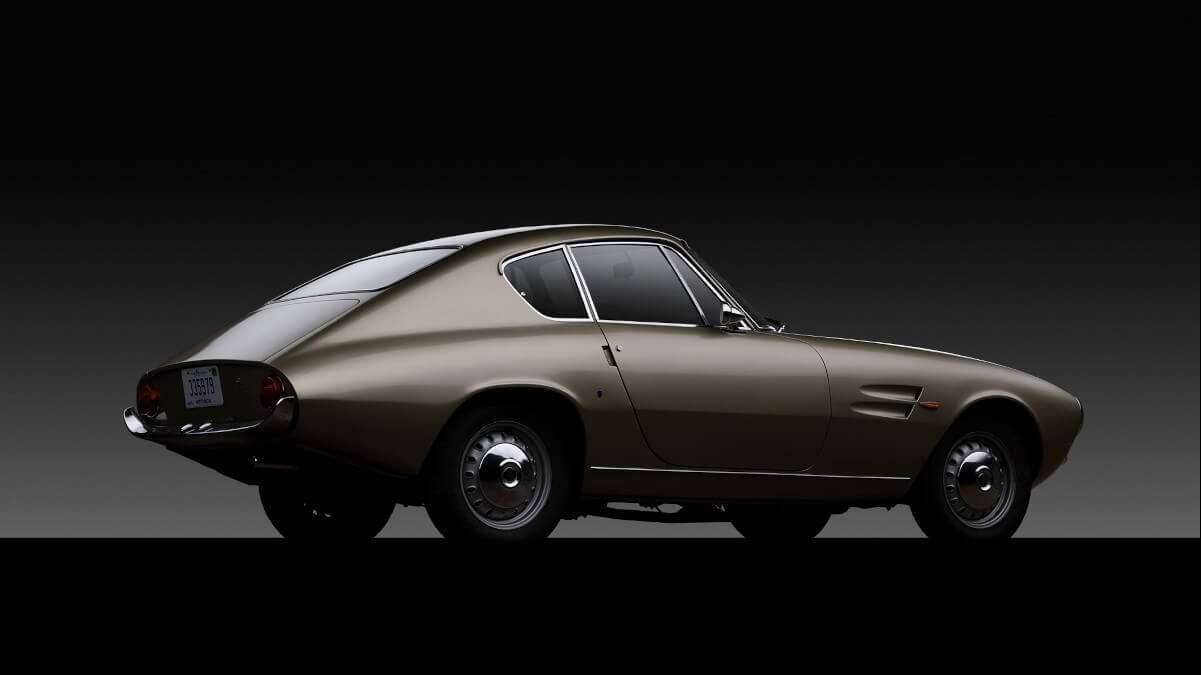 Fiat 1500 Ghia GT – Details – by Matthias Kierse
At first glance, you would expect a thoroughbred sports car from this vehicle. This is ensured by the beautiful lines from the pen of Sergio Sartorelli. However, when studying the technical data, disillusionment quickly follows. As basis Ghia pulled the middle class sedan Fiat 1500, which developed only 49 kW/67 hp from 1.5 liters despite light tuning from Abarth. According to official data this was sufficient for a topspeed of 180 kph (112 mph). In the course of the production time the power could be increased to 77 hp. In order to offer more driving pleasure at least on winding country roads, the wheelbase was shortened by about ten centimeters and the engine was moved back by about 40 centimeters in the frame, which was also good for the porportions. In addition, a fantastic weight distribution of exactly 50:50 between front and rear axle was achieved. These were each equipped ex works with 15-inch wheels, while the basic vehicle only had 13-inch wheels.

For the body with its round headlights, the long hood, the hatchback and the beautifully integrated trunk lid, Ghia directly offered six different colors to choose from. In addition to the 'Beige metallizzato', which can be seen in Bill Pack's pictures, there was 'Grigio Argento metallizzato' (silver-grey metallic), 'Bianco Latte' (white), 'Rosso Corsa' (red), 'Verde Scuro' (green) and 'Azzurro metallizzato' (blue metallic). A few cars were also made on special request in 'Nero' (black), 'Giallo' (yellow) or 'Blu Scuro' (blue). While the interior was upholstered with black vinyl as standard, leather upholstery was also available at extra cost. The list of options also included seat belts, a triple horn, a double exhaust, a transmission with overdrive, a wooden steering wheel from Nardi and various radios with manual or electric antennas.

Some of the 1500 GTs were available directly from Fiat dealers, others from independent Ghia partners. From 1964 the official sales designation changed from Fiat 1500 Ghia GT to Ghia 1500 GT. In Germany the price in 1964 was 13,950 DM, while a Porsche 356 1600 was 14,300 DM. According to various sources, a total of 846 cars were produced until 1966, although Ghia originally expected a series production of up to 3,000 cars. 36 Fiat 1500 Ghia GTs officially went to the USA, although it isn't entirely clear whether they actually got there or whether it was only the planned number of cars. Although the small Italian sports car is so rare, this isn't reflected in the market values. Depending on condition and history, the sales prices achieved in recent years range between 30,000 and 50,000 €.

Authors: Matthias Kierse, Bill Pack

Images: © by Bill Pack