Specials
Automotive Art 19 – Maserati Birdcage
With the Tipo 60 and Tipo 61 Giulio Alfieri set himself a technical monument at Maserati. His tubular frame received the nickname Birdcage.
Welcome back to a new part of our monthly Automotive Art section with photographer and light artisan Bill Pack. He puts a special spotlight onto the design of classic and vintage cars and explains his interpretation of the styling ideas with some interesting pictures he took in his own style. In the late 1950s and early 1960s Maserati raced the now-famous Birdcage, which we will see this time.
Into The Mind Of The Designer – by Bill Pack
It is easy to learn lots of facts and information about any automotive designer. We learn what great shops they worked for, what model of cars they designed and the innovations they have brought to the industry. We know about them, but we do not know them. With my imagery I attempted to get into the soul and spirit of the designer. By concentrating on specific parts of the car and using my lighting technique, I attempt to highlight the emotional lines of the designer.
Maserati Birdcage – Designed by Gentilini and Allegretti
A Moveable Feast – I have had the rare privilege of being commissioned by the Phoenix Art Museum to travel the United States and create my Automotive Art Imagery for the exhibition 'Legends of Speed'. This exhibition ran through March 15, 2020 and featured 22 iconic race cars. It spans the years 1911 through 1978.

Each car has been driven in significant races by iconic drivers. From Sir Stirling Moss and Dan Gurney to Mario Andretti, racing from Le Mans and Indianapolis 500 to the Italian Gran Prix and many more. The history is rich and storied.

My part of the story was a twelve thousand mile Gran Turismo that took me to all four corners of the Unites States into some of the most coveted and significant private collections in the world.

One of these destinations was in a western state where I spent a delightful day with a 1960 Maserati Birdcage. Much is written about the unique tubular chassis designed by engineer Giulio Alfieri. It is a masterful work art and technical design, solving the persistent problem of weight. When it comes to the designers that were responsible for clothing Alfieri's chassis, creating its stunning shape, little is written.

There is one simple line at every mention of the Tipo 61, it is that "Gentilini and Allegretti, both former employees of Maserati, were responsible for the body's design. They opted to hide the rear roll bar by covering it with a rather large headrest." This footnote is often repeated but never elaborated. However these two men worked together, their lines are sublime and sensual. They are deserving of much more acclaim than this boiler plate line.

Celebrate and discover this unique collaboration through the images below and make your own conclusions about Gentilini and Allegretti. The two former employees of Maserati, who created a masterpiece that has stood the test of time. I have created a virtual gallery to experience the art of Gentilini and Allegretti's design of the Birdcage Maserati. Enjoy.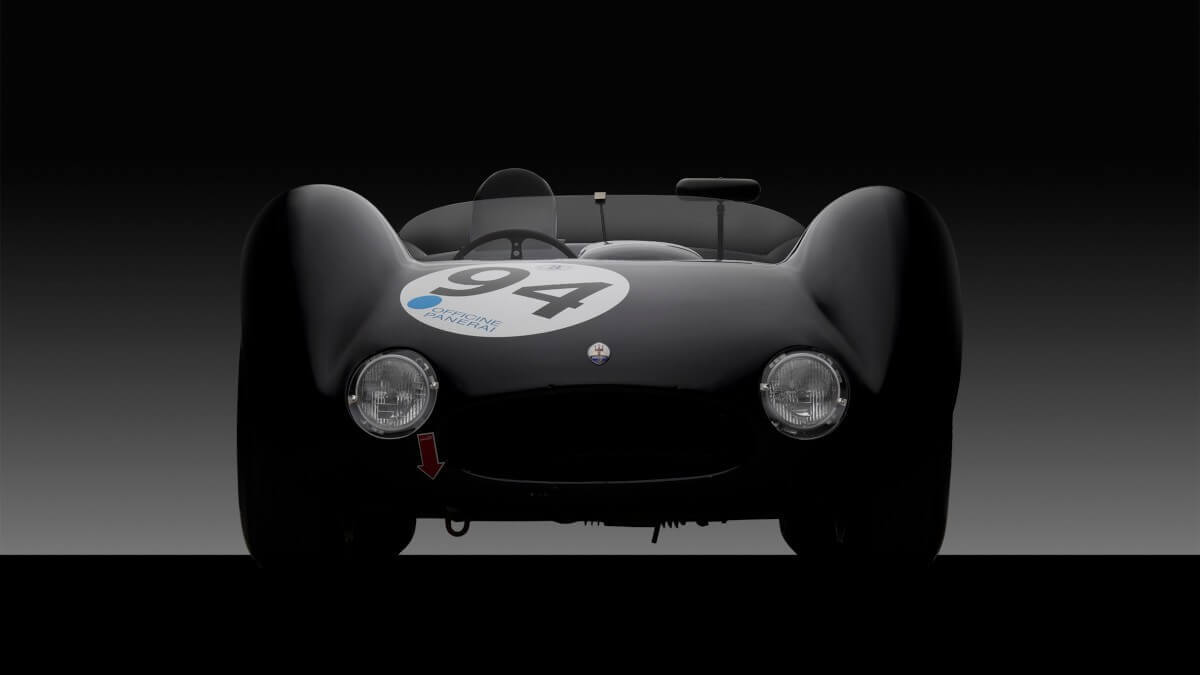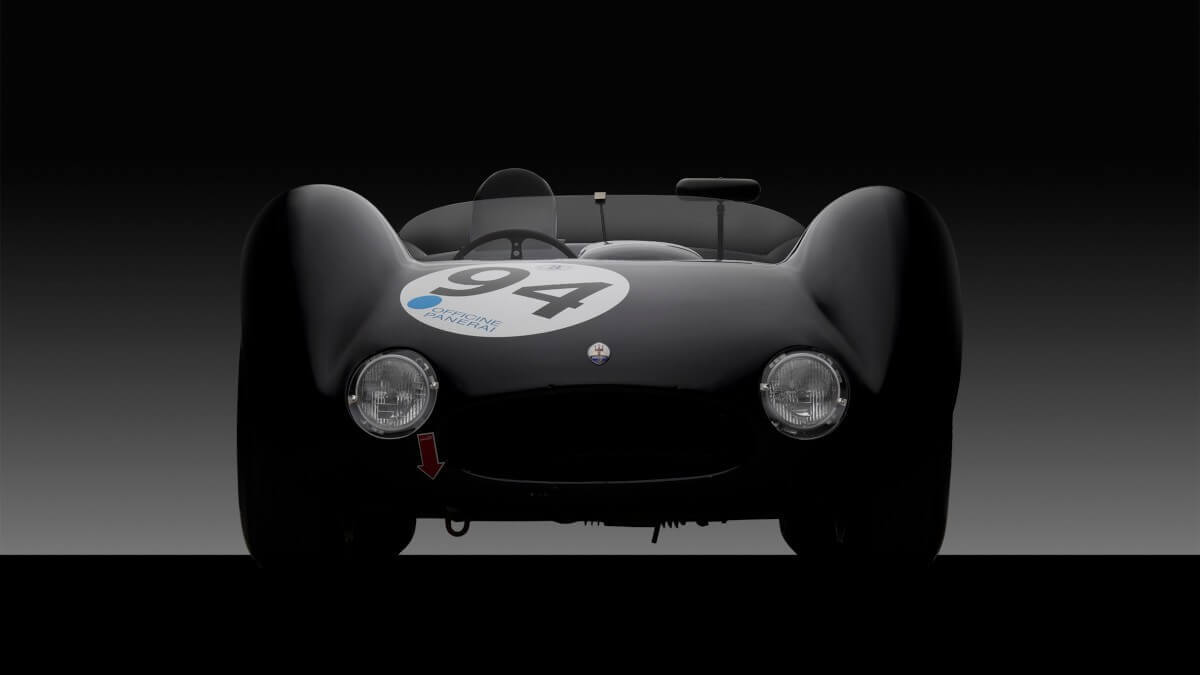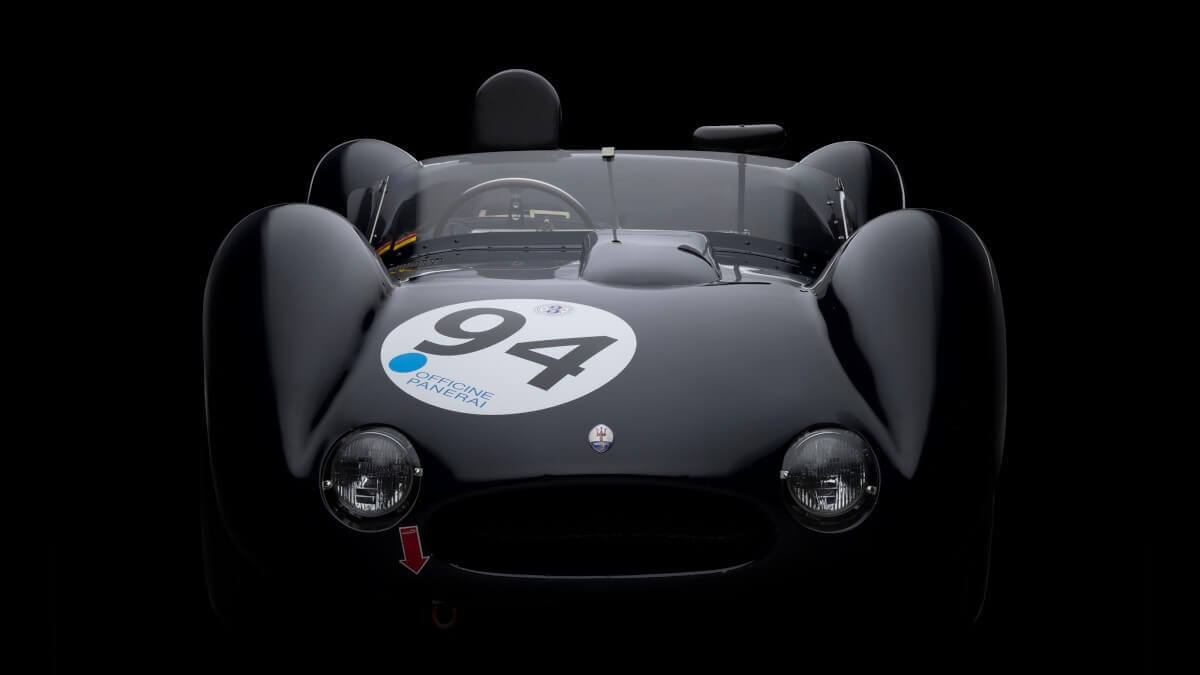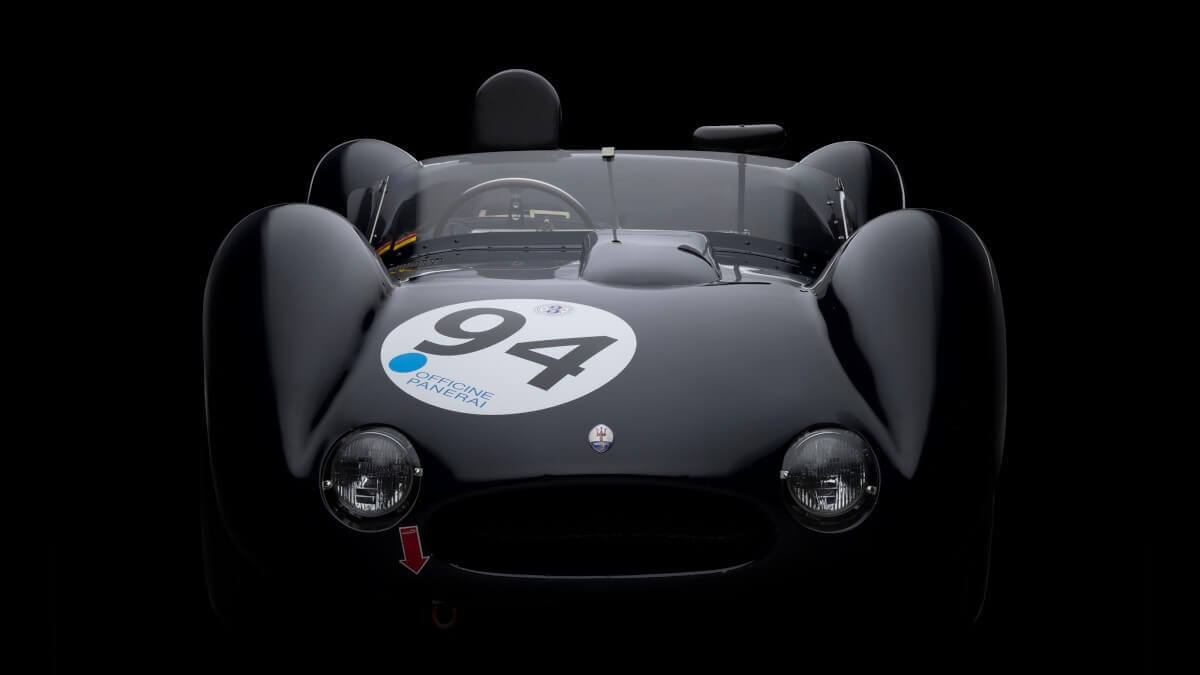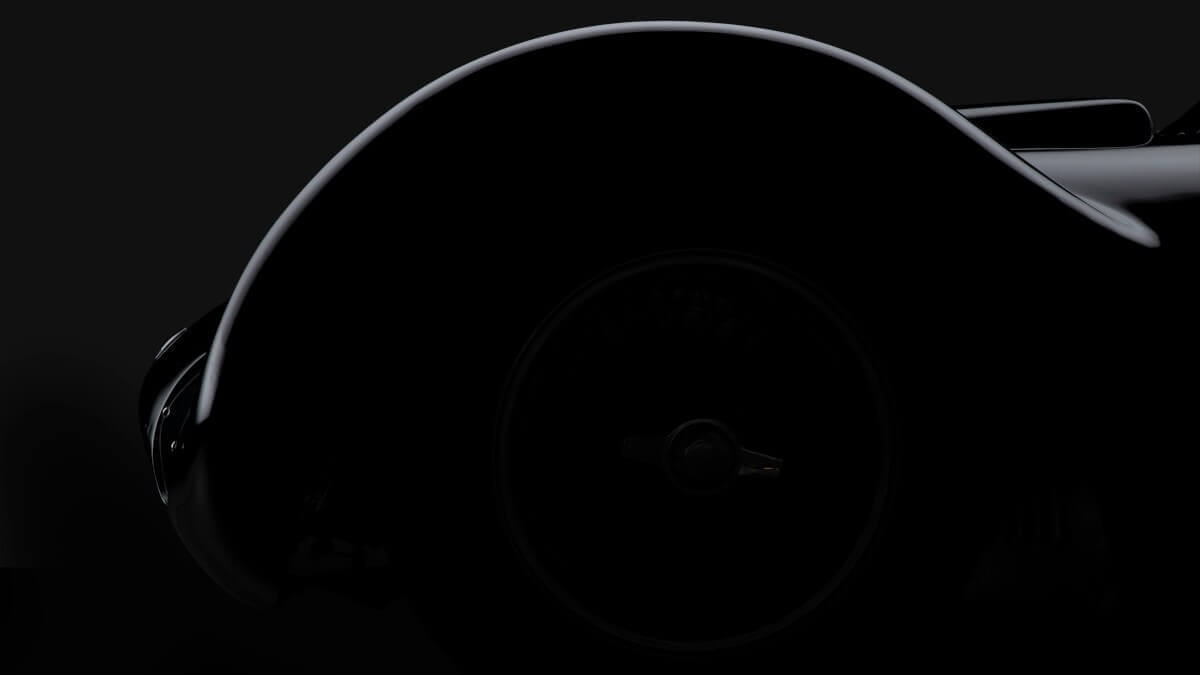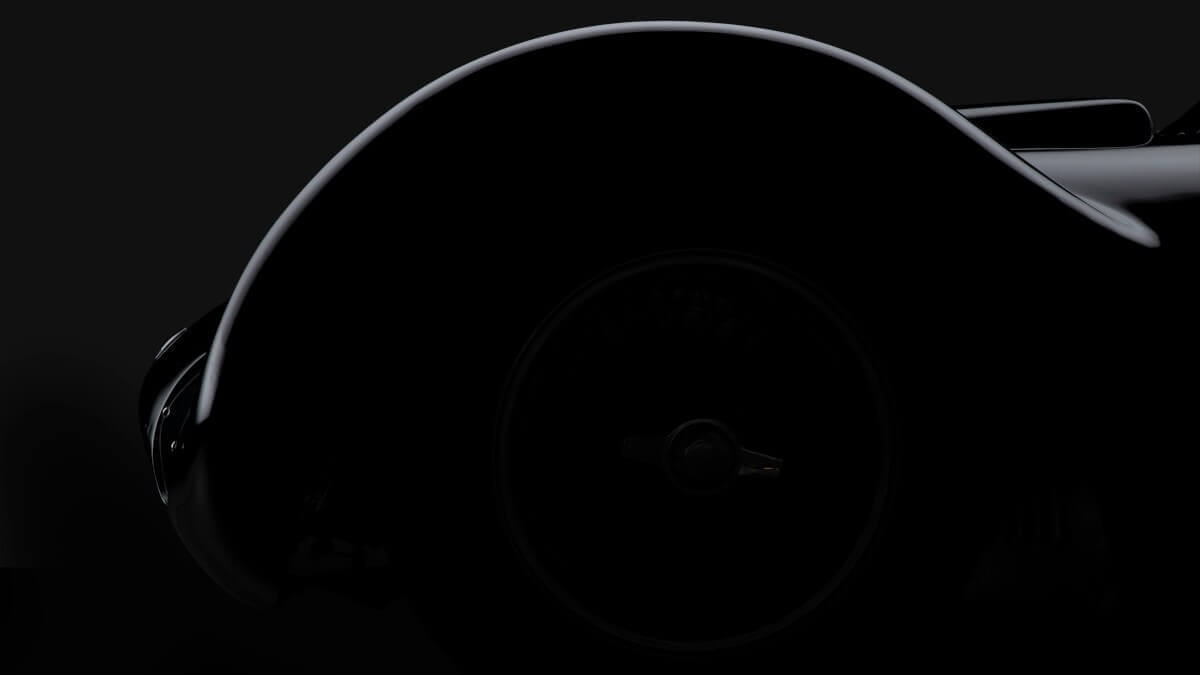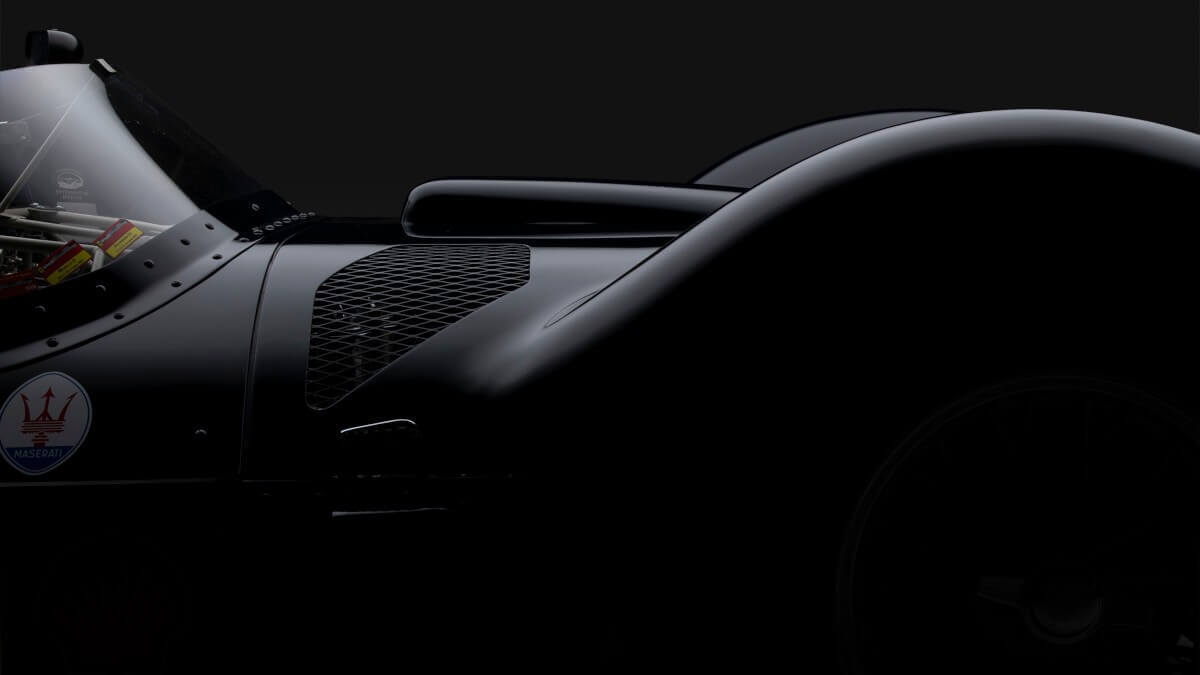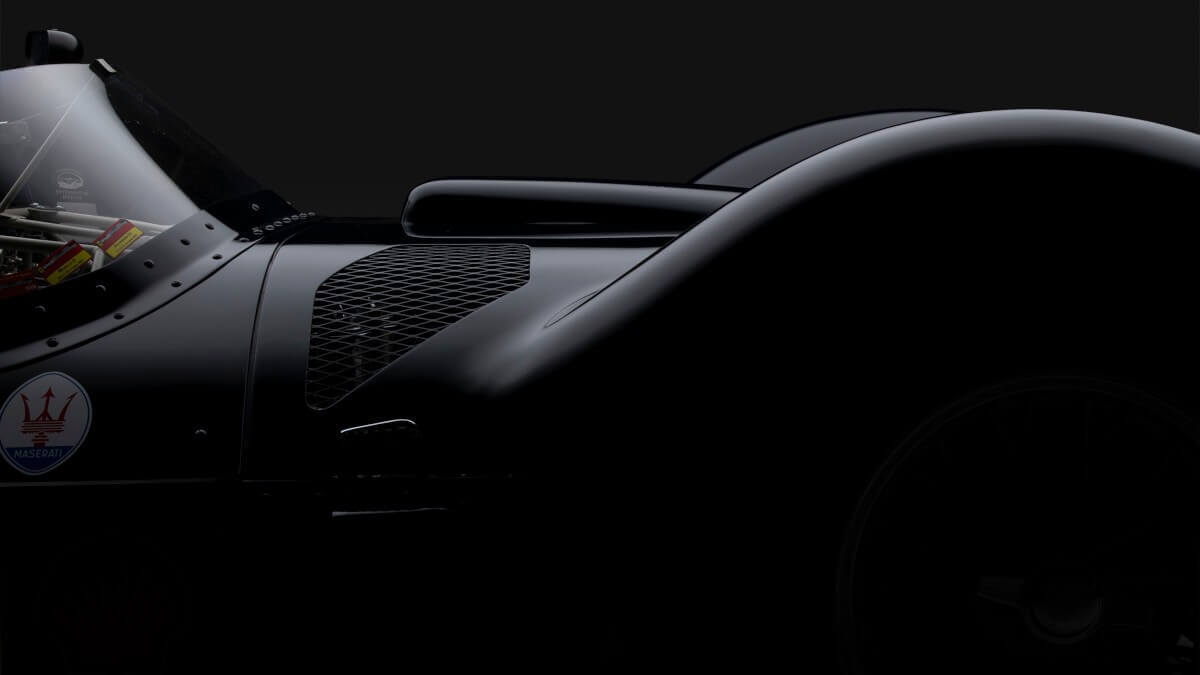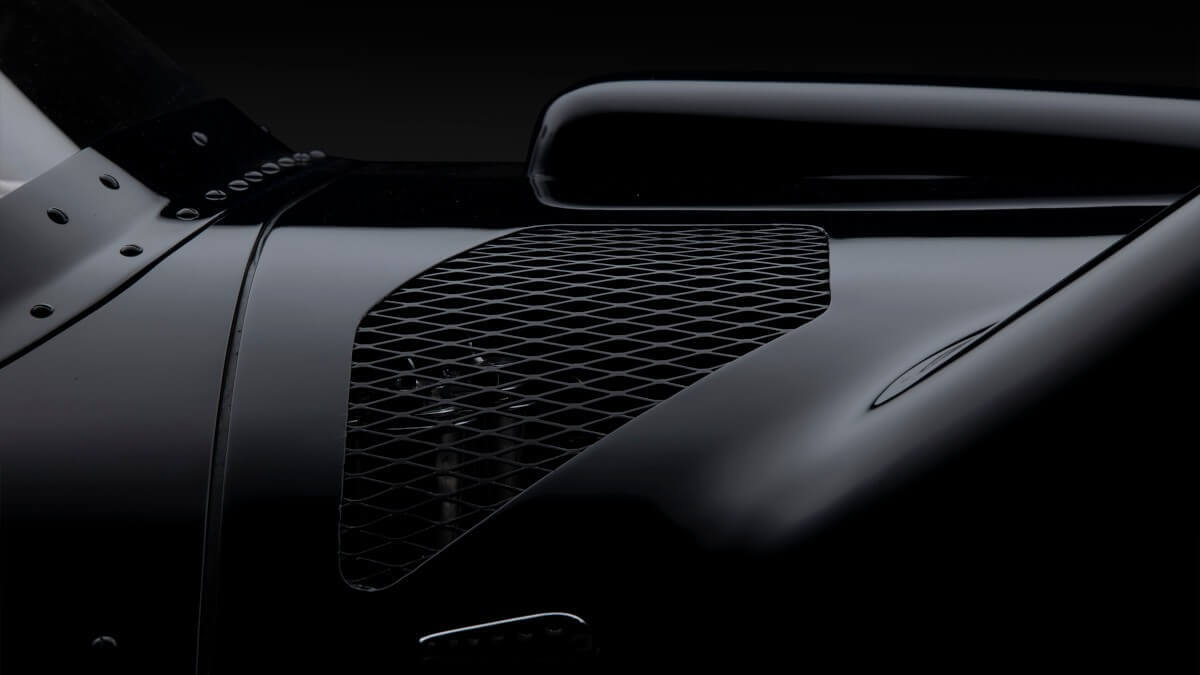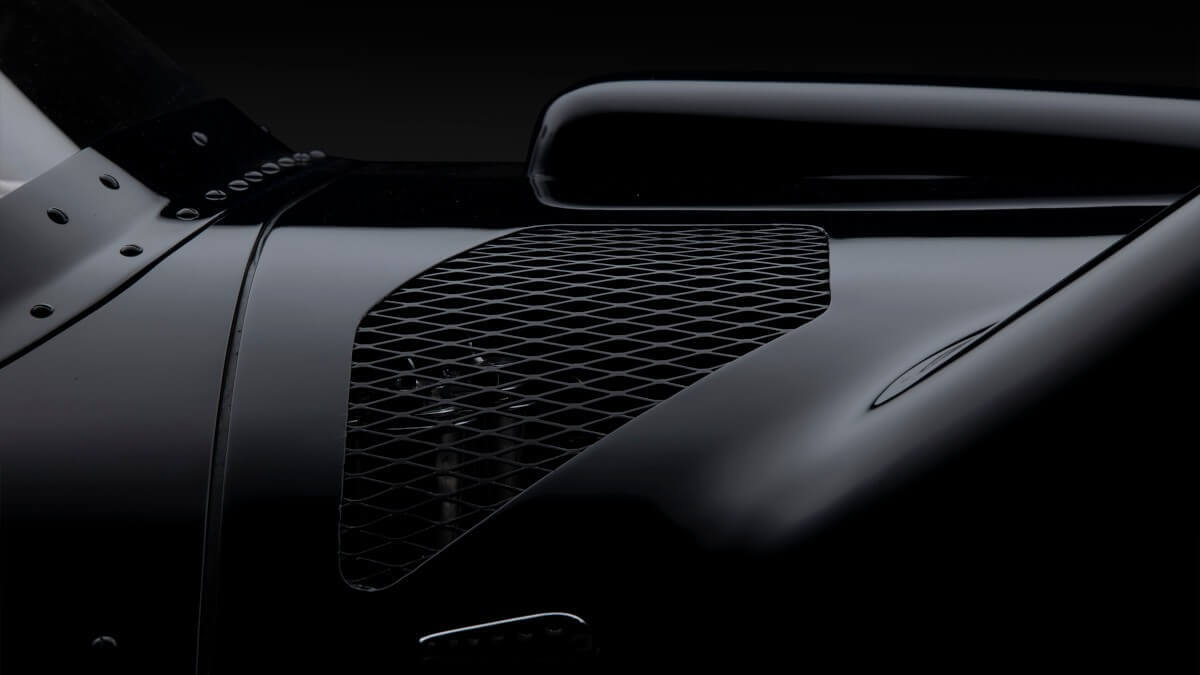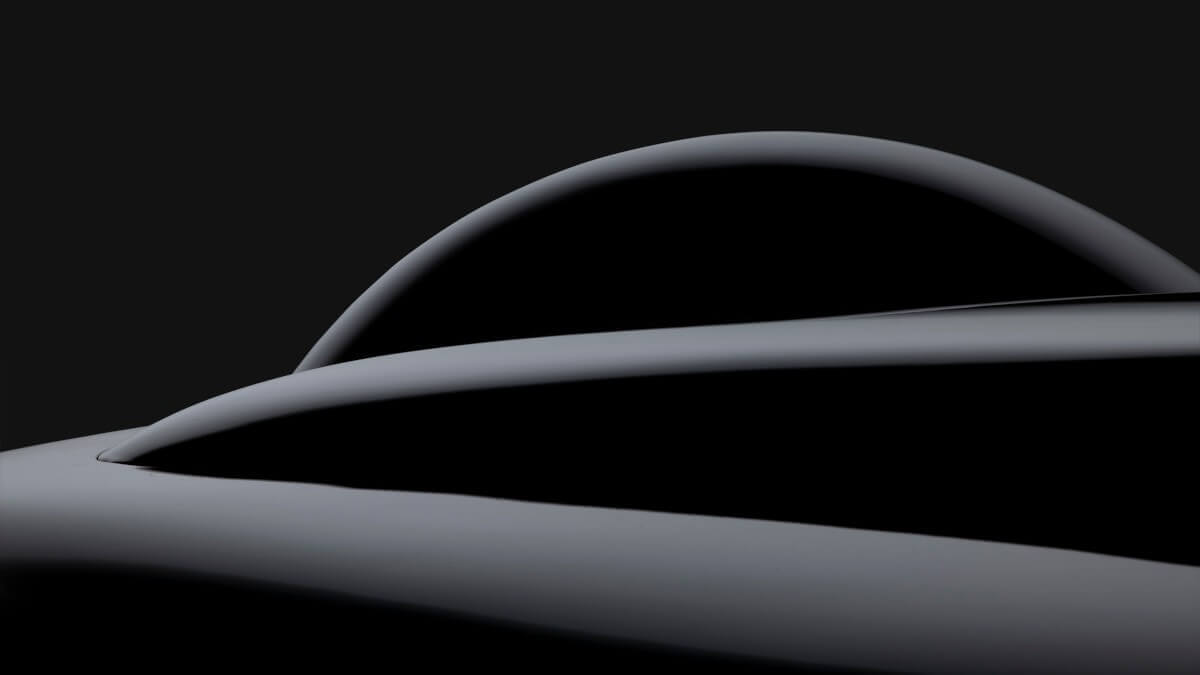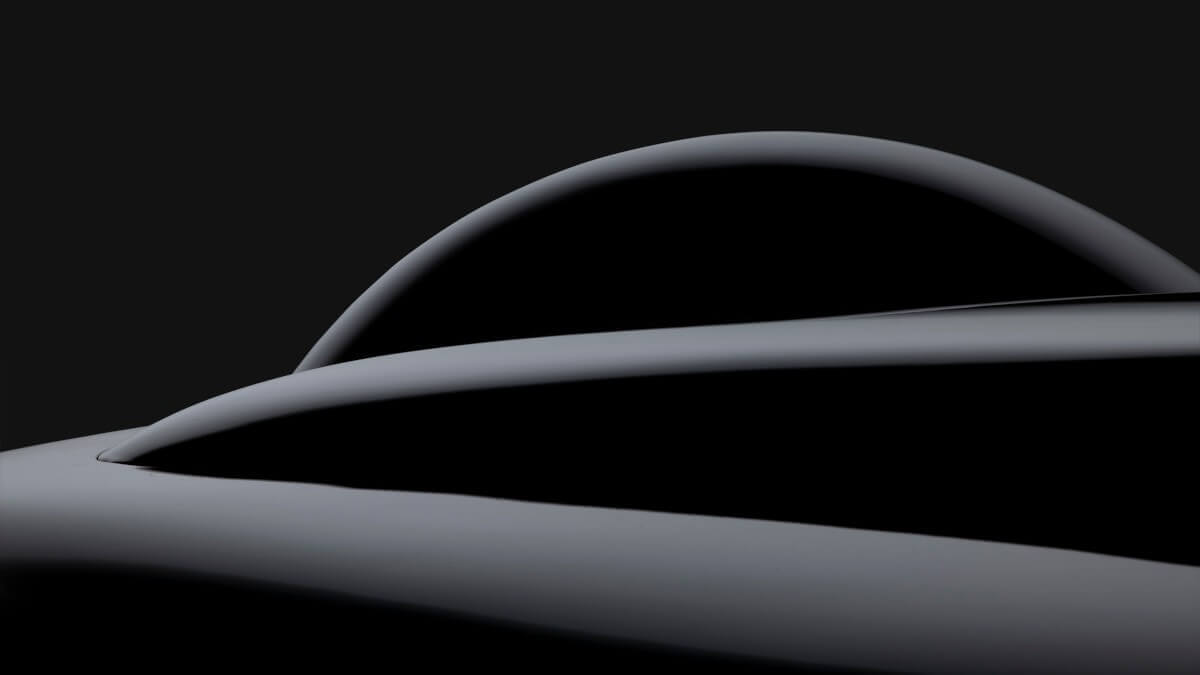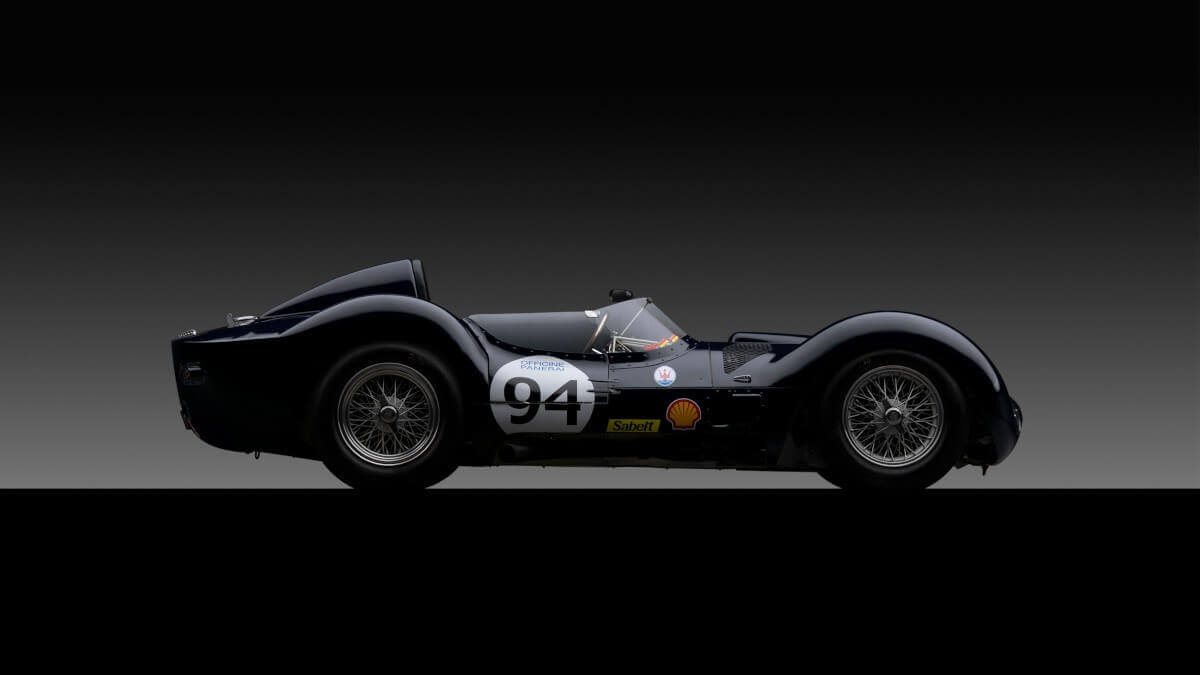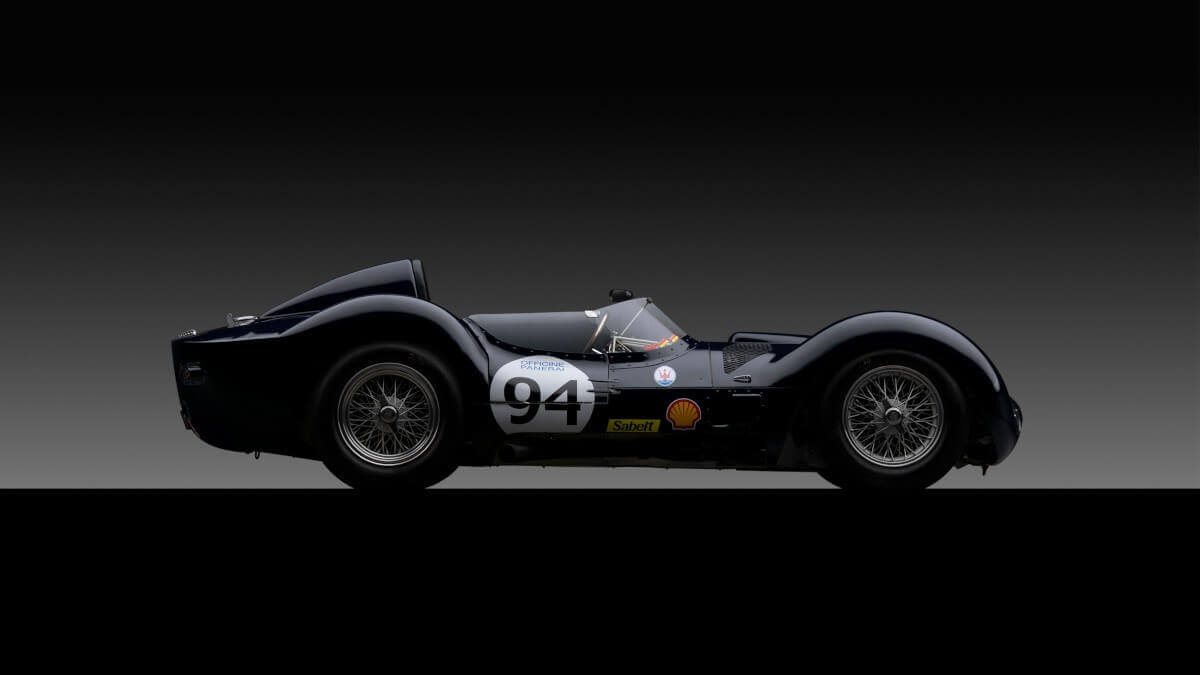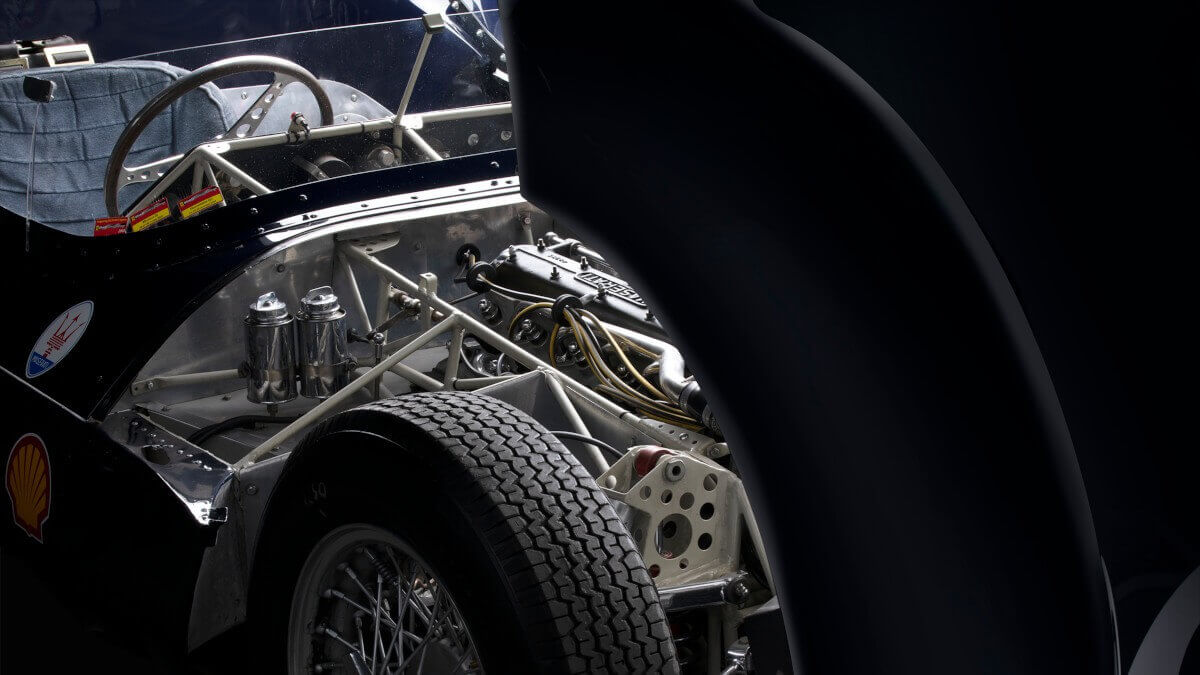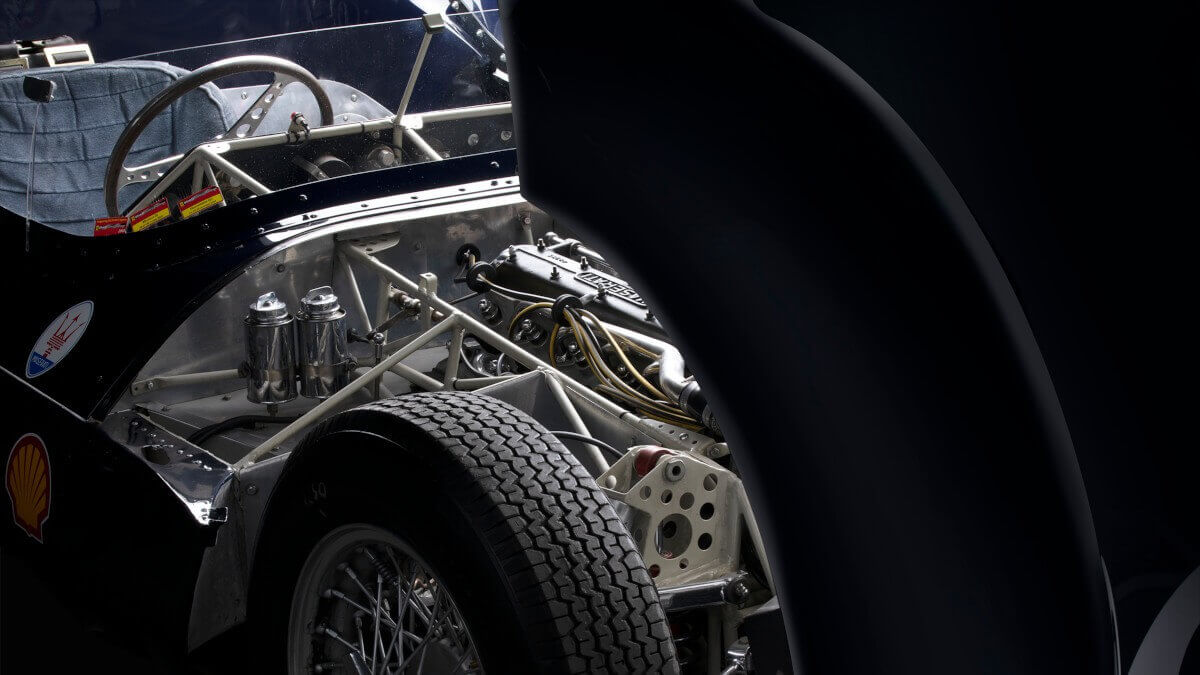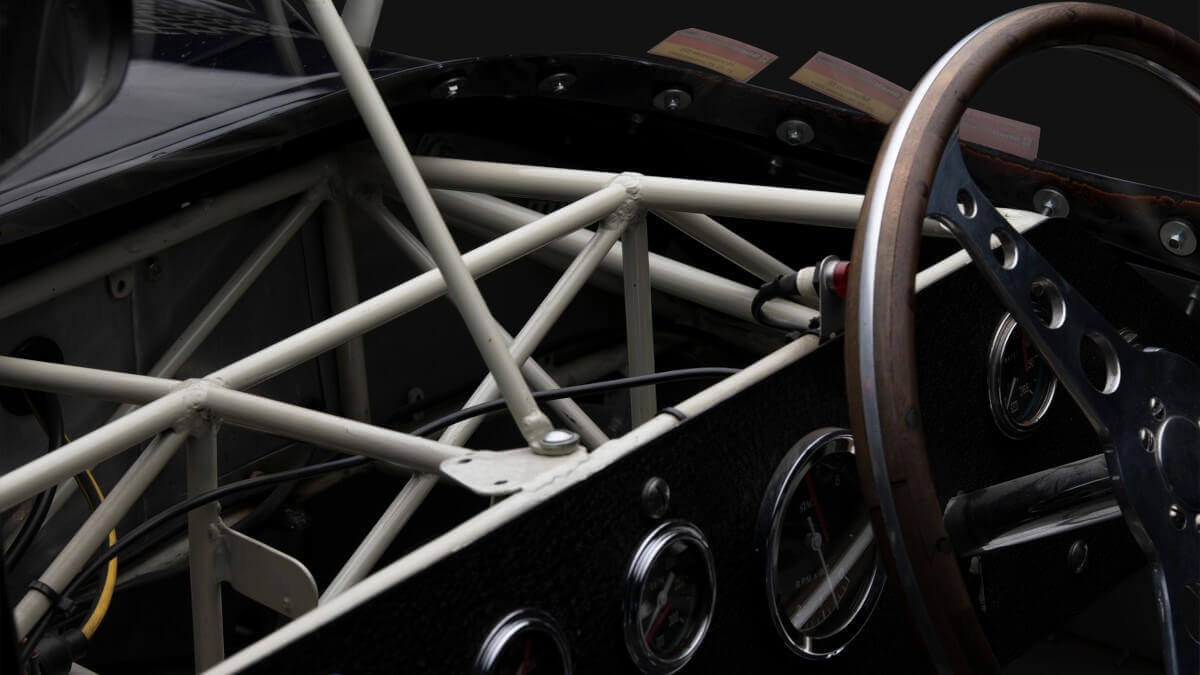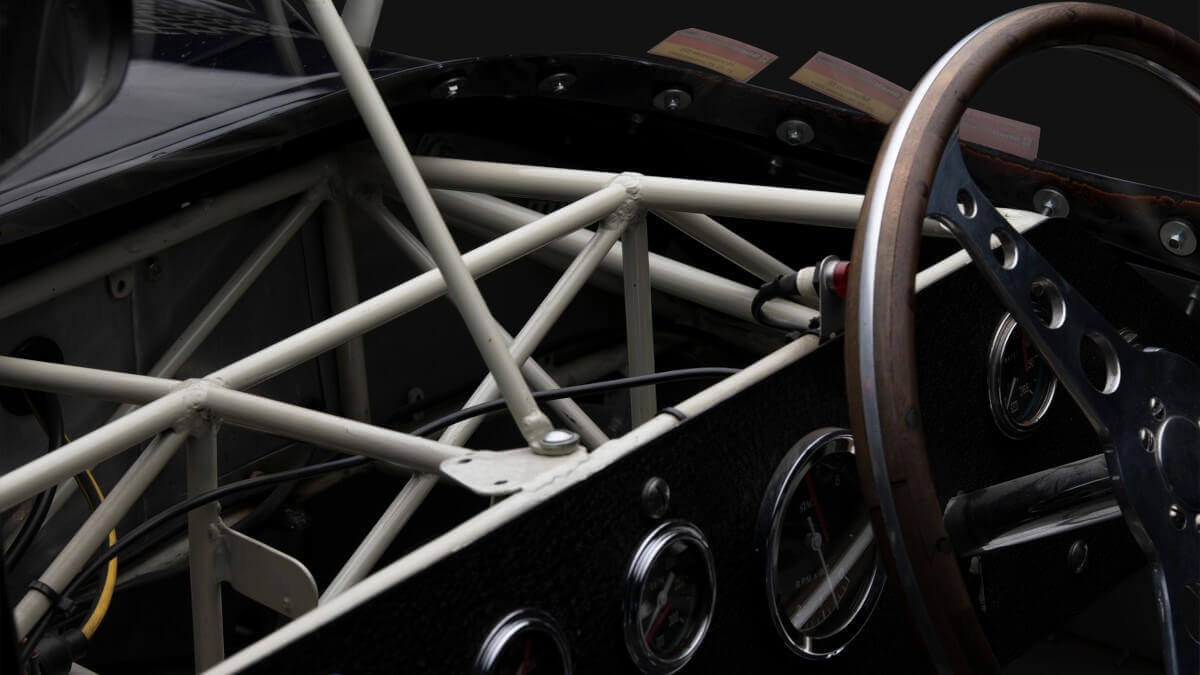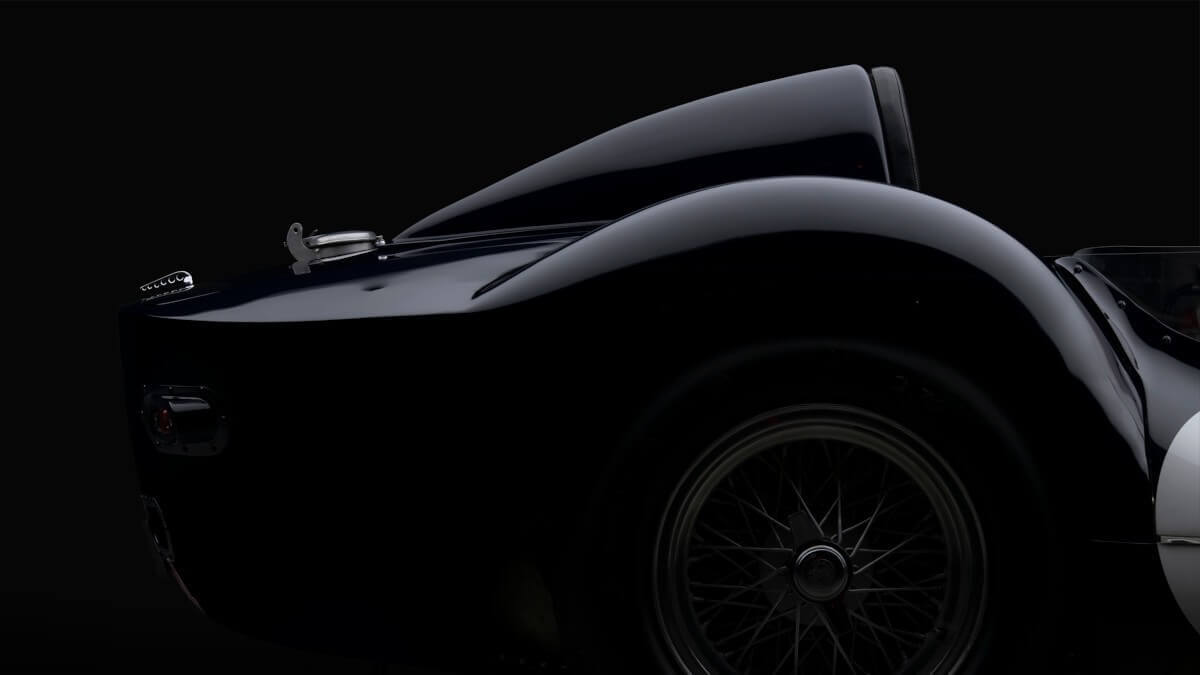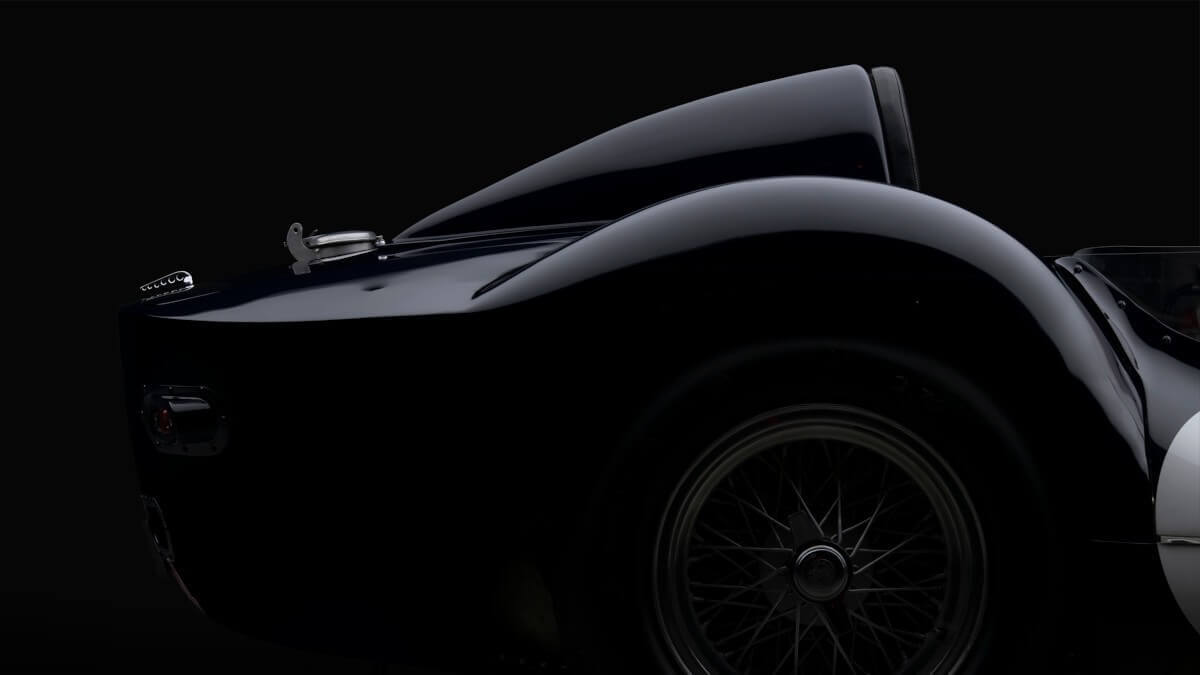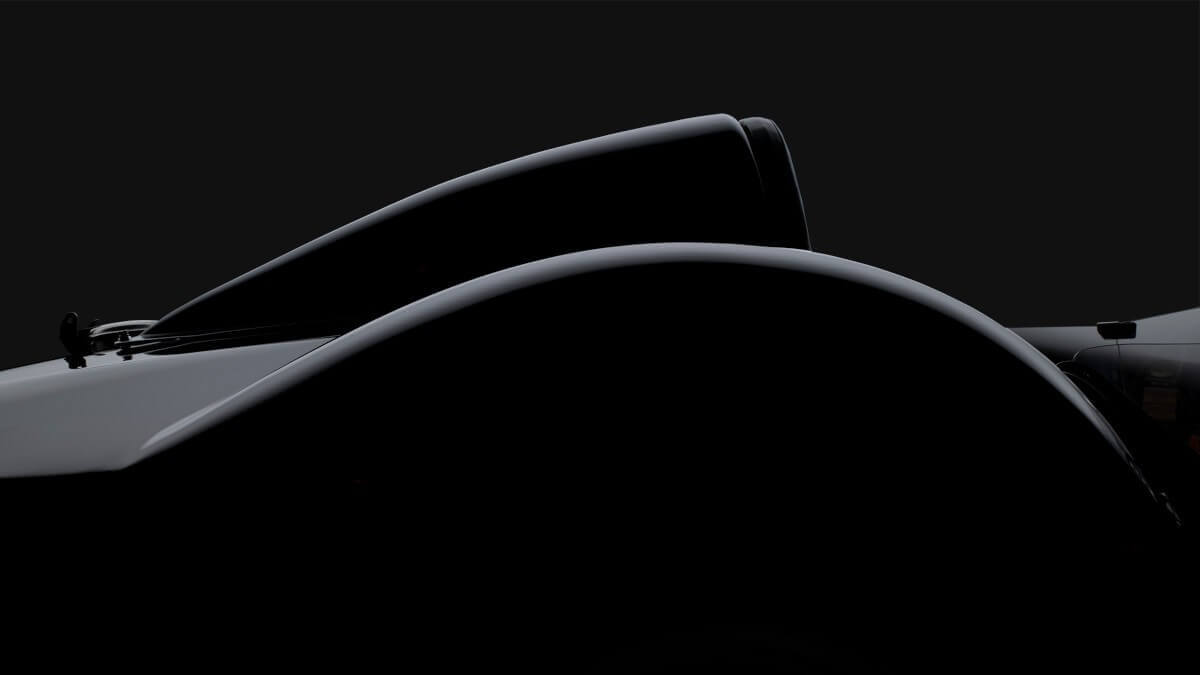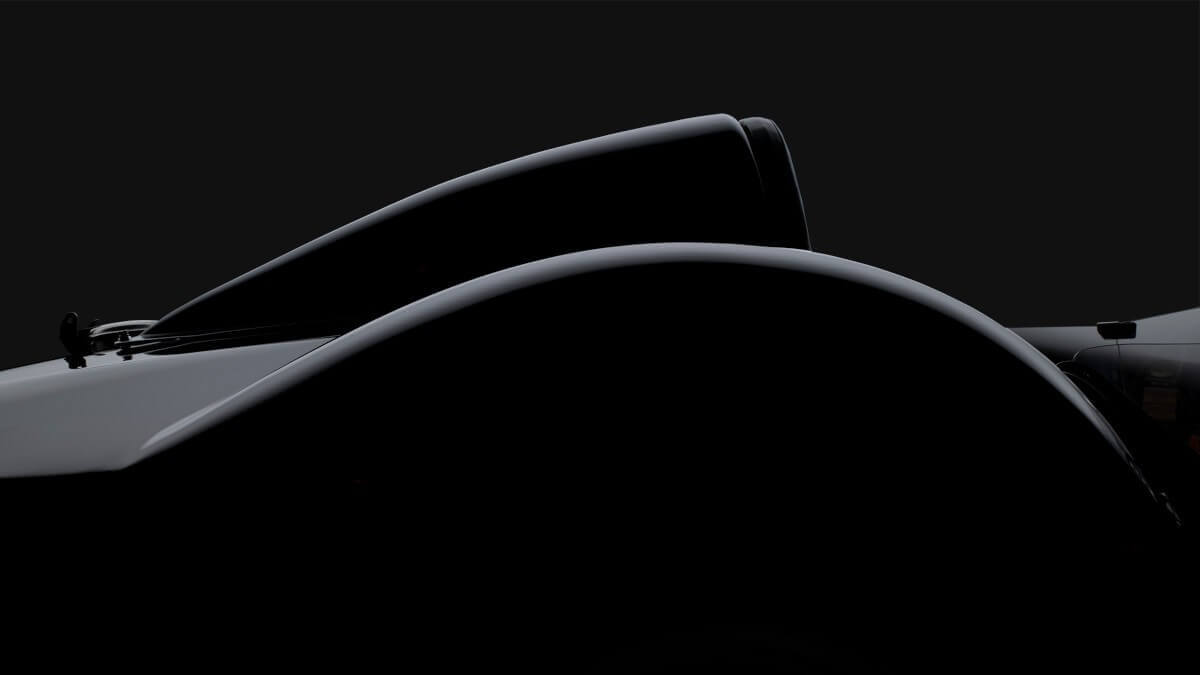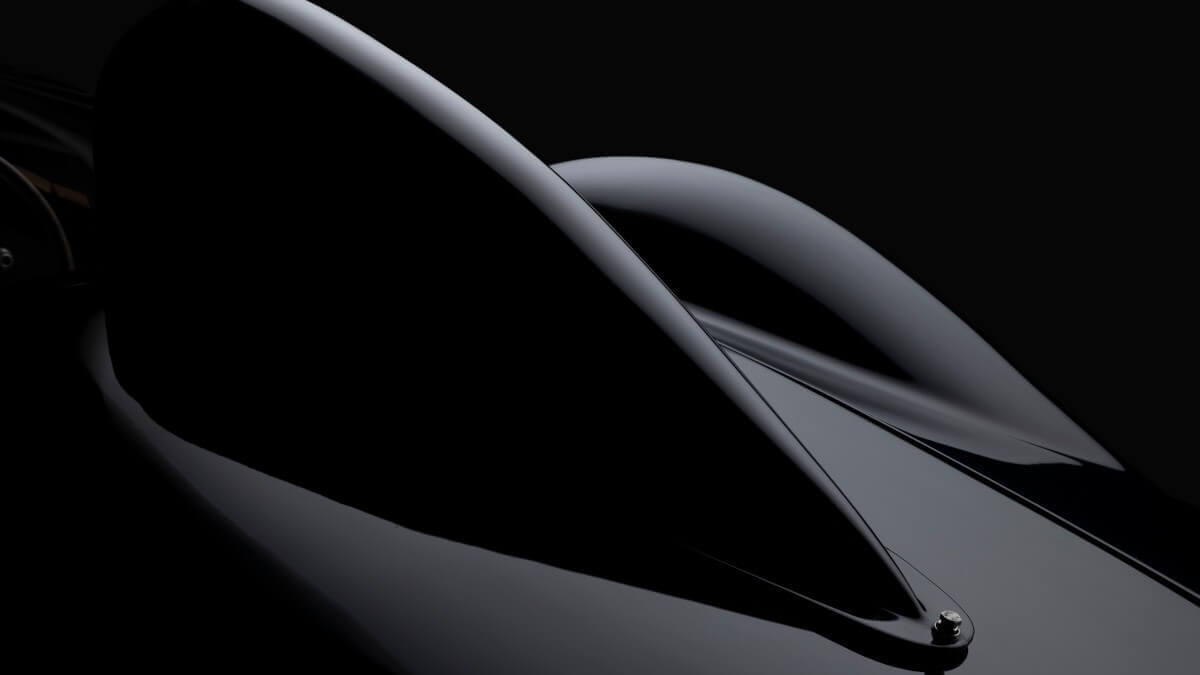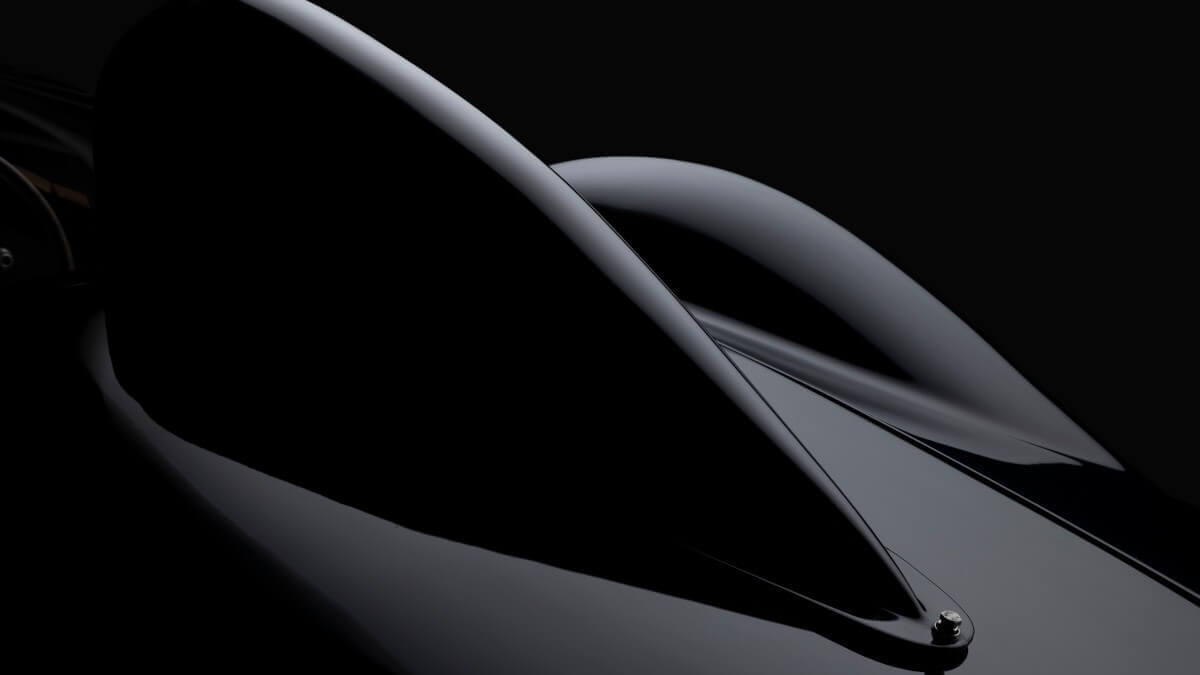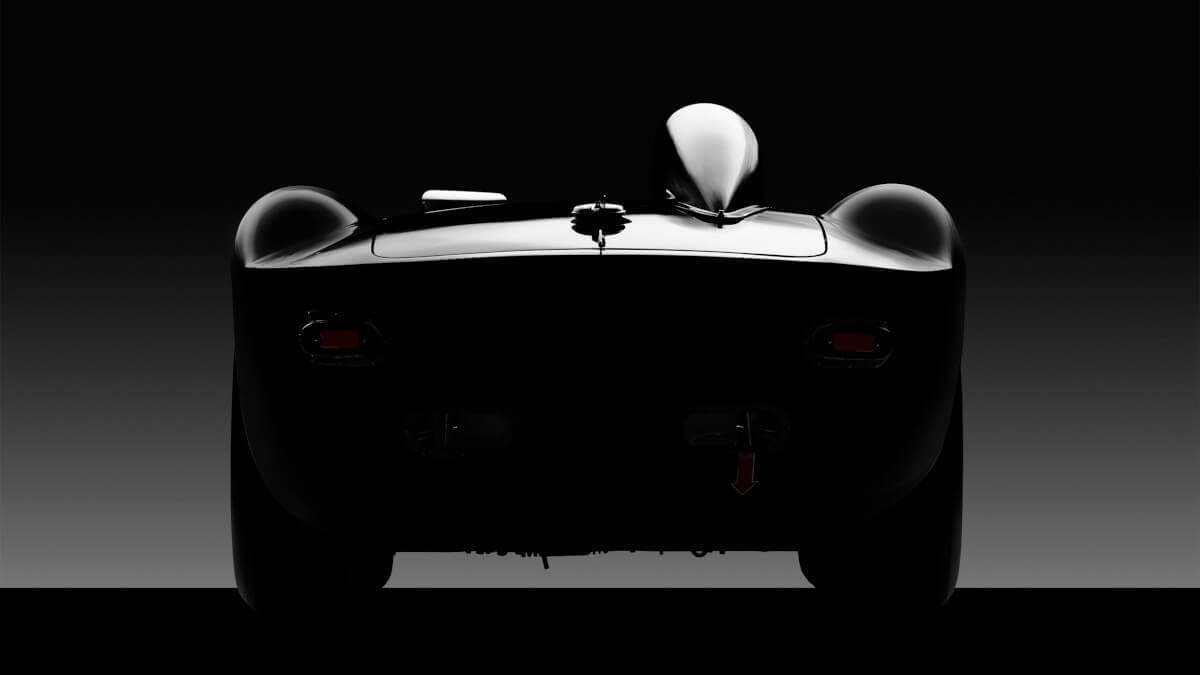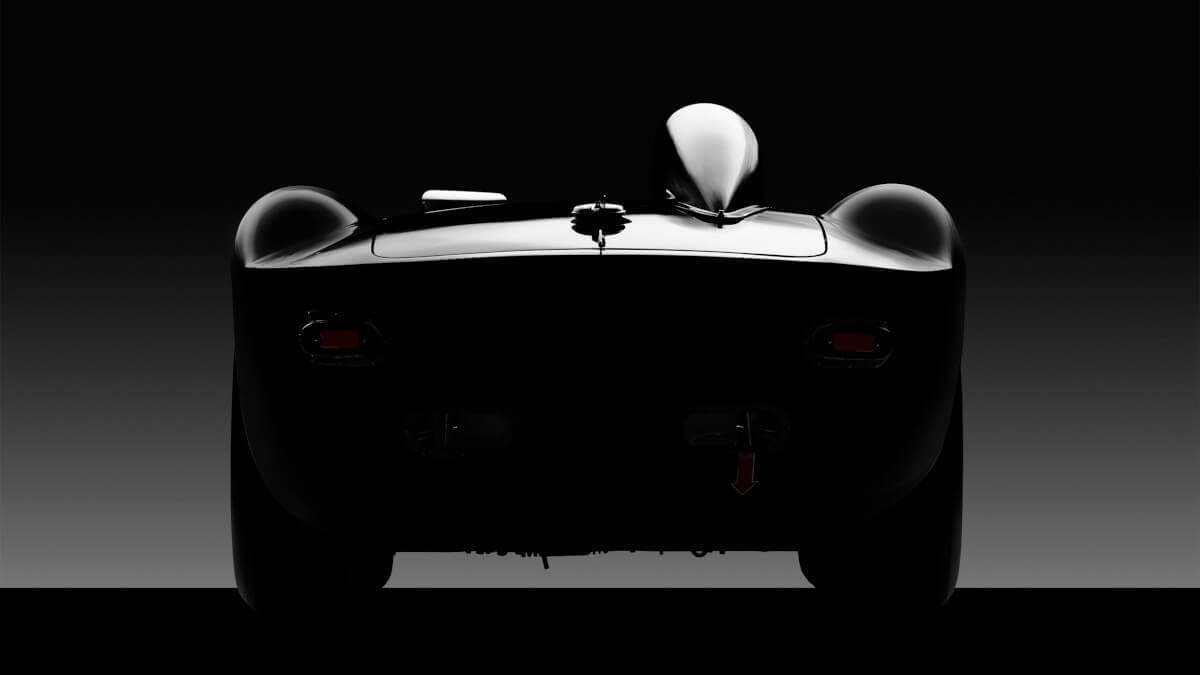 Maserati Birdcage – Details – by Matthias Kierse
Is there a more famous Maserati among racing car fans than the Birdcage? Maybe the 250F used by Fangio and Moss in Formula 1 or the MC12 from the GT1 World Championship. In the sports car world of the late 1950s and early 1960s, on the other hand, the Tipo 60 and Tipo 61 caused an absolute sensation. At that time, racing cars were usually still made 'from the solid', i.e. formed with aluminium or steel sheets.

Giulio Alfieri deviated fundamentally from this concept, but wasn't the first to use a tubular frame. He did, however, push the weight reduction through thin-walled and narrow tubes to the extreme. The frame alone weighed only 30 kilograms, but consisted of more than 200 tubes and had the same strength as a classic monocoque, which was much more expensive to produce. The design of the frame resulted in the appearance of a large cage, which earned the car the nickname 'birdcage' in the English-speaking world and later everywhere. The shapes of the aluminium body finally followed exactly those of the tubular frame, except for the tail fin behind the driver's head. The bonnet remained very flat at the front, which was achieved by tilting the engine at a 45 degree angle.

In the Tipo 60, which was built in 1959 at Officine Alfieri Maserati S.p.A. in Modena, a two-liter four-cylinder engine with around 200 hp sat under the bonnet, which weighed 585 kilograms unladen. Power was transferred to the rear wheels via a multi-disc dry clutch and a manual five-speed gearbox. For the Tipo 61 in the following year, Maserati switched to a 2.9-liter inline four-cylinder engine with around 250 hp. At the same time the weight increased by around 15 kilograms while the topspeed rose from 270 to 285 kph (168 to 177 mph). In addition to the factory team, private racing teams such as Cunningham and Camoradi (Casner Motor Racing Division) also used various examples of the 22 Birdcages built. One of the greatest racing successes was the victory at the 1000-km race on the Nürburgring in 1960.

For 1961 and the following years, Maserati developed its successor, Tipo 63, which was now equipped with a mid-engine. In this way, the V12 engine of the 250F could be installed, which was also used for the following Tipo 64 'Supercage'. The last offshoot of the Birdcage family was the Tipo 65, a unique model based on a Tipo 63 with a five-liter V8 engine. Parallel to this, from 1962, the Tipo 151 was available with a much more conventional tubular frame.

Author: Matthias Kierse, Bill Pack

Images: © by Bill Pack