Specials
Automotive Art 18 – Siata 300 BC
Siata built around 40 units of the 300 BC in the early 1950s, which many sports car fans considered a 'baby Ferrari'.
Welcome back to a new part of our monthly Automotive Art section with photographer and light artisan Bill Pack. He puts a special spotlight onto the design of classic and vintage cars and explains his interpretation of the styling ideas with some interesting pictures he took in his own style. Something very special is undoubtedly the Siata 300 BC Sport Spider from 1952, which he presents to us this time.
Into The Mind Of The Designer – by Bill Pack
It is easy to learn lots of facts and information about any automotive designer. We learn what great shops they worked for, what model of cars they designed and the innovations they have brought to the industry. We know about them, but we do not know them. With my imagery I attempted to get into the soul and spirit of the designer. By concentrating on specific parts of the car and using my lighting technique, I attempt to highlight the emotional lines of the designer.
Siata 300 BC – Designed by Mario Revelli di Beaumont
Mario Revelli di Beaumont was born in Rome on June 25 1907. He came from a line of ancient Piedmontese noble decent. Design was a part of the family fabric. Mario's father Abiel was a well-known weapons designer.

While studying at the military academy in Naples, Beaumont cultivated a passion for fine arts. This passion extended to mechanics and engines. At age 17, he collaborated with his brother Gino and designed a racing motorcycle.

A common theme or thread begins to emerge as we study the early automotive designers. Fashion design becomes that common influencer in the early development stages of a designers life. With Beaumont it was from his aunt, a fashion designer, who guided him in his journey into the appreciation of the arts.

From this beginning Beaumont, with his exceptional artistic talents, pure technical training and the ability to think beyond traditional norm was able to position himself as the refined designer of choice to the coachbuilders of Turin.

His strength was his ability to combine the industrial and construction needs with good taste and elegance required by the custom-built luxury cars. This positioned him to become the first free-lance automotive designer.

Beaumont designed for Fiat, Ghia, Farina, Garavini, Touring, Bertone, Pininfarina, Maserati and SIATA to name a few of his elite list of clients.

He was a visionary beyond his contemporaries. Mario was always an attentive observer of every design aspect. He went on to revolutionize the automobile, starting with the architectural point of view. In his first example of an awareness approach to ergonomics, he moved the seats lower, creating a more reclined driving position. This guaranteed greater comfort and easier movements and at the same time allowed the car's center of gravity to be lowered, thus improving stability.

He invented and patented the following:
• The opening deflectors of doors
• Central locking
• Spiral-Controlled window regulators
• The energy-absorbing steering wheel, creating the first futuristic approach to driver's safety.

Beaumont was ahead of his time, creating a synthesis between form and function. Resulting in refined beauty.

The Siata 300 BC Sport Spider was penned by Beaumont and built by Bertone. It launched in 1952 at the Geneva Salon. It was aimed primarily at the US clientele who were fond of small Italian sports cars.

Beaumont can be considered one of the founding fathers of Italian automotive design. He may not be as well known as other Italian designers, but as you can see from this collection of images, it is the pure art of refinement.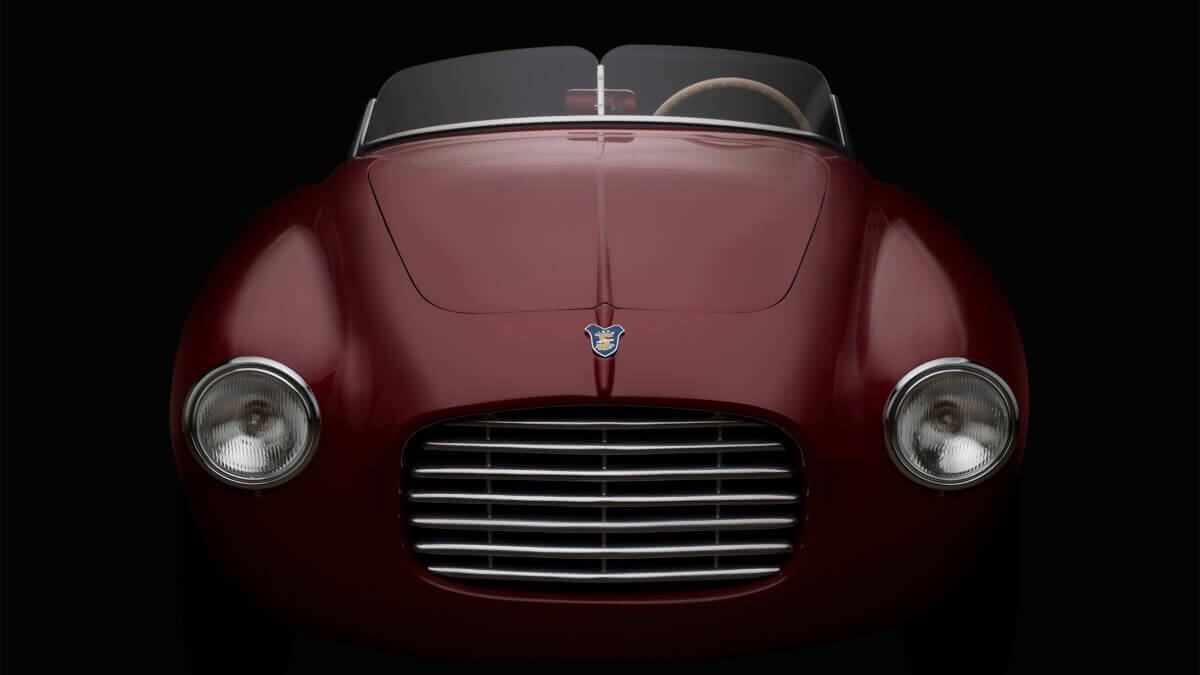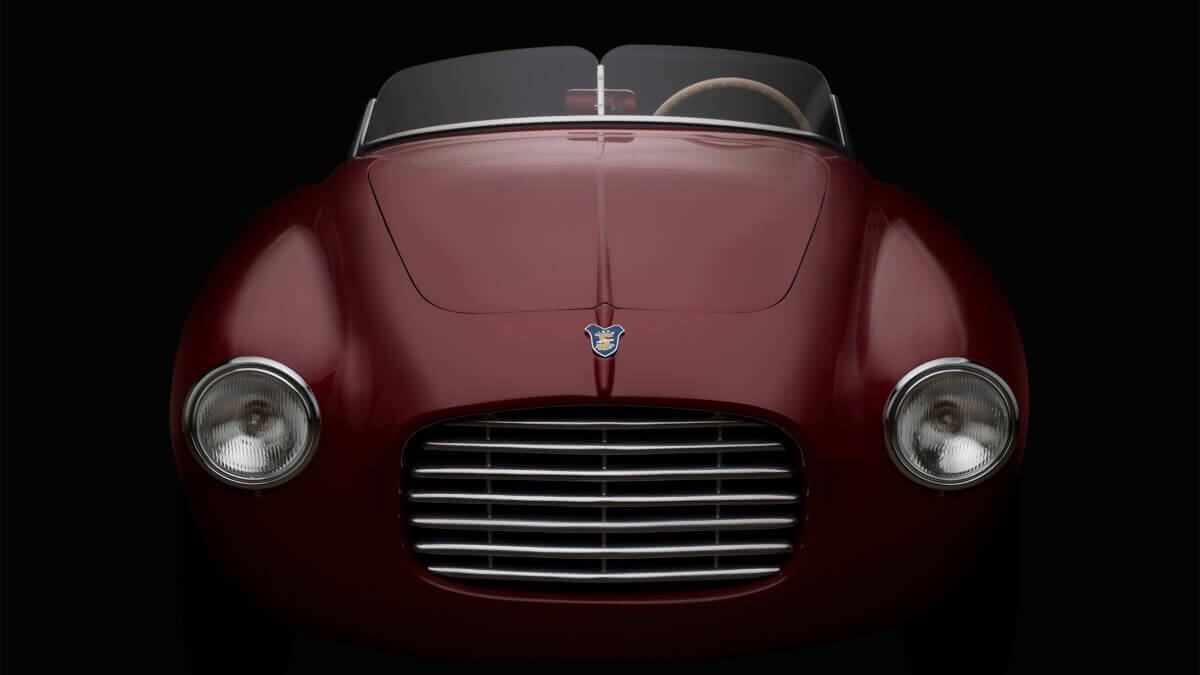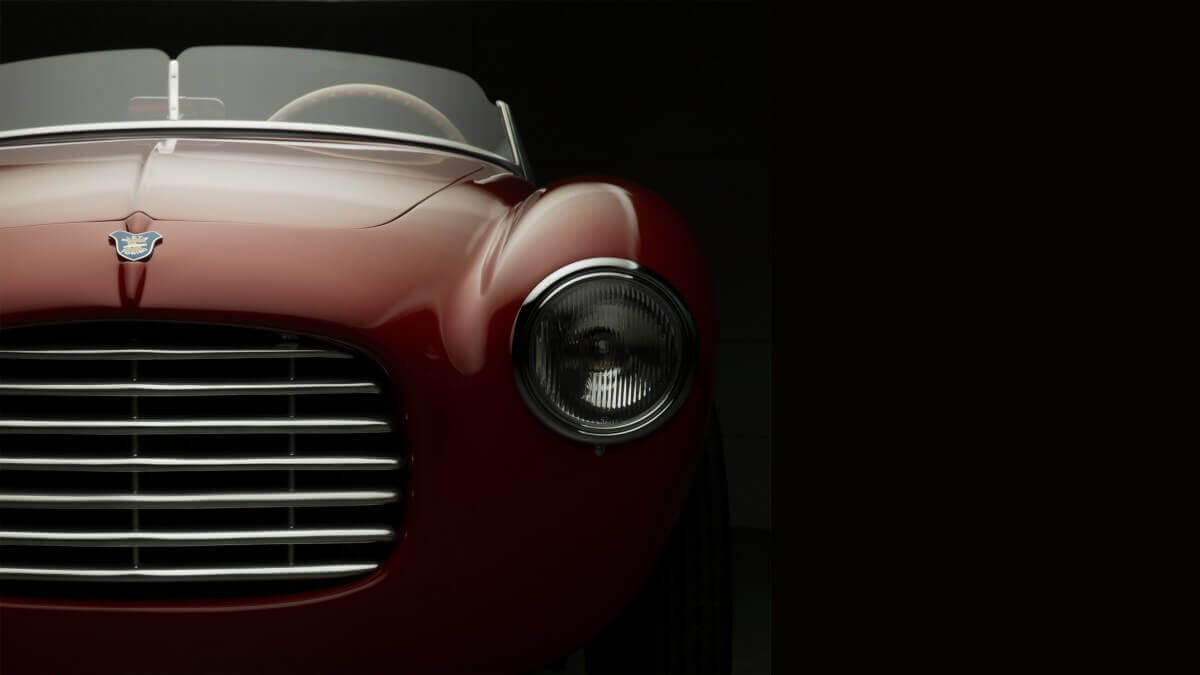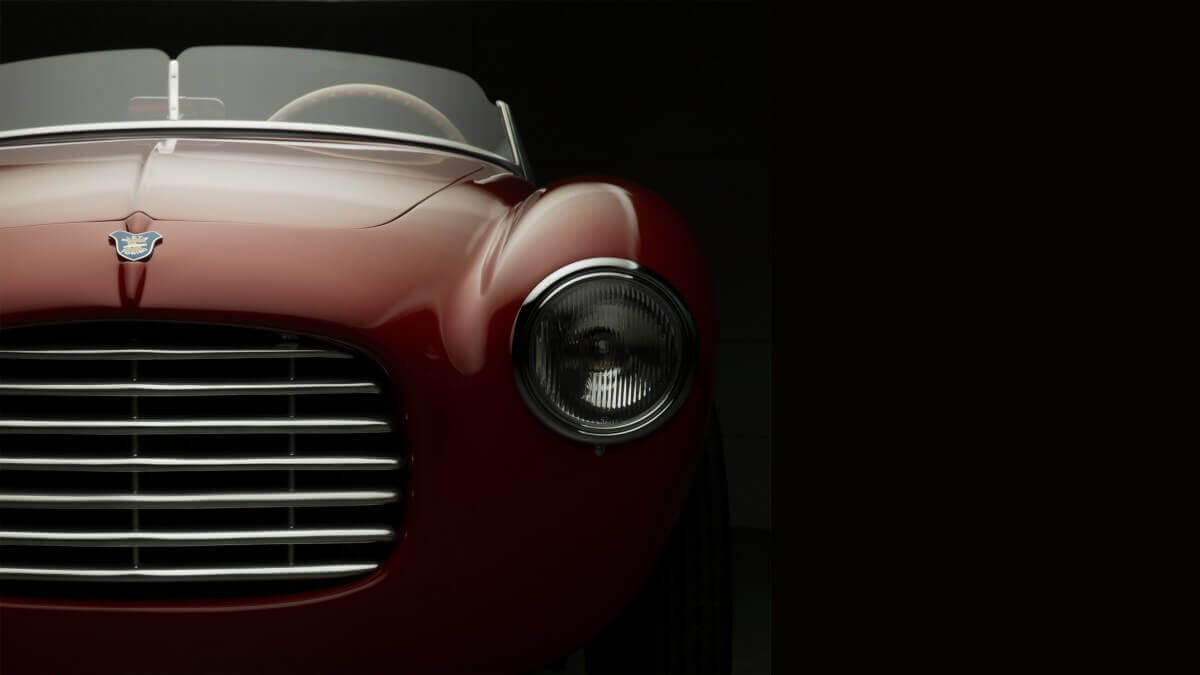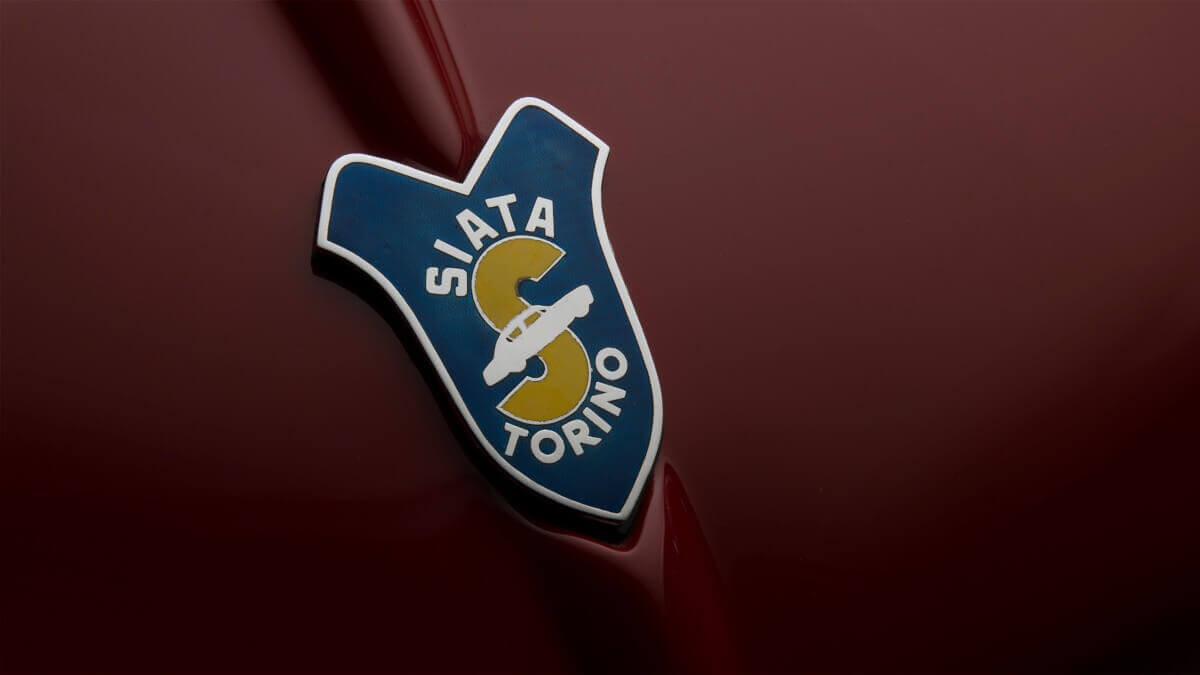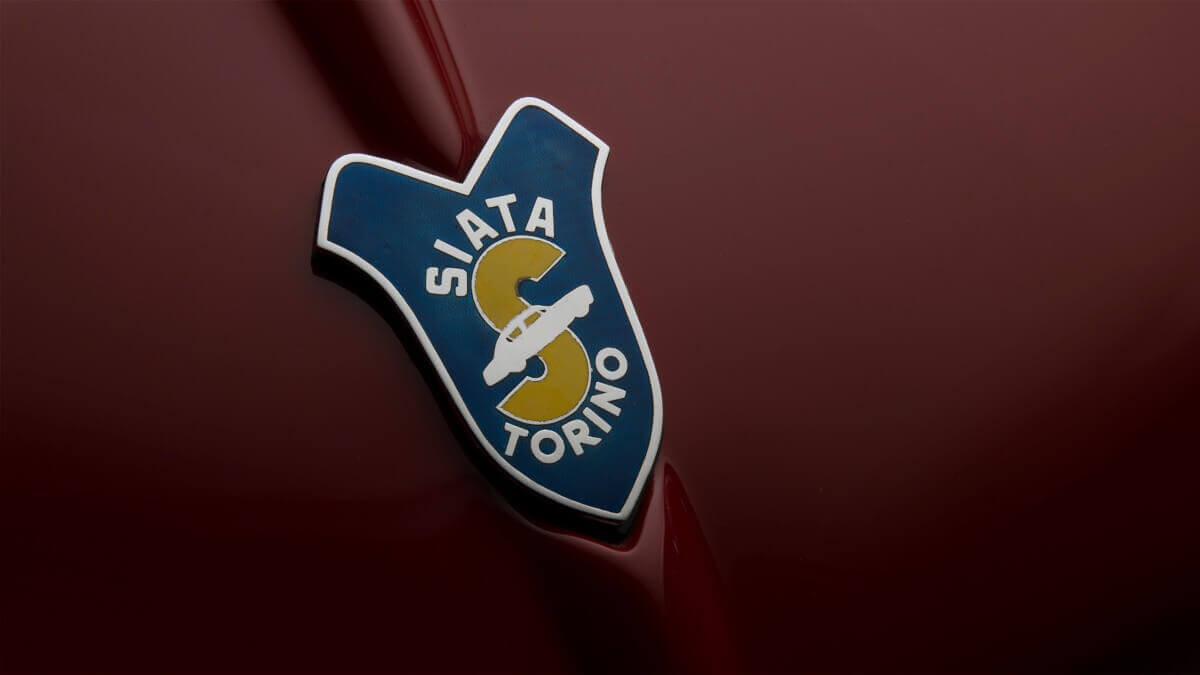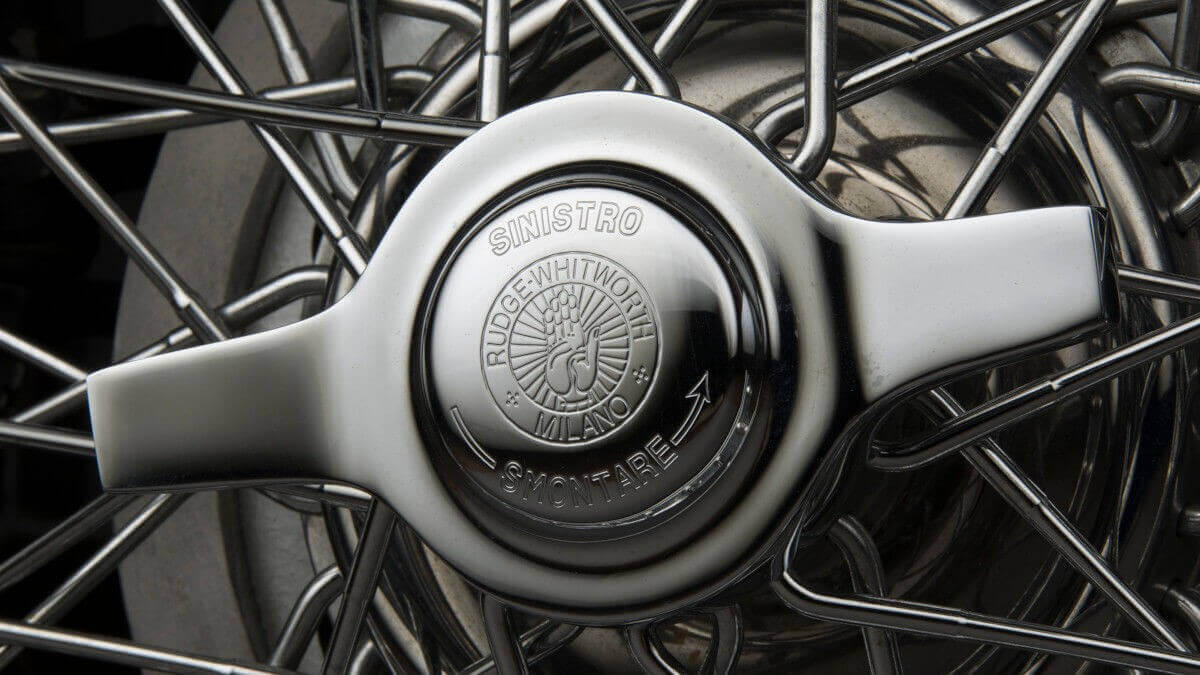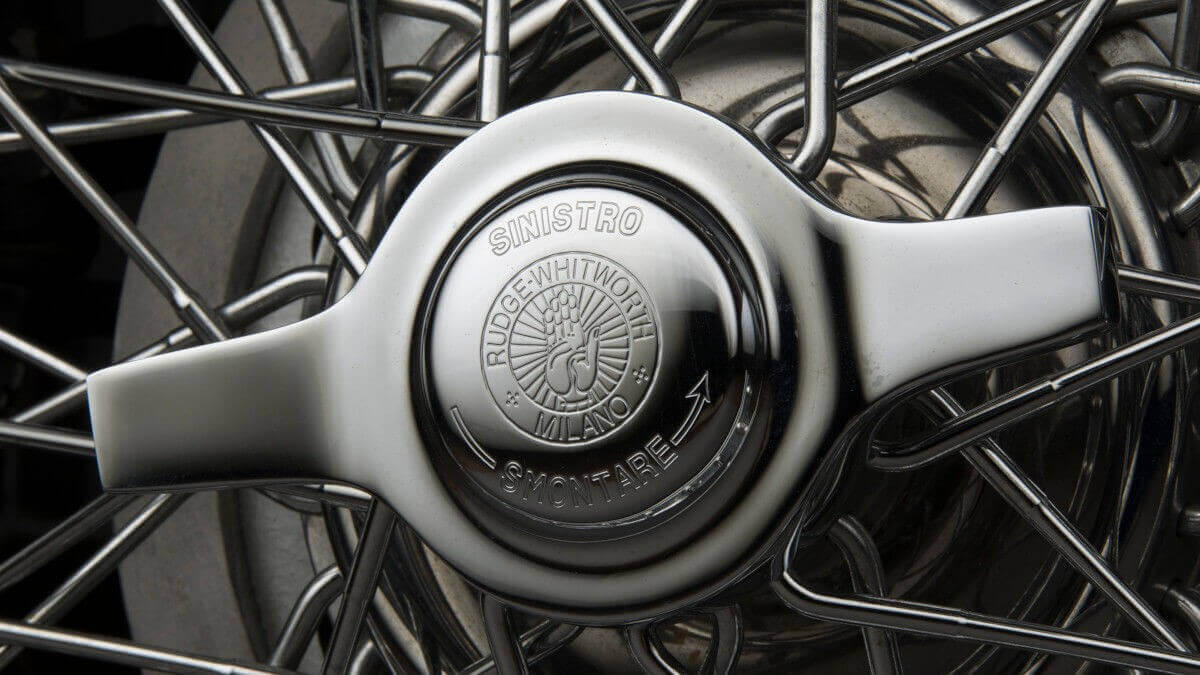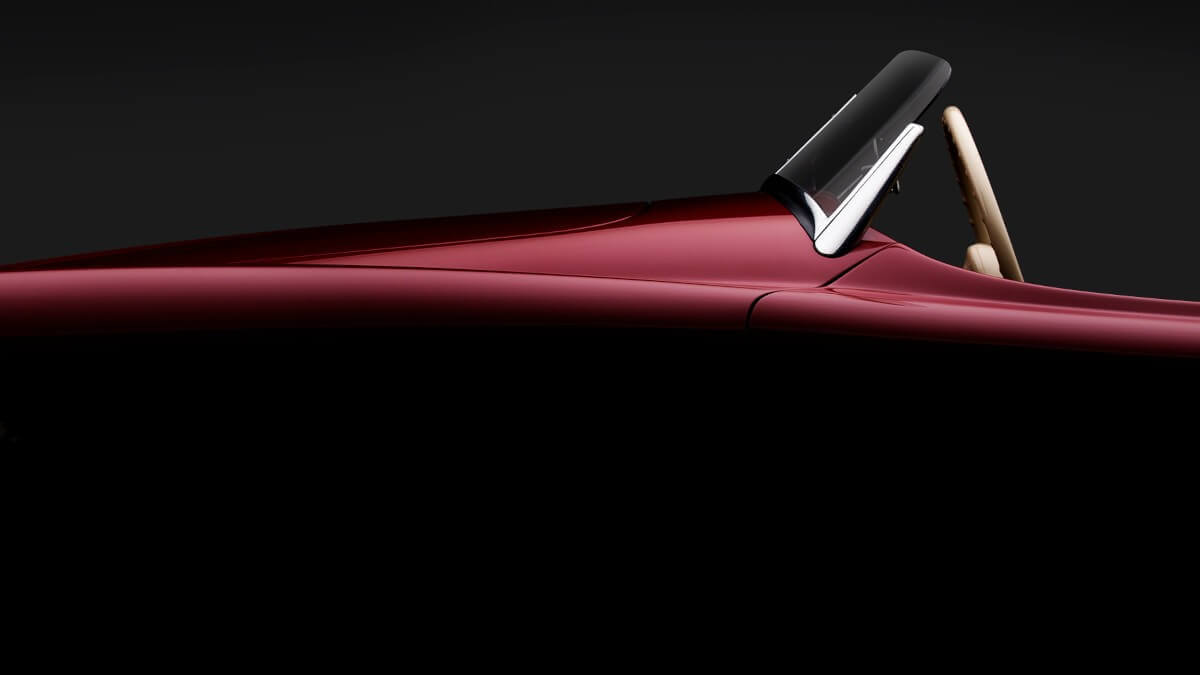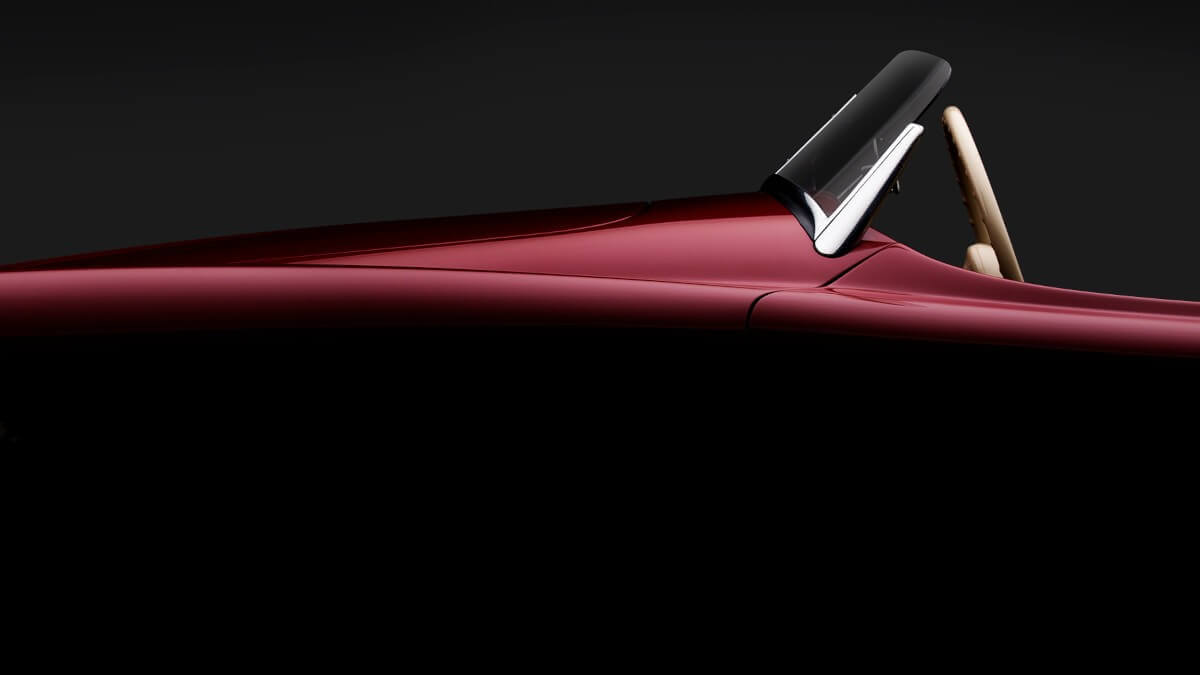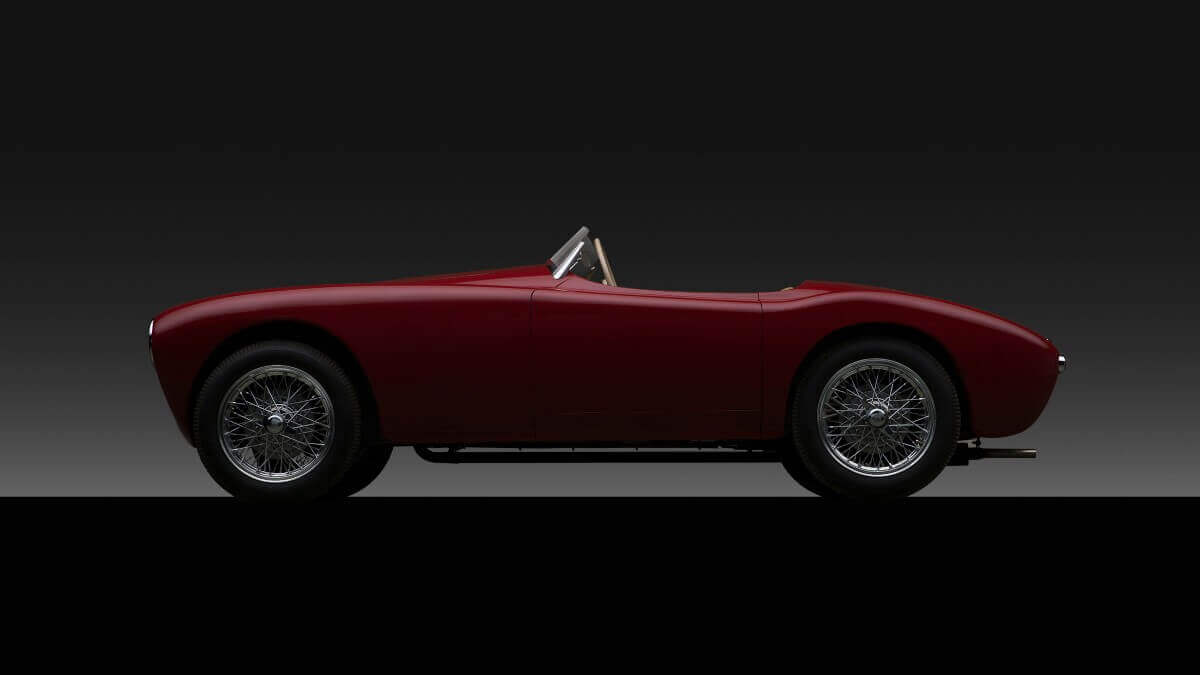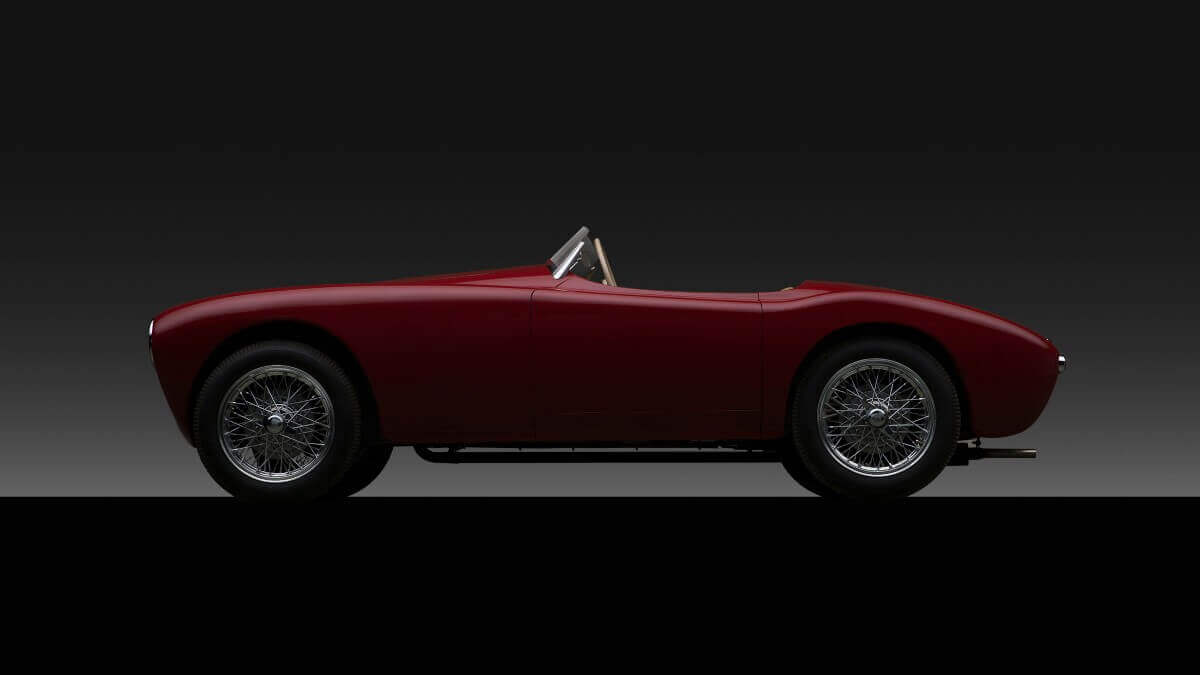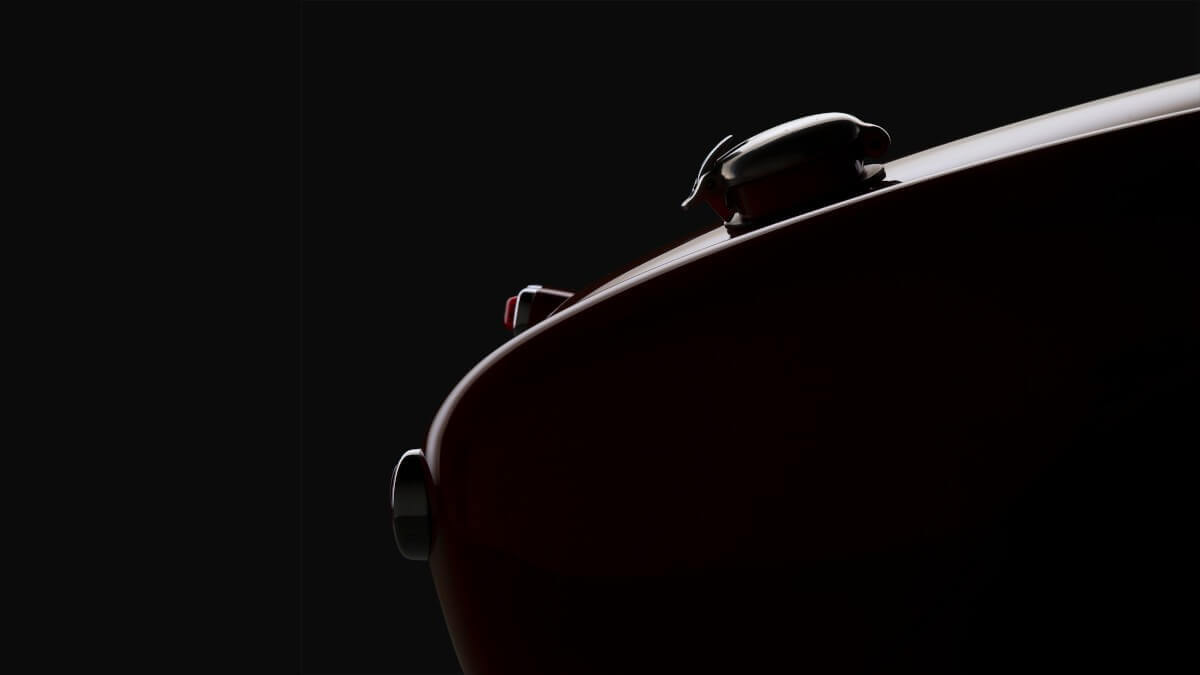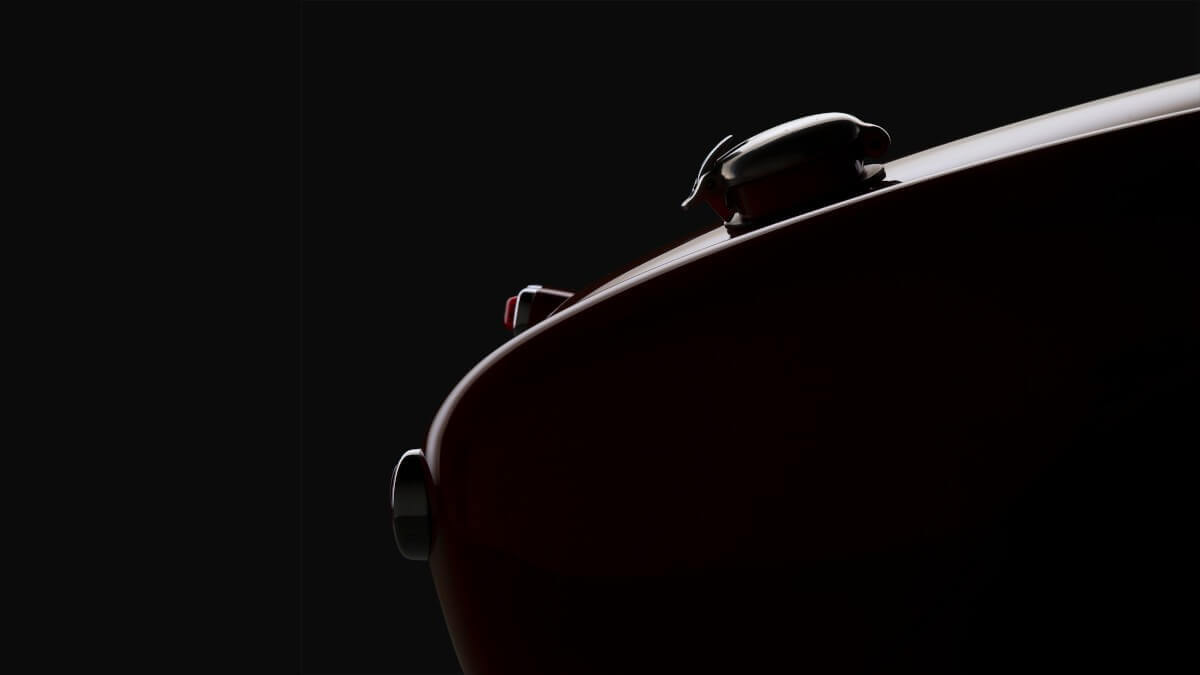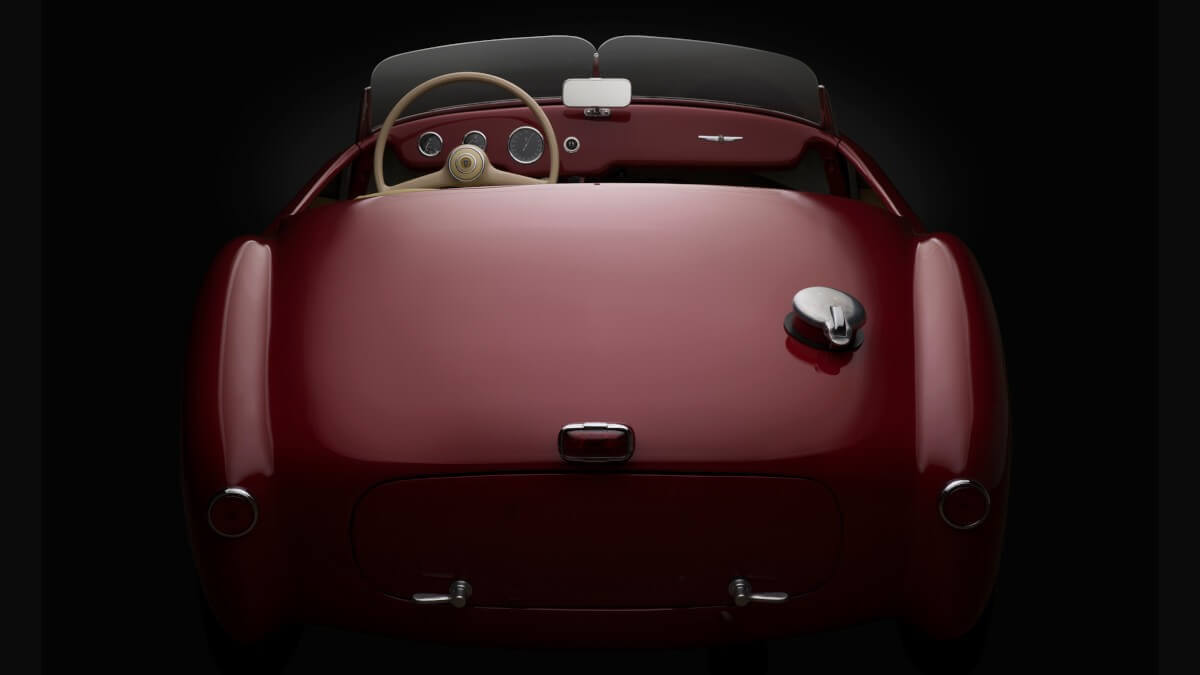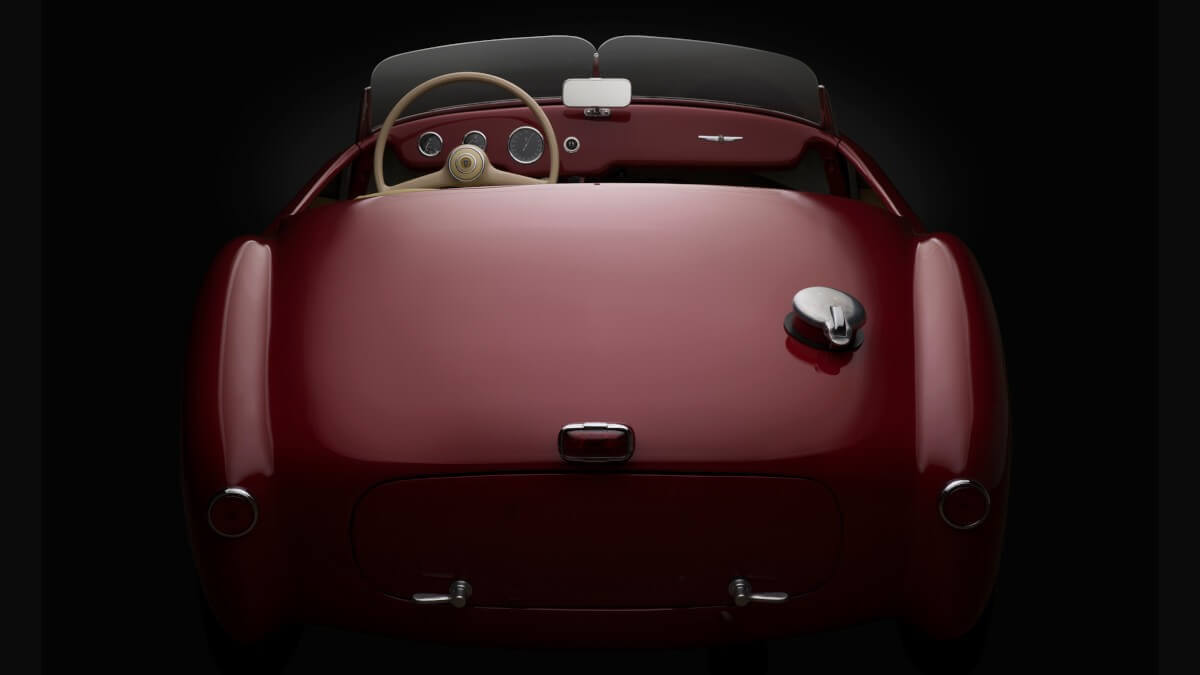 Siata 300 BC – Details – by Matthias Kierse
Already for the second time Bill Pack shows us a vehicle of the Società Italiana Auto Trasformazioni Accessori (SIATA) from Turin/Italy. Originally this tuning company, founded in 1926, had specially developed engine parts for Fiat cars in its range. After World War 2, however, the company also began to develop and produce its own sports cars. These were initially characterised by small engines, but above all by consistent lightweight construction. Technically they were based on Fiat components. The first was the Siata Amica with the engine of the Fiat 500, of which two special versions, the Fiat 500 Pescara, eventually participated in the Mille Miglia and the Italian Road Racing Championship in 1948.

From 1950 Siata produced the Daina with components from the Fiat 1400 and its own tubular frame chassis. Around 50 examples were built, of which about 20 were given Coupé bodies. In 1951 the 300 BC appeared parallel to the Daina, of which between 40 to 50 were produced by Bertone and Motto. The official world premiere took place at the Geneva Motor Show in 1952, with Siata using a 750 cc engine from Crosley in the USA, later also a 1.1-liter four-cylinder from Fiat. The development of the 300 BC was largely due to New York car dealer Antonio Pompeo, who ordered a large number of redesigned Barchettas from Siata and proposed the Crosley engine for them. Almost all of the 300 BCs went to the USA and were offered there as 'Siata 750 Spider'.

In the late version with the Fiat engine, the Siata 300 BC had almost as much power as the Ferrari models of that time with four-cylinder engines. As a result it was nicknamed 'Baby Ferrari' by sports car fans. With both engines, the 300 BC specifically reached customers who wanted to compete in the newly emerging SCCA sports car championships in North America. On almost every weekend there were smaller or larger race events with different class classifications, where the Siata was able to impressively demonstrate its driving dynamics. Today, good specimens easily reach prices of over 300,000 €.

With the introduction of the Fiat 8V in 1953, Siata gained access to the V8 engine and installed it in the 208 S. Between 1958 and 1968 production was finally halted after the sales figures for sports cars hadn't developed as well as they had hoped. Based on extensive market research among Italian teenagers, the Siata Spring was then developed on the basis of the Fiat 850. The design was somewhat reminiscent of pre-war roadsters. Siata had to declare bankruptcy in 1970, but the production line of the Spring went to the newly founded company ORSA (Officina Realizzazione Sarde Automobili), where the Spring was now produced based on the Seat 850 Special with a 903 cc engine and continued to be built until 1975. The oil crisis of 1973 caused sales of sporty cars to stagnate considerably and, with its late effects, finally put an end to the company and thus also to the history of Siata in 1975.

Author: Matthias Kierse, Bill Pack

Images: © by Bill Pack