Specials
Automotive Art 16 – Maserati 450S
Welcome back to a new part of our monthly Automotive Art section with photographer and light artisan Bill Pack. He puts a special spotlight onto the design of classic and vintage cars and explains his interpretation of the styling ideas with some interesting pictures he took in his own style. Maserati once was very active in sports car racing. Their best-known car is the 450S.
Into The Mind Of The Designer – by Bill Pack
It is easy to learn lots of facts and information about any automotive designer. We learn what great shops they worked for, what model of cars they designed and the innovations they have brought to the industry. We know about them, but we do not know them. With my imagery I attempted to get into the soul and spirit of the designer. By concentrating on specific parts of the car and using my lighting technique, I attempt to highlight the emotional lines of the designer.
Maserati 450S – Designed by Medardo Fantuzzi
A Moveable Feast – I have had the rare privilege of being commissioned by the Phoenix Art Museum to travel the United States and create my Automotive Art Imagery for the exhibition, "Legends of Speed". This exhibition ran through March 15, 2020 and featured 22 iconic race cars. It spanned the years 1911 through 1978.

Each car has been driven in significant races by iconic drivers. From Sir Stirling Moss to Dan Gurney and Mario Andretti, racing from Le Mans, Indianapolis 500 to the Italian Gran Prix and many more. The history is rich and storied.

My part of the story was a twelve thousand mile Gran Turismo that took me to all four corners of the Unites States into some of the most coveted and significant private collections in the world.

One of these destinations was in a north western state where I spent the day with a wonderful Fantuzzi creation, the 1957 Maserati 450 S.

Known as one of the pillars of Italian automotive design, Medardo Fantuzzi of Bologna was born in 1906. He found his way to Modena and began a life of creating automotive perfection. He reached his pinnacle in the 1950s and 60s. His designs for Maserati and Ferrari are refined masterpieces of grace and beauty.

You will find Fantuzzi in the lines that grace the Maserati A6 GCS, Maserati 350S, Maserati 200S, Ferrari 250 Testa Rossa Spyder Fantuzzi, Ferrari 330, OSCA Barchetta FS 372 1500 and this 1957 Maserati 450S.

MotorSport magazine said this about the Maserati 450S: "It's big, beautiful and brutal."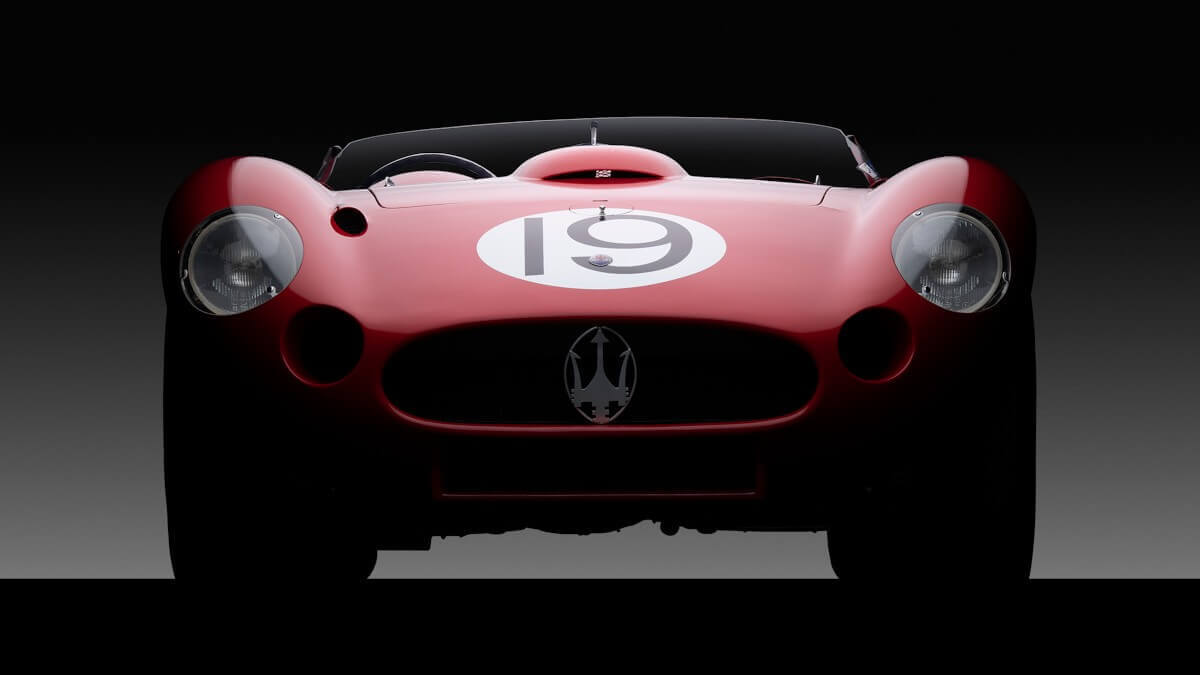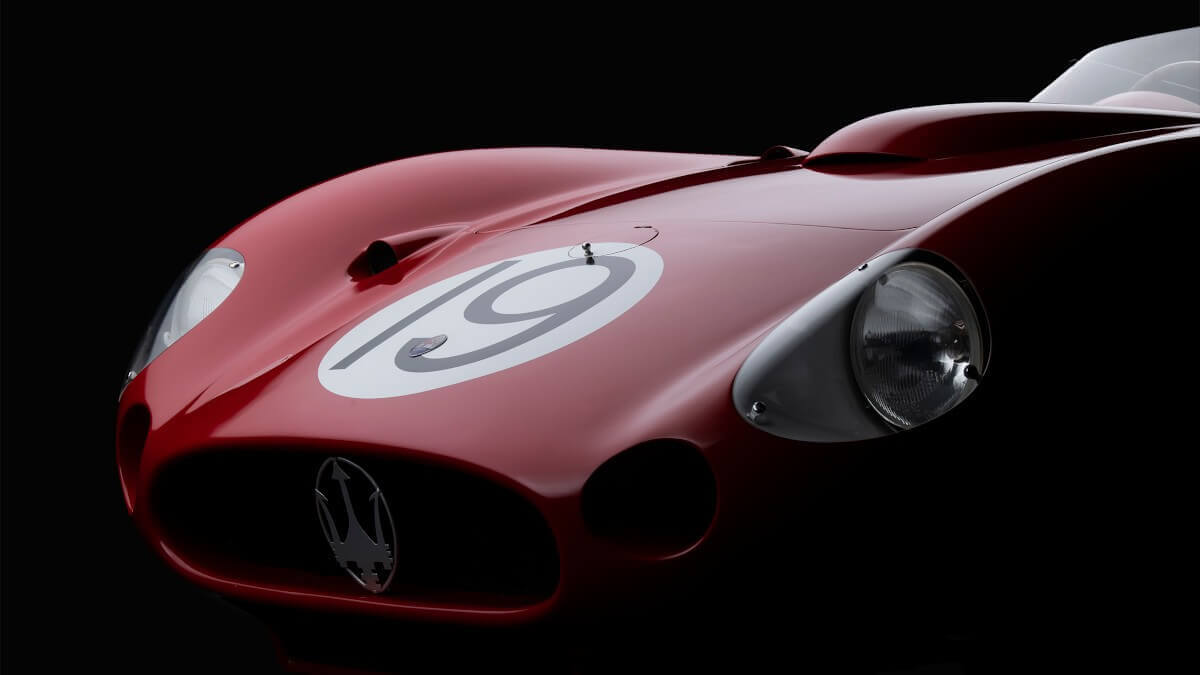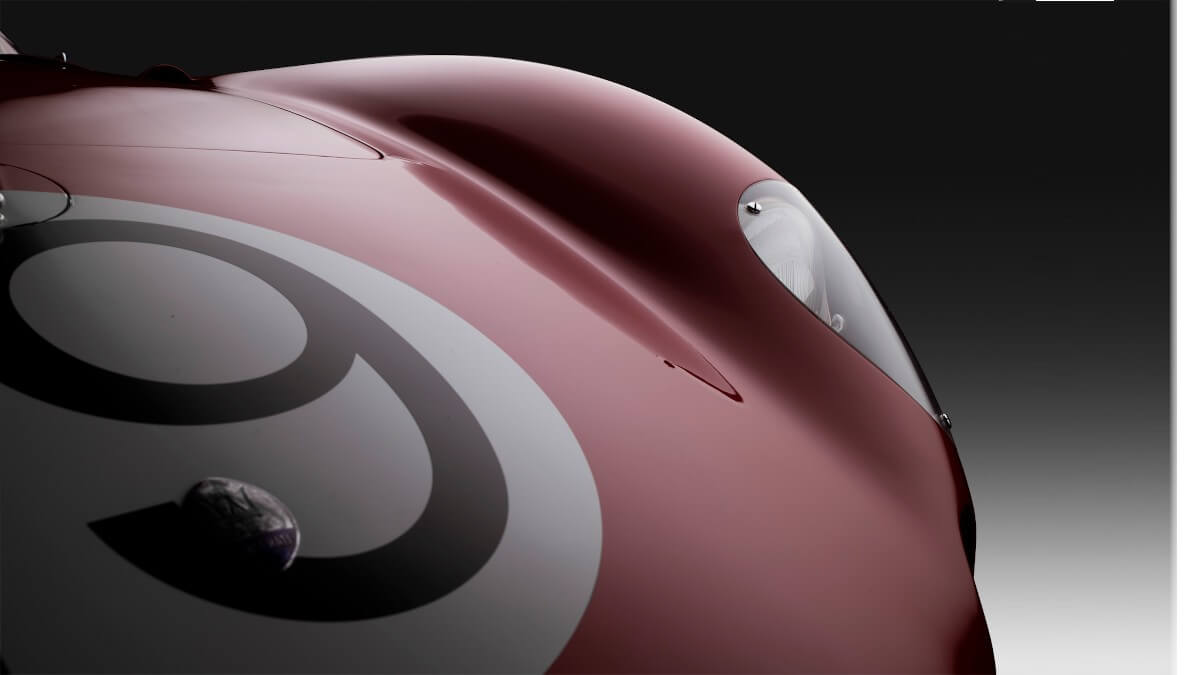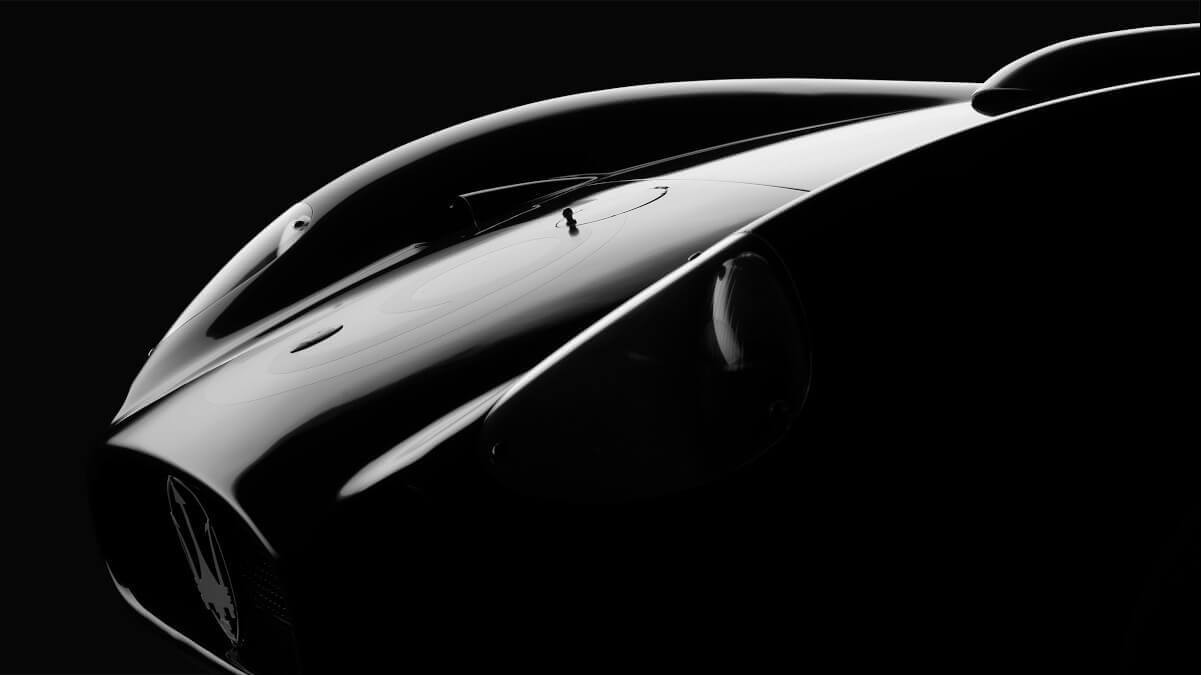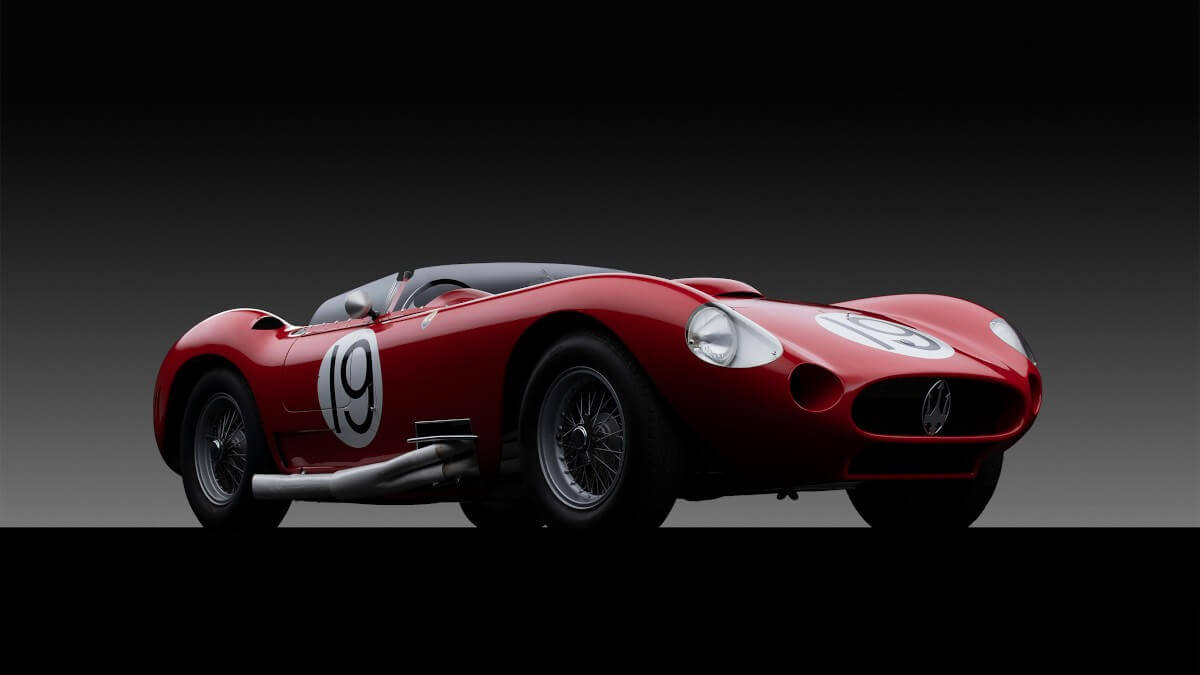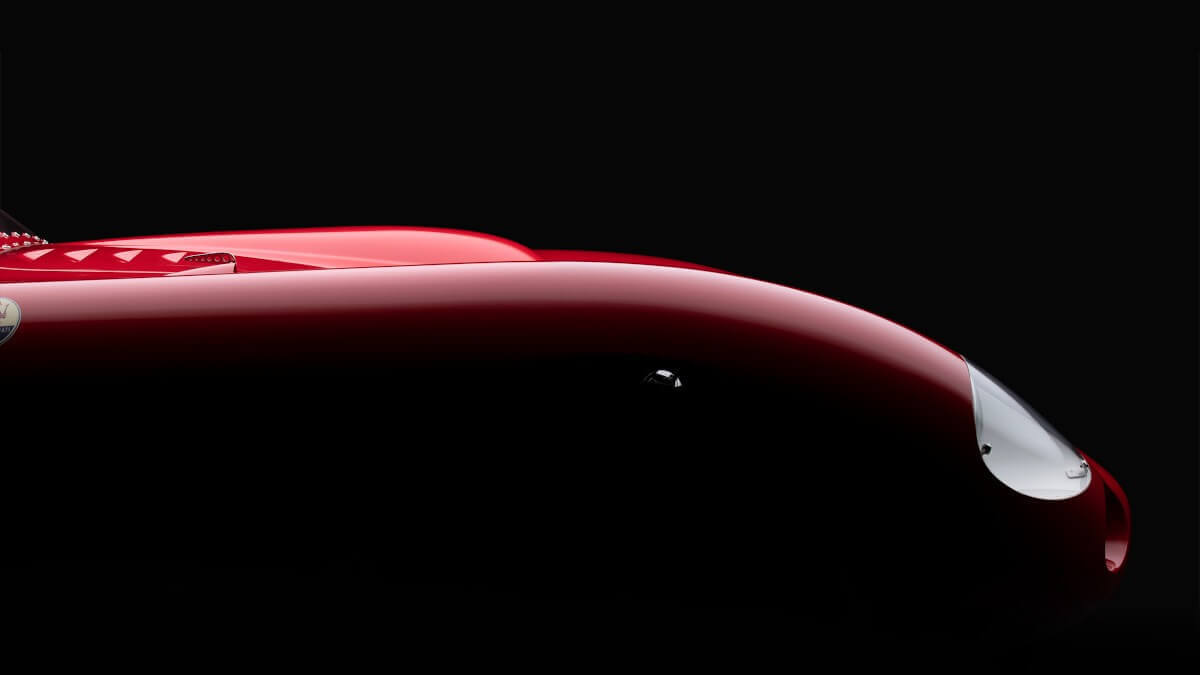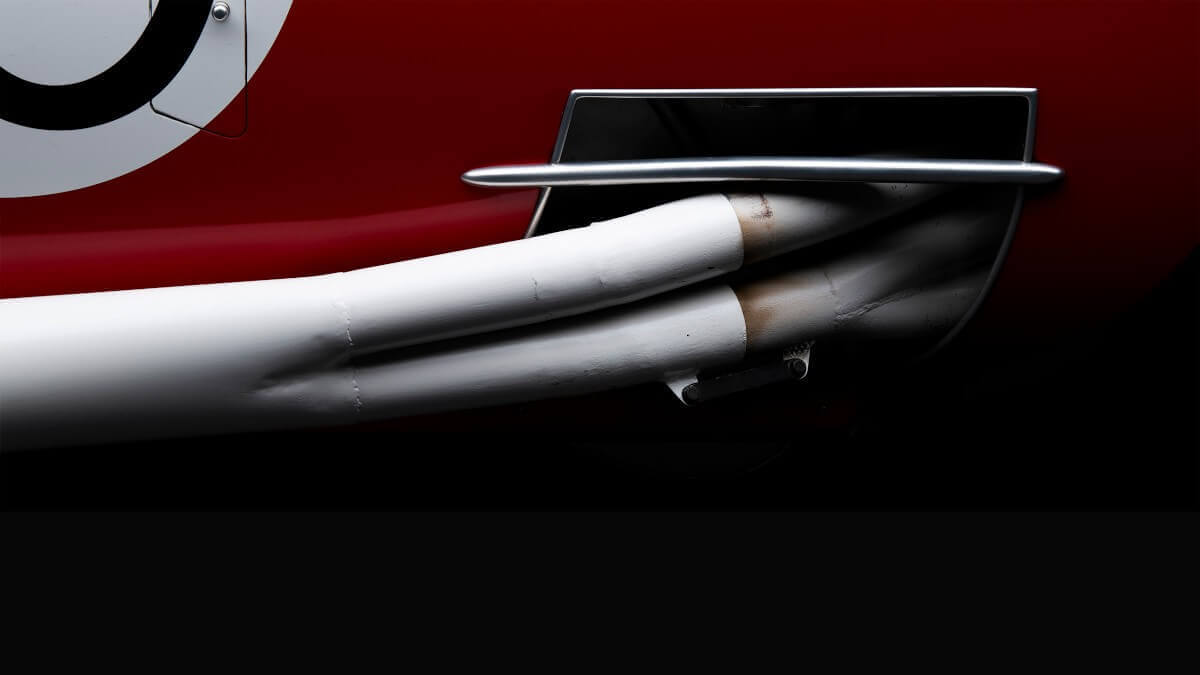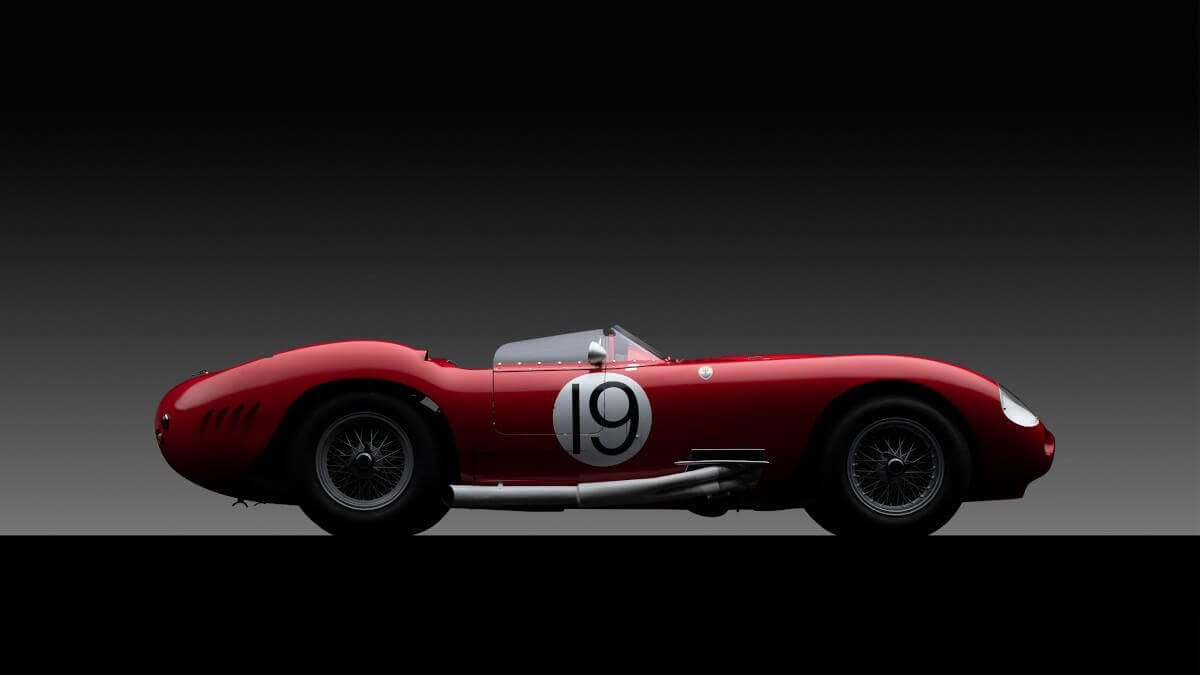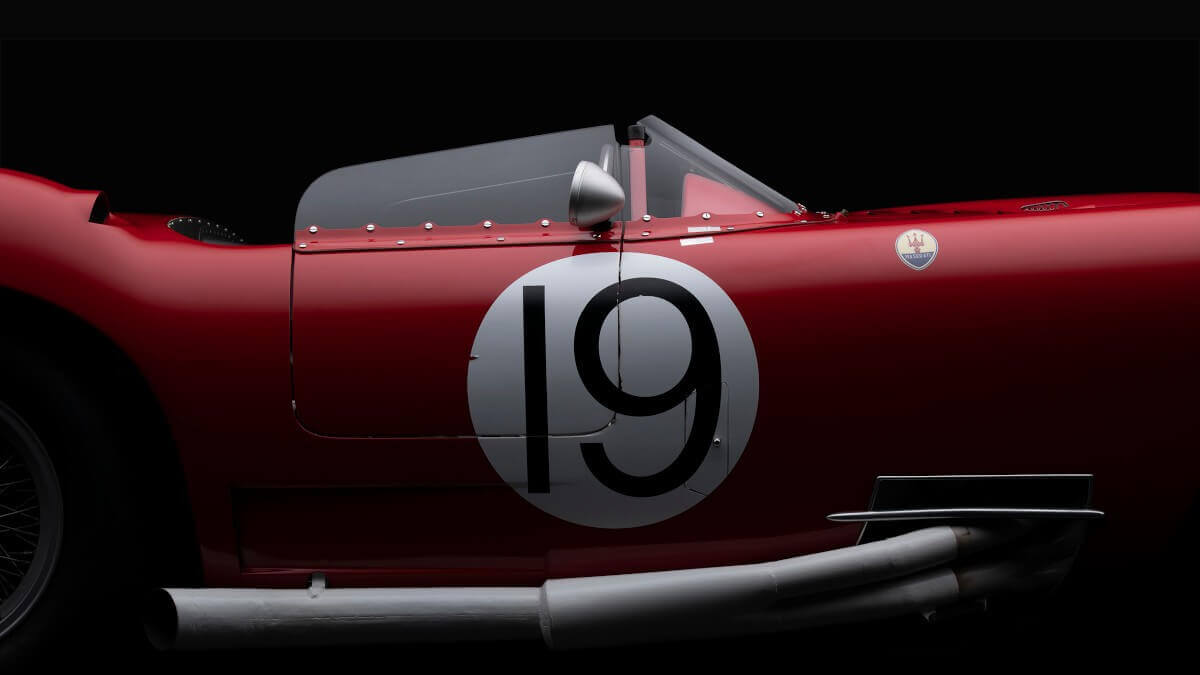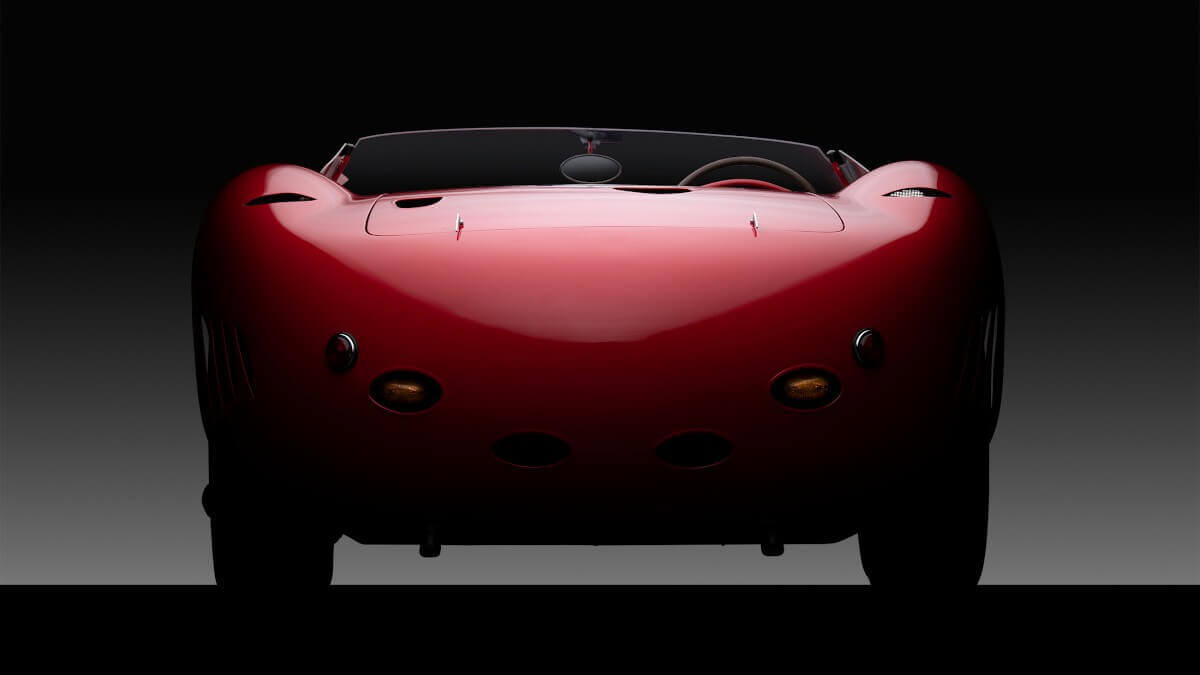 Maserati 450S – Details – by Matthias Kierse
In 1956, Maserati created the 450S, the successor model to the successful 300S and 350S. The aim wasn't only to continue to win races, but above all to leave Ferrari behind. Under the long bonnet was now a 4.5-liter V8 engine, the development of which dates back to 1954. During the first test bench runs, strong vibrations caused cracked exhaust manifolds. It took Maserati until 1956 to put this engine into a vehicle for the first time. This was the 350S with which Sir Stirling Moss had an accident in the 1956 Mille Miglia. The chassis was straightened and received a new chassis number (4501 instead of 3501). This first 450S went for testing to the 1000-kilometer race in Kristianstad in Sweden, where Moss, Taruffi and Schell only drove it in training. In 1957, Maserati passed this chassis on to Zagato, where a unique Coupé bodywork was created, nicknamed 'Mostro' (the Monster).

In addition to the first test car, Maserati built nine new cars of the 450S with right-hand drive, all of which received Spyder bodies from Fantuzzi. These were very reminiscent of the 300S, but with two times four exhaust pipes per side, each of which ended in a common tailpipe in front of the rear wheels. The approximately 400 hp engine ensured that the Maserati 450S was considered difficult to drive, Nevertheless, courageous and experienced racing drivers reach a topspeed of more than 300 kph (186 mph). The new model made its real racing debut in the 1957 season, but there were a large number of crashes and accidents. It wasn't until the race in Kristianstad, one year after the first test run, that Moss and Behra achieved an overall victory. The insolvency of the Orsi industrial empire, which included Maserati, led to an unusual announcement to the factory drivers at the race in Caracas: their cars had already been sold and should therefore not be damaged under any circumstances. In training, they were significantly faster than the competing Ferraris. Already in the first lap of the race Masten Gregory in a private 450S had an accident. Stirling Moss drove into a wall while trying to avoid a slower competitor and Harry Schell burst a rear tire while overtaking a teammate in a 300S, which caused a collision. Thus Ferrari was able to take the manufacturer's World Championship title unhindered and the Orsi family had to write off what they thought was money for the sales of the factory race cars. From 1958 to 1964, private race drivers worldwide still successfully used some of the other 450S cars in sports car races.

I have fond memories of the Maserati 450S myself, as I was able to experience a sister car to the one in our picture gallery at the Schloss Bensberg Classics in 2014. There it took part in the Concours d'Elegance. One of the rules of which is that the technical functions of each car must be demonstrated to the jury. Let us briefly imagine the following scene: a picturesque courtyard of an old castle, which has been run as a high-quality hotel for several years and therefore serves breakfast on a terrace in good weather. A lady of advanced age is sitting at one of these tables with a 'handbag dog', drinking her late morning coffee. In front of the terrace, at a distance of about two meters, the noble cars of the Concours participants are lined up and polished to a high gloss. As the jury has to evaluate all the participants one after the other, they start early enough and quickly fine the team that is in charge of the 450S, which is parked with its rear towards the terrace. What follows now has comic qualities. The engine starts, mistress first covers her ears and then her dog's and finally flees into the building, scolding loudly – at least it can be assumed that she scolded loudly, because all you could see were gestures and facial expressions. Meanwhile, the best music could be heard from a 4.5-liter V8 engine.

Authors: Matthias Kierse, Bill Pack

Images: © by Bill Pack