Automotive
Ares Design Project Pony
At Ares Design they produce on request a modern interpretation of the Ferrari 400 and 412, built between 1976 and 1989, based on a GTC4Lusso.
If you think about Ferrari, which model do you see in front of your inner eye? We take a guess here and say: Most probably not the 365 GT4/2+2, 400 or 412. This is no conincidence as the big V12 Coupés always remain in the shadows of the two-seater and race cars, not even mentioning big legendary cars or the hypercar scene. Those models come easier to mind when just thinking about the 'Cavallino Rampante'.

Why do we think of those three models (365 GT4/2+2, 400 and 412) based on another and built between 1972 and 1989? Because Ares Design in Modena now thinks about a modern interpretation, inspired by the later models 400 and 412 with only four instead of six round rear lights. Design of the carbonfibre bodywork with long bonnet and small trunk as well as flat LED headlights is clearly a reminiscence of the 412. But Ares has to dump the well-known and much liked pop-up headlights as the regulations don't allow them anymore on new cars.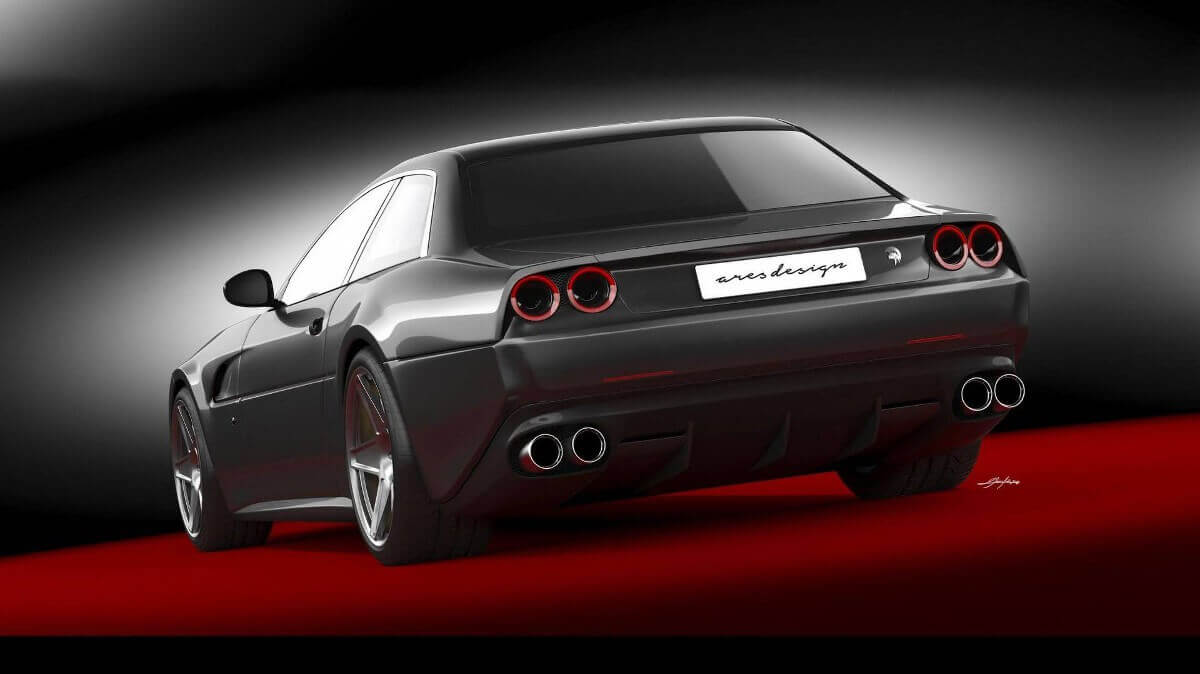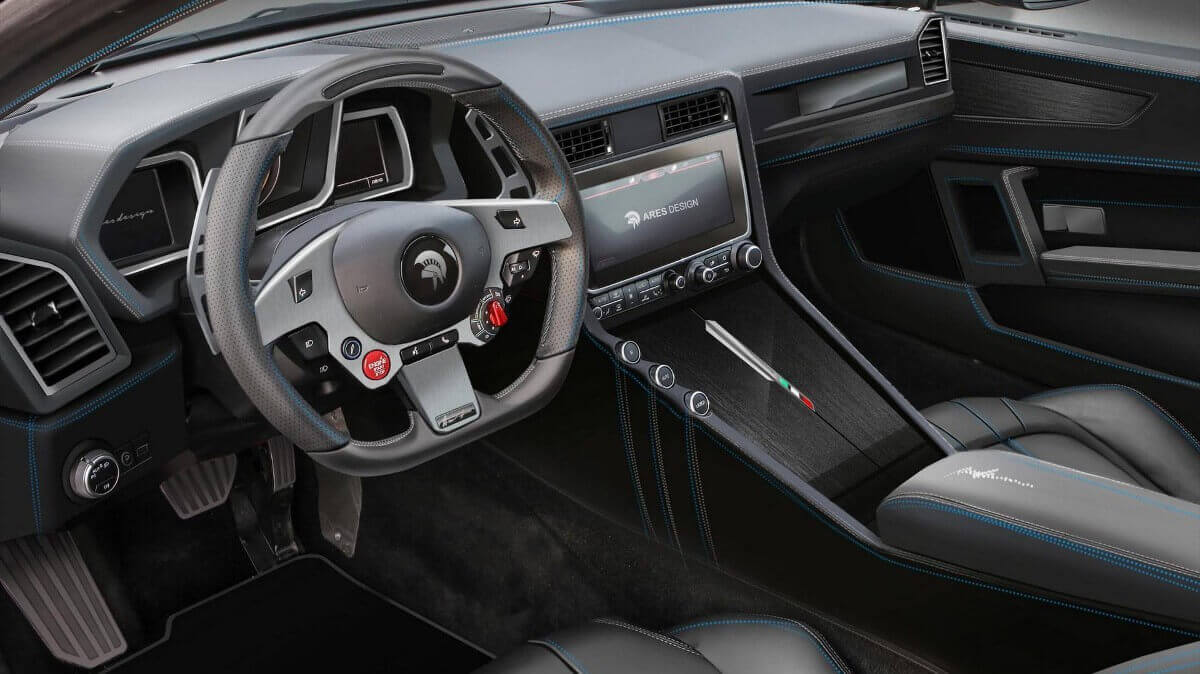 Technical base for the Project Pony baptized retro car is Ferraris modern V12-four-seater Coupé GTC4Lusso. So it has a 507 kW/690 PS twelve-cylinder engine with 700 newtonmeters of torque, driving all four wheels. If there will be a version based on the GTC4Lusso T with its V8 biturbo engine and 610 PS isn't clear yet. The V12 costs at least 700,000 Euros.

Images: Ares Design