Automotive
Alfa Romeo TZ3 Stradale
Alfa Romeo is currently celebrating its 110th anniversary. For the completely round anniversary in 2010, Zagato organized the production of ten exclusive vehicles, which were to combine classic design with modern technology. In particular, the company has taken up where a sports car series of the 1960s left off. Back then, together with the company's own Autodelta motorsports department, the TZ and TZ2 were built on the basis of the Sprint Speciale to compete in the World Sports Car Championship. With good drivers behind the wheel, they competed against the assembled competition, who came with cars like the Ferrari 250 GTO, Porsche 904 Carrera GTS, Maserati Tipo 61 Birdcage or the Shelby Cobra. Nevertheless, class victories were achieved in Sebring, Le Mans and at the Nürburgring.
Unusual donor car
Neither Zagato nor the customers expected the new Alfa Romeo TZ3 to achieve such racing successes, which is why it was given the nickname 'Stradale' from the outset, which refers to its road registration. A single car with the nickname 'Corsa' was built without registration on the basis of an Alfa Romeo 8C Competizione for a German car collector. This car made its debut at the Concorso d'Eleganza at the Villa d'Este in Italy and immediately won the prototype category. Shortly afterwards, Zagato presented the TZ3 Stradale with a carbon fiber body designed by Norihiko Harada in the style of the classic TZ models, including headlights under clear glass covers and the traditional Coda Tronca rear end. In order to recreate the typical silhouette with long hood and compact cockpit, no Alfa Romeo platform was considered. Even the 8C Competizione didn't fit in its dimensions. Instead, Zagato looked around the recently enlarged Fiat Group, which now also included the Chrysler Group from the USA. They finally found what they were looking for in the Dodge Viper, especially the particularly sporty ACR-X version.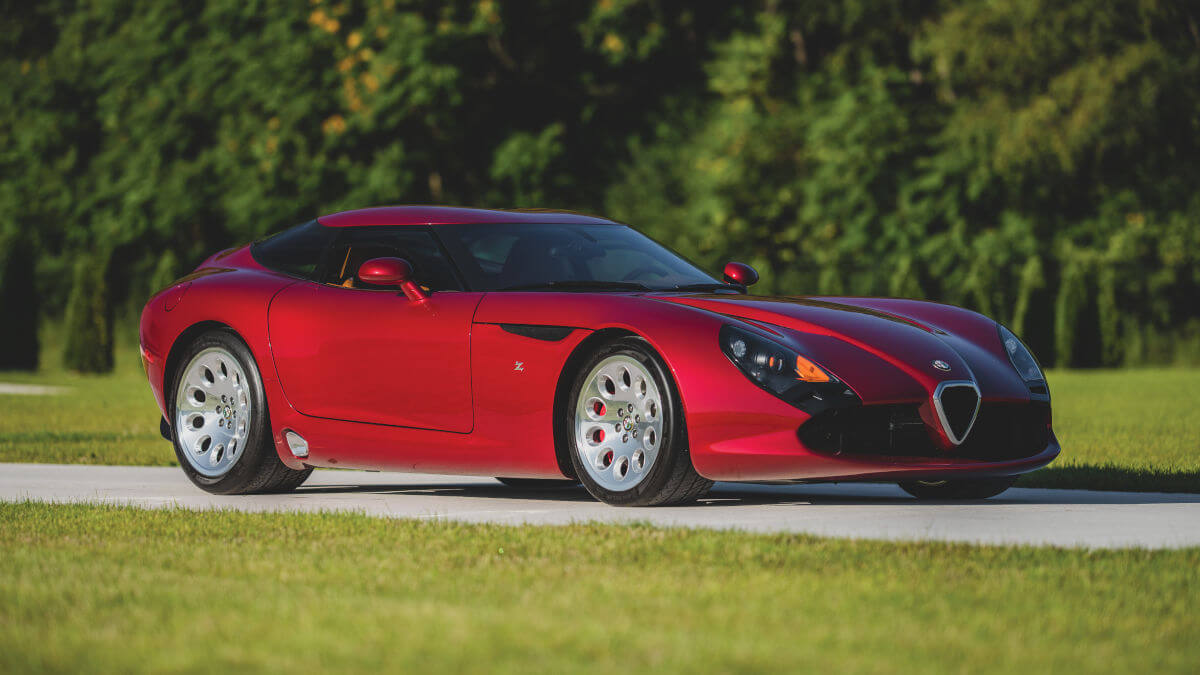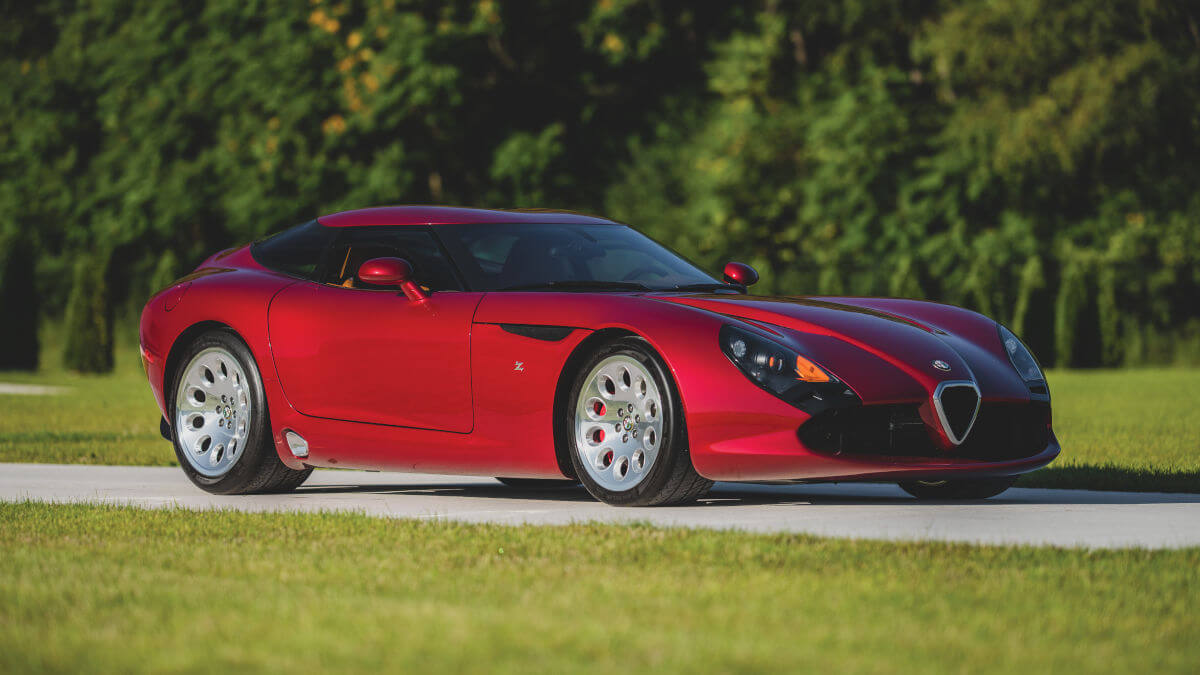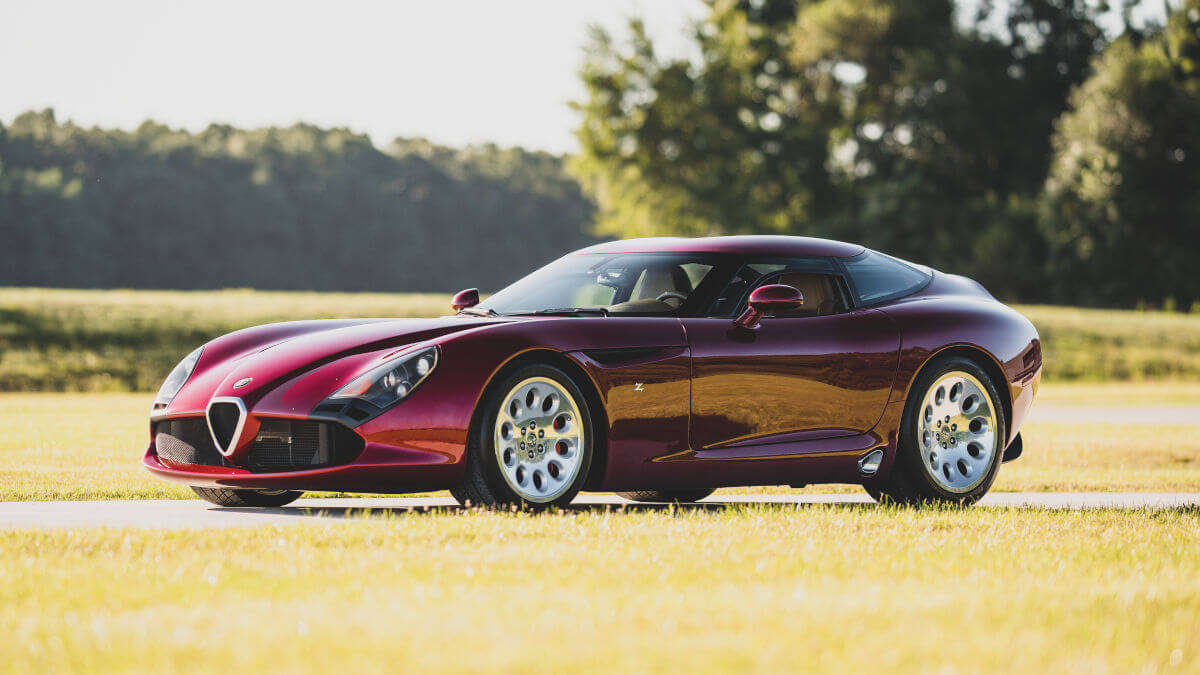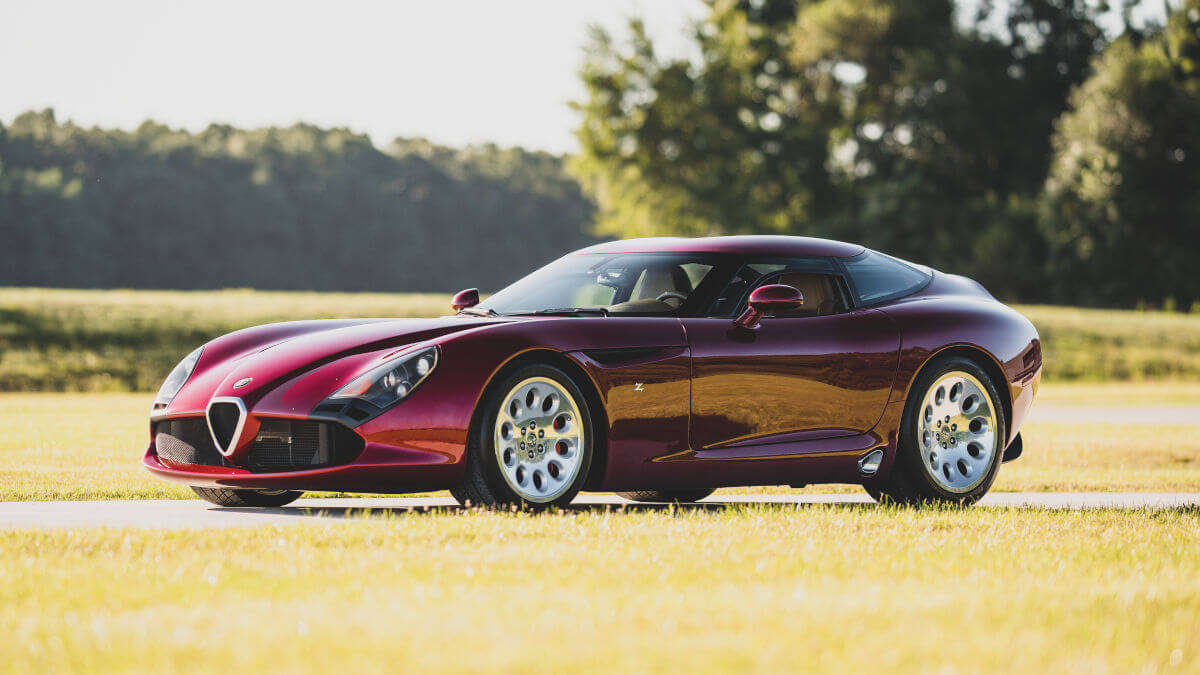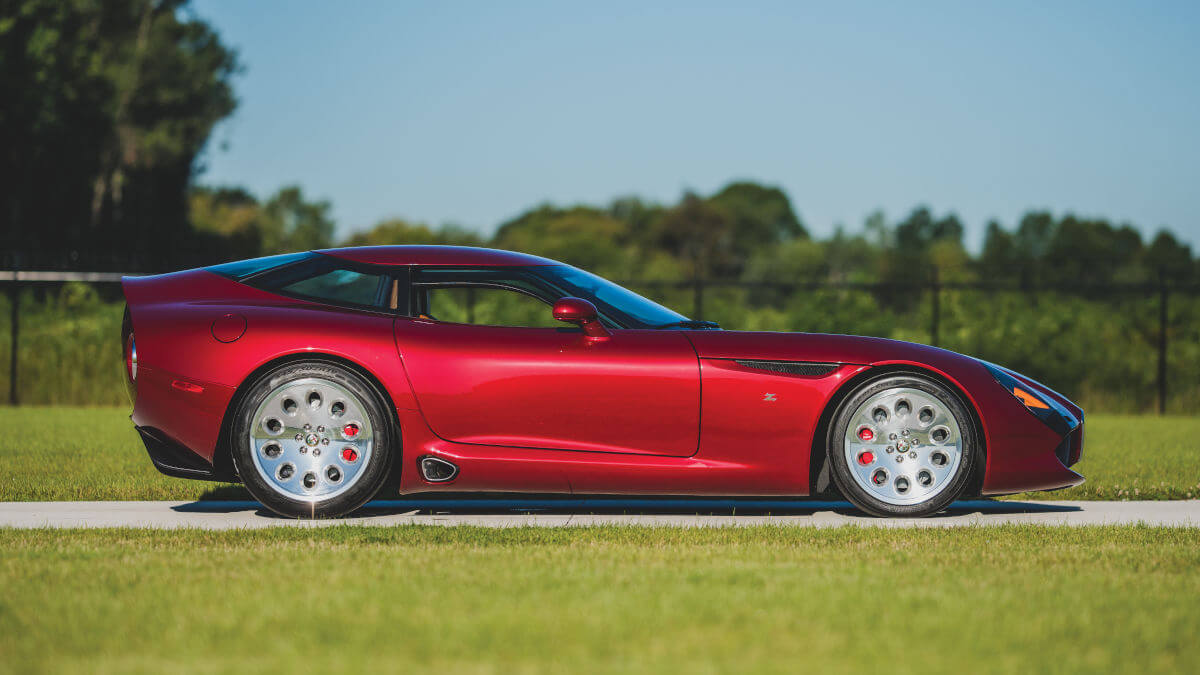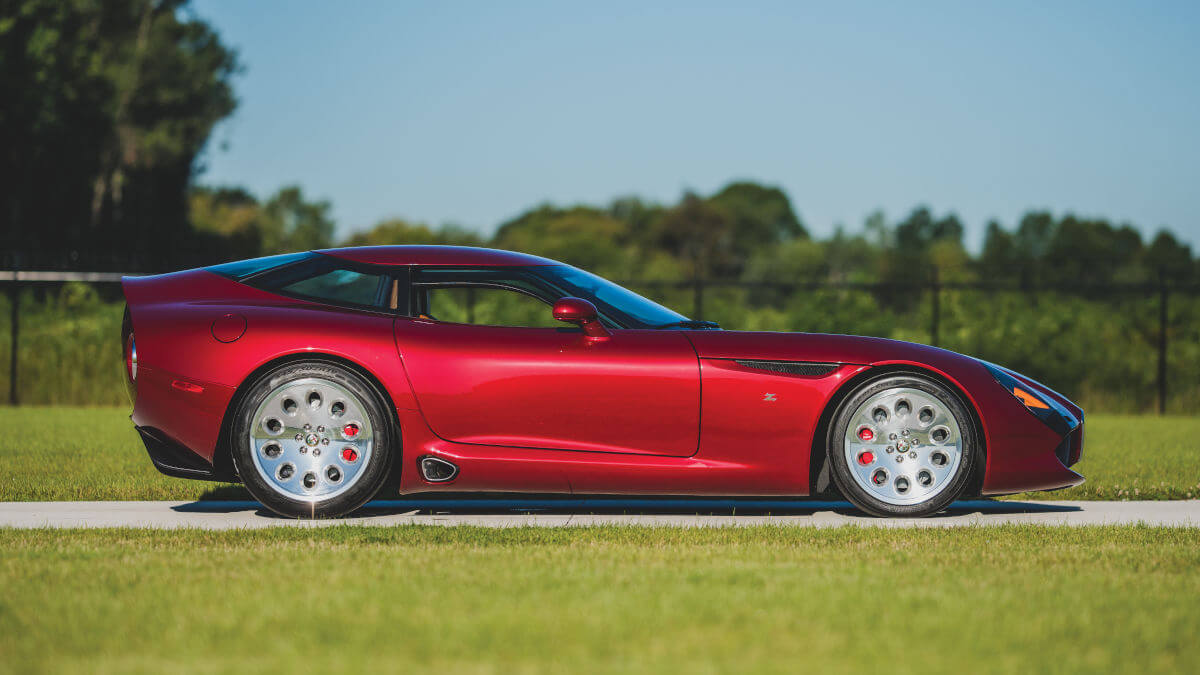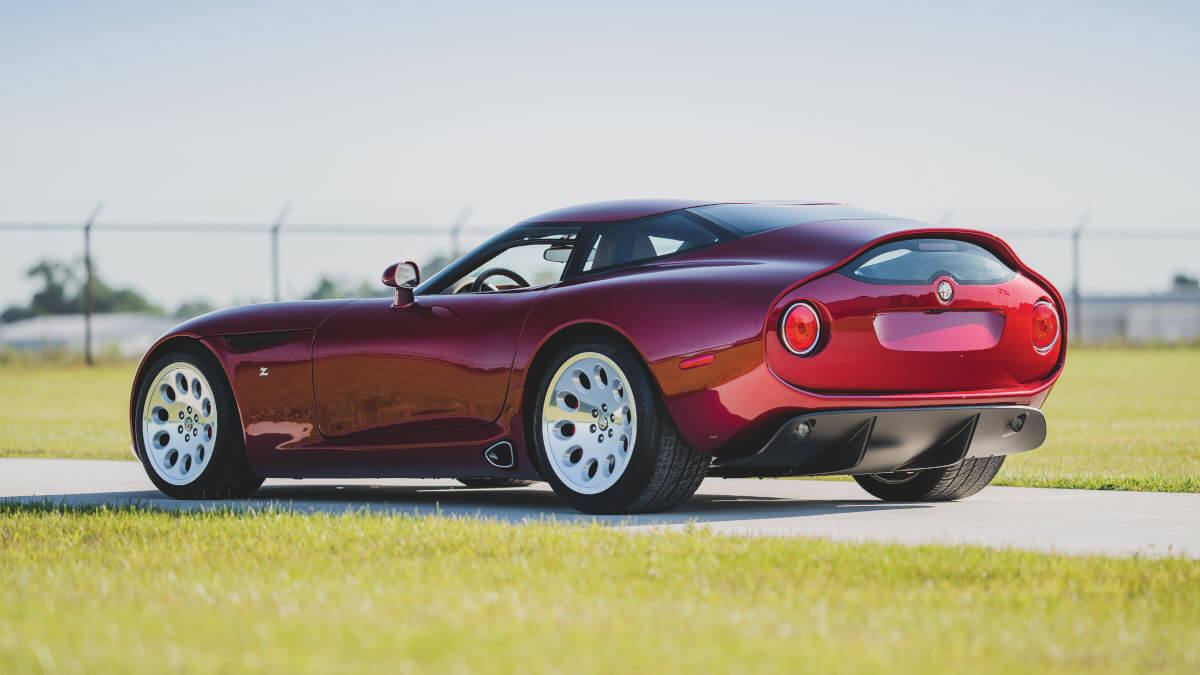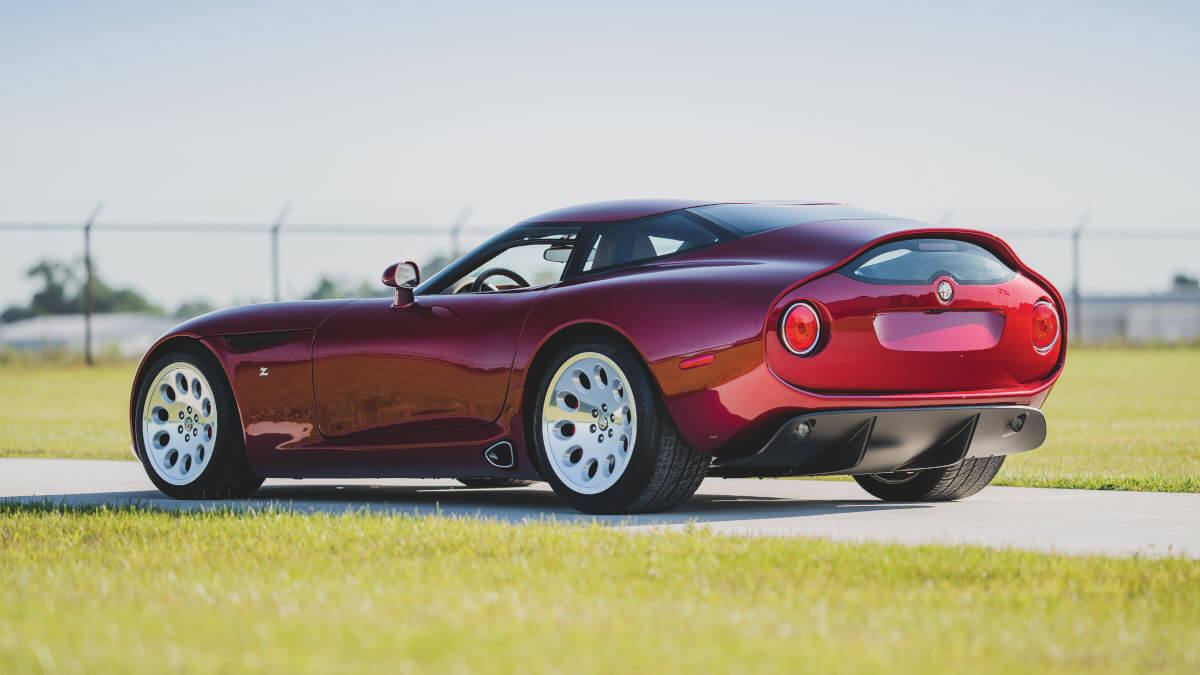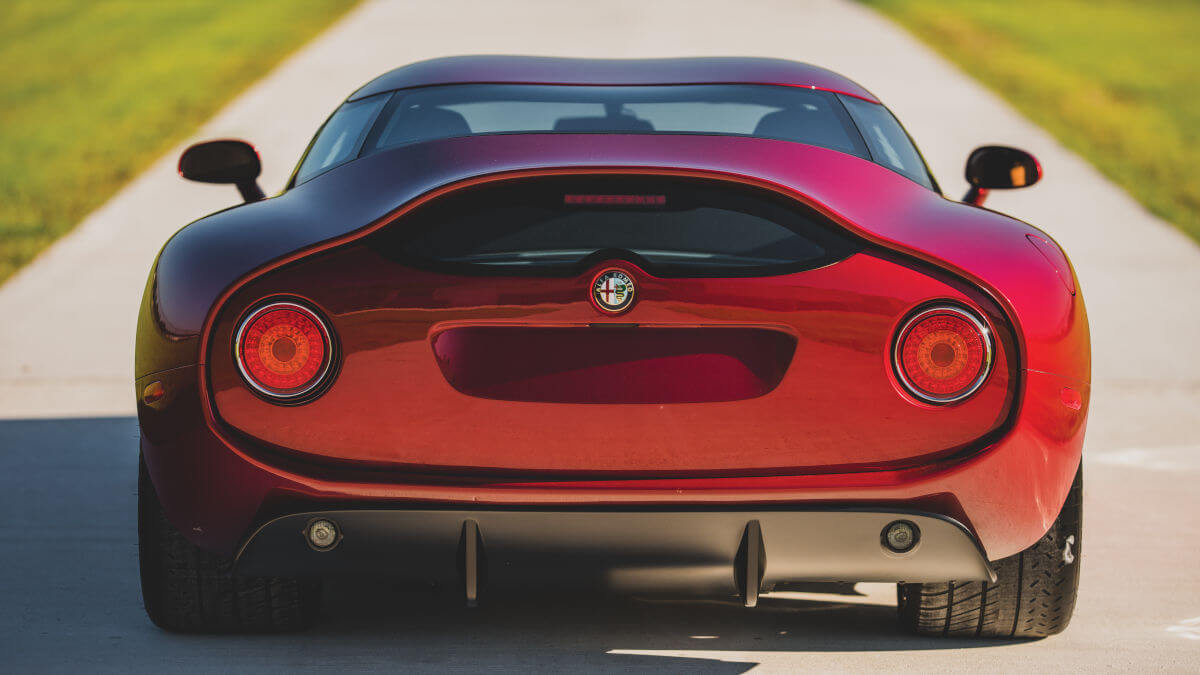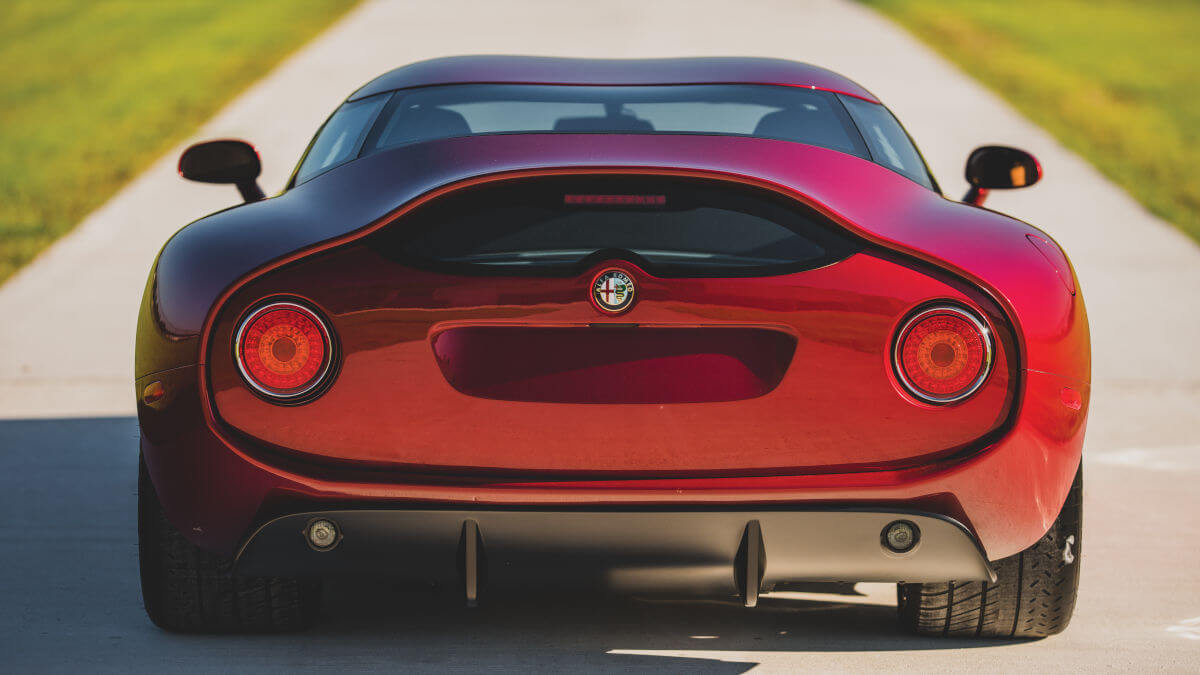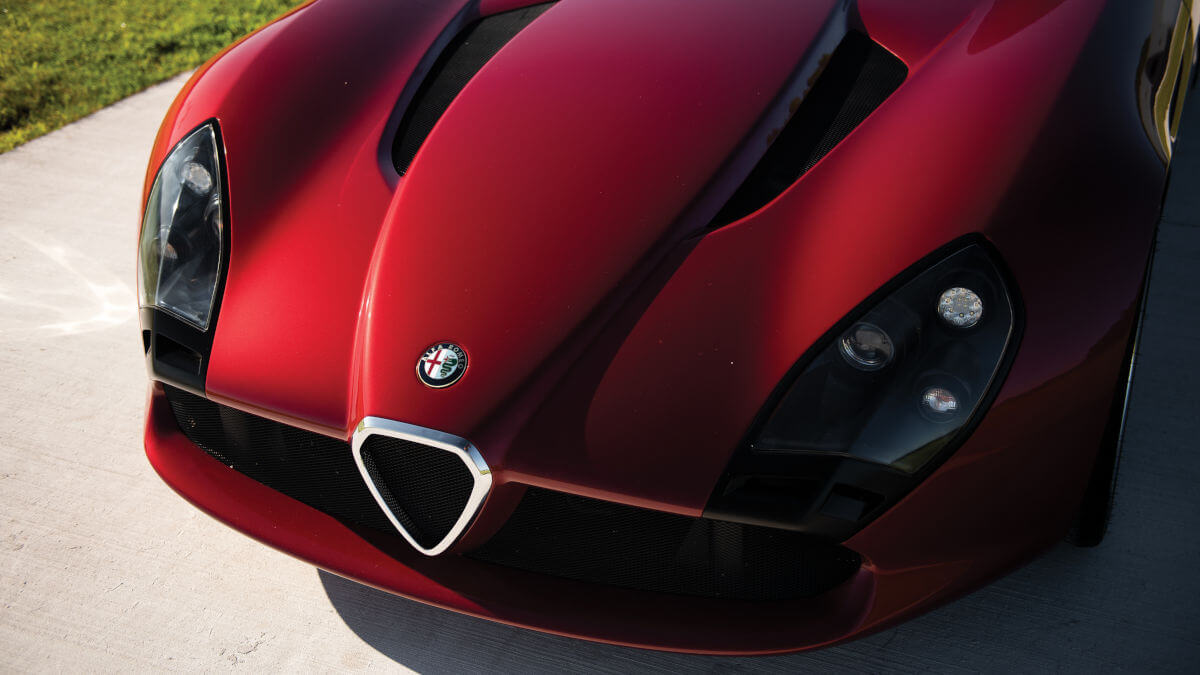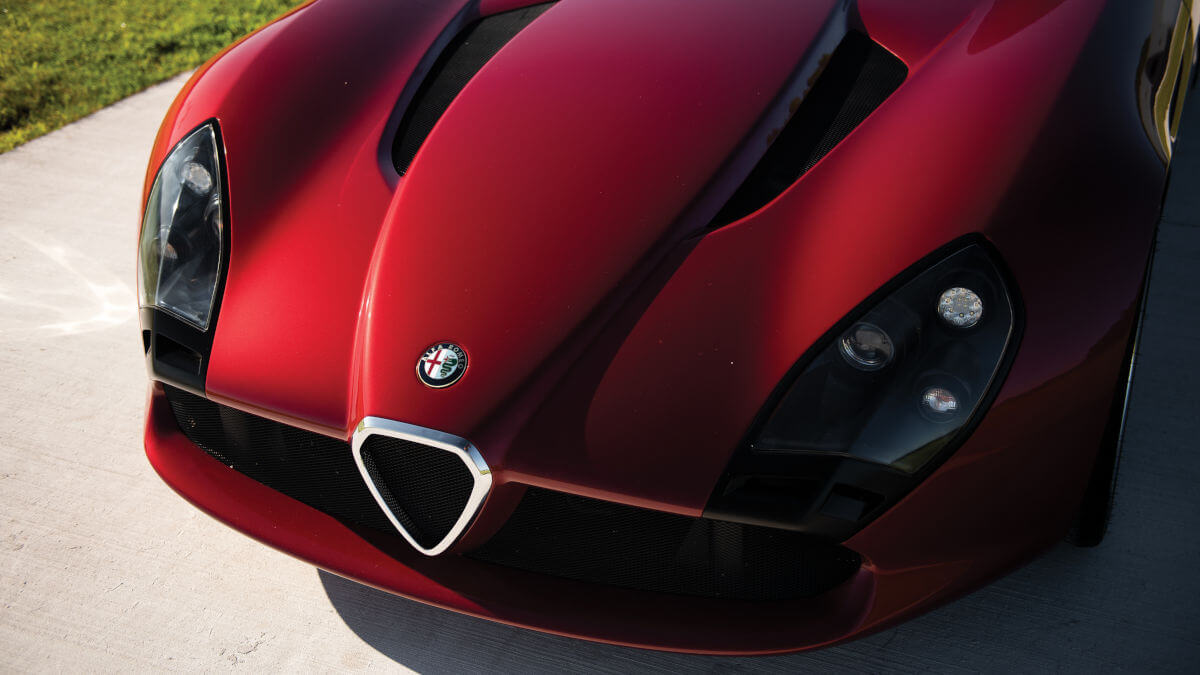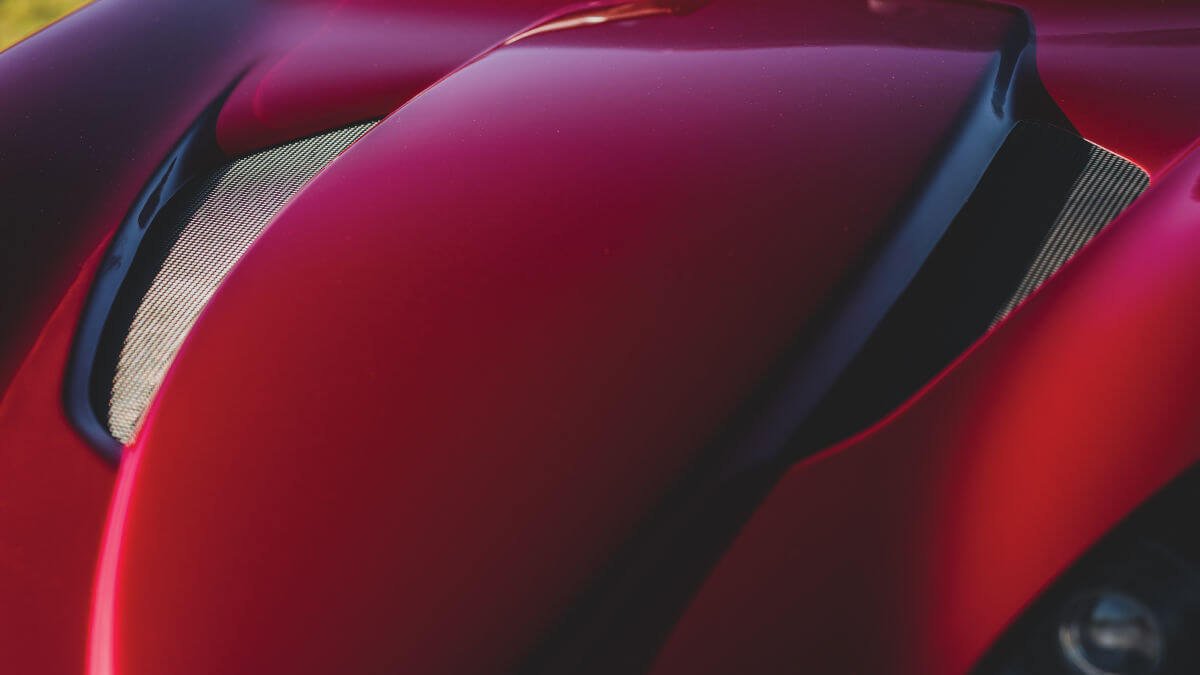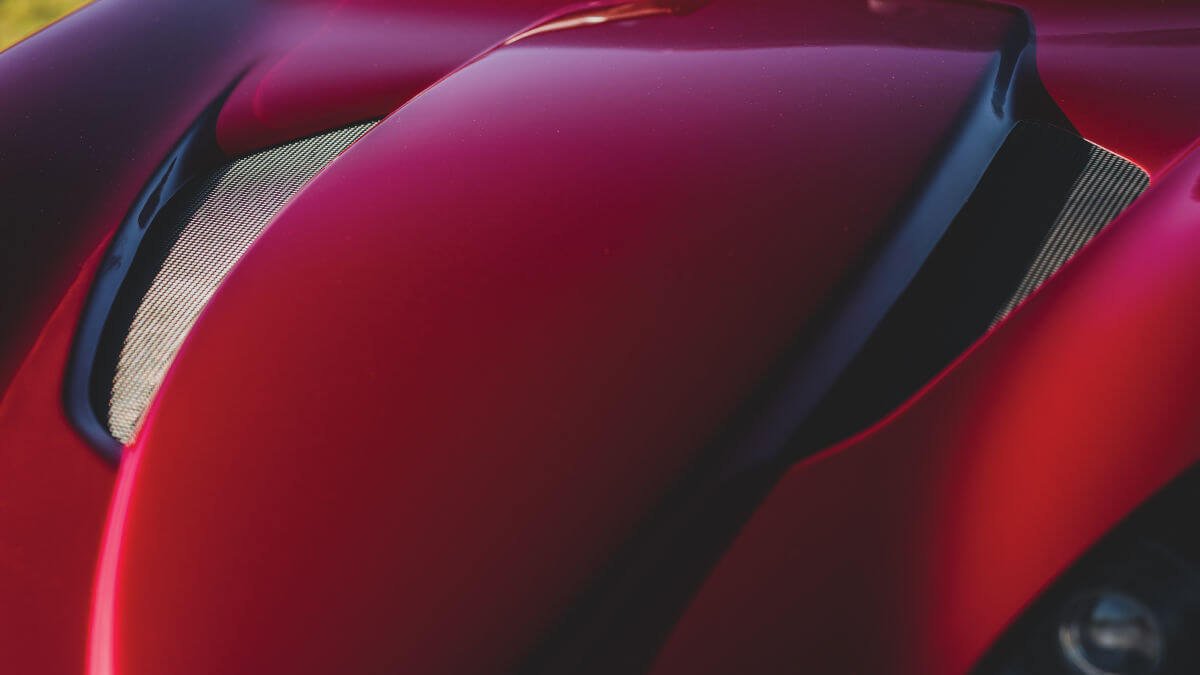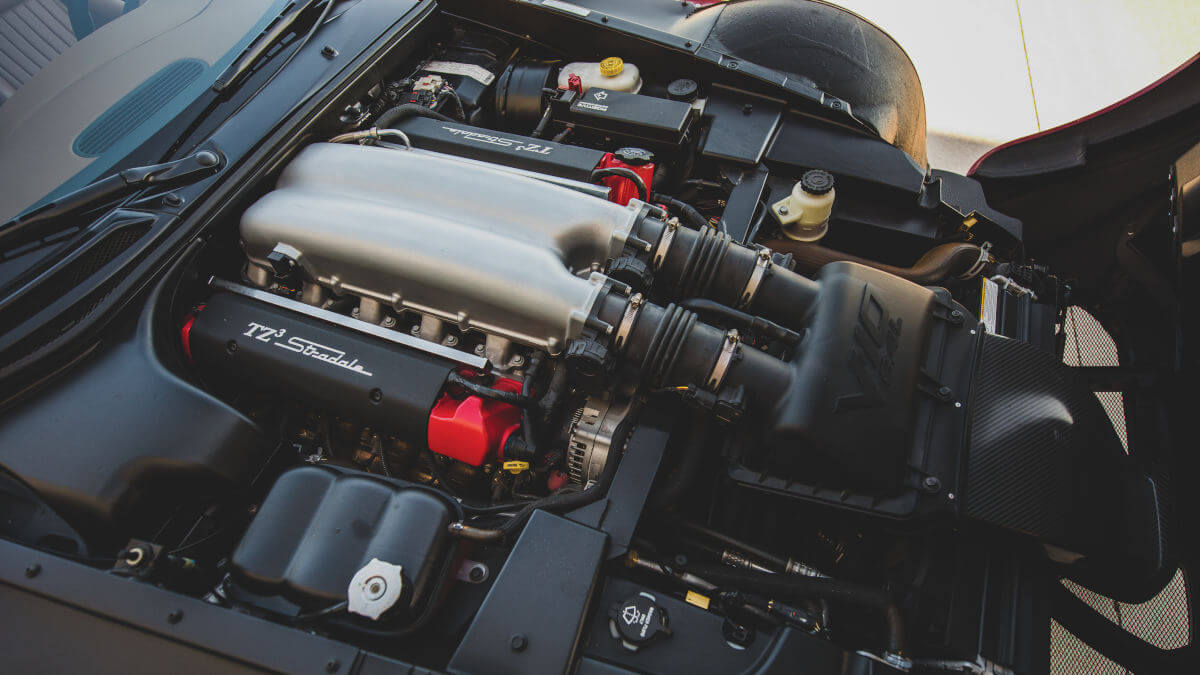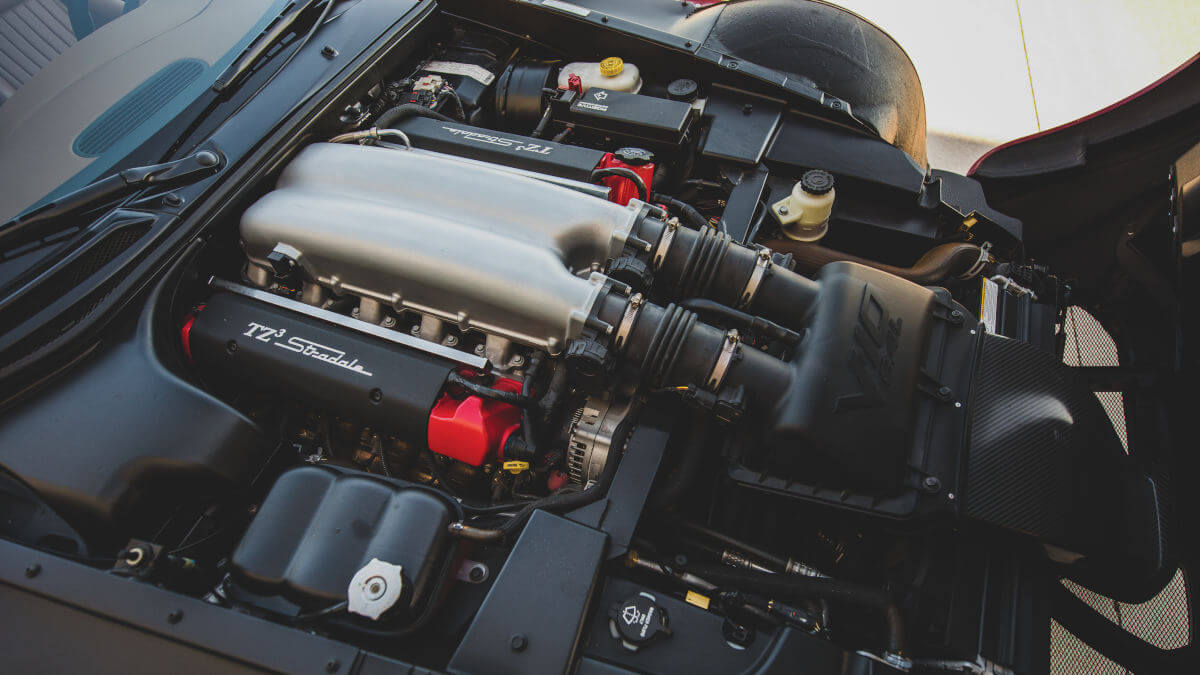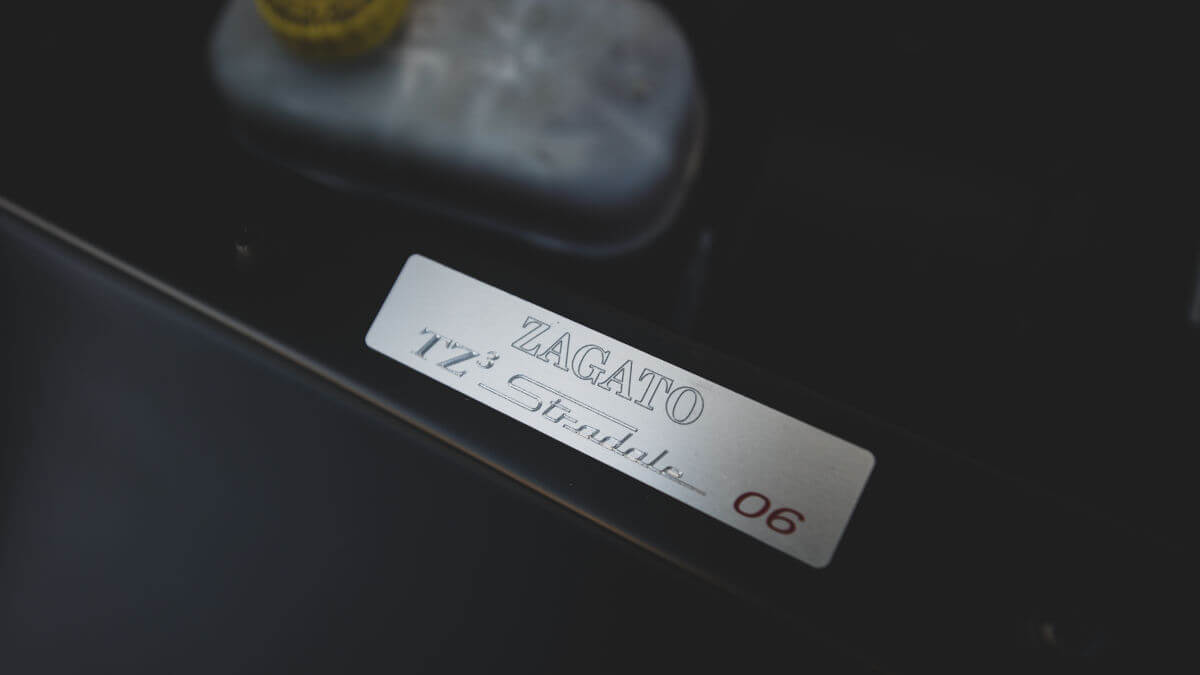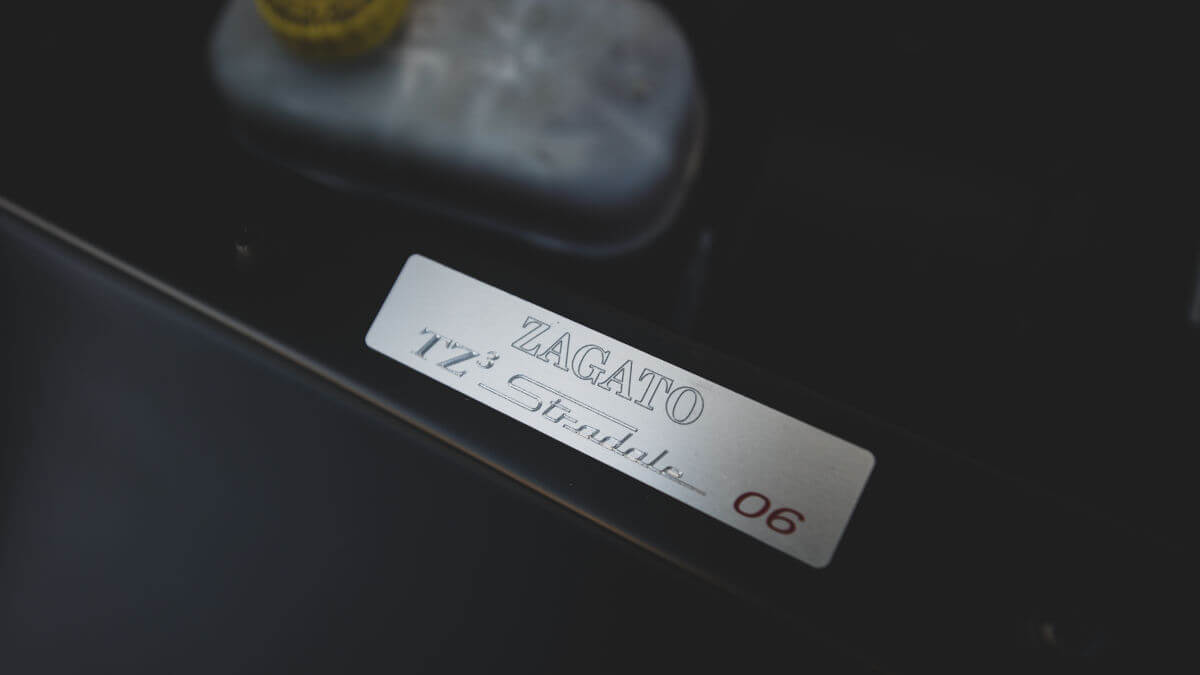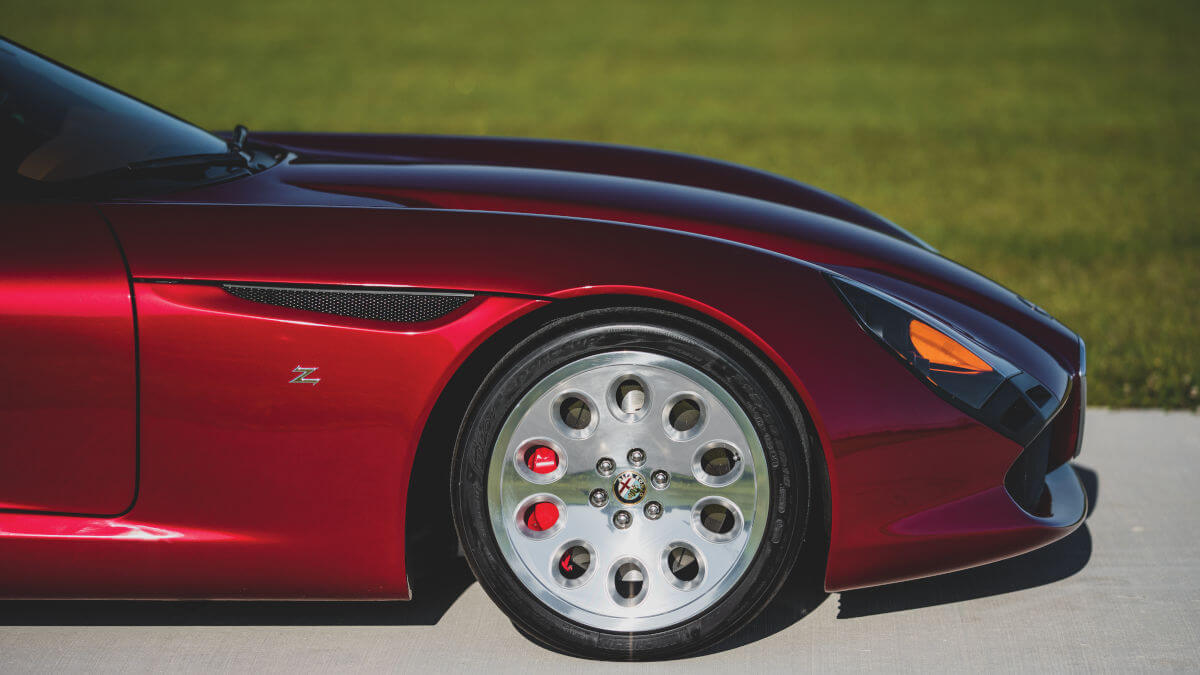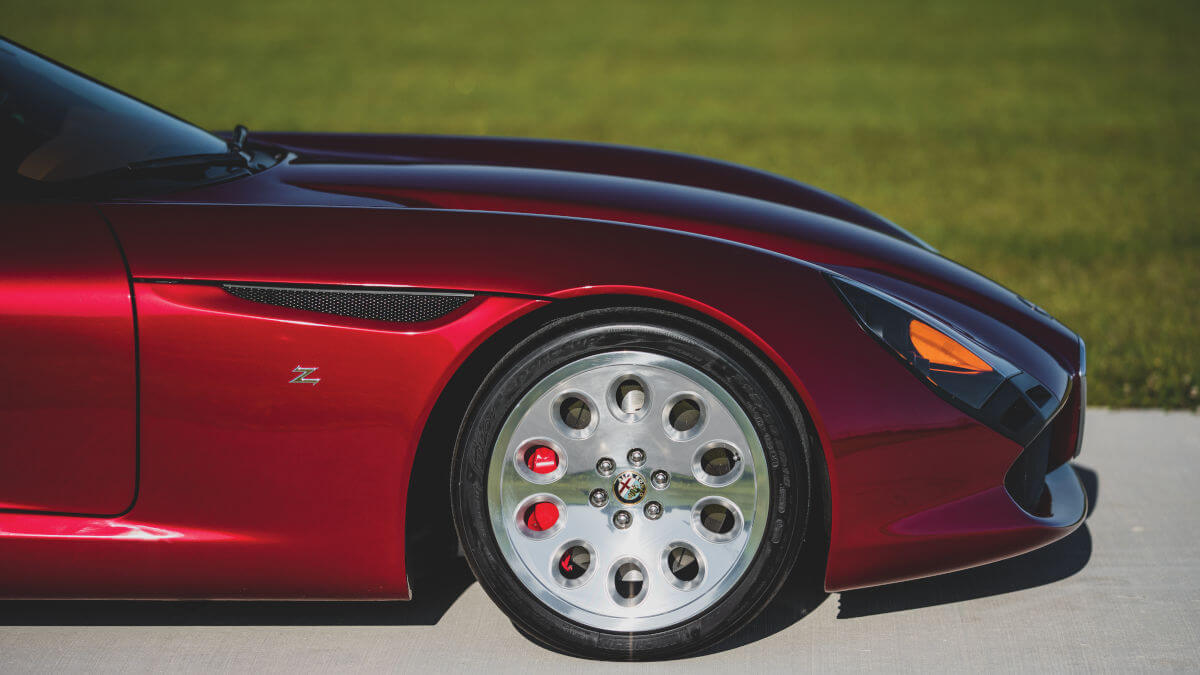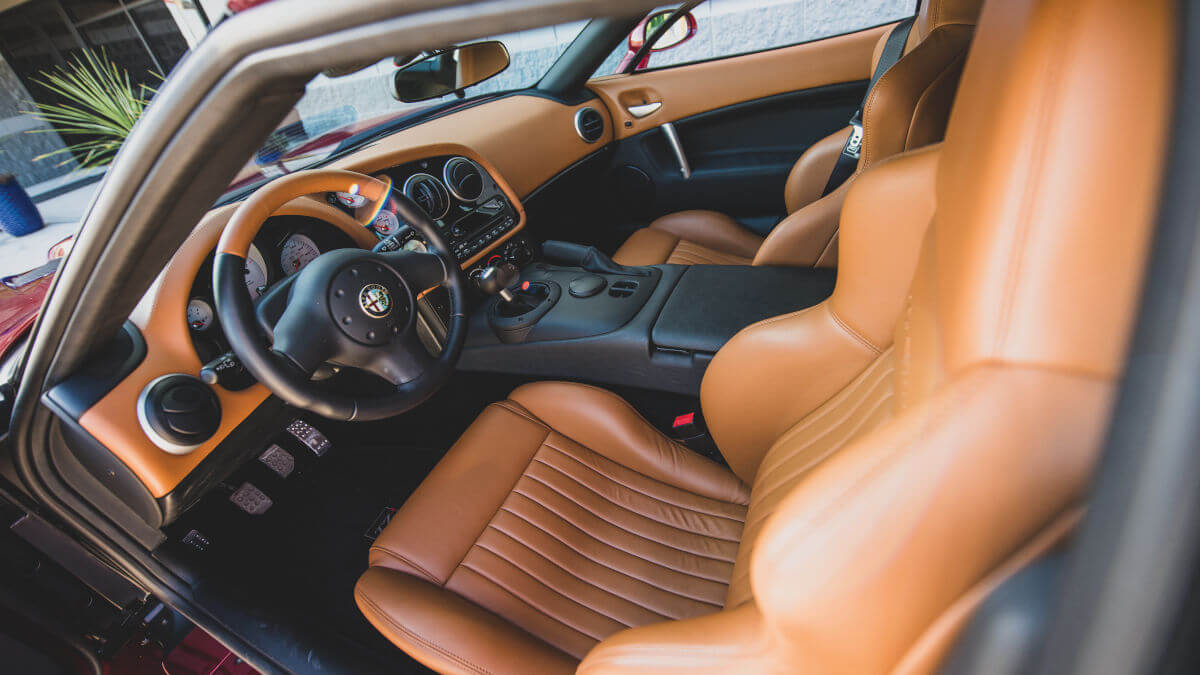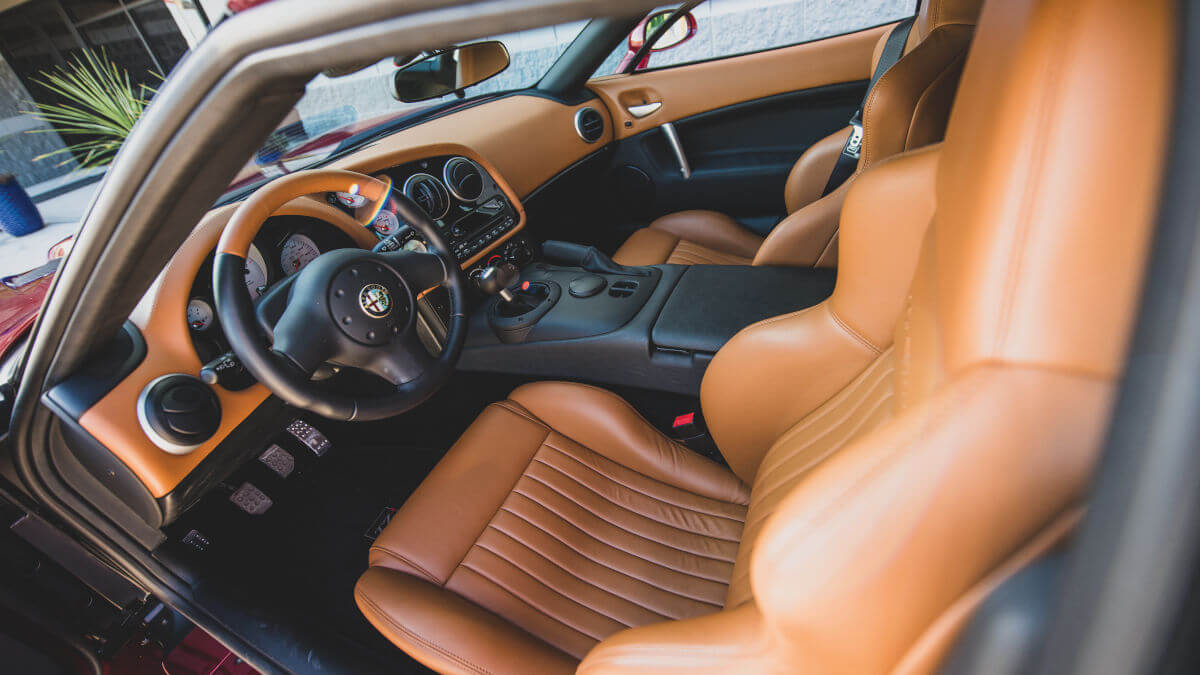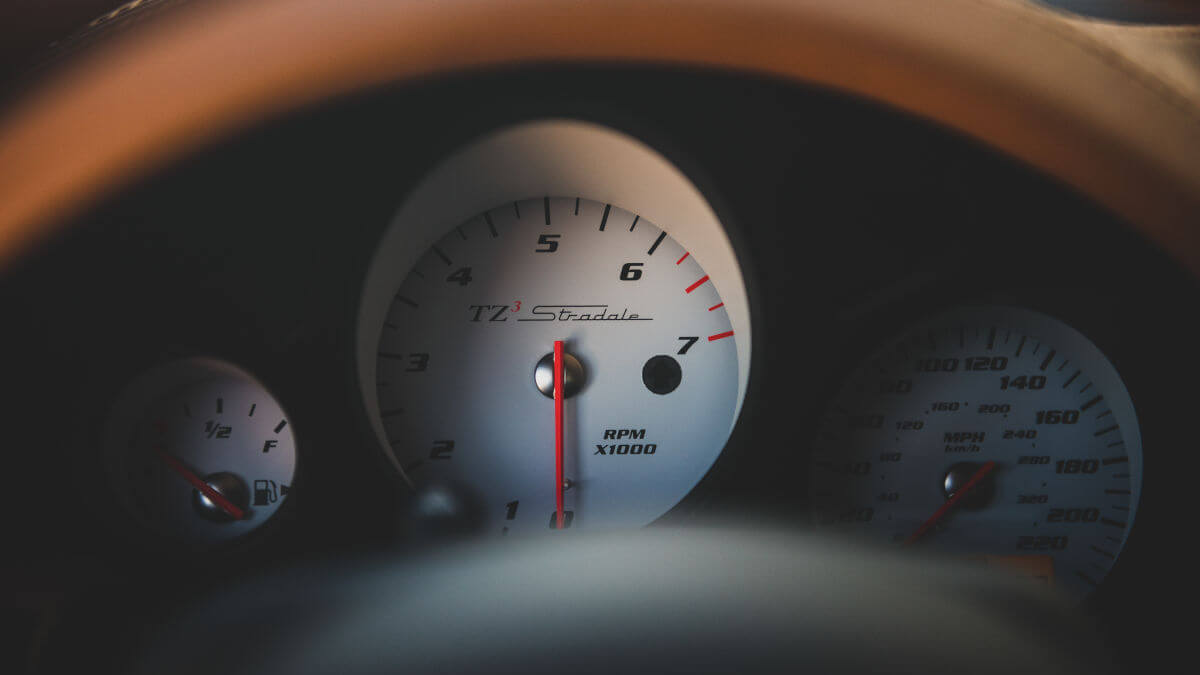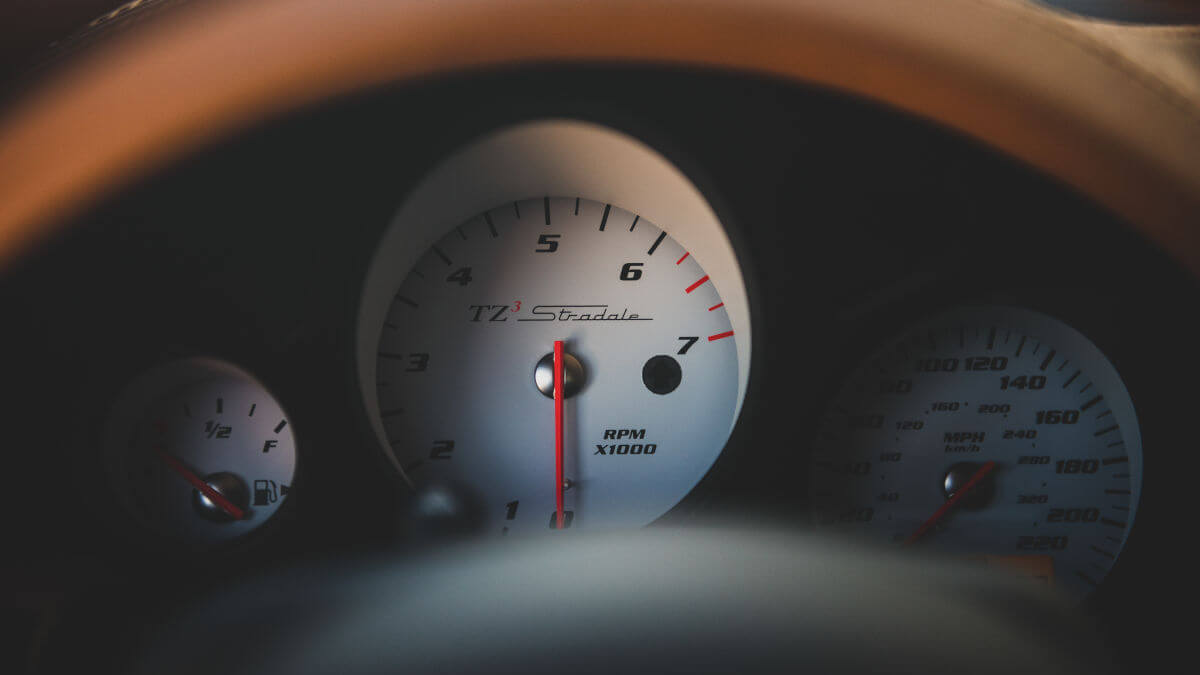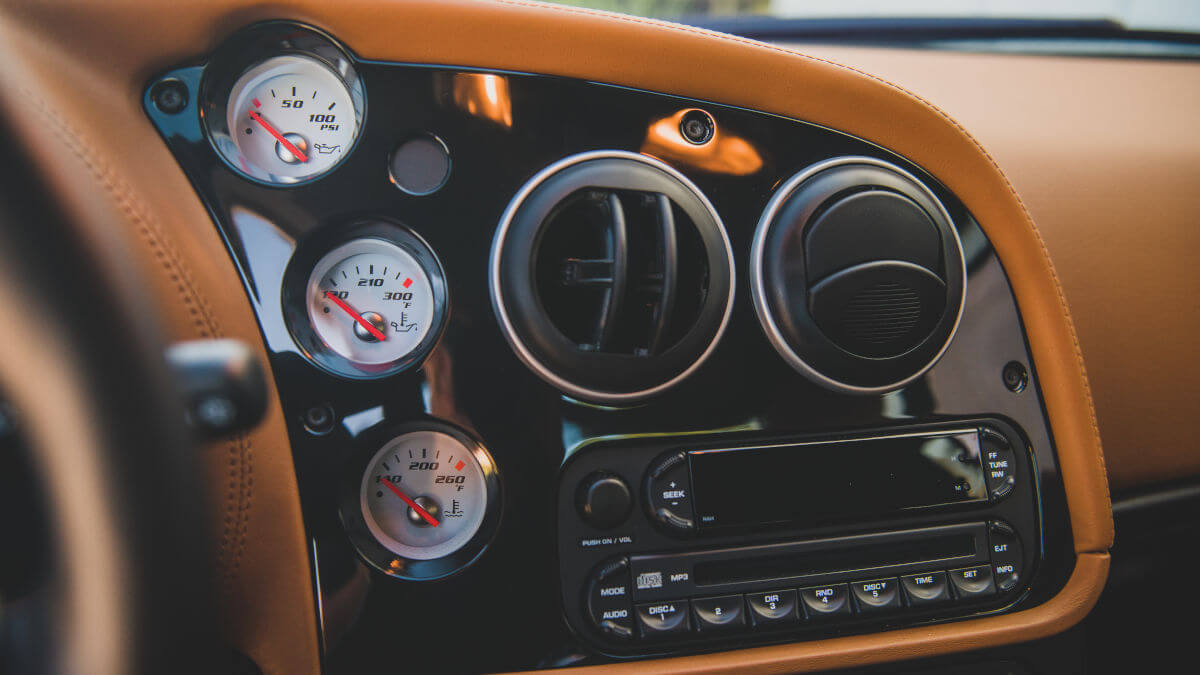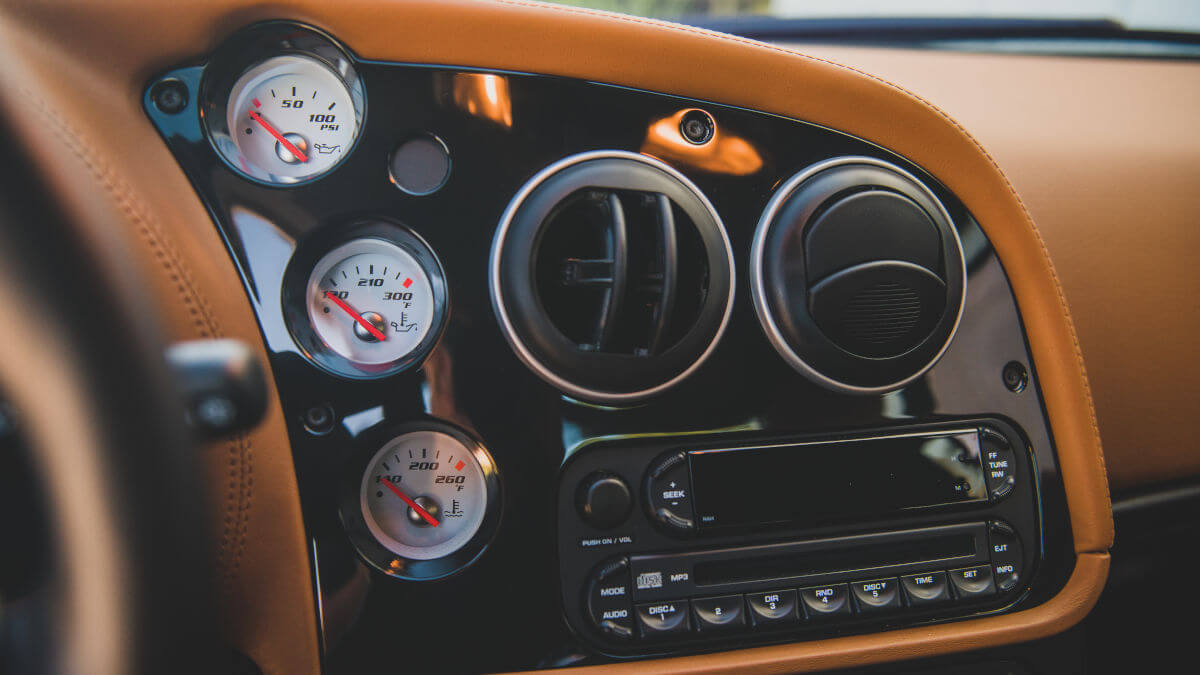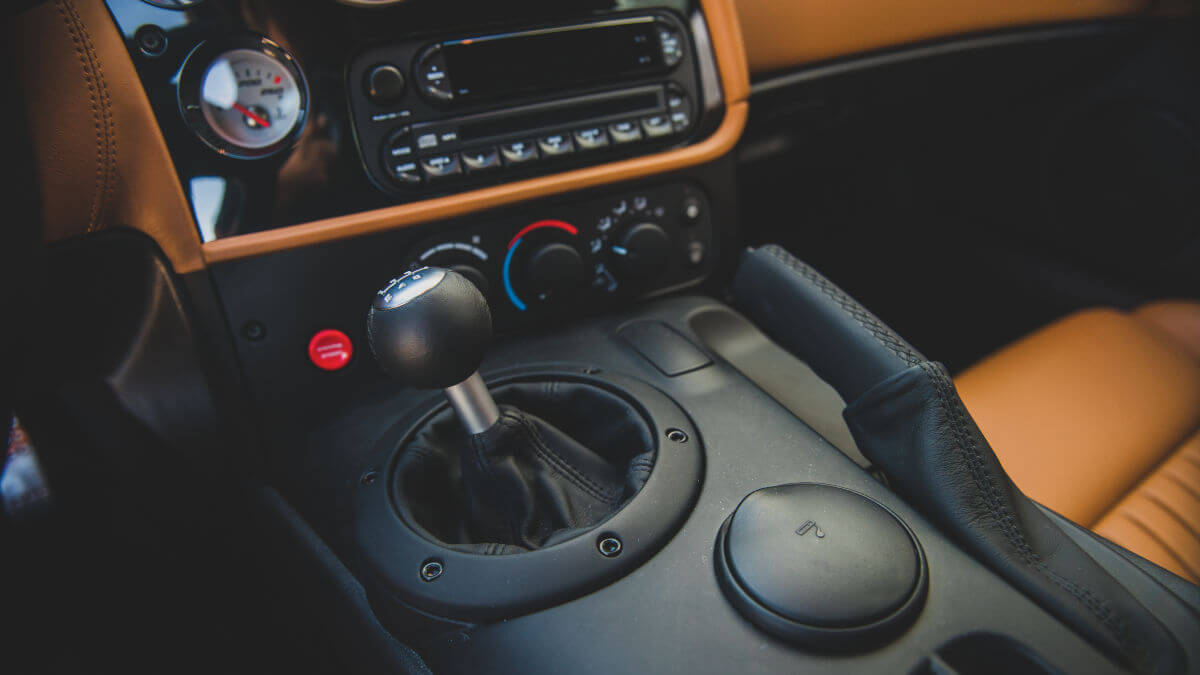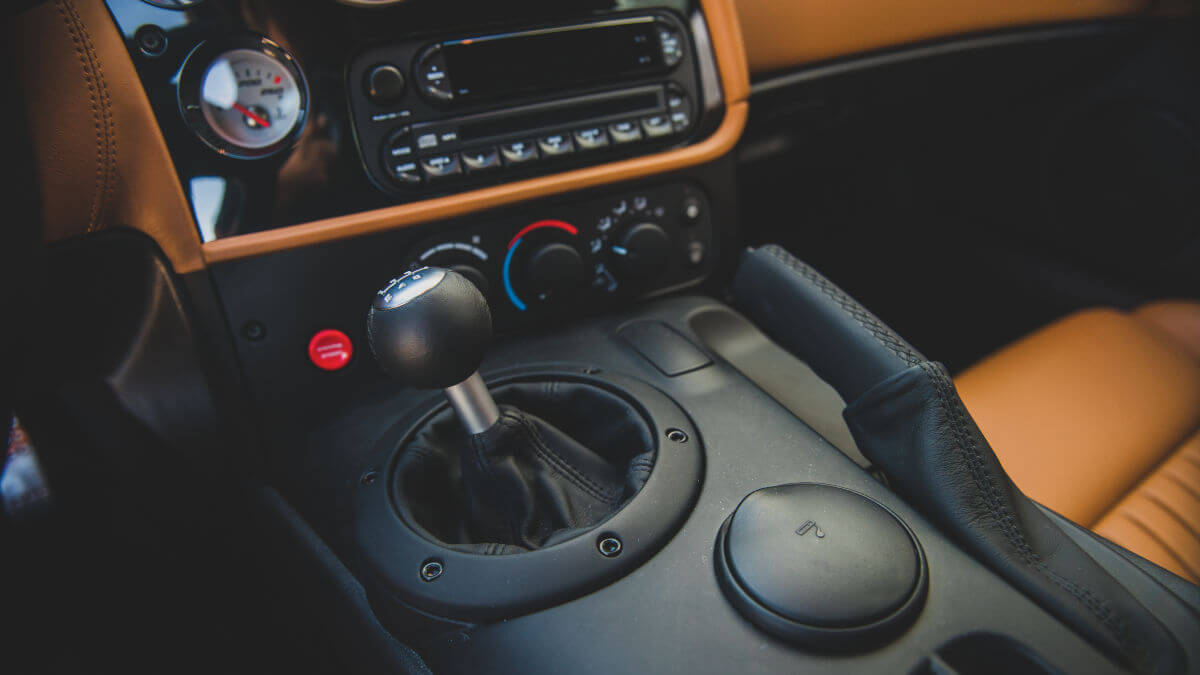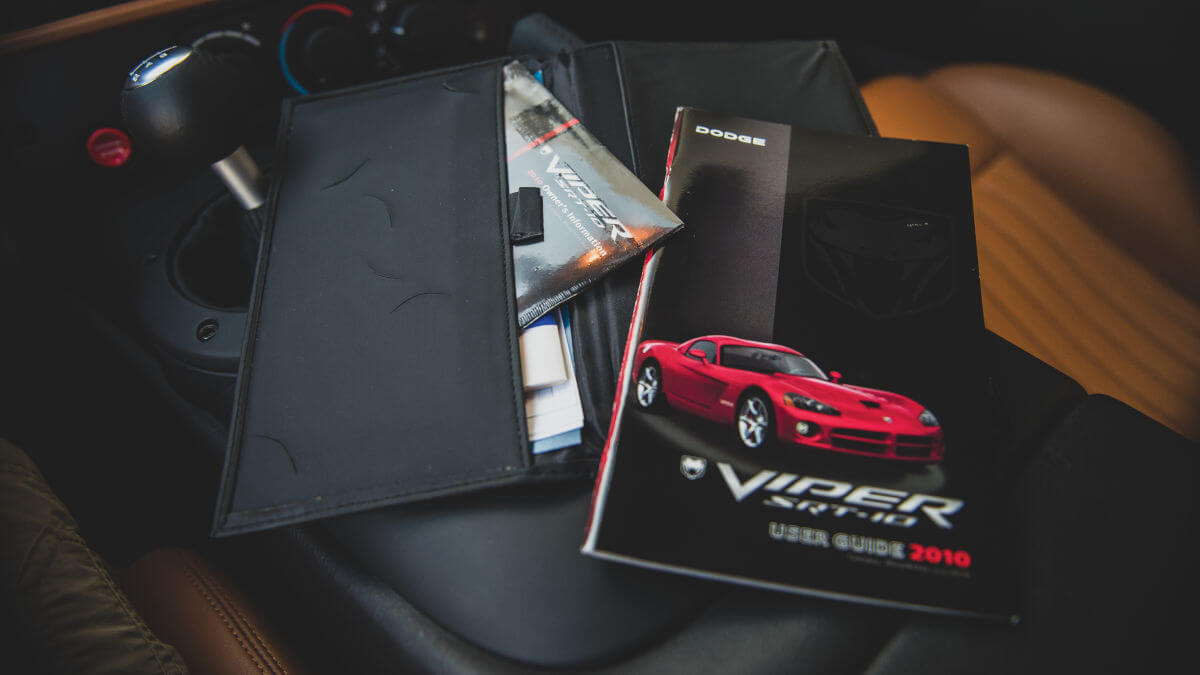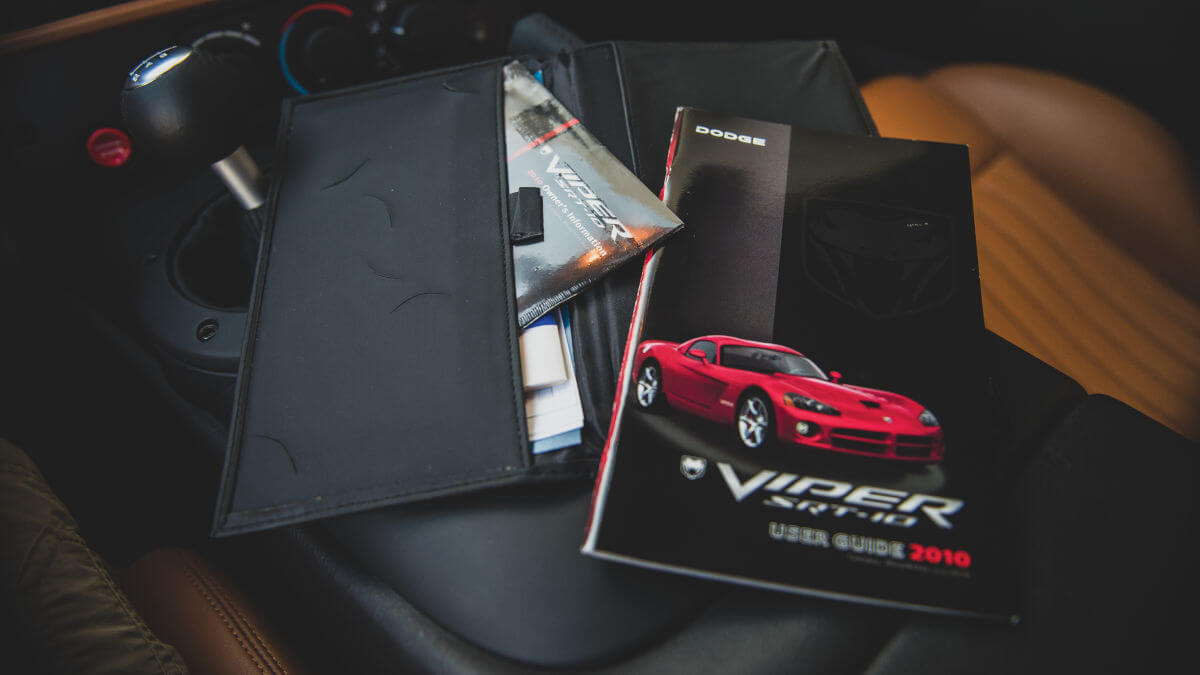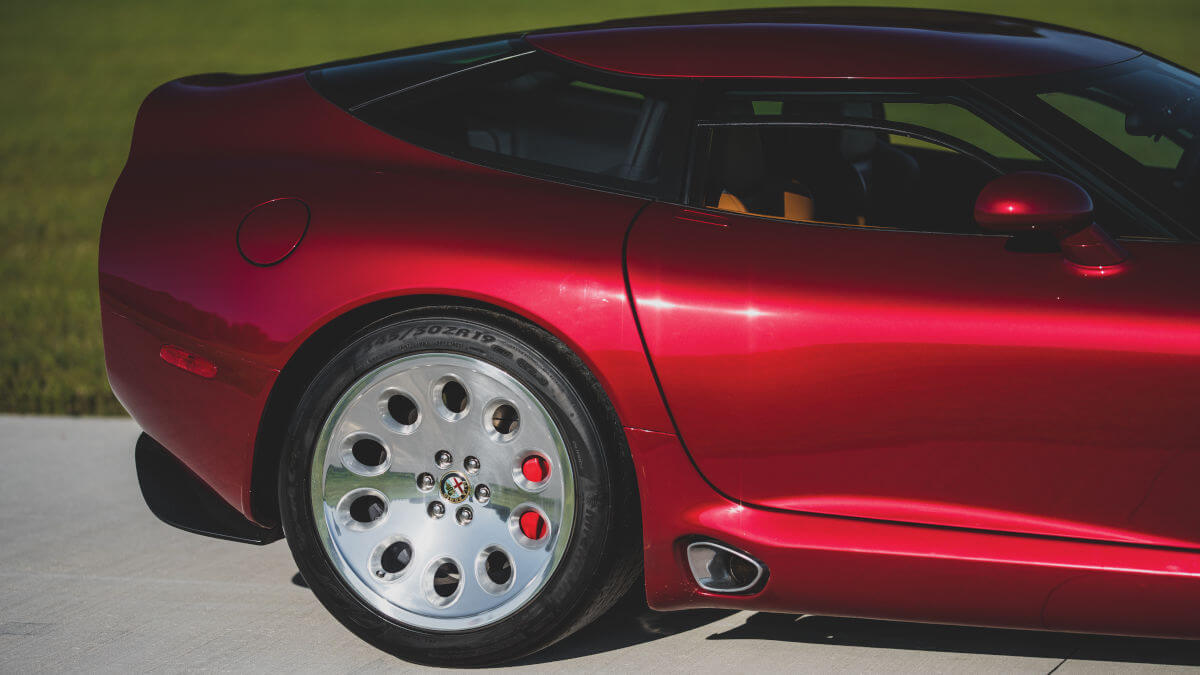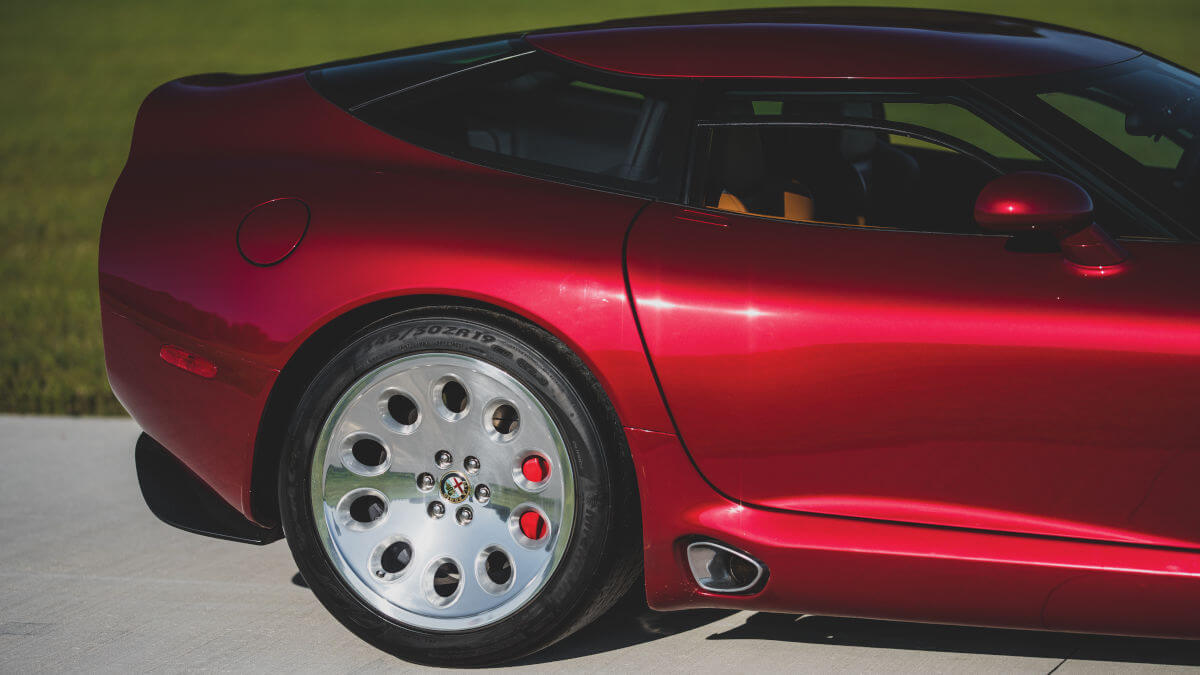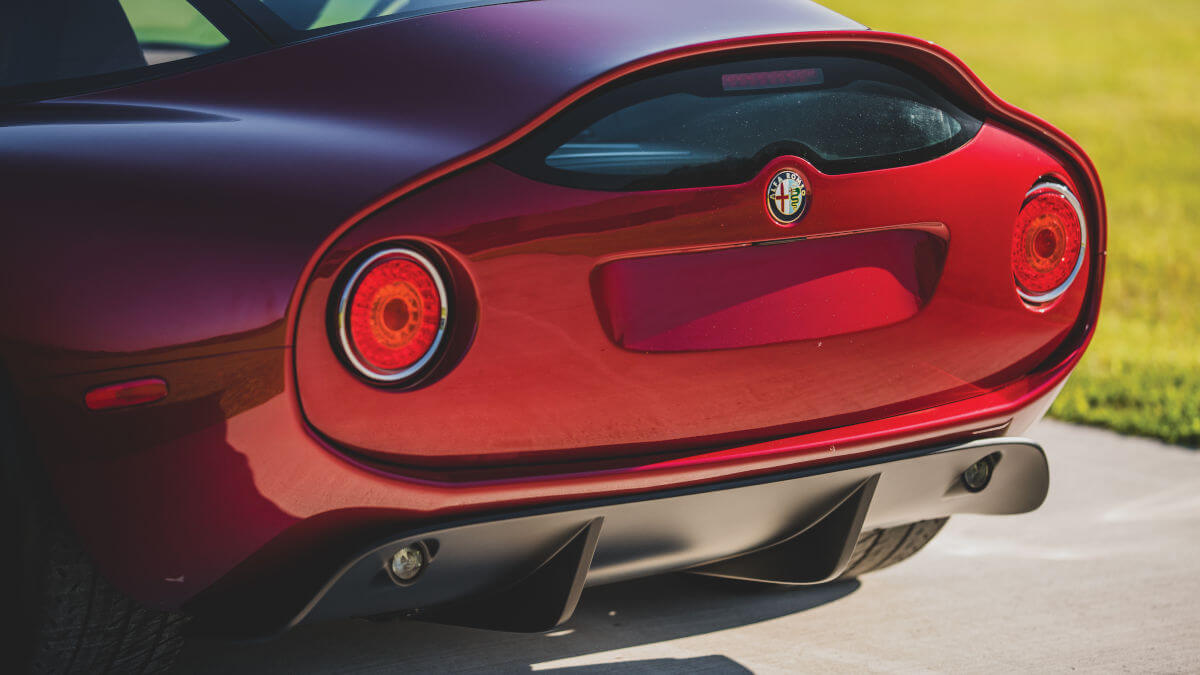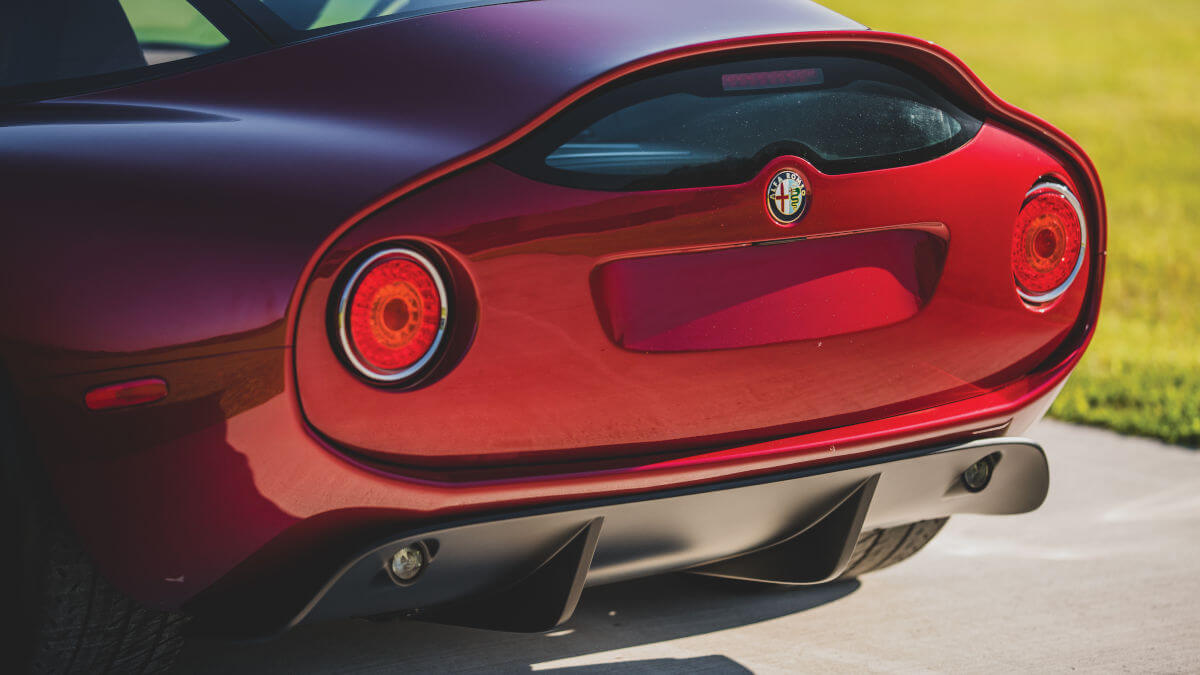 Under the forward-opening hood there is a V10 engine with a displacement of 8.4 liters, from which, depending on the source, 610 or even 640 hp and a maximum torque of 760 newtonmeters are drawn. A Tremec TR660 manual six-speed gearbox transmits the power to the rear wheels. The ACR version also gave the vehicles sportier suspensions and a more powerful braking system with components from Brembo and StopTech. Thus, excellent driving dynamics were virtually pre-programmed. Not only technically the Alfa Romeo TZ3 Stradale cannot hide its origin. Especially in the interior, which was covered with leather by Zagato according to the customer's wishes, the steering wheel and the wide center tunnel as well as the basic shape of the dashboard clearly show their relationship to the Dodge Viper ACR-X.
Number 6 of 9 will be auctioned
By the end of 2011, only nine TZ3 Stradale had been built. With the exception of three cars, they were all sold without much advance notice by the US Zagato ambassador to car collectors in the USA. Two remained in Italy and one went to a Zagato collector in Japan. Four cars have been painted red, two in different shades of blue, one in yellow, one in black, and the last car, which CEO Andrea Zagato kept for himself, wears an innocent white. RM Sotheby's is auctioning the number 6 of 9 on October 24th as part of 'The Elkhart Collection', which includes this TZ3 Stradale since 2010. To date, less than 250 miles of mileage have been accumulated on the speedometer. The overall condition of this exceptional sports car is correspondingly good, with a hammer price of between US$ 400,000 and US$ 600,000 expected. Since RM Sotheby's and the previous owner sell this without reserve, the car will definitely go to the highest bidder.

Images: RM Sotheby's, Darin Schnabel