Automotive
50 years of Peugeot 504
When you think about the year 1968 the first things that come to mind are political and social revolutions as well as student protests. But which cars arrived new into the market? Only a few readers might be able to list some of them. One car from France was able to convince from the beginning and stayed into production for a long time – the very last car left manufacturing in Nigeria in 2005. Next to the limousine there was a station wagon, a Pickup, an undercarriage with only front bodywork parts (for which over time at least 30 different constructions were offered) as well as very nicely designed Coupé and Cabriolet versions with styling by Sergio Pininfarina. Limousine, station wagon and Pickup also came from Pininfarina but have been designed by Aldo Brovarone while the characteristic front part has been styled at Peugeot Design. In 1969 the car got the 'Auto des Jahres' award. We speak about the Peugeot 504 of course.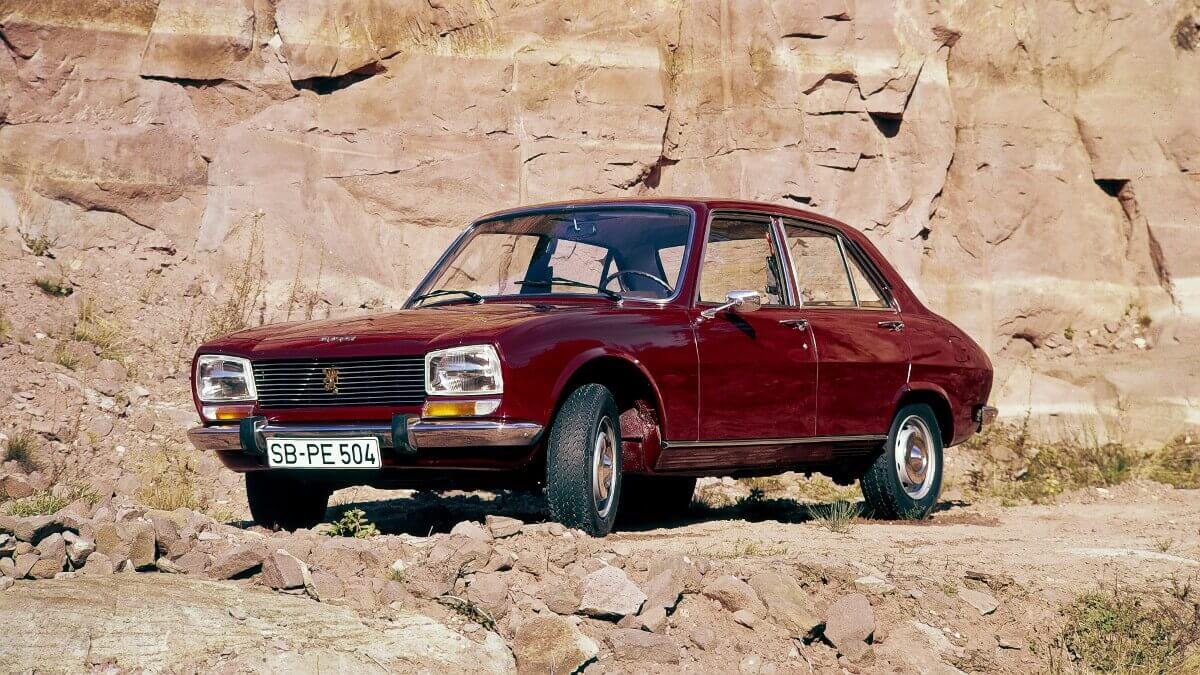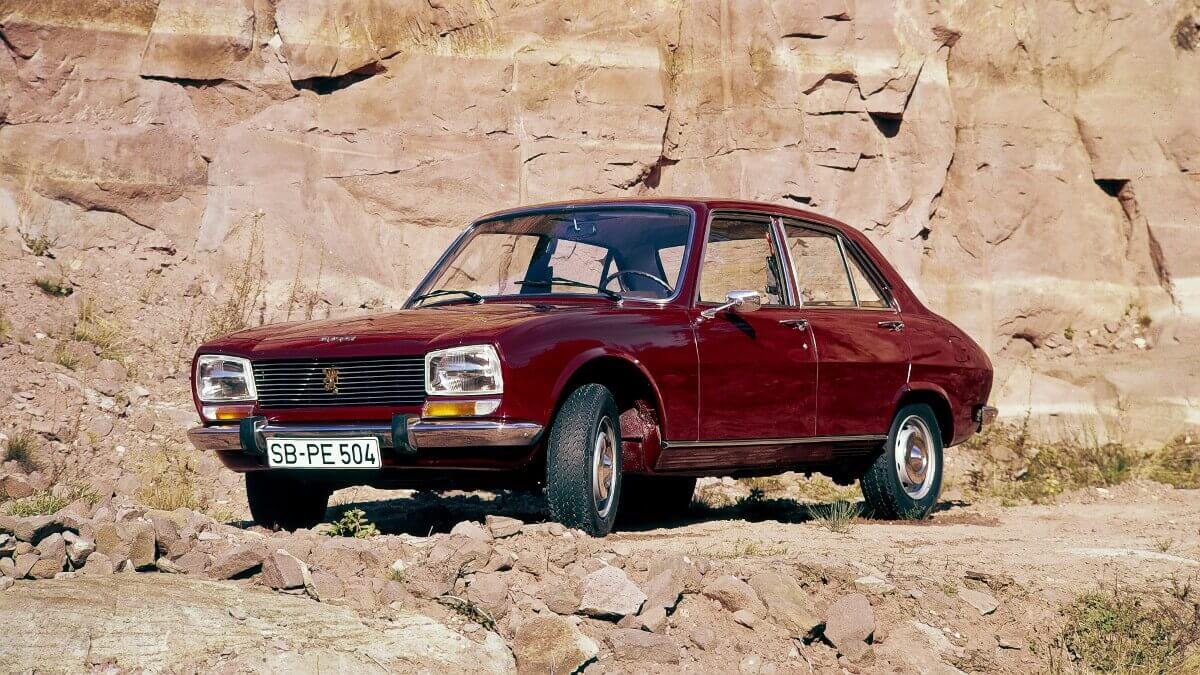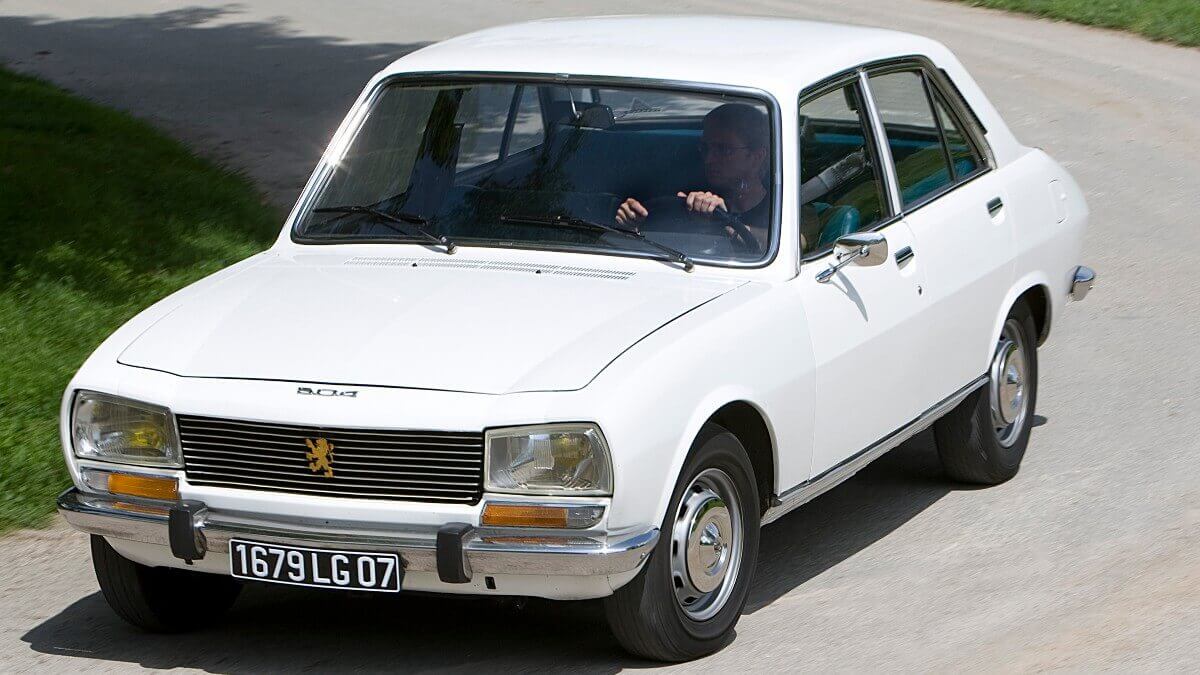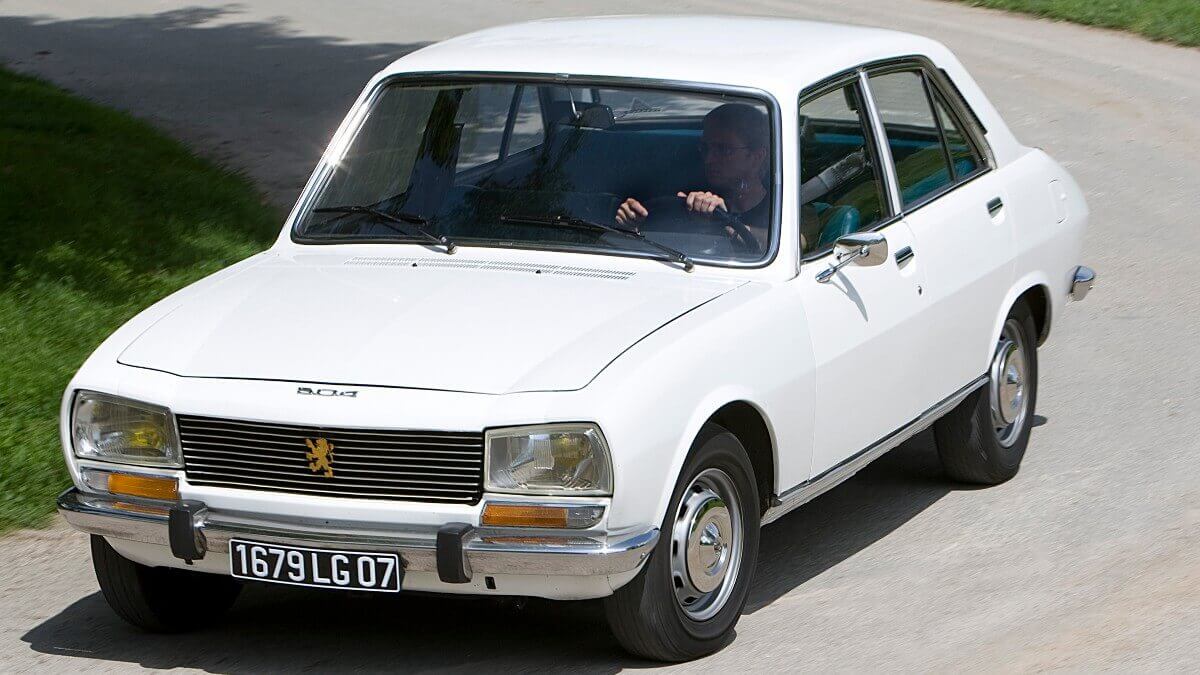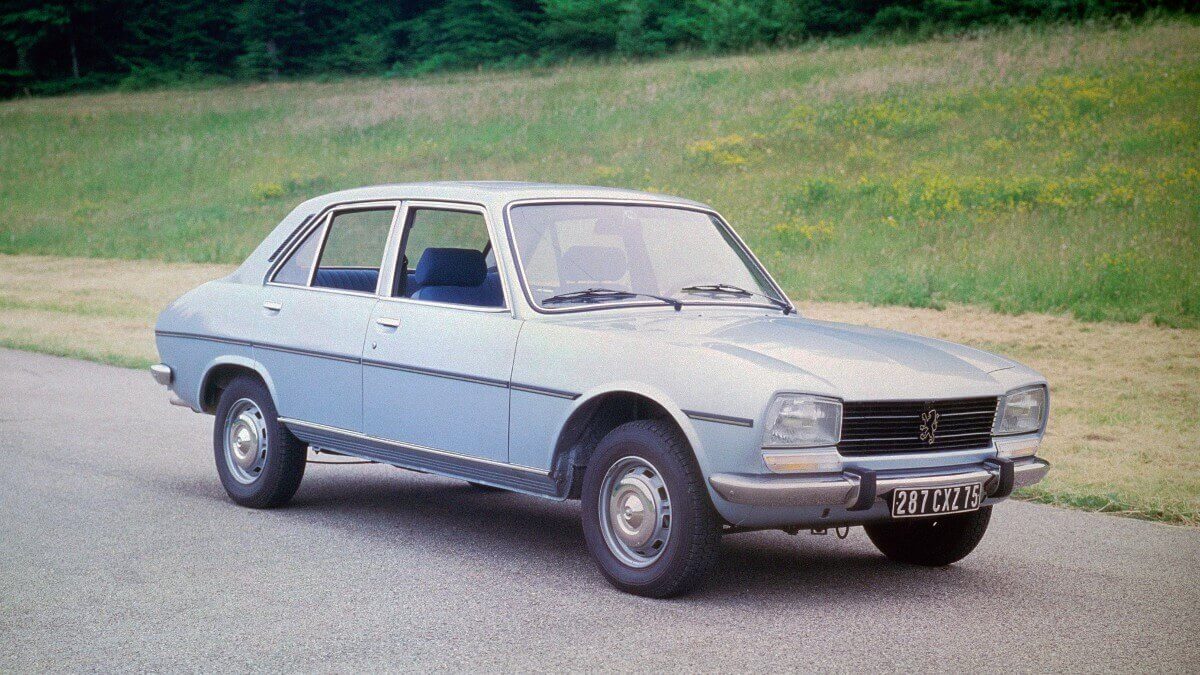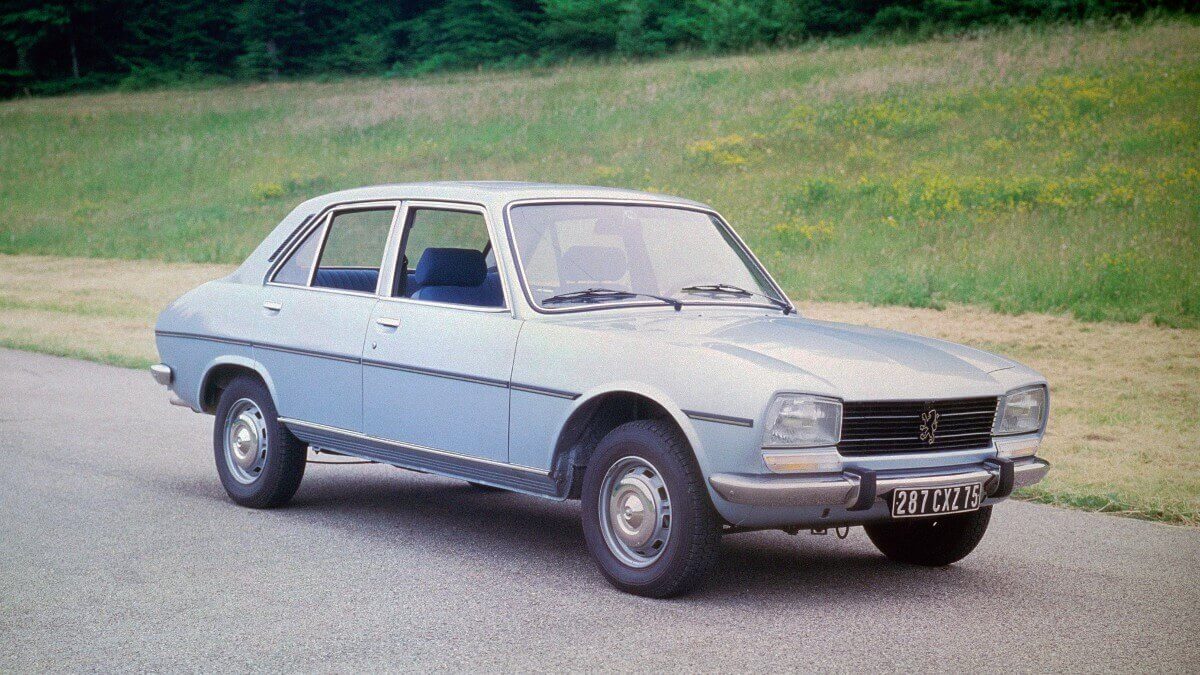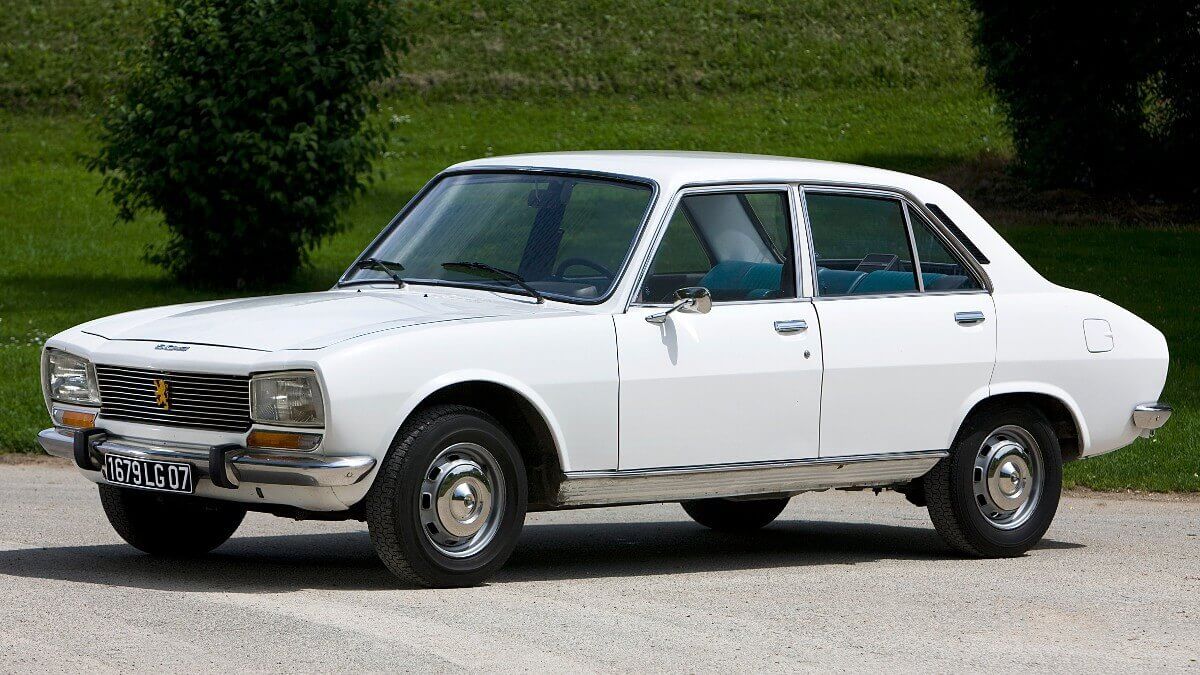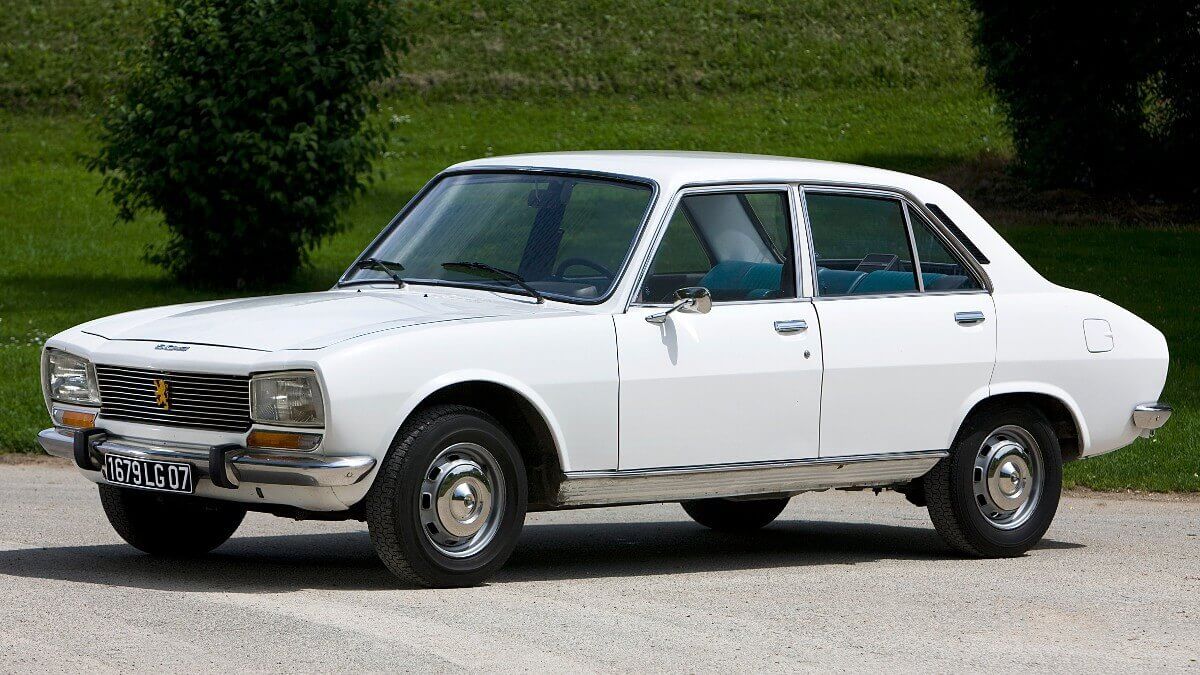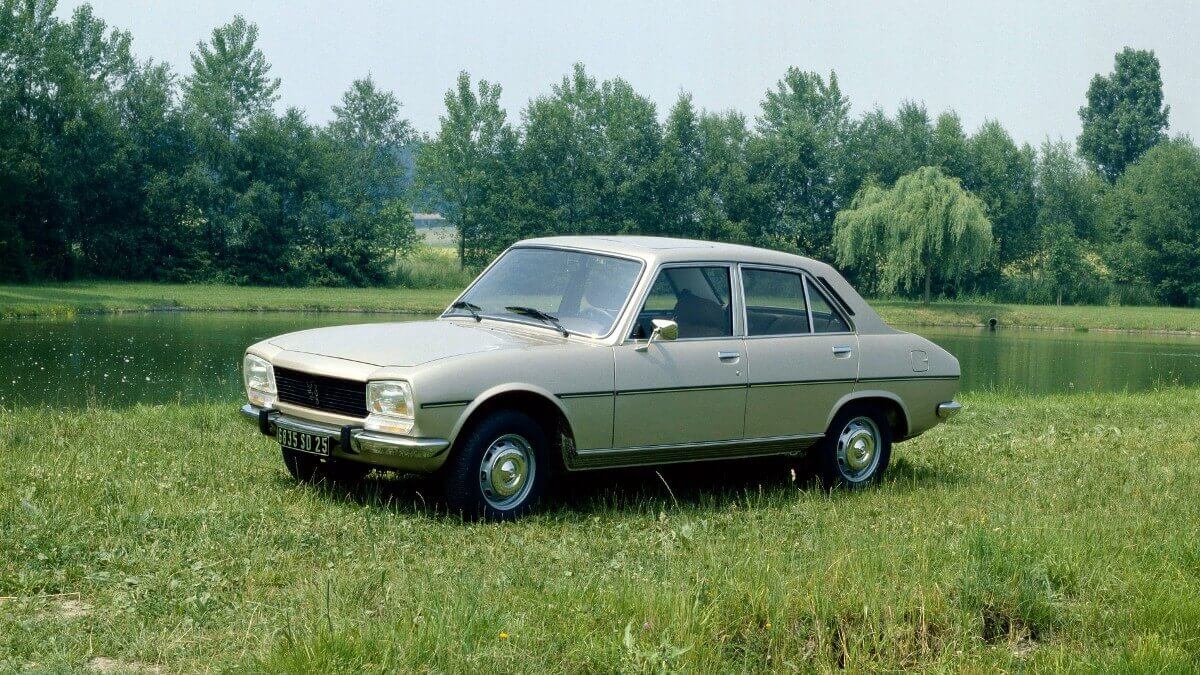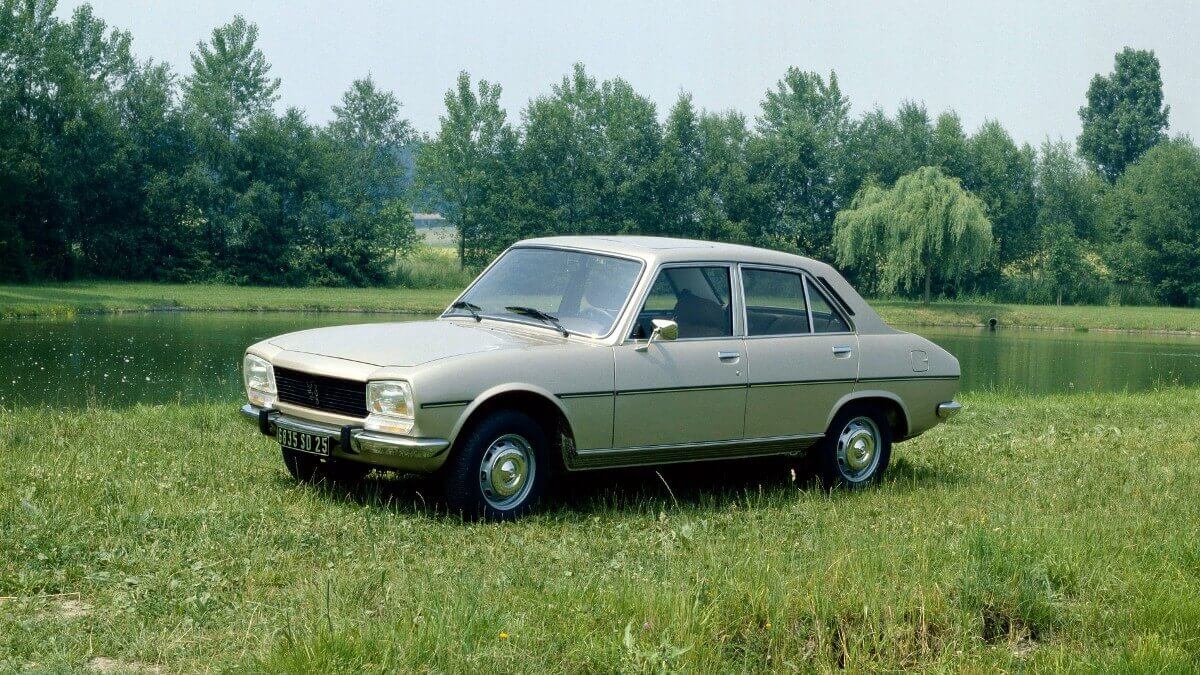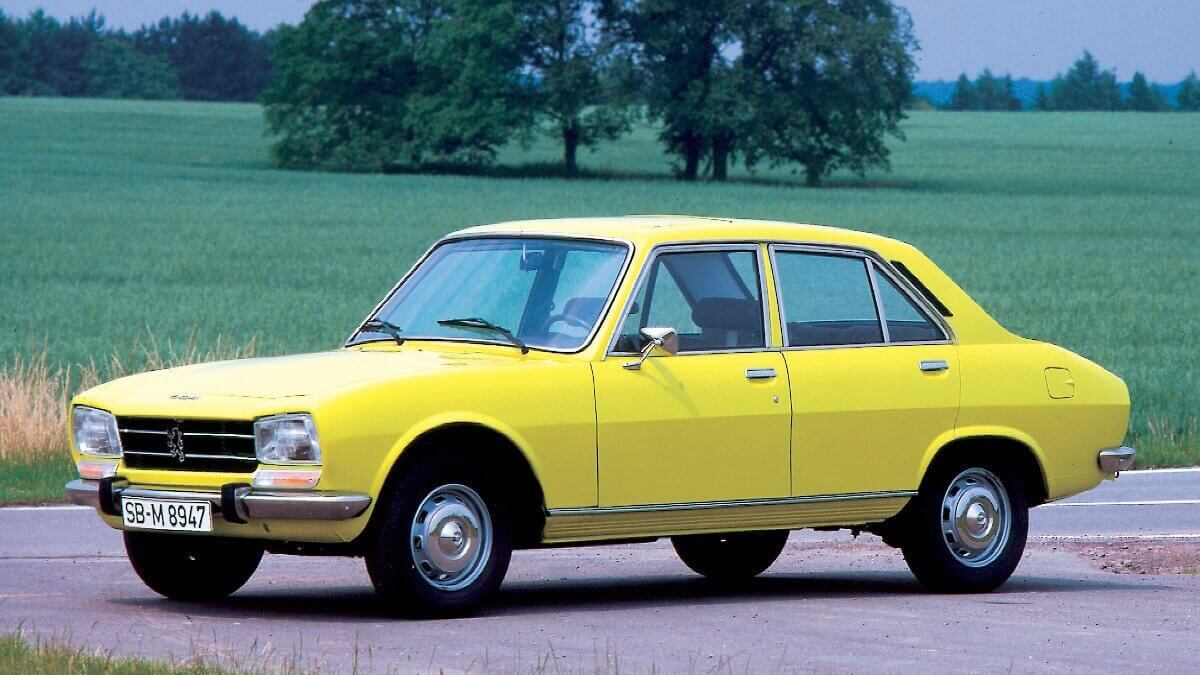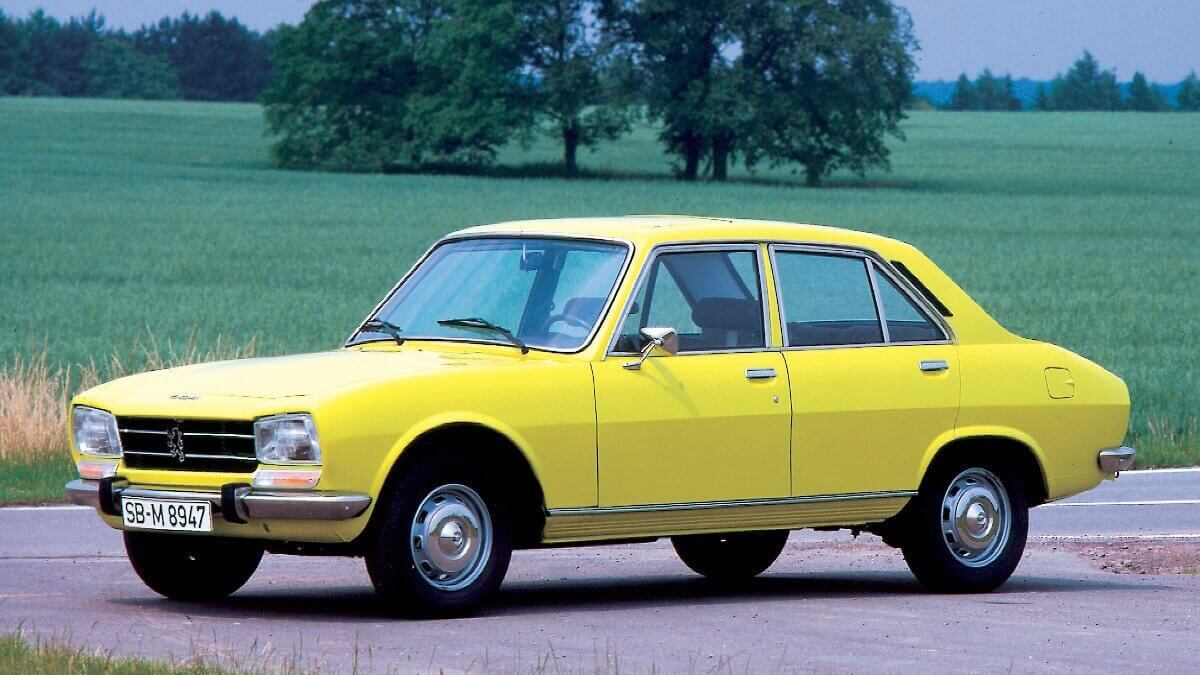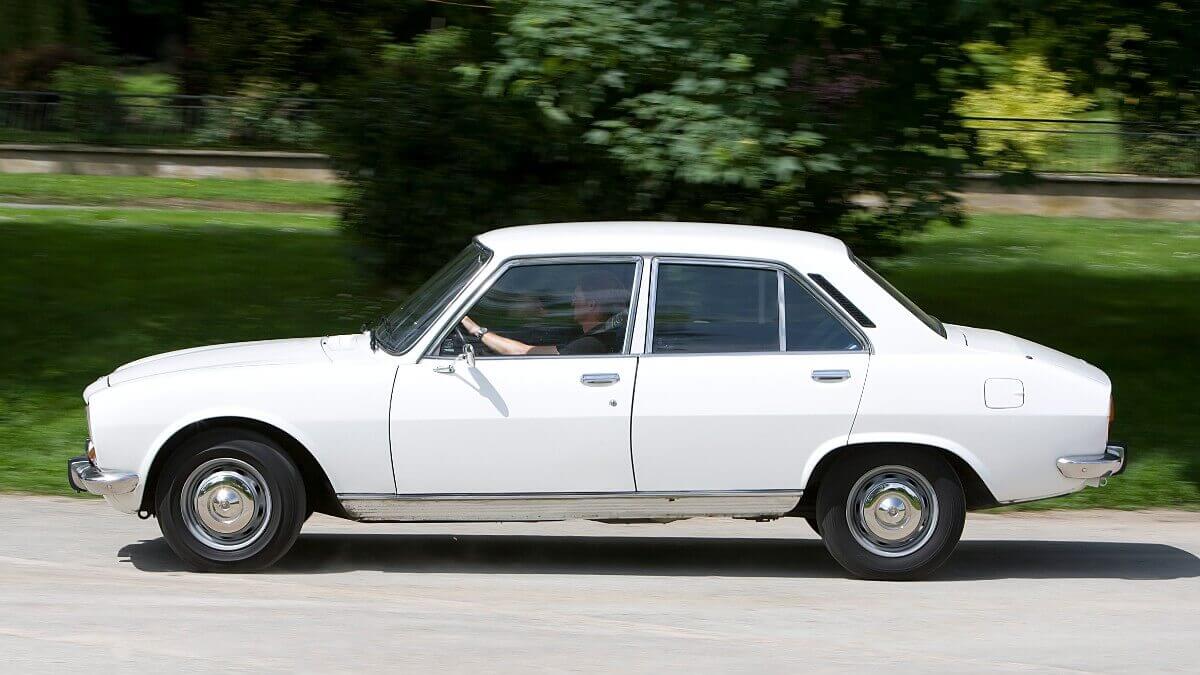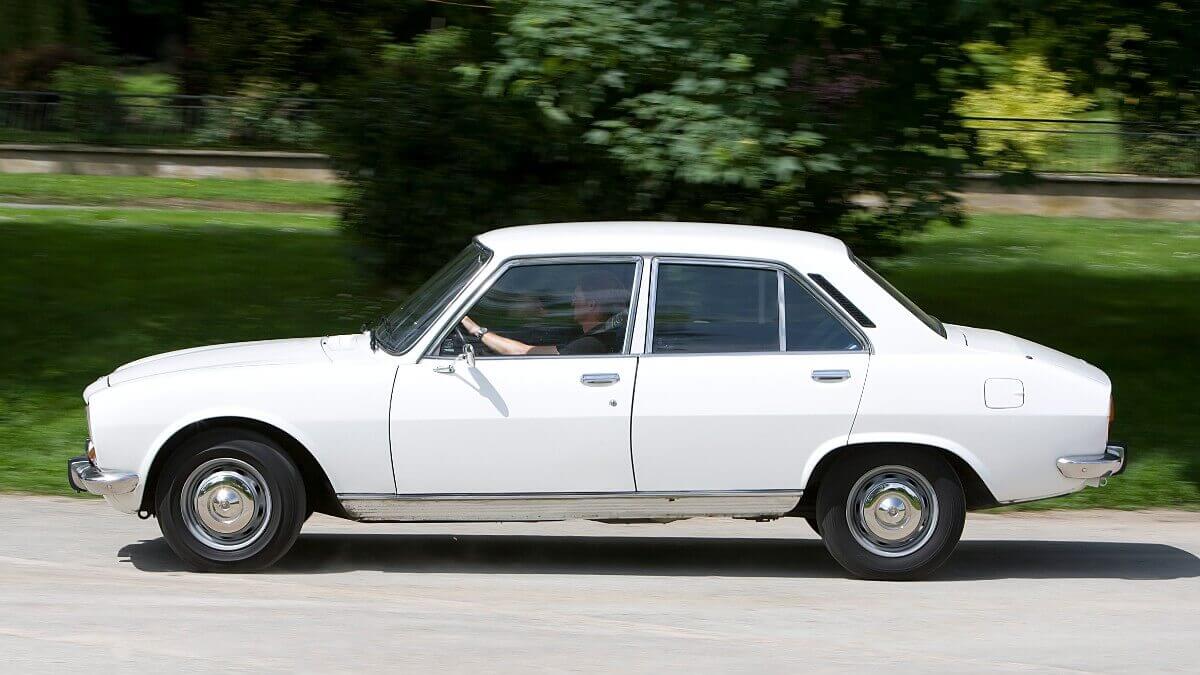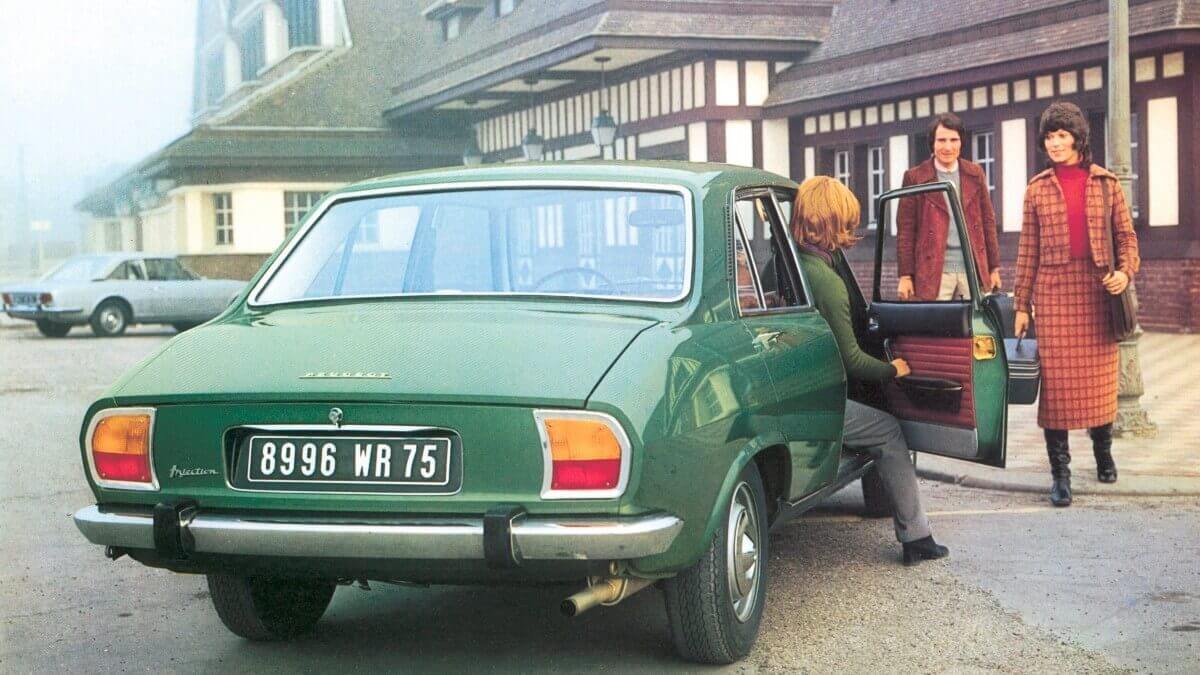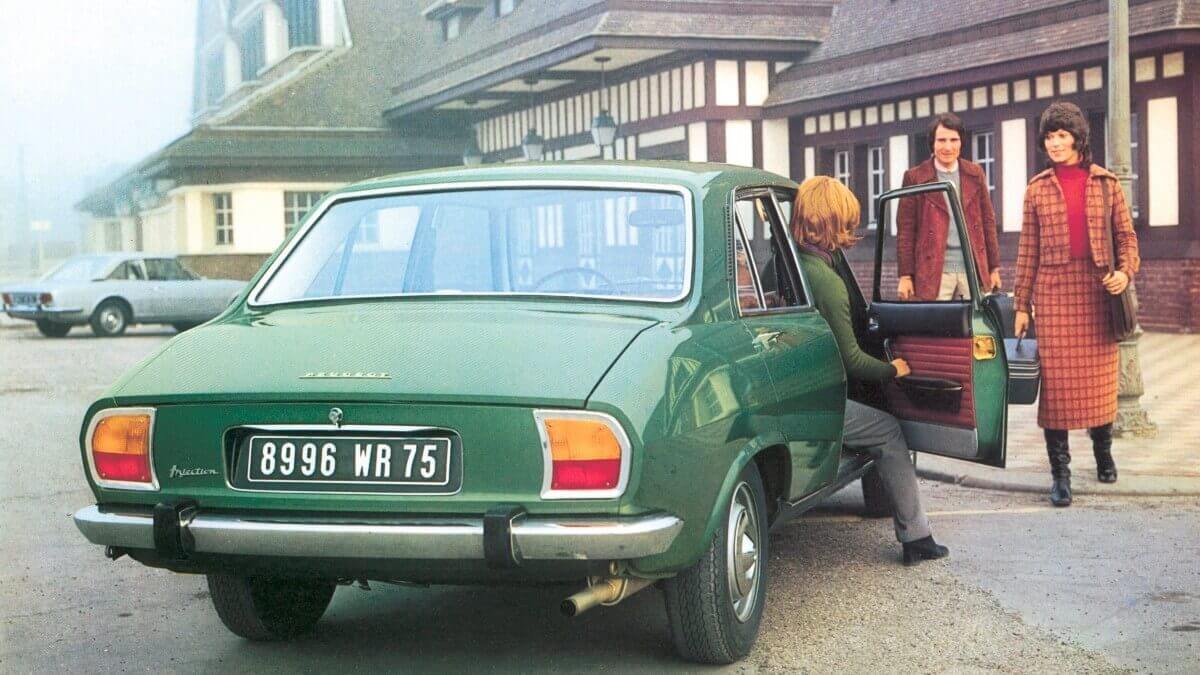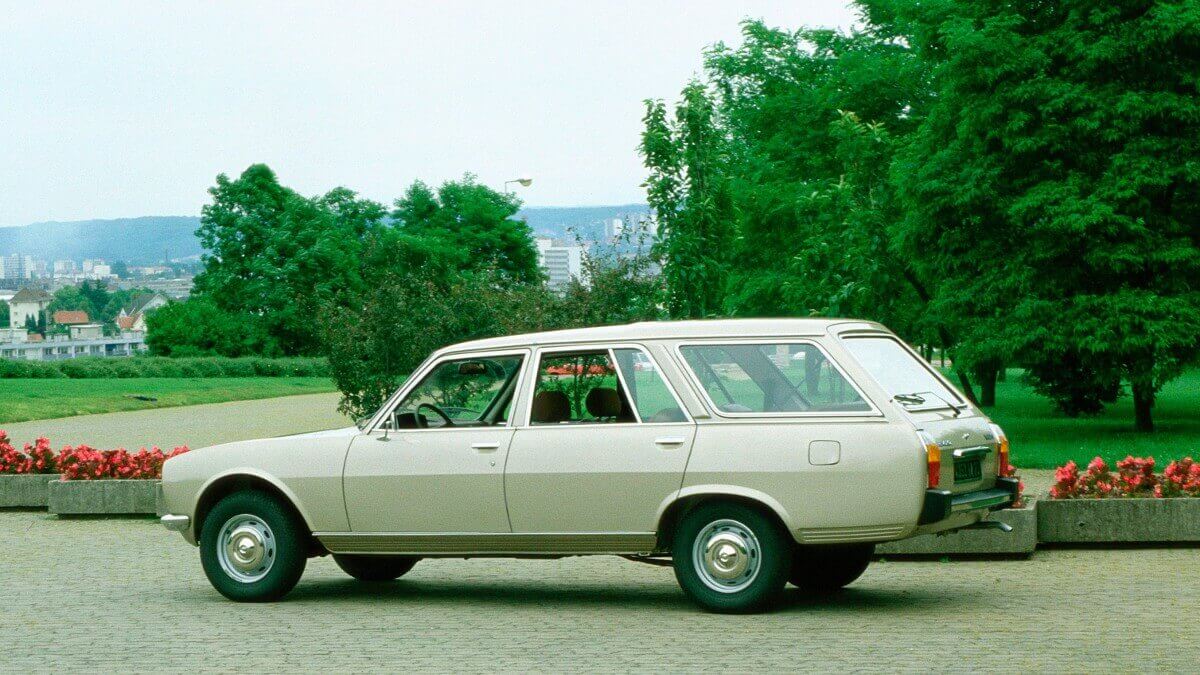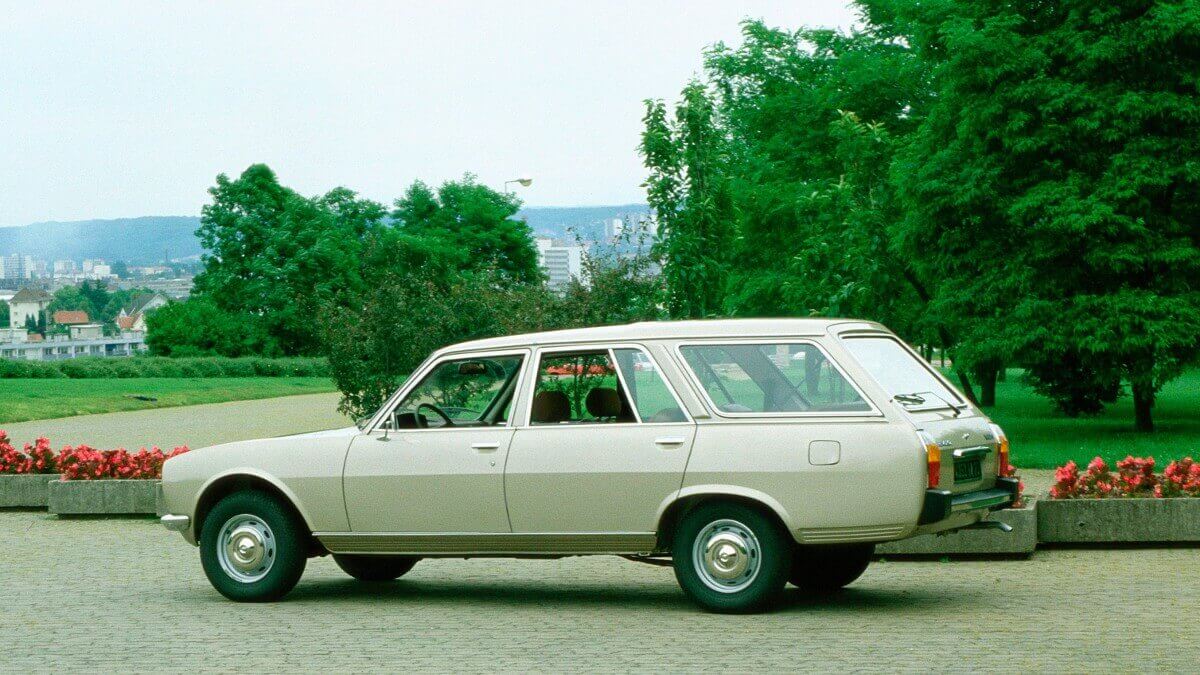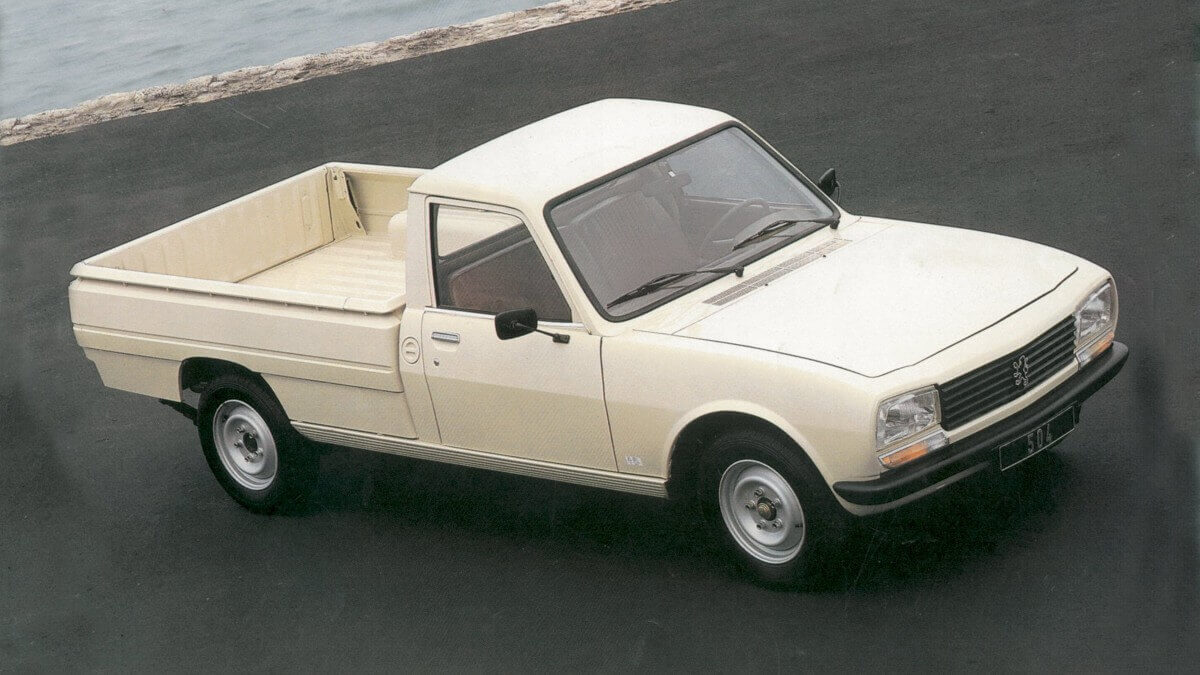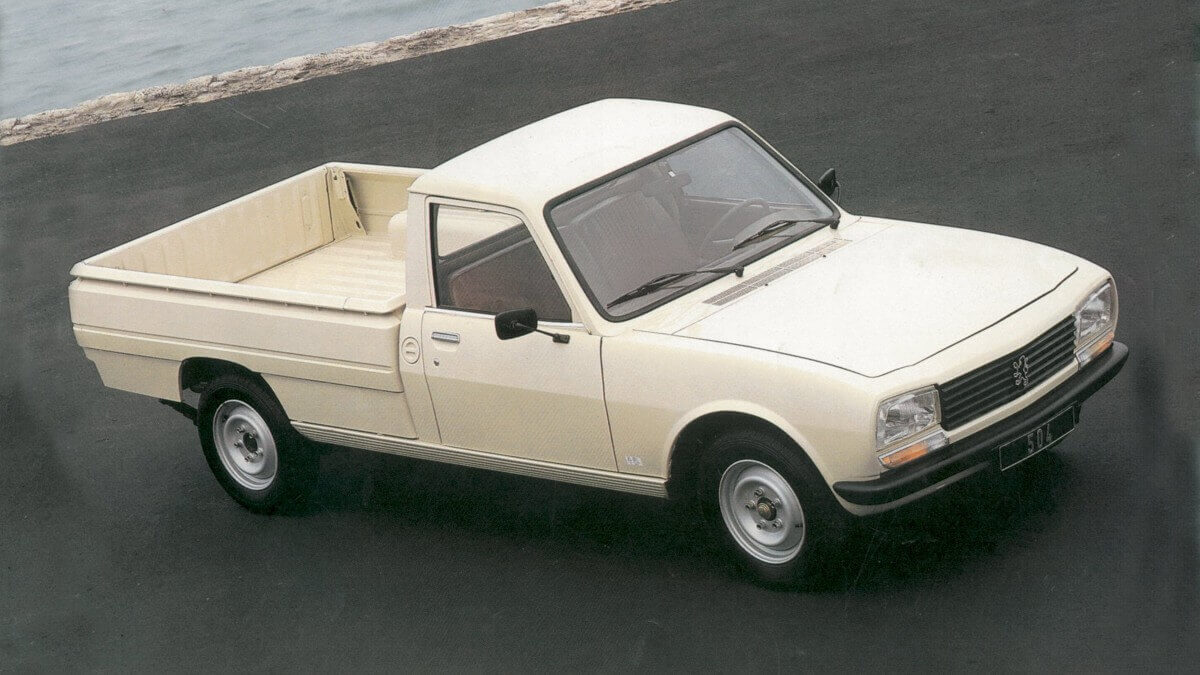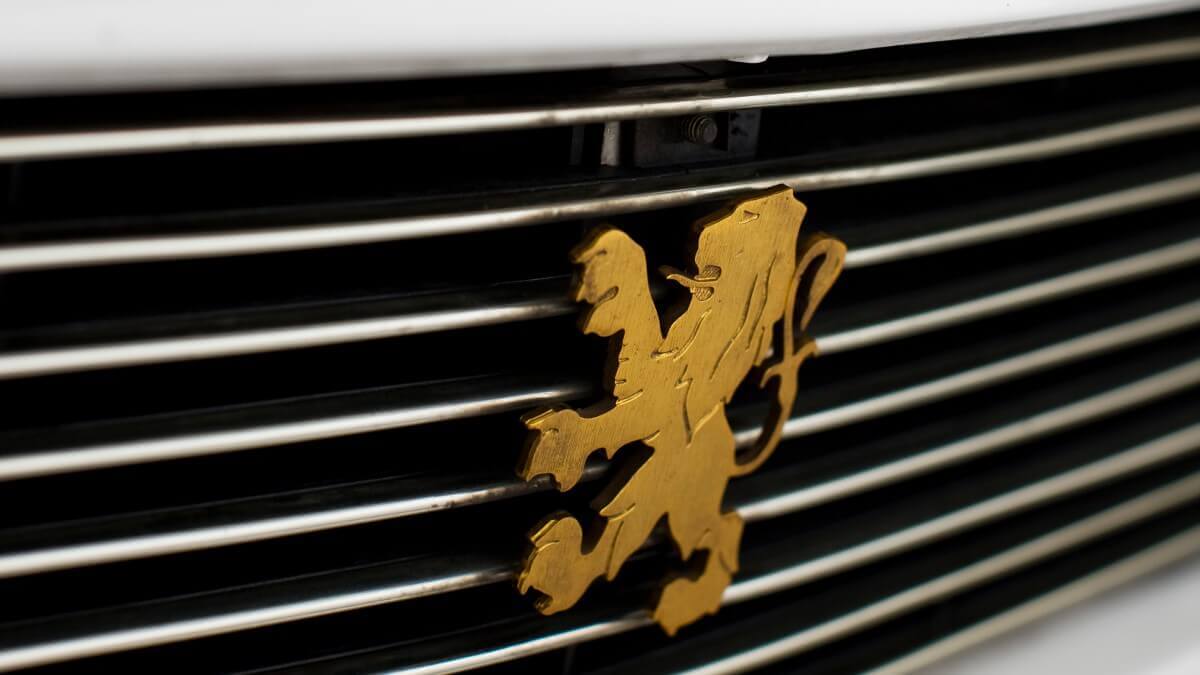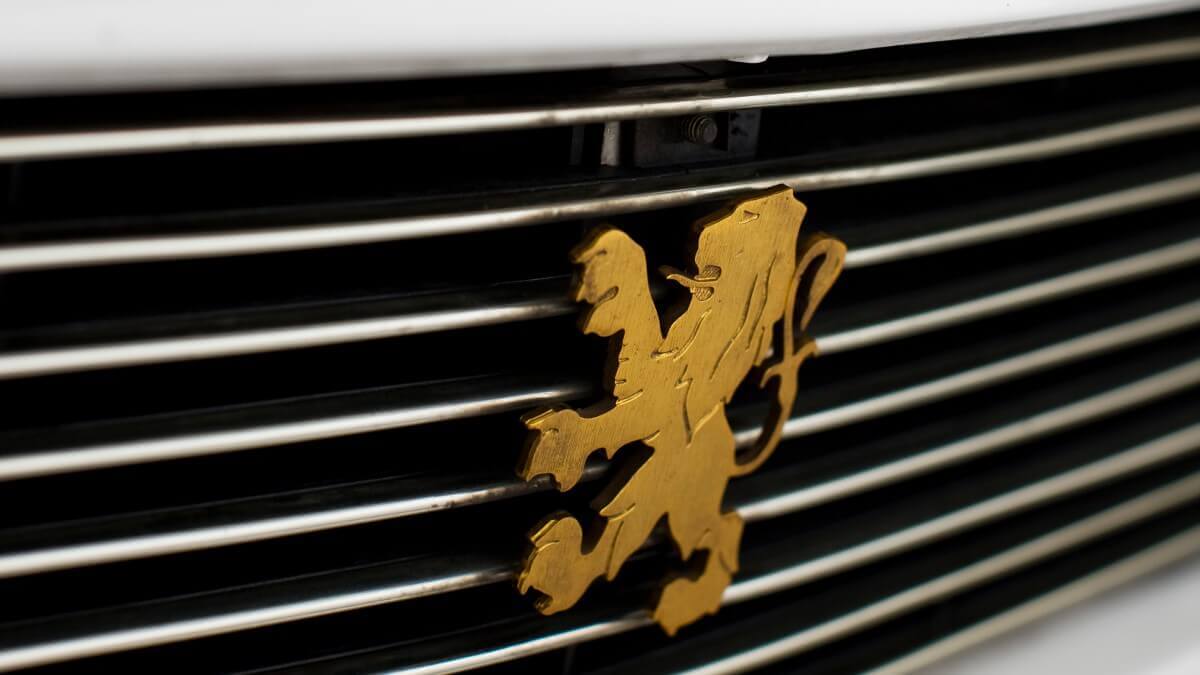 While limousine, station wagon and Pickup are quite rare in Europe today, specially Coupé and Cabriolet are sought-after classic cars. No wonder, as both body styles can't hide their incentives even today. Both variants debuted a year after the limousine at Geneva Motorshow 1969. Specially the Coupé proved the durability of its concept in the following years by winning several rallys like Safari Rally and Bandama Rally at Cote d'Ivoire. In Africa the 504 has a legendary reputation, that's why until today many 504 station wagons (available in the three versions 'Break', 'Familiale' and 'Commerciale') as well as Pickups are still in daily use.

In Germany the Peugeot 504 also was sold in big numbers. Many years it hold the title of best selling import car in its class. Even US customers were convinced by its qualities. Finally in 1974 the Coupé got the first six cylinder engine after World War 2 developed in France, which later also was offered in the Cabriolet. The 2.7 litre engine was developed together with Renault and Volvo and is therefor known as the 'PRV-engine'. The cars are also fun to drive with the lesser engines as they are significantly lighter than cars of today.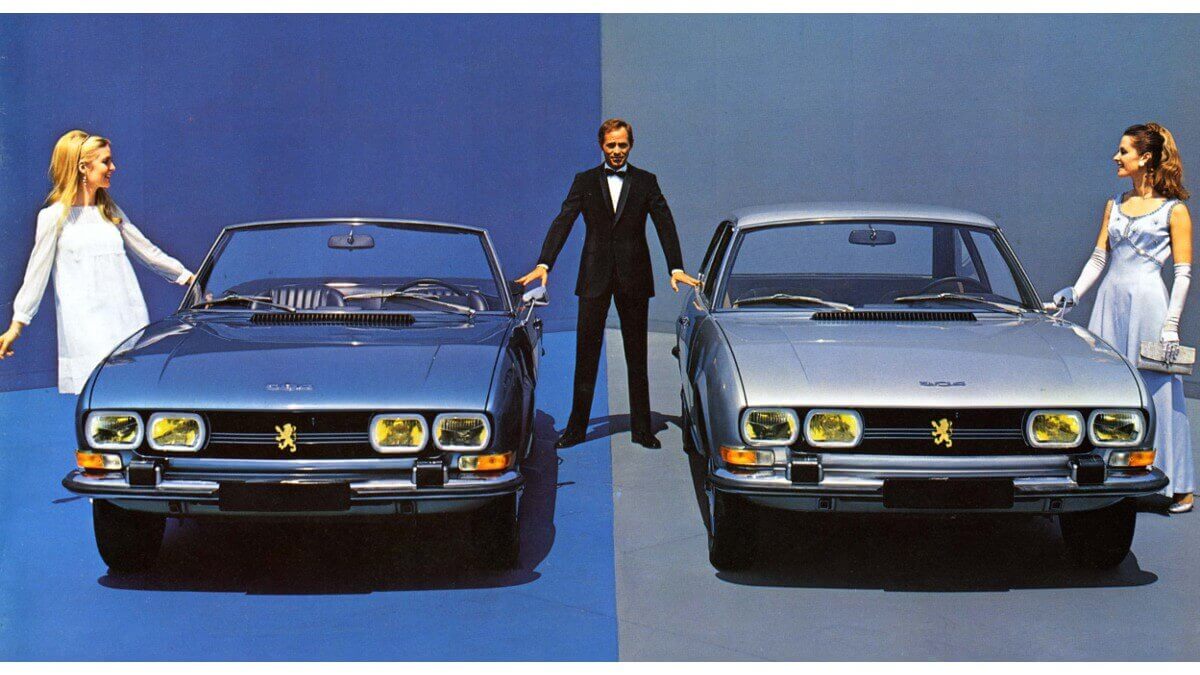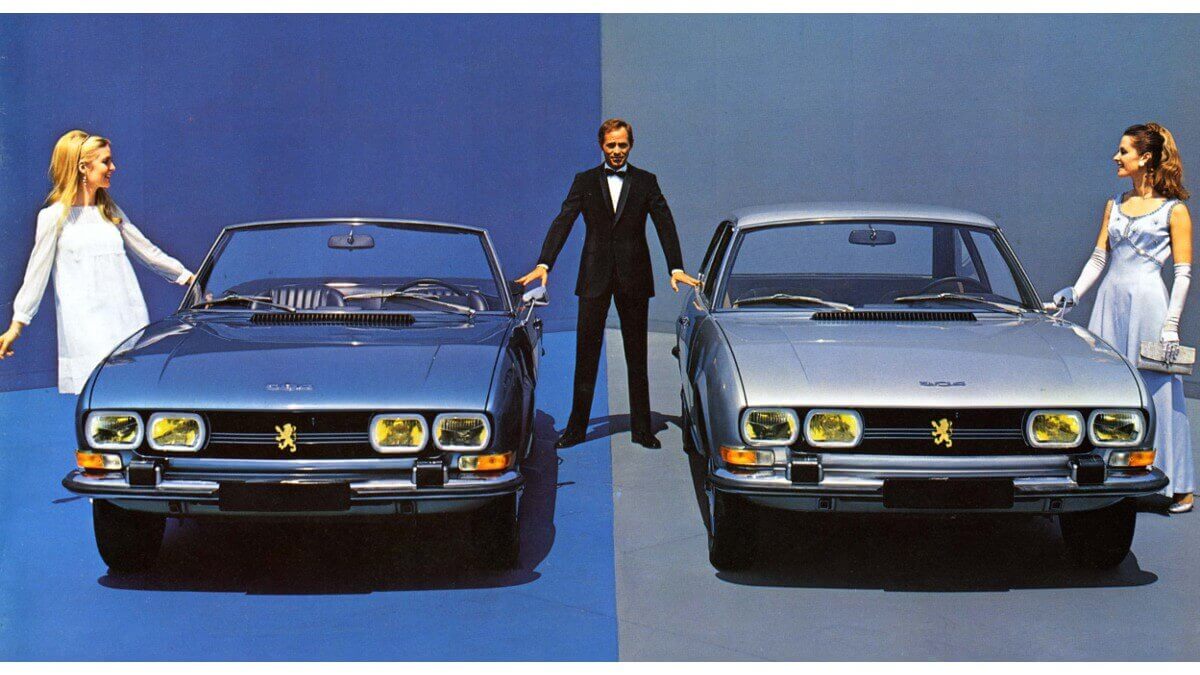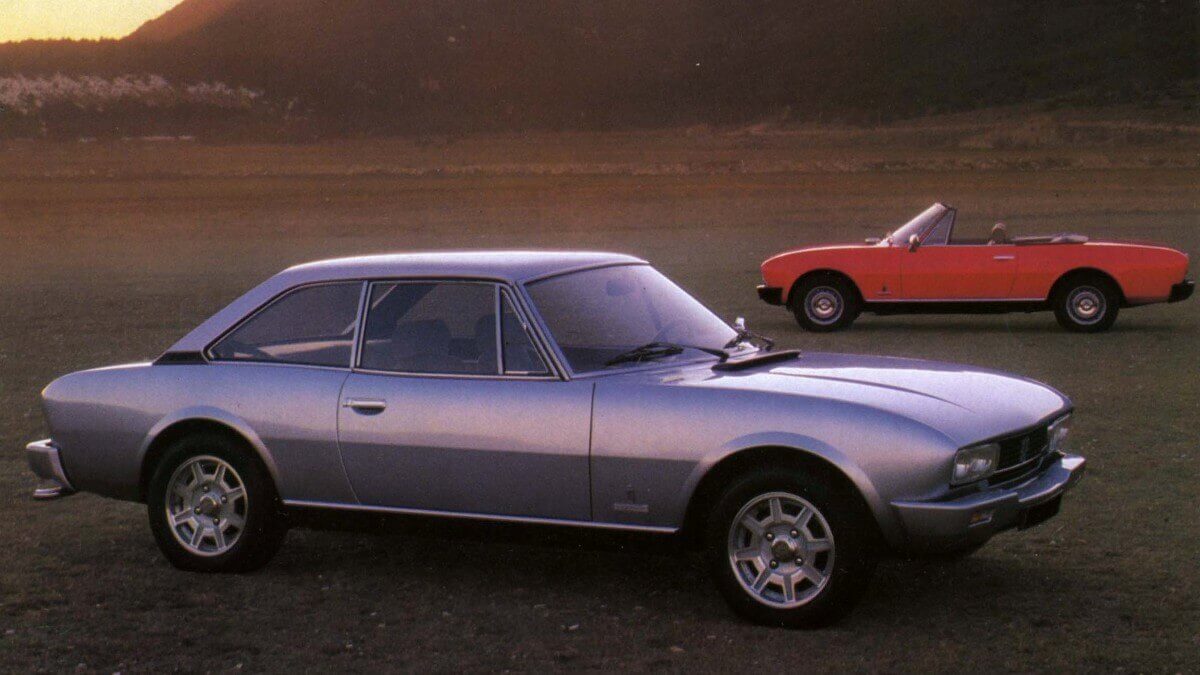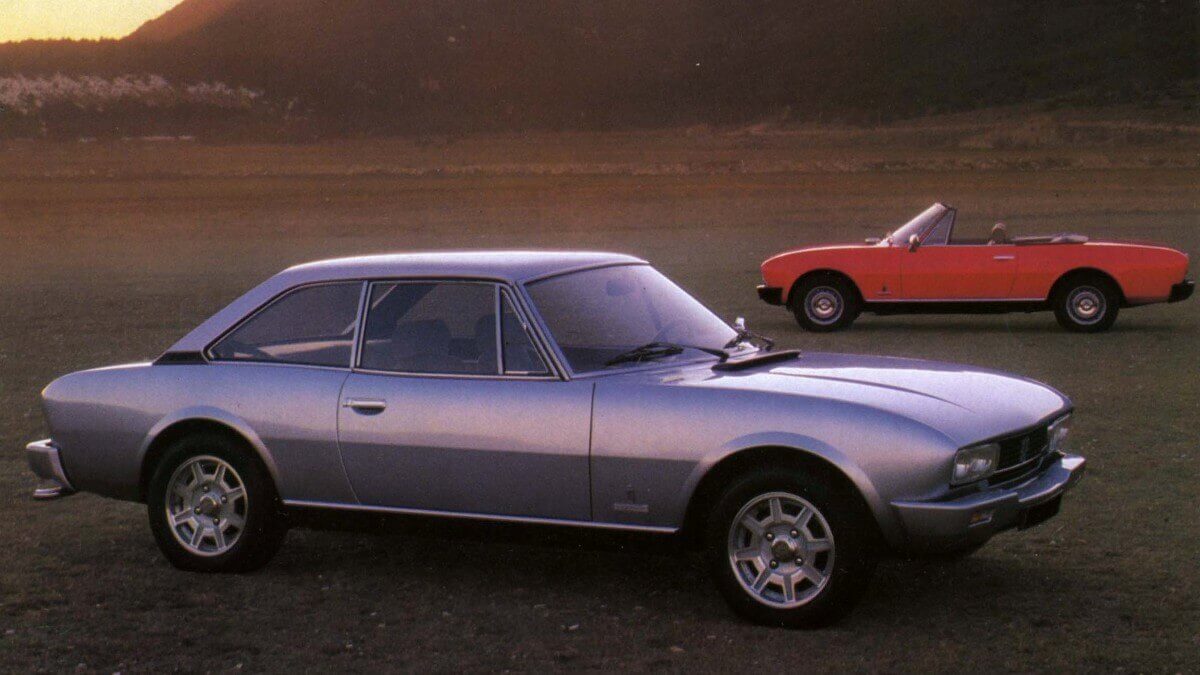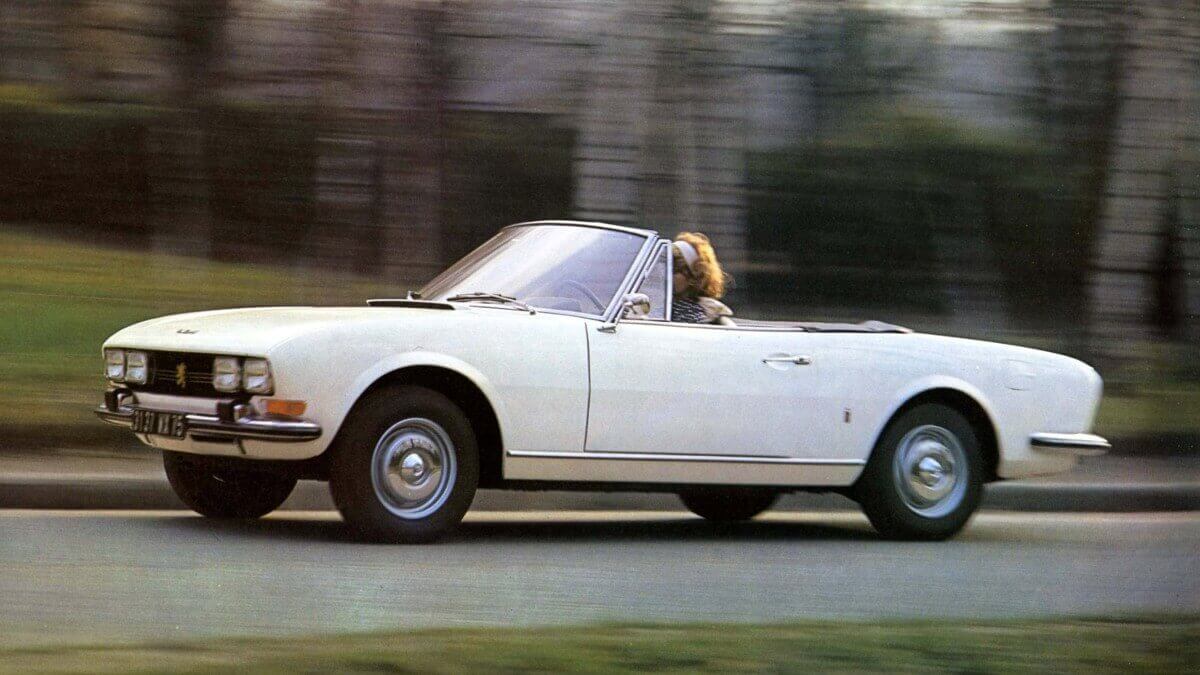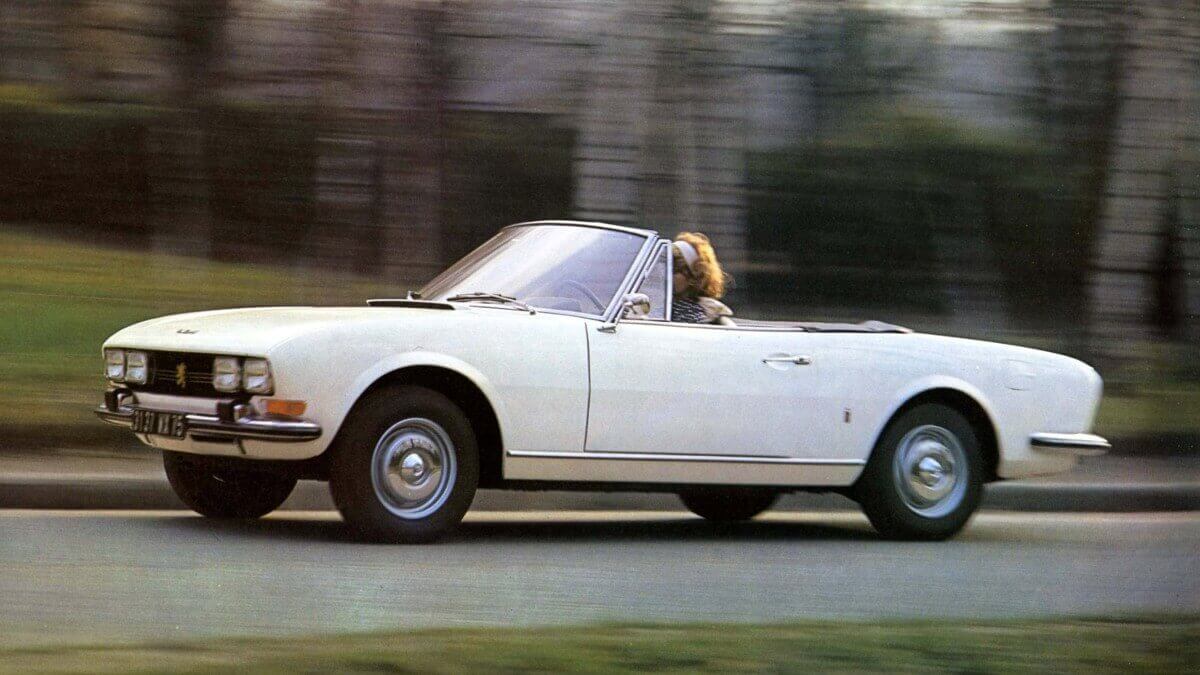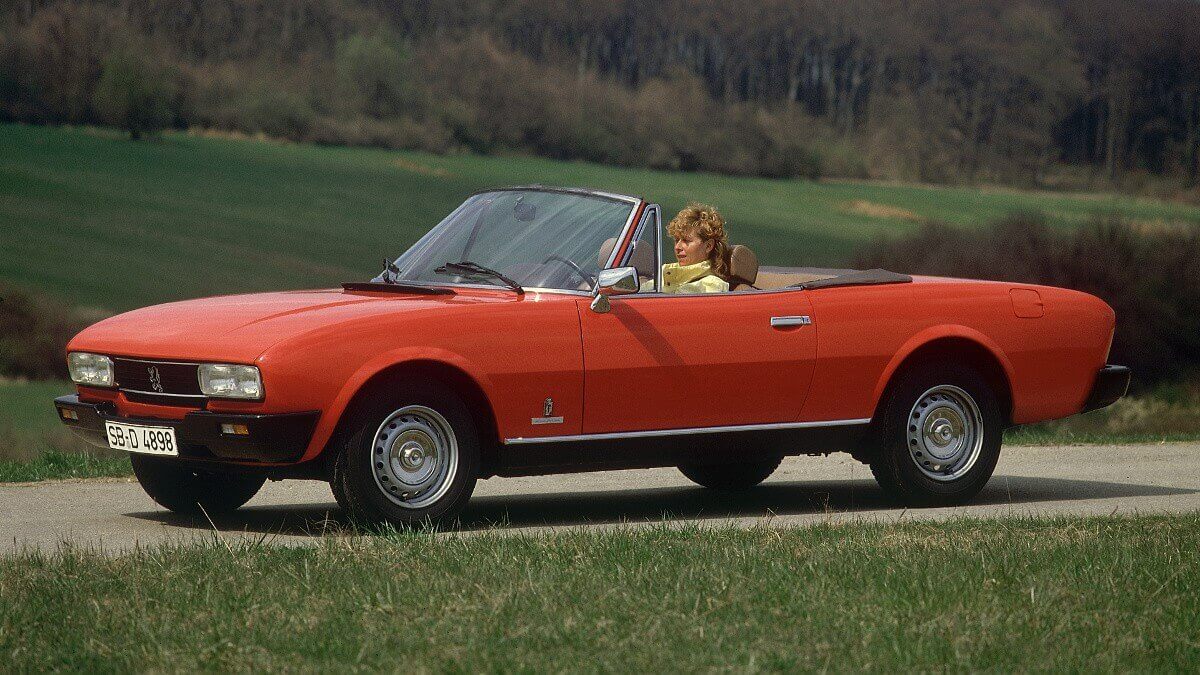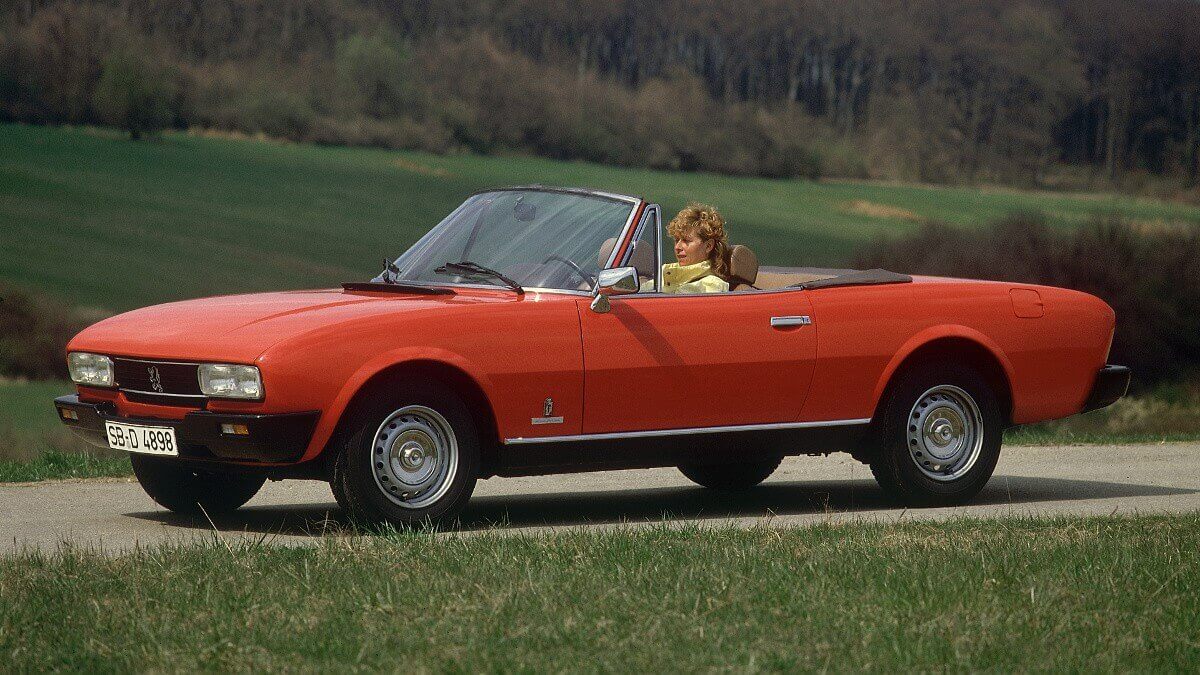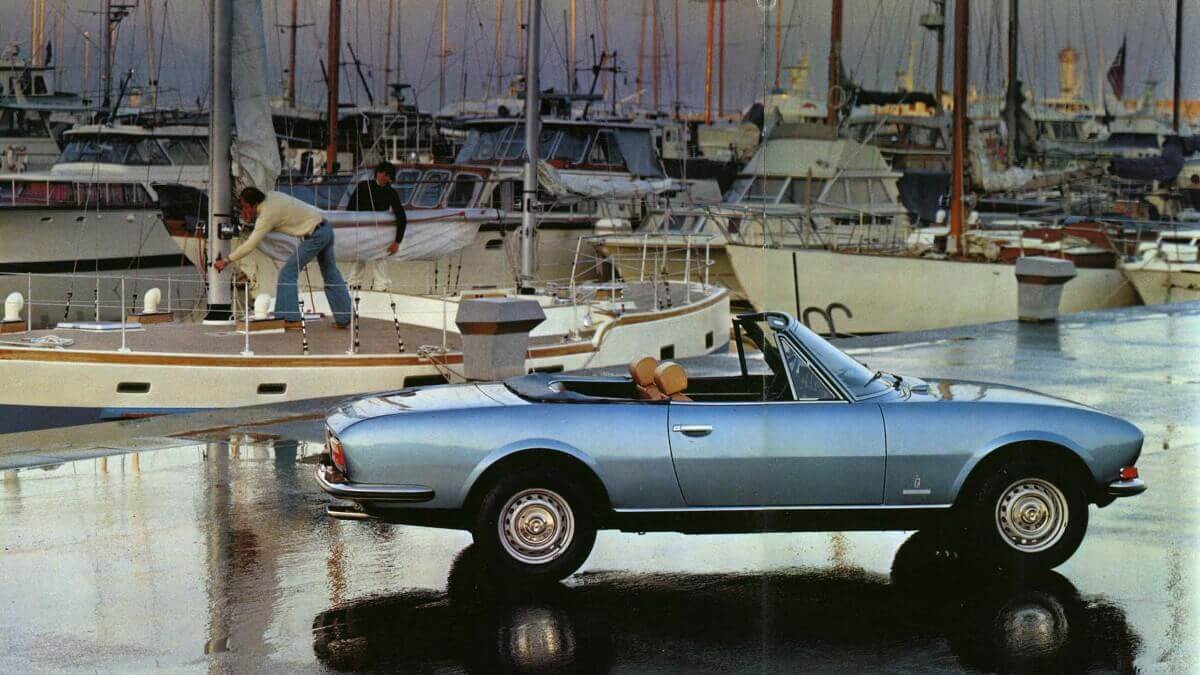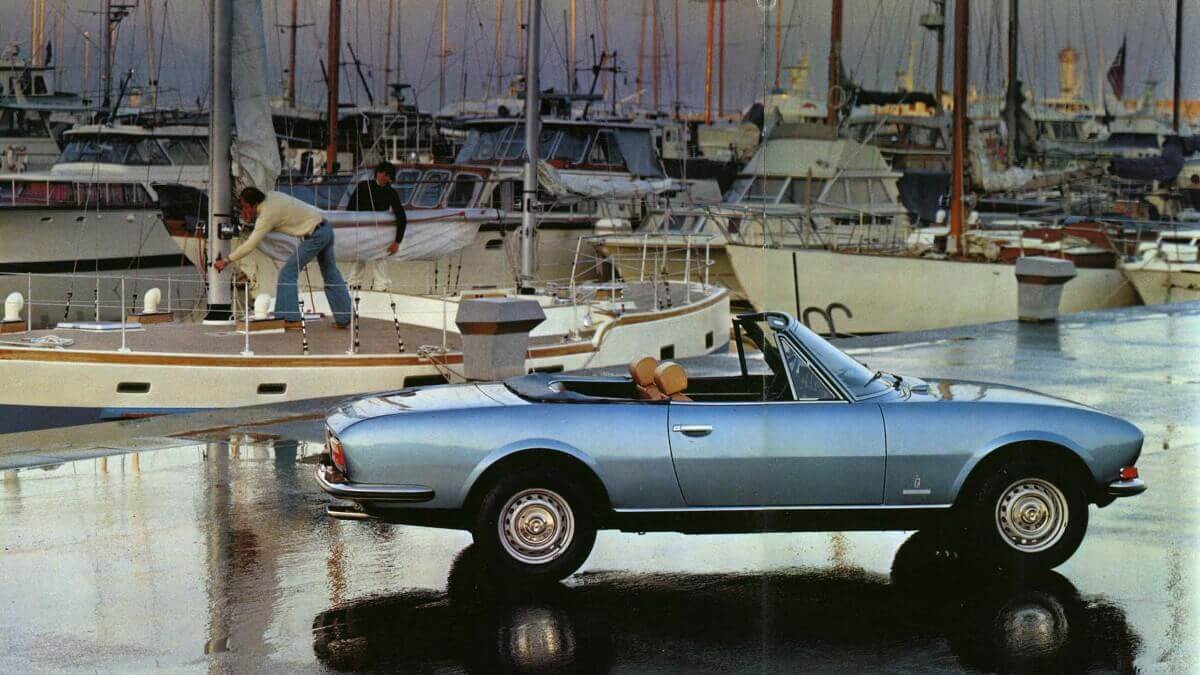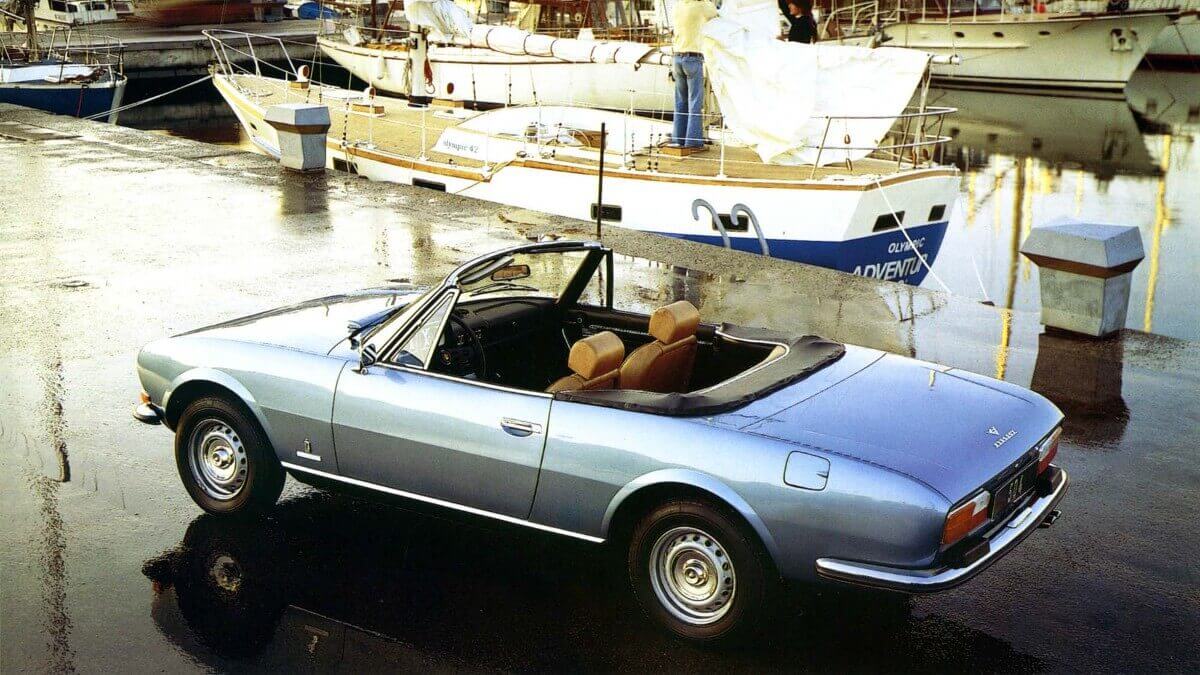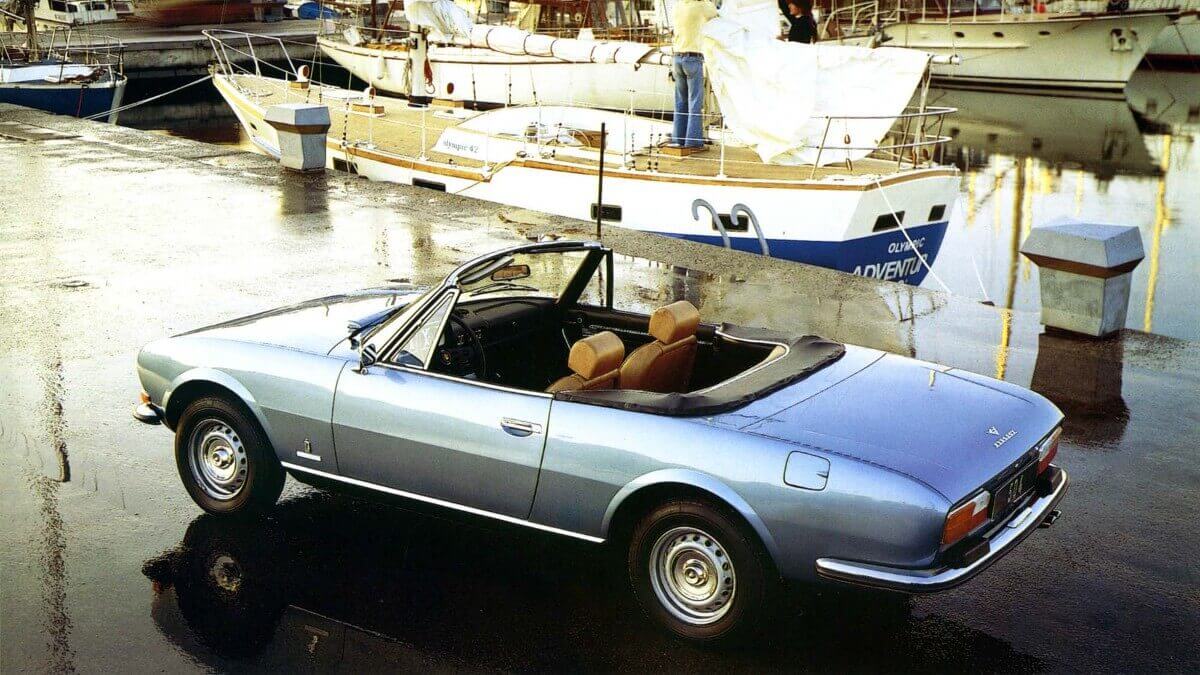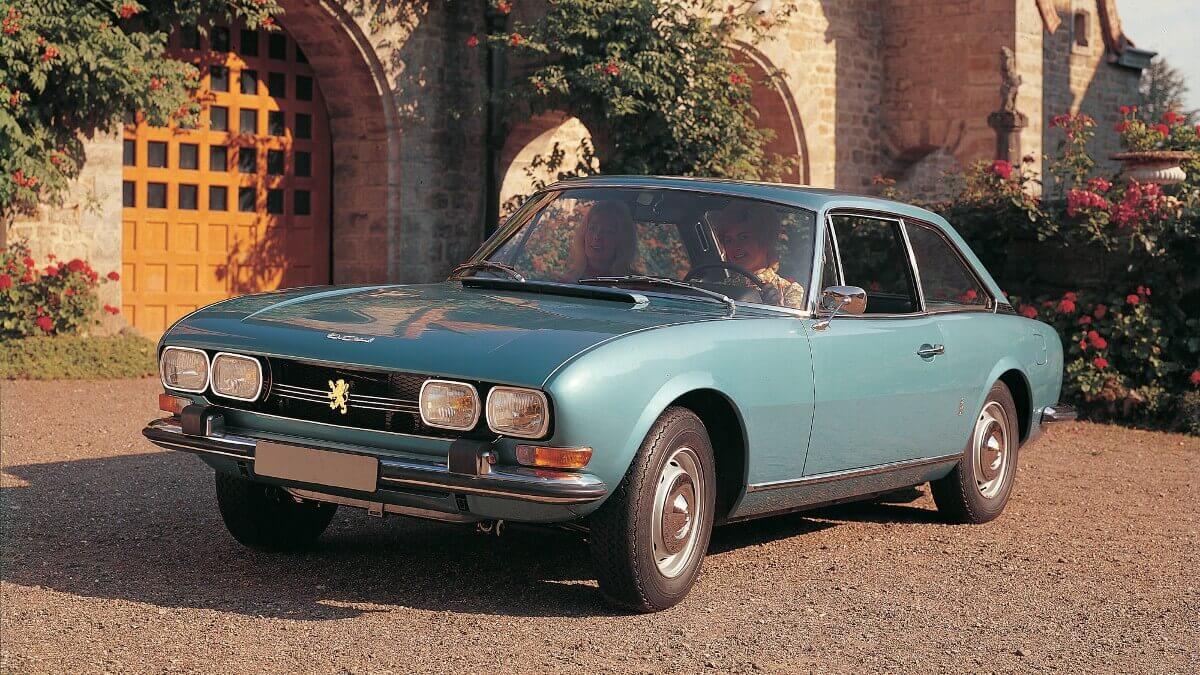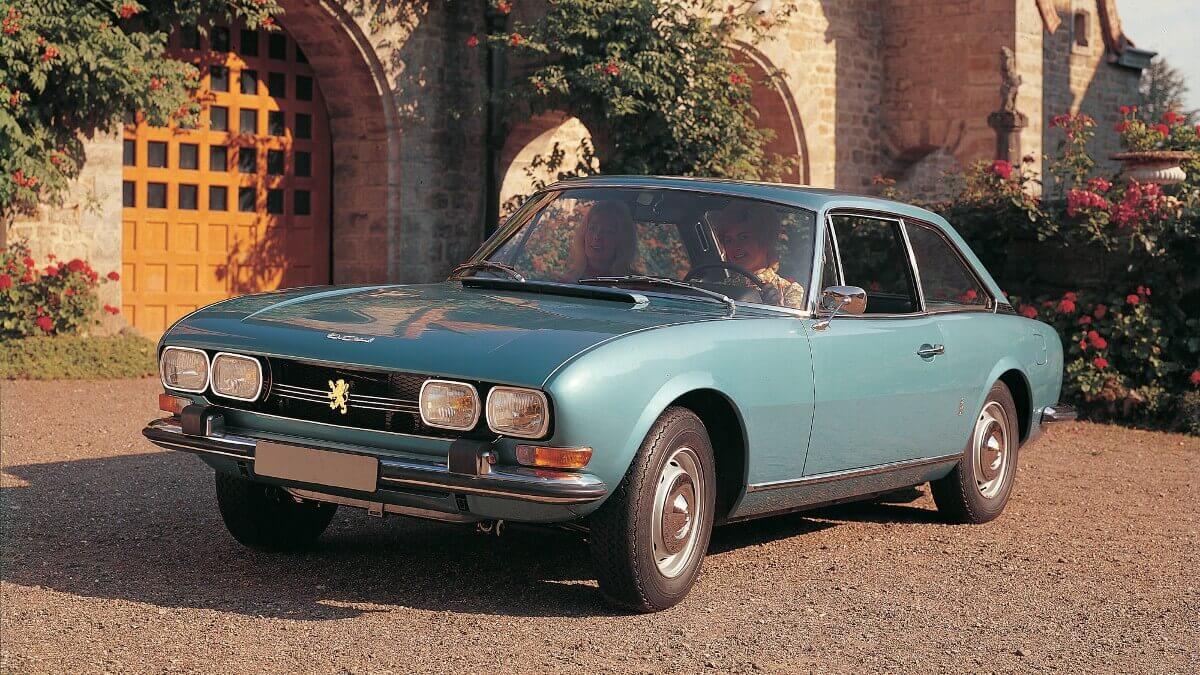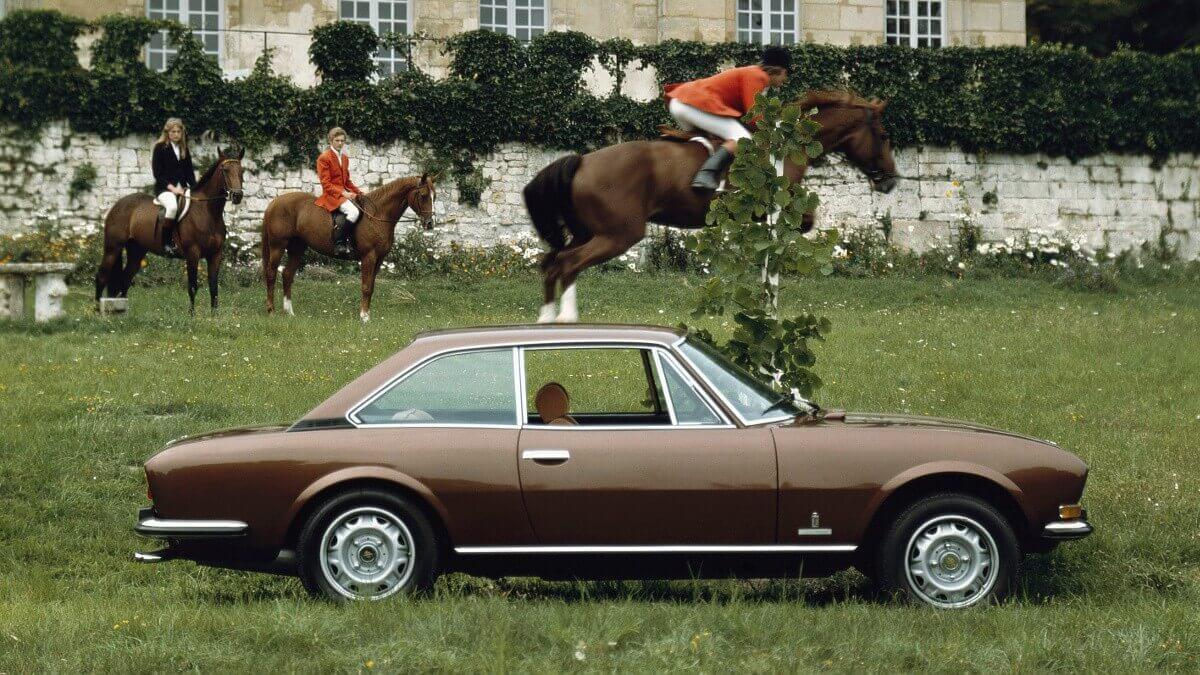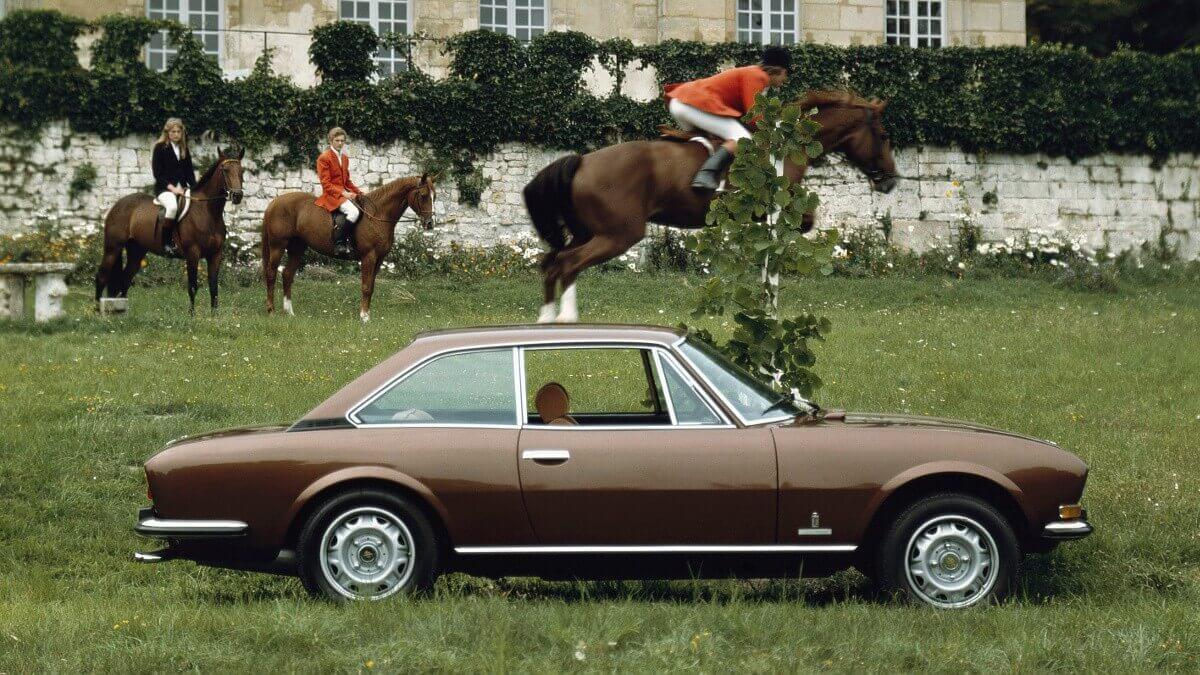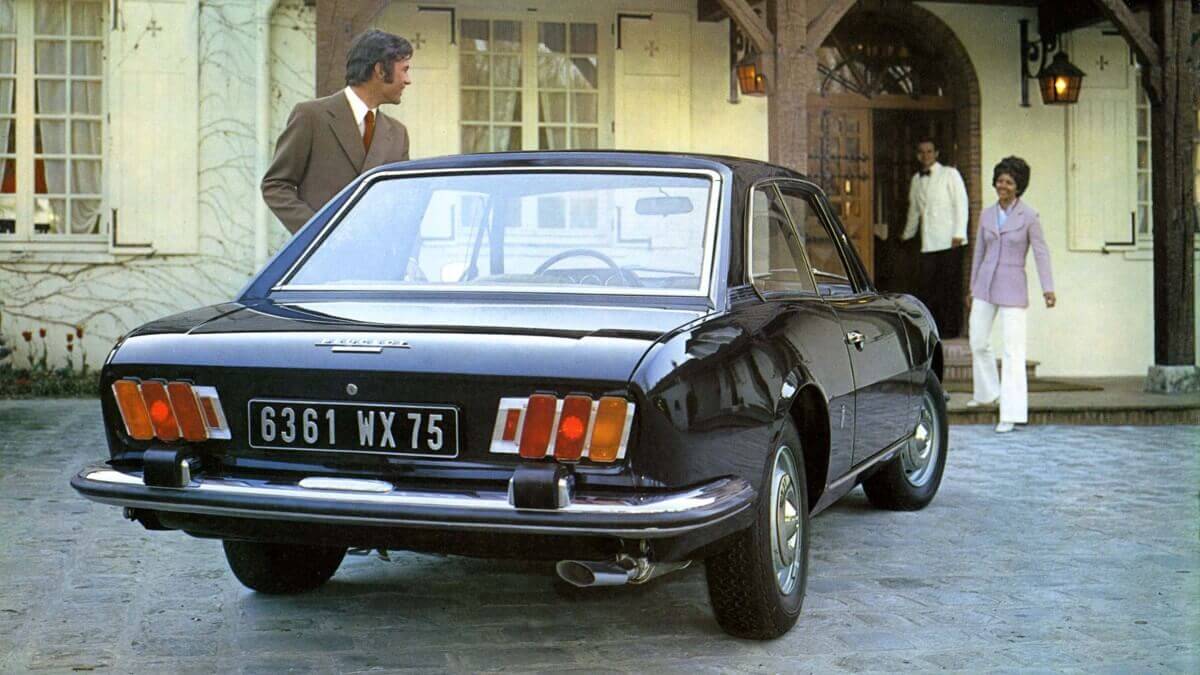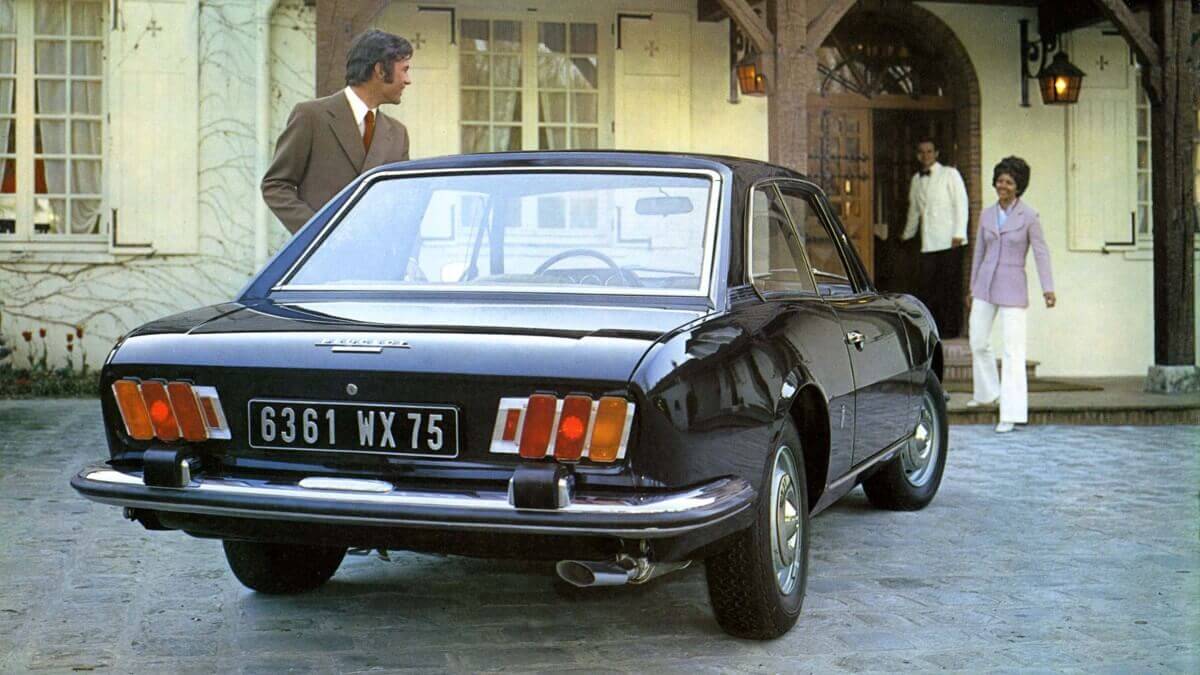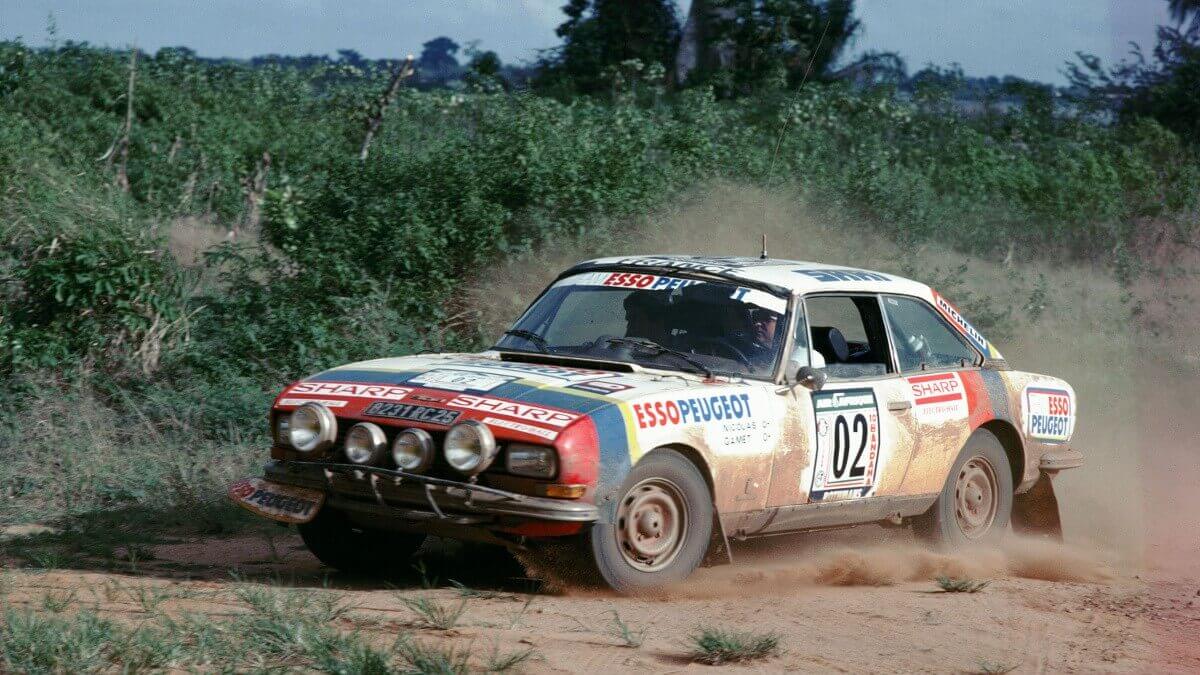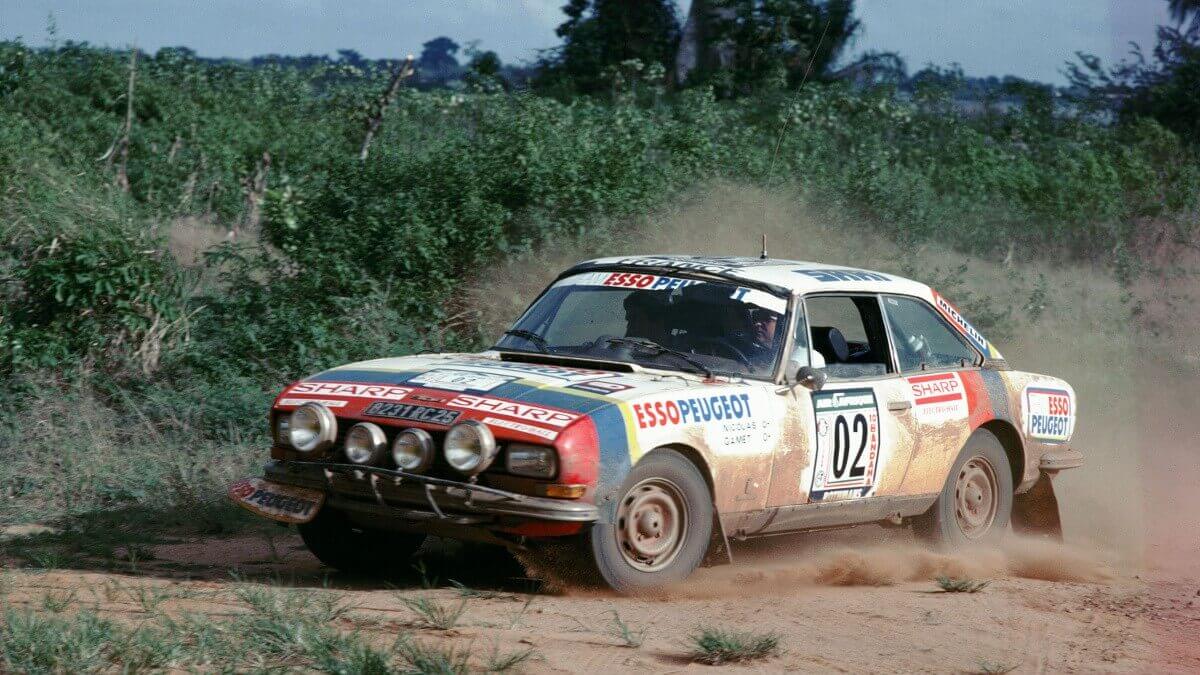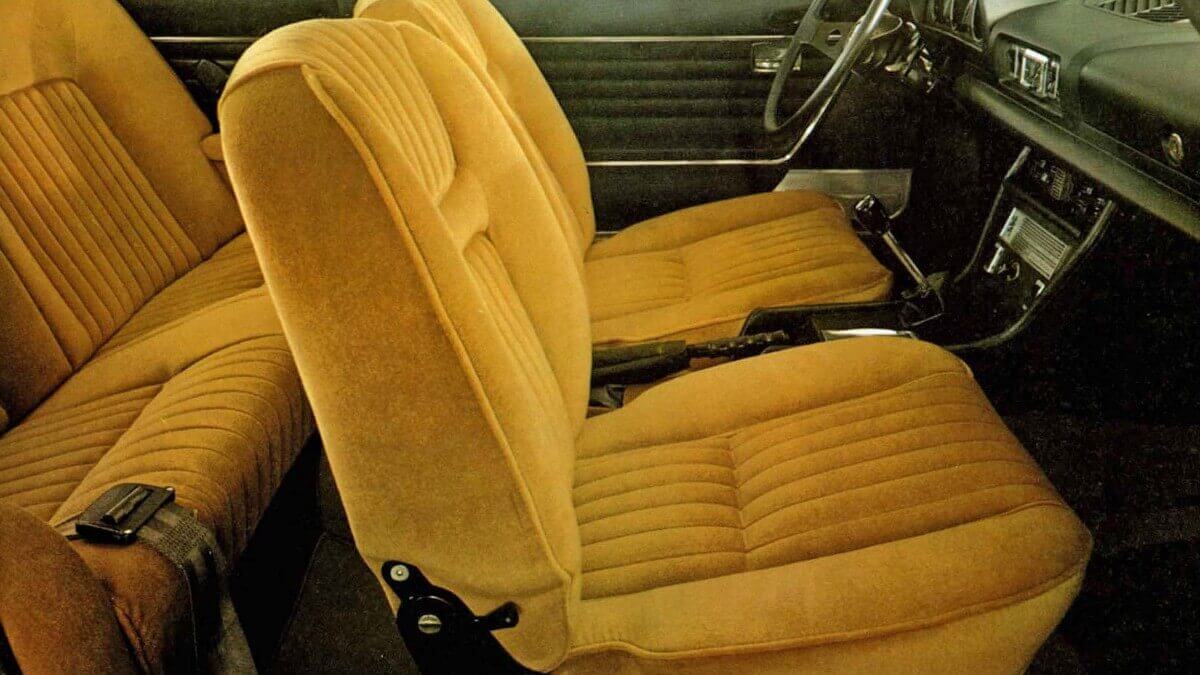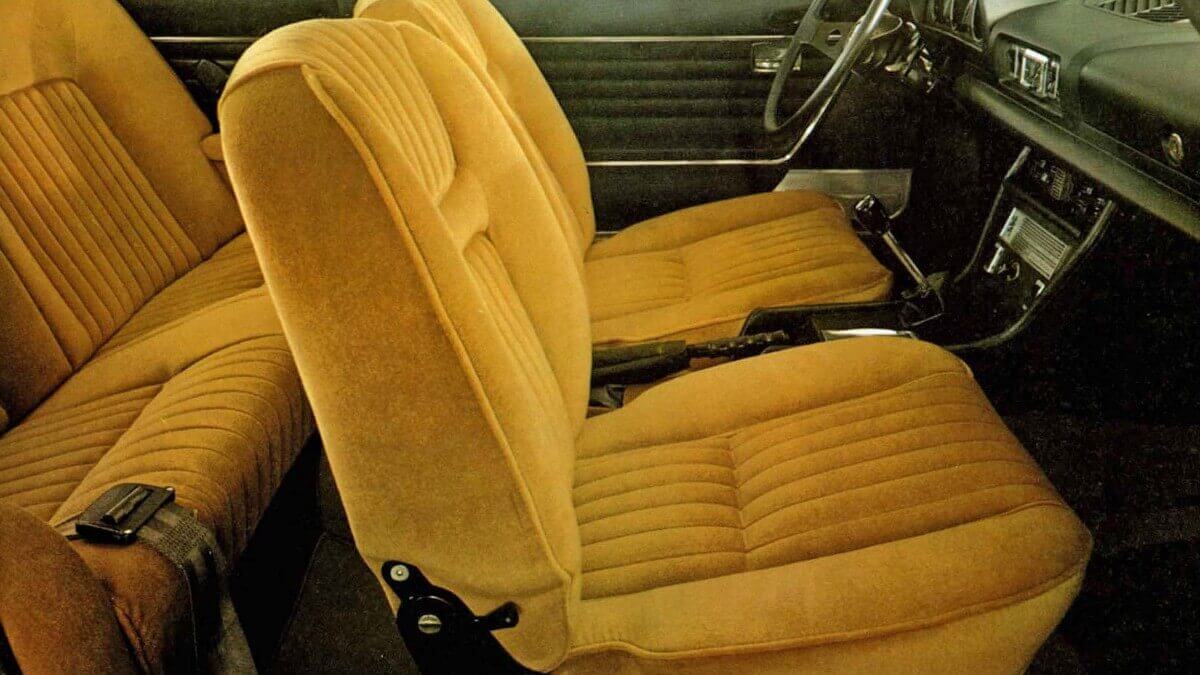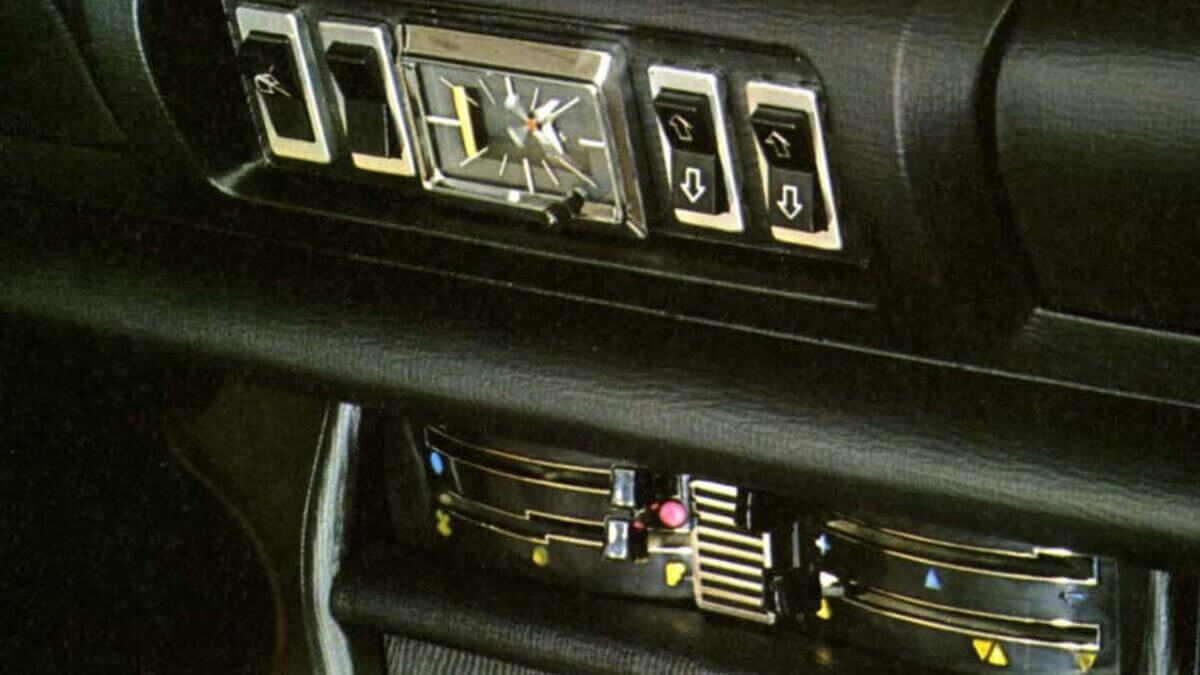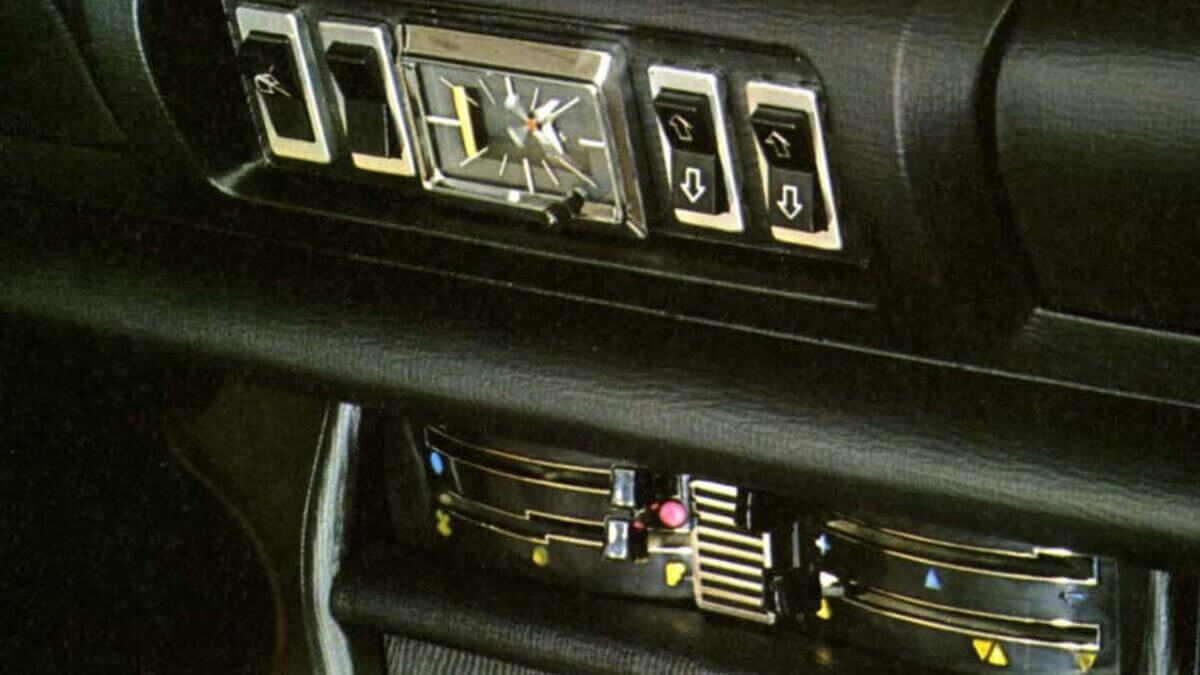 All together Peugeot and its licensees built 3,711,556 pieces of the 504 in all its body styles. Next to the manufactory in France there were others in Africa, South America and even in China. The last built car from Nigeria is shown within the Peugeot Museum in Sochaux/France.

Good limousines today cost at least 10,000 € while the Coupé takes at least another 5,000 €. If you're more interested in a nice open Cabriolet you should plan with 25,000 € and more. Still it is quite a bargain compared with other design works from Pininfarina. Very appealing are early cars before facelift as that deleted the diagonal rear lights and at Coupé and Cabriolet the double headlights.

Images: Peugeot