Portrait
140th birthday of Ettore Bugatti
Ettore Bugatti was born in Milan 140 years ago today. It is doubtful whether his parents, the artist, architect and designer Carlo Bugatti and his wife Teresa Lorioli, could have foreseen the genius that lay within him. His father would have preferred Ettore to follow the family tradition and learn an artistic profession such as painter, designer or cabinetmaker. This, however, was more the path taken by his younger brother Rembrandt. Ettore followed his interest in engineering and technology. His father had also noticed this positively, which is why he made this career possible for his eldest son and encouraged him. Thus, at the age of 17, Ettore completed an apprenticeship at the Prinetti & Stucchi bicycle and tricycle factory, where he constructed his first motorized tricycle called Type 1. Through racing successes, he met Count Gulinelli, who financed his move into self-employment.
Stations at De Dietrich and Deutz
This was followed by Bugatti's first completely independently designed and built automobile (Type 2). Ettore even designed the engine himself, although he never studied engineering. In addition to numerous awards, his prototype also earned him the interest of the De Dietrich car brand from France. There he was offered a job as a vehicle designer and developer. Since he was still a minor under French law, his father had to sign the contract. At that time, automobiles were at best toys for the upper ten thousand. Nevertheless, Ettore developed numerous innovations that later benefited mass motorization. These included vehicles with a streamlined body or an extremely low center of gravity. In 1907, he moved to Deutz in Cologne as engine production manager. While he developed heavy commercial vehicles with large-volume engines by day, he worked on compact automobiles in his spare time.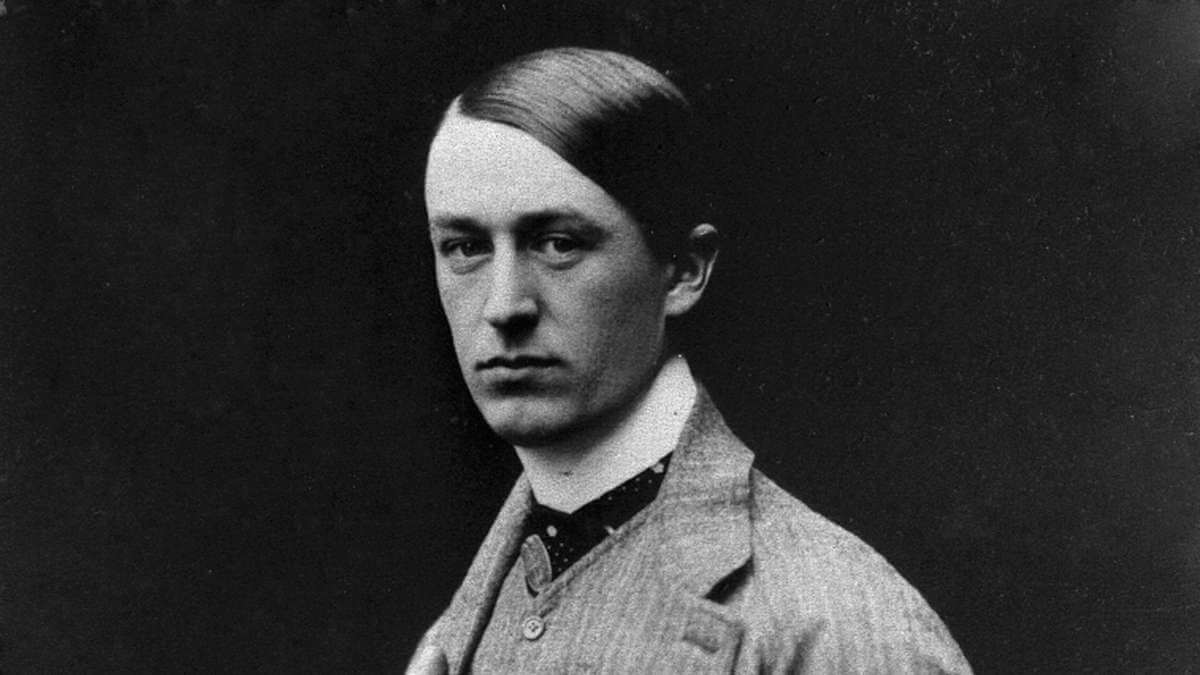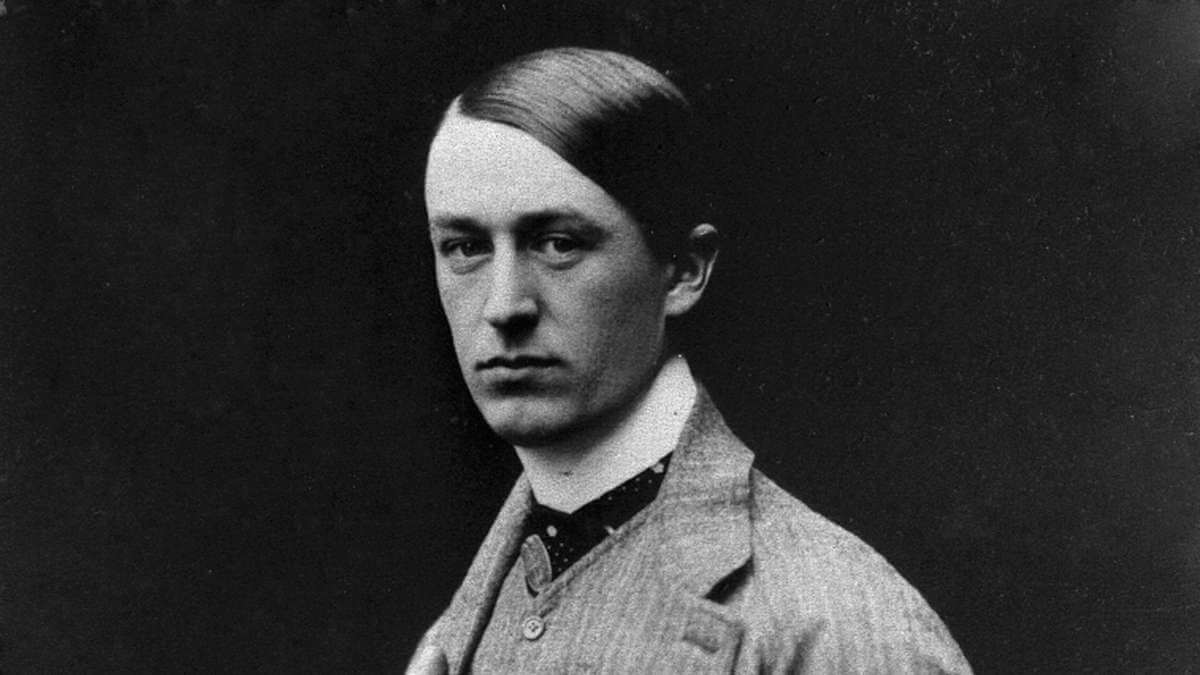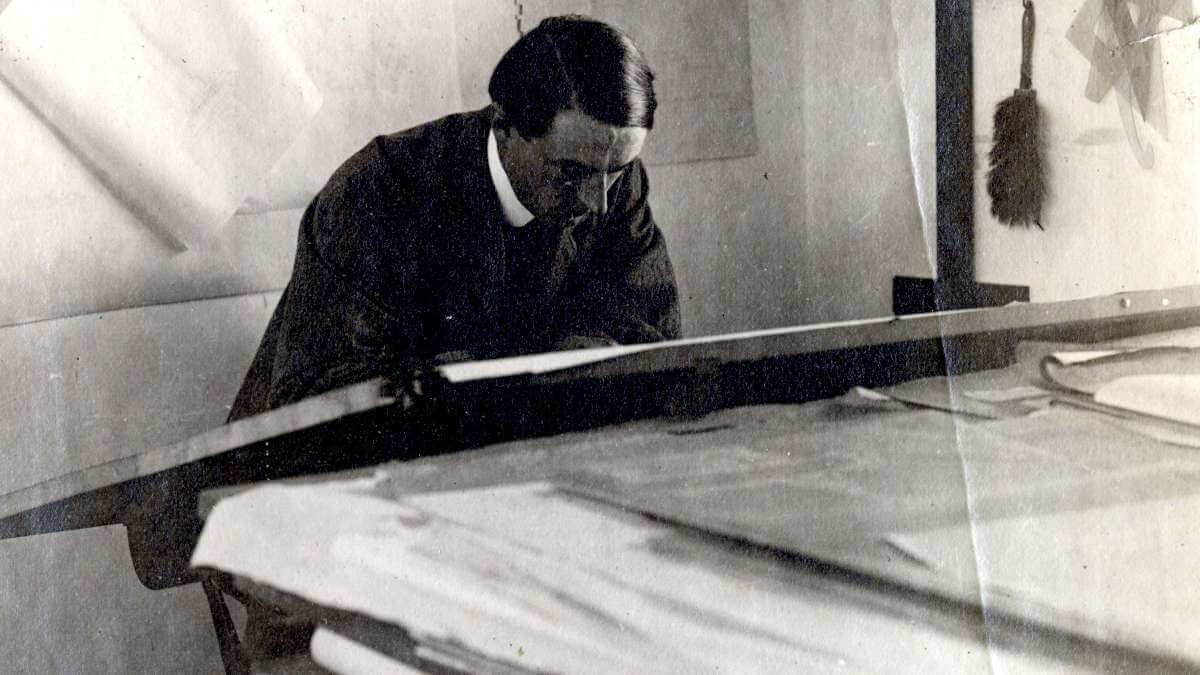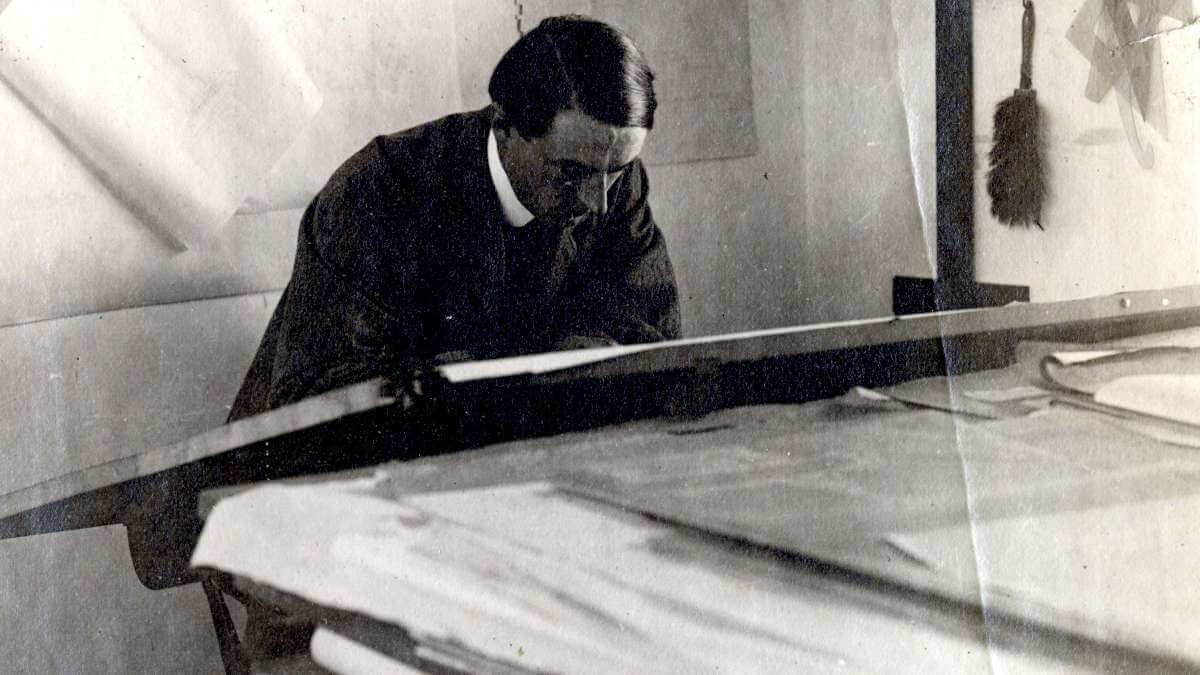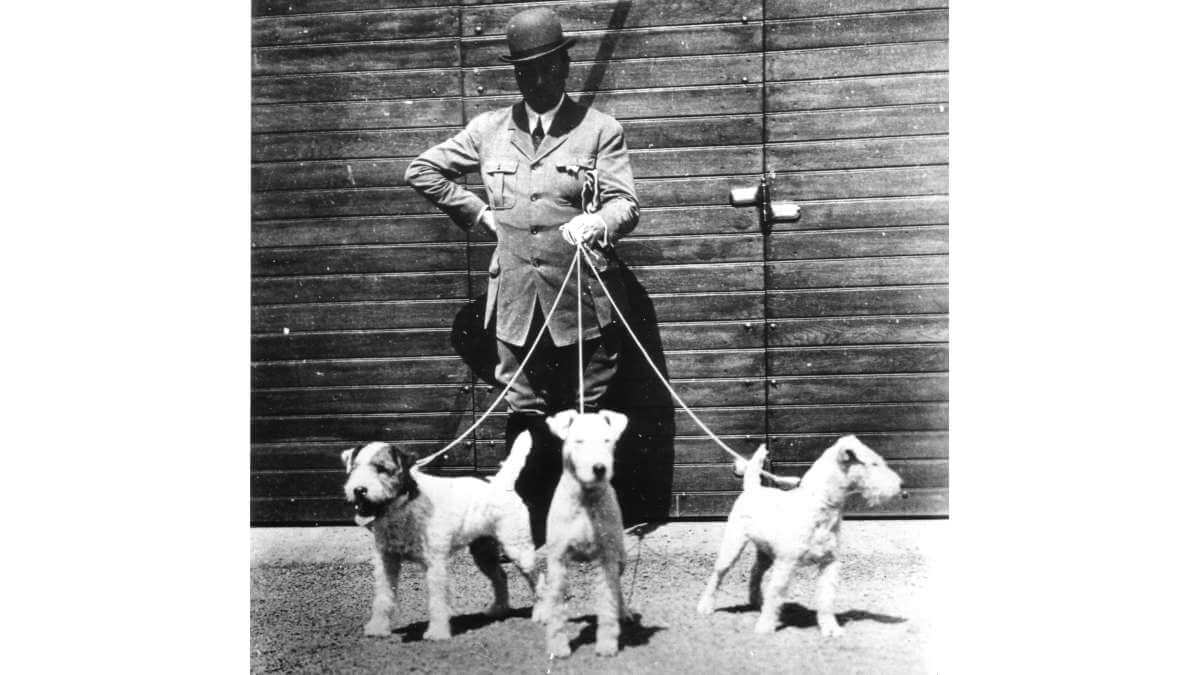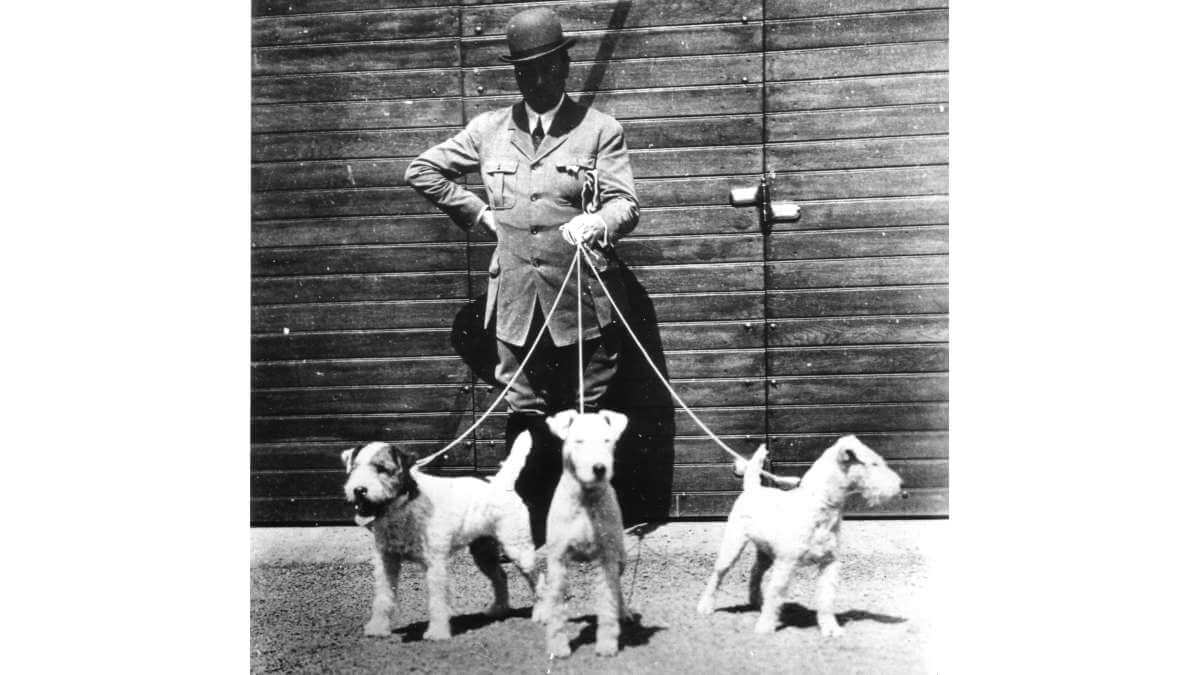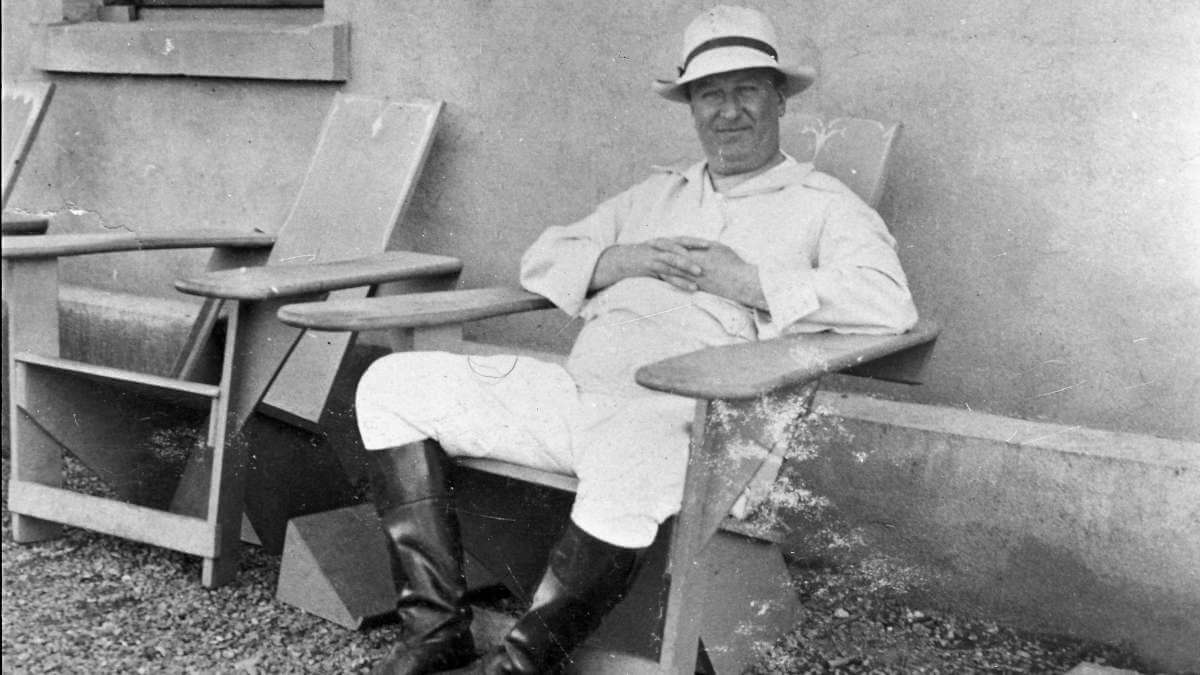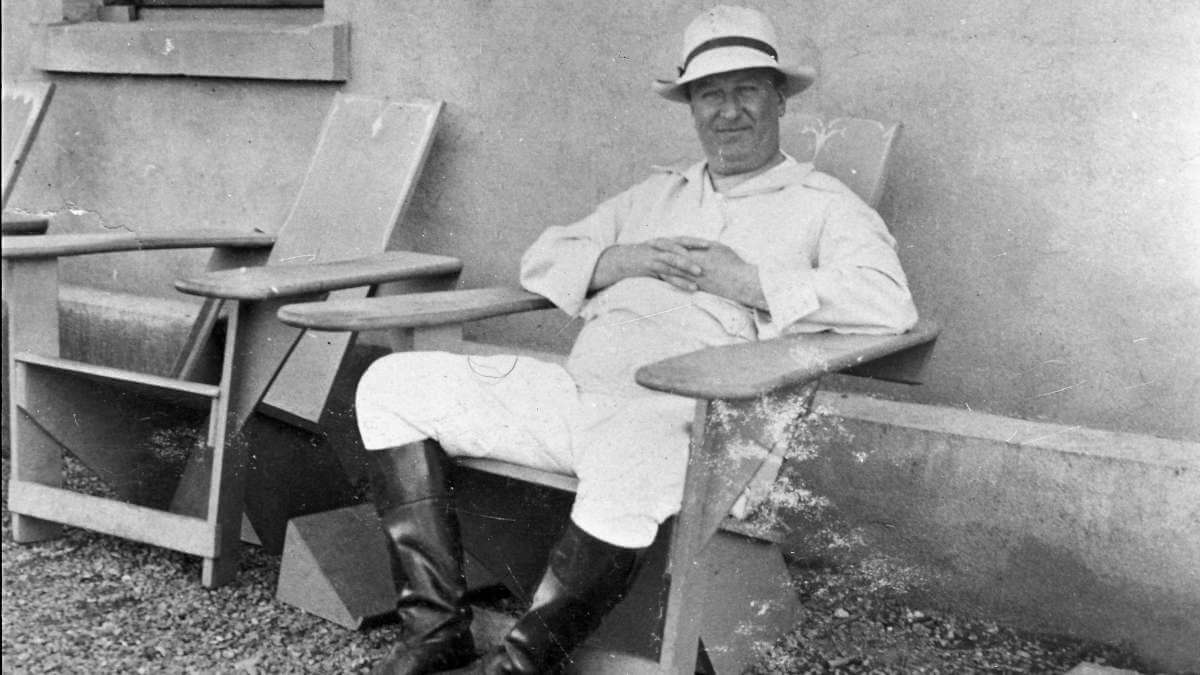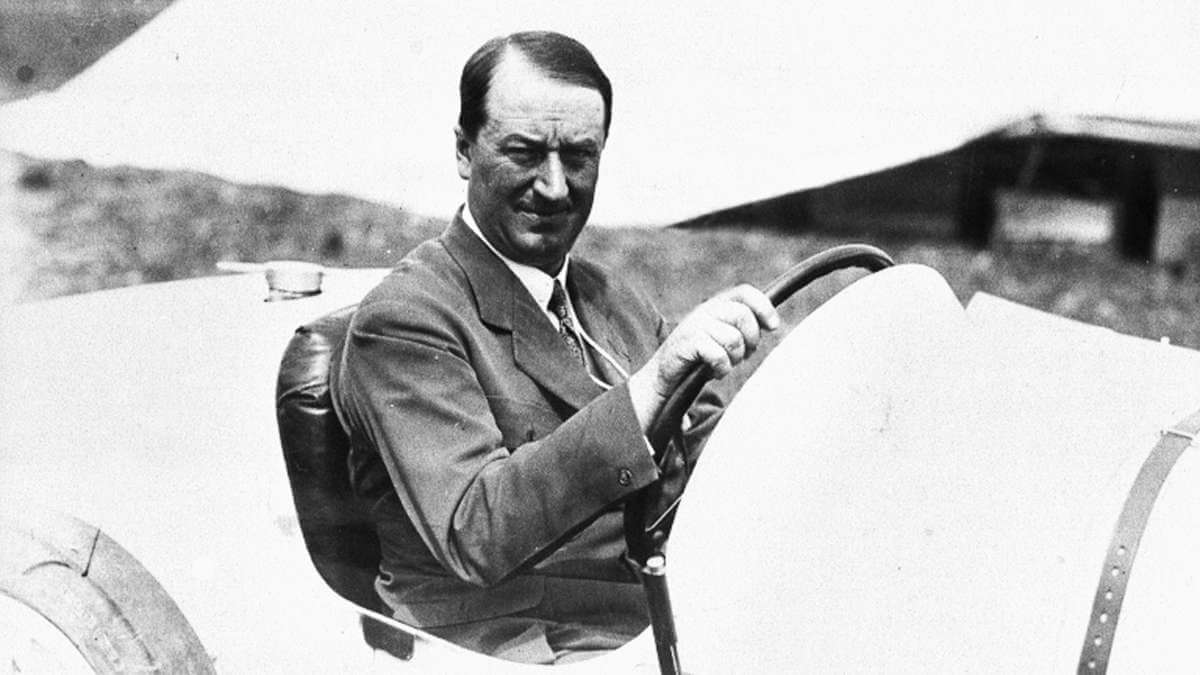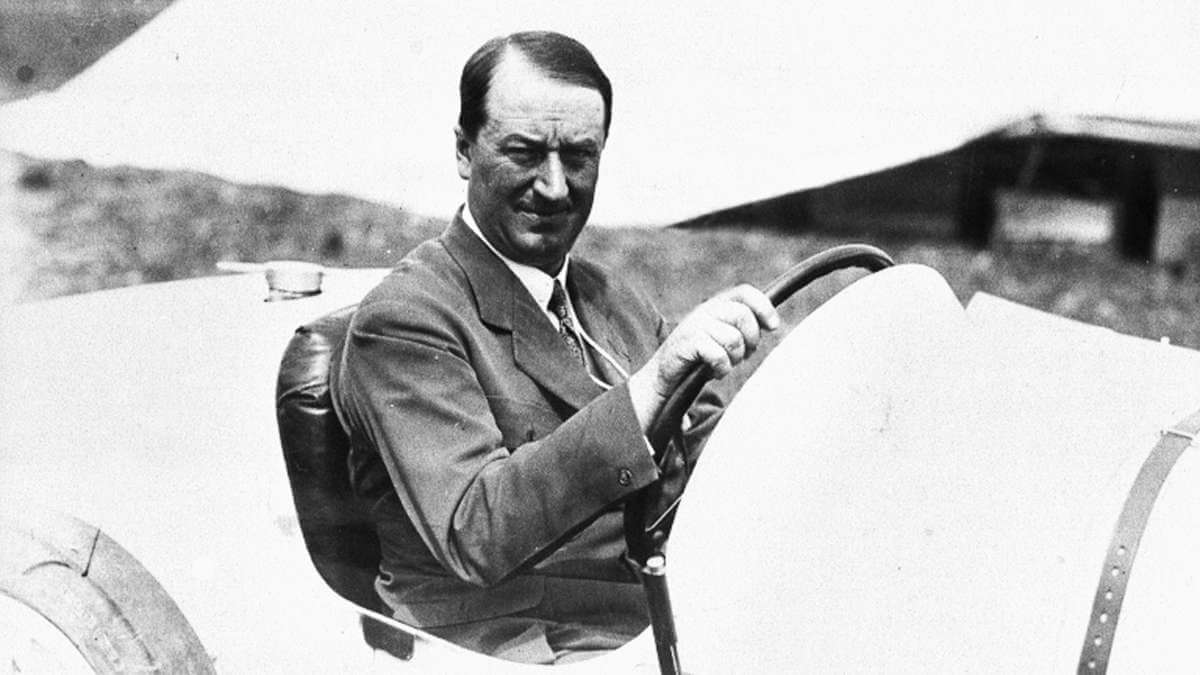 Second self-employment in Molsheim
Two years after starting at Deutz, he presented his Type 10 "Pur Sang" (thoroughbred). Weighing only 365 kilograms, this two-seater had a 10 hp, four-cylinder engine with 1.2 liters of displacement under the hood. This allowed a topspeed of 49.7 mph. In December 1909, Deutz terminated his contract with a high severance payment. With this money, Ettore Bugatti leased an empty dye works with a large plot of land in Molsheim. There he founded the "Automobiles Ettore Bugatti" and developed the Bébé on behalf of Peugeot. In addition, his designs now also competed in racing. The Type 13, which had been further developed from the Type 10, won a fantastic second place in the 1911 French Grand Prix against competitors with significantly more power. In the period that followed, the company boss made a name for himself for a large number of patents – almost 1,000 in all. His crankshaft with double roller bearing and triple ball bearing made it onto the Type 35, as did the alloy wheels.
Numerous innovative vehicle developments
This racing car became the most successful vehicle of its time. Ettore Bugatti developed it further into the Type 35B with a more powerful engine. In addition, the extremely luxurious and huge Type 41 Royale was created. Together with his son Jean Bugatti, he finally designed the biggest sale success called Type 57. In a variant of this vehicle, Jean was killed during test drives in 1939. Ettore's sense of perfection, however, went far beyond automobiles. For example, he built his own distillery after becoming dissatisfied with the liqueurs available. He designed bicycles, built children's cars and razors. While the engines of his Type 41 powered trains and also some speed boats were built, he never finished his own airplane. We have compiled more inventions for you in this article. After World War 2, however, he never managed to get his company going again. He died in Paris on August 21, 1947. The brand was only revived in the 1980s.

Images: Bugatti