Automotive
Lorenzo Kikisch – Expert of black/white
At just 20 years old, Lorenzo Kikisch from Munich has already been allowed to photograph countless exciting cars. His work is some of the most impressive and aesthetically pleasing car photography around. We, as well as thousands of others, have been following his work on Instagram for a long time and have already met him at countless events. On a cold, snowy day in January, we were able to visit Lorenzo at the Porsche dealership Motorlegenden and spend a day with him. Where his passion for Porsche comes from, how he got into car photography and why he swears by black and white photography, the Munich native reveals to us in an interview with Secret Classics.
Lorenzo, nice to have you here. For those who may not know you yet, who are you and what do you do?
"Hey, I'm really happy to be here! I'm Lorenzo and I've been living in Munich since I was born in 2002. In the last years I started to make my passion for photography and cars to my profession. Since then, life and work have become one in many areas. I love to be with like-minded people on a common denominator and create exciting things together, it's usually the spontaneous situations in which the best images arise."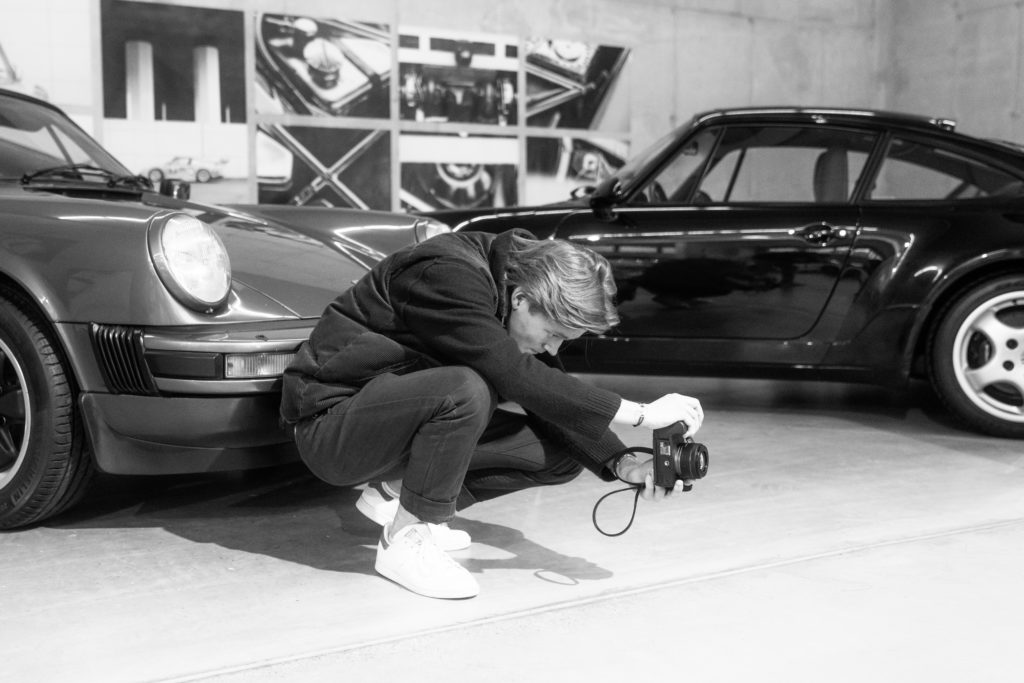 What sparked your interest in cars? And what made you want to photograph cars?
"My love of cars and especially Porsche has existed for as long as I can remember. From the very beginning I was infected with the "air-cooled virus" by my father always taking me along in our '72 Beetle and an '89 911 Targa on many kilometers.
The stories and pictures of my grandfather, who drove the Rally Monte Carlo in his 356 Speedster, have also always given me goose bumps. For me, the perfect combination of design, technology and emotion of these cars is just hard to put into words. I started to combine my passion for photography with that for cars, to combine exactly this enthusiasm in pictures."
"For me, the focus on the essentials is best portrayed in black and white, …"
Your style is strongly influenced by black and white photographs of Porsche models. What excites you about black and white photography?
"For me, the focus on the essential things is best depicted in black and white, as the concentration here is particularly on light, shadow, lines and shapes. A Porsche lives from its perfect, clear and unchanged design language, which I want to show and reinforce in my pictures."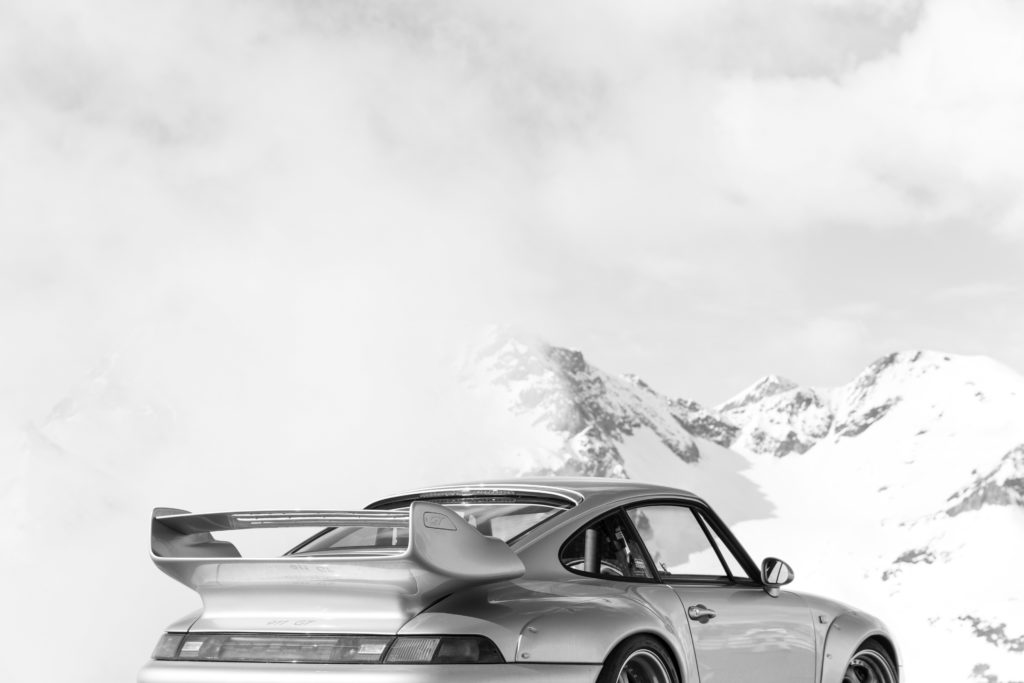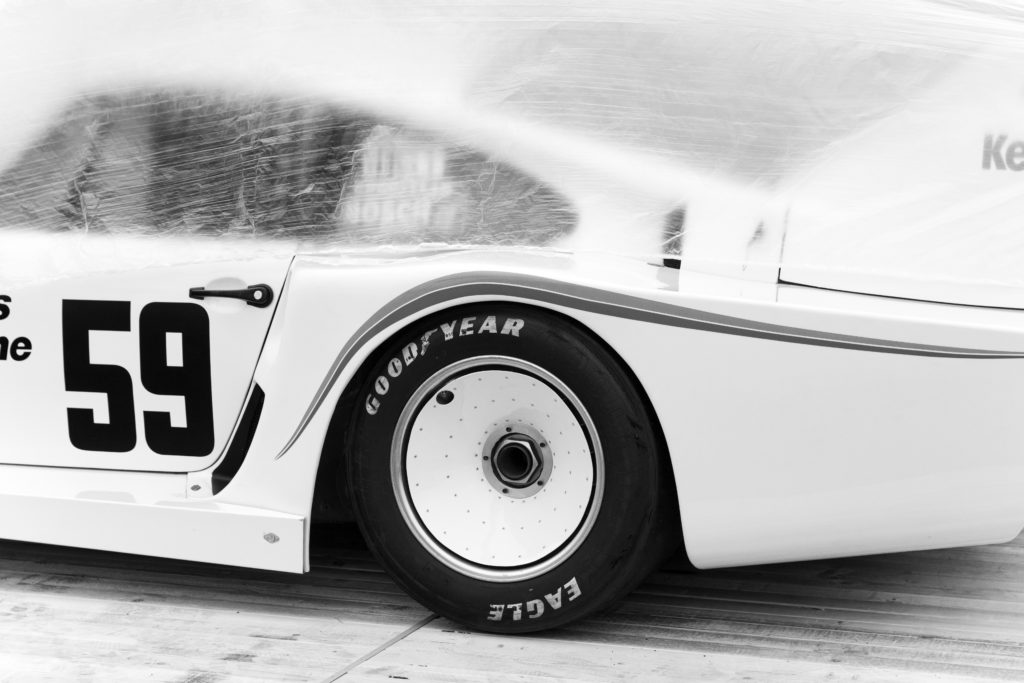 In our new format "Lorenzo meets…" we want to feature exactly those kind of photos of current as well as old vehicles. What do you look for when you photograph a vehicle?
"I pay special attention to the harmony between object and location, so that everything in combination with light, shadow and lines creates a balanced image.
The location must not distract from the vehicle, but should integrate it as well as possible. Every location evokes a certain feeling. Just as every car creates its own feeling. Together, these two feelings should result in something new and unique."
And are there differences in how you approach a shoot when you shoot a modern car?
"I also try to see the modern vehicle already like a classic. Every well-designed, modern car has lines that are already timeless and perfect, and I then focus on them in particular.
Thus, there is a very nice combination of familiar and new forms."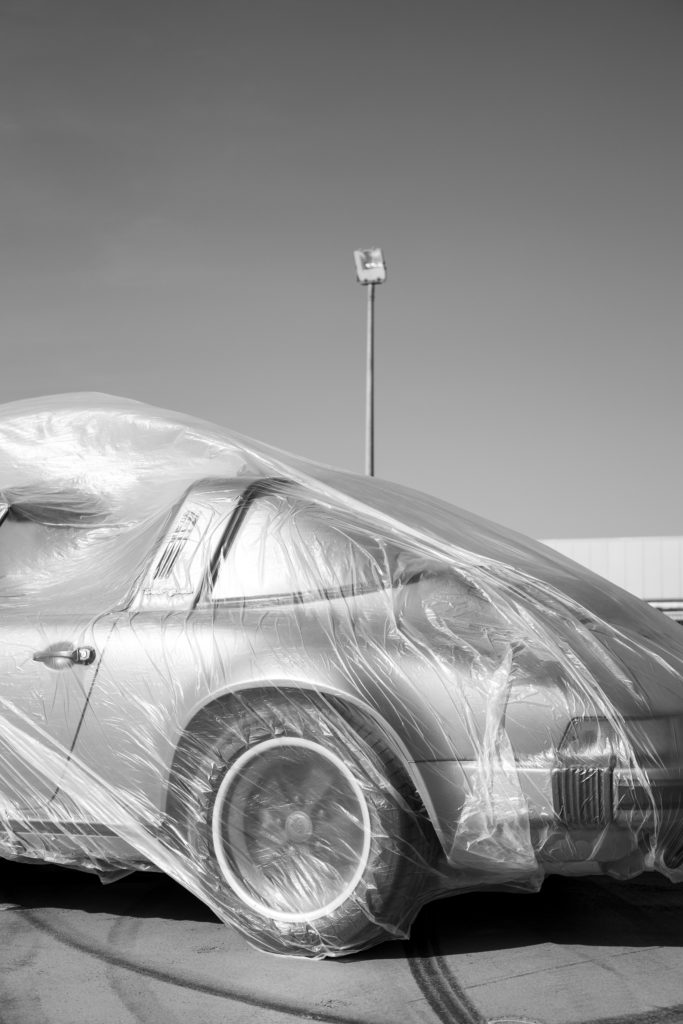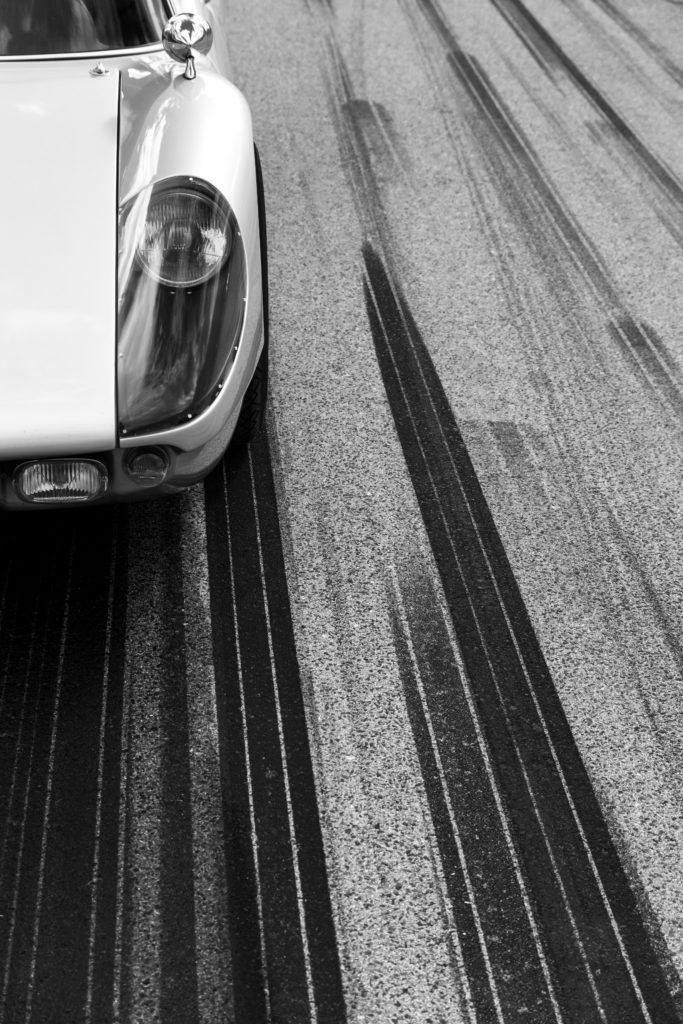 Finally, our classic question: if you could choose any car in any location for a photo shoot. Which car would you want to shoot where?
"Phew…! I've asked myself this question more than once. I just can't commit to a car yet. But historic Porsche race cars in a salt desert… I think that would be it!"
---
Our new format "Lorenzo meets …" will appear on a monthly rhythm starting in March 2023 and will showcase different models in a very unique way.