Automotive
Unleashed E-Type Series 3
The British restoration professional E-Type UK brings out a special section with the new subsidiary Unleashed, which takes care of restomods. This market for classic cars with modernized technology has been growing in recent years and is increasingly appealing to solvent customers worldwide. The first car to make its debut – how could it be otherwise – is a modified Jaguar E-Type. In this case a vehicle from Series 3. This is popular among fans of the model series because it was equipped with a V12 engine ex works.
Significant increase in power
Unleashed starts the modifications with the V12 engine. The original 5.3-liter displacement becomes 6.1 liters thanks to bored-out cylinders and new forged pistons. Other new components including a stainless steel exhaust system with ceramic coating increase output to 400 hp. A lightened flywheel and an all-new five-speed manual transmission are among the technical modifications, as are four-piston brake calipers on perforated and internally ventilated brake discs. To improve reliability. Unleashed has installed a new cooling system and an oil cooler in combination with electrically controlled fans. In addition, there are adjustable spring/damper units on all four wheels.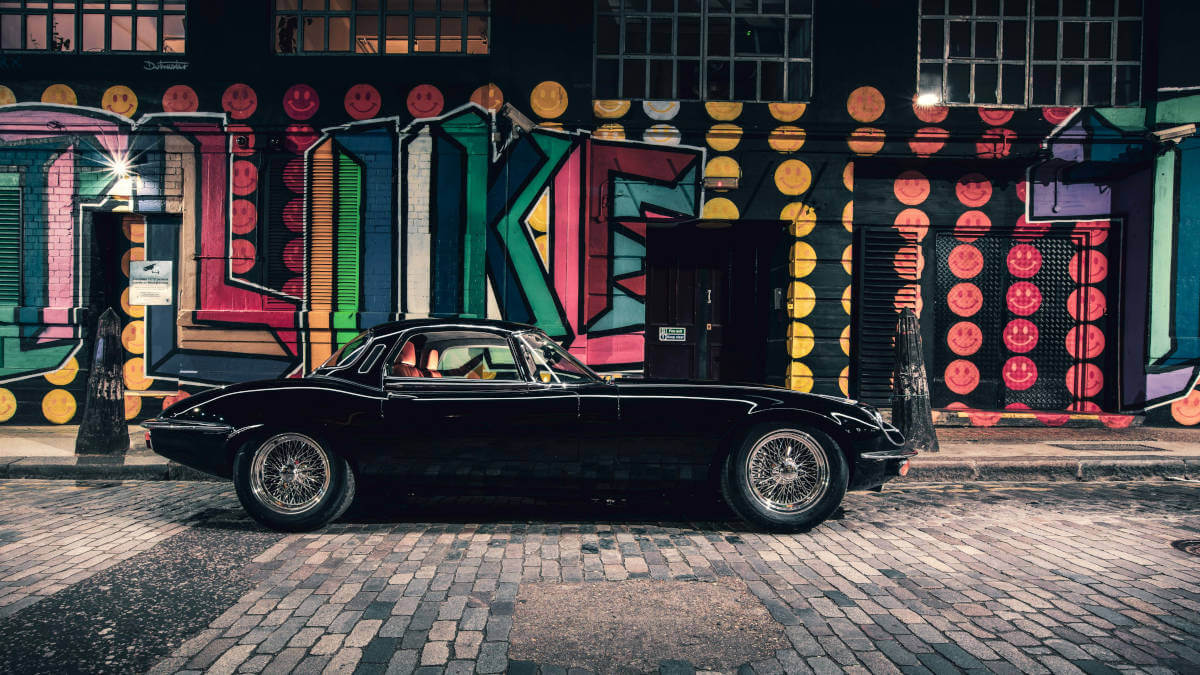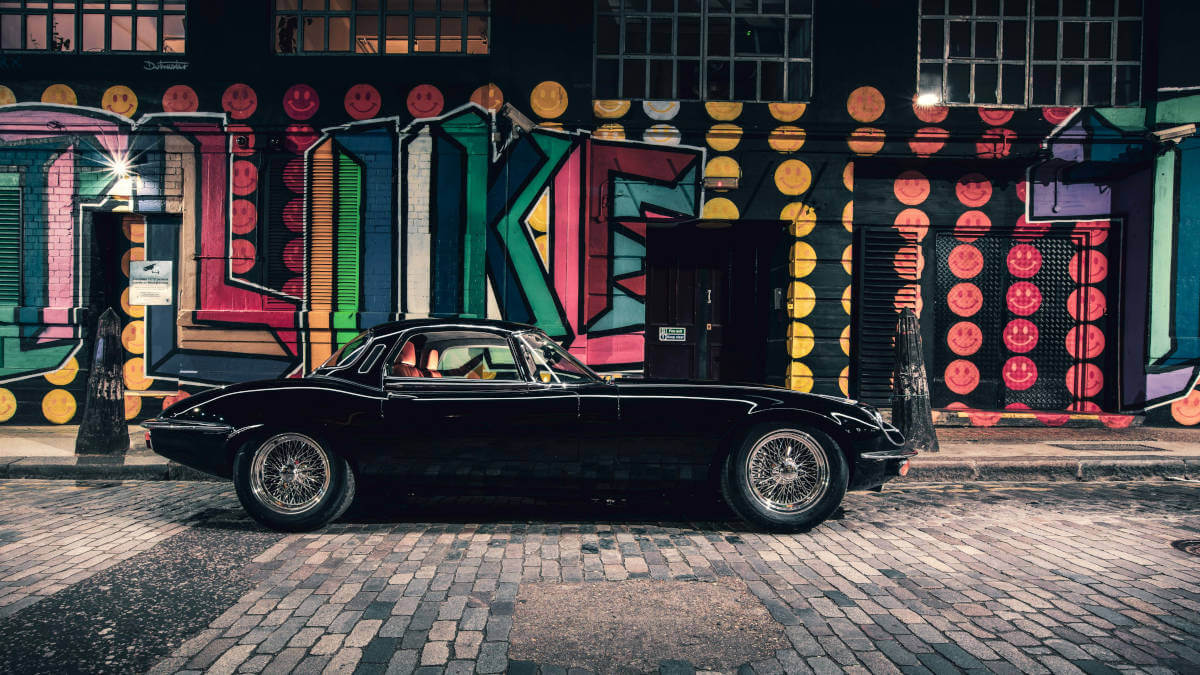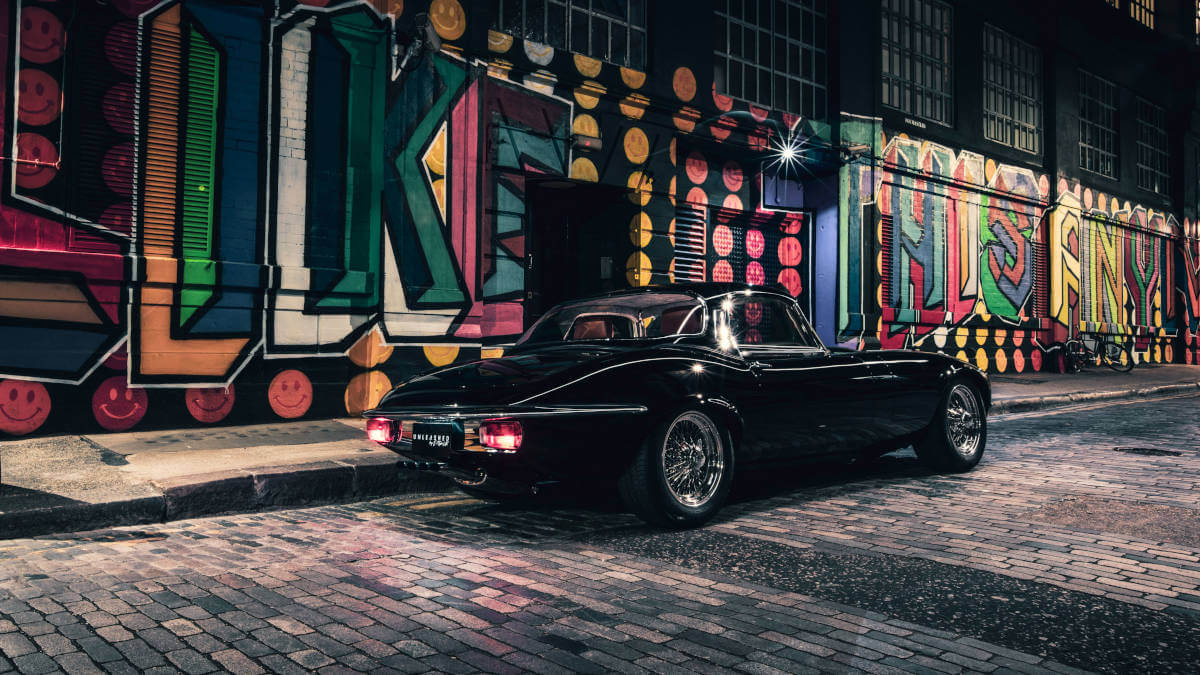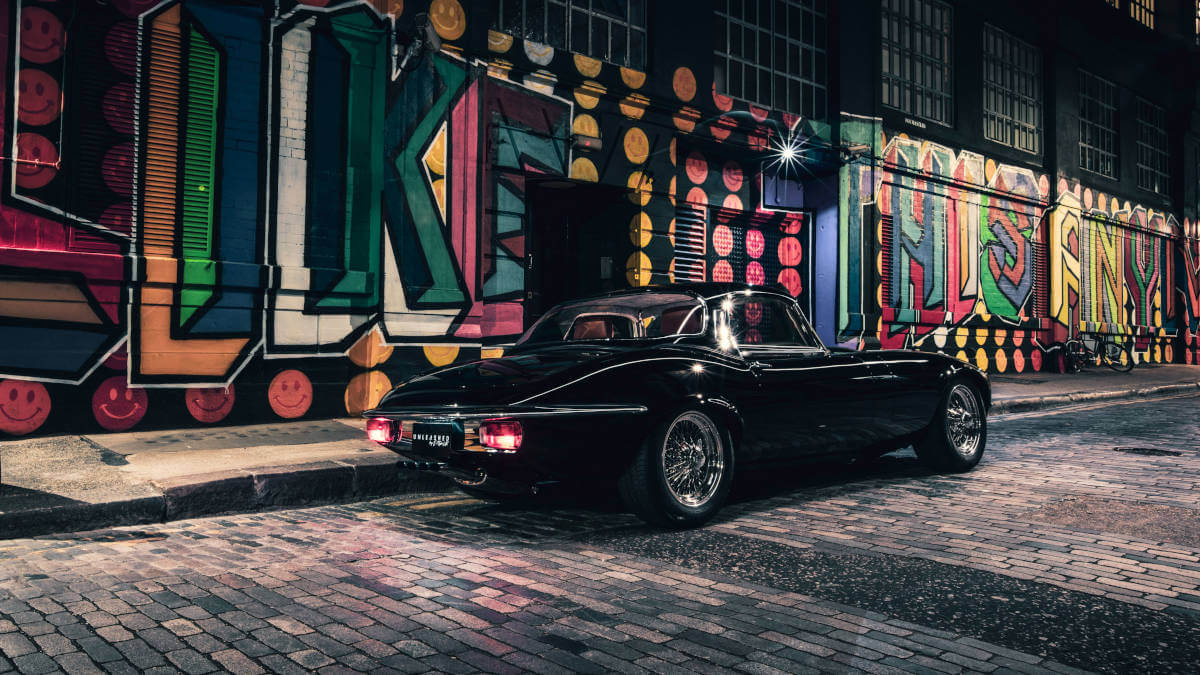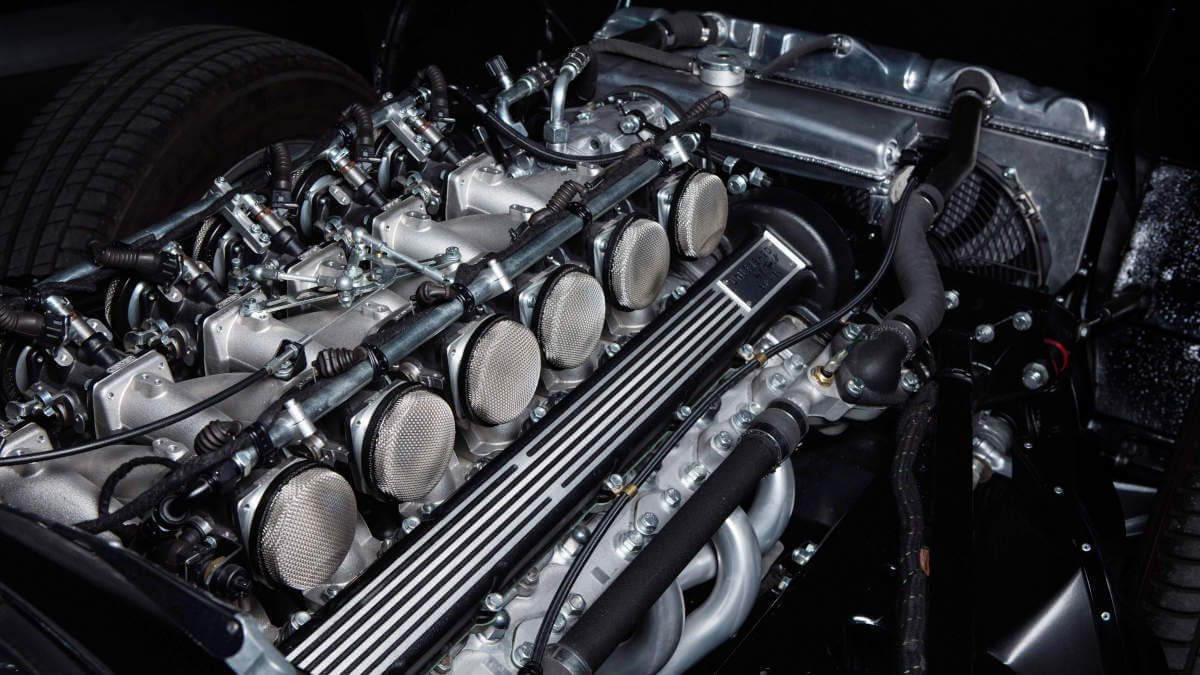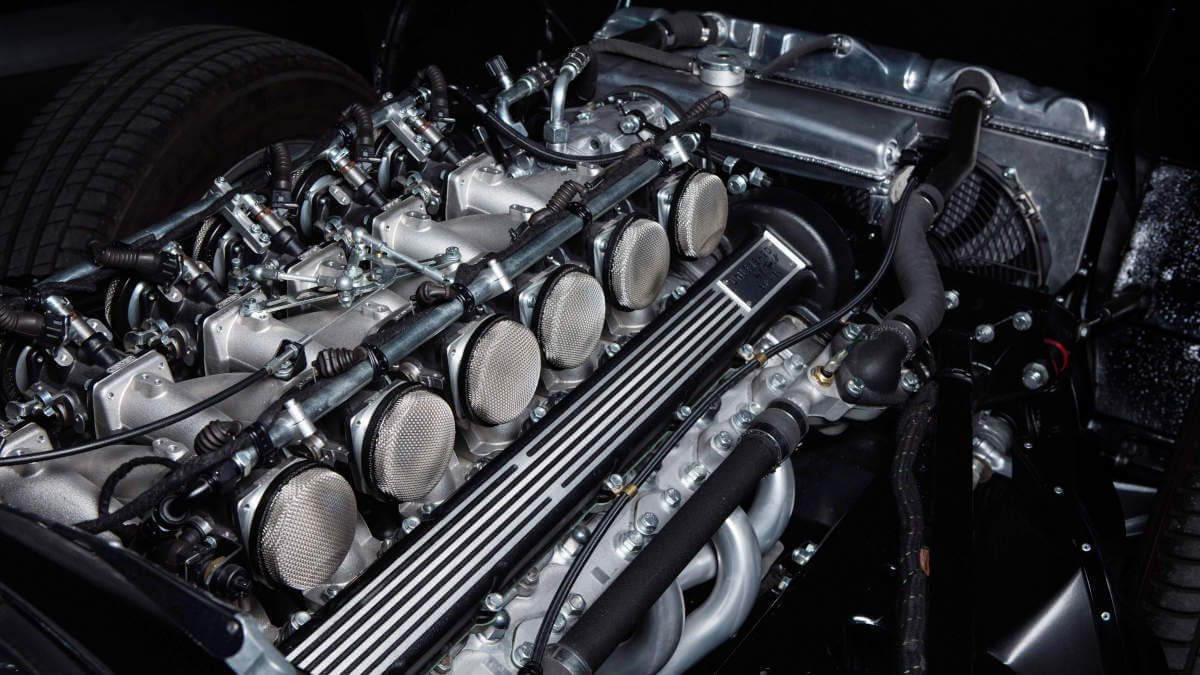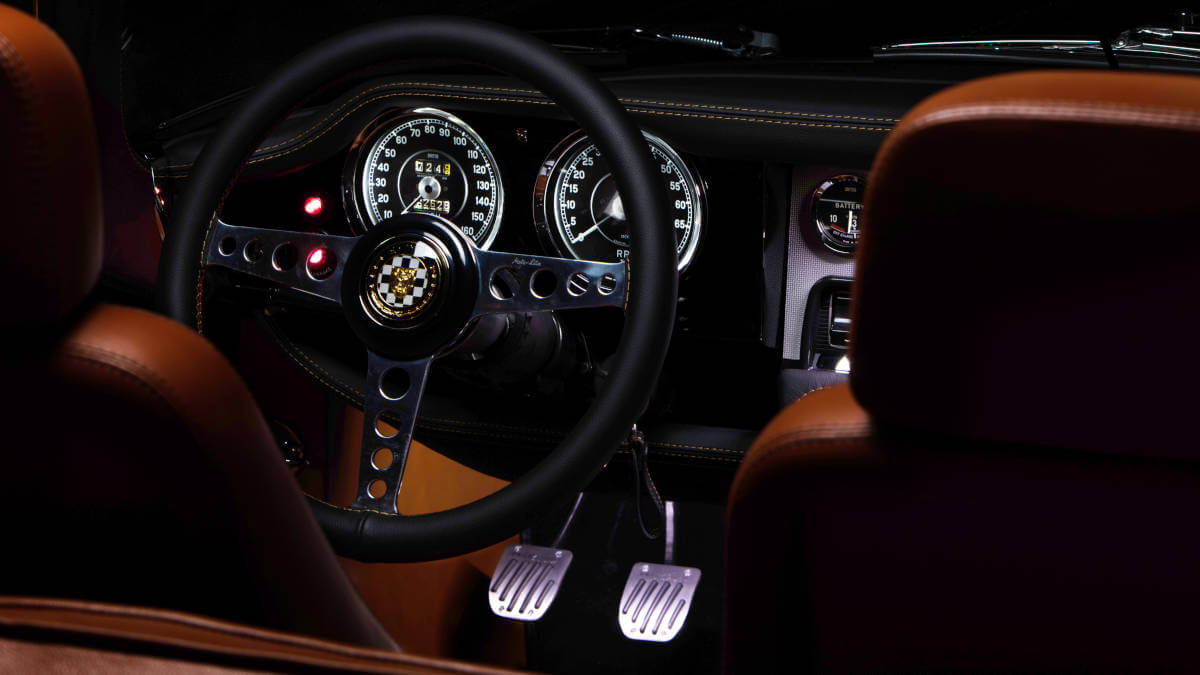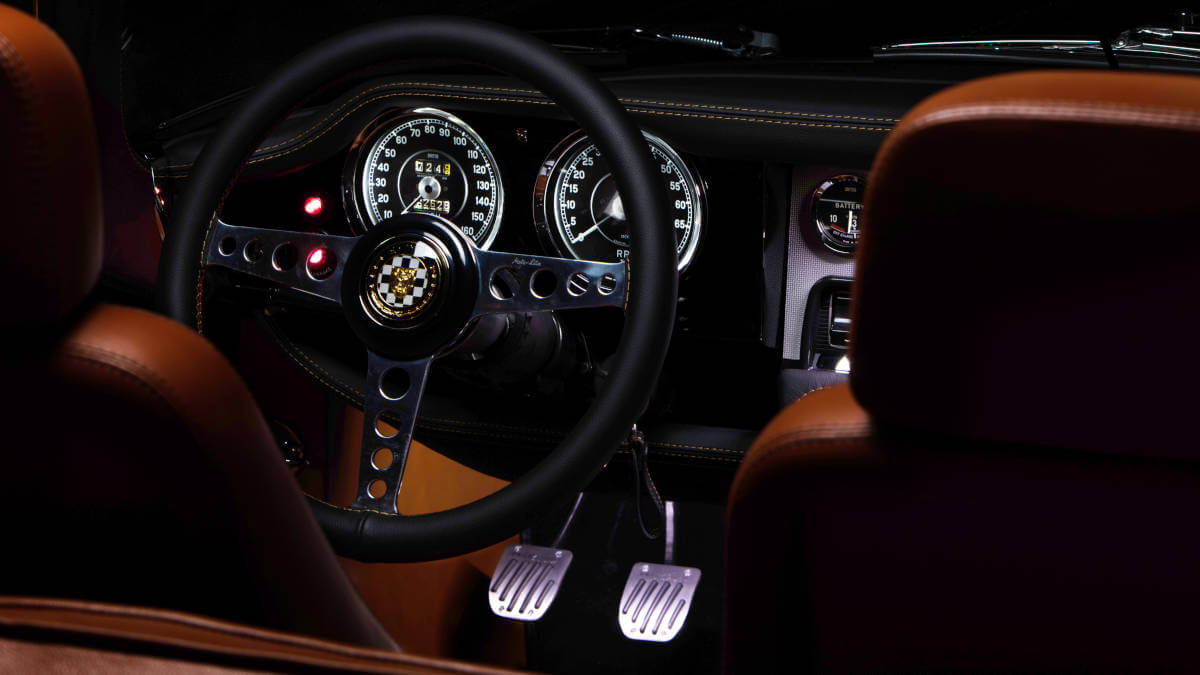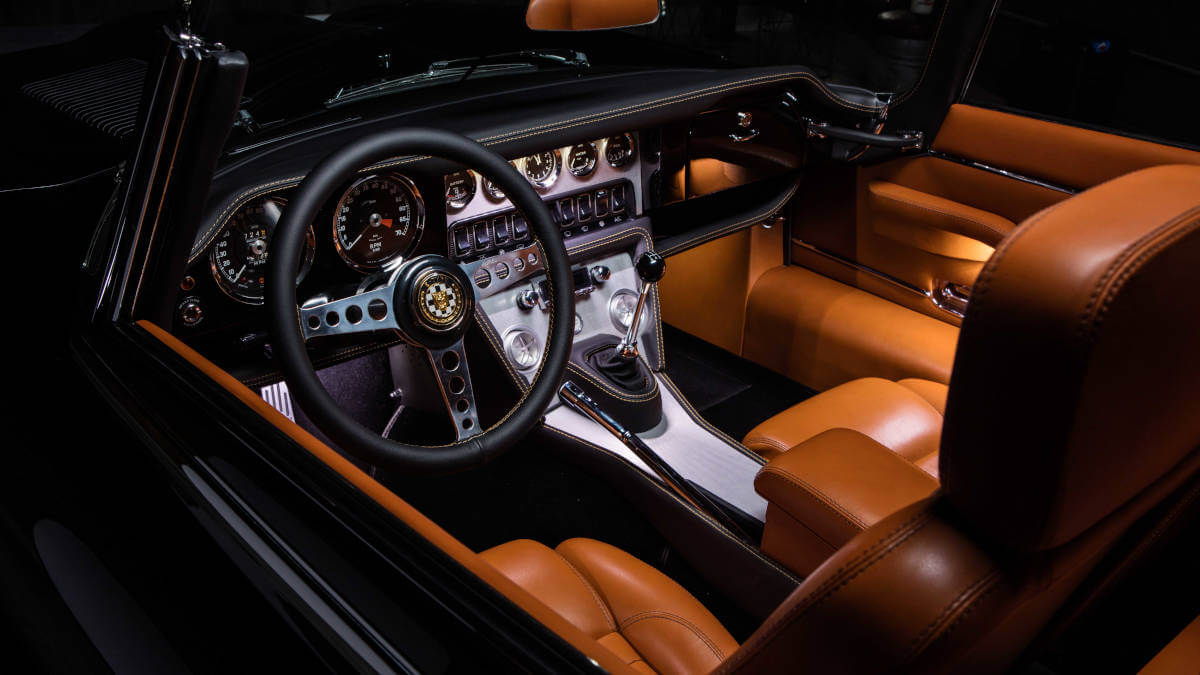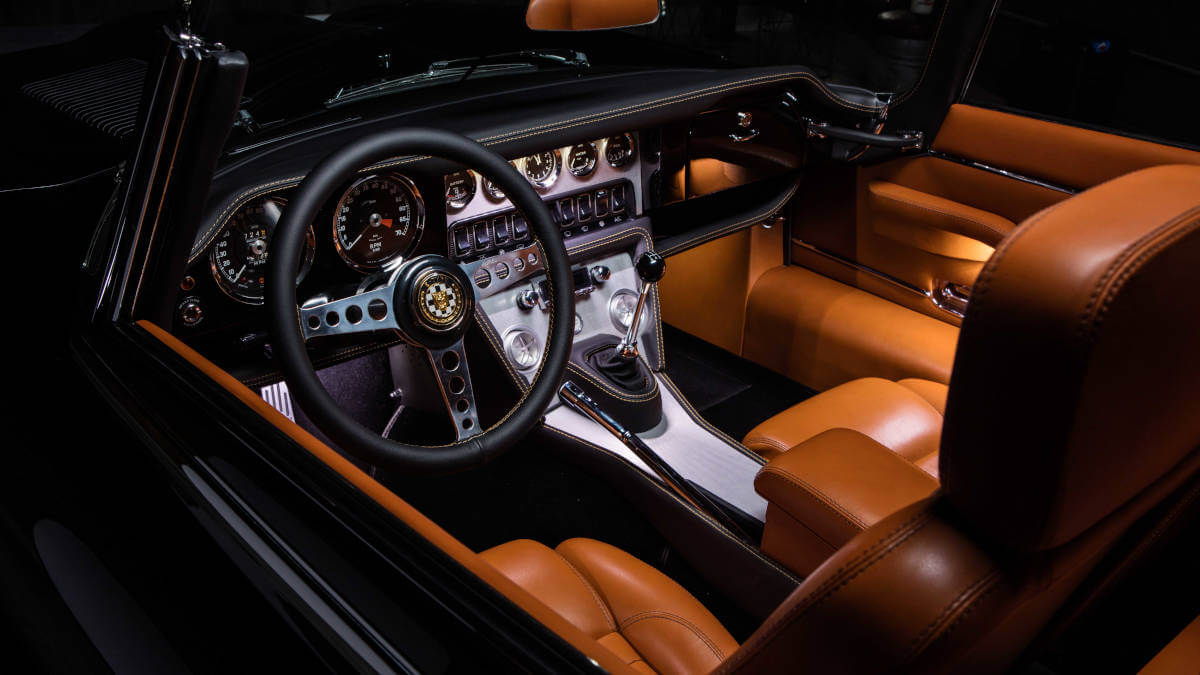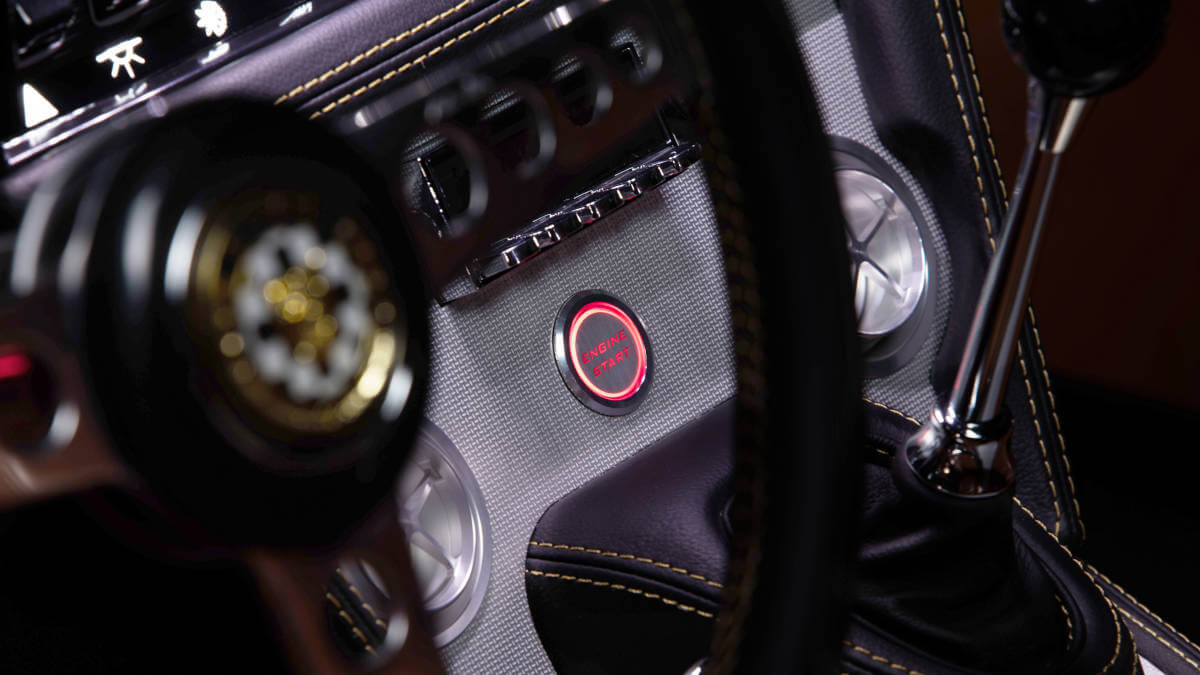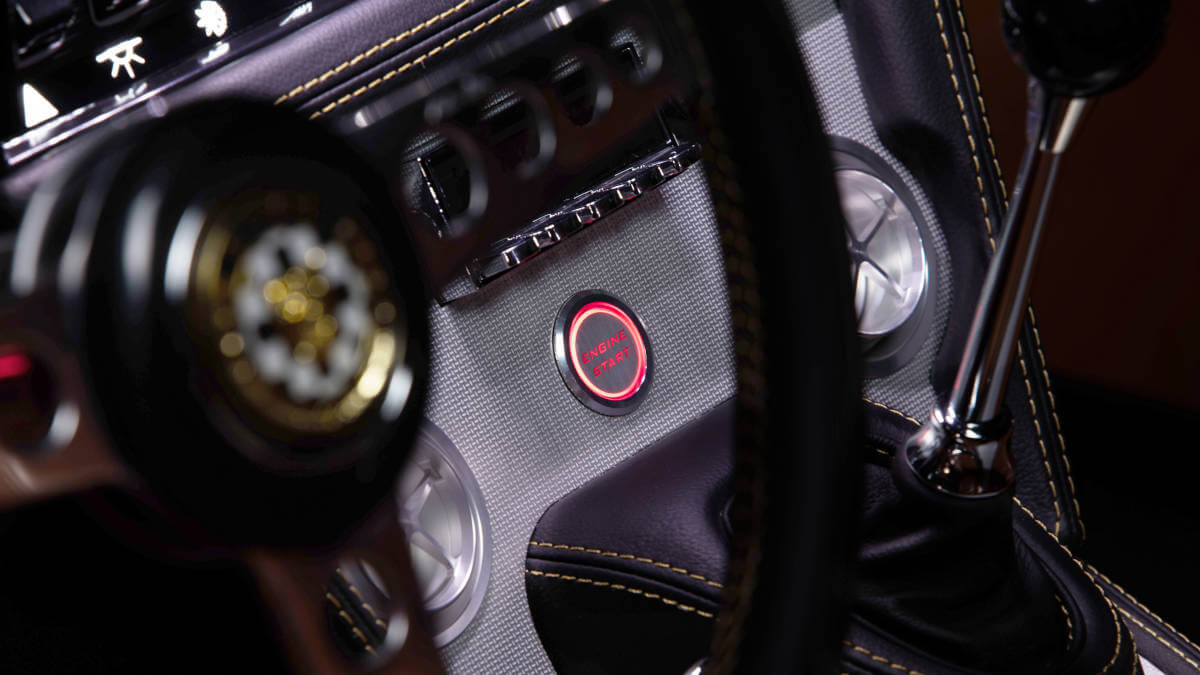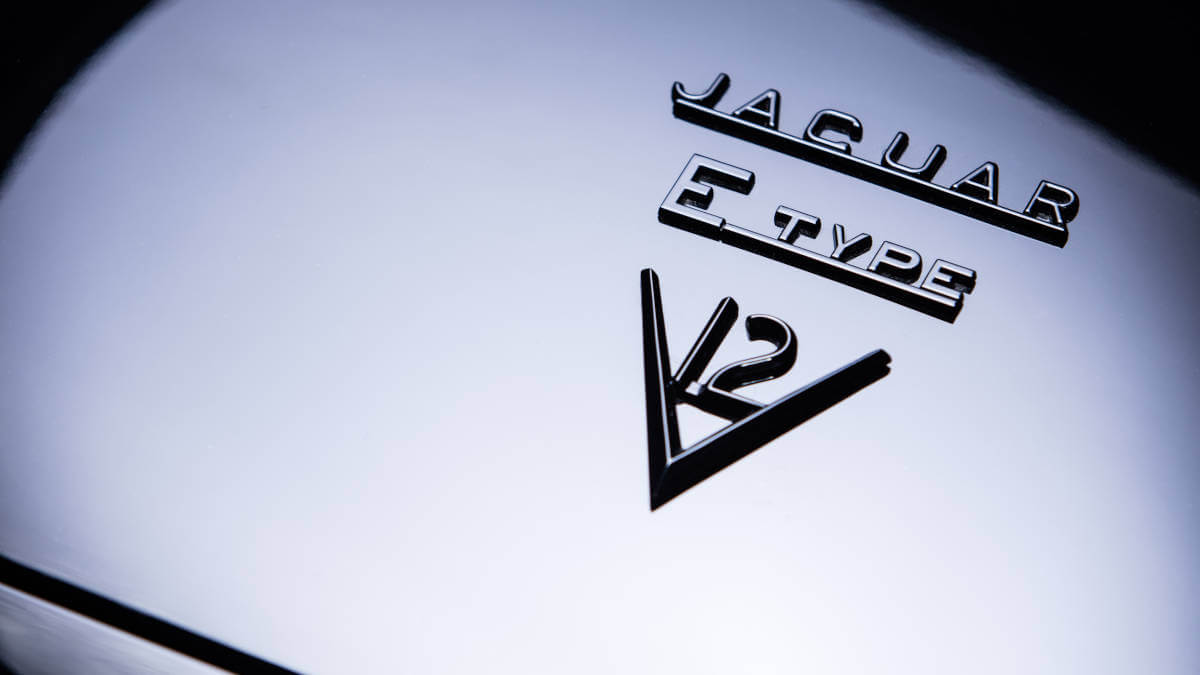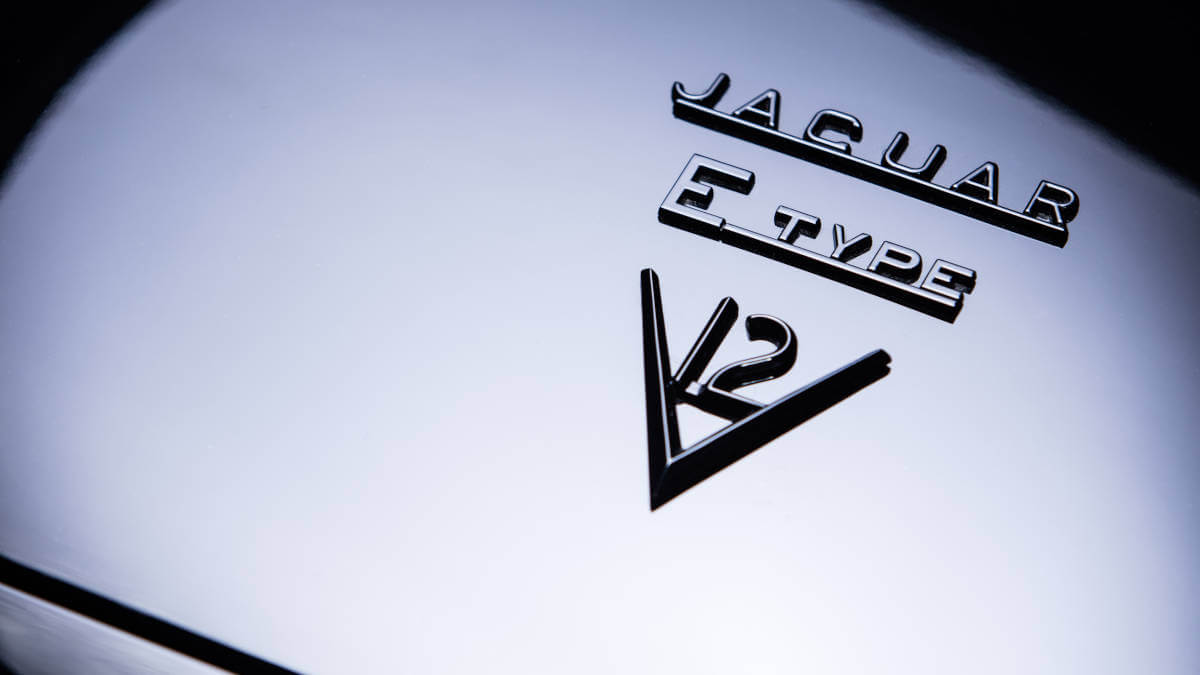 Slight optical retouching
While the basic silhouette of the E-Type remains unchanged, the front end receives a new chrome bumper, divided by a new grille. A redesigned bumper also sits at the rear. The famous spoked wheels grow to 16 inches in size on the restomod to make room for the larger brake. Unleashed integrates new air vents into the huge hood. The new LED headlights feature daytime running lights. They use a Roadster as their presentation car, which is fitted with a factory hardtop. This car was painted black by Unleashed. Customers can choose from an almost infinite range of colors.
Extensive equipment
Inside, the attention to detail continues. The seats are newly upholstered in the finest hand-stitched leather and also receive a heating function during this process. Behind the three-spoke sports steering wheel, which is also covered in leather, sit new round instruments with LED lighting. They are embedded in a wooden dashboard in black piano lacquer, which is combined with an aluminium center console. Standard equipment on this restomod also includes central locking, a start-stop button, air conditioning, a heated windshield, power windows, and a radio including a Bluetooth hands-free system and new speakers. Each Unleashed vehicle is extensively restored prior to conversion. The work takes a total of around 4,000 hours, depending on the effort involved. As a base price, the British company calls £ 325,000, not including the base car.

Images: Unleashed by E-Type UK