Automotive
Talbot-Lago T26 Record Sport Coupé de Ville
Between the world wars and shortly after World War 2 there were several luxury car brands from France, beginning with Delahaye and Delage over Hotchkiss to Talbot-Lago. From the latter brand came beatiful sports cars and touring cars, which often received unique bodyworks from top coachbuilders of the time. One of them is the vehicle that we want to show you in this article. It's a 1948 T26 Record Sport, designed by Saoutchik as Coupé de Ville and offered this month at a Bonhams auction at The Quail during Monterey Car Week.

The T26 debuted two years earlier at the Paris Motor Show 1946 with a 4.5-liter inline six-cylinder engine with about 170 hp under the bonnet, which Anthony Lago developed during the war. In addition to the Record, Talbot-Lago offered the T26 also as more sporty Grand Sport with shorter wheelbase. Both were aimed at wealthy customers, which was not an easy task directly after the war, but dictated by French government. Through the 'Pons Plan' the French parliament had attributed each vehicle manufacturer a vehicle category. In addition to Talbot-Lago, also Delage-Delahaye and Hotchkiss were assigned to the segment 'Véhicules de Classe Exceptionelle' (high class automobiles). While the Grand Sport all got unique coachwork-bodies, the T26 Record normally got Talbot bodies. Few exceptions confirm this rule. Around 35 T26 Record received the more powerful engine from the T26 Grand Sport and were named 'T26 Record Sport'. The extra power of 20 horsepowers resulted from a new aluminium cylinder head and three double carburettors as well as sharper camshafts and lighter pistons. Combinations between the bigger engine and a unique bodywork are correspondingly rare.

Chassis number 100238 was delivered to Parisian coachbuilder Carrosserie de Luxe J. Saoutchik in October 1948 without bodywork. Exceptional vehicles have been built here since 1906, mostly on customer requests. These were composed of the VIPs of the time, artists, actors, musicians and politicians. Saoutchik bodies were an expression of money and power. In this case, a prestigious 'Coupé de Ville' bodywork was created, bringing a two-door body together with a fixed roof above the rear passengers and open-air feeling above the cockpit. Depending on customer order, there were fabric roofs or metal tops to keep bad weather out of the car. With the Talbot-Lago T26 Record Sport Coupé de Ville, the removable metal roof can be stowed in the trunk above the spare wheel. Whether chassis 100238 was planned from the outset as a show vehicle by Saoutchik or a customer order that was cancelled can't be said for sure today.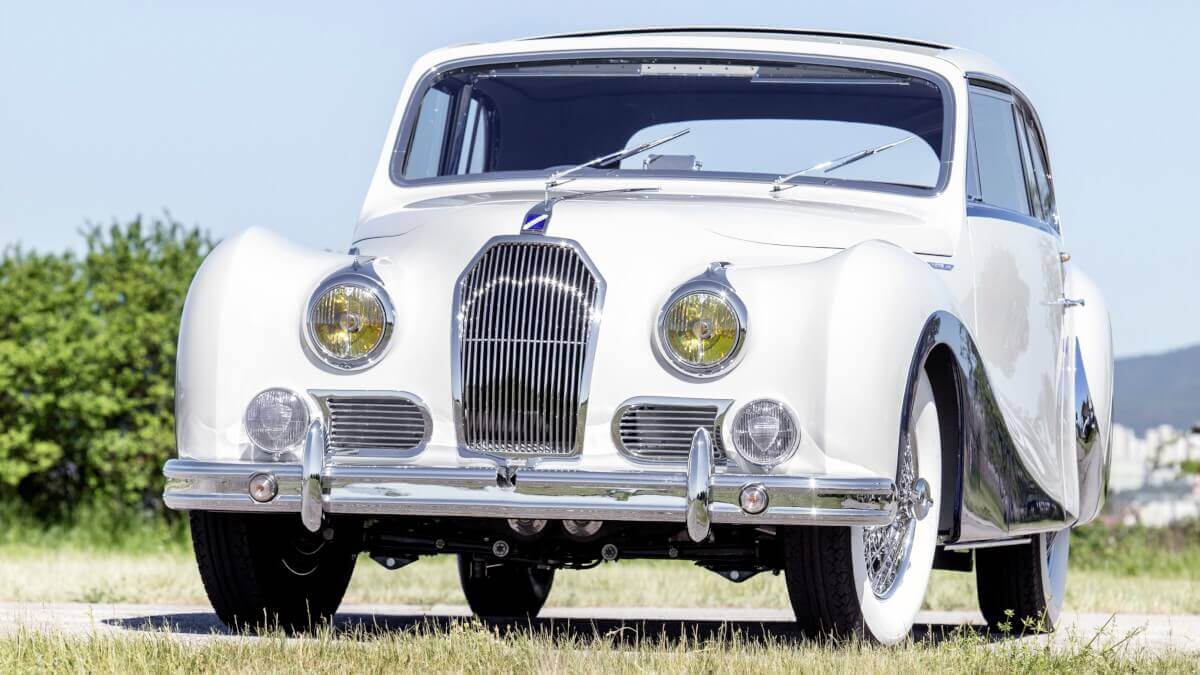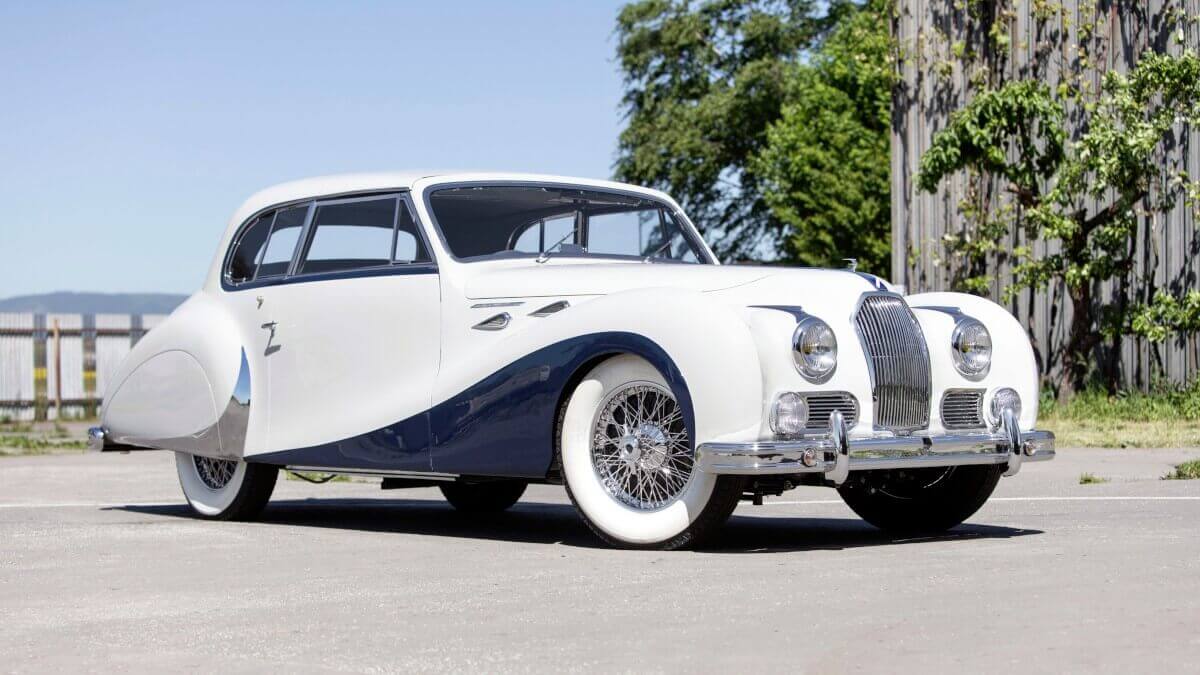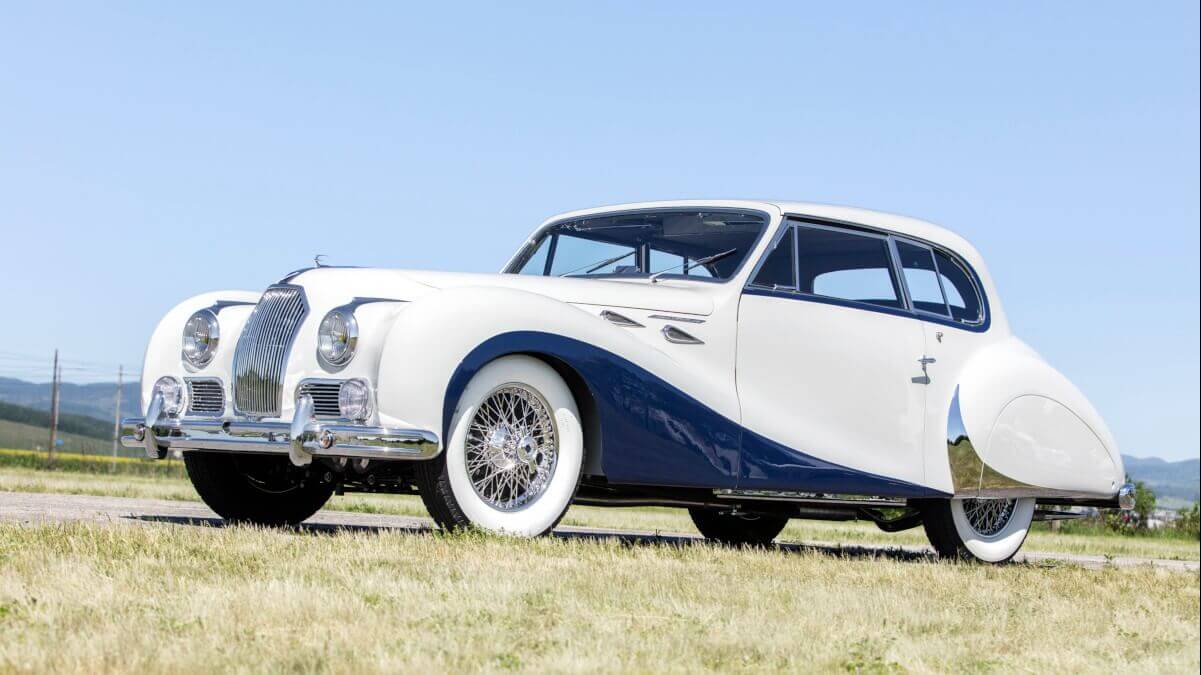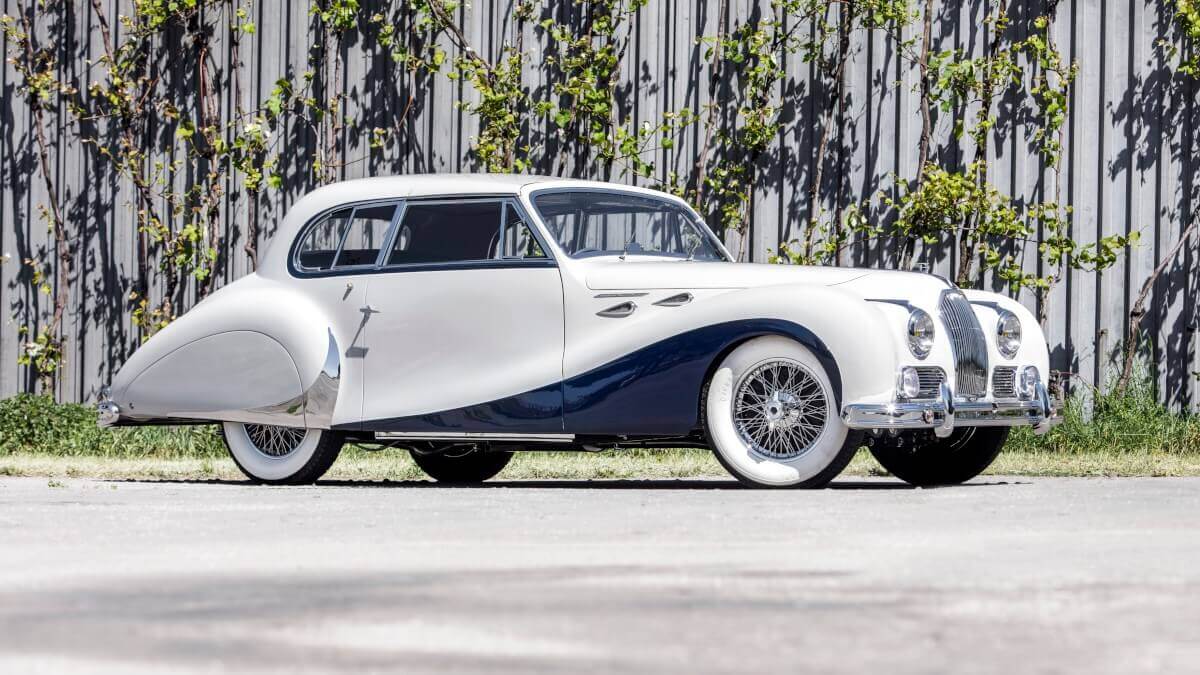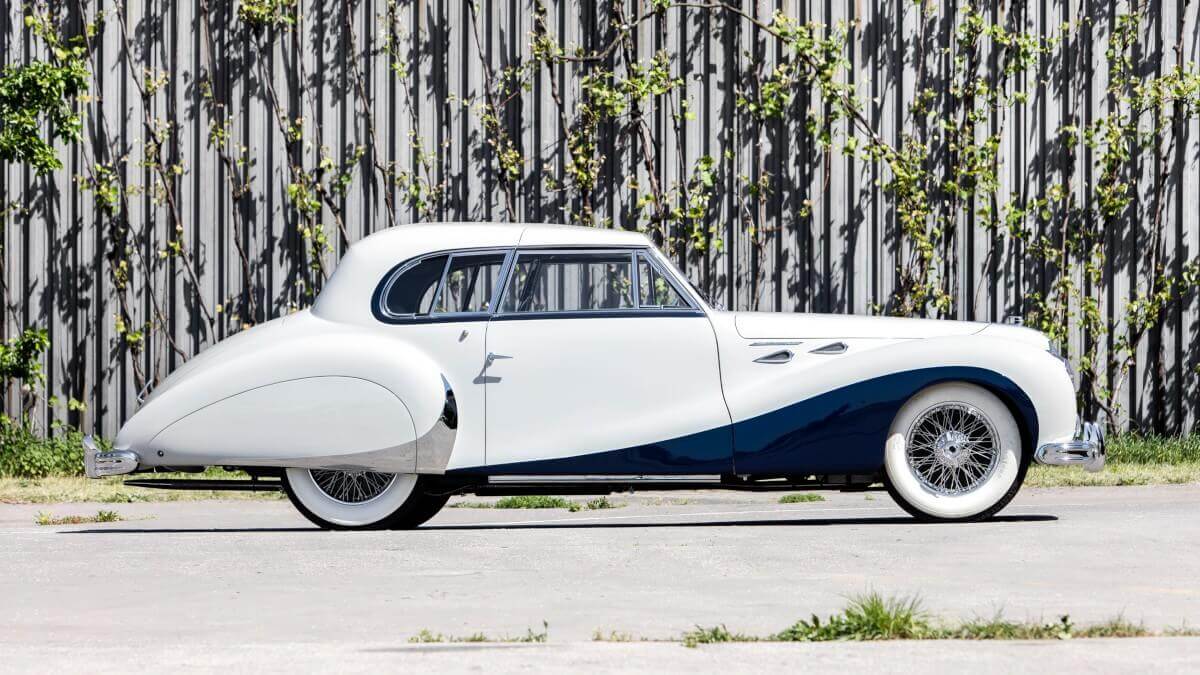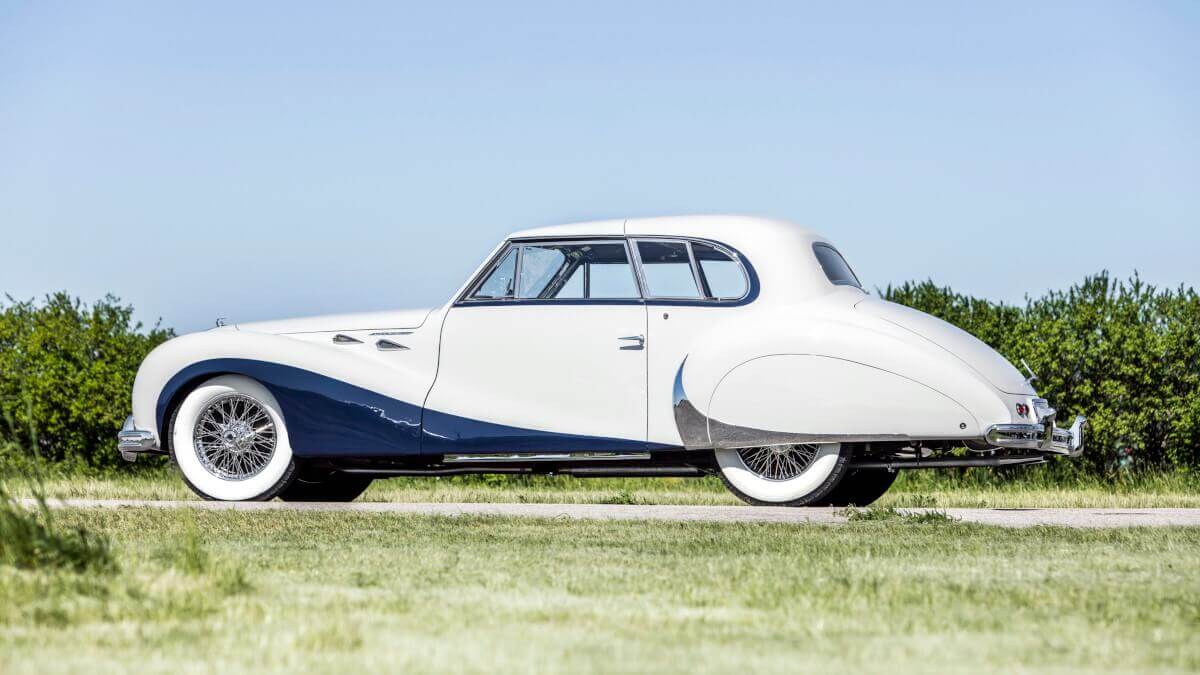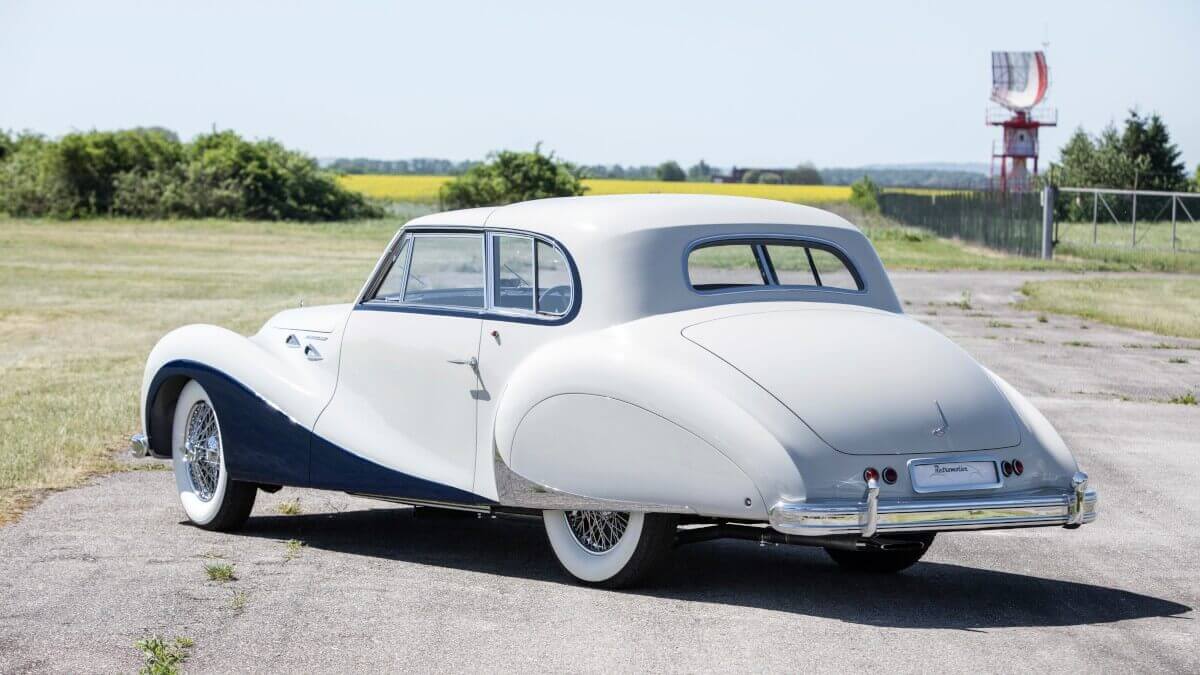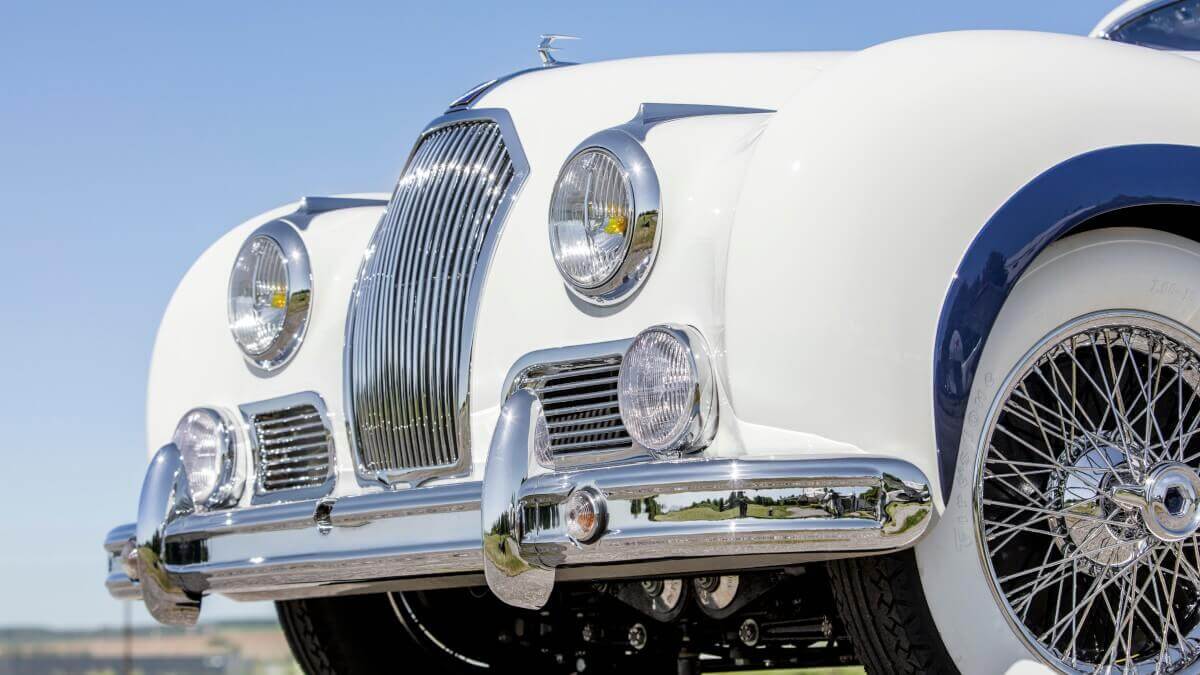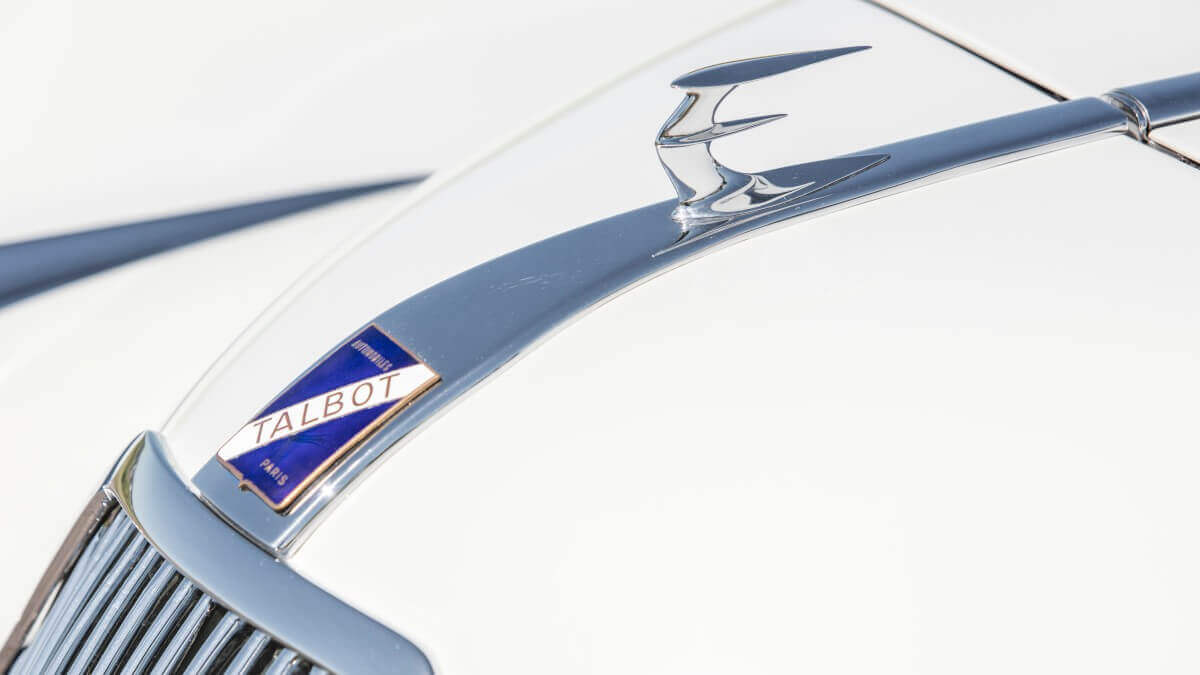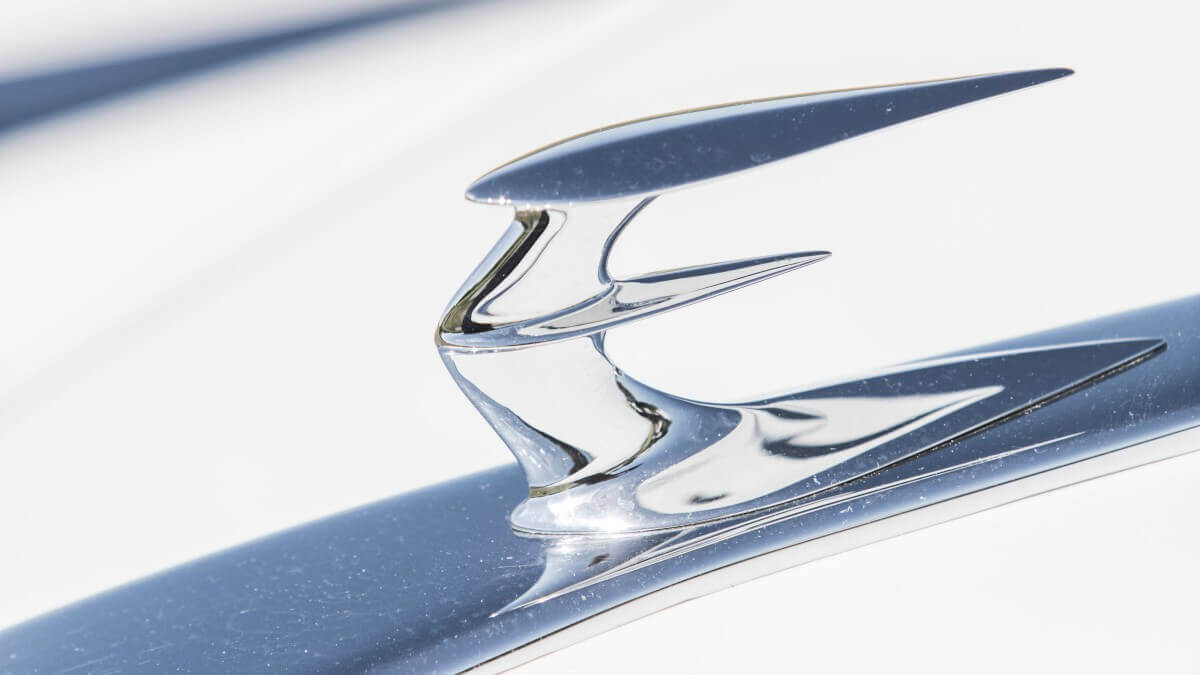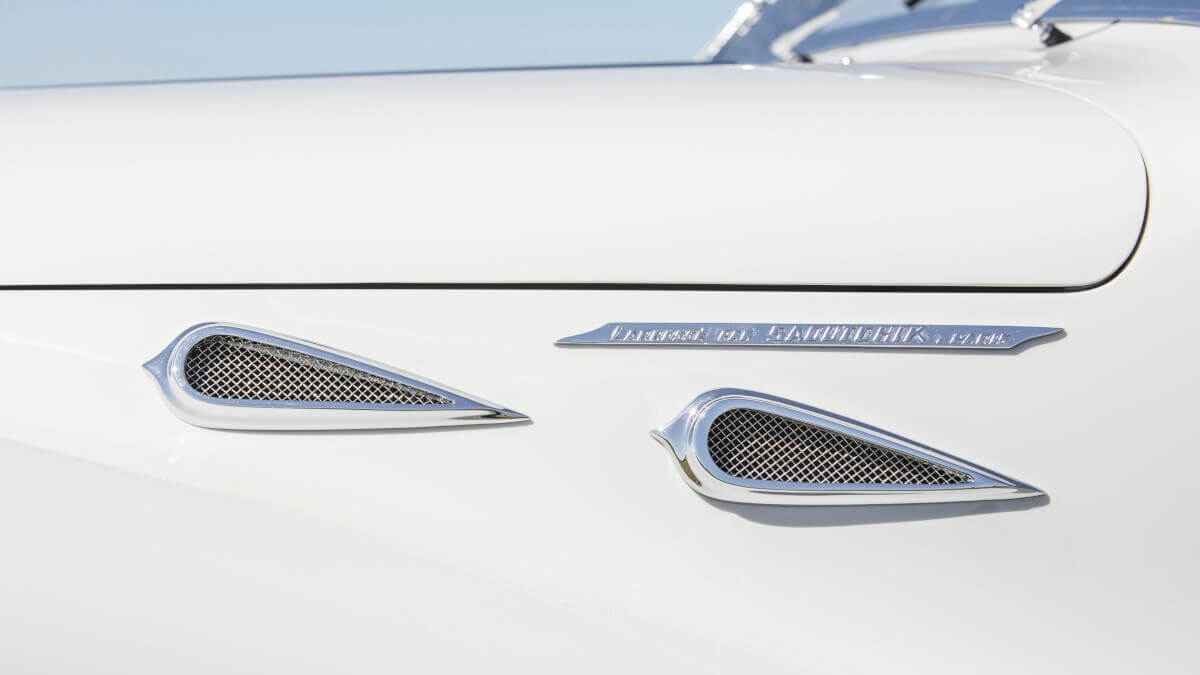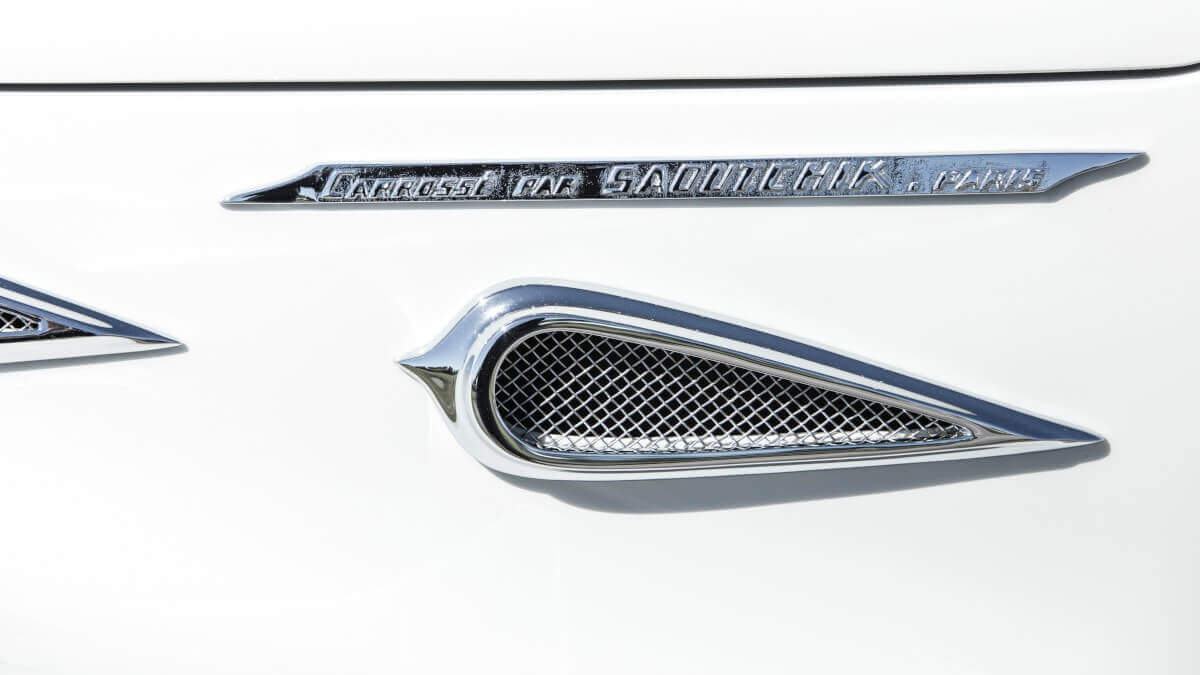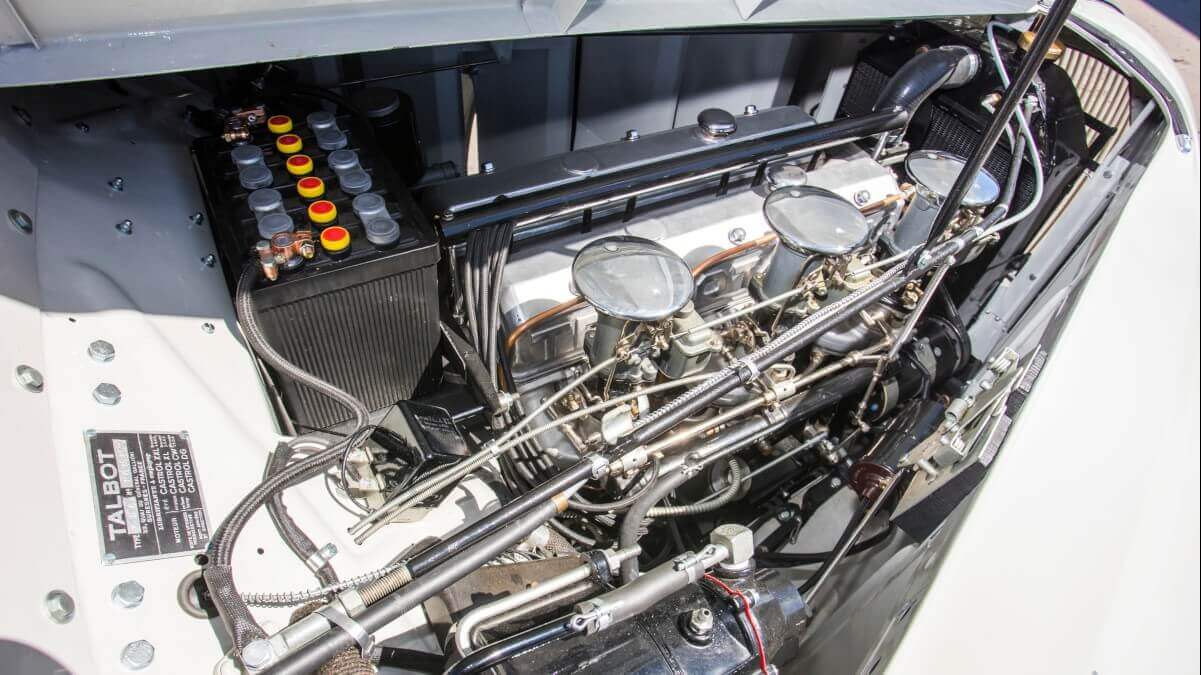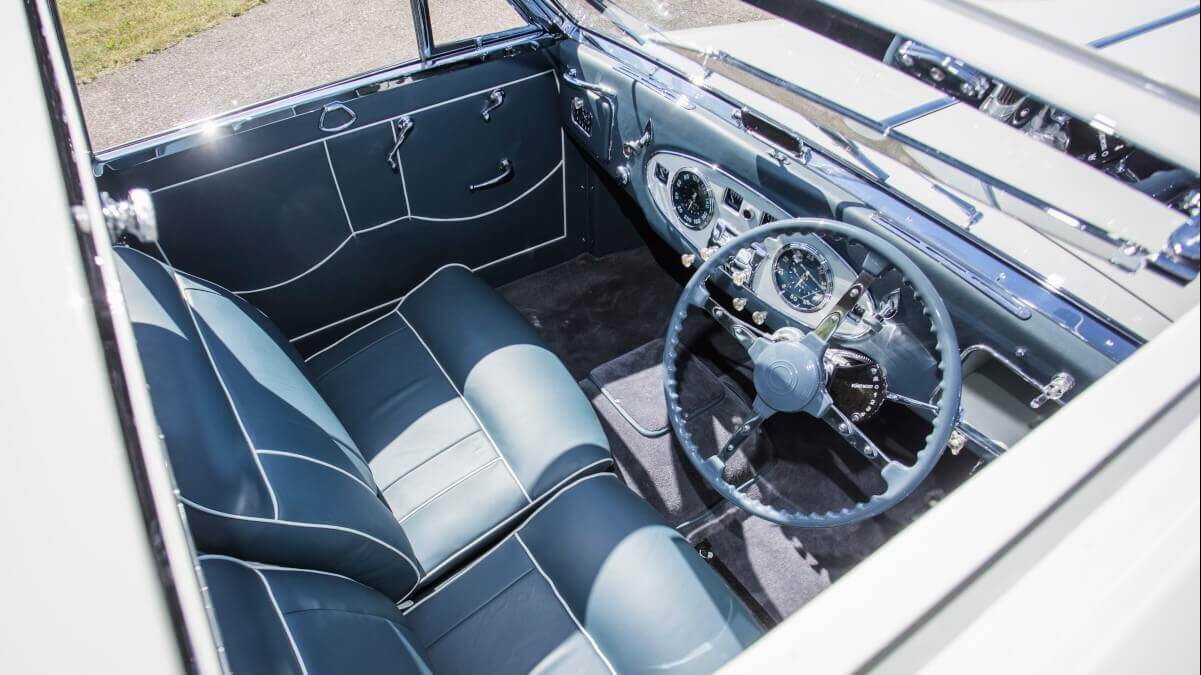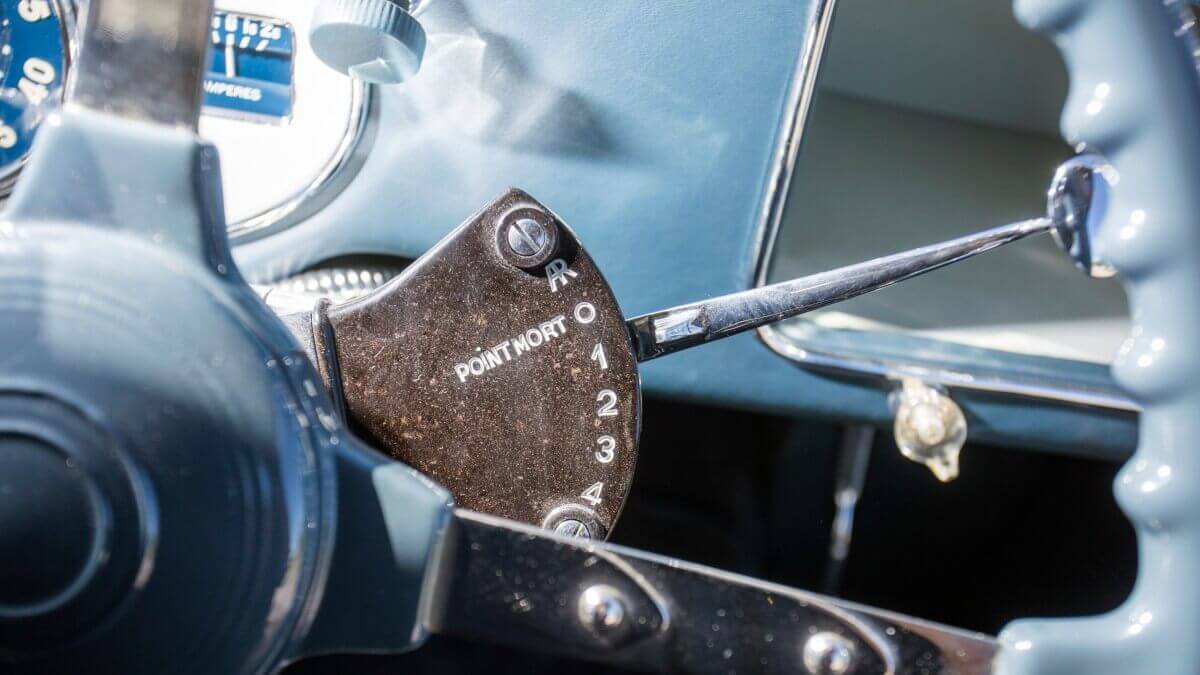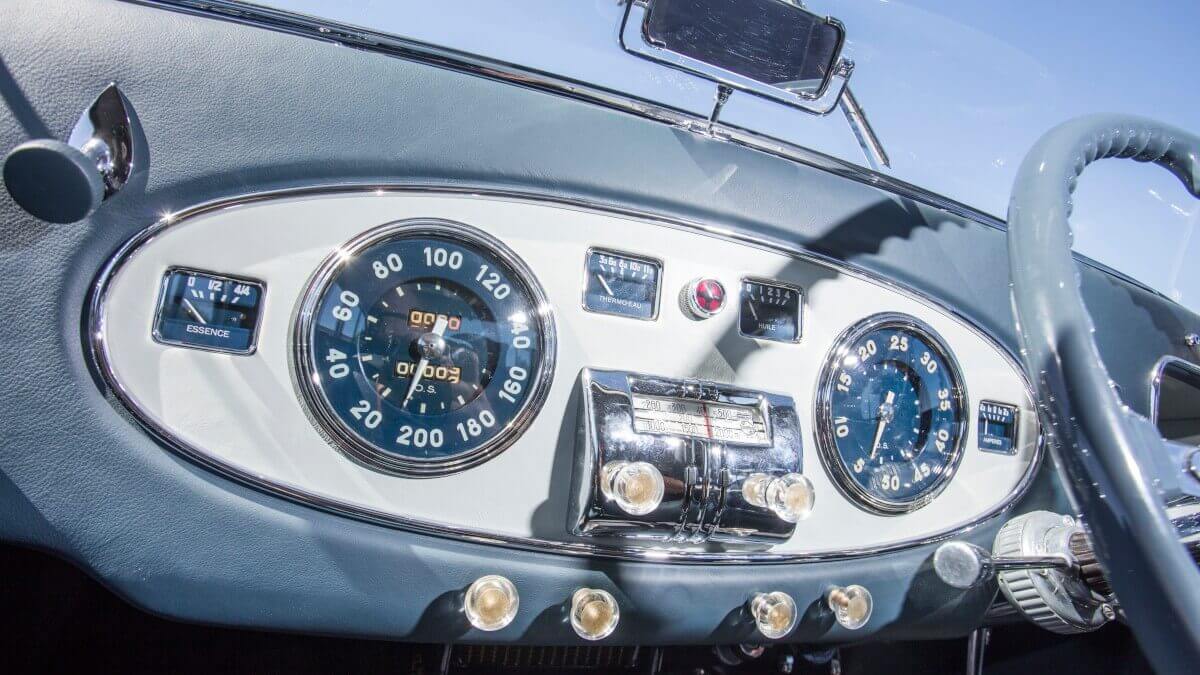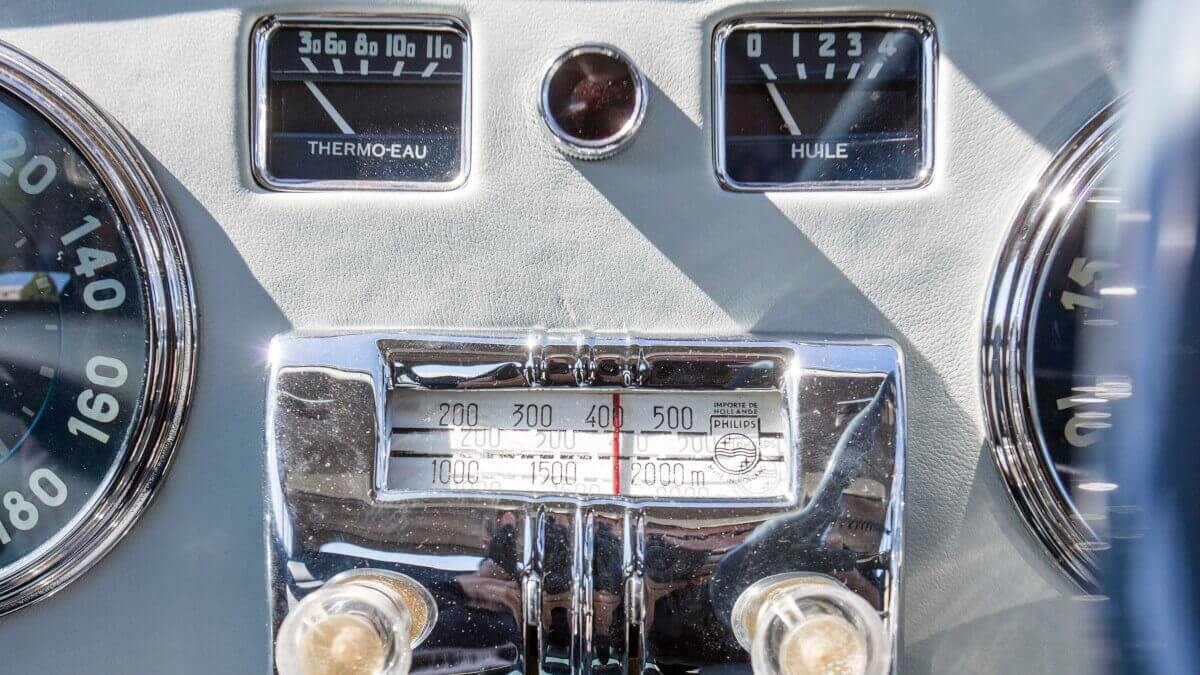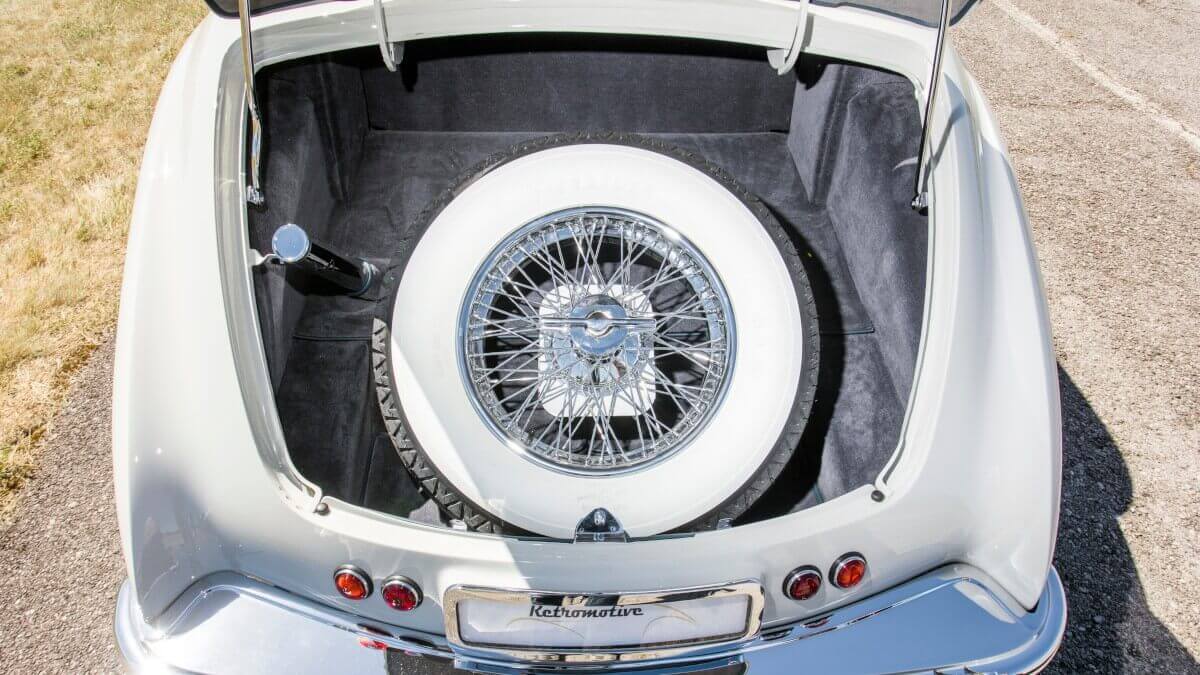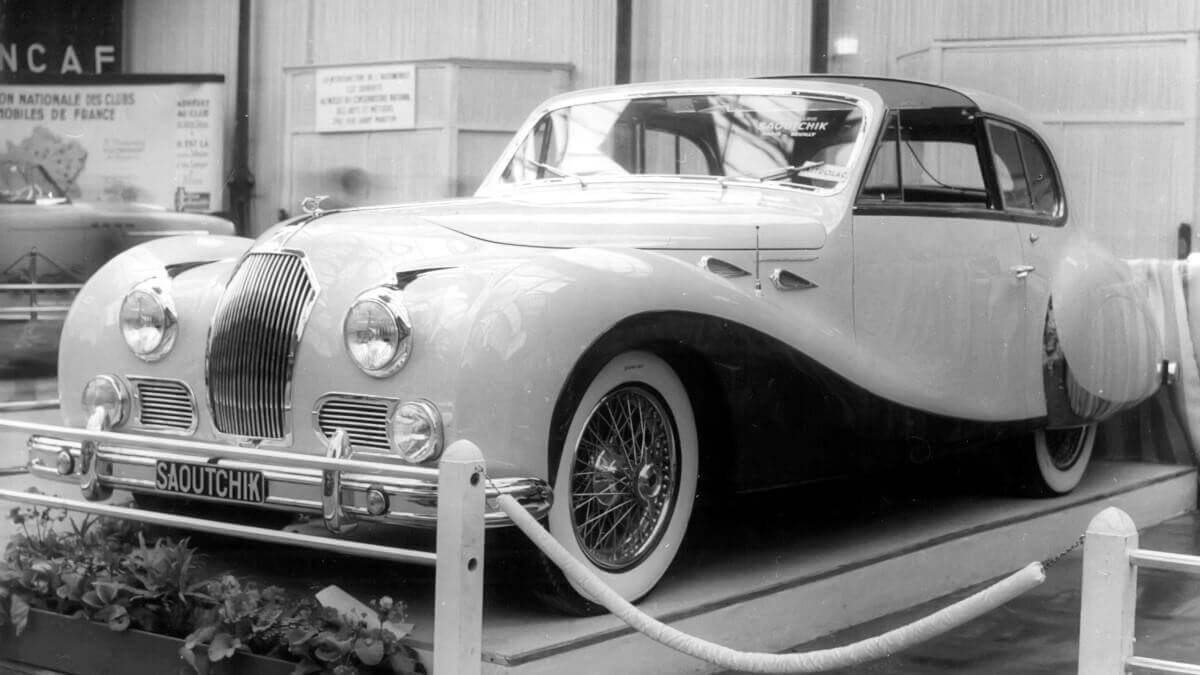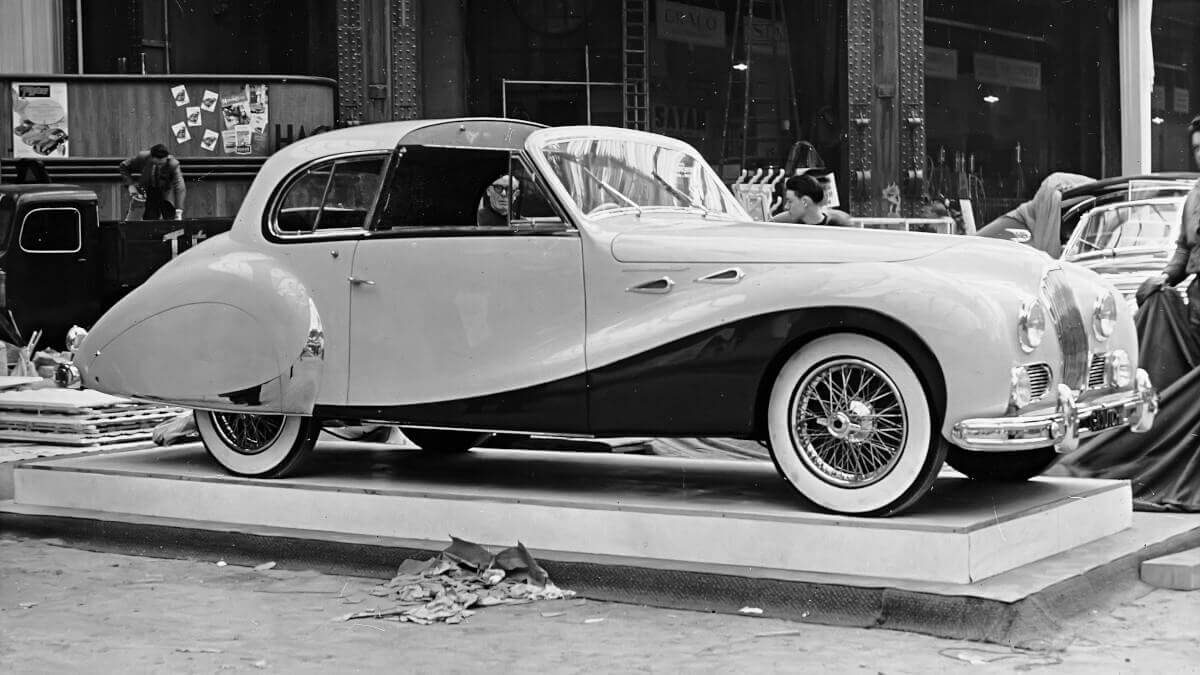 Already at the world premiere of this unique car at the Paris Motor Show 1950, the color scheme in very light gray with dark blue accents at the front fenders and along the side windows as well as two teardrop-shaped air-outlets laterally below the hood convinced the audience and the exhibition organisers, which gave the car the 'Le Grand Prix du Salon' award. Compared to other designs of that time, this Saoutchik design deliberately did not use too much chrome; the largest area can be found on the front edges of the rear fenders. Added to this were chrome-plated wire wheels with whitewall tires. Vincent Auriol, then French president, became aware of the Talbot-Lago during the fair. However, neither he nor another visitor bought the car during the show, probably because of the rather high price. The following summer Saoutchik exhibited the car at the Concours d'Elegance on the Grande Cascade in Bois de Boulogne, but only in November 1951 it was sold to its first owner, a Madame Yvonne Bozdogan-Brawand in Switzerland.

Over the next 25 years, the history is unknown, however it appears with its chassis number 100238 in the 1976 registry of all Talbot-Lagos in USA written by Tony Carrol with a Mr James Karupka in Catonsville/Maryland. There the car stayed for another twelve years until Mr Stephen Cortinovis found the registry entry, contacted the owner and bought it in early 1989. The vehicle had been out in the open backyard for many years after technical defects had occurred. It was however complete including engine, gearbox and all interior parts and details. Mr Cortinovis inspected the wreck in his garage and concluded that the restoration would exceed his capabilities. So he sold the car to Richard Straman in California within 1989. But even the well-known Ferrari restorer capitulated before this task and gave the car remains on to another collector in the mid-1990s, who also didn't restore it. In 2013 Toby Ross from Ross Classics offered the car and the current owner bought it to finally start the long overdue restoration process.

He was particularly interested in authenticity and originality. Thus, the original engine and gearbox remained in place after they had previously been extensively worked up. Although some structural wood parts had to be replaced, the restorers kept as many wood and body parts from the original substance as possible. Inside, the seats were covered with period-correct material in blue with white piping. In addition to various small parts, also the entire wiring loom had to be made by hand. Now the Concours-standard restored Talbot-Lago will be auctioned by Bonhams during Monterey Car Week at The Quail. Experts expect a hammer price between 1.2 and 1.6 million dollars.

Images: Bonhams