Automotive
Spyker C8 Spyder
Spyker is one of only a few European small-series manufacturers that are still well-known today despite only producing around 250 vehicles in total. Strictly speaking, the carmaker is even one of the few brands that had a second life. Unfortunately, it is now once again one of the dead companies. But we don't want to report about that at this point. We are interested in the beginning of the second chapter. The original Spijker brand, which was only later renamed Spyker for better pronounciation throughout Europe, began in 1880 as the carriage manufacturing company of the Spijker brothers. Among other things, they handcrafted a golden carriage for the Dutch royal family in 1898, which is still used today for special occasions. Later, automobiles were also produced. One of their sports cars was the first car in the world to have all-wheel drive. In 1925, production ended after about 1,500 cars due to insufficient demand, and a year later the company was liquidated by foreclosure.
From Silvestris V8 to Spyker C8
Things went further only in 1999, when two Durch businessmen acquired the brand name and all rights to it. The multimillionaire Victor R. Muller was one of them and took over the post of CEO. The designer Maarten De Bruijn moved more in the background. He had already worked intensively on his own sports car project, the Silvestris V8, between 1990 and 1996. A first road-ready prototype also existed and served as the basis for the first new Spyker in 75 years. At the Birmingham Motor Show 2000, Victor R. Muller took the wraps off the C8 Spyder. The coupé called C8 Laviolette followed a year later. In 2005, the model range was expanded to include the extended wheelbase C8 Double 12. By 2011, around 240 vehicles had been built, including racing versions for the ALMS and Le Mans. In the background, however, the company got bogged down in secondary wars. It entered Formula 1 and tried to buy Saab from GM.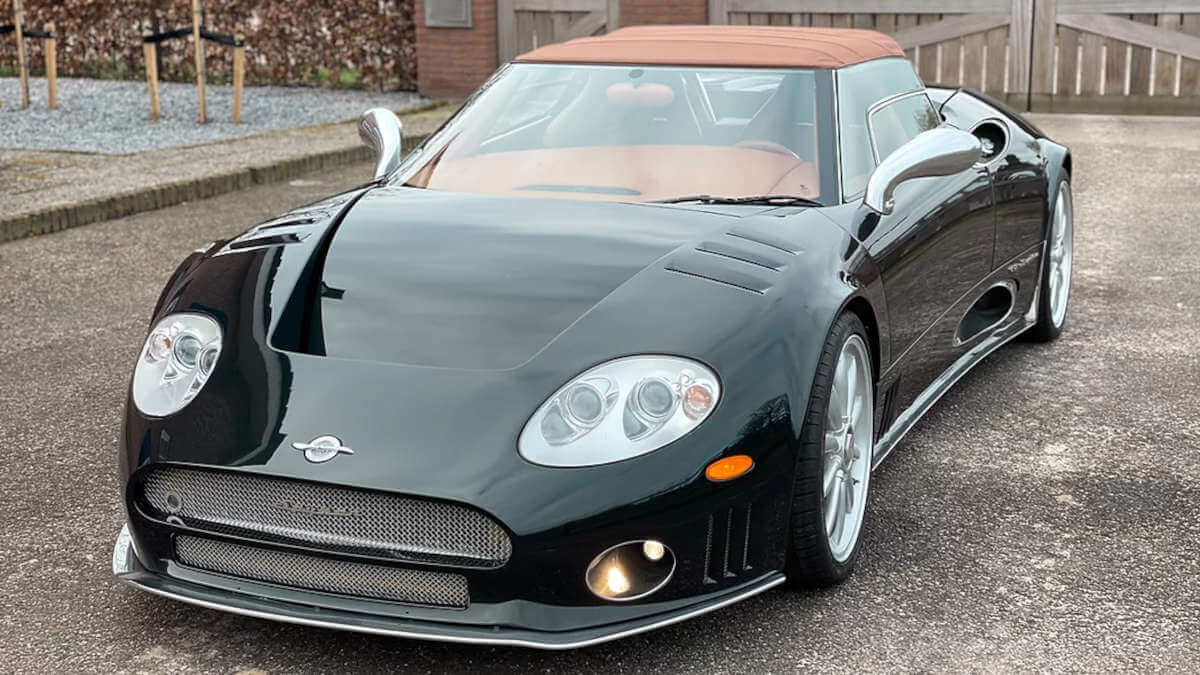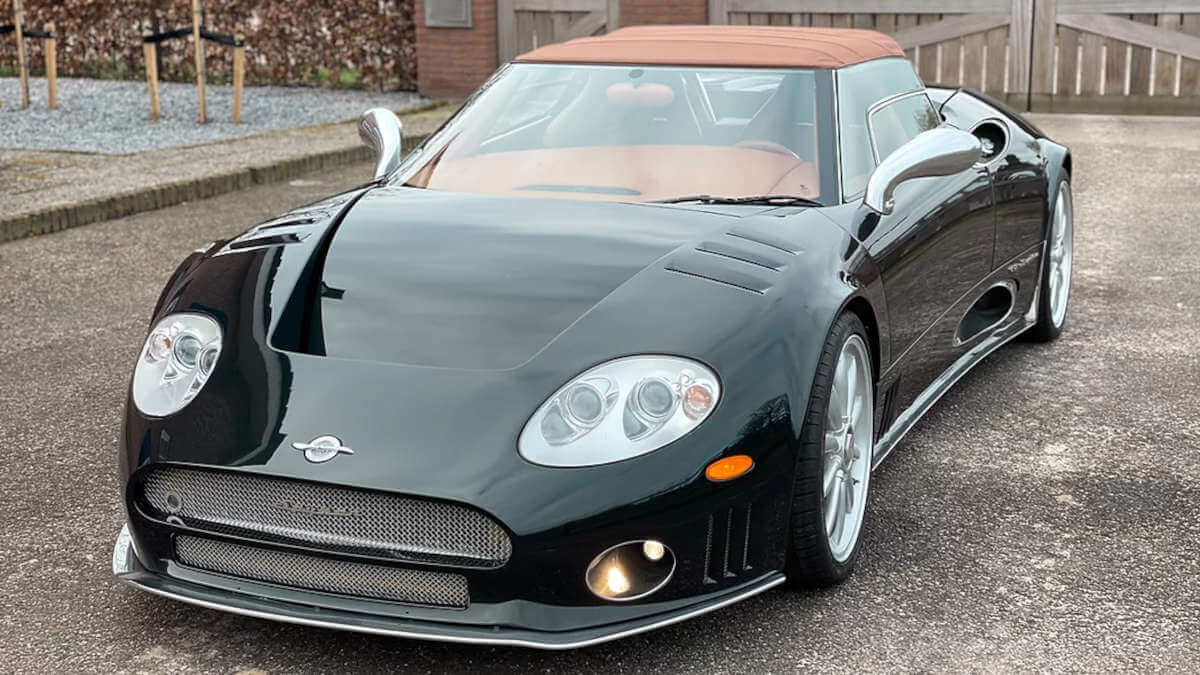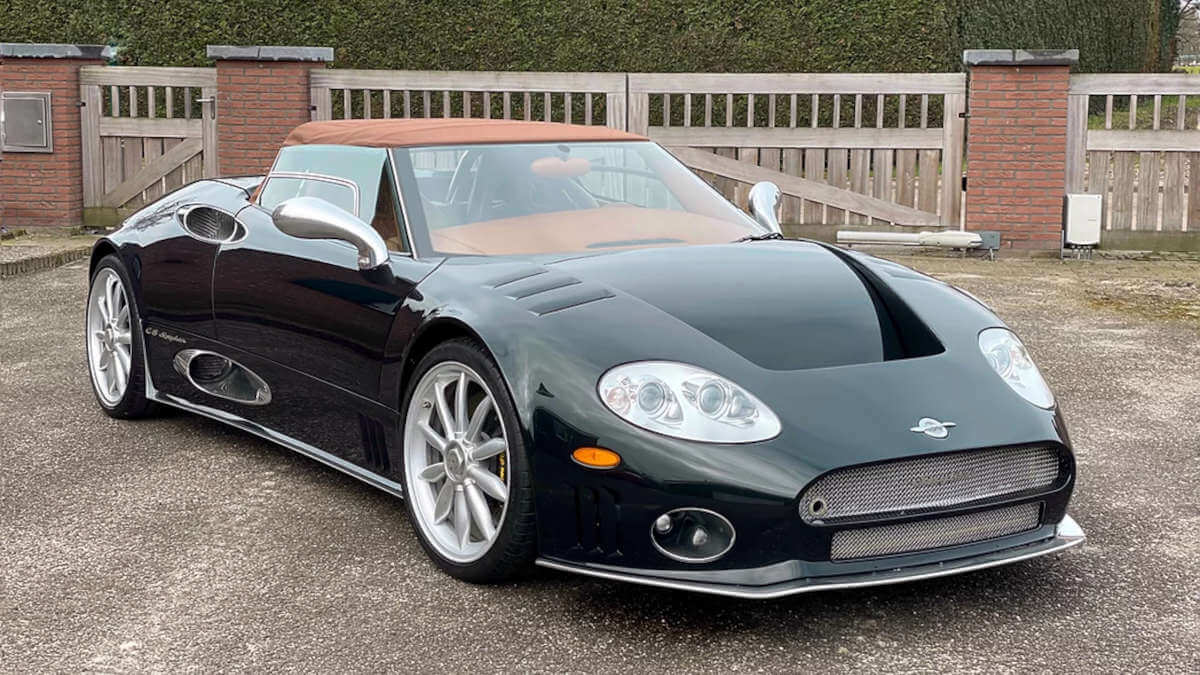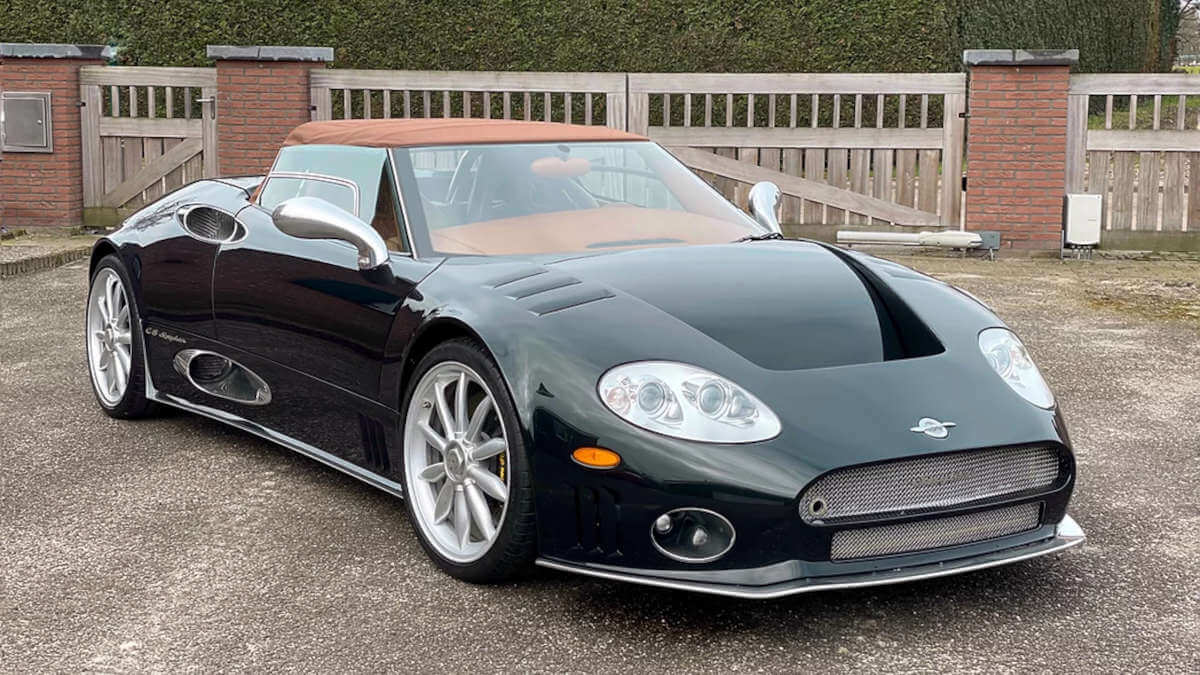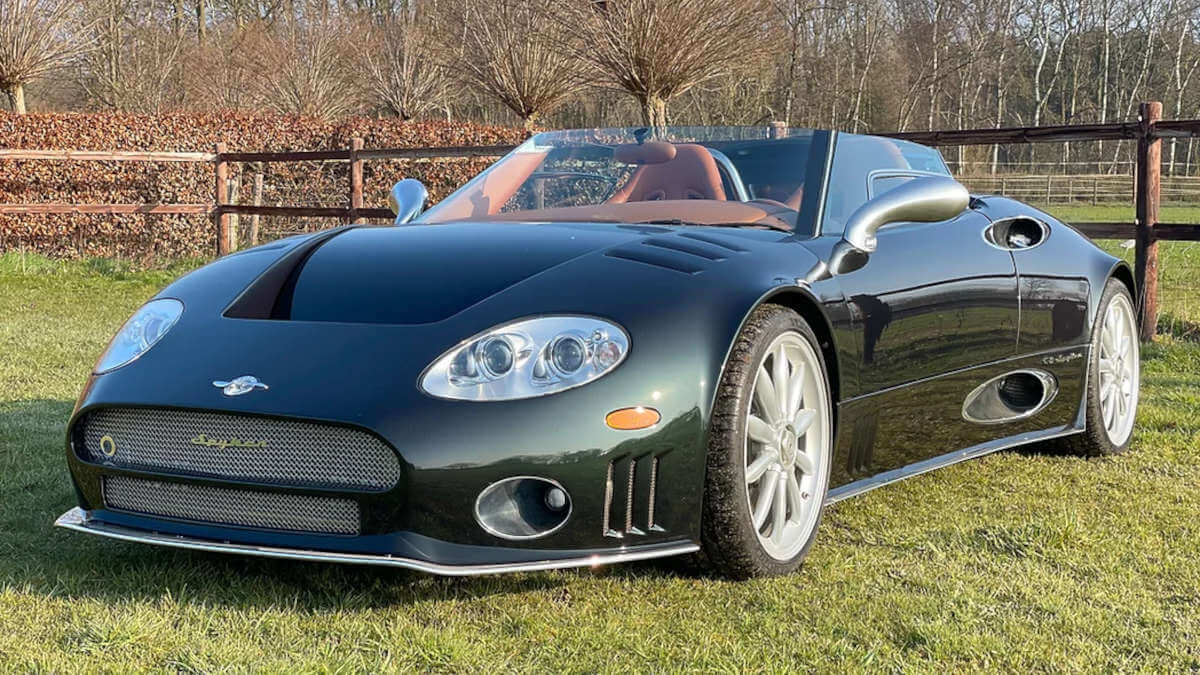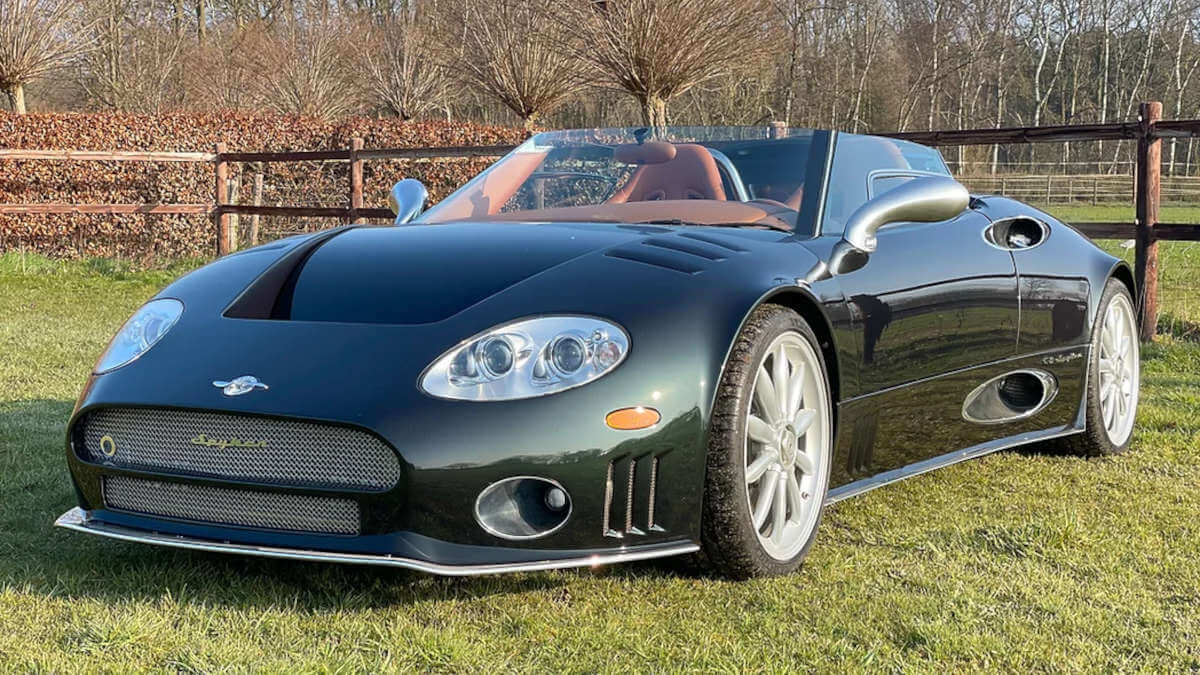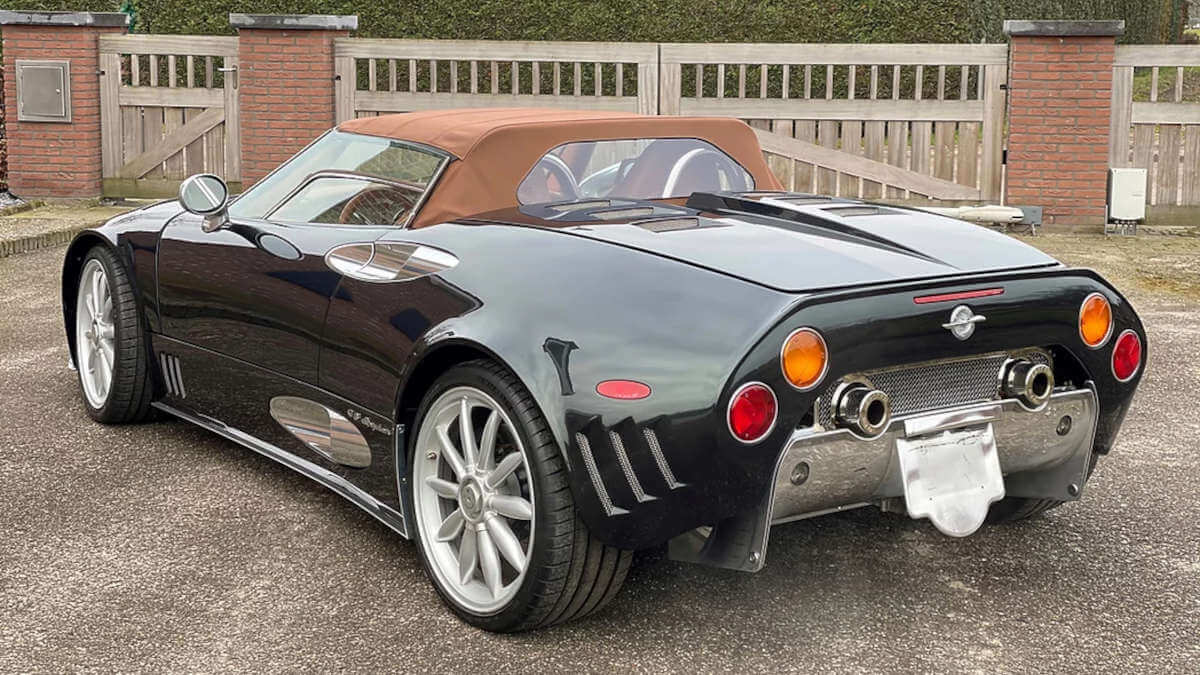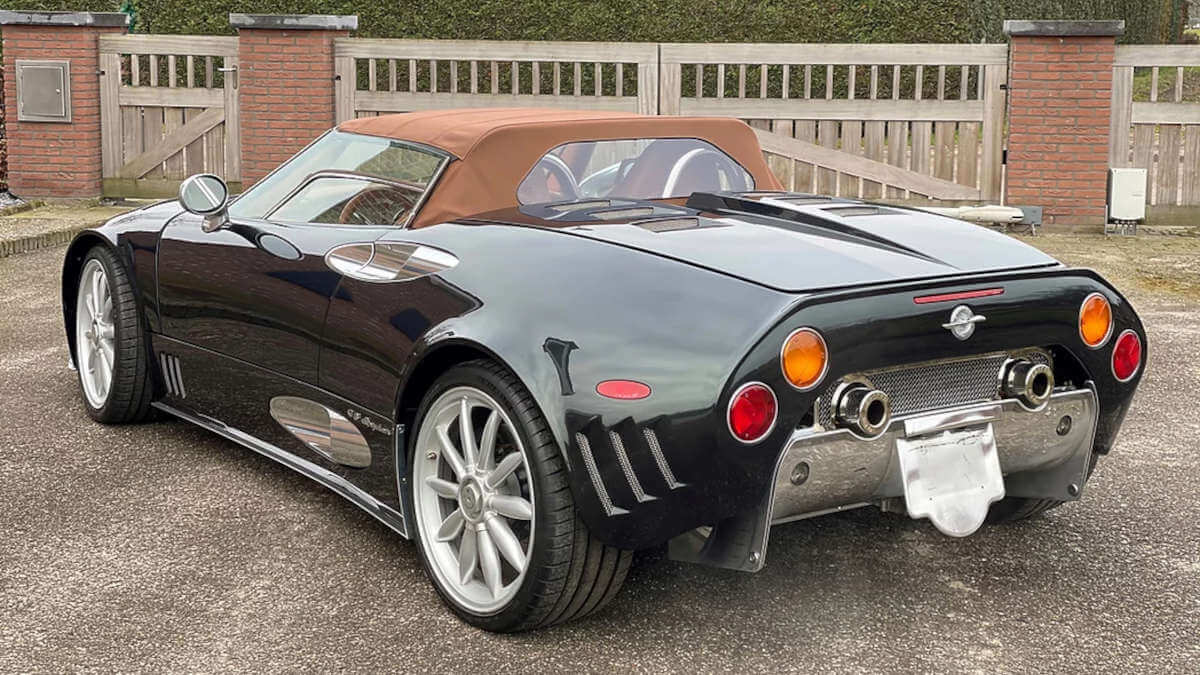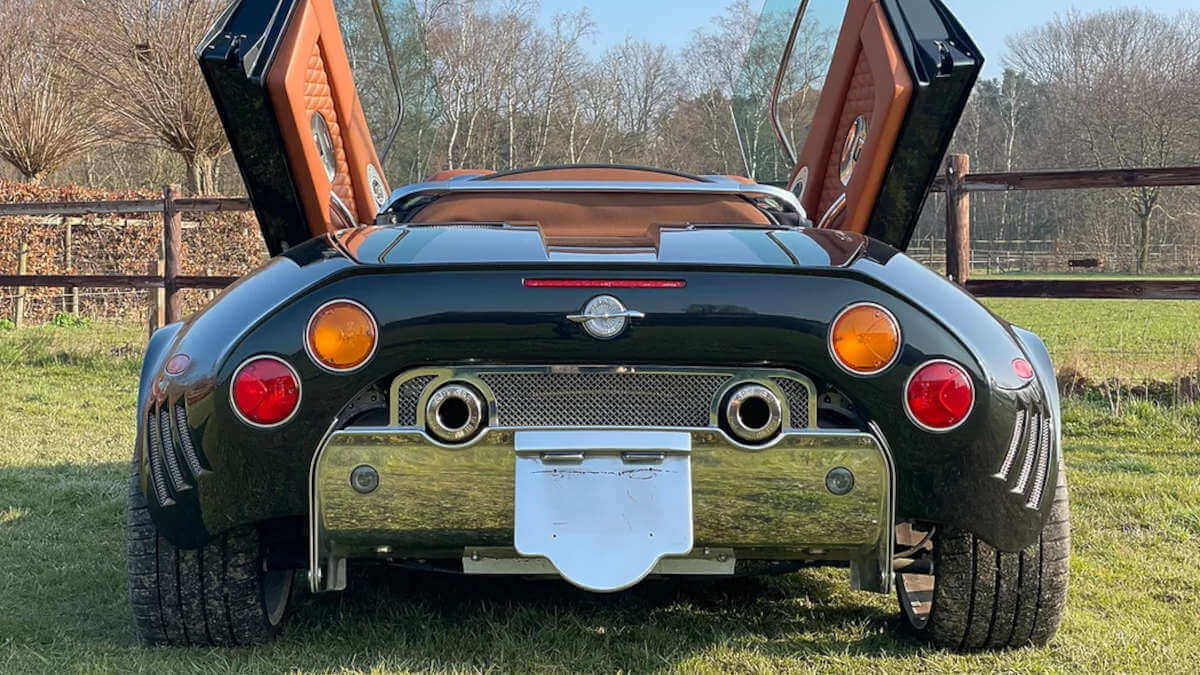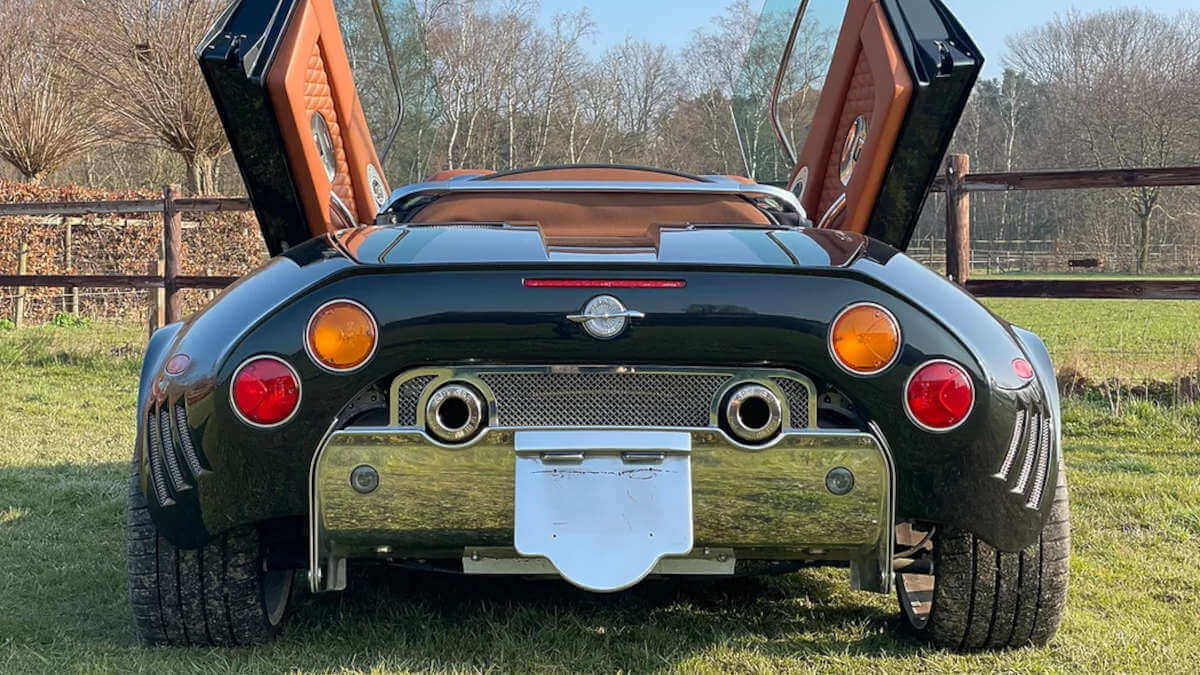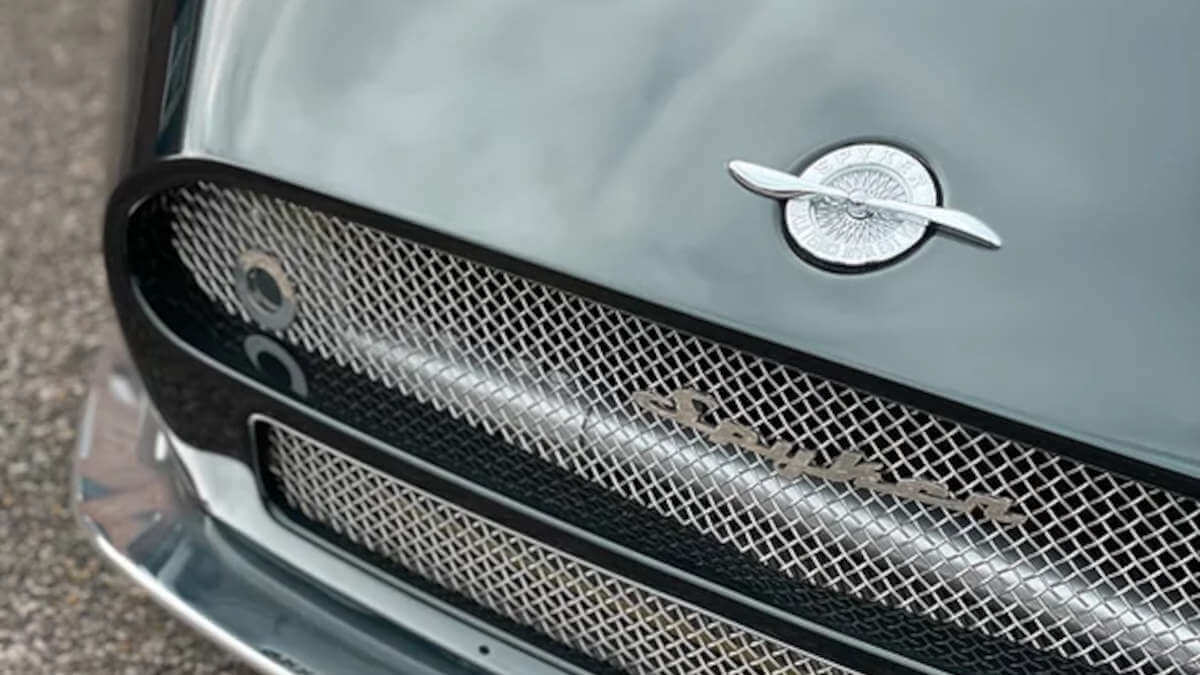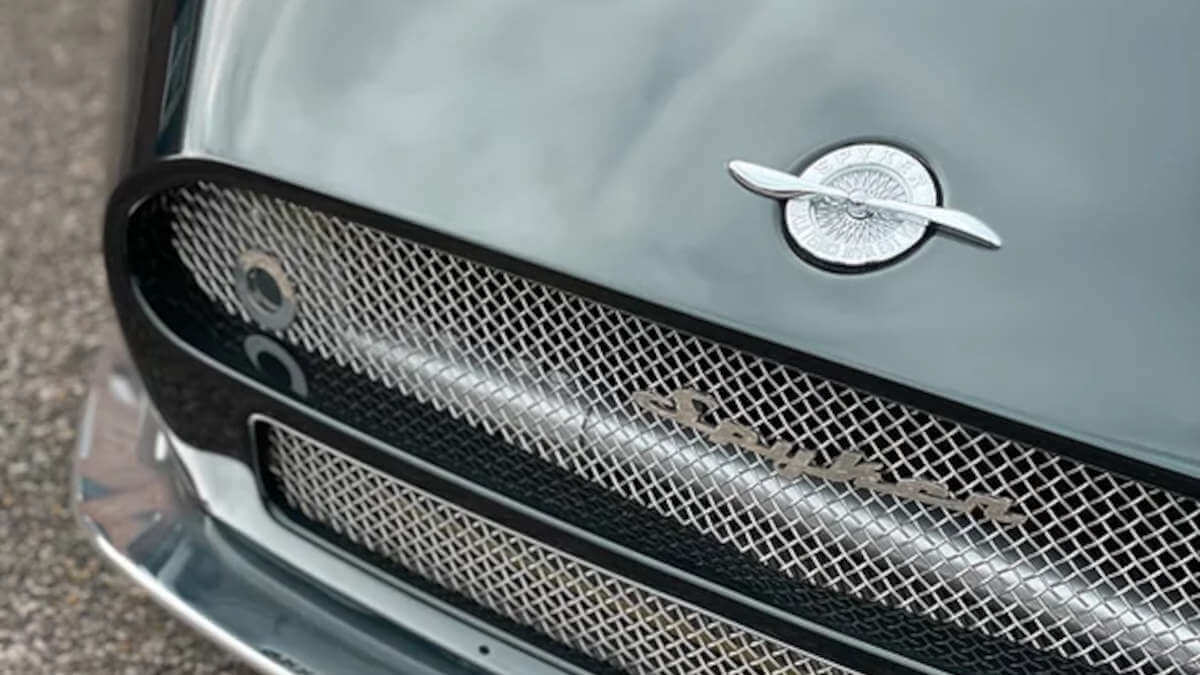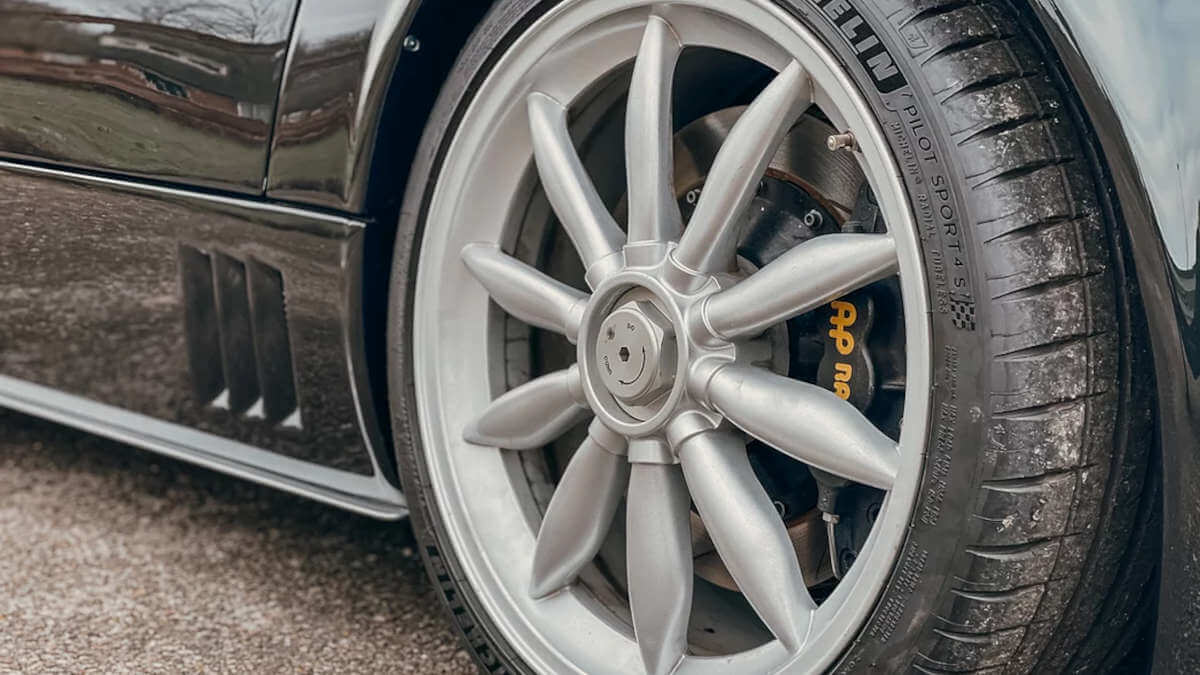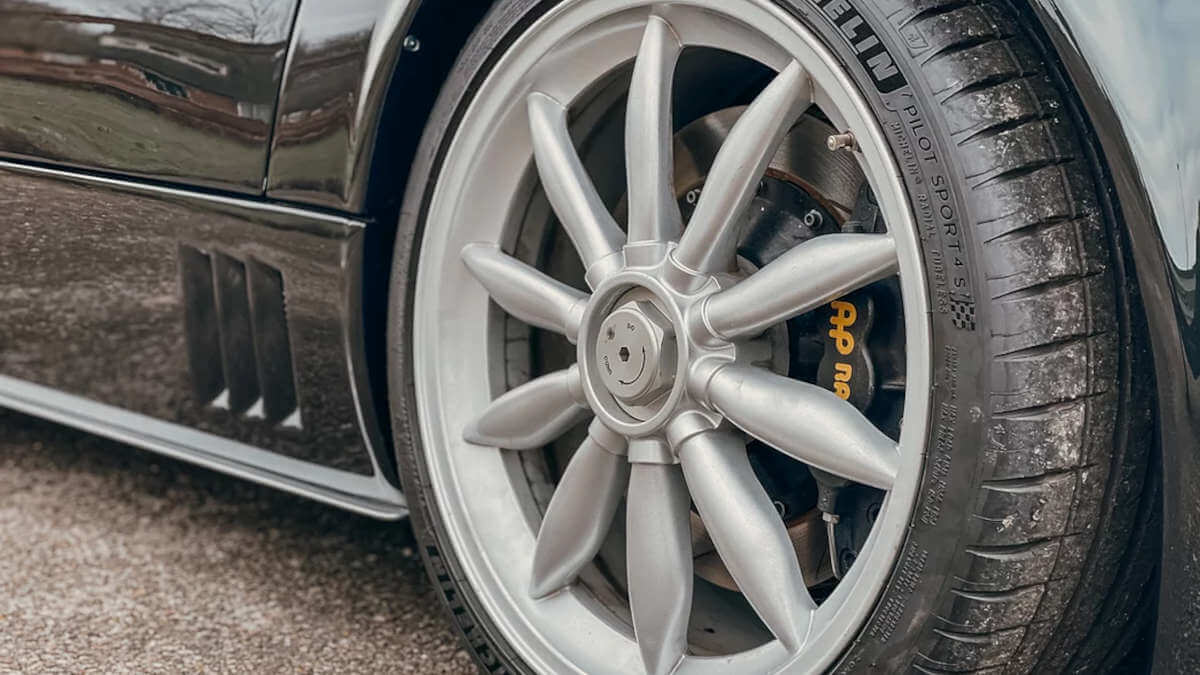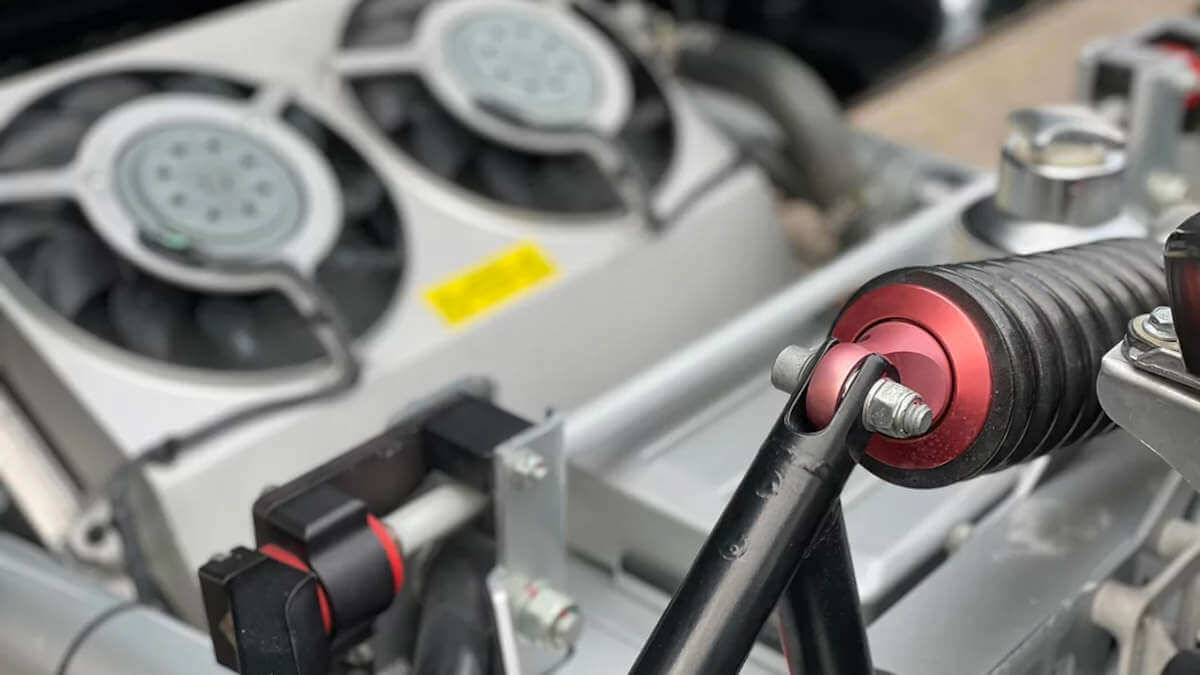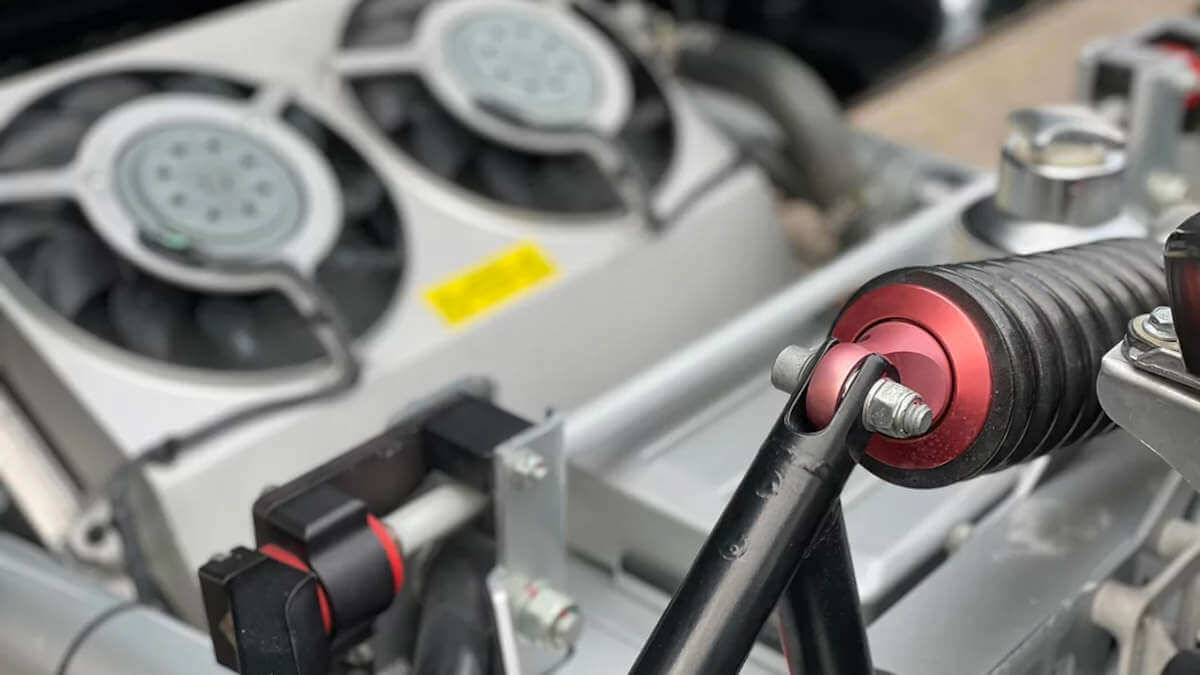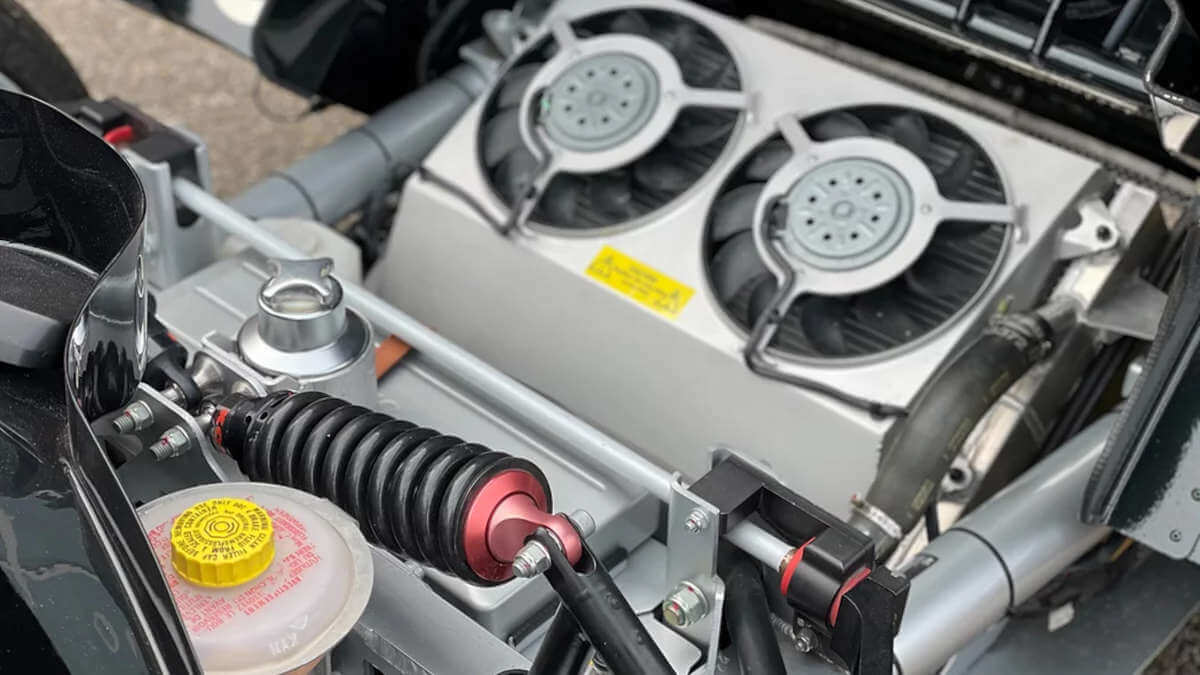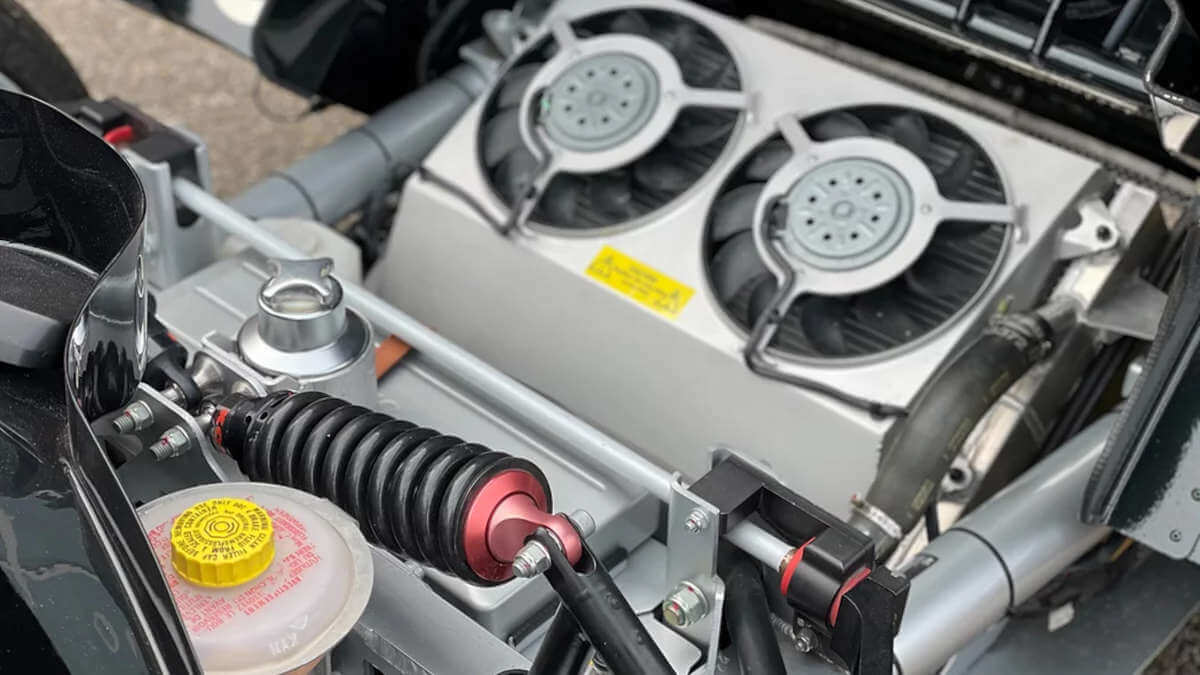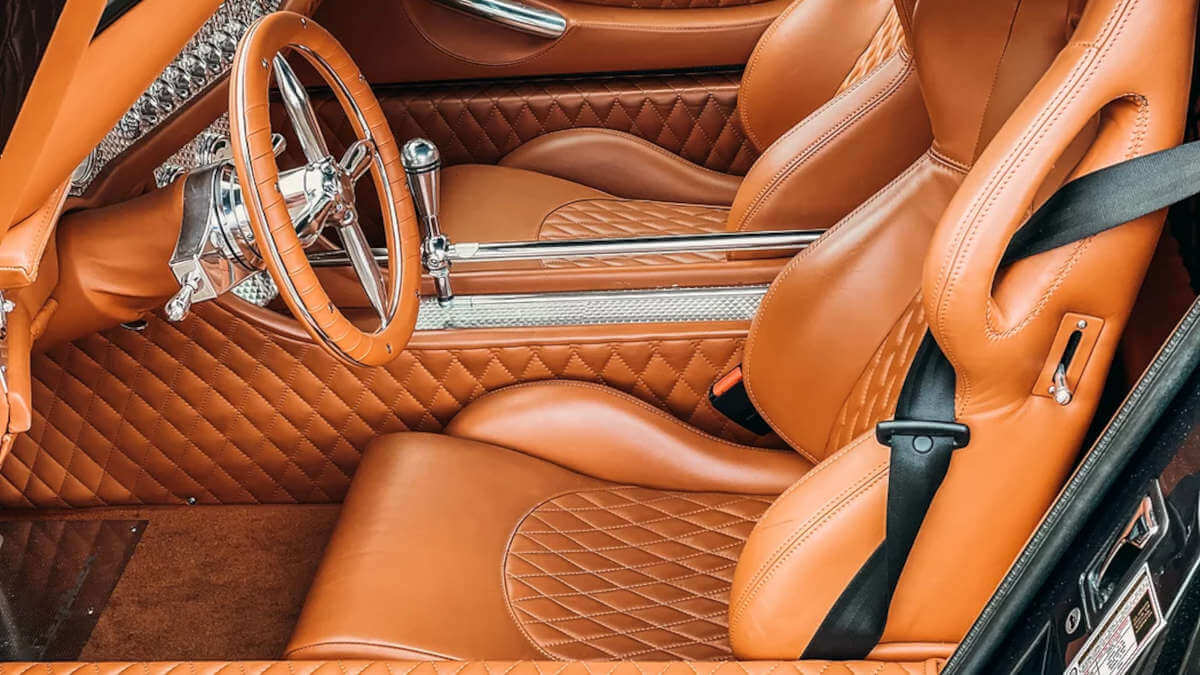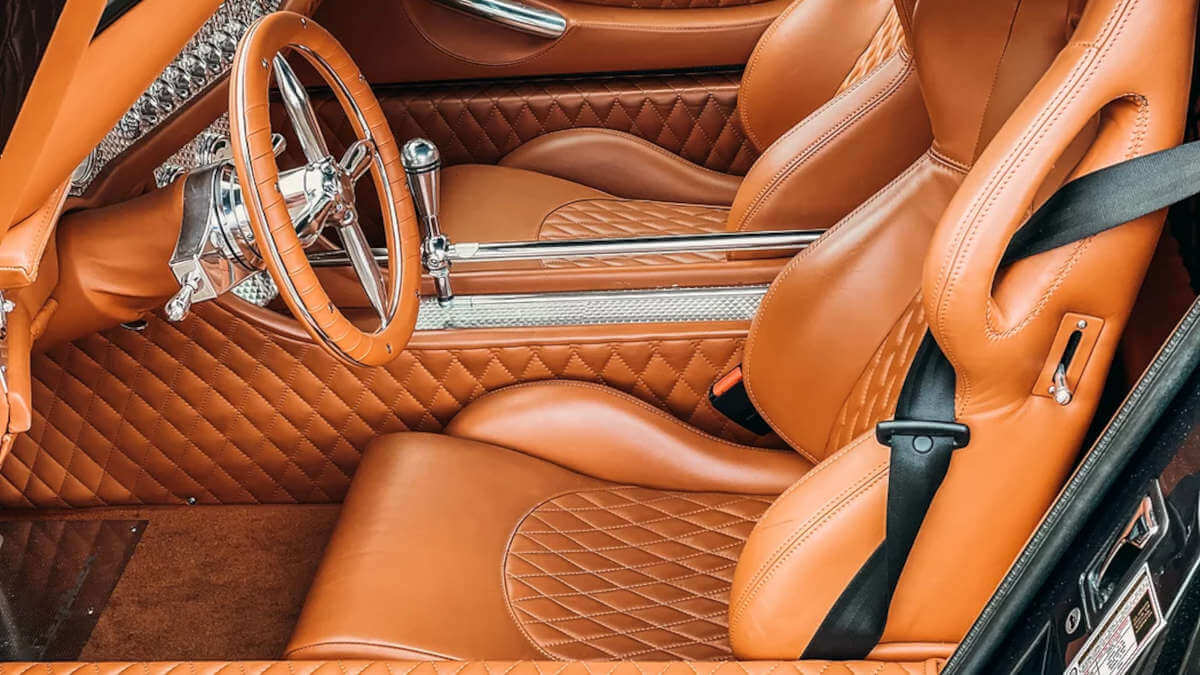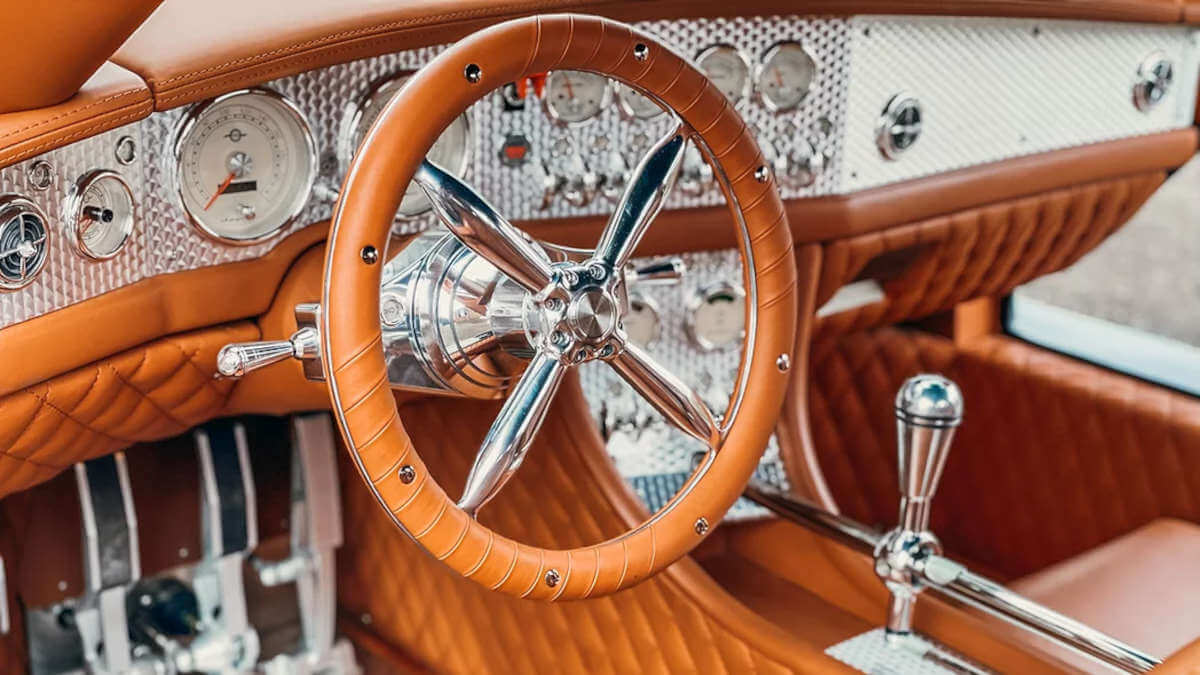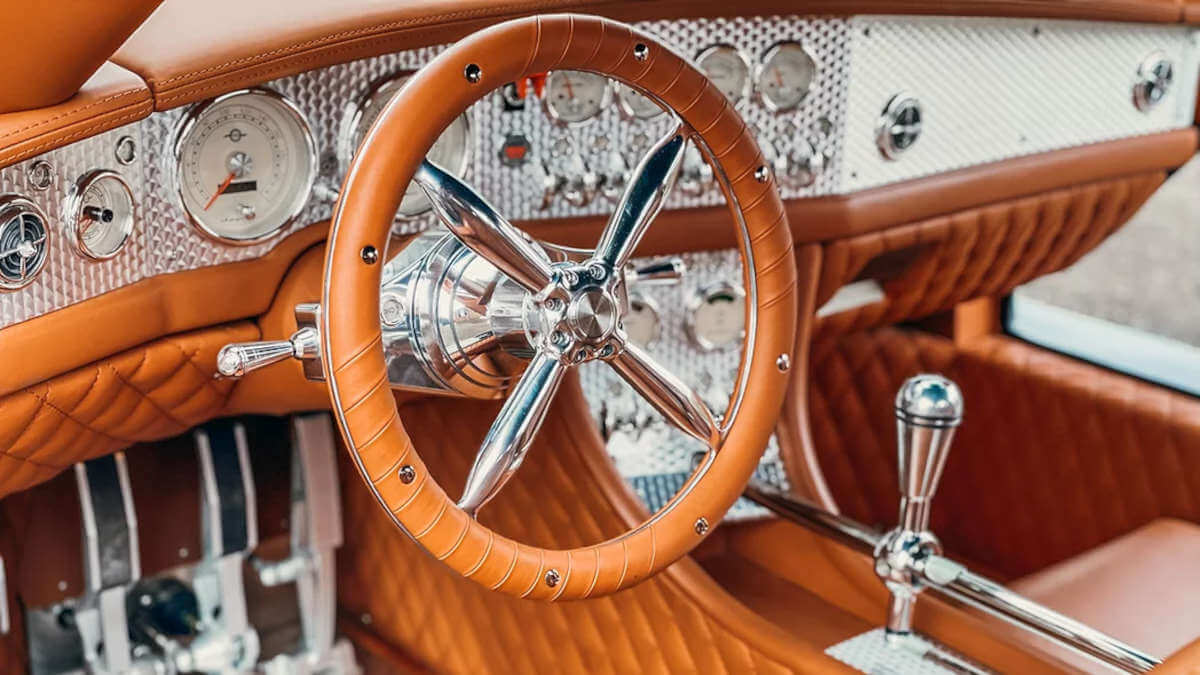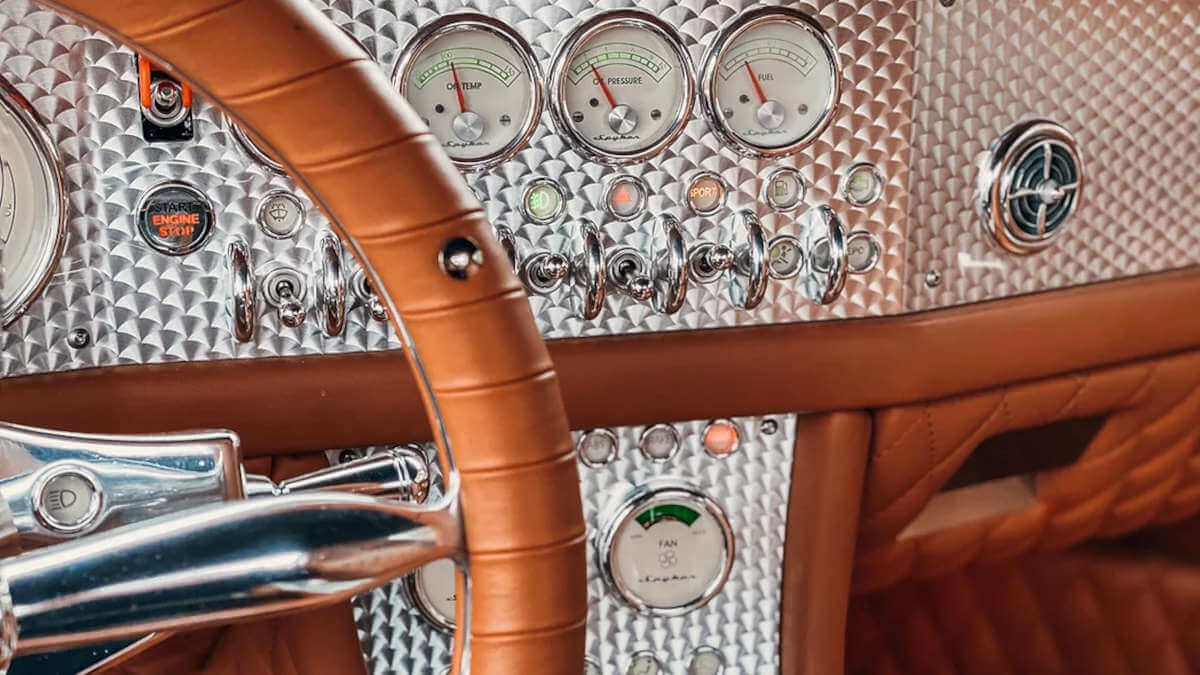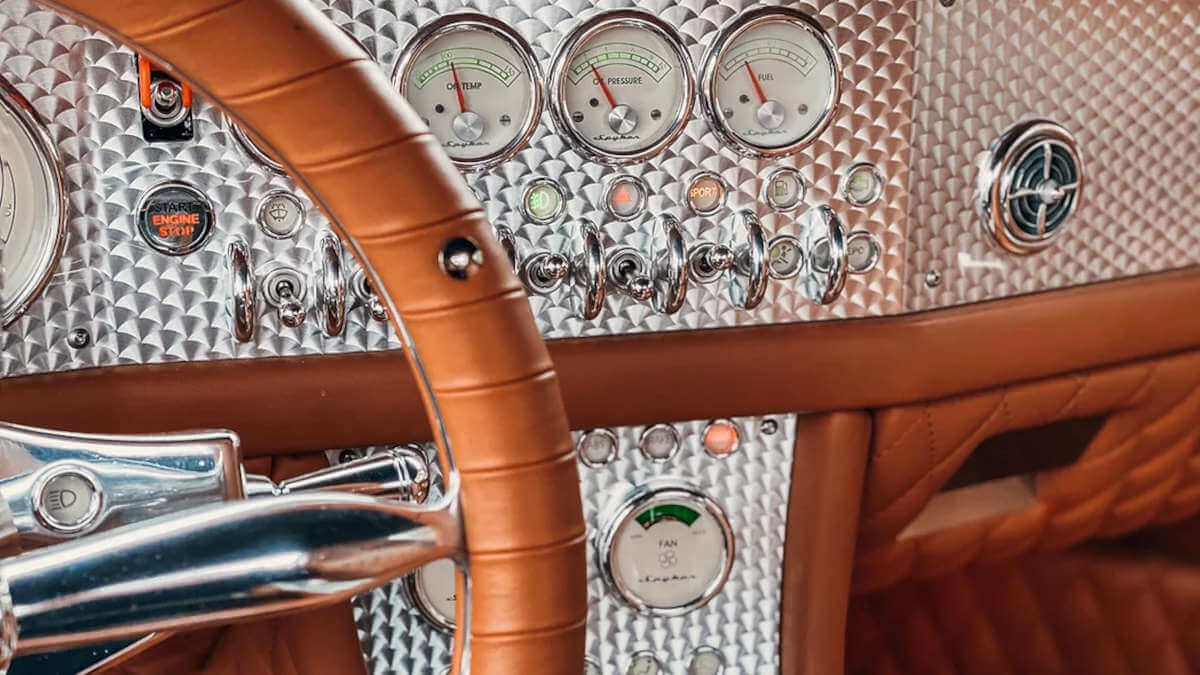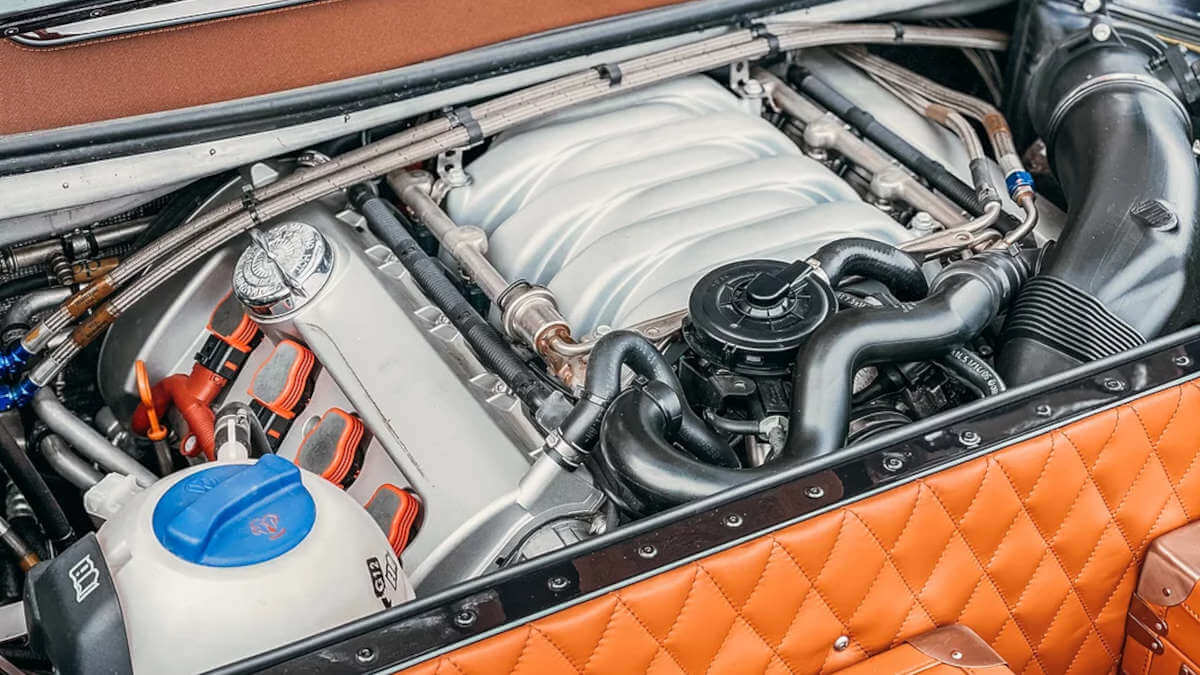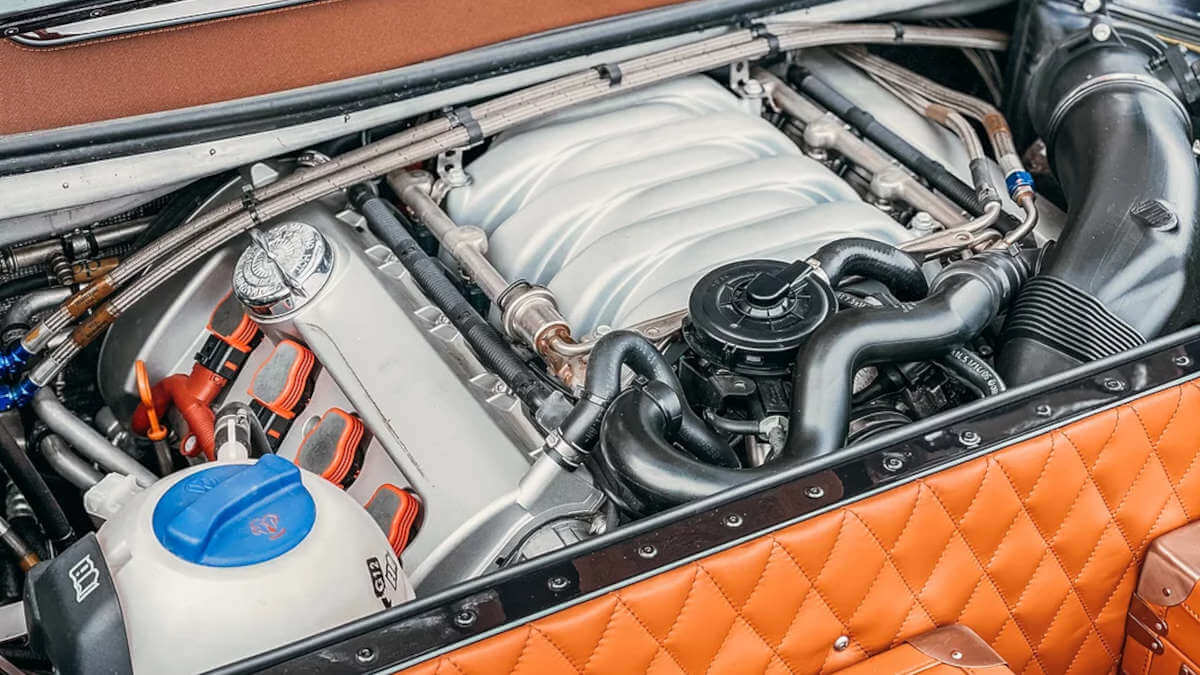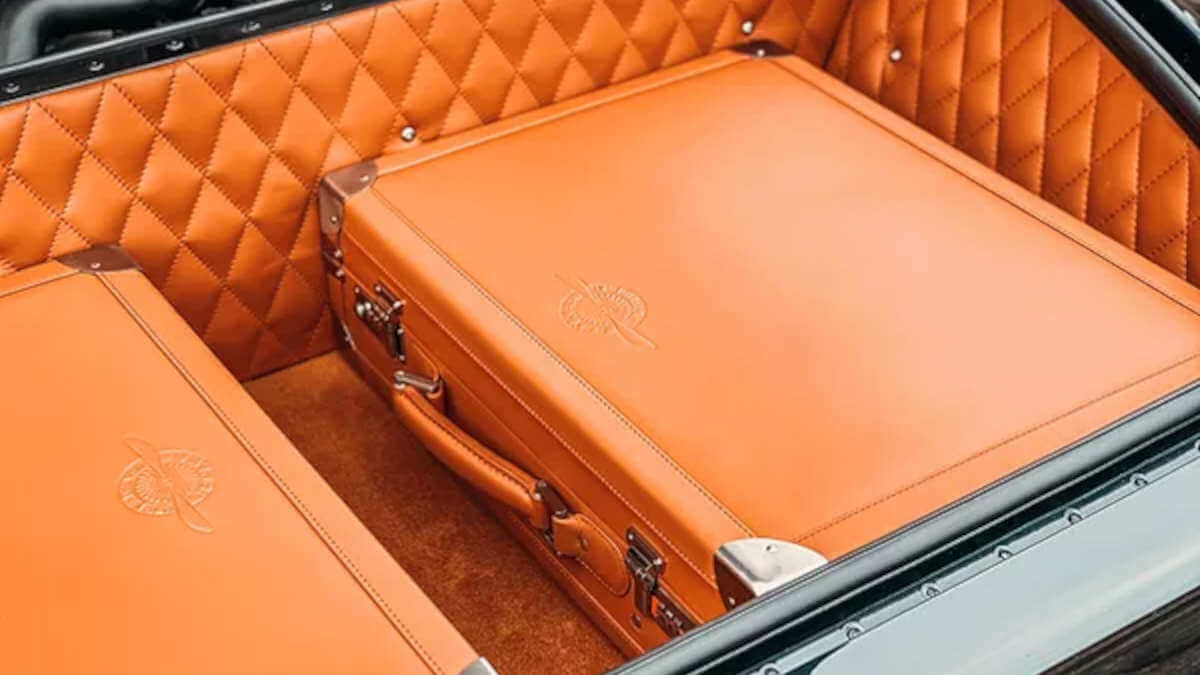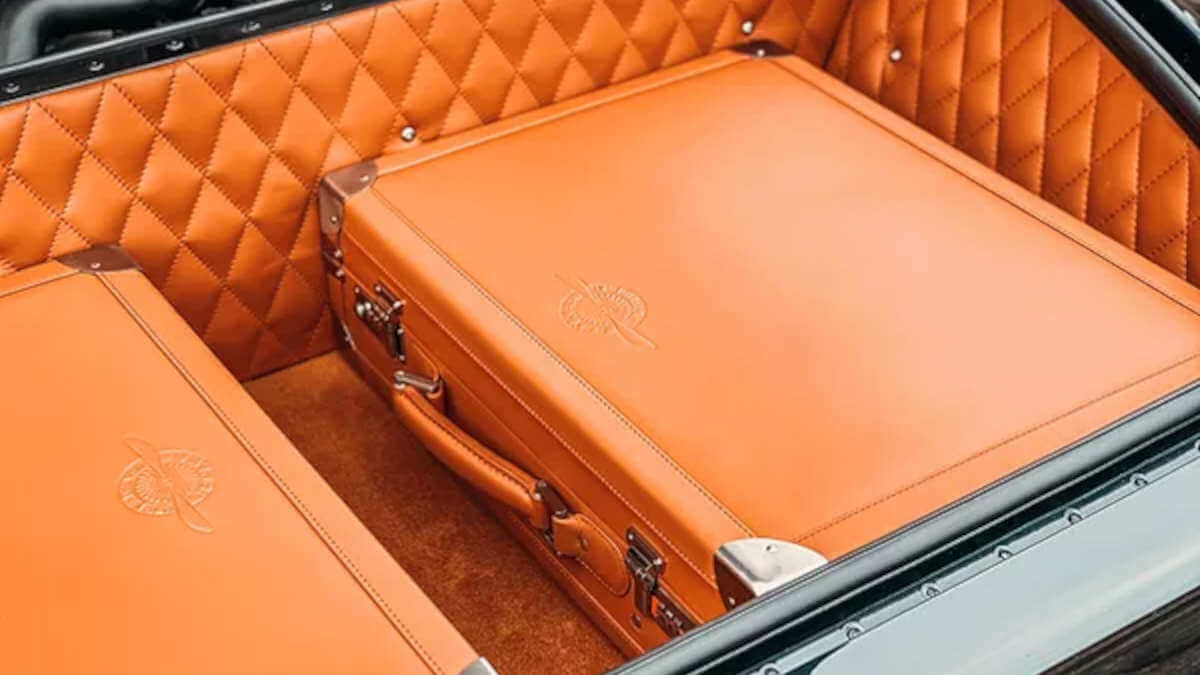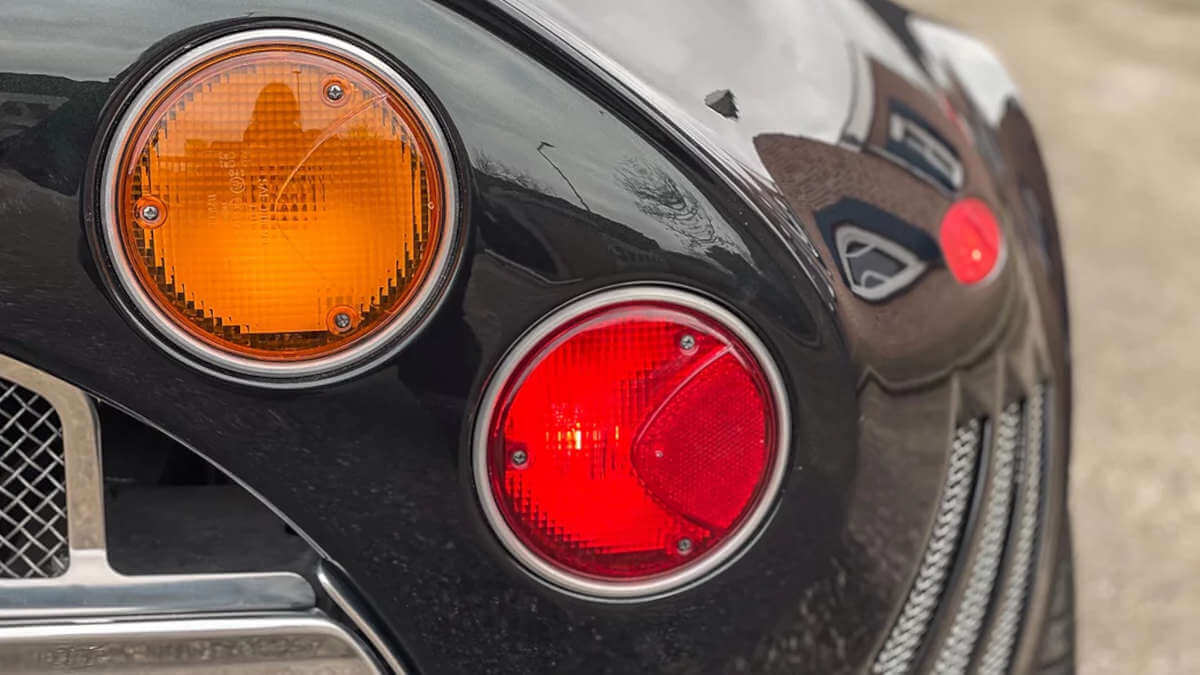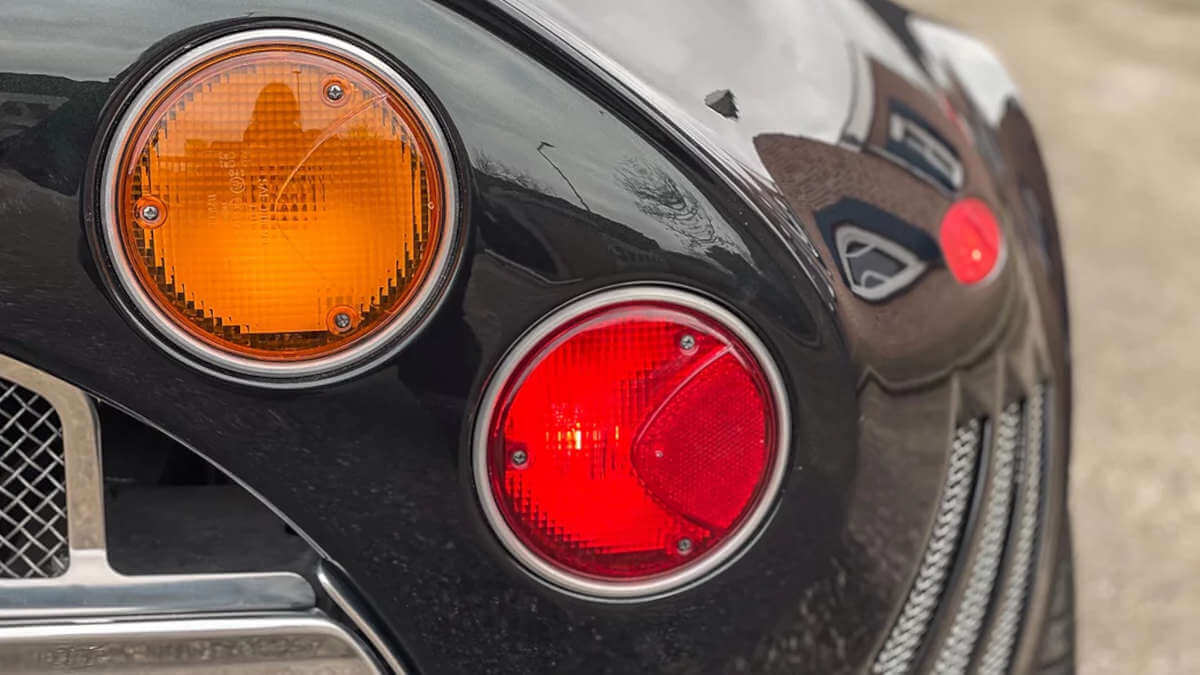 V8 engine from Audi
The subsequent insolvencies, rescue attempts and new launches cannot hide the great driving experience in a Spyker. No great wonder with a curb weight of only 1,275 kilograms (for the Spyder). Behind the passengers is a 4.2-liter naturally aspirated V8 engine with 298 kW/405 hp and 480 Nm of torque. Spyker purchased this engine from Audi. In conjunction with the six-speed manual gearbox, whose gearlinkage is visible on the inside, the C8 accelerates to up to 186 mph. In addision to that gearshifter, aluminium and the finest leather, in rare cases also Alcantara, define the interior. Various round instruments and toggle switches embellish the dashboard. A selection of noble paint colors rounded off the package on the outside. Only four C8 Spyders were painted ex works in "Black Olive", a dark green metallic.
Number 144 is for sale
Number 144, a car completed in 2006 and delivered to the USA, was one of them. Inside, it received saddle brown leather with diamond quilting. Last year, this C8 Spyder returned to the Netherlands and received an extensive restoration, including repainting. Despite less than 800 kilometers of mileage, such work may be necessary if the car is stored incorrectly. The delivery package at the time included a limited slip differential on the rear axle, 19-inch Aeroblade alloy wheels, AP Racing brakes, the propeller-style steering wheel and a flap exhaust system. In the trunk is the original leather luggage set and car cover. Now the car is for sale at London classic car dealer O'Kane Lavers for € 339,500. However, the car remains in the Netherlands.

Images: O'Kane Lavers