Automotive
Škoda Popular Sport
Škoda presented a new mid-range model, the 400 series, as early as 1933. For the first time in the company's history, this was fitted with a tubular frame with independent suspension all round. The 420 Standard was followed a year later by the 418 Popular. The basic concept of its chassis, with different wheelbases, was also used for the Rapid, Favorit and Superb models. Škoda produced the Popular with 13 kW/18 hp from 902 cc of displacement only about 200 times until the end of 1934. After that, the model designation was adopted for the previous Standard, but its 995 cc engine with 15 kW/20 hp was retained. The longer wheelbase (2,430 instead of 2,300 millimeters) also came from the previous 420 Standard.
Fifth body style followed in 1934
Originally, Škoda offered a two-door sedan as well as a four-door version with portals opening to the B-pillars, a convertible and a van. In 1934, the Popular Sport followed as a two-seater roadster with a more streamlined body. As a unique selling point, this version received a power increase to 19 kW/26 hp. From 1936, Škoda fitted the 1,386 cc four-cylinder engine from the Rapid with 25 kW/34 hp. This increased the topspeed to 110 kph (68 mph). For long-distance races and rallies, two gasoline tanks with a total capacity of 170 liters sat in the rear. This allowed the Škoda Popular Sport to travel up to 1,500 kilometers between fuel stops. A soft top or side windows weren't provided. Instead, there was an effective heater for winter driving, as well as a partially heated windshield and a holder for an insulated bottle.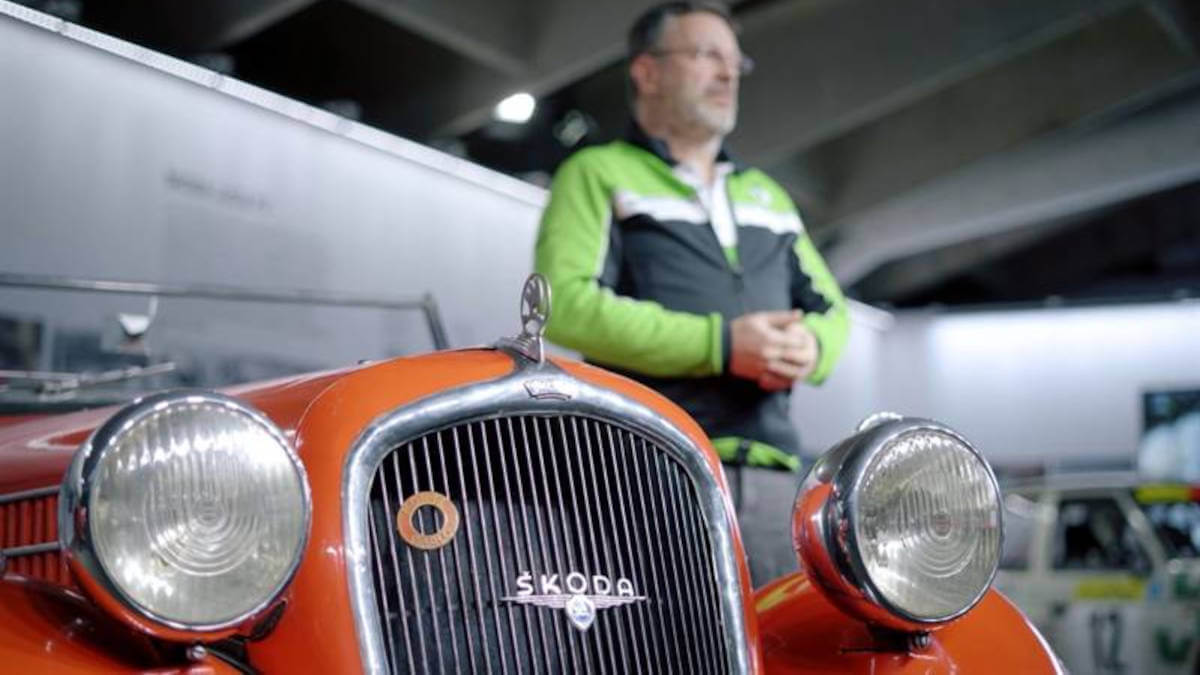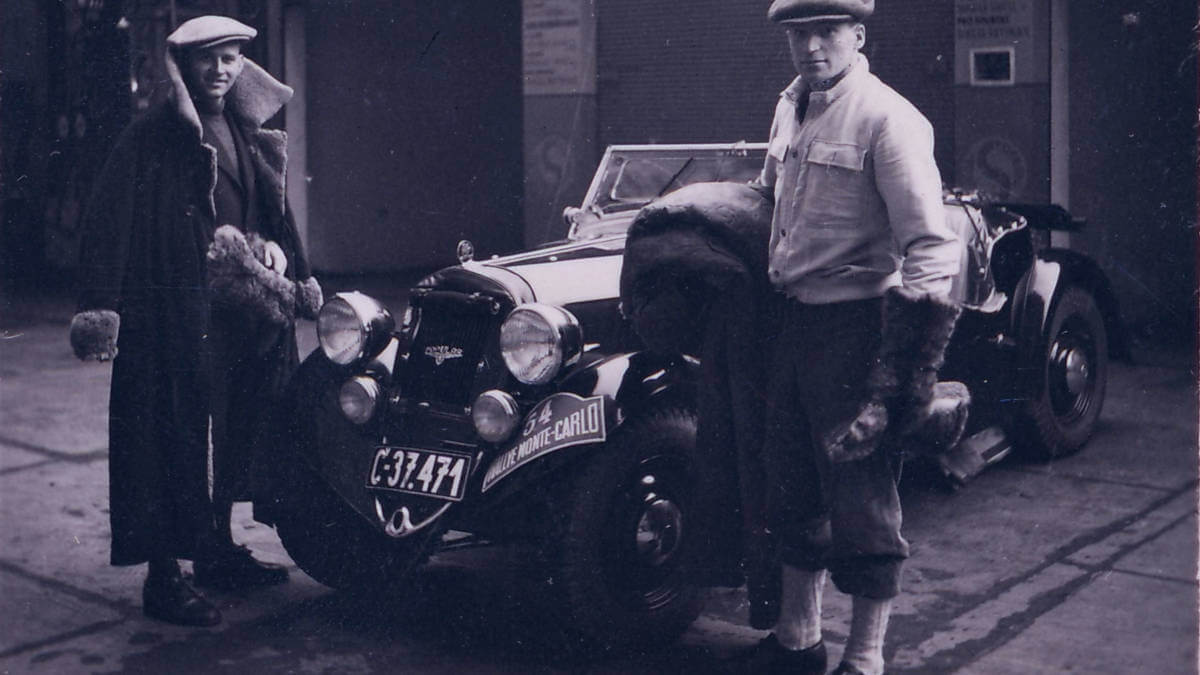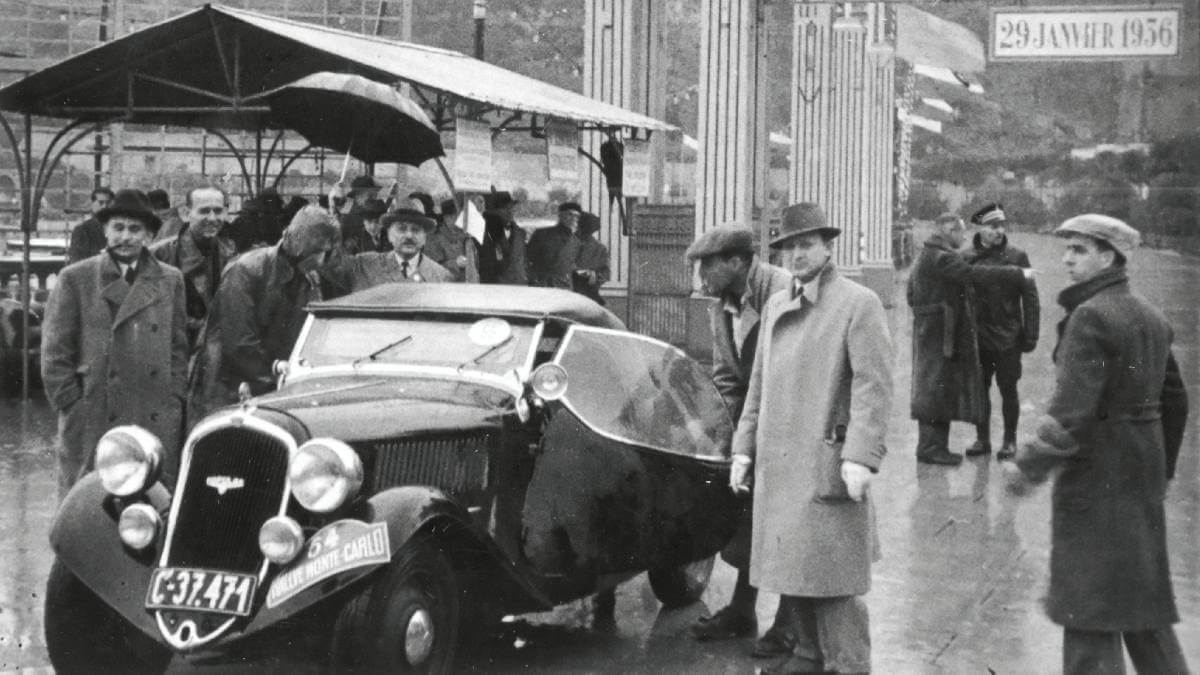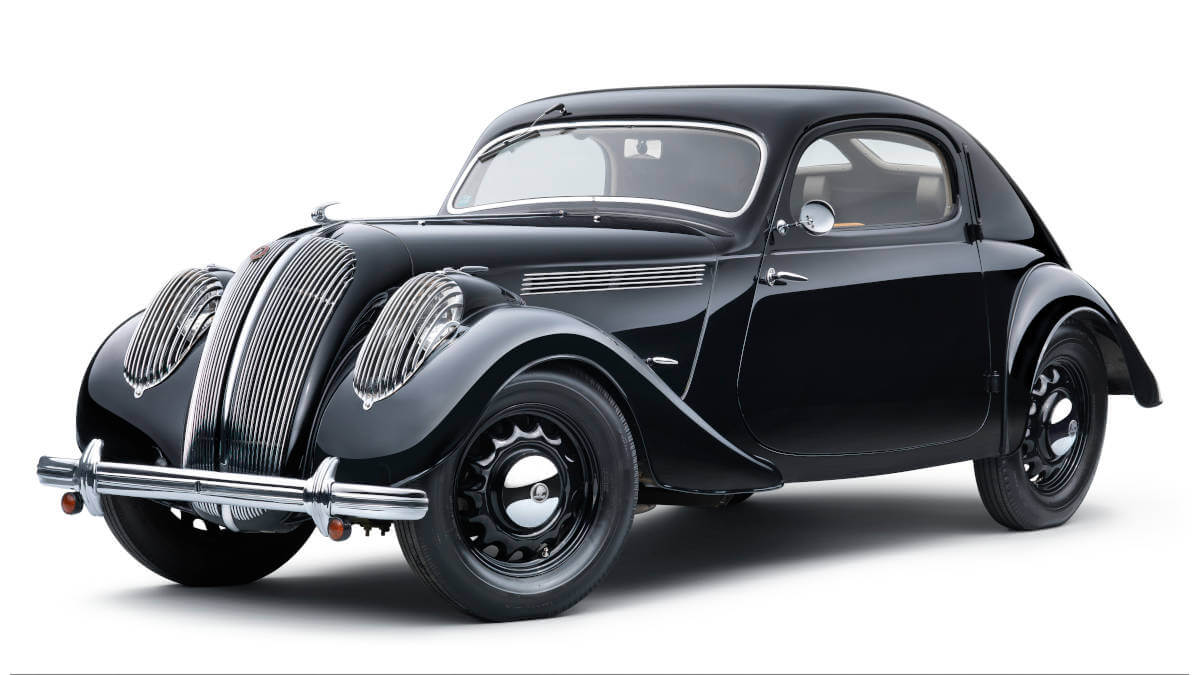 From Prague to Athens, then on to Monte Carlo
Škoda's motorsport department deliberately calculated for these winter conditions. Together with works drivers Zdeněk Pohl and Jaroslav Hausman, they prepared intensively for a start in the 1936 Monte Carlo Rally. This included test drives with Barum off-road tires from the Czech brand Bat'a and leather overalls in the snowy Siebengebirge mountains. They couldn't agree over whether a wooden or tin shovel was better for digging the car free – in the end, they simply took both. At that time, the participants started a rally to Monaco from different cities before the real Rally started. The distance and difficulty of the route earned special points in the final standings. Therefore, Pohl/Hausman started from Athens in Greece and drove along the Riviera to the principality on the Mediterranean. Before that, they had already spent 17 hours on the road from Prague to Trieste, where they crossed to Athens by ferry.
Four nights without sleep even before the rally
Alternative starting points for the 1936 Monte Carlo Rally would have been Stavanger, Tallinn, Bucharest or Palermo. In Athens, the Škoda team had four days to prepare the car and material. There was no service team as in today's World Rally Championship. The route to the rally venue covered 3,852 kilometers via Thessaloniki, Belgrade, Budapest, Vienna, Strasbourg and Avignon. This took Pohl and Hausman four days and nights without a break, apart from fuel stops. On the way, they suffered from fog, rain and hallucinations. Then the rally started seamless, which only 72 of 105 cars that started finished. The Škoda team ended up in second place in the class up to 1.5 liters displacement. This success led to the special series of the Popular Monte Carlo, of which only 70 examples were produced as roadsters and coupés until 1939. One vehicle went to the Yugoslav King Petar II Karađorđević, who was only fourteen years old at the time.

Images: Škoda