Automotive
Renault NN Labourdette Town Car
On Christmas Day 1898, in the presence of his brothers Fernand and Marcel, Louis Renault completed his first round in a self-built automobile made of wood. Apparently some wealthy neighbours were watching him as he had already received twelve orders for copies of this first work by the evening of the same day. That was the birth of the car manufacturer Renault. After the death of his brothers in 1903 and 1909, Louis transformed the company into a Société Anonyme (stock corporation) and continued to run it alone until his own death in 1944. He wasn't only managing director, but also one of the company's most important technicians, inventors and developers. This led to numerous innovations that he patented, such as the drive shaft for transmitting engine power to the rear axle or screw-in spark plugs. In addition, before World War 2 he was already thinking about safety belts and developed various versions of drum brakes. Although he already had about 100 employees in 1900, the real breakthrough didn't come until 1906, when a taxi company from Paris ordered 250 vehicles from him.

In the period between the two wars, Renault shifted to representative luxury vehicles offered in various sizes. From 1924, one model for the lower middle class was the type NN (in some sources also called '6 CV' for its French tax class). In 1927 and 1928 some modifications took place that led to the NN1 and NN2 respectively. The engine was a water-cooled side valve four-cylinder, which initially developed 17 and later 15 hp from 951 cubic centimeters of displacement. This power was transmitted to the rear wheels via a drive shaft (cardan shaft) and allowed the NN a topspeed between 41 and 56 kph, depending on the body and the rear axle ratio ordered by the individual customer. As was customary at the time, Renault sold bare drivable chassis to external coachbuilders, but also offered the Limousine, Touring Car, Landaulet and Roadster variants ex works, a little later also followed by the Torpedo. In 1927 George Estienne proved the reliability and longevity of the Renault NN when he was the first man to cross the Sahara desert alone in a car. Another copy of the NN was tested for 200 hours, interrupted only by refueling stops and driver changes, on the French Circuit du Miramas, covering over 10,000 miles.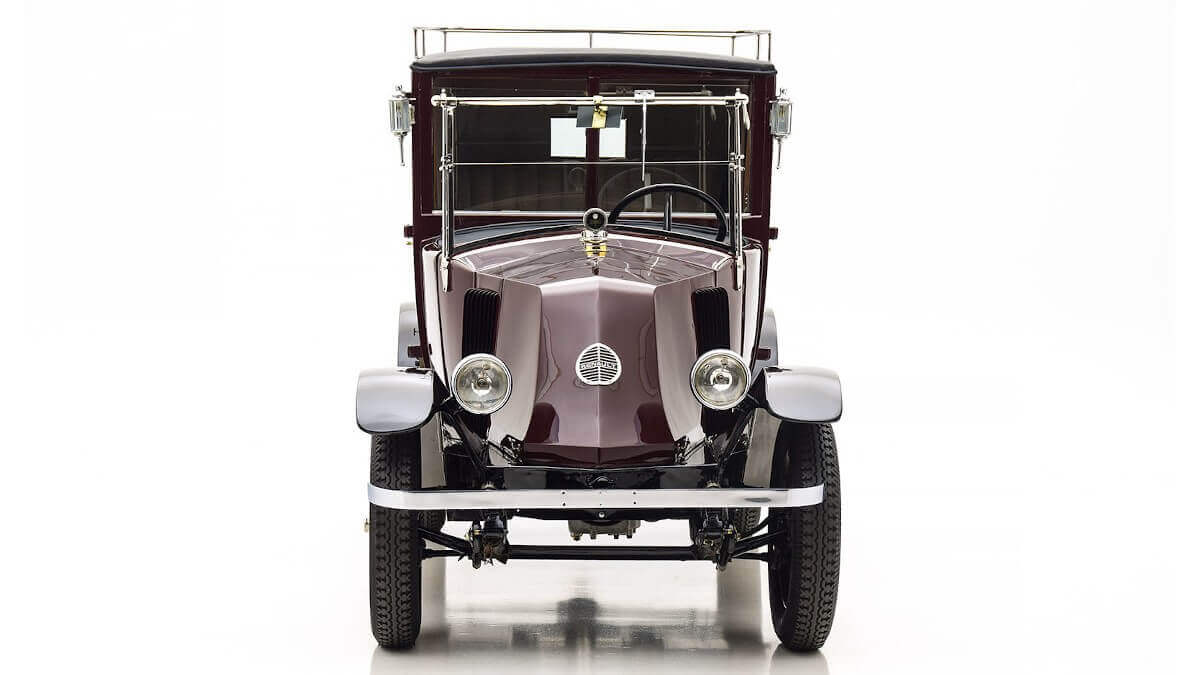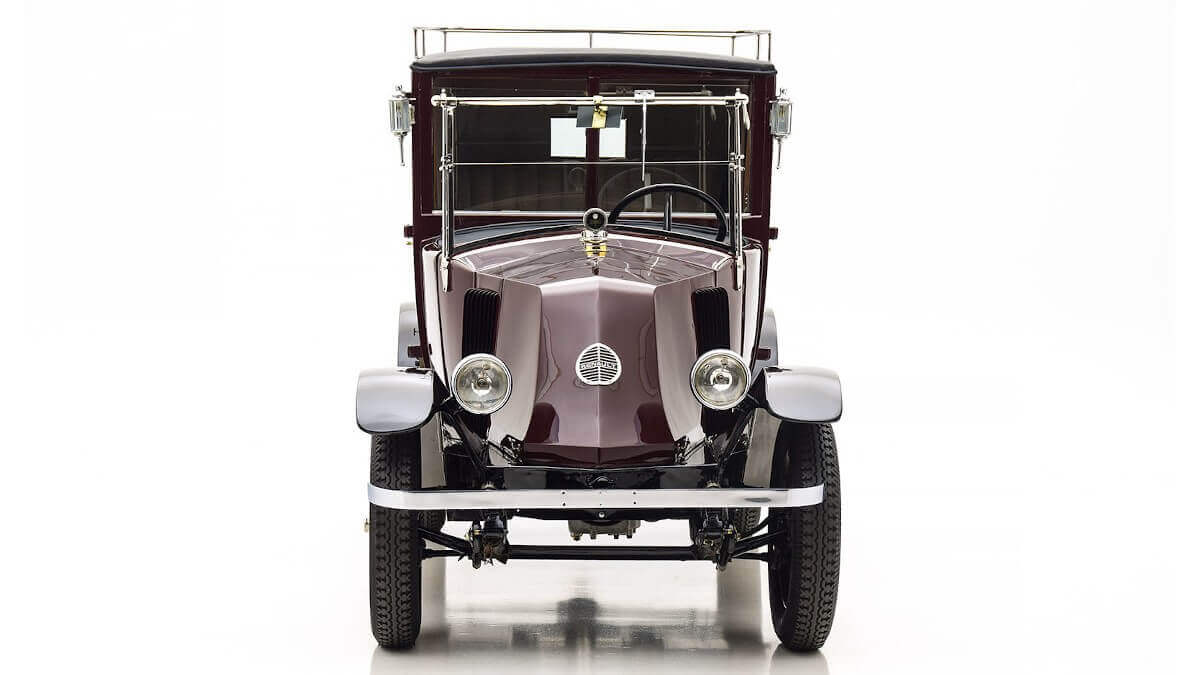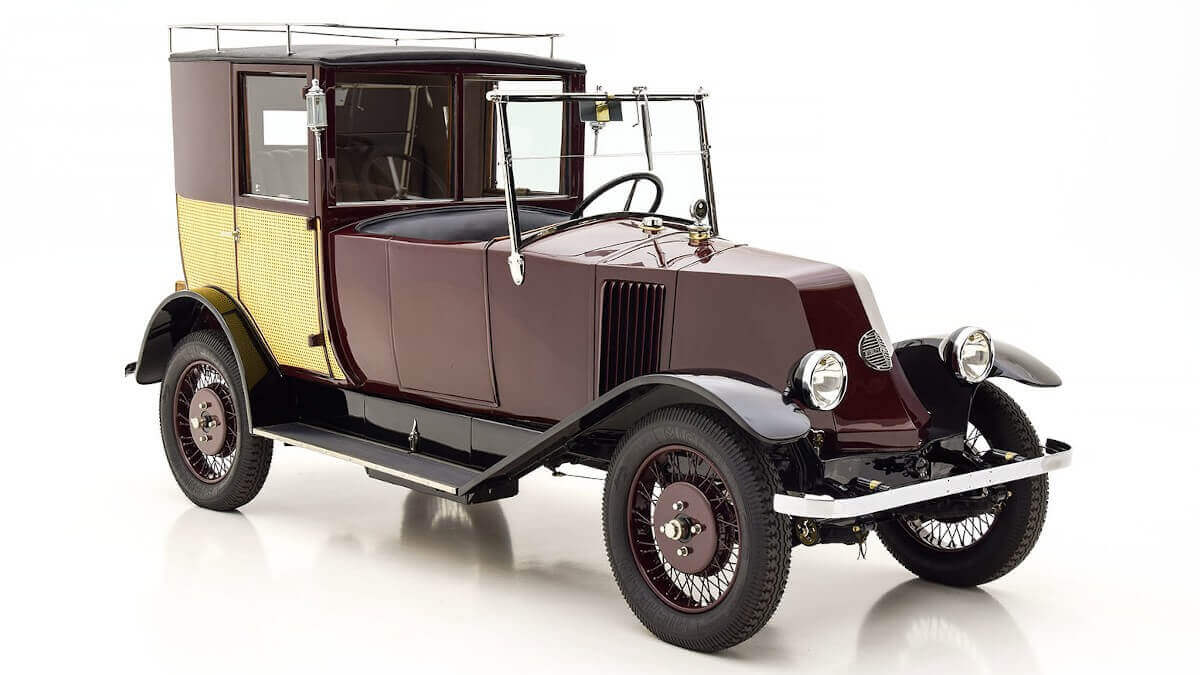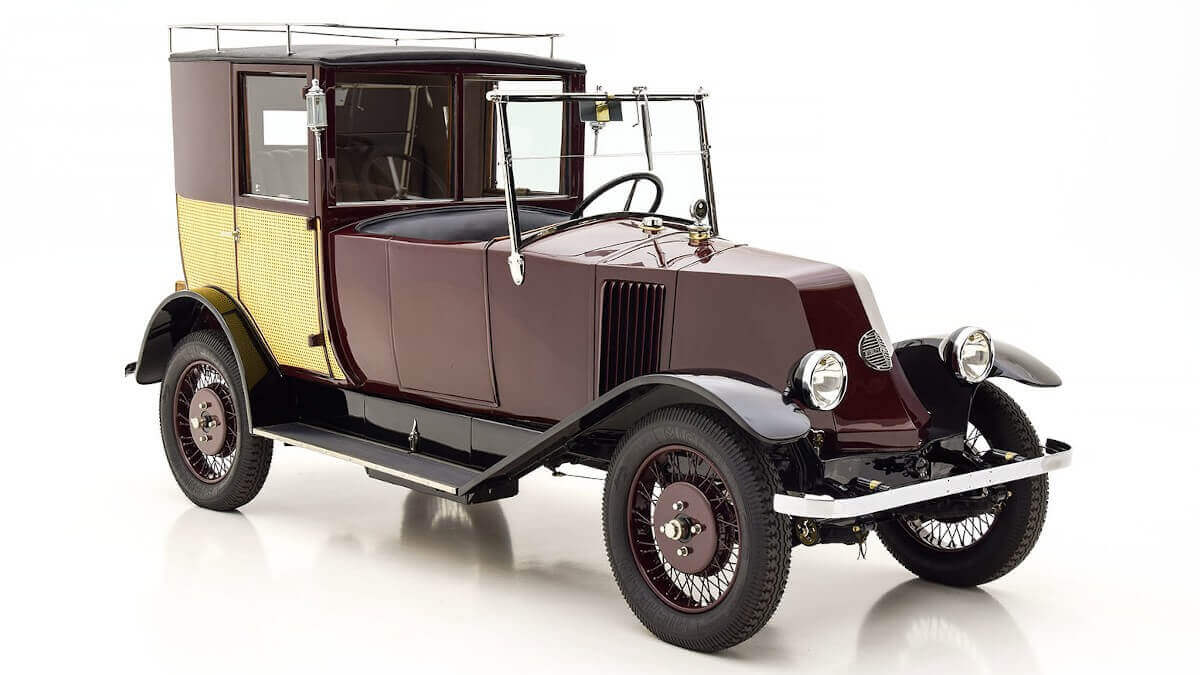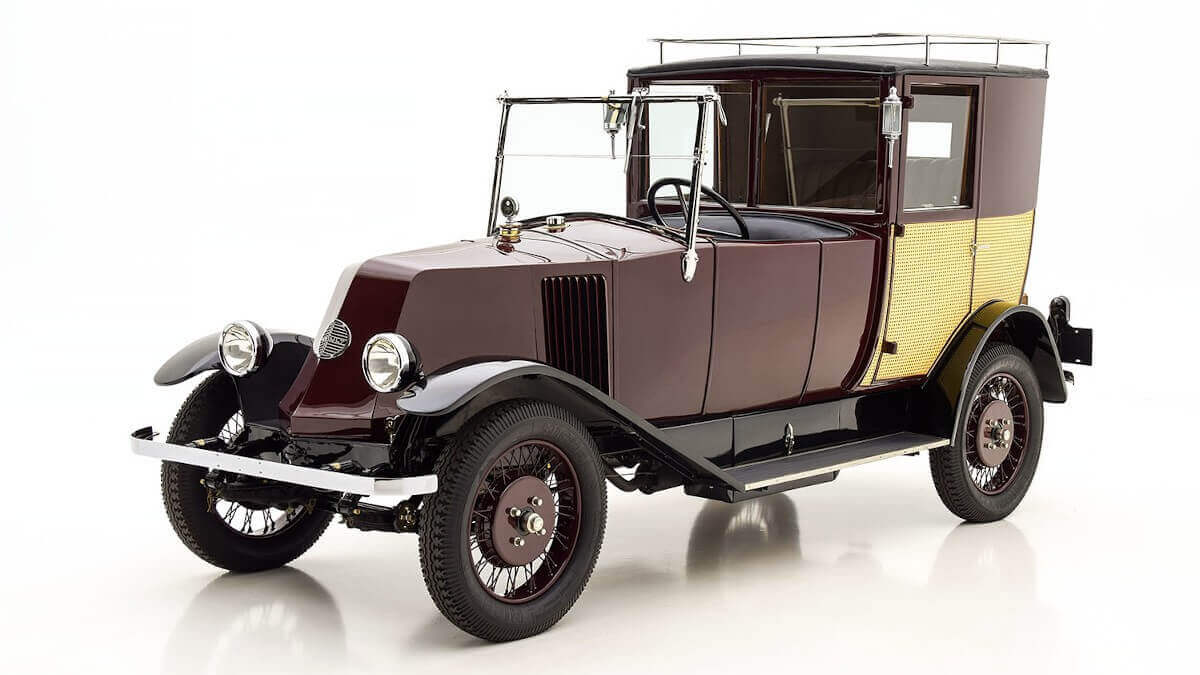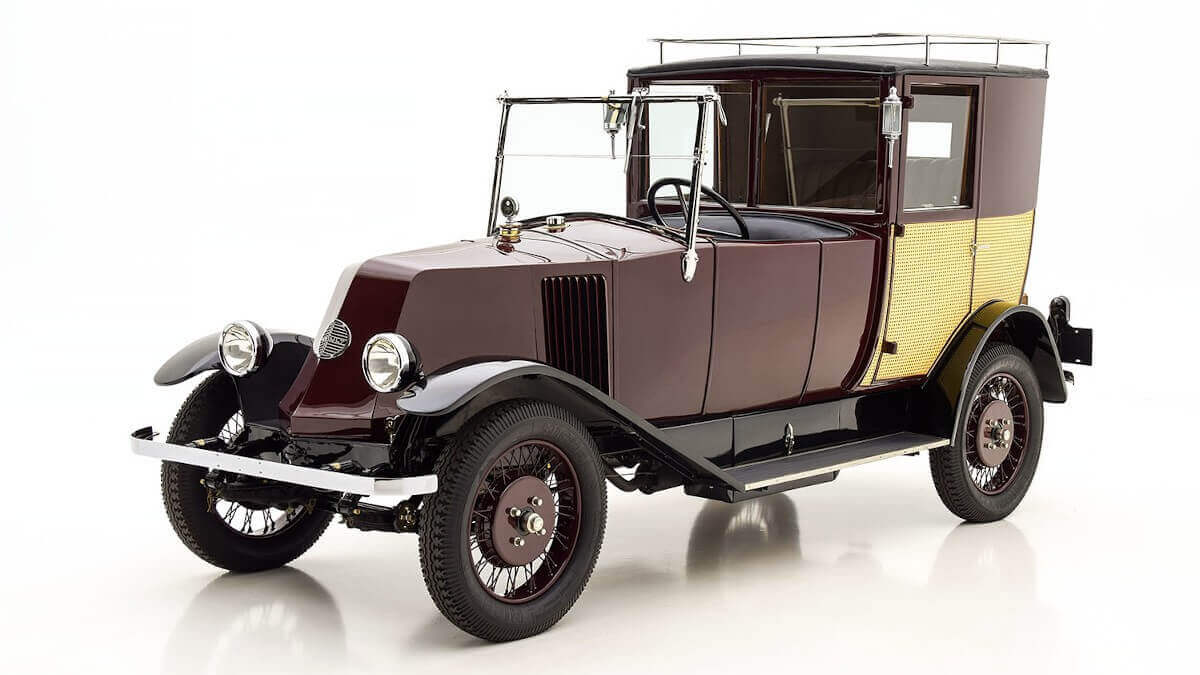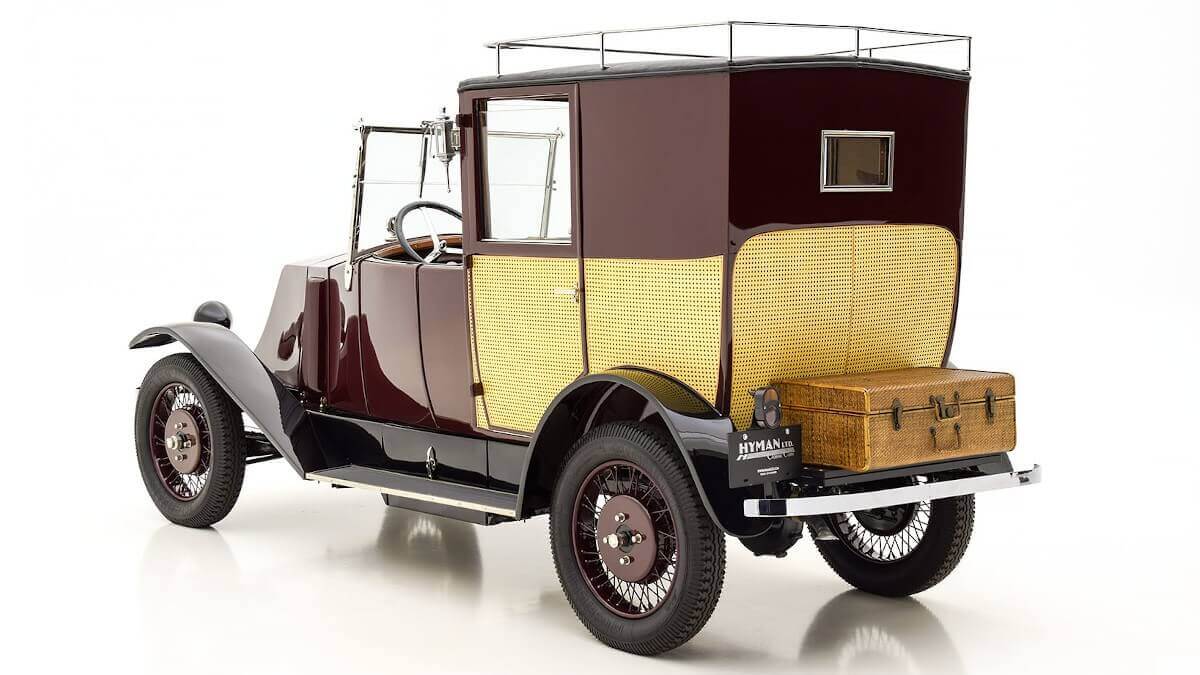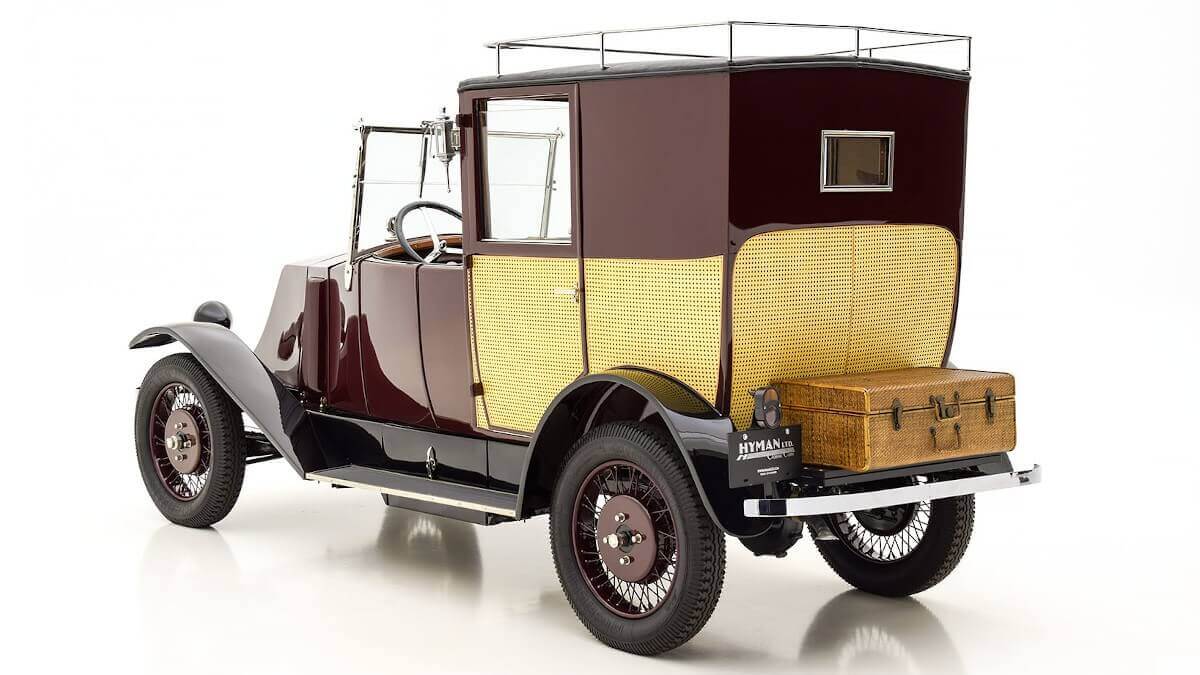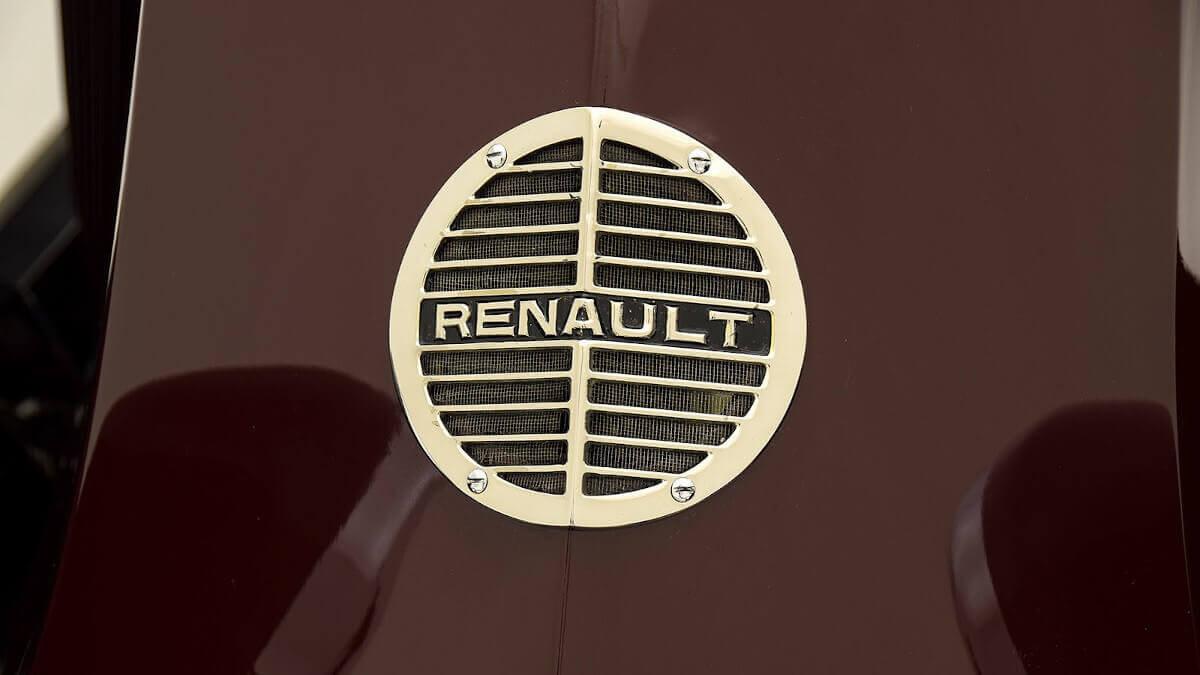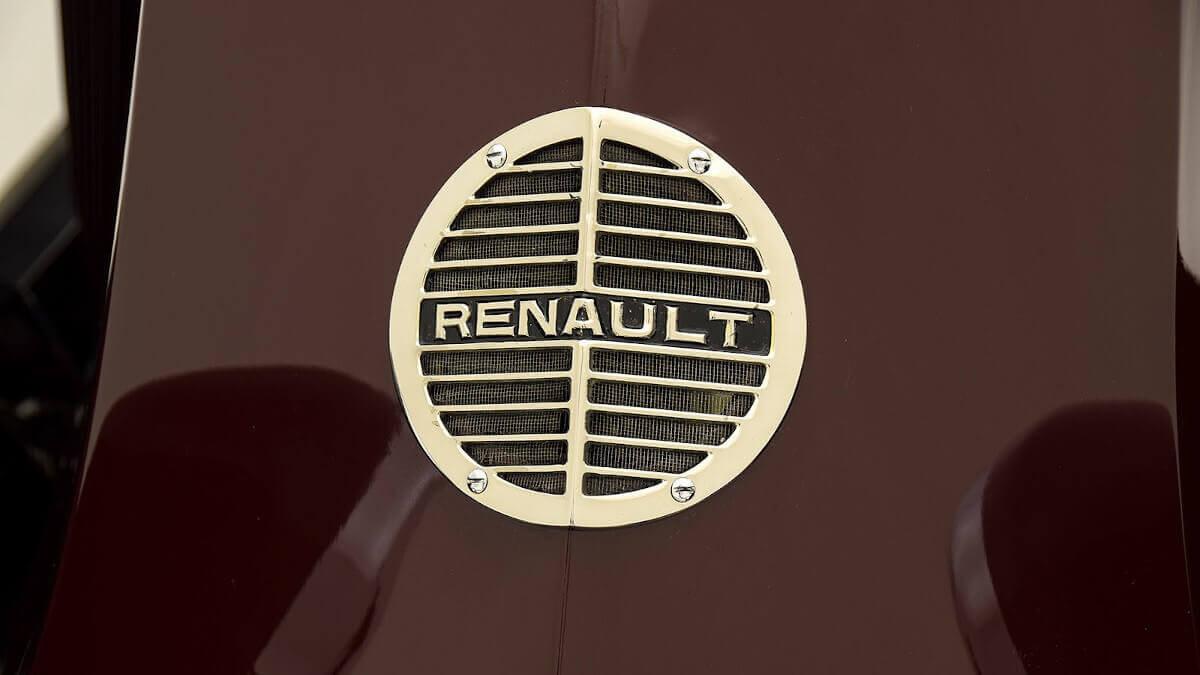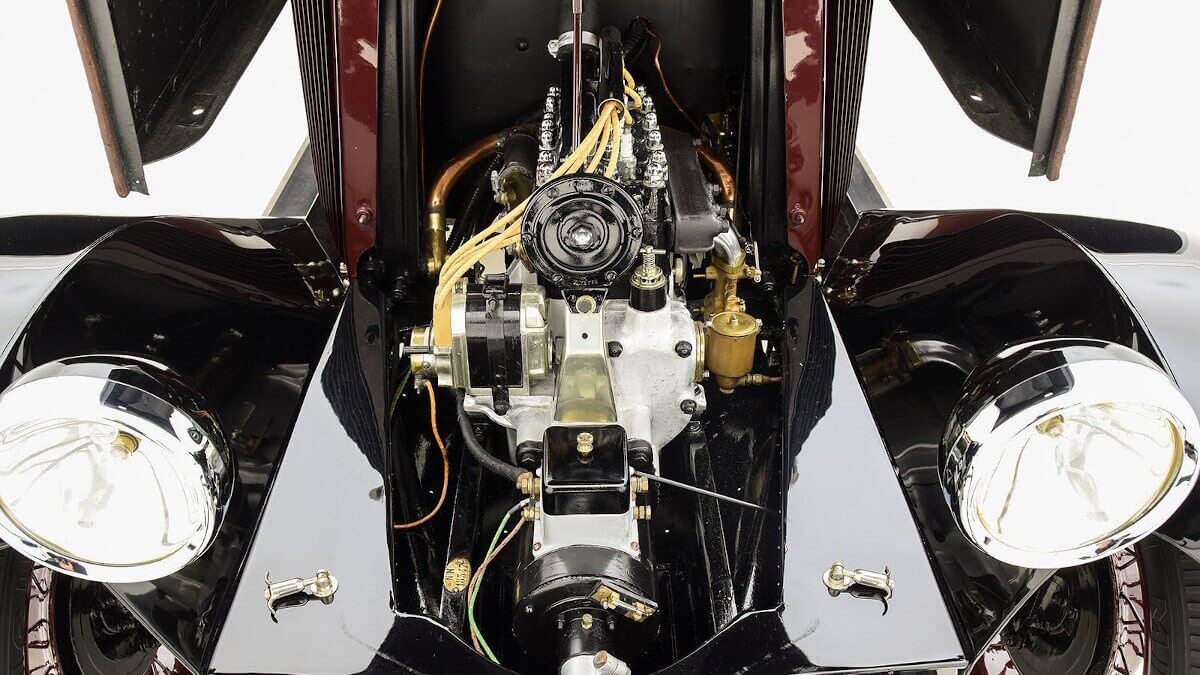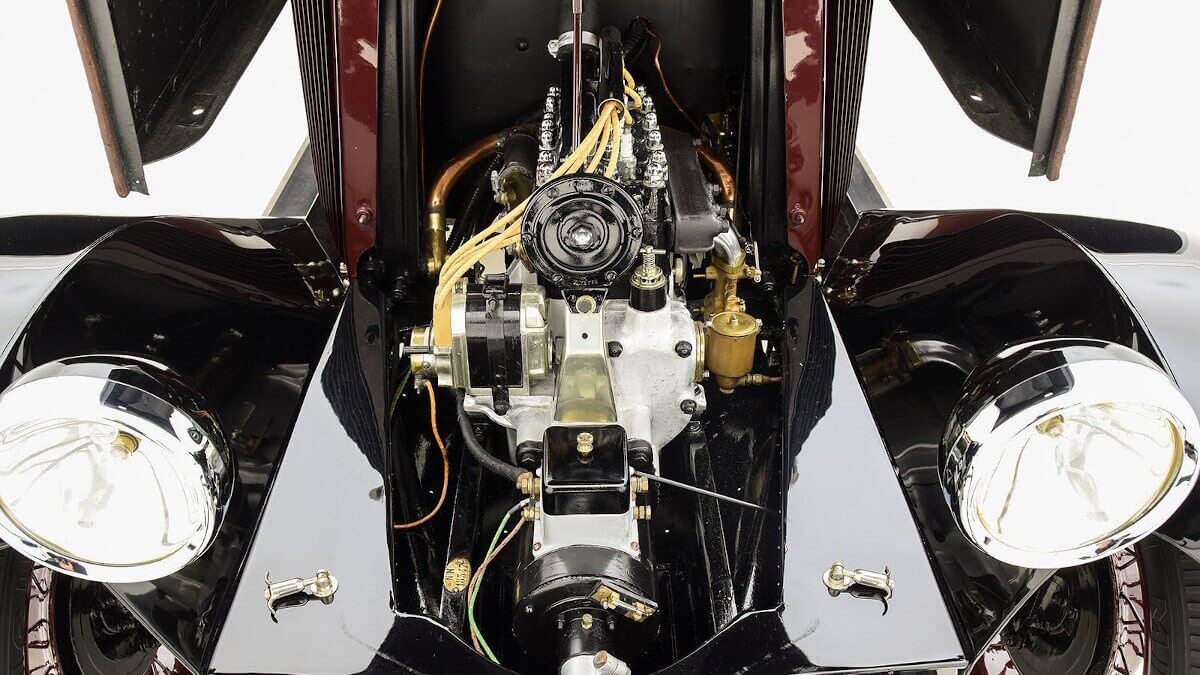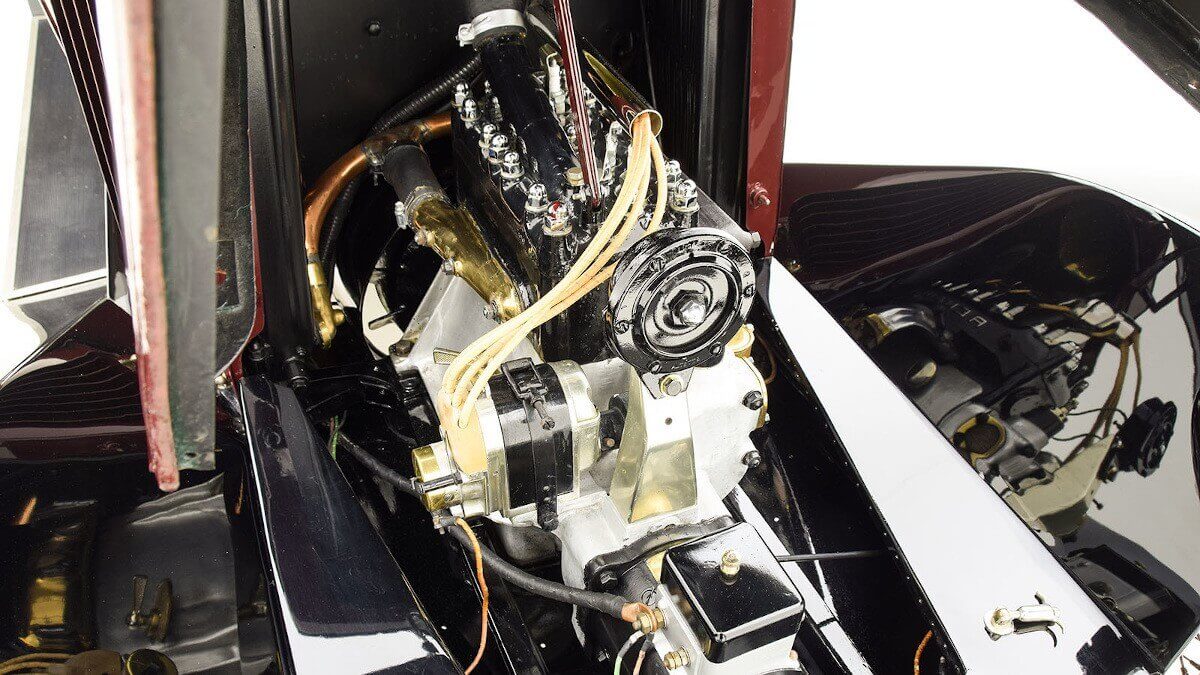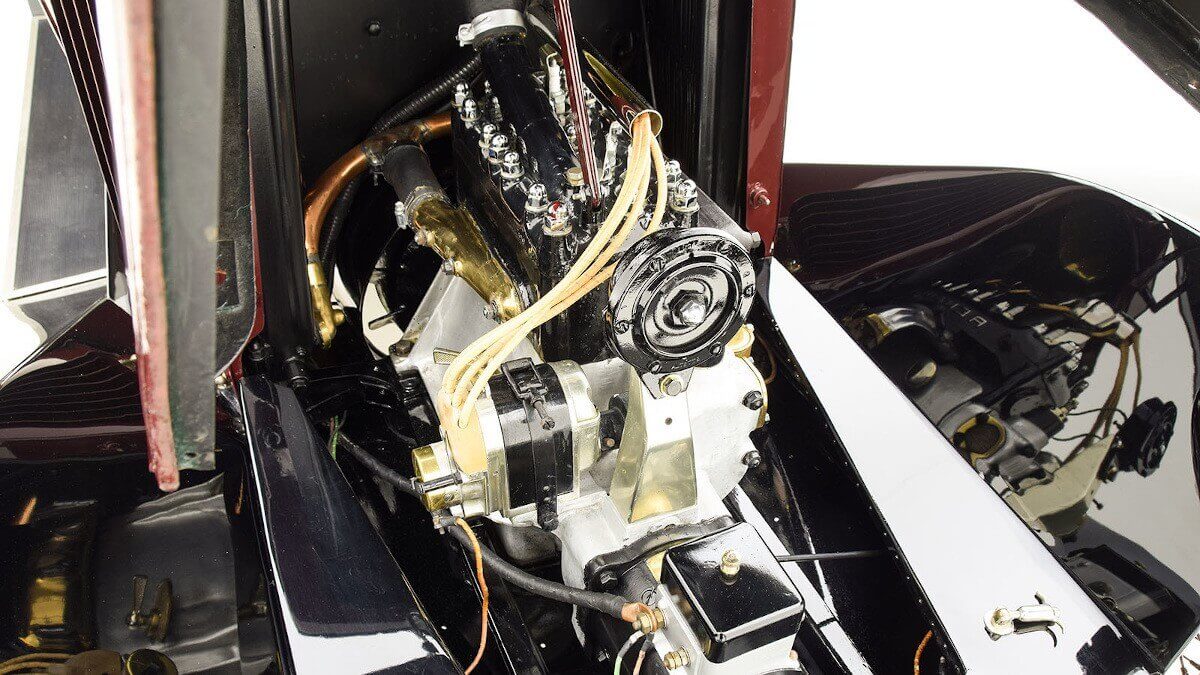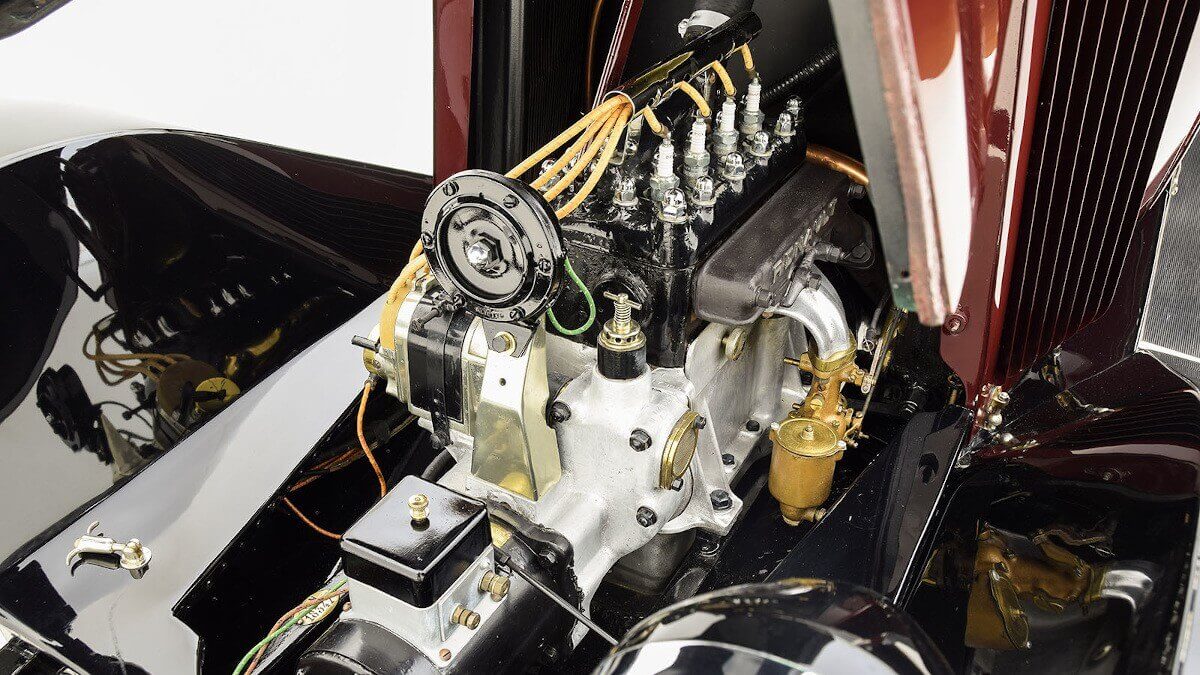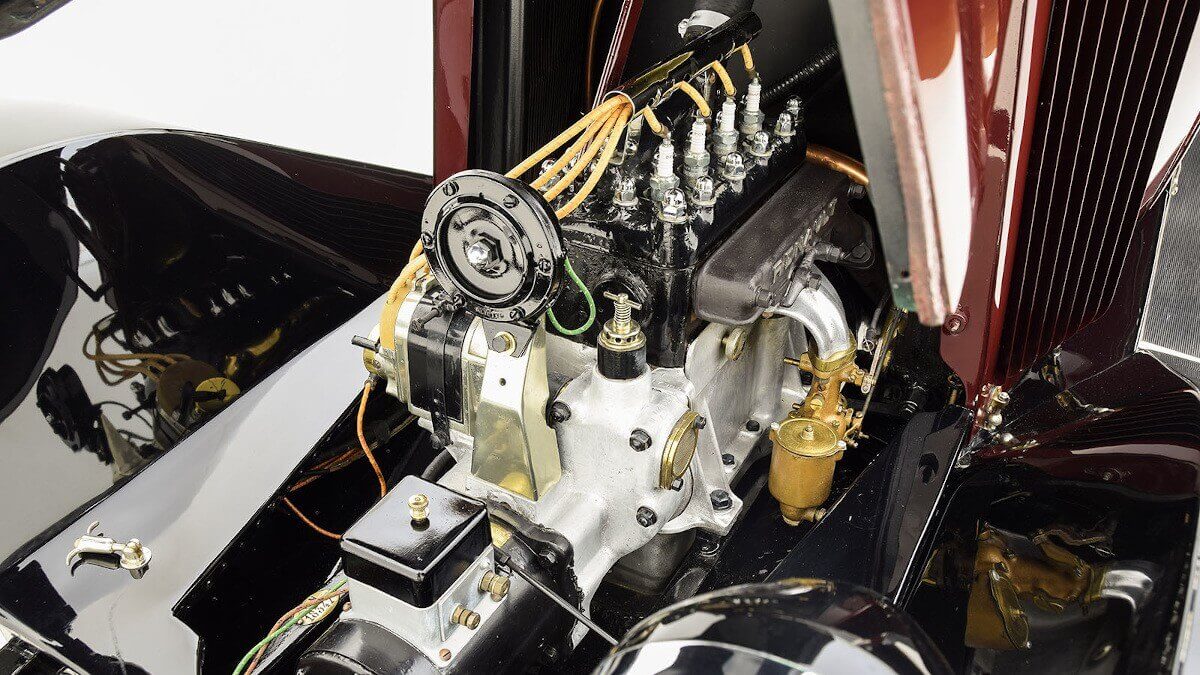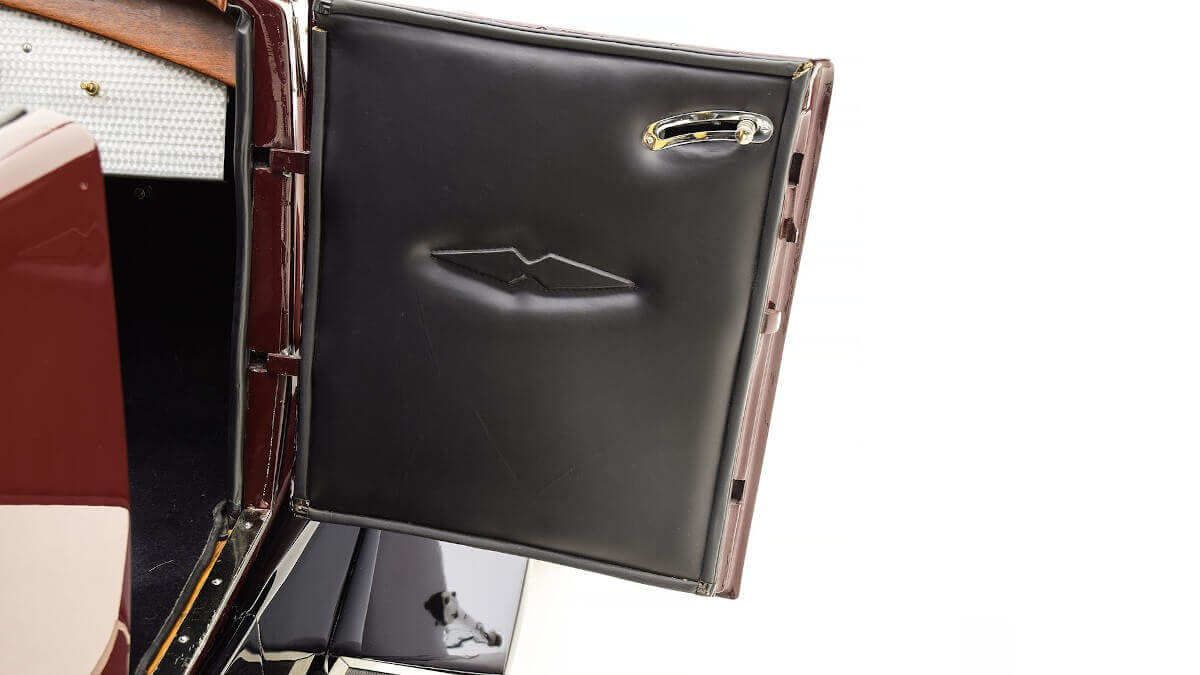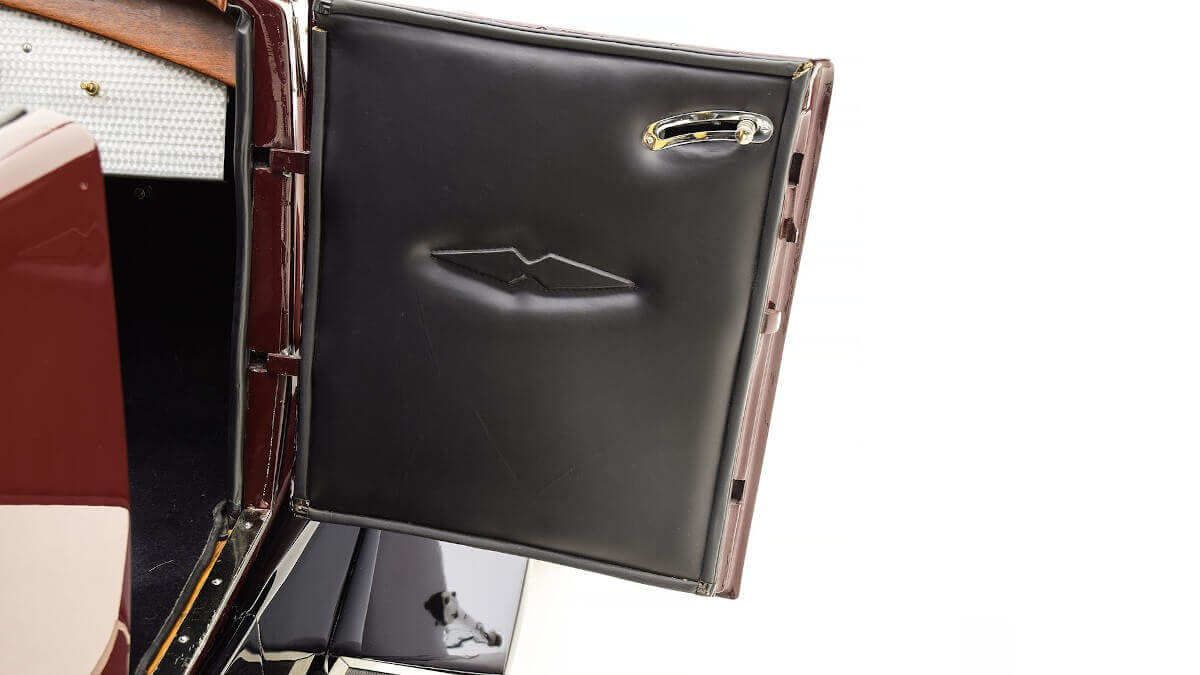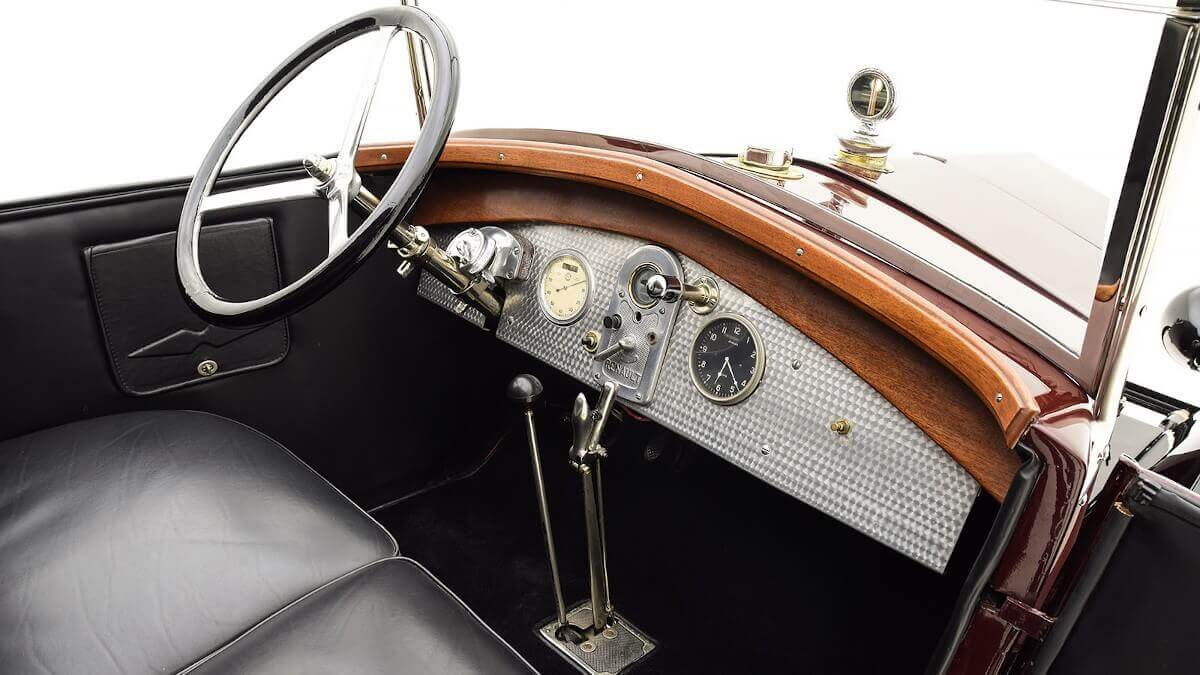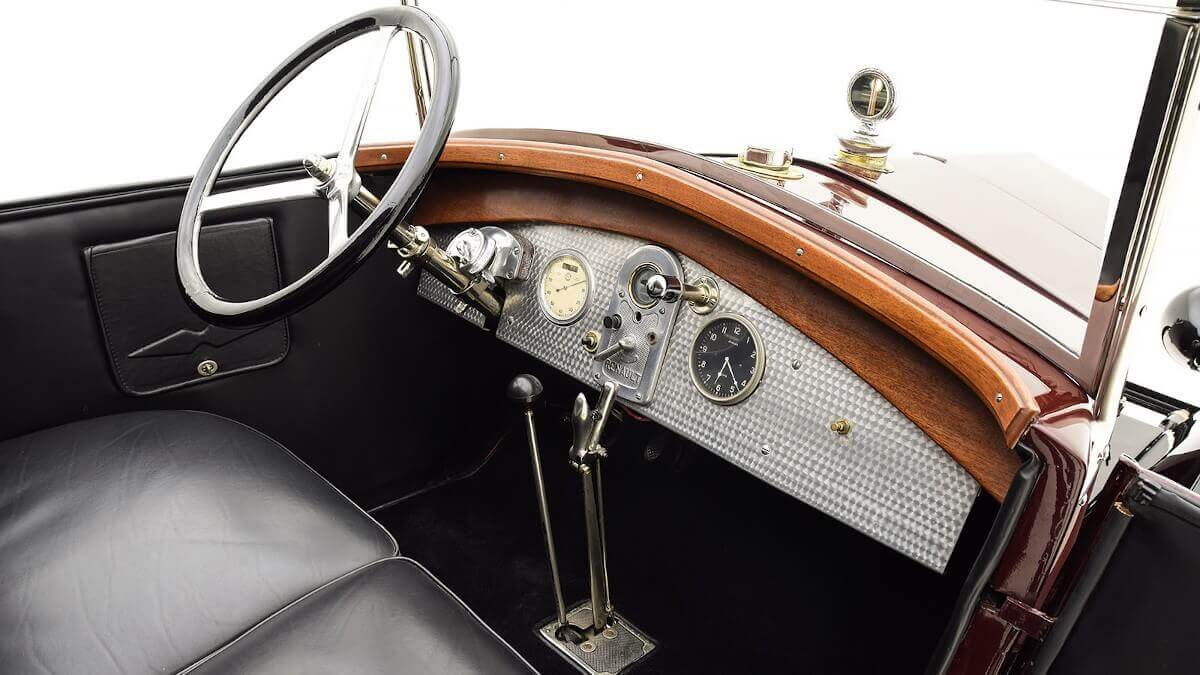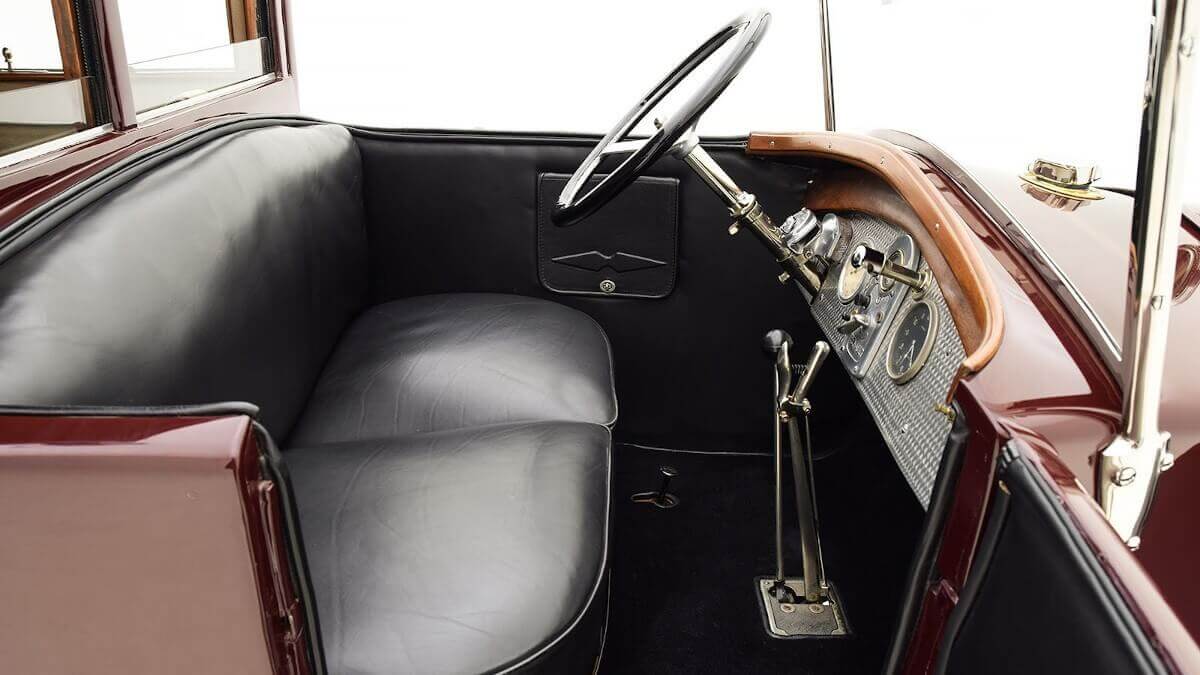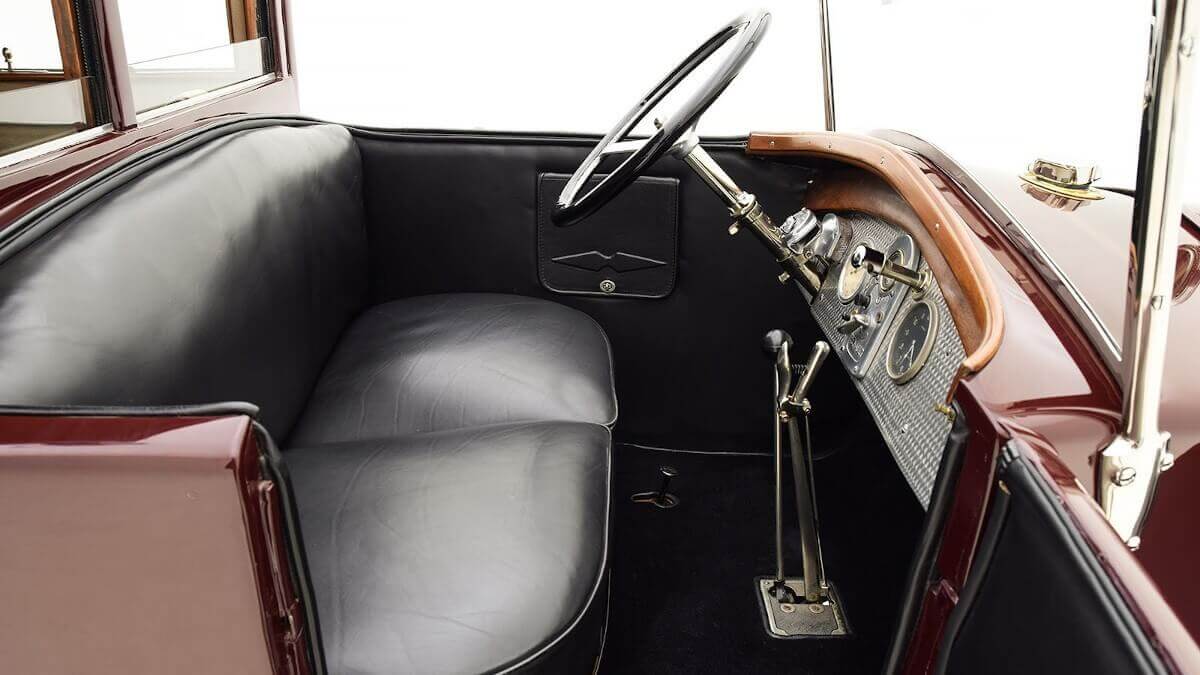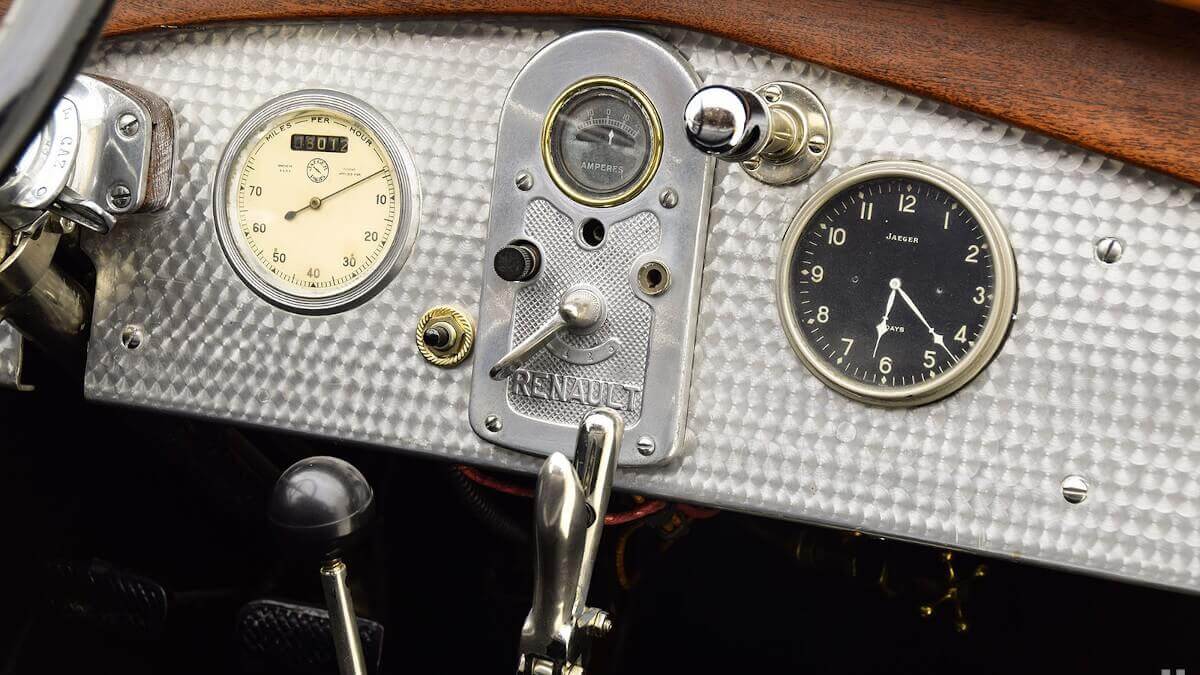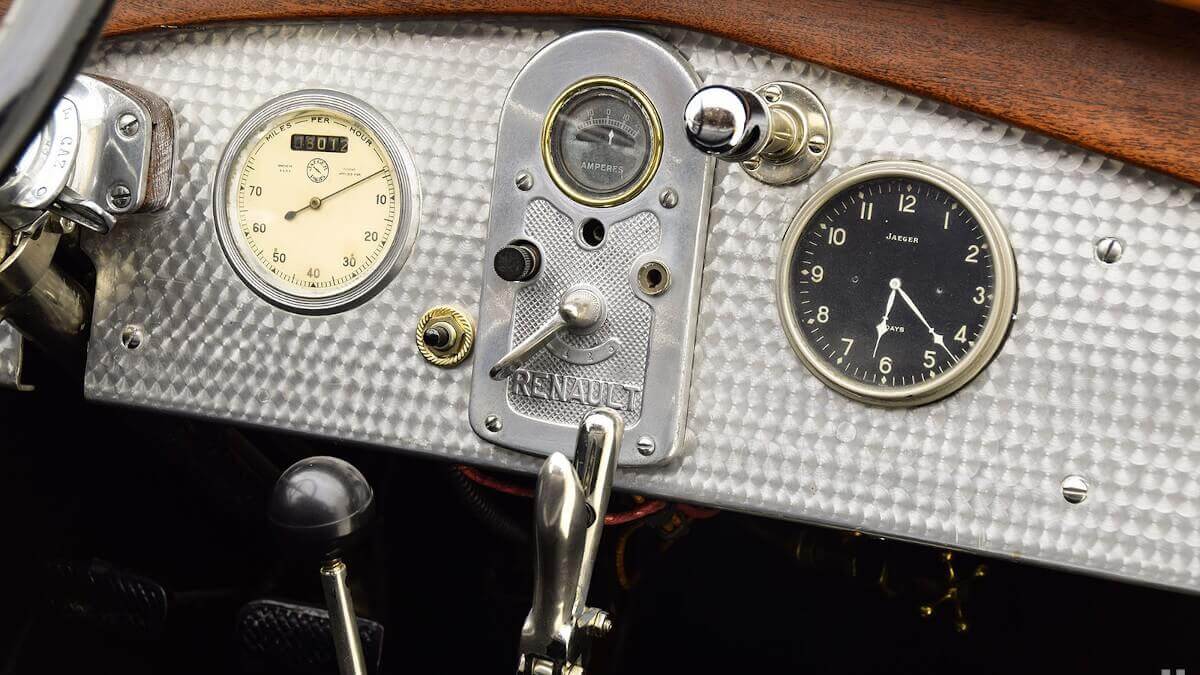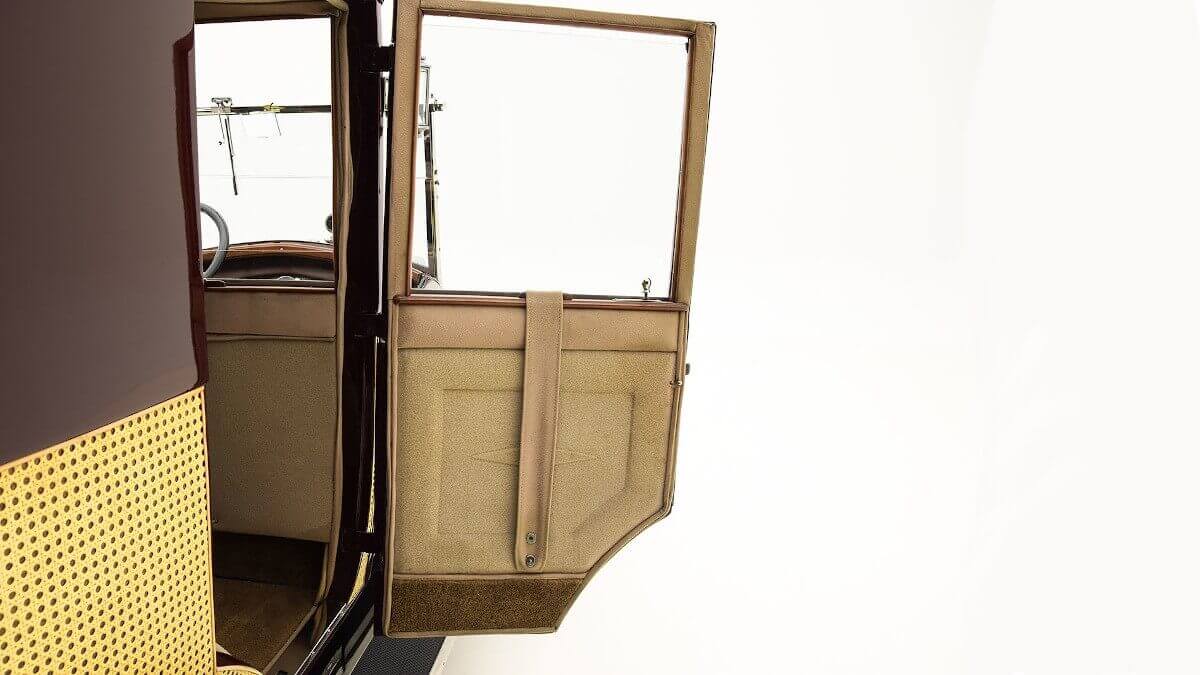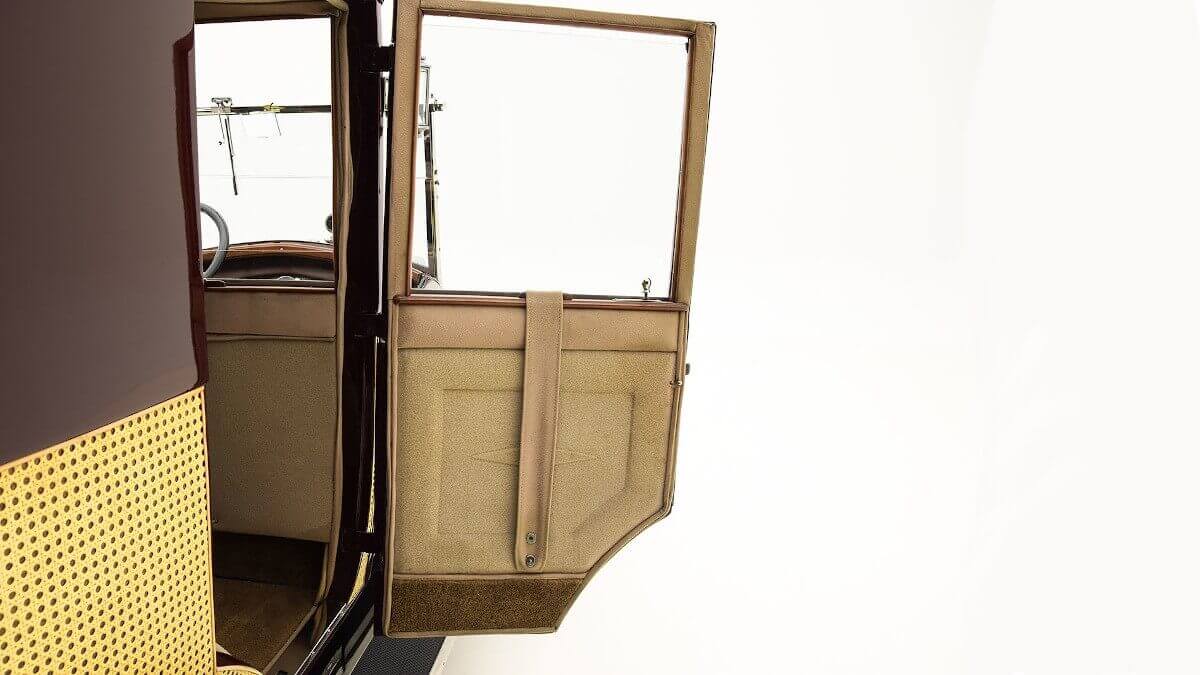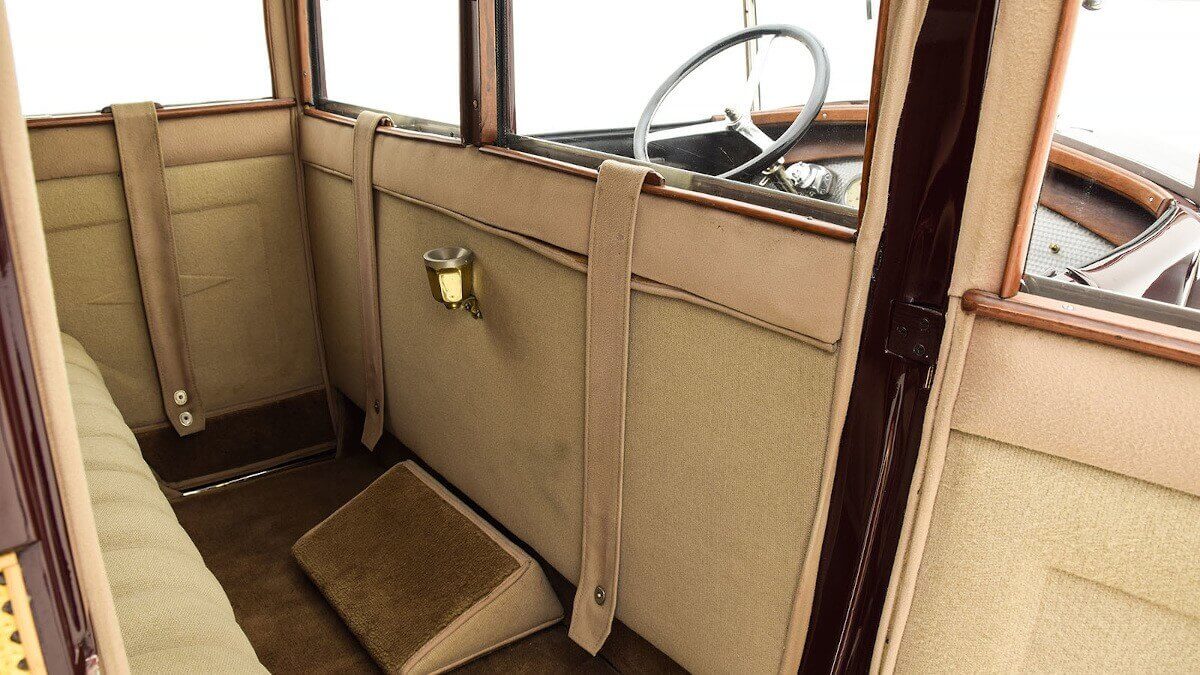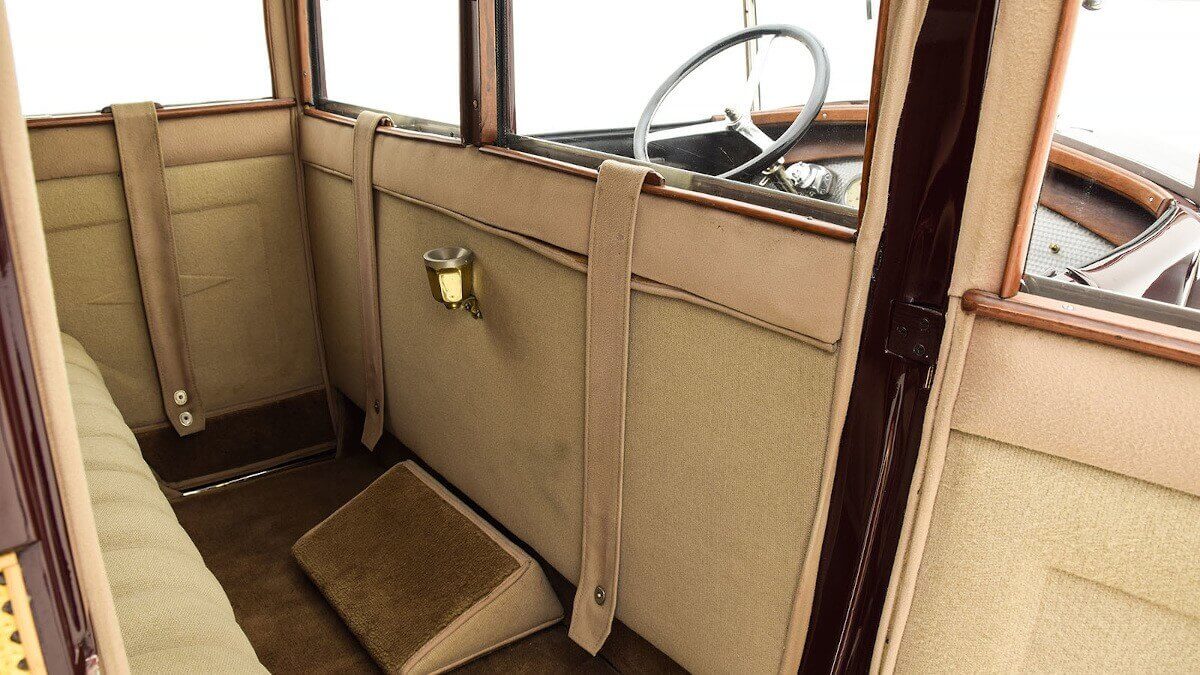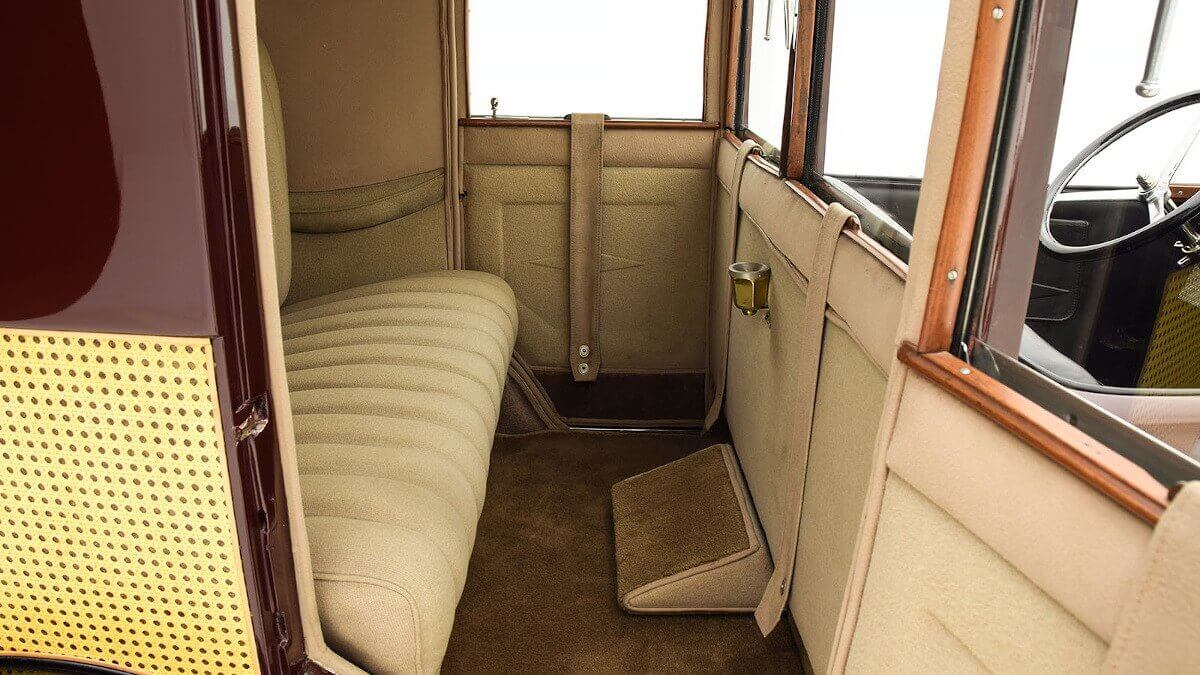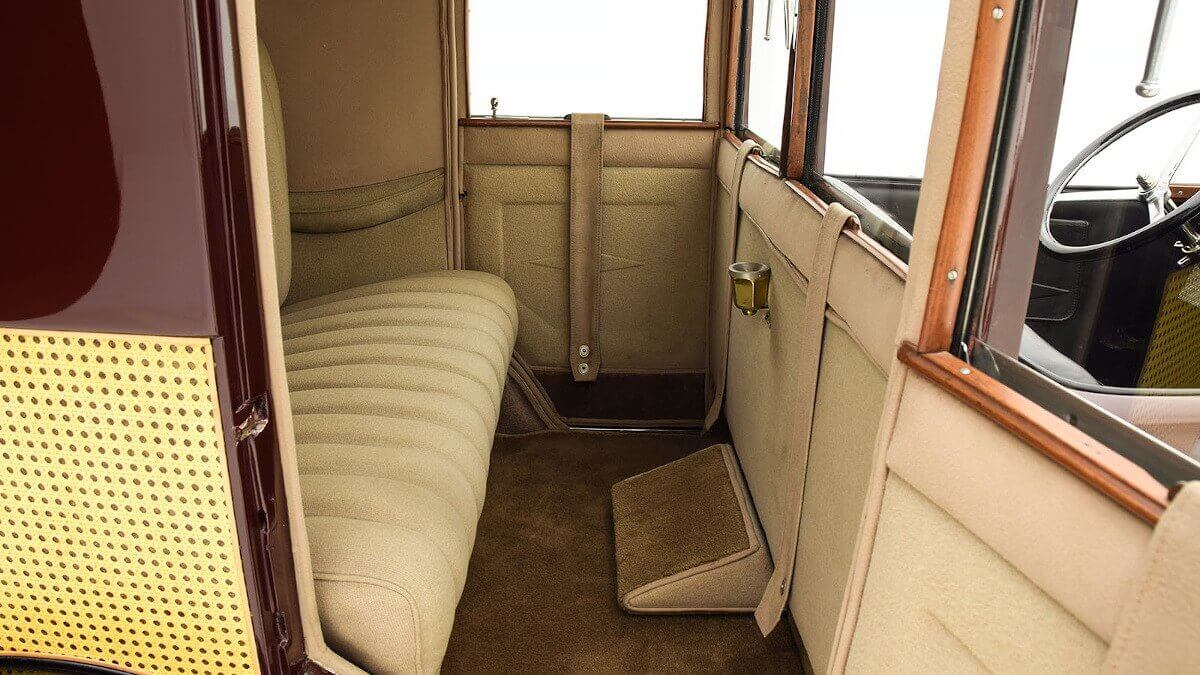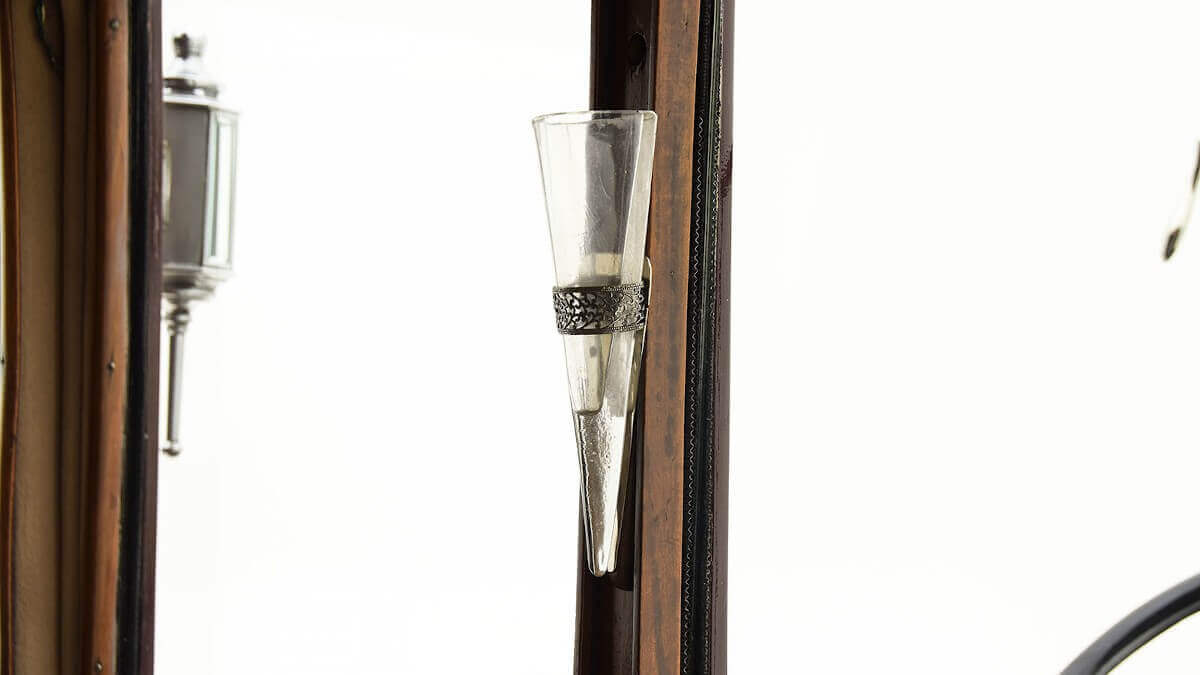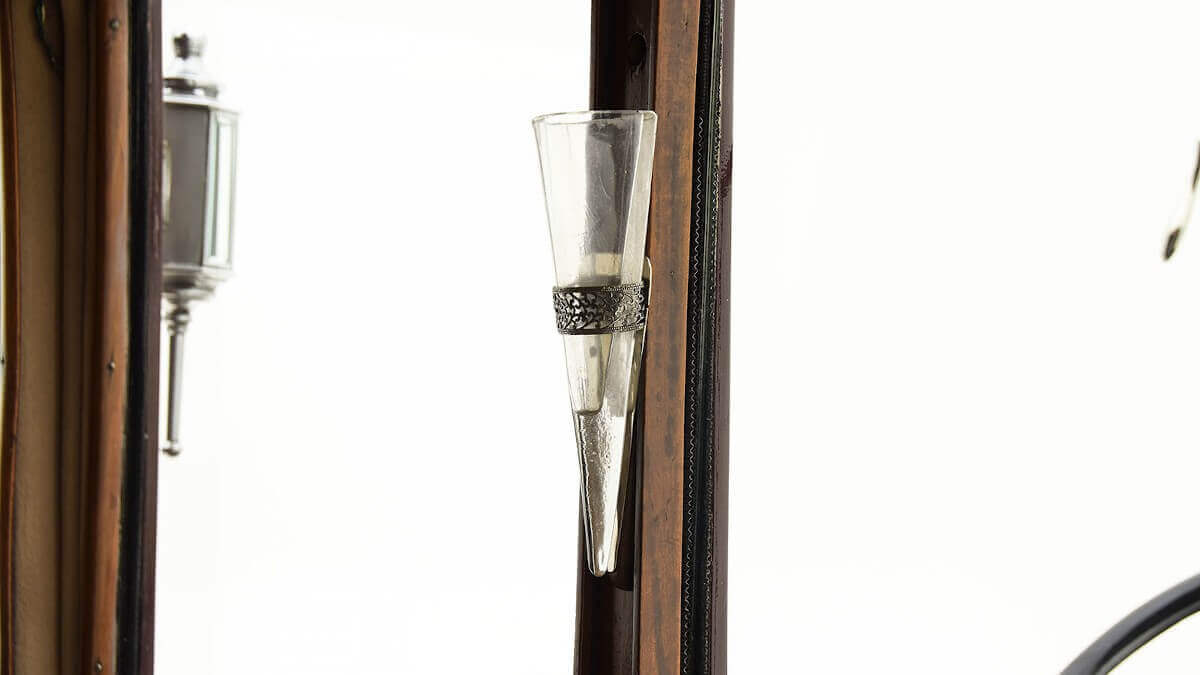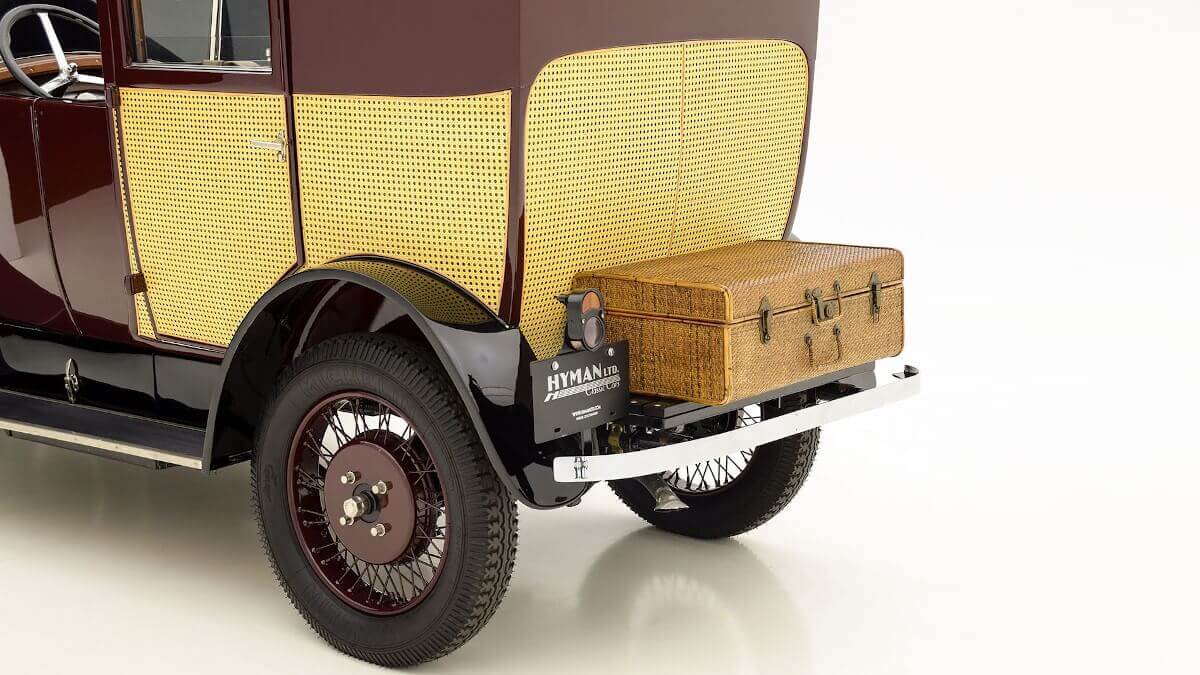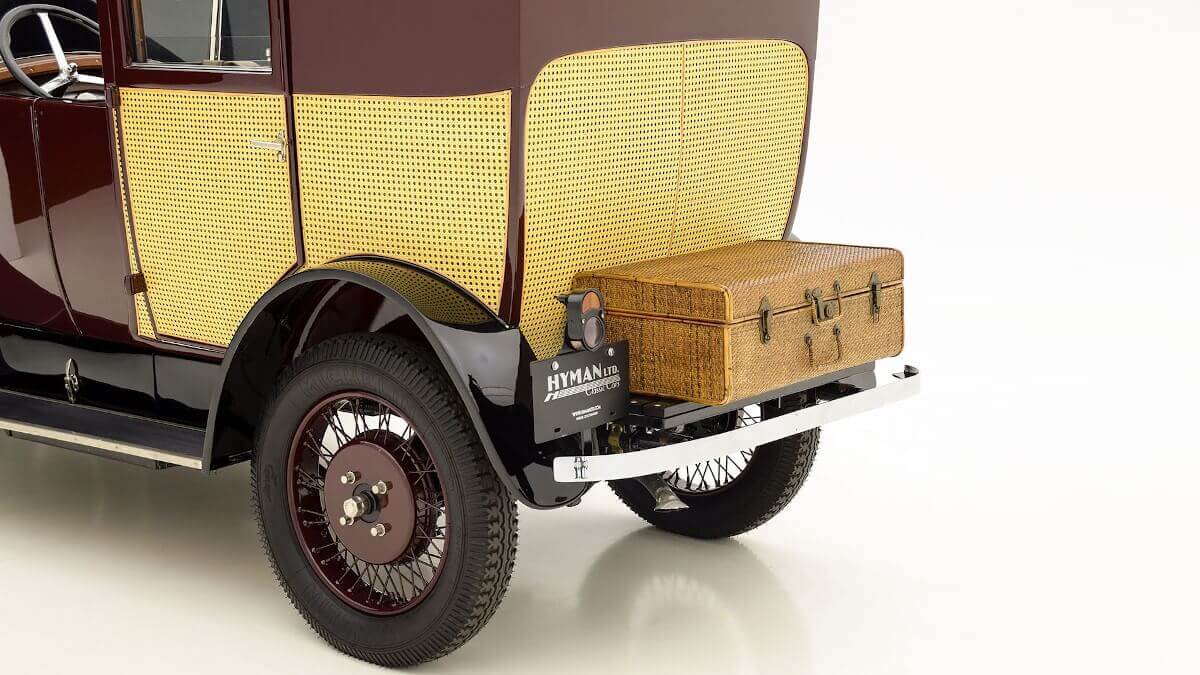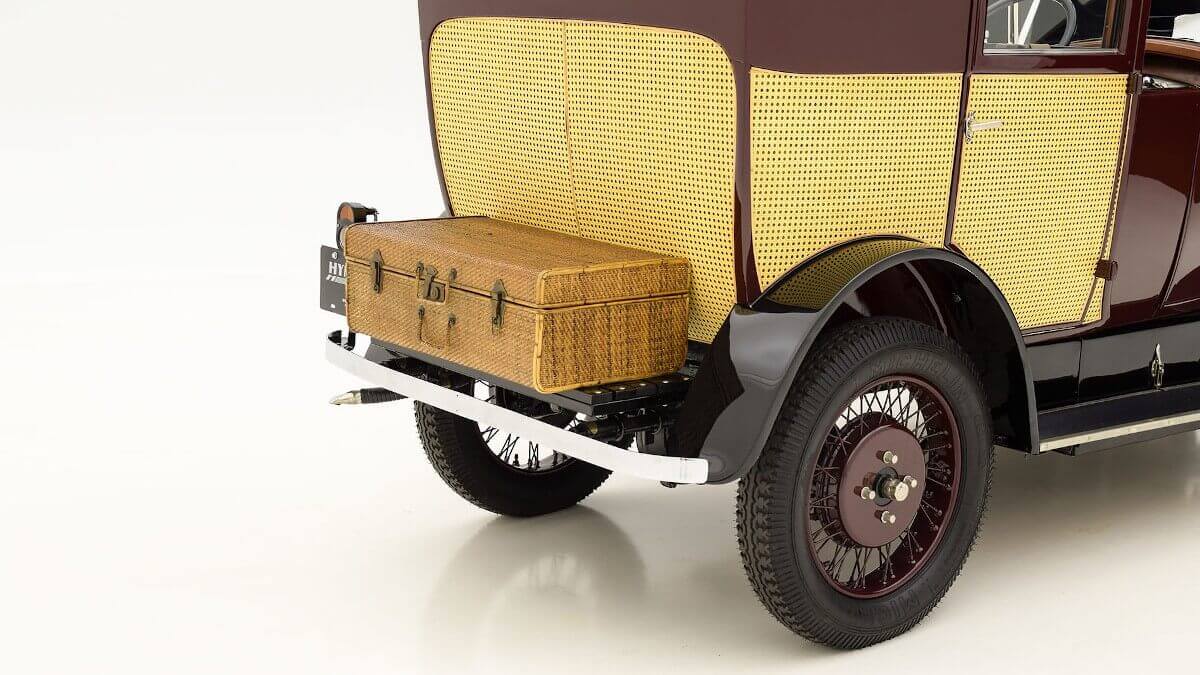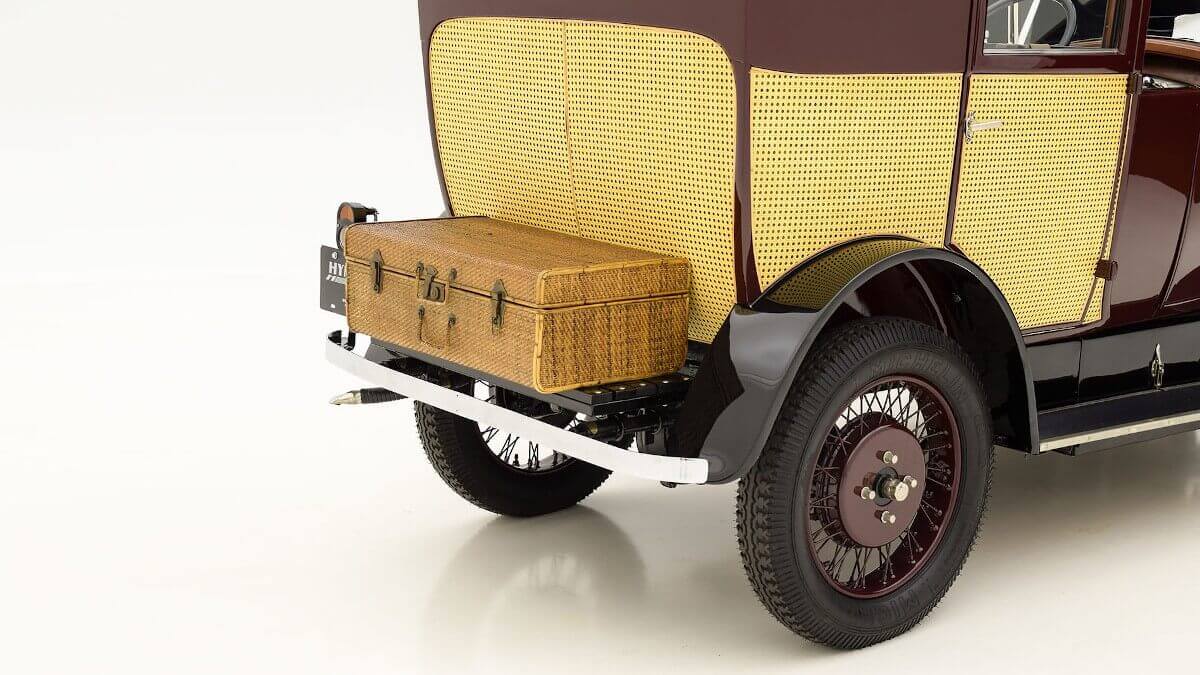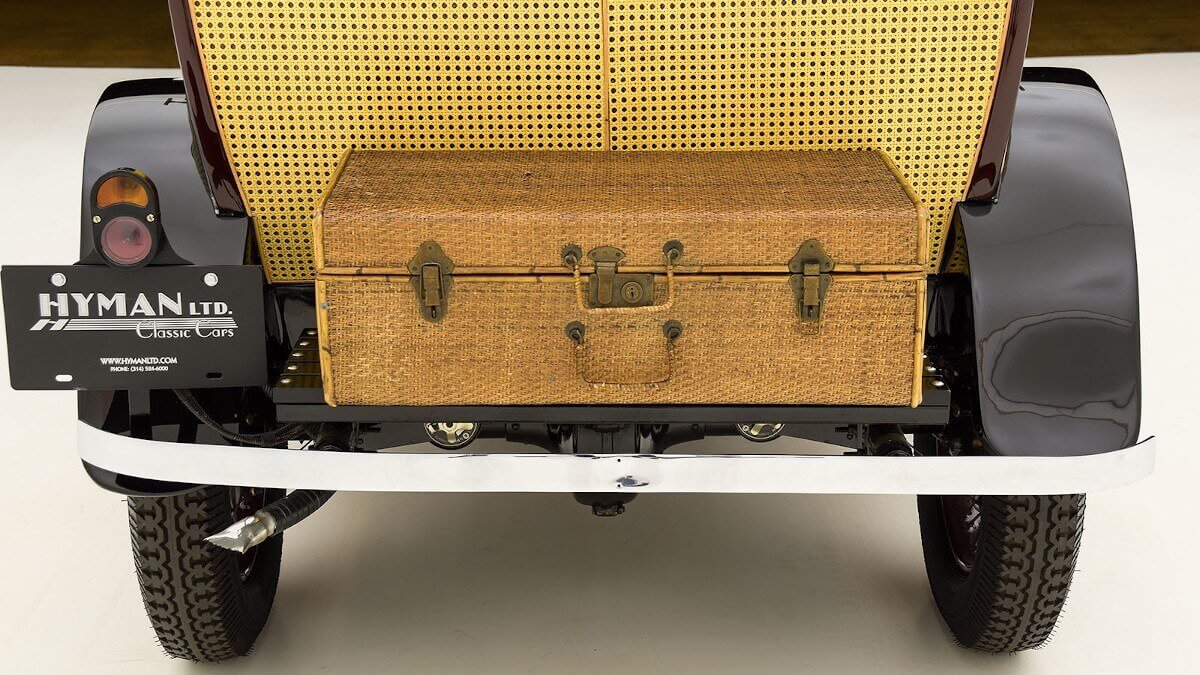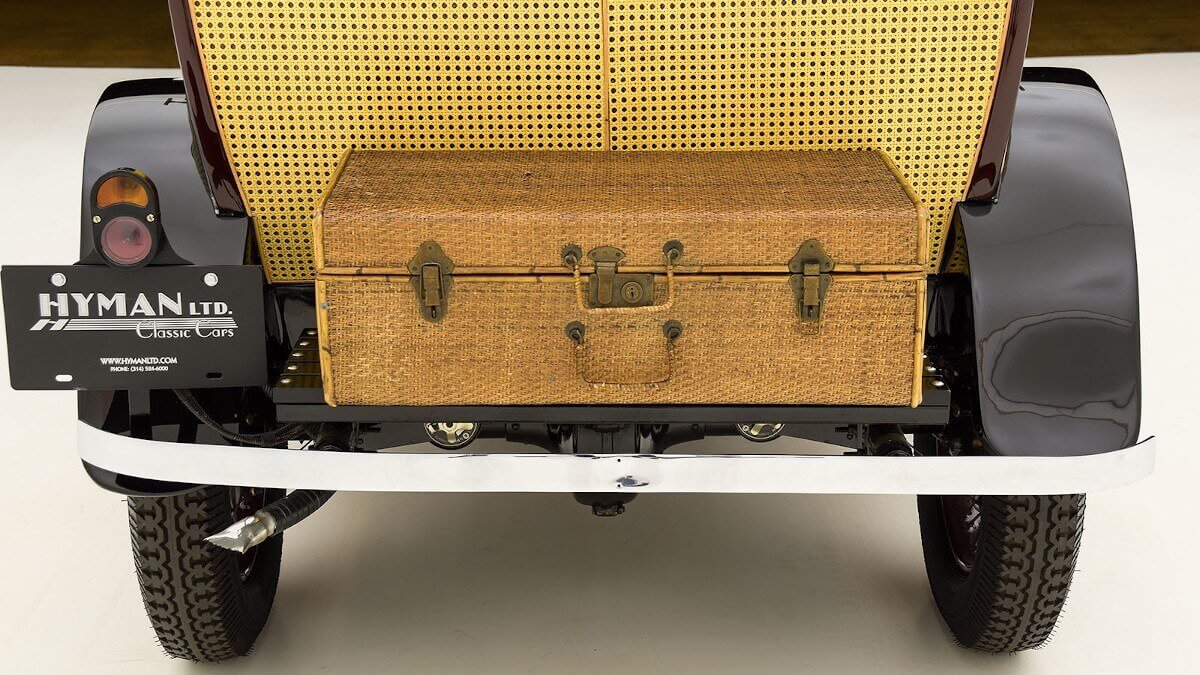 The Renault NN shown by us is currently for sale at the classic car dealer Hyman Ltd. in the USA. It left the factory as a bare chassis and was given an exceptional Town Car body by Henri Labourdette in Paris. The front area for the chauffeur didn't get a roof and therefore is covered with weatherproof leather, while the owners of the car sat in the rear on soft velour fabric. At that time, fine fabrics were still considered to be of much higher quality and more exclusive than shabby leather. According to Bob Sullivan, who purchased this very car in the 1990s, a large Hollywood film studio once ordered this vehicle to showcase child stars when transporting them to publicity events.

Labourdette bodies were known for their high quality workmanship and creative design. At this NN, they kept the characteristic 'shovel nose' and started to show their own ideas behind it. A steep windscreen with a nickel frame ensures that the driver gets as little rain in his face as possible. The rear section is fitted with wicker tube panels in the lower section, while the upper section and the front section are painted in maroon brown. On the roof there is a luggage rack made of nickel tubes, on which a contemporary willow suitcase is carried. Nickel lamps in carriage style and a split window between rear and cockpit with two opening window elements round off the look. A few years ago a restoration took place at the Hillcrest Motor Company in Los Angeles, which in the meantime has applied a pretty patina. While most of the other Renault NN were delivered with disc wheels, this car comes with spoke wheels under the black painted fenders. For US$ 52,500 this unique piece of Renault's brand history could be yours.

Images: Hyman Ltd.