Automotive
Porsche 911 Reimagined by Singer Wiesbaden Commission
If a name is linked to backdate-911s, then it is Singer from California. In the past ten years the Americans have built up a good reputation worldwide. Company founder and CEO Rob Dickinson was previously part of the British rock band Catherine Wheel. His past as a vocalist and the surname of the legendary Porsche racing engineer Norbert Singer provided the company name. Under the motto 'Everything is important', Singer Vehicle Design is dedicated to the extensive conversion of Porsche 911s of the 964 generation, which not only receive an external transformation to the looks of the 1960s. The conversion is significantly more profound.
Conversions based on Coupé or Targa
No Porsche 911 Reimagined by Singer is like the other. In addition to body color and optional accent stripes, each customer can also determine the exact configuration of the interior. Only the finest materials are used. Even the front trunk is trimmed in the same leather. Small details such as door opener loops or braided leather on the seat center panels are of course possible. In the rear, a six-cylinder boxer engine with either 3.8 or four liters displacement slumbers. The performance is between 300 and 390 hp. In addition to the Coupé, a number of Targas have been built in recent years. Singer hasn't yet ventured to create a Cabriolet. When ordering, each customer also assigns an individual name to his/her car.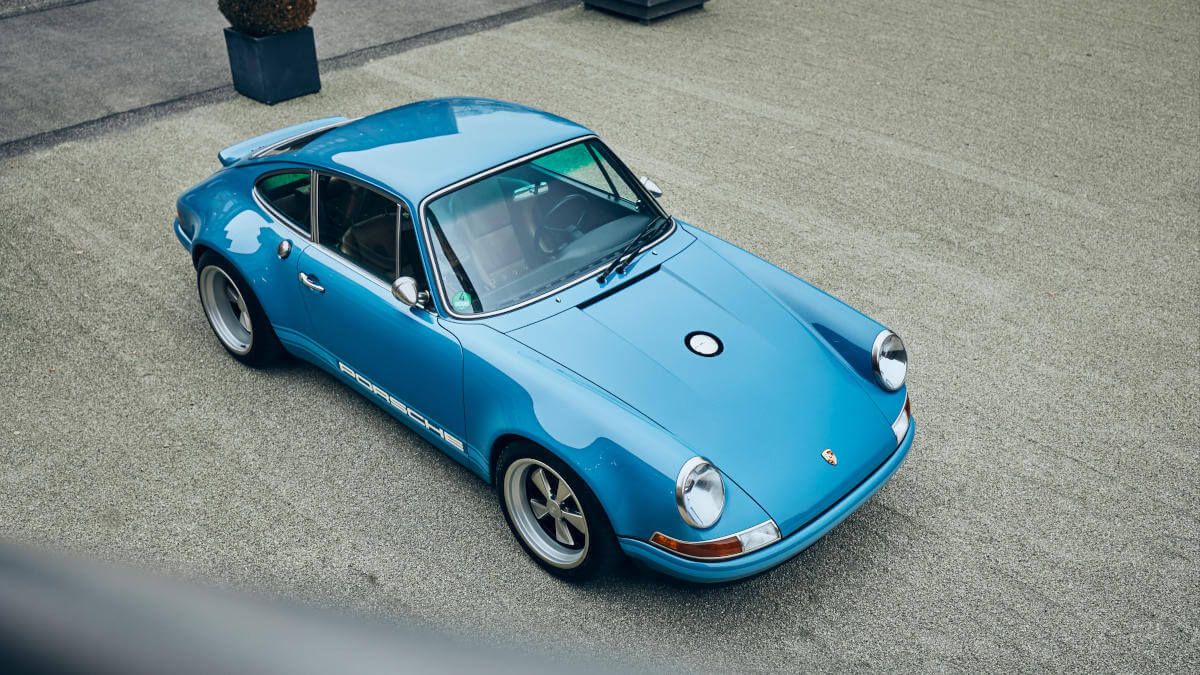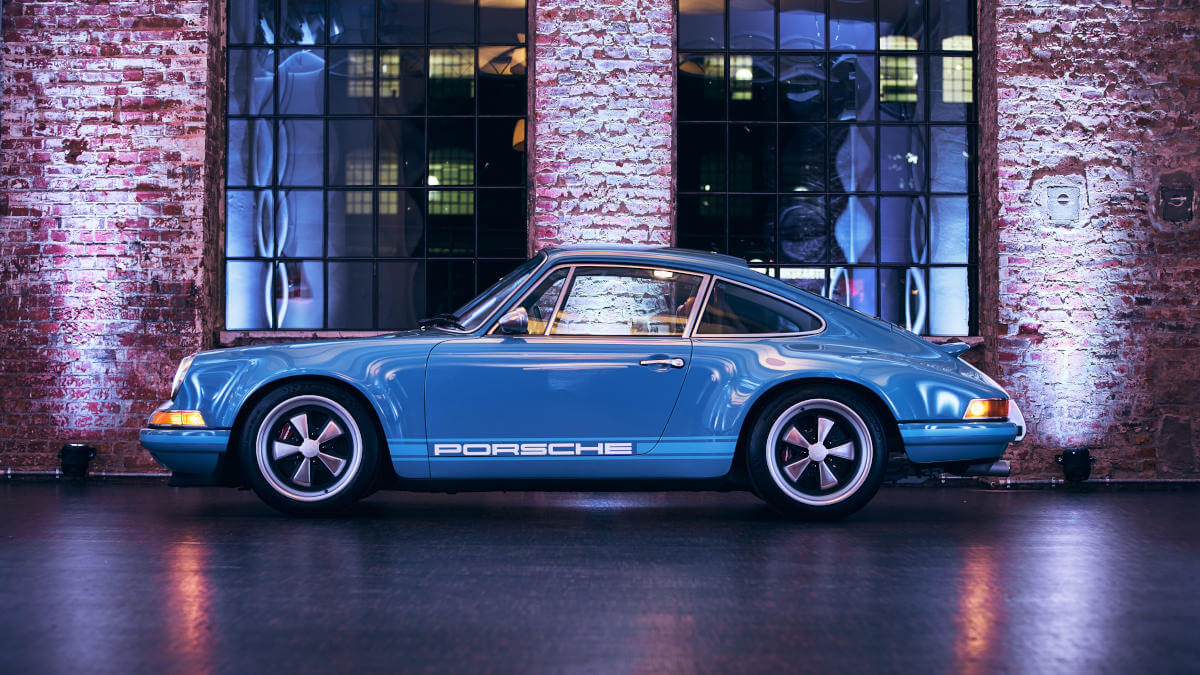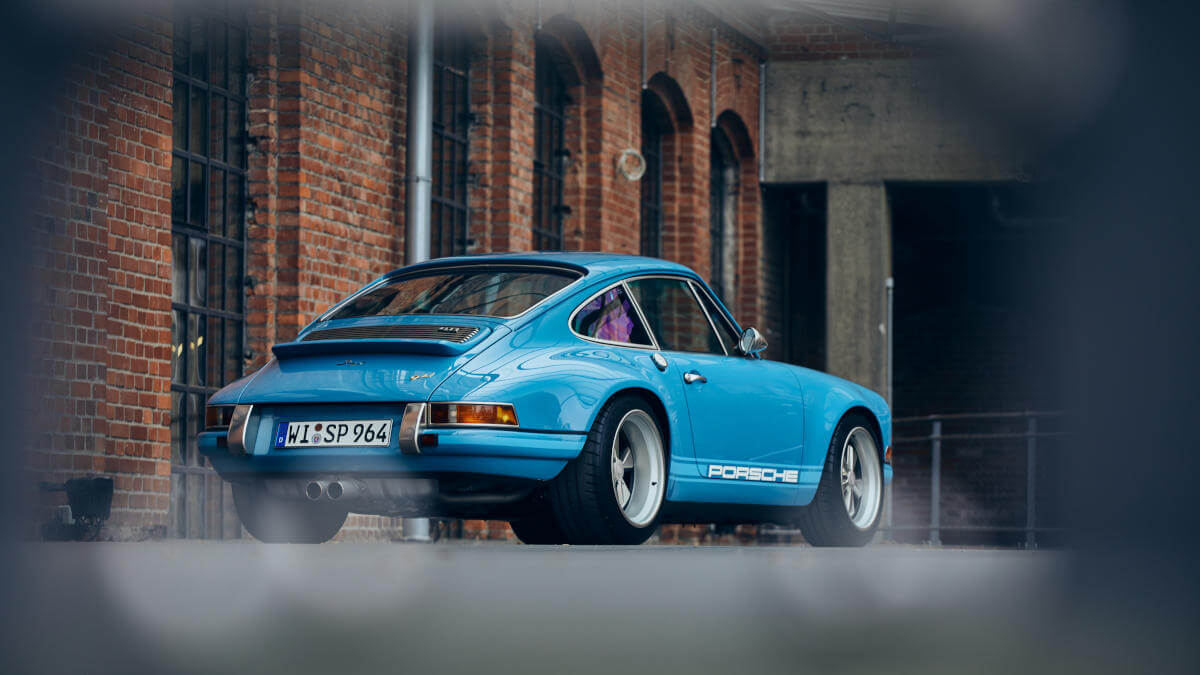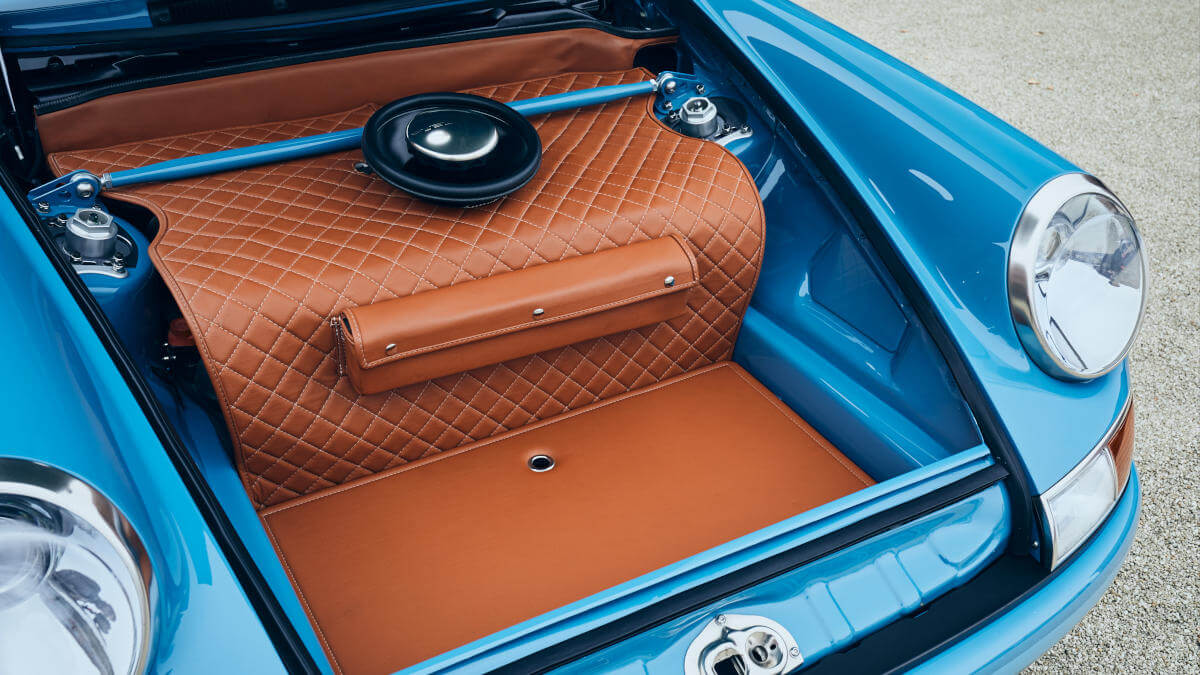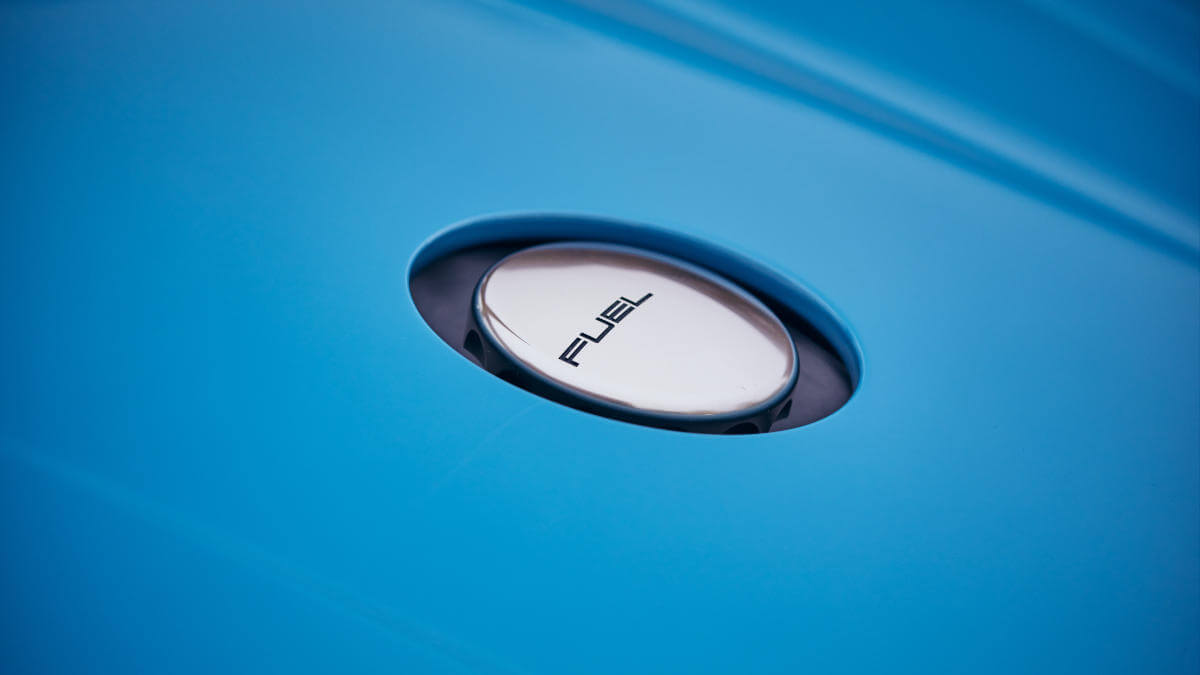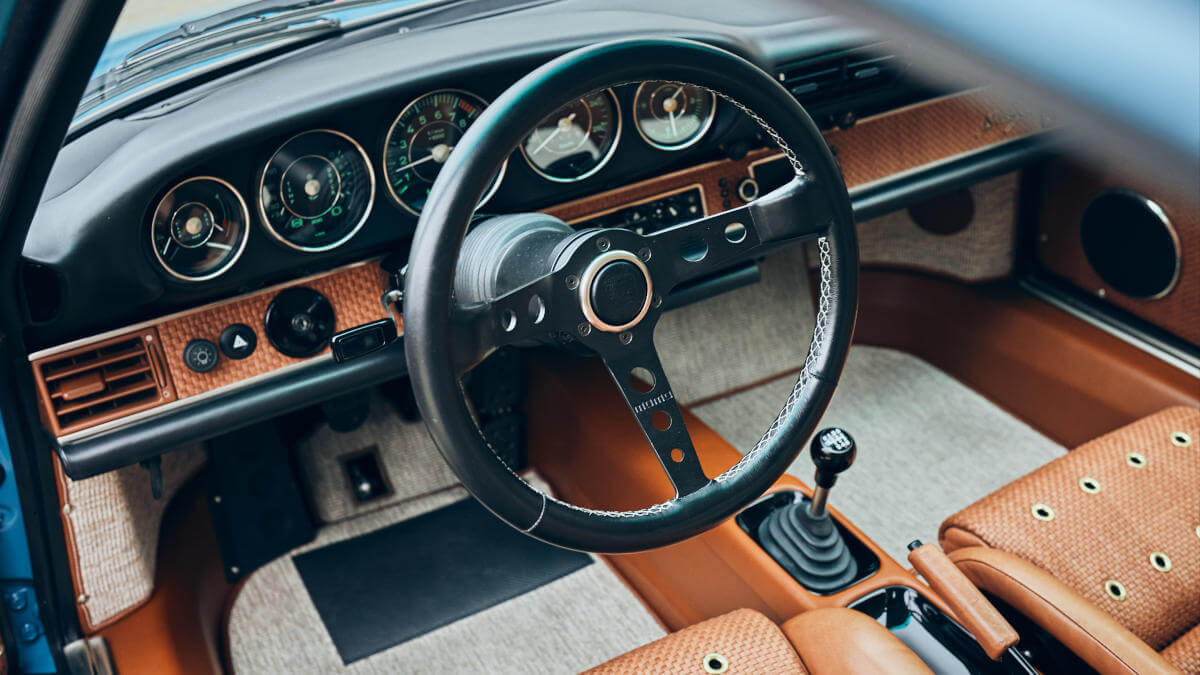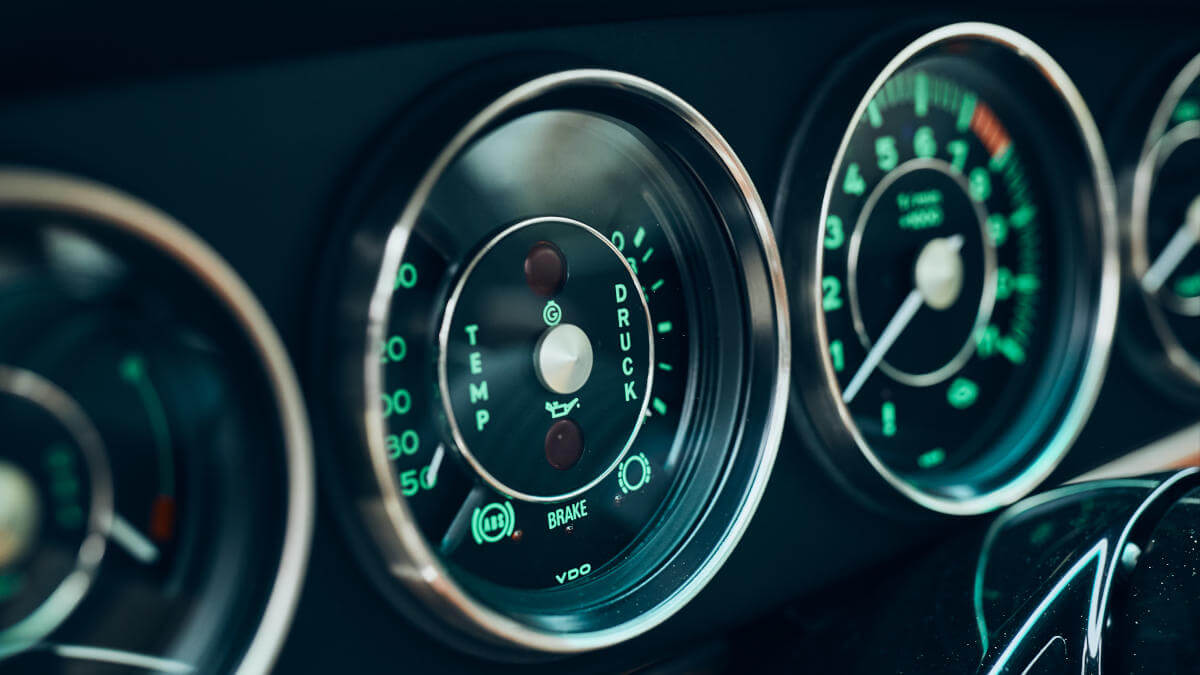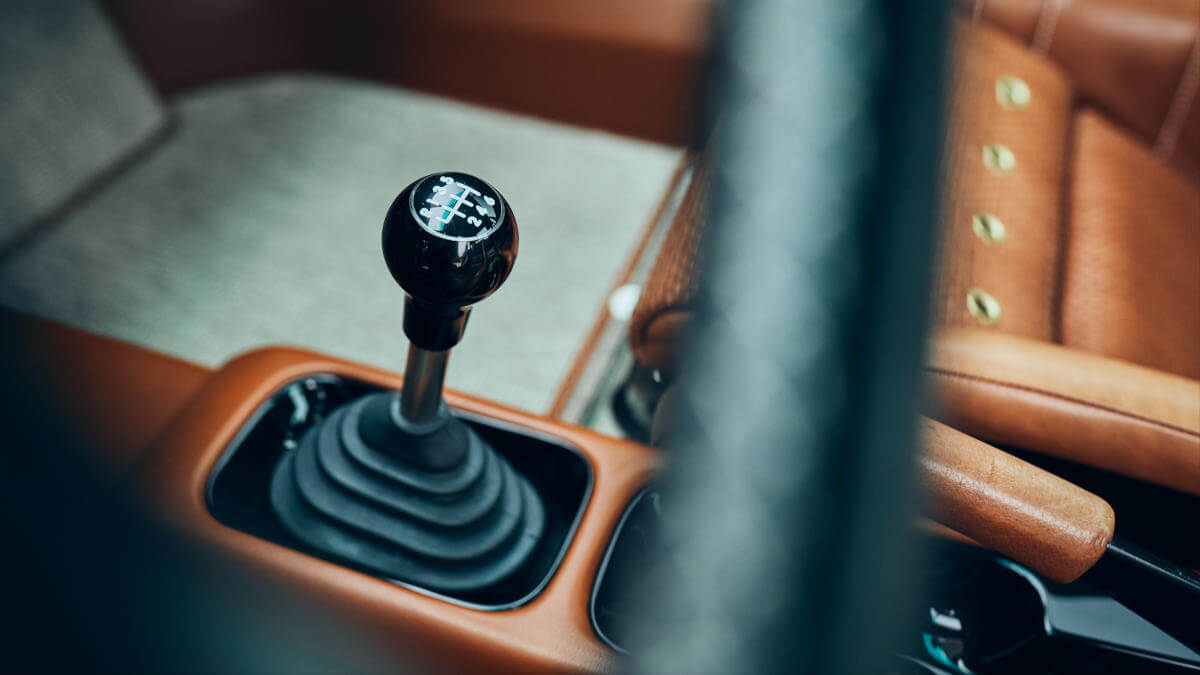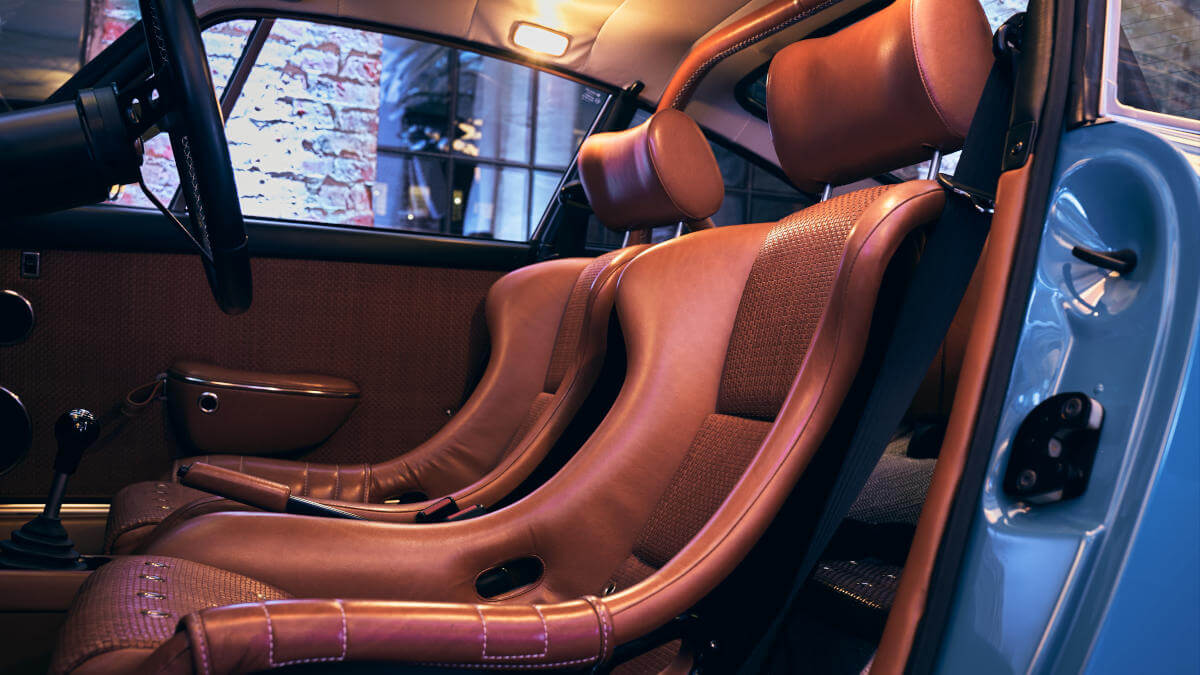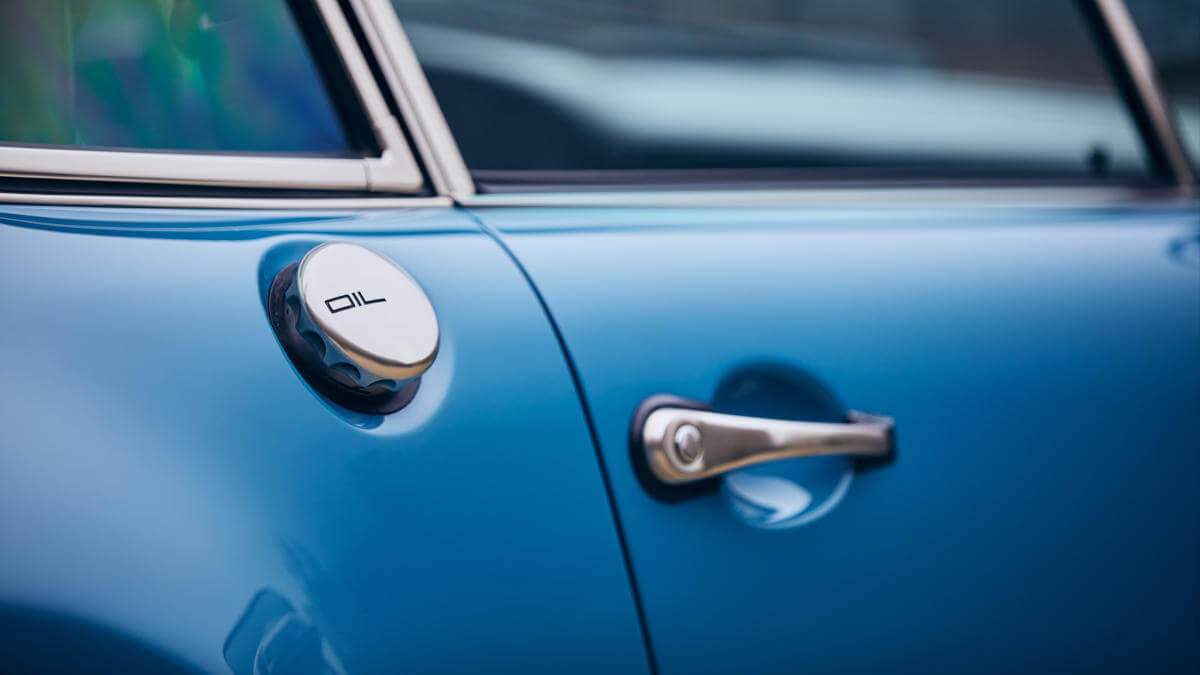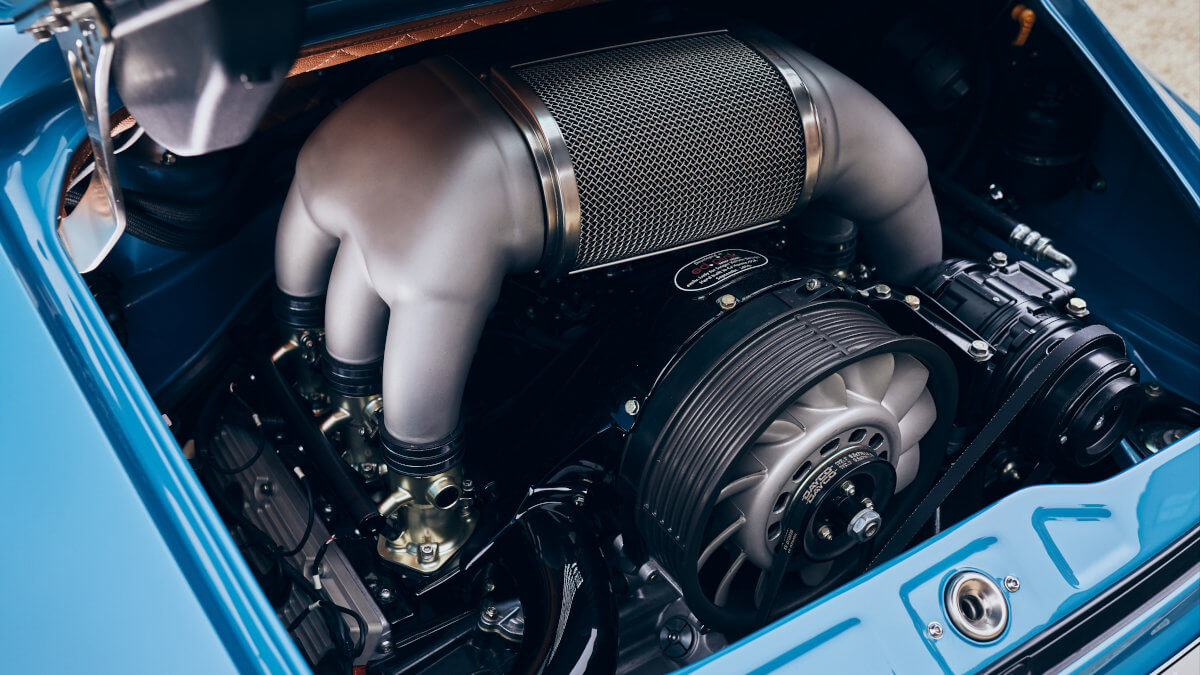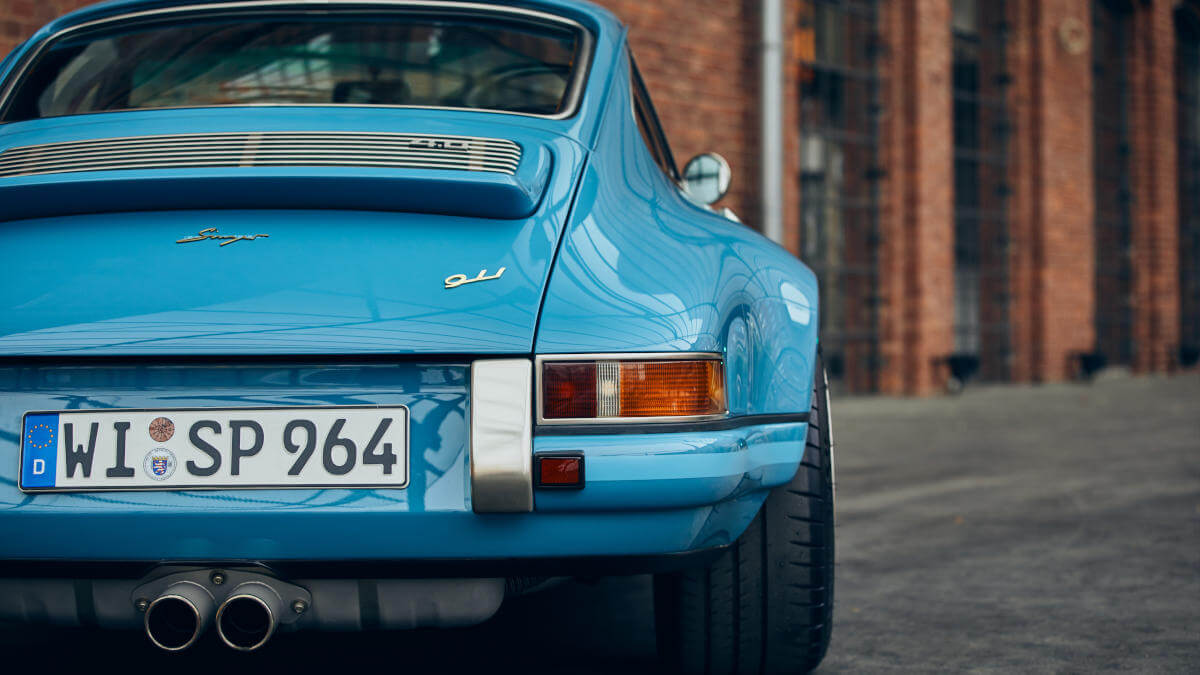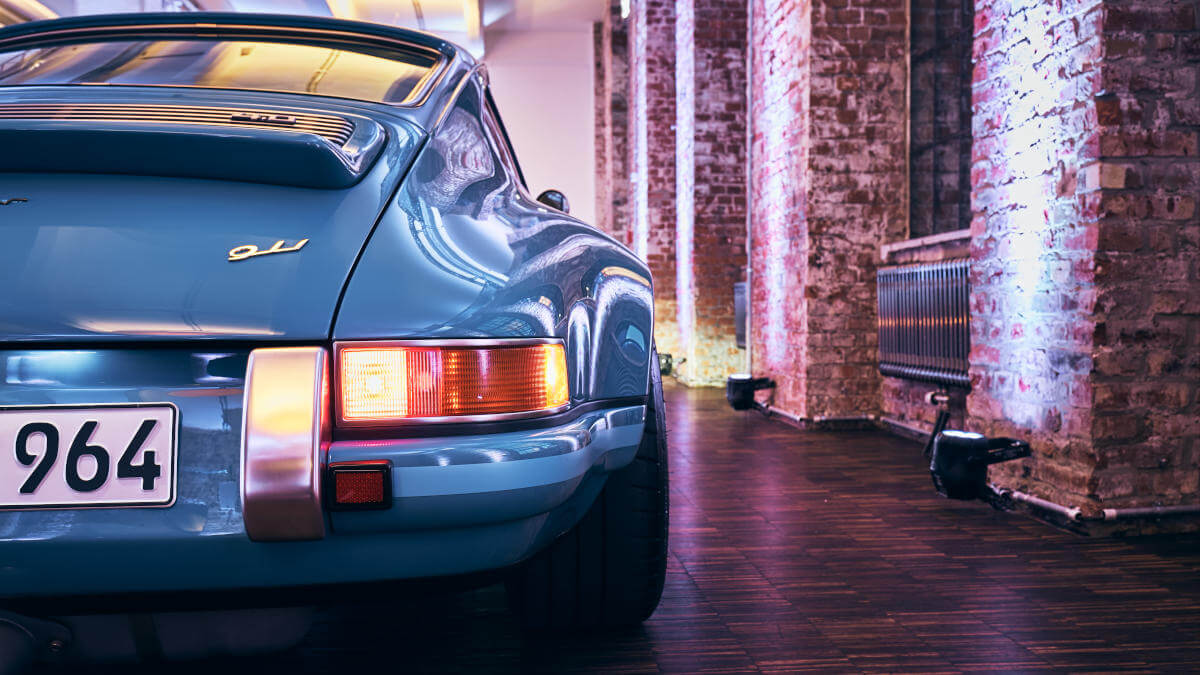 The 'Wiesbaden Commission' is the first Porsche 911 Reimagined by Singer that was built for the German market. In this country, the TÜV (German Technical Inspection Agency) had previously had some arguments against this type of conversion from the USA. Together with their new German dealer, the Dörr Group, which was presented today as well, the general TÜV acceptance could now be completed. The Coupé, painted in 'Perfect Blue', can be seen on the press photos parked in the Klassikstadt in Frankfurt. The carbon fiber body parts have a high degree of fitting accuracy and are accentuated here by light blue stripes and ivory lettering on the flanks. The filler neck protrudes through the trunk lid and on the right side behind the door is the filler neck for the engine oil.
Dörr Group is the new German Singer dealer
If there is a car dealer in Germany that lives sports car culture, then it is probably the Dörr Group. With locations in the Klassikstadt in Frankfurt, in Motor World Böblingen, as well as in Berlin, Munich and at the Hockenheimring, the company is ideally positioned. Besides Lamborghini, Lotus and Dallara, they also represent the interests of Pininfarina, Aston Martin, McLaren, Bugatti and Pagani. Now Singer has joined this exclusive circle.

Images: Singer Group, Maximilián Balázs