Automotive
Porsche 908 Short Tail
50 years ago Porsche was a well-known name in sports car business, but the Zuffenhausen based company was still searching for a way to finally win the biggest sports car race – 24 hours of Le Mans. With Ferdinand Piëch as sporting director they started building new race cars to finally achieve this big victory.

After first important wins in their respective classes and categories the fibreglas models 904 Carrera GTS, 906 Carrera 6 and 907 made way for the new 908 in 1968 which arrived as Short Tail, Long Tail and even as a Spyder, while the latter was succesfully until the early 80s. Porsche arrived at the scene when they got news about new sports car regulations for season 1968 including a reduced displacement from five to three litres. Before they wouldn't have had a chance next to competitors like the Ford GT40 or the big Ferrari. For the new car they also developed a new air-cooled boxer engine with eight cylinders and Bosch Kugelfischer fuel injection system, which at the beginning delivered 257 kW/350 PS. It is a mid-engined car with a tube chassis made from steel until chassis 011 and from aluminium later on. Above the tubes is a fibreglass bodywork.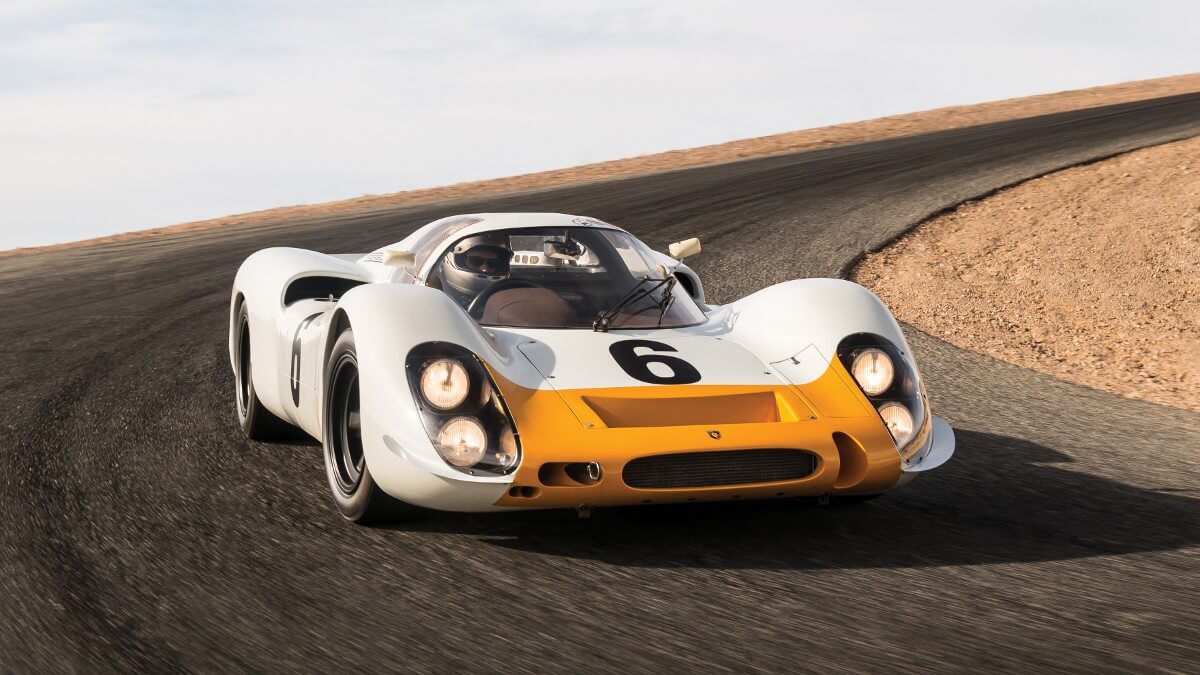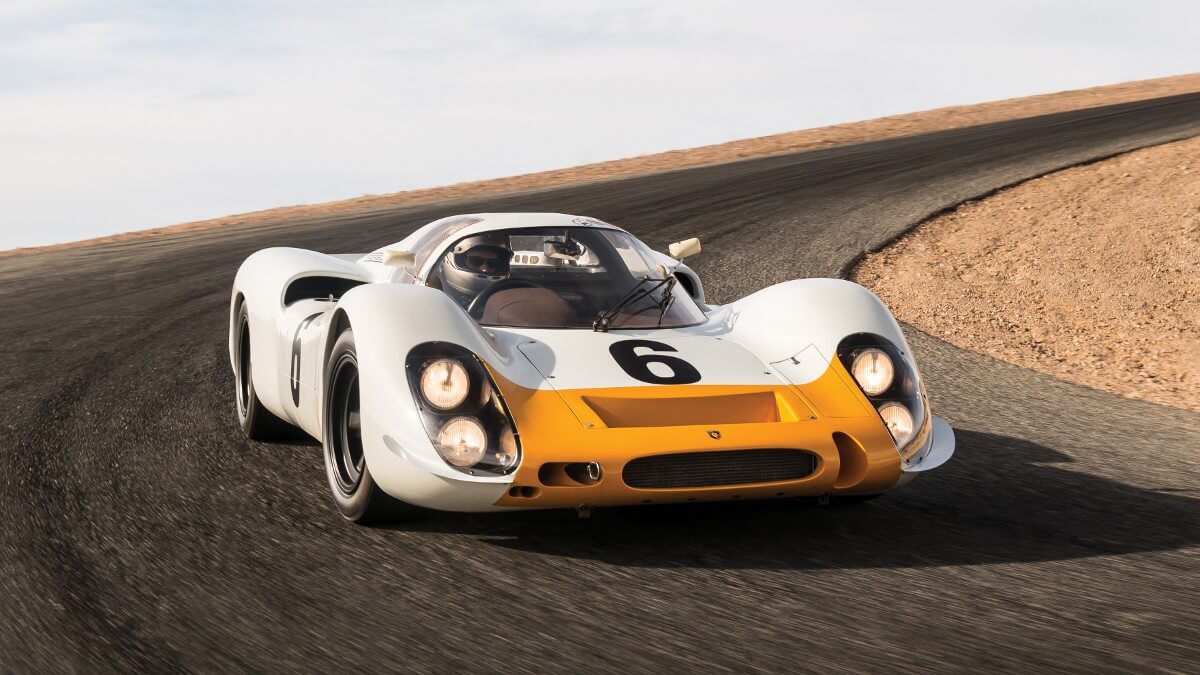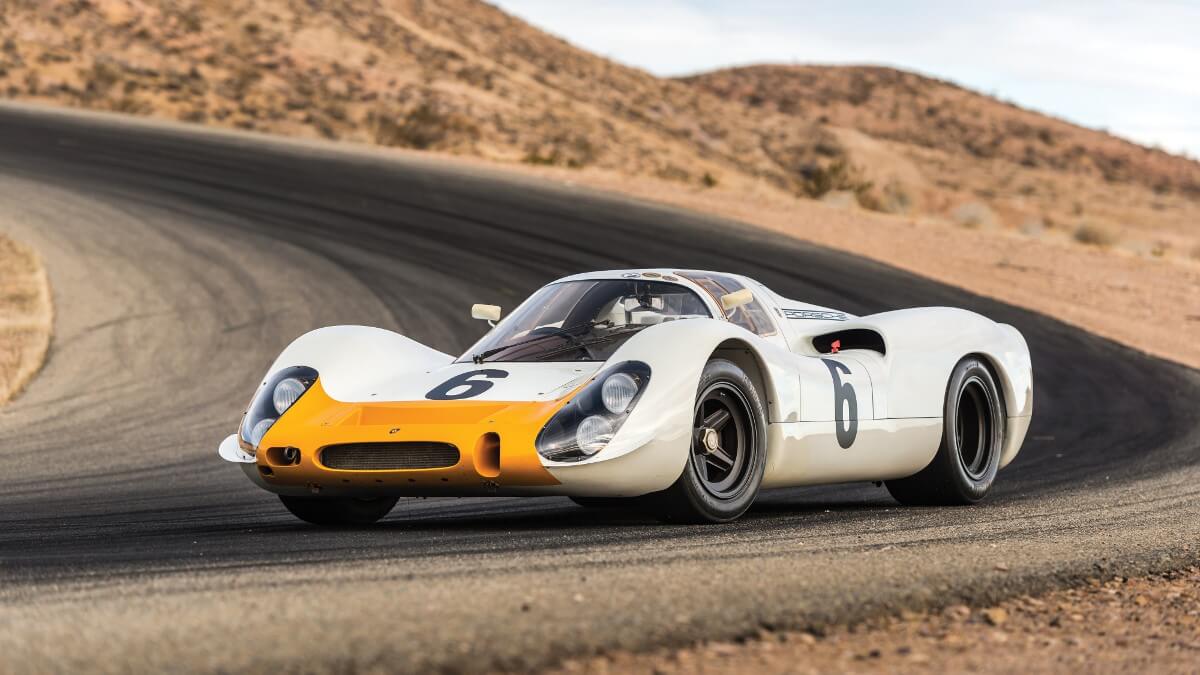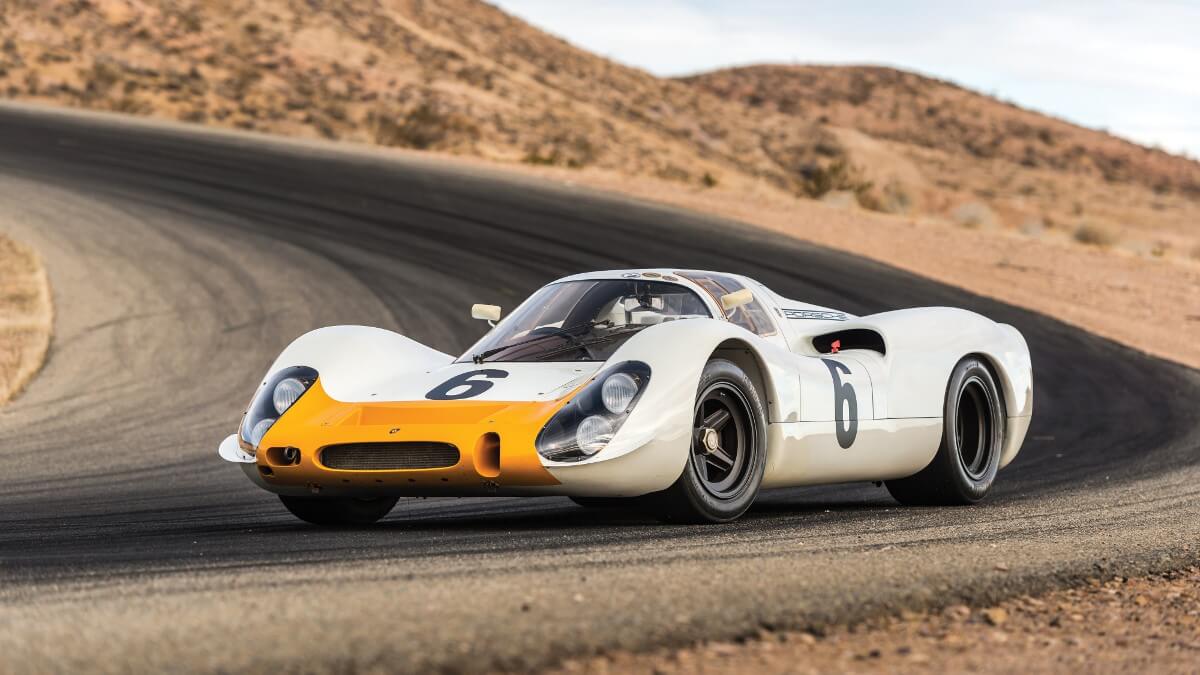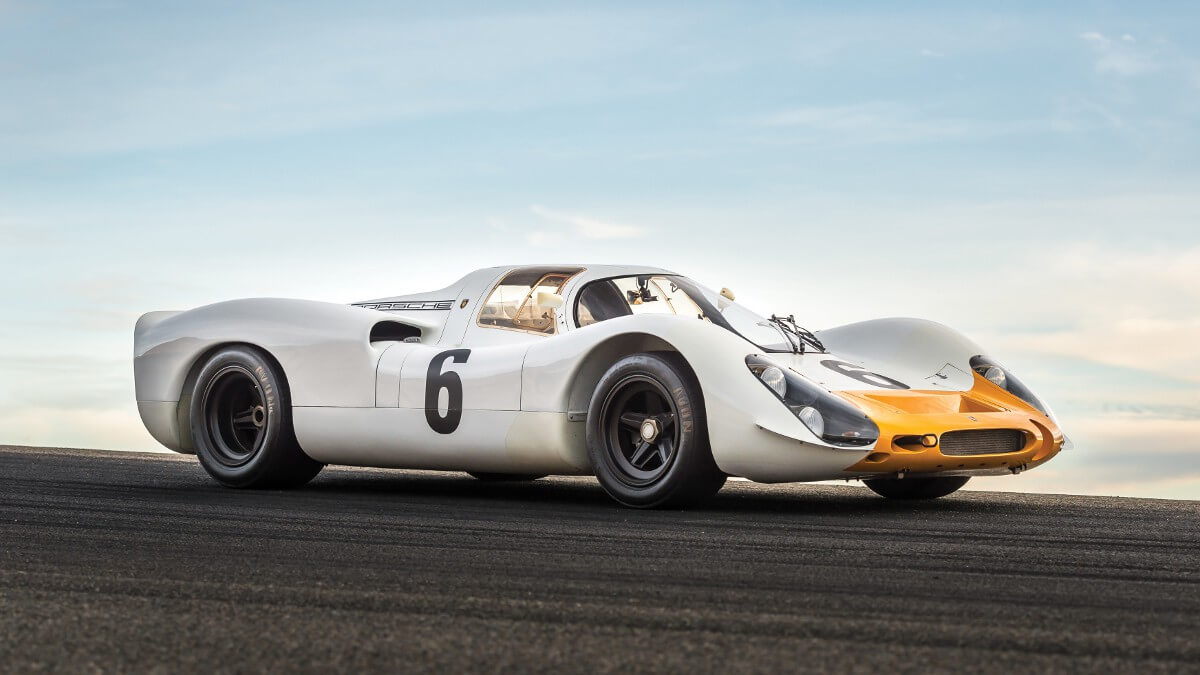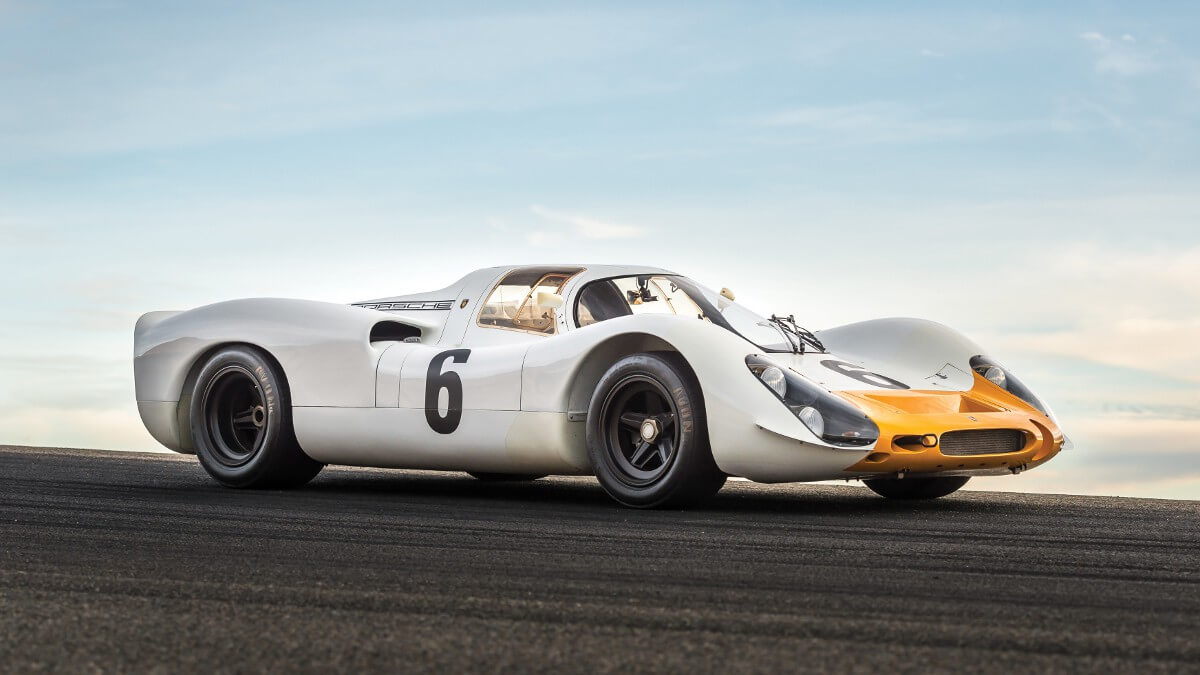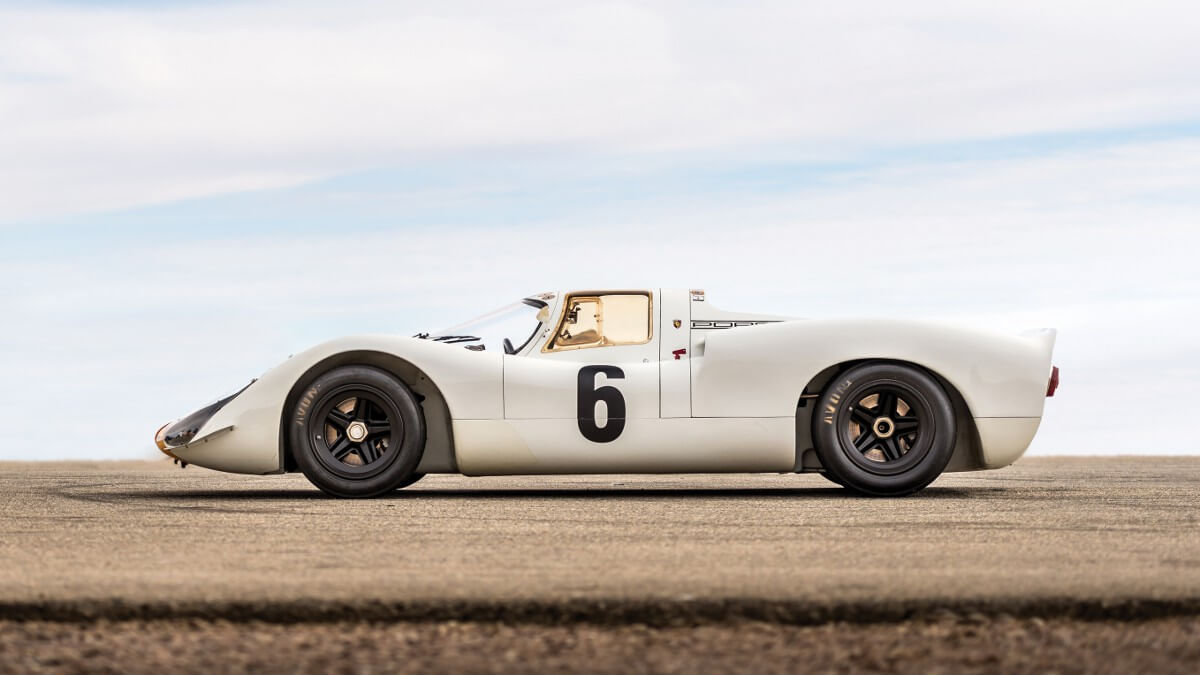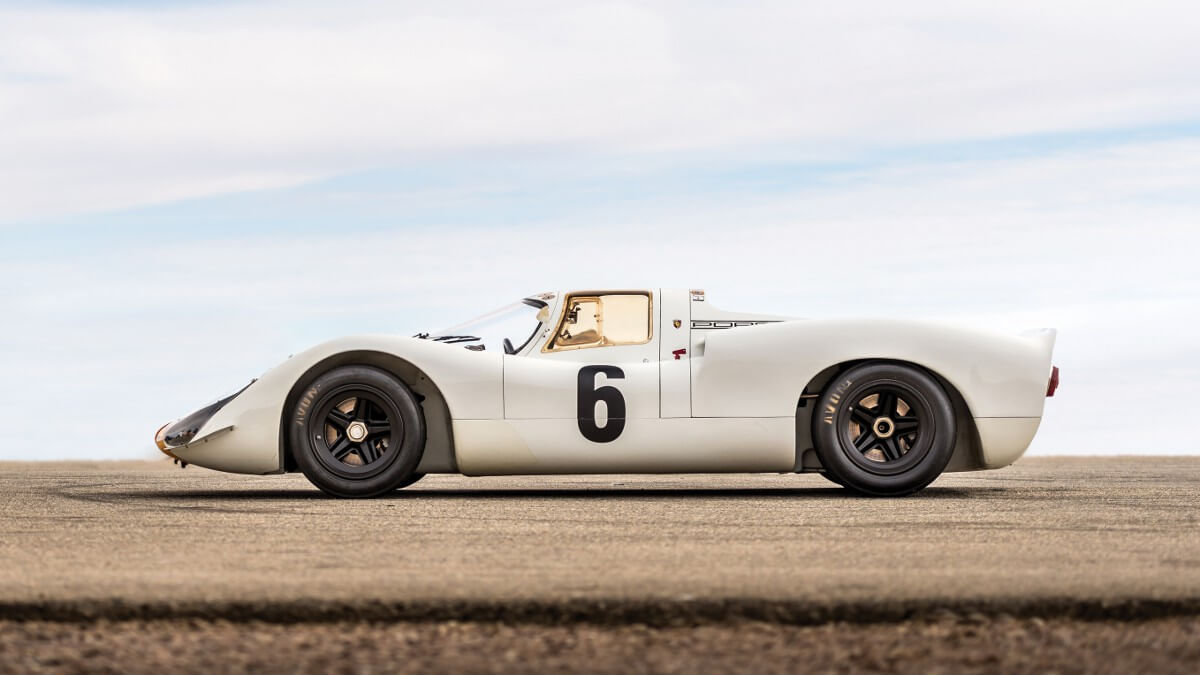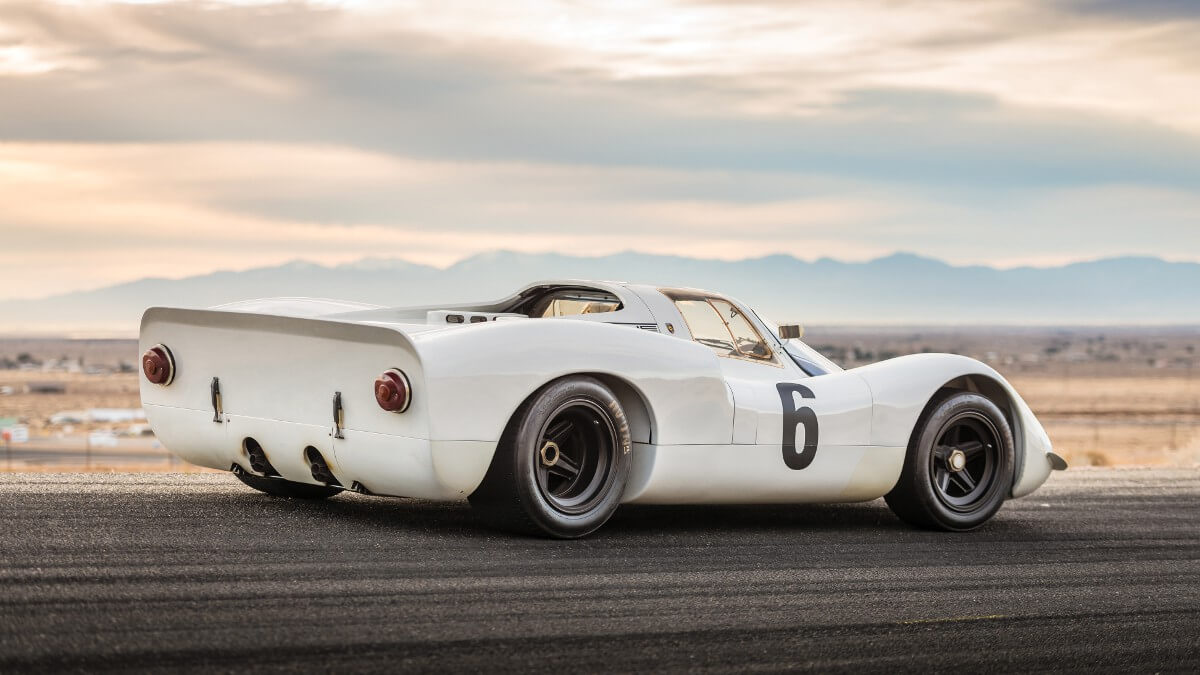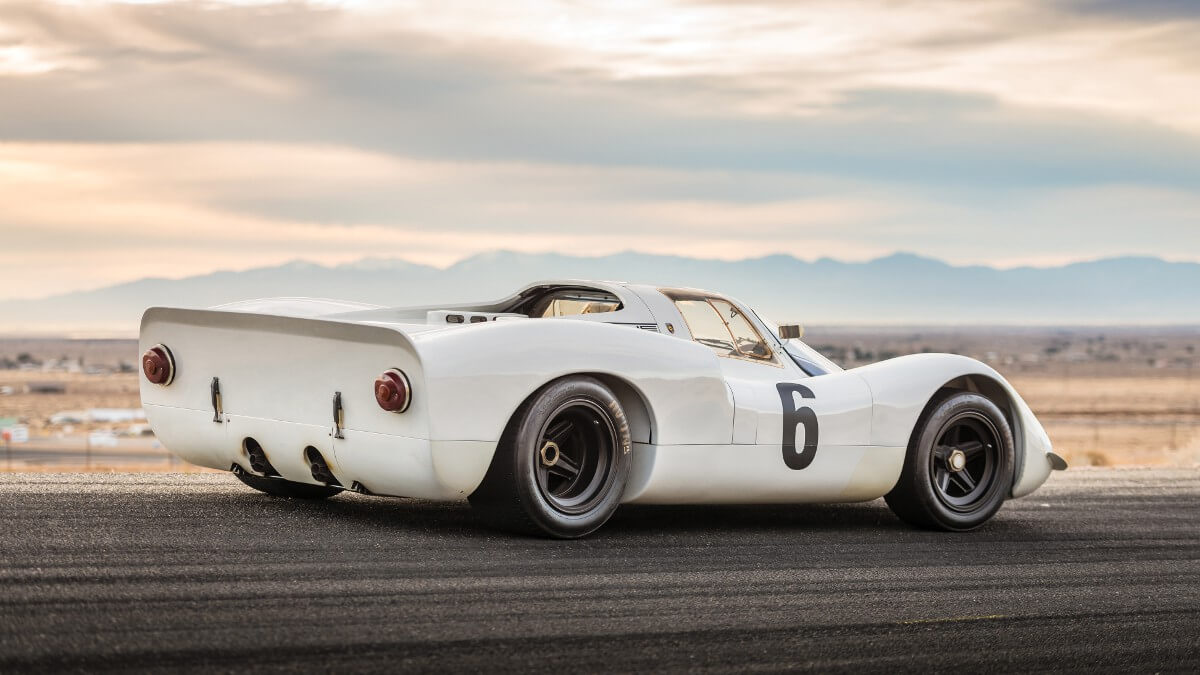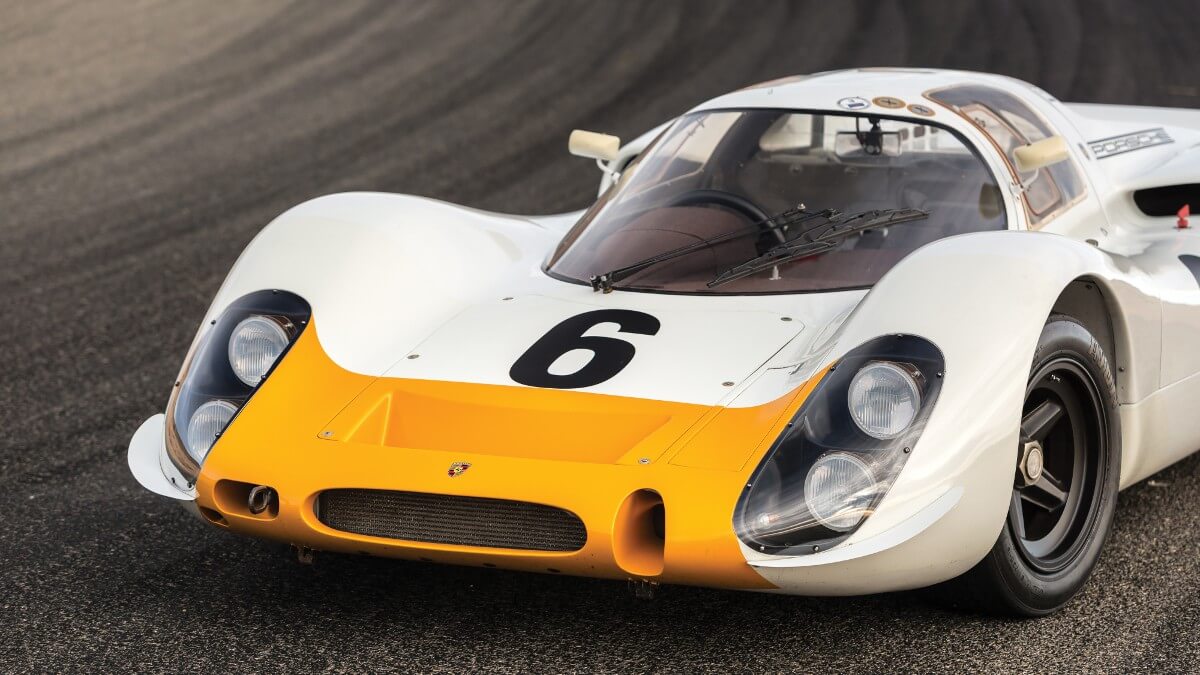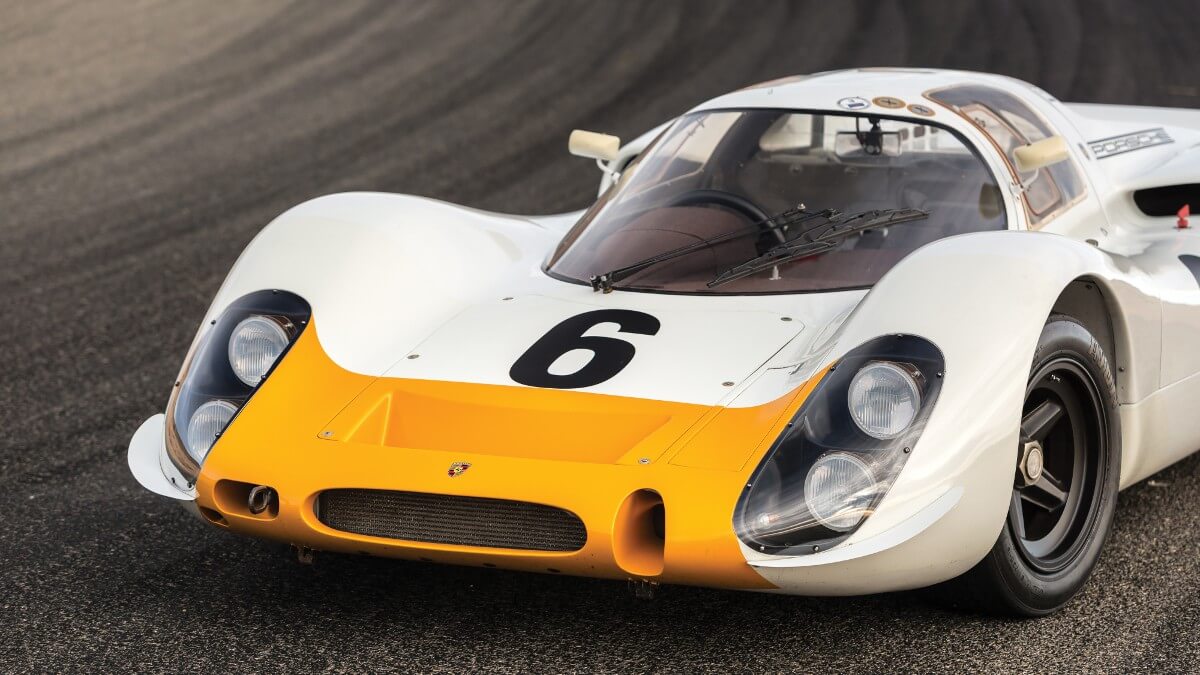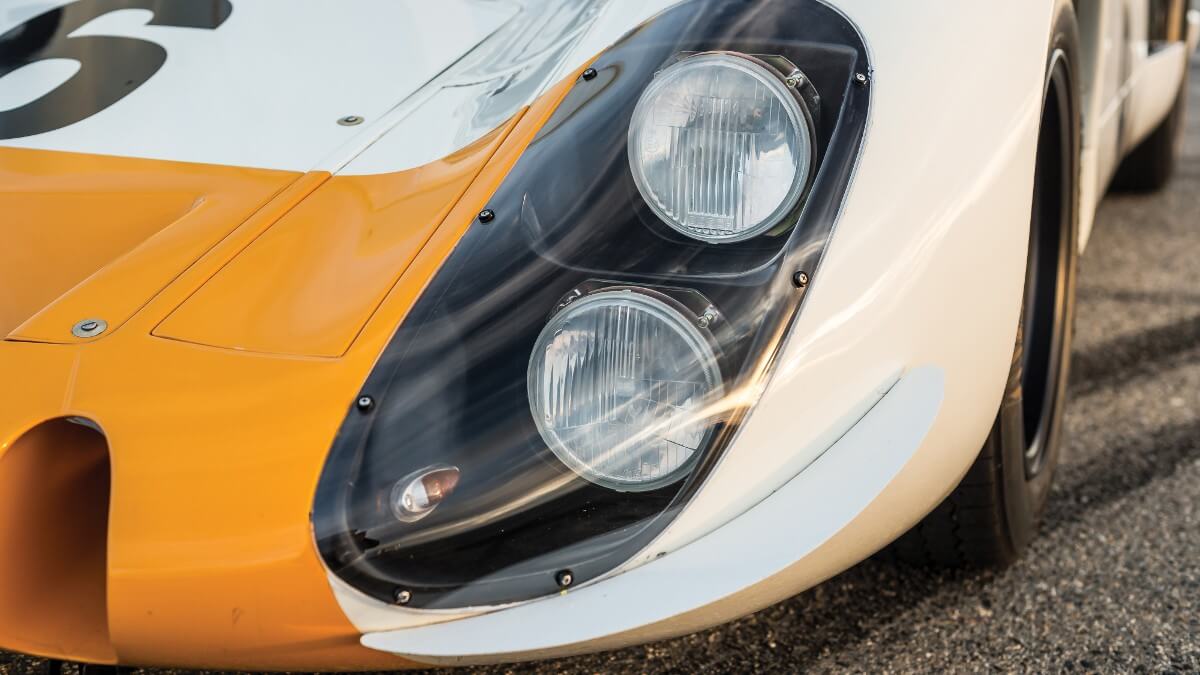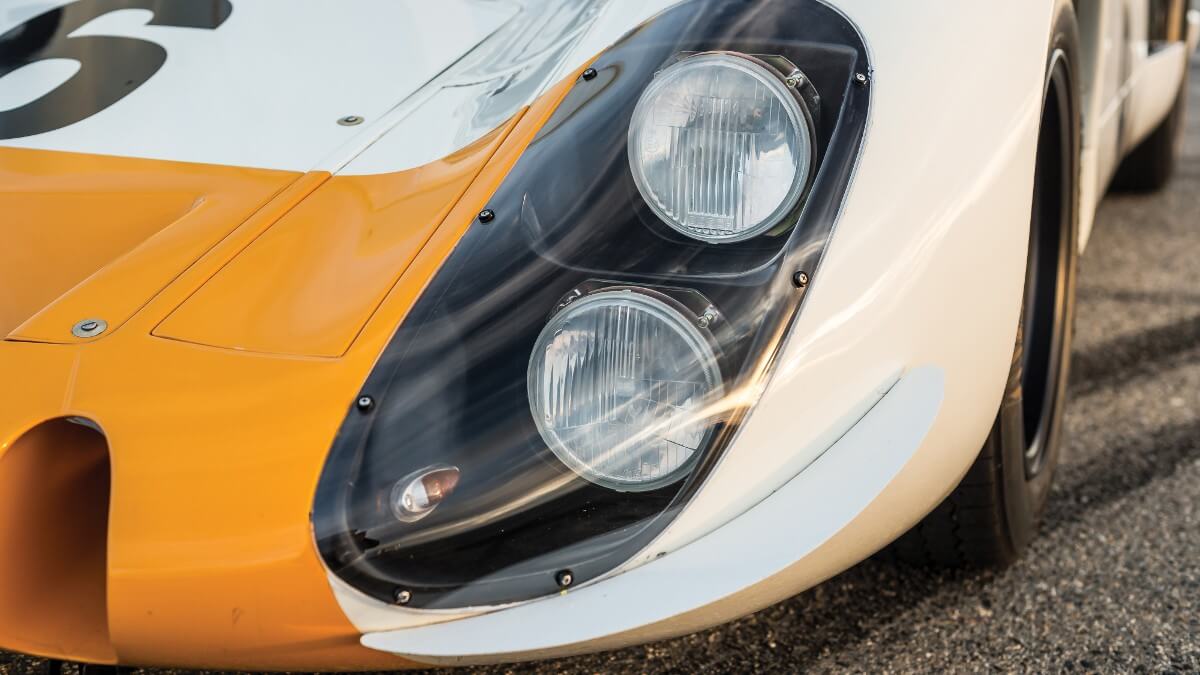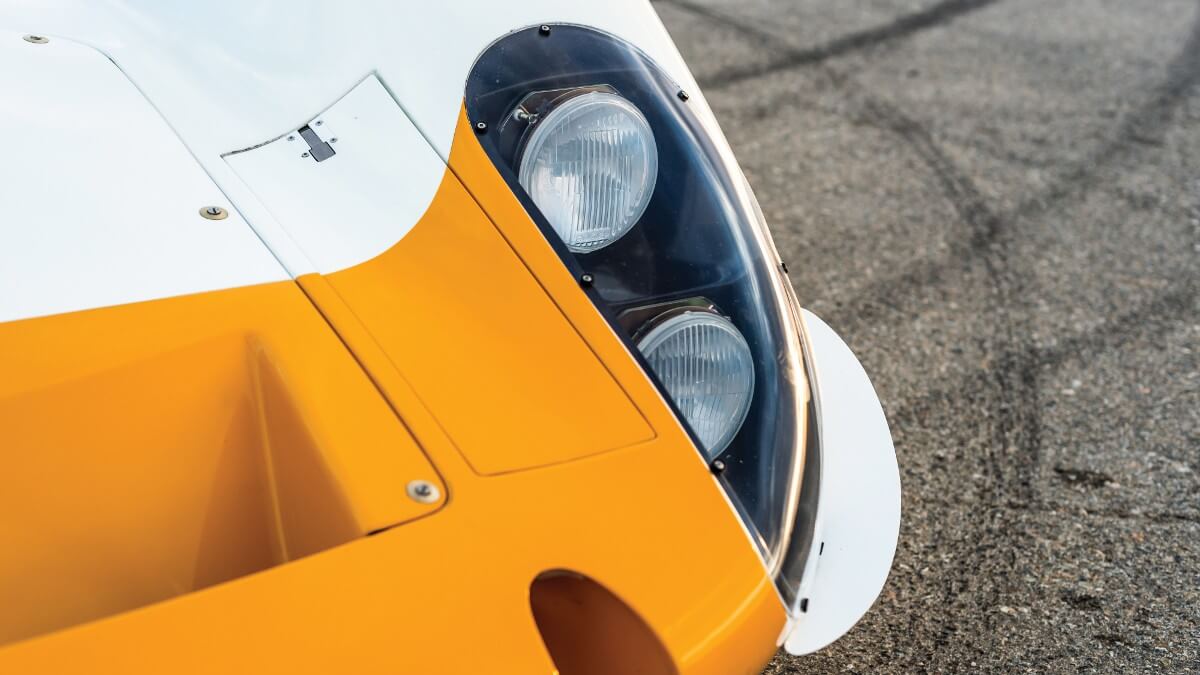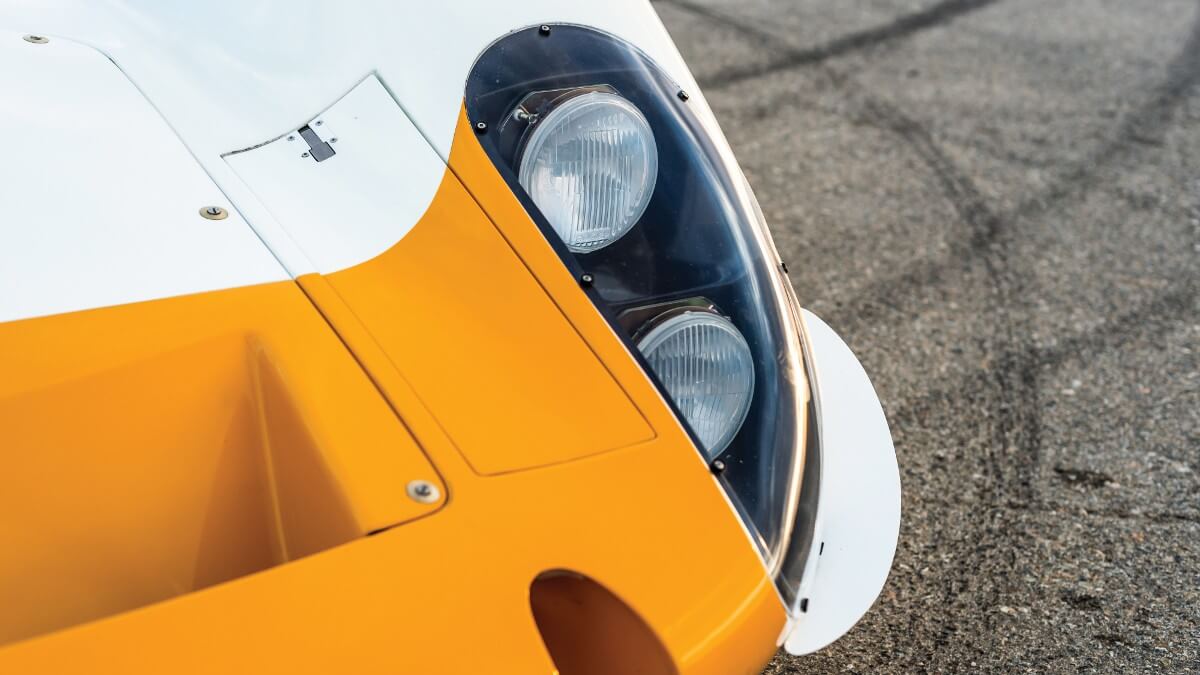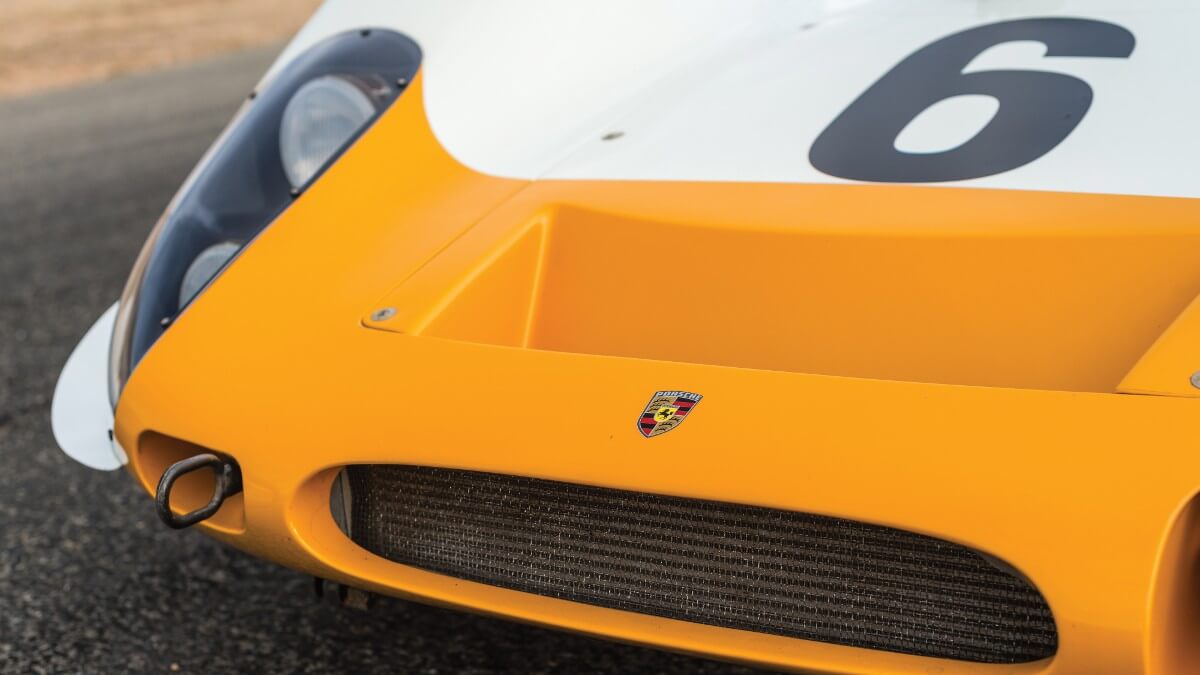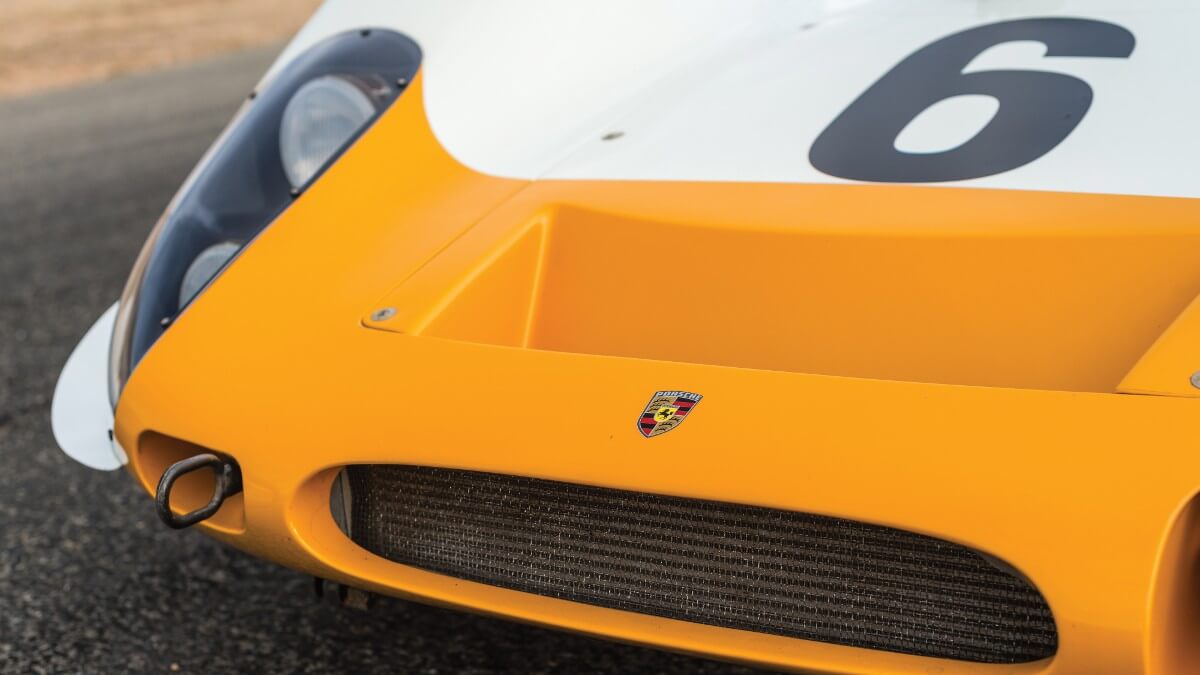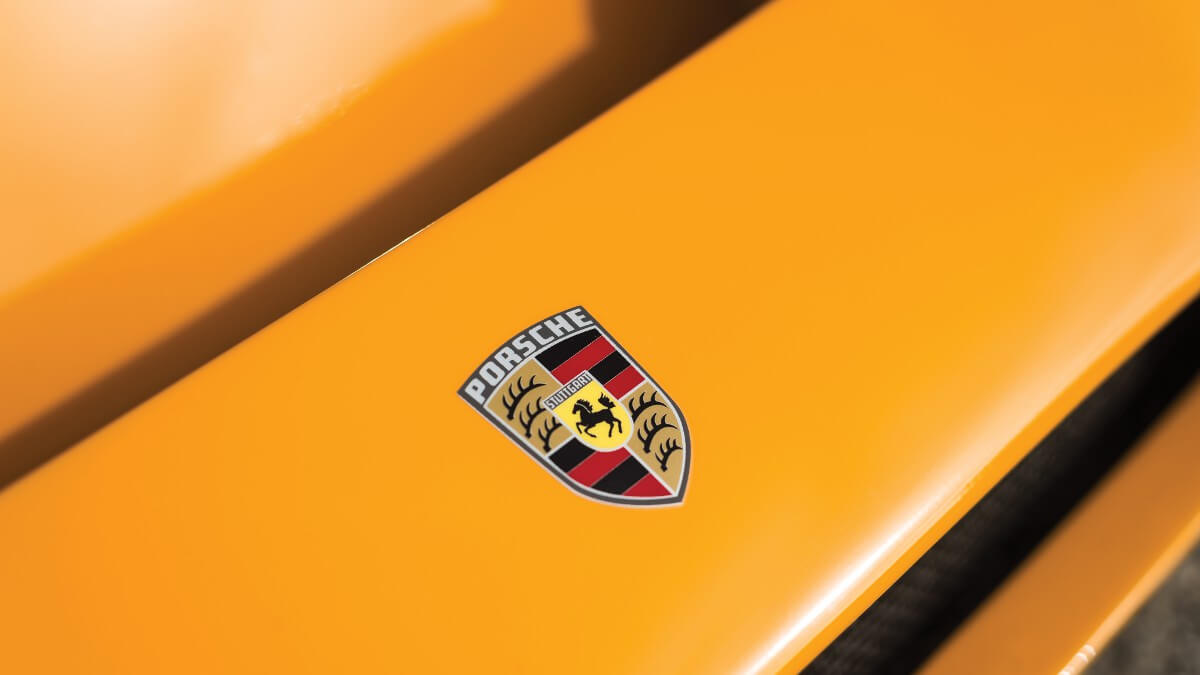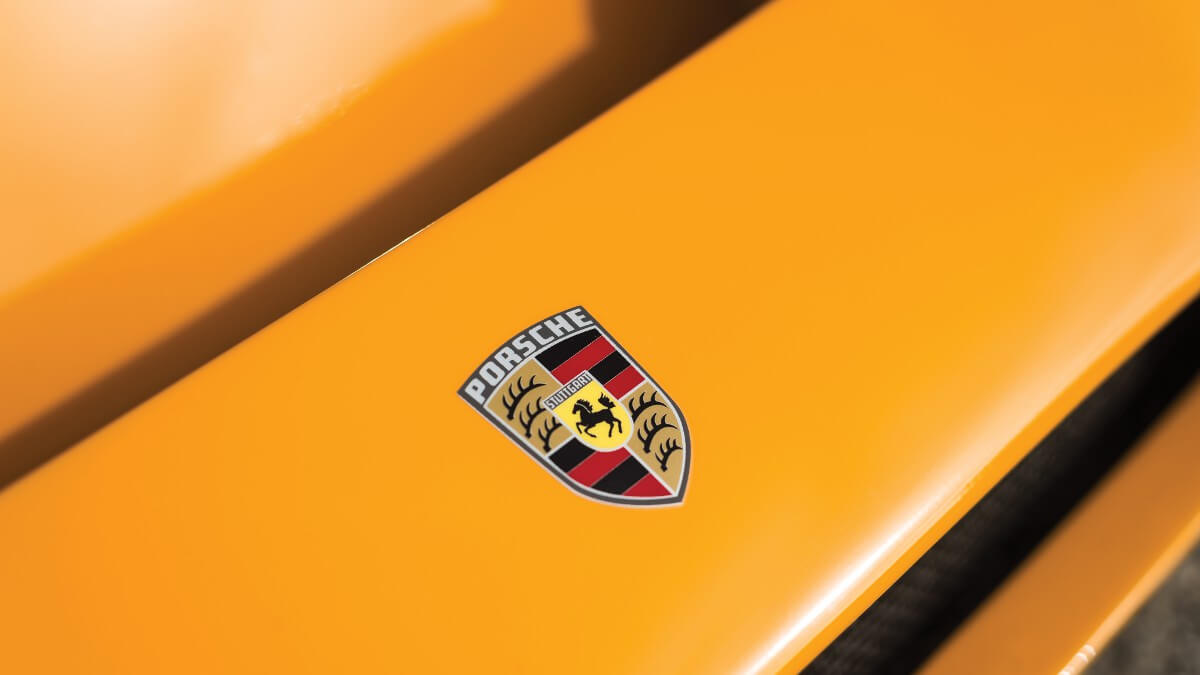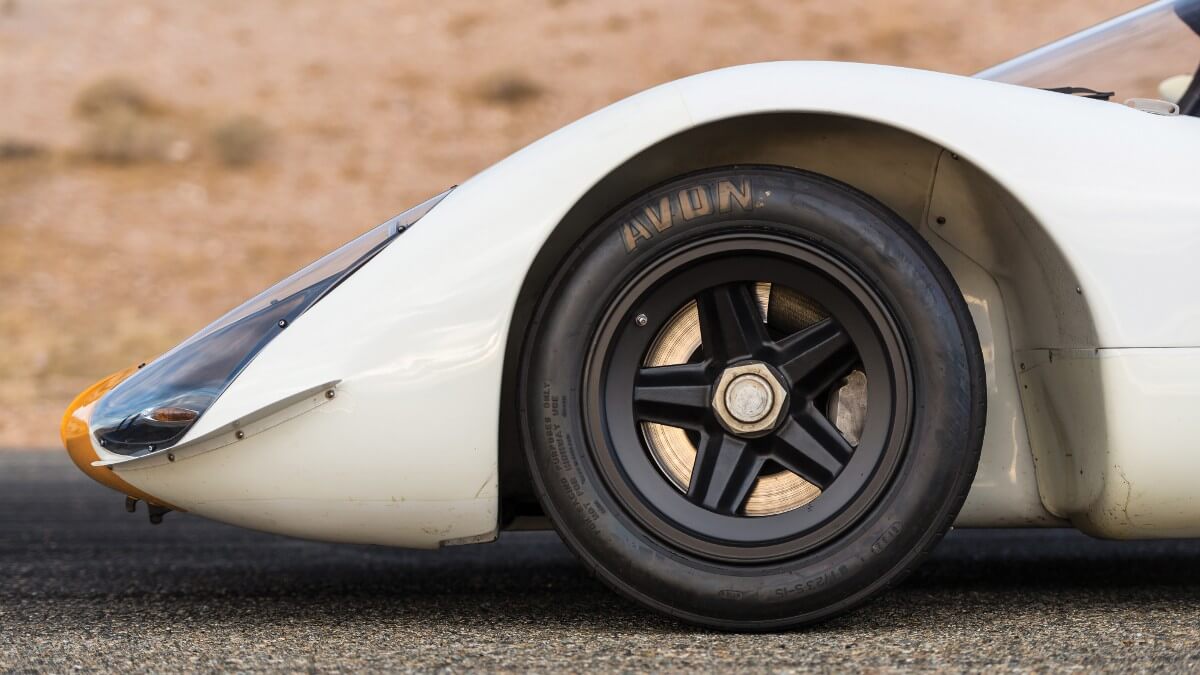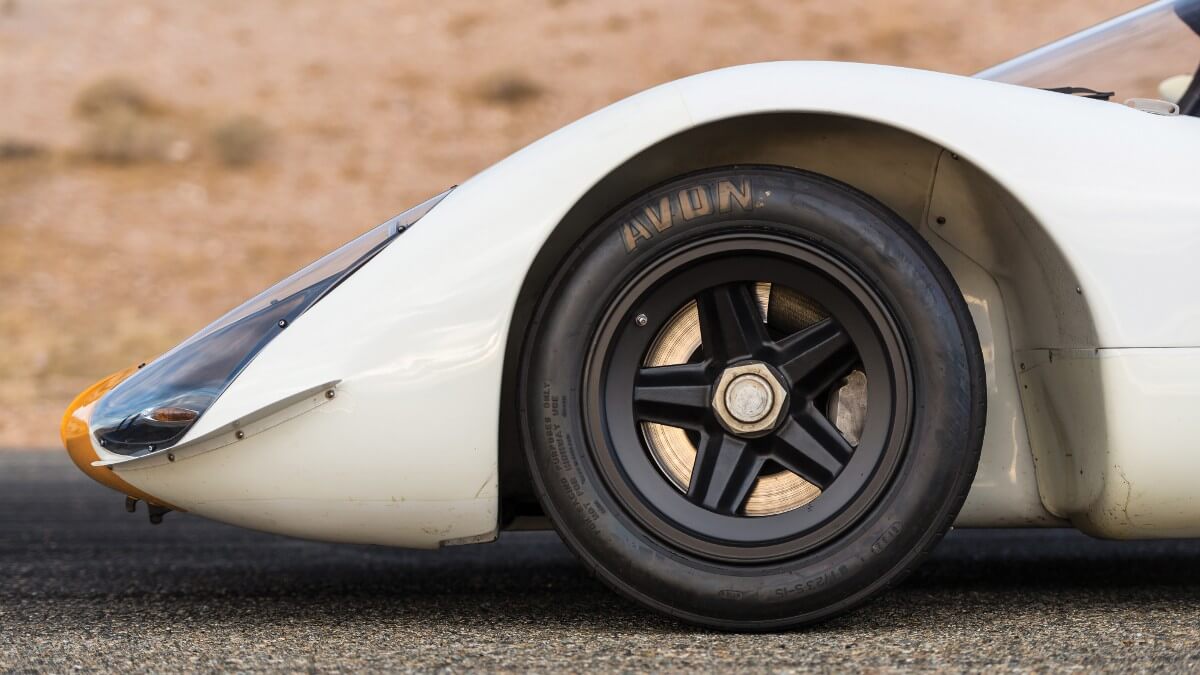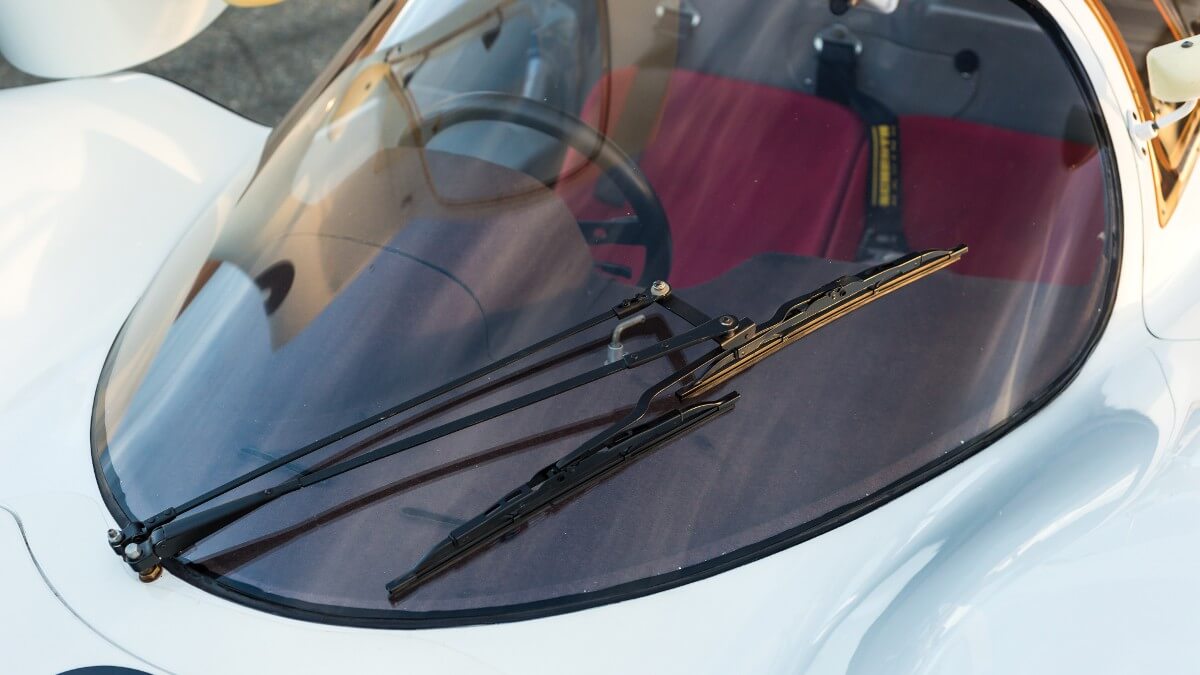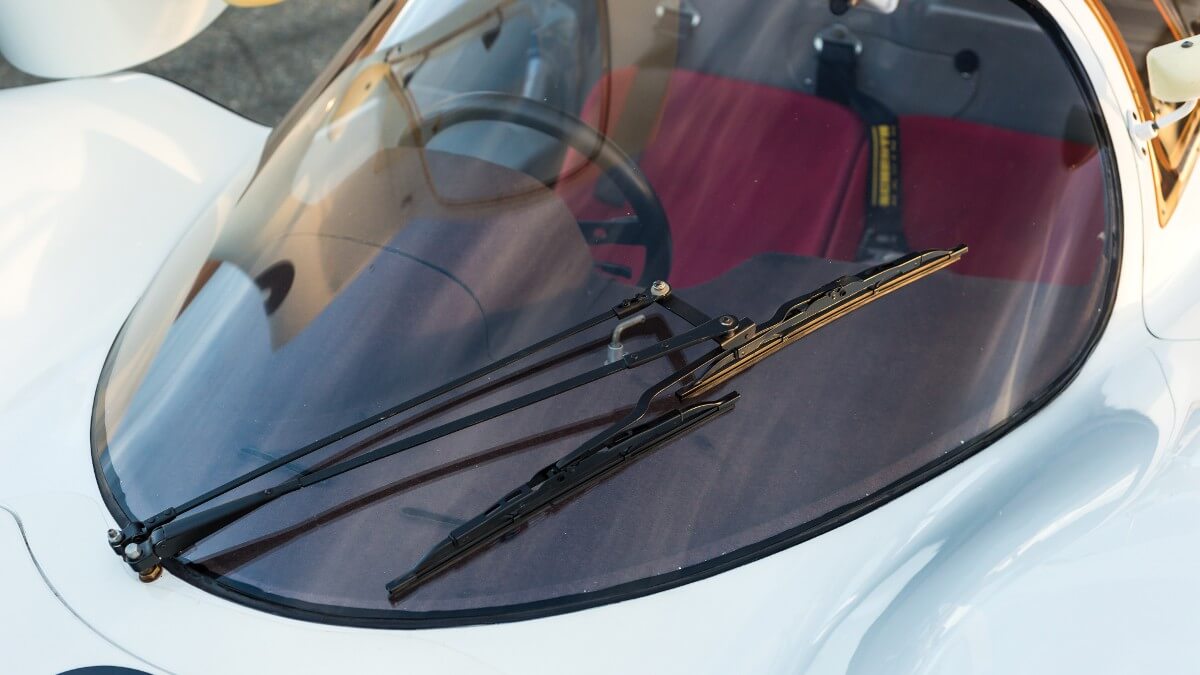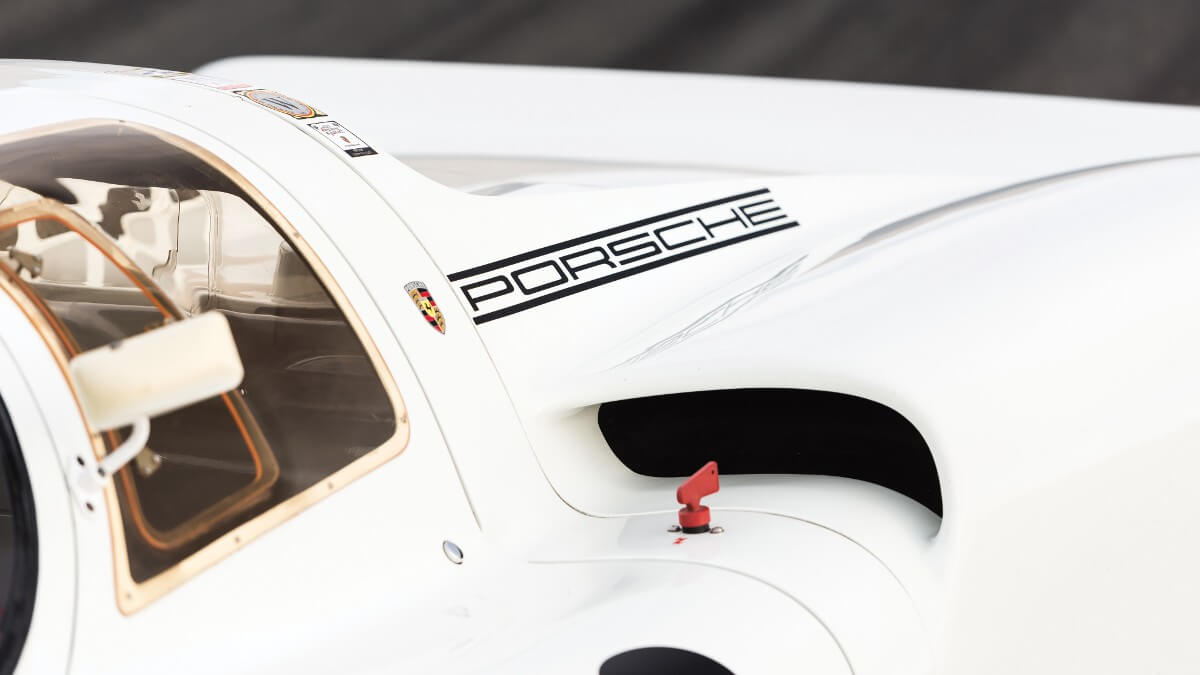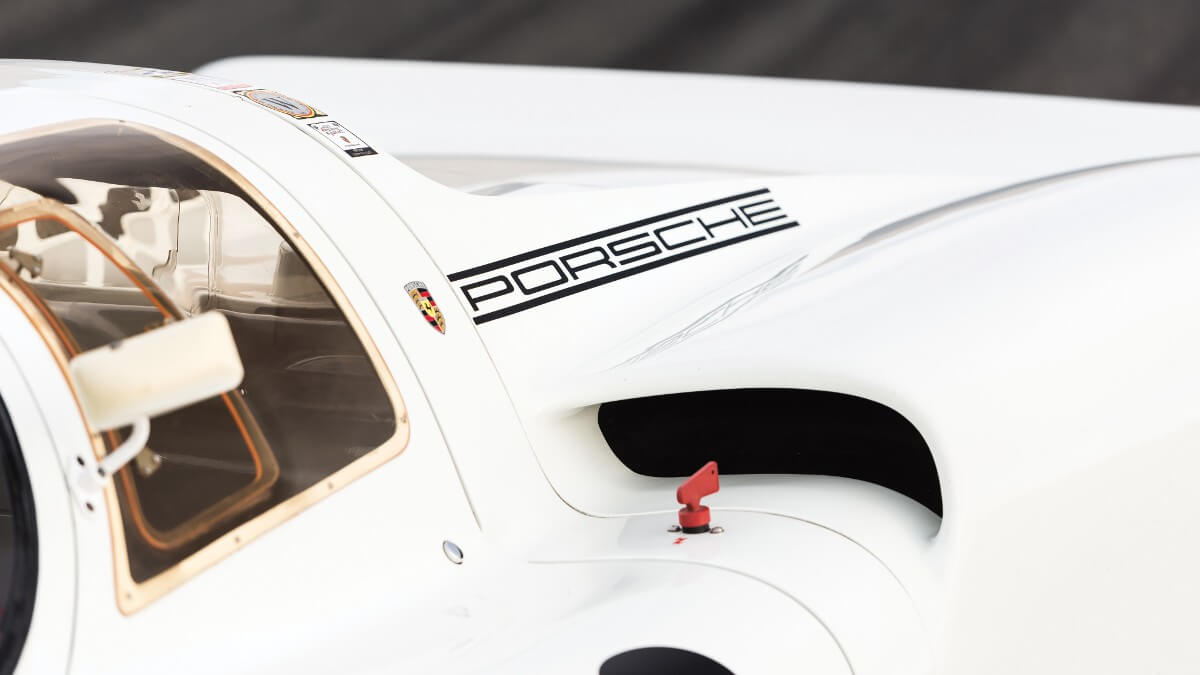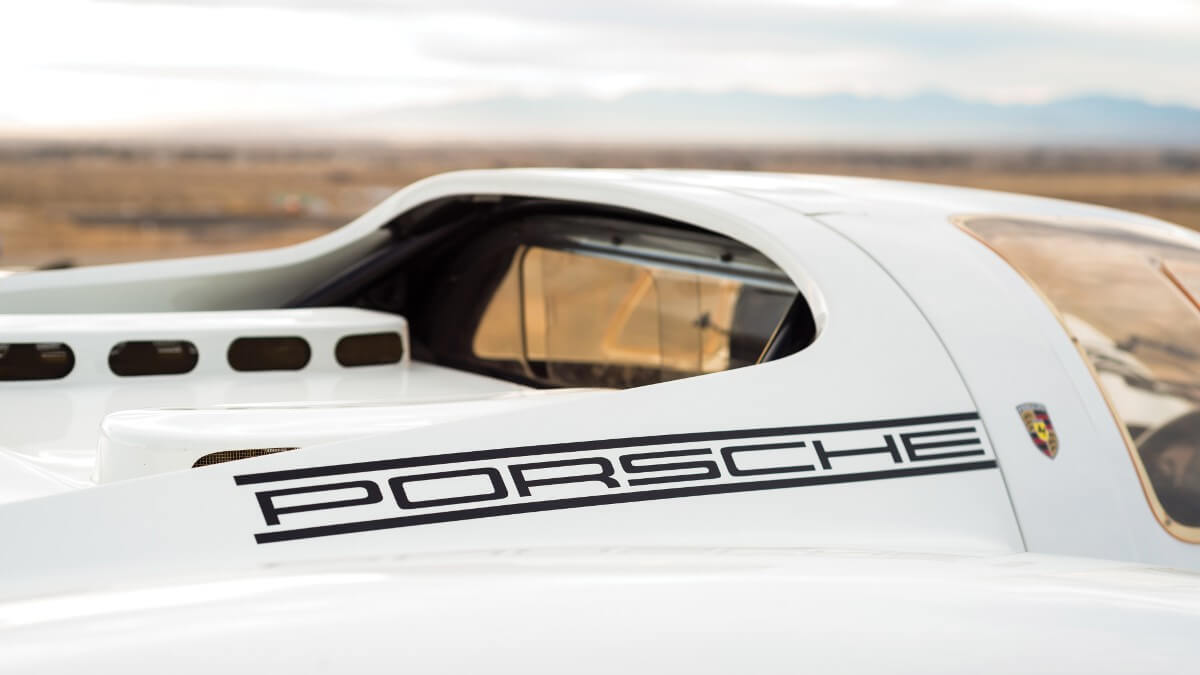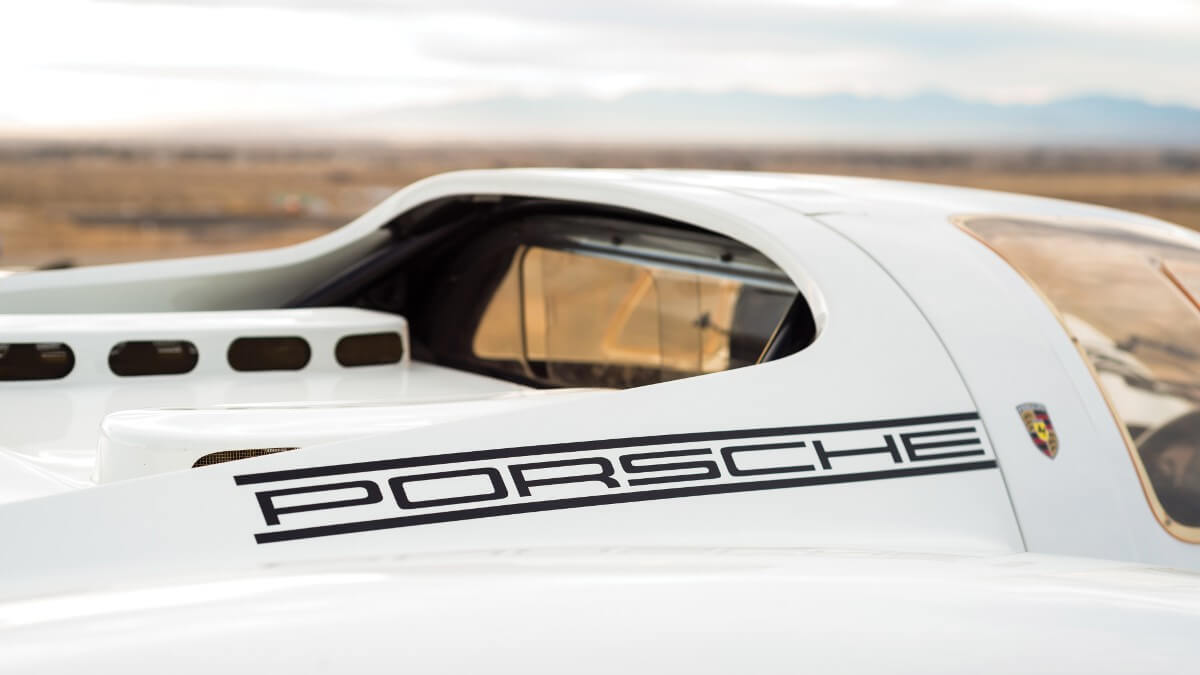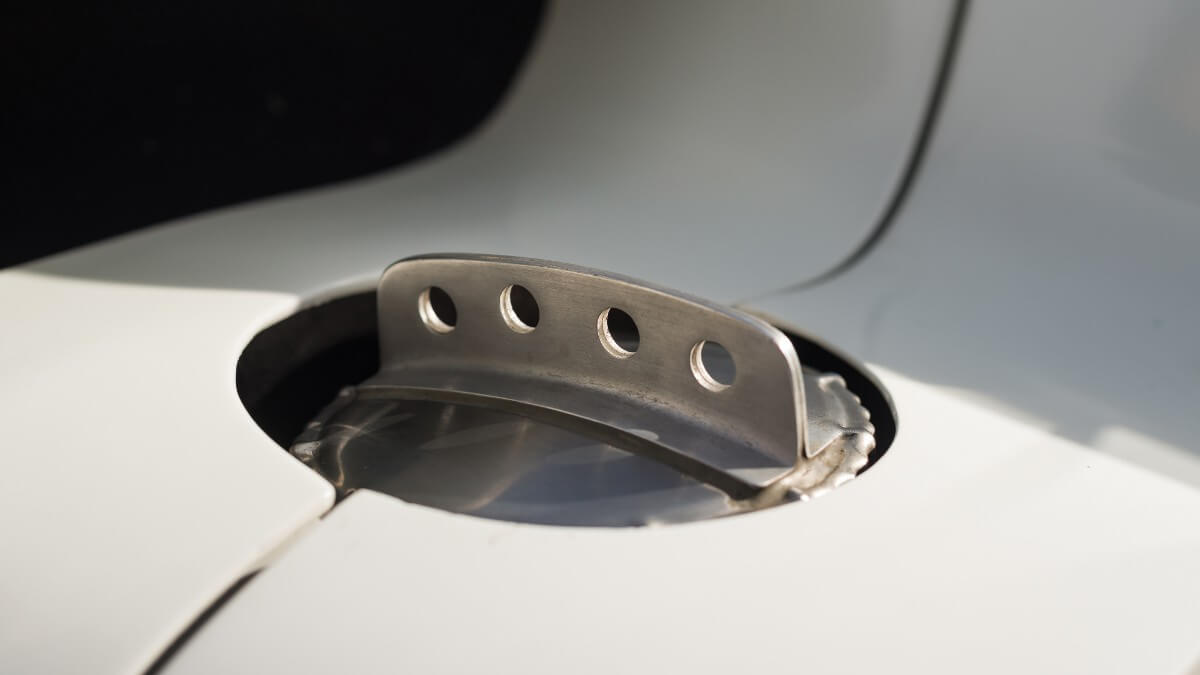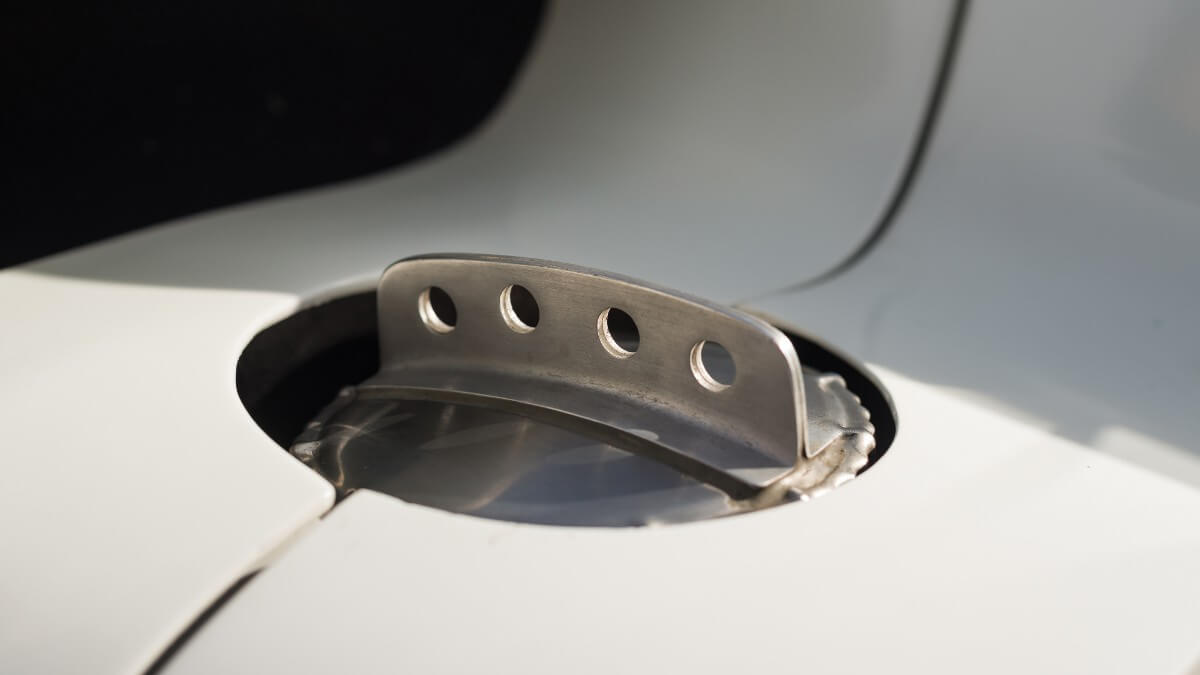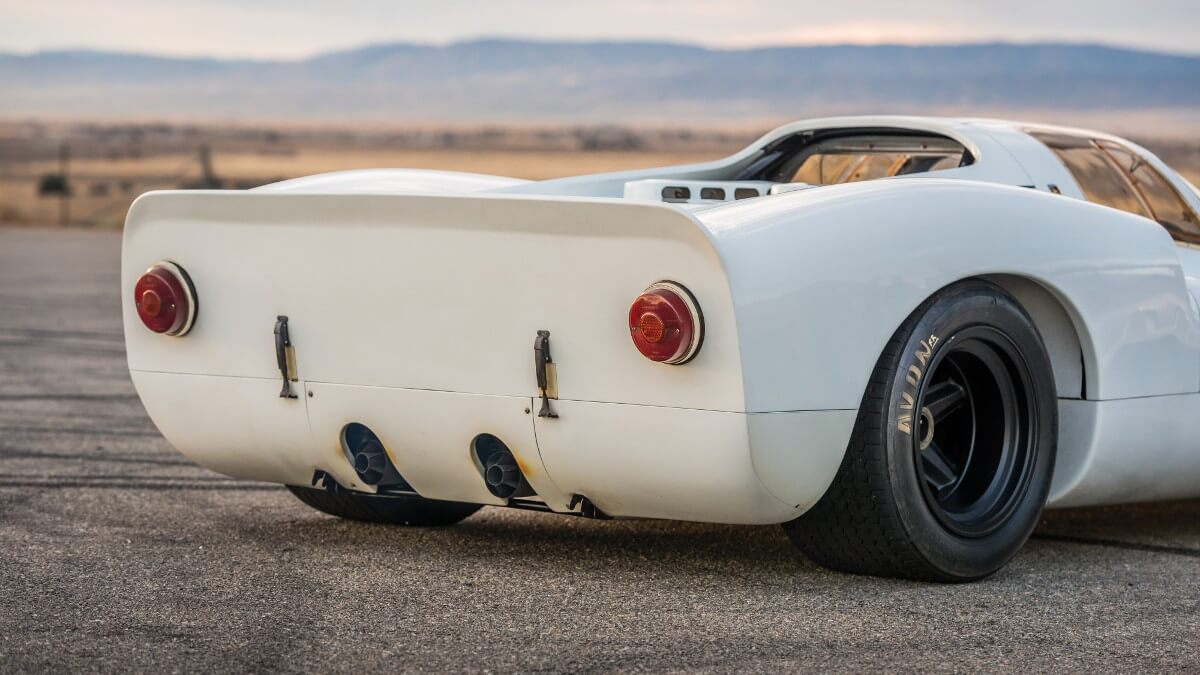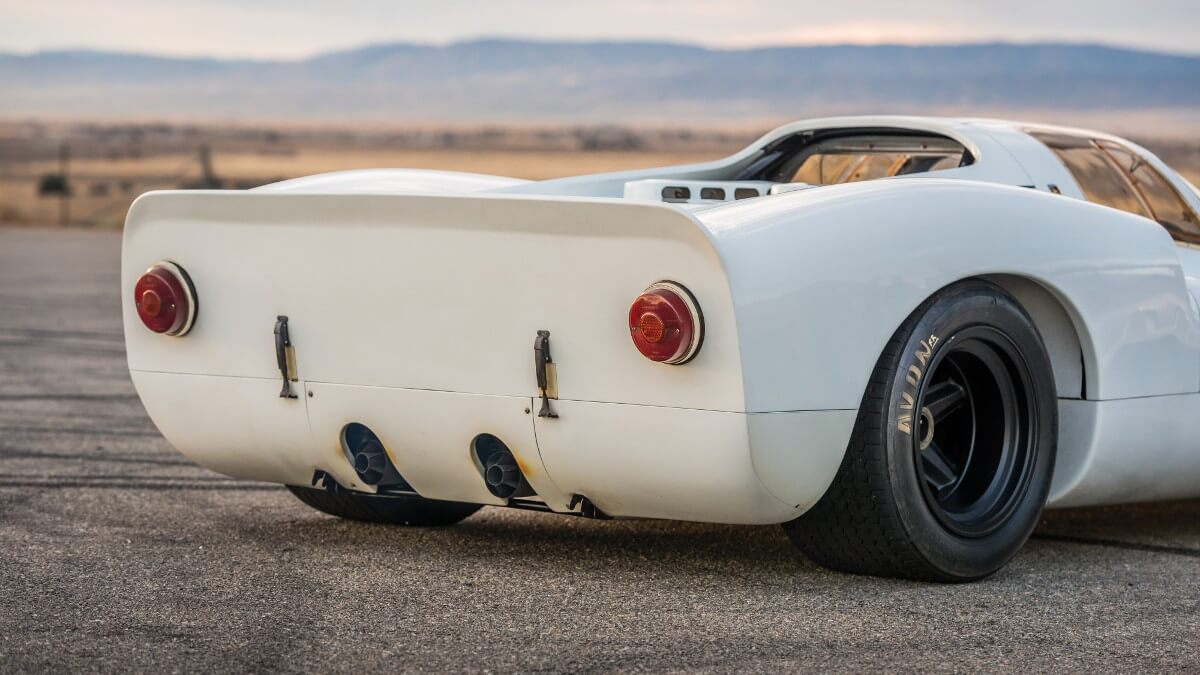 In its debut year 1968 the car suffered from technical issues. This is why the predecessor 907 was much more succesful in that season with the 908 only winning the 1000 km at the Nürburgring. Nowadays any race car with such a bad first season would see an immediate successor but back then the motorsports government ordered the manufacturers to build a certain amount of cars. So they had to race them at least two or three years to get some money back from selling them to privateers. Porsche developed the car for quite some time and get rid of the technical problems.

All together 31 cars were built, five of these with Short Tail bodywork. Two Short Tail 908 have been entered by Porsche for the 1000 km race in Spa-Francorchamps. One of them was chassis 908-010, driven by Vic Elford and Jochen Neerpasch. This one will be up for auction with RM Sotheby's at Monterey Car Week later this year. In the Belgium race the car was first driven by Elford and later with Neerpasch it flew off the track in heavy rain and hit a telegraphe pole. The pole hit Neerpasch at his head and left him unconscious. Luckily he wasn't hurt but the car was heavily damaged. Porsche took it back to Zuffenhausen, disassembled and stored it.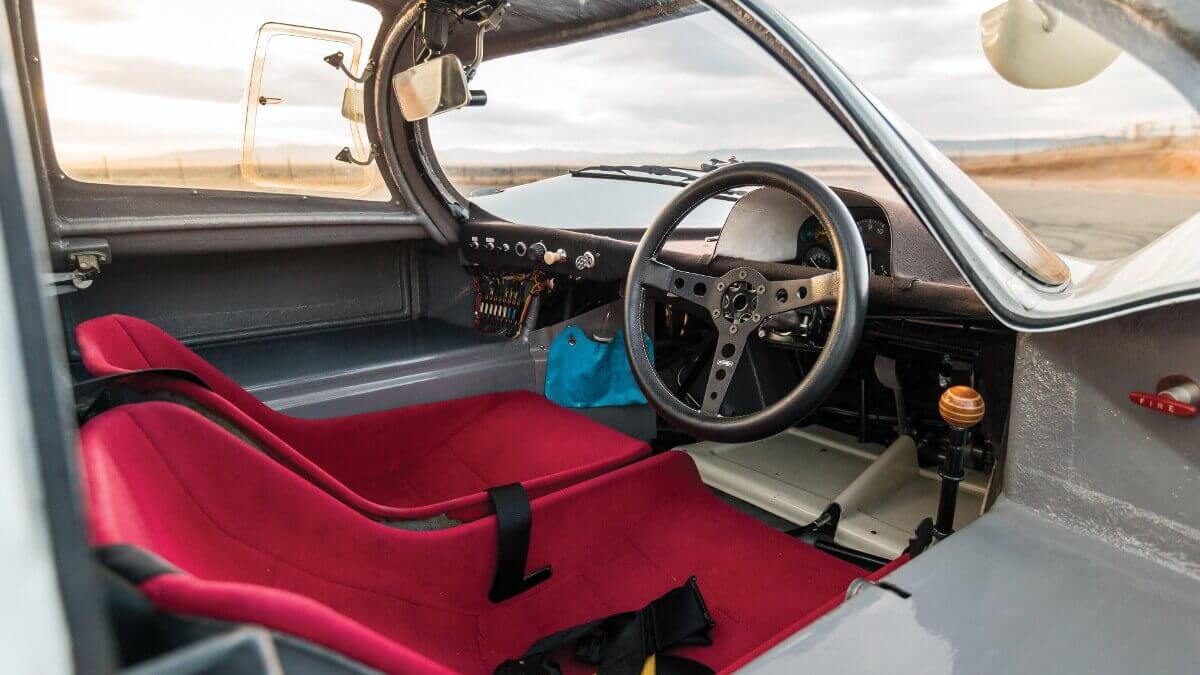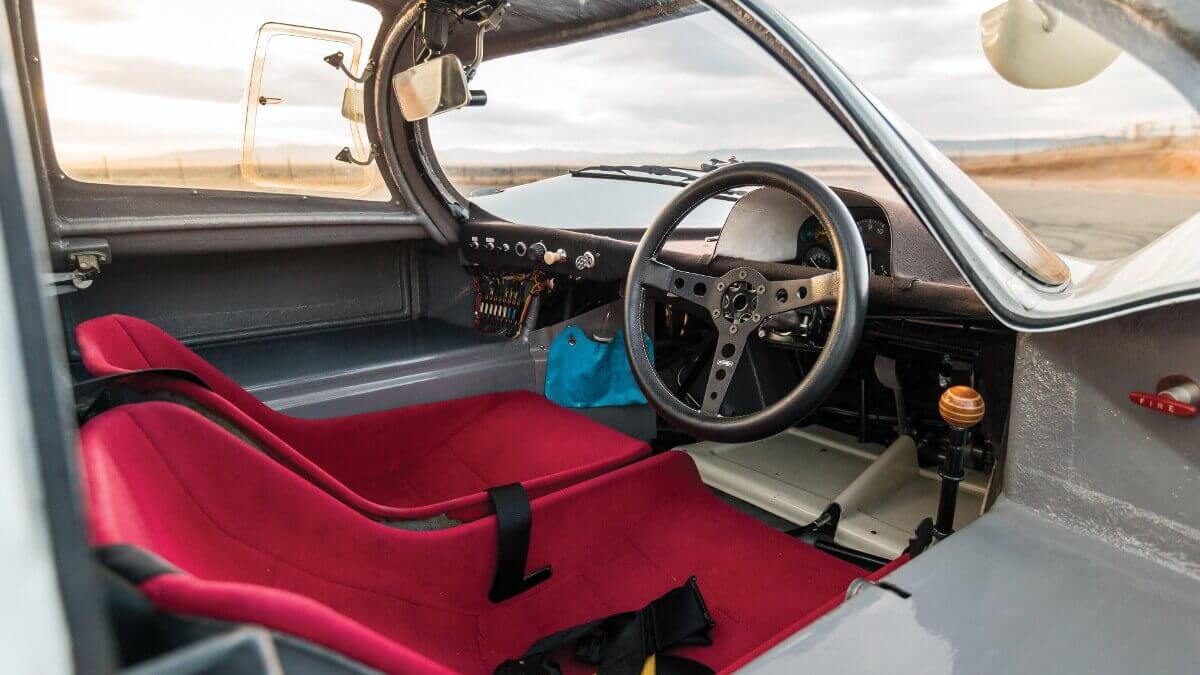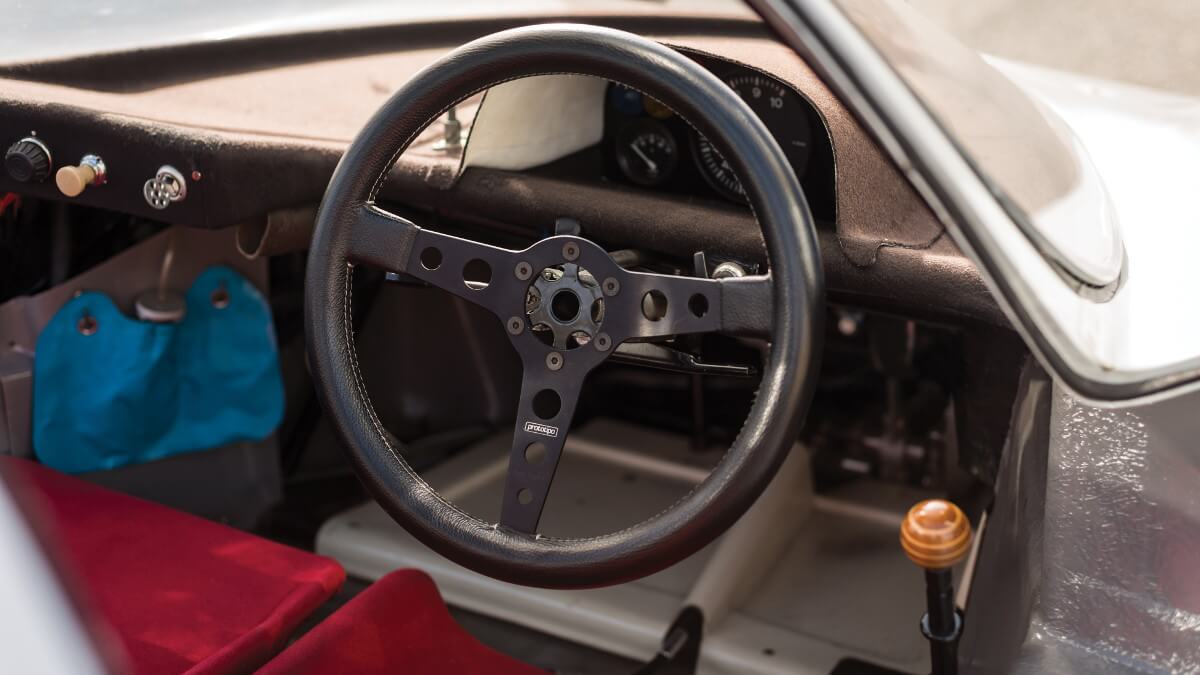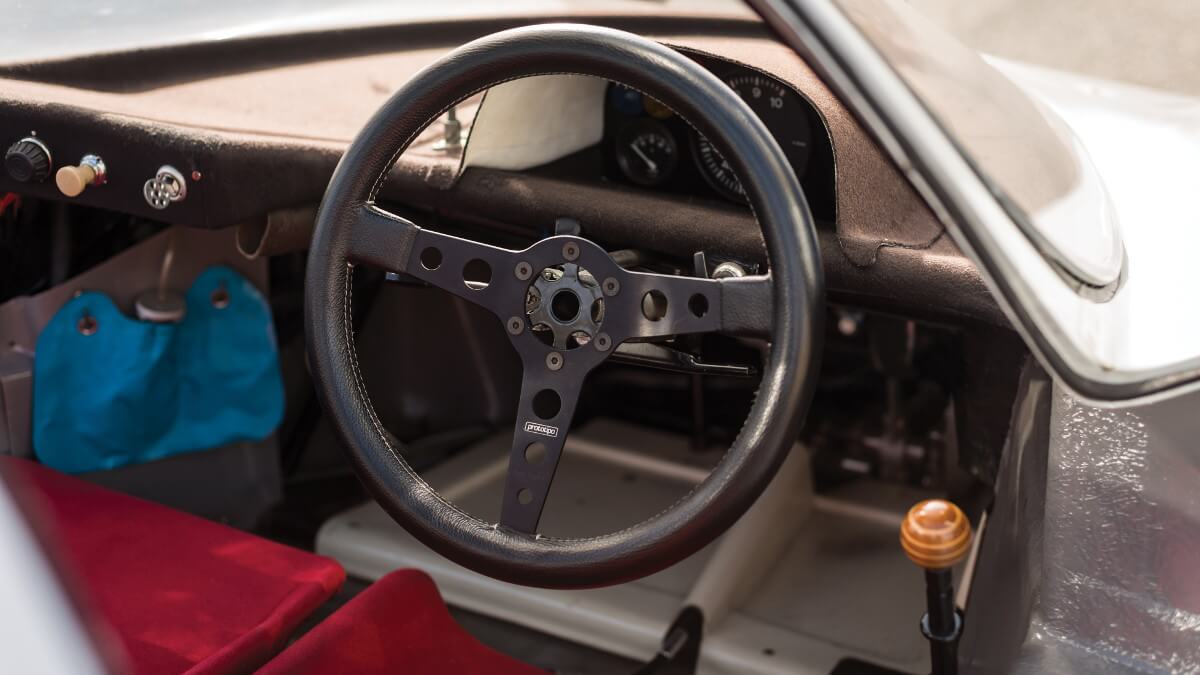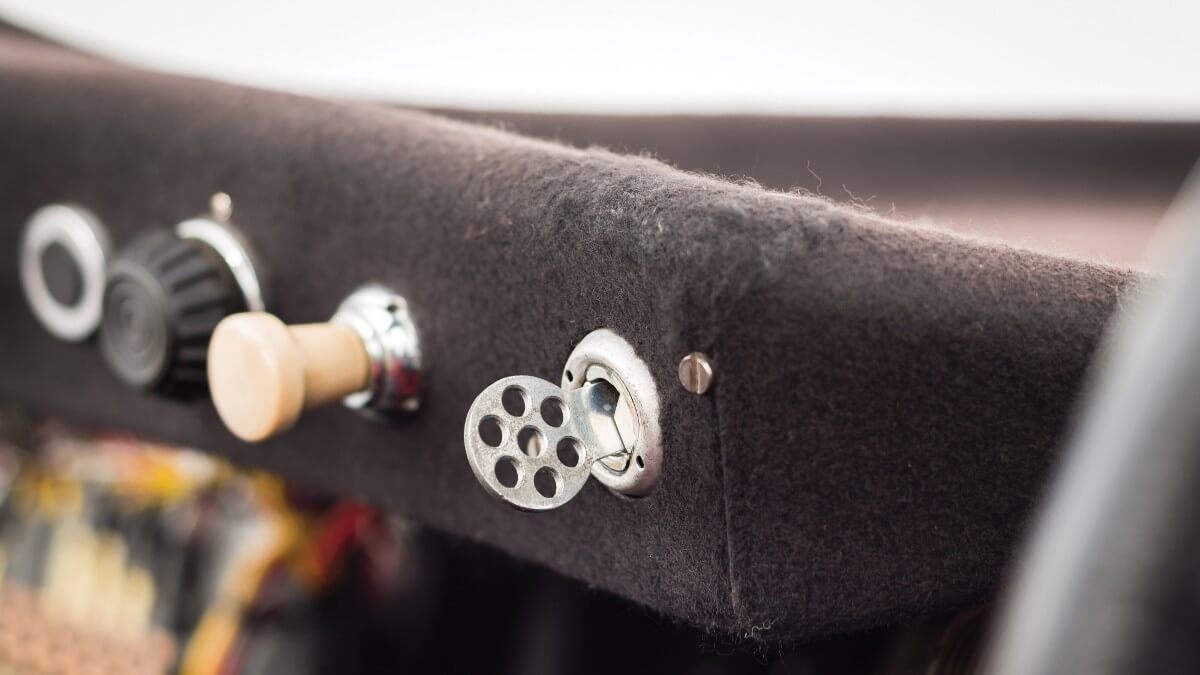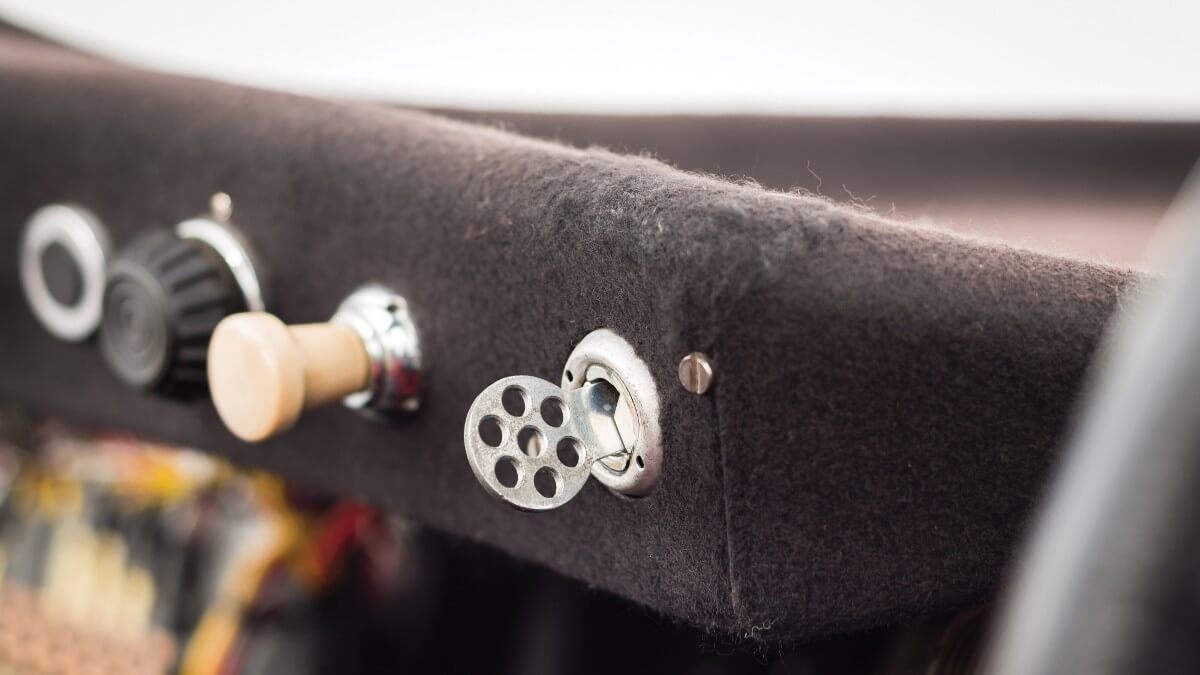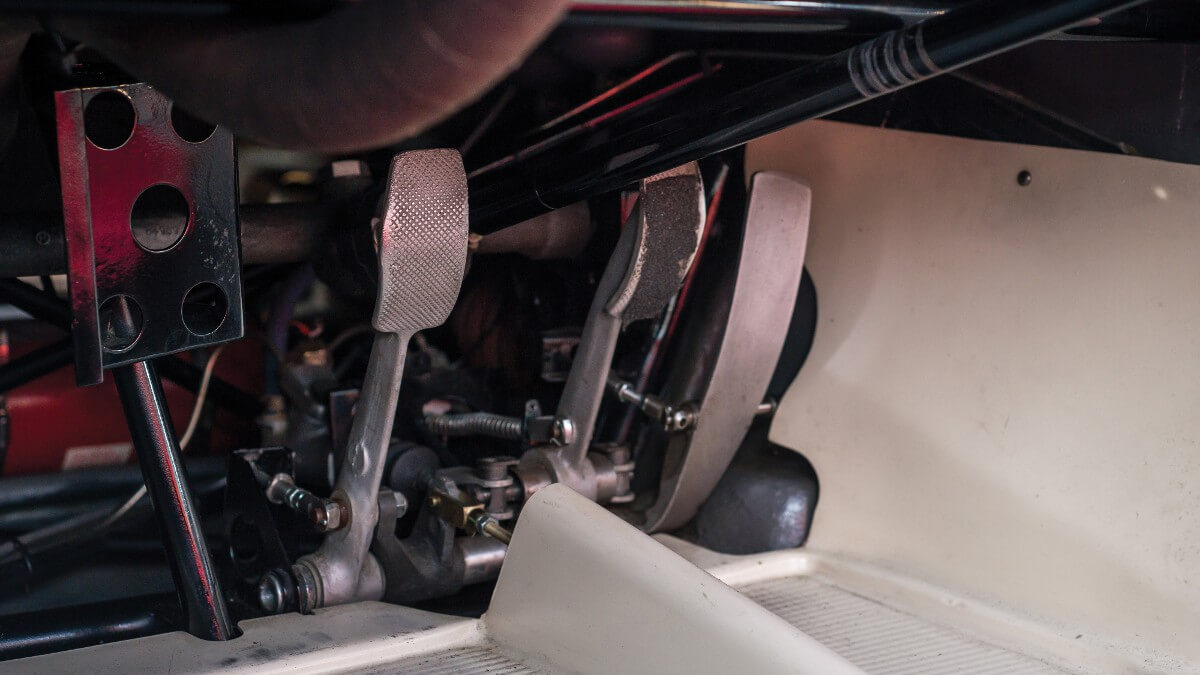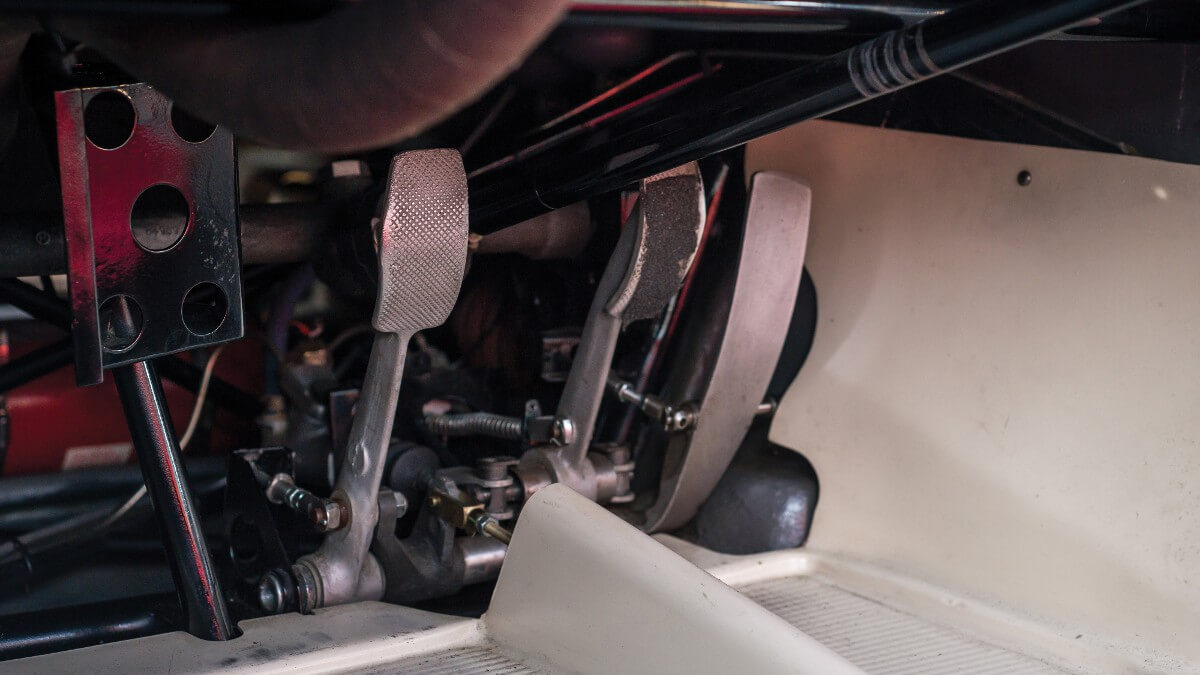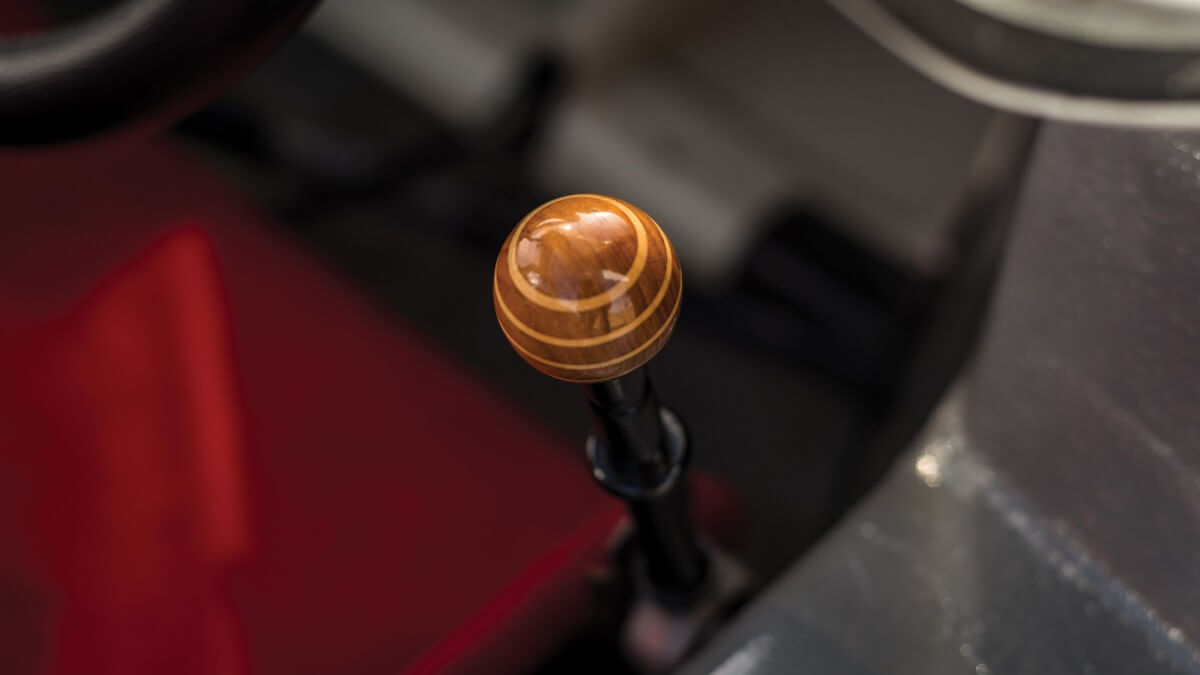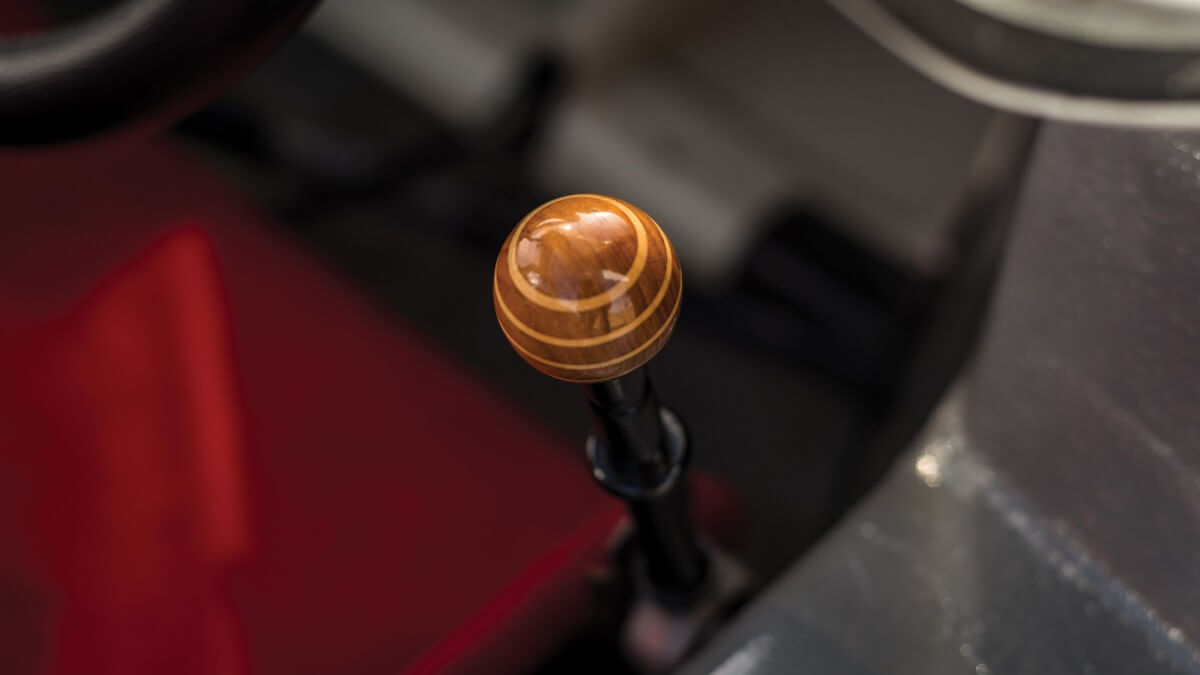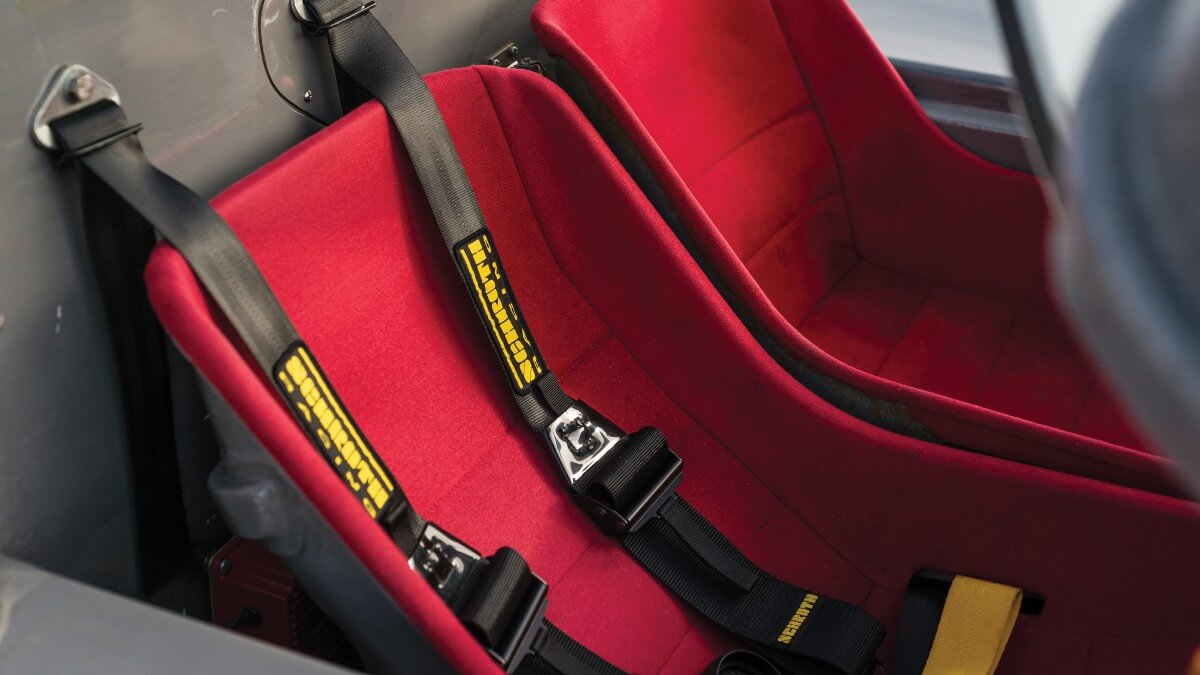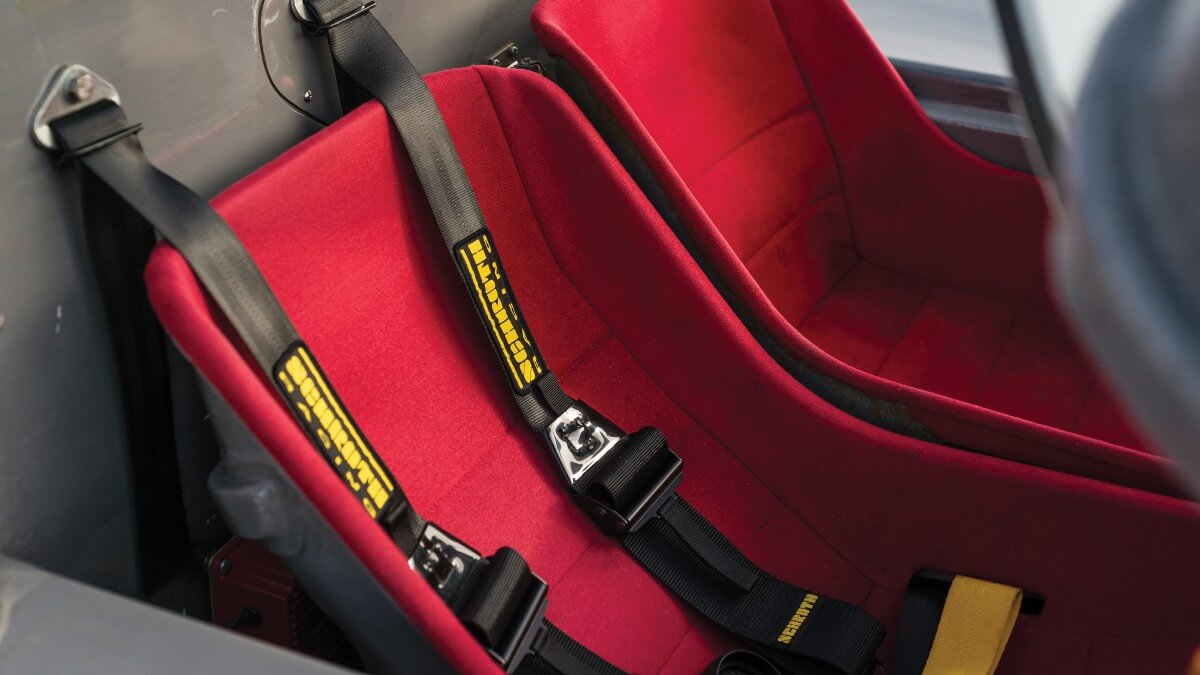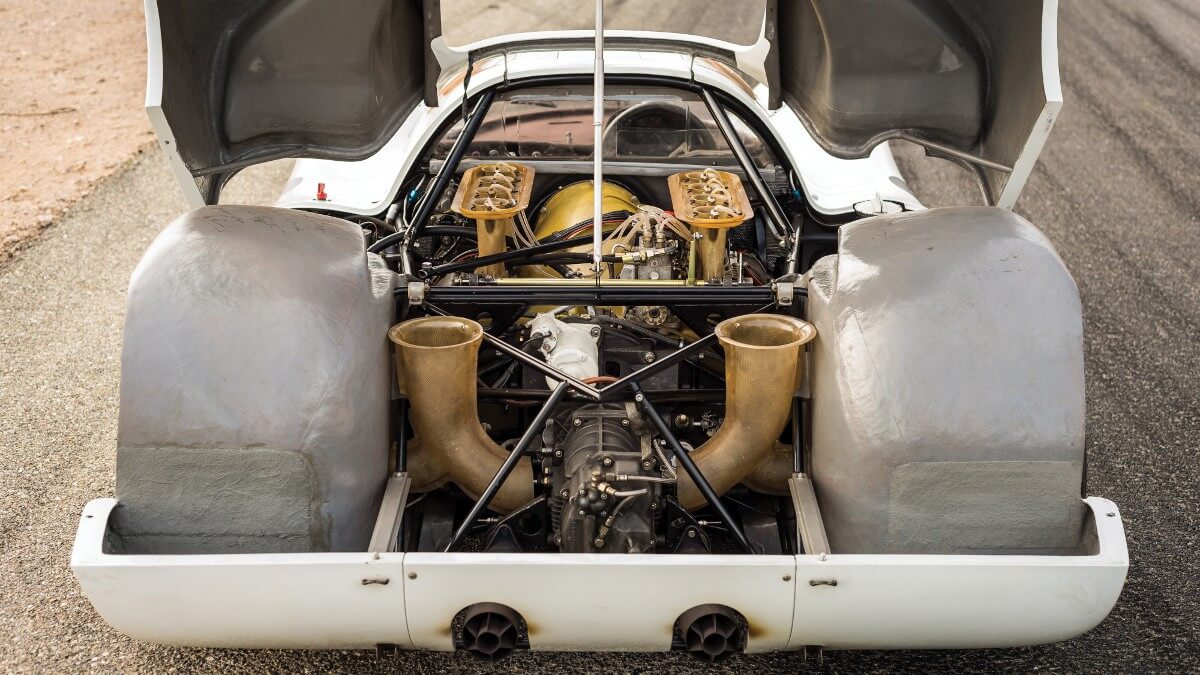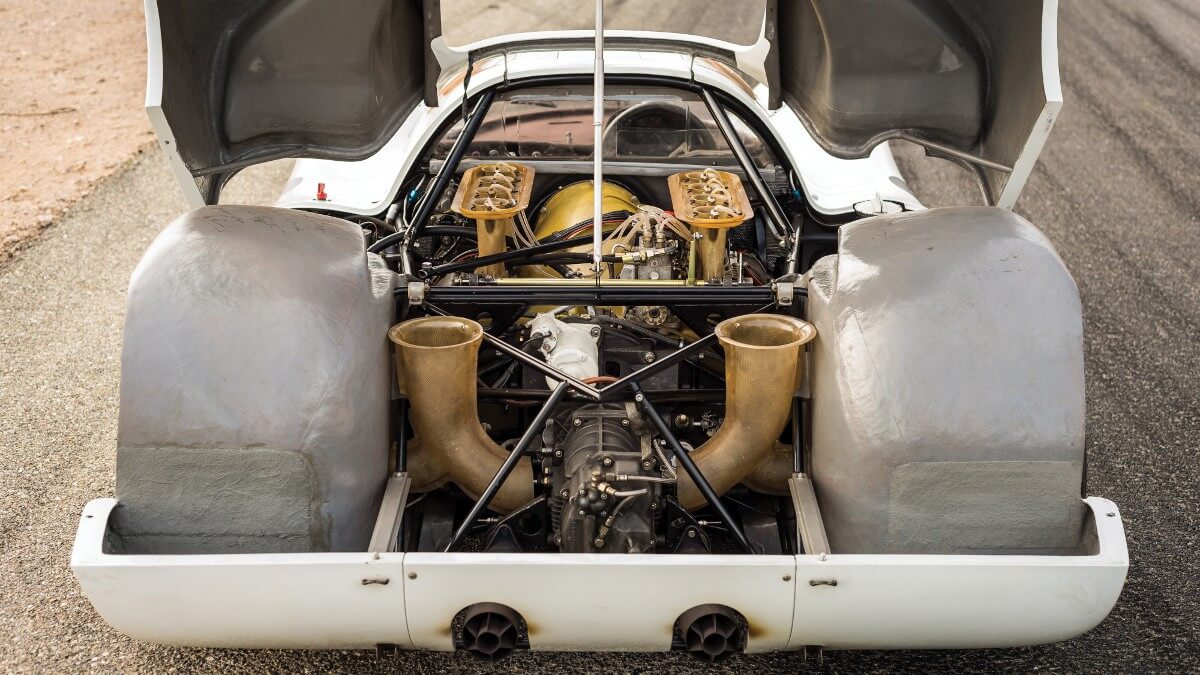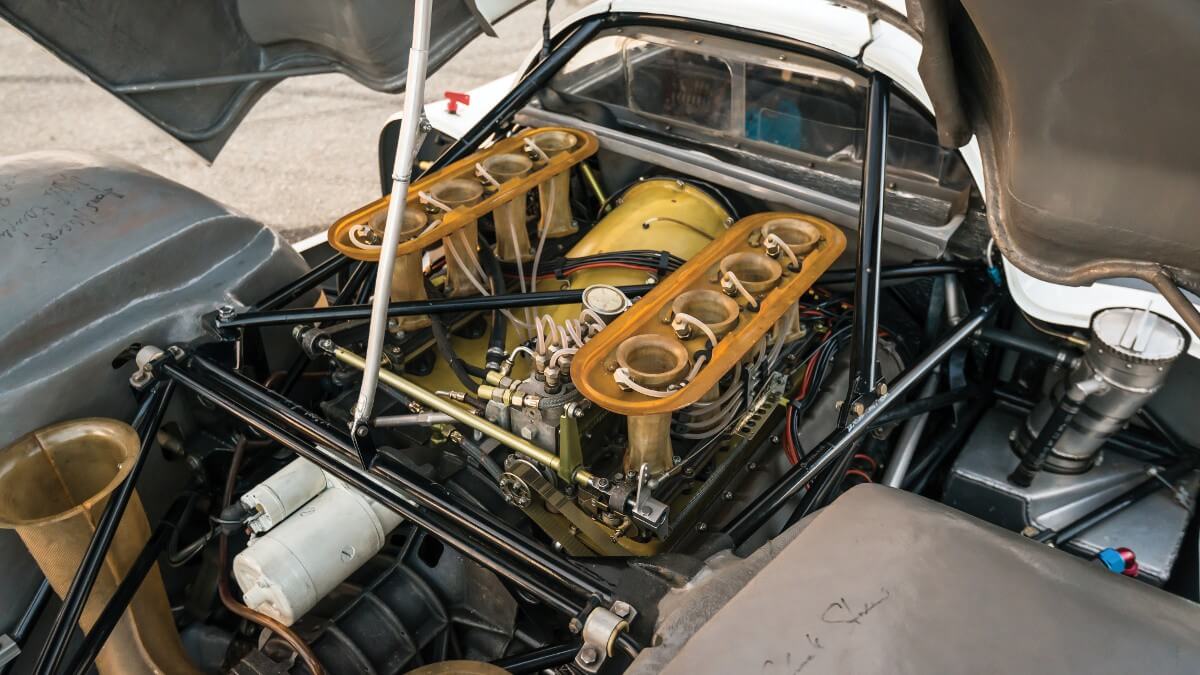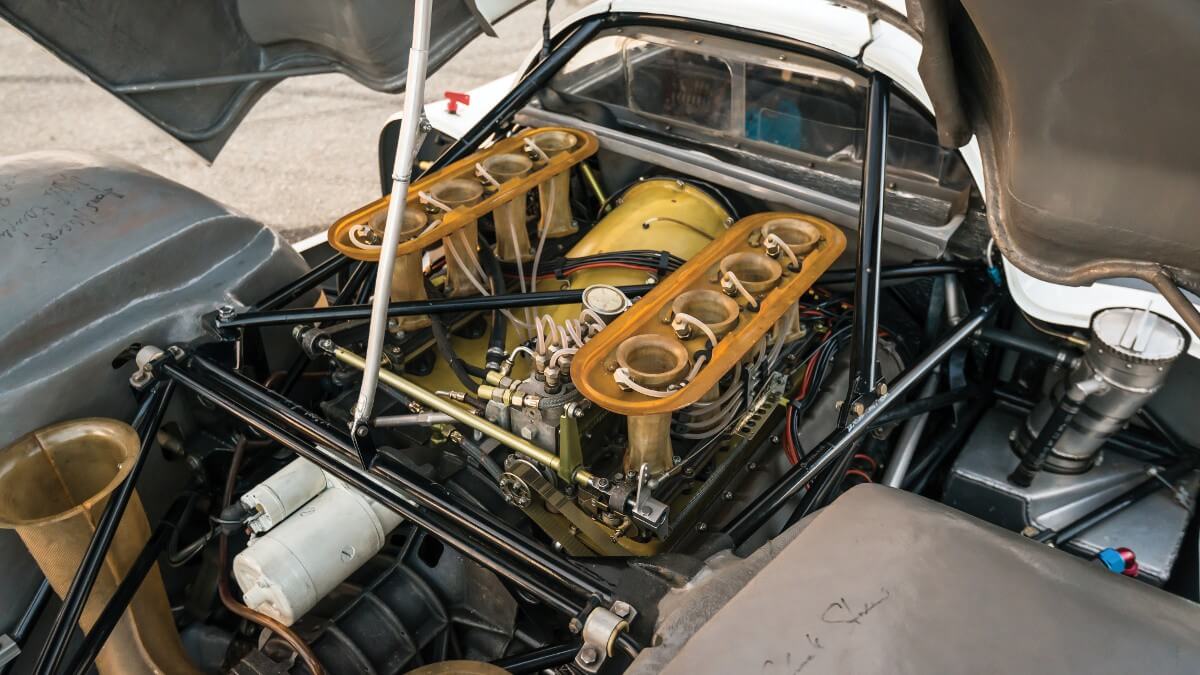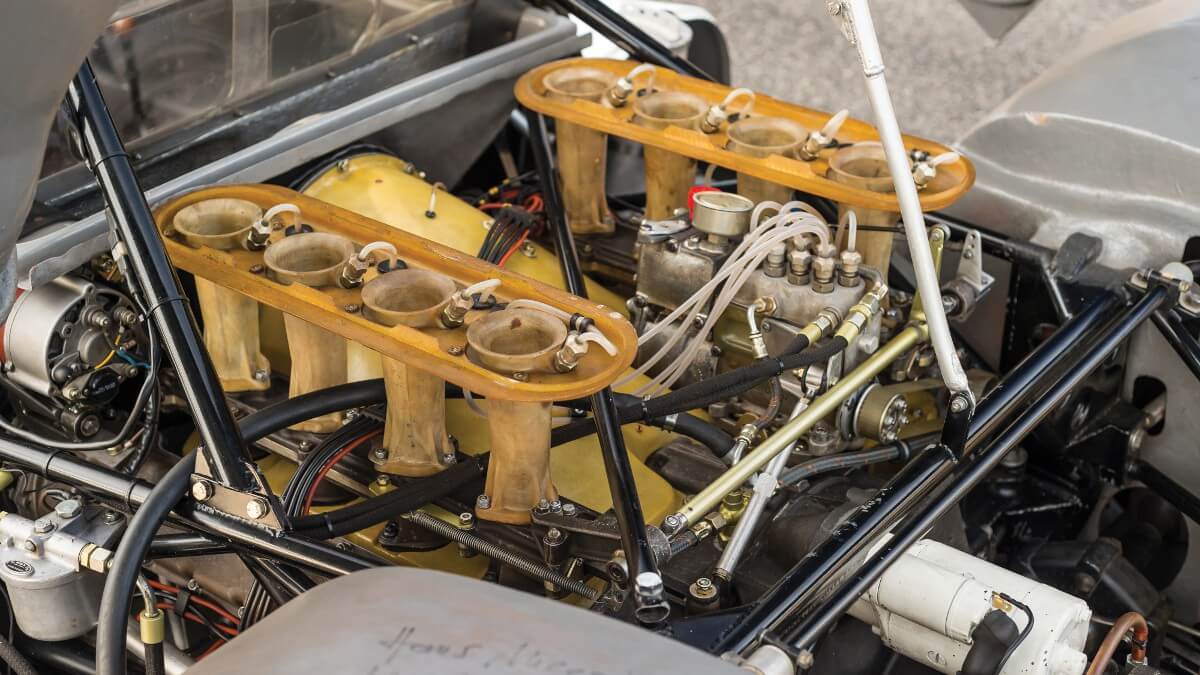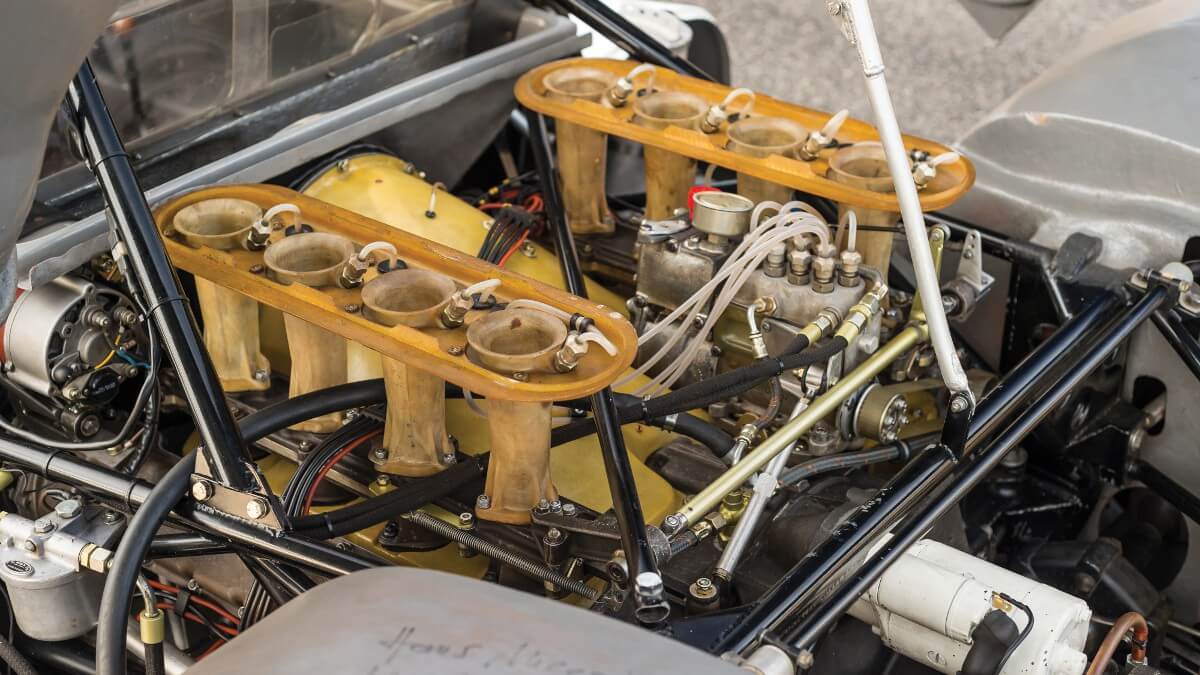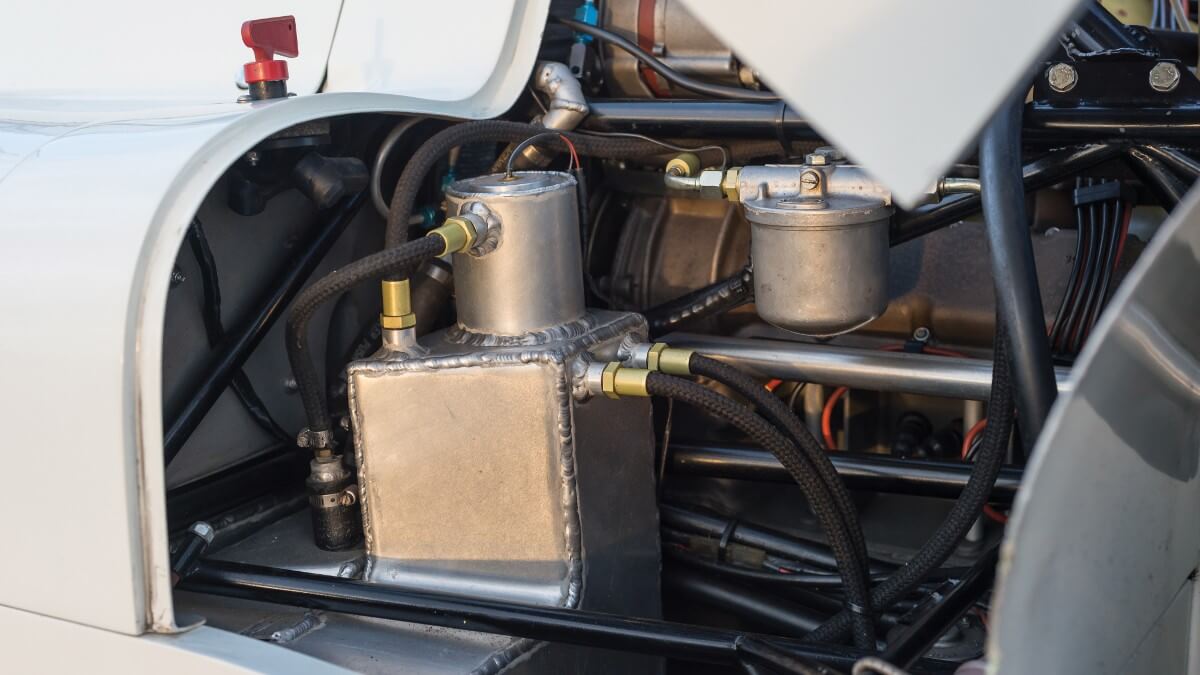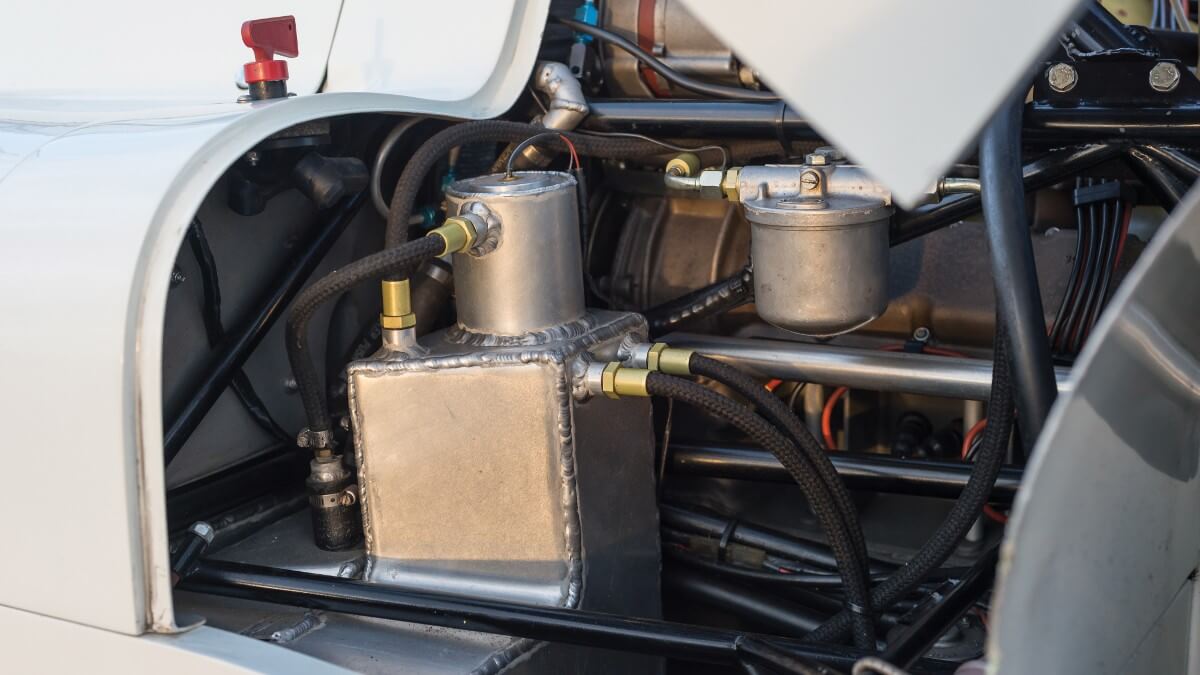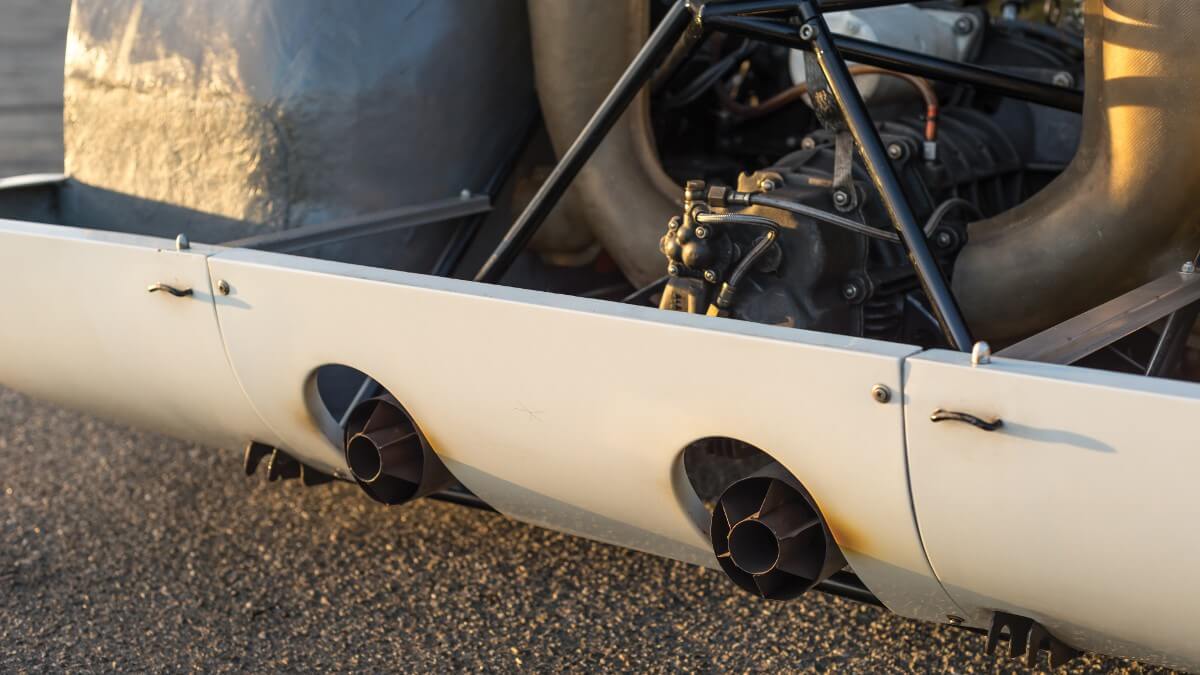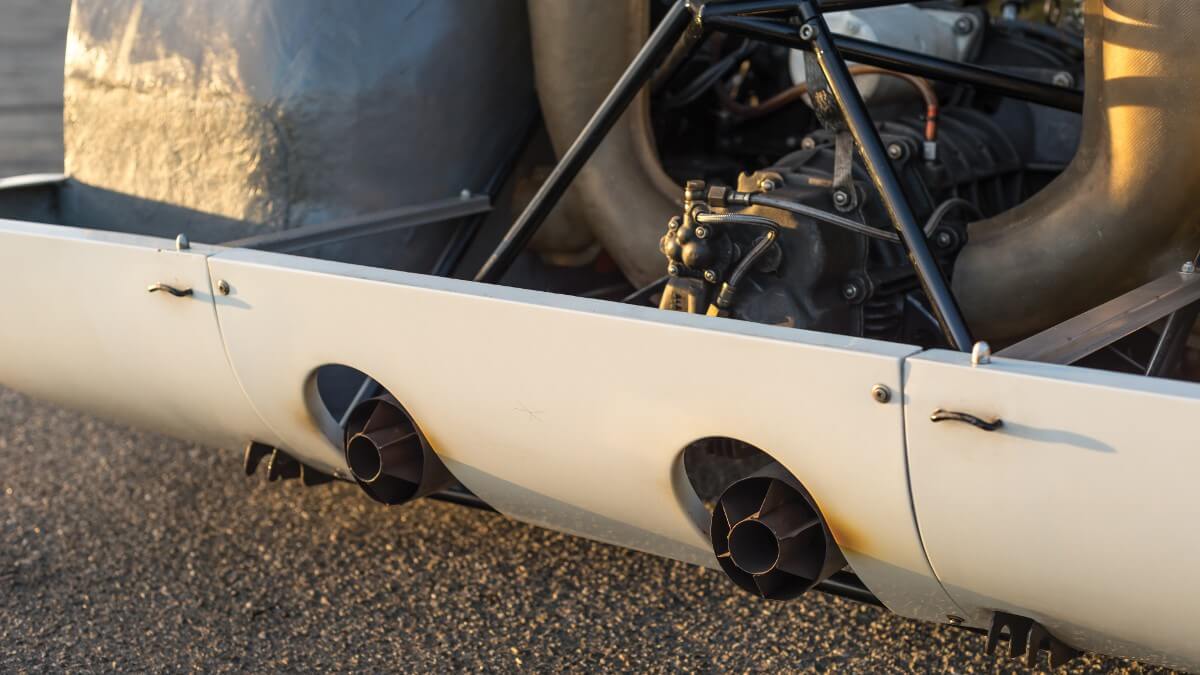 Some years later the remaining parts – chassis and bodywork – were sold to a Swiss collector who kept them in his stock. Decades later US Porsche enthusiast Dale Miller got on the track of this 908 and bought it for his customer, collector Bill Ferran from Florida. Prototype expert John Corson in Pine Plains/New York restored the car using as many old parts as possible. He had to got through some boxes to be sure which parts were there and which missing. After repairing the destroyed parts of the tube frame and sourcing missing parts such as an eight cylinder engine and a fitting five speed gear box he built up the rest of the car. Most of the original bodywork could be used again and is showing its works colors from Spa 1968 including race number 6 again.

At Rennsport Reunion 2004 at Daytona Speedway the car was driven for the first time in nearly 36 years. Ferran took some demo laps in his 908 and got some autographs from former works drivers at the rear wheel wells. In December 2006 he sold the car to current owner Cameron Healy from California. Healy used it in historic races and Concours events, for example winning its class at Concours d'Elegance in Forest Green/Oregon in 2016.

Images: RM Sotheby's, Robin Adams