In the early 1960s, Sir Alec Issigonis thought about the extent to which the Austin Mini he had developed could still be used. Among other things, the British military had asked for a variant that would be robust enough to be dropped by airplanes behind enemy lines. Based on the original chassis and suspension, the Mini Moke was developed, which debuted in 1964. However, the military finally decided against this car, which instead became a symbol of freedom and driving pleasure in exclusive European, American, Caribbean and Asian coastal cities. Brigitte Bardot drove her Moke on the Riviera, Kate Moss and DJ Khalid still use their copies today, and Moke's have also appeared in four James Bond movies to date.
At first only for RHD markets
Moke International Limited from Great Britain acquired the trademarks and rights to the Mini Moke in 2015 and is now launching a new edition of this rudimentary vehicle. For this purpose, the team redesigned the engine and slightly enlarged the base. A 1.1-liter four-cylinder engine with 50 kW/67 hp and 93 newtonmeters of torque provides the propulsion. Via a four-speed automatic transmission, the power reaches the front wheels and accelerates the new Moke up to 68 mph. Optionally, the power can also be transmitted via a manual transmission. However, since this power unit only meets the Euro 4 emission standard, Moke officially offers the car exclusively in Great Britain and Ireland at the moment. In the near future, the company also plans to serve the Caribbean market again with the rest of Europe and the USA following later.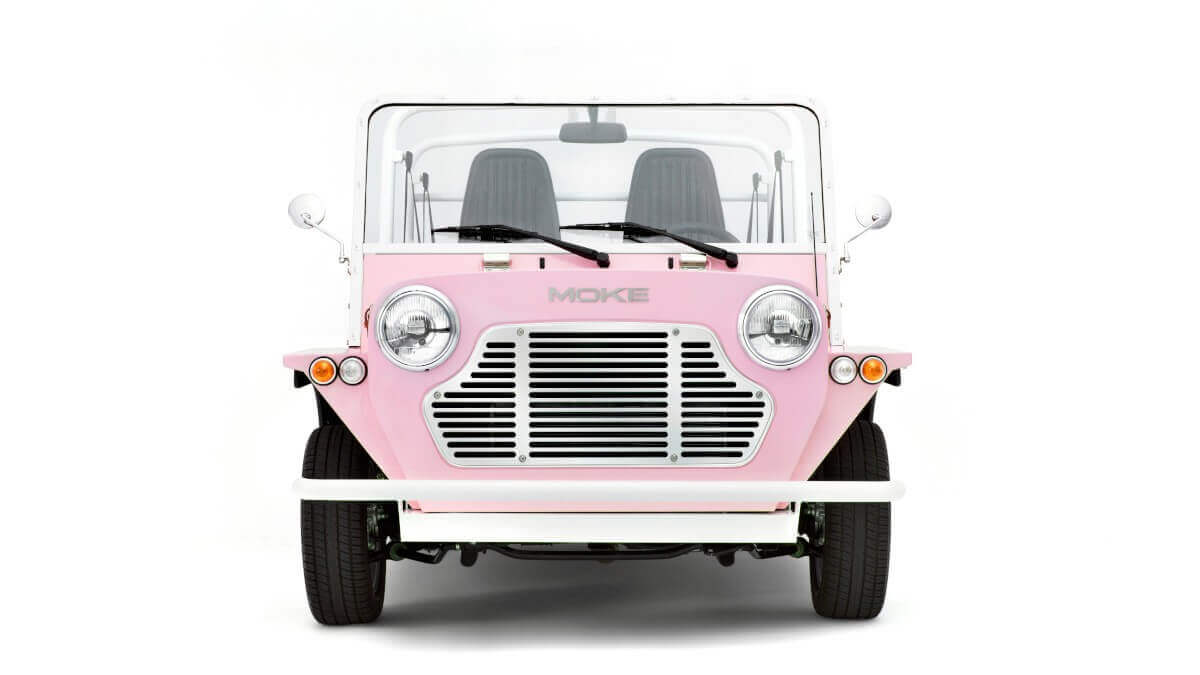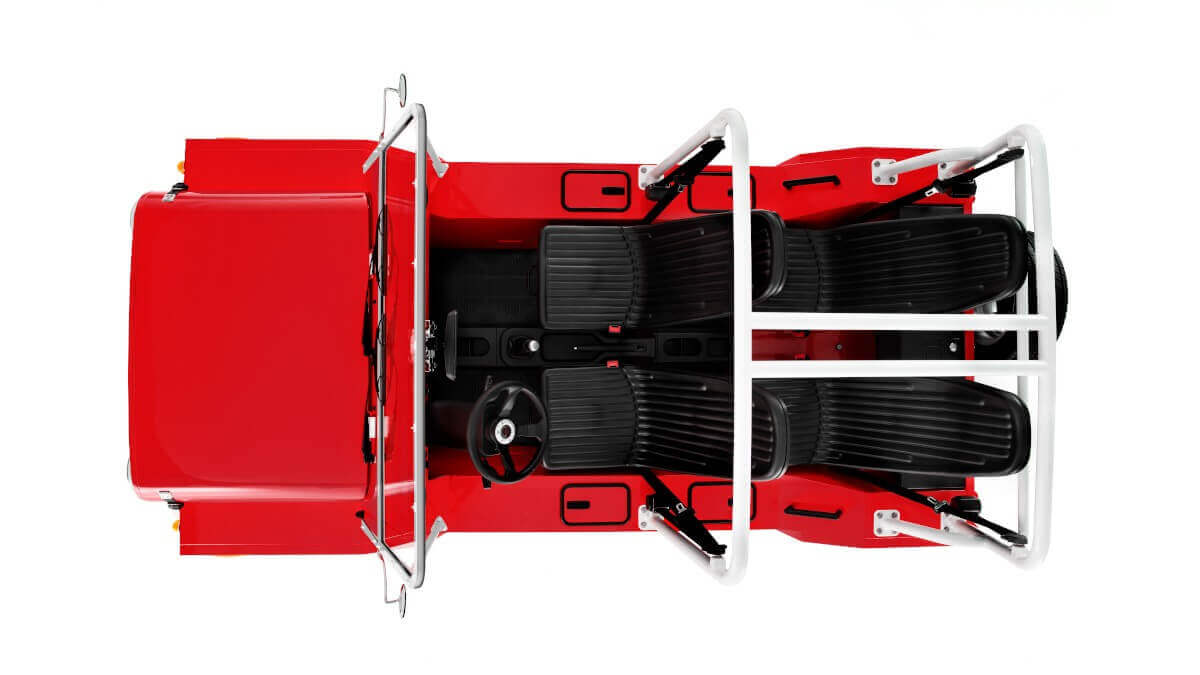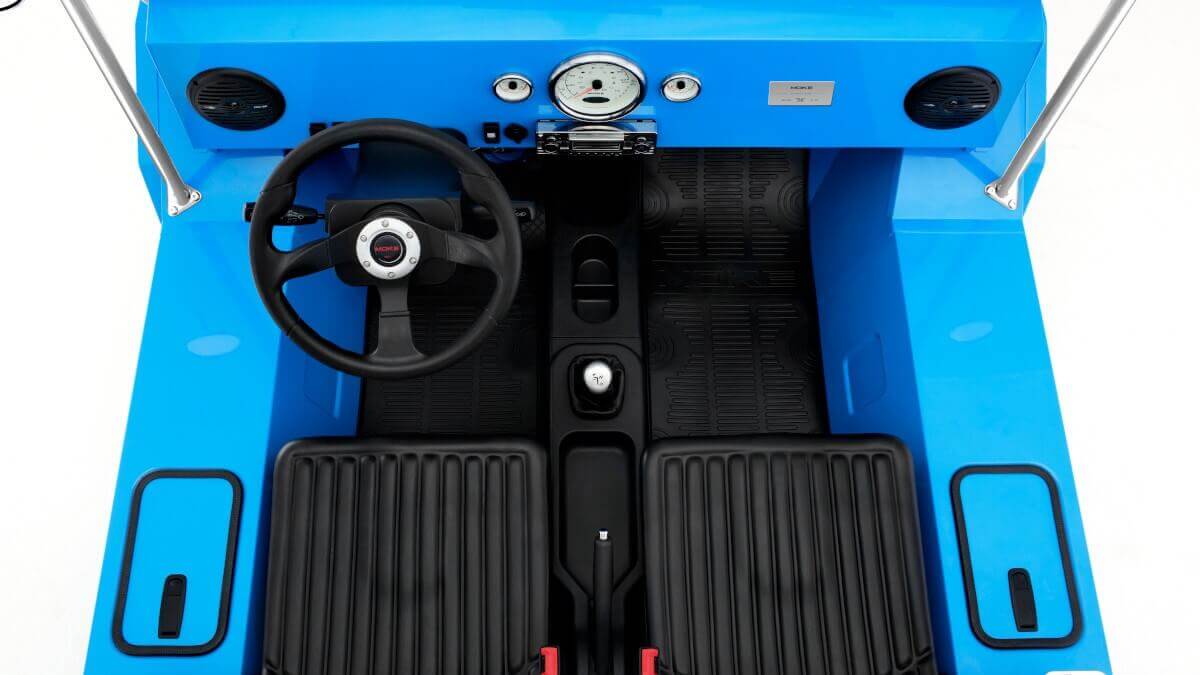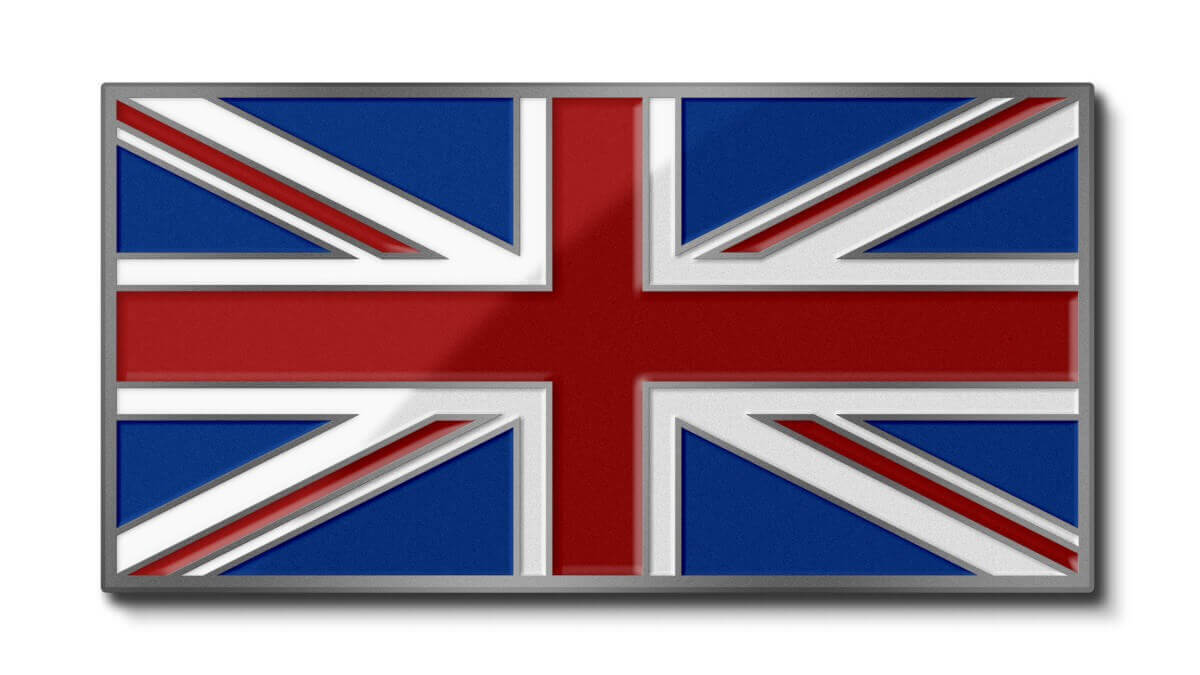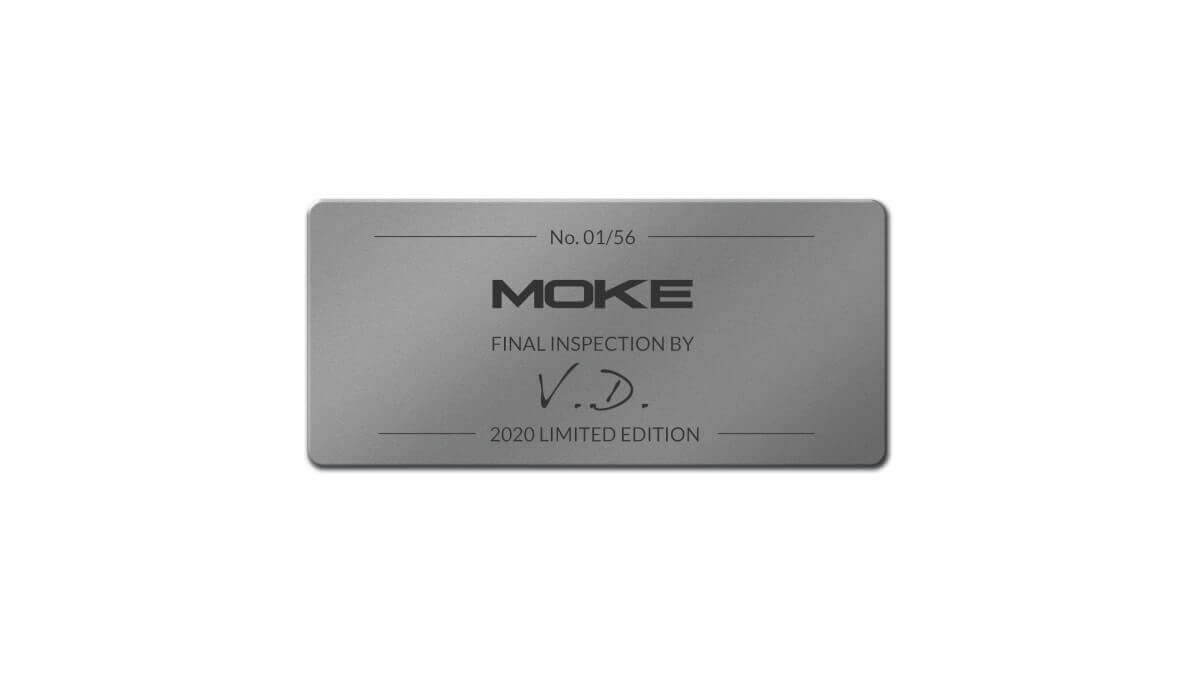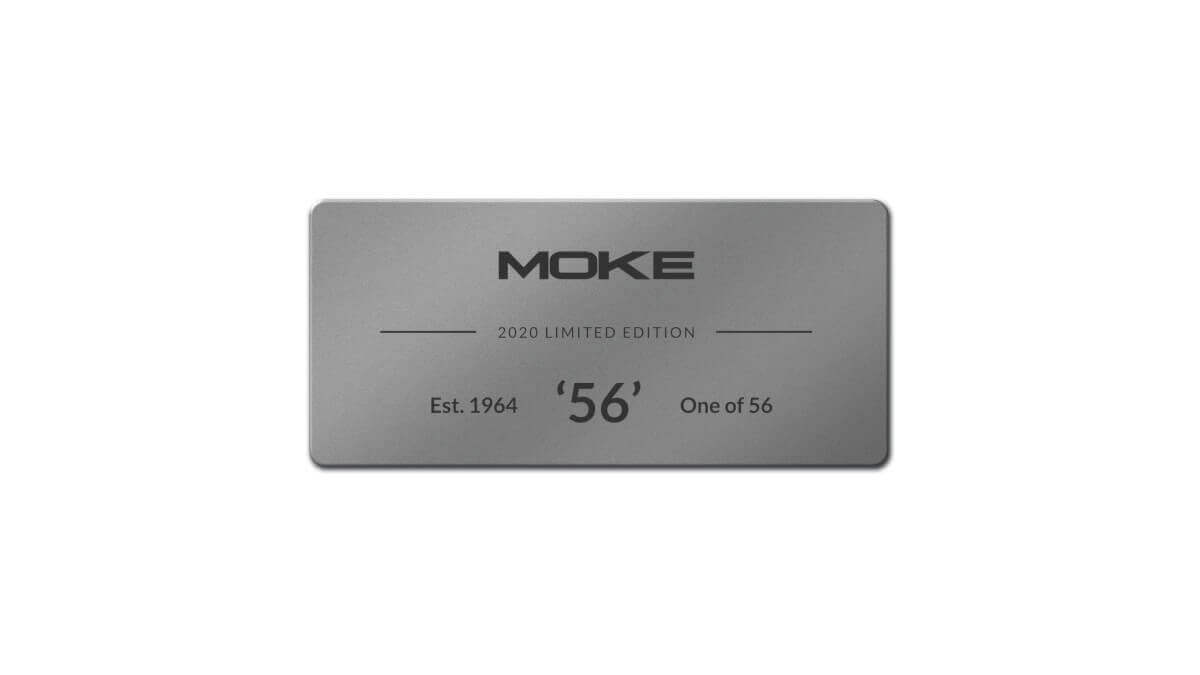 At first the new Moke 56 is on offer, whose additional number as well as the limitation to 56 copies point to the 56 years since its original market launch in 1964. This special edition is available in 14 extraordinary paint colors, including 'Flamingo Pink', 'Coconut White', 'Watermelon Red' and 'St Barts Blue'. The bumpers and linkage of the thin soft top can be freely configured in the same 14 colors. As a contrast, the radiator grille and windscreen frame are in chrome. A numbered bade on the hood, another on the dashboard and the English Union Jack on the front fenders mark the limited edition. In addition, the Moke is also available in a normal unlimited version without chrome jewelry.
With extensive standard equipment
The new Moke is manufactured in two steps. First, the base plate and body shell are produced in the British Midlands, where they are also partially assembled. Then the vehicles go to Cerizay in France for completion. Features that were once far too luxurious, such as power steering or a heated windshield, are now standard equipment. Prices start at £ 20,000 plus taxes and delivery.

Images: Moke International Ltd.