Automotive
Mitsuoka Orochi
A look at the list of Japanese car manufacturers reveals the Mitsuoka brand in tenth place in chronological order of foundation dates. Unlike other companies such as Honda, Mitsubishi, Toyota, Lexus or Nissan, it is known mainly in Southeast Asia. Only a few vehicles have reached Europe so far. Mitsuoka doesn't usually produce its own cars, but converts models from other Japanese manufacturers to retro looks. British classics such as the Jaguar Mk II or the typical London Taxi serve as inspiration. In the late 1990s, the Microcar was created as a reminder of the microcar era in the 1950s. In 2001, Mitsuoka unveiled its own mid-engined sports car called Orochi at the Tokyo Motor Show. This model name comes from the mythical eight-tailed dragon "Yamata no Orochi".
Design with dragon inspiration
Even at the world premiere, Mitsuoka said: "Orochi is the car to ride to gather attention from everyone." No wonder, when you look at the body. Indeed, the Japanese managed to incorporate the facial features of a dragon into the design. The eight openings in the front hood are somewhat reminiscent of nostrils. Four headlights and taillights each characterize the front and rear views. Under the body was the chassis of the Honda NSX. Four years after the coupé, Mitsuoka showed the open Orochi Nude Top Concept in Tokyo. However, this convertible version didn't go into production. Instead, the Orochi coupé was produced as a limited edition from October 2006. Officially, a maximum of 400 units were to be produced, although in the end far fewer were built. Inside, the car offered a luxurious leather interior with air conditioning, airbags and a Panasonic sat-nav radio.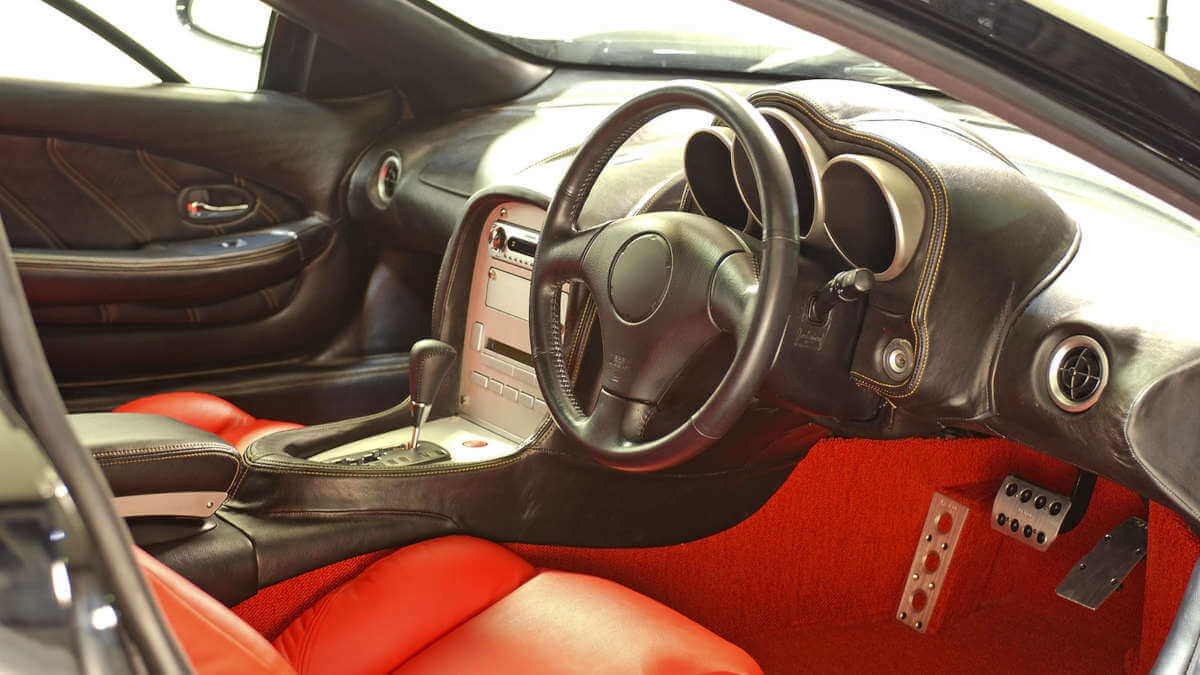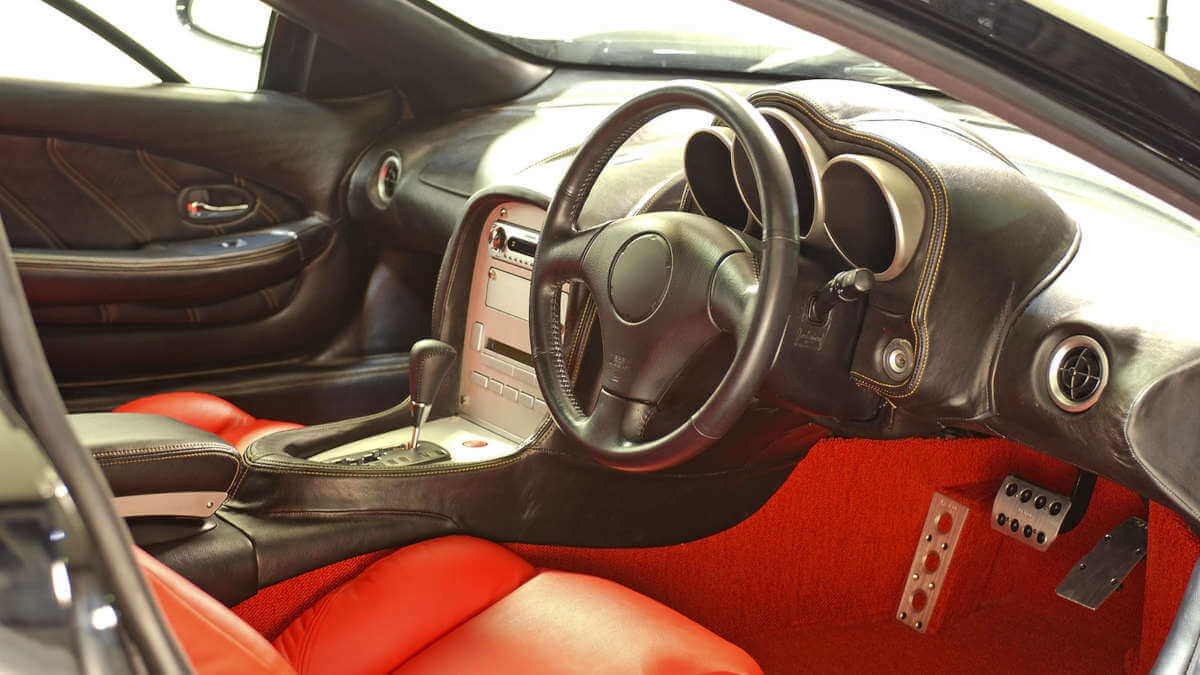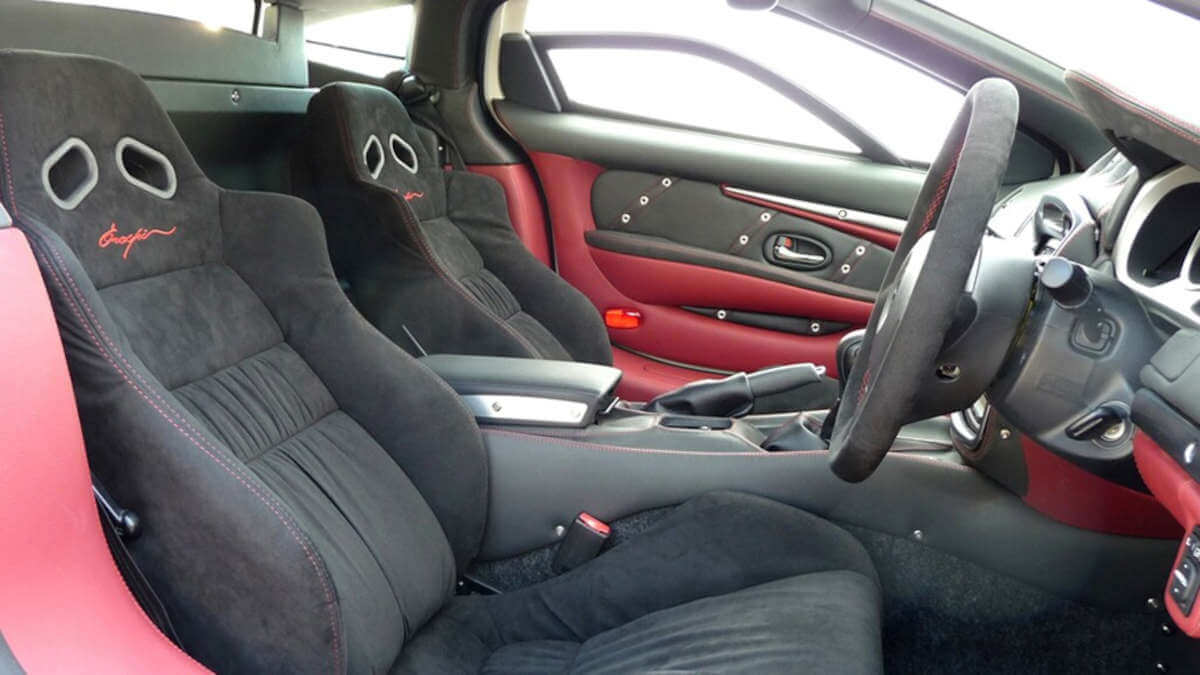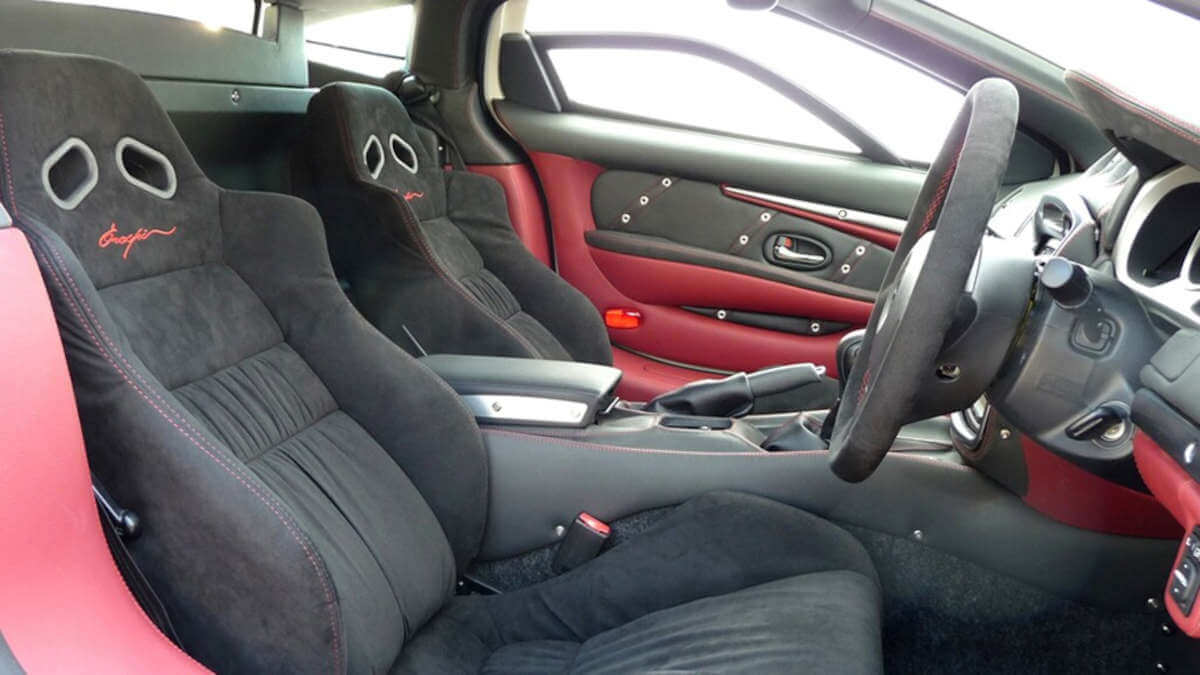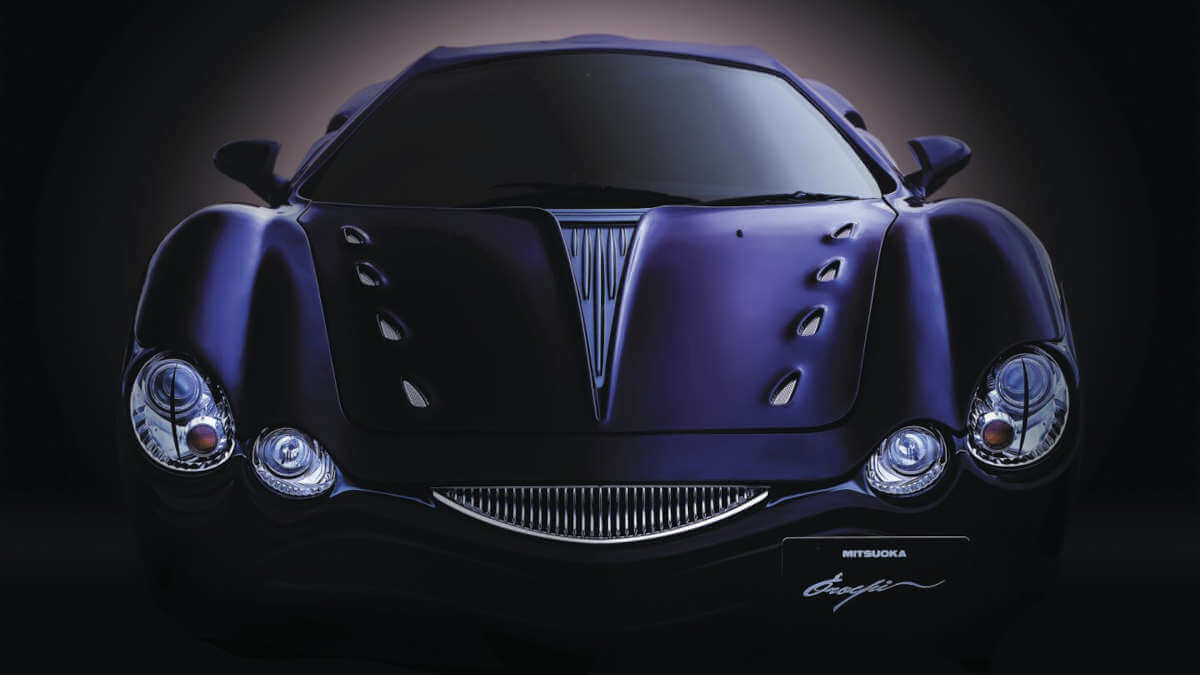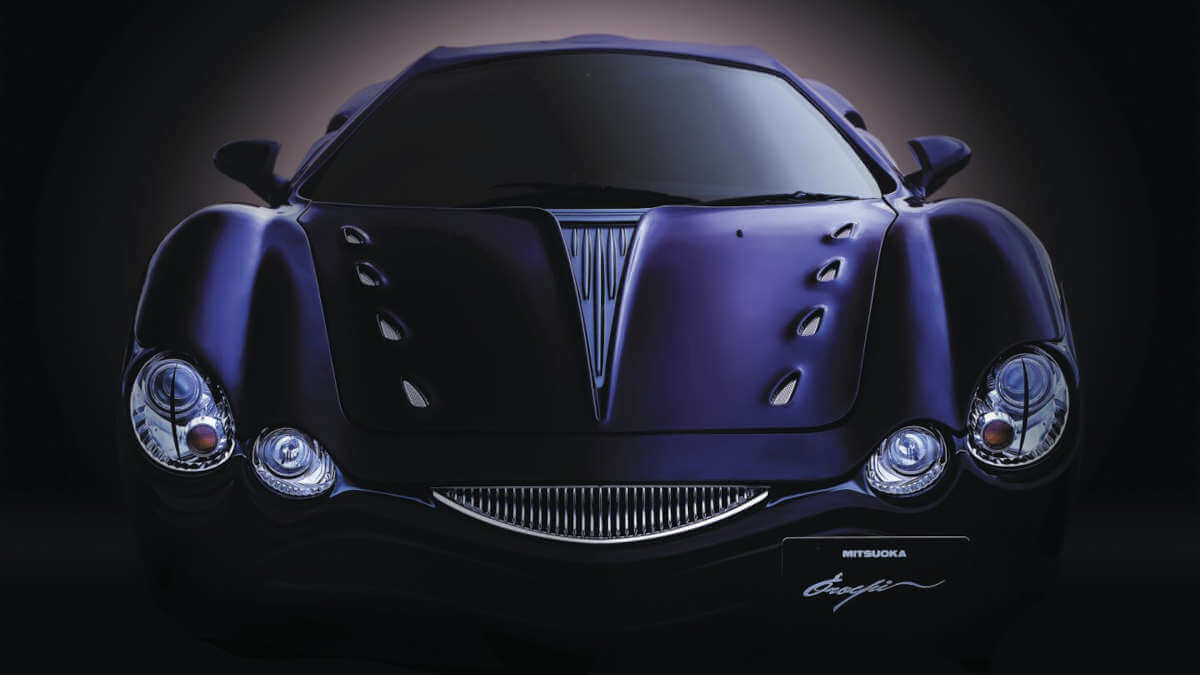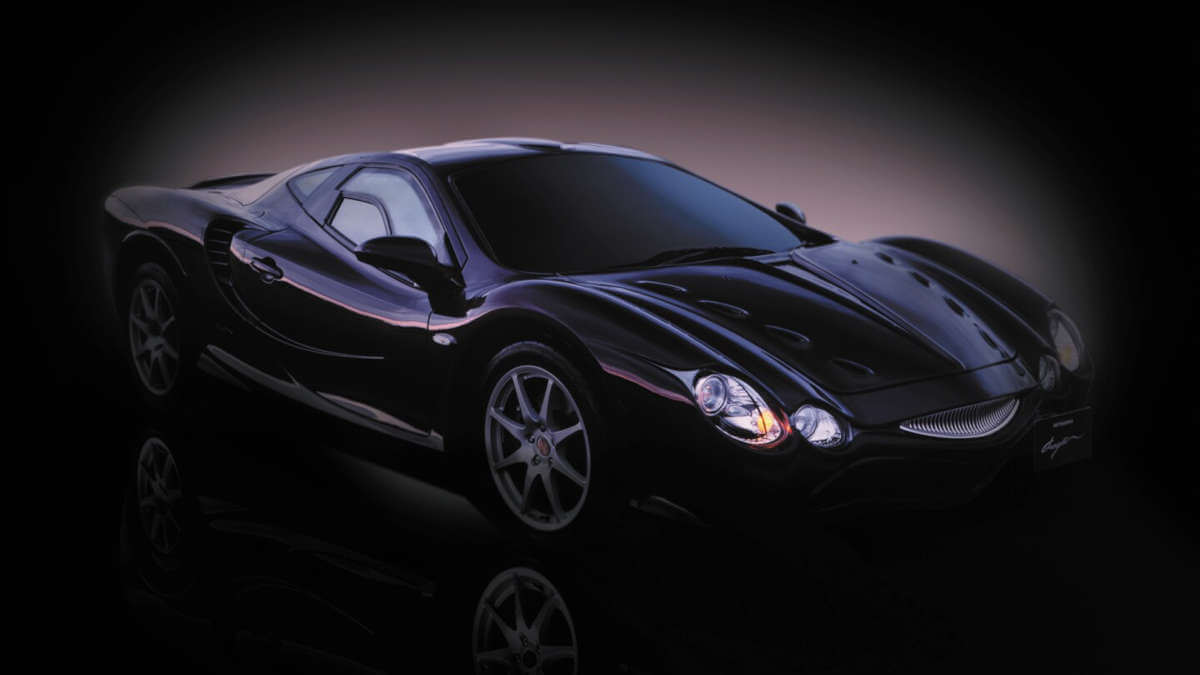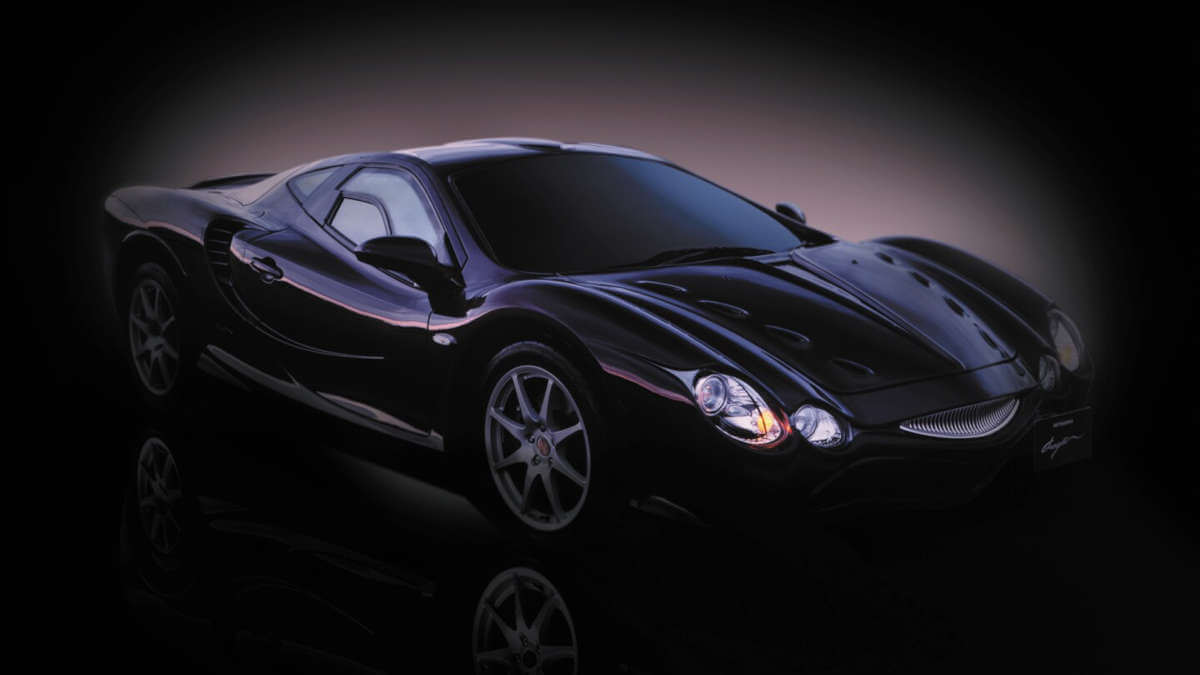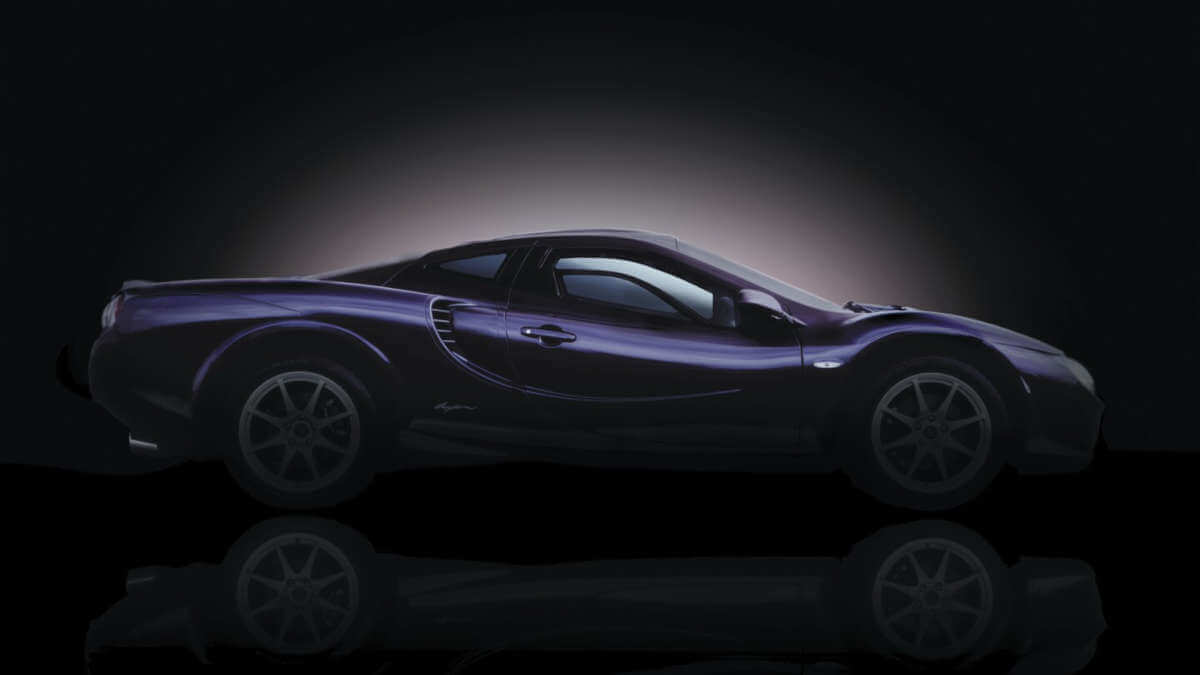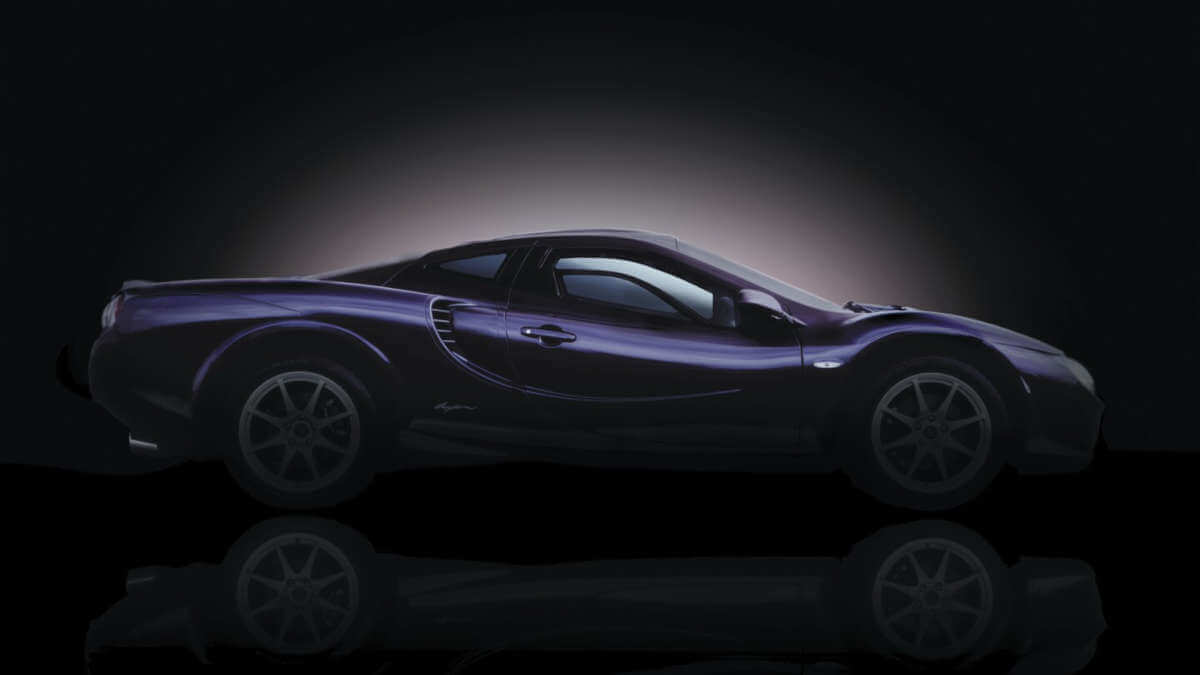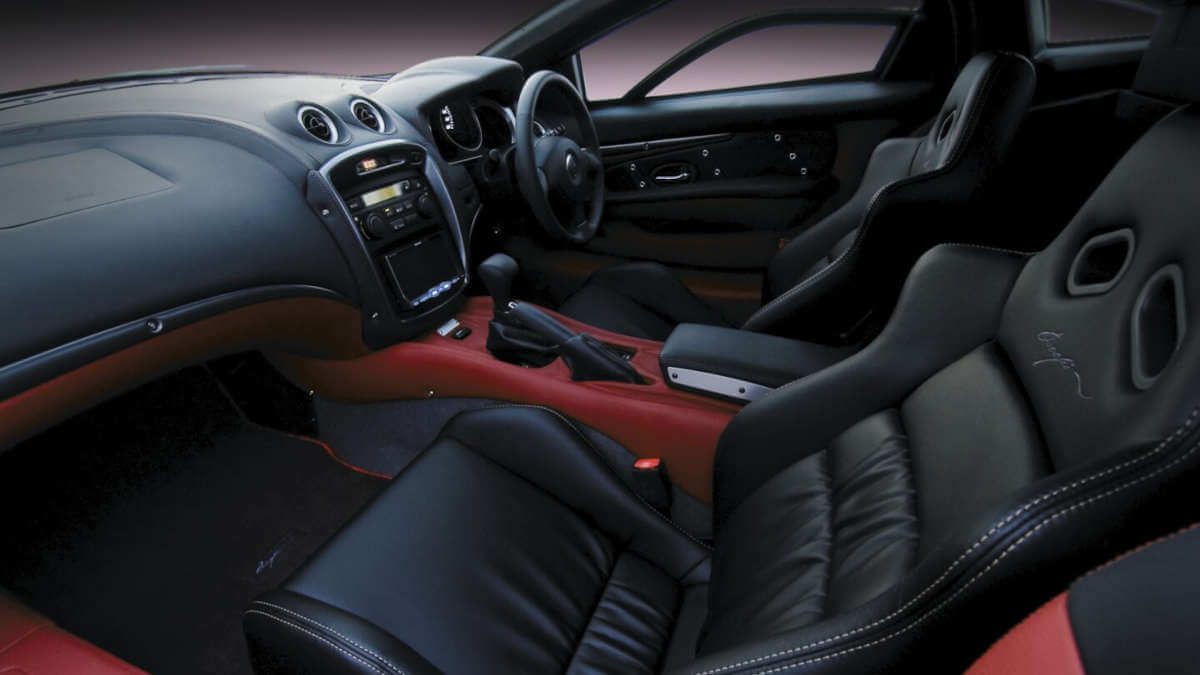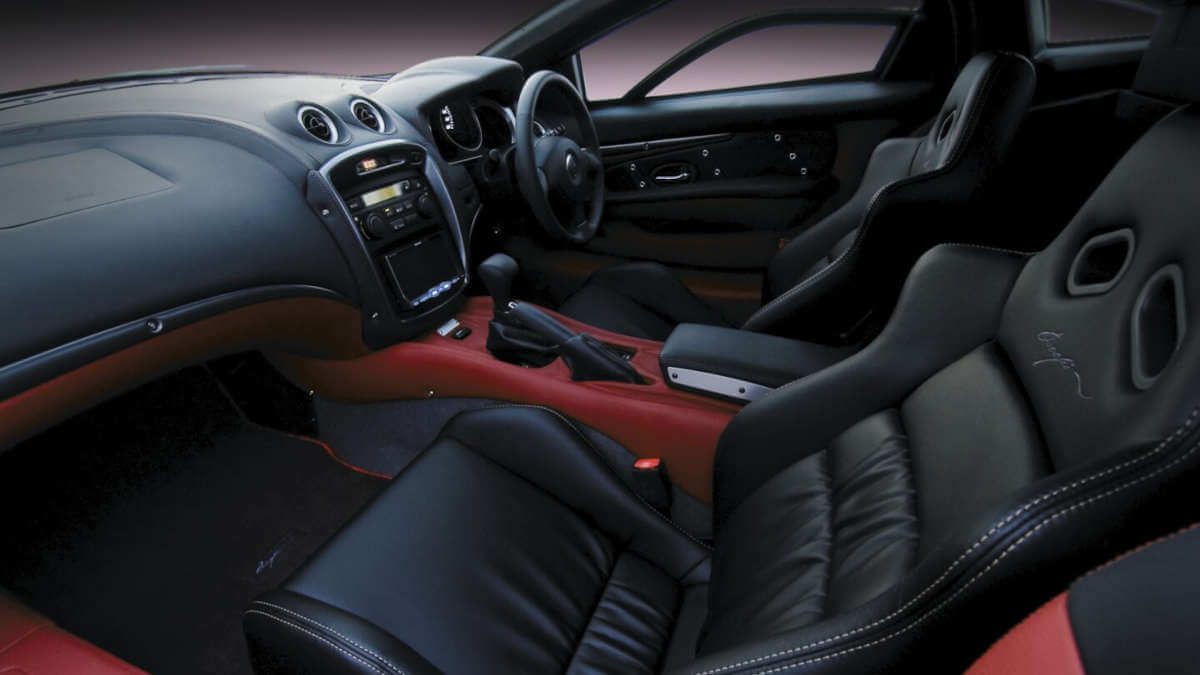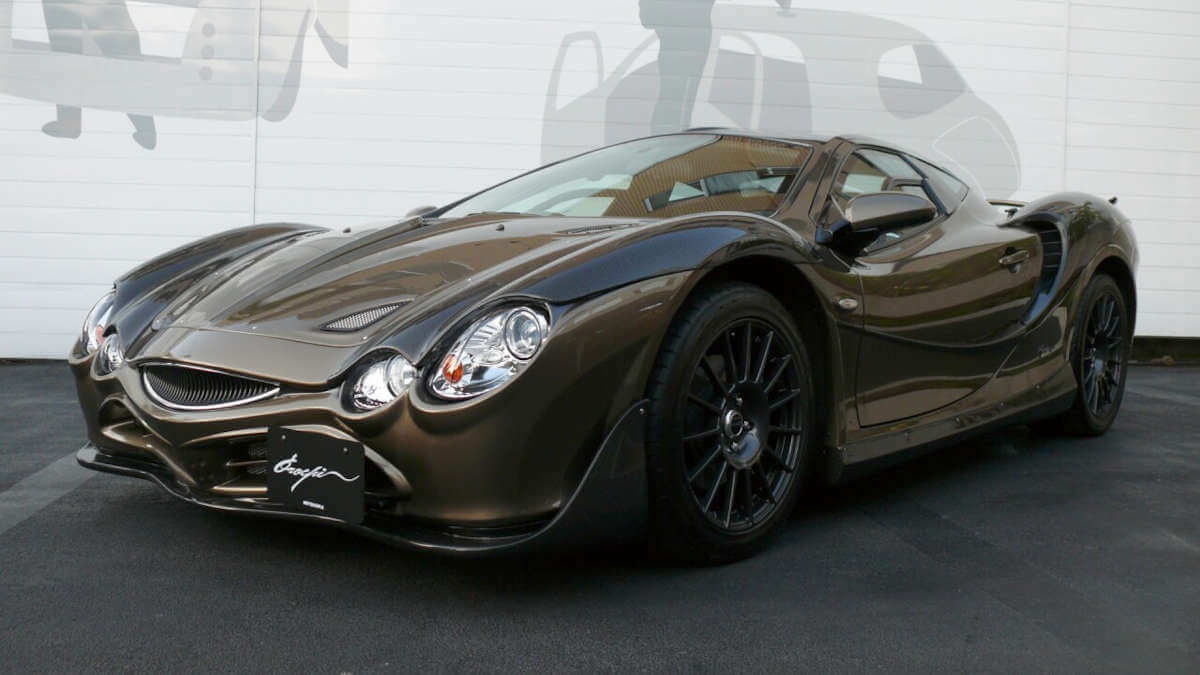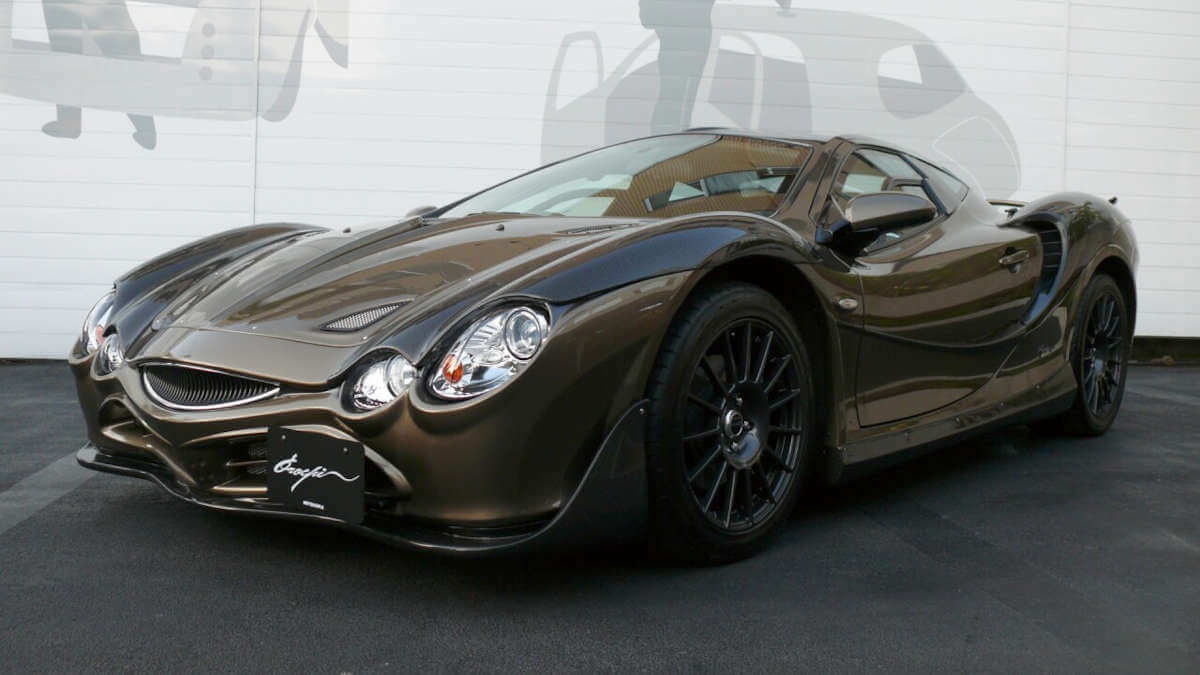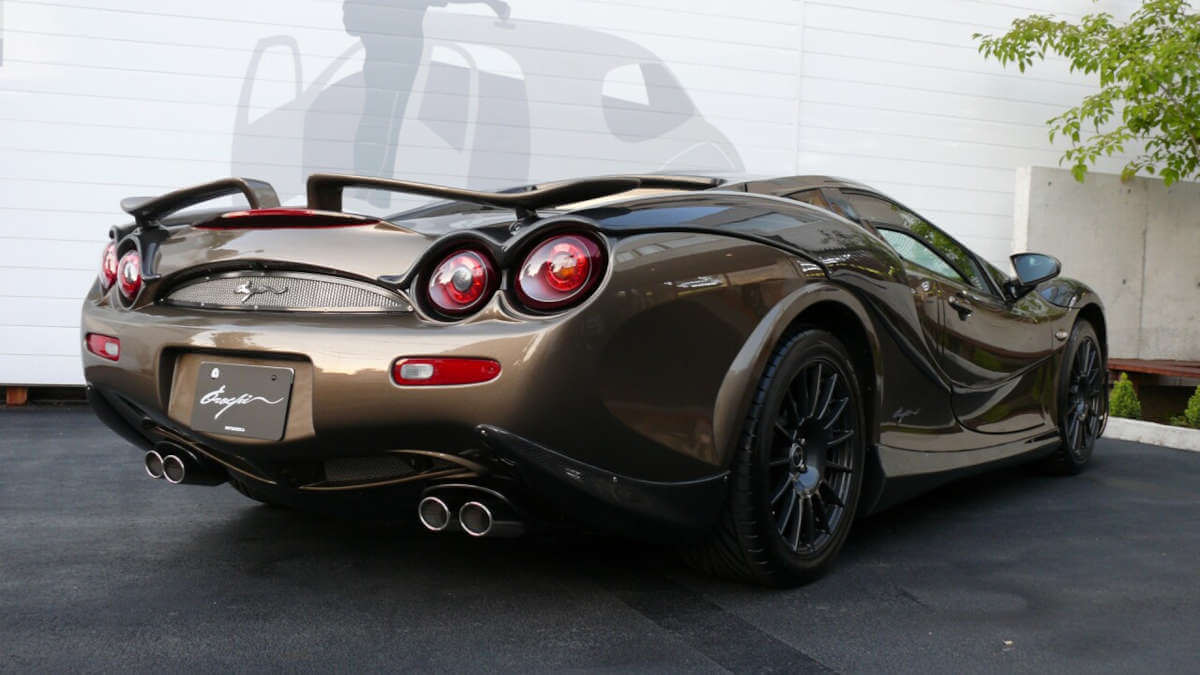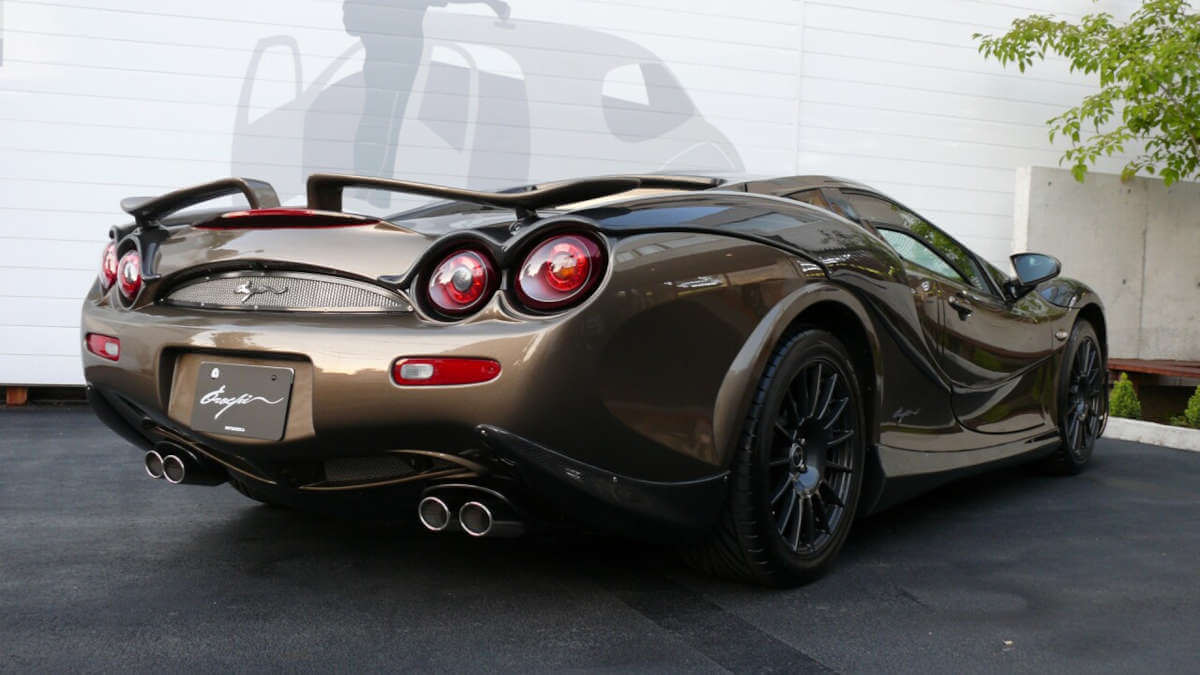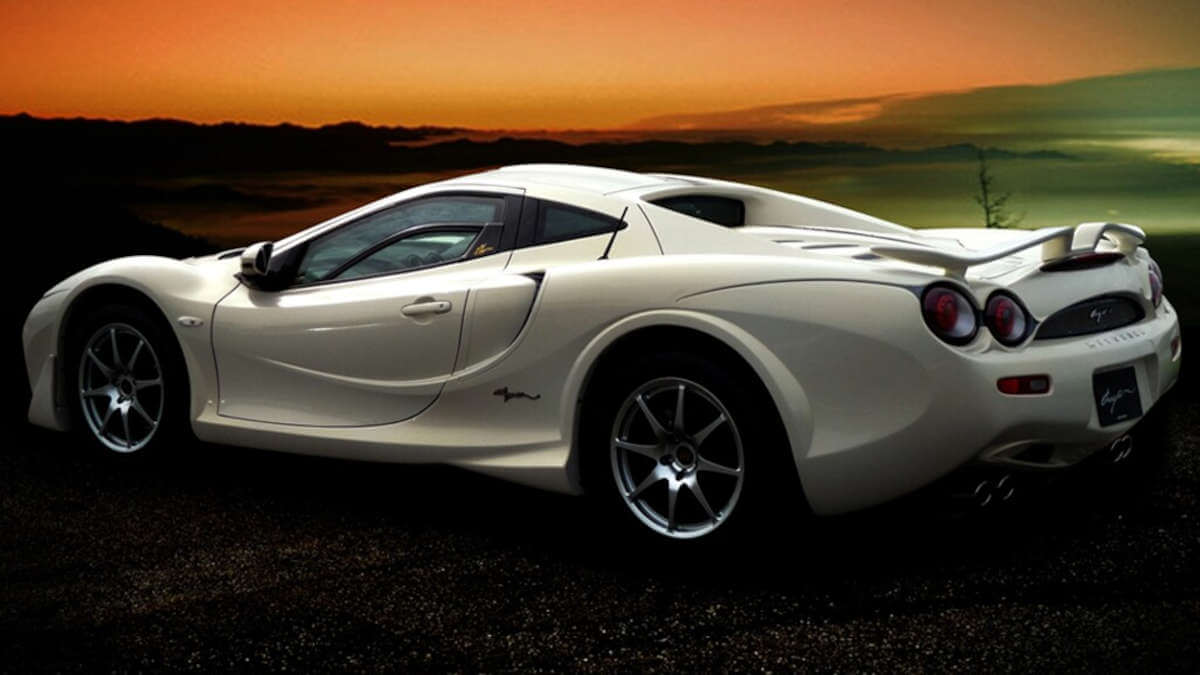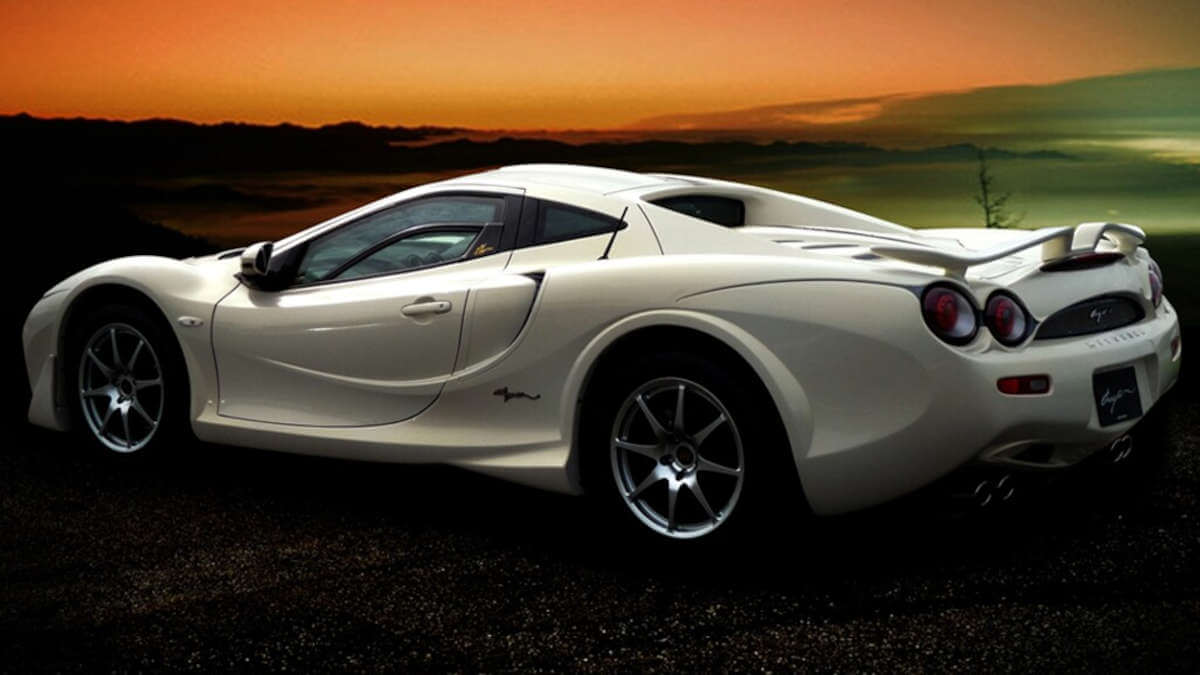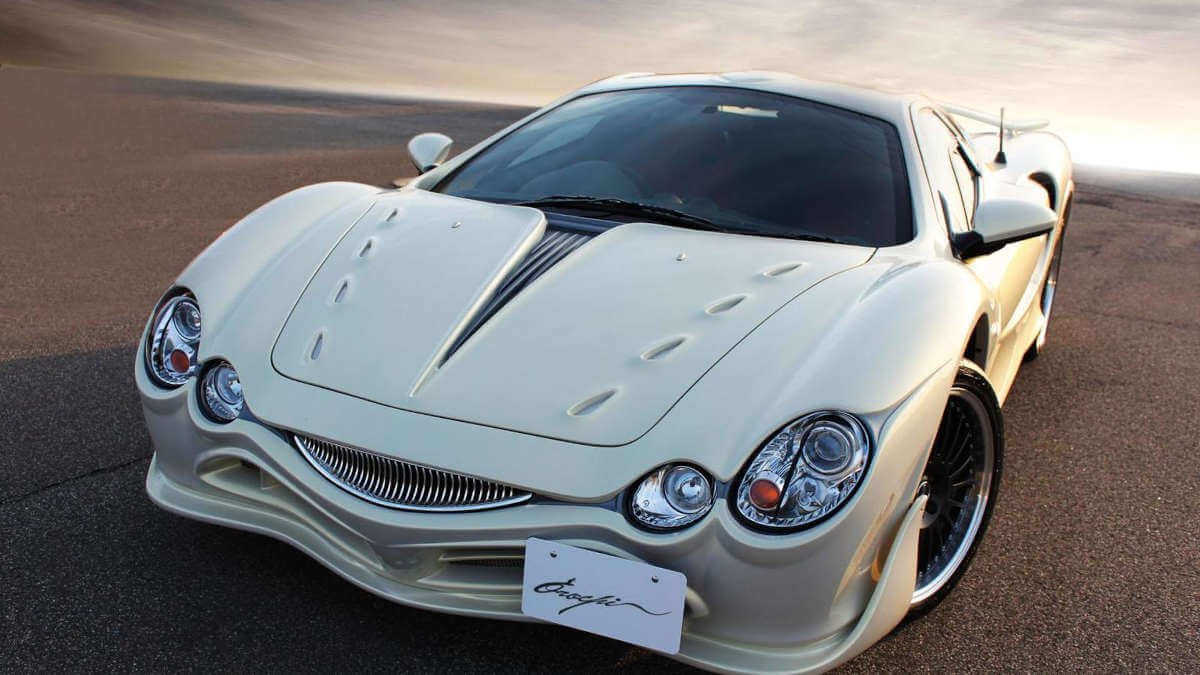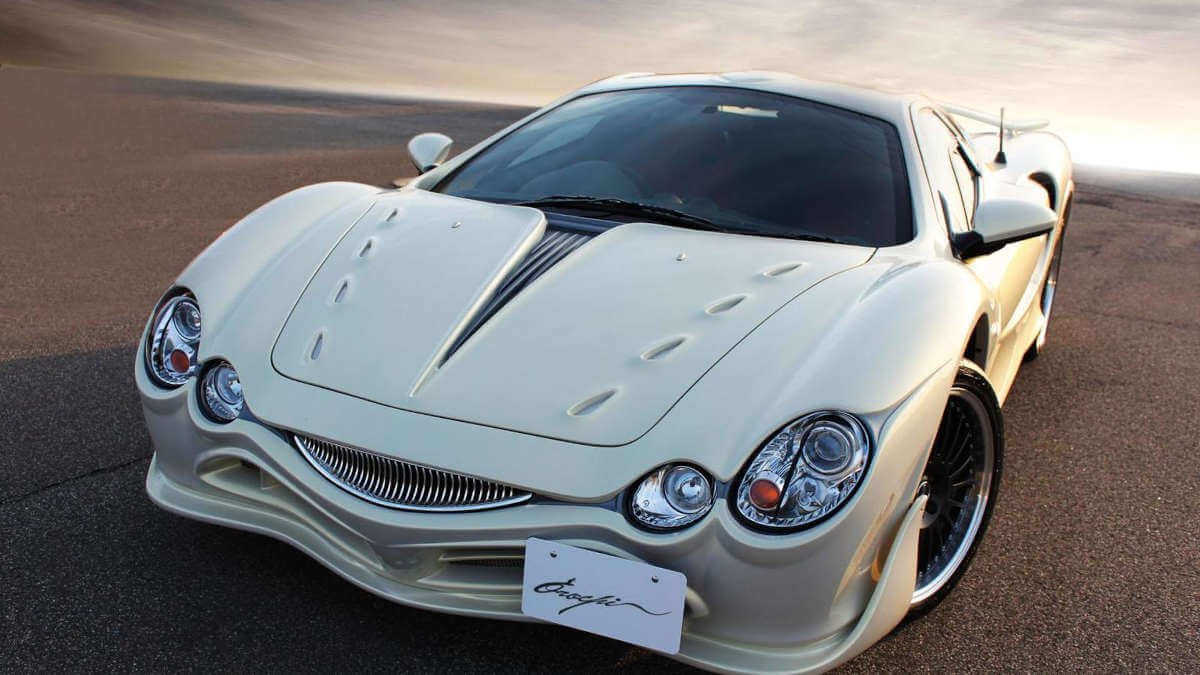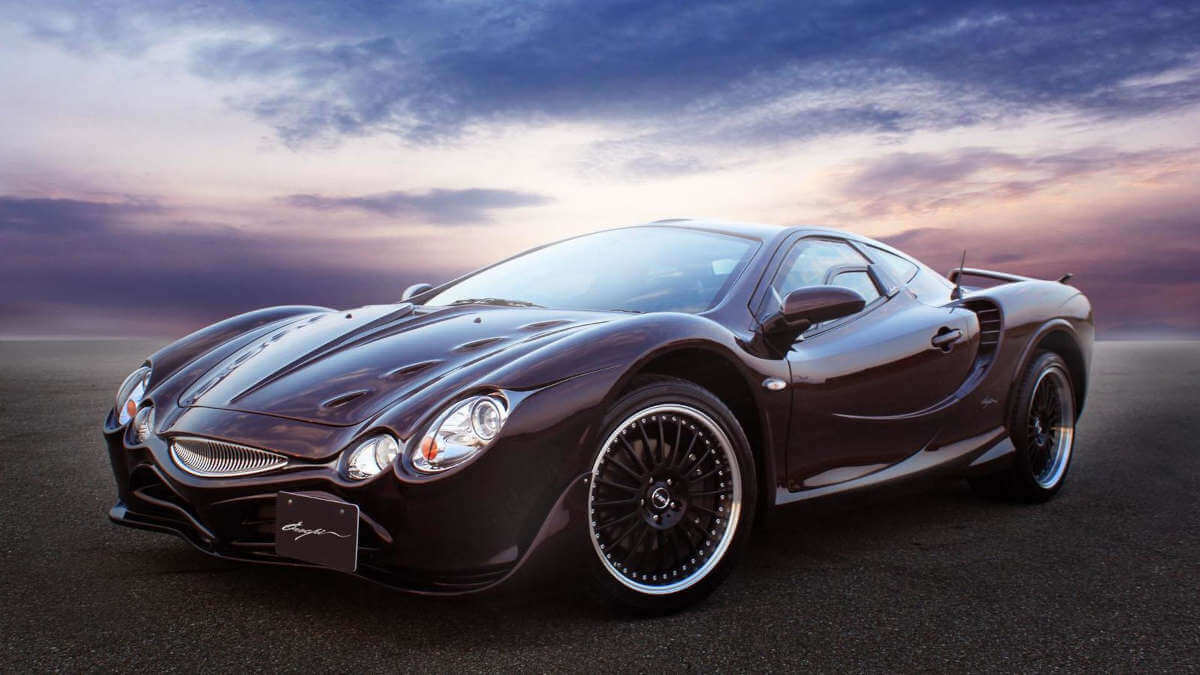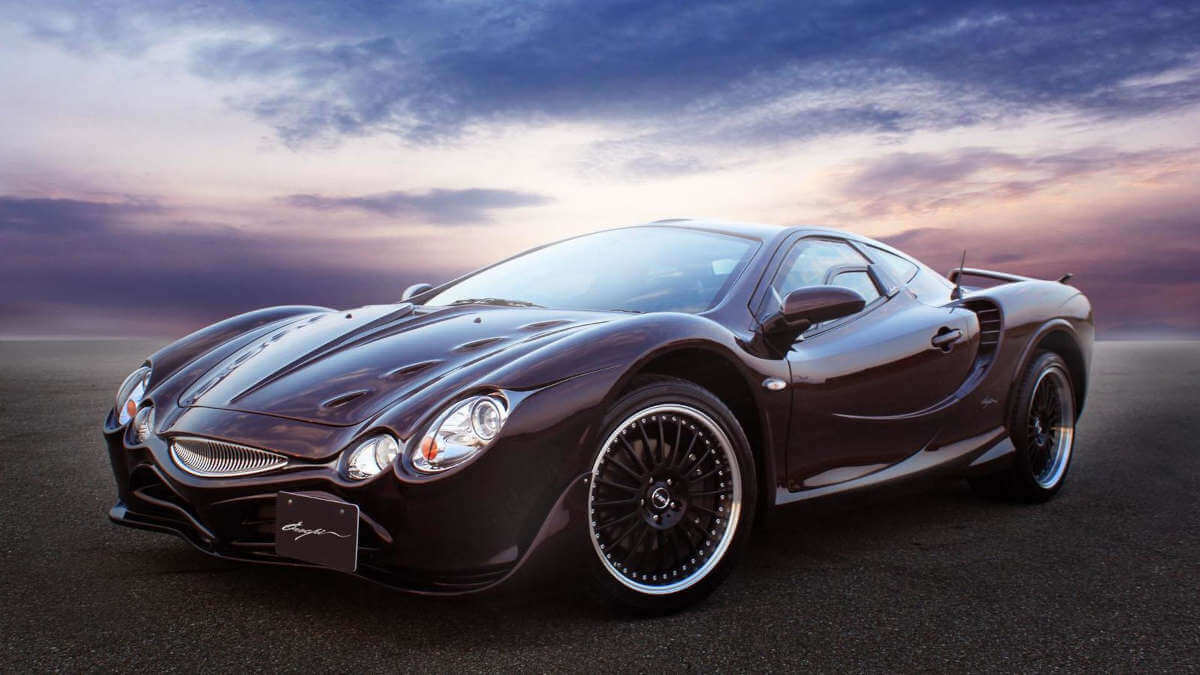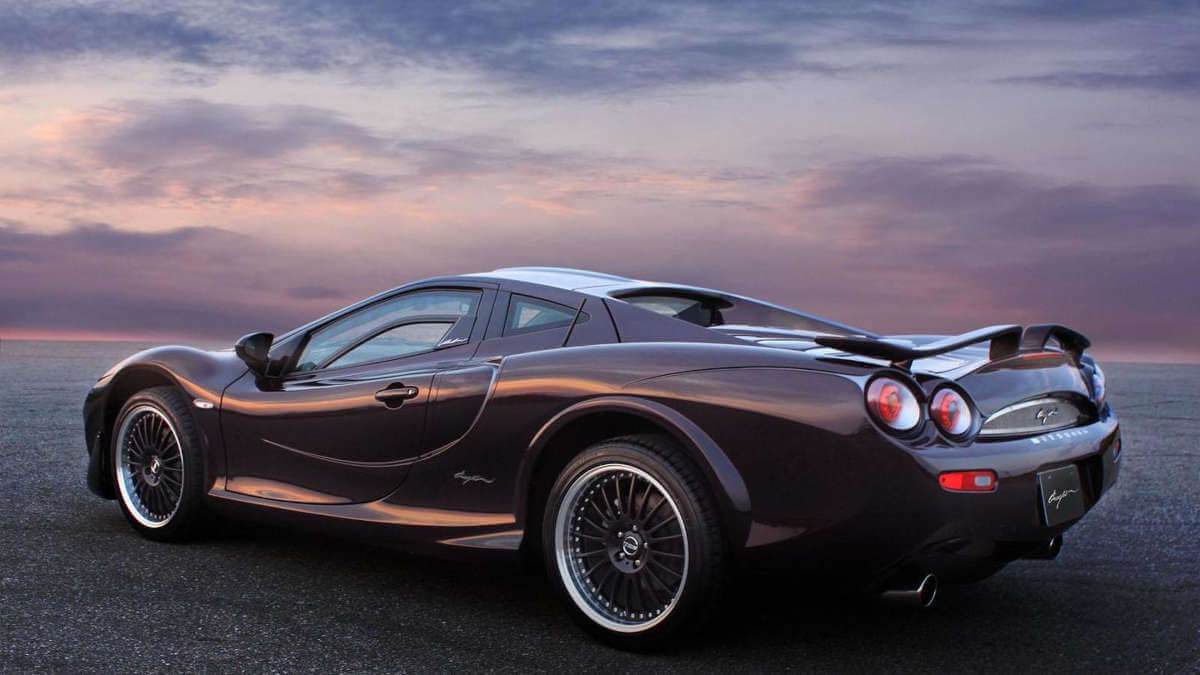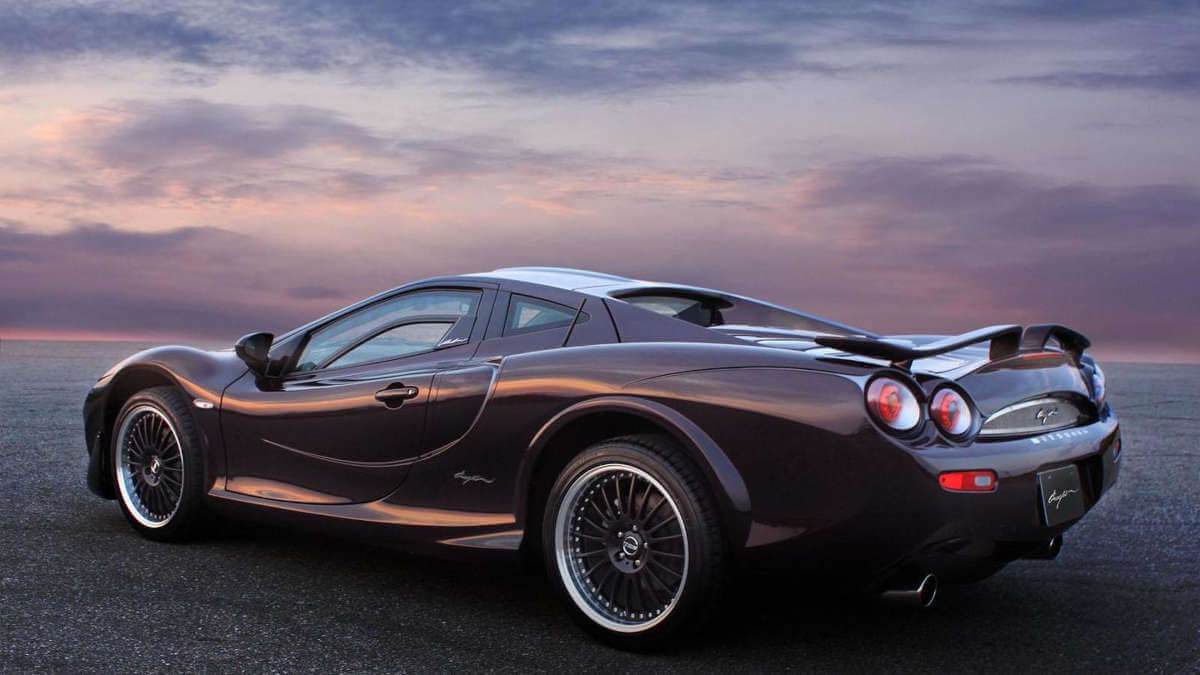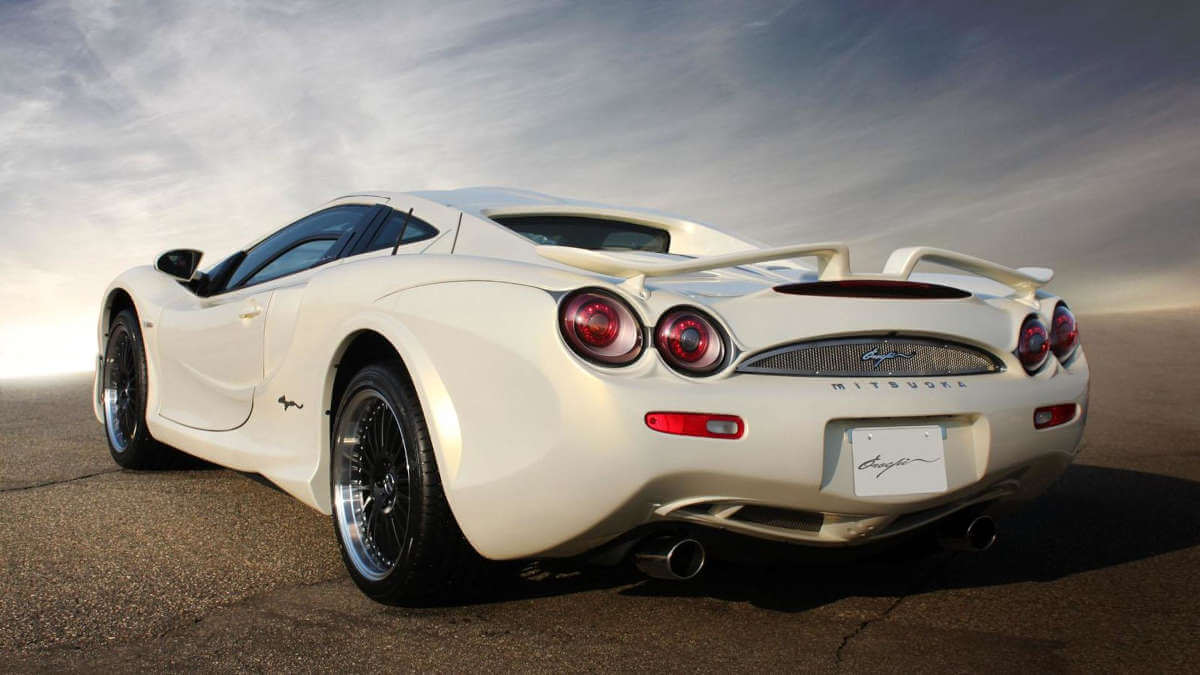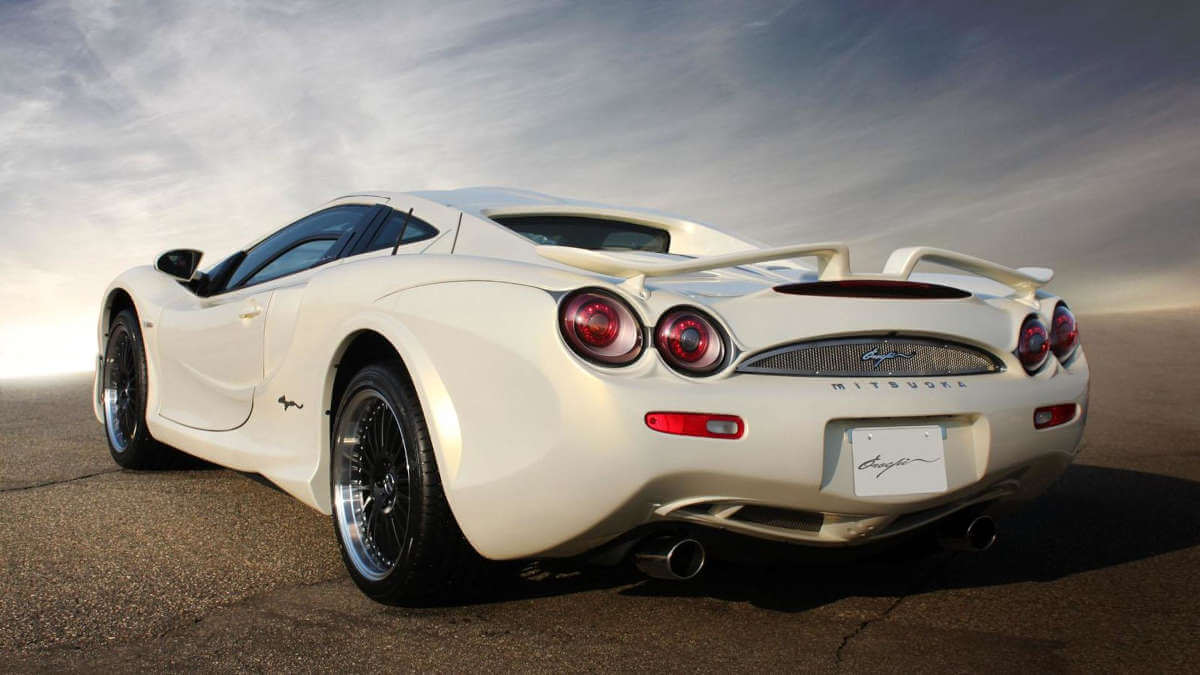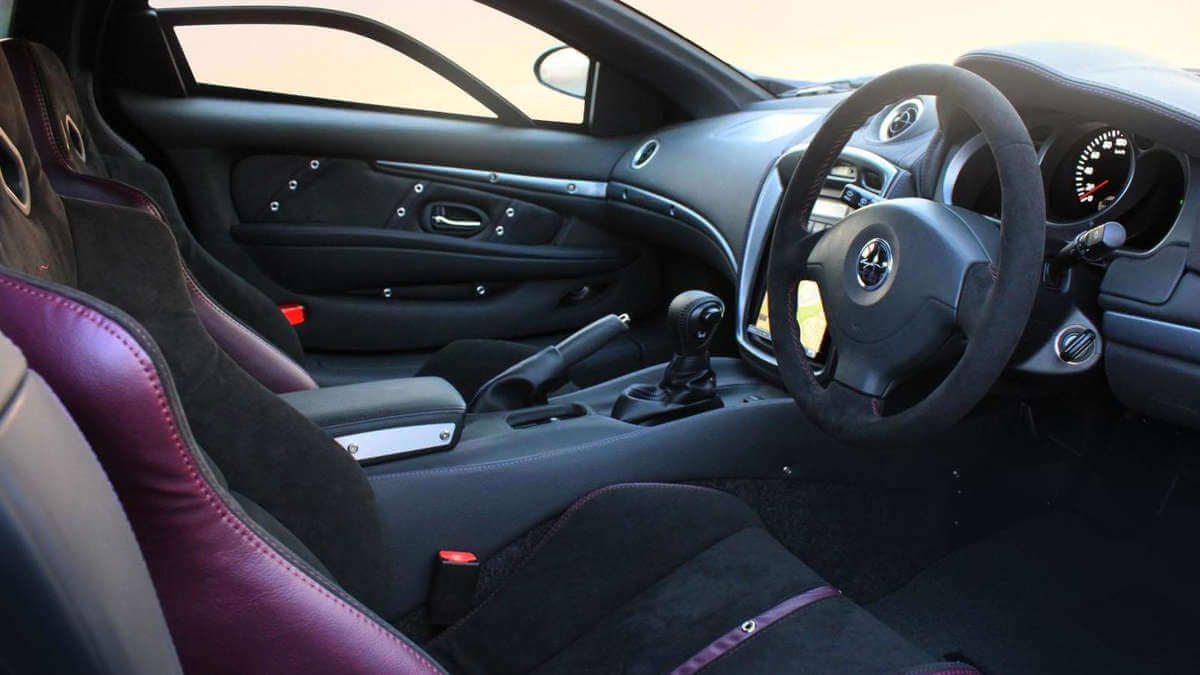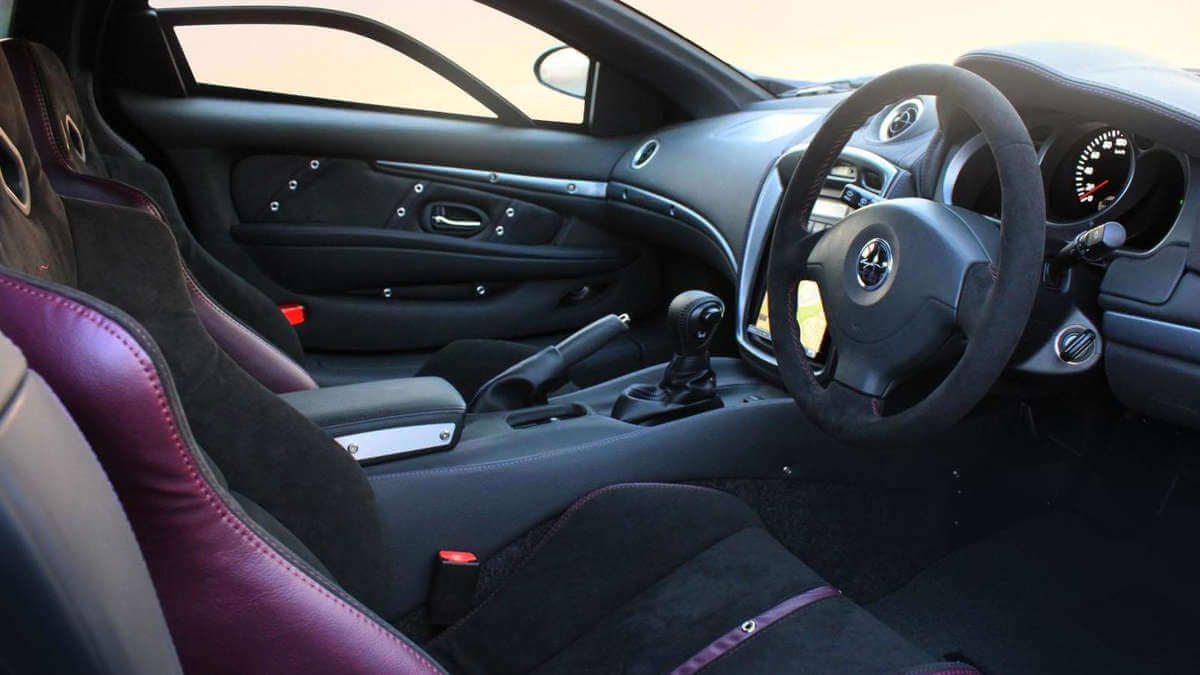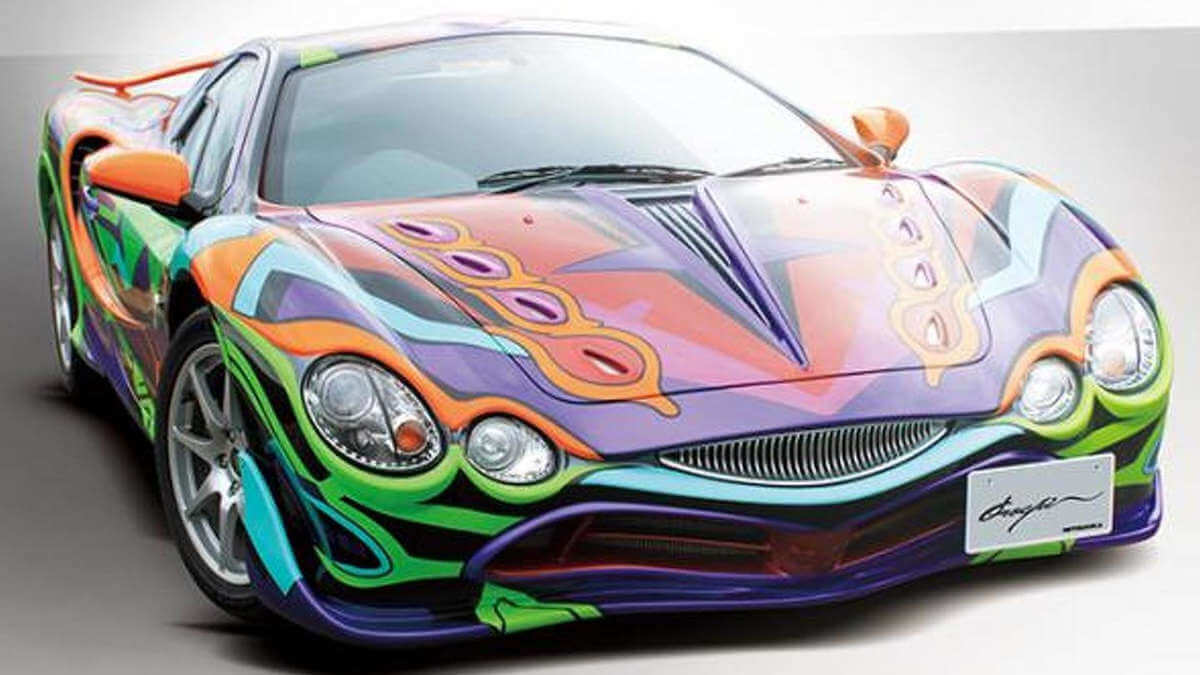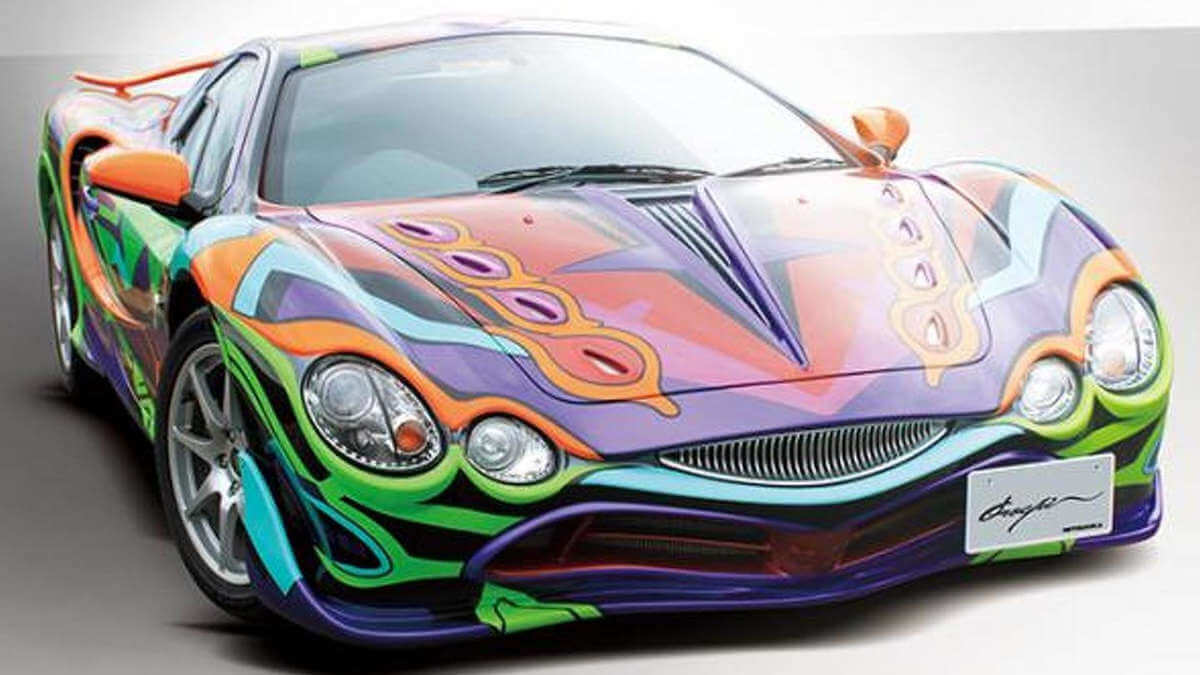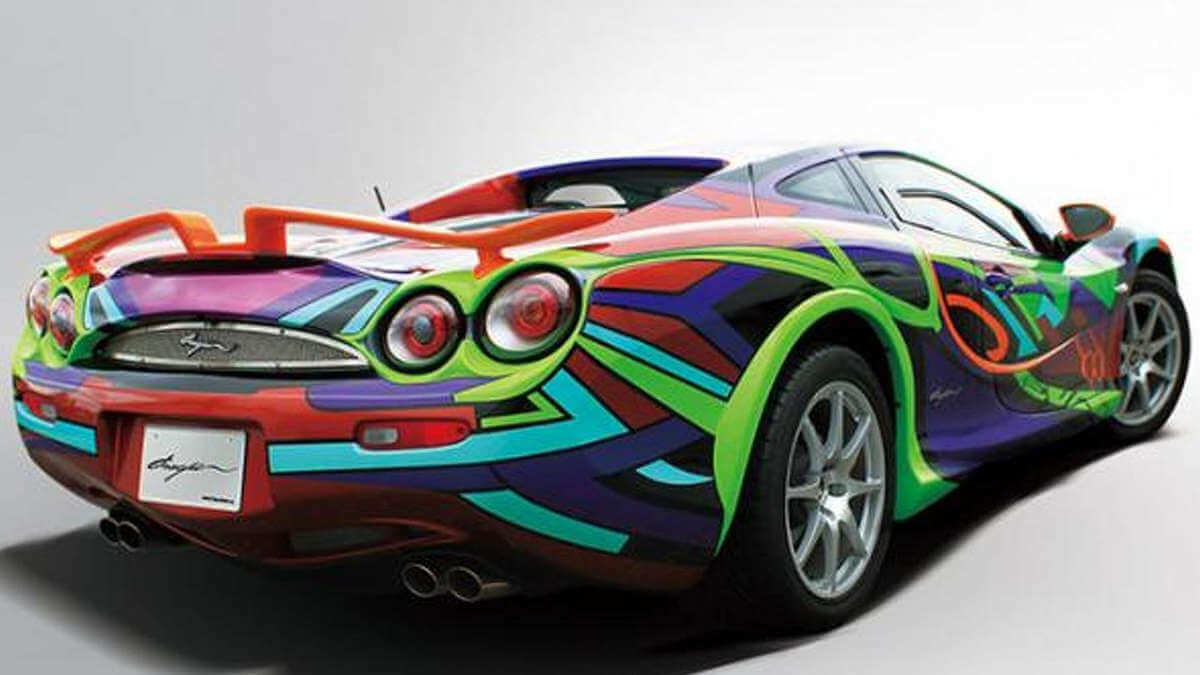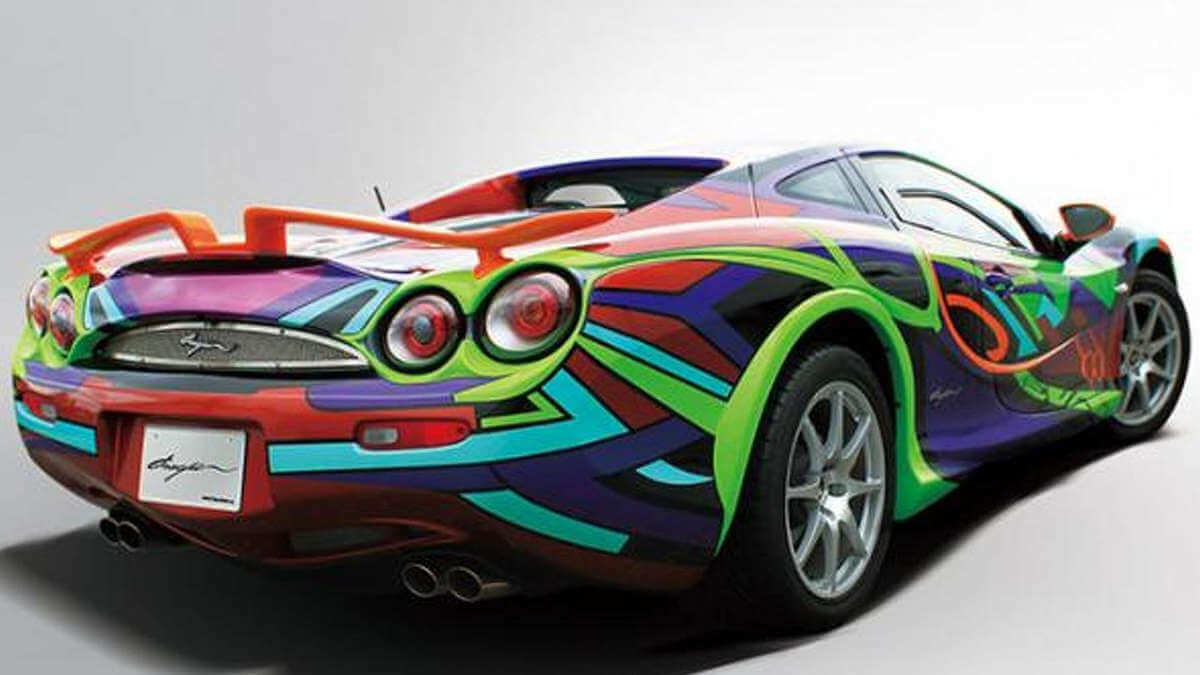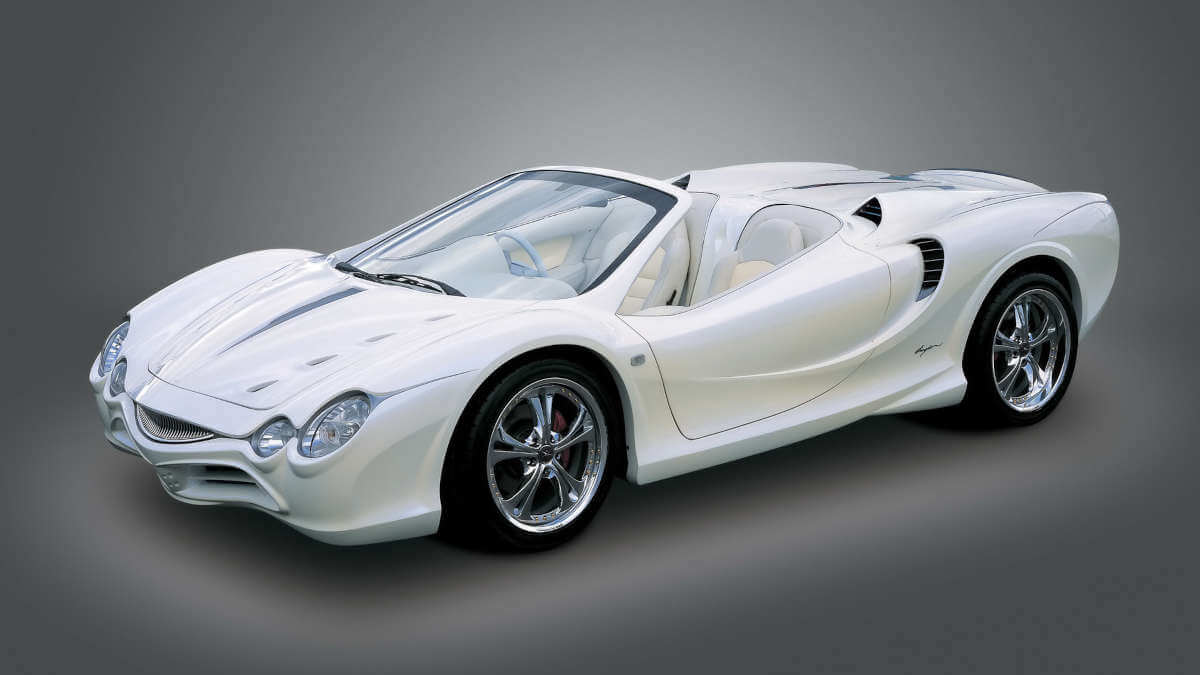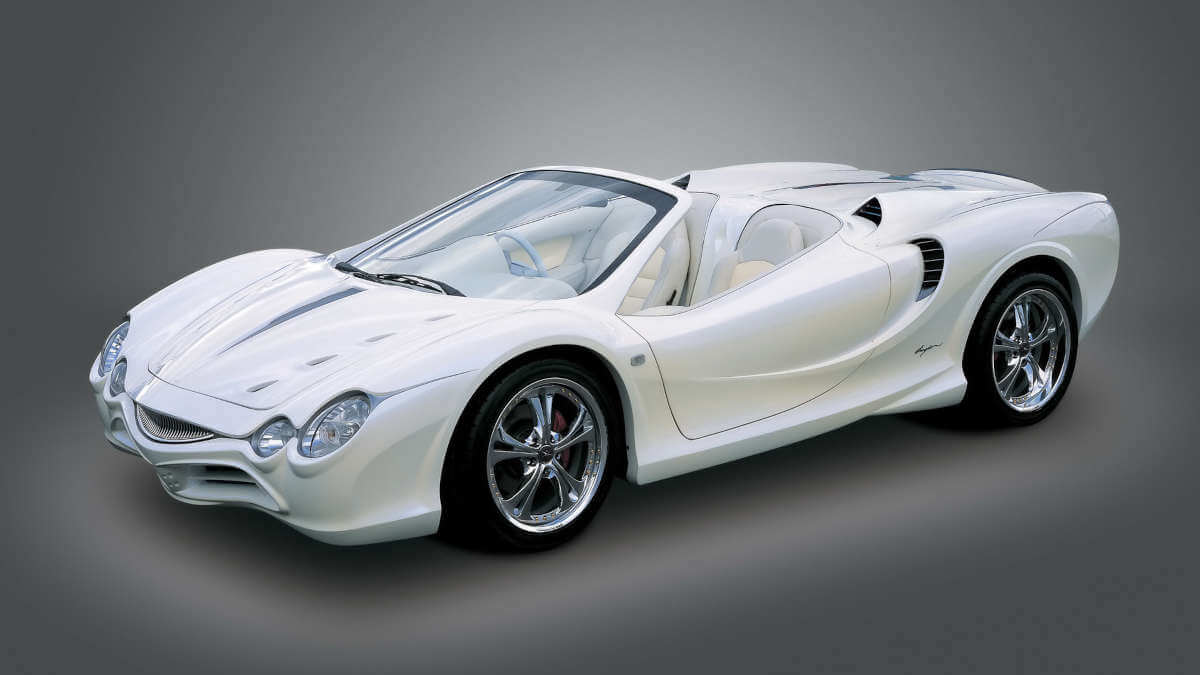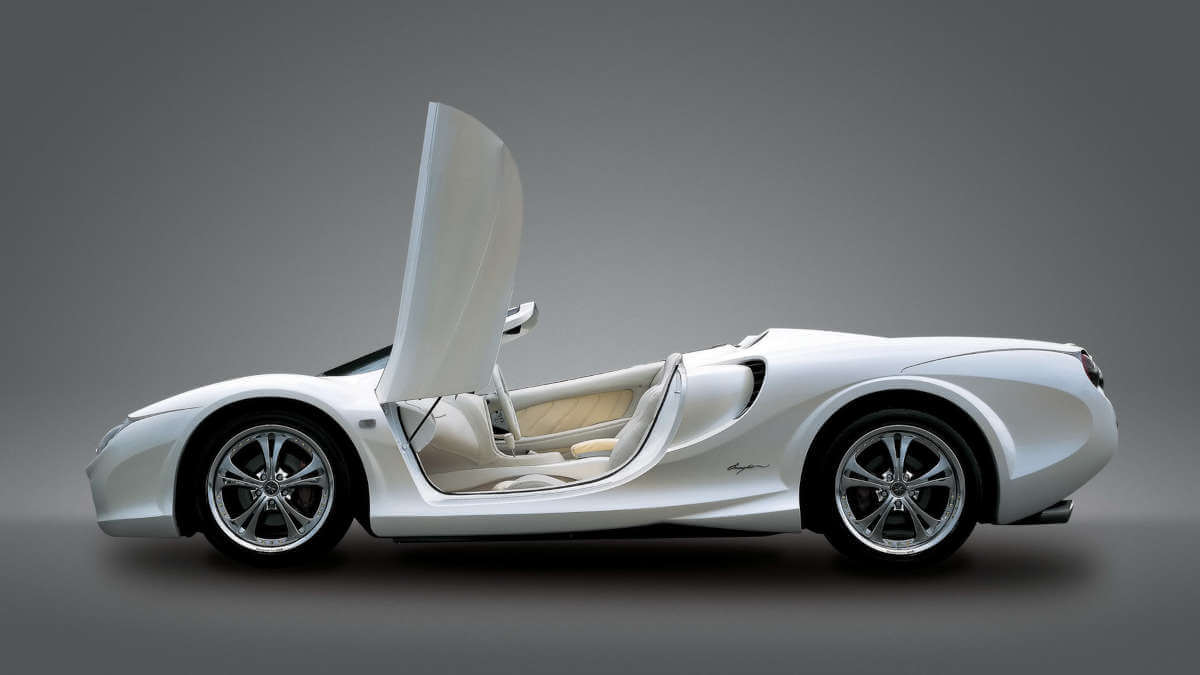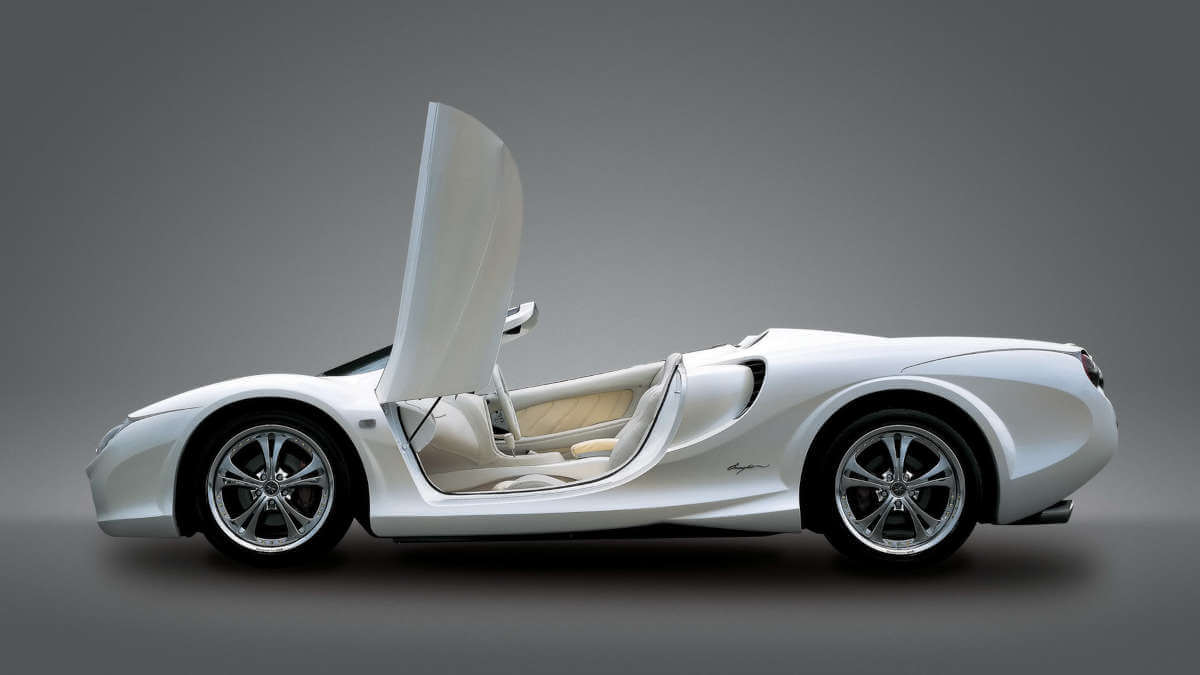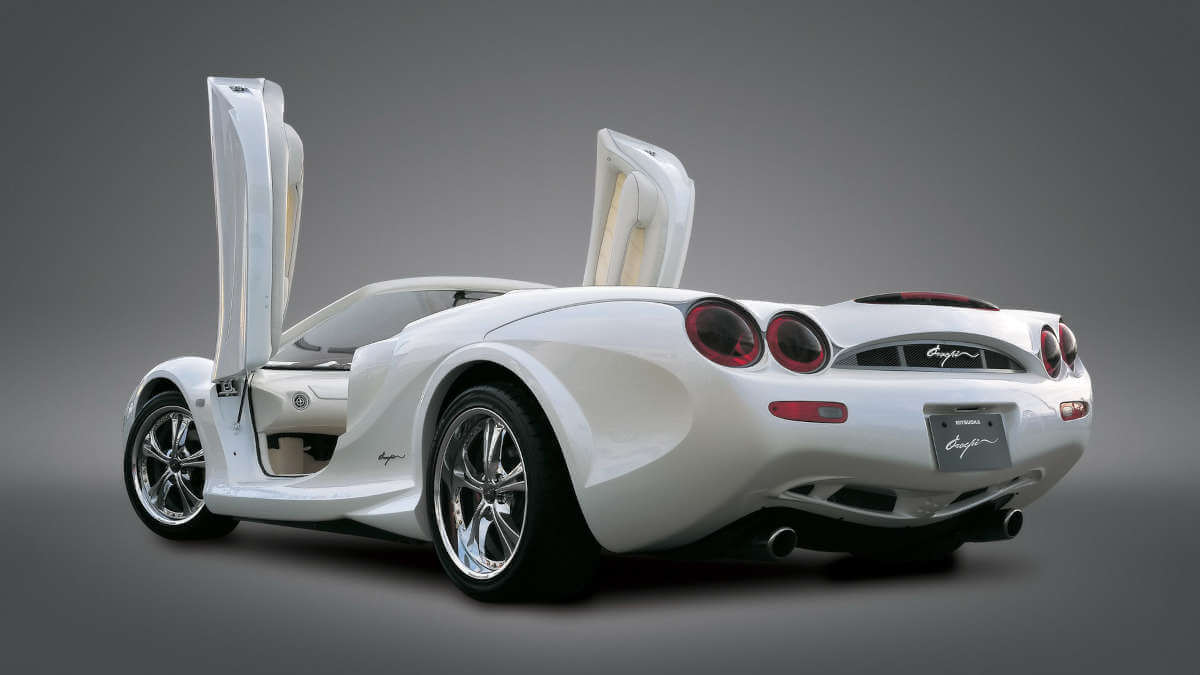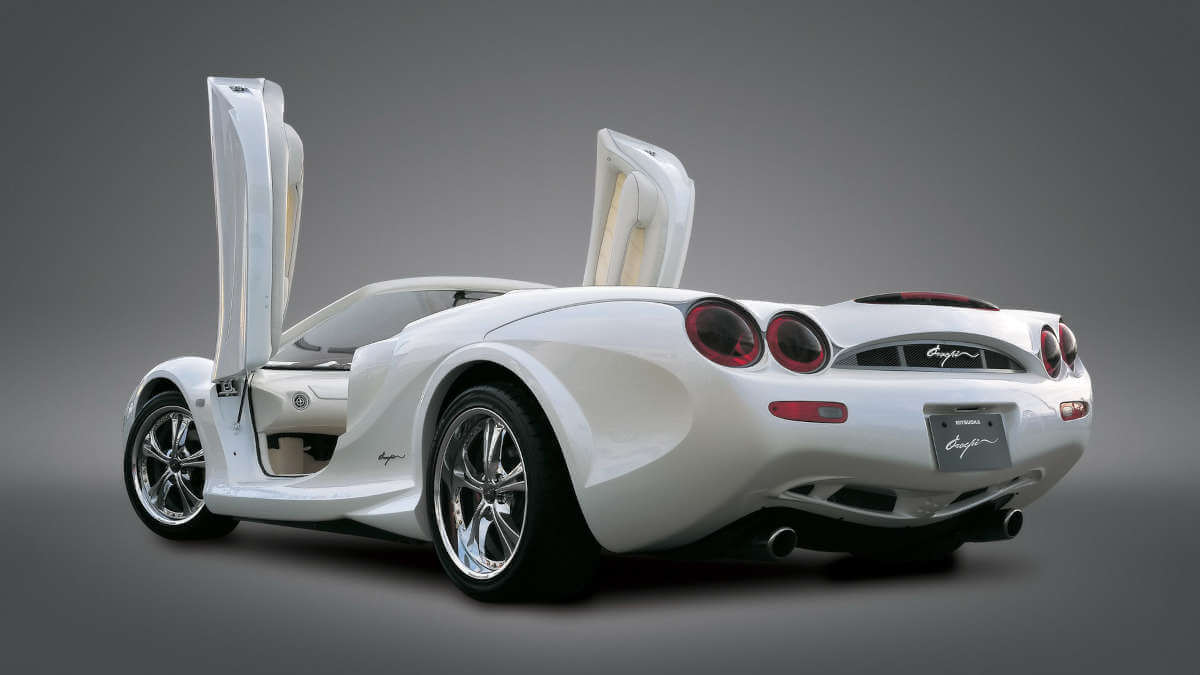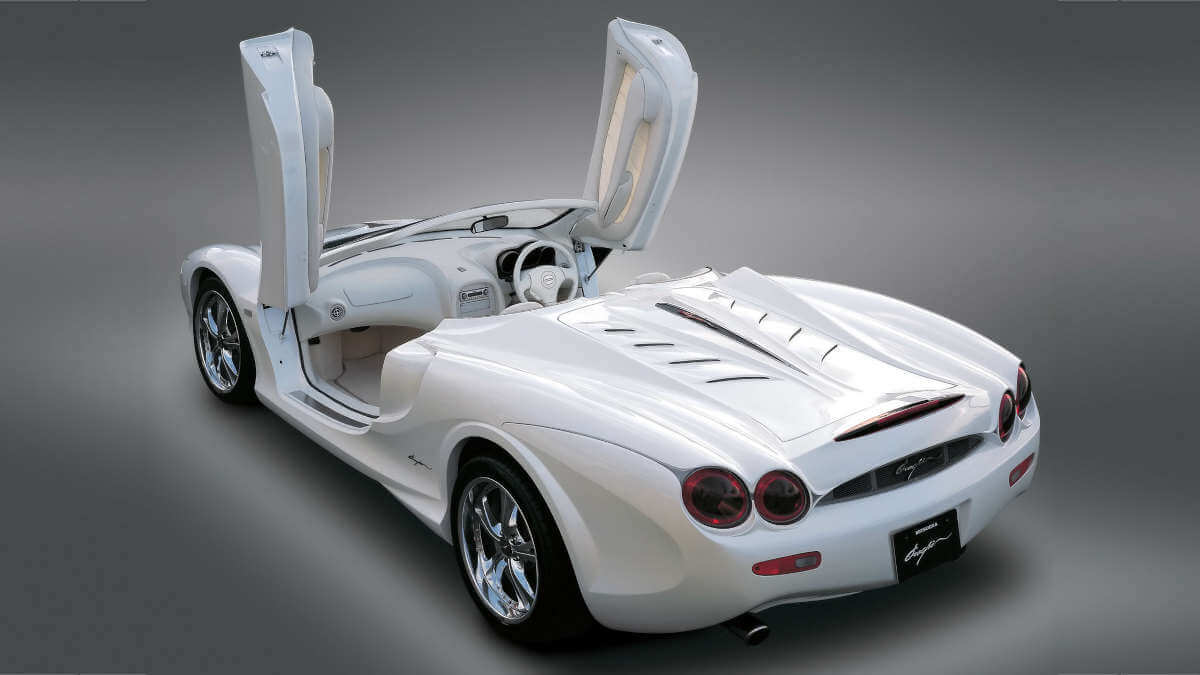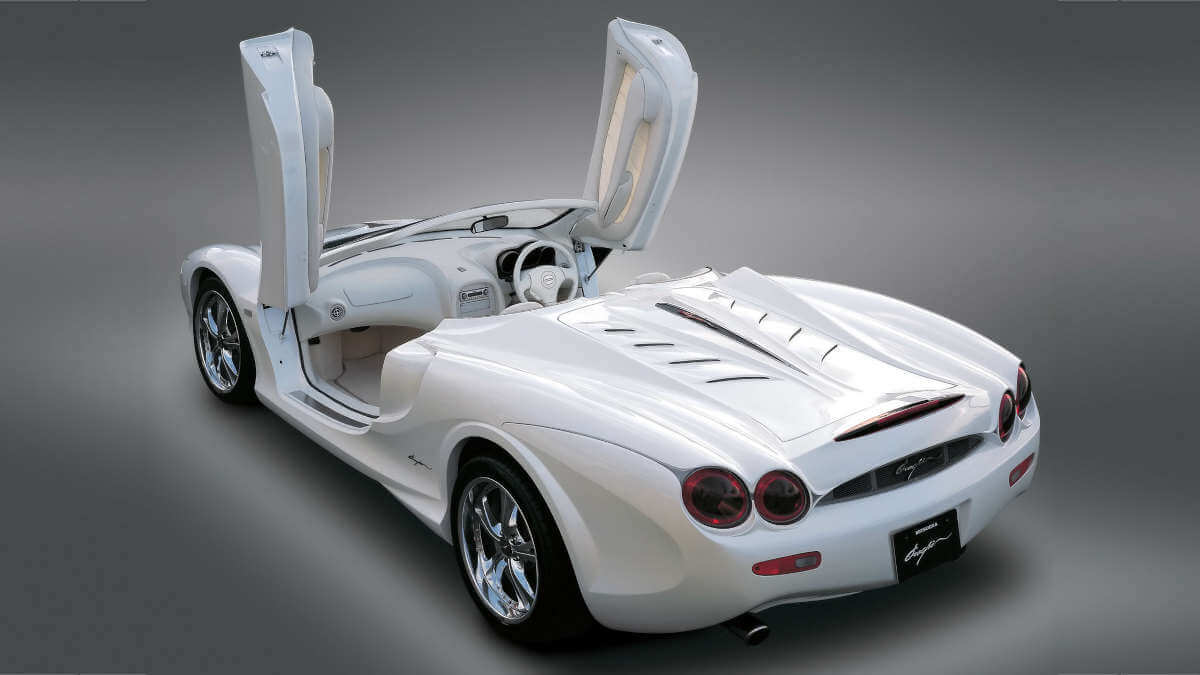 Independent chassis with Toyota engine
Since the Honda NSX had already been discontinued in 2005, Mitsuoka had to develop a new chassis. This accomodated a 3.3-liter V6 engine from Toyota with 172 kW/233 hp and 328 Nm of torque behind the two passengers. Power transmission to the rear wheels was provided by a five-speed automatic. During the production period, Mitsuoka offered various special edition models of the Orochi. The first of these was the Orochi Kabuto in 2007 with a newly developed carbon body kit, spoilers at the front and rear and a four-pipe exhaust system. Five examples rolled off the production line starting in 2009. A year earlier, 20 Orochi Zeros appeared with simplified equipment at a lower entry price. From 2010, the other end of the price list was marked by the Orochi Premium Gold with Alcantara upholstery inside and gold accents outside.
Probably only one vehicle in Europe
In April 2014, the Final Edition of the Mitsuoka Orochi made its debut. Only five examples were available in the two paint colors "Gold Pearl" (pearl white) or "Fuyoru" (purple metallic) and with extensive equipment. Seven months later, the one-off Orochi 7-Eleven Evangelion was created as an exclusive art car in the style of the Evangelion anime series from the 1990s. Together with Japanese comic artist Go Nagai, creator of the "Devilman Crybaby" anime series, Mitsuoka created a final Orochi in 2018. Nicknamed Devilman, this car showed up in dark red and black, matching a corresponding vehicle in the comic series. Mitsuoka hasn't yet published how many Orochi were created in total. At least one vehicle was at least temporarily in Europe – it was spotted in Bulgaria between 2009 and 2013.

Images: Mitsuoka