Restomod projects are booming at the moment. Maggiore from Italy is now presenting one based on the Ferrari 308, for which the company, founded in 2019 by Gianluca Maggiore, is collaborating with Stefan Scholten's design studio in Amsterdam. While other restomods, especially those based on Porsches, bring a modern car to an old look, Maggiore takes the opposite approach. With the 308M one uses the meanwhile over 40 years old form and brings it with purposefully used means into the modern age.
Ferrari 308 with improvements
It all starts with a basic vehicle, which is completely disassembled and, if necessary, restored and repaired. After all, various things can happen in 40 years, which can be concealed by putty and paint. In some places, stiffeners are used to increase torsional stiffness. Maggiore also improves corrosion protection with a new paint structure. However, before the paint is applied, various modifications are made to the bodyshell.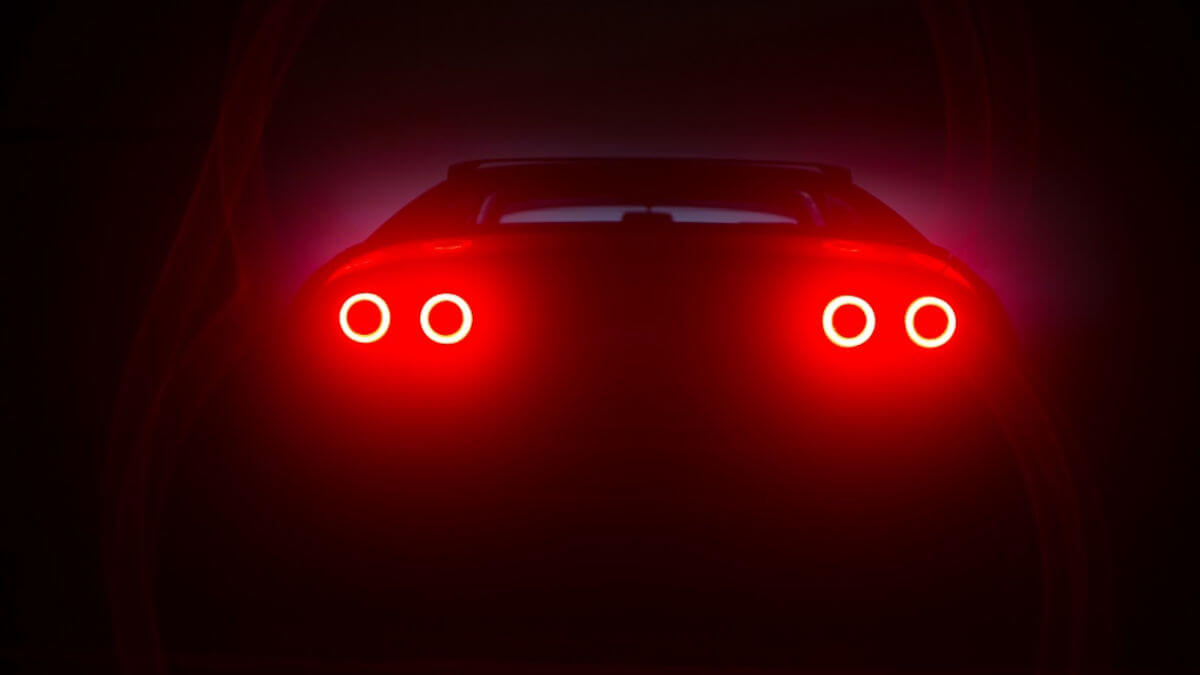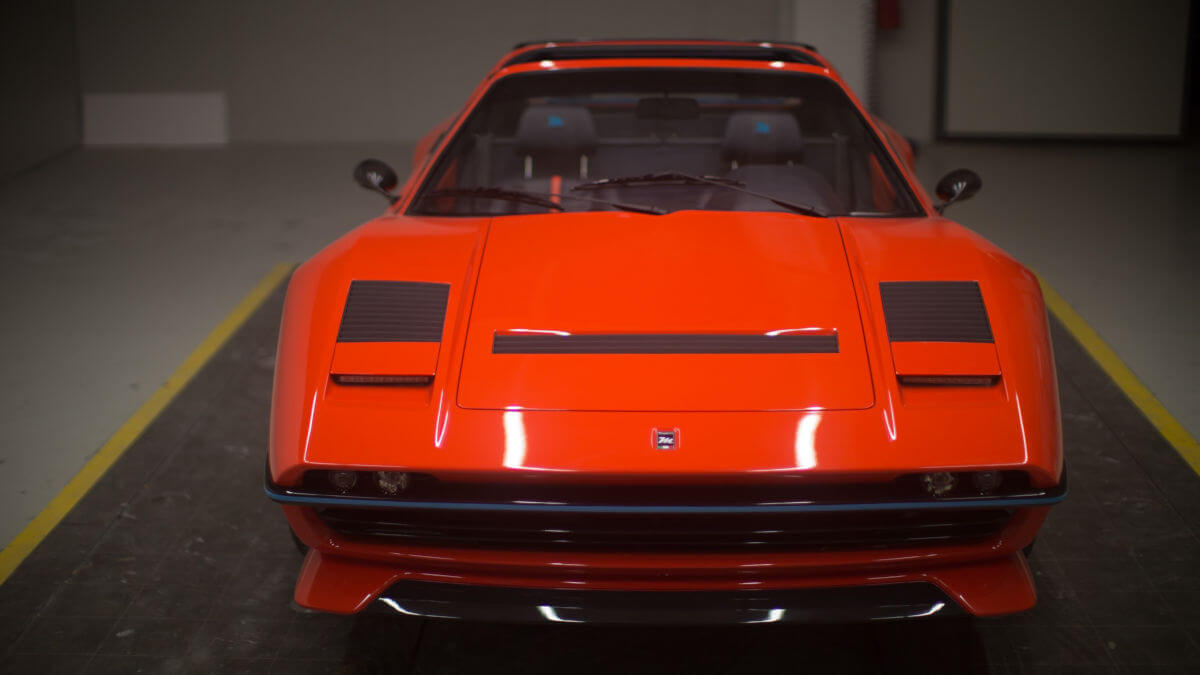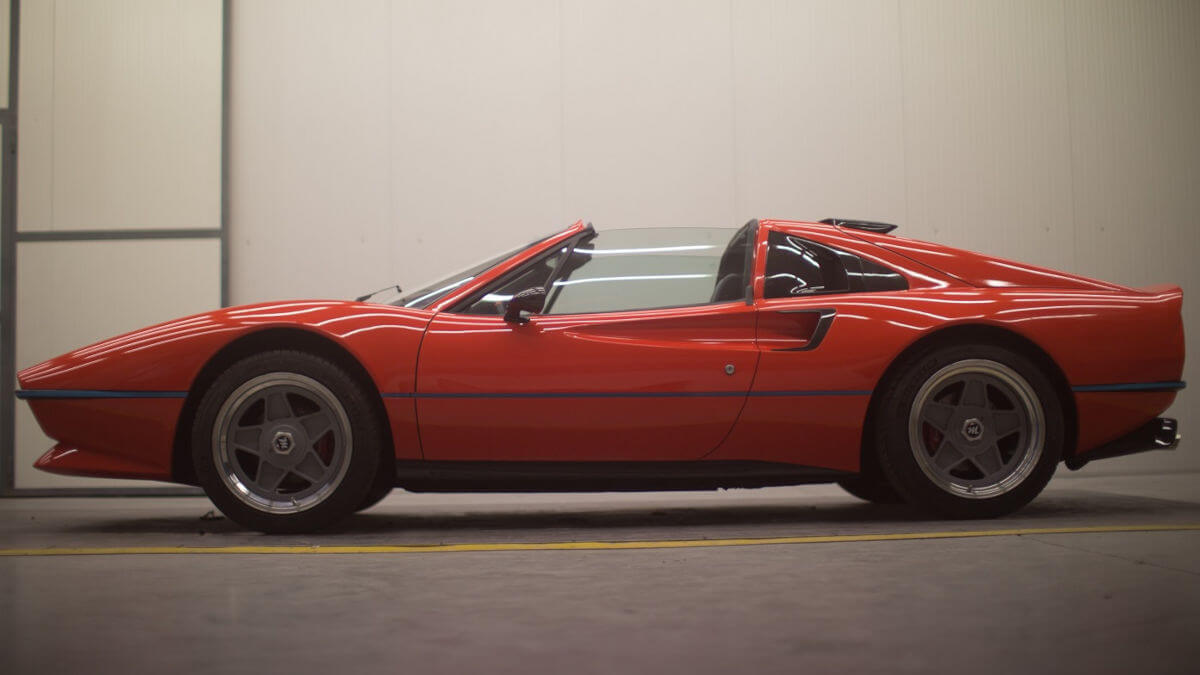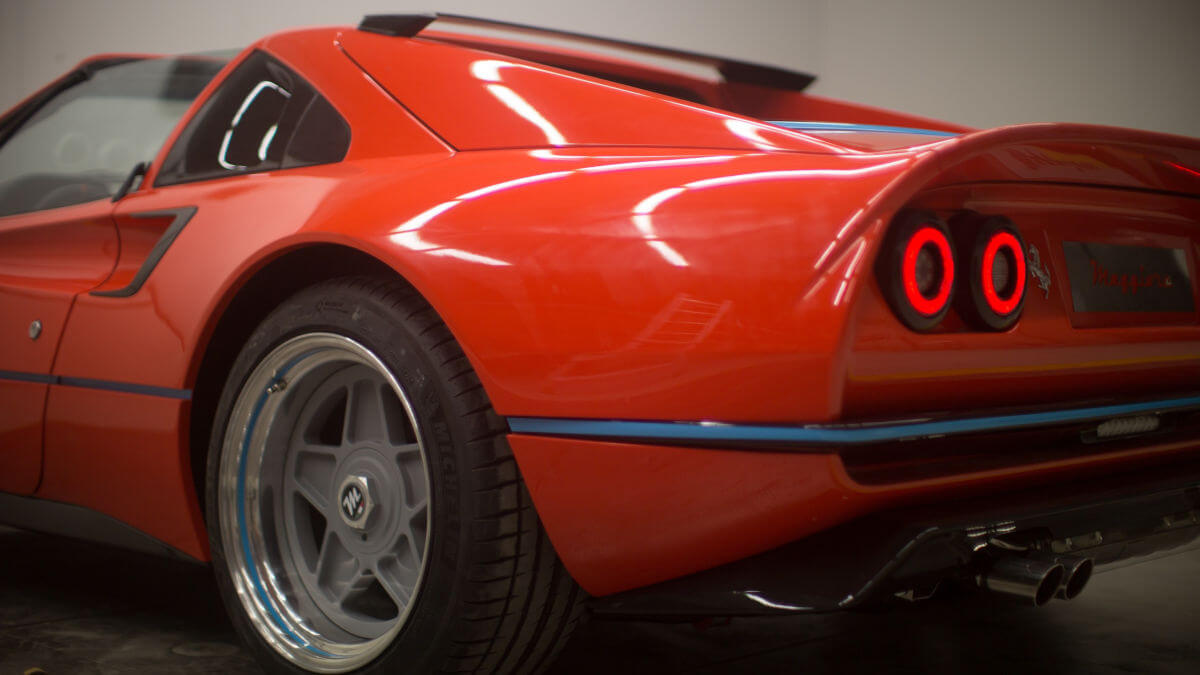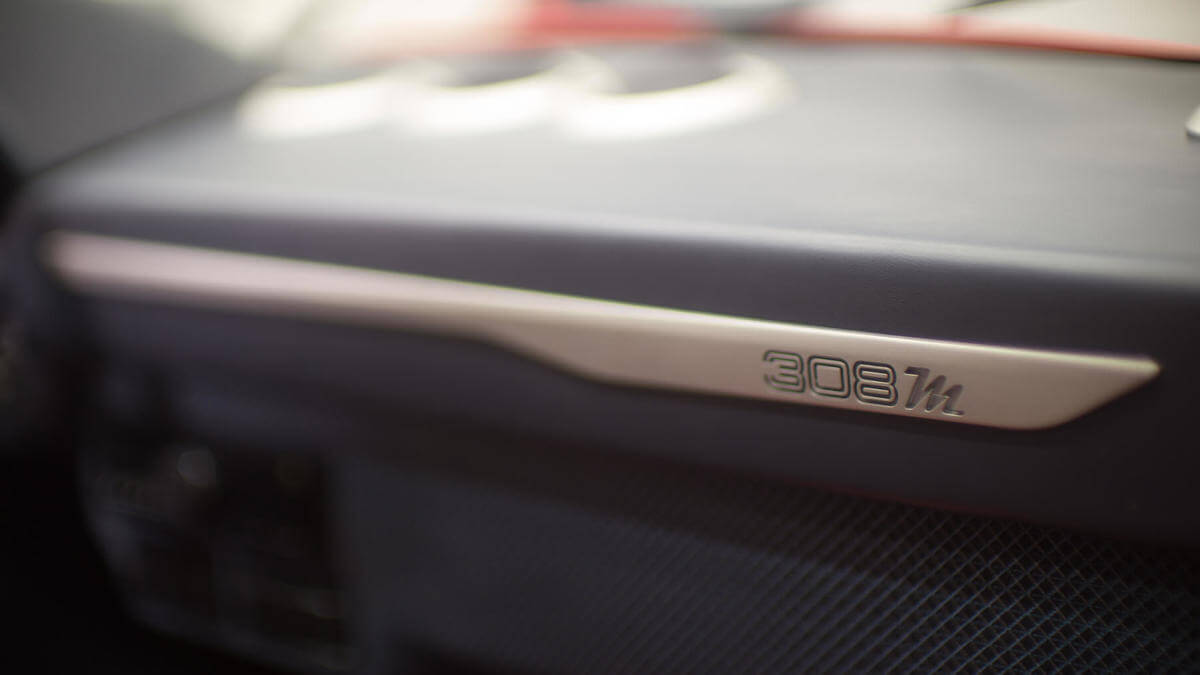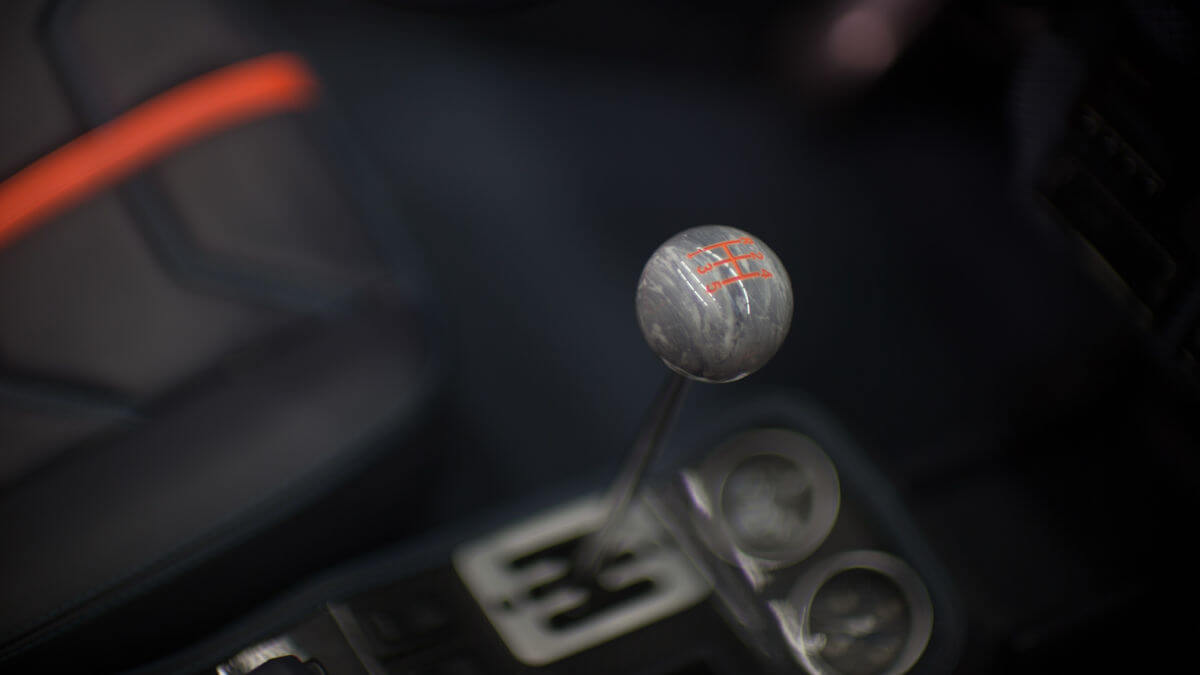 Each part of the body was modified. First, Maggiore scanned a well-preserved Ferrari 308 with a 3D scanning device. The data was used to recreate new fenders and other parts completely from carbon fiber. The front skirt got a new spoiler lip and brighter halogen headlights. Below the once popular pop-up headlights there are new recesses for daytime running LEDs while the flaps themselves are without function. Also on the flanks are new details. New air intakes behind the side windows lead fresh air to the engine, while the NACA intakes behind the doors have been given new bare carbon attachments. Above the new round LED taillights, Maggiore integrated a new tear-off edge in the rear end. The wheel arches are fitted with 17-inch light-alloy wheels in classic design.
Modernized design, modified V8
Inside, the team followed the same philosophy as outside. The classical basis was refreshed by modern elements. Carbon fiber, machine-polished aluminium, leather, fabric and even marble are used to make door panels, seats, center tunnel, dashboard and other trim more beautiful. Behind the passengers sits the 3.2-liter naturally aspirated V8 engine with four valves per cylinder and injection system from the 308 QV. Italtecnica has modified the engine with larger cylinder bores with special coating, new oversize forged pistons, larger valves and a new exhaust system from the manifold to the tailpipes. This leads to an increase in power to 300 hp and 300 newtonmeters of torque. Maggiore also widens the track by 50 millimeters at the front and 100 millimeters at the rear. Added to this are a Koni sports suspension and internally ventilated, 280 millimeter brake discs with four-piston calipers from Brembo all around.

So far, Maggiore didn't announce the price of the 308M.

Images: Automobili Maggiore