Automotive
Land Rover Defender V8 Bond Edition
In less than four weeks it should finally be time: The 25th film with the famous British secret agent James Bond 007 comes to the cinemas. For this occasion Land Rover presents a limited special edition model of the recently presented Defender V8. Fans of the Jaguar and Land Rover brands already know this engine from various other models. Thanks to a supercharger, it develops 386 kW/525 hp and 625 Nm of torque from a displacement of five liters. In the Defender, the power is transmitted to the permanent all-wheel drive system via an eight-speed automatic transmission. As a three-door Defender 90, acceleration from a standstill to 60 mph takes just 4.9 seconds. In addition to the 90, there is also the five-door Defender 110.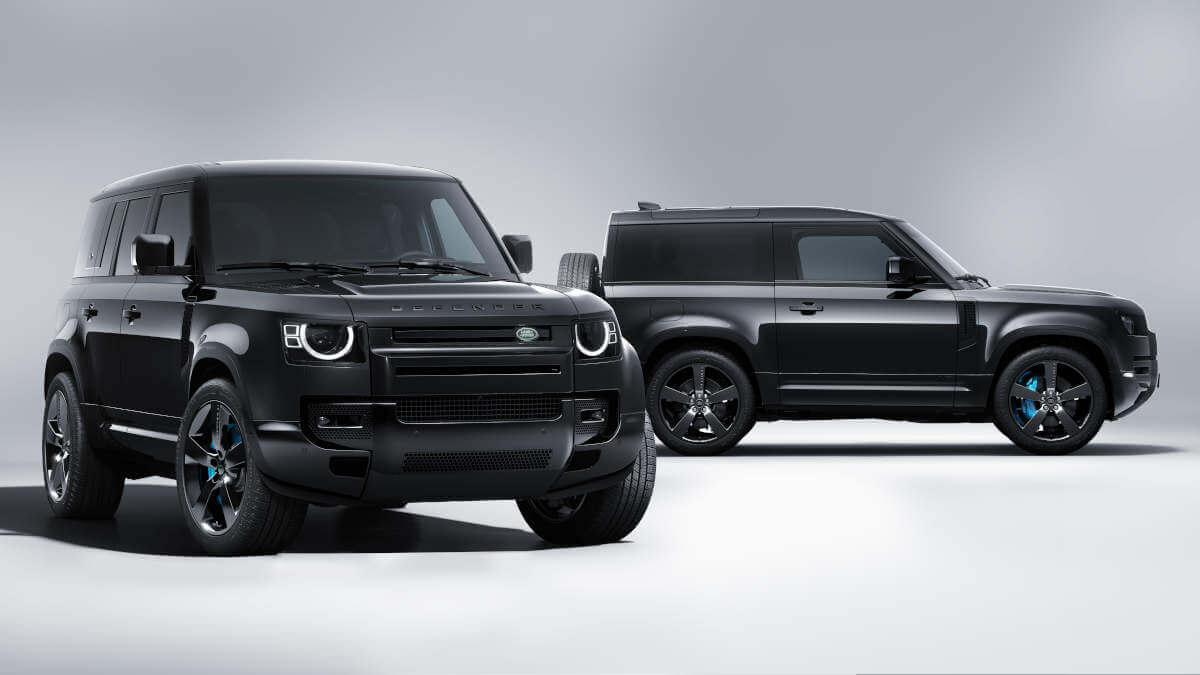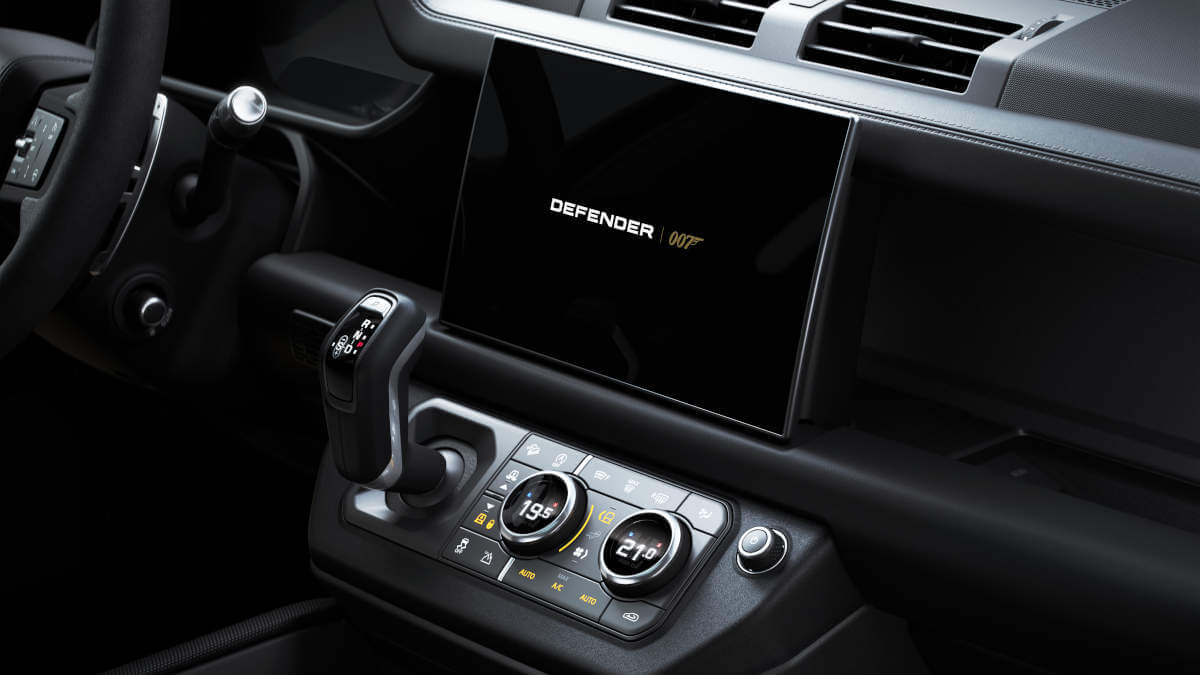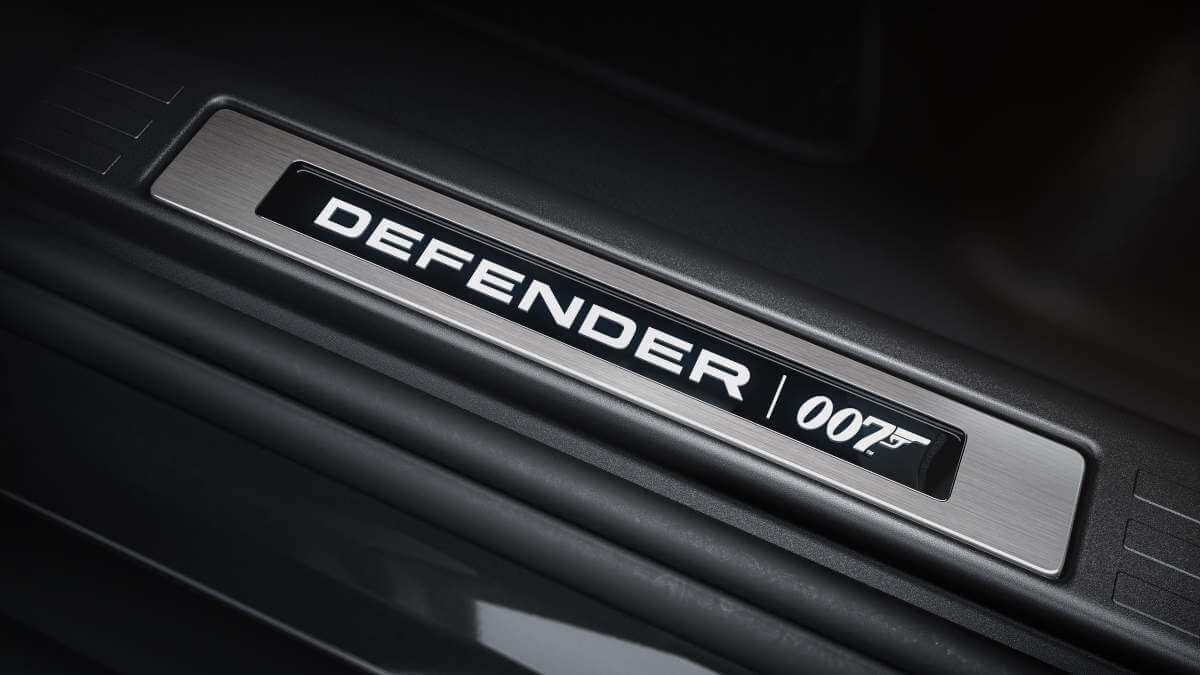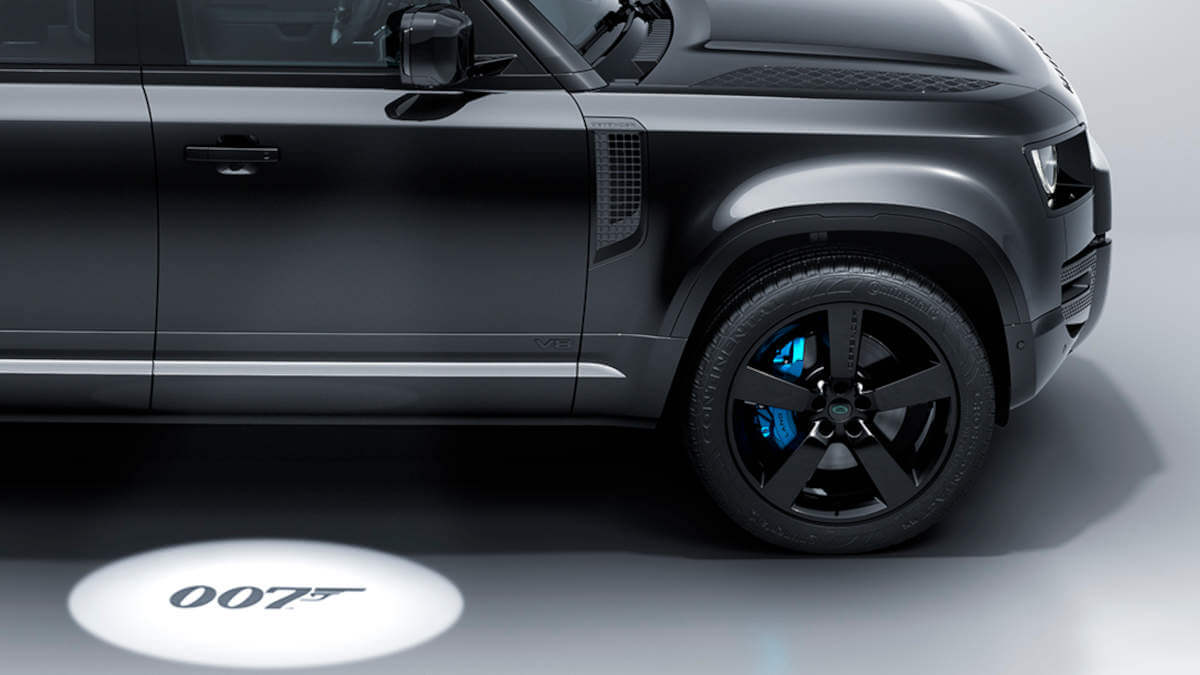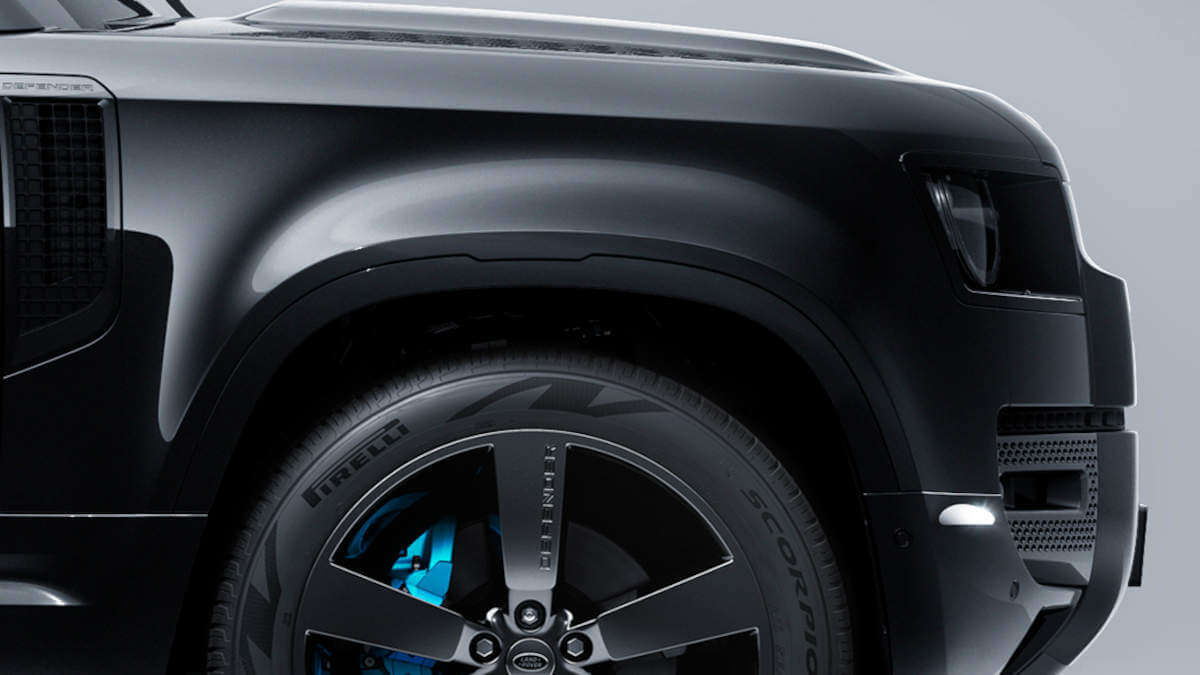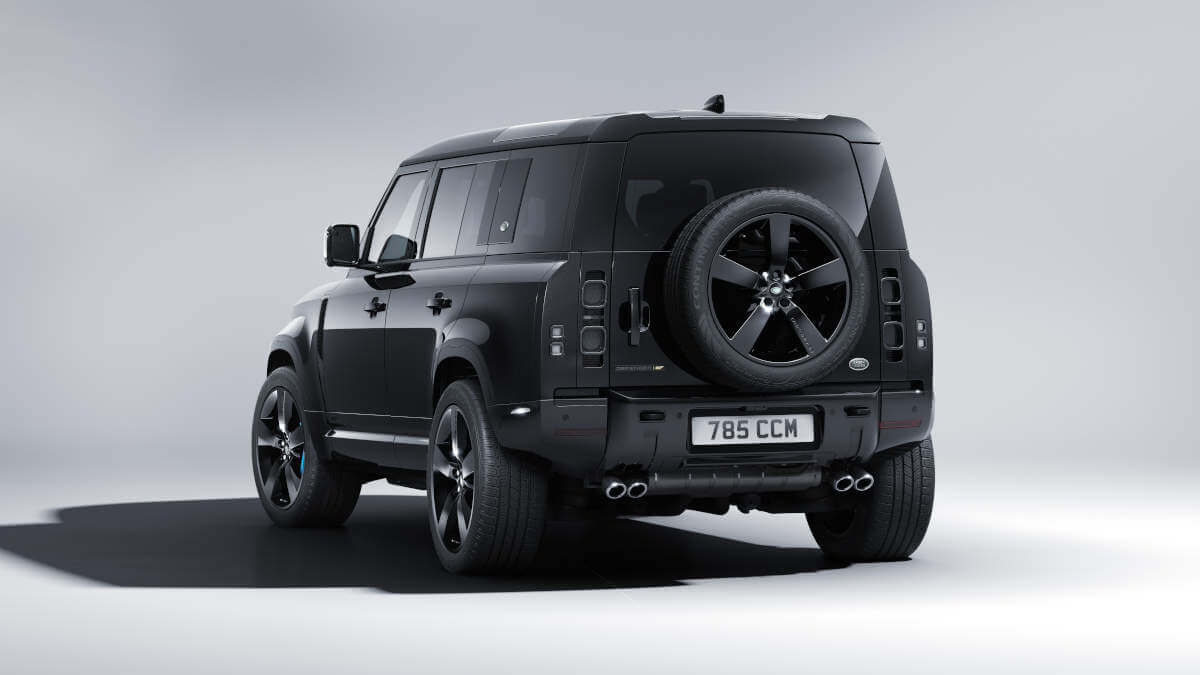 Land Rover in "No Time to Die"
Not too much is known yet about the film "No Time to Die". Daniel Craig takes on the role of secret agent James Bond 007 for the fifth and probably last time. Based on the trailers released so far, one can guess that he will be driving various Aston Martin vehicles. Whether he himself or one of his adversaries will appear in the Land Rover Defender remains to be seen. In the final trailer you can already see some examples of the Defender in wild action scenes. It will probably not be quite that wild for the 300 copies of the Bond Edition. Probably very few of them will ever see rougher terrain than a gravelled dirt road. Ultimately, the creation from the Special Vehicle Operations (SVO) department is much too good for off-road adventures. In addition to the new Defender V8, Land Rover delivered two Range Rover Sport SVRs, a Land Rover Series III and a Range Rover Classic to the film set of "No Time to Die".
Limited to 300 copies
Standard equipment for the Bond Edition includes an extended Black Package, which eliminates all chrome accents, as well as a 22-inch alloy wheel set in "Luna Gloss Black". Hidden behind these are brake calipers in "Xenon Blue". At night, the 007 logo shines as ambient lighting on the floor next to the car when the doors are opened. All door sill panels also bear the 007 logo in addition to the Defender lettering. This view is also shown on the touchscreen display of the infotainment system when the car is raised. The center console is laser-engraved with the words "SV Bespoke – One of 300". As a Defender 90, the base price for the Bond Edition is € 134,300 in Germany and £ 105,395 in the UK. The larger Defender 110 costs at least € 137,900 in Germany or £ 108,040 in the UK.

Images: Land Rover