Automotive
Lancia Hyena Zagato
Normally there are only two scenarios for a small-volume production of a coachbuilt car: Either a manufacturer reaches out to one of the coachbuilders and cooperates closely with them, like we know it for example from Aston Martin and Zagato, or a coachbuilder develops a new body style for an existing model on their own and offers it without its original logos, like Touring Superleggera is doing. In early 1990s a third scenario came up. Netherlands dealer Lusso Service under the direction of founder and car collector Paul V.J. Koot thought about reviving the cooperation between Lancia and Zagato from the 1960s. So they ordered a 2+2 seater Coupé in Italy, based on the Lancia Delta in HF Integrale Evo I version.

Marco Pedracini, a Zagato designer, draw a sporty car with typical double bubble roof and some influences from Lancia design of the 90s. The result was stunning and debuted as the Hyena Concept at Brussels Motorshow in 1992. Although the public was enthusiastic and some orders came in, Lancia didn't support the project at all. So the originally planned number of up to 500 cars had to be reduced immediately. Instead Lusso Service had to buy already built Delta HF Integrale Evo I cars all over Europe, had to transport them to their workshop in the Netherlands, dismantle them and then sent them to Milan/Italy for Zagato to fit new bodywork and interior. Afterwards the cars came back to the Netherlands for final inspection before being delivered to the customers. At first they thought that 75 Hyena could be made this way.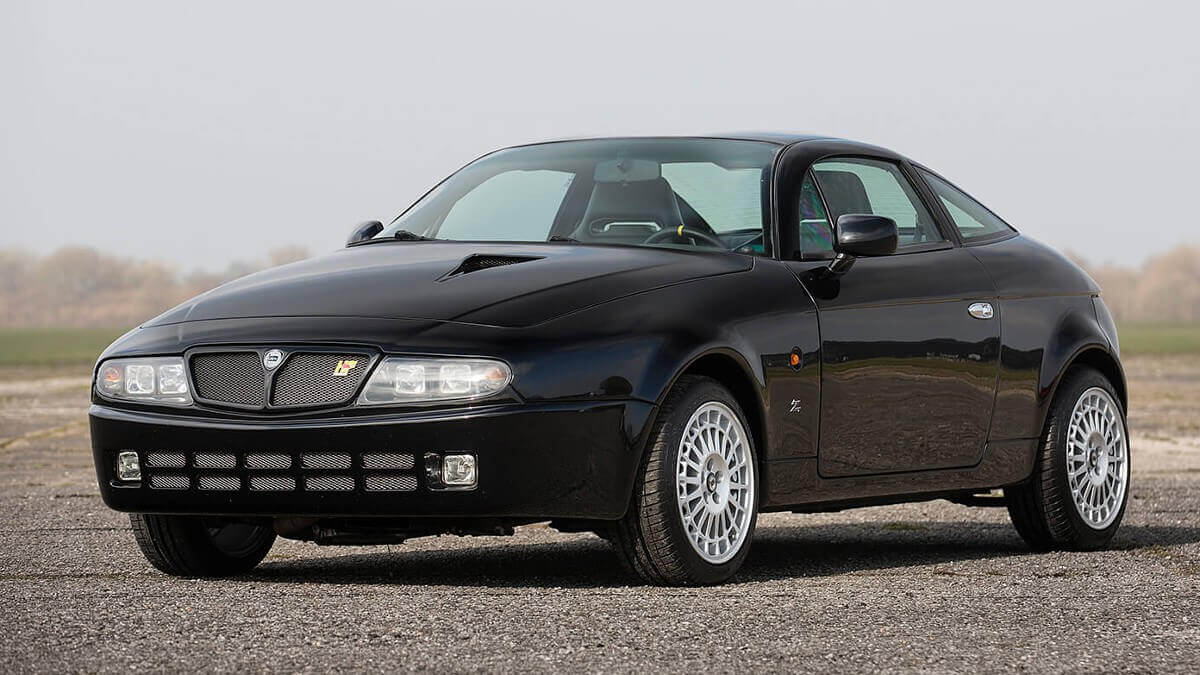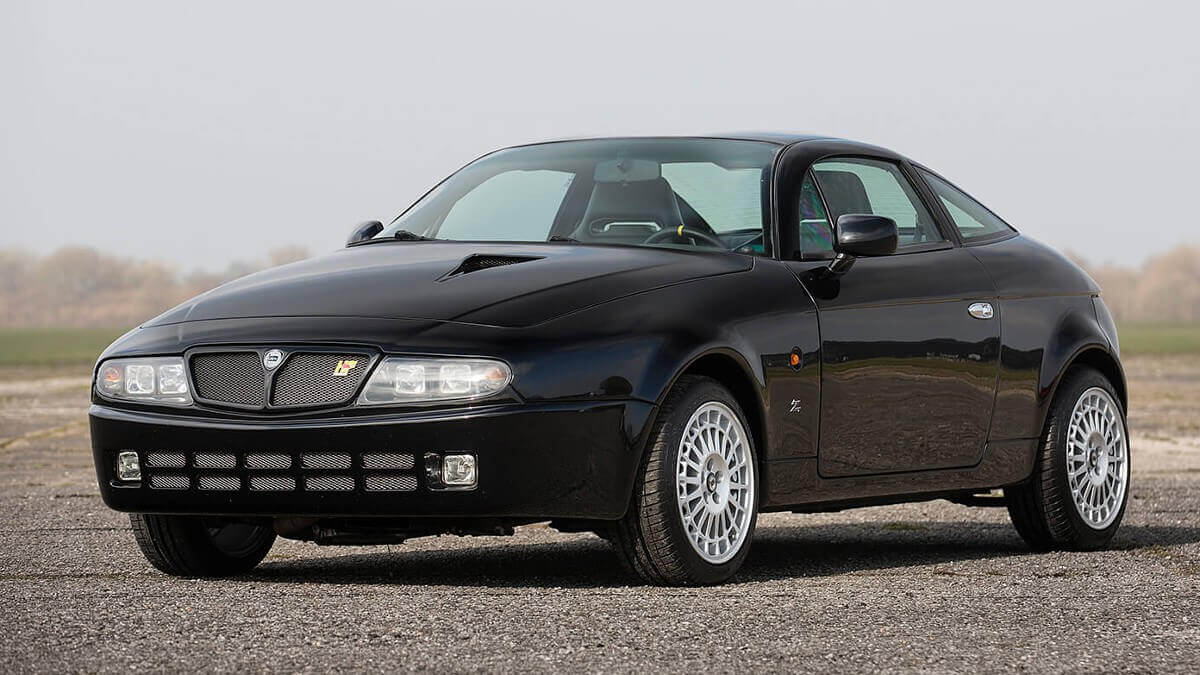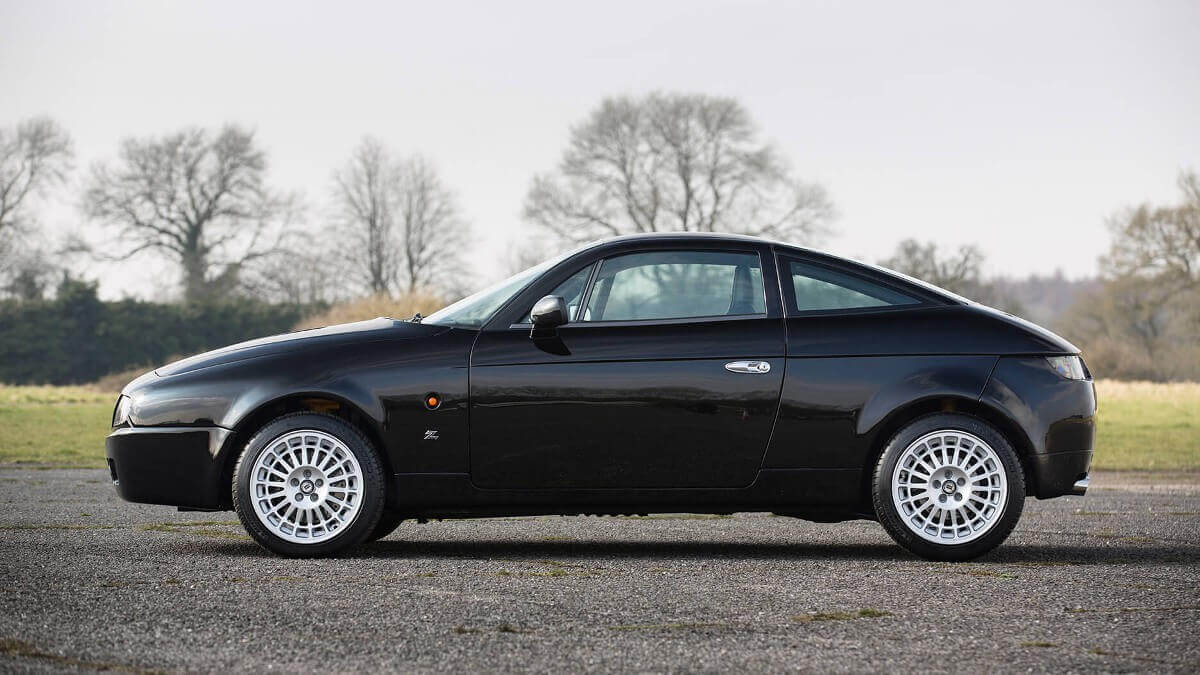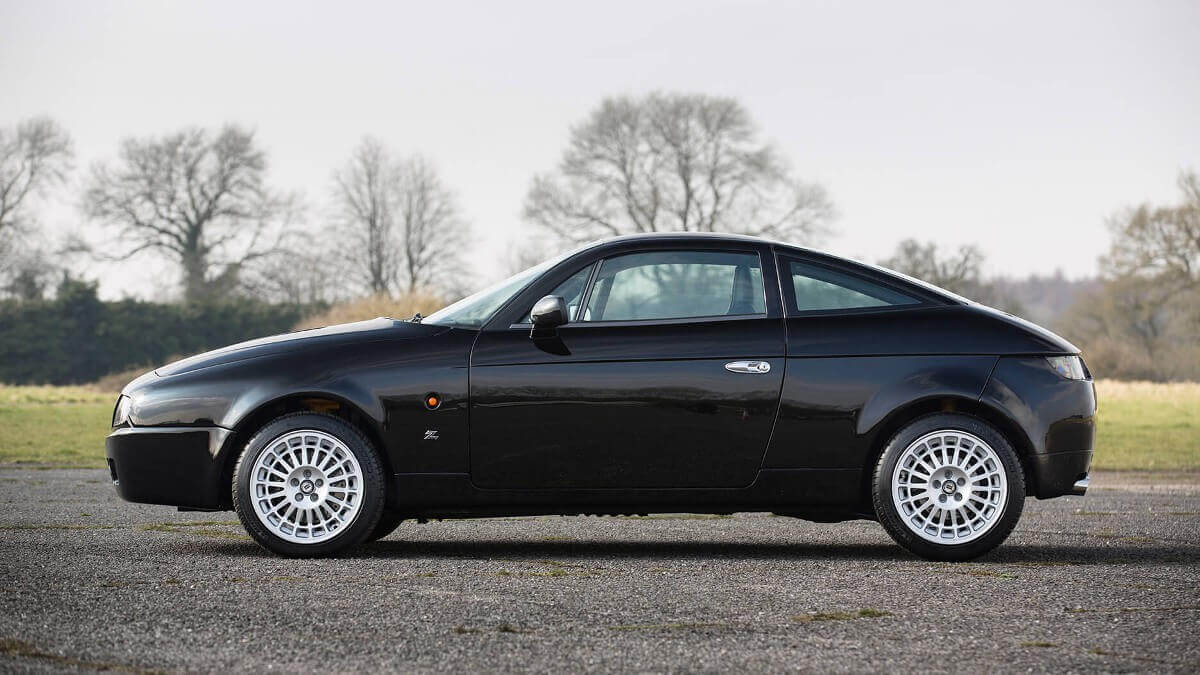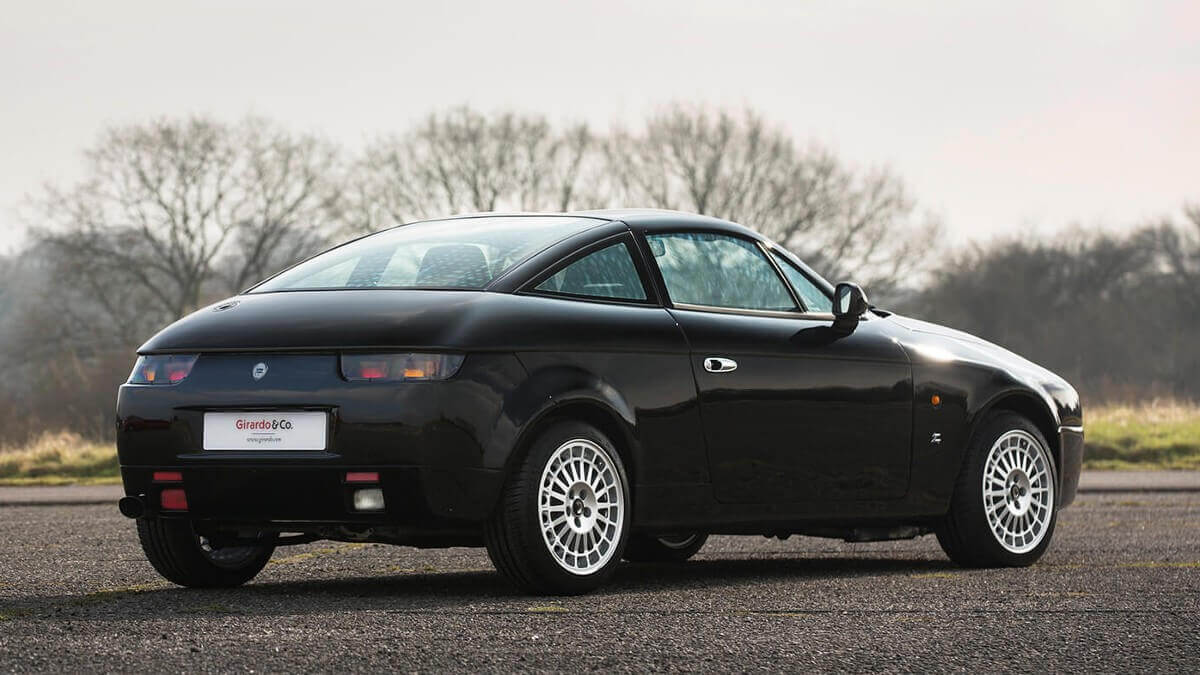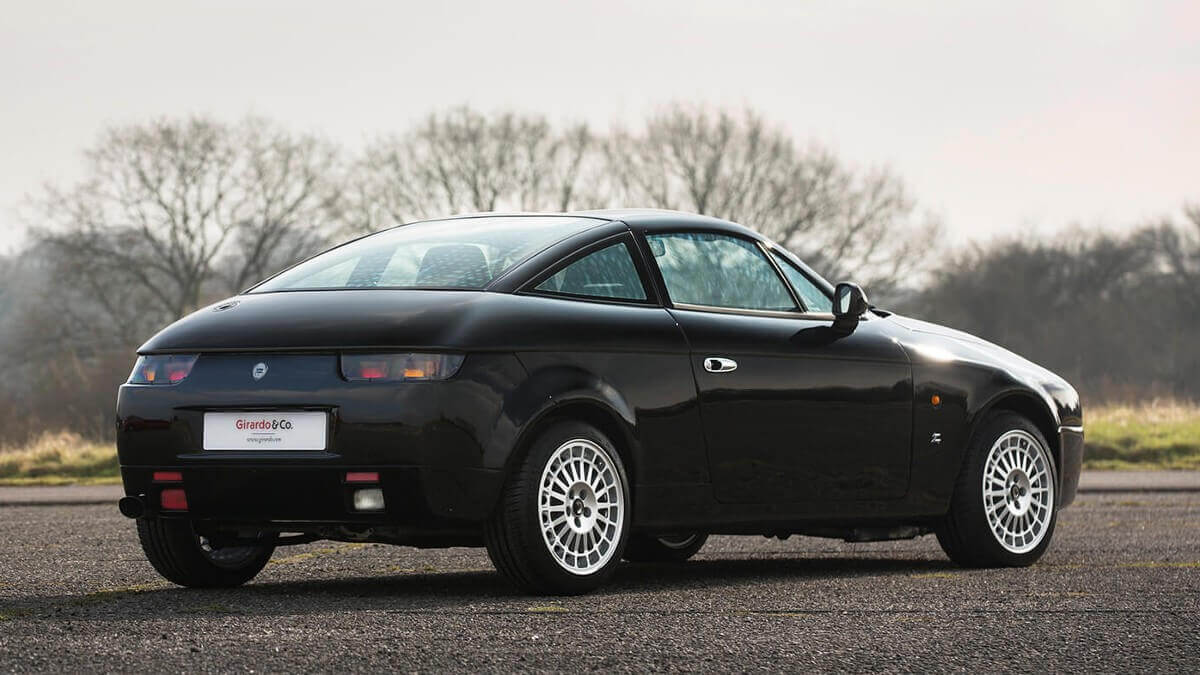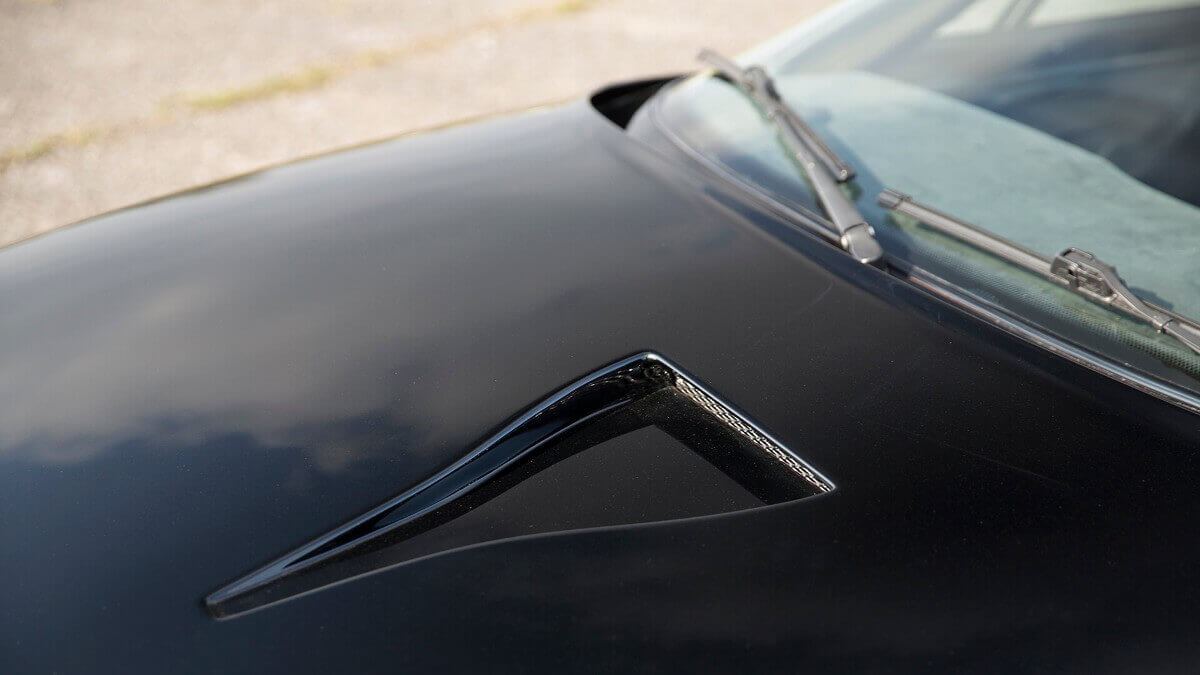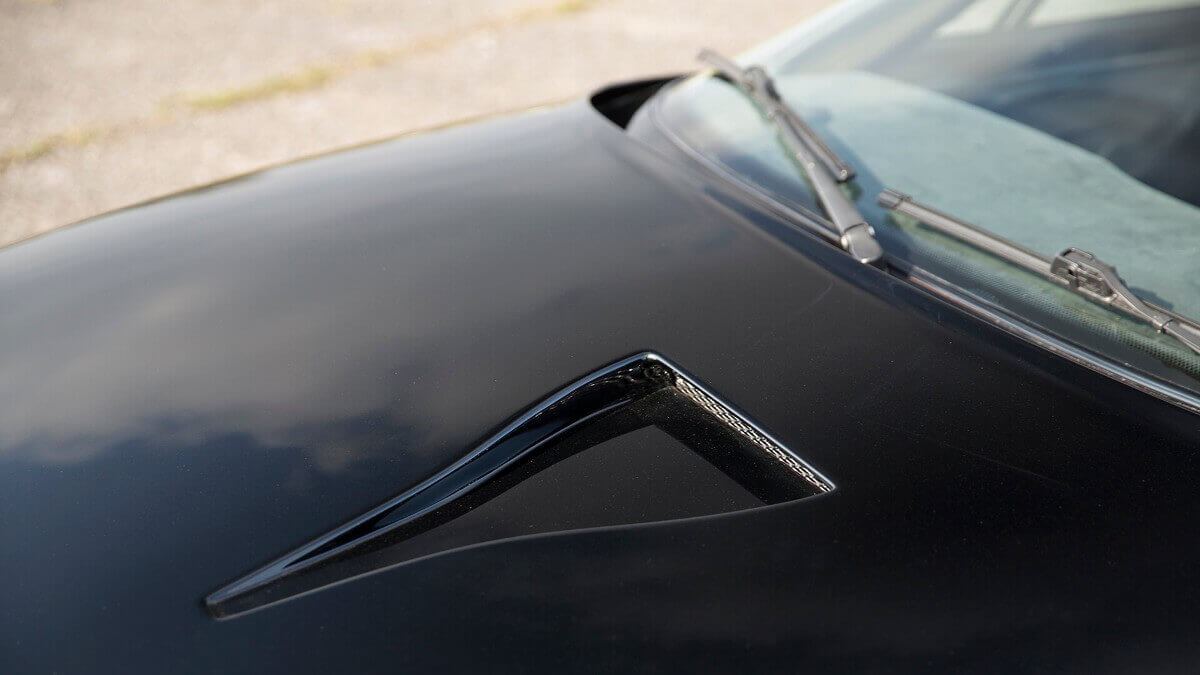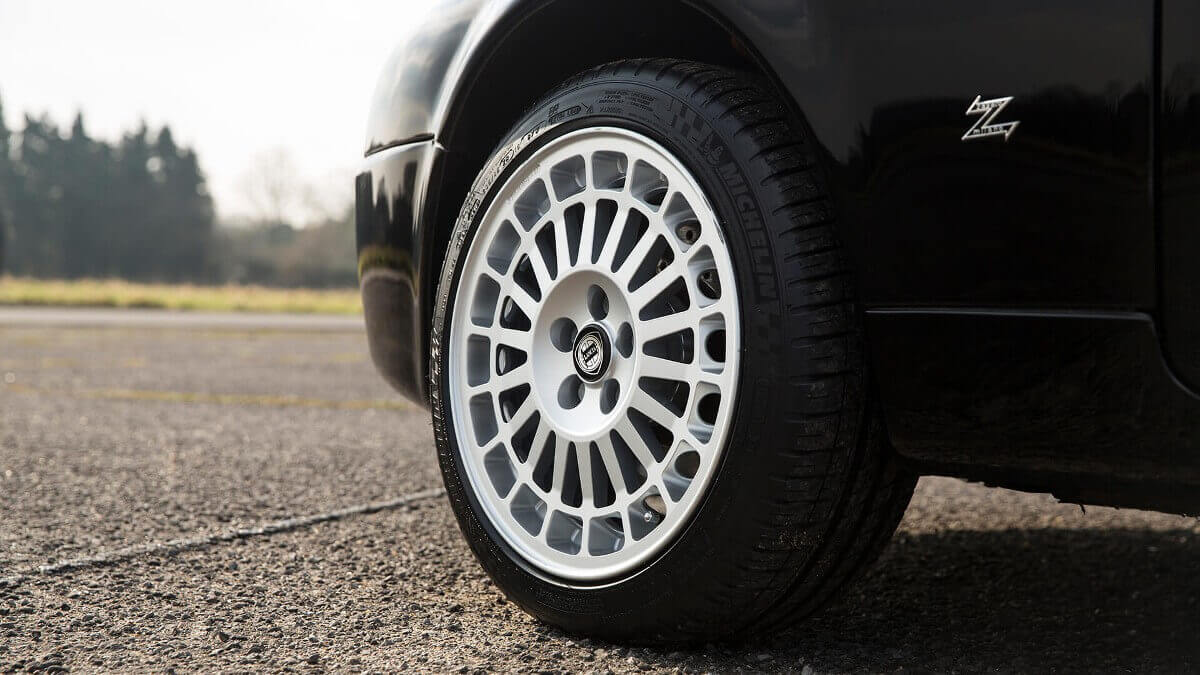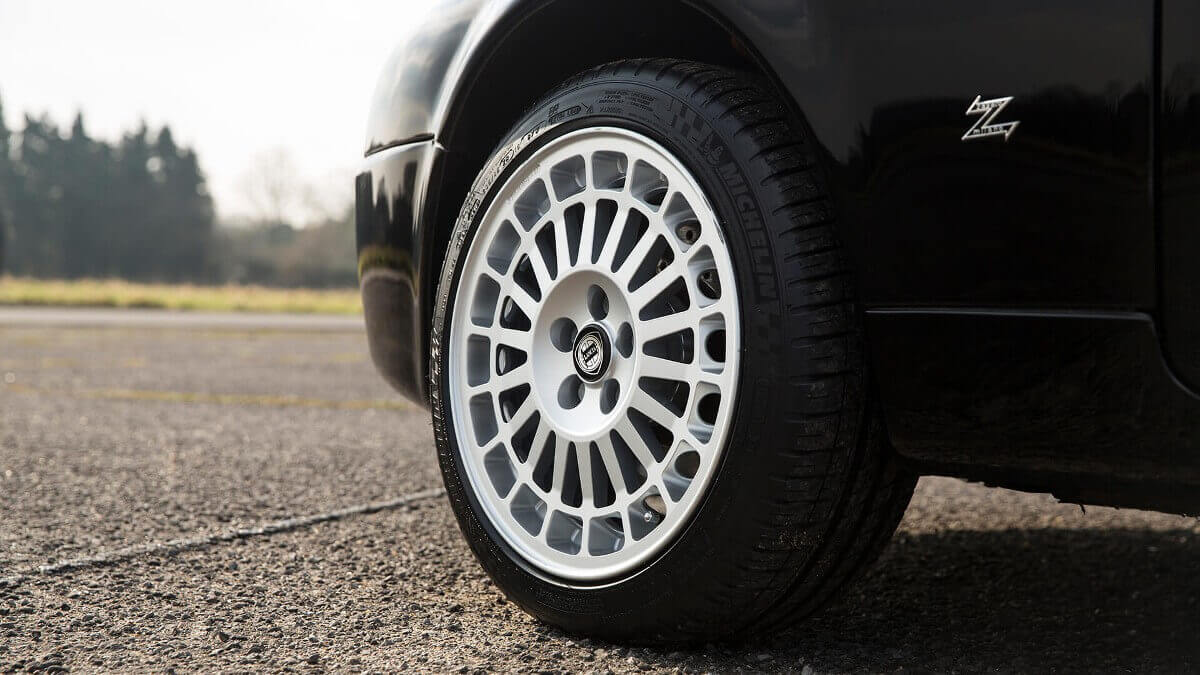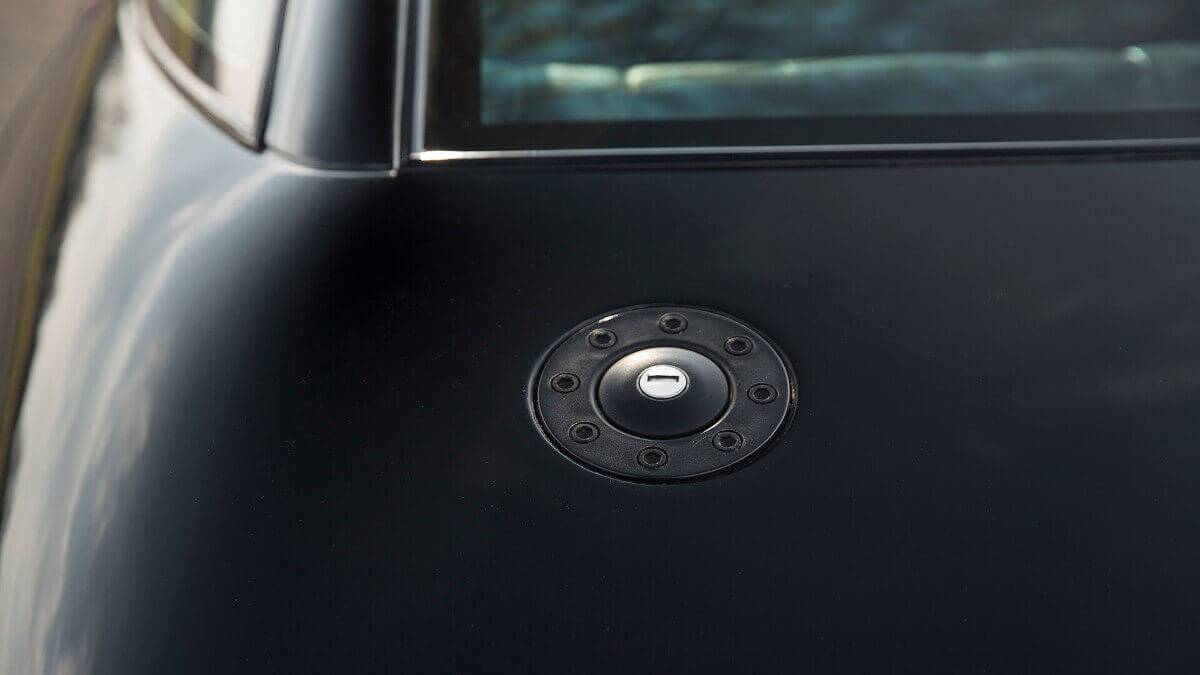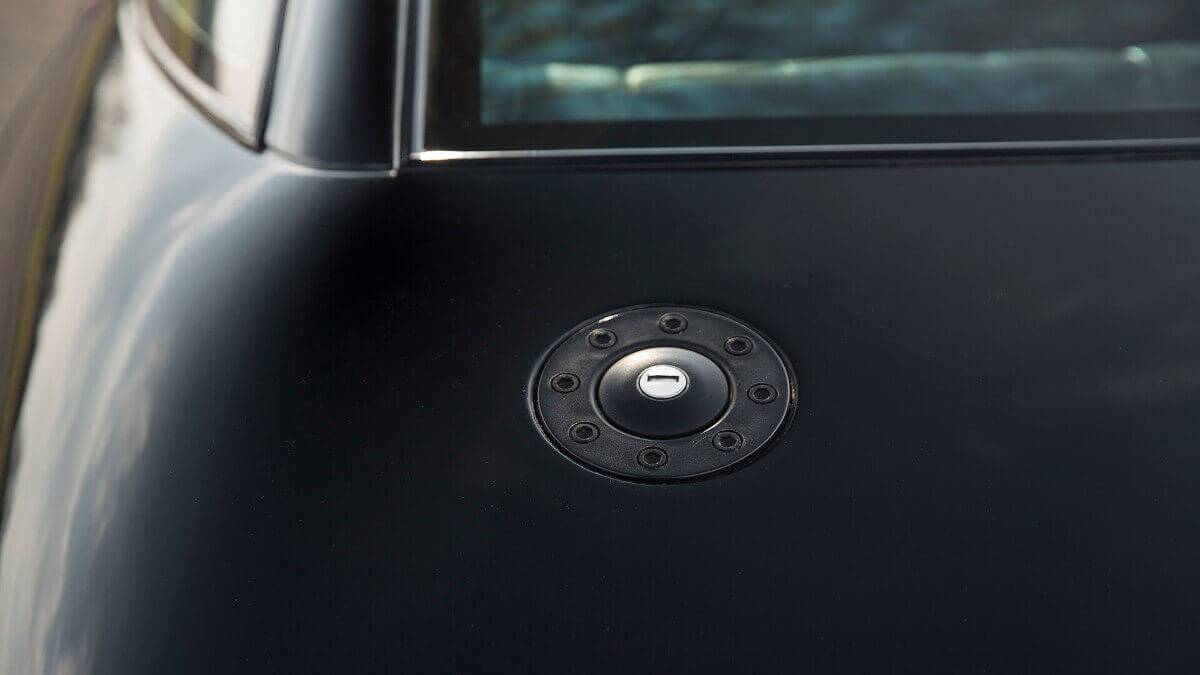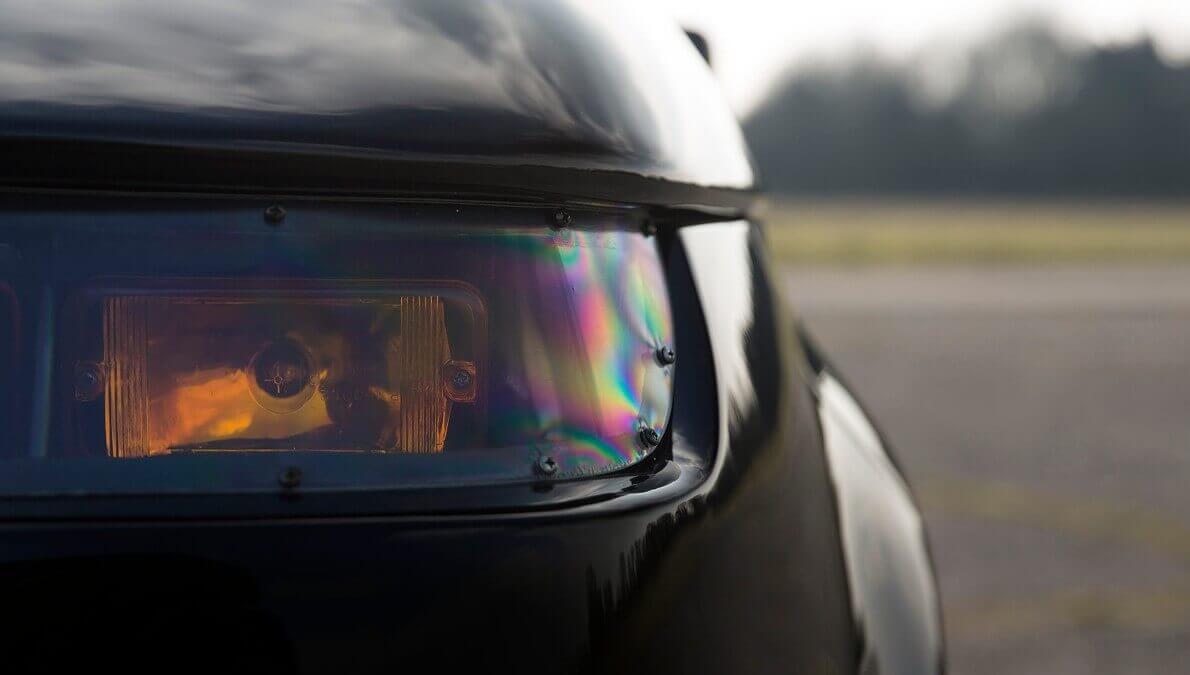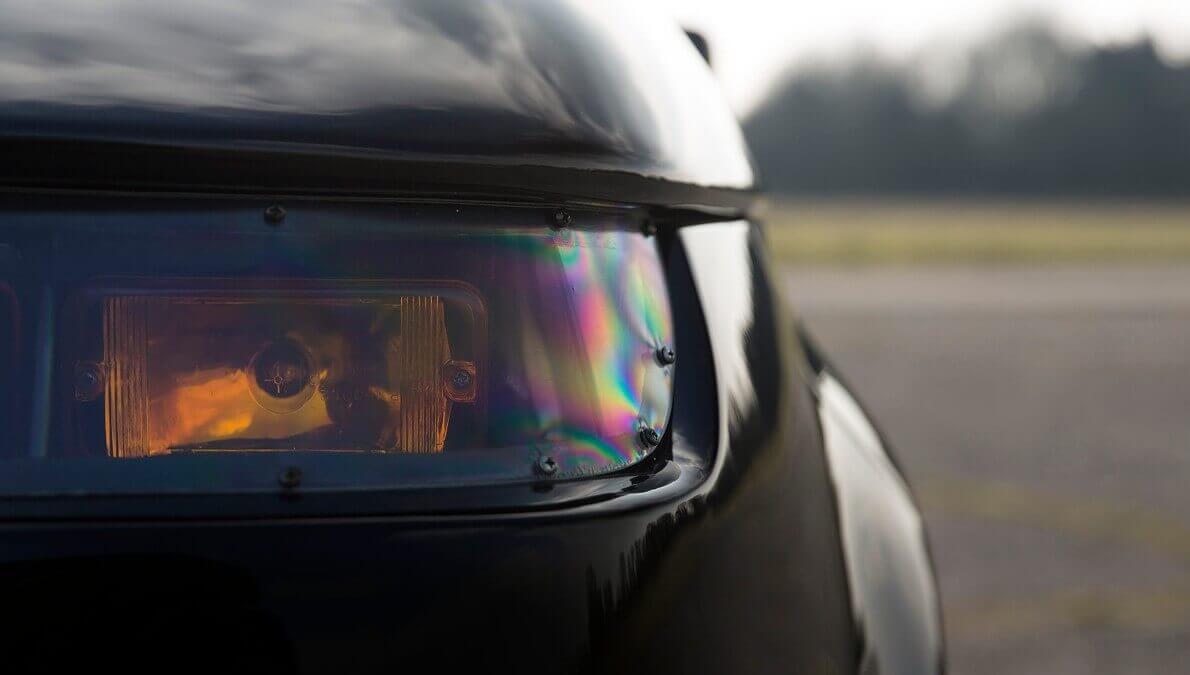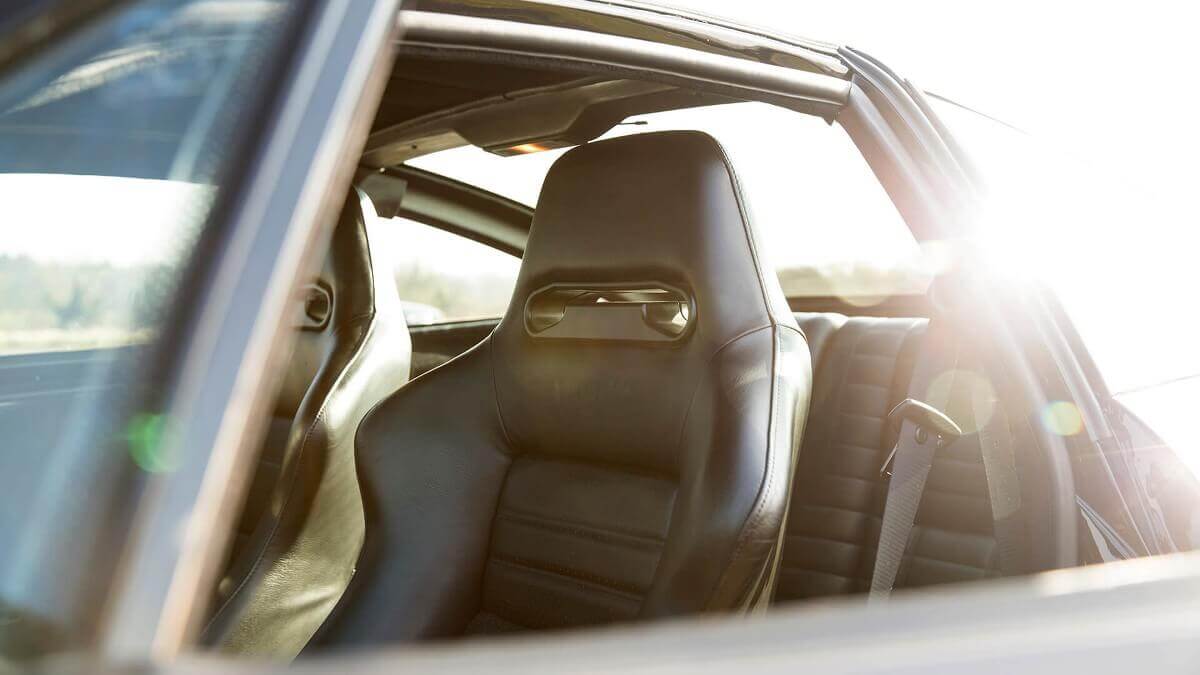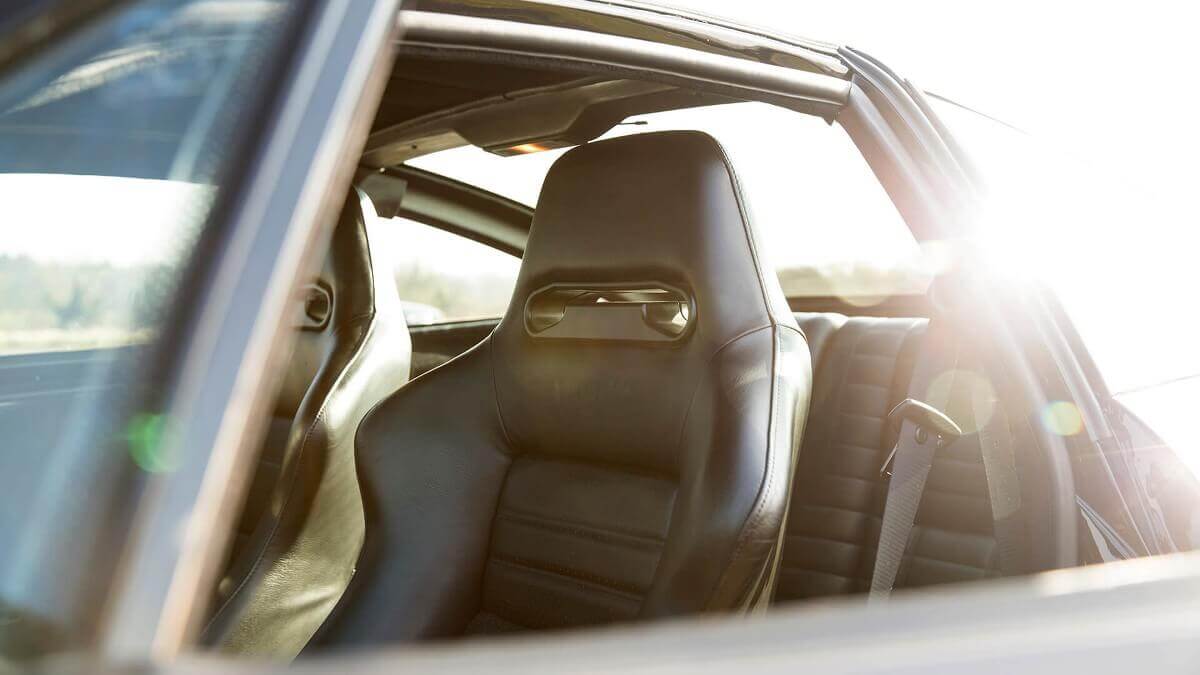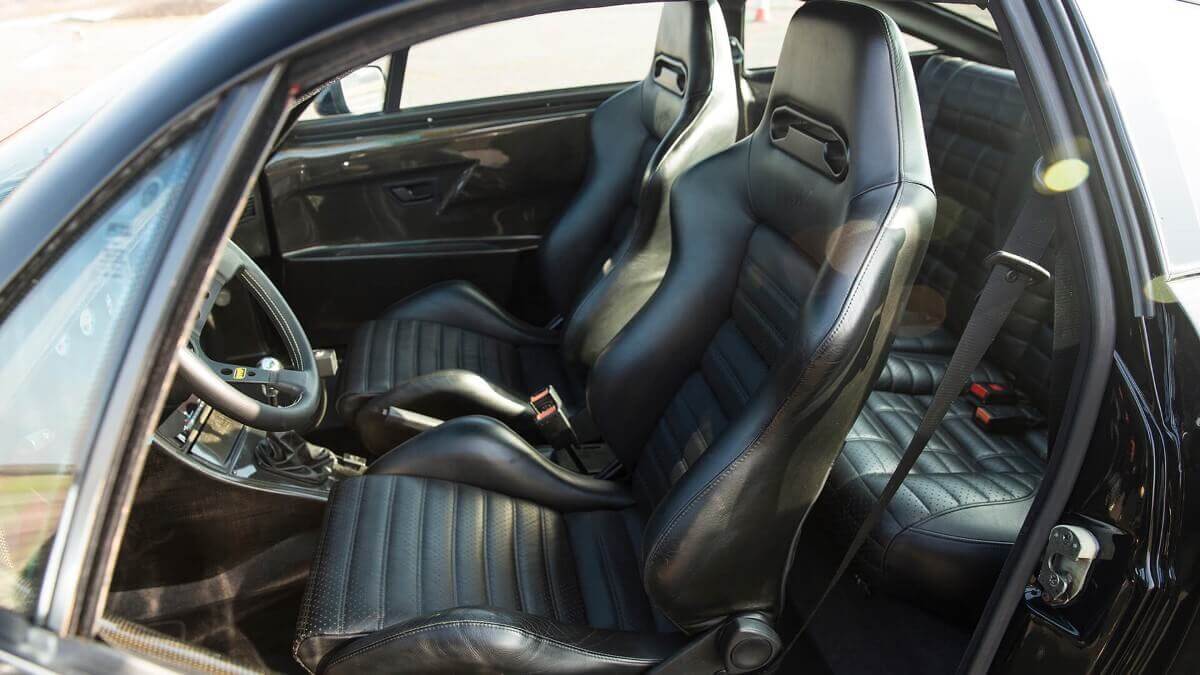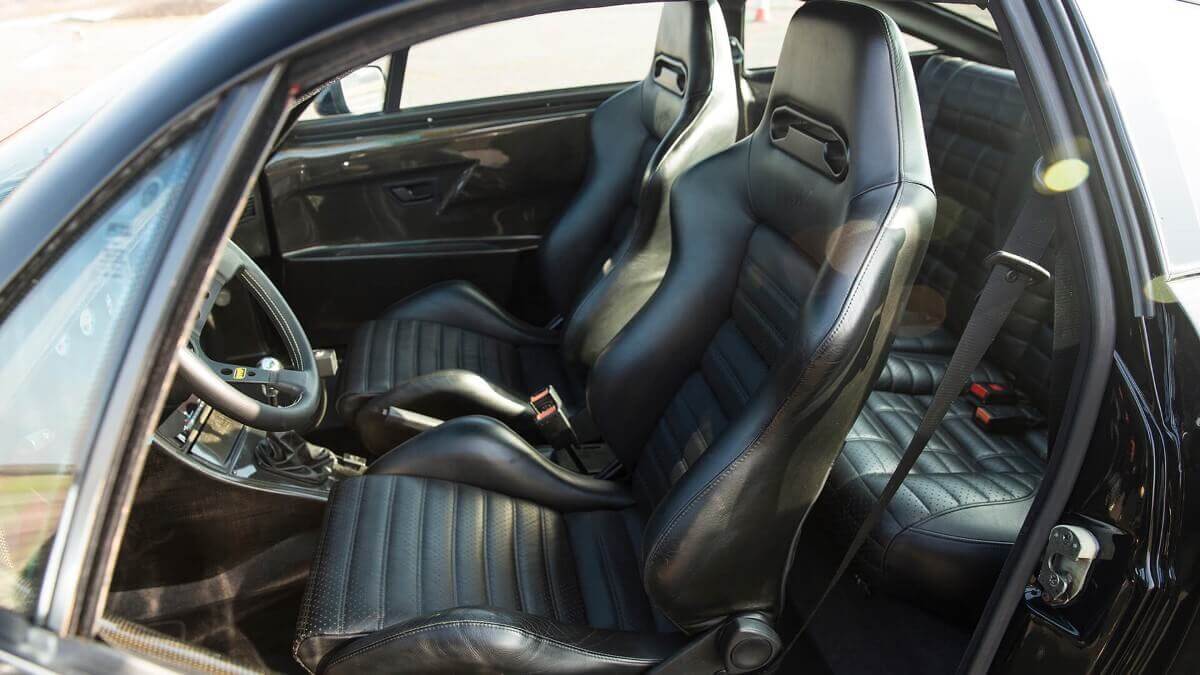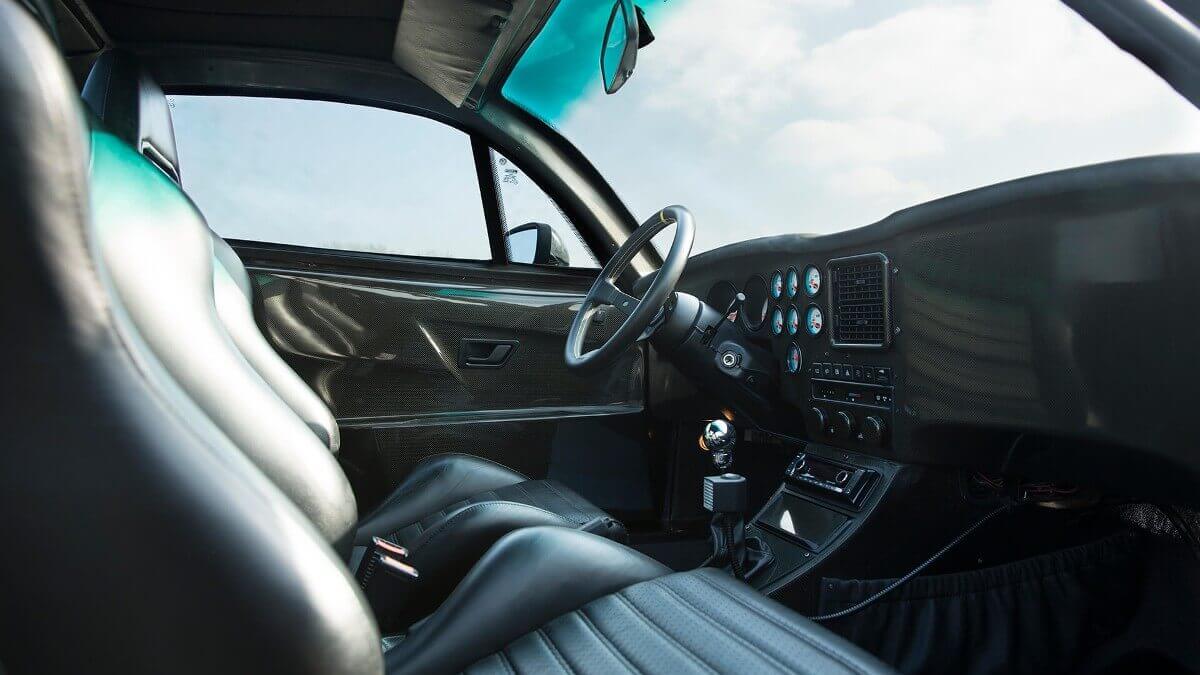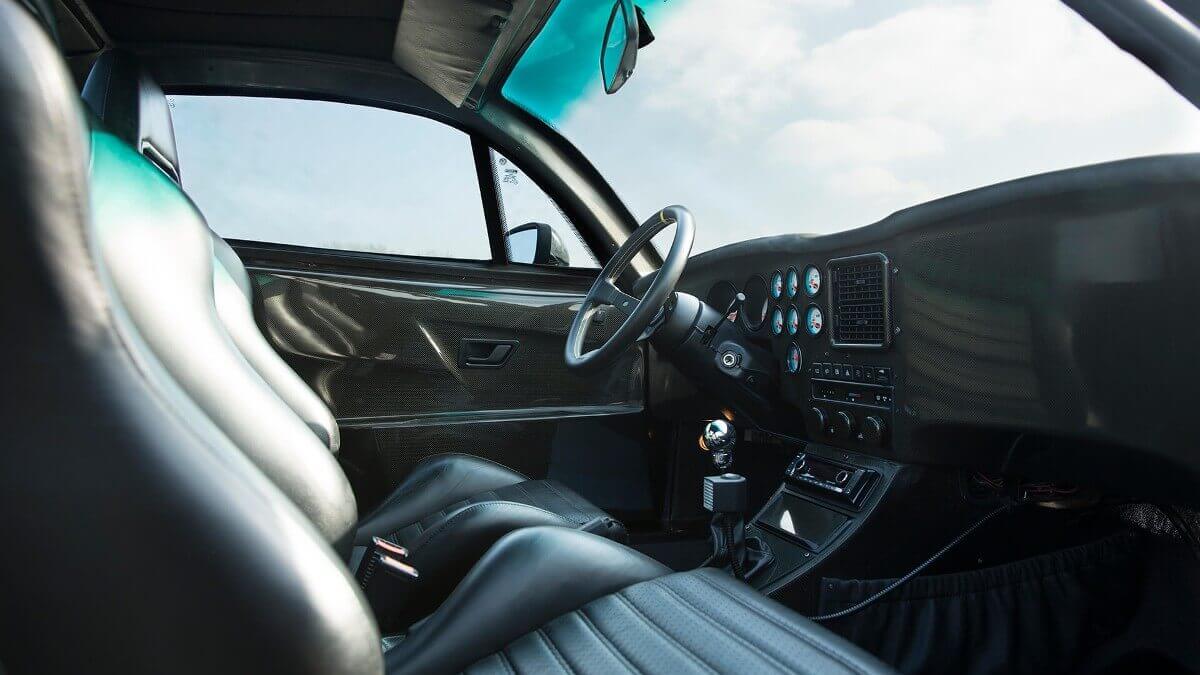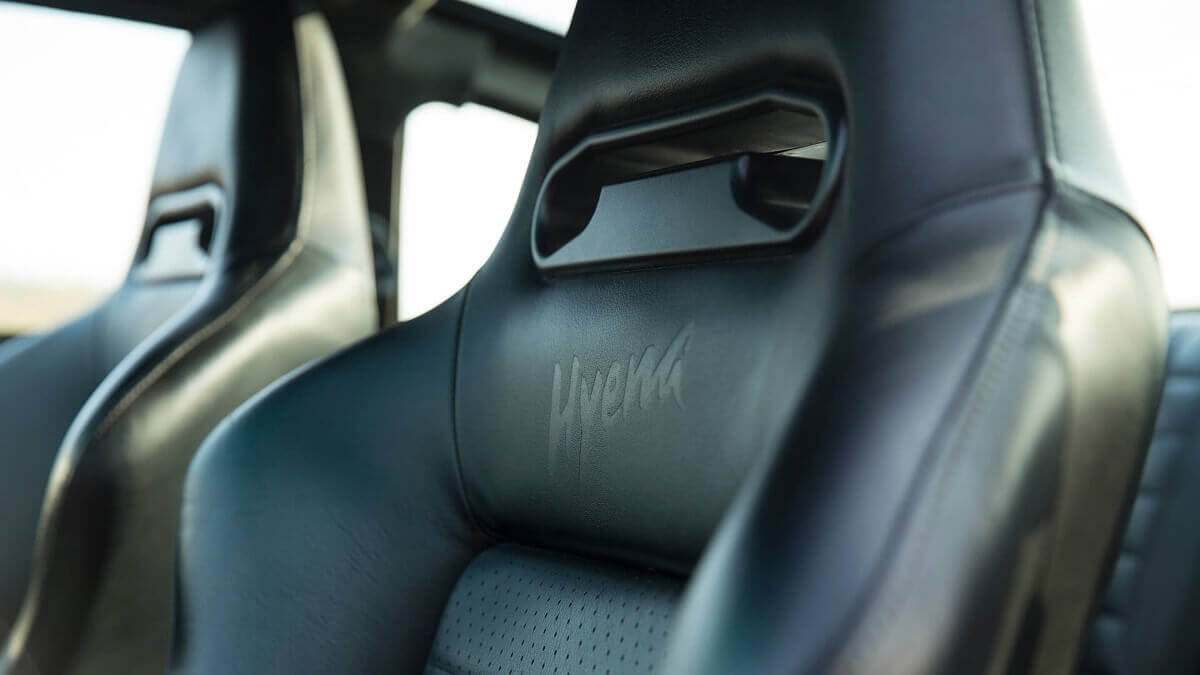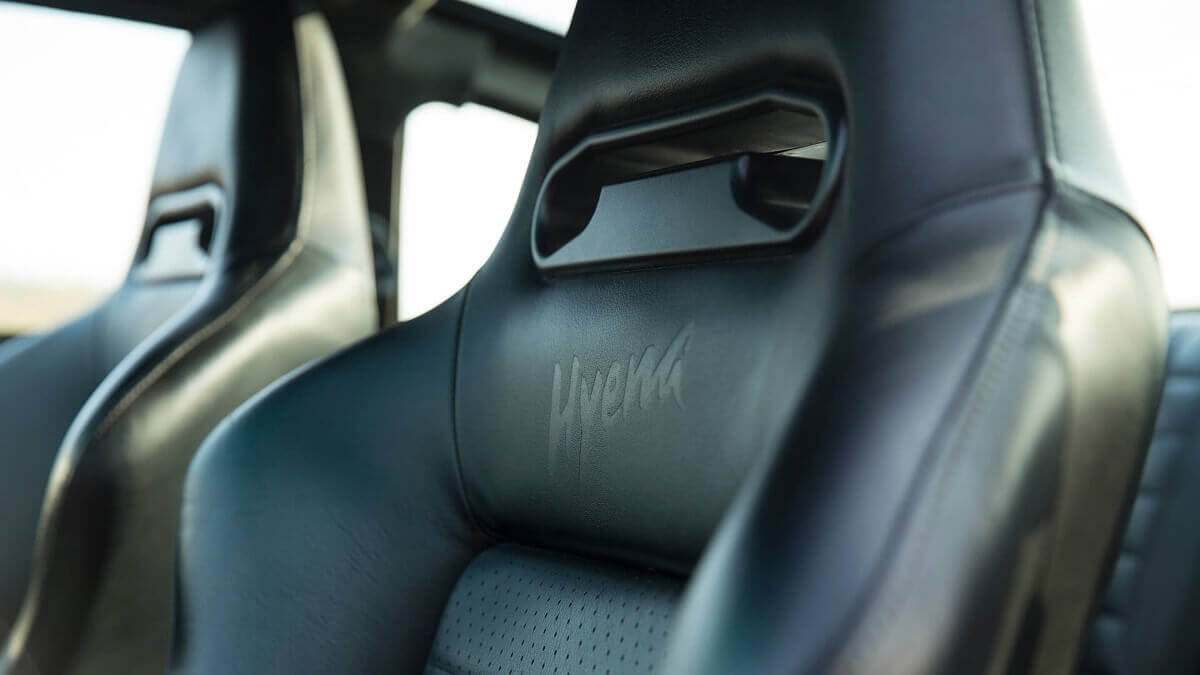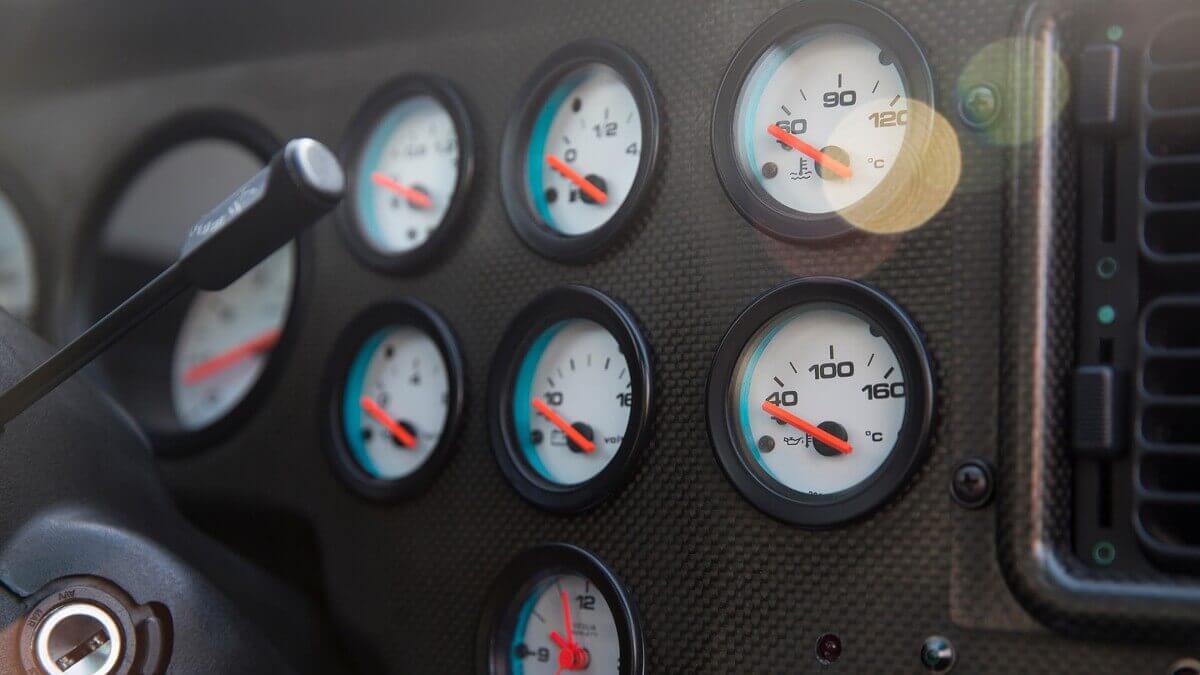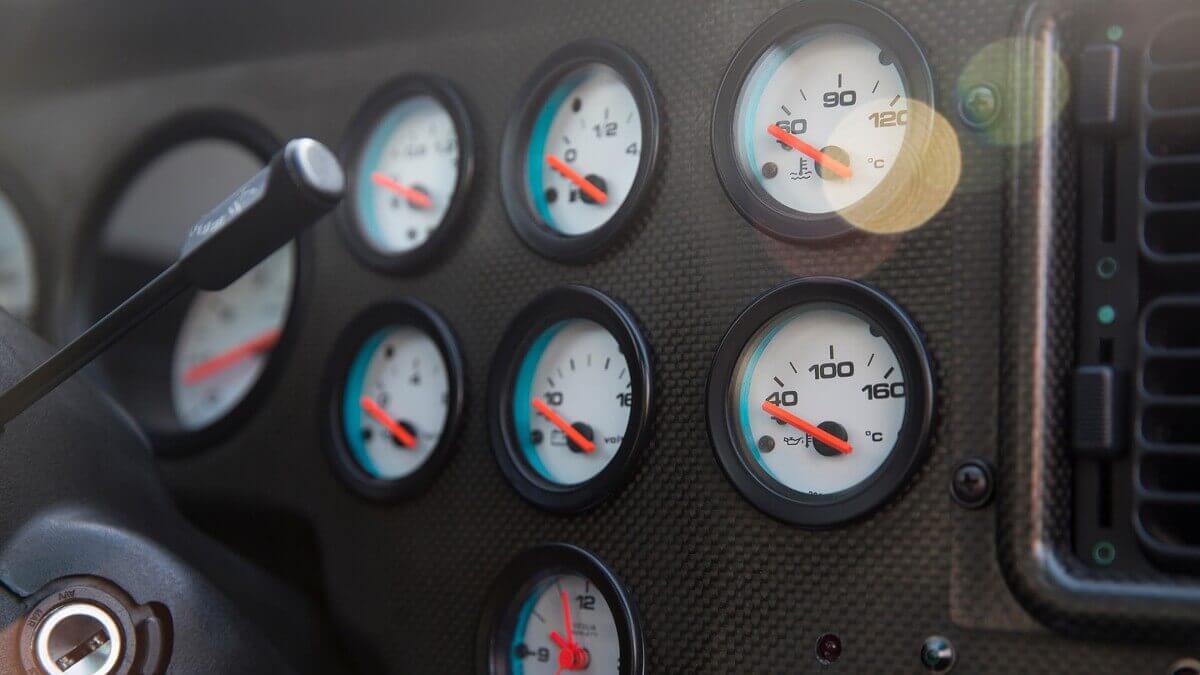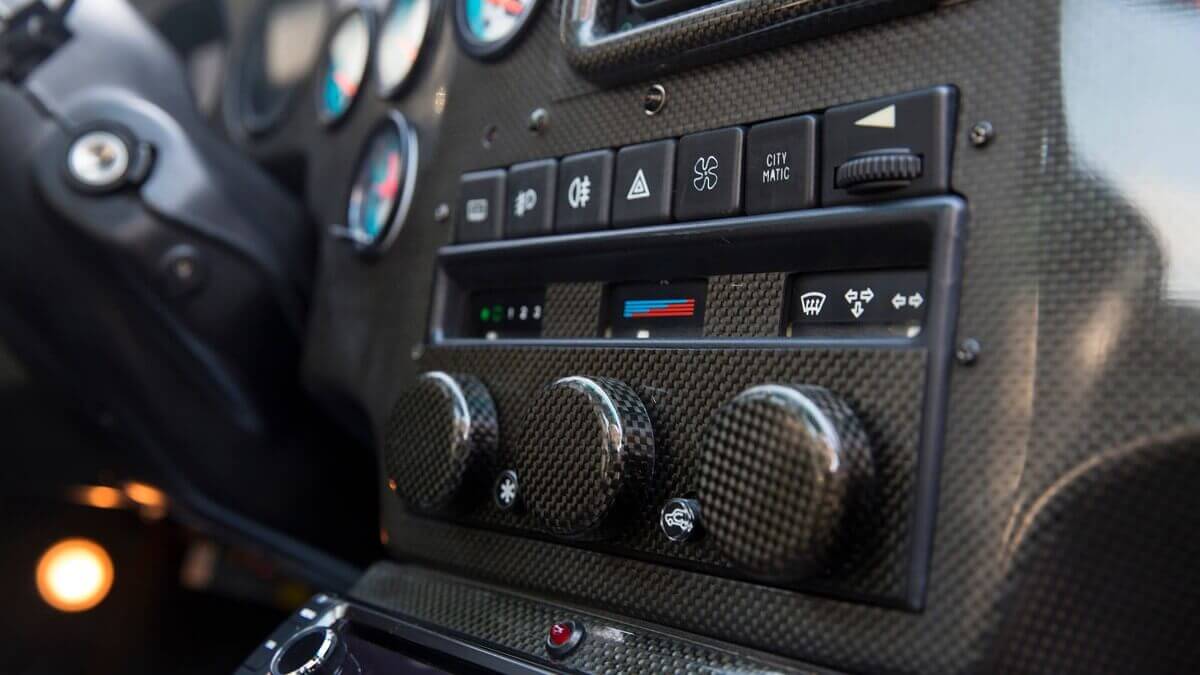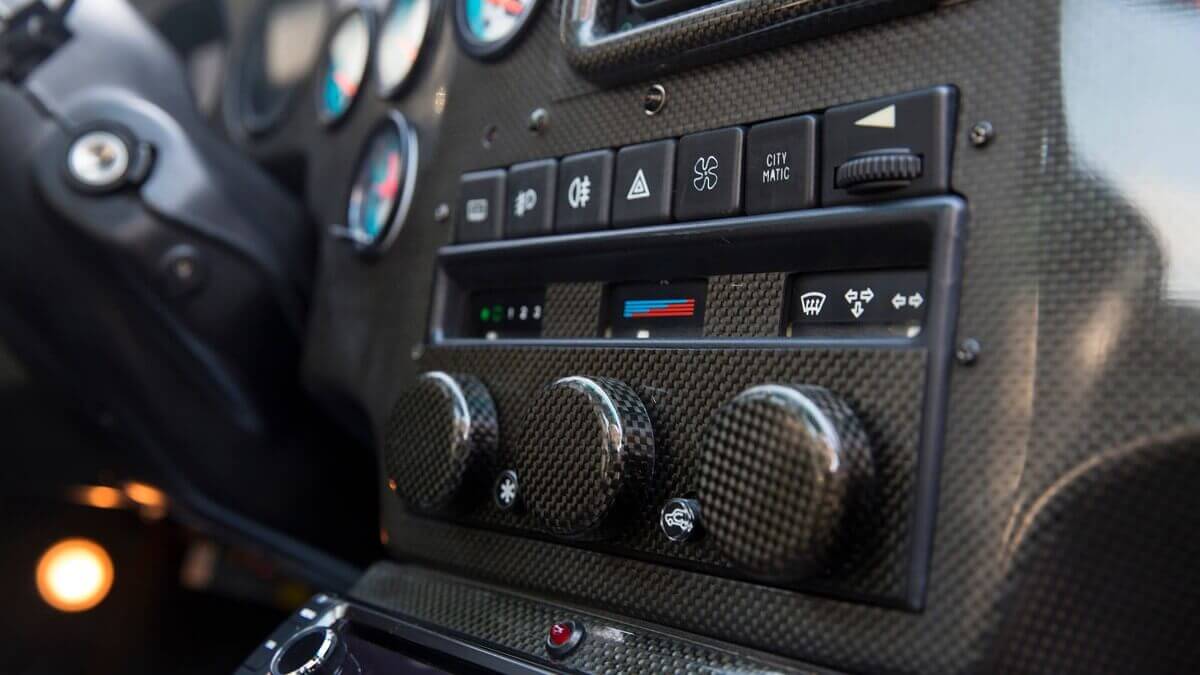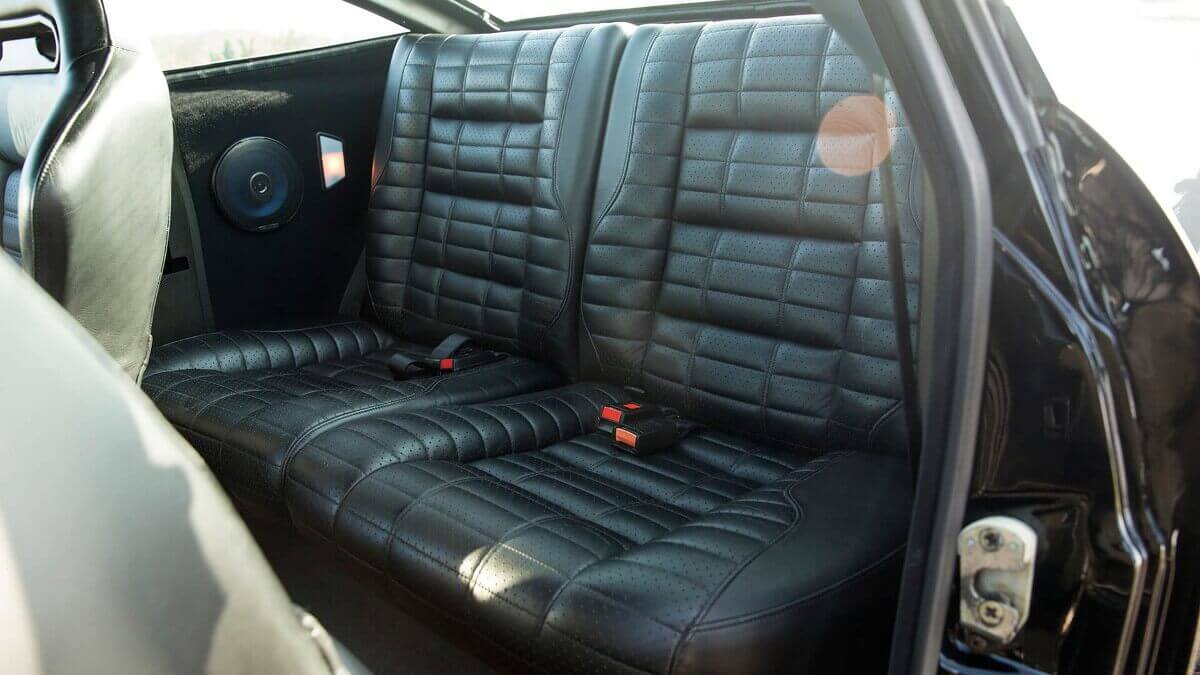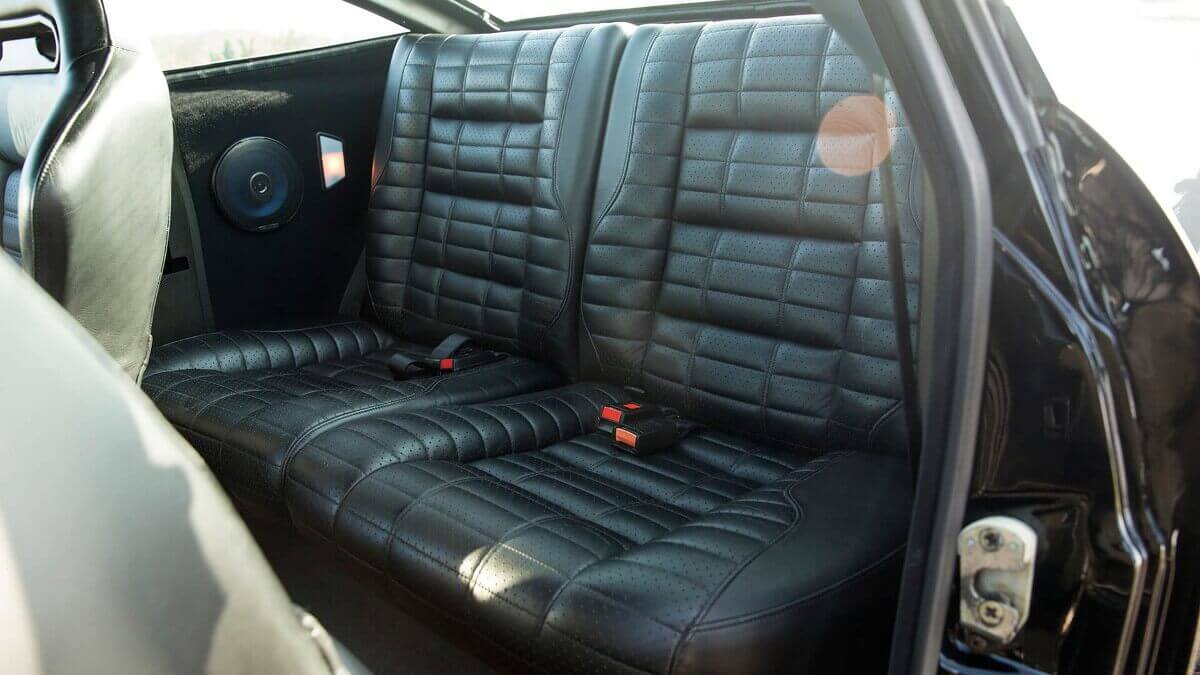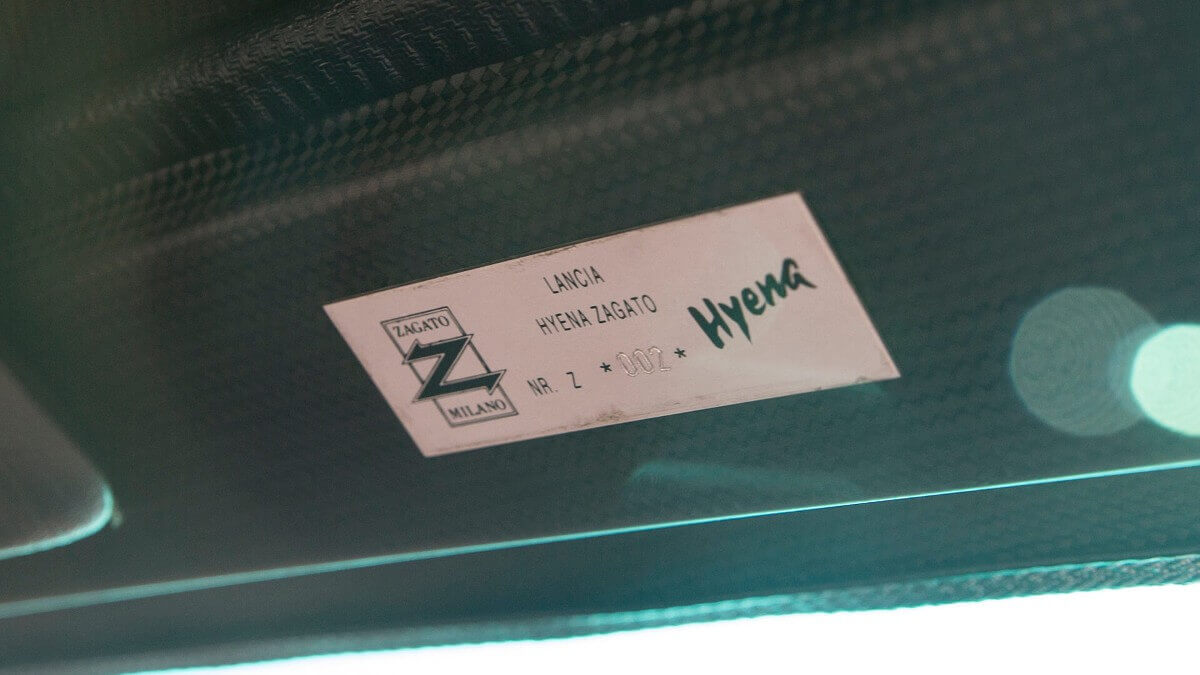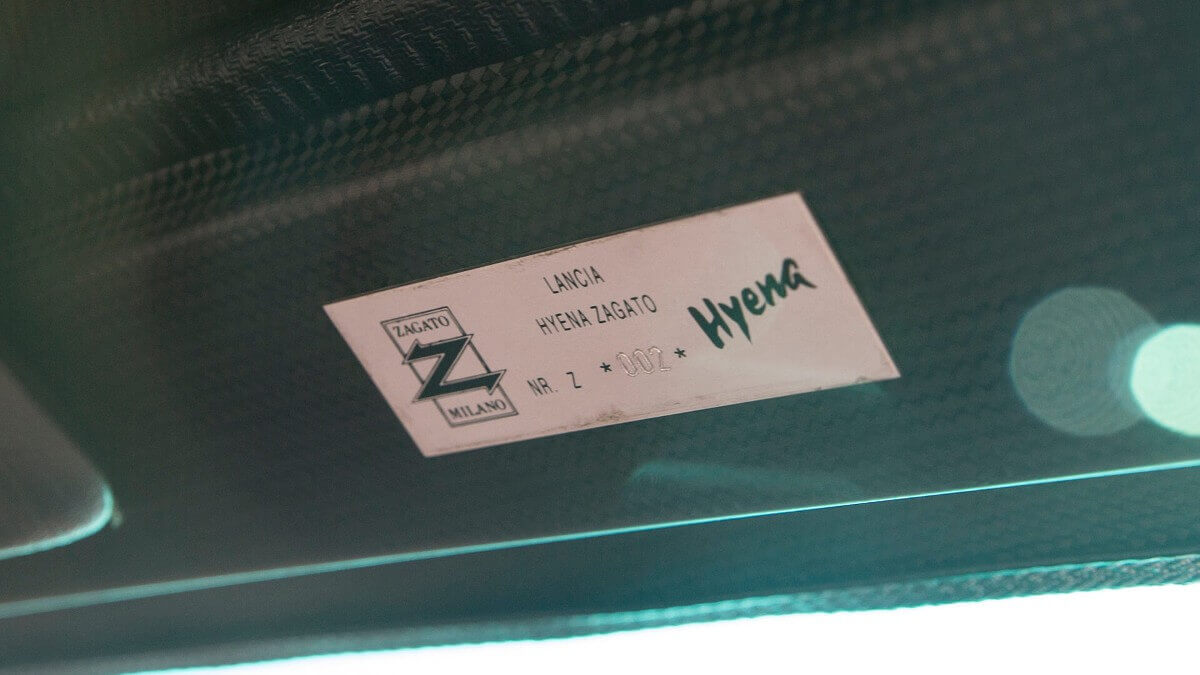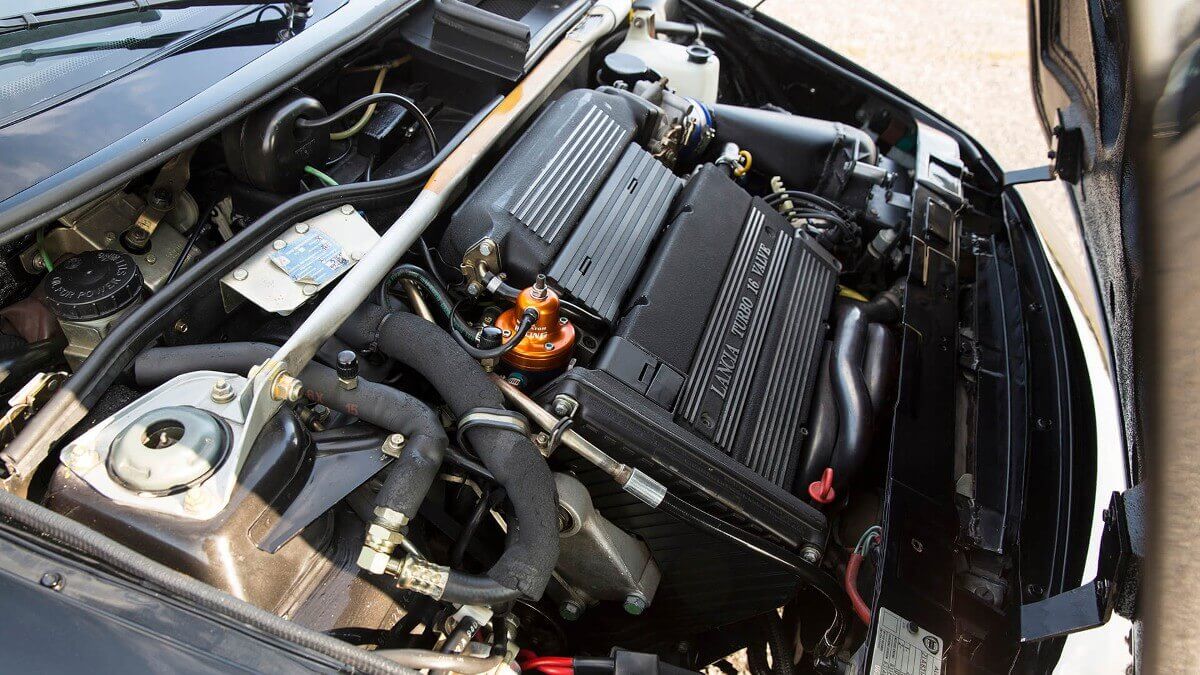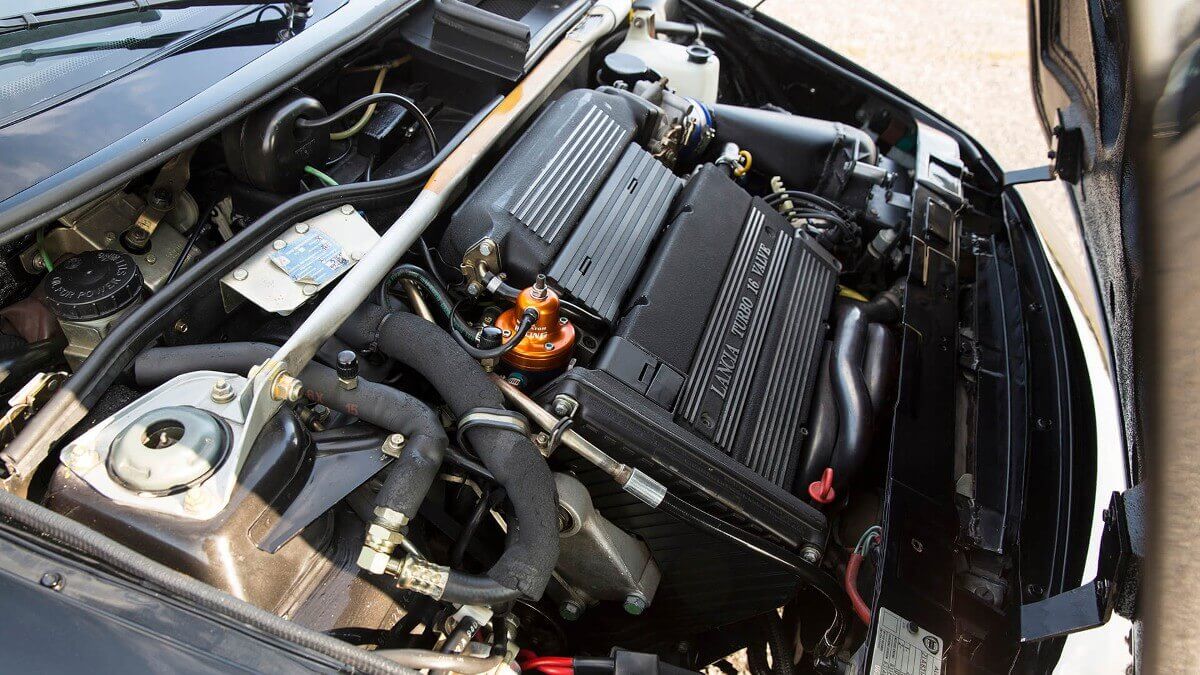 However, only few readers might be surprised that this production process cost much money, while the Delta HF Integrale Evo I wasn't a cheap car itself. For the Hyena a price tag of 75,000 US$ or 140,000 CHF was set. At least you got some good driving abilities, resulting from the low kerb weight of 1,150 kilograms and the two-litres four-cylinder turbo engine tuned to about 250 PS. With that it accelerates in just 5.4 seconds from zero to 100 kph – if you're able to shift quick enough. Indeed only 24 cars have ever been produced.

While most Hyena got a showy paintwork in yellow, green or red, classic car dealer Max Girardo & Co offers a black one at the moment. This car with production number 002 got a specially tuned engine with a gas-flowed cylinder head, sharp camshafts and a tubular exhaust manifold to tune it to around 300 PS as a wish of its first owner, a British banker with second home in Italy. Next to that the car got a better brake system and a bigger fuel tank with 90 liters capacity. Now the car is offered from its third owner and with a 'price upon application' – but there is no doubt this price will be at least as high as it was from new.

Images: Girardo & Co.