Automotive
Lancia HF Competizione by Ghia
Italian car stories are often incredible. Either there is a lot to laugh about or the tragedy breaks out of every line. It's a similar story with the Lancia HF Competizione, which debuted in 1969 at the Ghia stand during the Geneva Motor Show – and was too late. Why too late? Because this concept car was to have a very specific purpose. But to understand this, we have to go a little deeper into the story.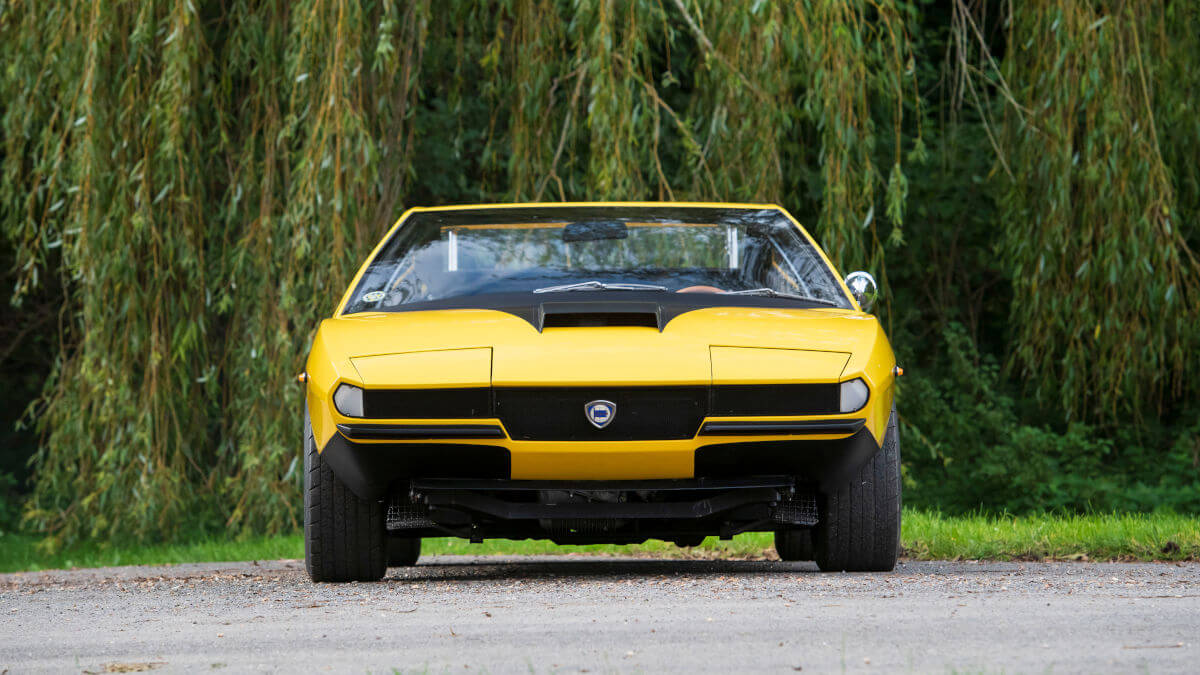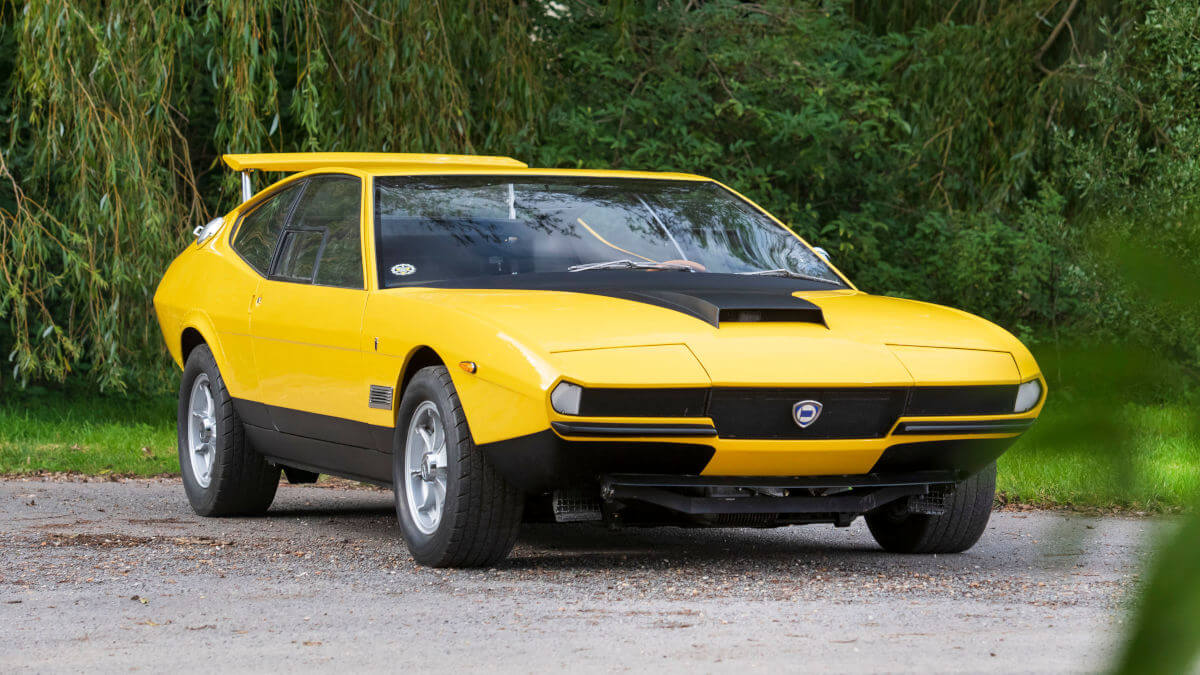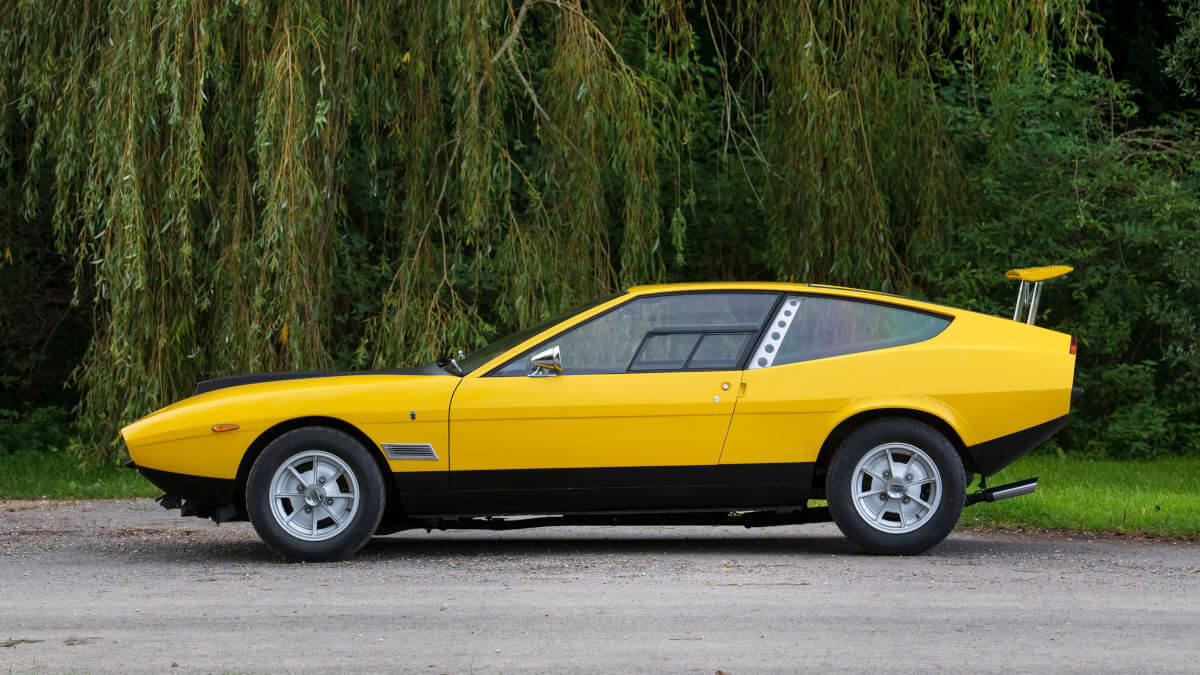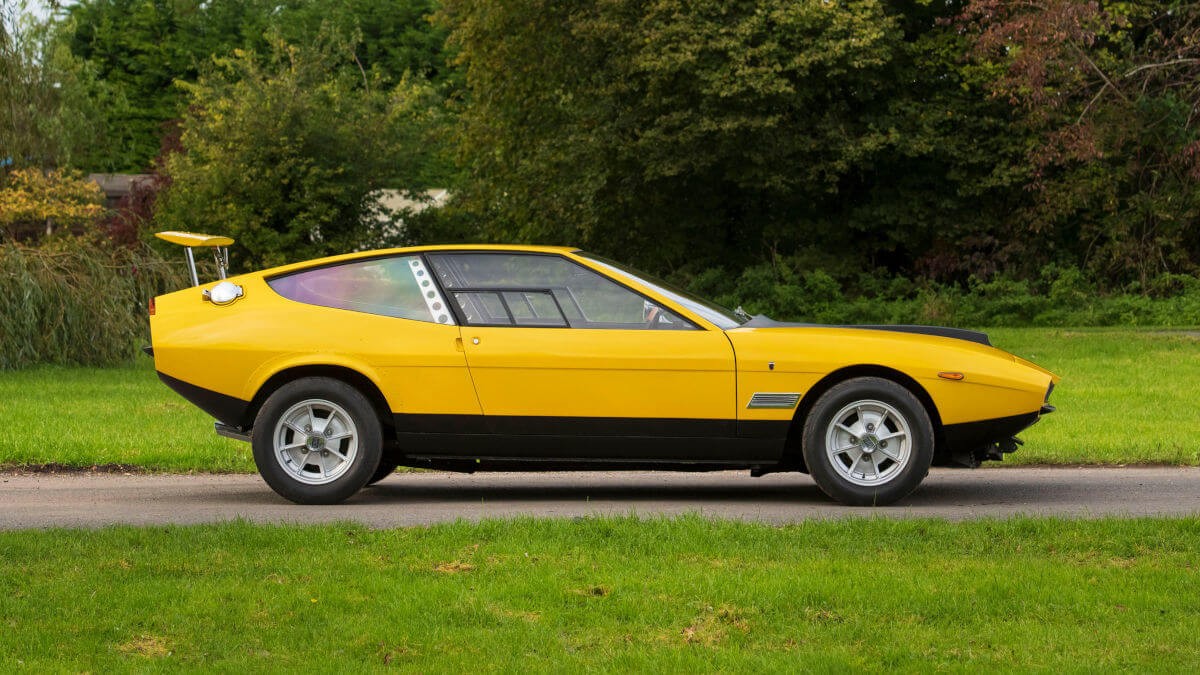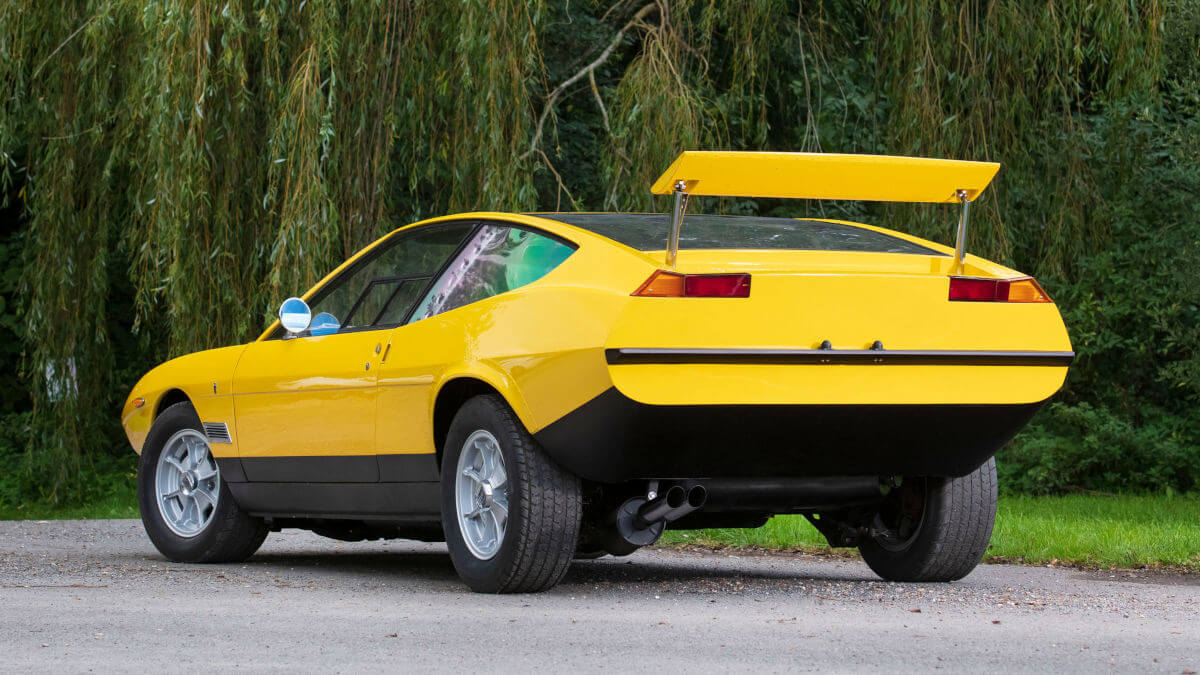 In the mid-1960s, the Ford group tried to buy the financially stricken Italian sports car brand Ferrari in order to finally be able to compete on the big racing tracks, such as Le Mans. This deal failed at the last second due to the proverbial stubbornness of Enzo Ferrari and the subsequent entry of Fiat boss Giovanni Agnelli. Of course this story made the rounds quickly and reached other car company bosses. One of them was Alejandro de Tomaso, who had been offering street-legal sports cars under his own name since 1963 and had also acquired the traditional design house Ghia in 1967.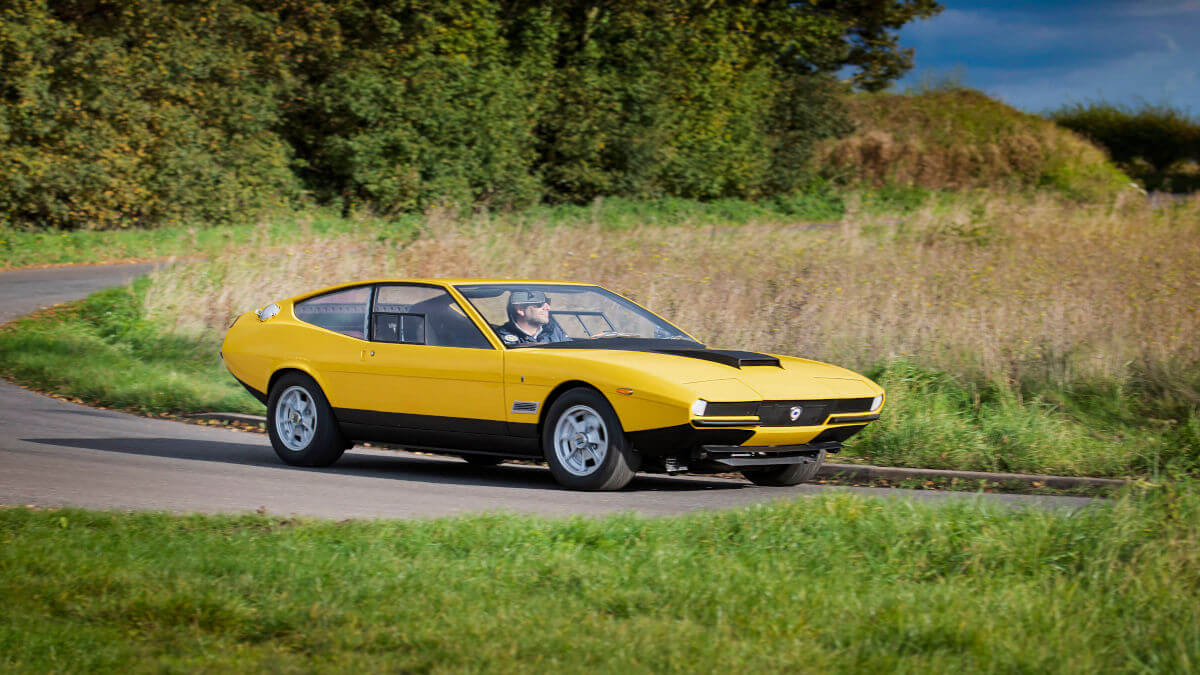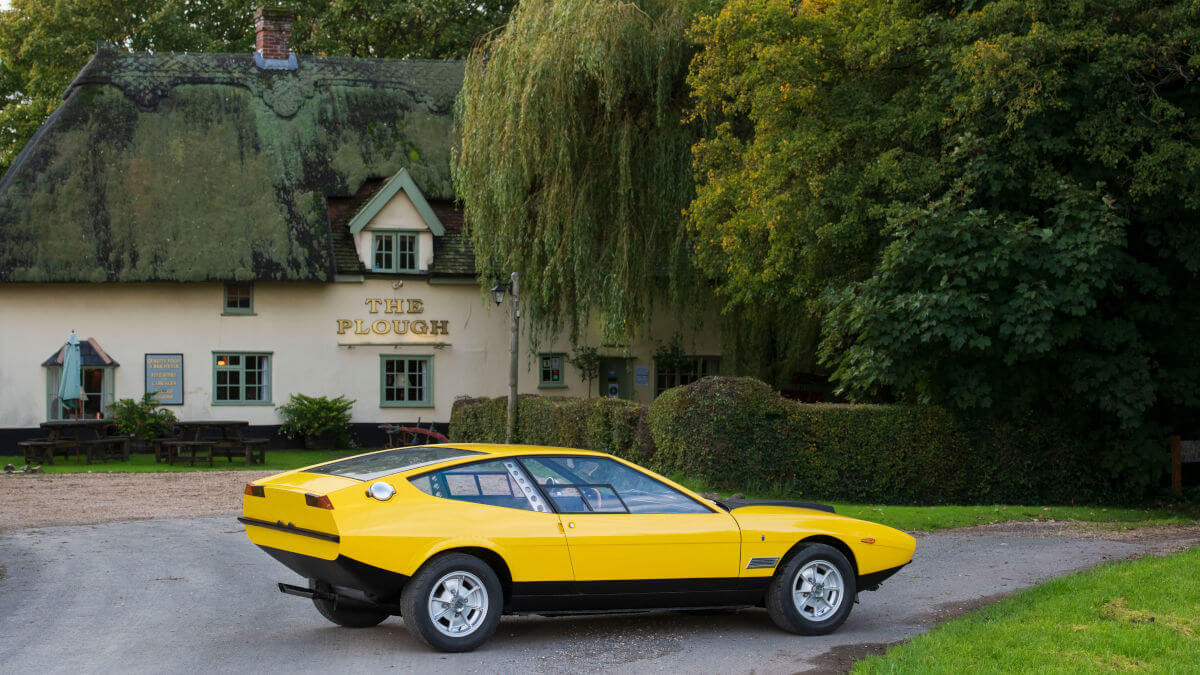 By chance, Alejandro de Tomaso knew about the financial difficulties that the traditional company Lancia was in at that time. Through his personal friendship with Lee Iacocca of Ford, de Tomaso hoped for a high management position at Lancia, if Ford would buy this brand. But an incentive was needed. How should one make a battered car brand platable to a big group like Ford? Ghia's chief designer Tom Tjaarda, who designed almost all the sports cars for De Tomaso, already had an idea. On the basis of a Lancia Fulvia 1.6 HF, a racy sports car was created that wouldn't only amaze decision makers at Ford. When looking closely at the yellow painted coupé, various details stand out, which clearly point to Tom Tjaarda as a designer.
From BMW and Mercedes to Fiat
At the time of the world premiere of the Lancia HF Competizione, BMW and Mercedes-Benz were already interested in acquiring the Lancia brand. However, since next to the Italcementi group (which took over Lancia in 1956) under the leadership of Carlo Pesenti, also the Vatican was a 35% shareholder, the takeover negotiations were rather tough. Mercedes-Benz didn't even enter into deeper talks and BMW finally failed due to completely different price expectations. At the same time, Lancia's mountain of debt grew, which finally led to its sale to the Fiat group in 1969 for just a symbolic amount of money.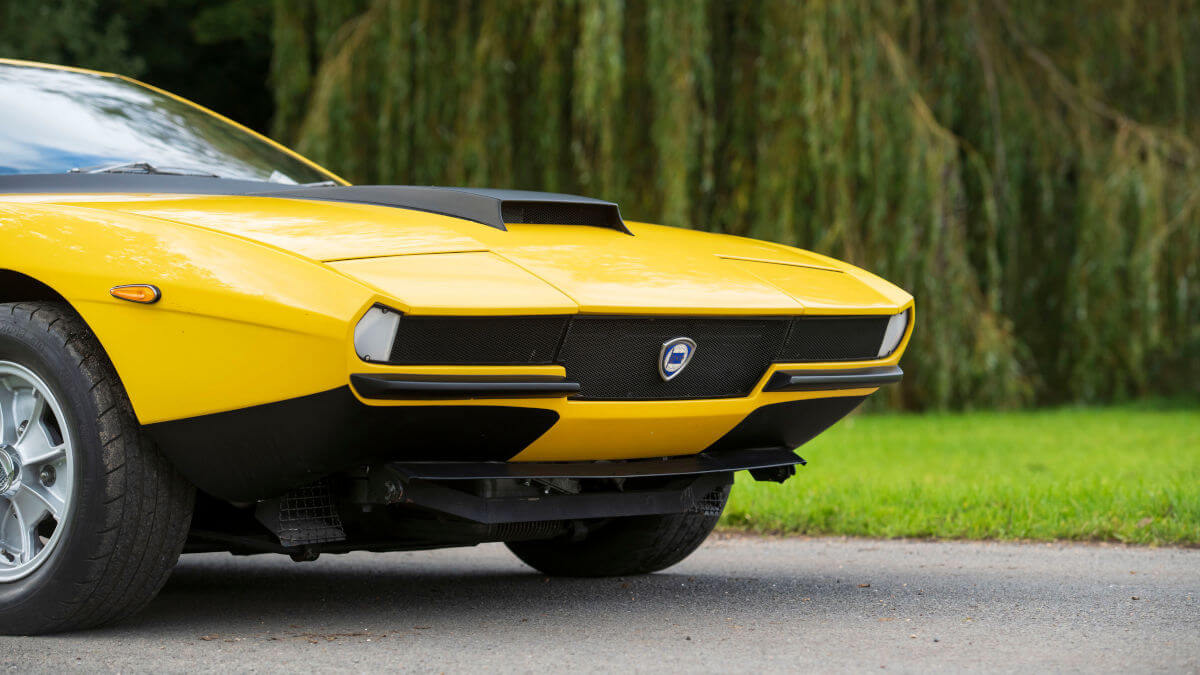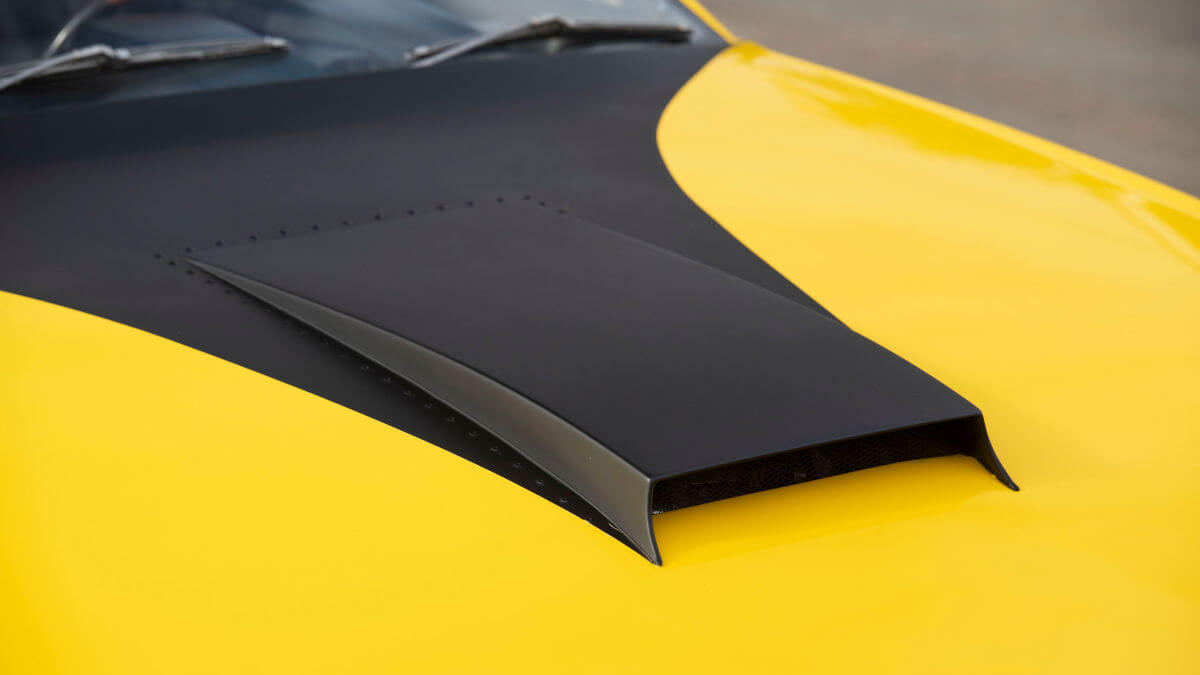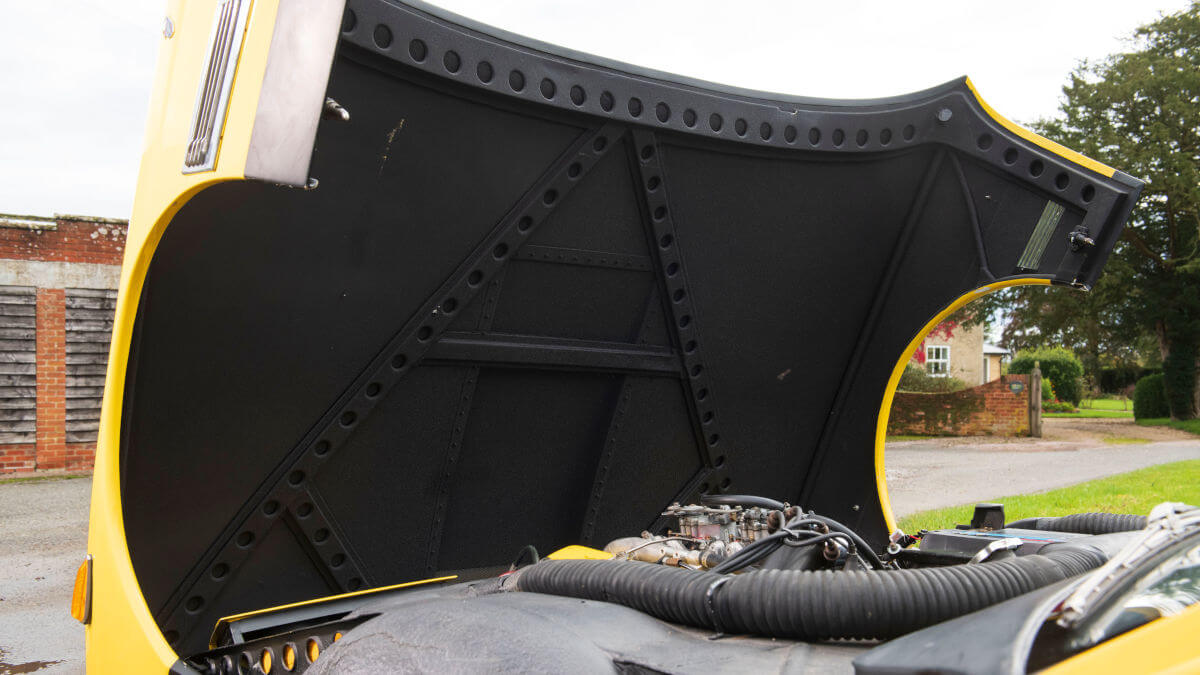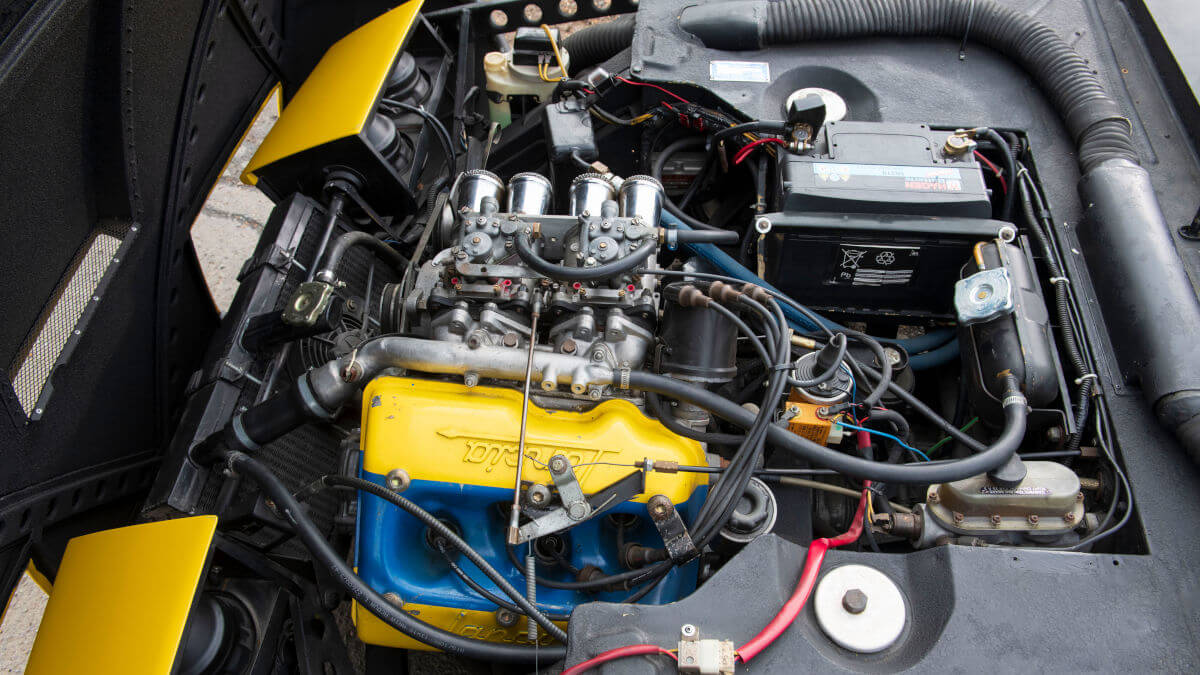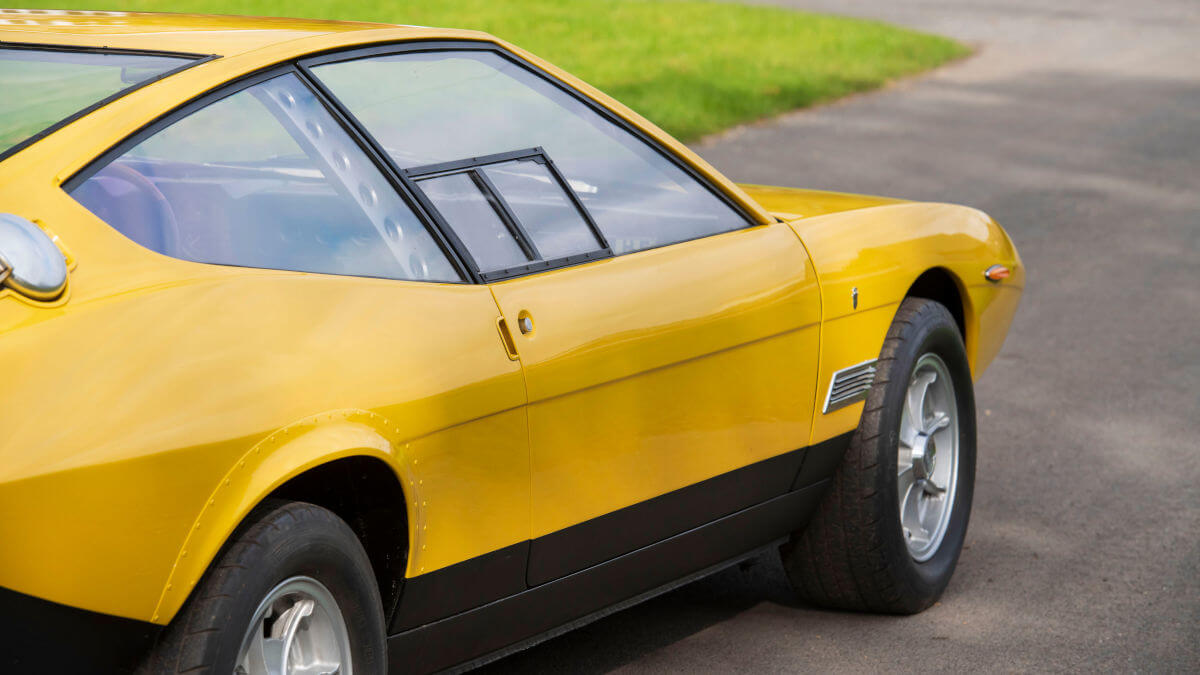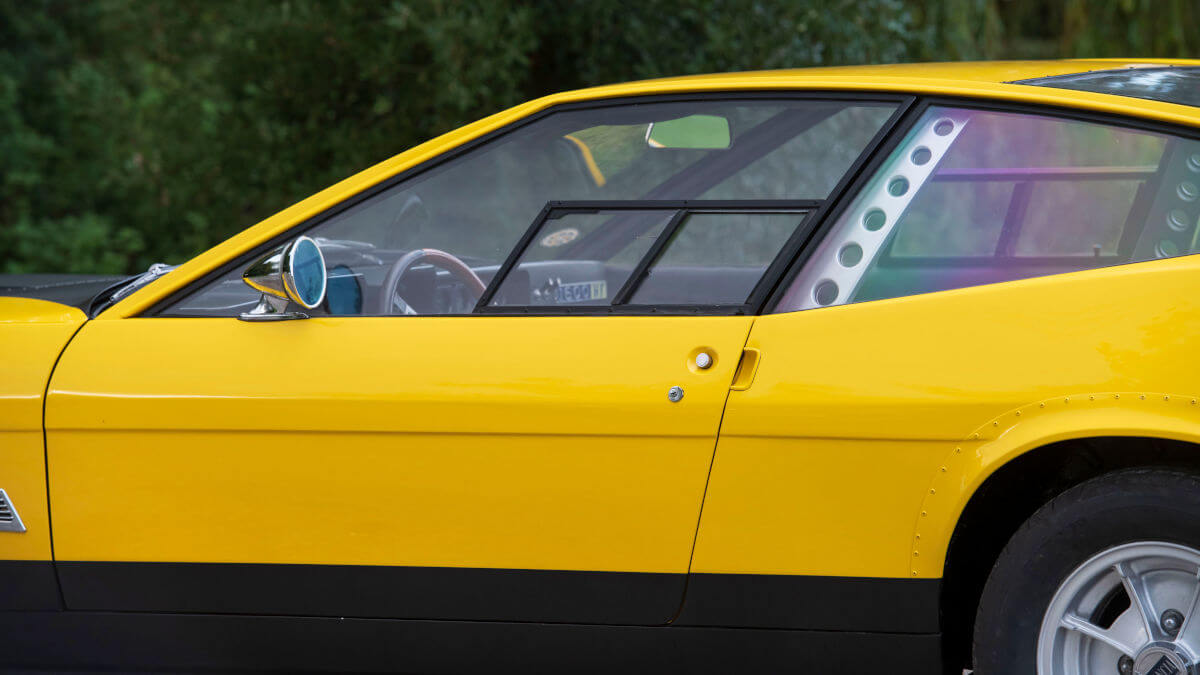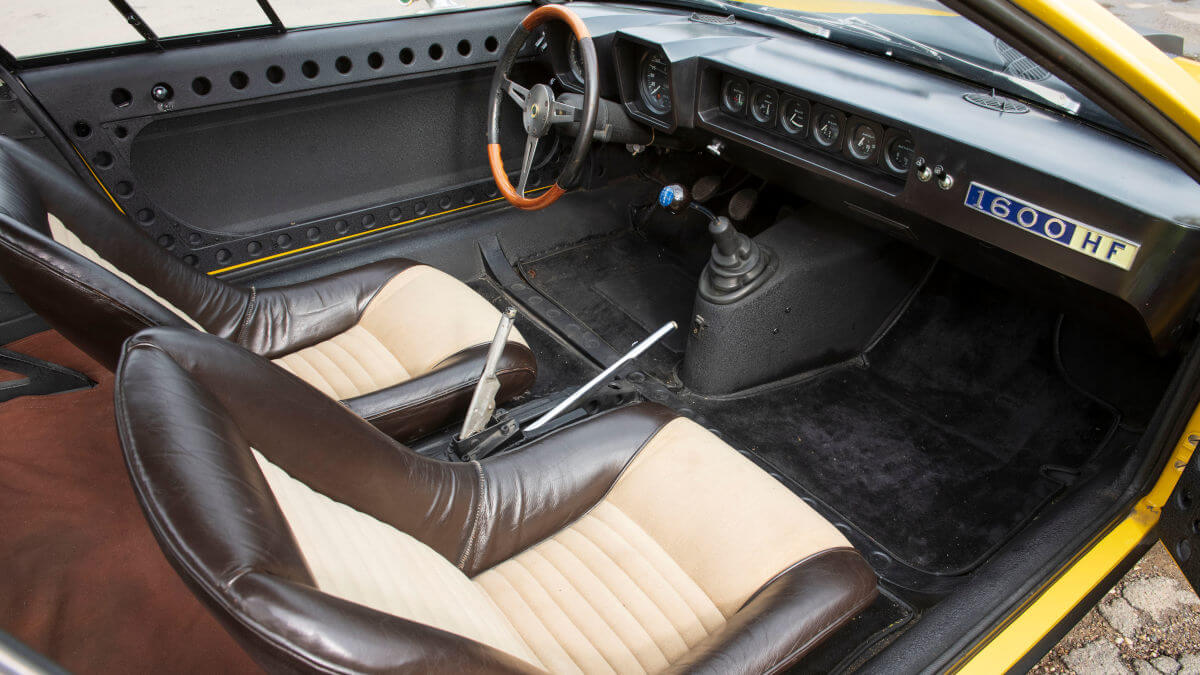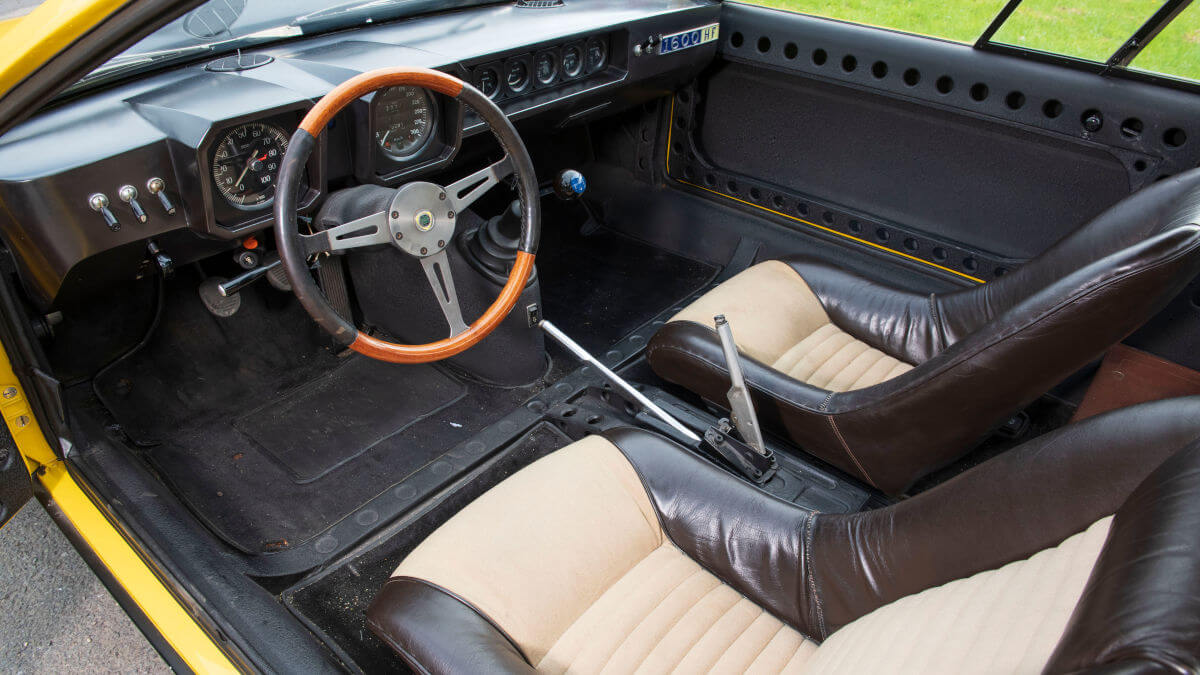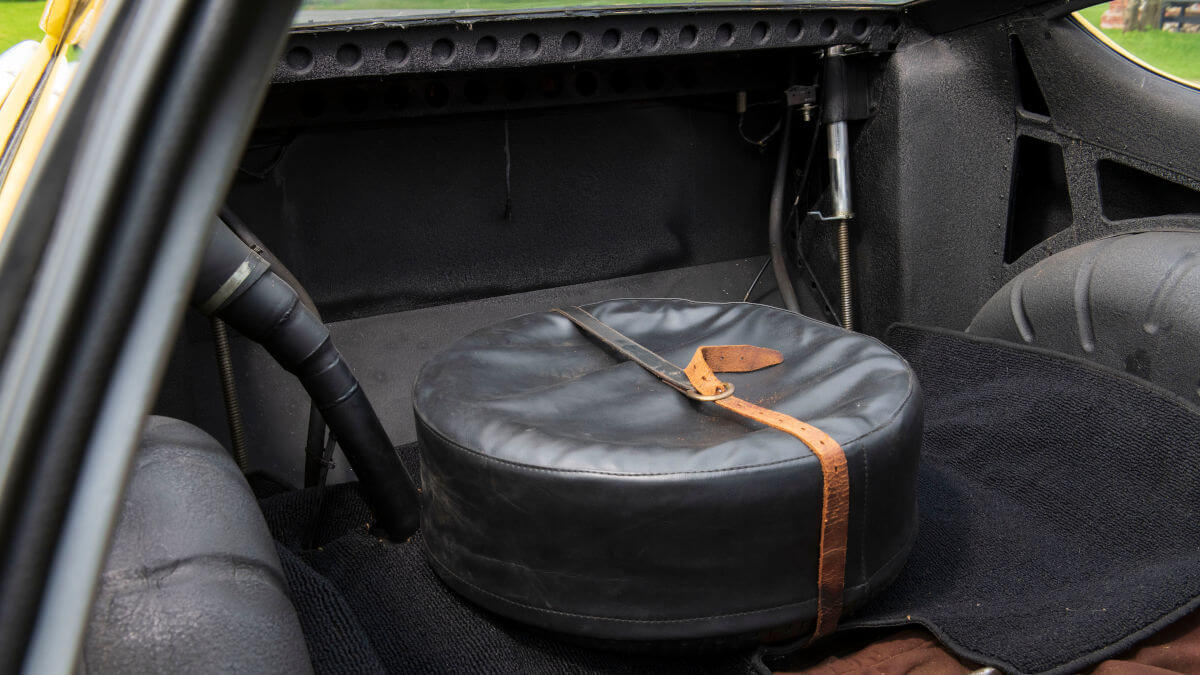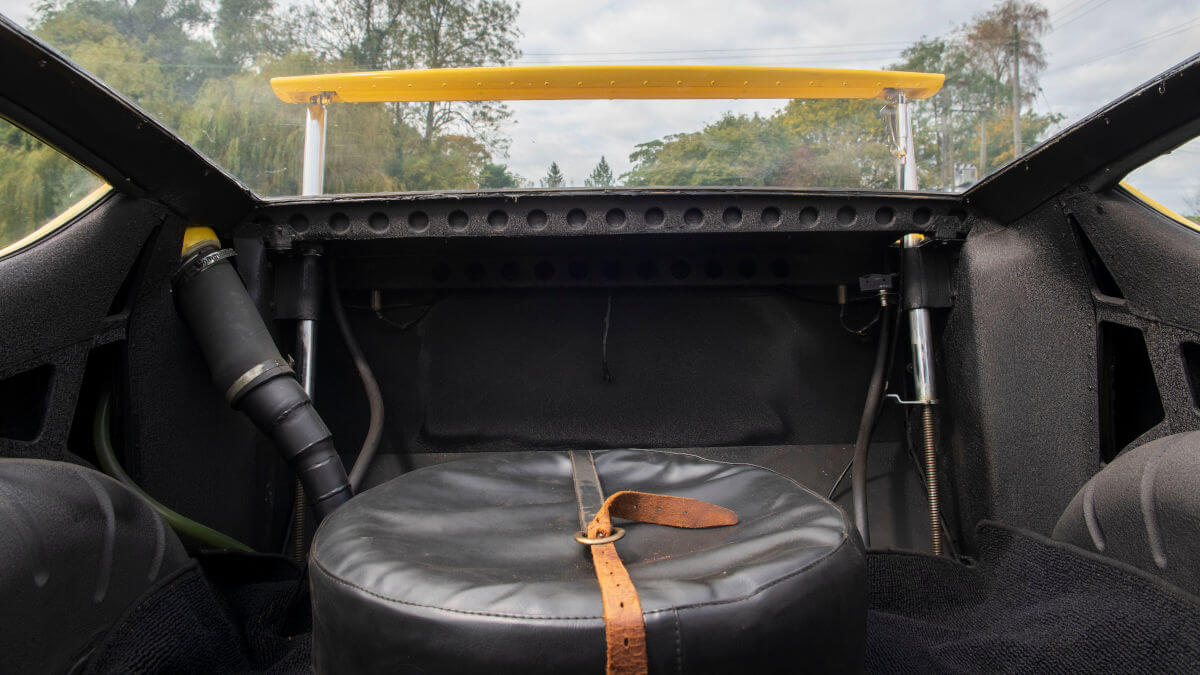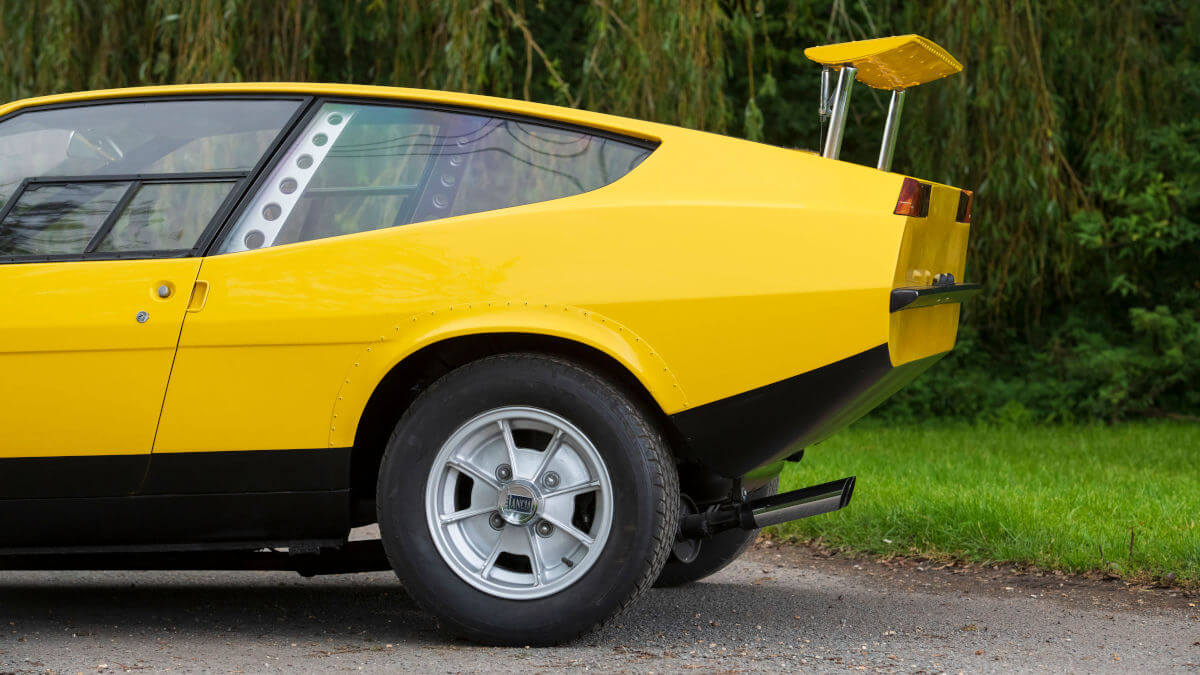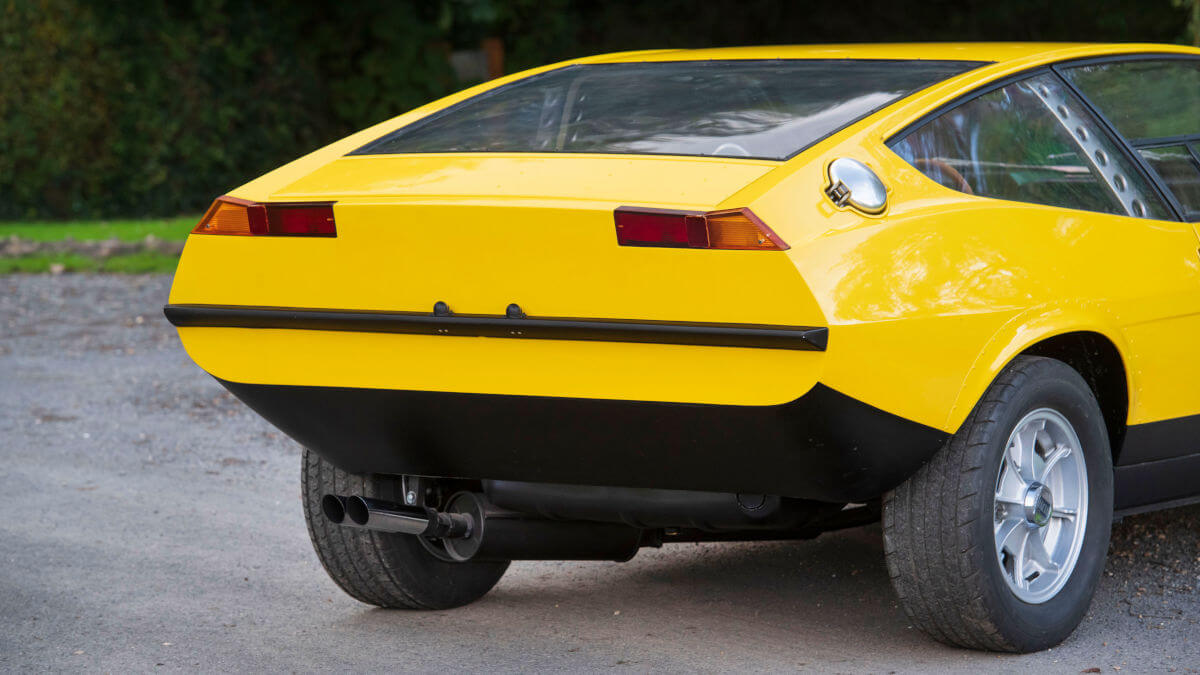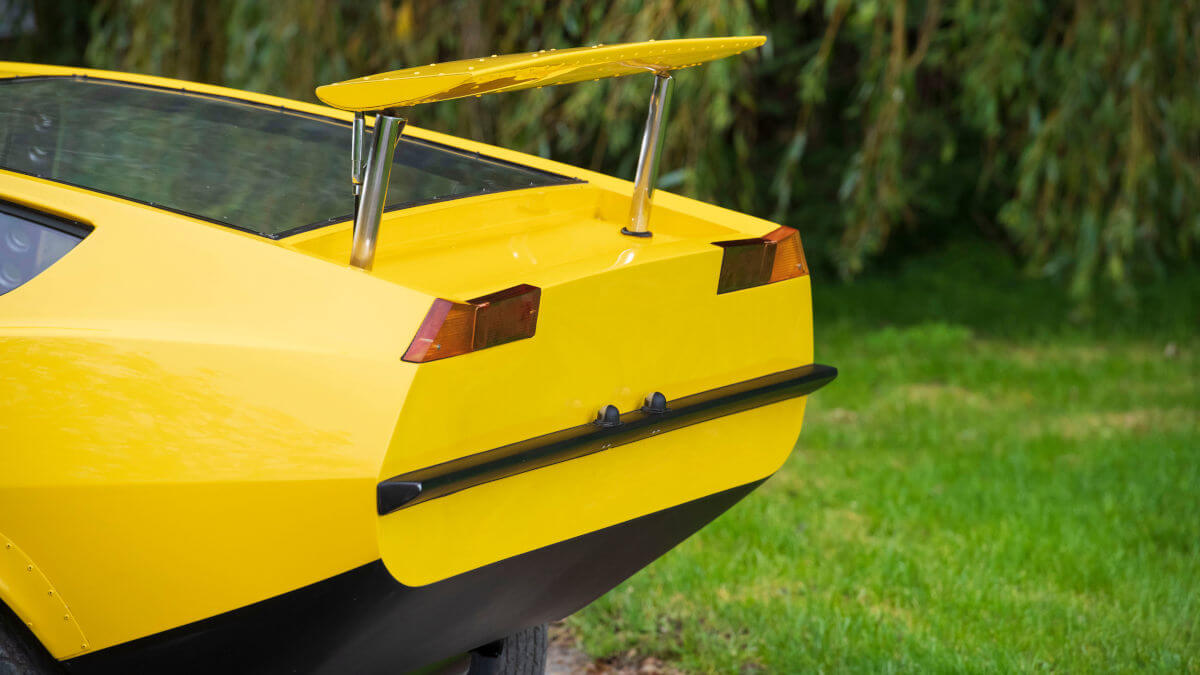 Ghia showed the HF Competizione once again at the Turin Motor Show in 1969. In the end, this concept car was indeed a sales recommendation, but not as Alejandro de Tomaso had thought. Instead of getting a chief position at Lancia, he sold the design house Ghia to the Ford group. Meanwhile the HF Competizione soon fell into oblivion. Its exciting shapes with pop-up headlights and extendable rear spoiler would have deserved more attention. Quick-release fasteners on the hood, a quick-release fuel filler cap, plexiglass windows and an integrated rollcage made it clear that Alejandro de Tomaso certainly had racing in mind for this vehicle. To this end, Ghia also relocated the engine 30 millimeters lower in the Lancia chassis and replaced the original rear rigid axle with an independent suspension.
Extensively restored
Rumor has it that there were even tests on a race track to prepare the car for a possible entry in the 24 Hours of Le Mans 1970. However, Alejandro de Tomaso stopped this project at the latest with the sale of Ghia. The Lancia HF Competizione went into the garage of a nephew of Alfredo Vignale for the next 20 years. Afterwards the current owner bought the study and had it extensively restored in 2014. The finished car was shown at the Amelia Island Concours d'Elegance and was photographed for various vintage car magazines. RM Sotheby's is currently offering this one-off in an online auction, which will run until October 31st. The auction house expects a hammer price between £ 140,000 to £ 180,000.
Images: RM Sotheby's, Ian Wells