Automotive
Koenigsegg Regera
Four years ago Koenigsegg turned the sportscar world upside down when they showed the all new Regera. What's so different about it? It doesn't have any sort of gearbox. Instead the swedish technicians and engineers thought of the Koenigsegg Direct Drive (KDD) which uses the known V8 biturbo engine from the Agera combined with three electric motors. One of those sitzt at the crank and is used to start the car until a speed of about 19 mph, when finally the combustion engine is ready to accelerate the car on its own.

The other two electric motors power the car as well. Combined they deliver more than 1,500 horsepower and more than 2,000 newtonmeters of torque. It is able to drive up to a maximum speed of 248.5 mph when the revline of the combustion engine and the peek of the electric motors top out. For the sprint from 150 to 250 kph it only takes 3.2 seconds while from standstill to 400 kph (248.5 mph) it will take less than 20 seconds.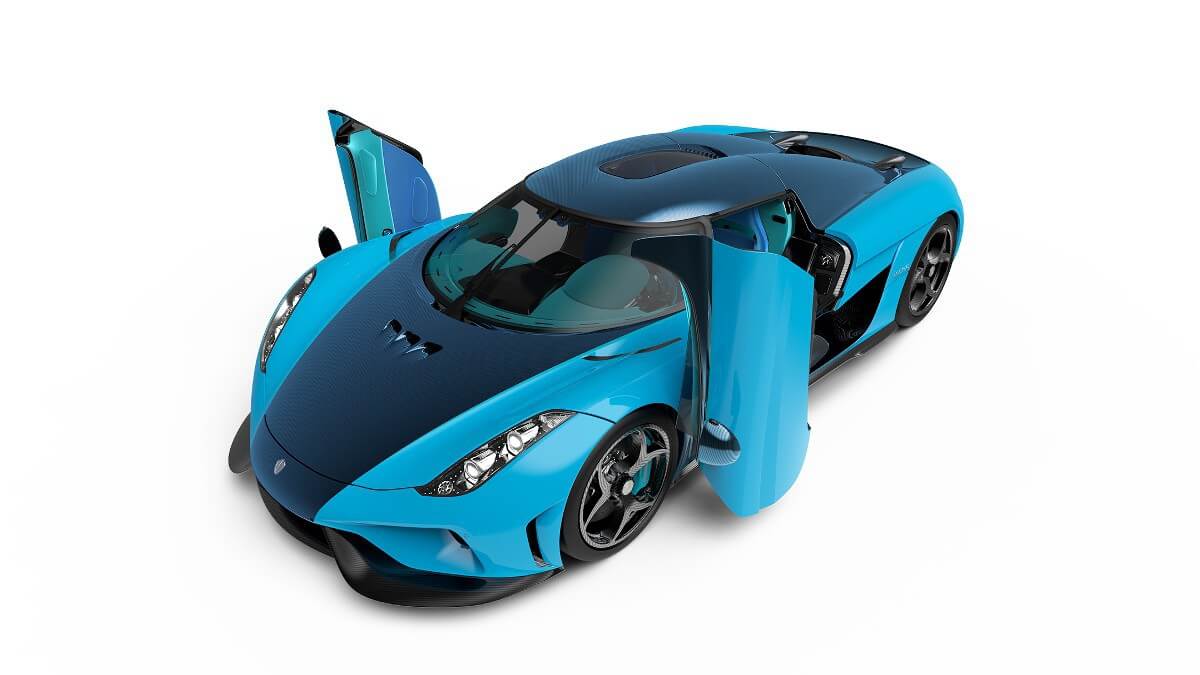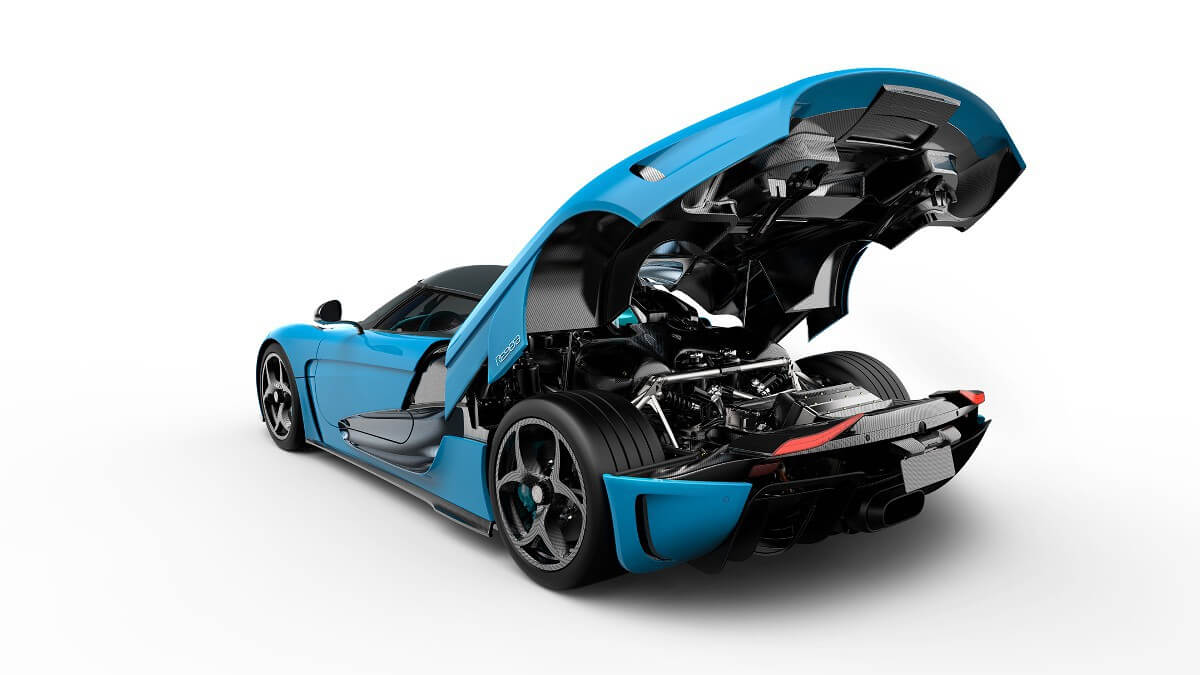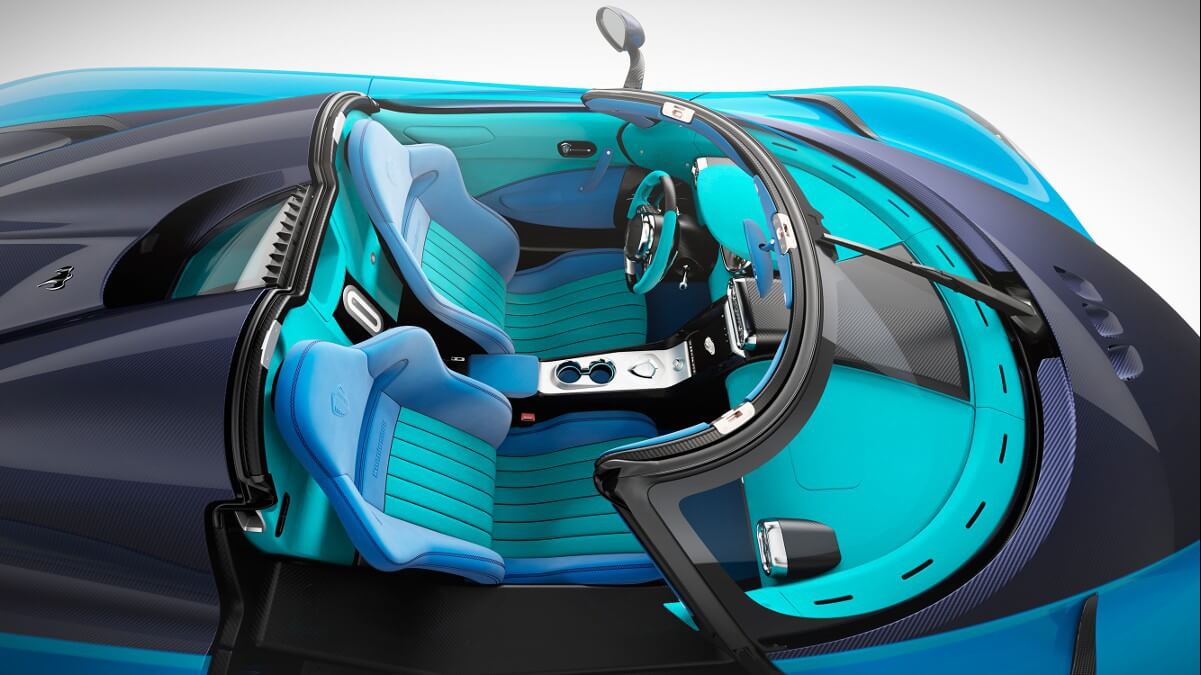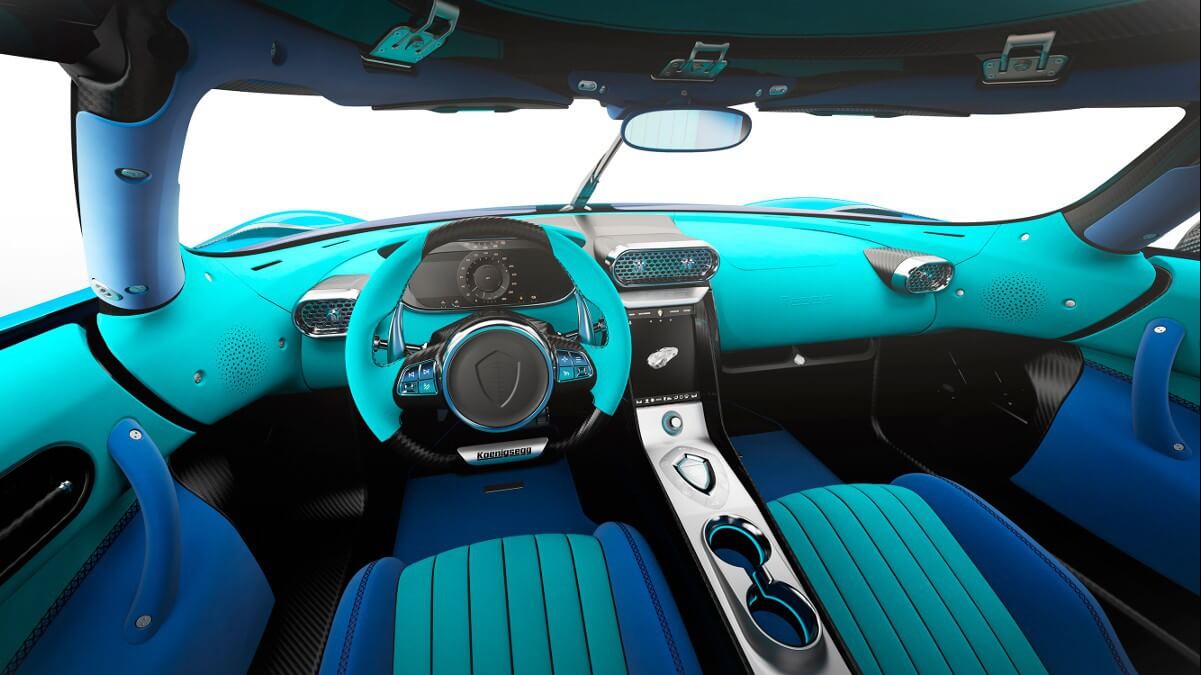 Koenigsegg says the Regera is a very powerful Grand Tourer, not a hypercar. It gets very high standard equipment including an infotainment system with nine inch touchscreen display and a fully robotized bodywork. By the touch of a button on the cars key all doors, the bonnet and the trunk open or close. Also the rear wing can be deployed for more downforce.

On stage at the Geneva Motorshow were two new customer cars from the limited edition of just 80 cars, which are already sold out. Very elegant is the Regera d'Elegance in 'Swedish Blue' and blue bare carbon, combined with subtle stripes in 'Ocean Green'. These colors are also used in the interior.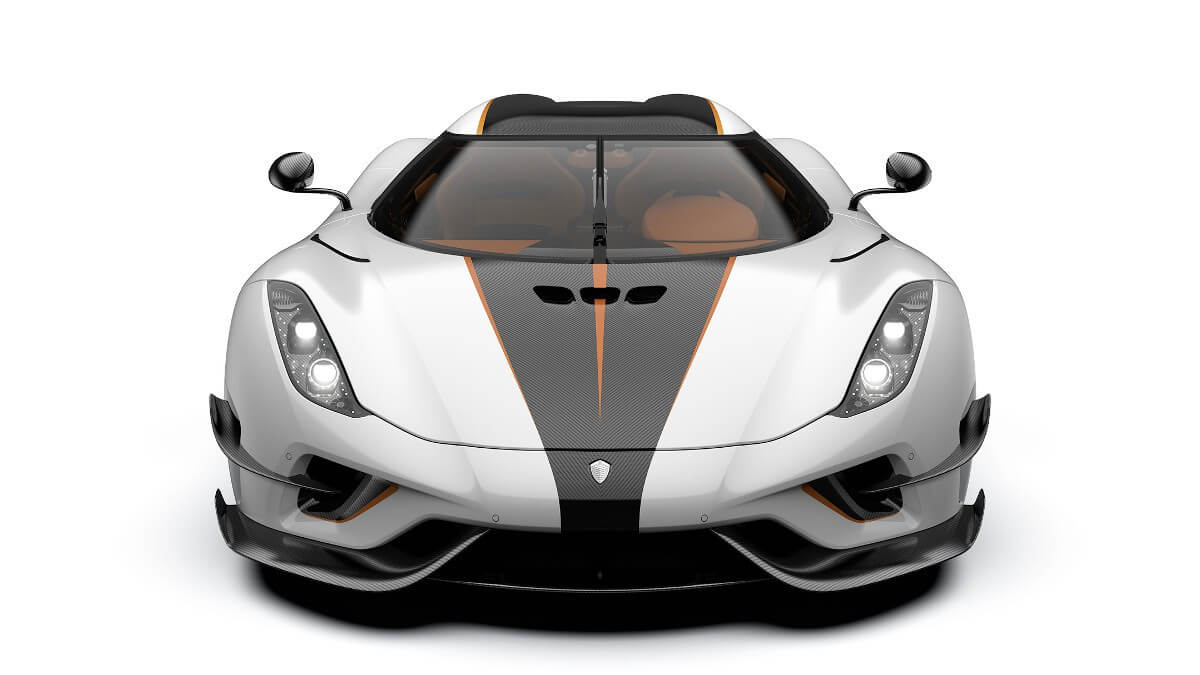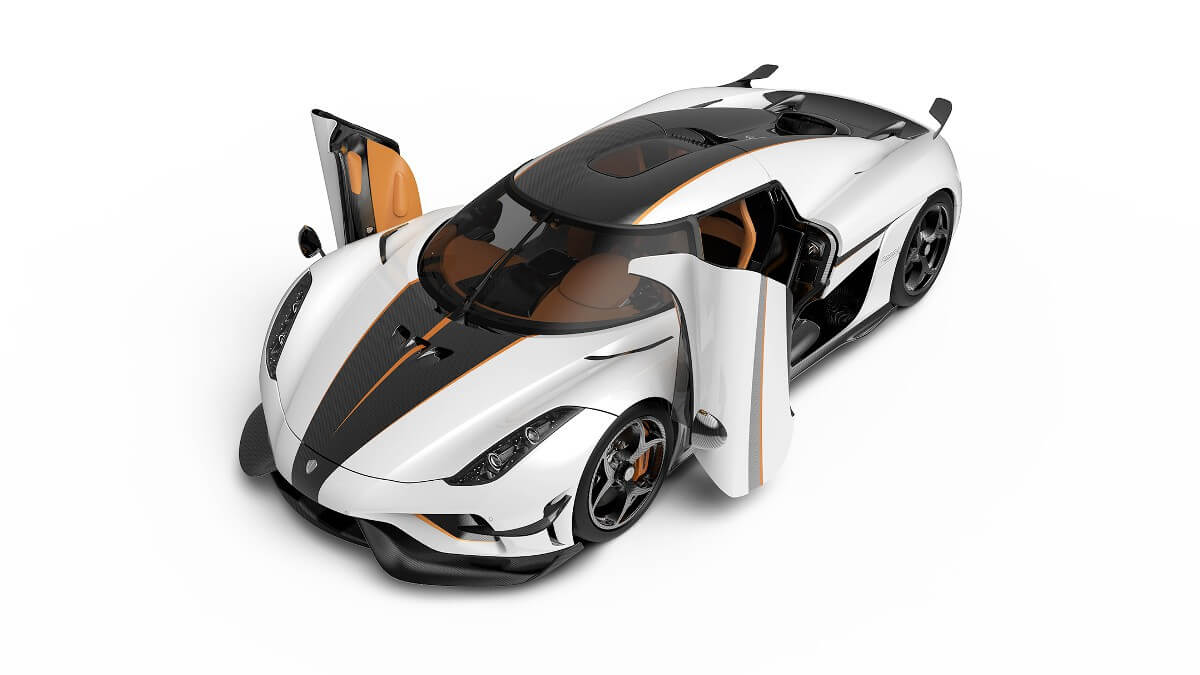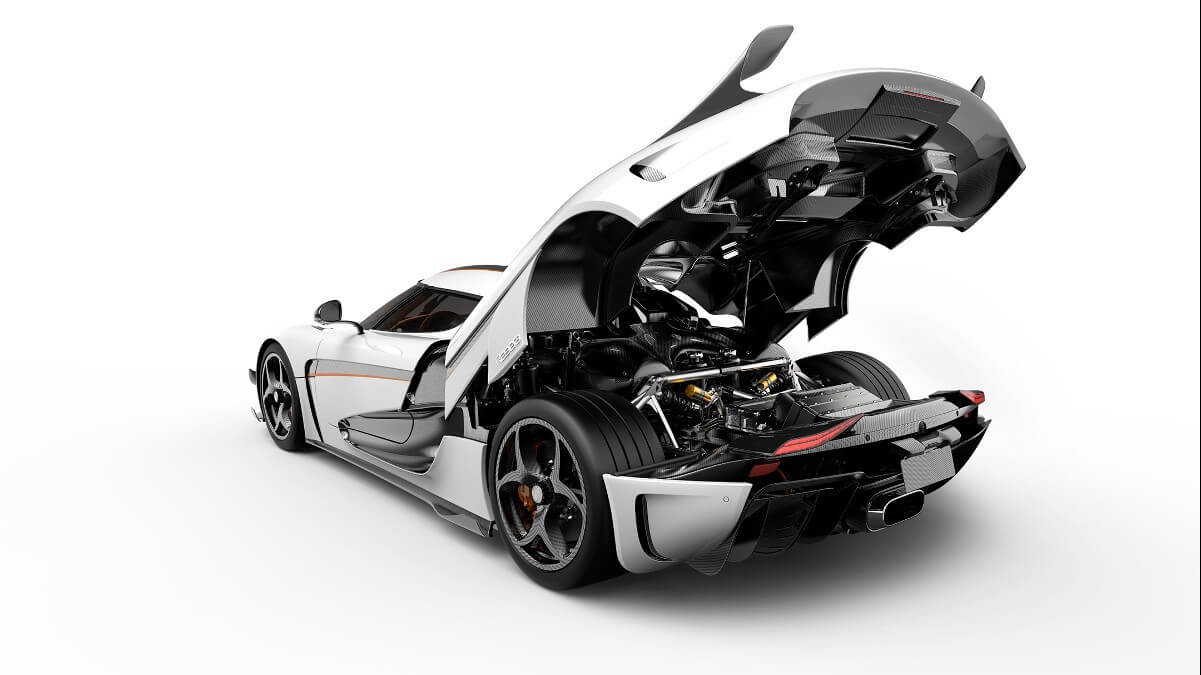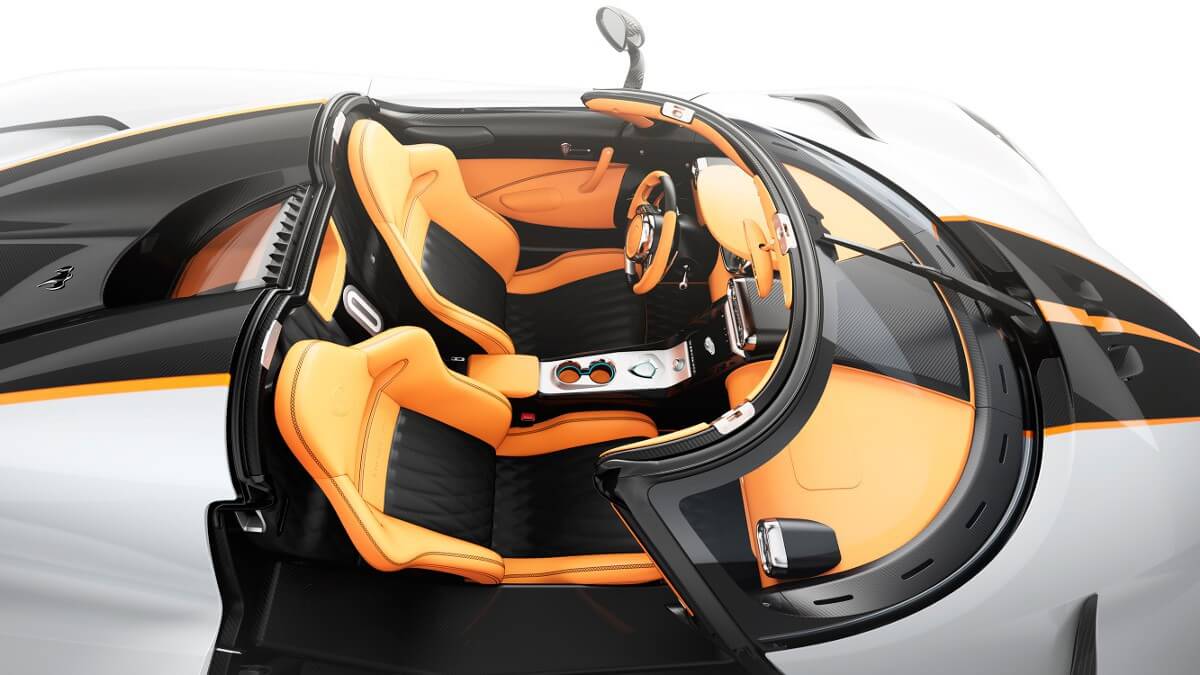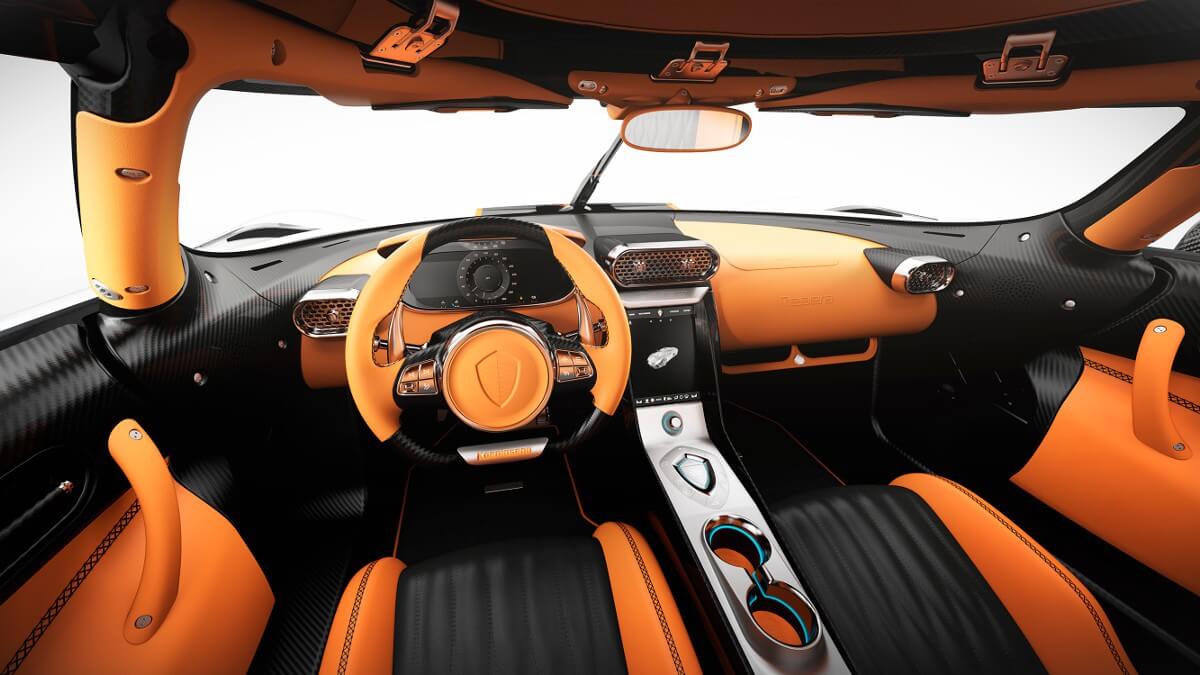 The second car shows for the first time the new 'Ghost Pack' with additional aero elements. These include bigger front spoilers, additional side flics and two small vanes next to the rear wing for more downforce. Fitting to the white paint it features a central stripe in bare carbon and small orange stripes along the bodywork. Inside orange is the main color, combined with black and bare carbon.

Images: Koenigsegg