Automotive
Kaiser Manhattan
Are you looking for an inexpensive classic car that isn't available on every corner and thus almost guarantees participation in events? How about a sedan from US production that is almost unknown in Europe? Between August 1946 and 1955 the Kaiser-Frazer Corporation in Willow Run built the "Special" series. The pontoon-shaped sedan body designed by Howard Darrin received modifications again and again during these ten years, as was customary in the USA at the time. Likewise, the model name changed in merry succession. Besides the Special, there was the Custom, the DeLuxe, the Dragon, the Carolina and the Manhattan. In addition, the vehicle was also available as a Frazer Standard, almost identical in construction but with somewhat better equipment. Hydraulic brakes and a radio were also standard equipment on the Kaiser. The Custom had a different dashboard, more chrome details and whitewall tires.
Between 100 and 140 hp
A 3.7-liter inline six-cylinder engine worked under the hood as the power source. In addition to the standard version with 74 kW/100 hp, a version with twin carburetors and 82 kW/112 hp was available from mid-1948 at extra cost. In 1951, the engine with single carburetors was dropped and the output of the other power unit increased to 84.5 kW/115 hp. Two years later, the engineers added three more horsepower (87 kW/118 hp). Finally, the Supercharged Manhattan was a new top version in the final two model years. In keeping with the name, power was increased to 103 kW/140 hp by installing a McCulloch supercharger. A total of over 440,000 units were built. These weren't only divided among the model designations, but also among seven body variants. In addition to the sedan with two or four doors, there was a four-door Hardtop Sedan without B-pillars, a four-door convertible (only 42 units built), a coupé, and the Traveller Utility Sedan as a tradesman's car with two or four doors.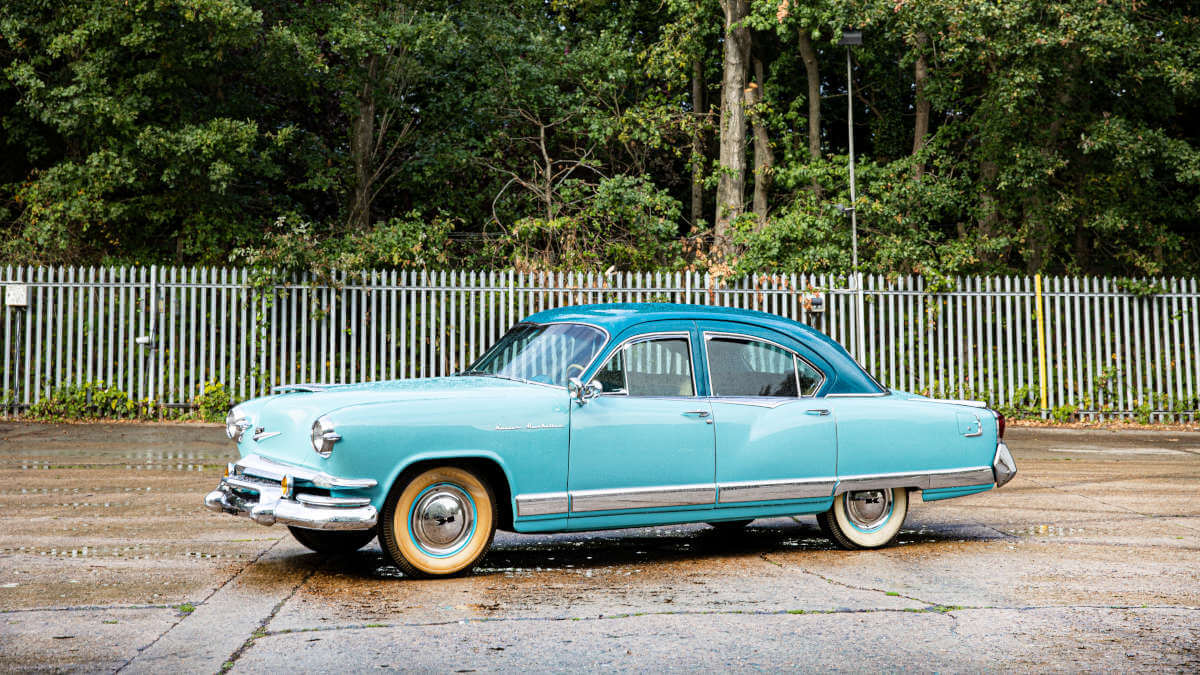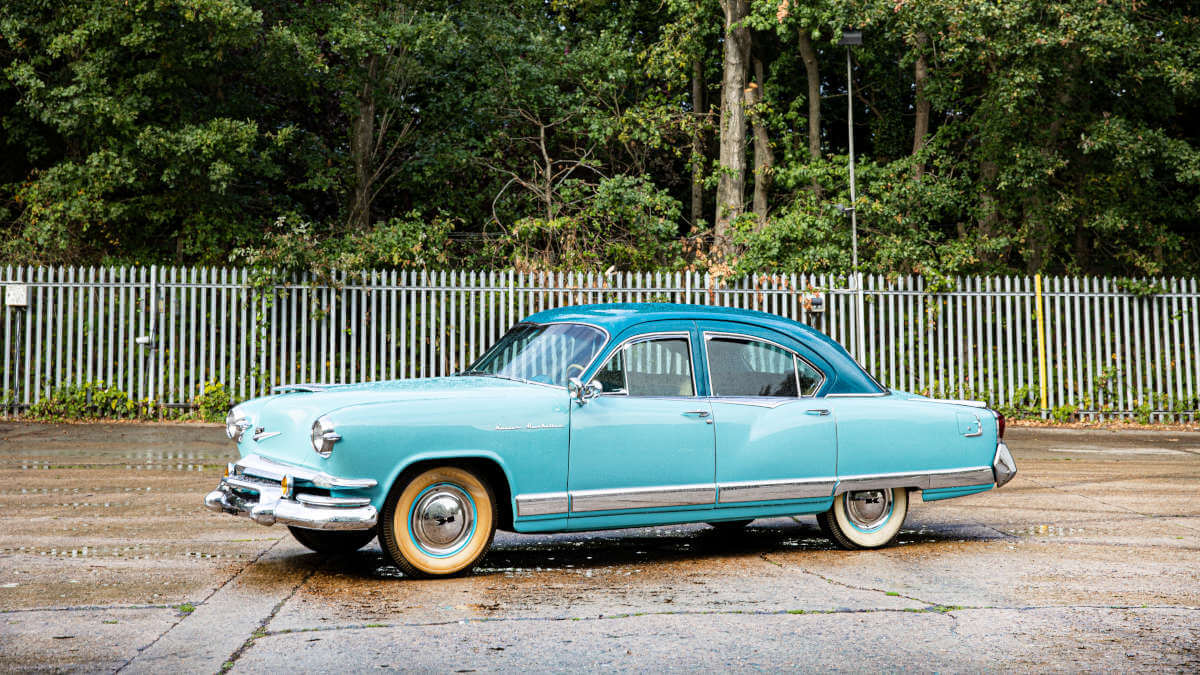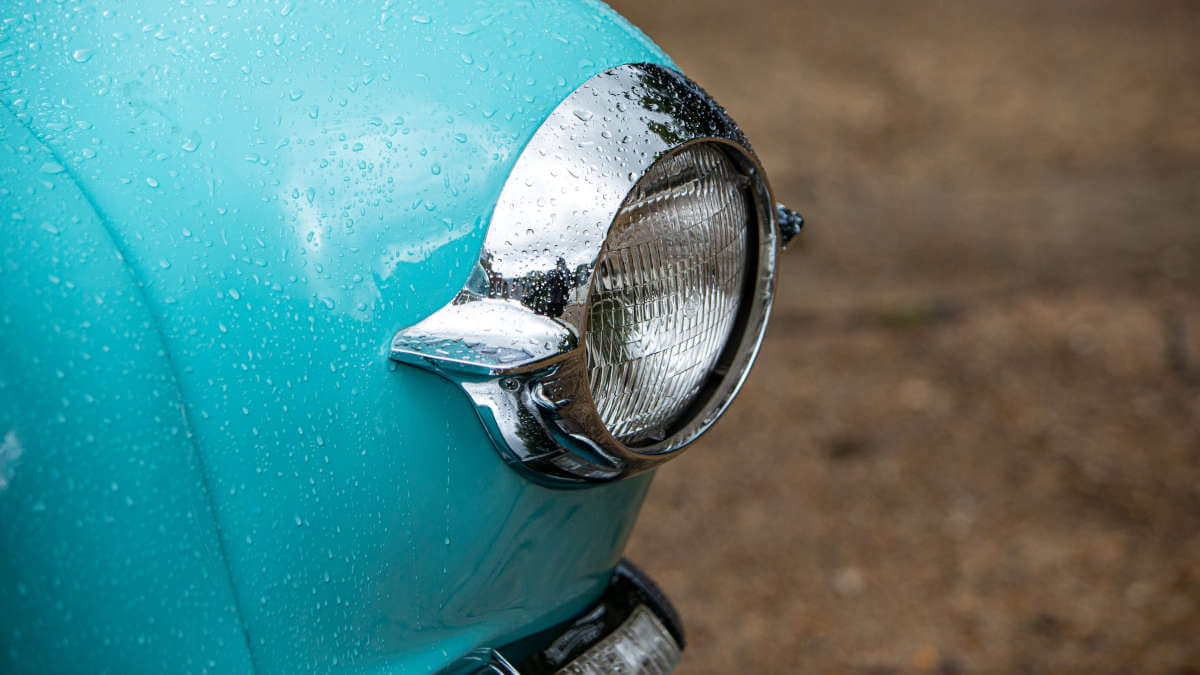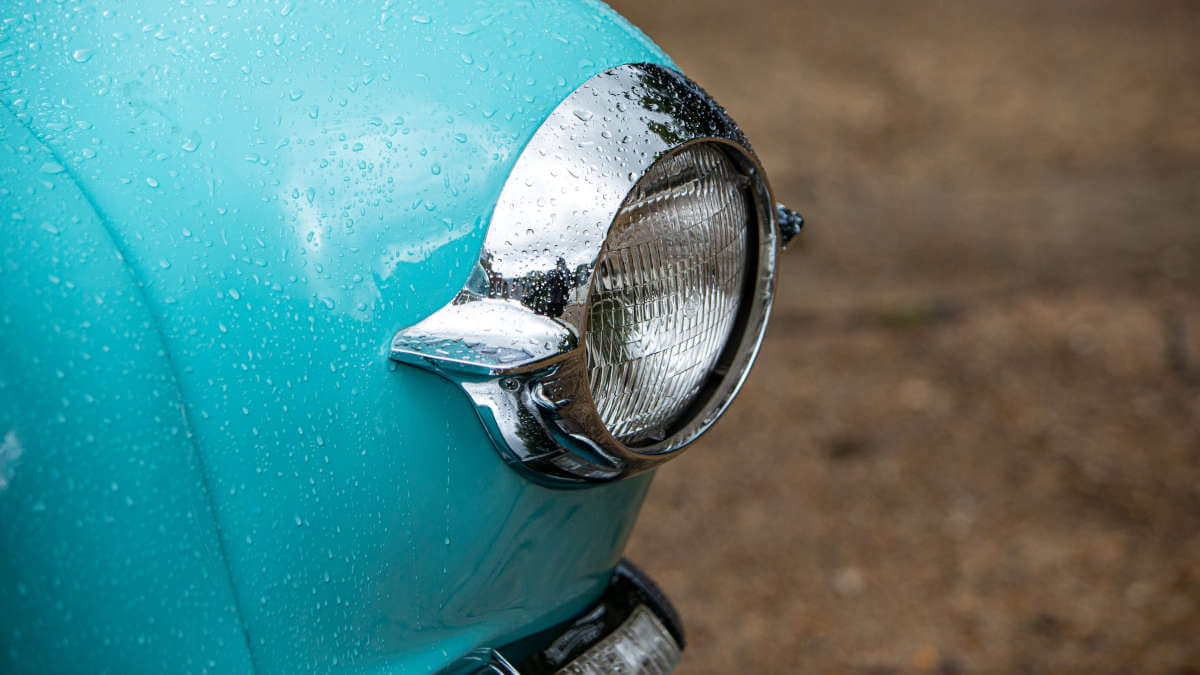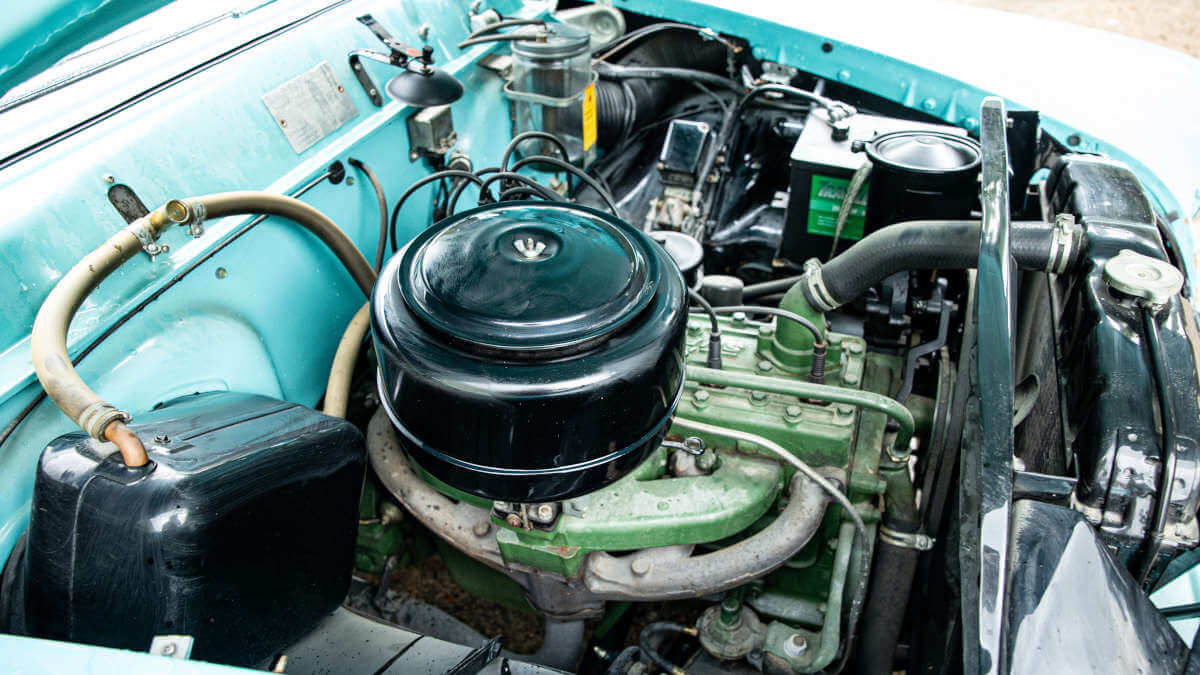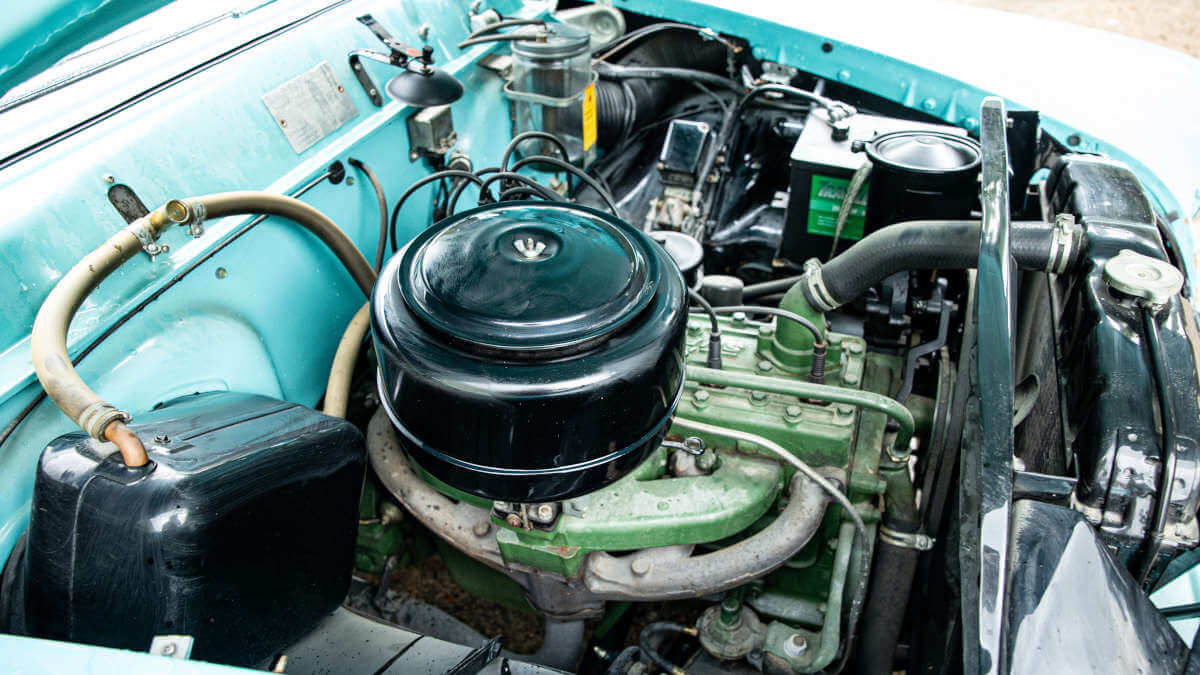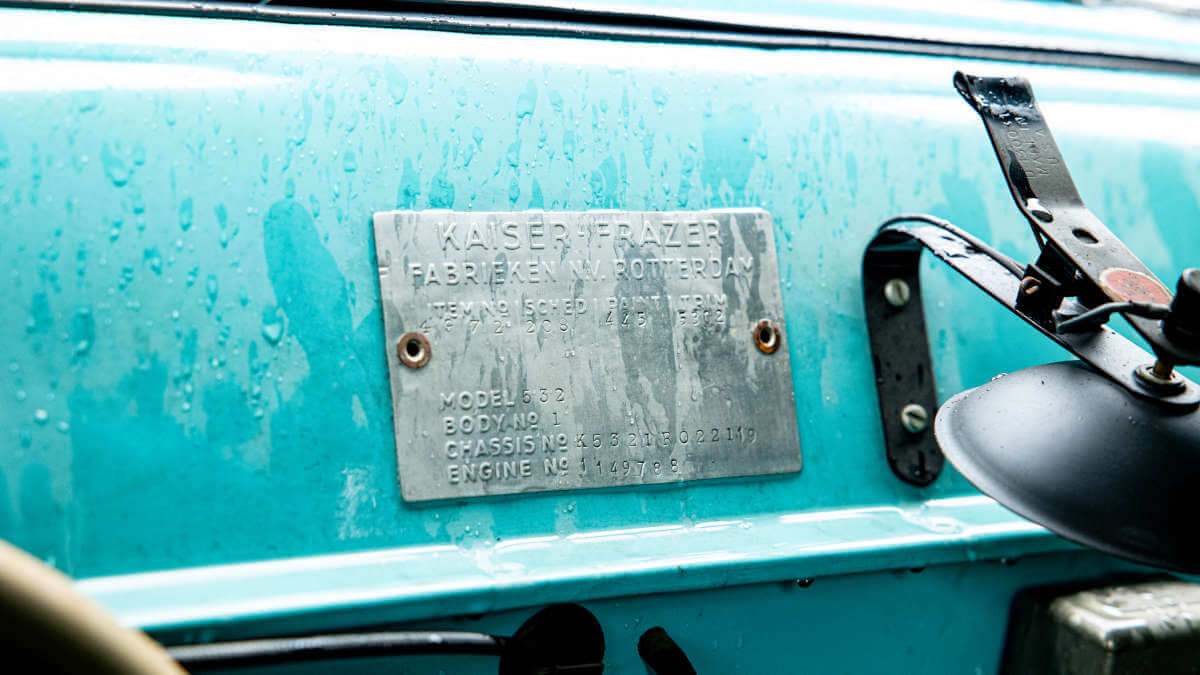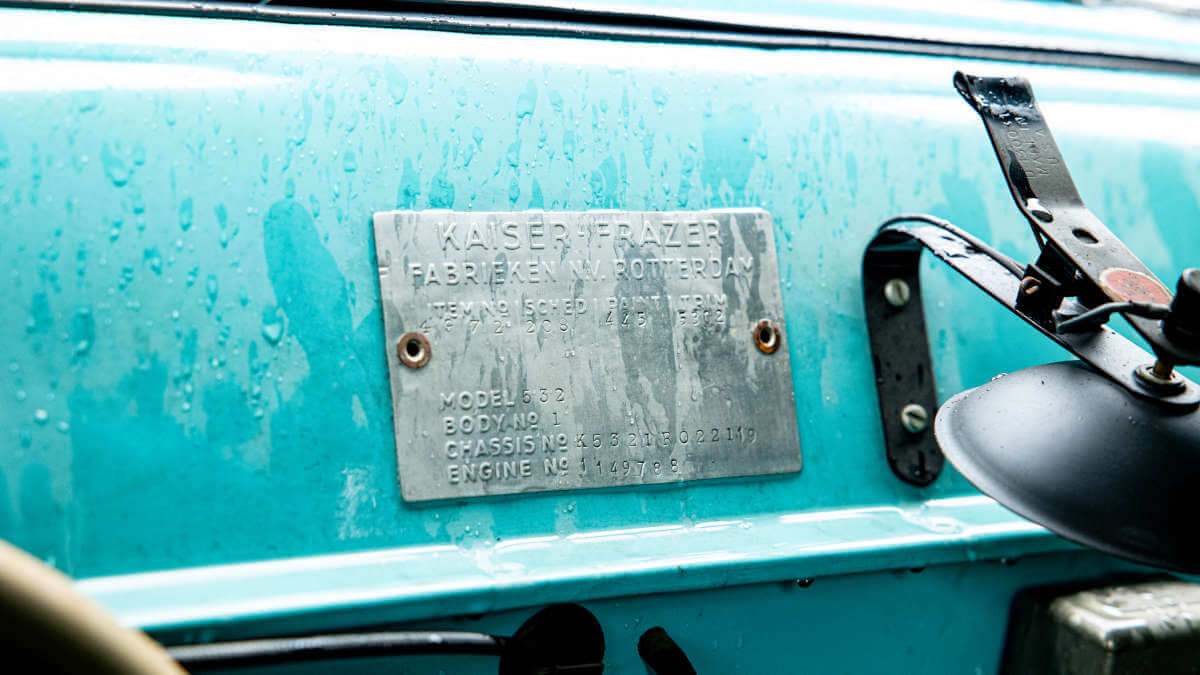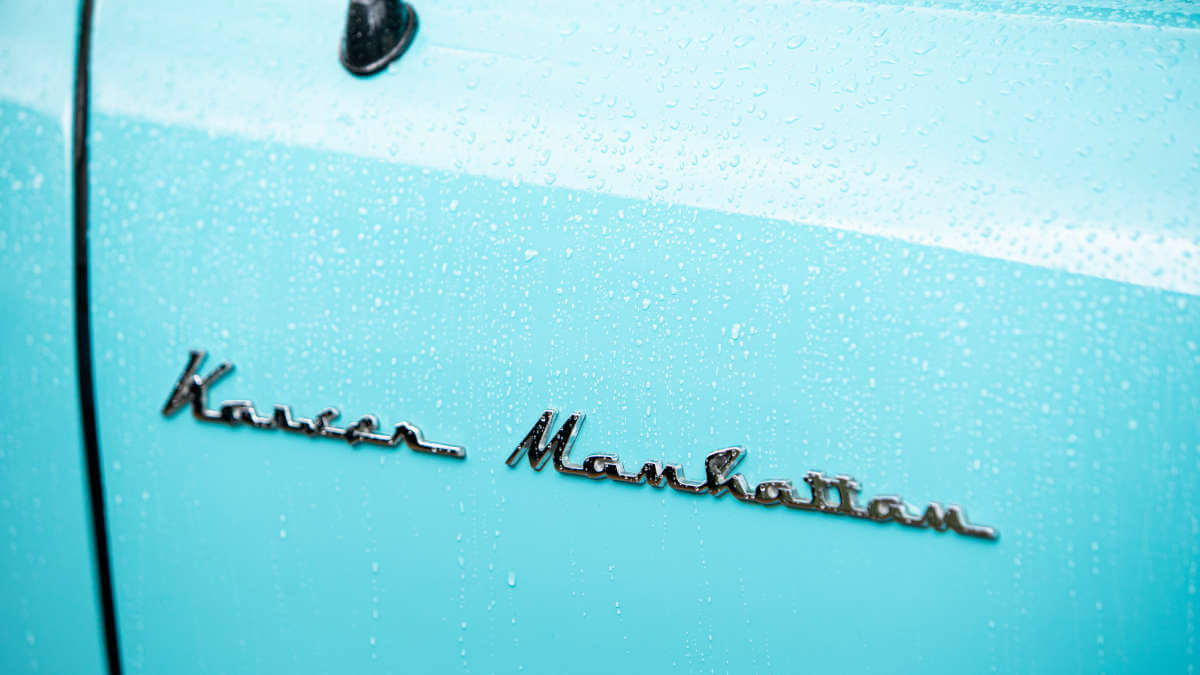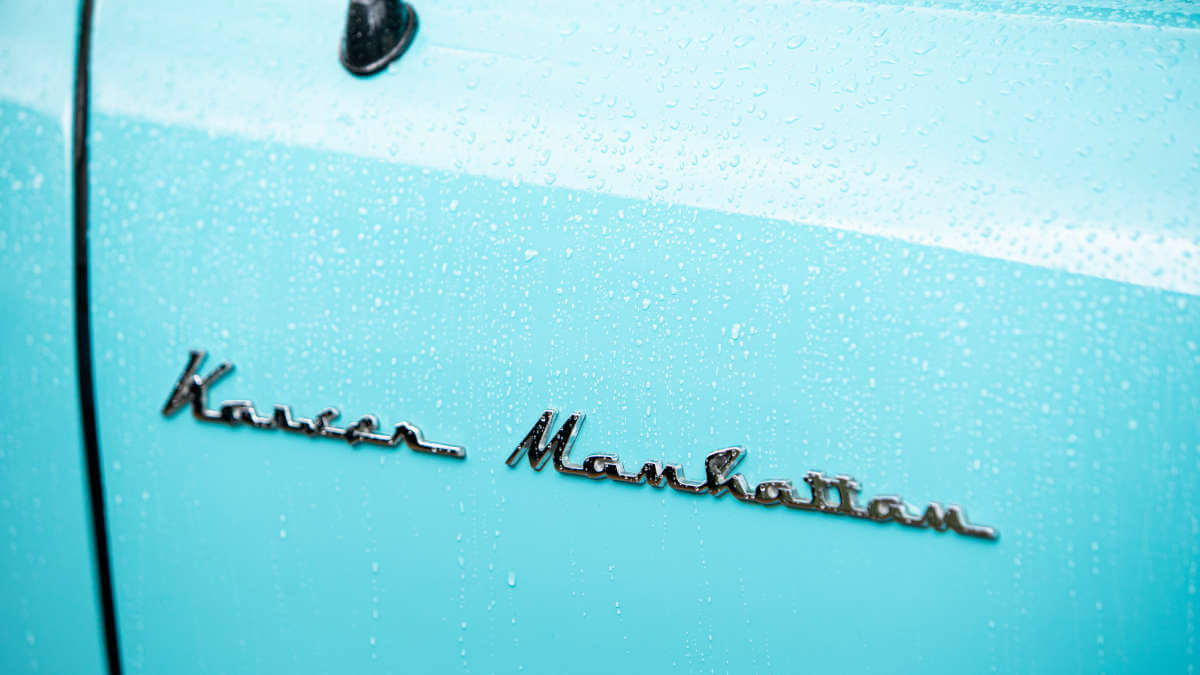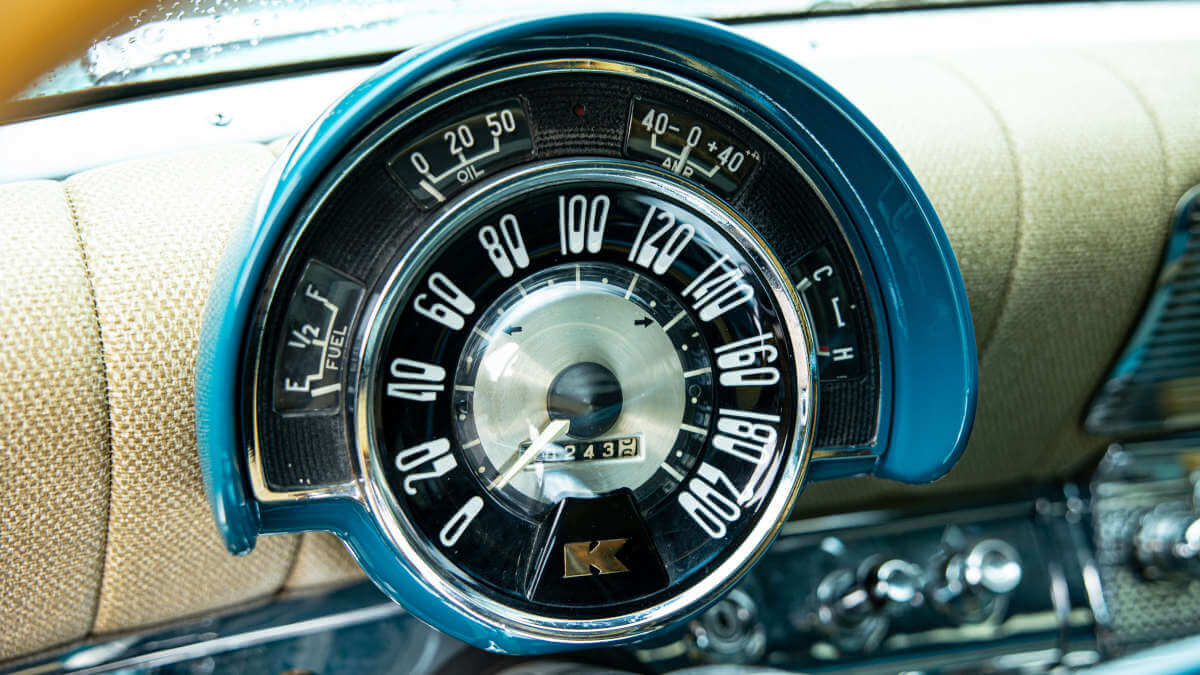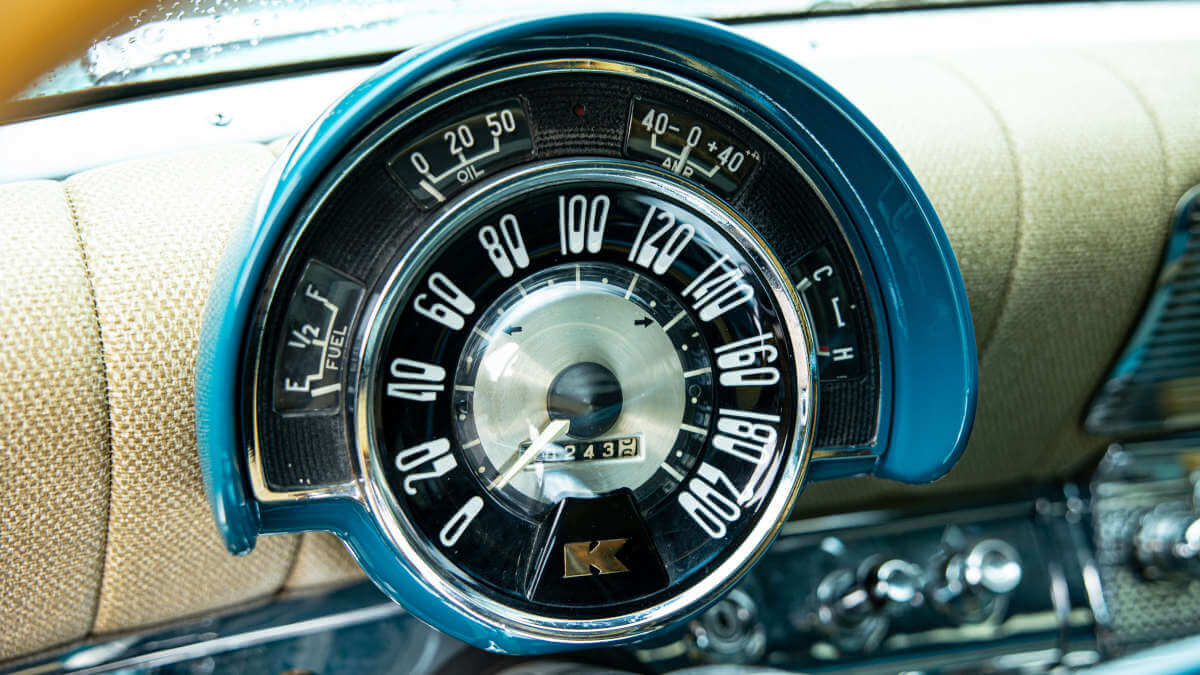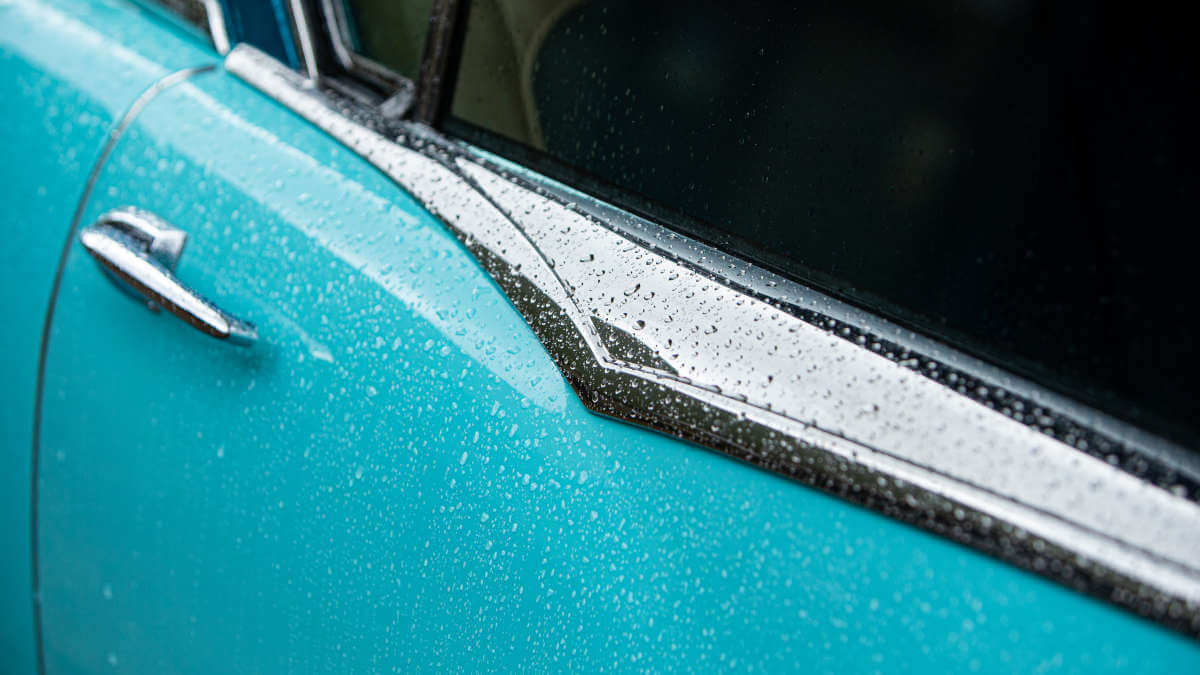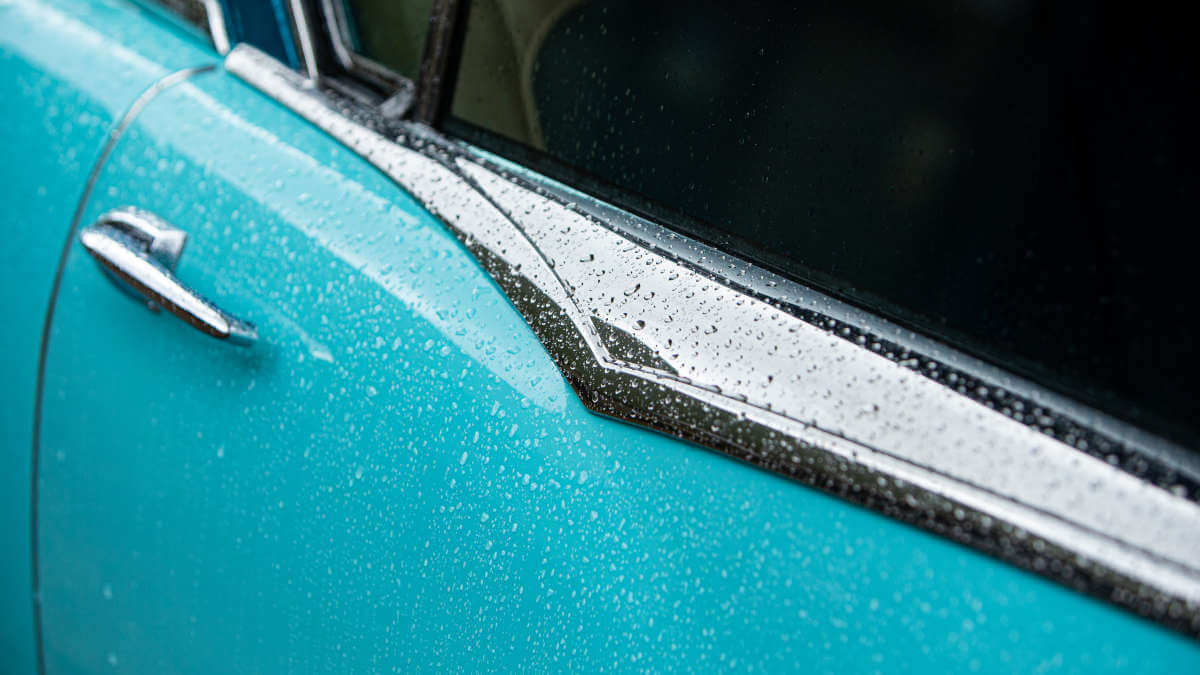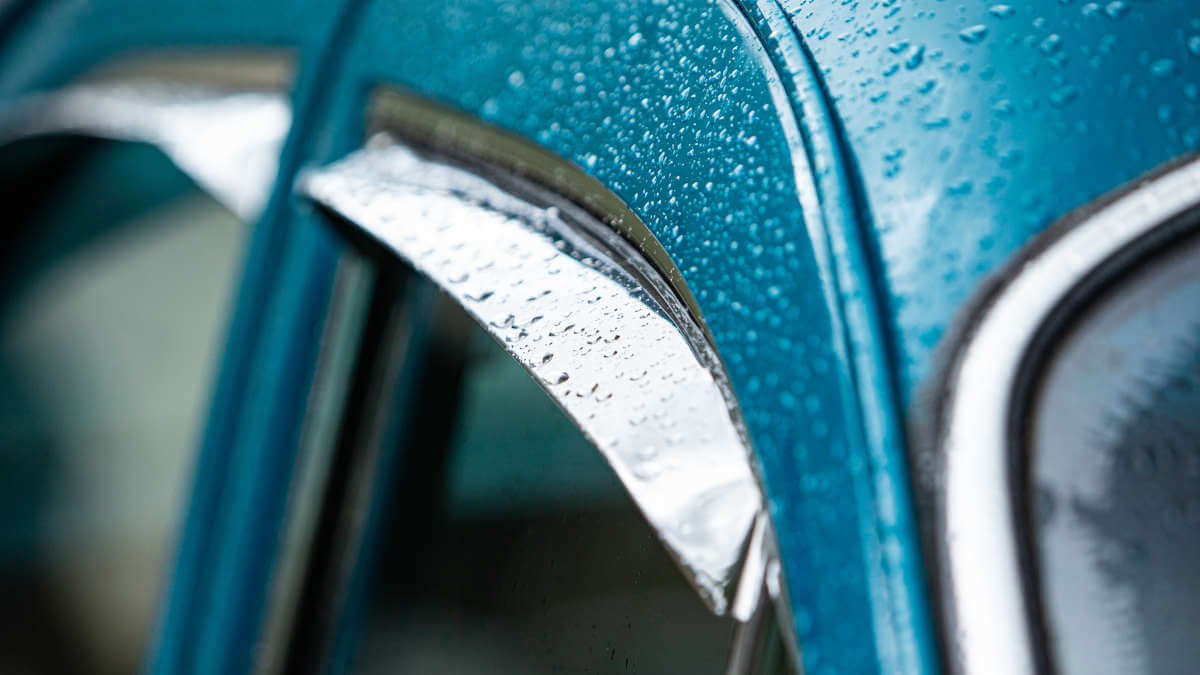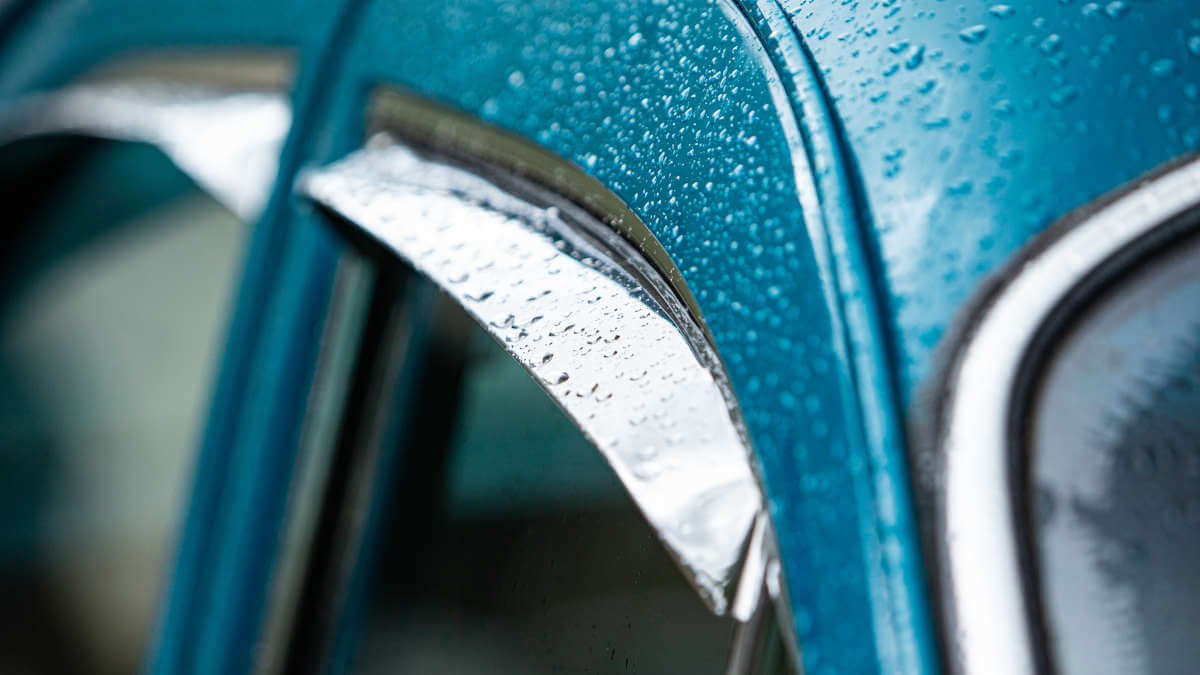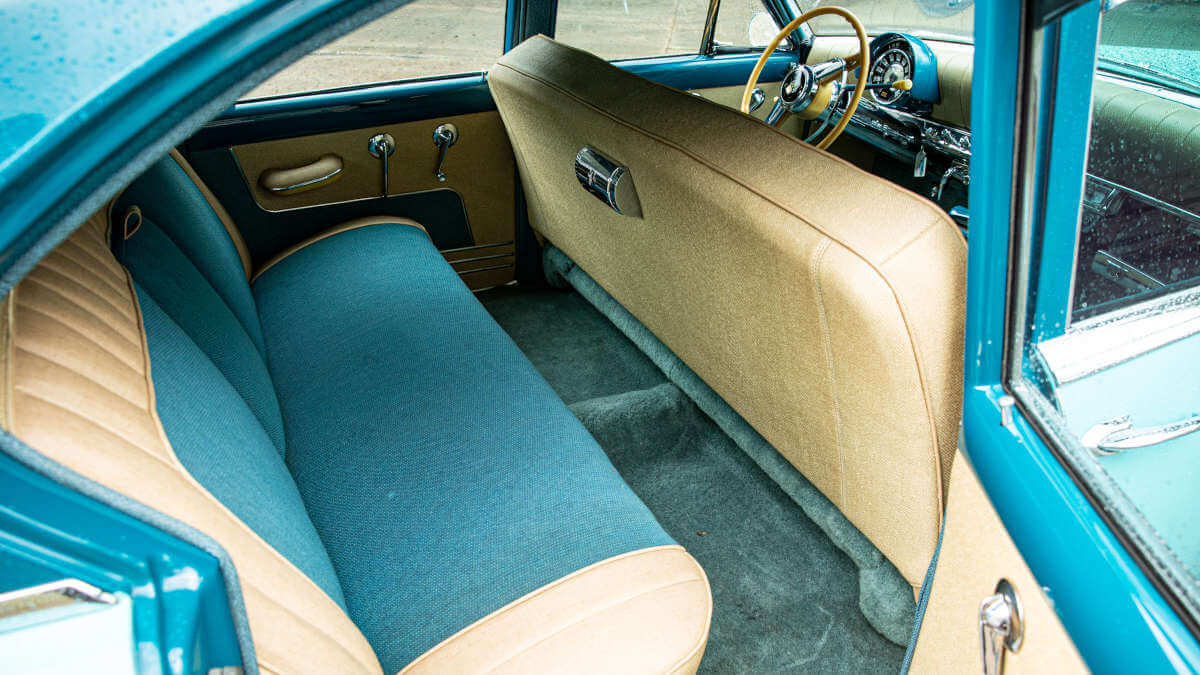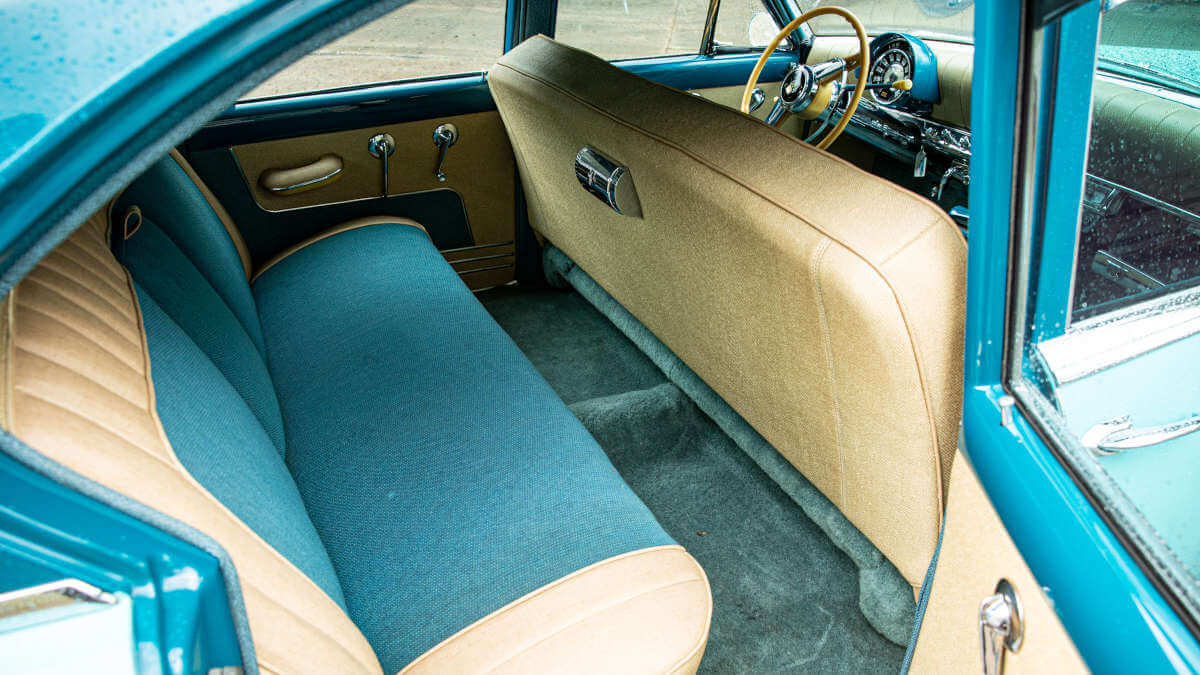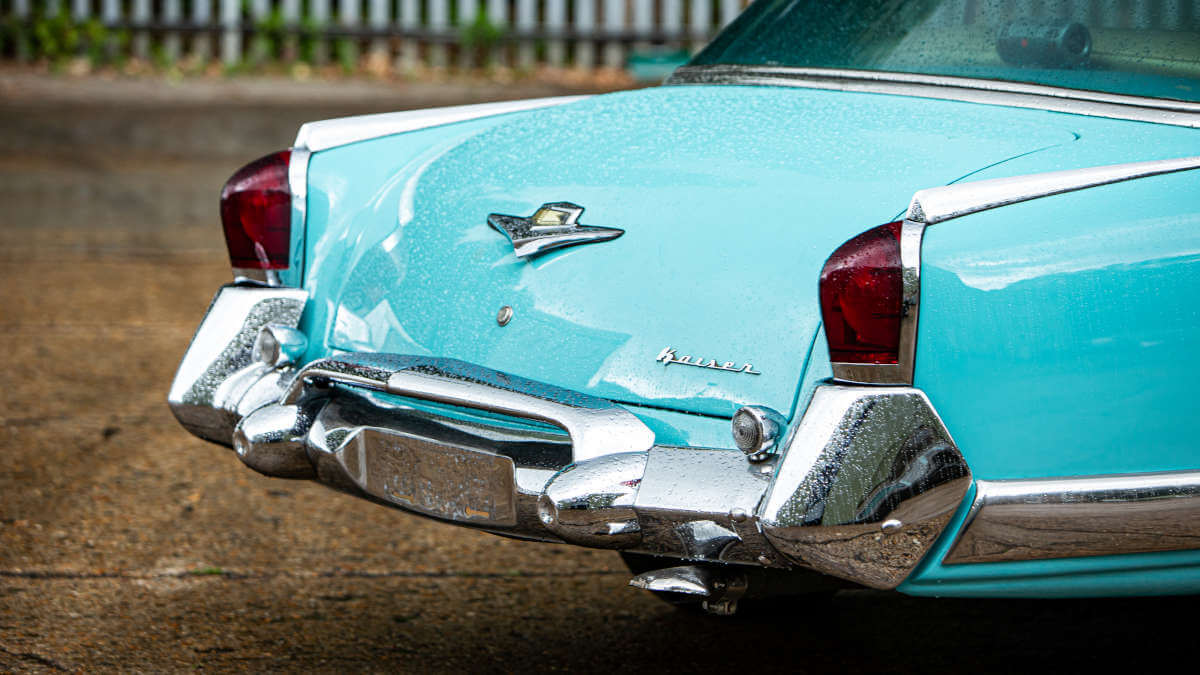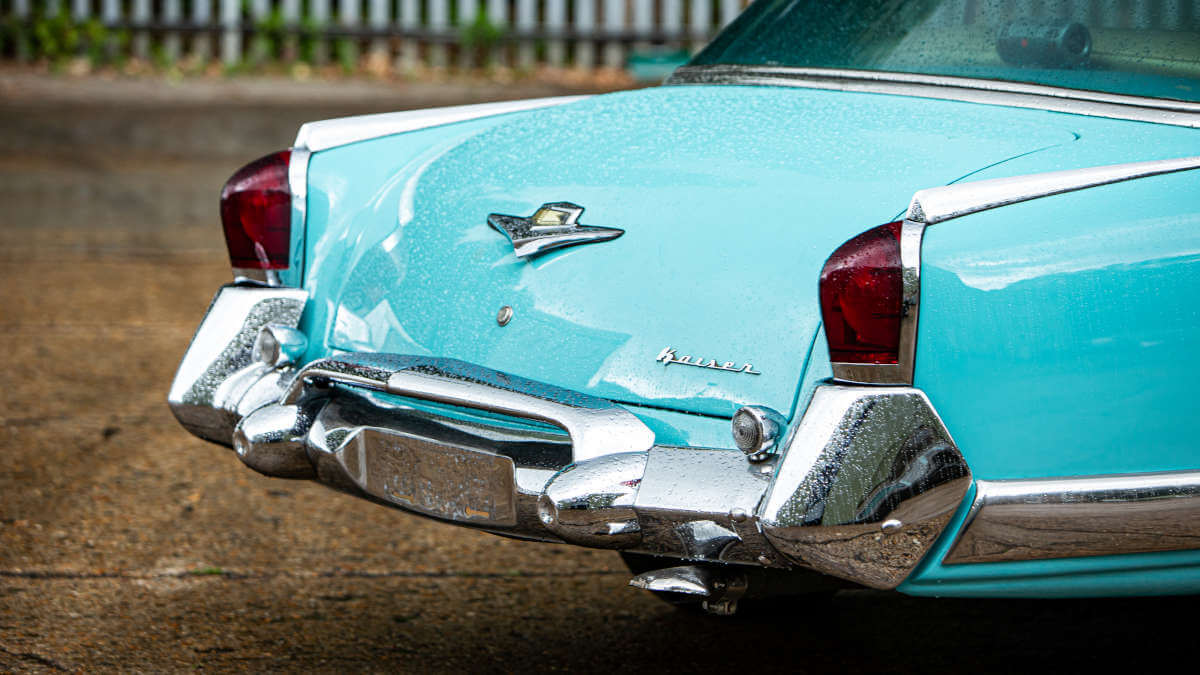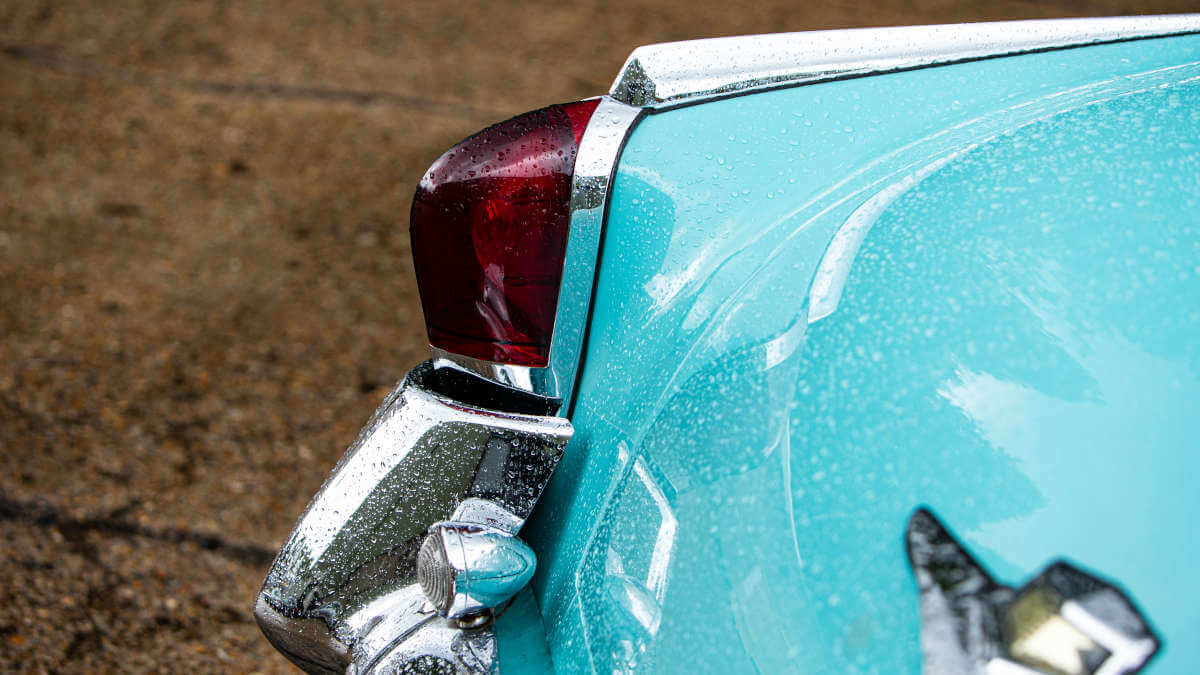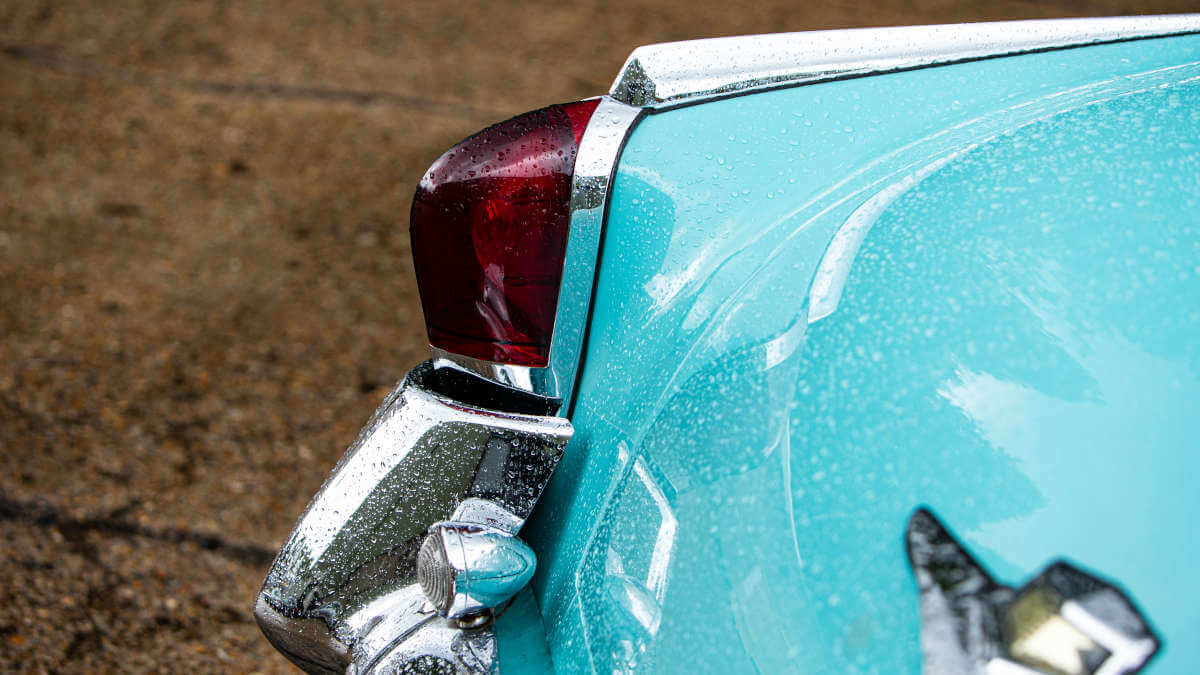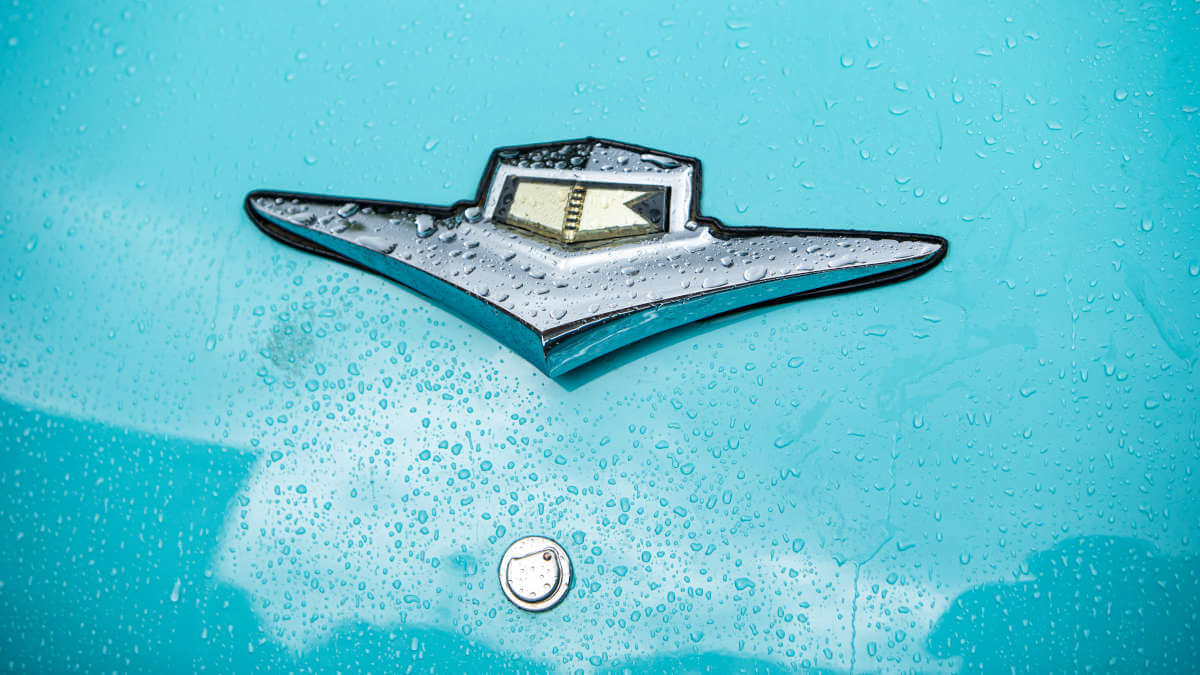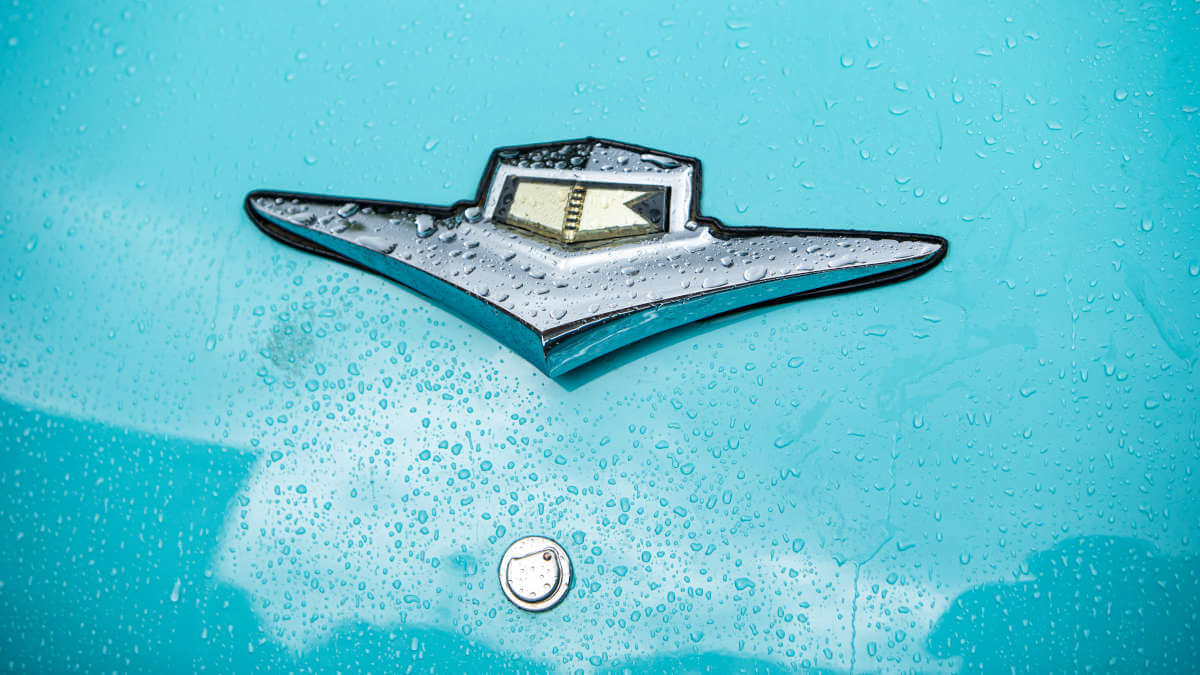 Two facelift measures
Visually, there was a very extensive facelift for the 1951 model year, which started in the summer of 1950. Howard Darrin drew new body panels that made the car appear longer and flatter. At the same time, Kaiser-Frazer minimally reduced the wheelbase, but still managed to increase interior space. While the windshield was now a one-piece design, the roof was given V-shaped bulges in the center front and rear. One of the two wide chrome struts at the front was extended around to the wheel arches. This shape was retained until the 1954 model year. Then came a final major facelift with a three-piece panoramic rear window, oval radiator grille and new headlights with added parking lamps. The Special and Manhattan continued to roll off the production line until the end of 1955. Then the company, which by then was operating as Kaiser-Willys, ceased automobile production and sold the manufacturing tools to Industrias Kaiser Argentina.
1953 Kaiser Manhattan at Bonhams
Bonhams has a 1953 Kaiser Manhattan on offer on December 11. Interestingly, the car isn't in the U.S., but in Bicester, UK, as part of the "MPH December Auction". The current owner acquired the Kaiser in October 2004 from Mirbach, a classic car dealer in Hamburg. Prior to that, the car apparently spent several years in Sweden, as evidenced by the corresponding registration papers. In the past 17 years, various maintenance work was carried out. However, the car mainly served as a static exhibit and therefore need various works before re-registration. Presumably for this very reason, the expected hammer price is only between £ 5,000 and £ 10,000. A favorable opportunity to enter the world of rare classic cars.

Images: Bonhams