Automotive
In New York with Marc Philipp Gemballas Marsien
From the Arabian desert to New York City. Marc Philipp Gemballa continues the journey of the 750 hp off-road supercar together with photographer Oskar Bakke. After a trip to the dunes of the Emirate of Sharjah in the United Arab Emirates and a detour to Pebble Beach, the Marsien has now landed in New York City. As in the past, breathtaking pictures were taken.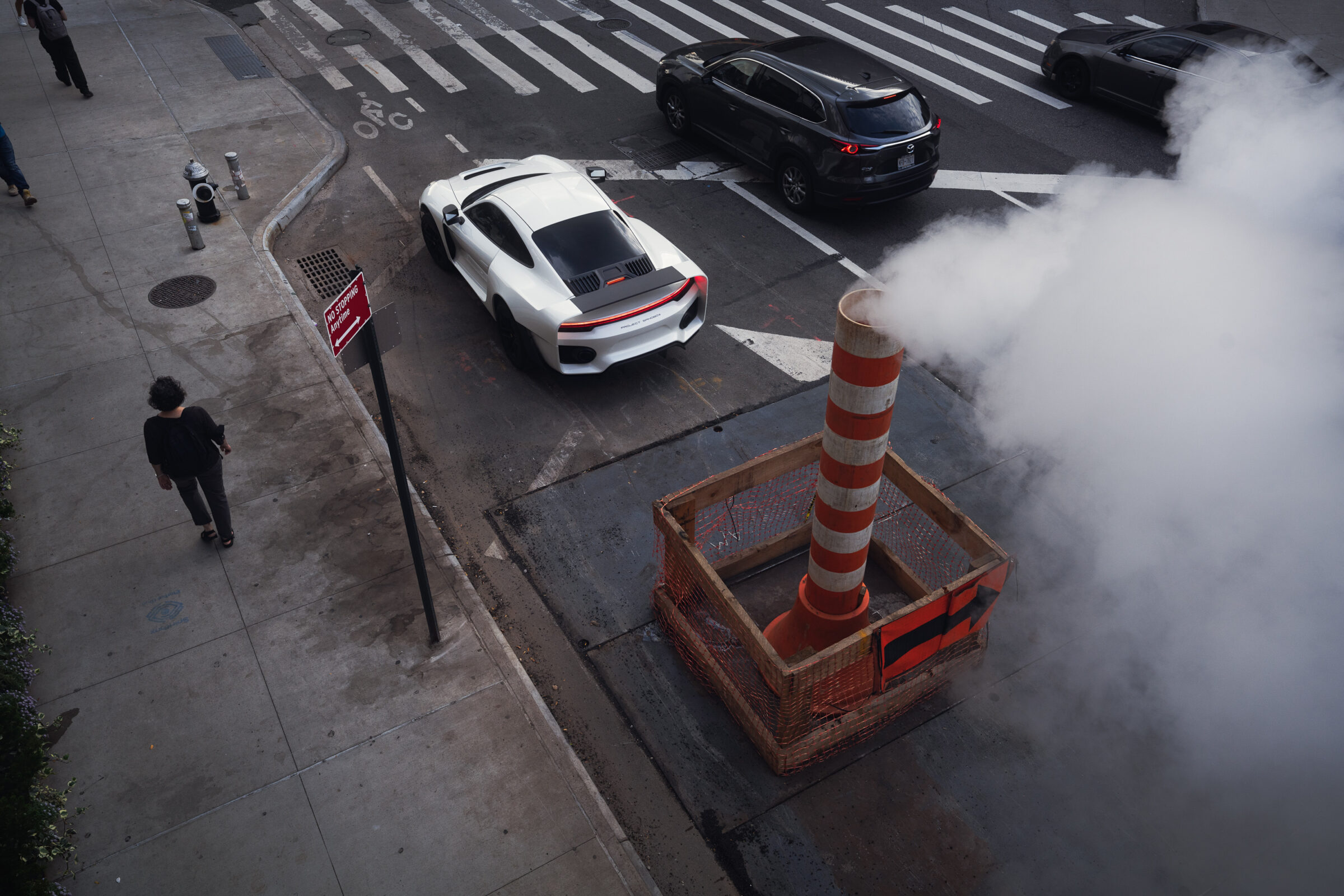 a remedy for this insomnia.
The full carbon body of the Marsien reflects the lights of the city that never sleeps. Or at least pretends never to sleep. Some moments feel like microsleep. A brief moment when everyone's attention is focused on something apart from their daily routine. Marc Philipp Gemballa's 750 hp super sports off-roader acts as a remedy for this insomnia.
"I'm really impressed with the progress of the MARSIEN, from shooting it shredding dunes in the rural Al Faya desert, to dodging potholes in busy New York: no matter where it goes it stuns both drivers and spectators." says photographer Oskar.
Limited to 40 units, Marc Philipp Gemballa's "Marsien" is based on the 650 hp 992 Turbo S. As if that wasn't enough, Marc Philipp decided to enter into a partnership with RUF and thus increase the power of the Marsien to 750 hp or optionally even to 830 hp. Of course, the power goes to all 4 wheels. Even before the start of series production, all copies are sold out.
..the Marsien is suitable for use on dunes as well as in the city. A real daily driver.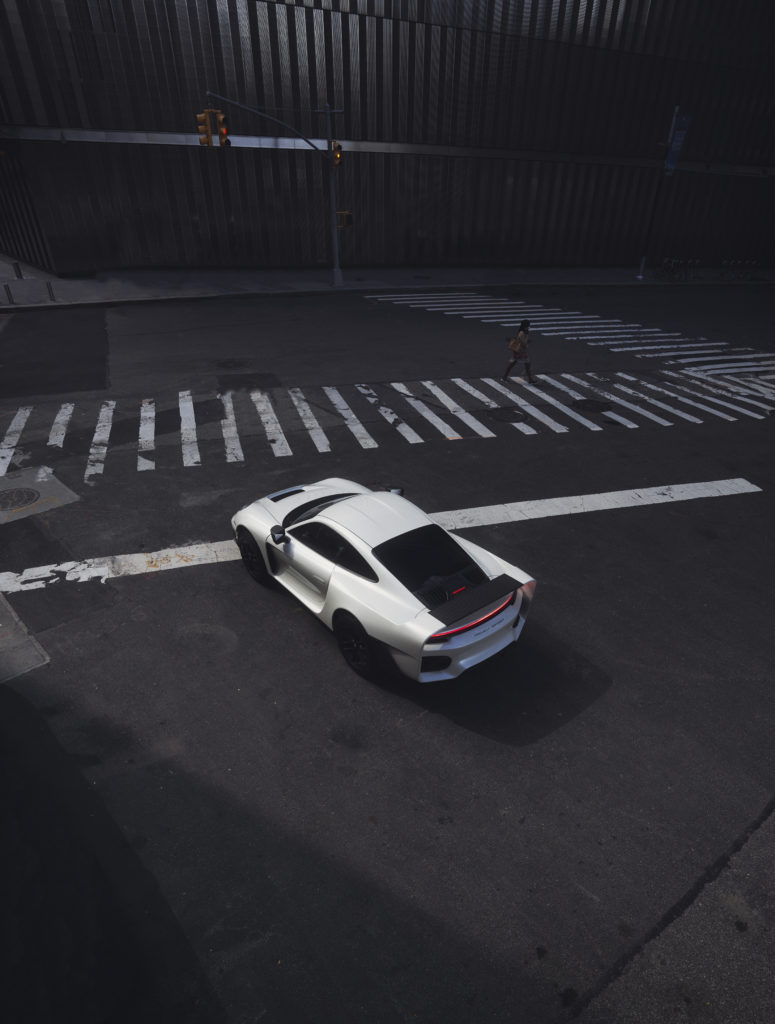 Next on Marsien's travel list is Italy. This will be the first time it lands in Europe. From the 20th to 22nd of May, the supersport off-roader can be examined at the Villa d'Este as part of the Concorso d'Eleganza. Whether a flight ticket has also been booked for Oskar is still open. "I am looking forward to working with Marc and taking this project to more challenging environments," says the Swedish photographer.
---