Automotive
Ford Capri RS 2600
With the Capri, Ford succeeded in 1968 in a good counterattack against the Opel GT. However, the engines were rather tame. The 2300 GT and 2600 GT provided a remedy from the end of 1969. In Great Britain there was even a 3000 GT variant with 138 hp. But the crowning glory of the street-legal variants rolled out as a prototype at the Geneva Motor Show in March 1970 and from September on to the dealers. The Capri RS 2600 was now available as a homologation vehicle for use in rallies and the Class 2 of the European Touring Car Championship. It was initiated by race director Jochen Neerpasch, who was also in charge of the RS department.
For the first time with fuel injection system
Ford used the well-known V6 engine with a displacement of 2.6 liters as the power source. This achieved more than 160 hp and 224 newtonmeters of torque through a long-stroke crankshaft and Kugelfischer injection. For insurance reasons, the official sales documents only showed 150 hp. These were transmitted to the rear wheels via a manual four-speed transmission with a short ratio, making the car more than 124 mph (200 kph) fast. The Capri RS 2600 was Ford's first production car with mechanical fuel injection instead of carburetors.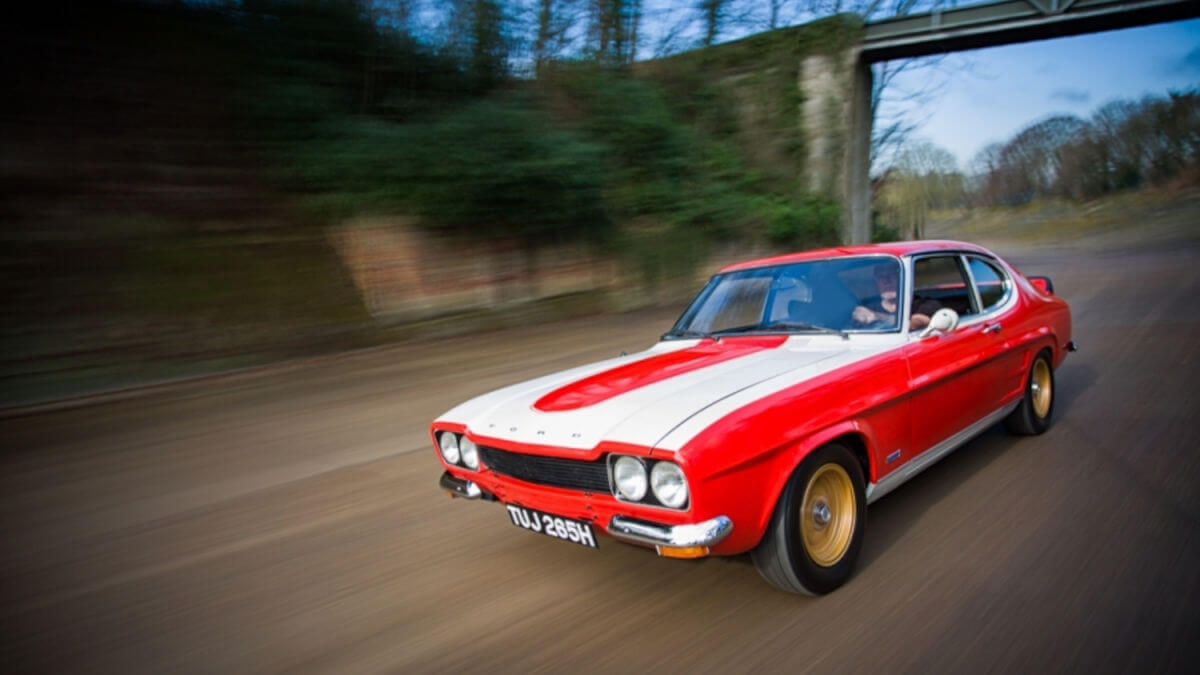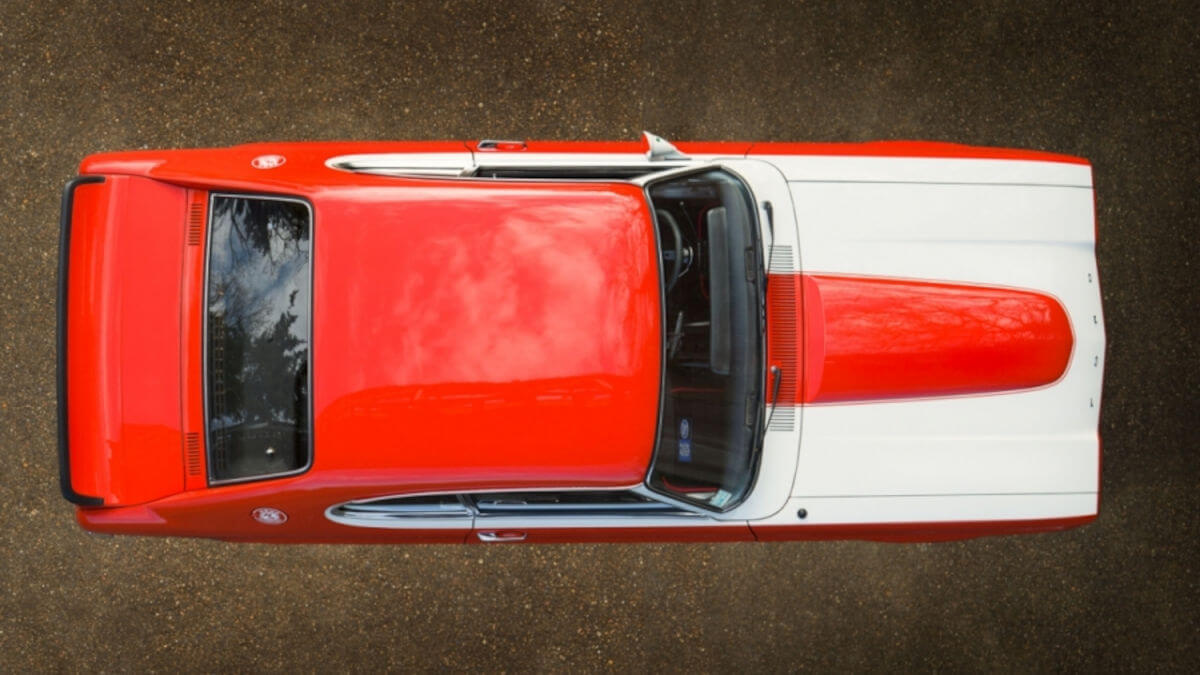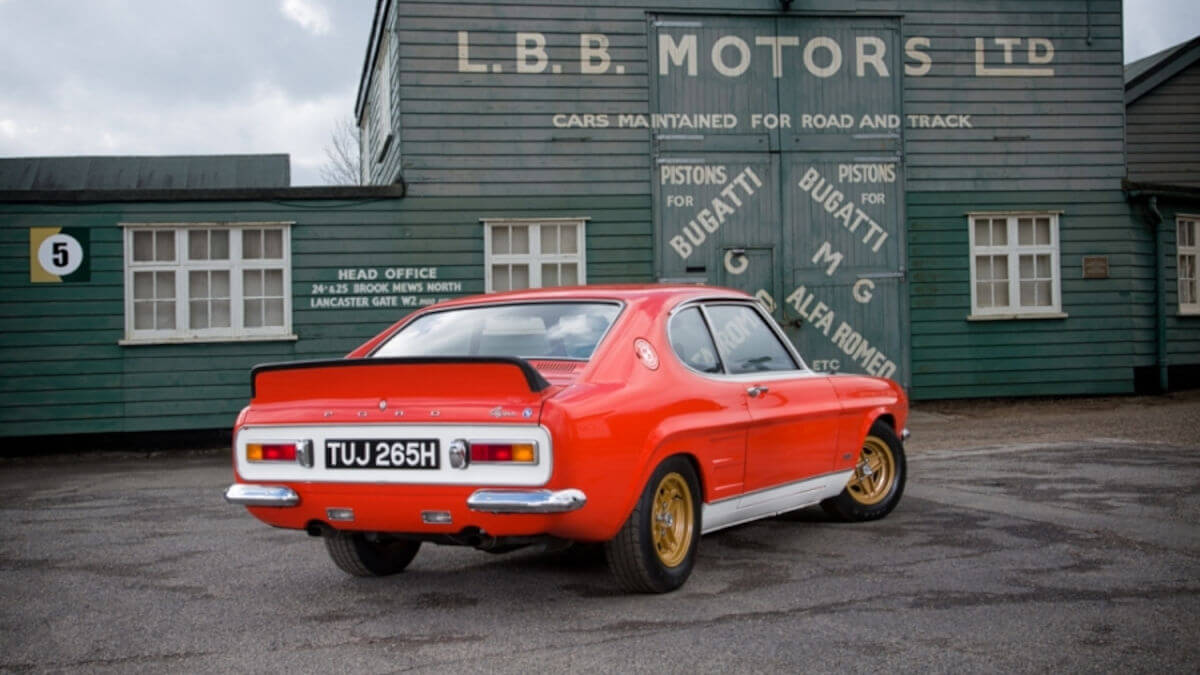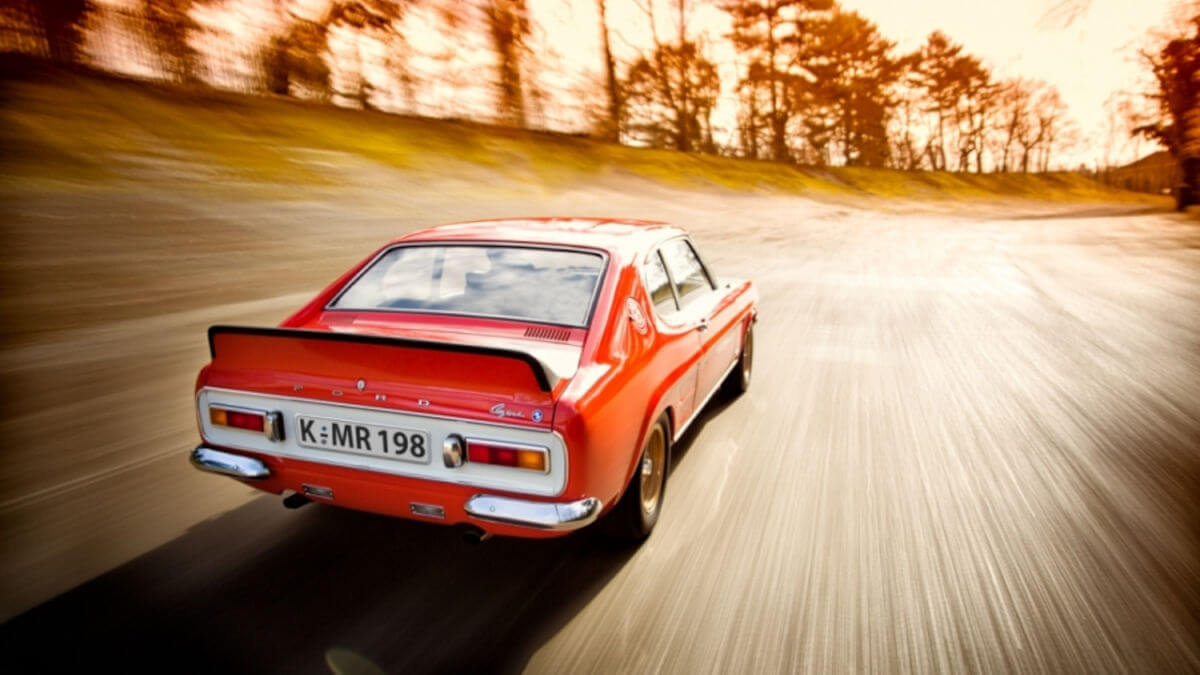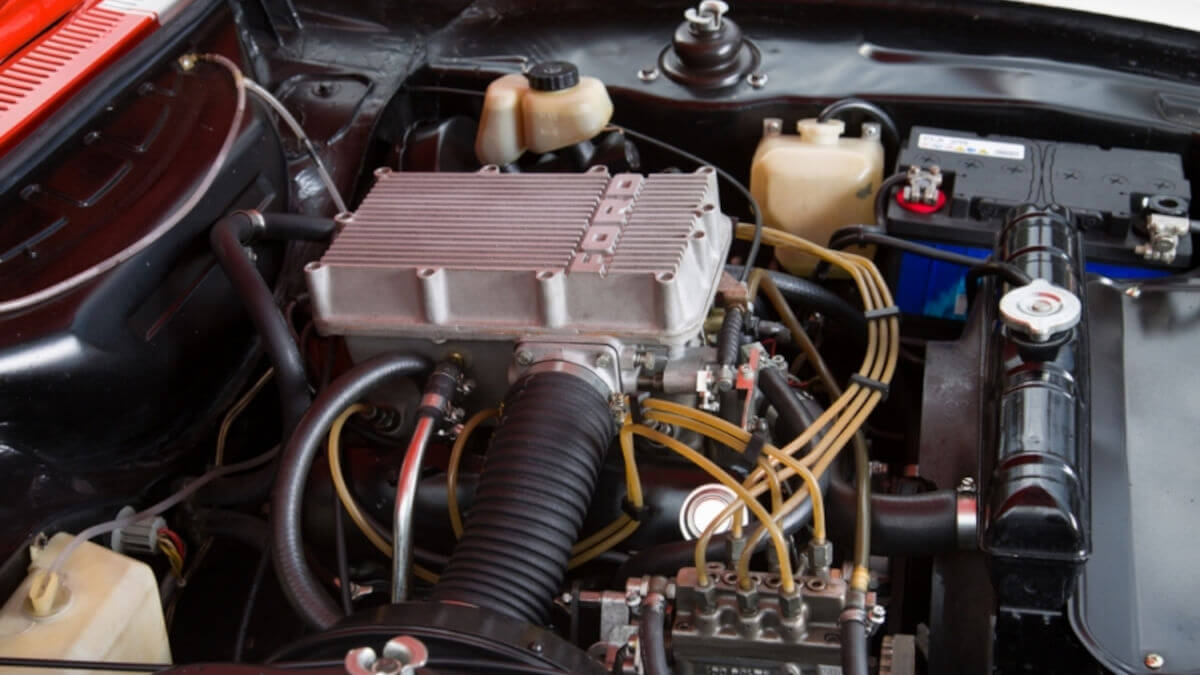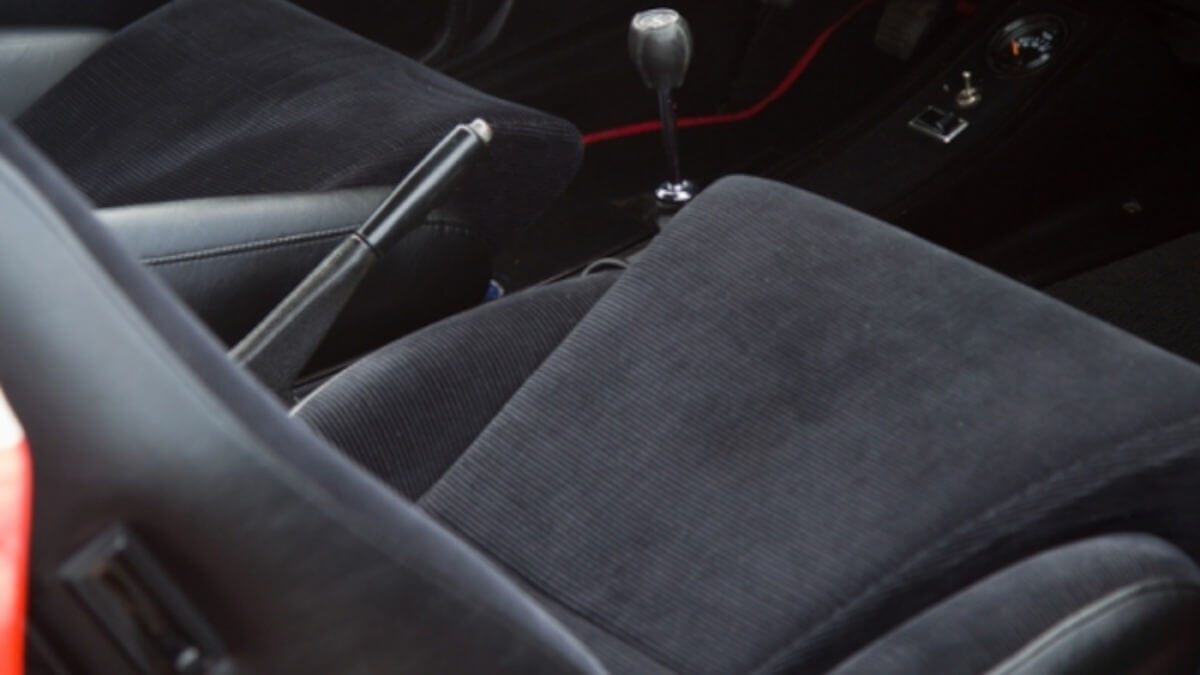 During the first year of production, the Capri RS 2600 rolled to customers without bumpers. Then a conversion on the assembly line in Cologne ensured that short chrome-plated stub bumpers were bolted on. The twin headlamps and the indicators mounted underneath were from the US export model. A Bilstein sports suspension with gas pressure shock absorbers and shortened springs at the front and single-leaf springs with spacers at the rear were used ex works. This meant that the RS was around 50 millimeters lower than the normal Capri models. Various lightweight body parts helped to reduce the vehicle weight.
Factory prototype at Silverstone Auctions
Since the vast majority of the Capri RS 2600s built until December 1973 were used for races or rallies, well-preserved road vehicles are rare now. Correspondingly, these vehicles are very rare on the market. Silverstone Auctions offers on 13 November in an online auction a Capri, which was by all indications one of the three factory prototypes of the RS 2600. According to the chassis number, the car came off the assembly line as a 2300 GT, but was already equipped with an RS engine when it left production. On July 10, 1970, the Capri received its first registration K-MR198, which was issued to Heinz-Otto Schmitter from Cologne, Germany. Nothing is known about the exact further history of the car until 2009. At that time the RS belonged to Roger King, who tried to find out some details about its past. Unfortunately some questions remained open. In 2012 he sold the car and the new owner had an extensive restoration done. It turned out that the original engine block was irreparably cracked. Therefore a new RS-engine was built on the basis of a V6 which was bored from 2.3 to 2.6 liters displacement. Silverstone Auctions now expects between £ 34,000 and £ 38,000.

Images: Silverstone Auctions