Automotive
Ferrari Meera S by Michelotti
Some clients are special. Others are even more special. The particularly special ones sometimes even manage to obtain exclusive products. This is also true in the automotive sector. In the early 1980s, a member of the Saudi Arabian royal family ordered a unique Ferrari from Giovanni Michelotti. The base vehicle was a 400i with automatic transmission, which rolled directly from the factory in Maranello to Michelotti's factory. In the end, however, only a few components remained of this car. From the outside, at most the windshield and the folding headlights are reminiscent of the 400i. All other body parts have a new, angular shape. At the rear, the window extends from one C-pillar to the other. The windshield merges almost seamlessly into the design of the side windows. Clear creases run along the sides, originally highlighted in silver. At the rear, these also emphasize the lower edge of the trunk lid.
Ferrari Classiche certified
Various air intakes and outlets are found at the front and also diagonally above the rear wheels. Four round taillights, together with the five-spoke wheels, create the visual link to the rest of the Ferrari model family of the time. The windows in the doors, of which only the lower corner next to the door handles can be opened, appear somewhat questionable. To match the body paint in pearl white, the car originally received a blue leather interior. In the meantime, it changed to light beige. In November 2010, an owner from the USA had an extensive restoration worth € 252,100 and including a Ferrari Classiche certification. The V12 engine, automatic transmission, exhaust system and electrical system were all given an update. In addition, the entire body was painted in "Bianco Fuji" and the interior modified to cream and red leather.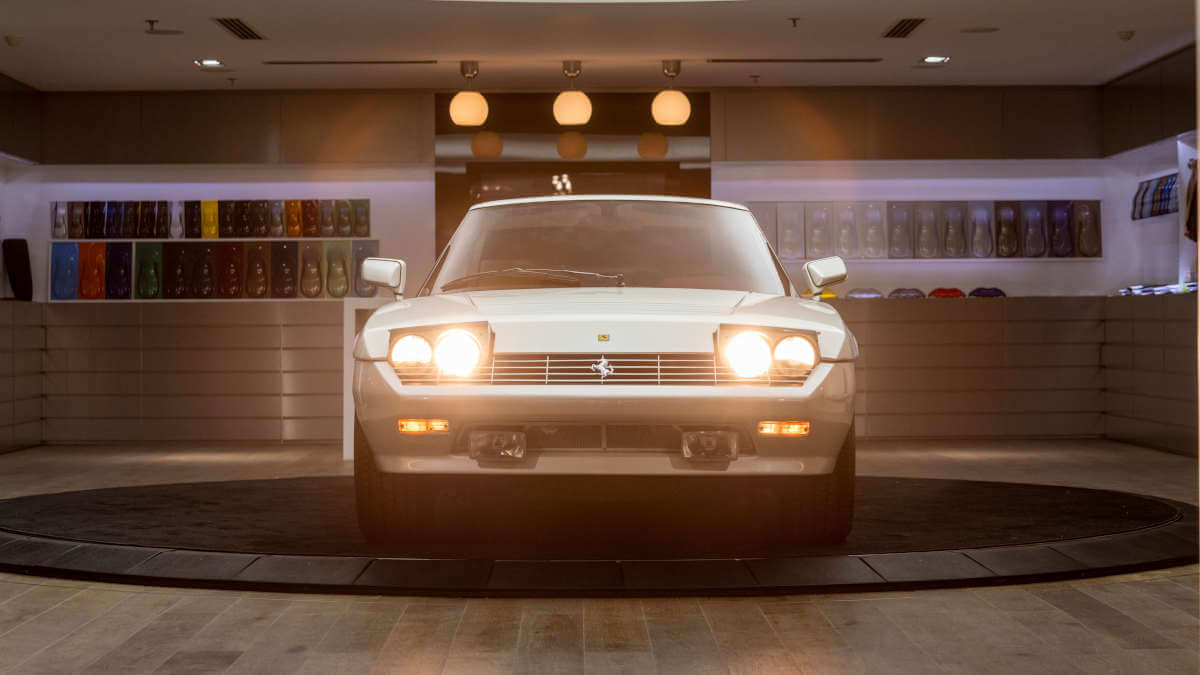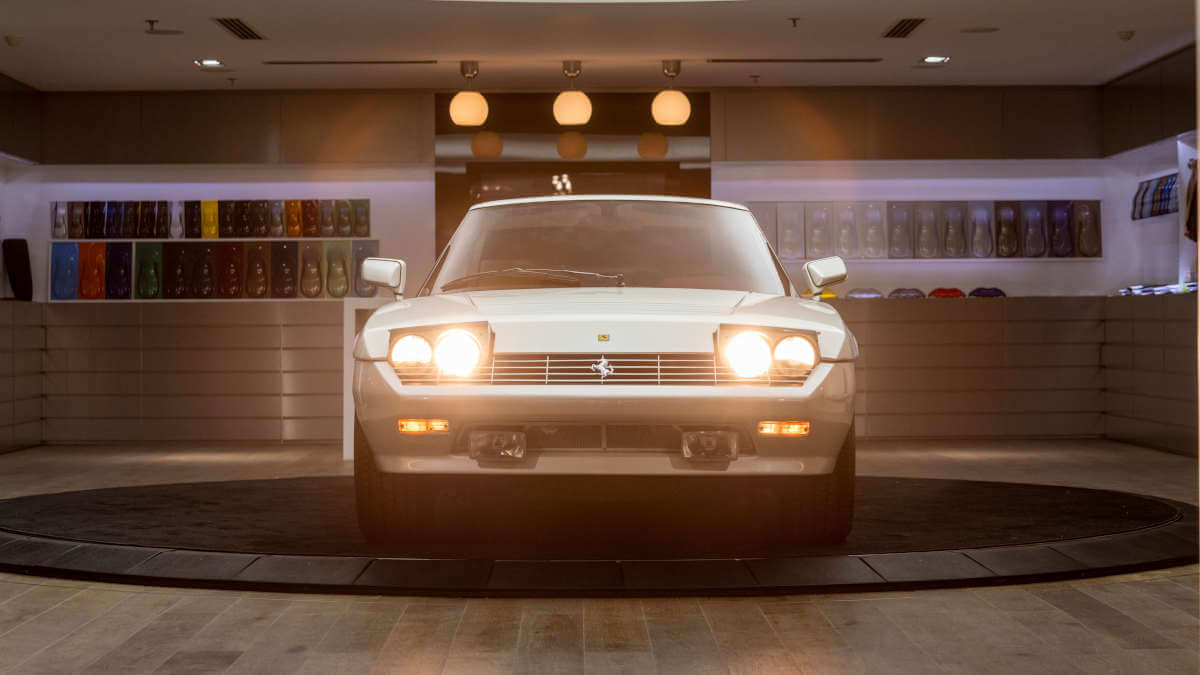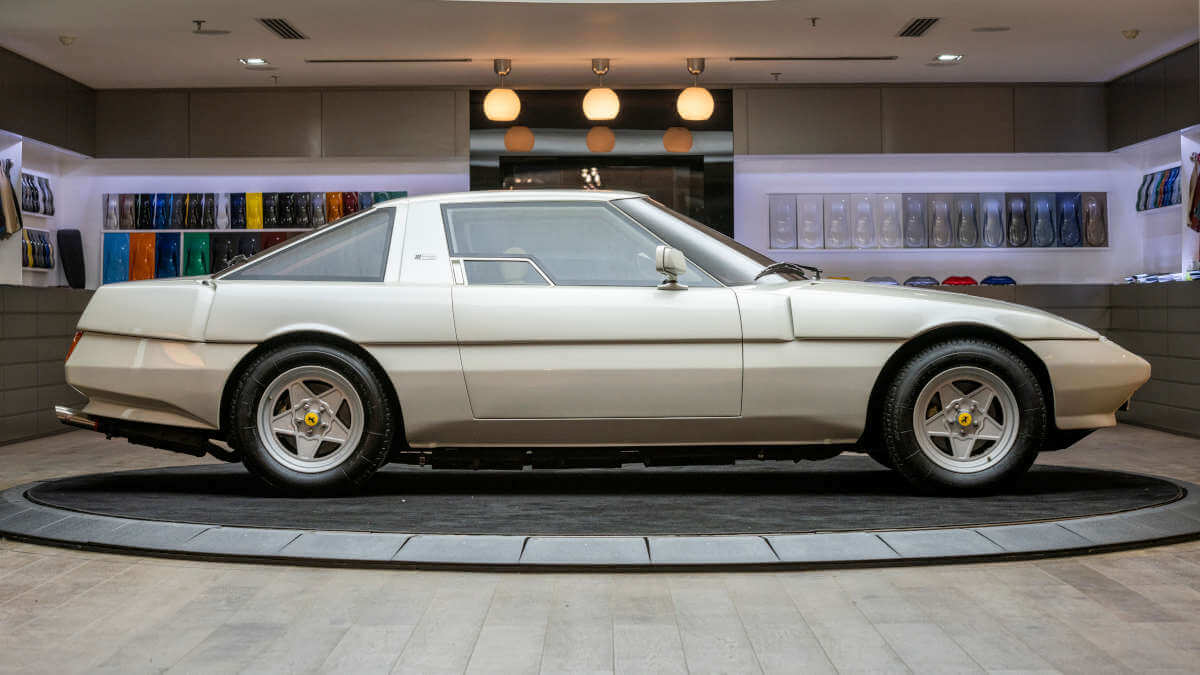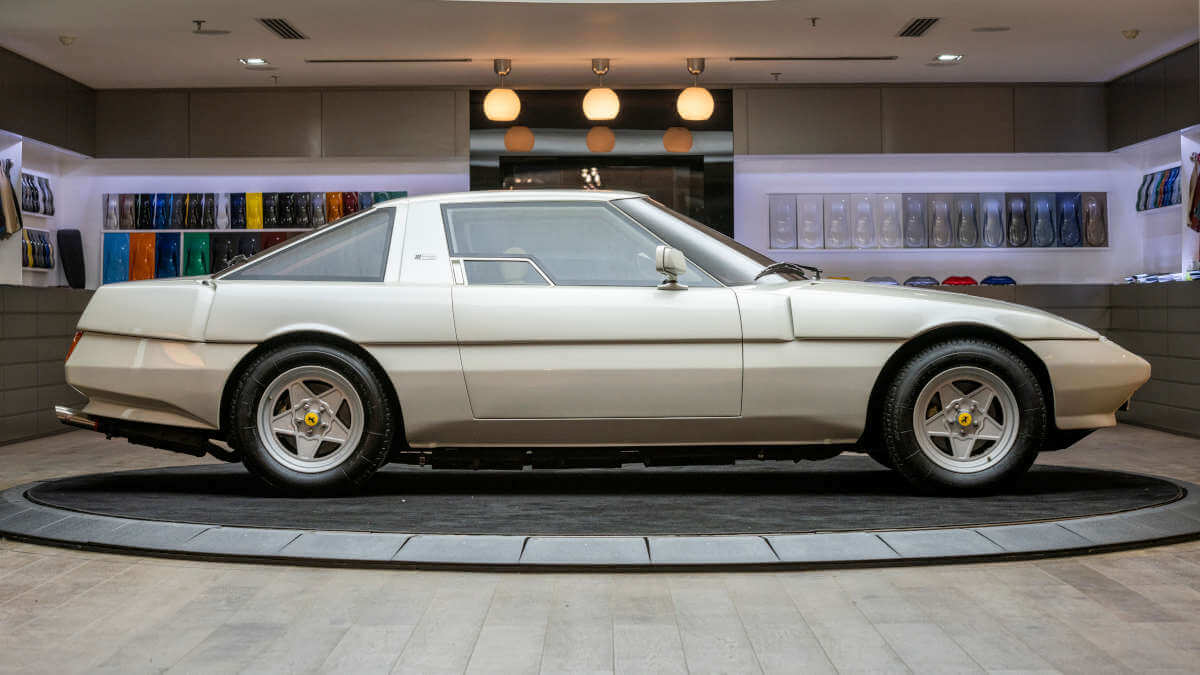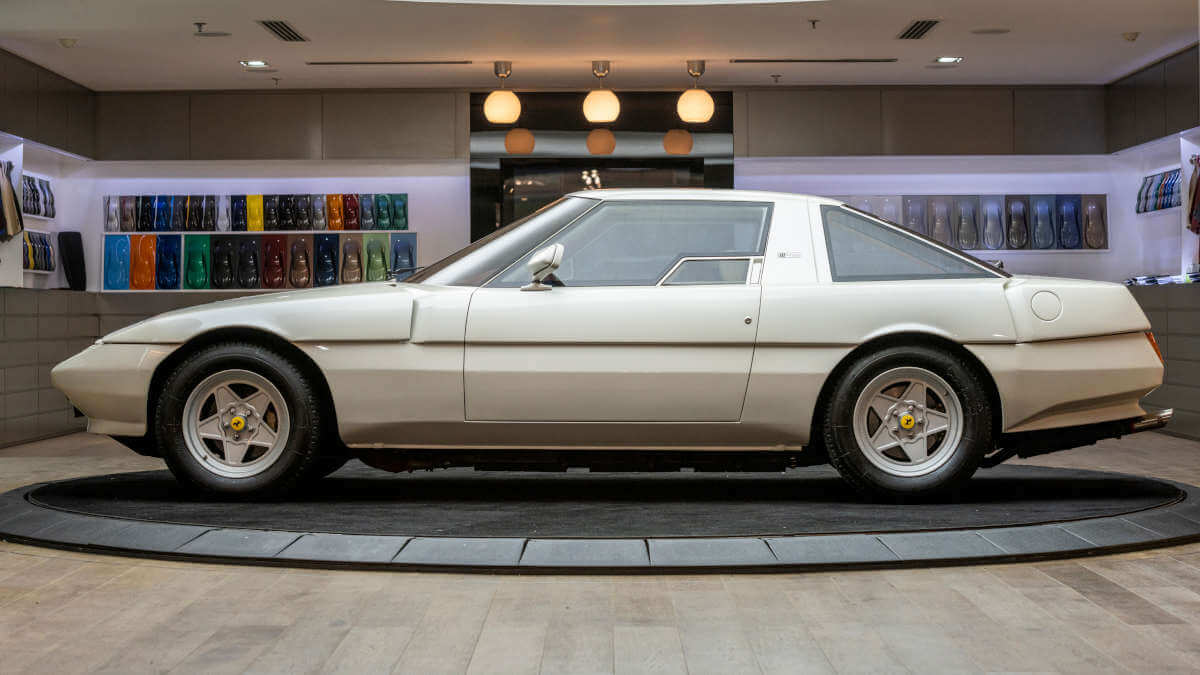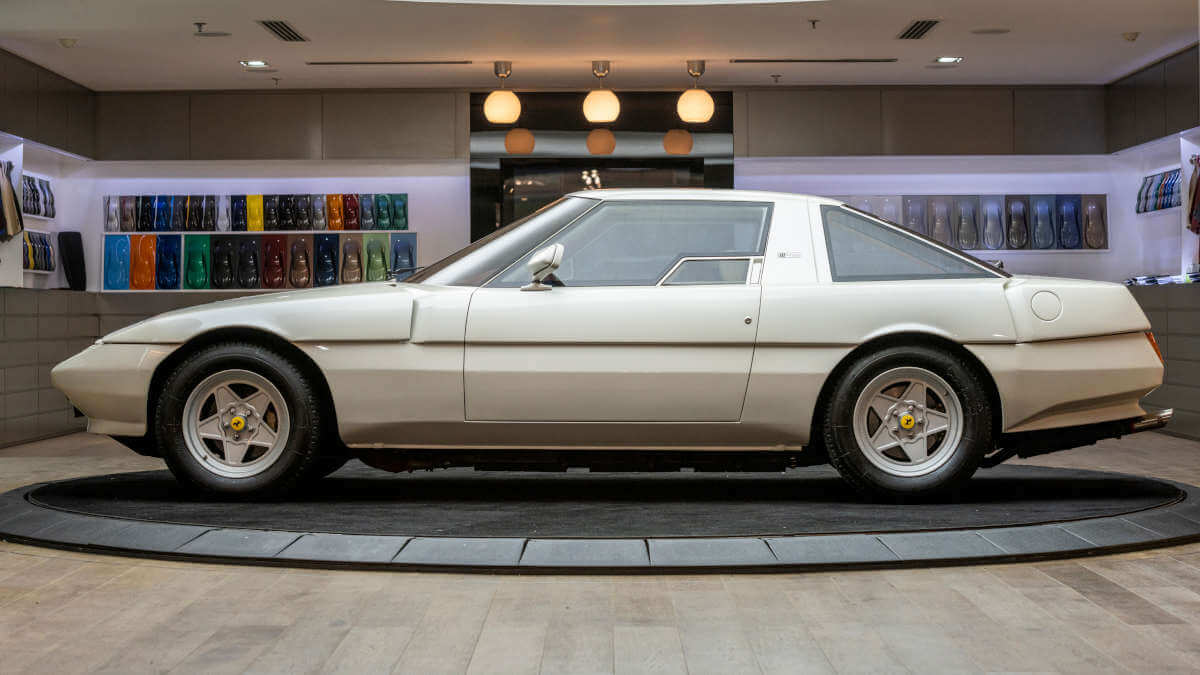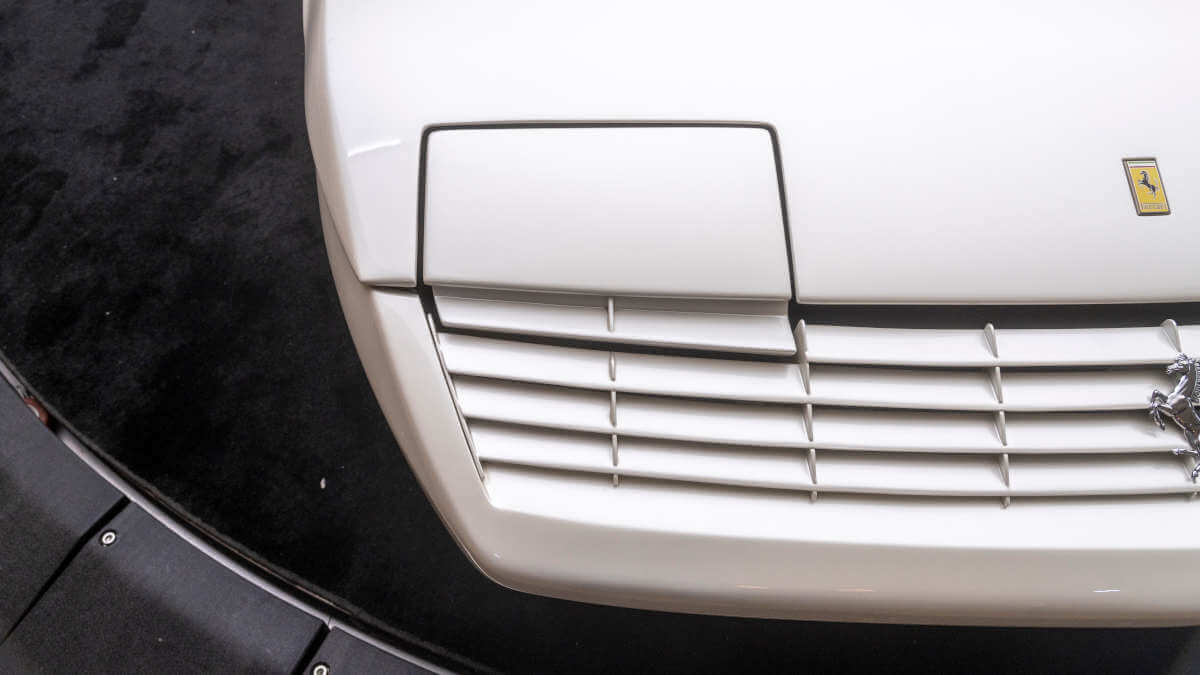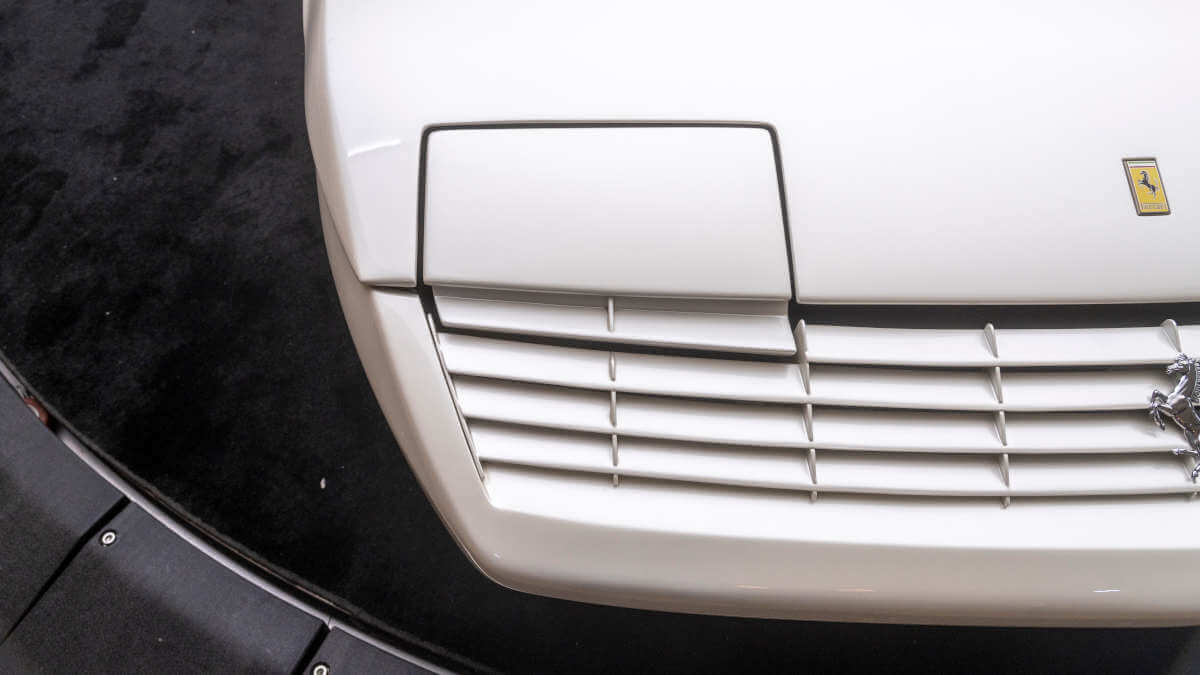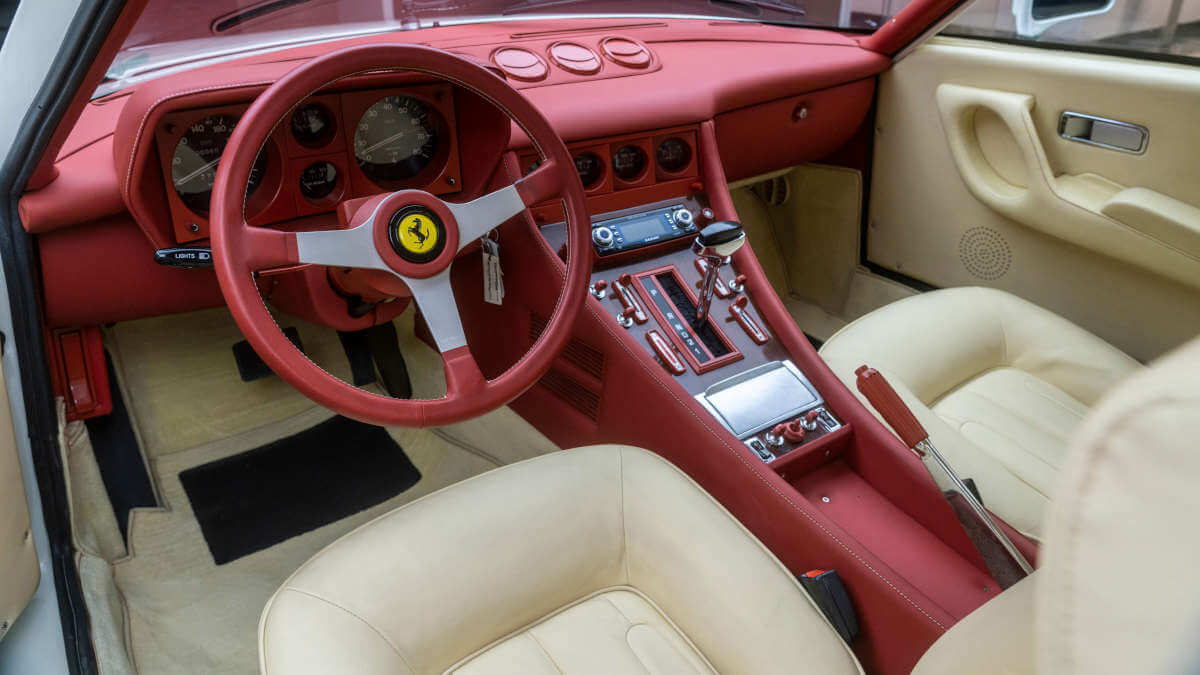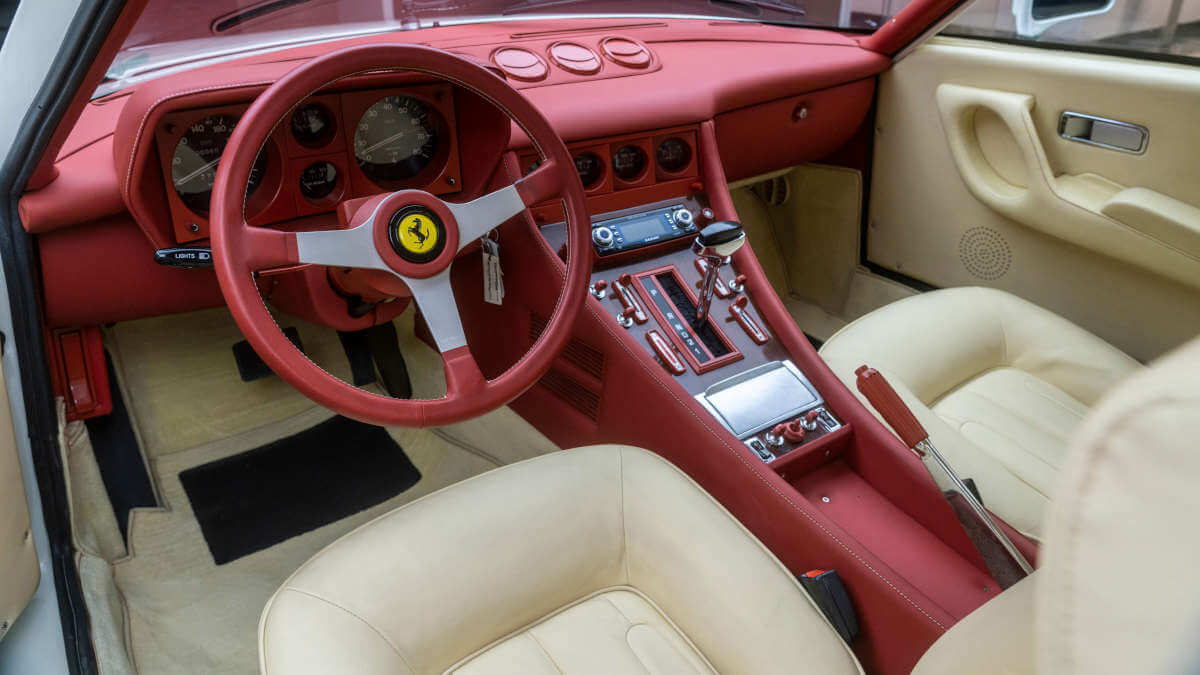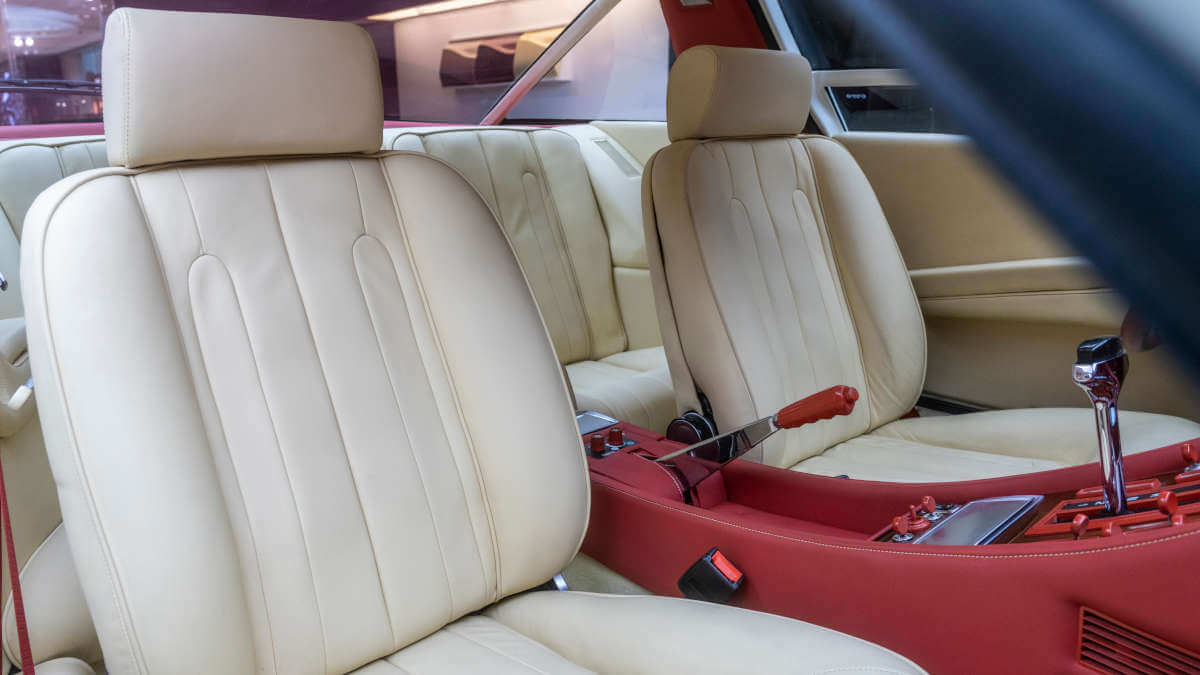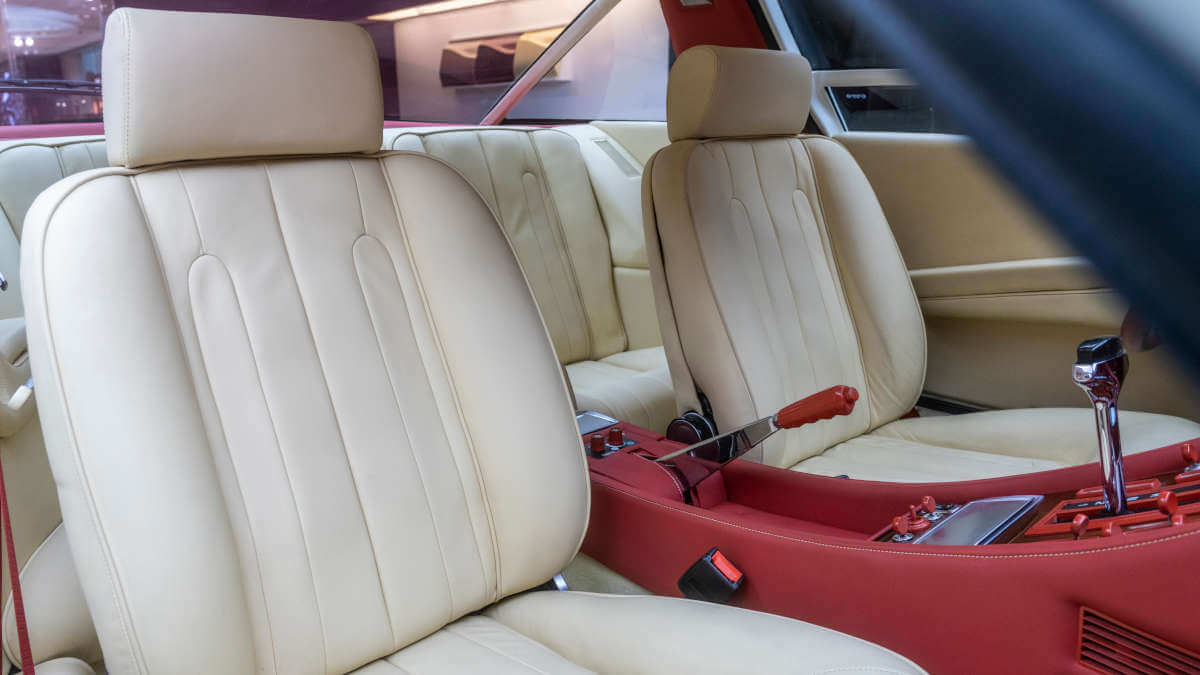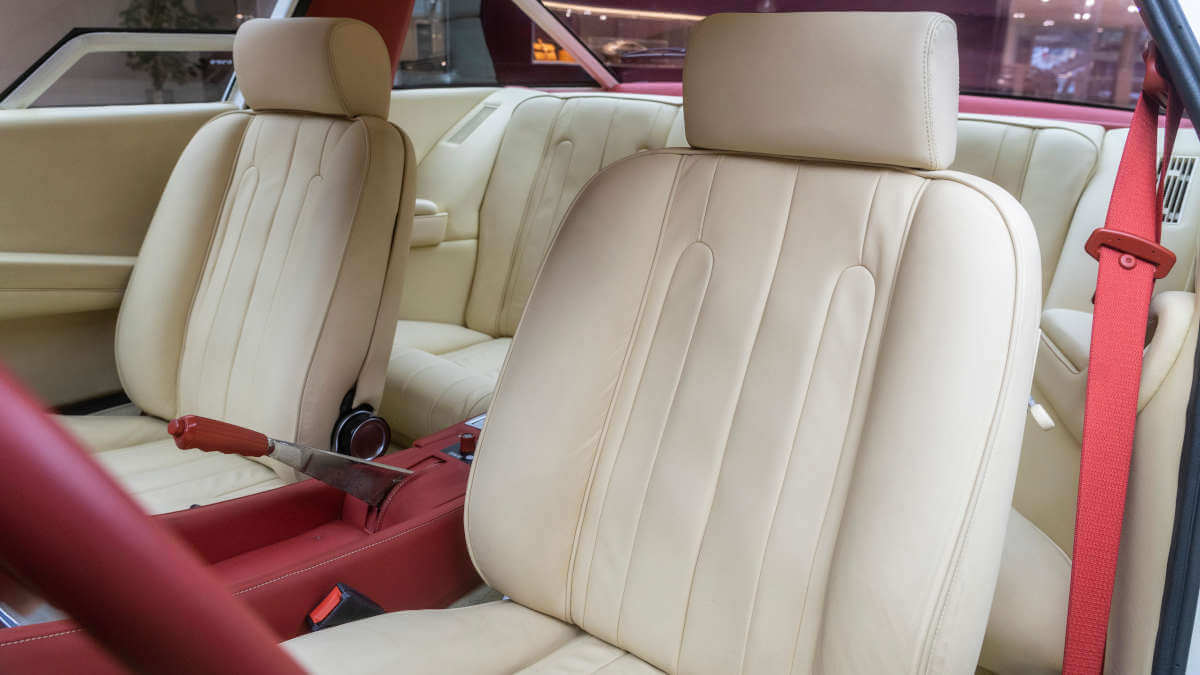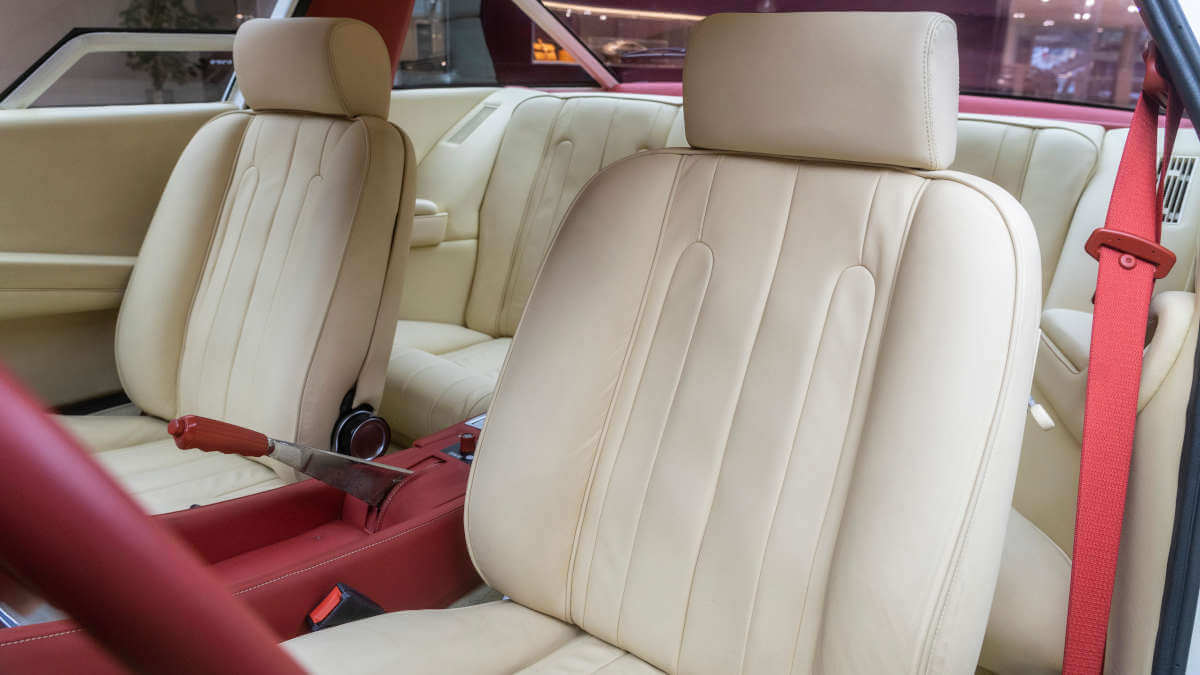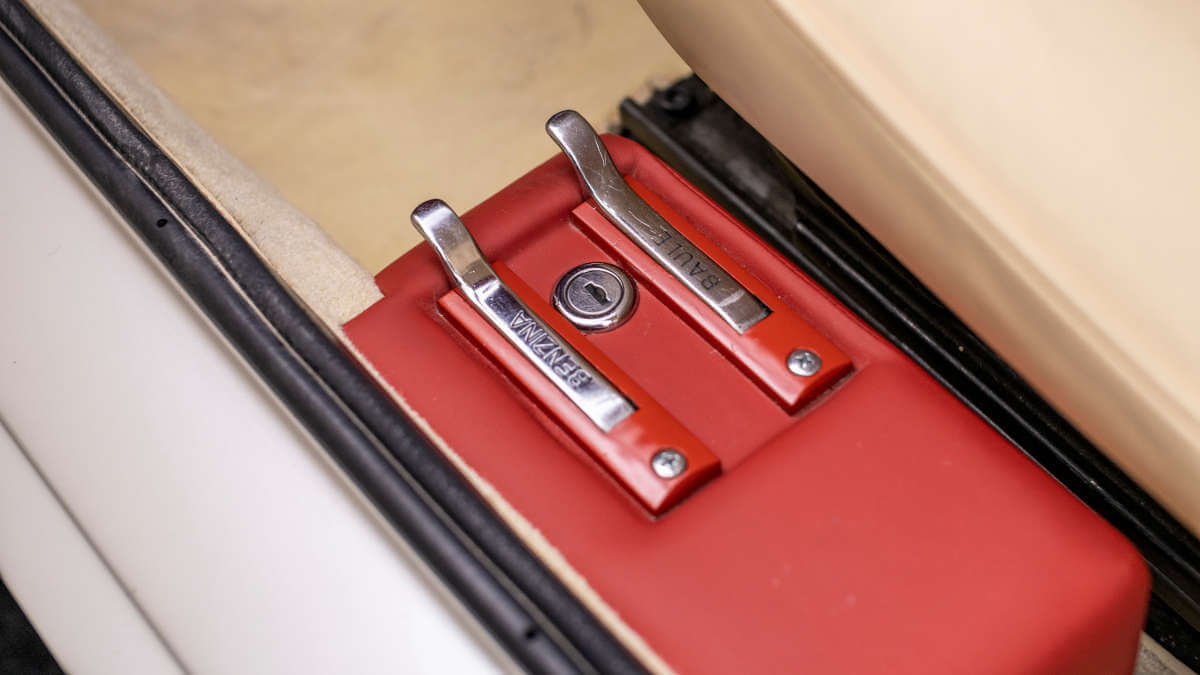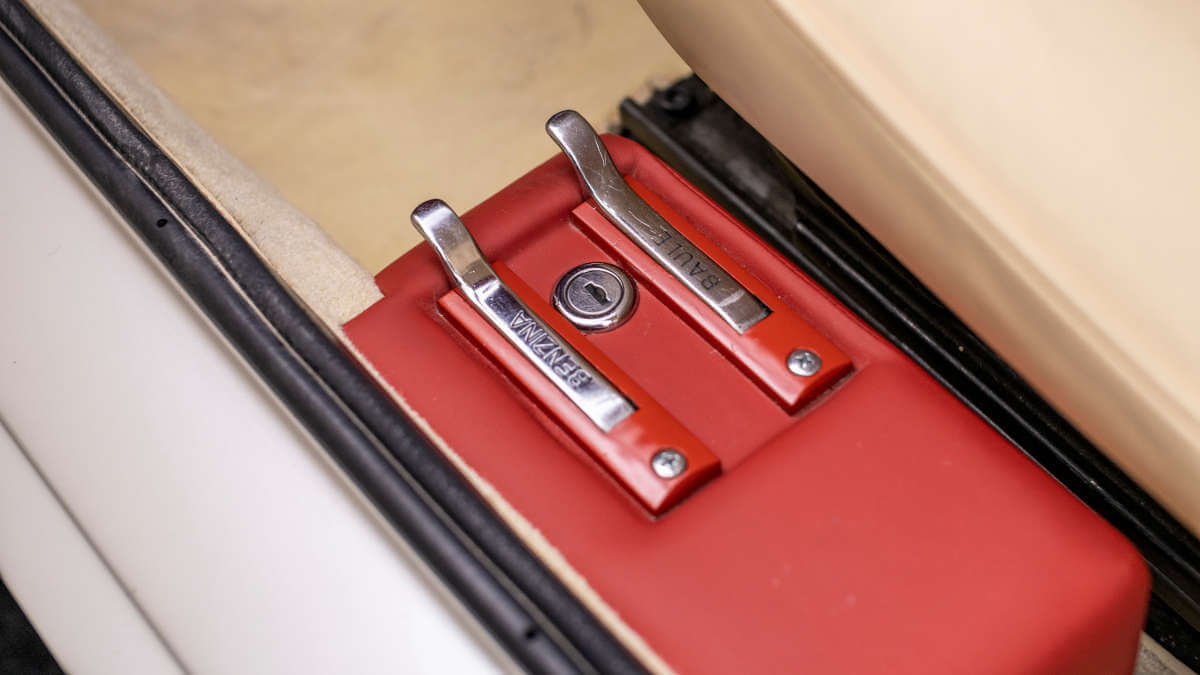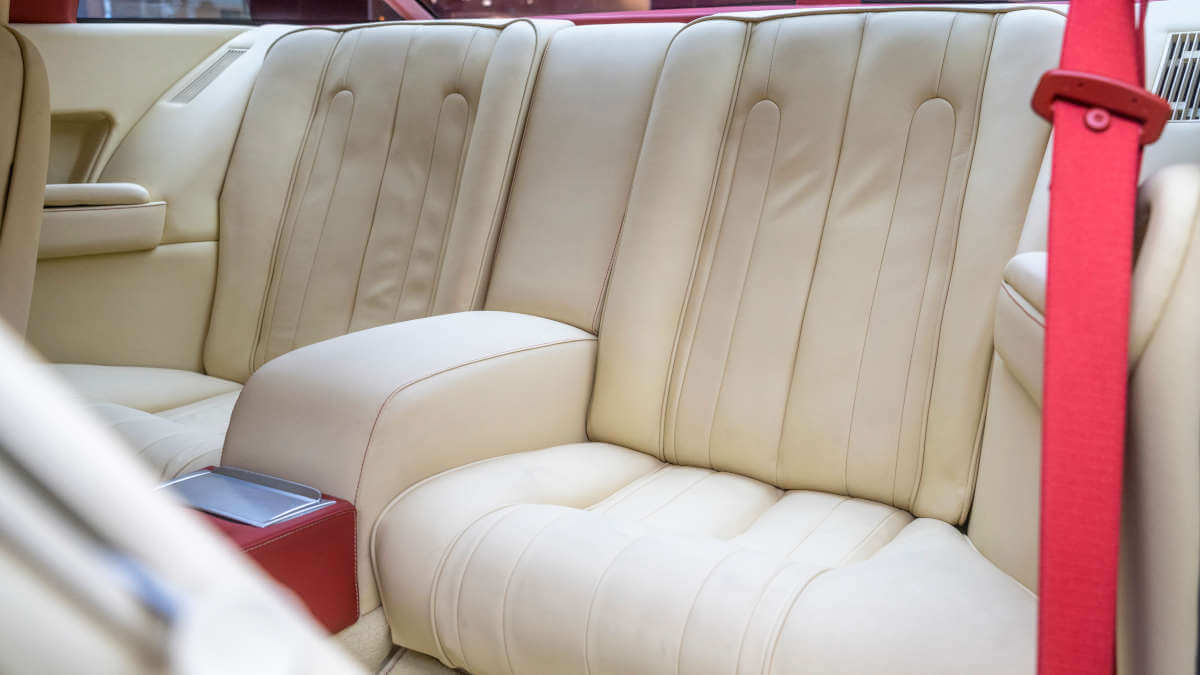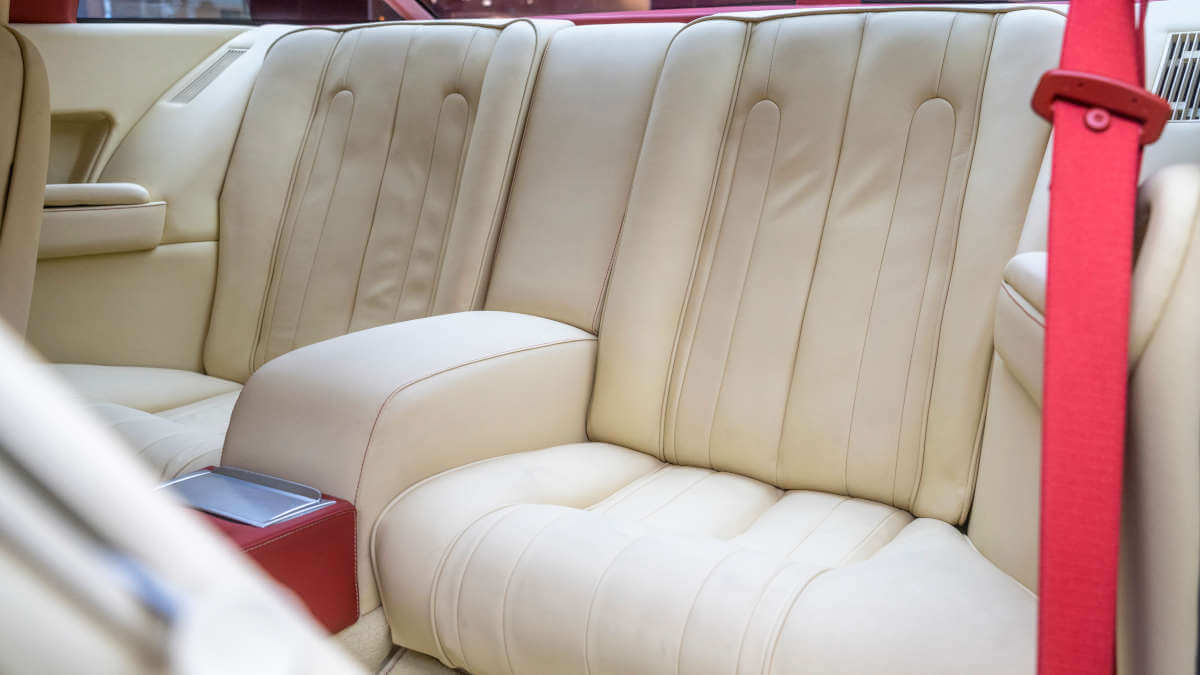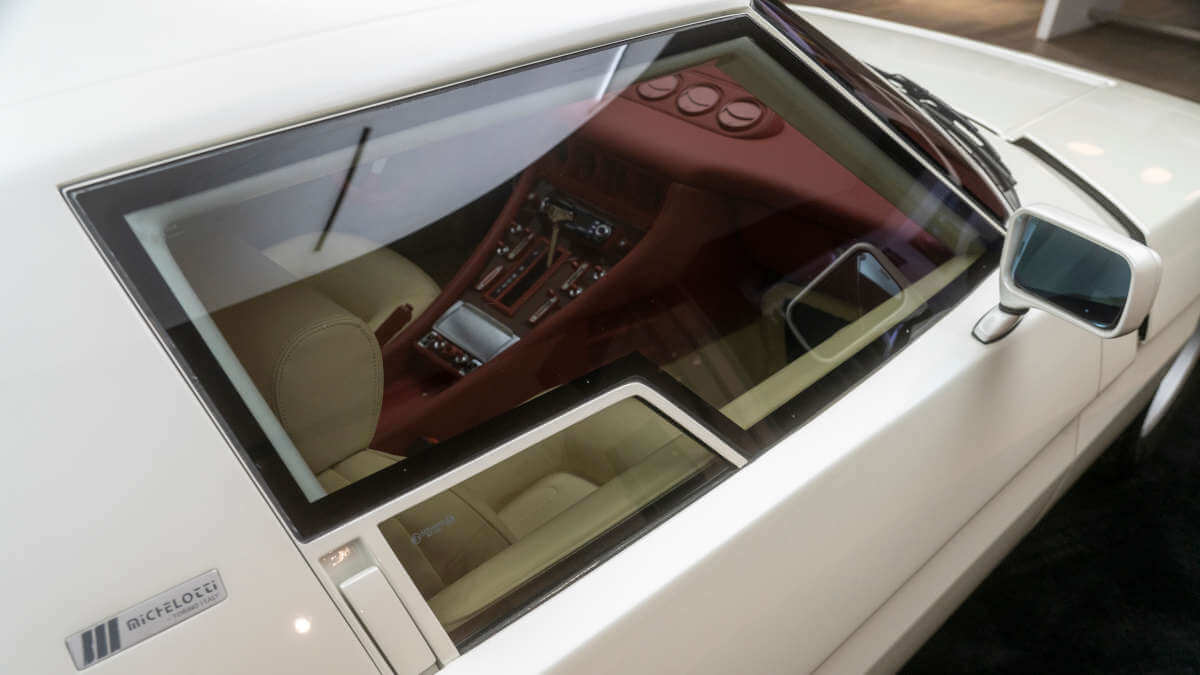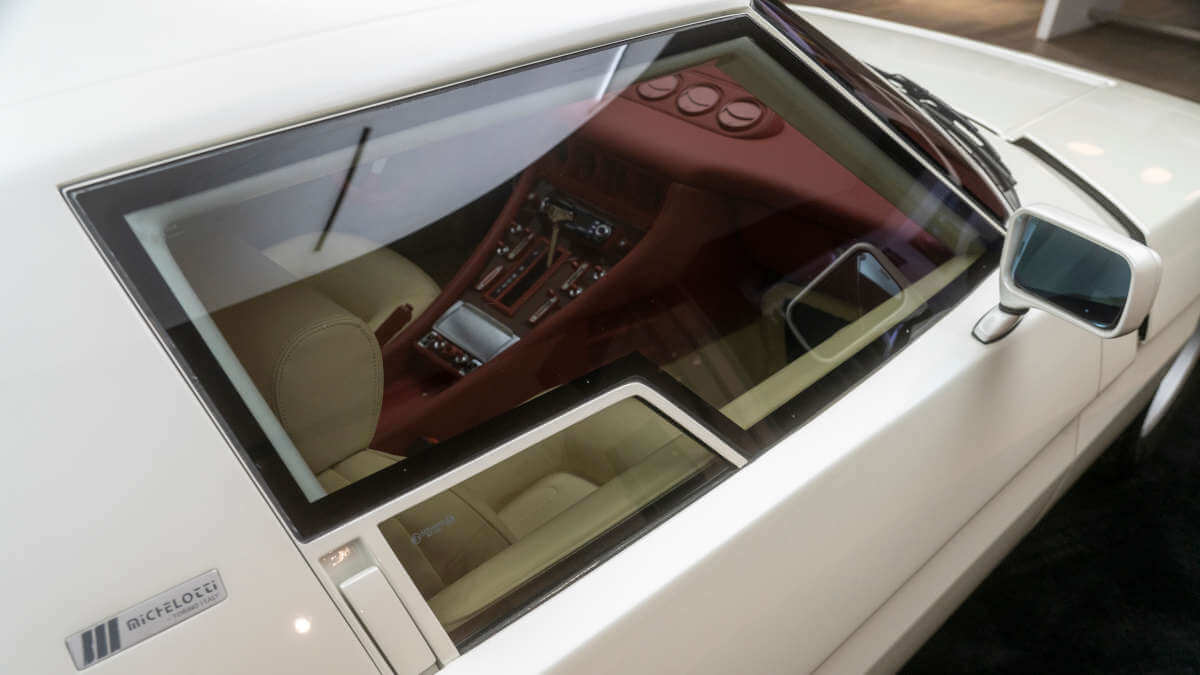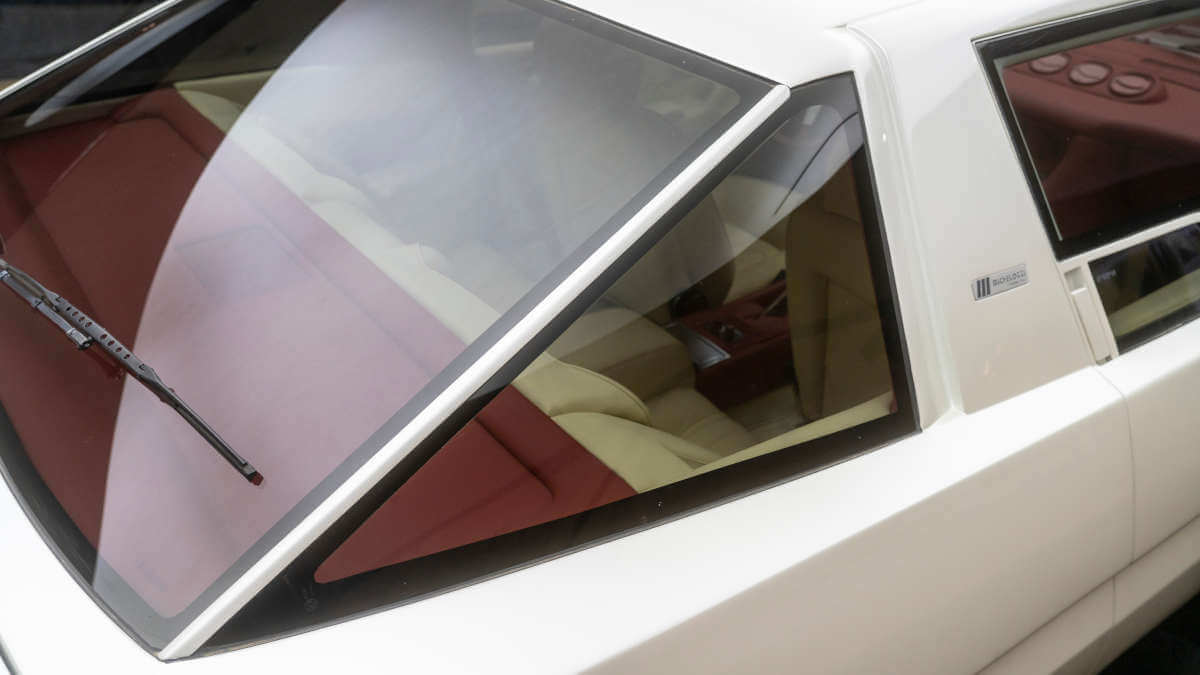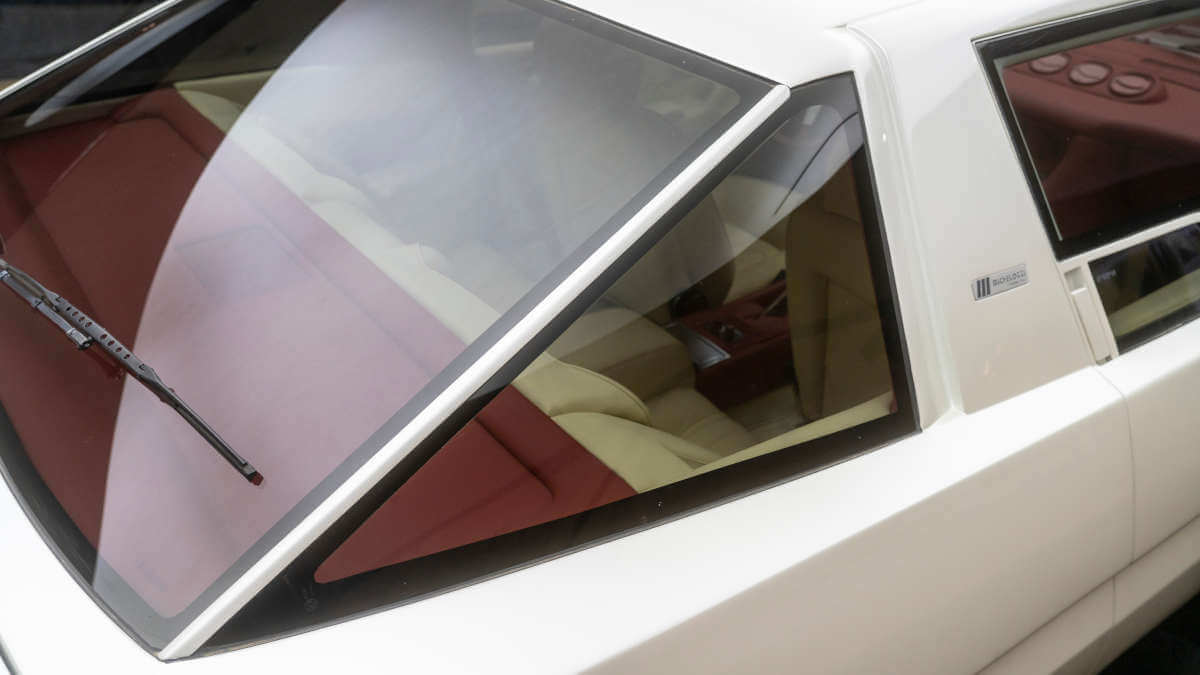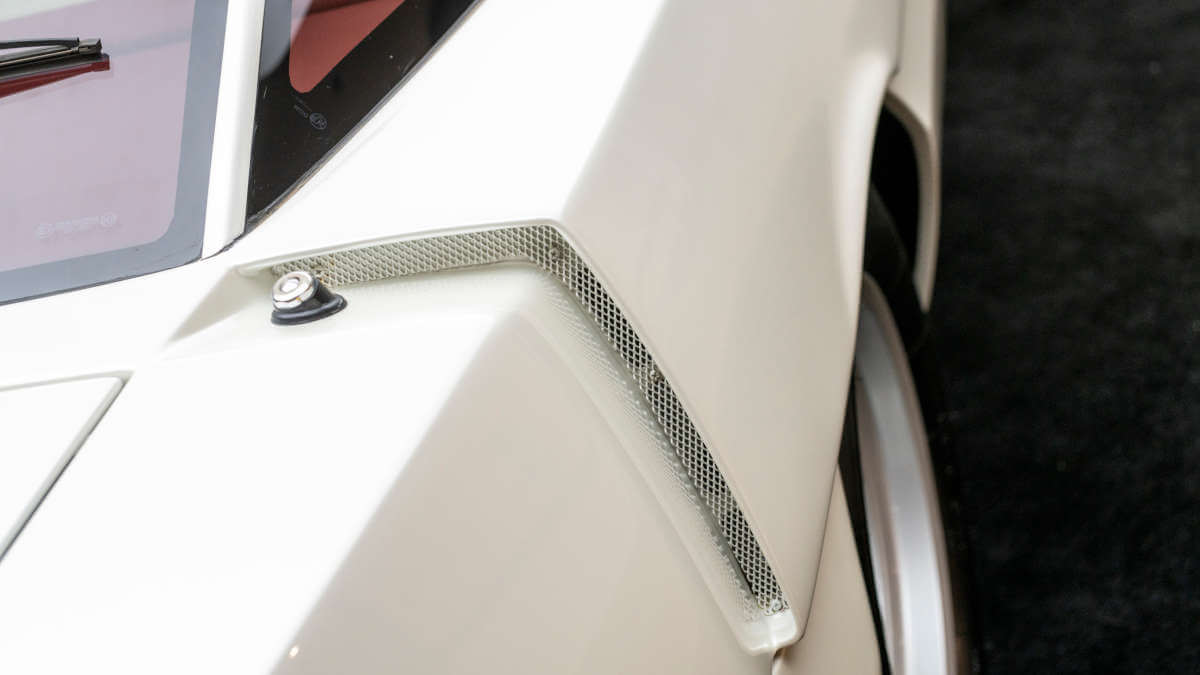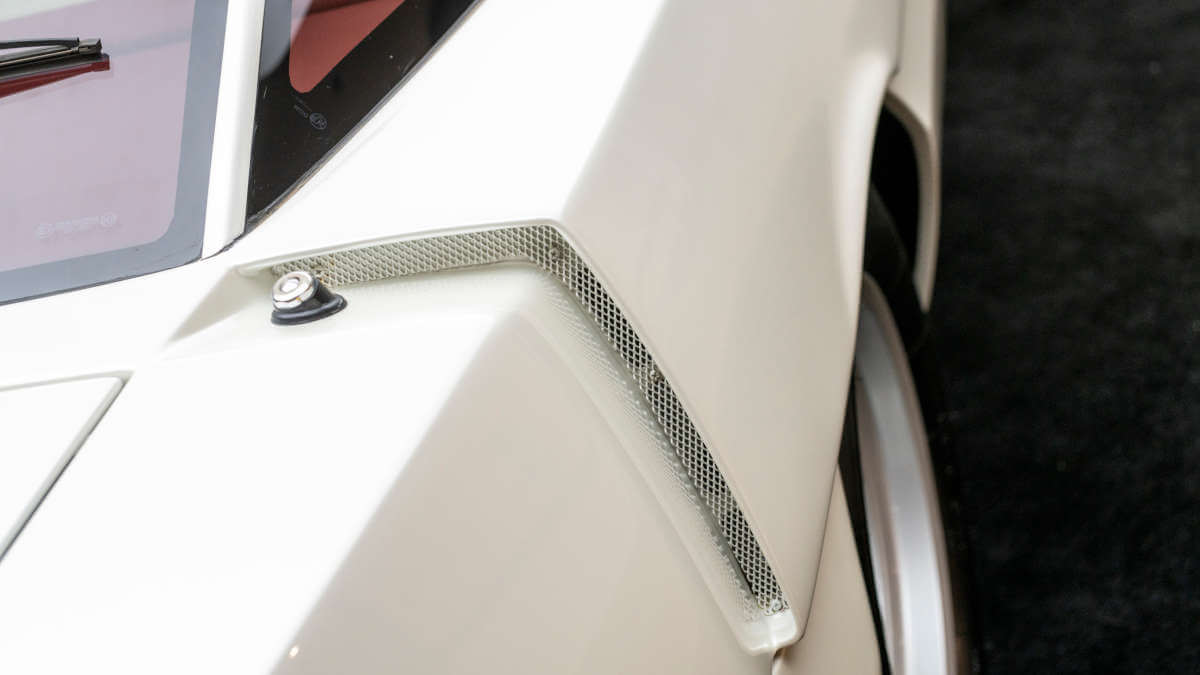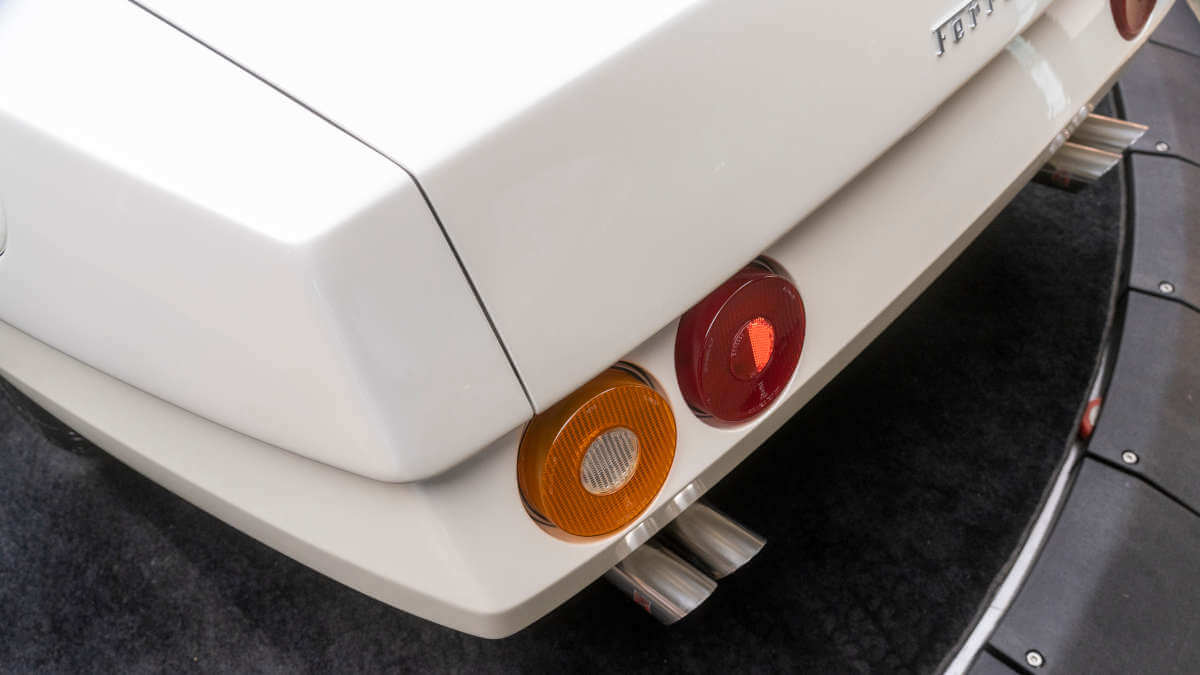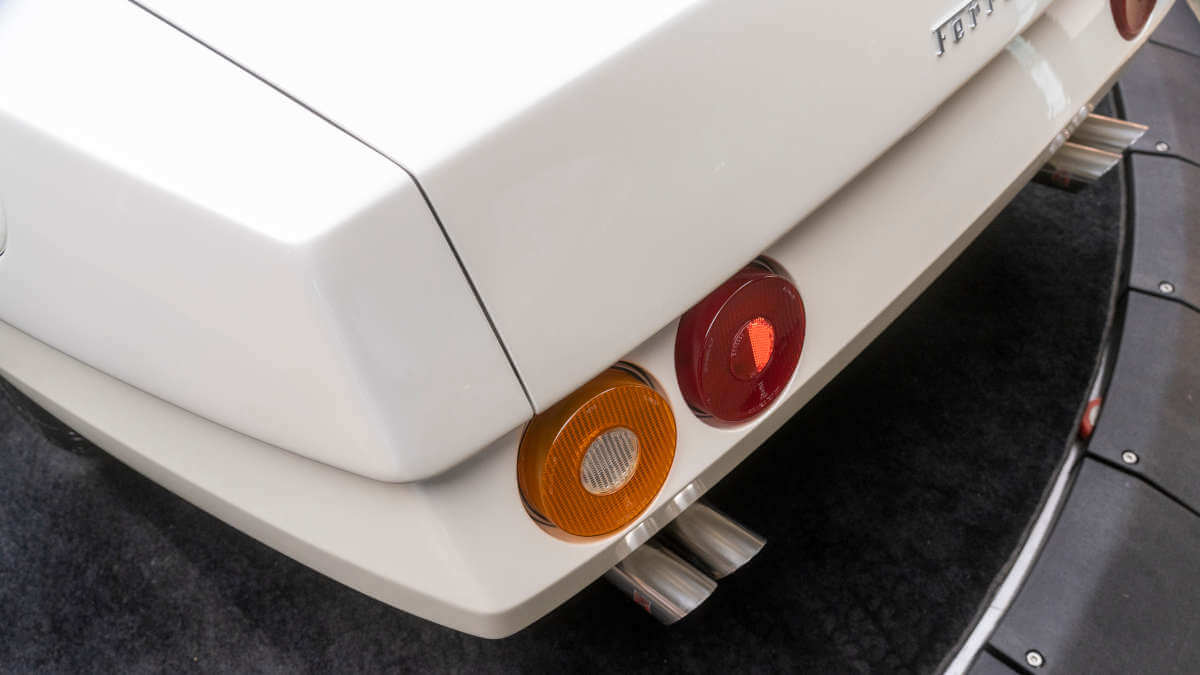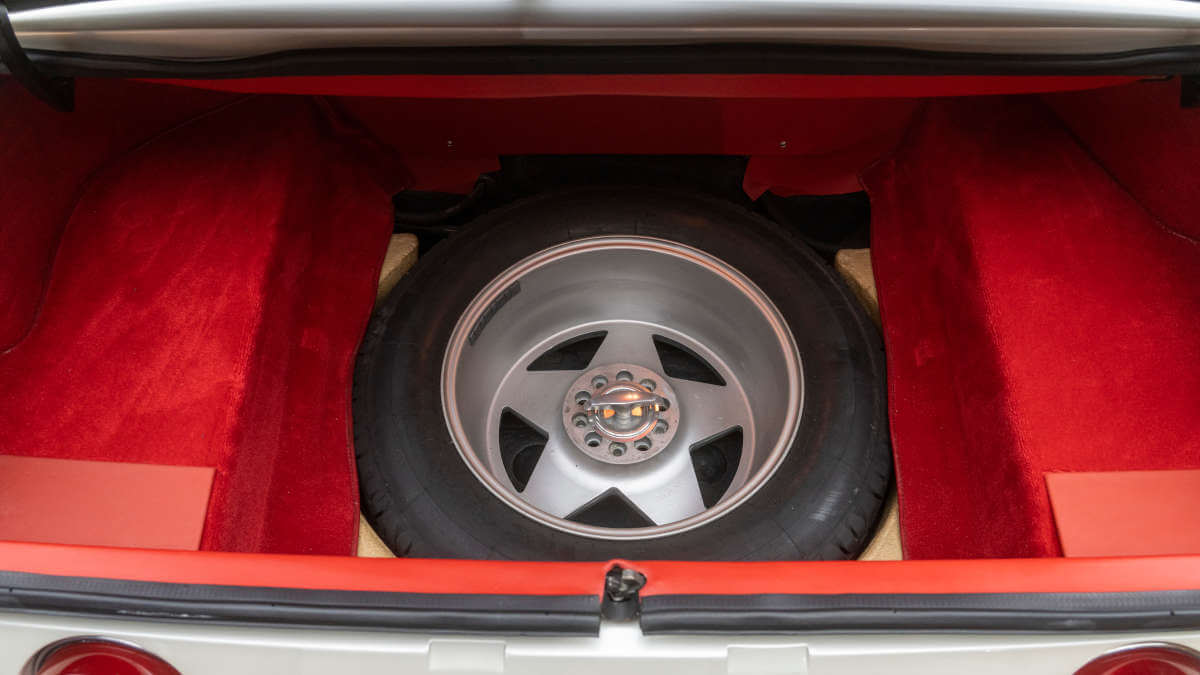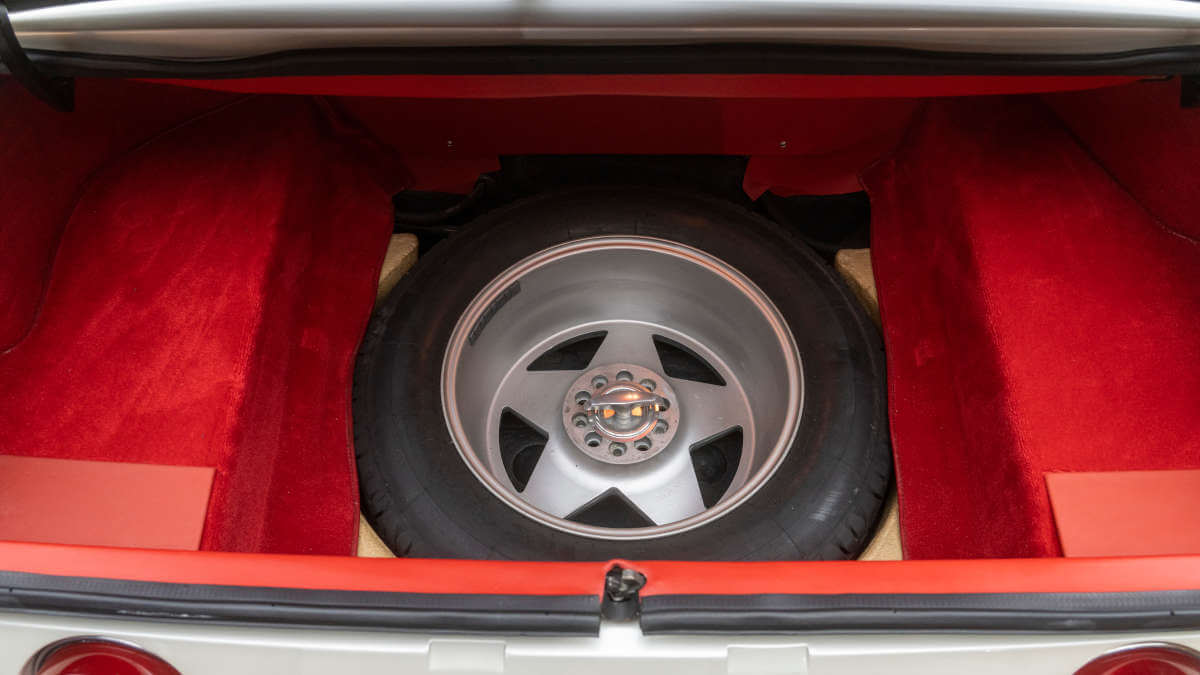 Named after the wife of the first owner
In 1983 Michelotti had completed the unique Ferrari according to the wishes of his customer. He assigned the model name Meera S to it. This designation came from the name of the car owners wife at the time. Even then, the purchase price of this sports car was around one million US dollars. Apart from the unique custom bodywork, it included air conditioning, a sunroof, a rearview camera including a TV screen in the dashboard (no longer on board today), and stand-alone instruments. During the aforementioned restoration, the car interestingly received the original dashboard of the 400i. Between 1993 and 2001, the Meera S was in Dutch police custody as part of sports car collection, as they had been confiscated from the owner at the time. It was subsequently auctioned off and the Ferrari ended up in the USA. In early February, RM Sotheby's auctiones off the car in Paris.

Images: RM Sotheby's, Ahmed Qadri – Pixelhaus Media