Automotive
Eadon Green Zeclat
Entrepeneur Felix Eaton formed his bodyshop Eadon Green after he watched an old TV series called 'Poirot' in 2013. Private Detective Hercule Poirot is a fictional character from Agatha Christie and in one of the episodes a nice Alfa Romeo 8C 2900B Spider is used. This car became Eatons new favourite.

You could try to locate and buy one of the few remaining cars of this type, but you would need a certain amount of money. So what did Felix Eaton do? He thought of a comparable bodywork on a modern chassis. In 2017 he showed his first car, the Black Cuillin, based on the Rolls-Royce Phantom Coupé. This year another idea followed that might be a bit cheaper to buy as the Zeclat uses the chassis of the Chevrolet Corvette C7 Stingray.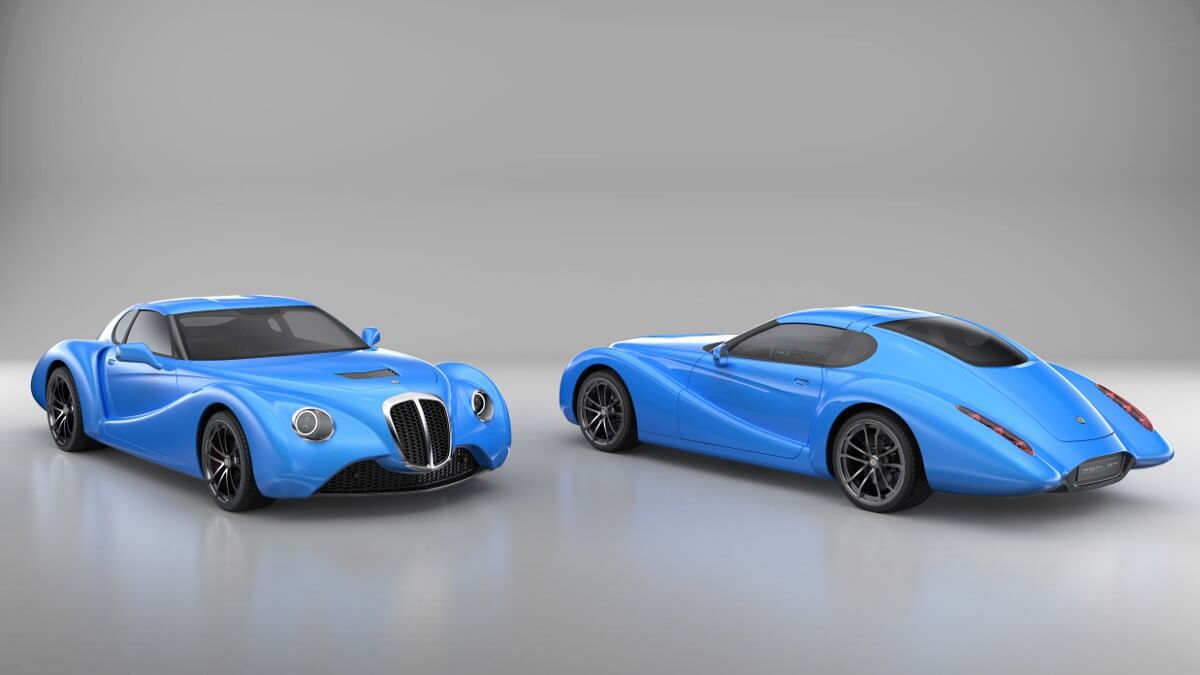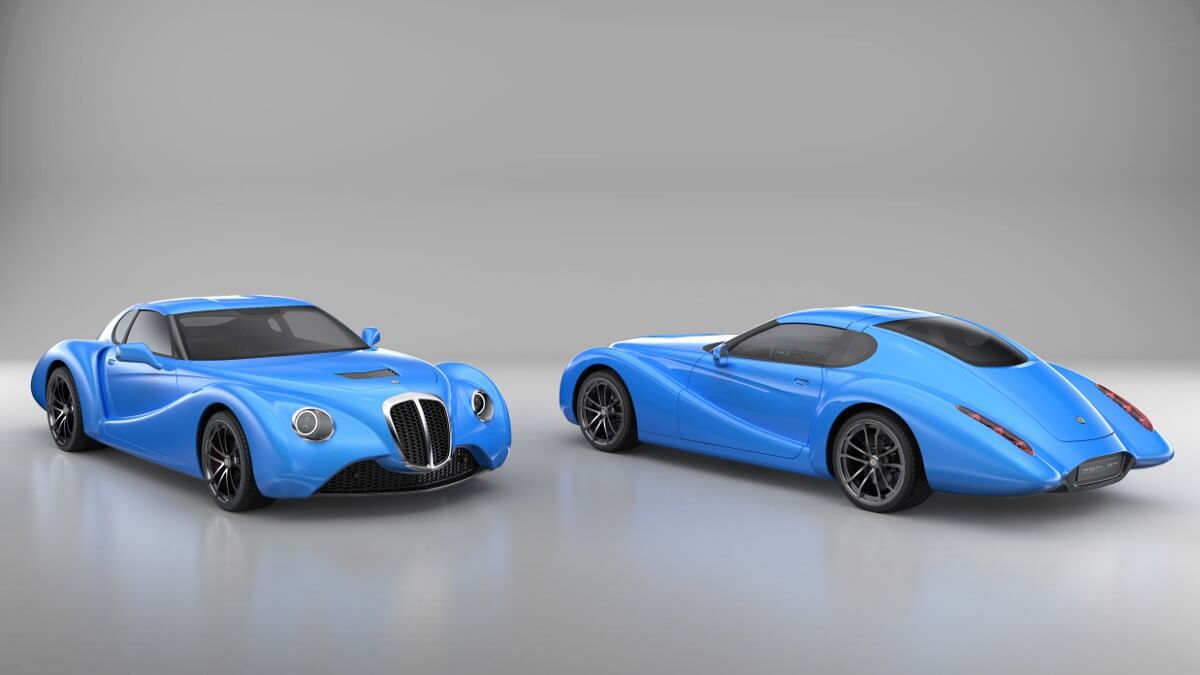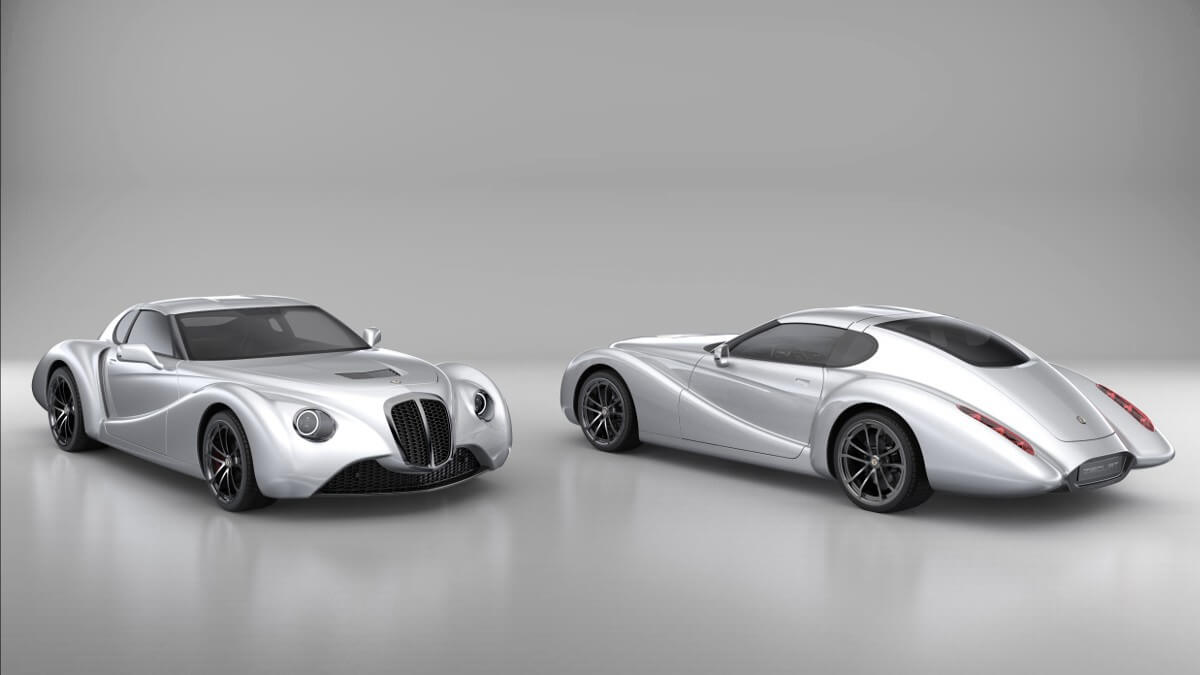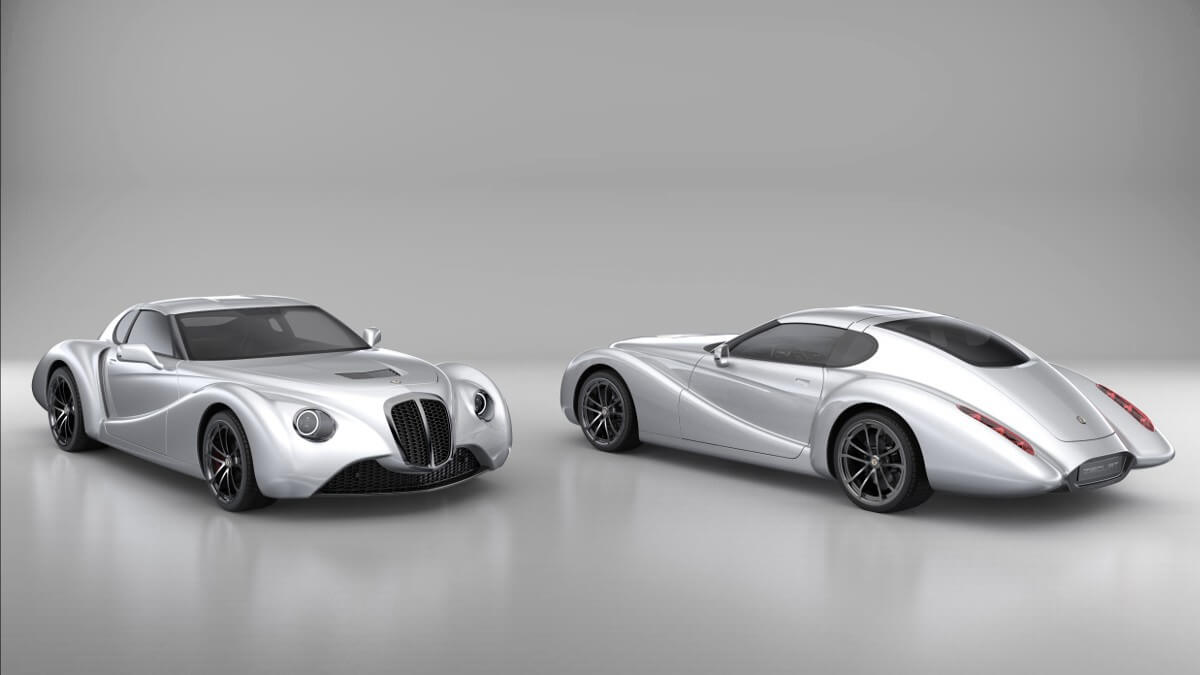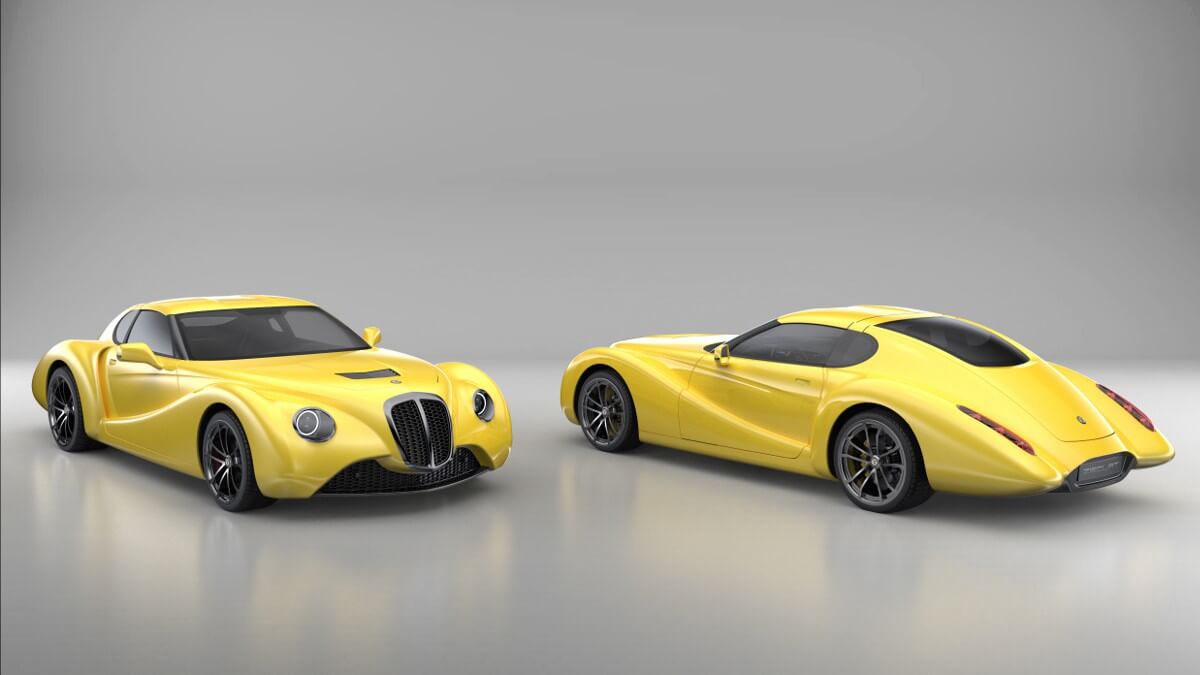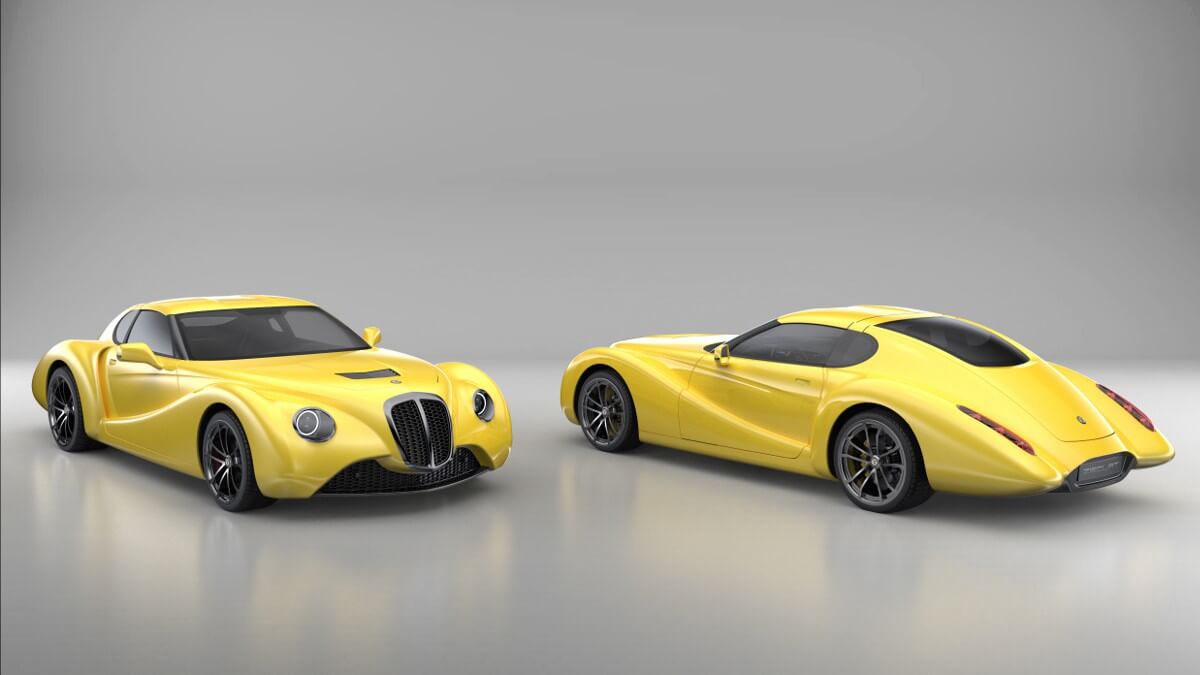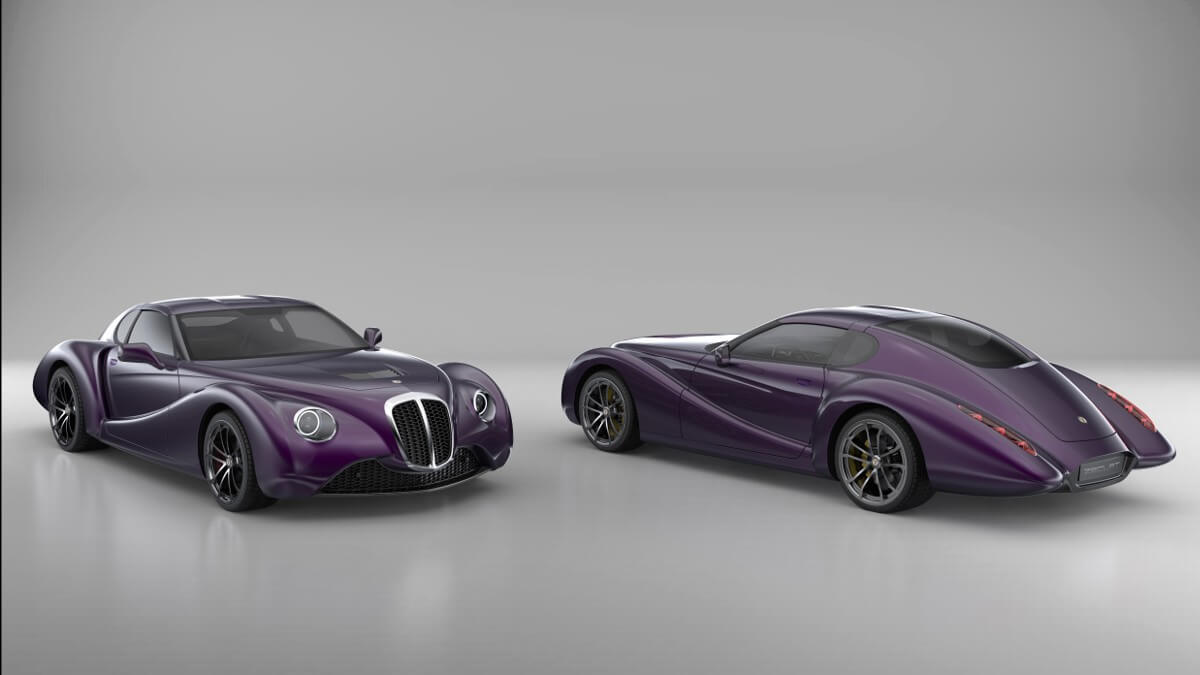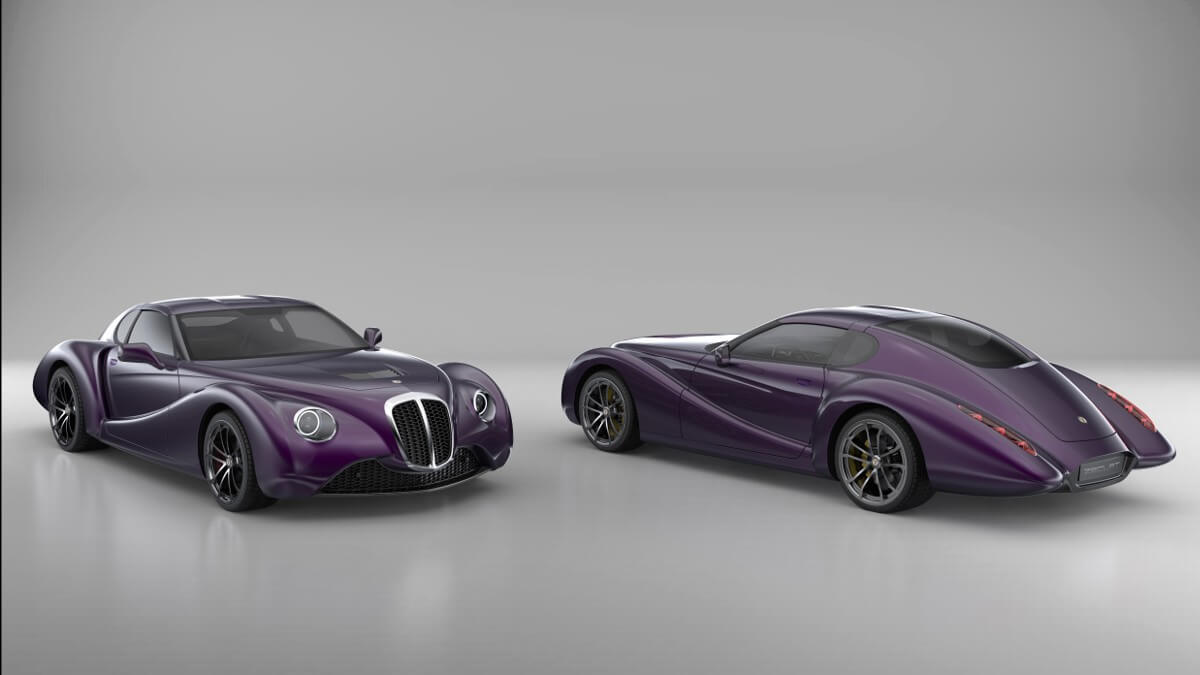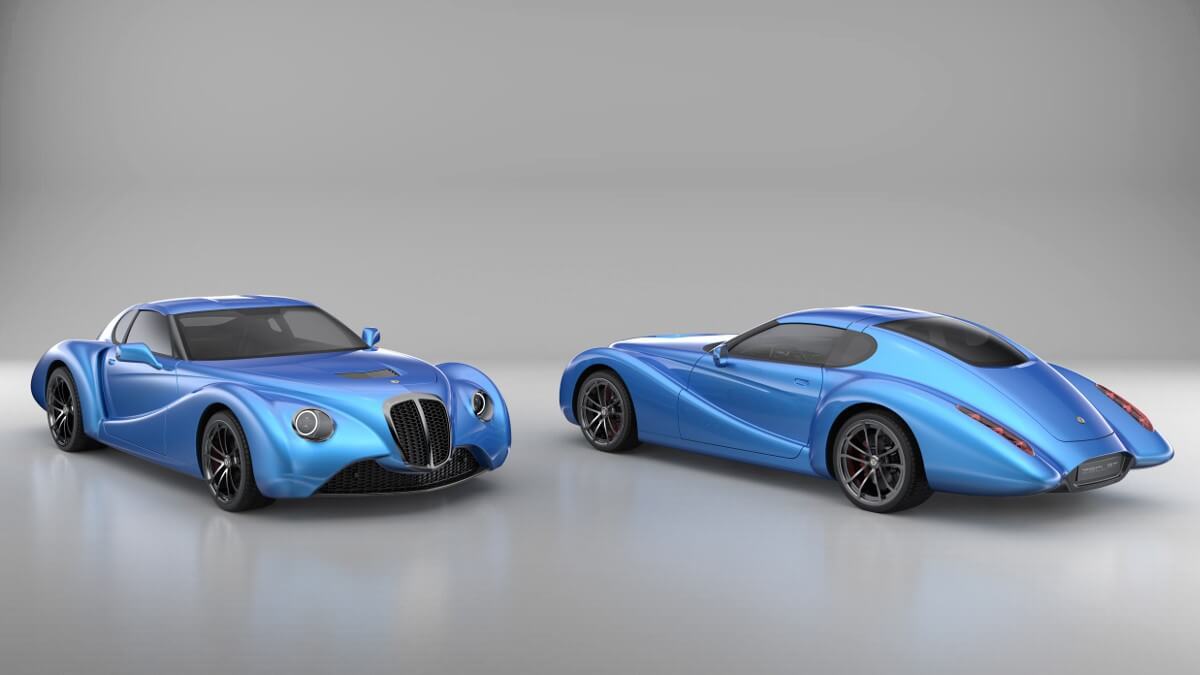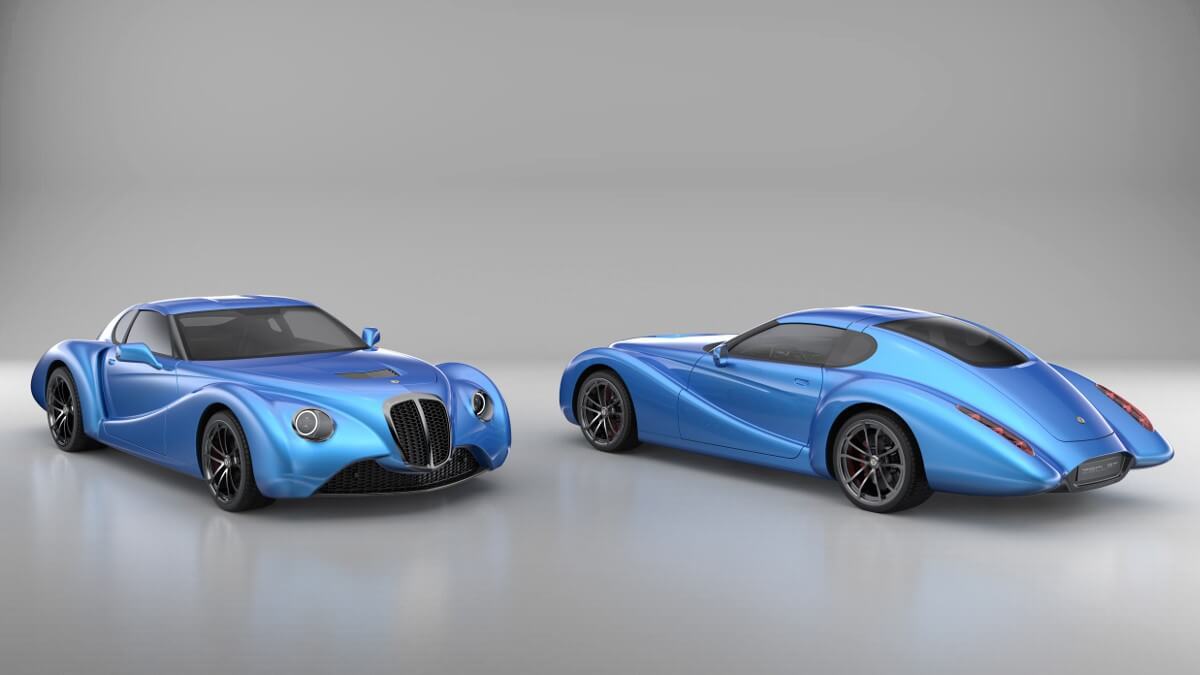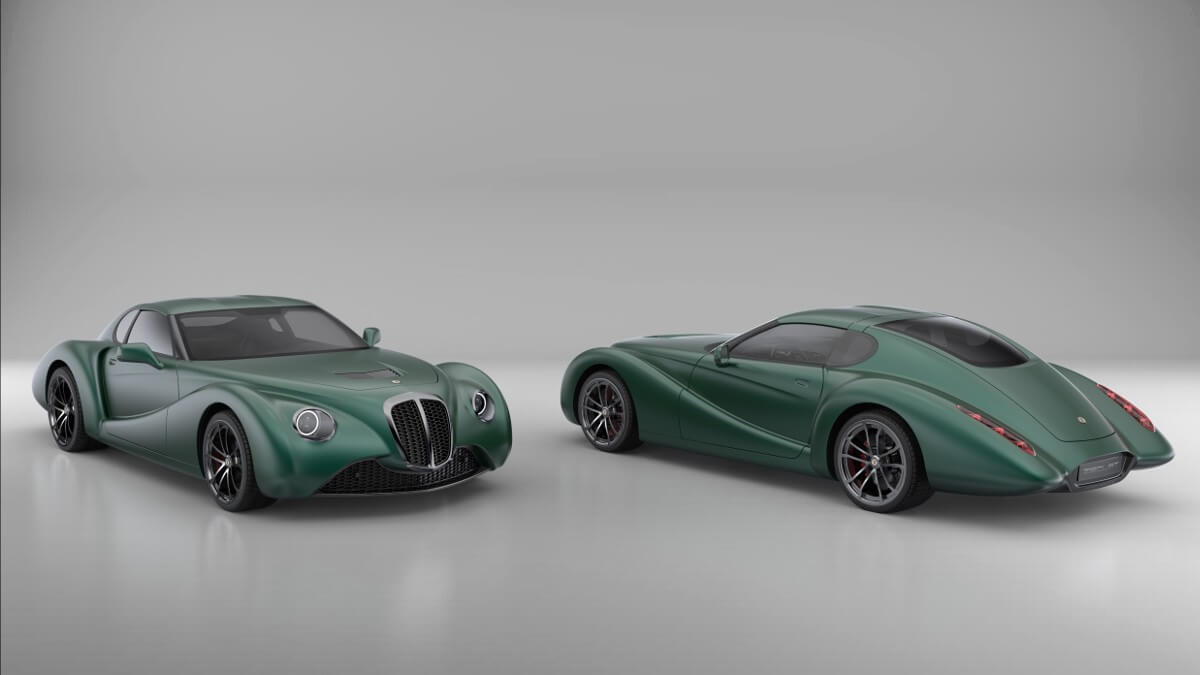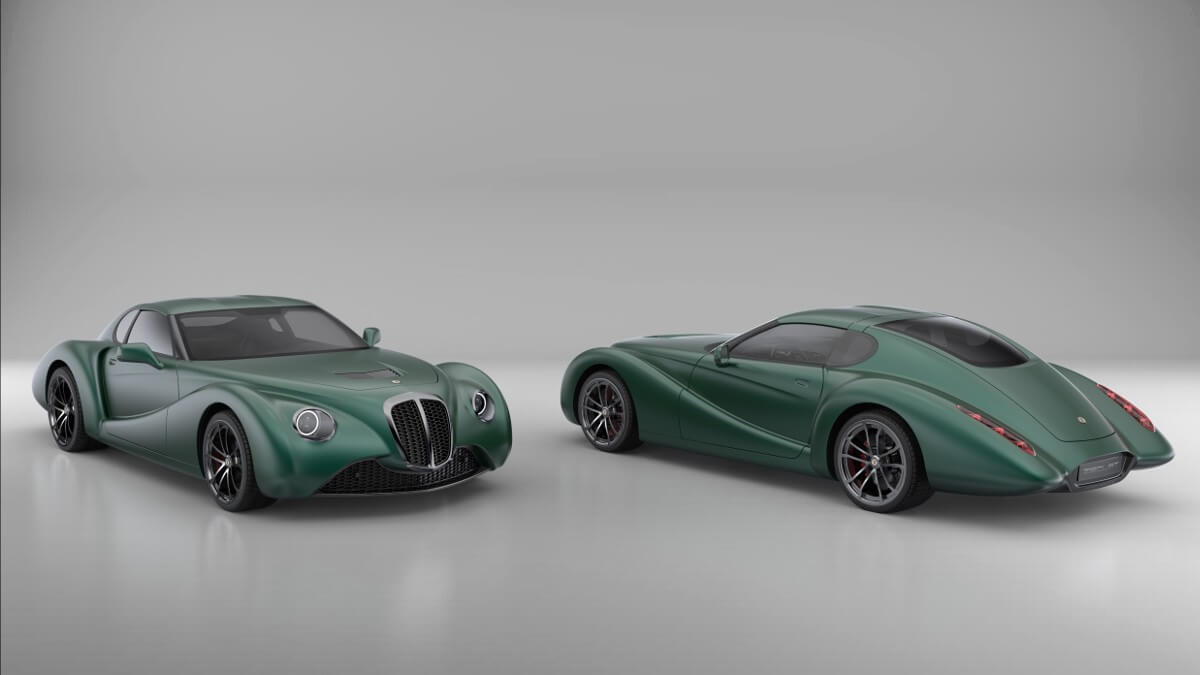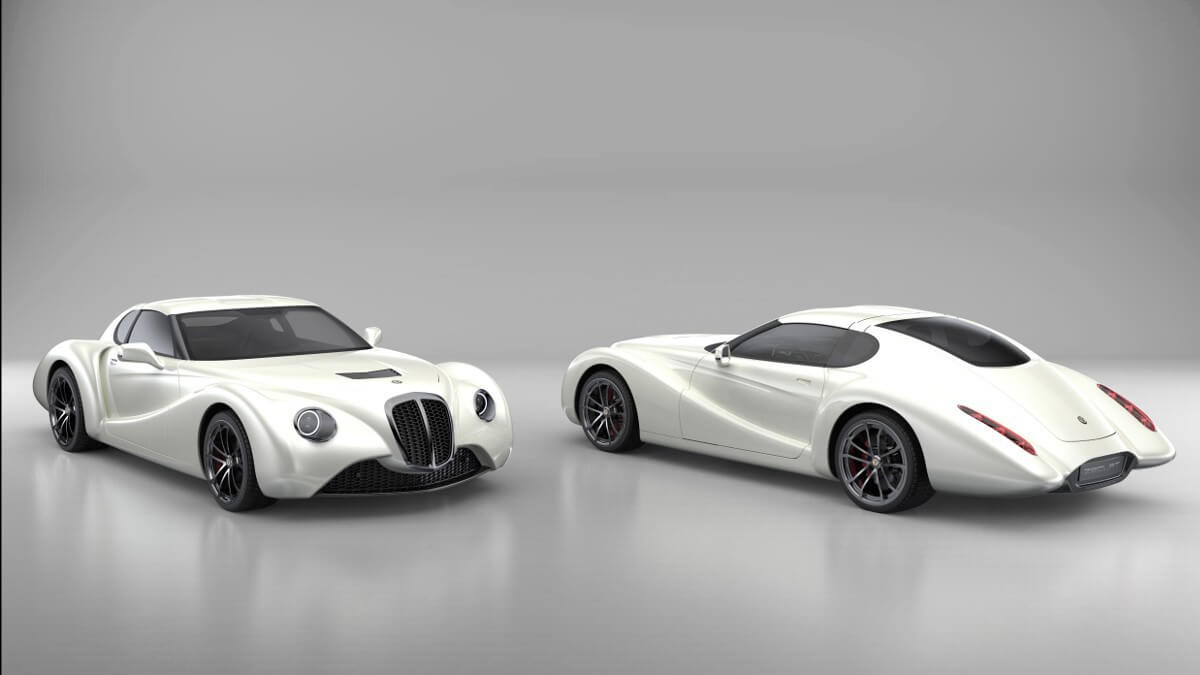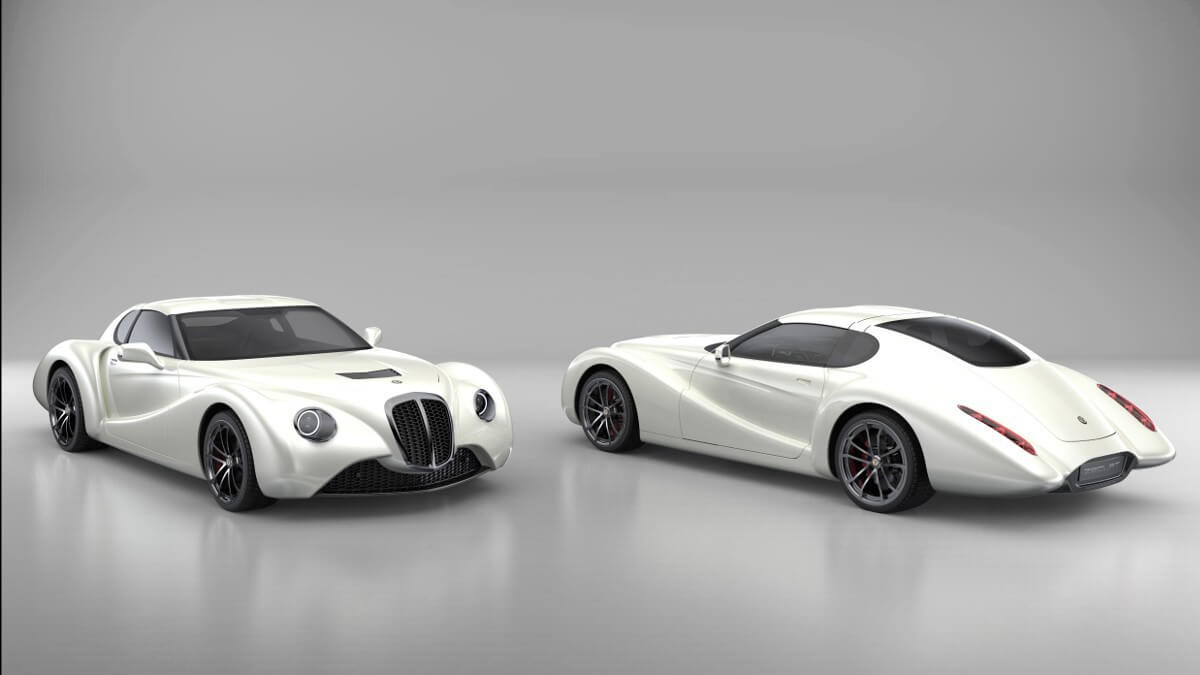 Eadon Green combines the aluminium carbon hybrid chassis of the Corvette with a carbon bodywork in streamliner design. The interior gets exclusive leather by 'Bridge of Weir' and nice standard equipment. While the car looks classic it is fully connected including Apple CarPlay and Android Auto to use smartphone apps within the infotainment system.

Beyond the retro design bodywork of the Zeclat which reminds of Figoni & Falaschi, Pourtout or Chapron lies the technology of the Corvette Grand Sport. It features a 6.2 litres V8 engine with 338 kW/460 PS and 630 newtonmeters of torque. Customers may choose between an eight speed automatic or a seven speed manual gearbox. The Zeclat reaches 60 mph in just 3.6 seconds.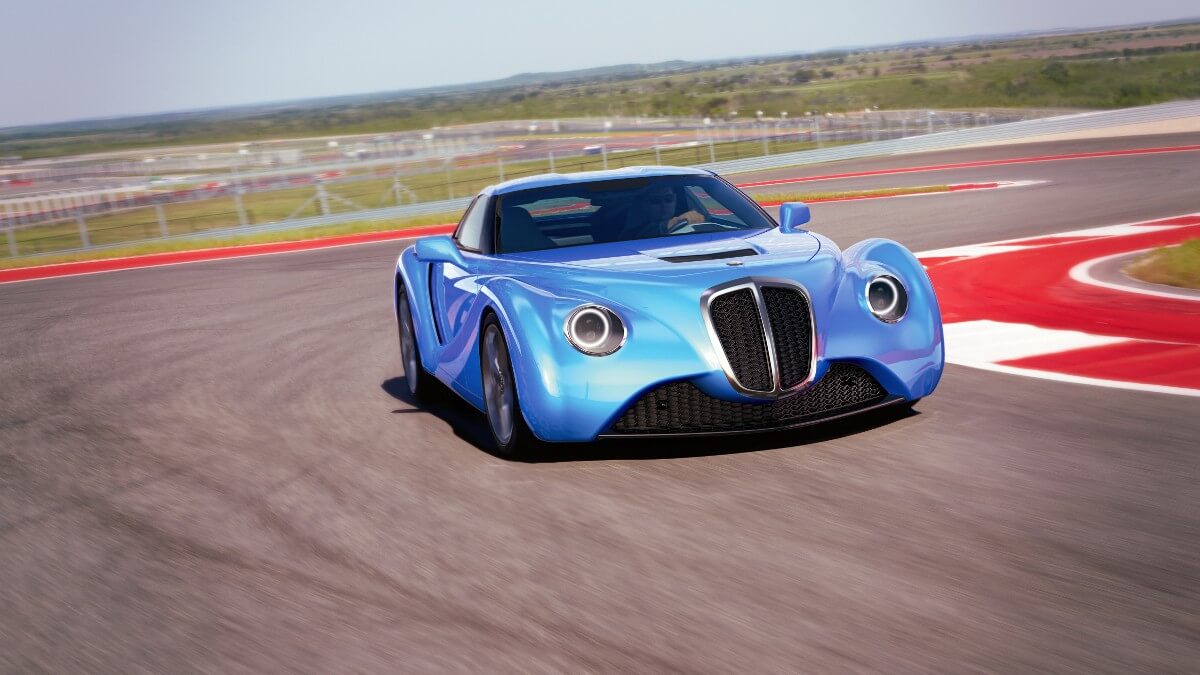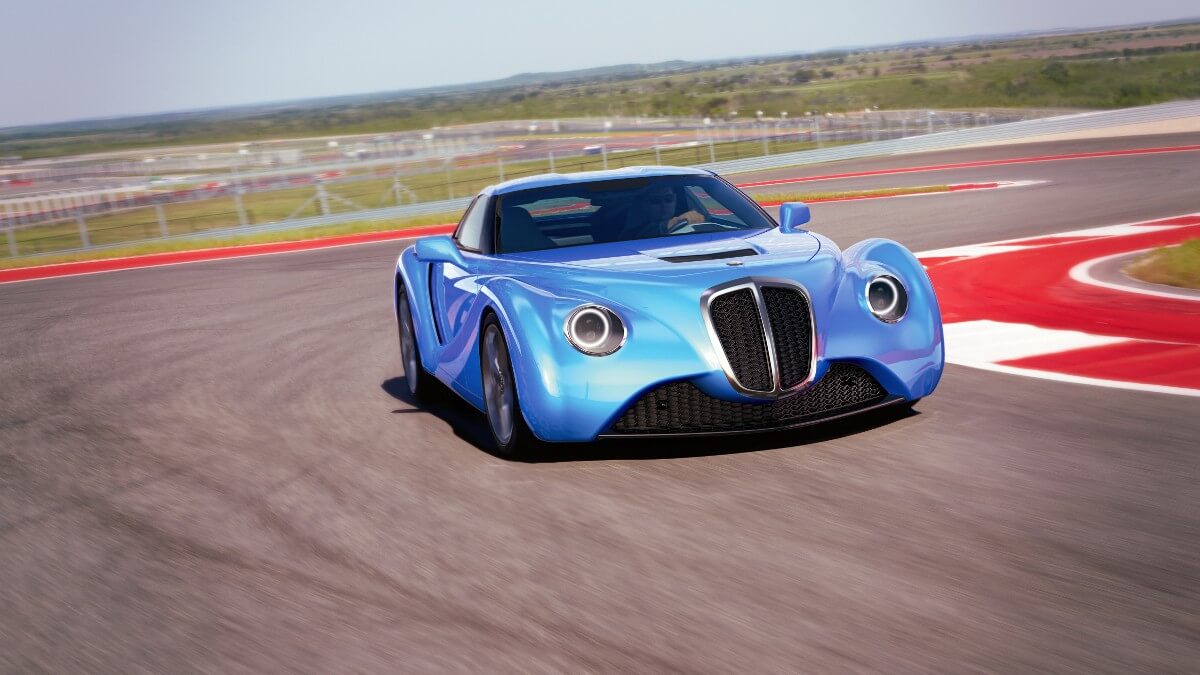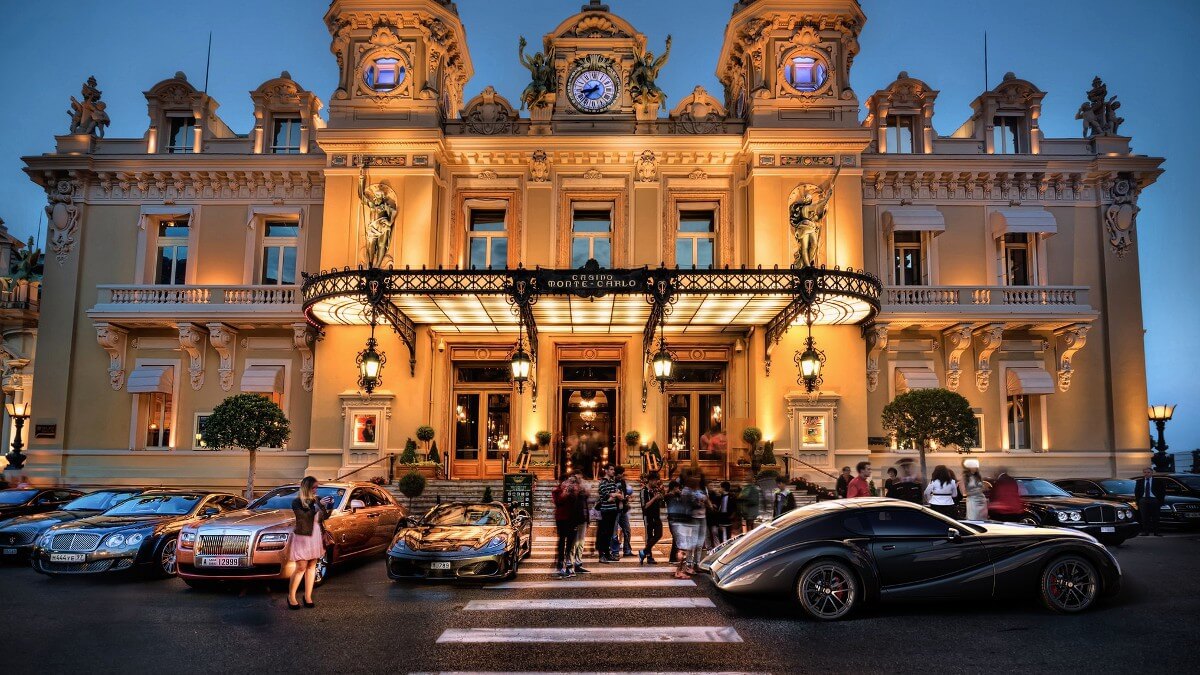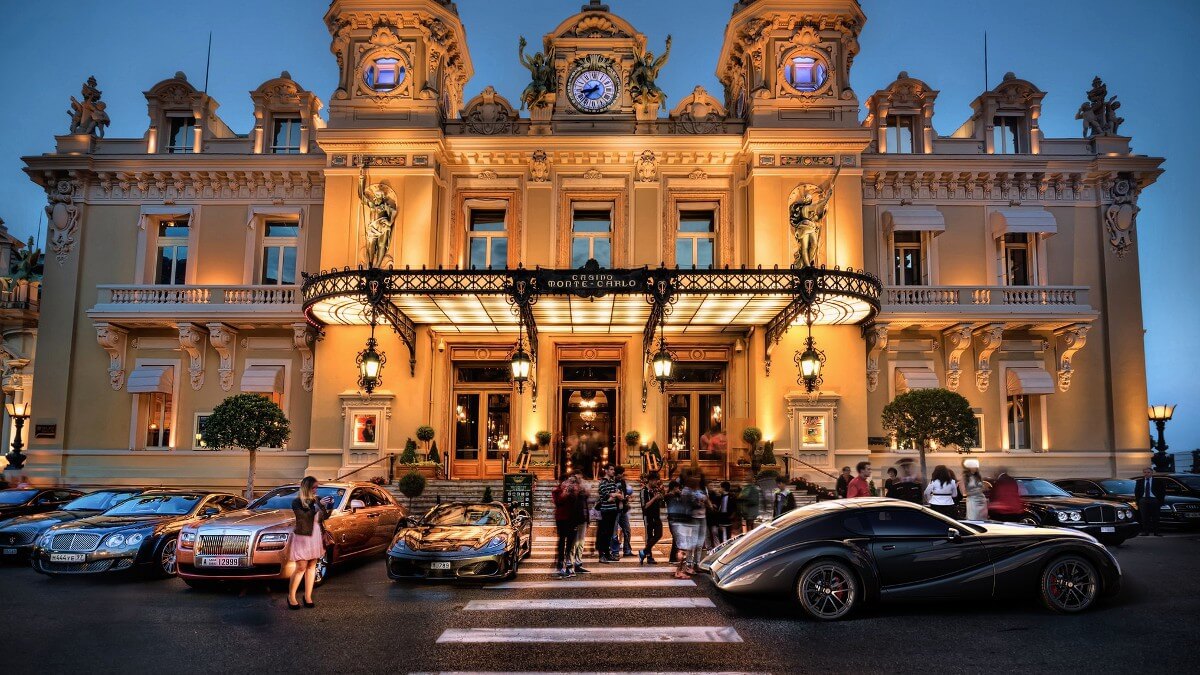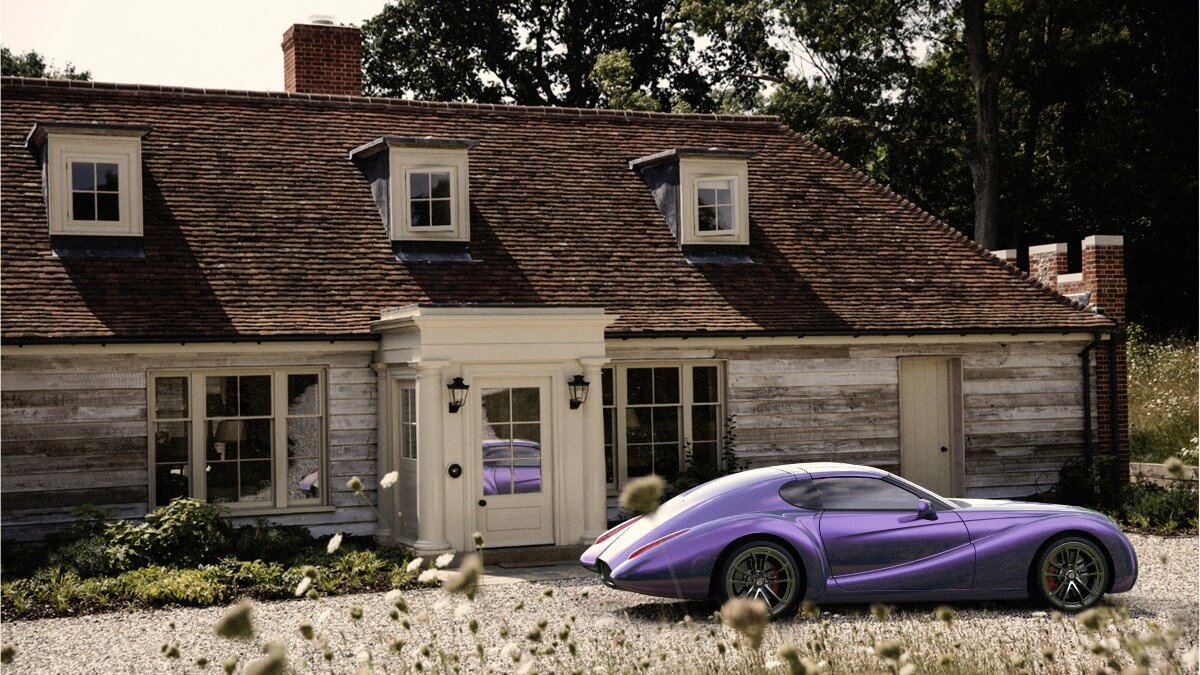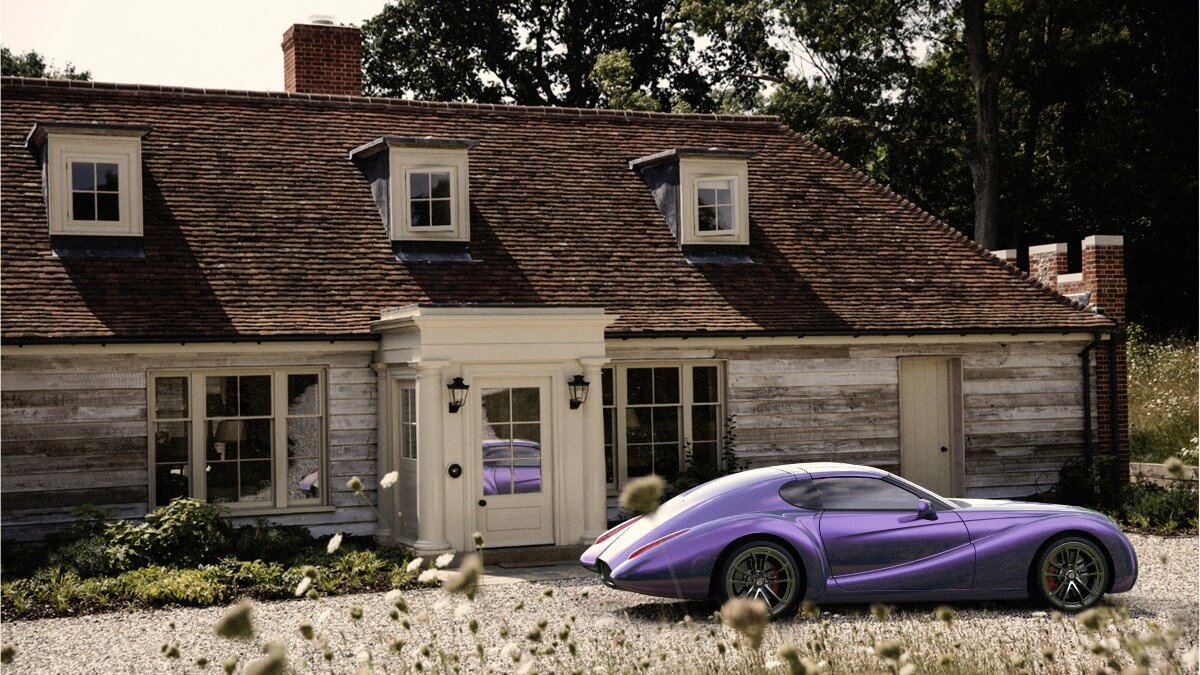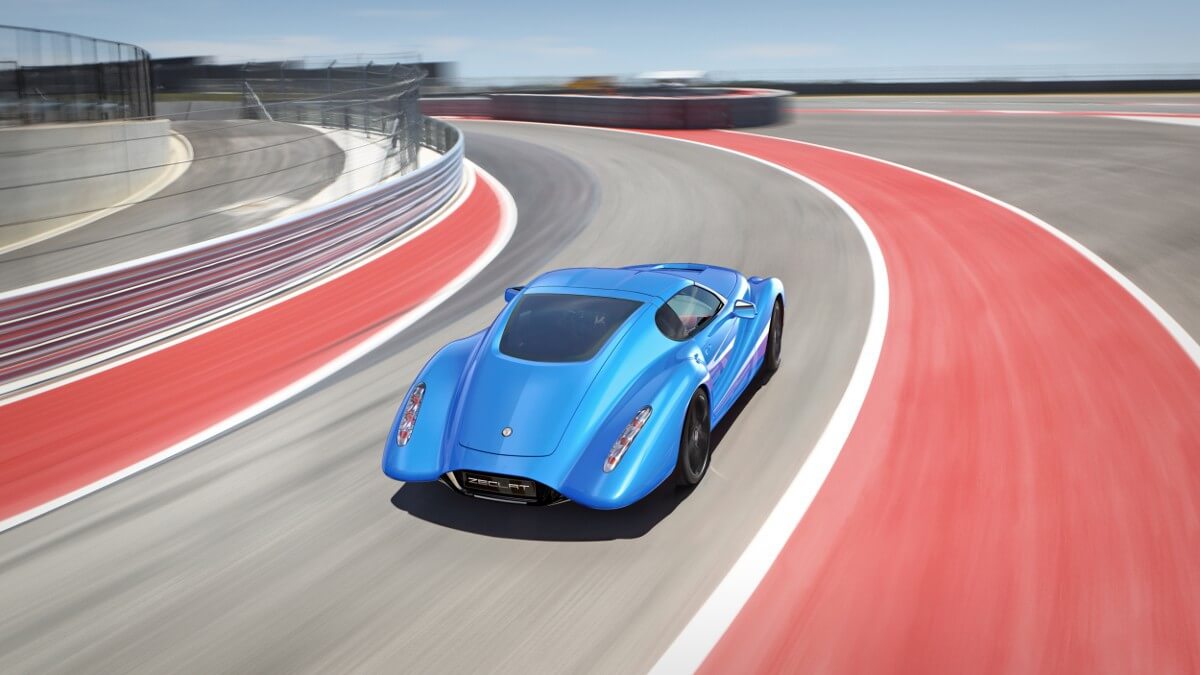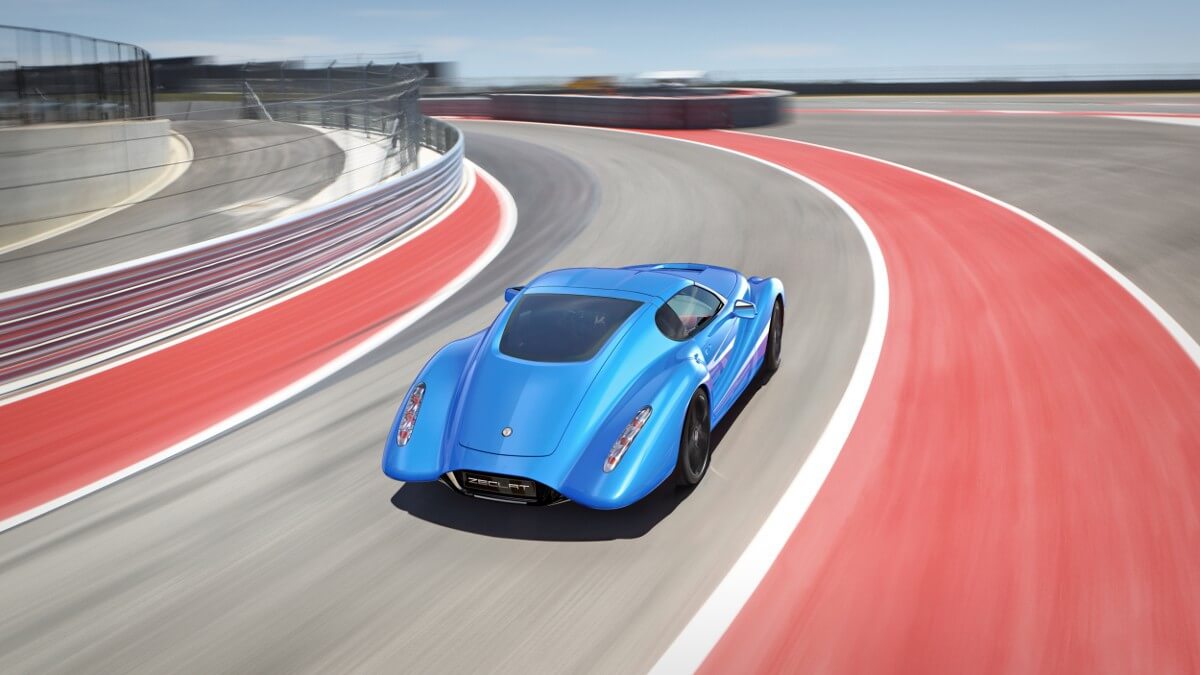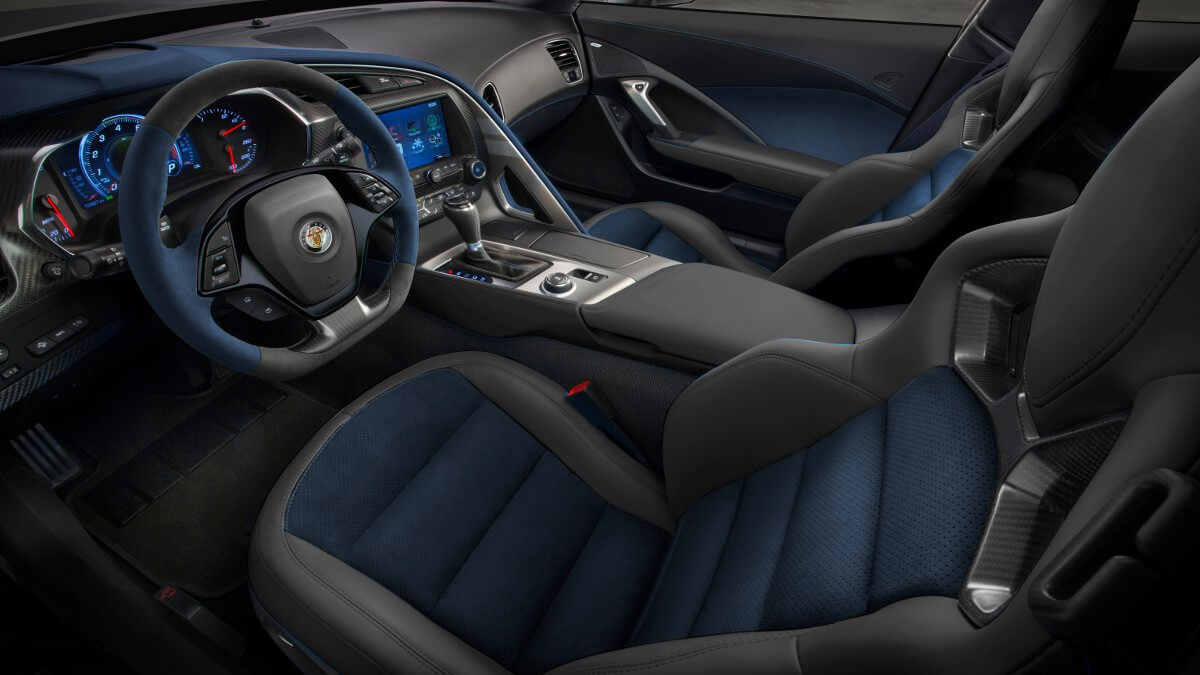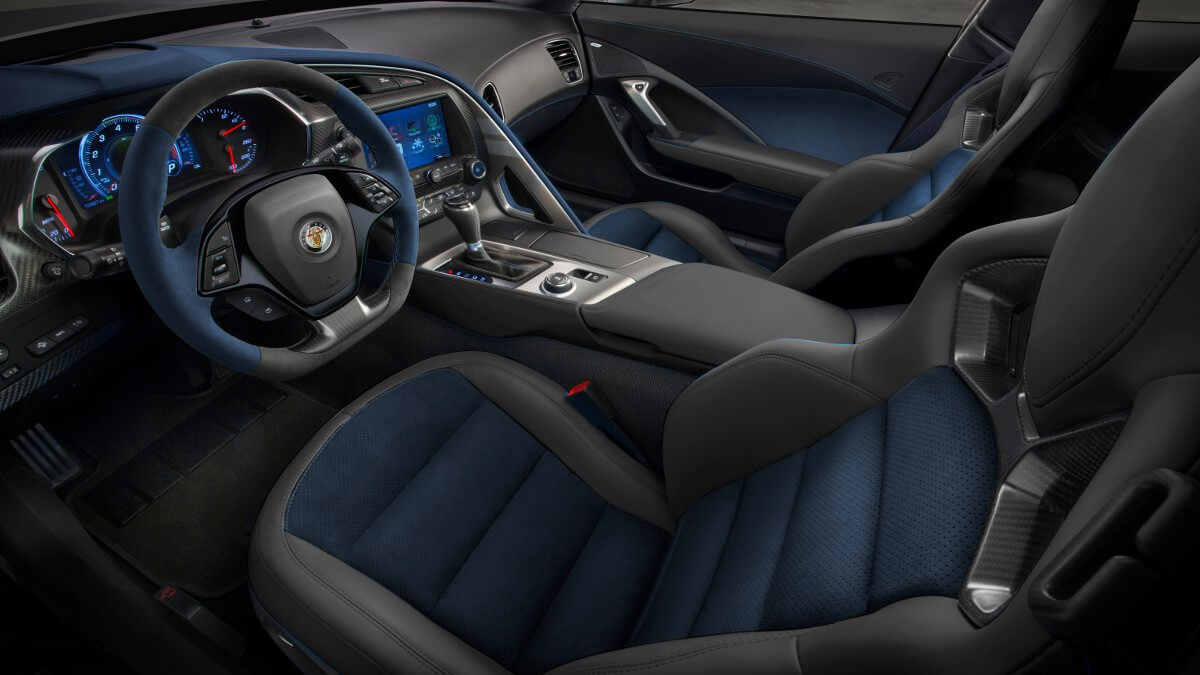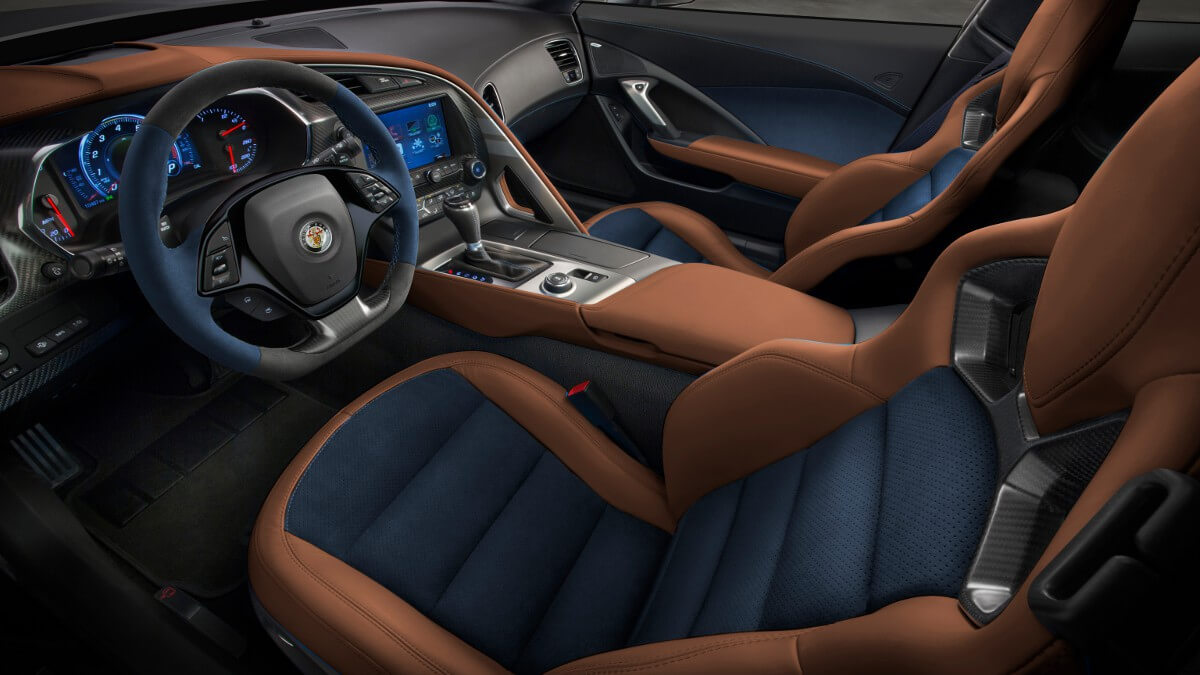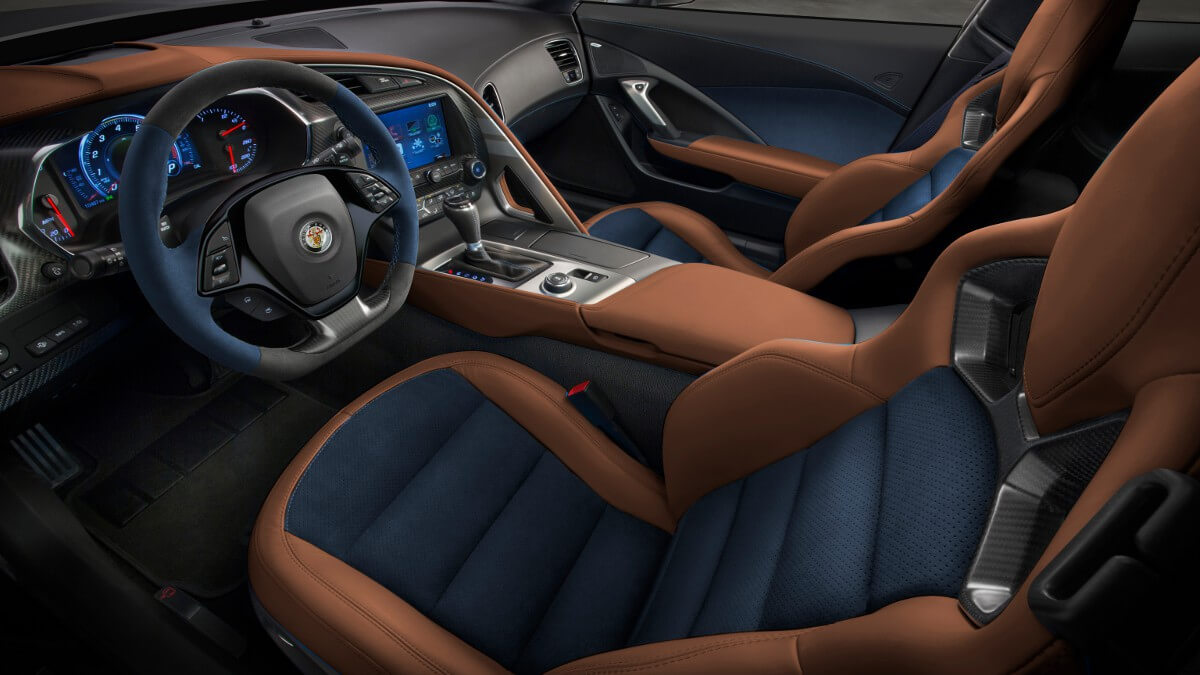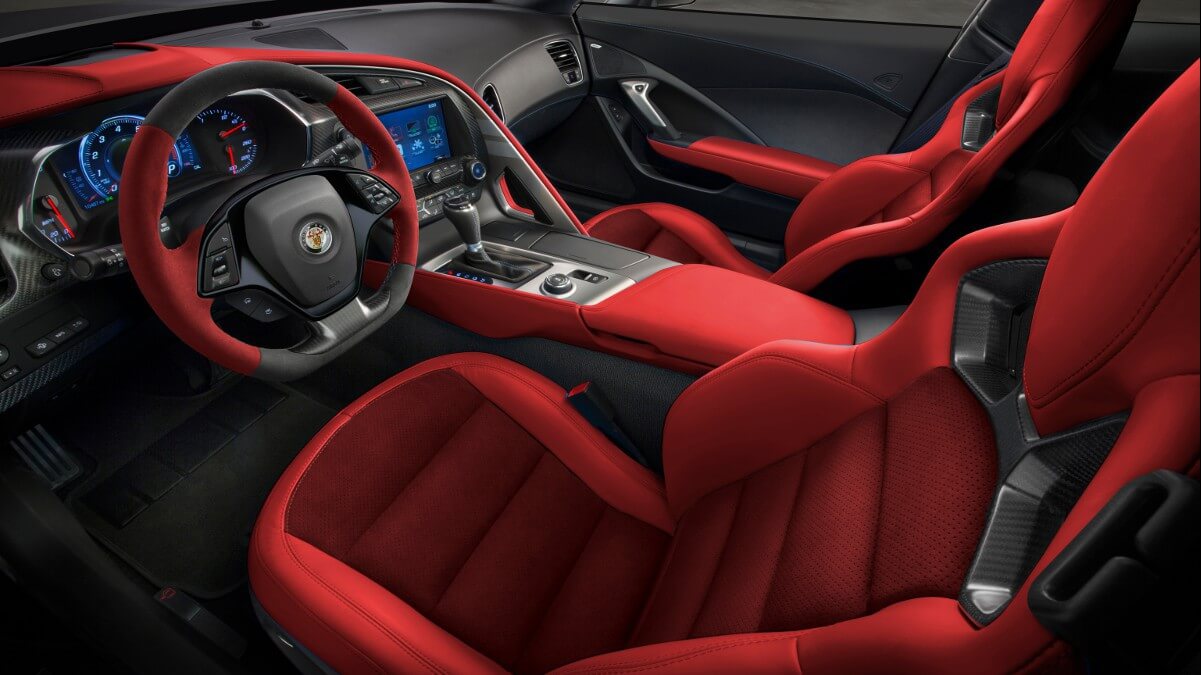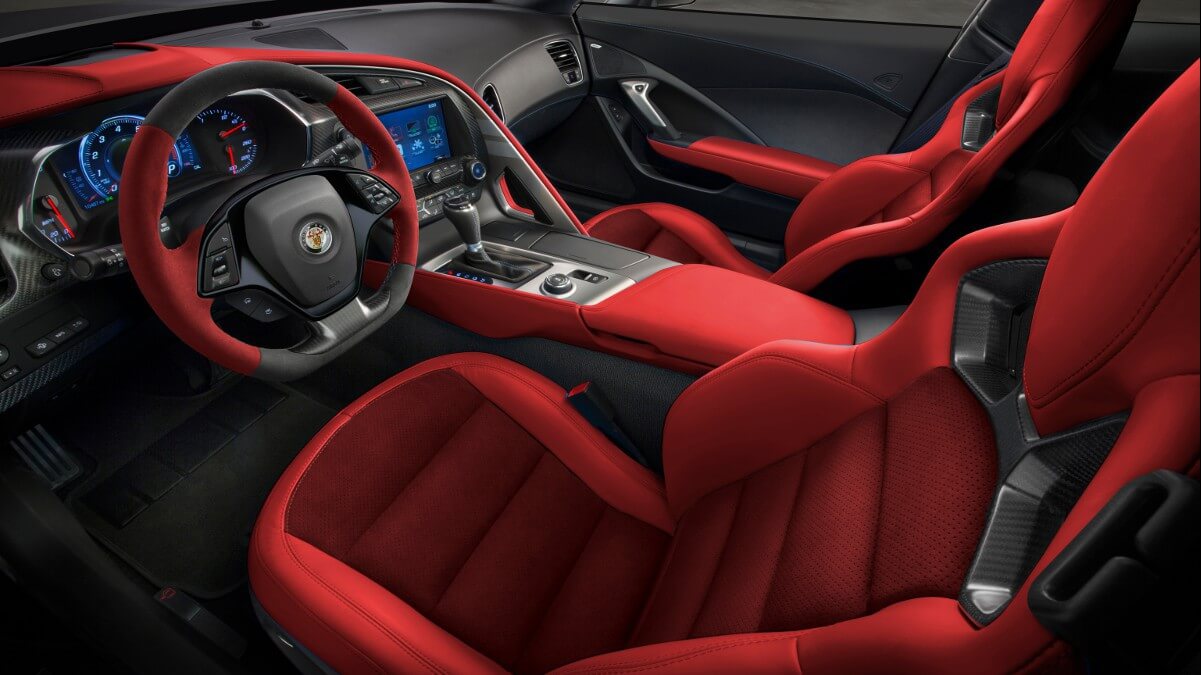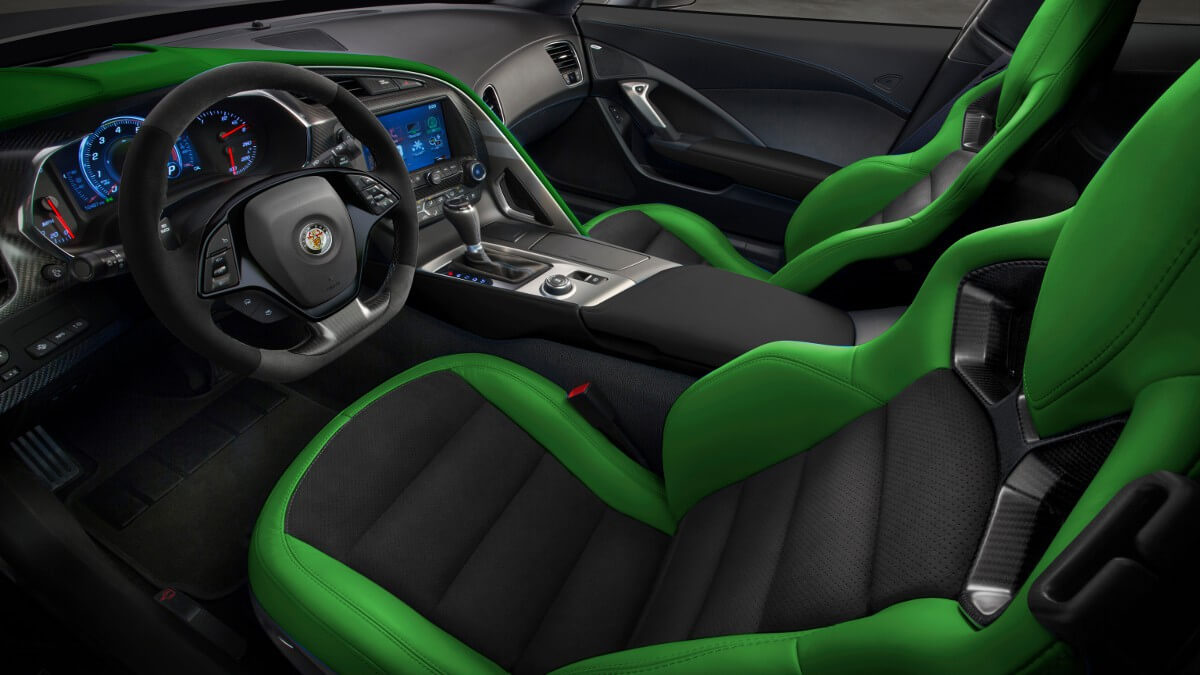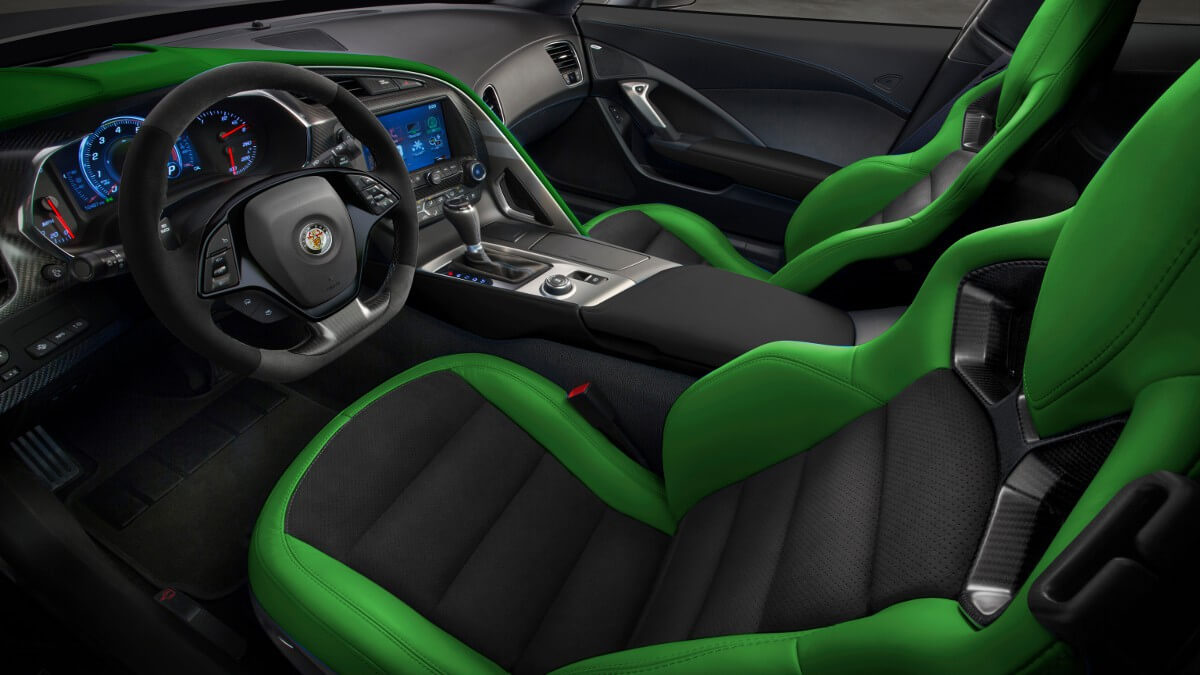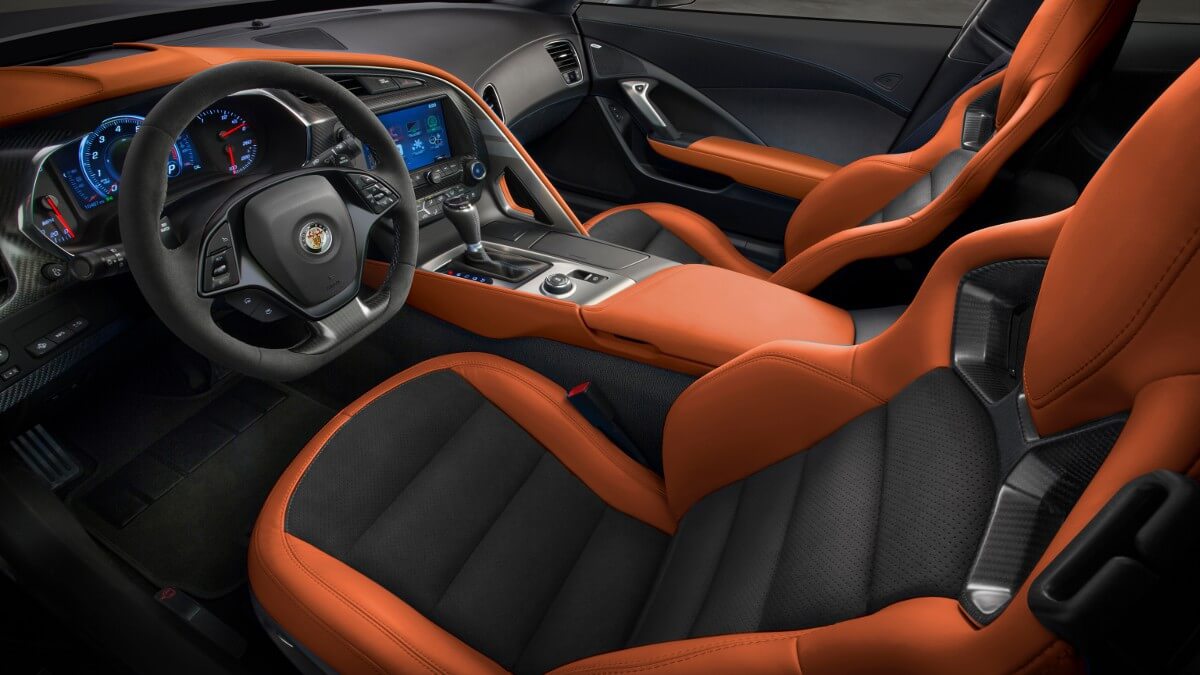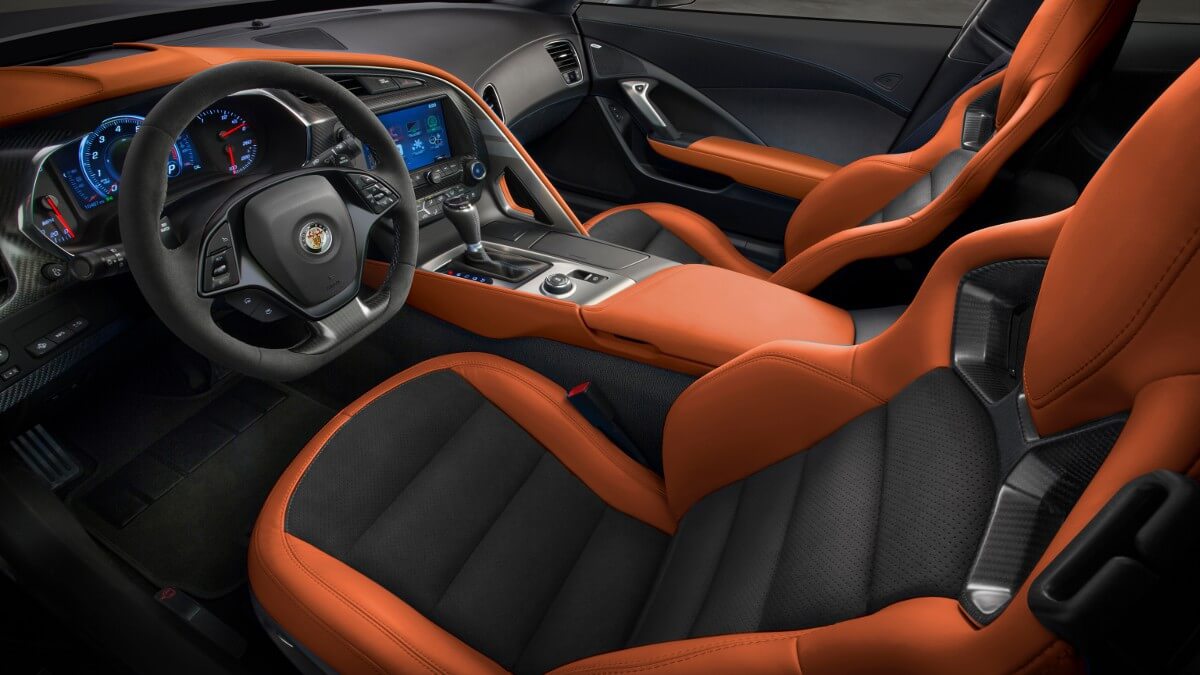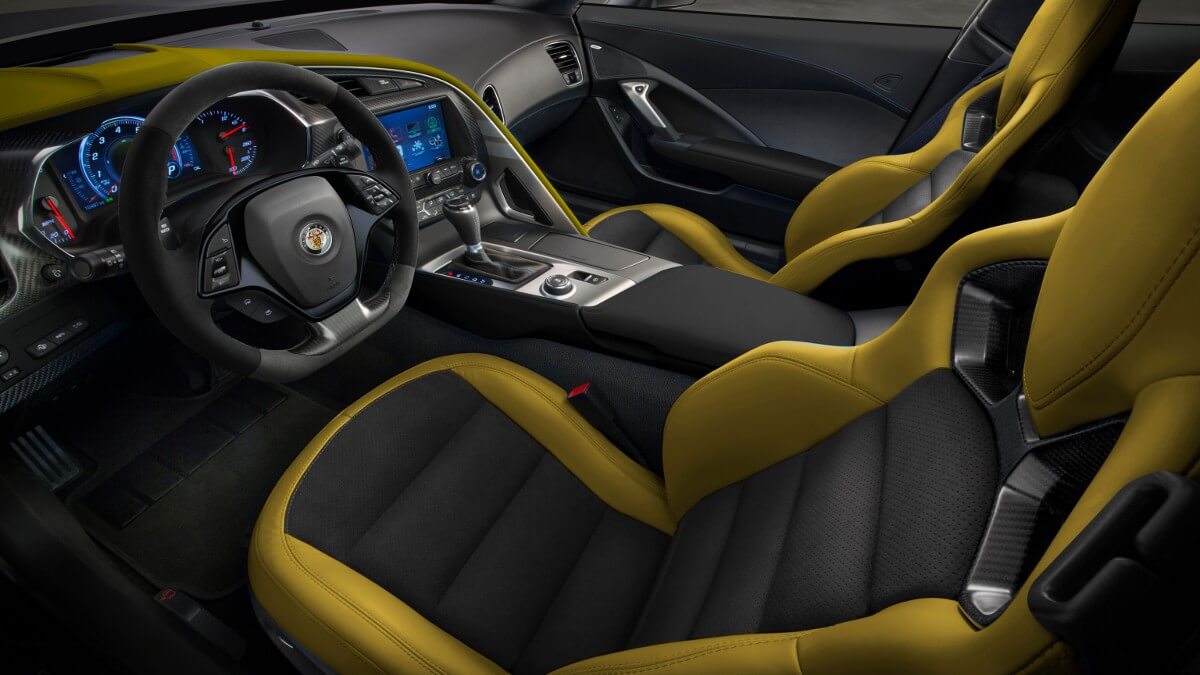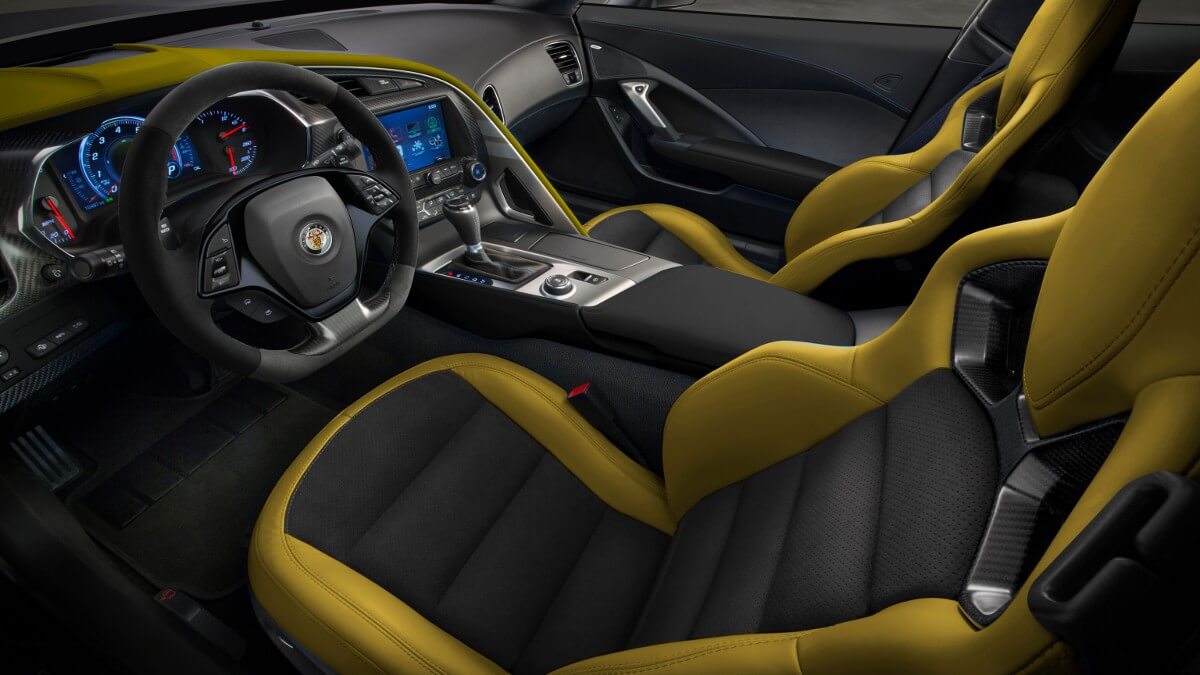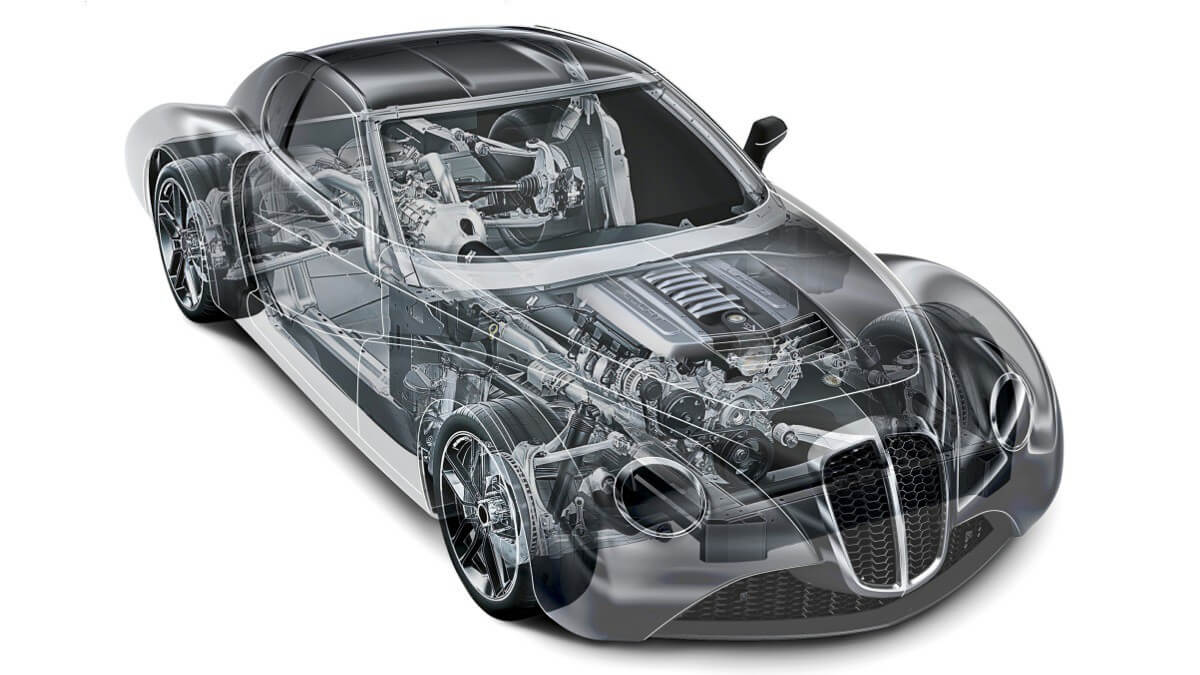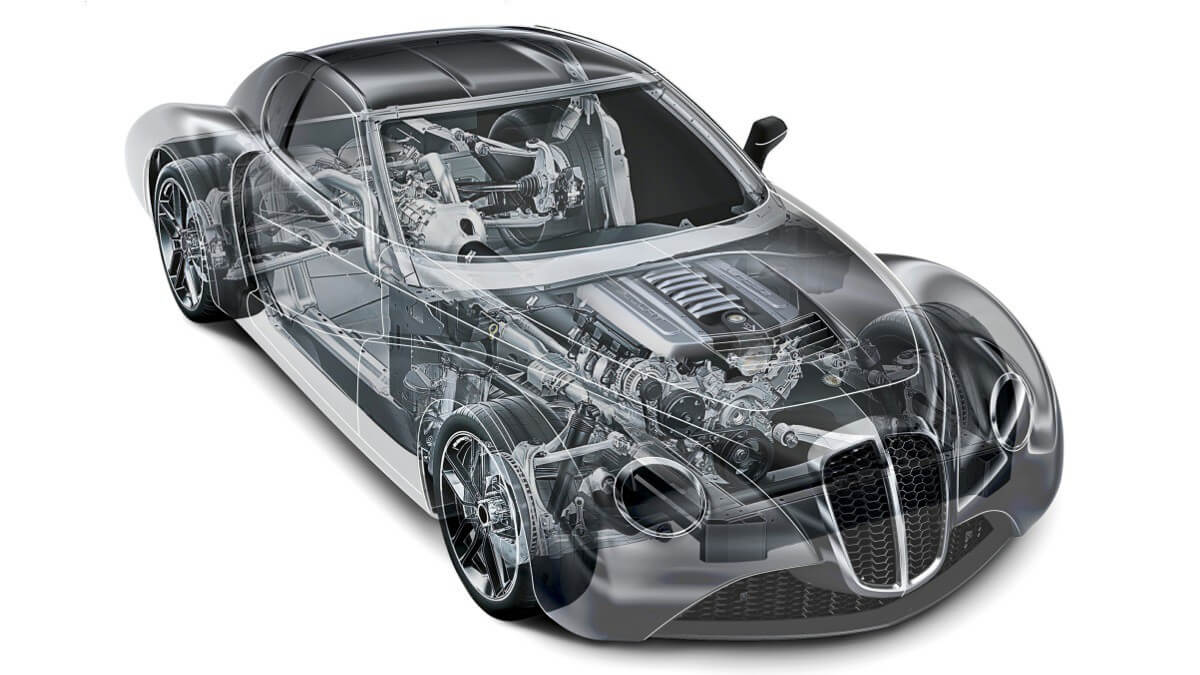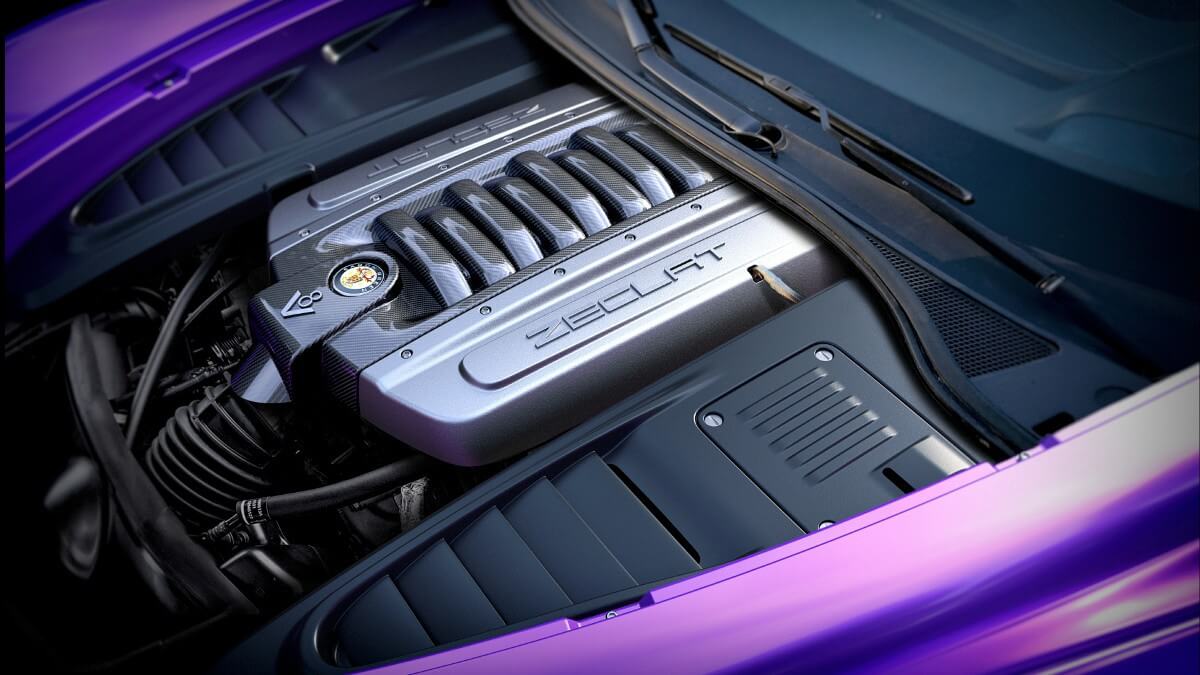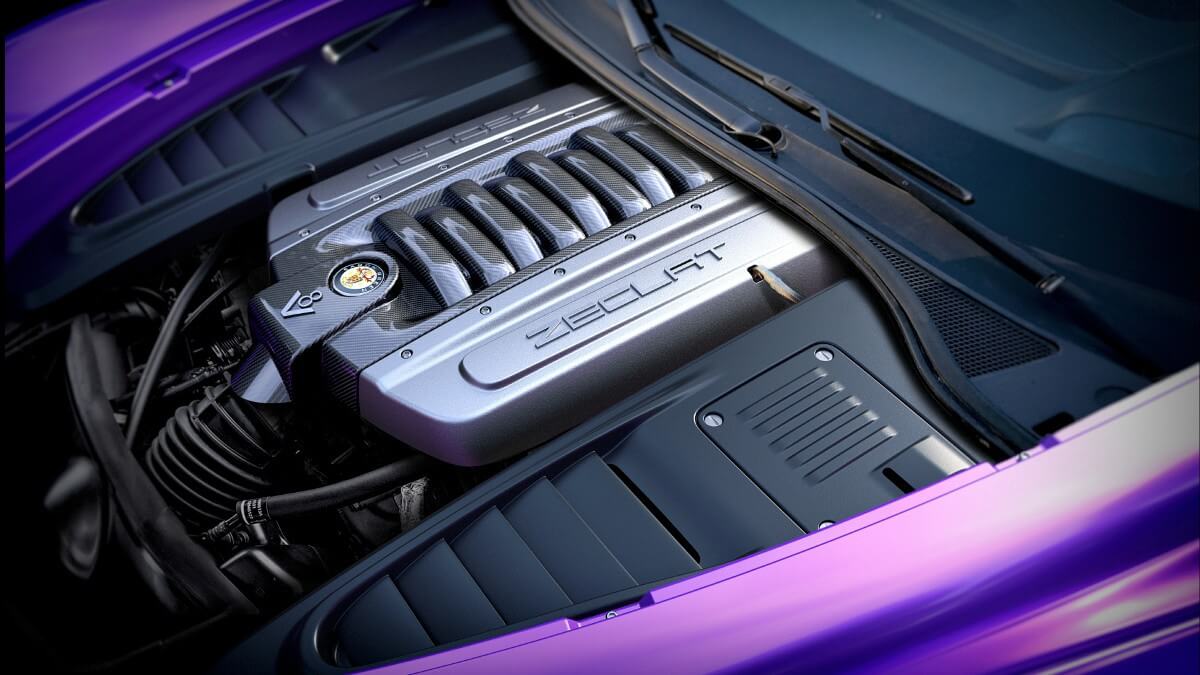 Production of the Eadon Green Zeclat might start later this year. There is no word about the price by now.

Images: Eadon Green