Automotive
Dodge Firearrow II by Ghia
In the 1950s, jet-age design caught on with American automakers. Jet aircraft served as visual inspiration for production cars, but even more so for wild concept studies. This resulted in tail fins and jet-shaped elements. The practice of using a concept car to spread new design ideas, which is still common today, first appeared in the USA in 1938. At that time, it was Buick that launched the Y-Job, a pure show car. Other manufacturers soon followed suit. In the post-war years, Virgil Exner worked on corresponding designs at Chrysler. The four successive Firearrow cars of Dodge, whose bodies were hand-built at Ghia in Turin, became particularly famous. Exner placed great emphasis on functional design without superfluous decorative elements and too much chrome.
Firearrow II should be functional
For the Firearrow concept cars, large parts of the design came from Ghia instead of Exner. There, however, the principles of Virgil Exner were taken to heart. In 1953, the Dodge Firearrow I debuted in bright red and drew crowds to the booth at all the car shows it was shown at. However, the first version was a non-functional show car without an engine. For the planned second version, the decision was made to create a fully functional concept car that could also be used to take driving pictures. Once again, the Firearrow II was a two-seat roadster with a jet-age design and frameless windshield. New details included two large round headlights instead of four smaller ones, likewise round taillights, a redesigned grille and chrome wire wheels. Ghia dispensed with door handles for visual reasons. Instead of the red paint of the Firearrow I, number II received a paint finish in bright yellow.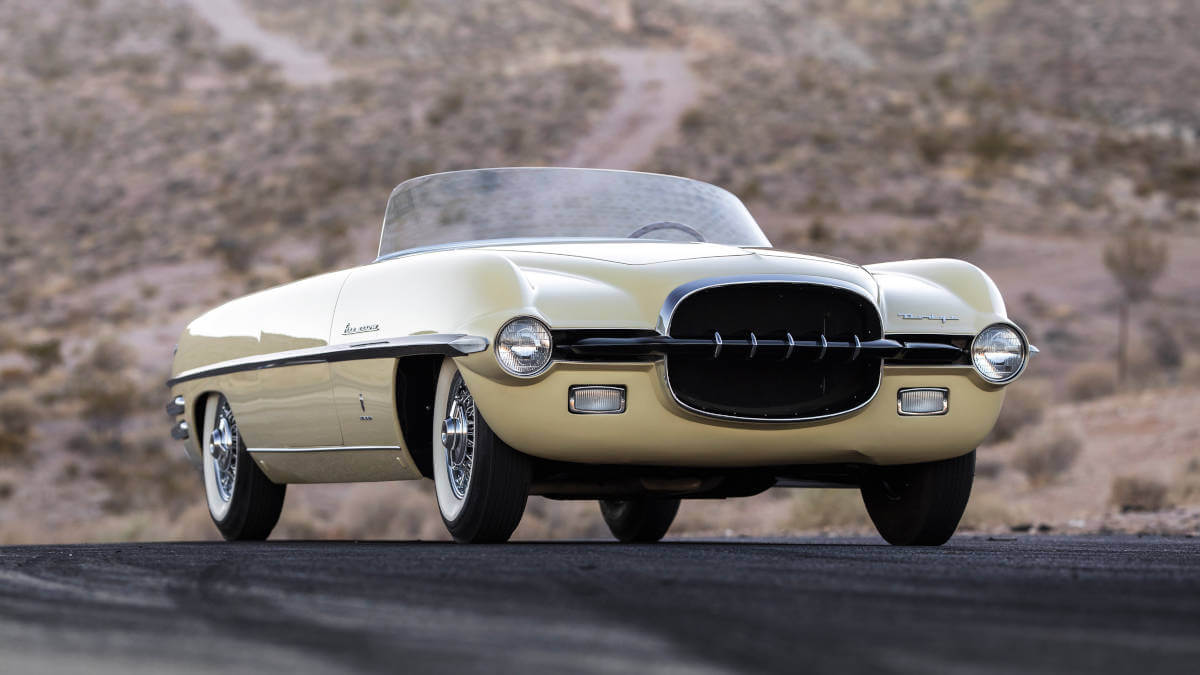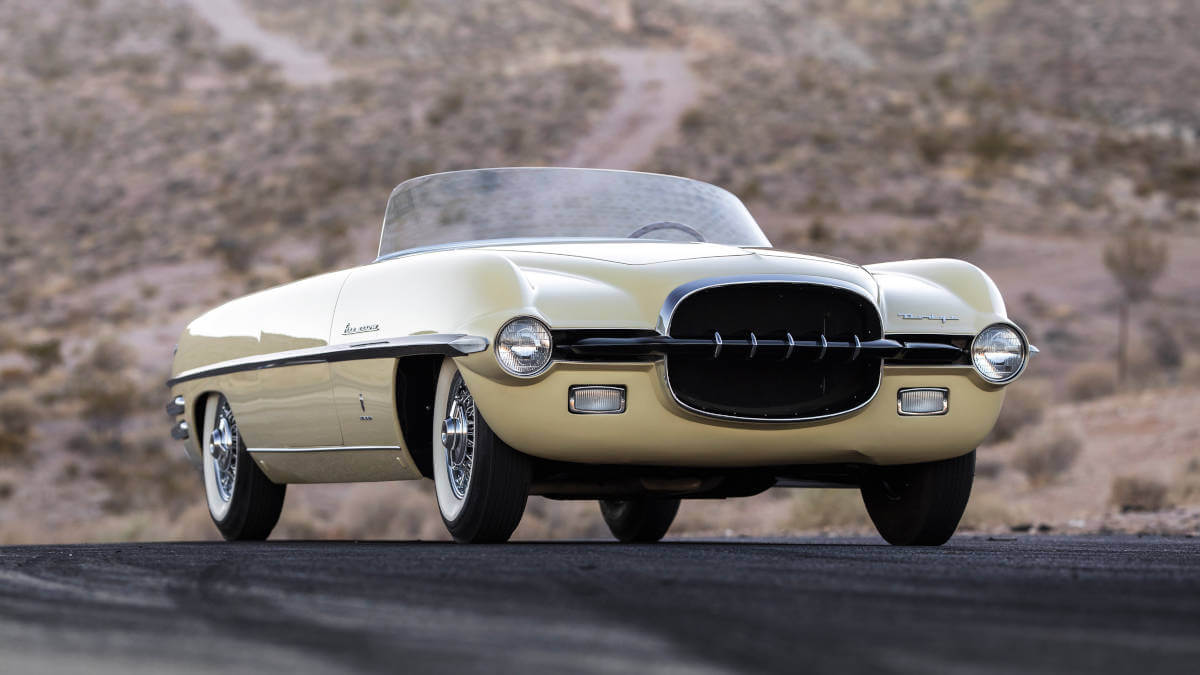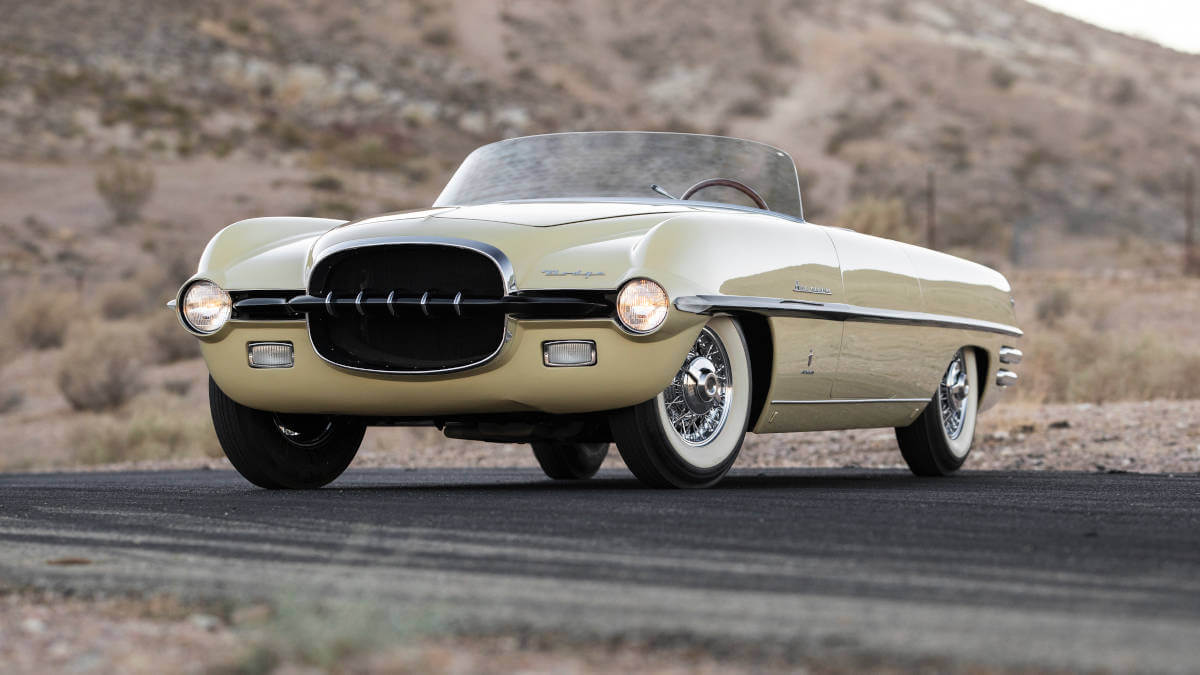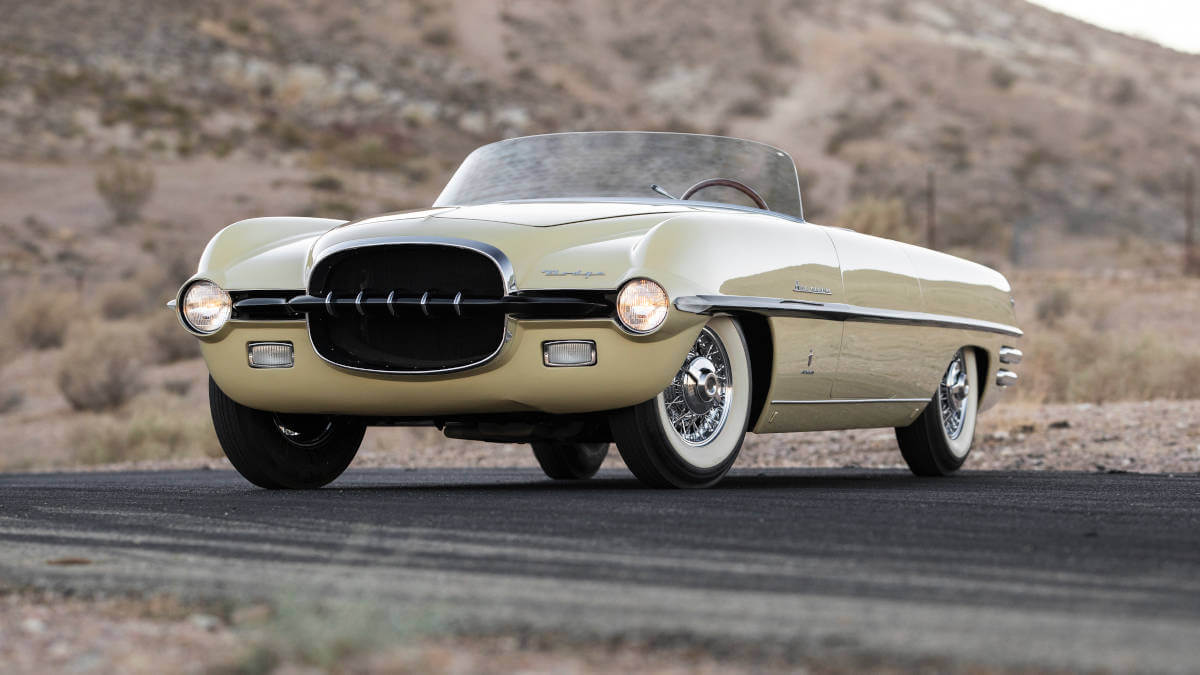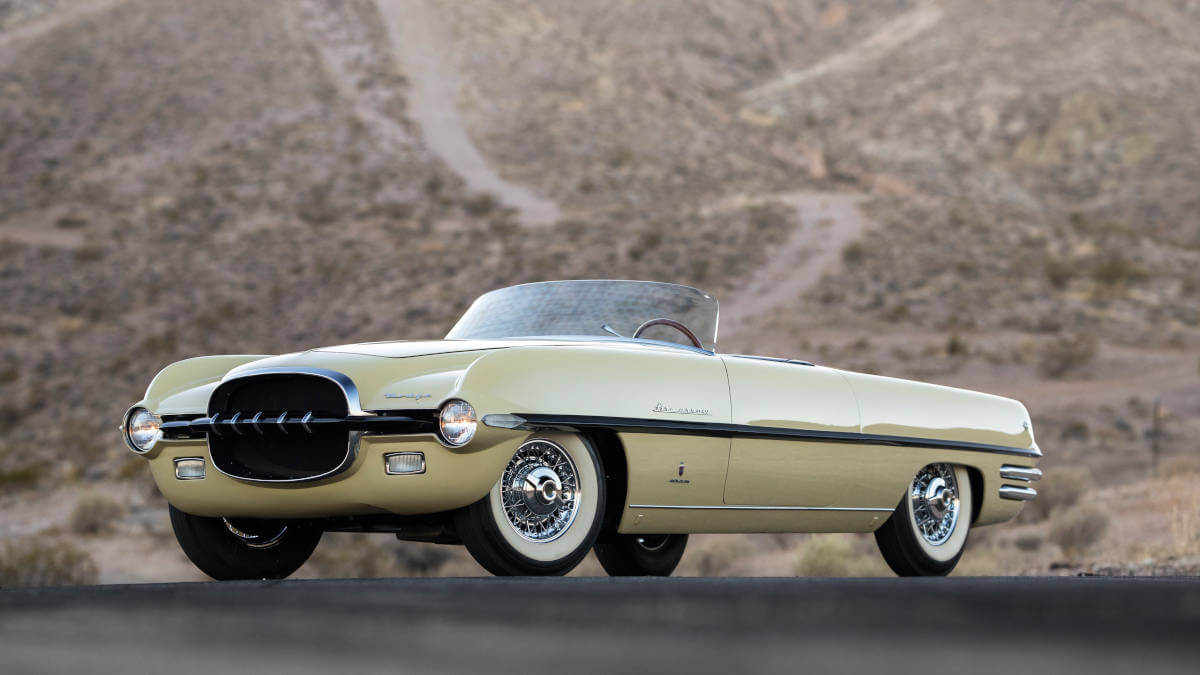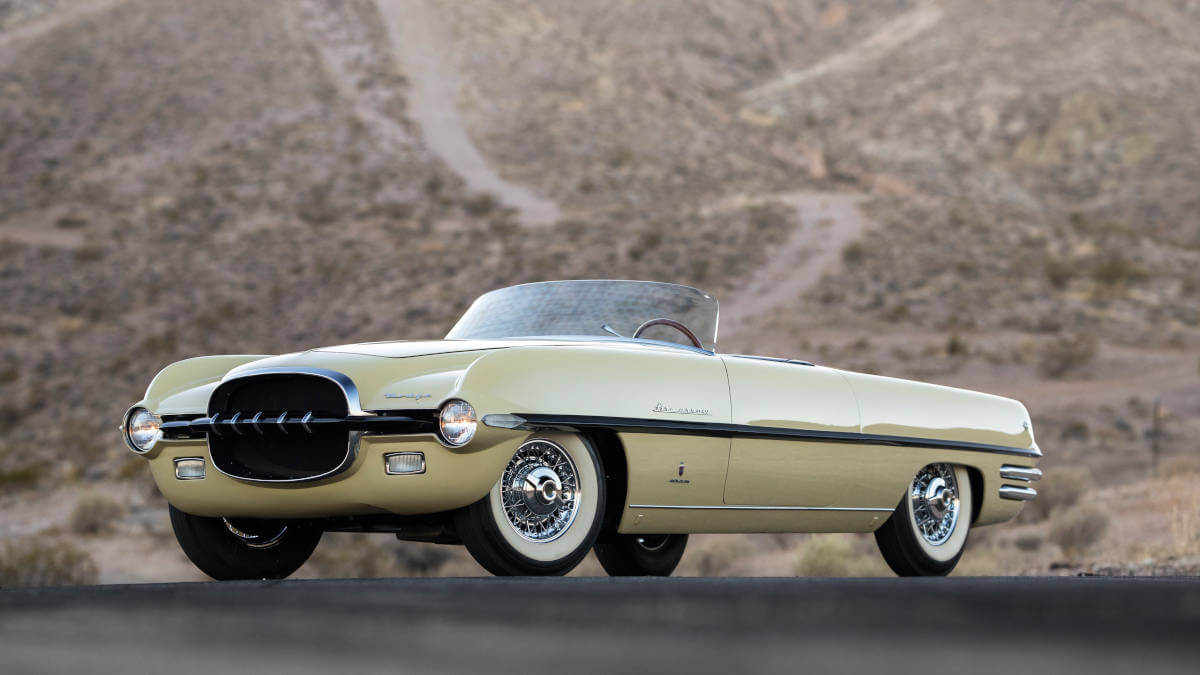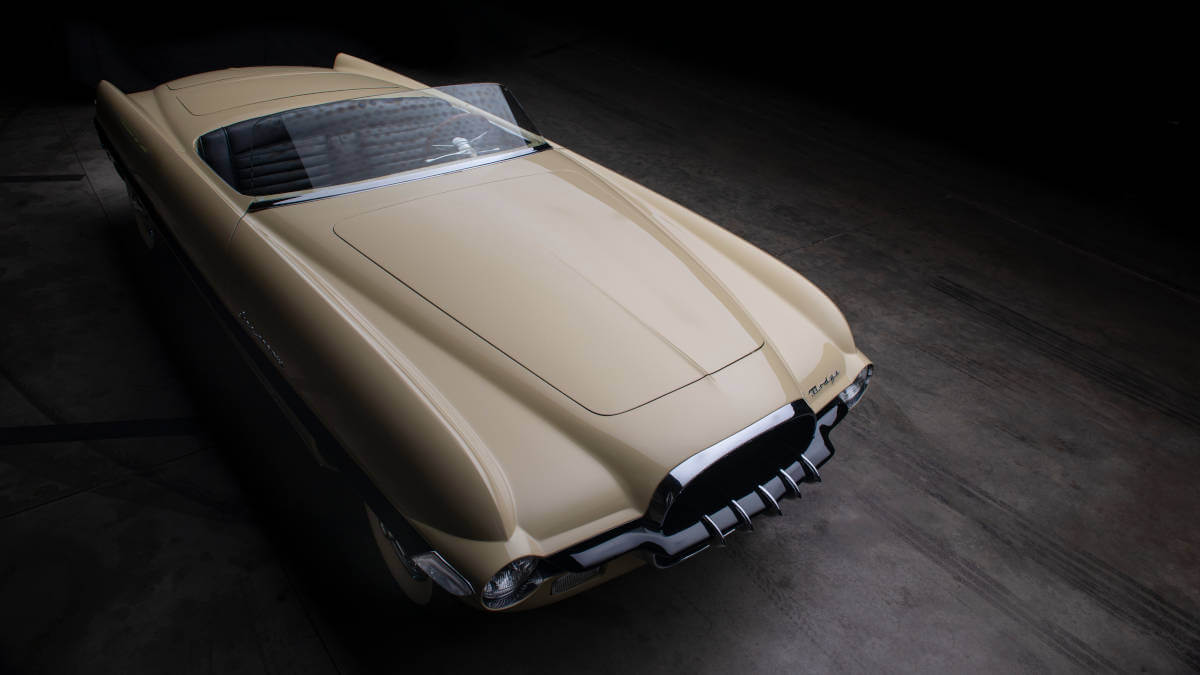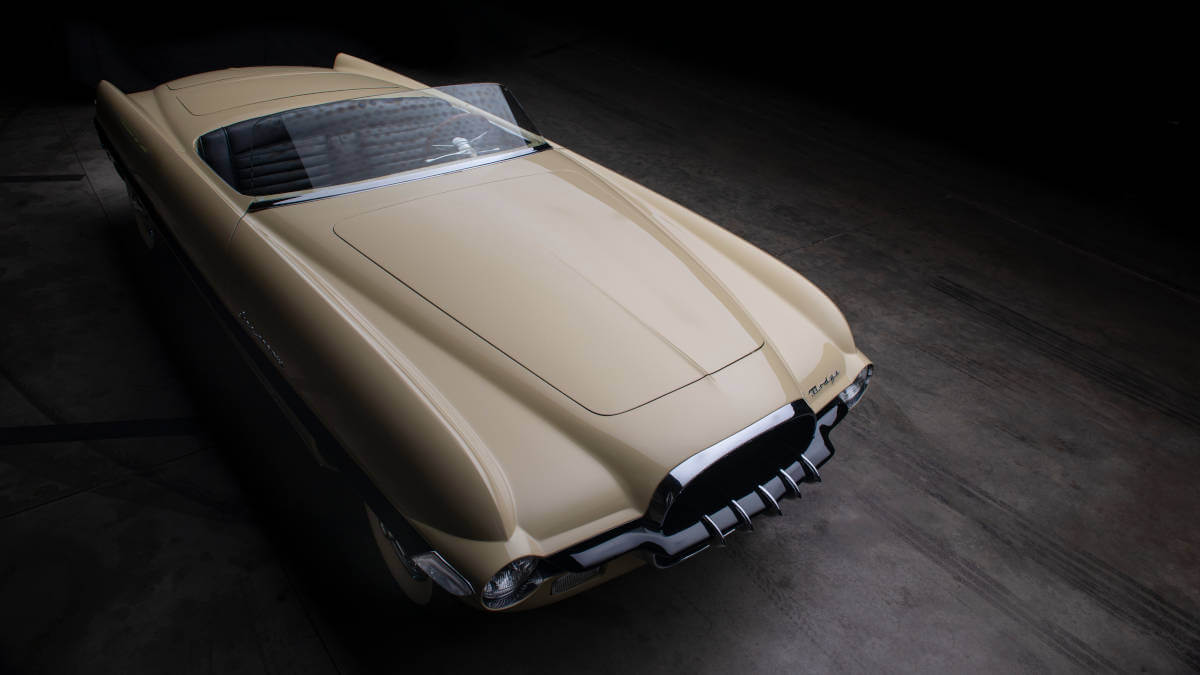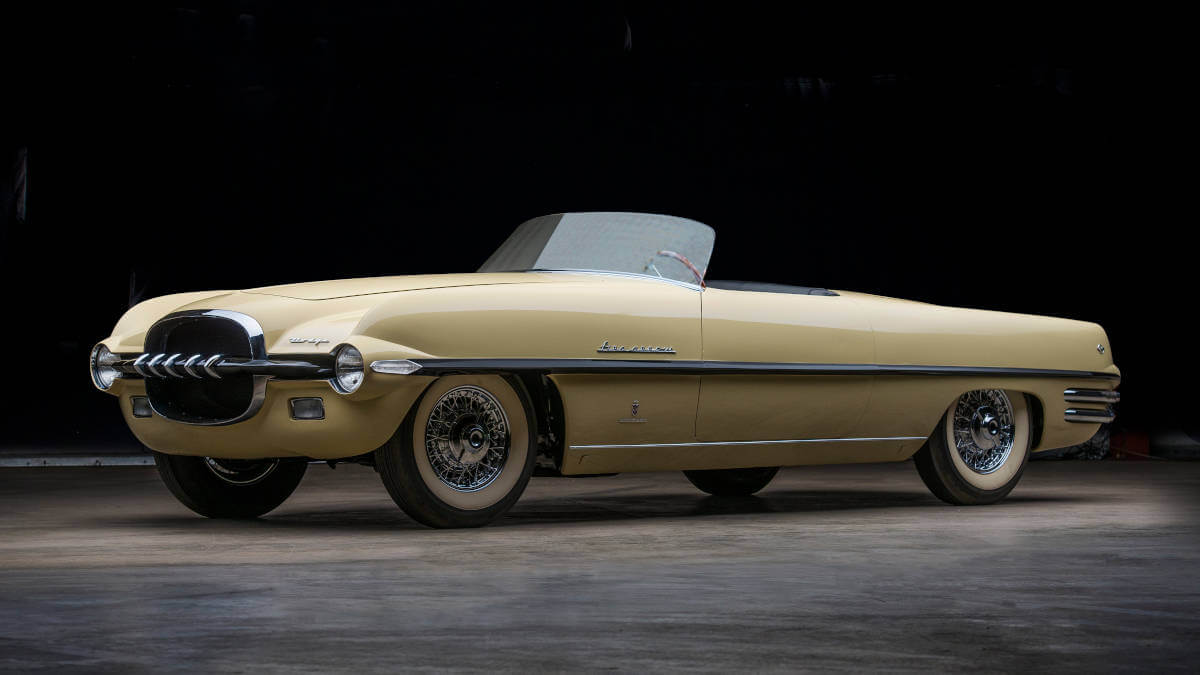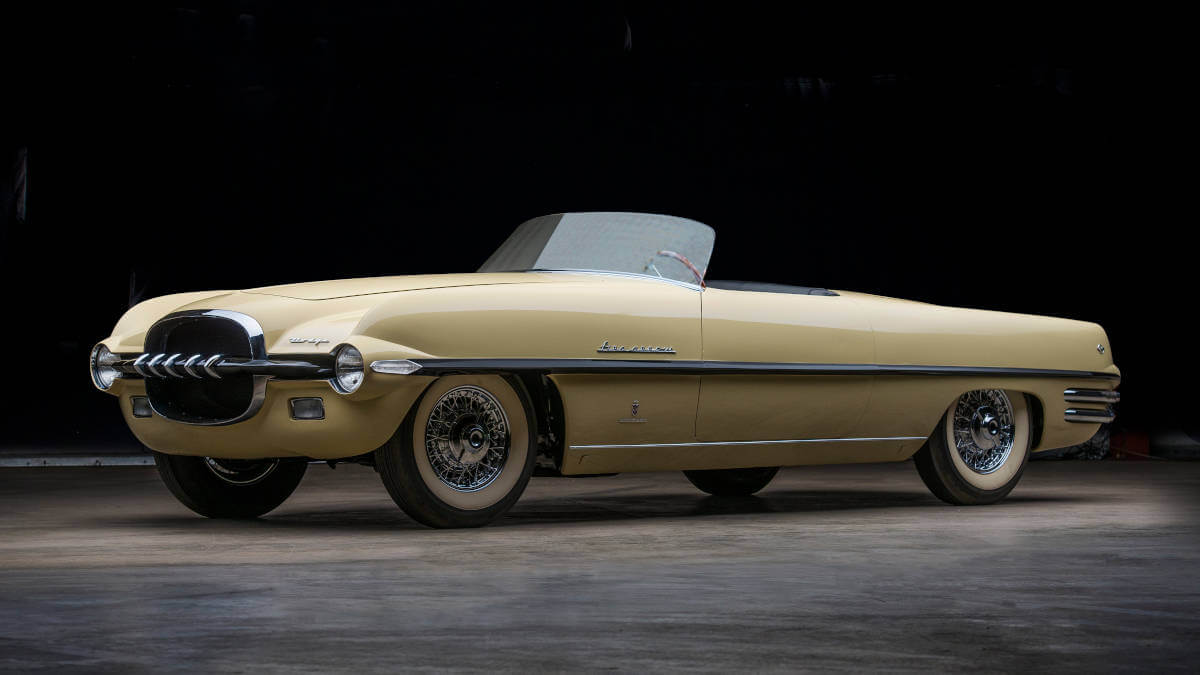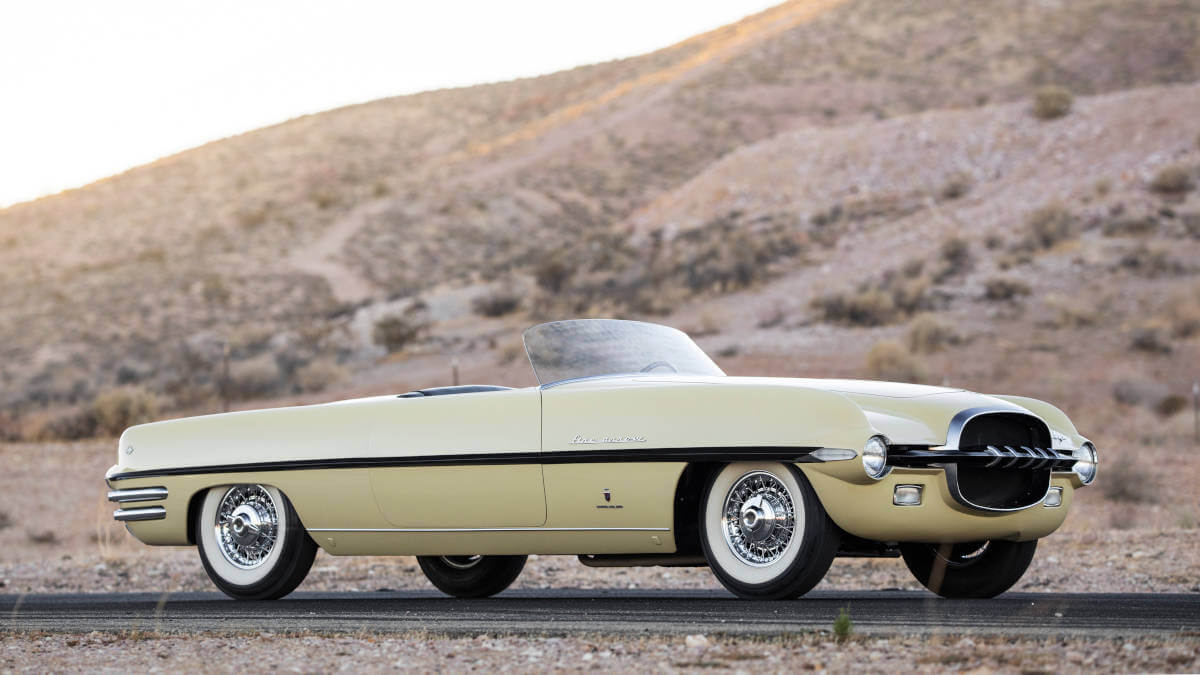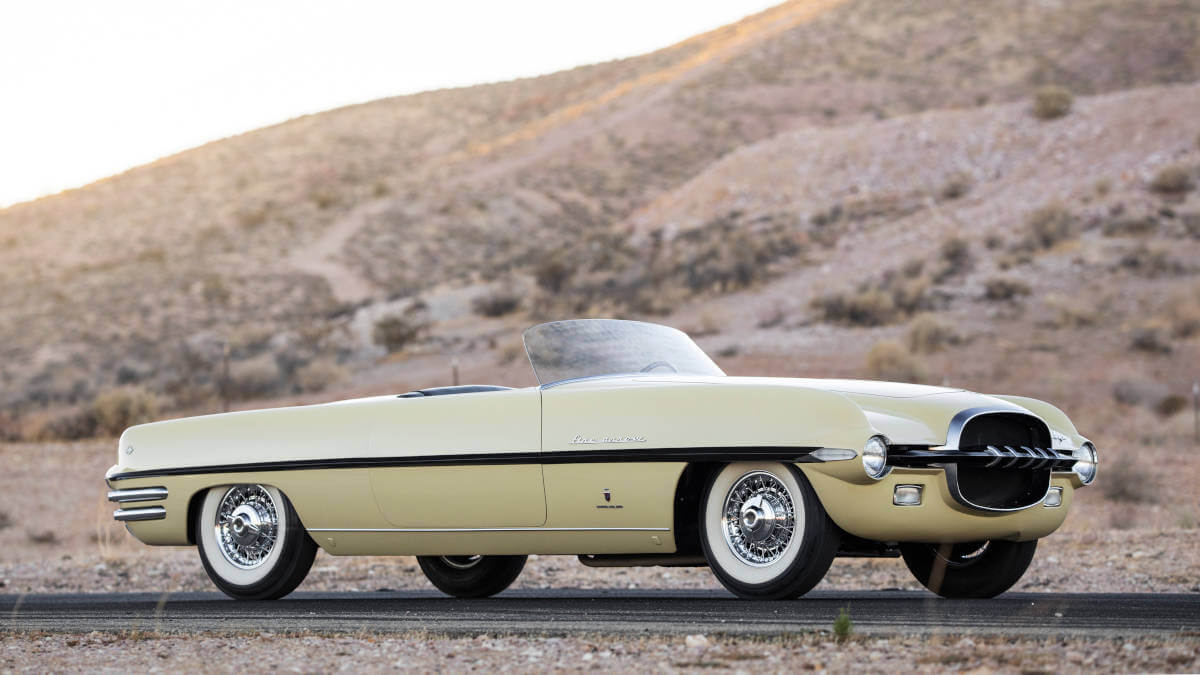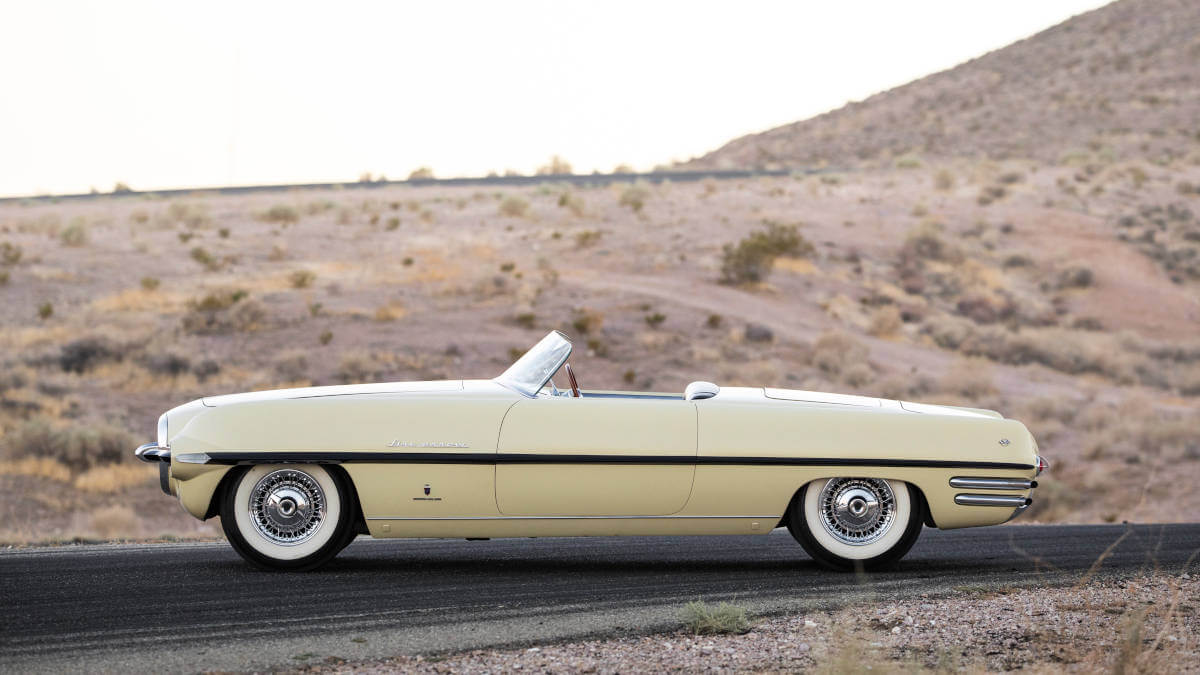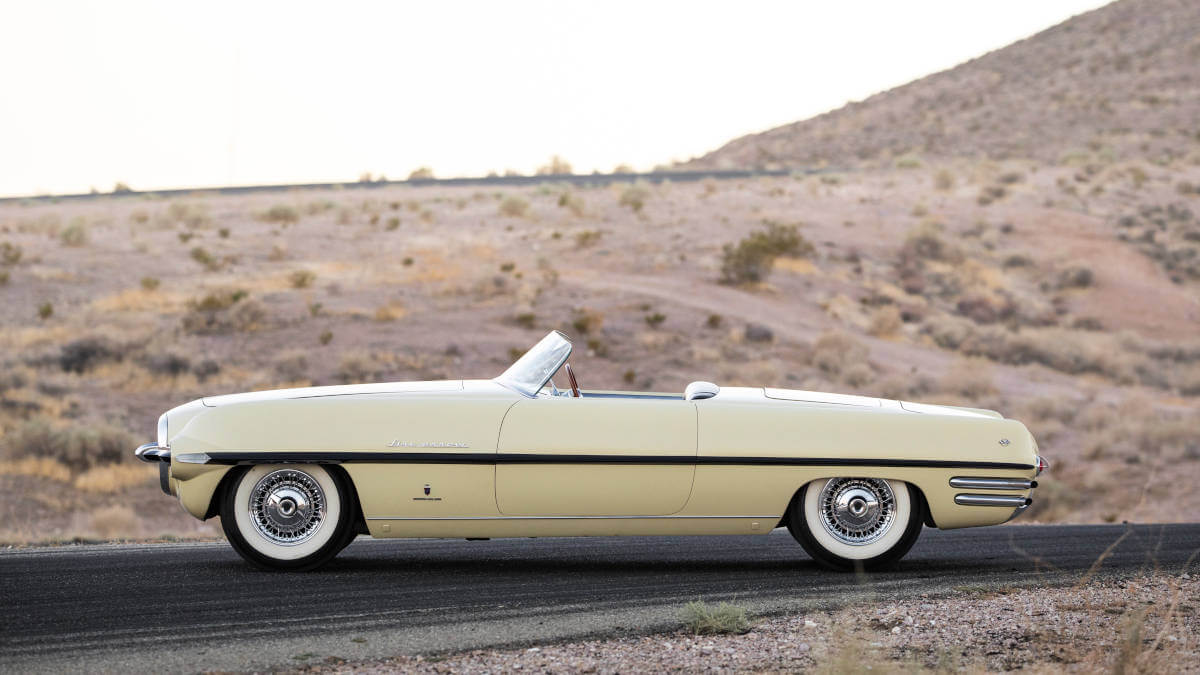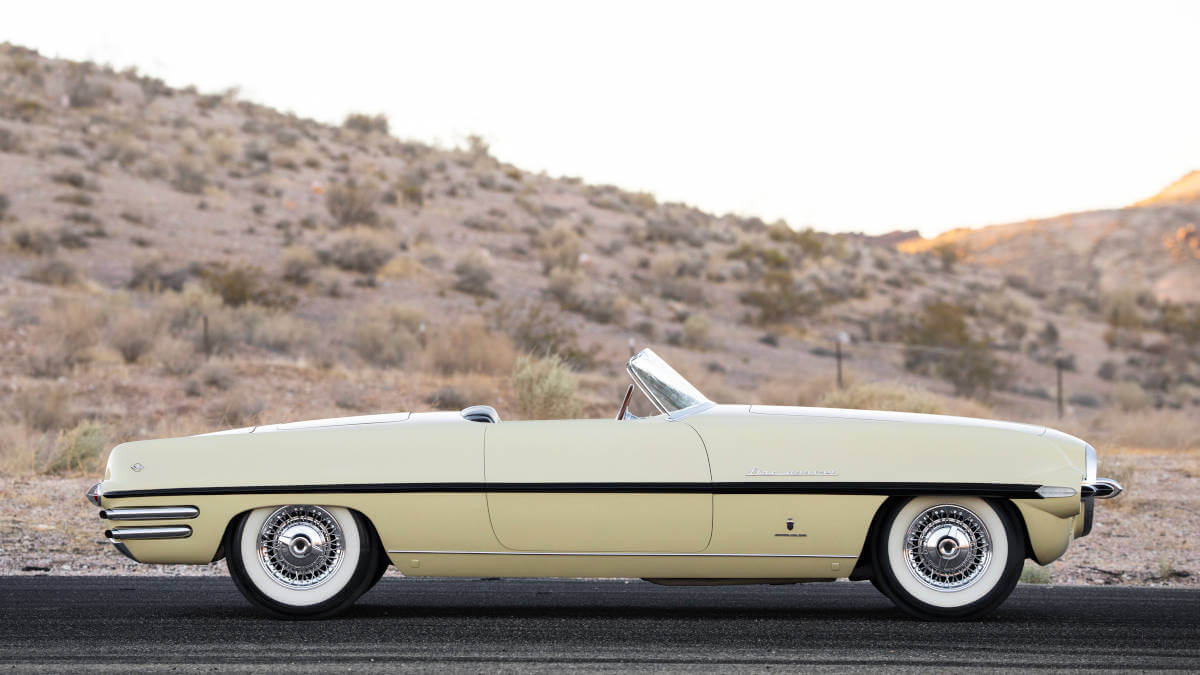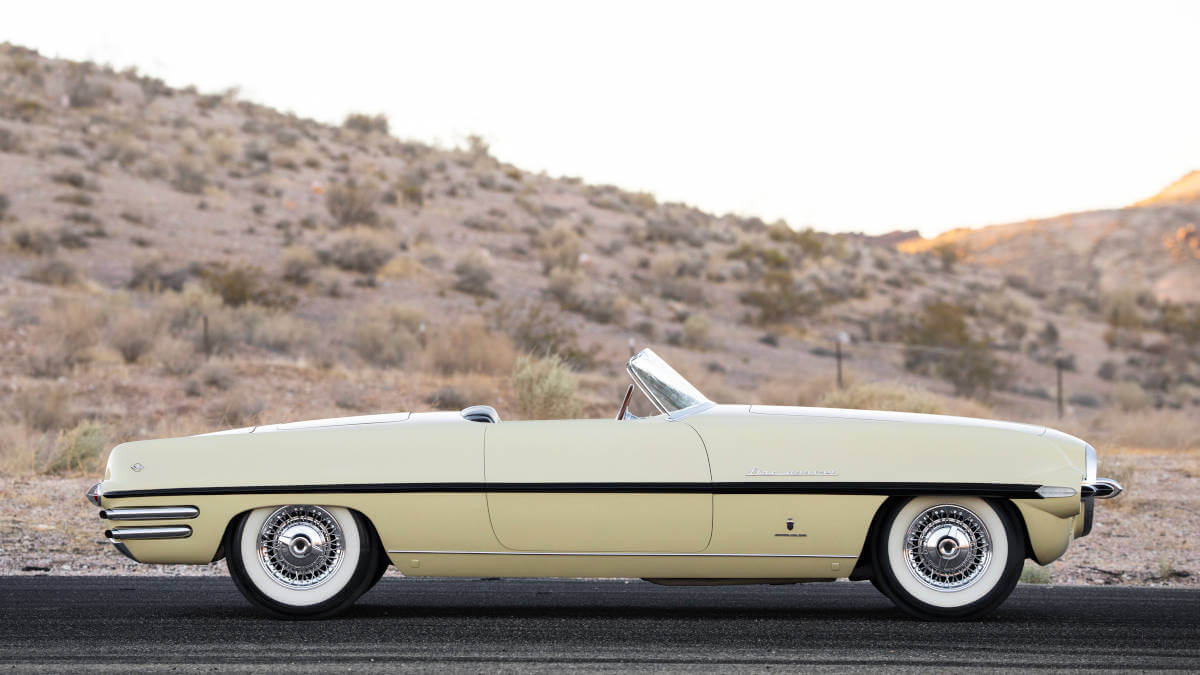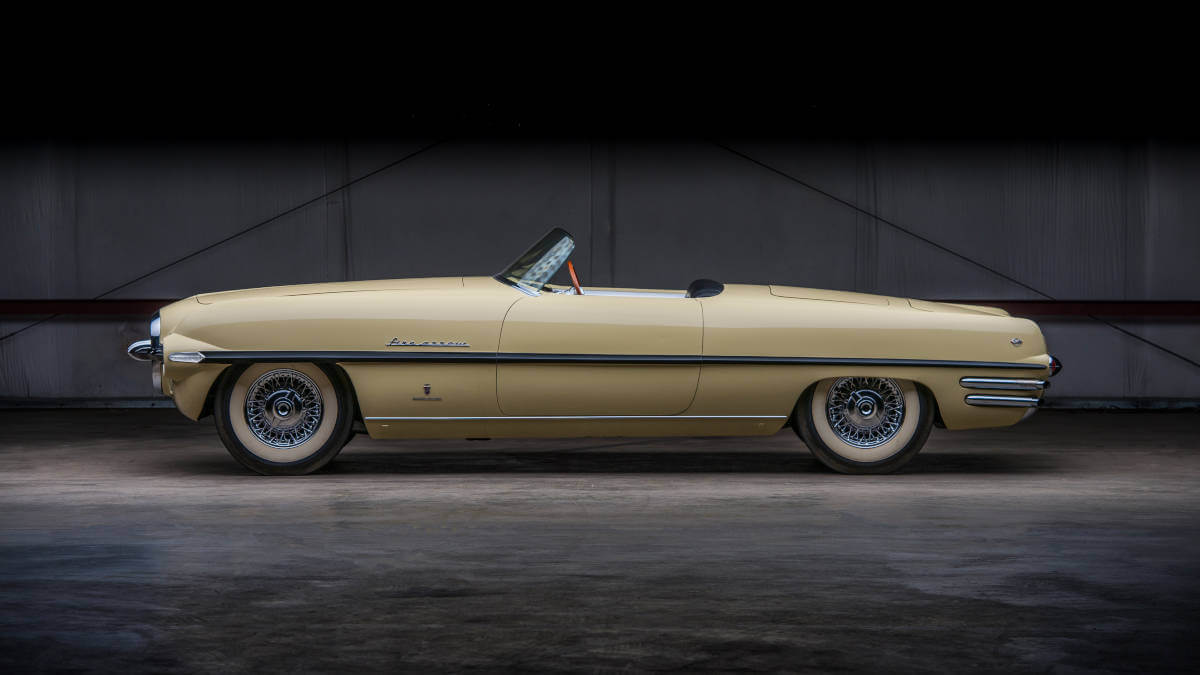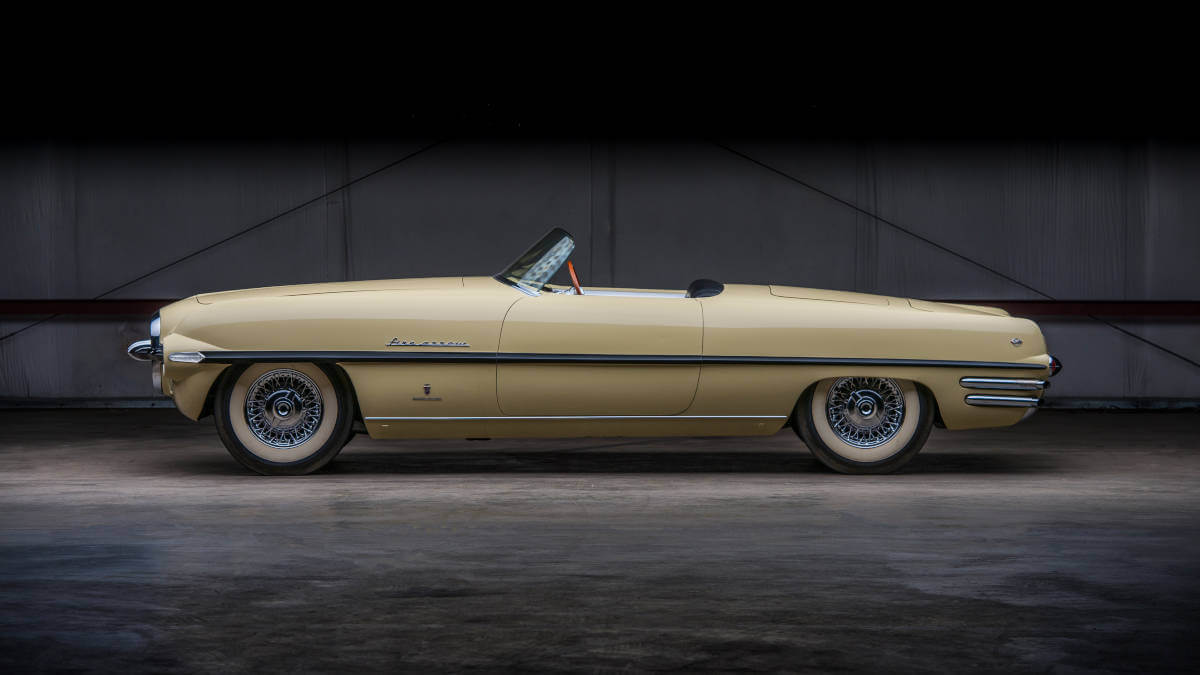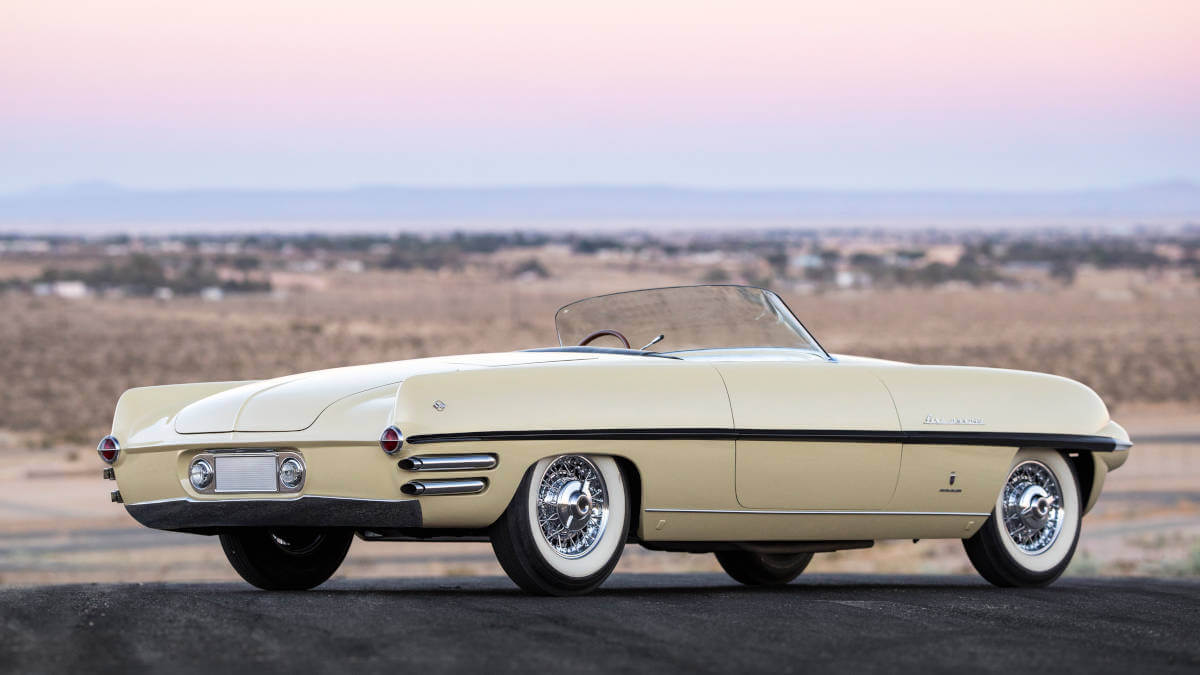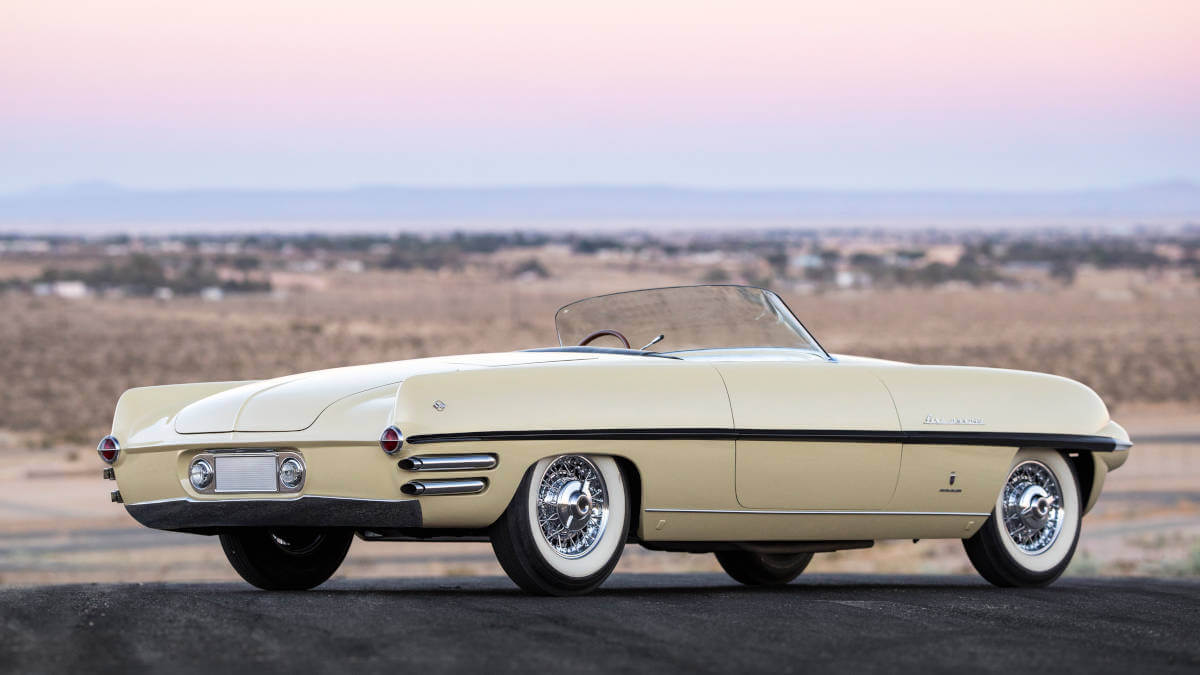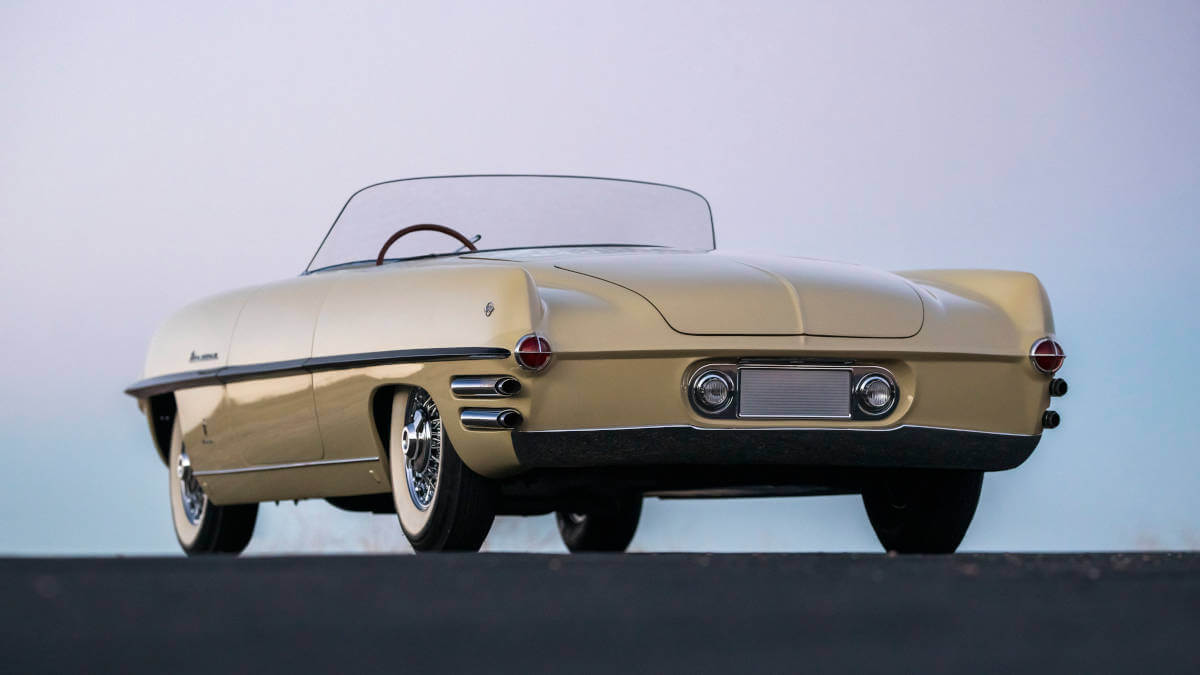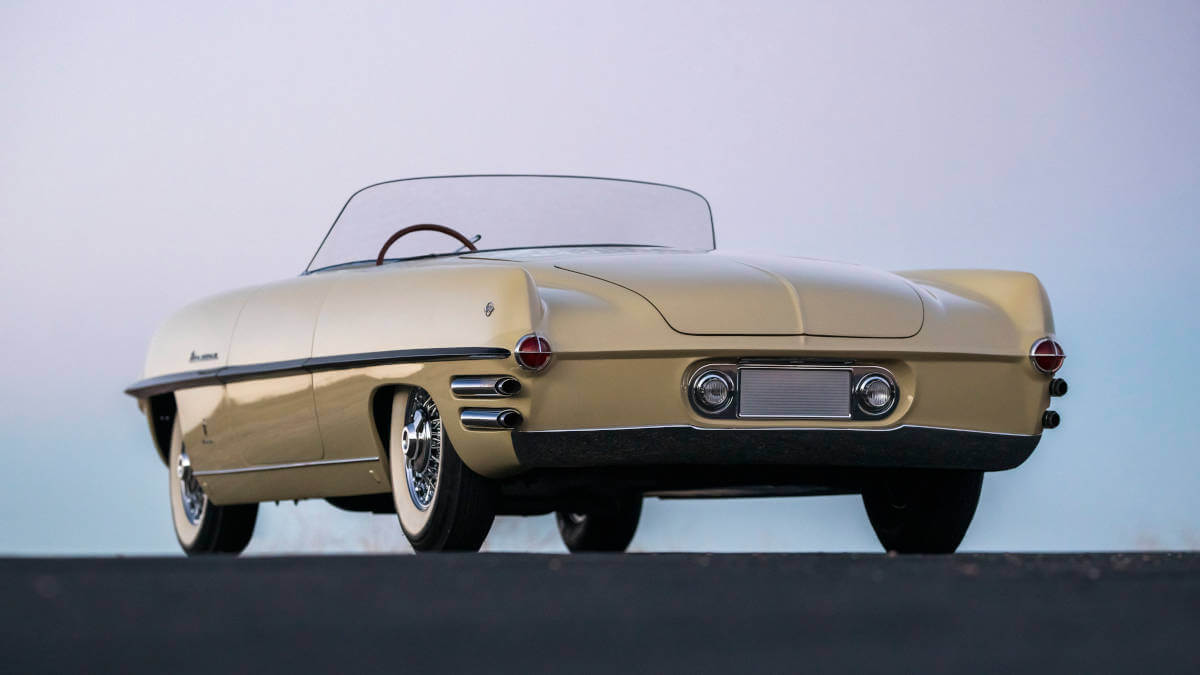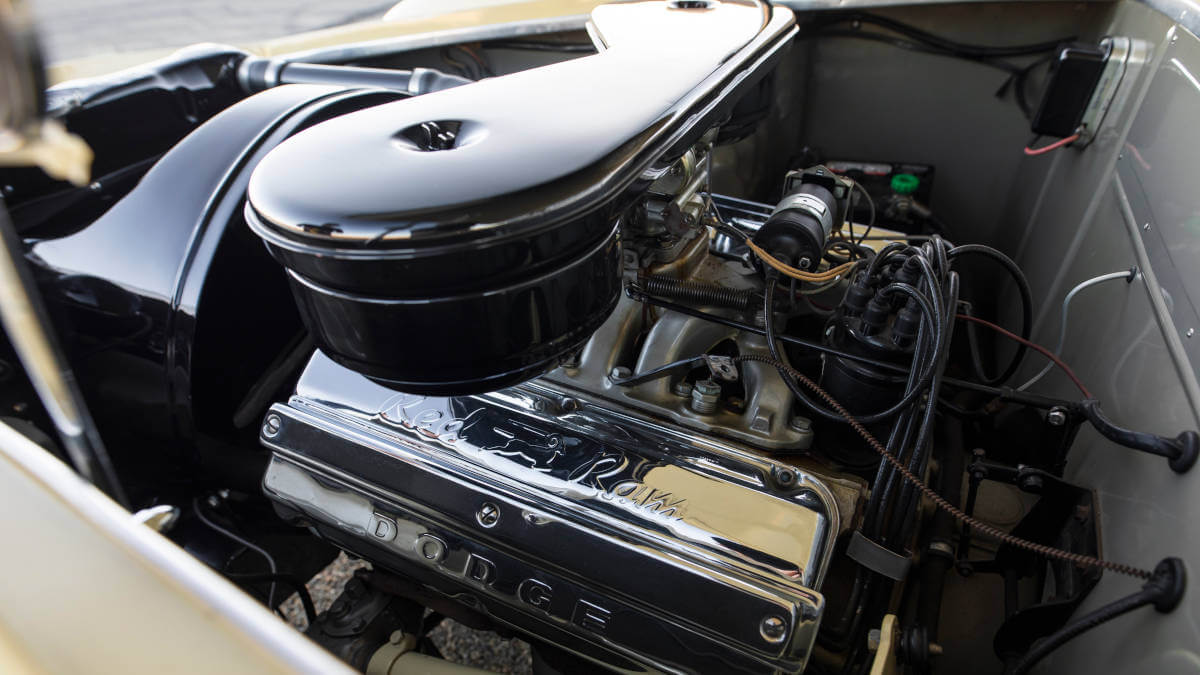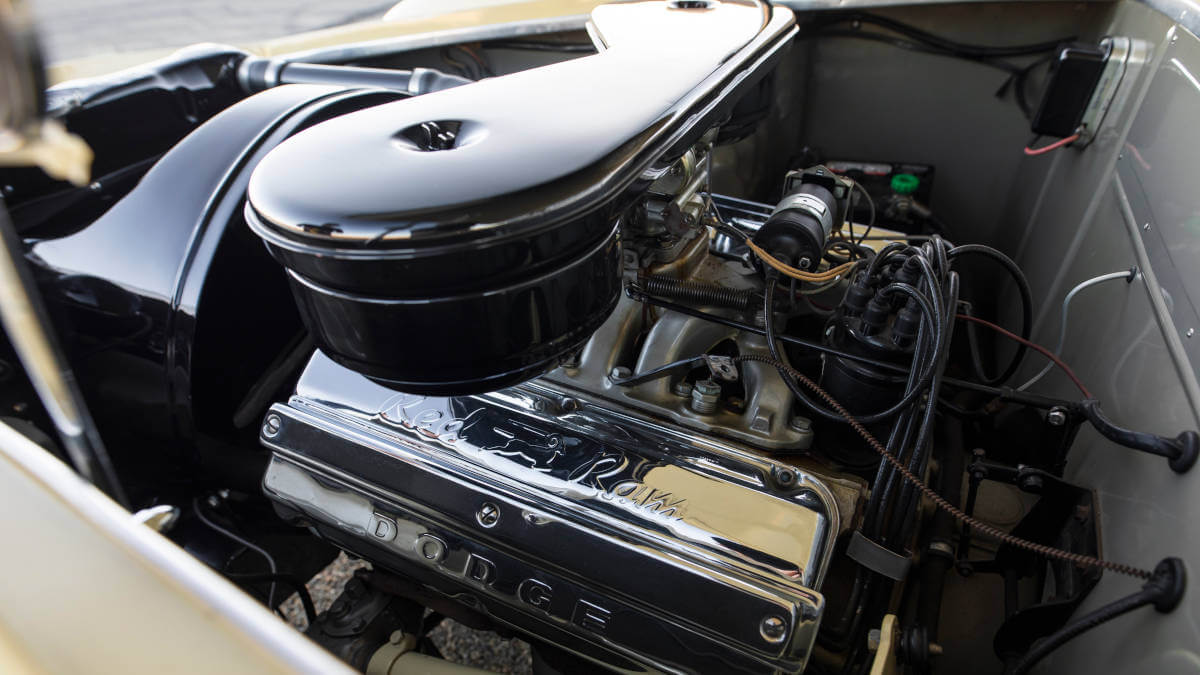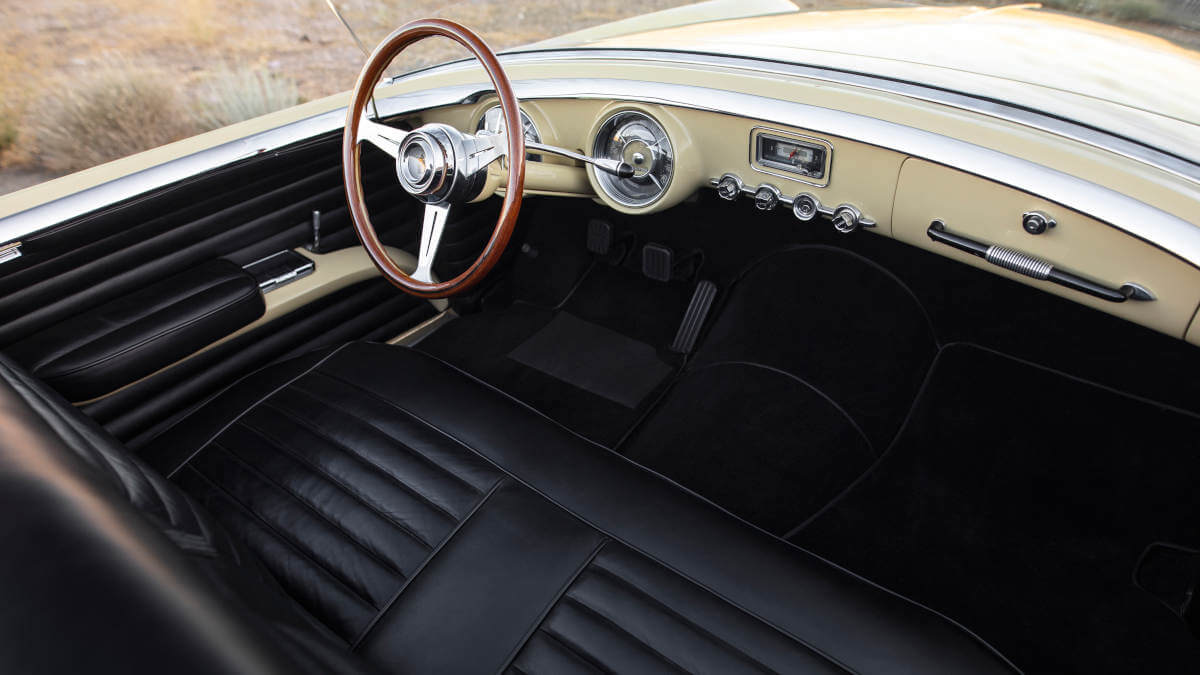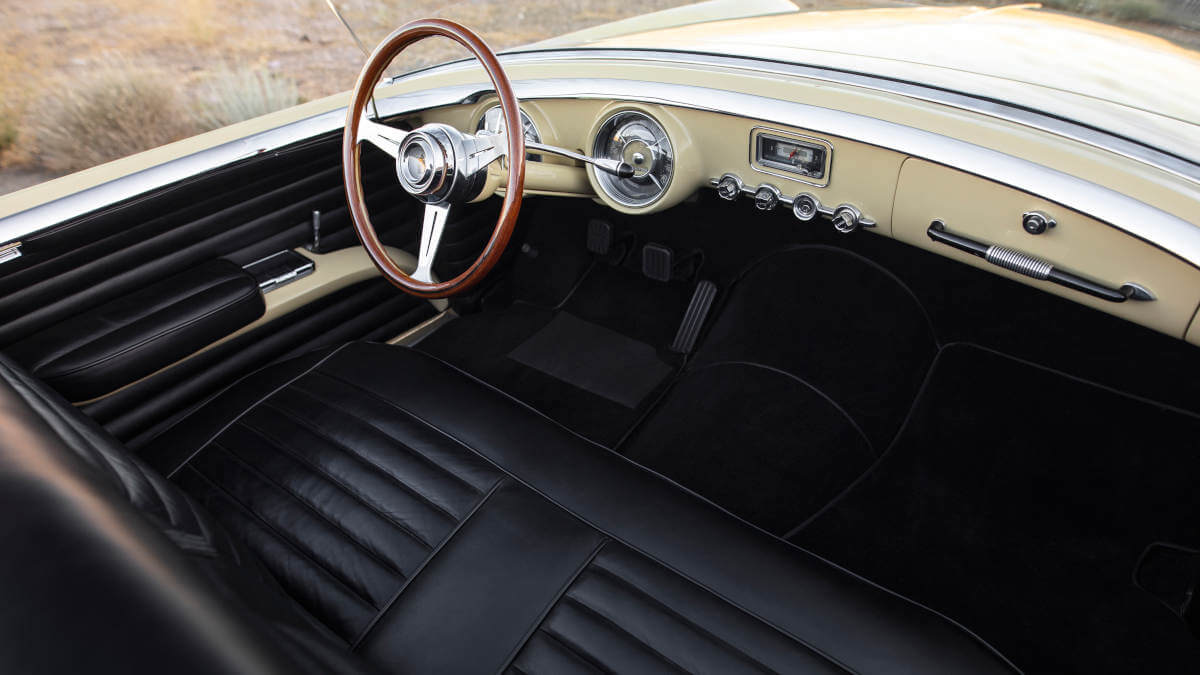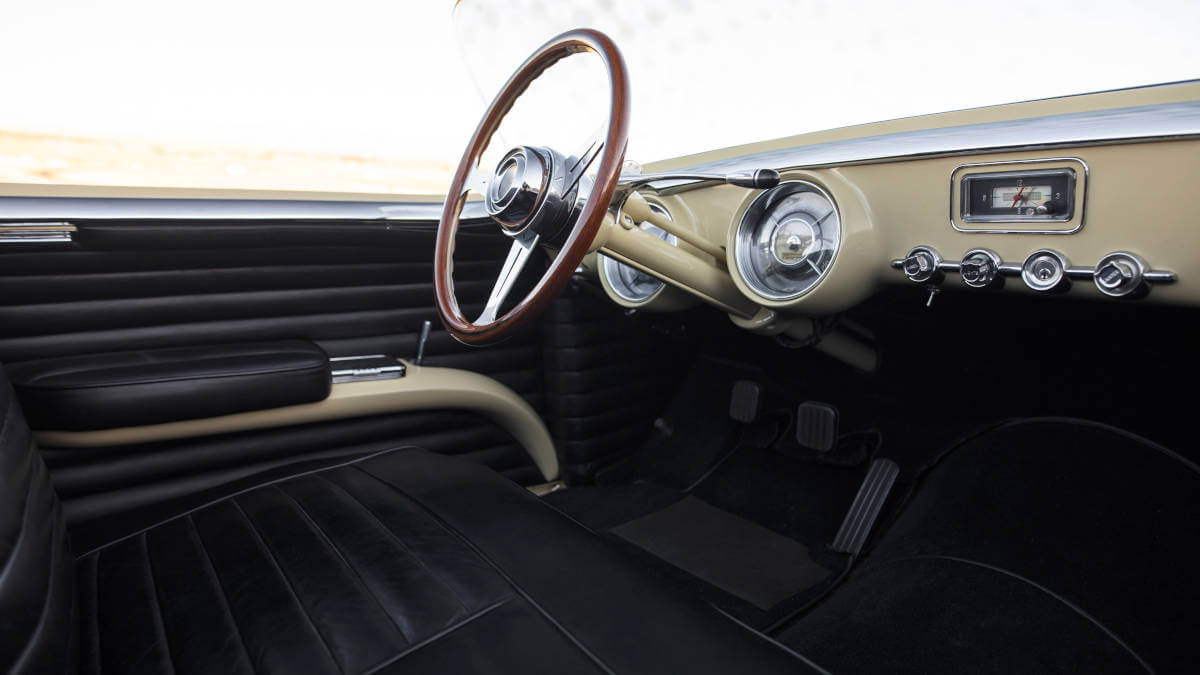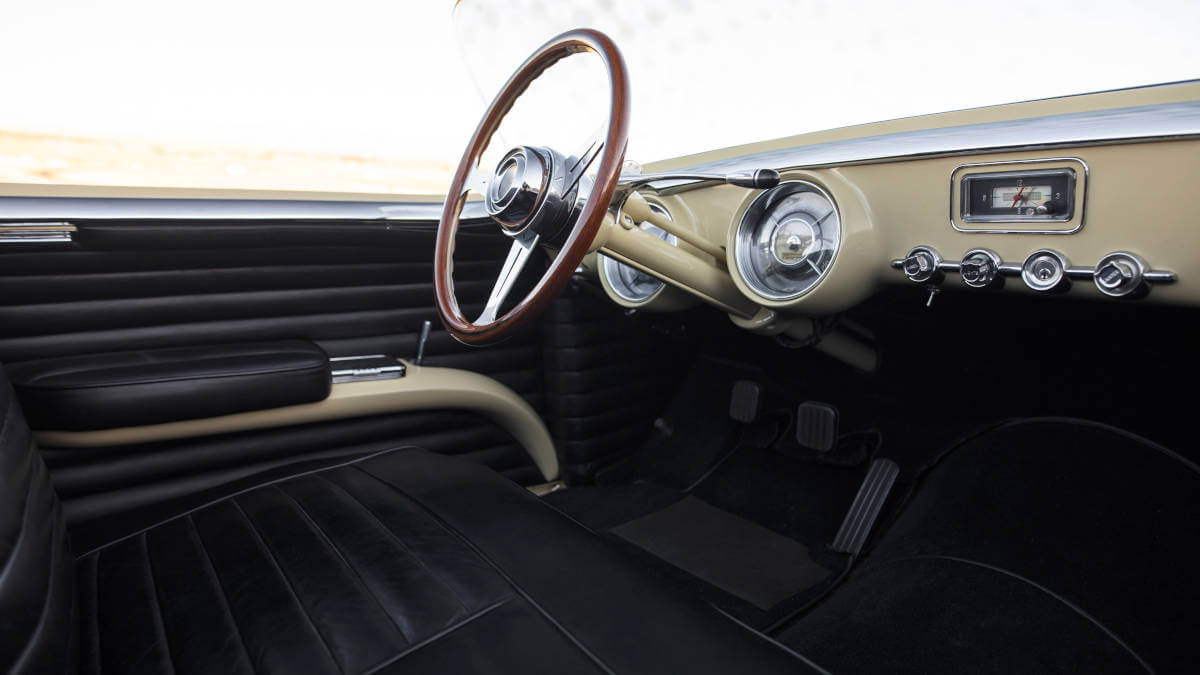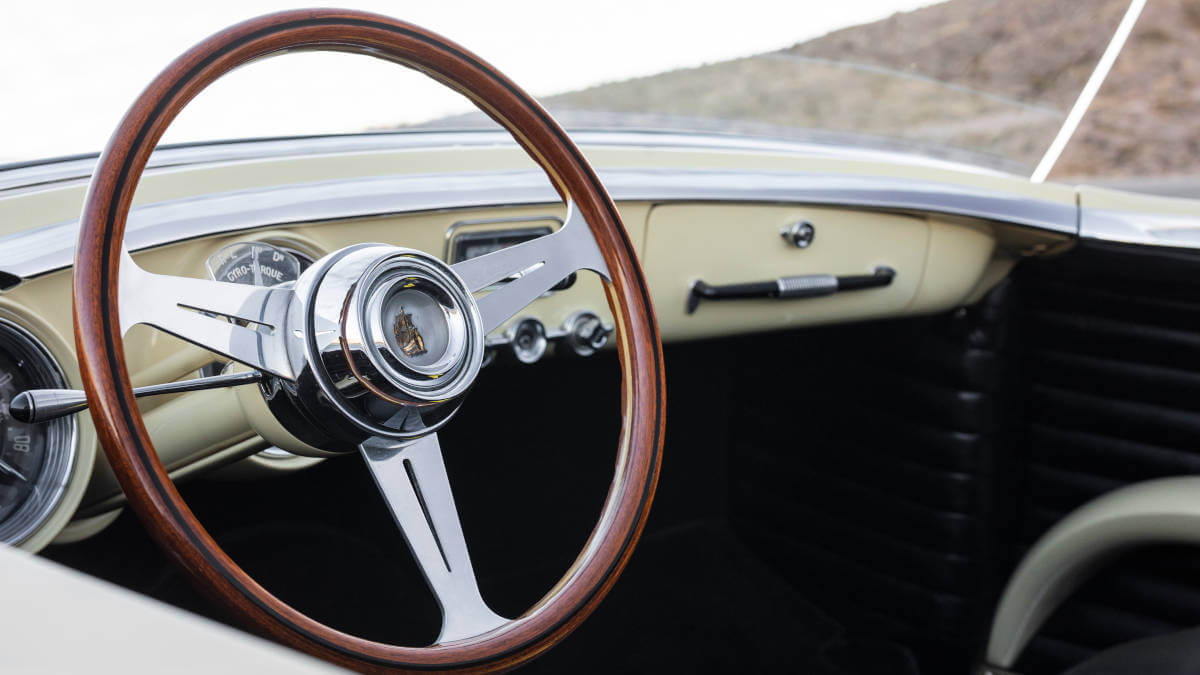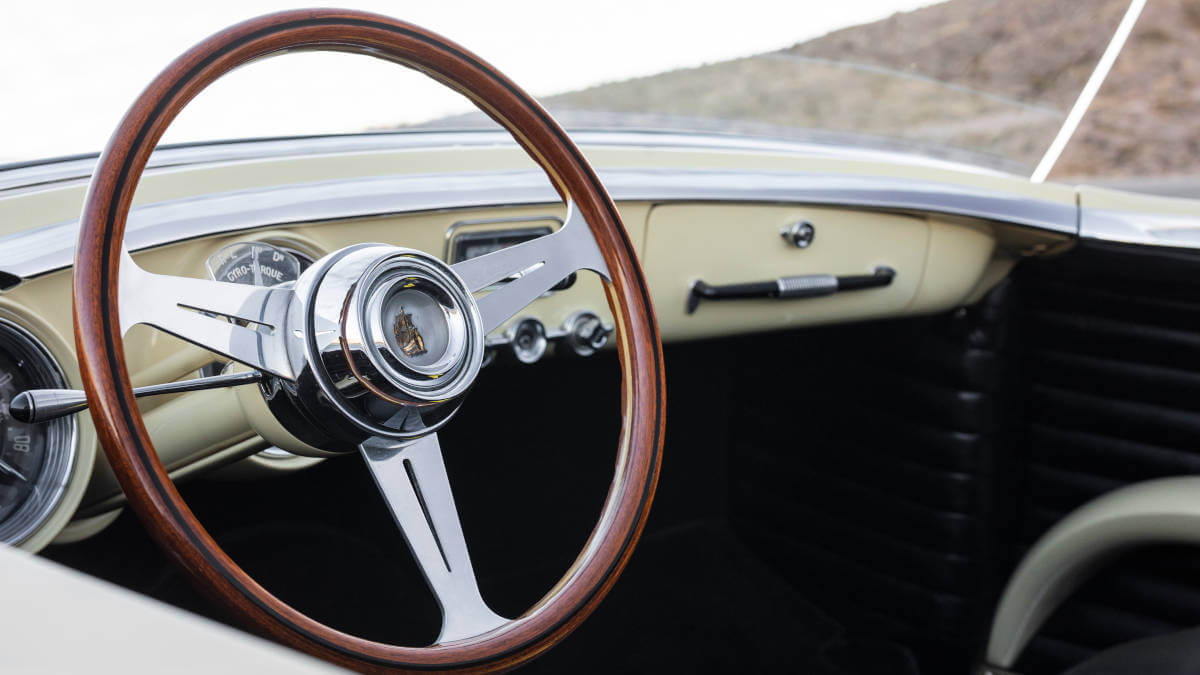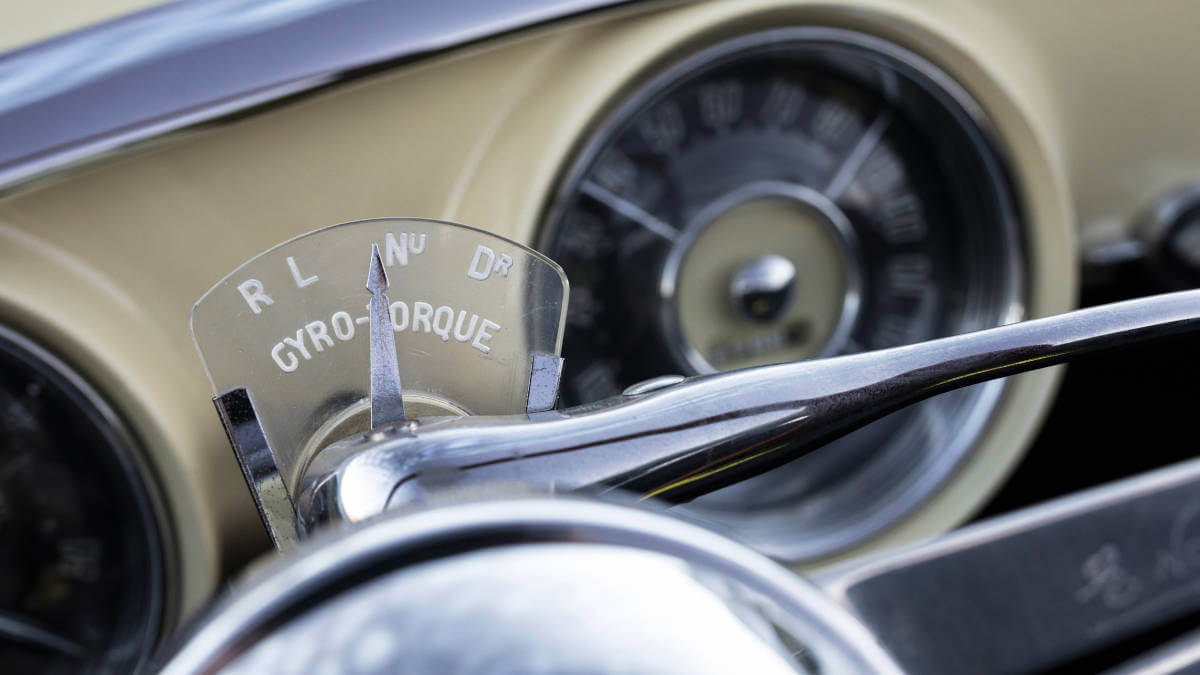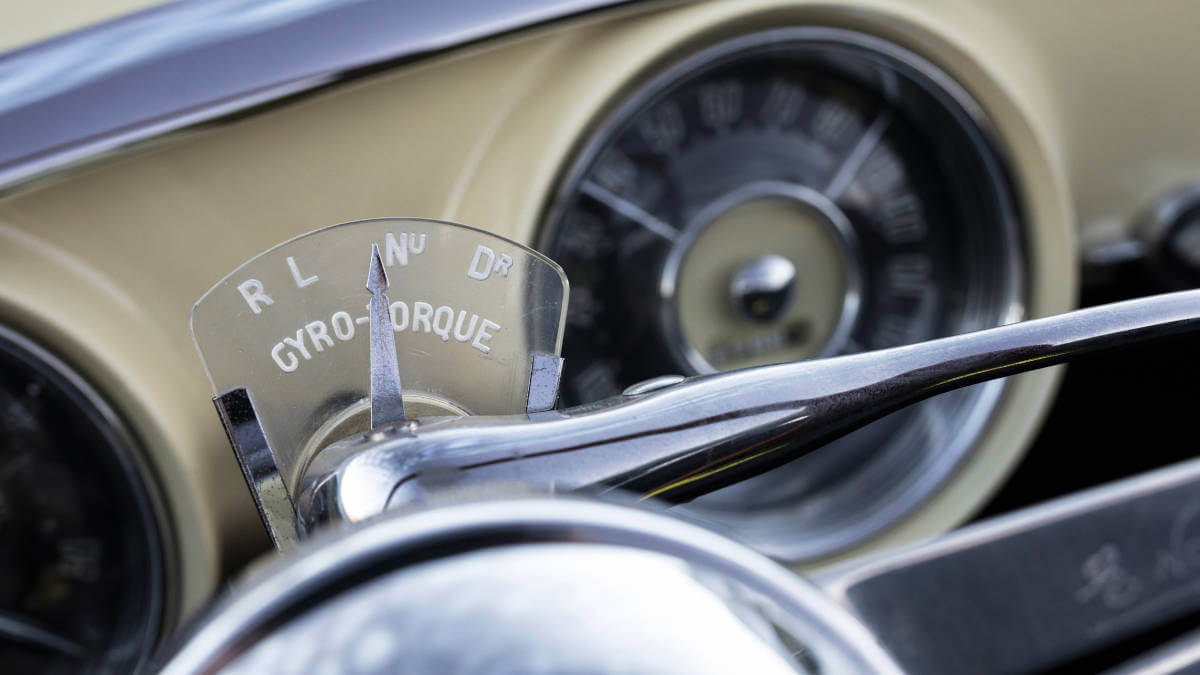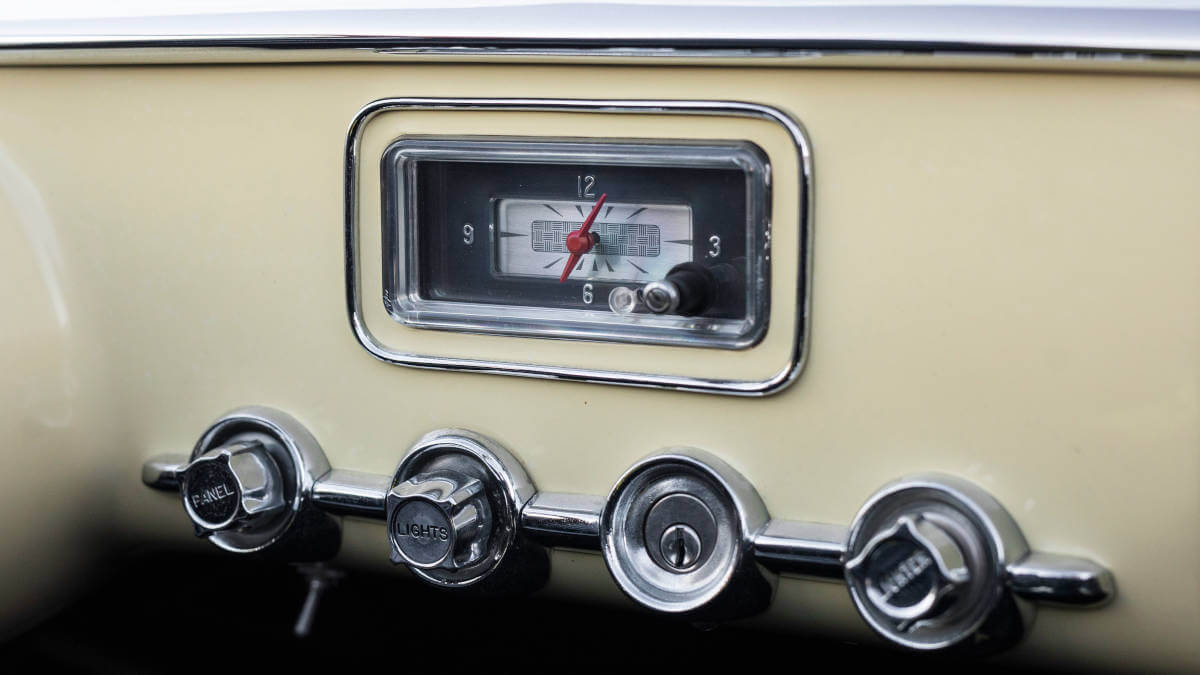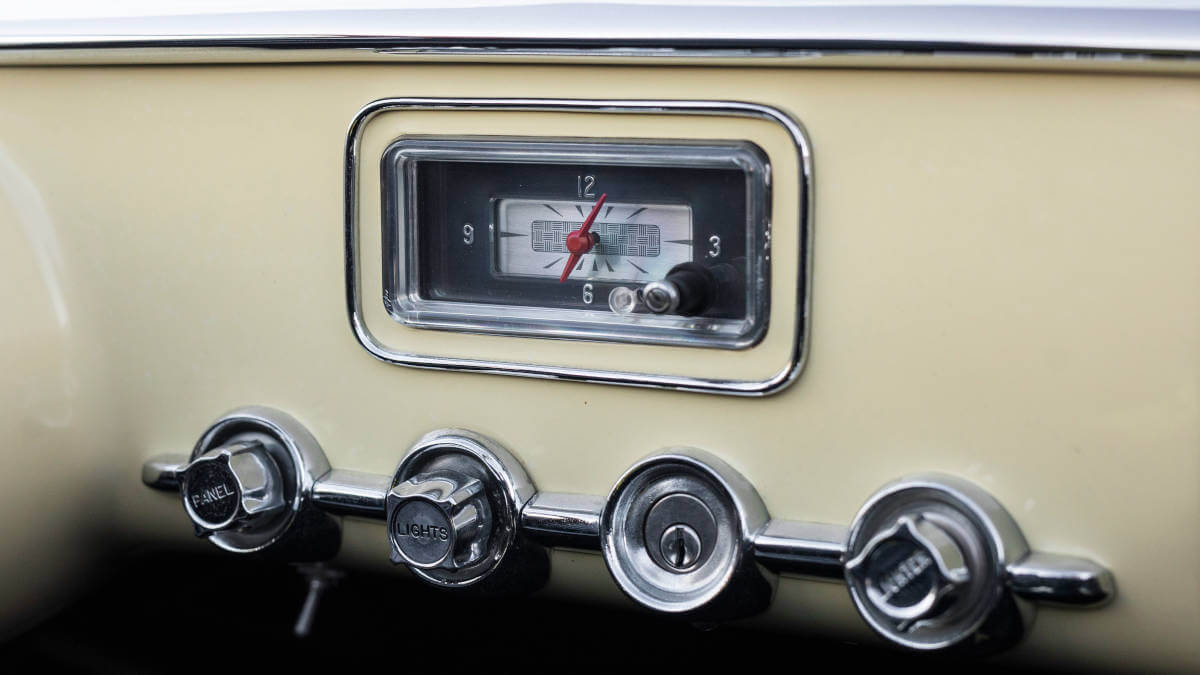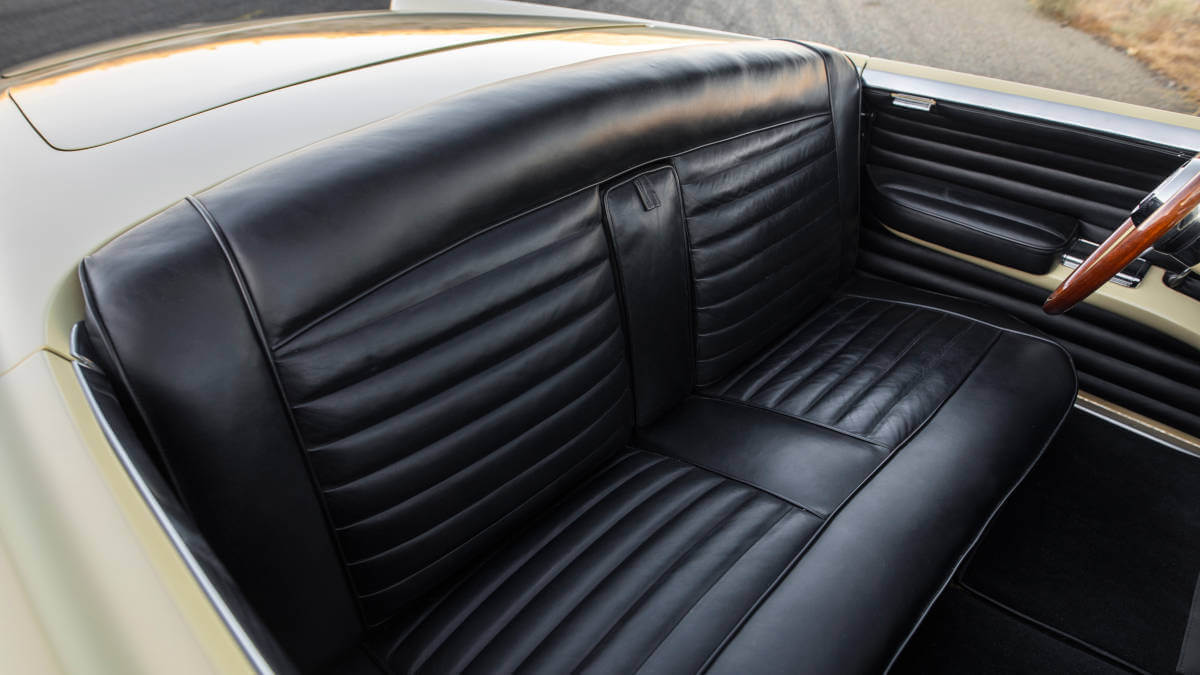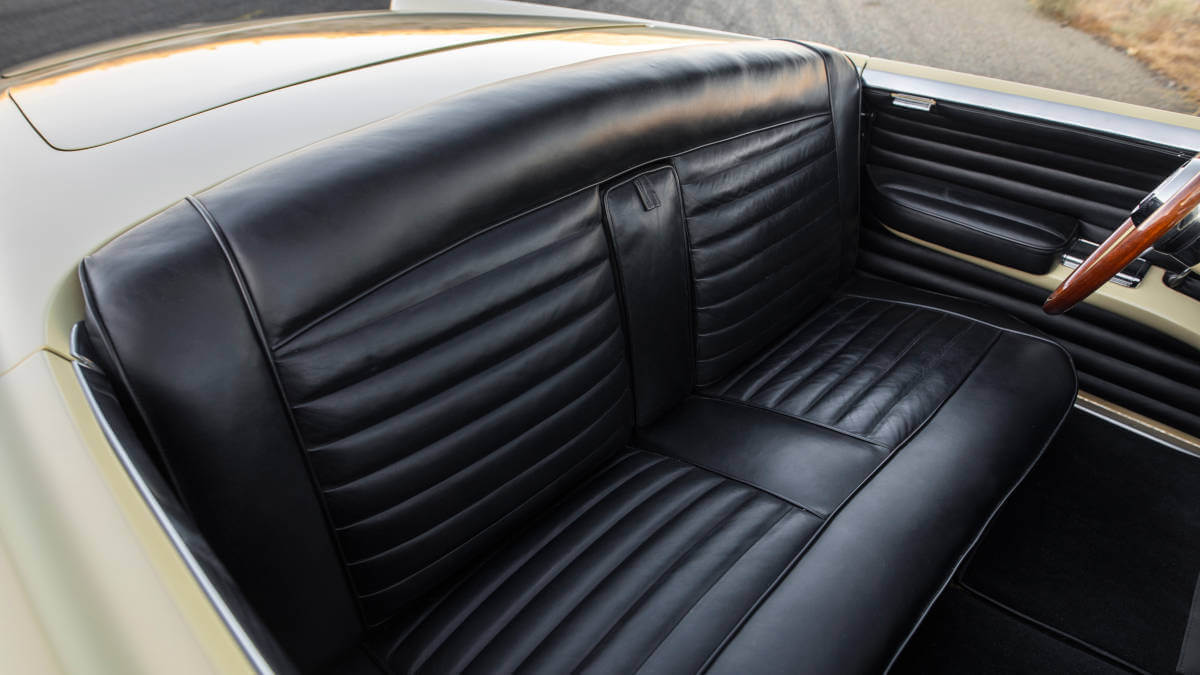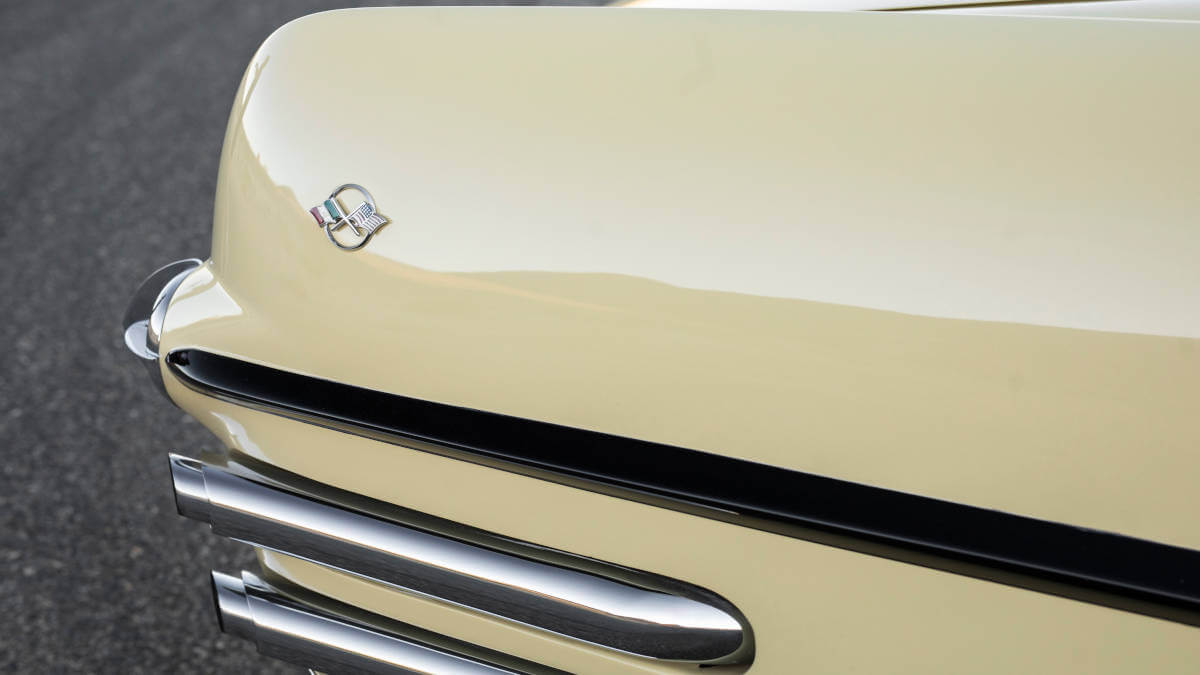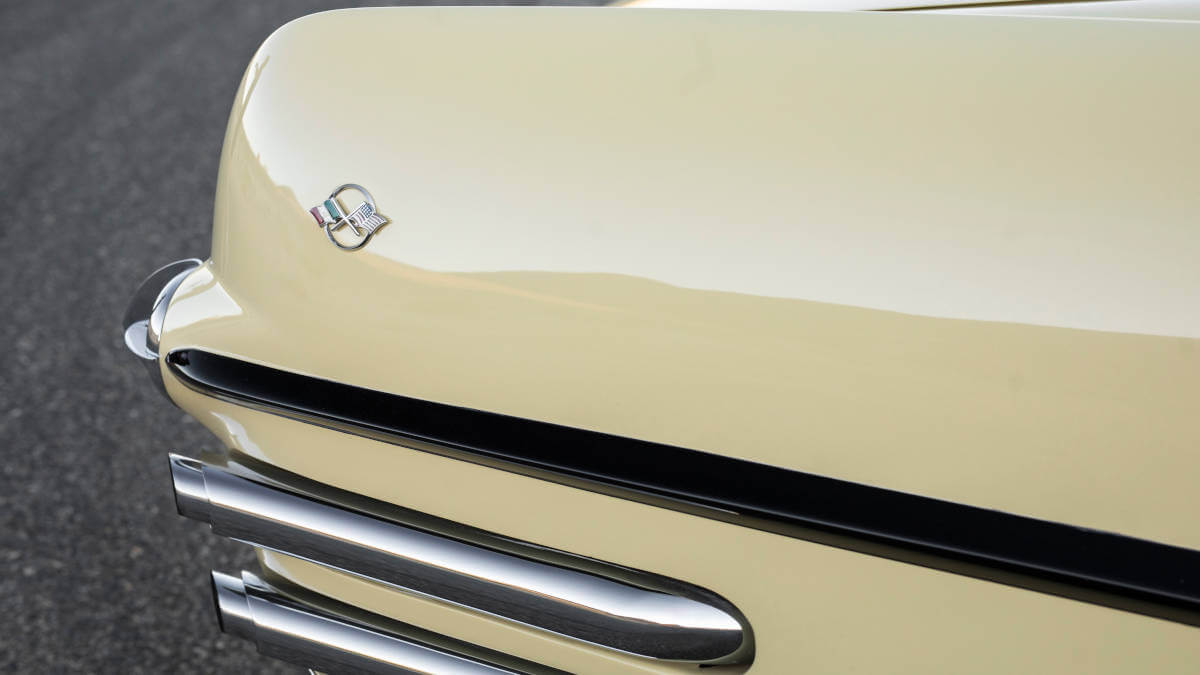 Firearrow III and Firearrow IV followed
A then current Dodge chassis with a wheelbase of 3.02 meters served as the basis. Under the long hood was a 3.9-liter Hemi V8 engine with around 150 hp. A gyro-torque four-speed automatic transmission sent power to the rear wheels. Dodge understandably didn't provide acceleration and topspeed figures, as no one intended to ever drive this unique concept car fast. Instead, it was intended to impress with its looks from 1954 onwards, and in this discipline it was in no way inferior to its predecessor. The same was subsequently true of the successor models Firearrow III (a coupé) and Firearrow IV (another roadster). The latter was already very close to a possible (low volume) production run with door handles, exterior mirrors and soft top. Although there was great public interest, the Chrysler group couldn't bring itself to do so, knowing about the high production costs per car. For this, the Dual company used some shapes and details for its small-series vehicle, the Dual-Ghia.
Firearrow II at RM Sotheby's in Monterey
While many other early concept cars are either in museums or dark manufacturer collections, or have even been destroyed after their glory time at car shows was over, Dodge sold the Firearrow II. From the early 1990s, it surfaced in the concept car collection of Joe Bortz. There, the car received an extensive restoration that emphasized correct materials and color scheme. As a result, not only was the light yellow paint color retained, but also the Nardi wood steering wheel and the Ghia logos. RM Sotheby's is offering the one-off in mid-August as part of Monterey Car Week. No details have yet been given on the expected hammer price.

Images: RM Sotheby's, Patrick Ernzen