Automotive
Canepa Porsche 959 SC
When Porsche started producing the 959 as its first ever supercar it was far ahead of its time. Permanent all-wheel drive, hollow magnesium rims with integrated air pressure sensors, an active suspension with different selectable heights, ABS, locked differentials, a register turbocharging system, bodywork made from kevlar-composite – the list of technical innovations was long and hasn't been reached by its competitors in many years. All together the 959 was to radical for the Zuffenhausen based company to go through all homologation work for the important US market, so they decided not to sell it there. A decision not very welcomed by US customers who would have liked to see this slightly domesticated Group B weapon in their garages.

Although it wasn't street legal, some US customers bought the hyper Porsche in Europe or Asia and imported it under 'Show and Display' conditions to the USA. If they wanted to not only look at it but drive it as well they had to get creative – or took the help of Bruce Canepa. He test drove a 959 in 1987, fell in love and started working on the car to get it registered for US roads without losing its drive. Nowadays his company already has more than 30 years of experience with 959s and developed some modifications and power upgrades in that period. With Generation I the power output climbed from 450 PS in works cars to 576 PS, Generation II is good for 640 PS and the newest pack Generation III gives you nearly 800 PS. Now Canepa presents the 959 SC as its most extensive option so far.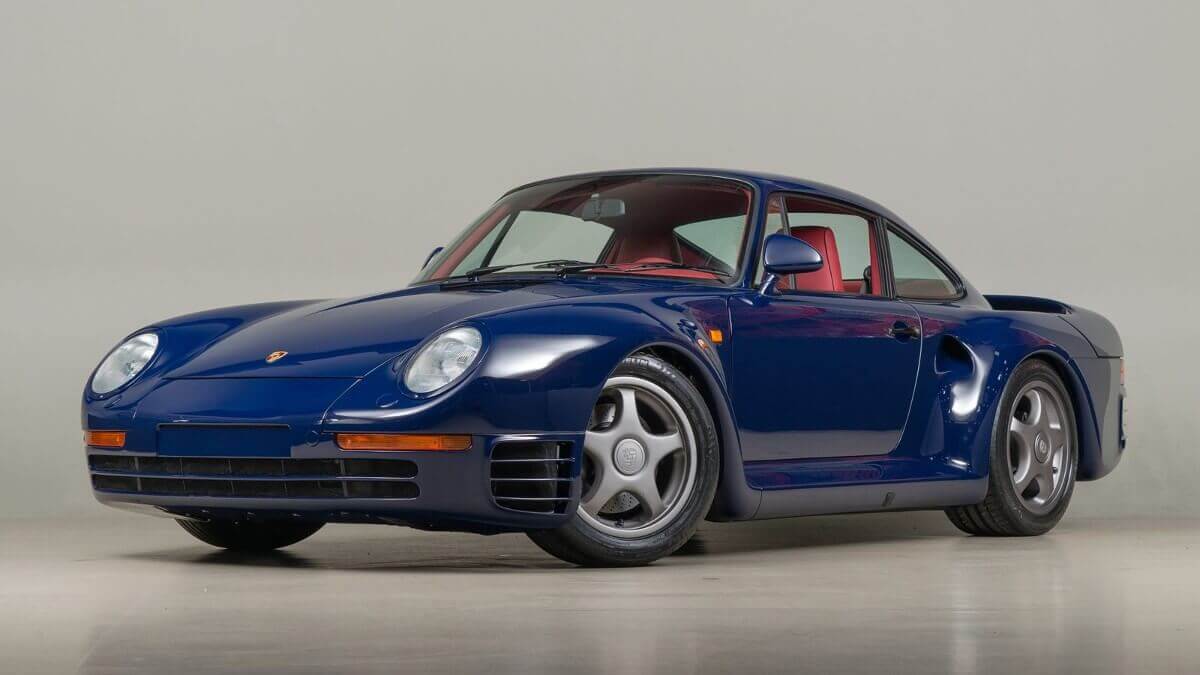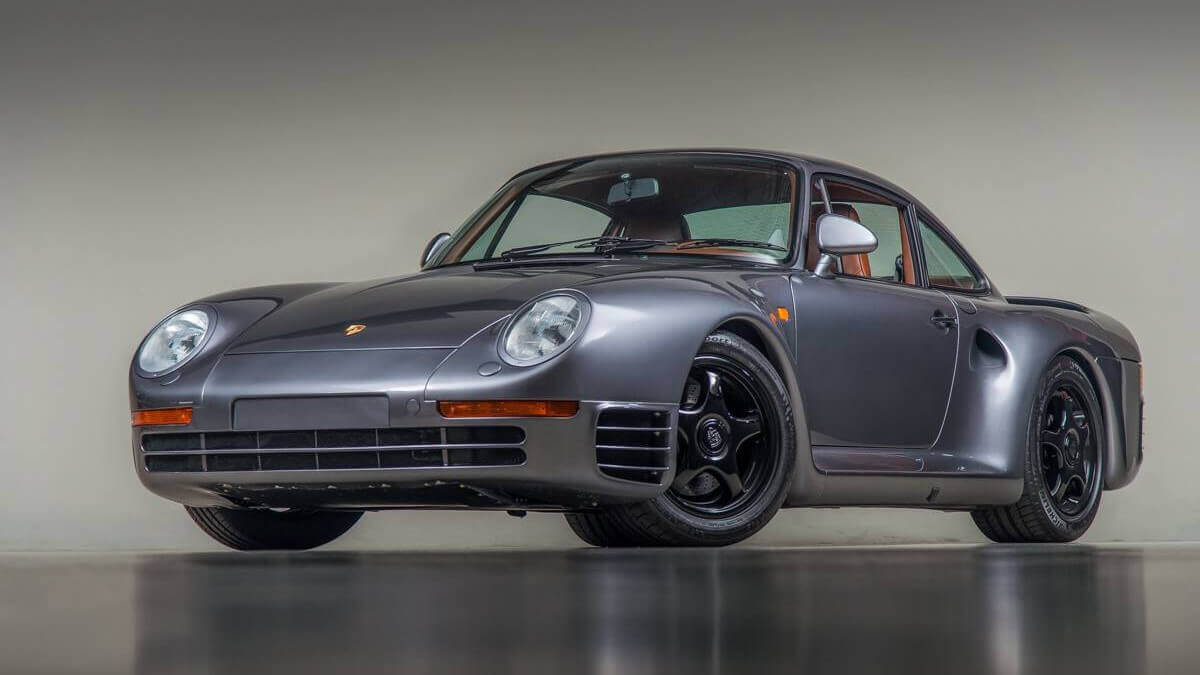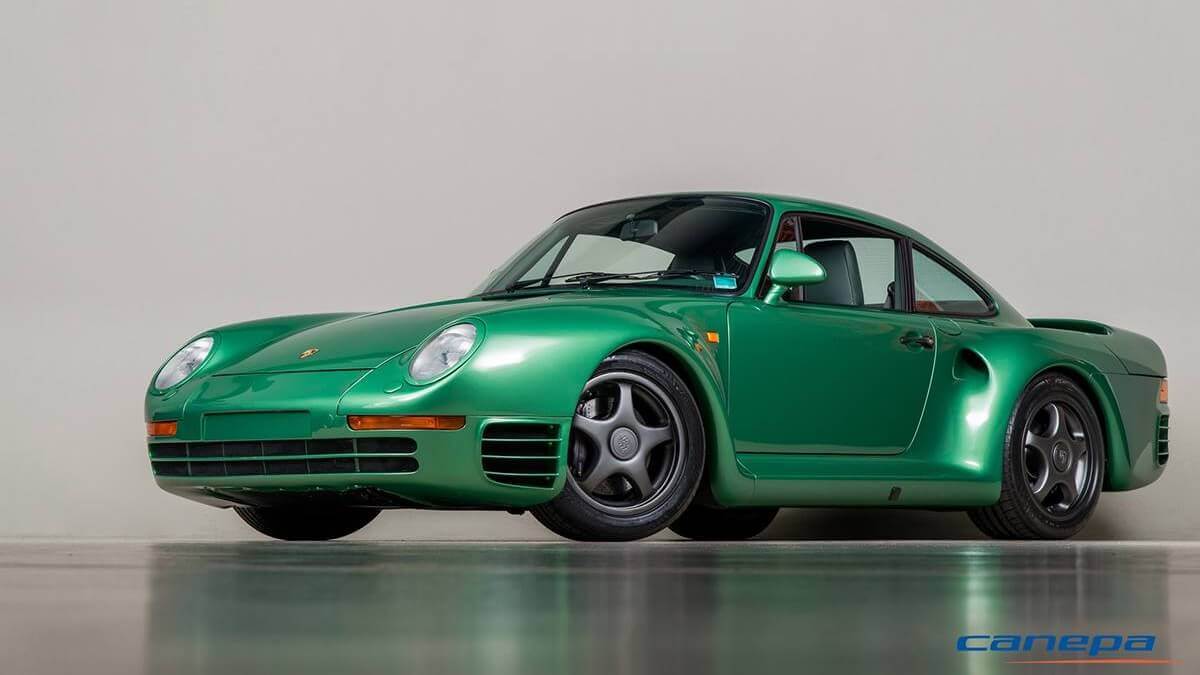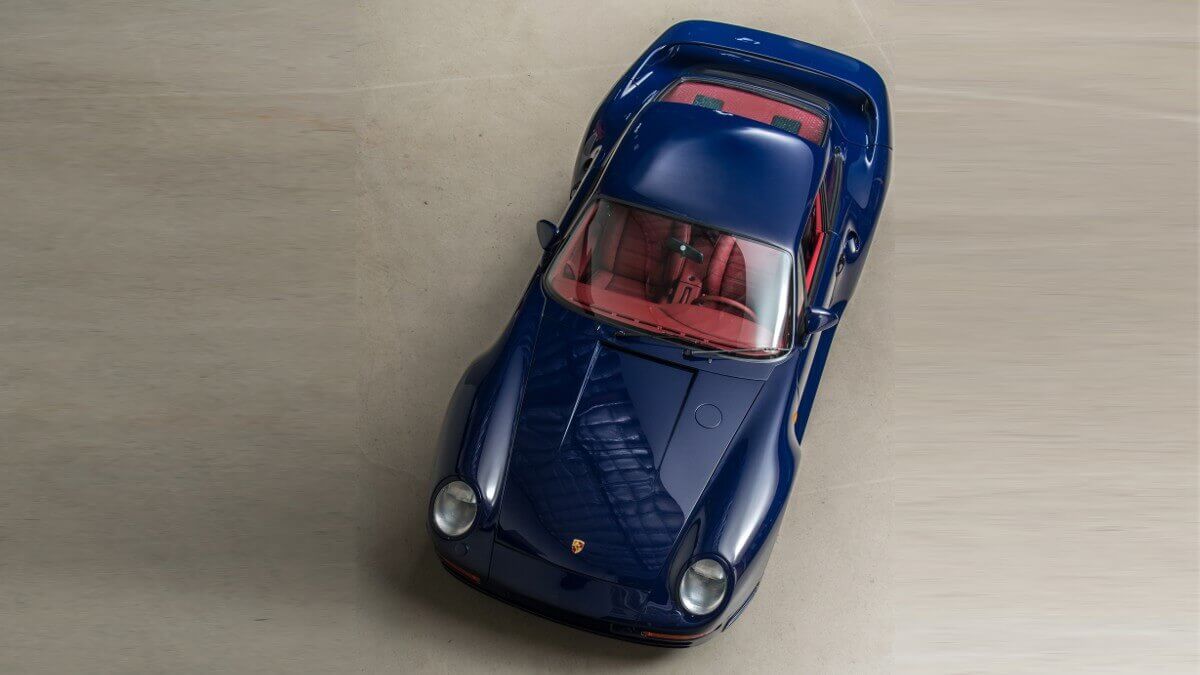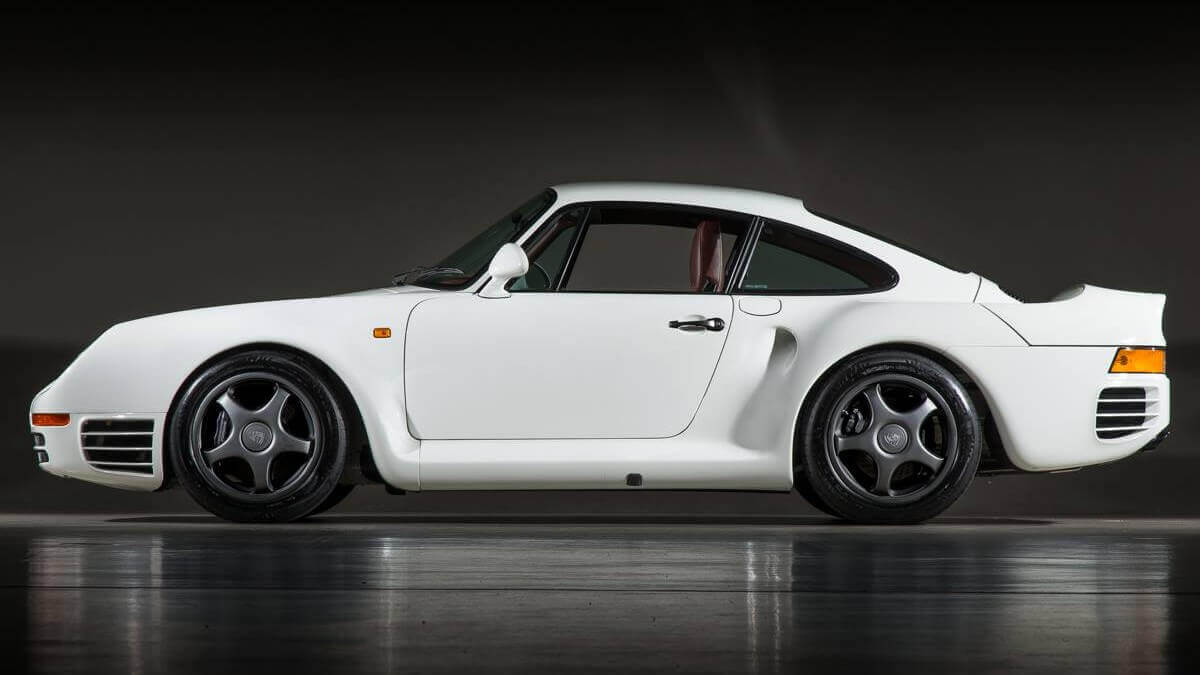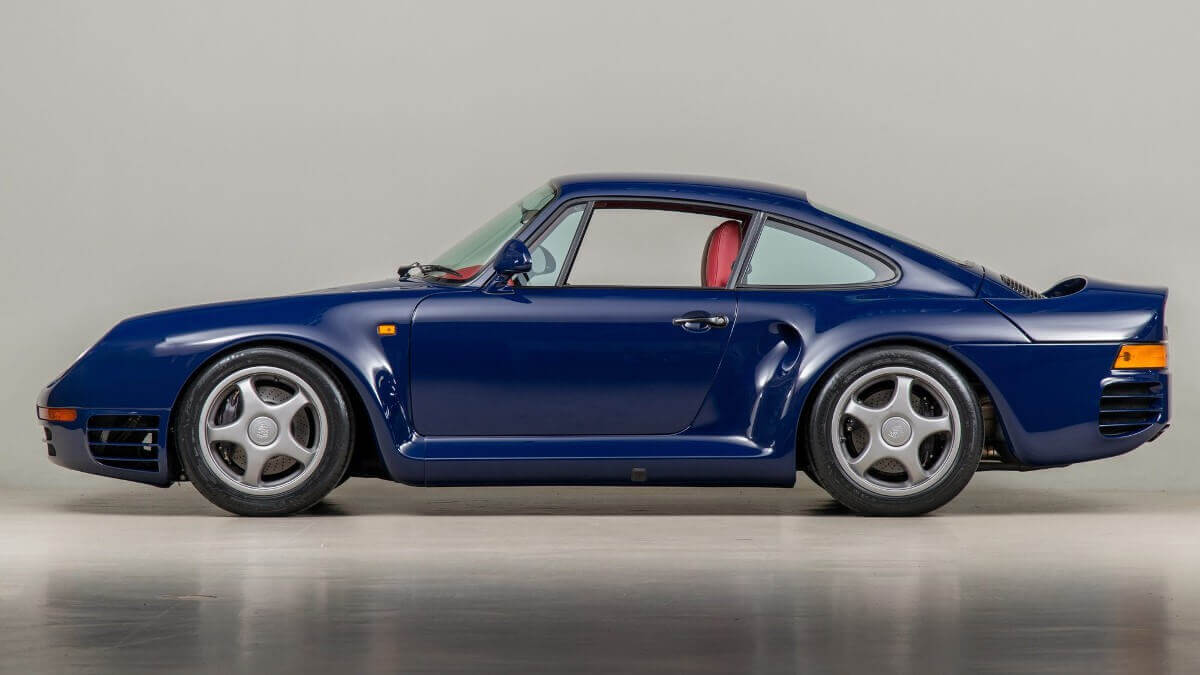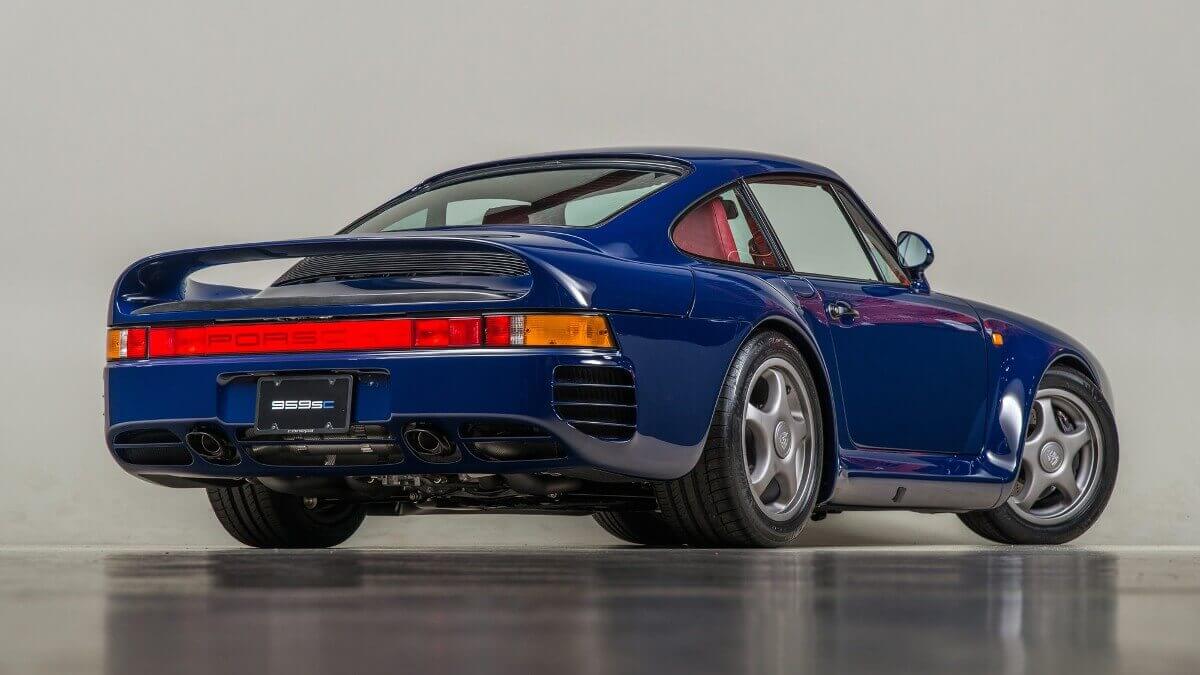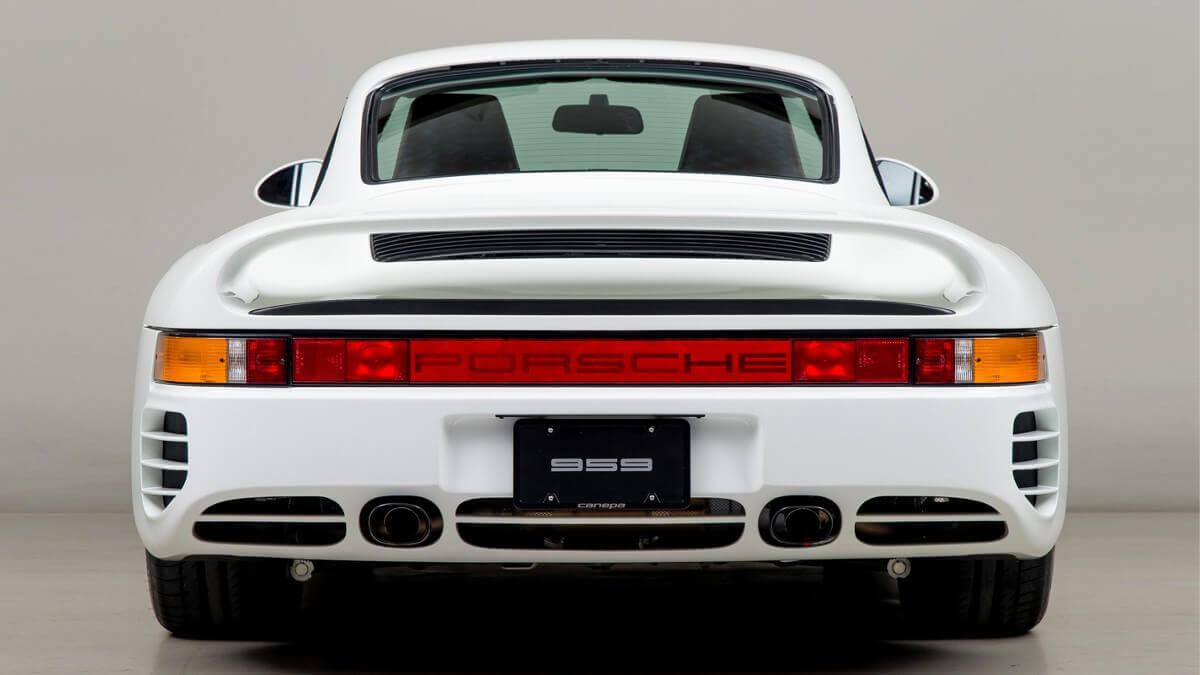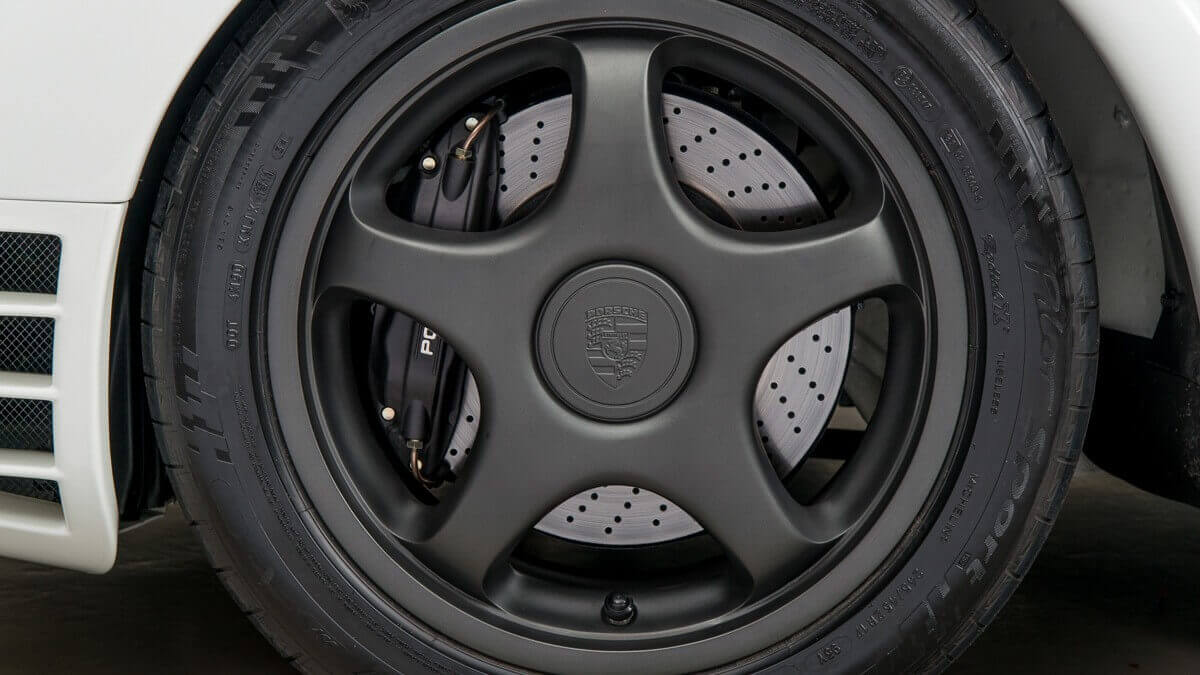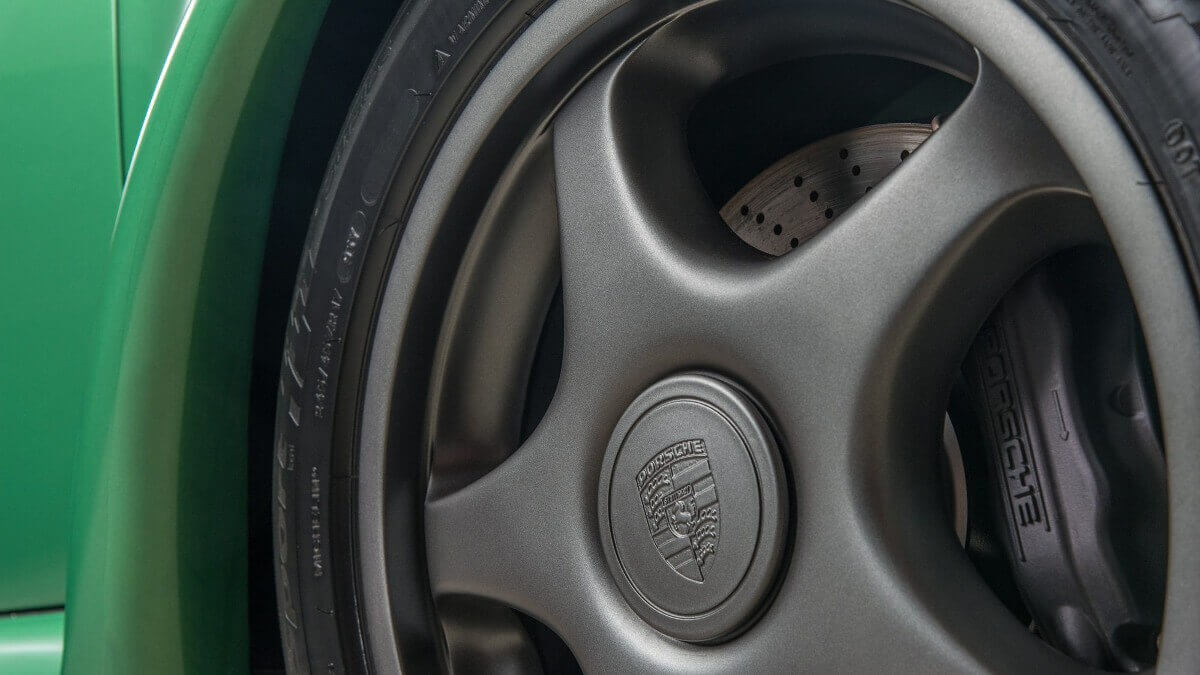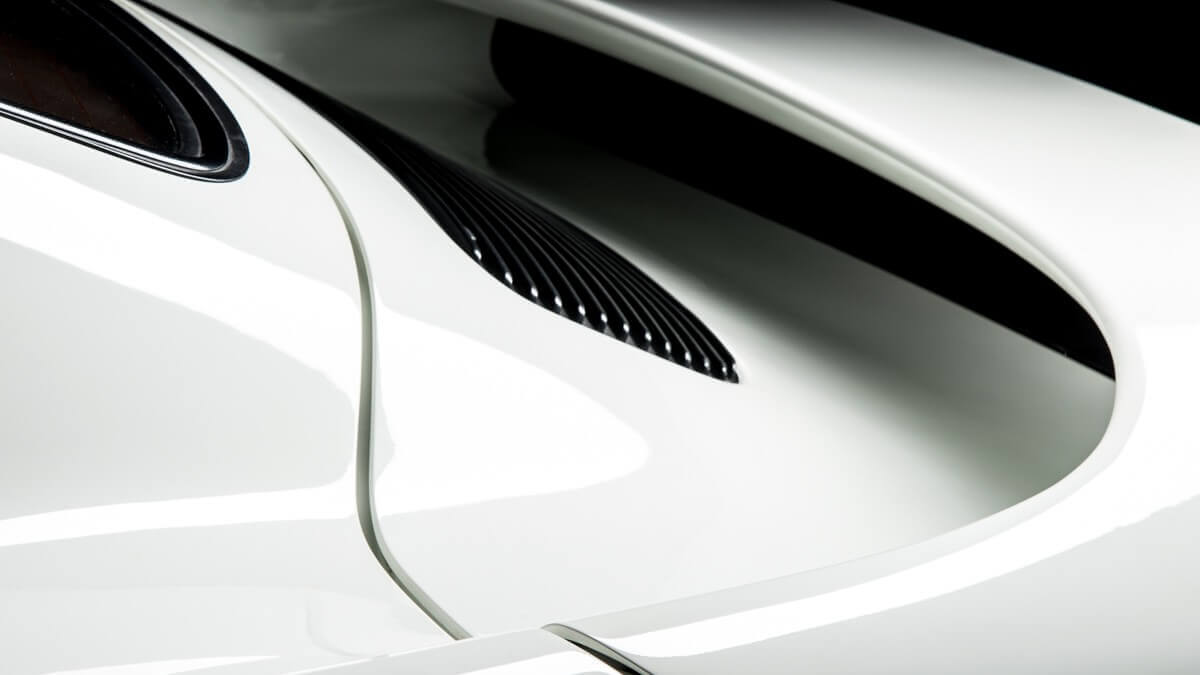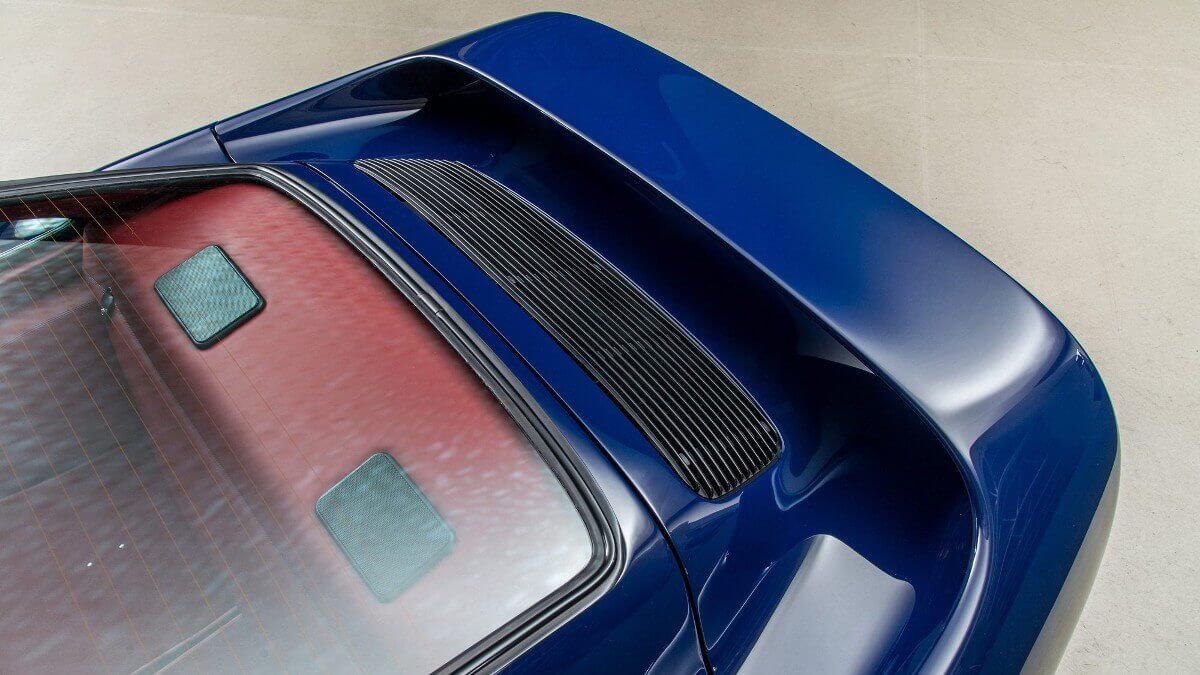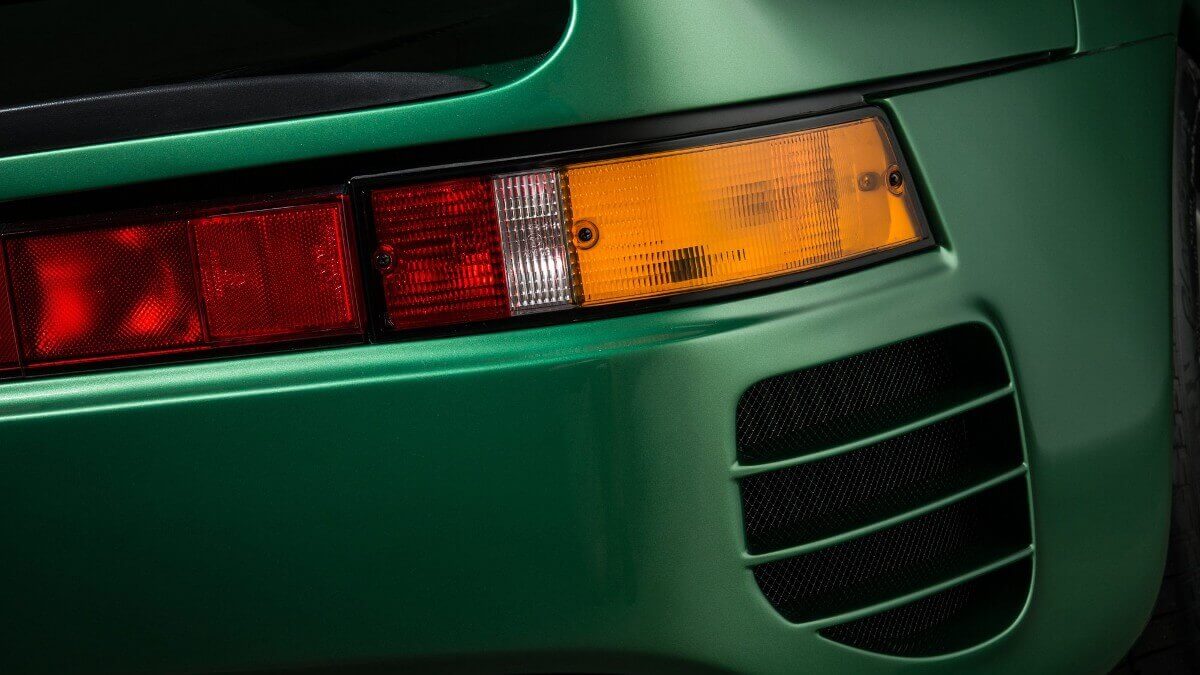 'SC' is short for 'Sport Canepa' and shows the direction which Canepa took to develop the car. The original 959 was available as normal 'Touring' variant and 'S' (Sport) version with normal suspension, less weight, only one wing mirror and more power (more than 500 PS). Bruce Canepa now wants to combine the power from modern supercars with the classic design of the 959. For this he also restores the cars he upgrades to SC spec. After dismanteling them to the last bolt the tubs as well as the Kevlar-epoxy parts of the bodywork get a concours-level paintwork. During this process the hydraulic fluid filler cap behind the driverside door is removed and closed as the car gets an upgraded sport suspension system from the 959 S. Until bodywork is completed more than 500 hours are spent. All painted suspension components get a new powder coating while plated parts are stripped and get a new coat of zinc.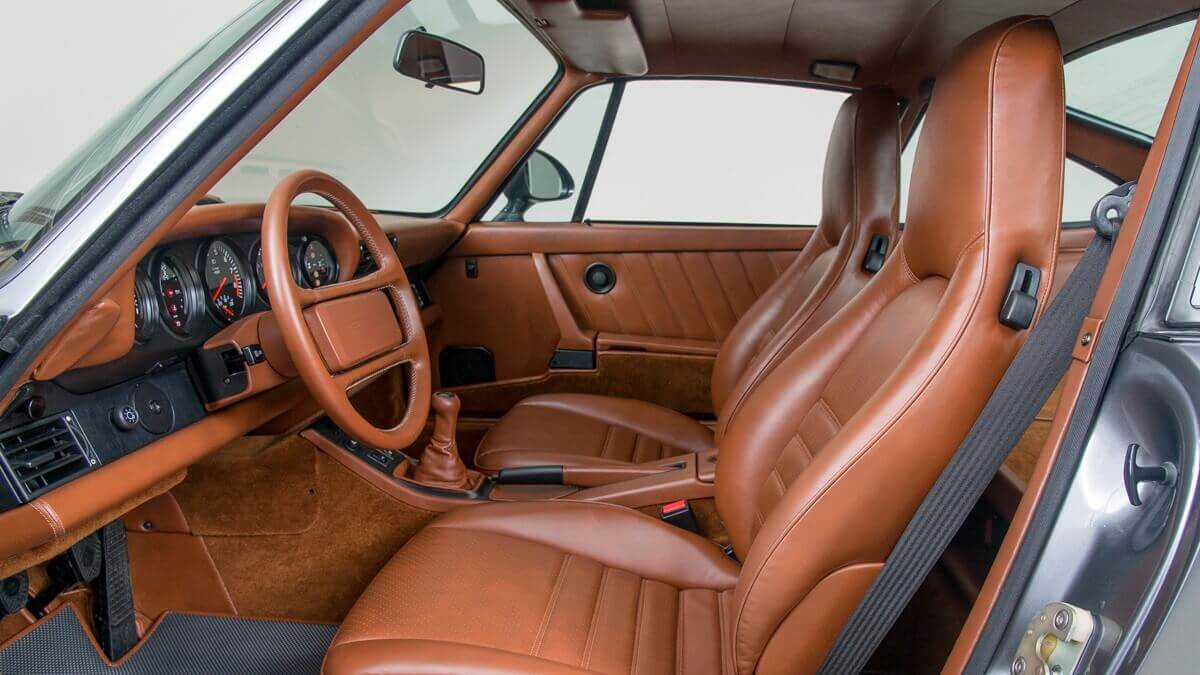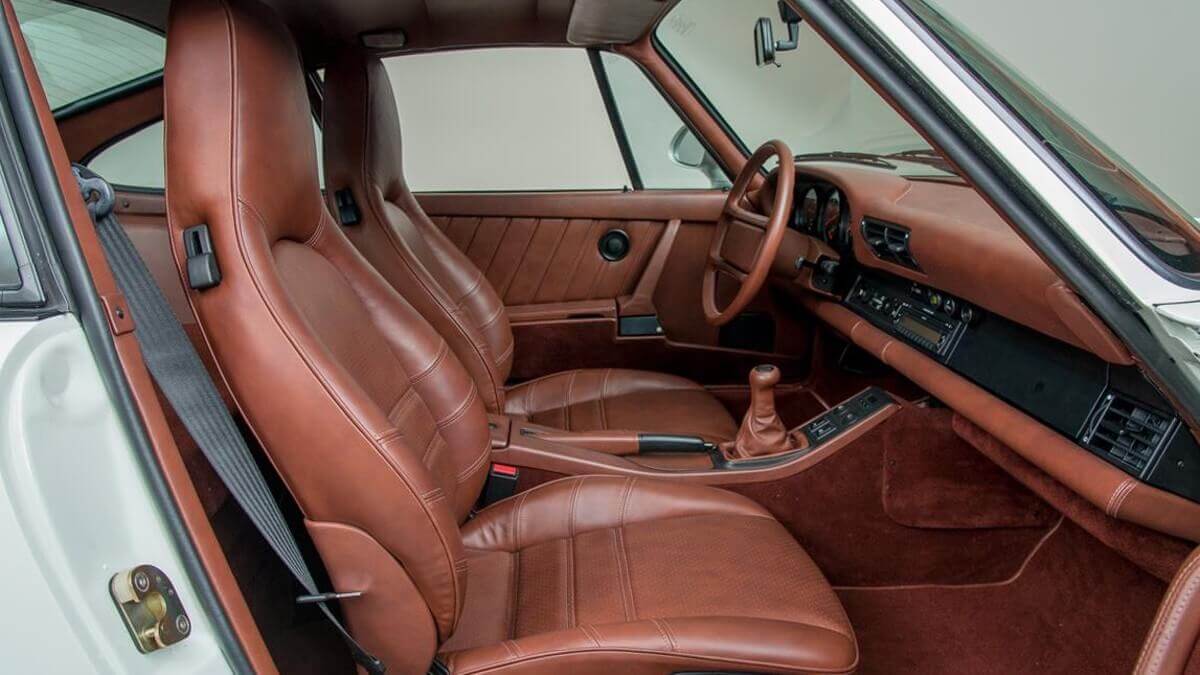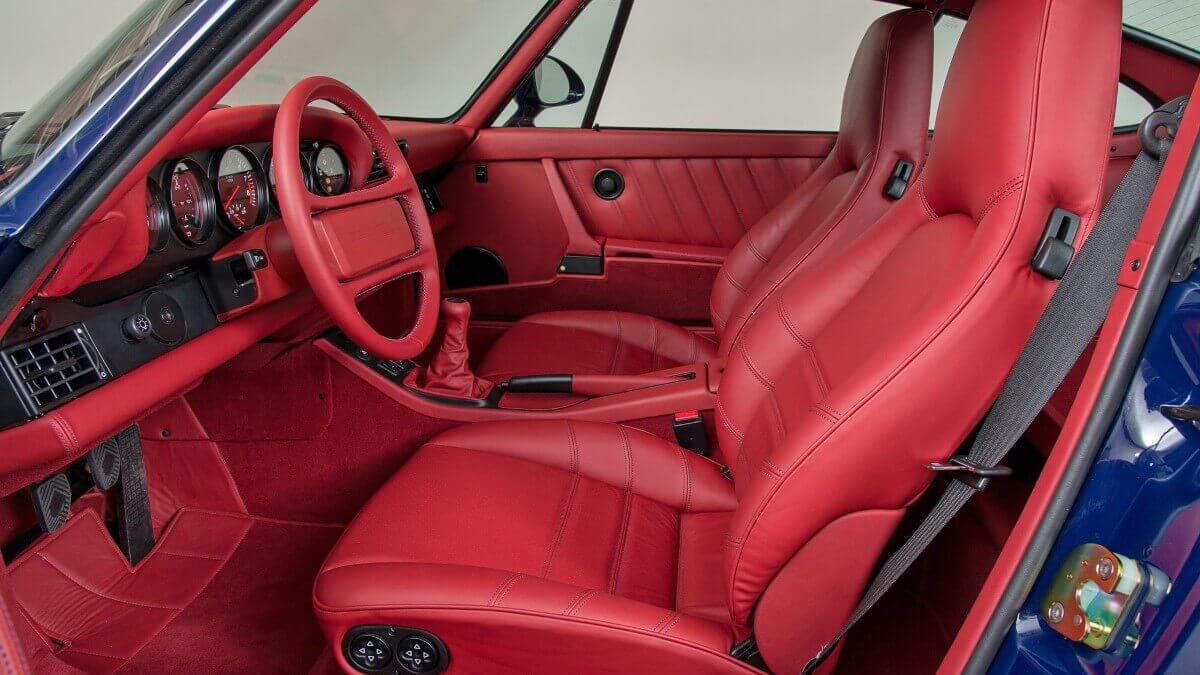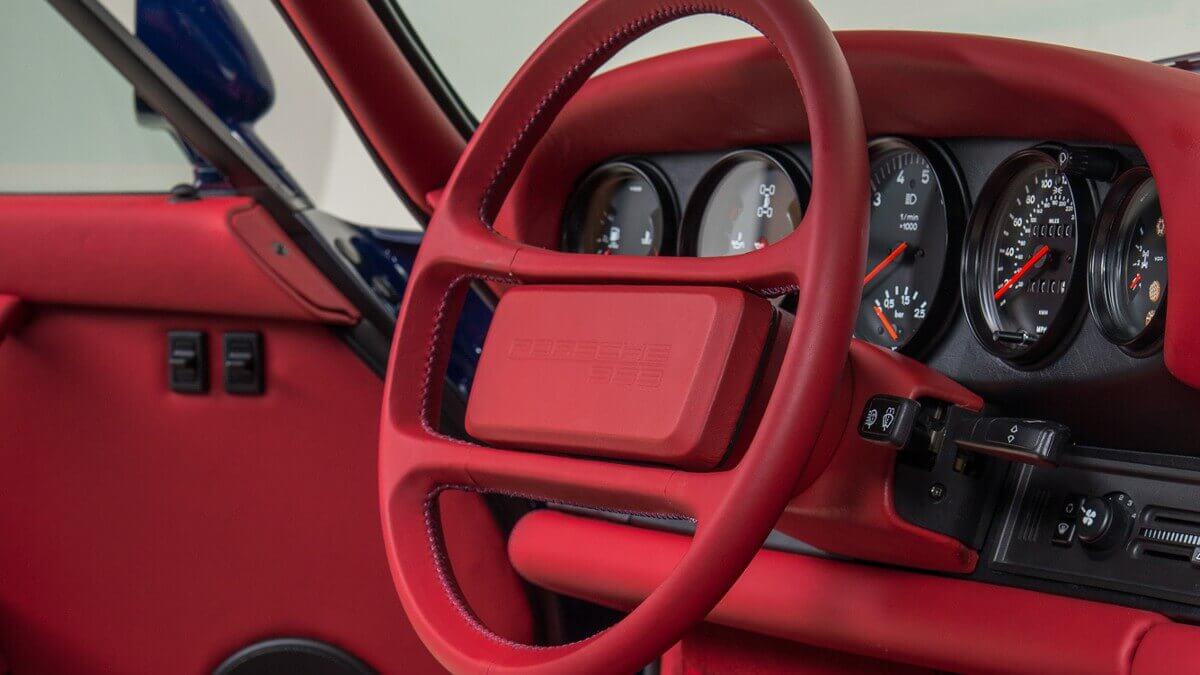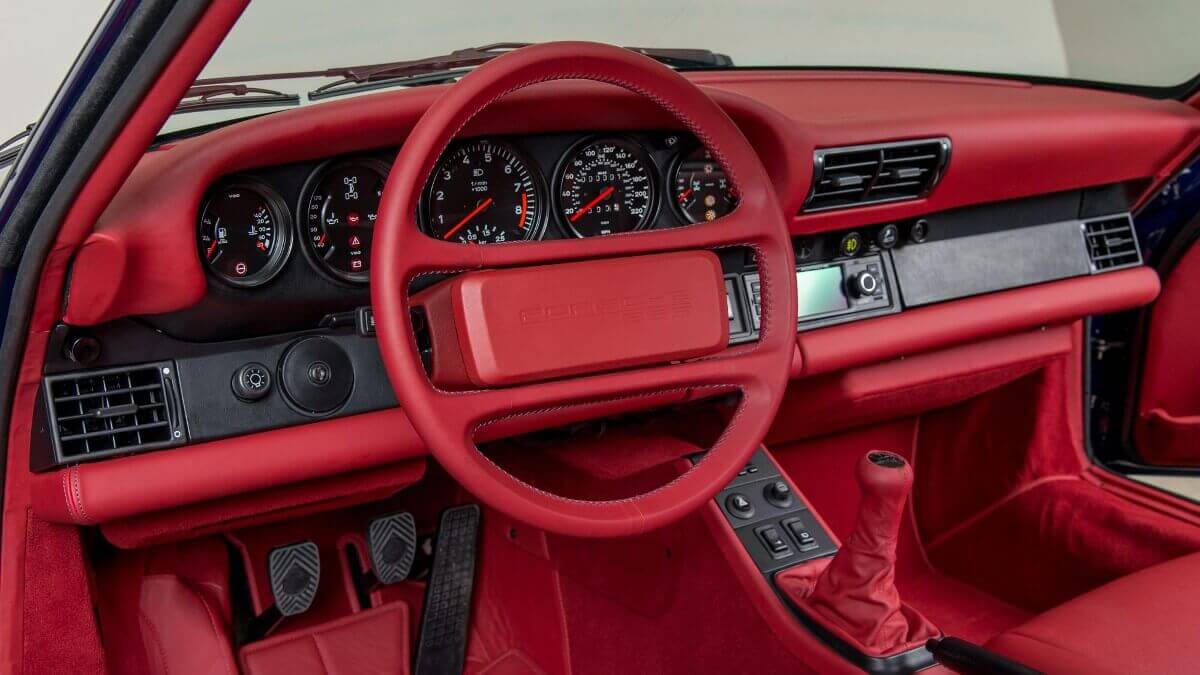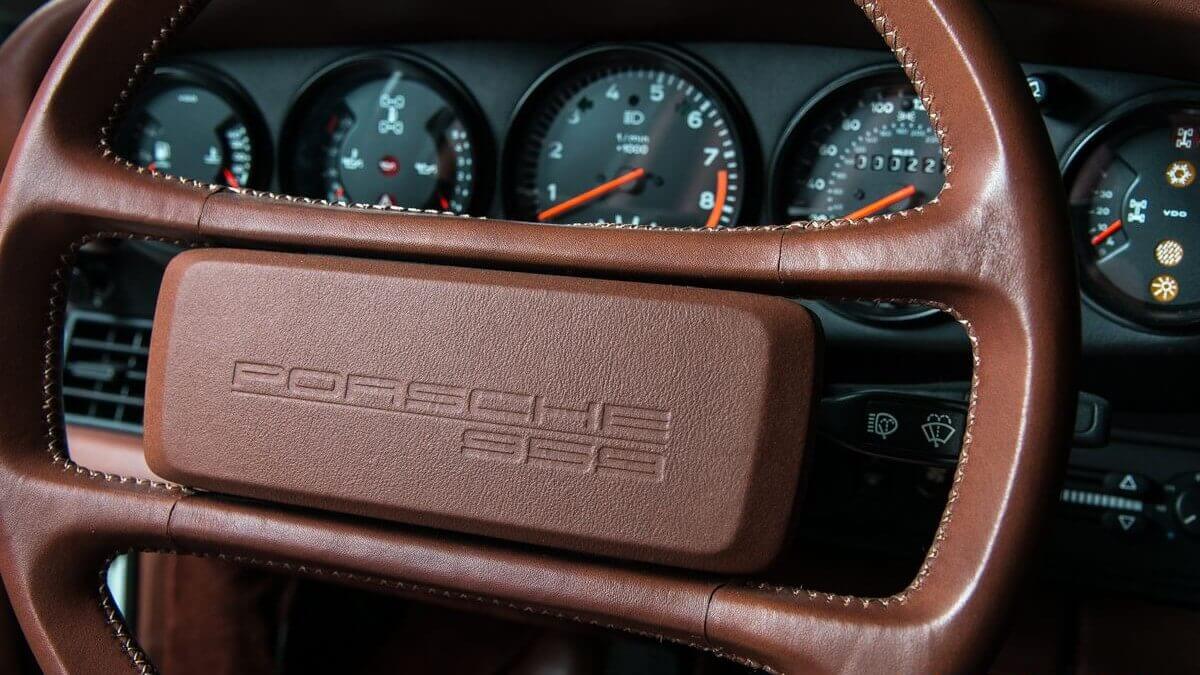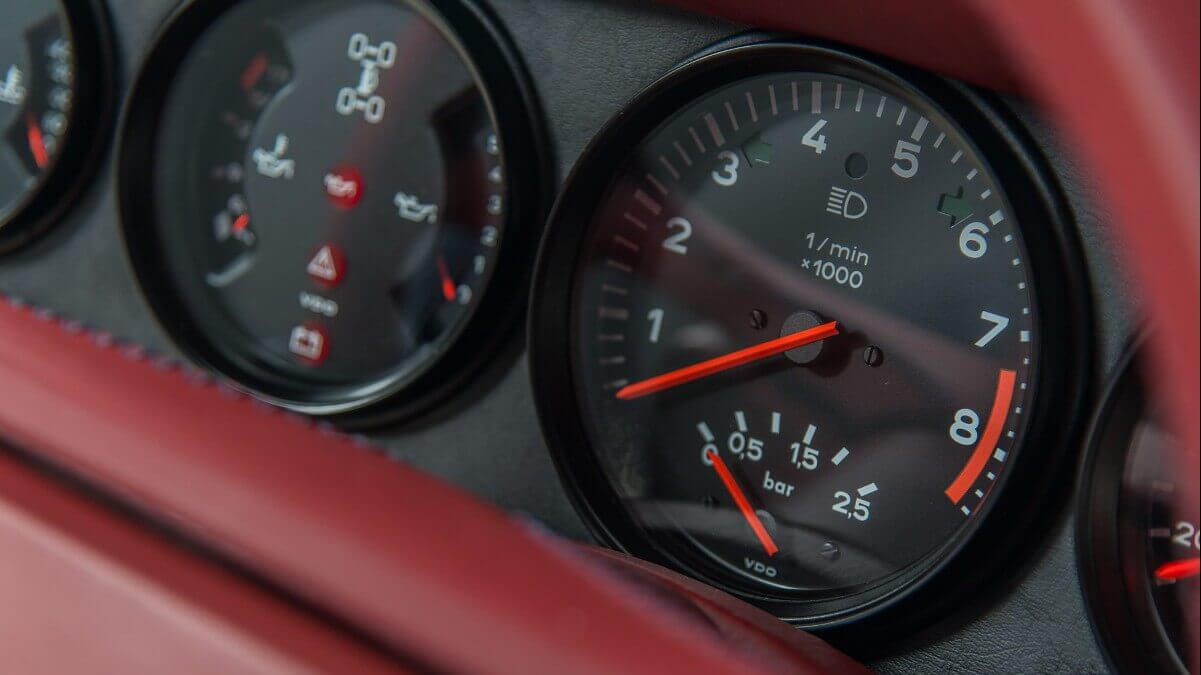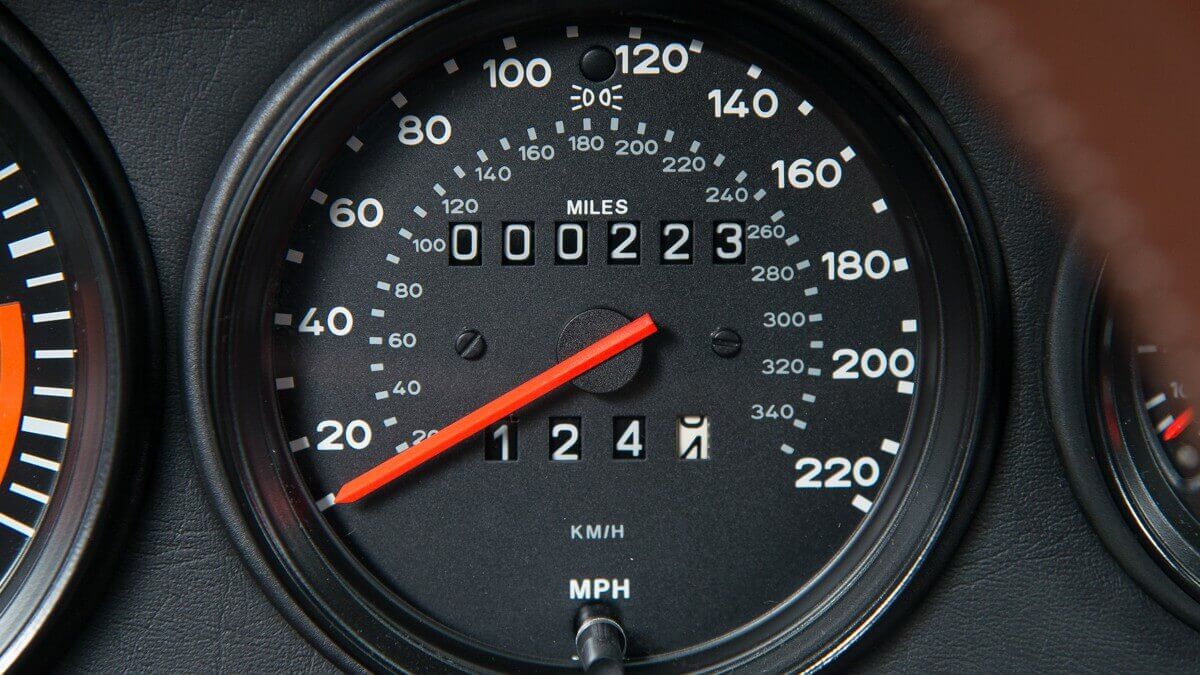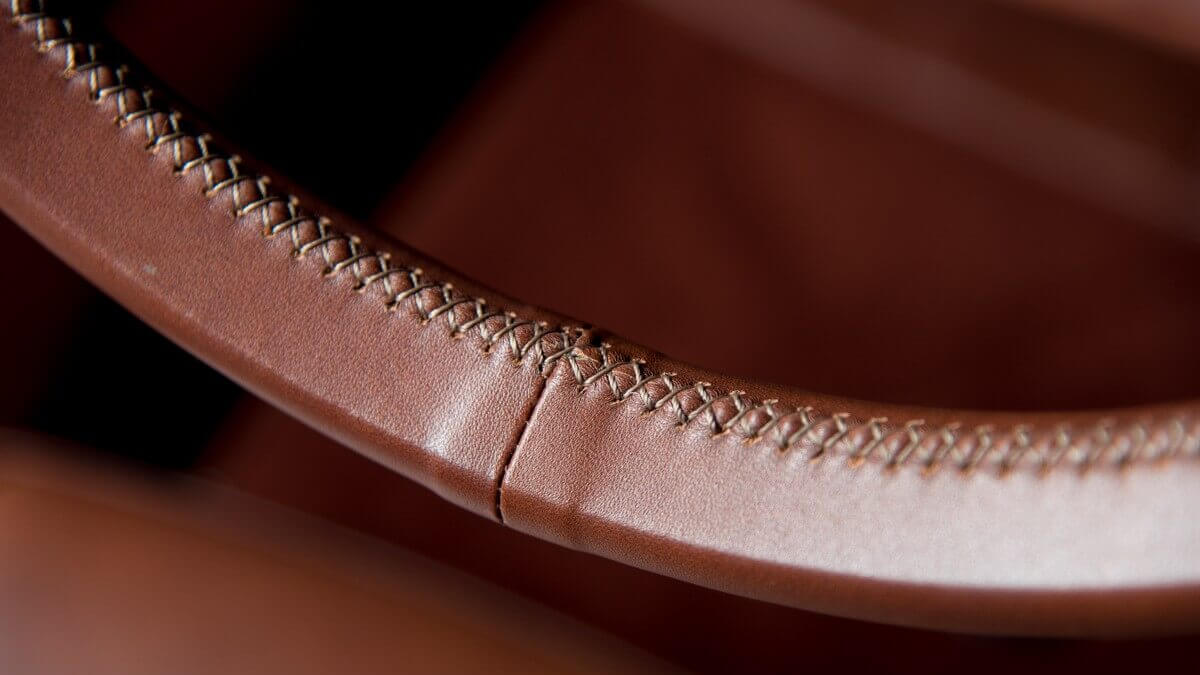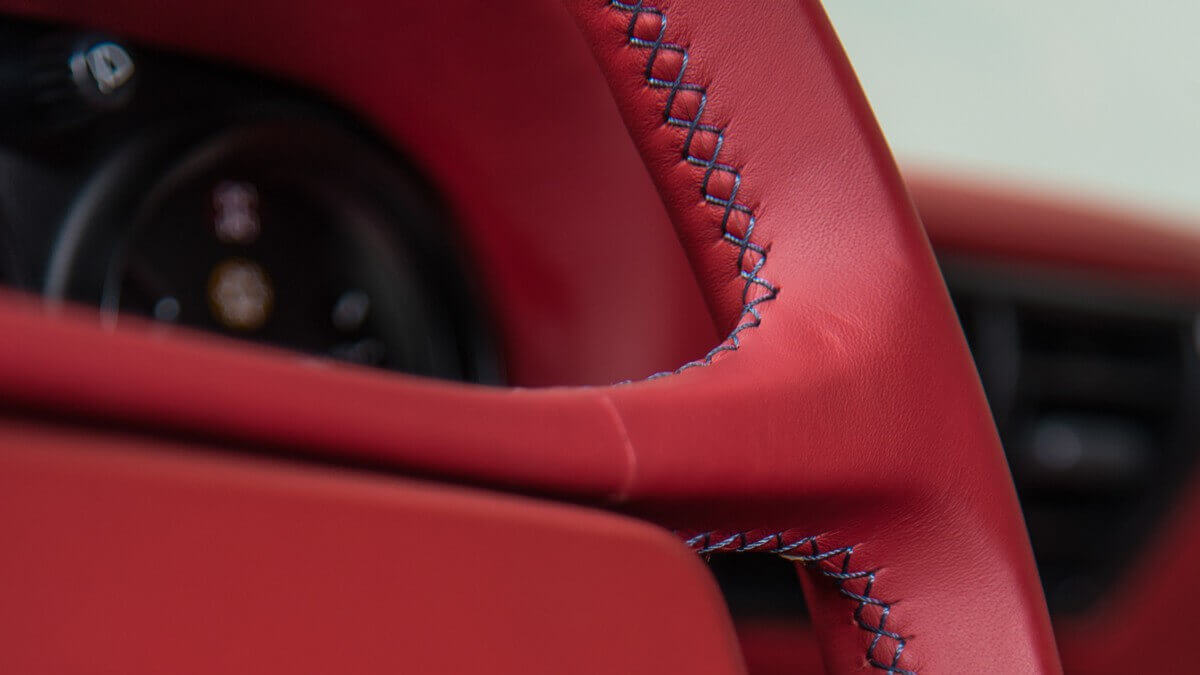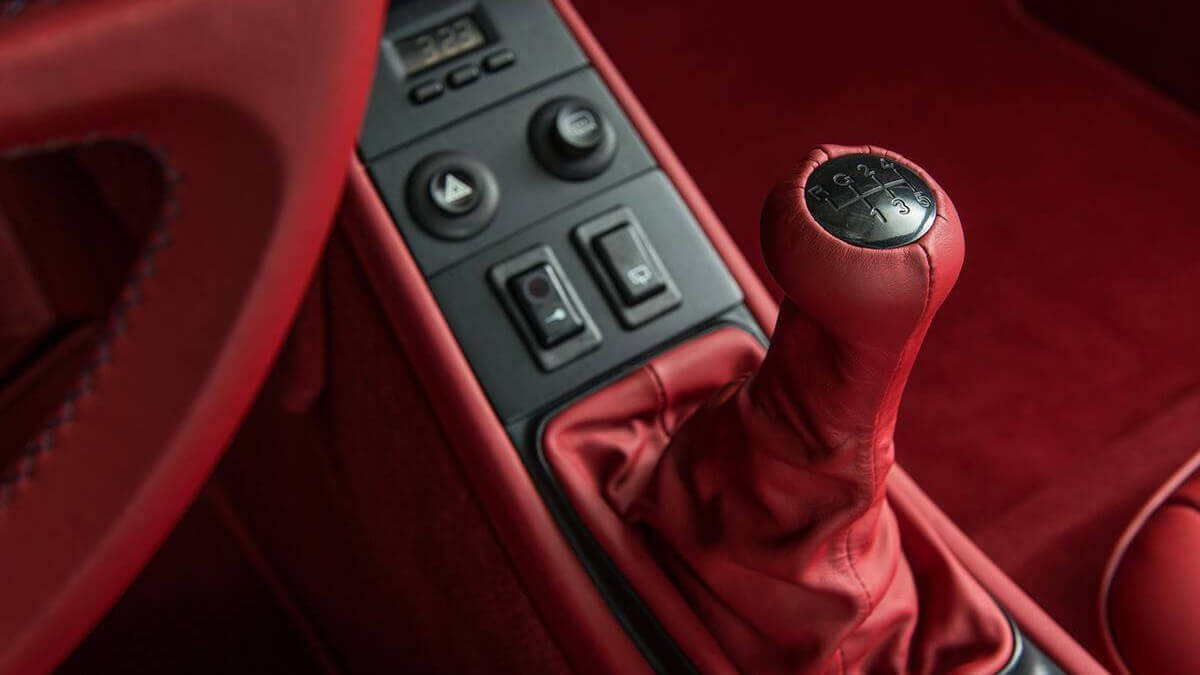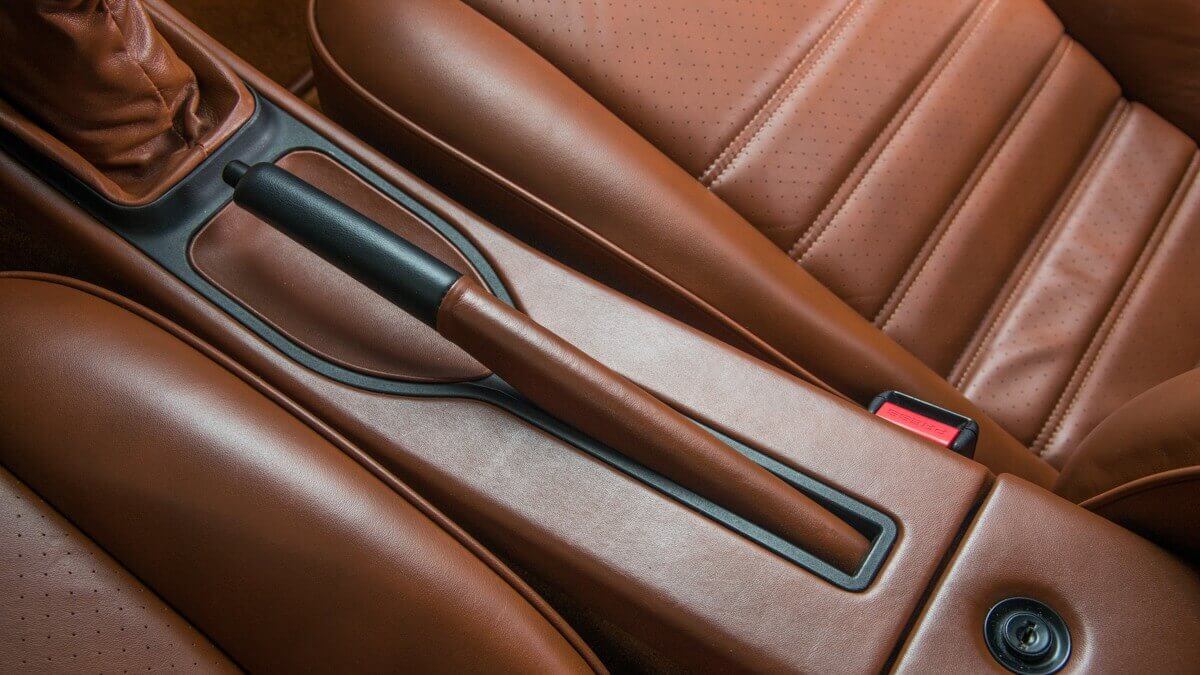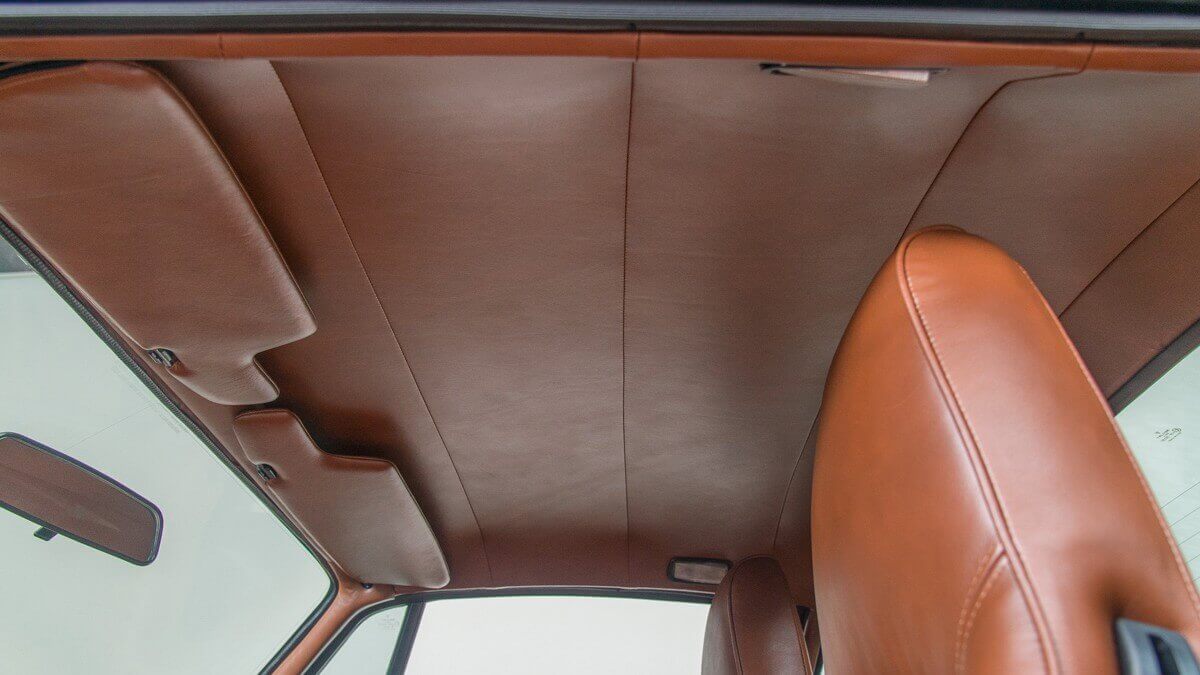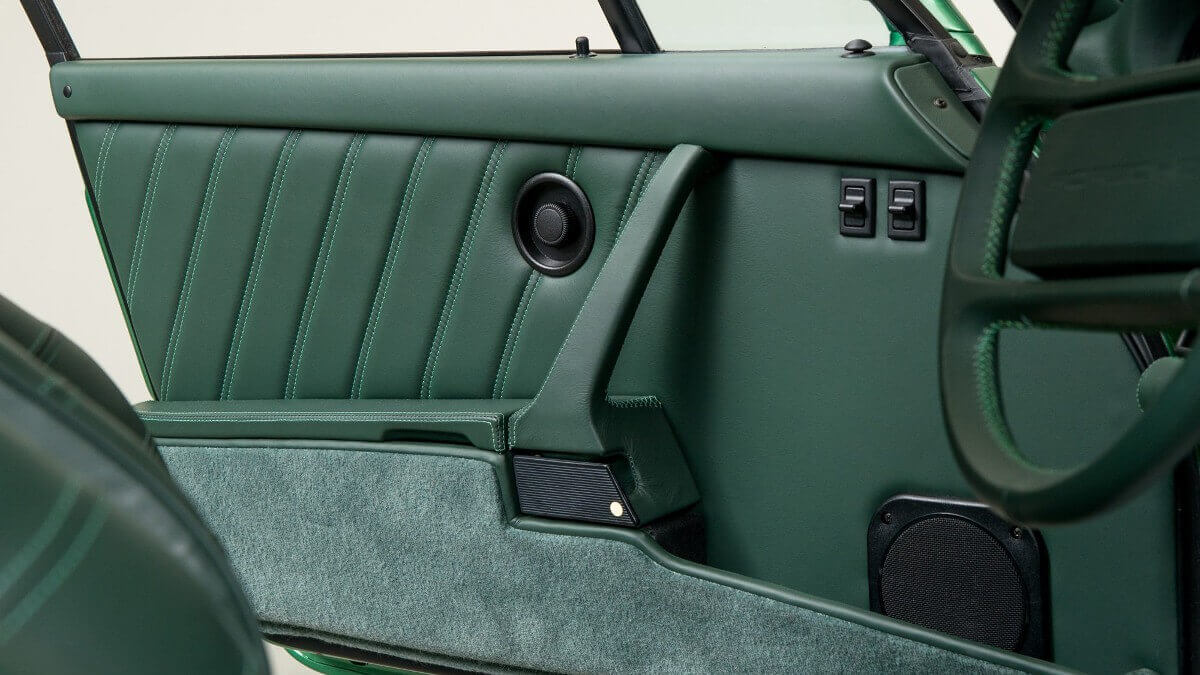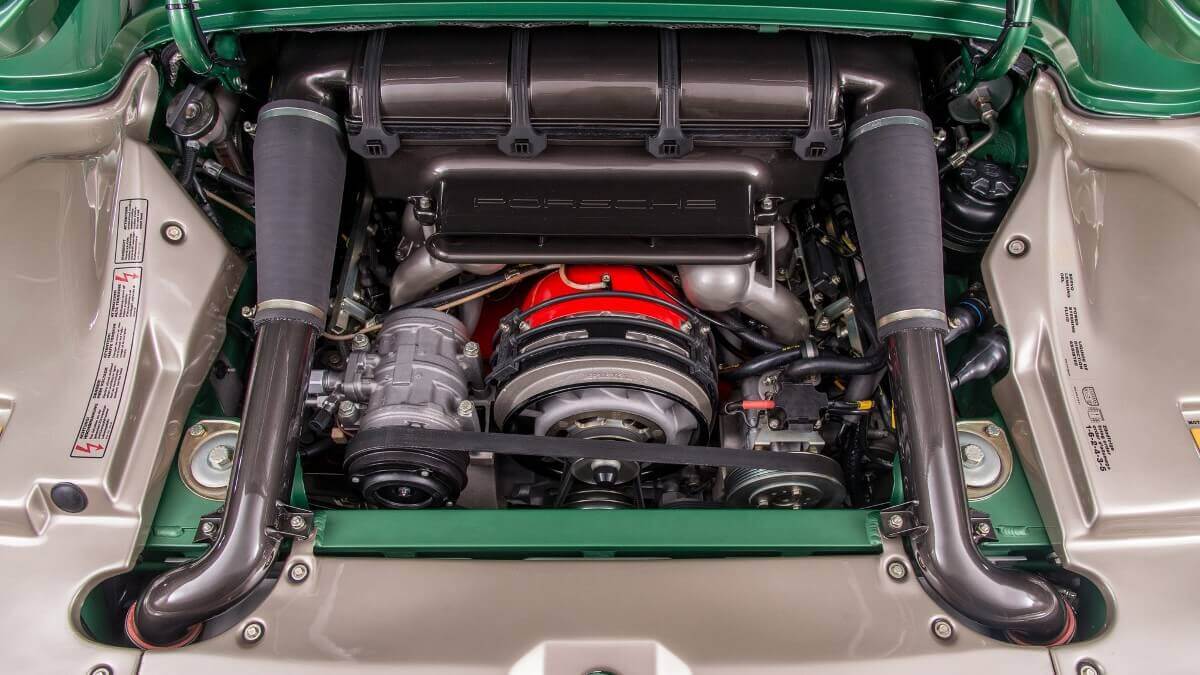 The 959 SC reaches out for customers who would like to have an individual supercar which wasn't available in this form between 1987 and 1992 when Porsche originally produced the 959. Back then most of the 293 original cars plus 20 additional 959 S were sold in either silver, white or red. Canepa now offers paint to sample, mainly in colors from the Porsche portfolio. Also the interior gets refreshed with high quality leather upholstery in color to sample. Fitting carpets and leather headlining are included as well as stitchings in contrast colors. A navigation radio system from Porsche is mounted into the dashboard.

At the rear of the car the known 2.85 litres six-cylinder boxer engine stays under the hood, but with the Generation III pack of Canepa. The header shows equal length pipes, fitted to the new stainless-steel exhaust system. That way the Borg-Warner turbochargers get more air with less turbulences, which decreases turbo lag and creates a nice soundtrack. Fuel system, ignition system and motor management are upgraded as well as the clutch to cope with more power. Also Canepa developed a new magnesium wheel in original design that supports modern semislick tires. All in all Canepa will only convert up to 50 Porsche 959 to SC specifications.

Images: Canepa