Automotive
Cadillac 452 V16 All Weather Phaeton
16-cylinder engines have only been developed by Bugatti so far? If you think so, you should take a deep look into automotive history. In 2006, small German manufacturer Isdera combined two Mercedes V8 engines for their unique 116i Autobahnkurier. In the late 1980s you will encounter the Cizeta V16T. Looking back even further, there is the Sbarro Royale introduced in 1976, a replica of the legendary Bugatti Type 41 Royale, for which the Swiss carmaker combined two Rover V8s. British racing team B.R.M. couldn't resist and engineered in 1950 and in 1966 independent 16-cylinder engines for use in Formula 1, in the 50s with only 1.5 liters of displacement and supercharged. If you think that we finished our history lesson here, you're wrong. Even before World War 2, there were considerations at Alfa Romeo with the racing car Bimotore (1935), which however only had an eight-cylinder engine at front and another at the rear axle and thus only in total 16 combustion chambers. Than there was Bugatti with the Type 45 in 1929, with an engine that was actually developed as an aircraft engine from two adjacent inline eight-cylinder engines as an 'U16' and finally Auto Union built the Type C racecar with the V16 engine developed by Ferdinand Porsche. Besides, we don't want to forget about the Maserati V4, the Marmon or the Bucciali Double-Huit, but probably we left out at least one car in our list.

We are very sure about this, because that car is our topic today. In the 1920s, the American car brand Cadillac had worked its way up into the automotive Olympus. In the US, they had to defend themselves against Packhard, which led the parent company Generaly Motors to place the new brand La Salle just below Cadillac, so that they could fully concentrate on the luxury market. This was soon underlined by brand president Lawrence Fisher and design chief Harley Earl with the development of a new flagship model for the dawning 1930s. For this purpose, two completely new engines were developed in the engine development department under Owen Nacker. A V12 with 370 cubic inches (6,063 cubic centimeters) and a V16 with 452 cubic inches (7,407 cubic centimeters) of displacement. These numbers also became the names of the new models. Already the engine blocks are a work of art in their own right, since they got enamelled and polished cylinder heads in Art Deco style as well as concealed ignition cables for a clean look. With the V16, Cadillac was unequivocally at the top of the market and made some headlines. From today's point of vier, the offered 175 hp could seem as a small amount of power, but it was more than sufficient in 1930. Power-assisted brakes and a fully synchronized gearbox were offered as standard equipment.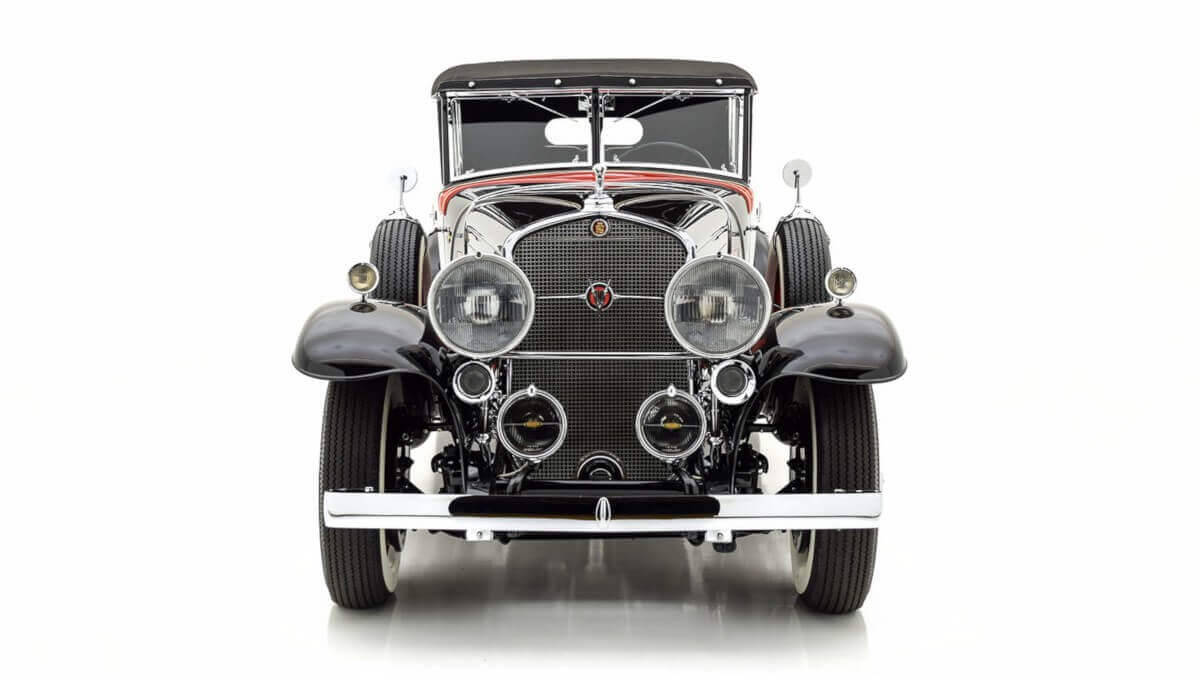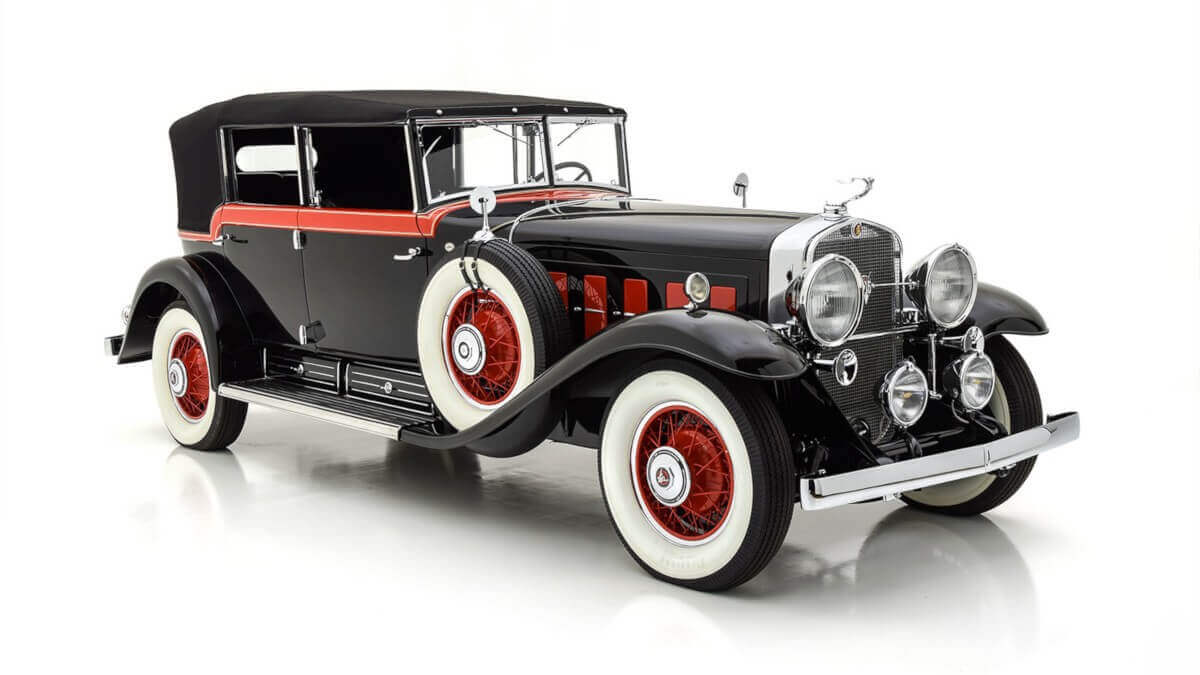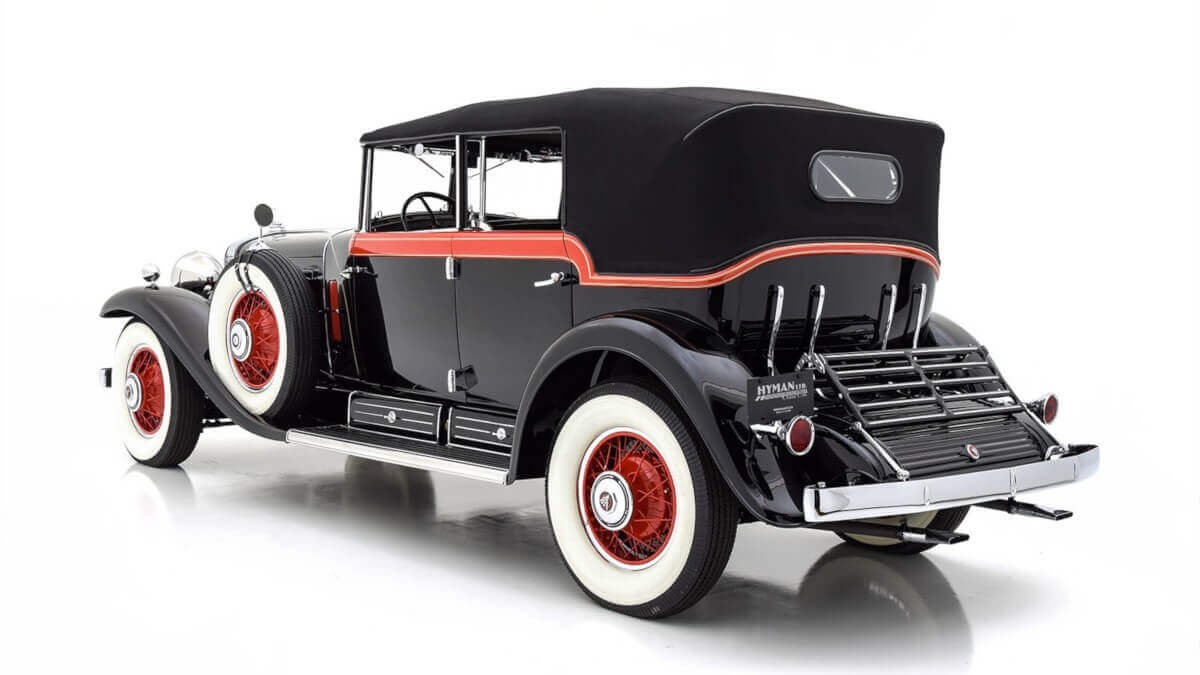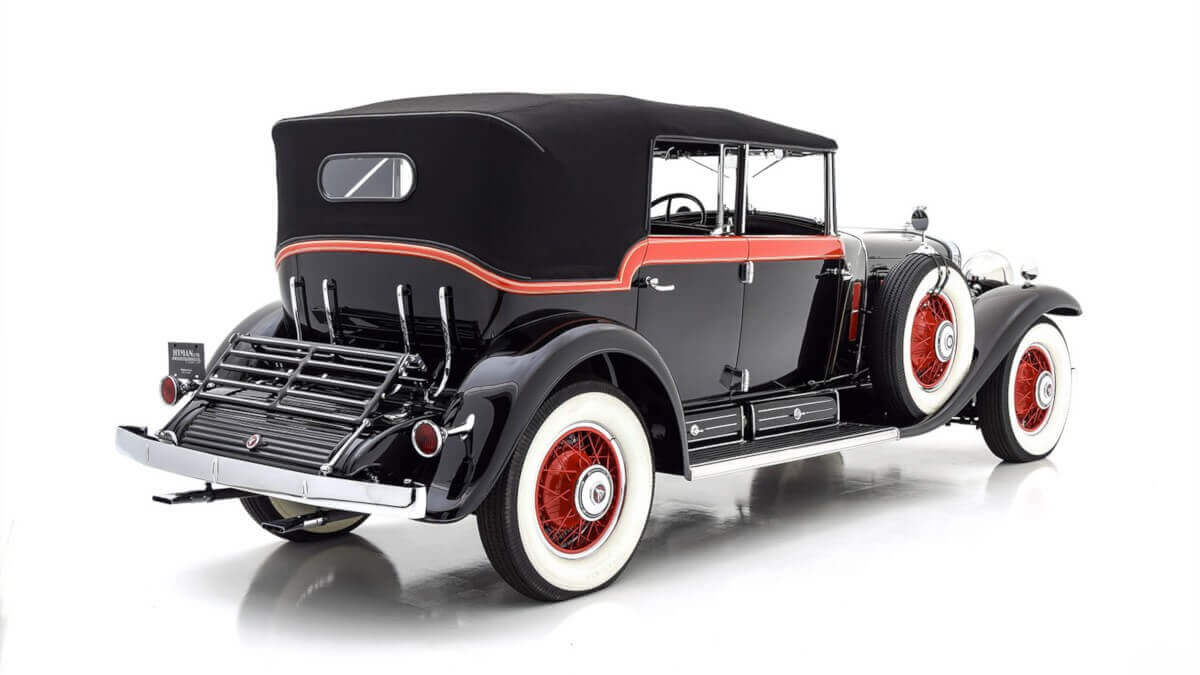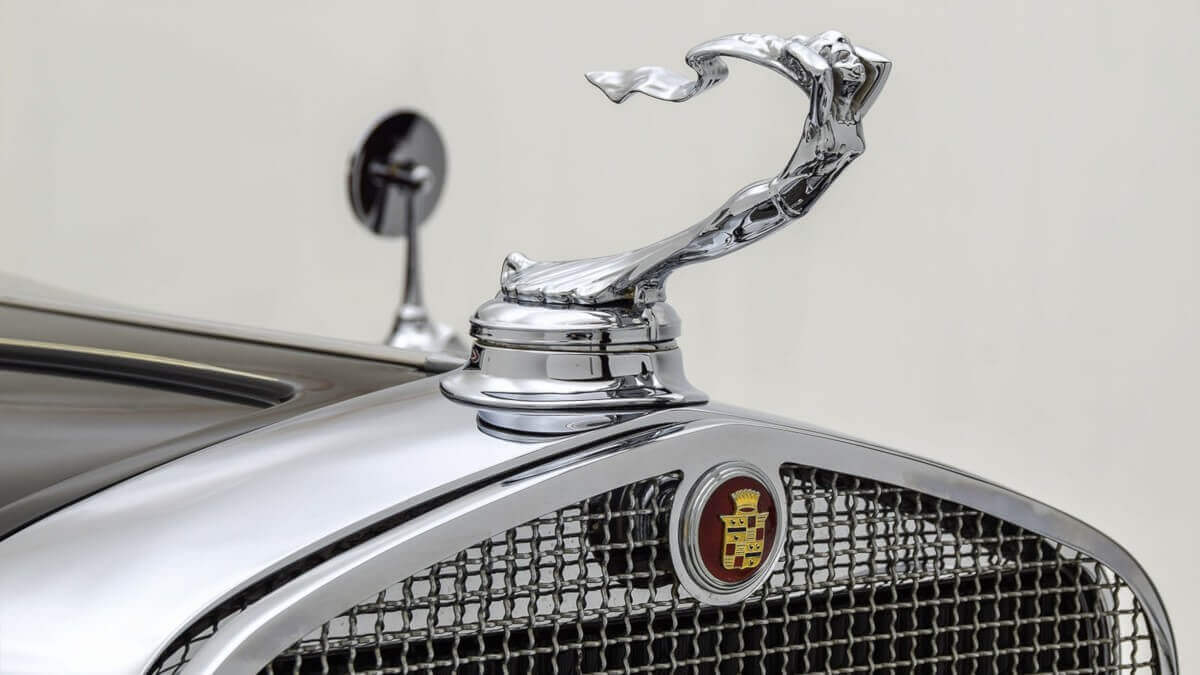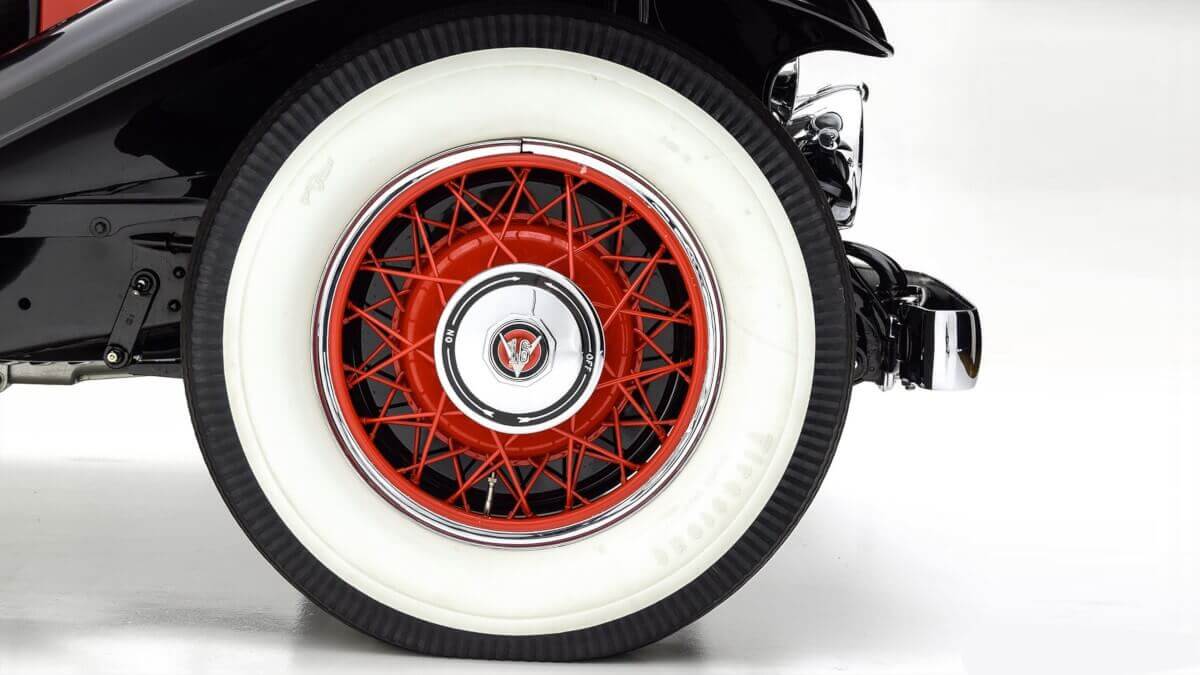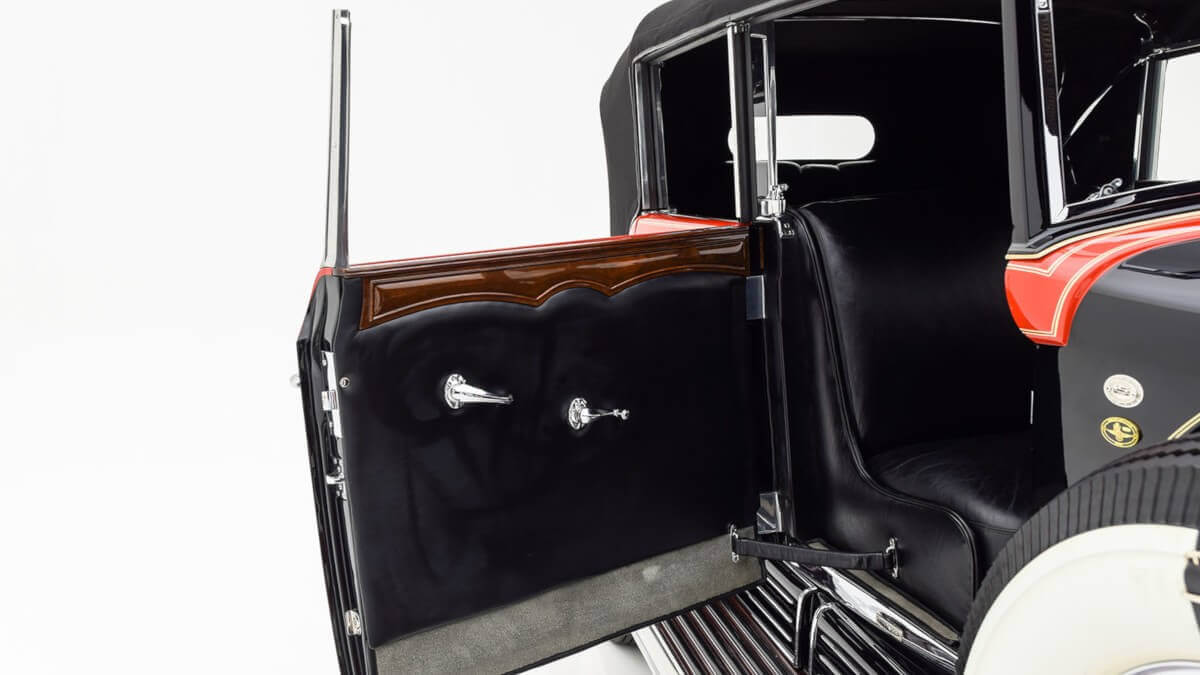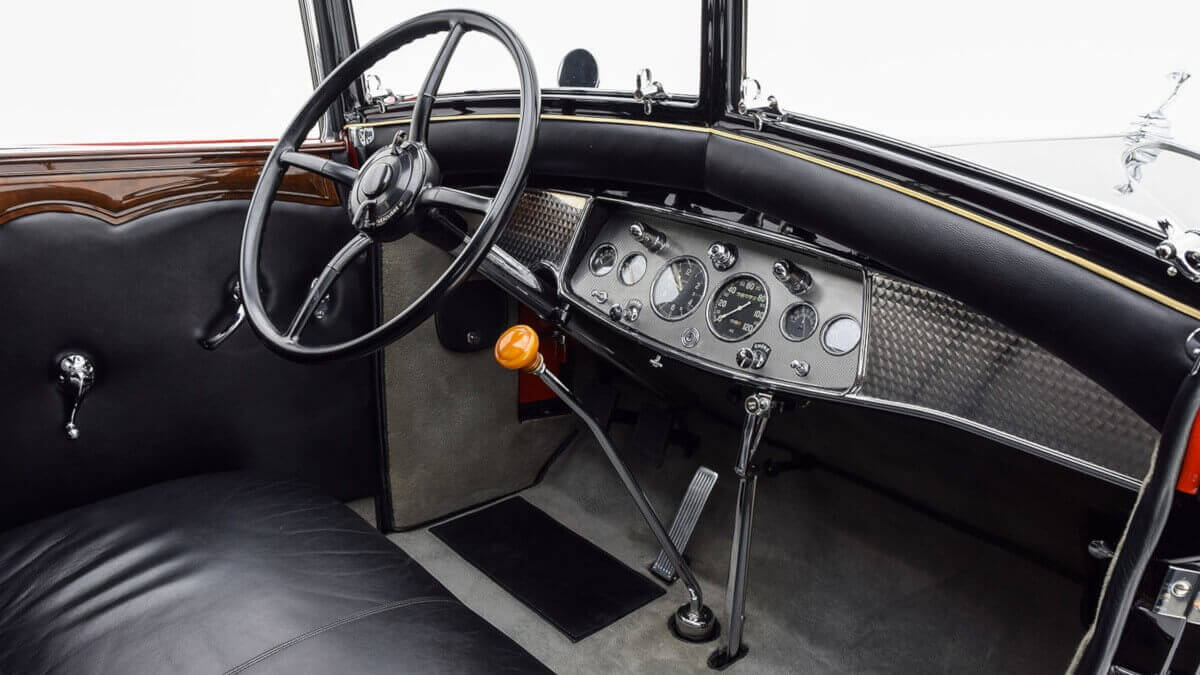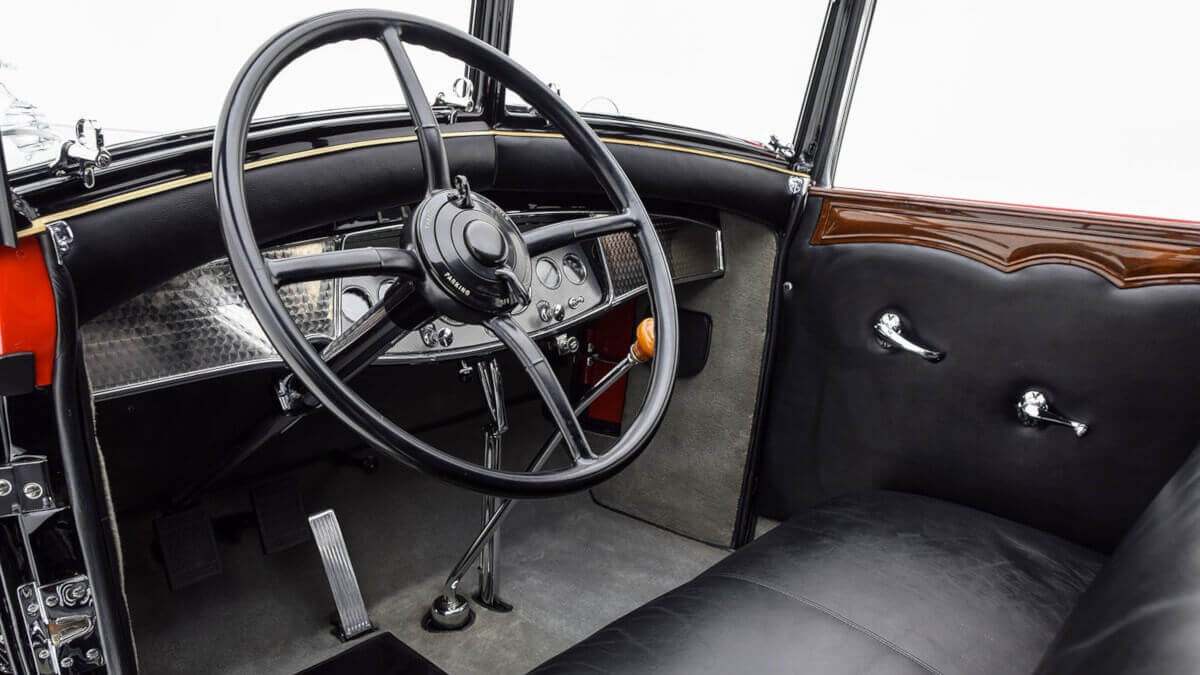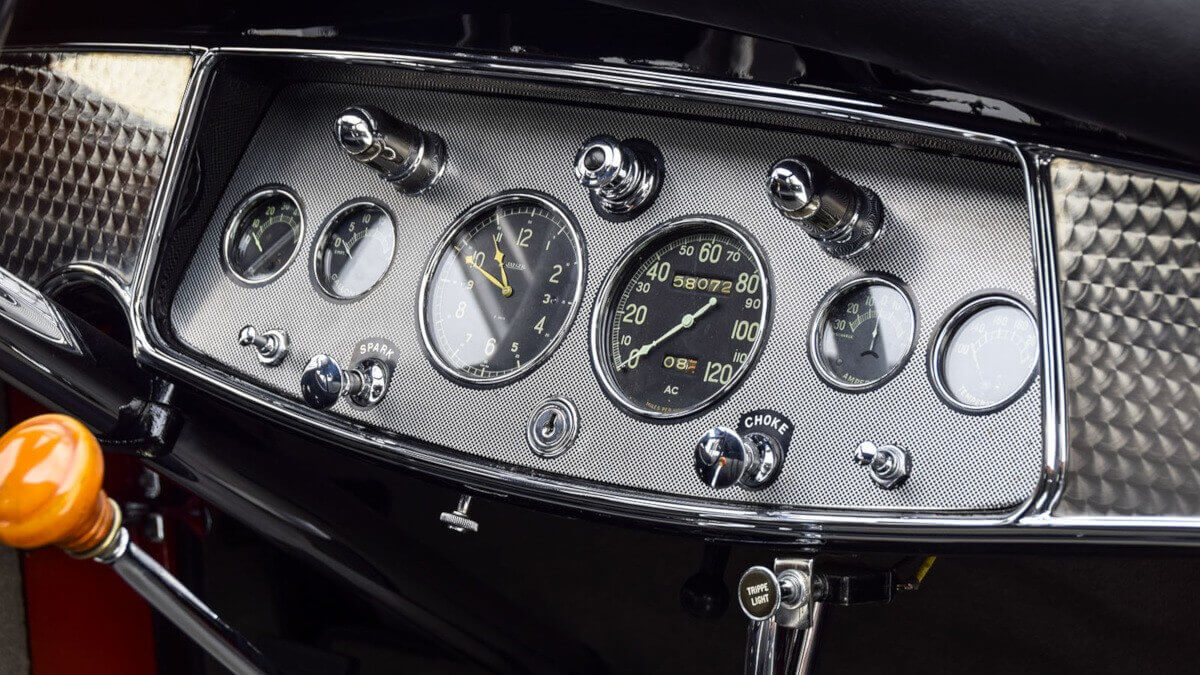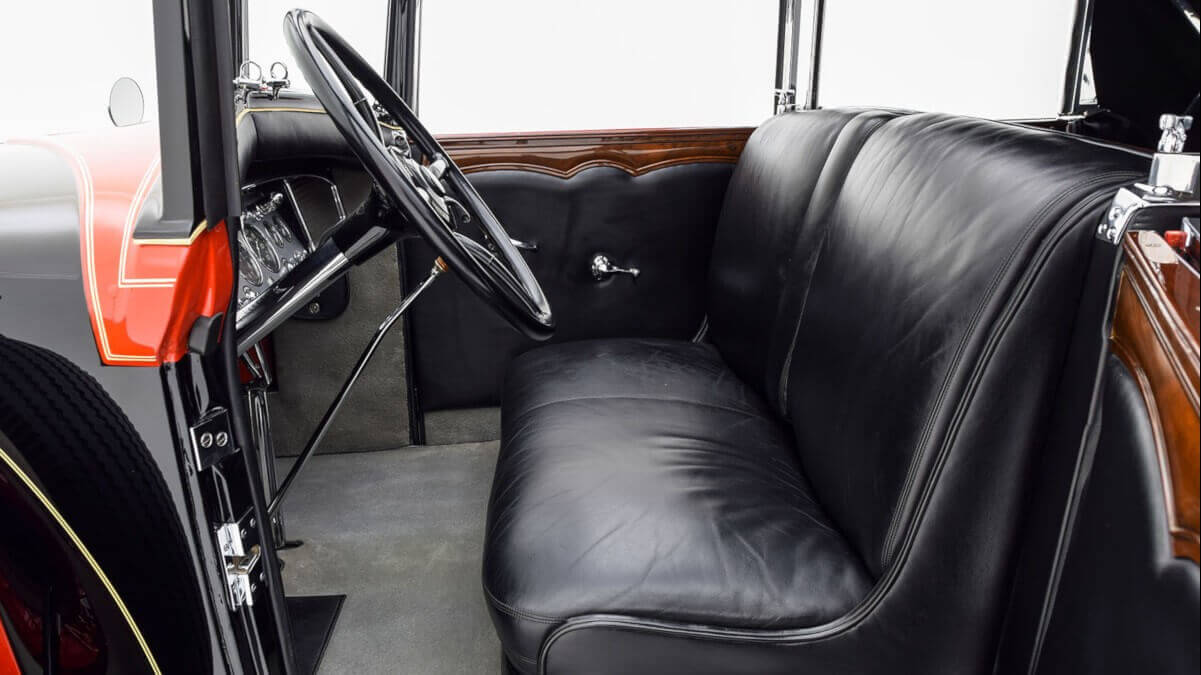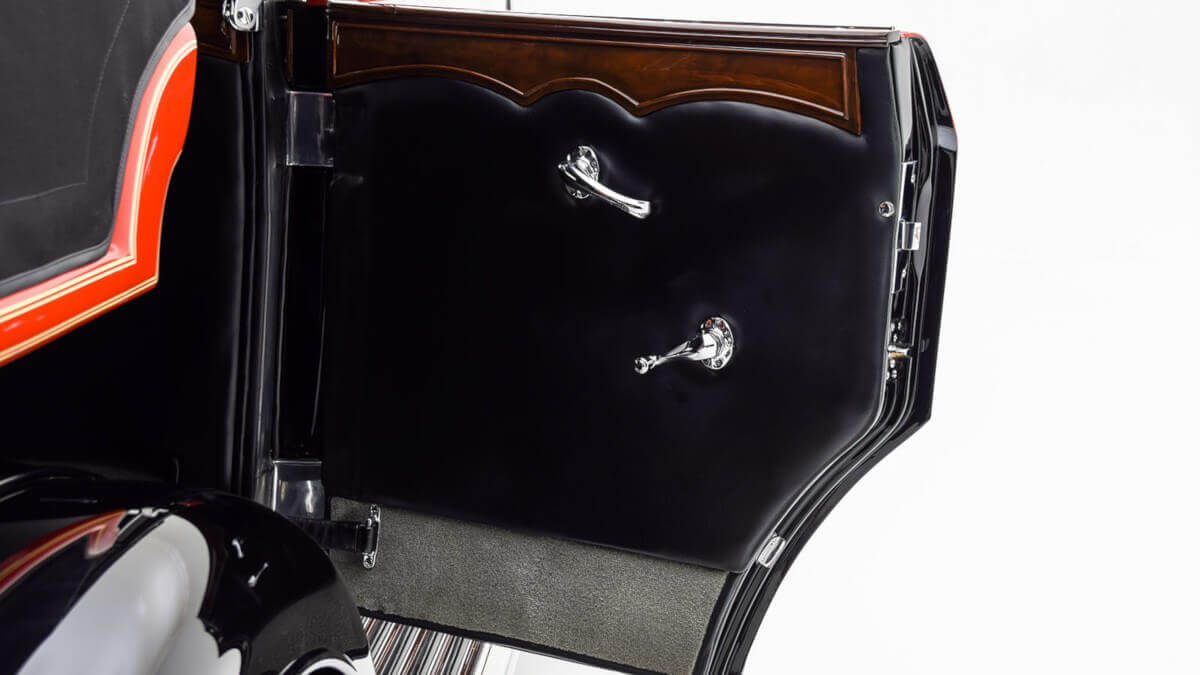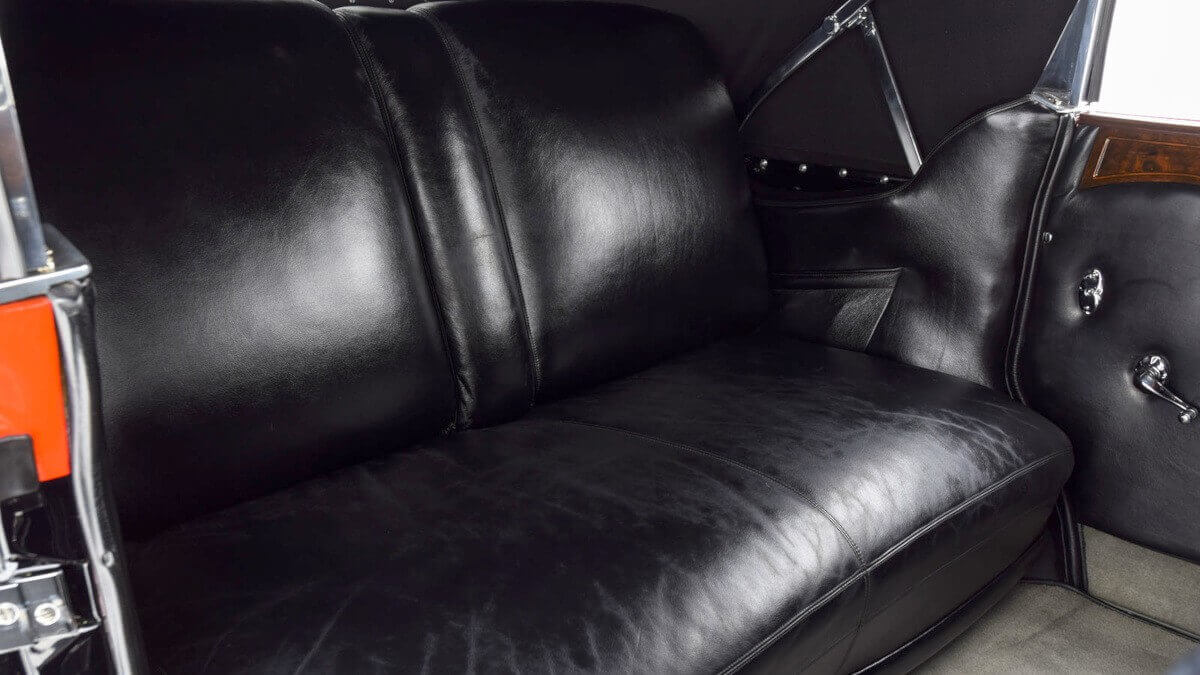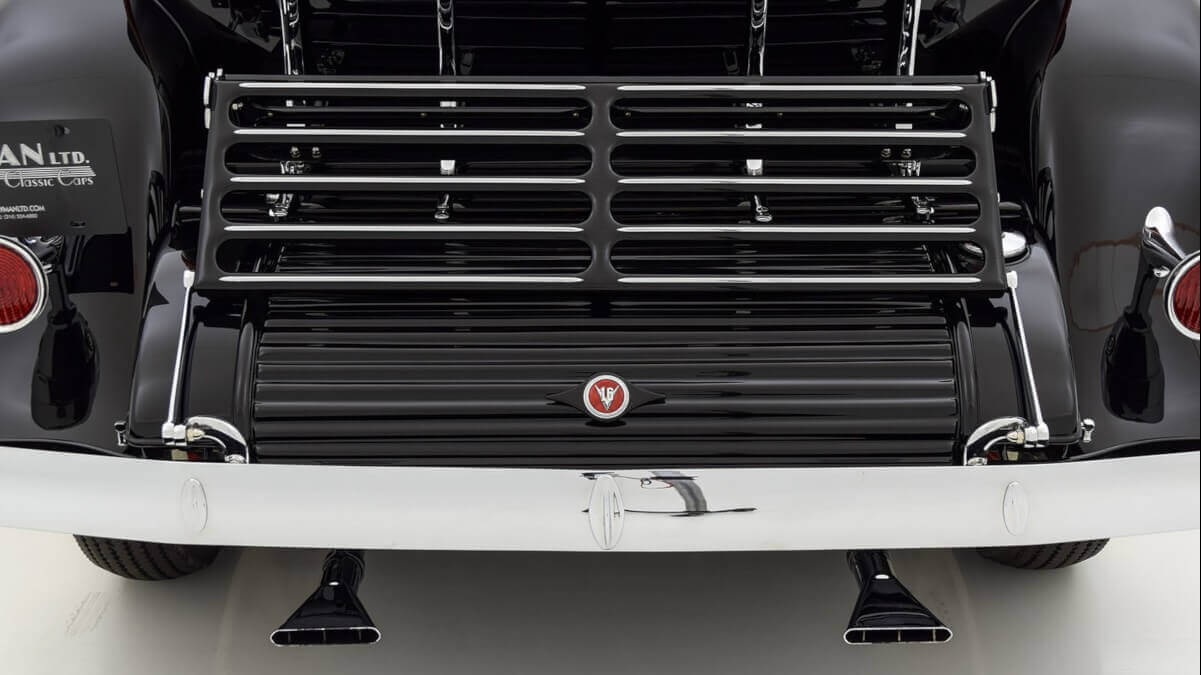 Unlike other manufacturers Cadillac offered the bodyworks directly ex works. The General Motors subsidiary Fisher and Fleetwood, a coachbuilder, was responsible for this and offered so many different shapes on the various wheelbases available, that customers had nearly 100 different possibilities for their individual 452 V16. In this way, Cadillac could fully compete with Hispano-Suiza and Rolls-Royce, who both still trusted in the classic way of selling bare chassis and delivering them to the coachbuilder of choice afterwards. Initially, Cadillac was able to record very decent sales, but had to suffer sensitive losses through the Great Depression period. By 1935, around 3,600 copies of the 452 V16 had left the production lines. Then Cadillac developed it into the Series 90, which took over both the platform and the 7.4-liter V16 engine, but was only available with 12 different bodies by Fleetwood and made to order. By 1940, only 616 copies of the Series 90 had been produced.

Chassis number 700503 is a very early example of the 452 that was delivered to the Cadillac dealer in Chicago on 14 March 1930. It came with Fleetwood's five-seater All Weather Phaeton body from factory and remained in the Chicago area until the early 1940s, when Willy Christi of California bought the sedan and kept it until his death in 1988. Then Jim 'Cadillac Jim' Pearson from Kansas City bought the V16 and later passed it on to Bud Tinney. He sent the car to Lloyd's Restorations to perform an extensive restoration to the state of delivery and in Concours standard. Under the next owner, Dave Lindsay from Manawa/Wisconsin, the Cadillac won some prizes in Concours events. Since 2016, the car belongs to a collection of pre-war classics and again received a new paint job. Only a few Cadillac 452 V16 still exist today in the original configuration with factory-fitted bodies and standard attachments. This rare vehicle is now offered at Hyman Ltd. at a price of 385,000 US$.

Images: Hyman Ltd.